i'm combining these two events into one post, because i am sooooo sooooo far behind in my blogging.
firstly.
we celebrated thanksgiving with derek's uncle's family. in the south, folks like to eat thanksgiving "dinner" at noon or earlier. i don't get it and i never will. but, noon it was. since we were all wearing nice-ish (for us) clothes, a family photo was in order.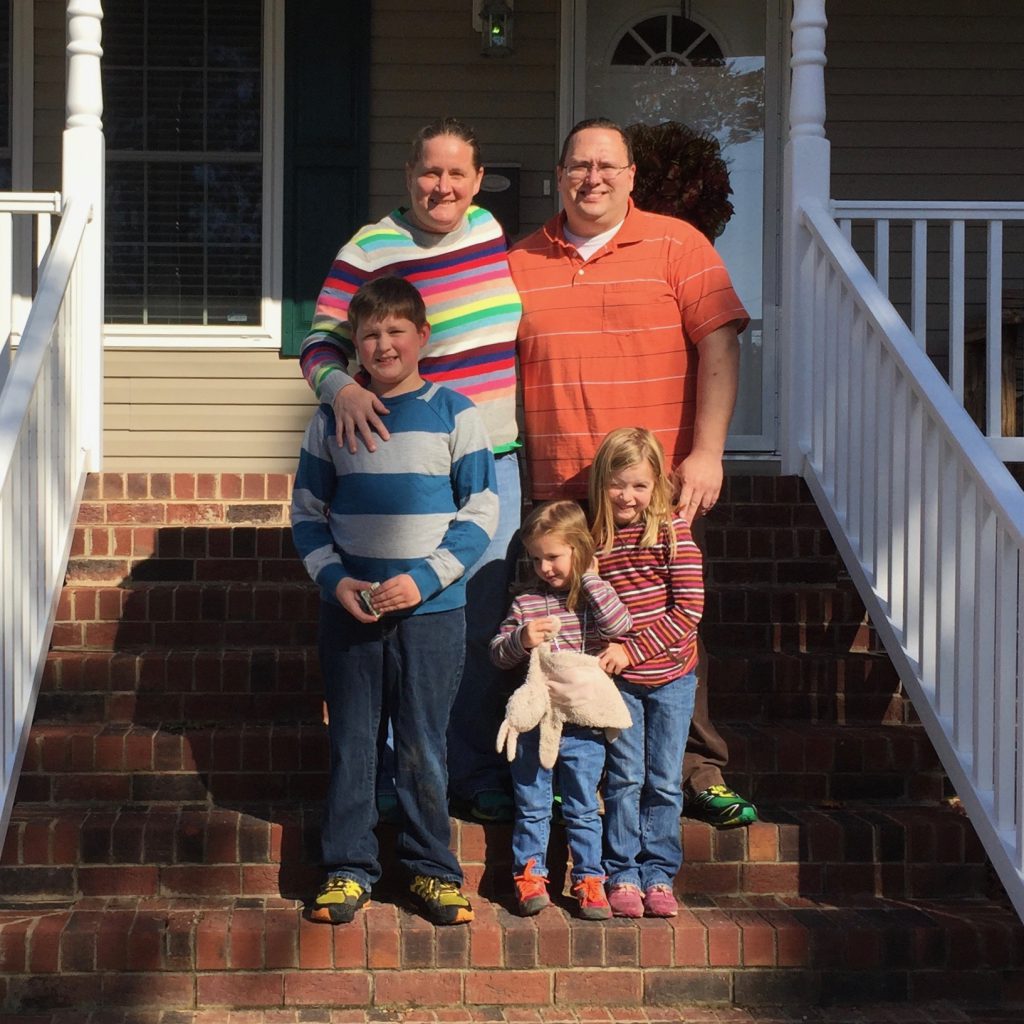 and kids only.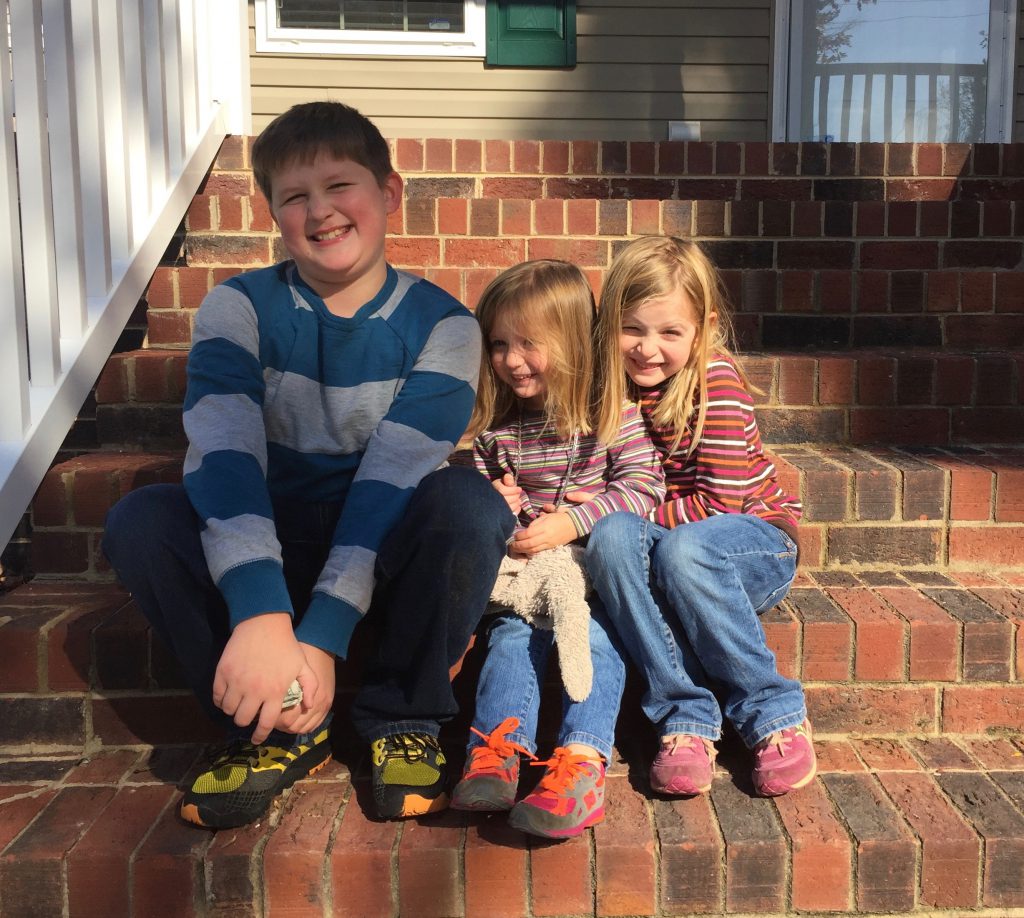 kiddie table.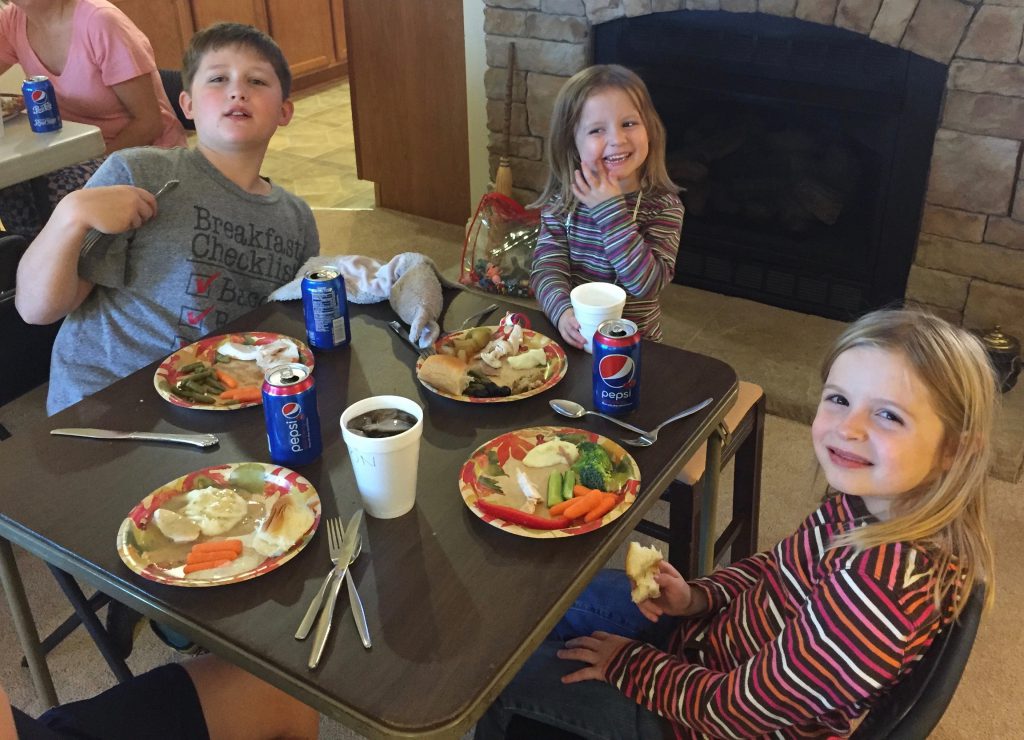 delicious thanksgiving feast.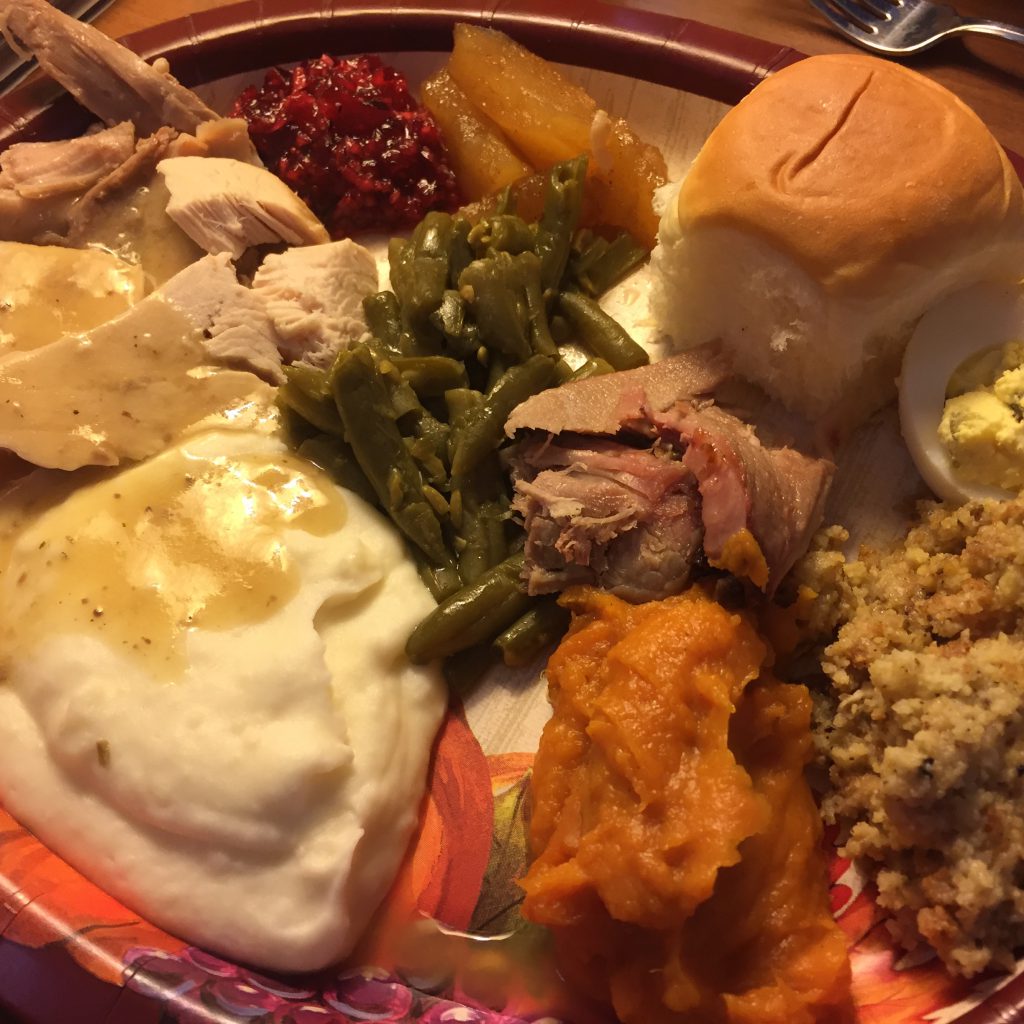 after dinner, i busted out a turkey hat craft that i had almost forgotten about. i had pics of the whole group making them, but lost them in a phone upgrade. anyhow… here's anna.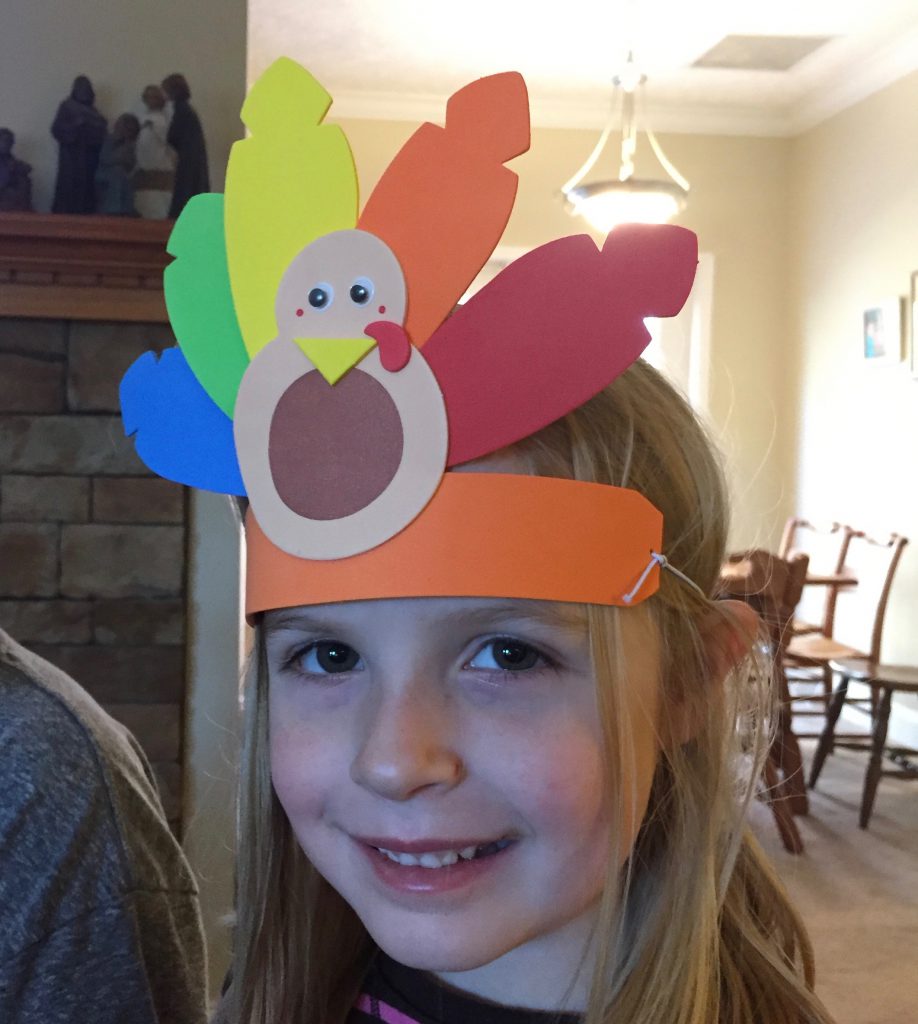 and ike.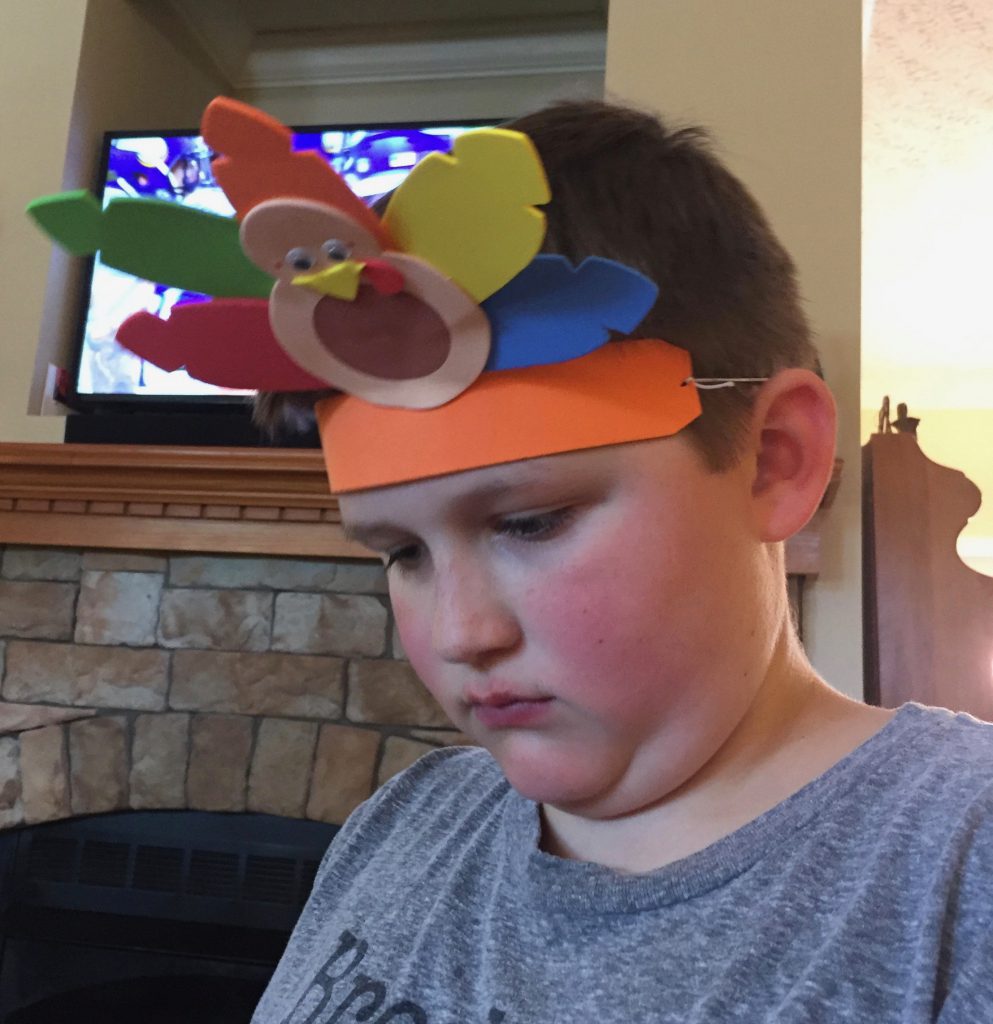 we had a very laid back rest of the day. most of us. derek decided to do some "black friday" shopping at target to get us new phones, a new ipad and a new tv for our camper. so he had a harrowing rest of the day. 🙂 but, that's our thanksgiving…
next up.
lidbom swedish christmas. we usually celebrate swedish christmas a little early, but not usually THIS early. but, since we would be heading back out, we crammed it in on our last day (yesterday).
the cousins sit in the sunroom, which buffers the grownups from the shenanigans.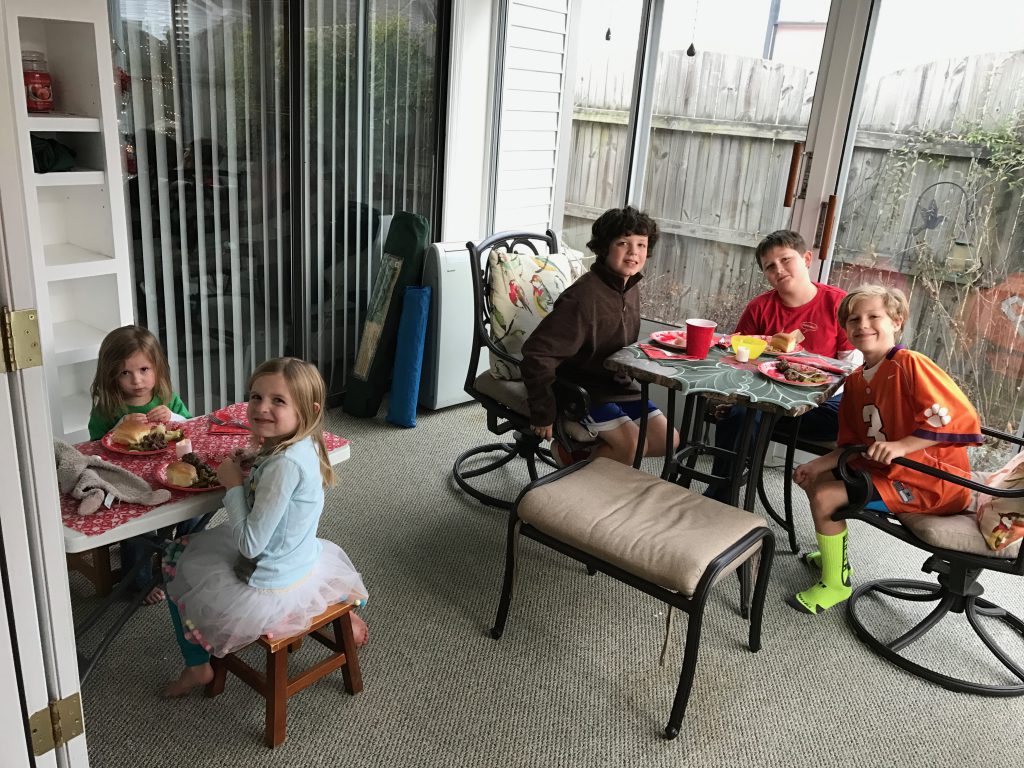 meatballs and gravy and boiled potatoes. i skipped the actual white fish and went with candy swedish fish. lingonberry sauce. etc.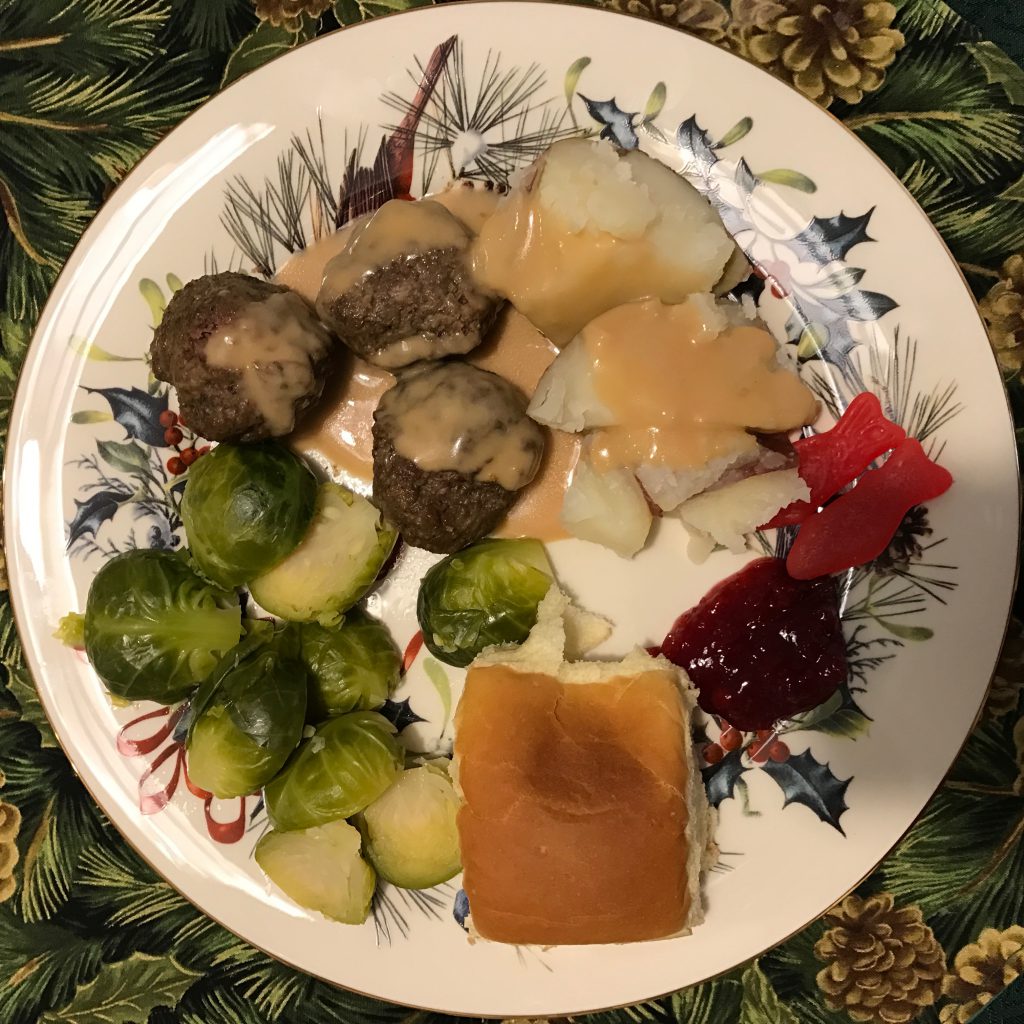 presents!!
hazel got a train. james, to be exact.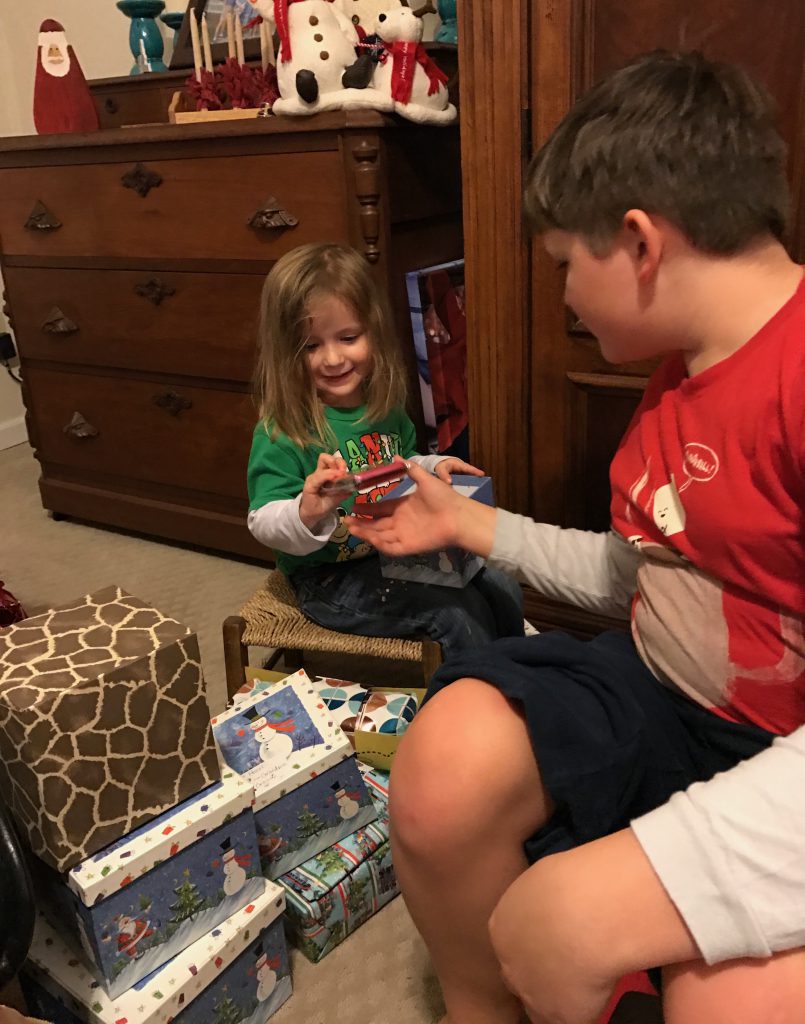 anna got some minecraft legos and she was a happy camper.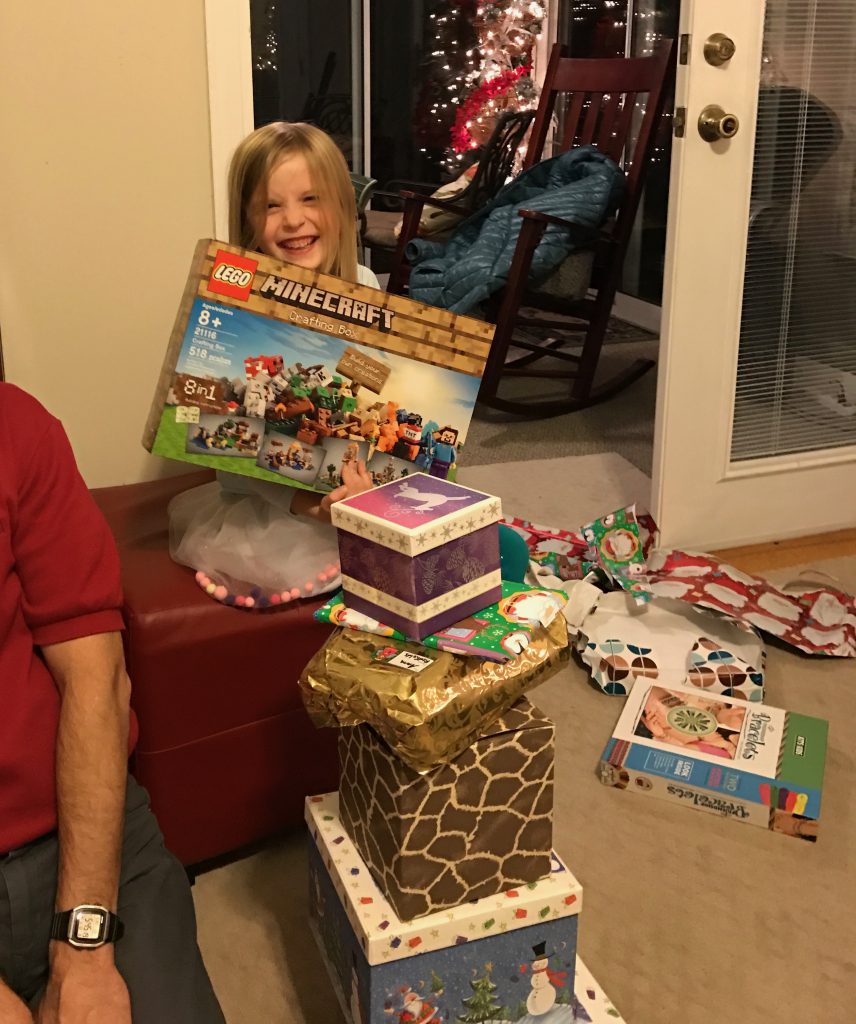 isaac got a minecraft storage container with a bunch of minifigures, so he was happy too.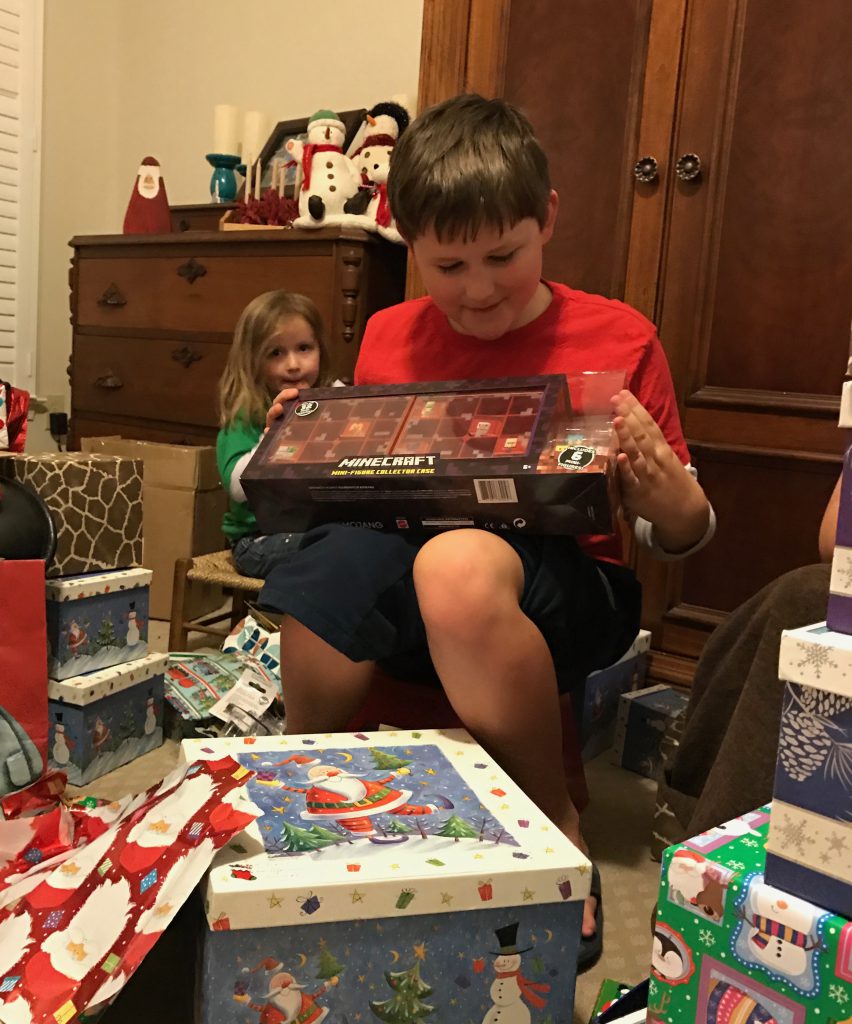 lastly.
every year, derek's parents' friend rusty comes to swedish christmas. and every year, she gets both of our families a zoo membership and adopts an animal in their names. this year, the animal was a red wolf, so she gave them all a stuffed red wolf. she's awesome.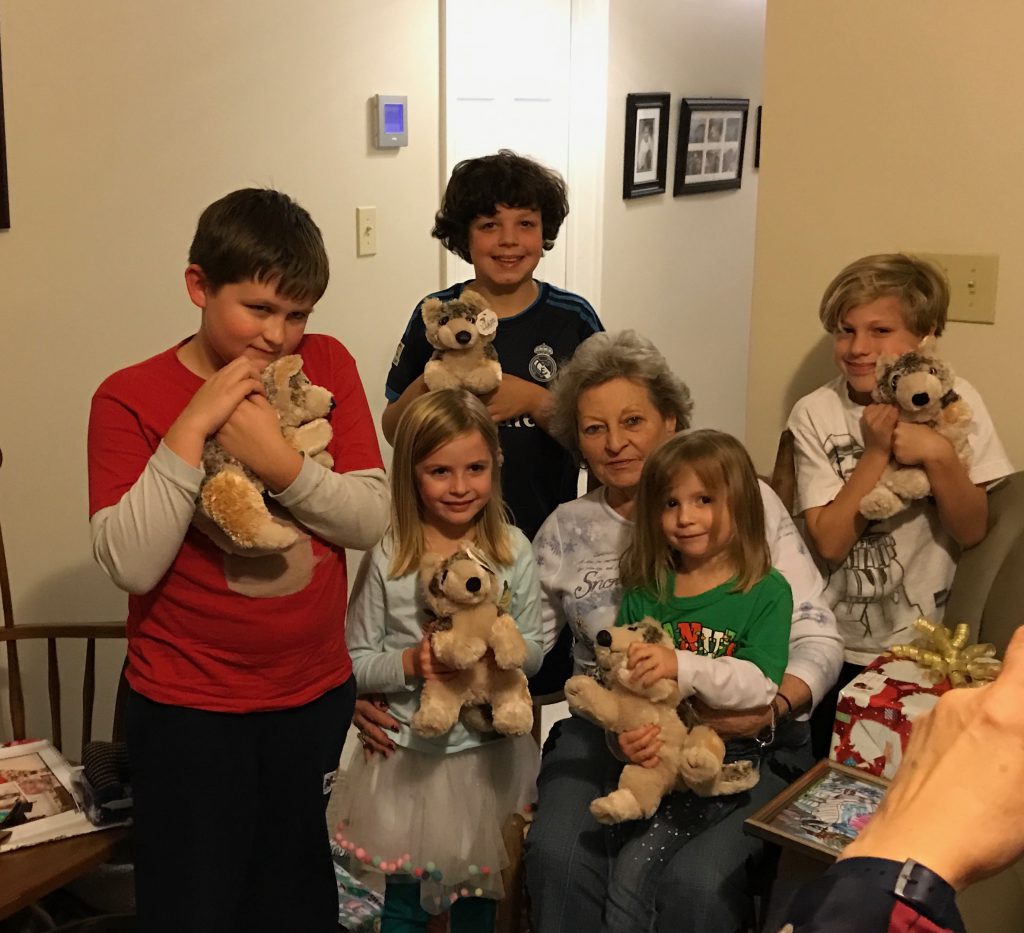 we spent the rest of the evening trying to fit all of our new stuff into our camper.
it was a fantastic way to cap off our five week stop in winston-salem.