our final week in colorado was spent at rifle gap state park, just a bit north of rifle. aside from our trip to hanging rock and aspen on our first day, we didn't do much, besides recover from several weeks of friends, family and constant adventure.
first things first, we settled back into some routine. back to "school" and such. (we don't do much school, just some math and language arts. and we do it on lazy days only. the rest of our school is provided by the road life. junior ranger programs, musuems, travel geography, etc.).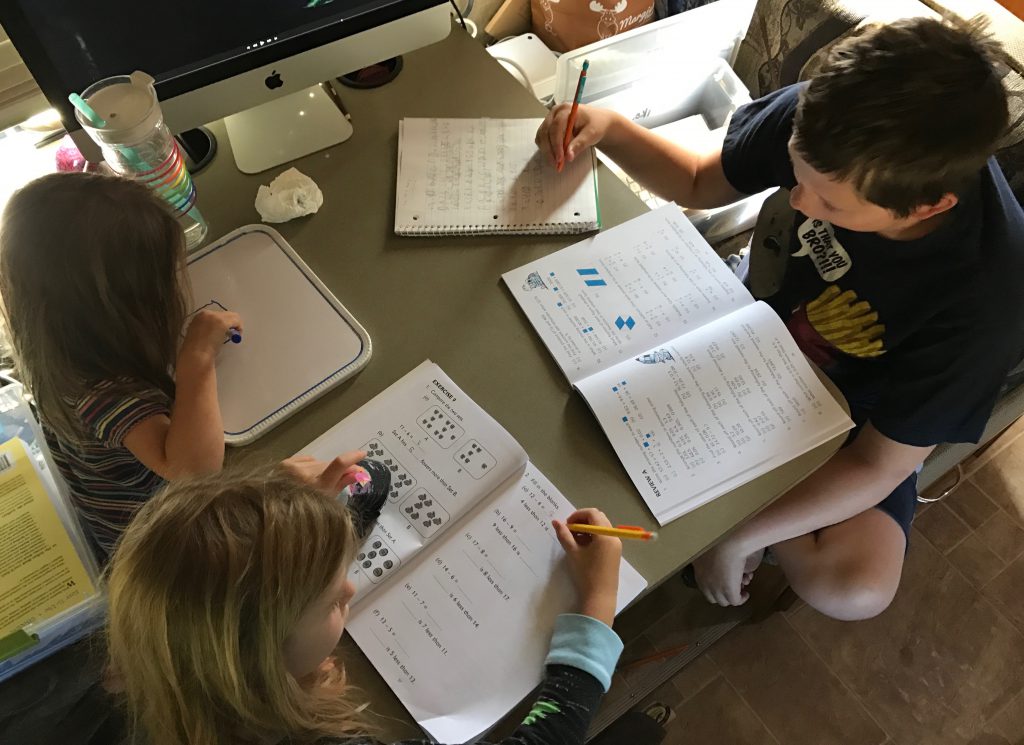 lots of downtime. ipads, crafts, etcetera.
ike recreated his hero, dantdm, using plusplus blocks.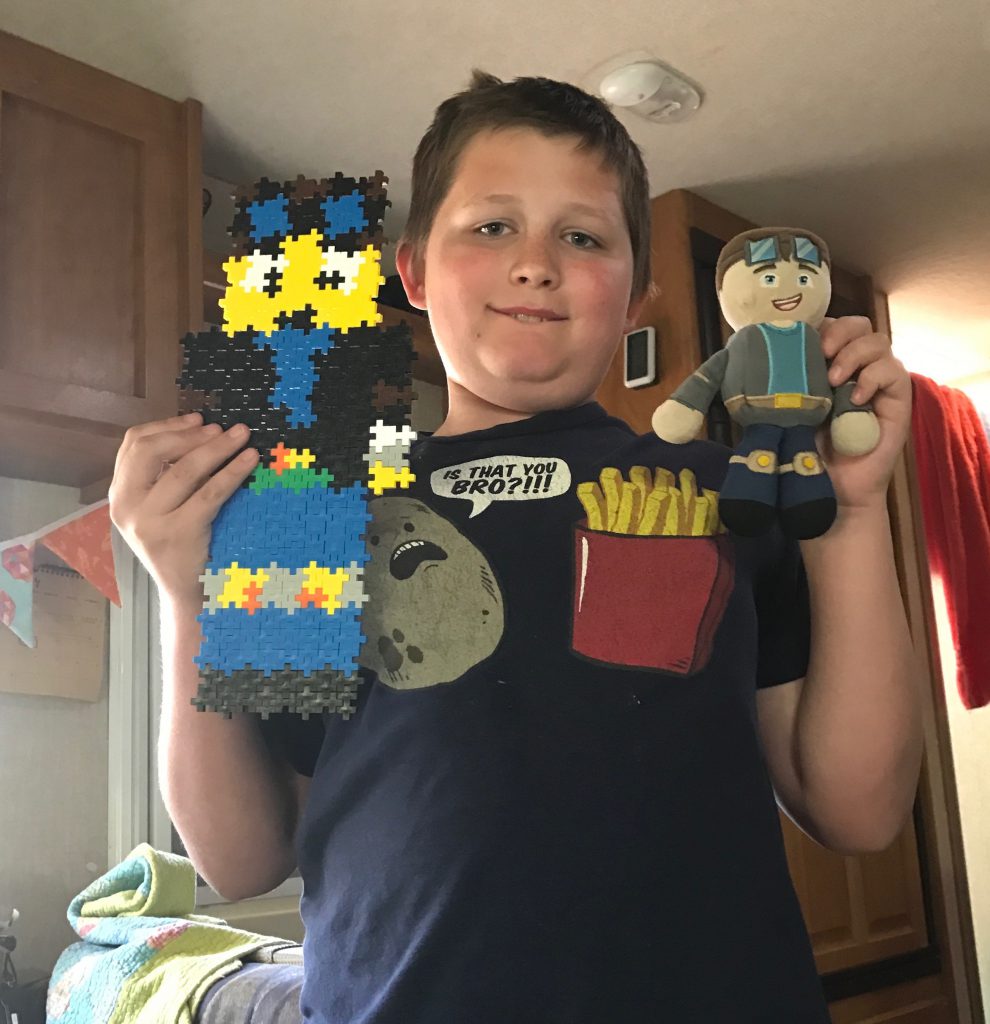 the girls were found playing with little popsicle stick puppets they had made with derek's mom in vail.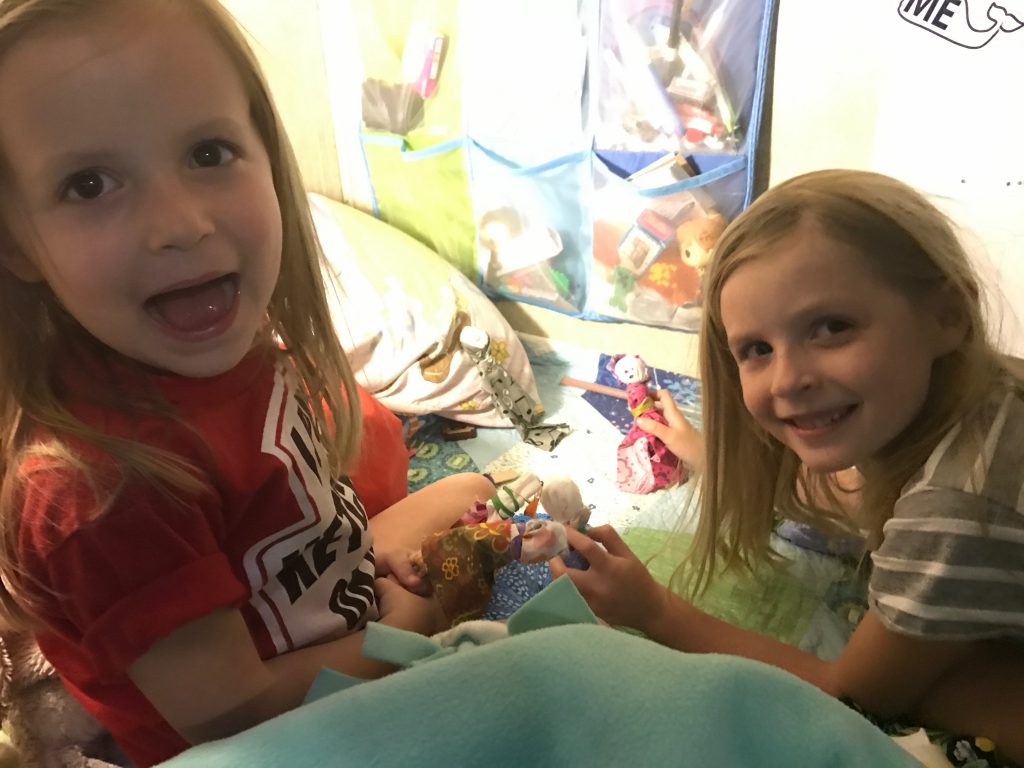 we caught up on life. including a massive pile of laundry.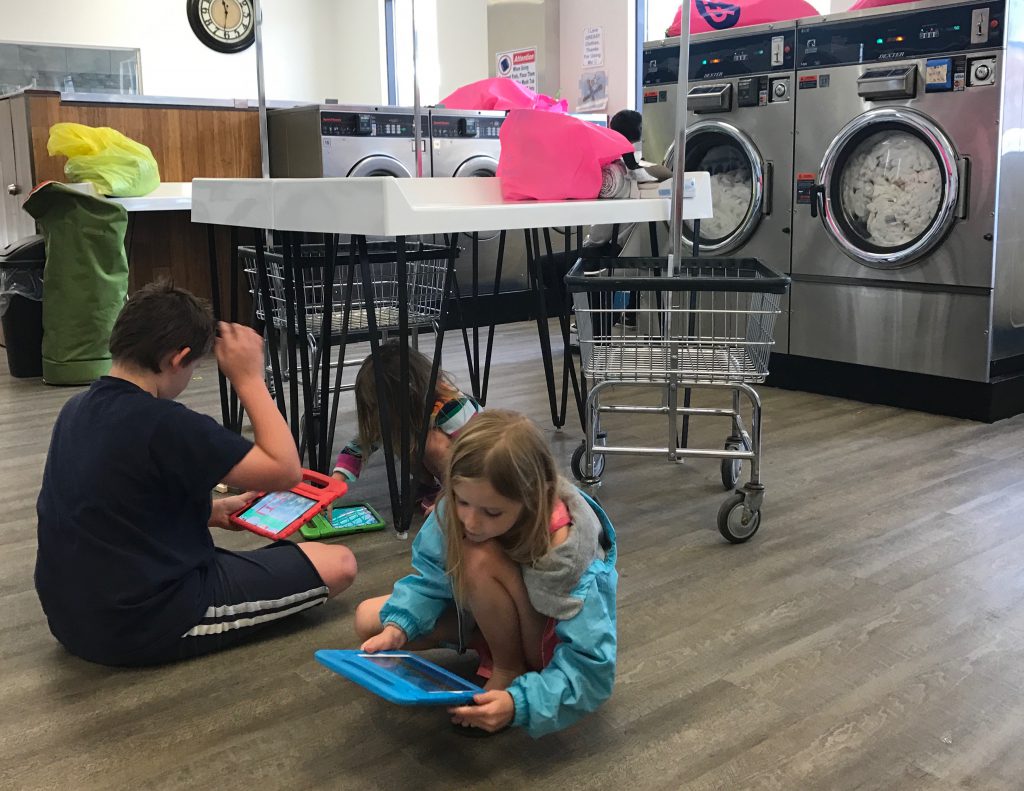 and a set of haircuts. the girls lopped off a TON of hair, making it a million times easier to take care of.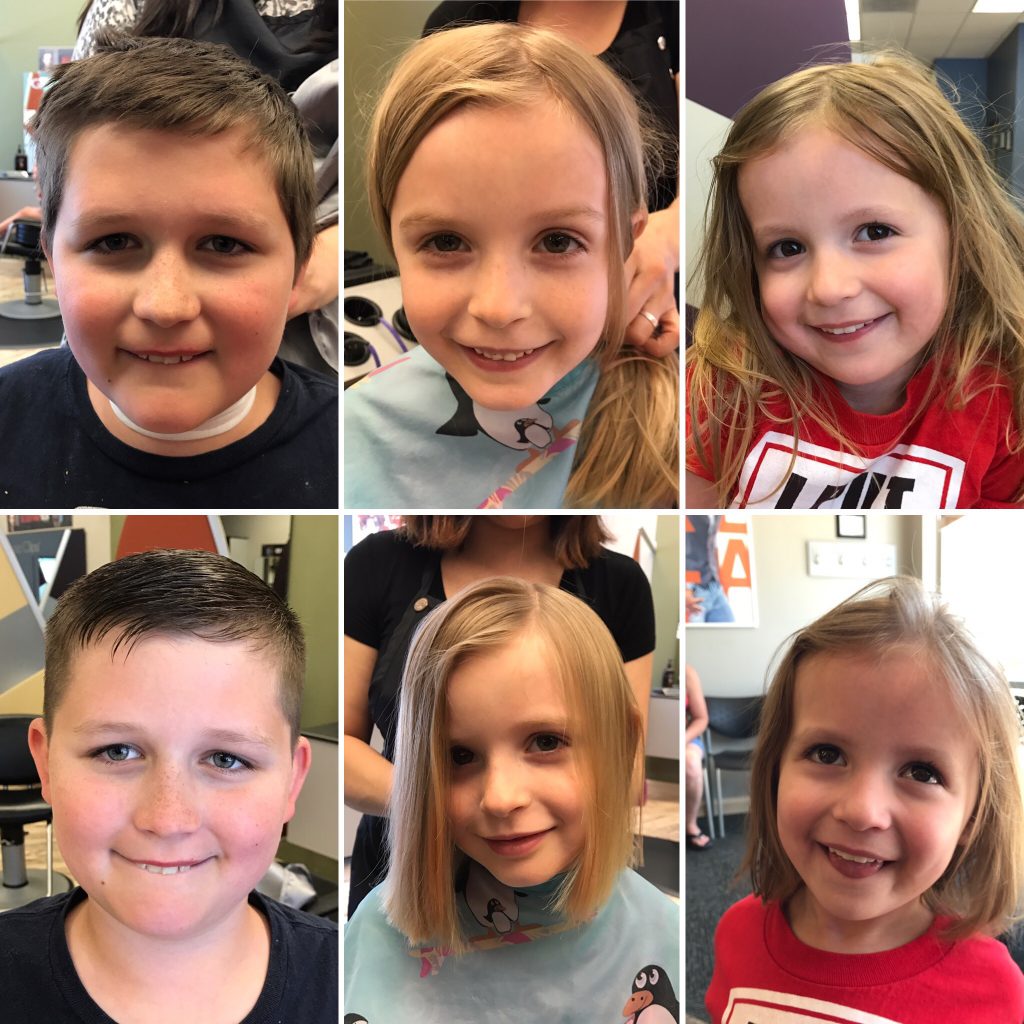 the grandlidboms rolled back through town on their way back from moab to the airport. we had lunch (and they attended the mass haircutting) and hung out at the camper for a bit, before saying goodbye for a long time. we don't have plans to see them until christmas, so everyone was a little bit extra sad on this goodbye.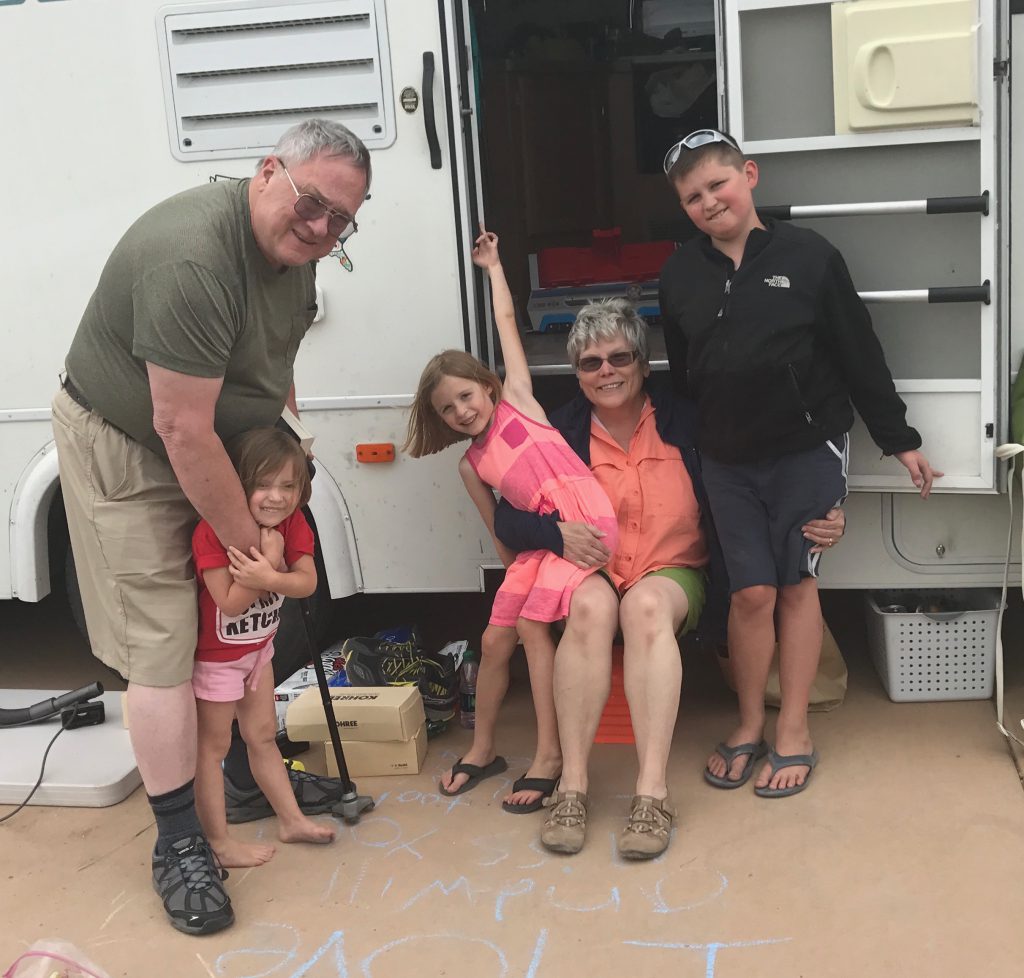 just down the road from rifle GAP state park is rifle FALLS state park. we decided to check it out since we were so close.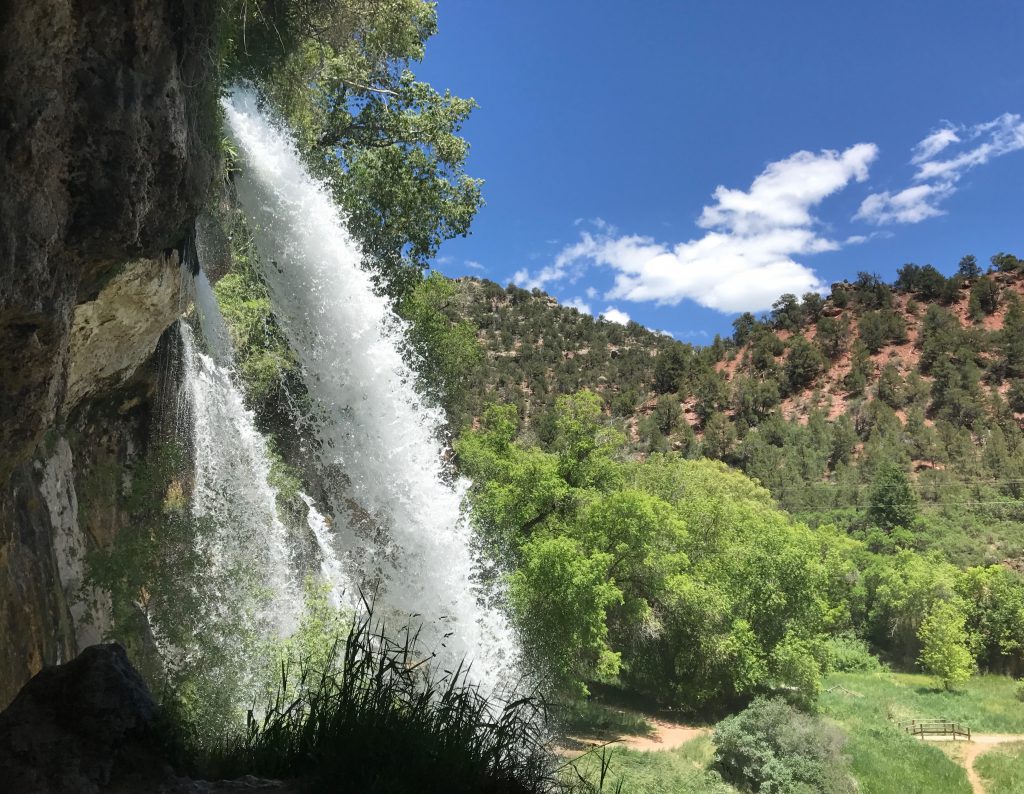 the walk in was nice and short and we could walk right up and behind the waterfalls. once again, hazel was not interested.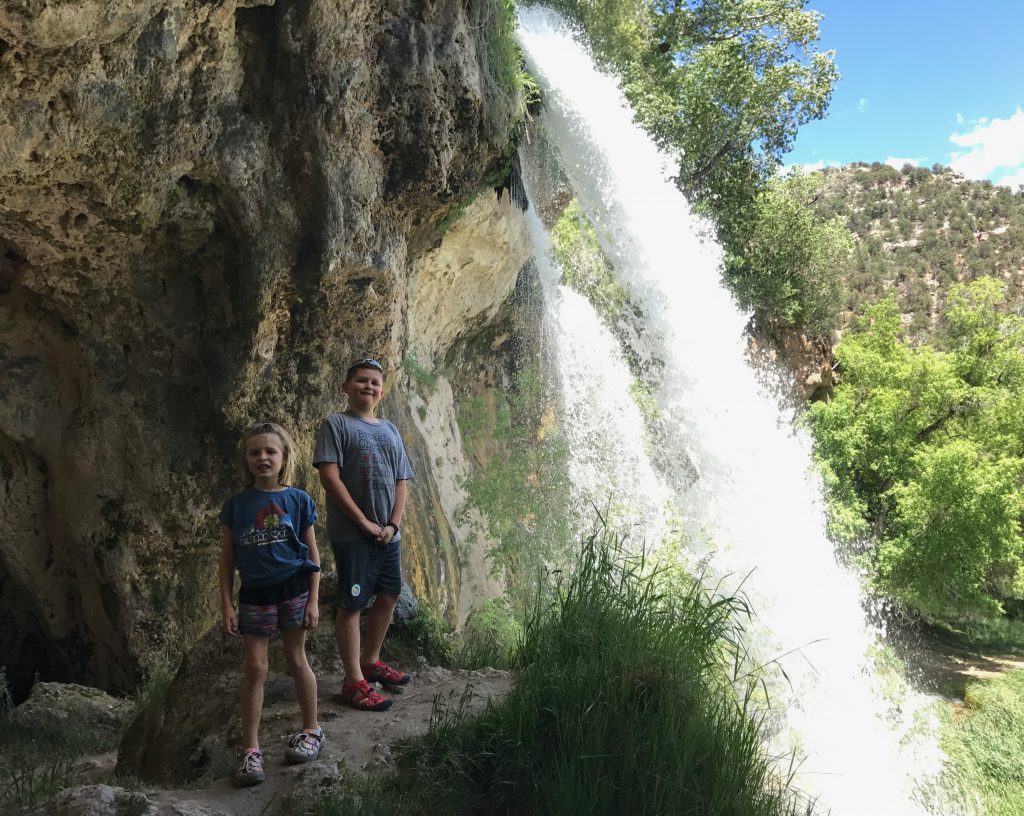 the view from behind.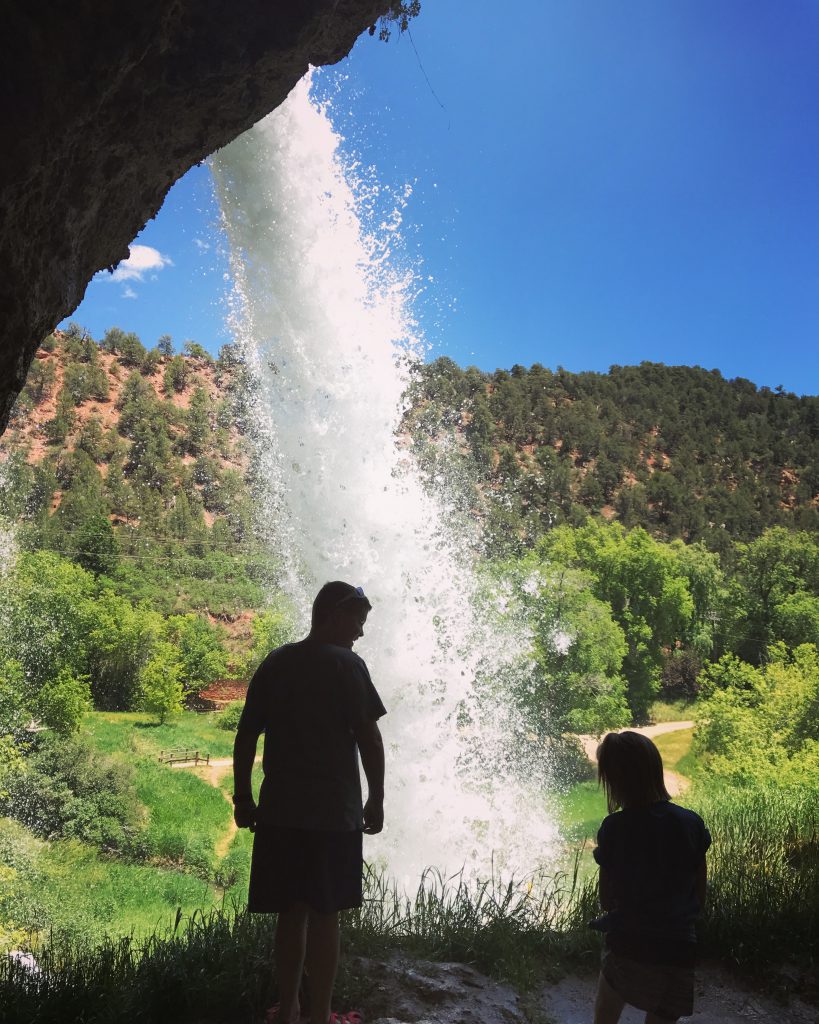 mist rainbows.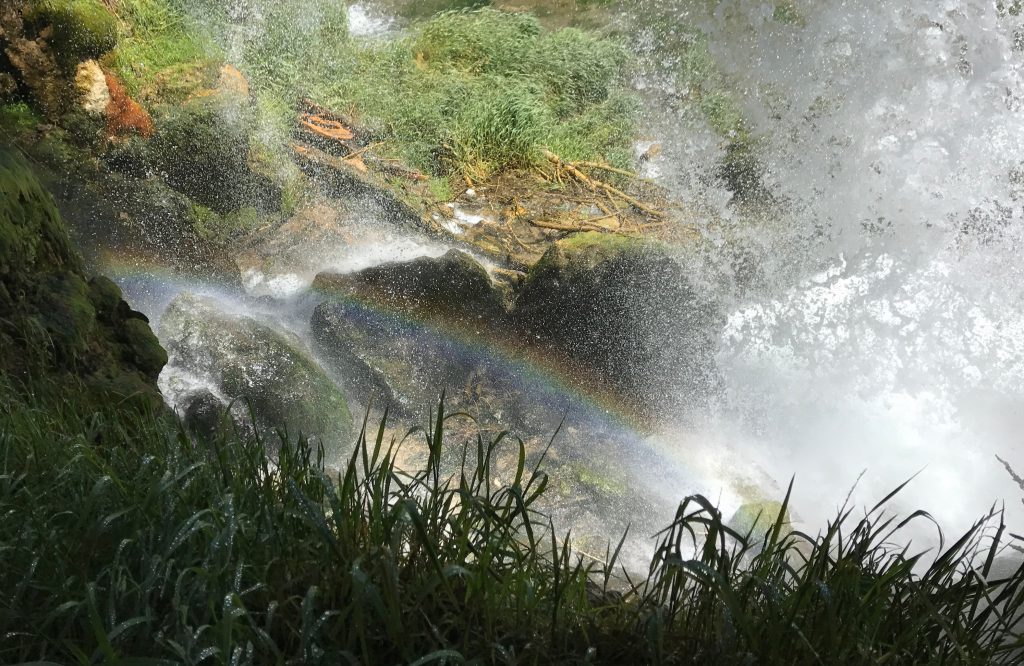 front view. with kids.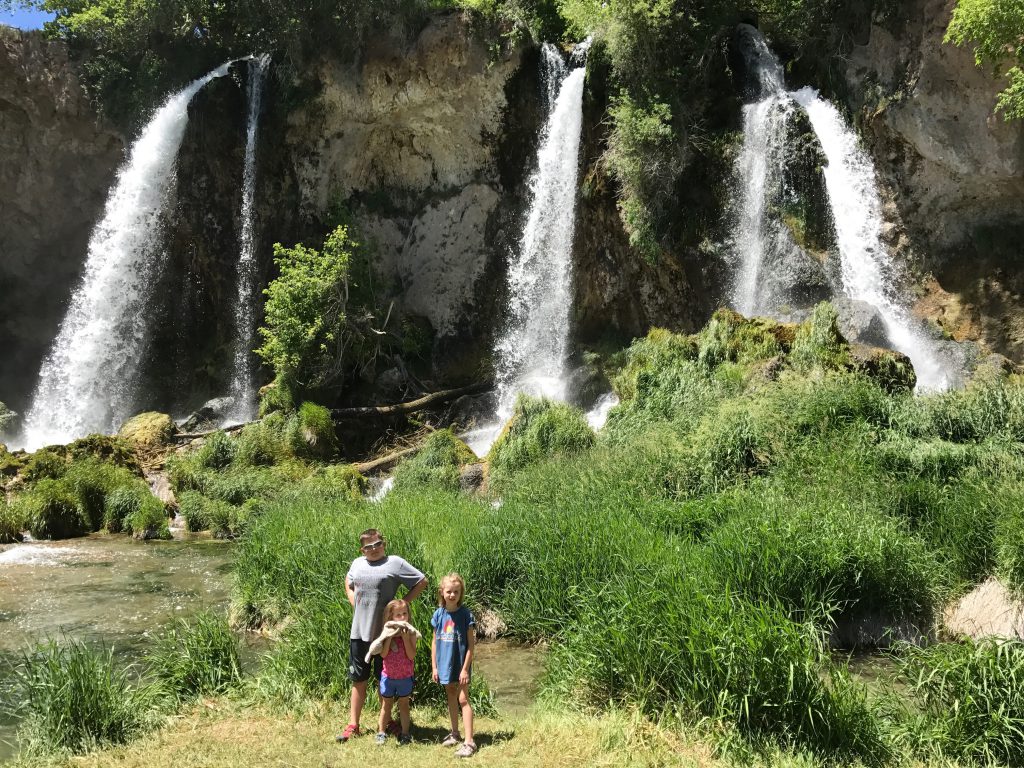 without kids.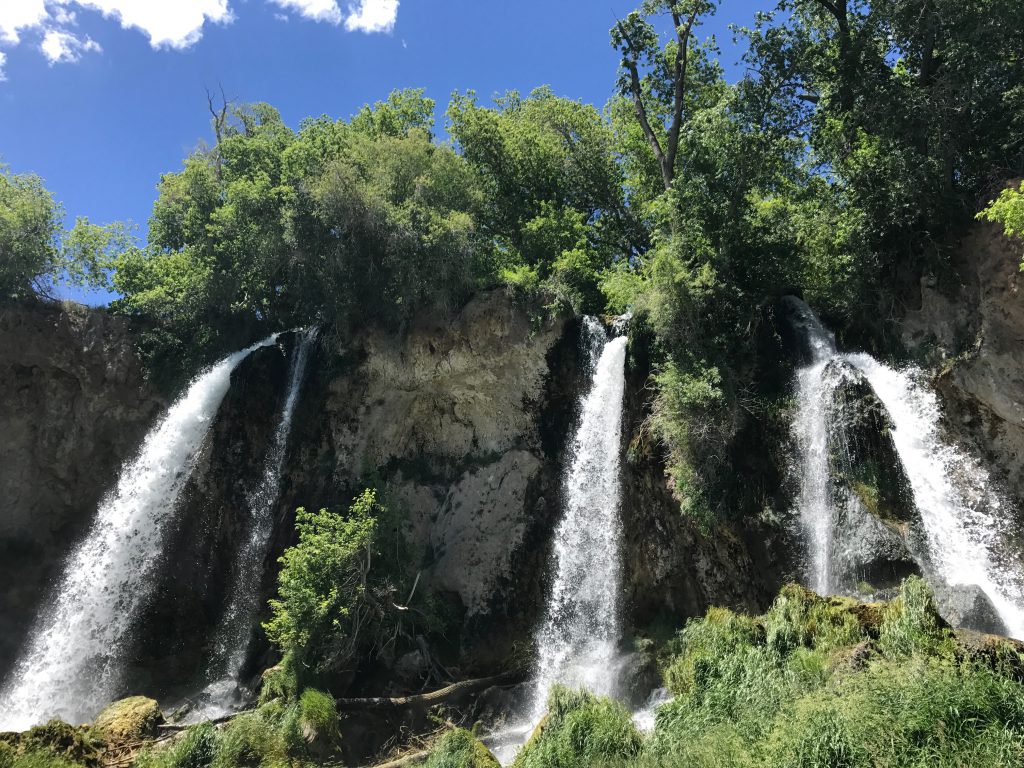 just a little way downstream there's several spots to take a dip. the lidkids were game.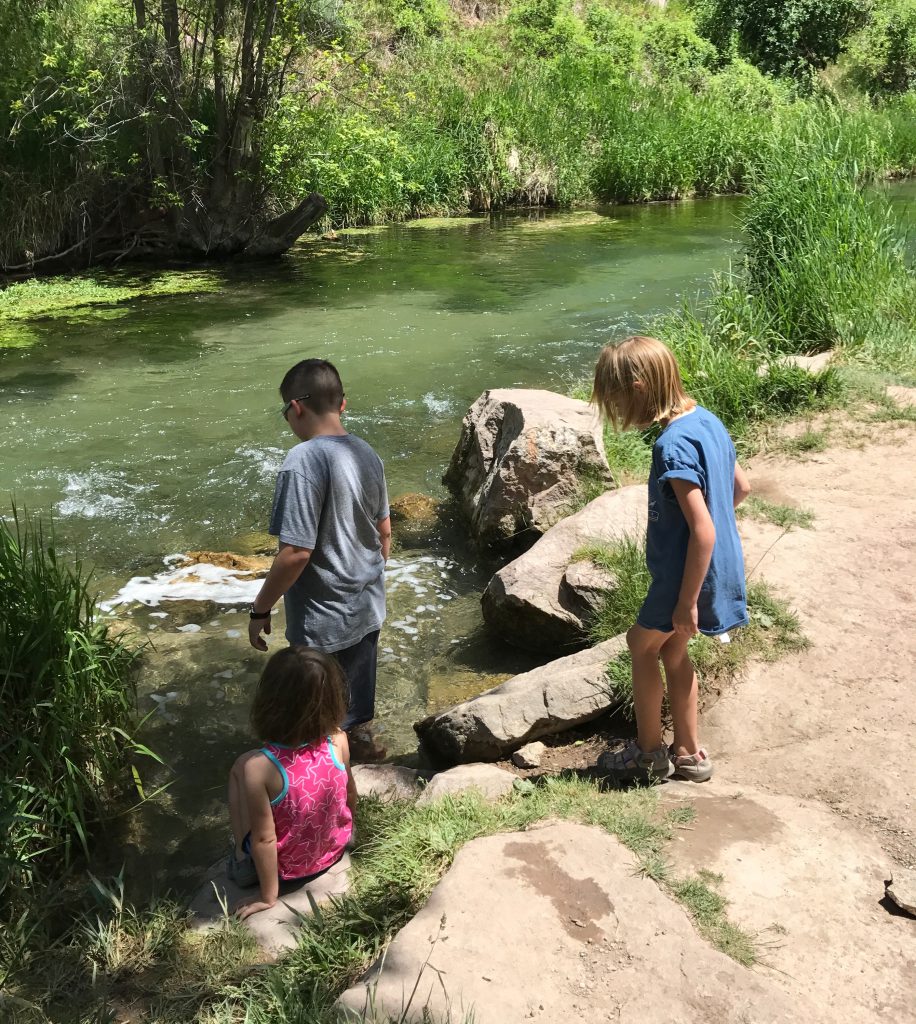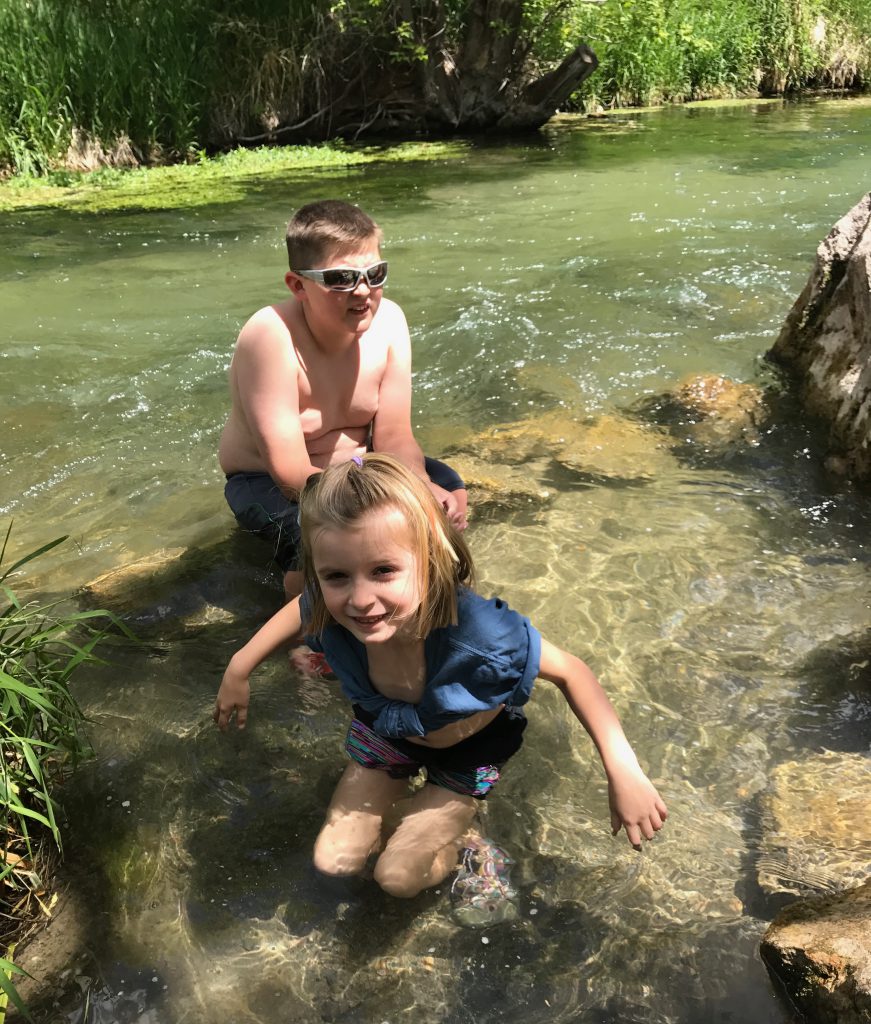 back at the camper, hazel made some art. this is her (from memory) depiction of ryder, from paw patrol. i think she might be a little mini artist like anna.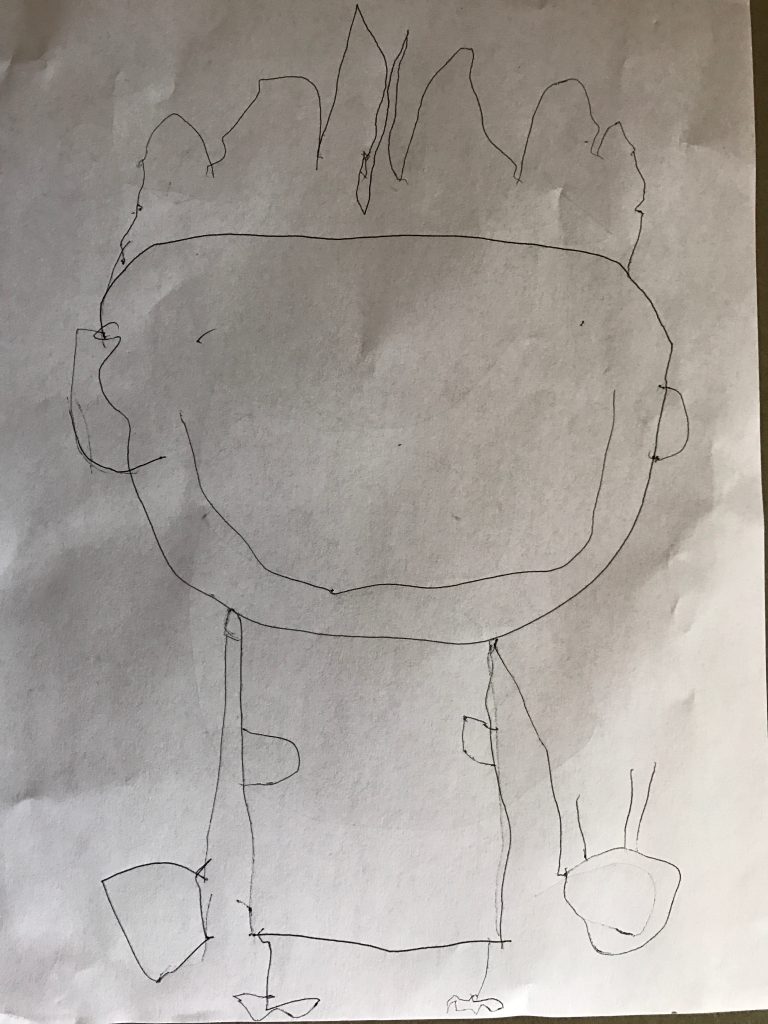 speaking of anna. here she is, painting a tiny picture for each holiday she could think of. photo by crazel.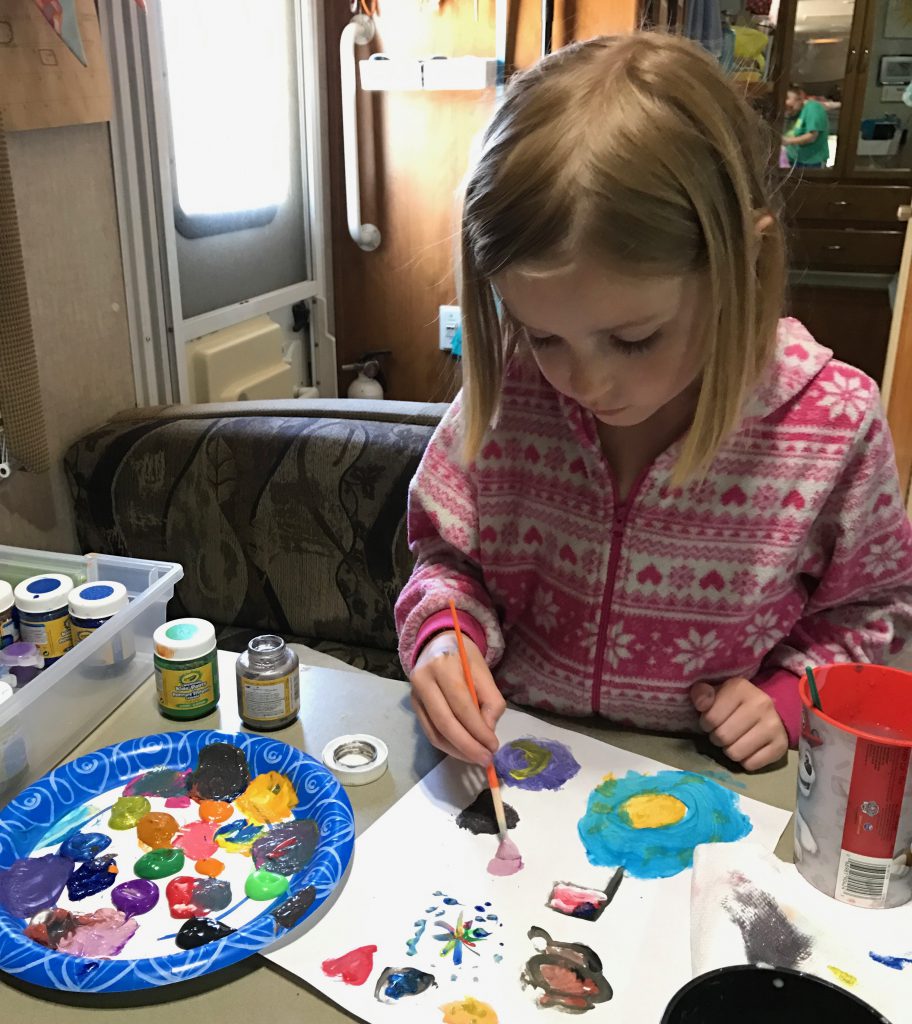 and that was pretty much our week. nice and chill. and on saturday, we departed from lovely colorado.