after our stay in an unofficial 55+ community in mesa and hearing about how arizona is just chock full of snowbirds in the winter, i wasn't super excited to head to benson, arizona. i was expected all the retirees to be grumpy about kids being in "their" park, and benson isn't near a whole lot of things to do, for me to remove the kids from the premises. but. this place was GREAT. we met so many nice retirees and a few fellow families passed through. the staff was very accommodating and pleasant, which is often not the experience with parks in our thousand trails network. by the time our stay was over, i was sort of sad to leave.
but, first things first. we went out to dinner. with high hopes that a mexican restaurant this close to mexico would be delicious. and then my nachos came with yellow canned nacho cheese. we never went out to eat in benson again.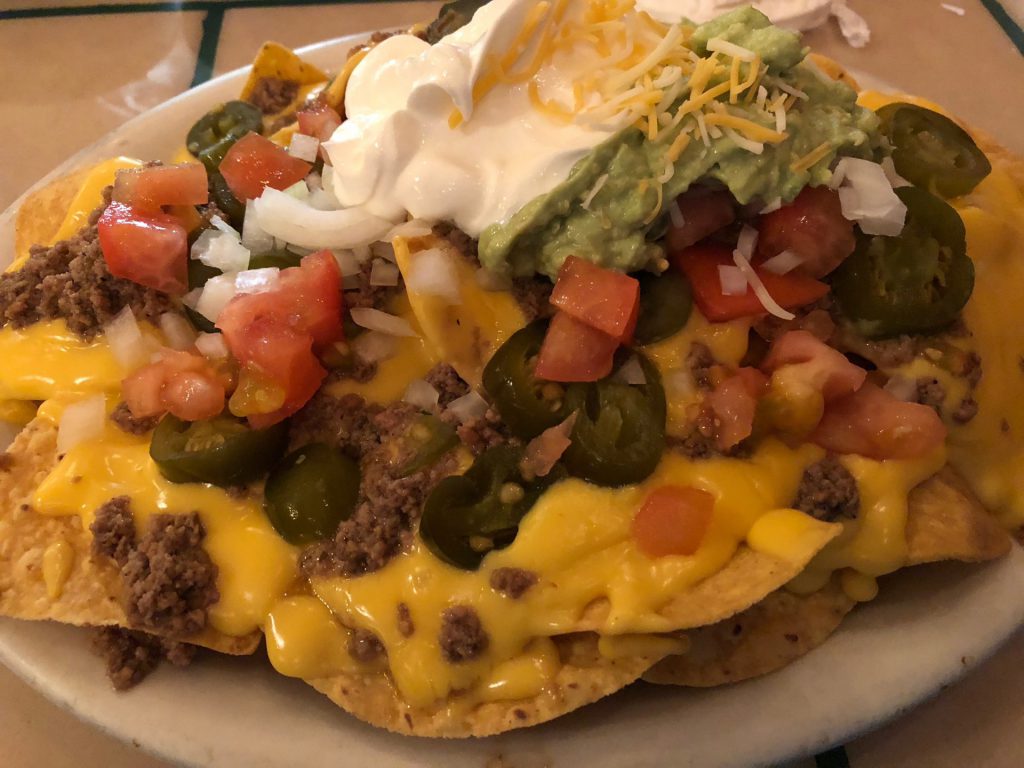 the weather was mostly warm. but not always quite warm enough to swim. even if the pool was heated. but that doesn't stop the lidkids.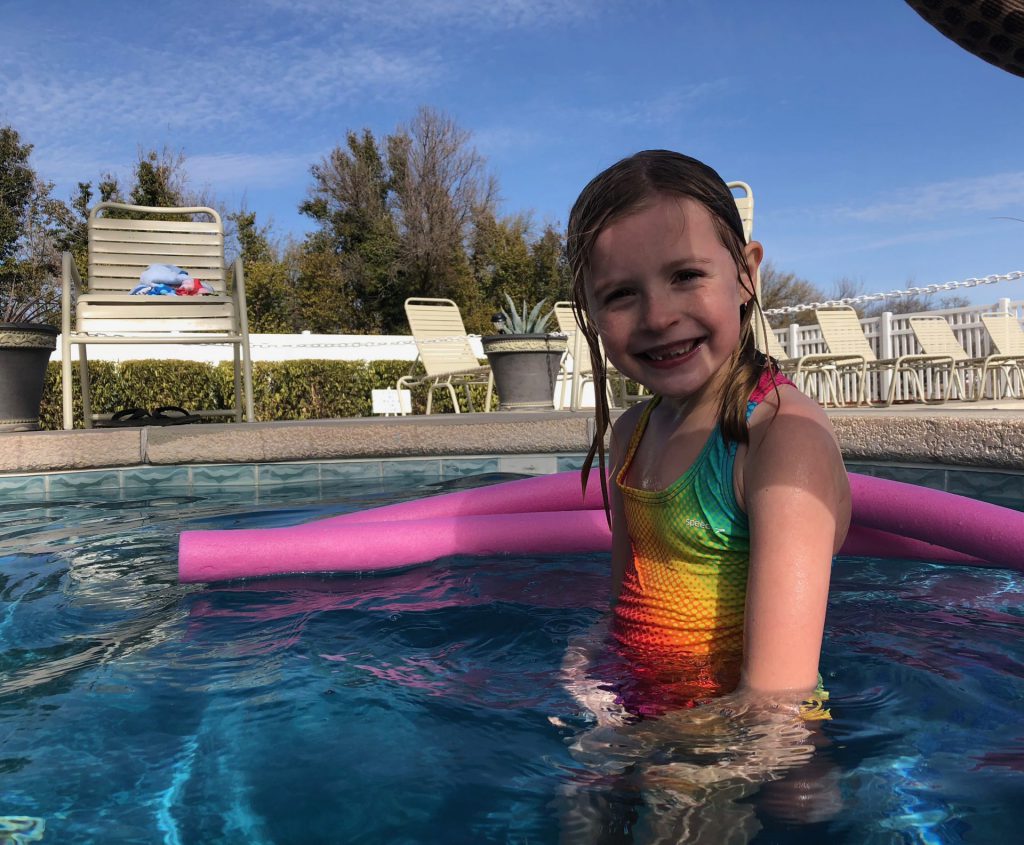 thankfully, there was a walmart in town, so we could stock up on some essentials, princess style. plus, 25 cent avocados.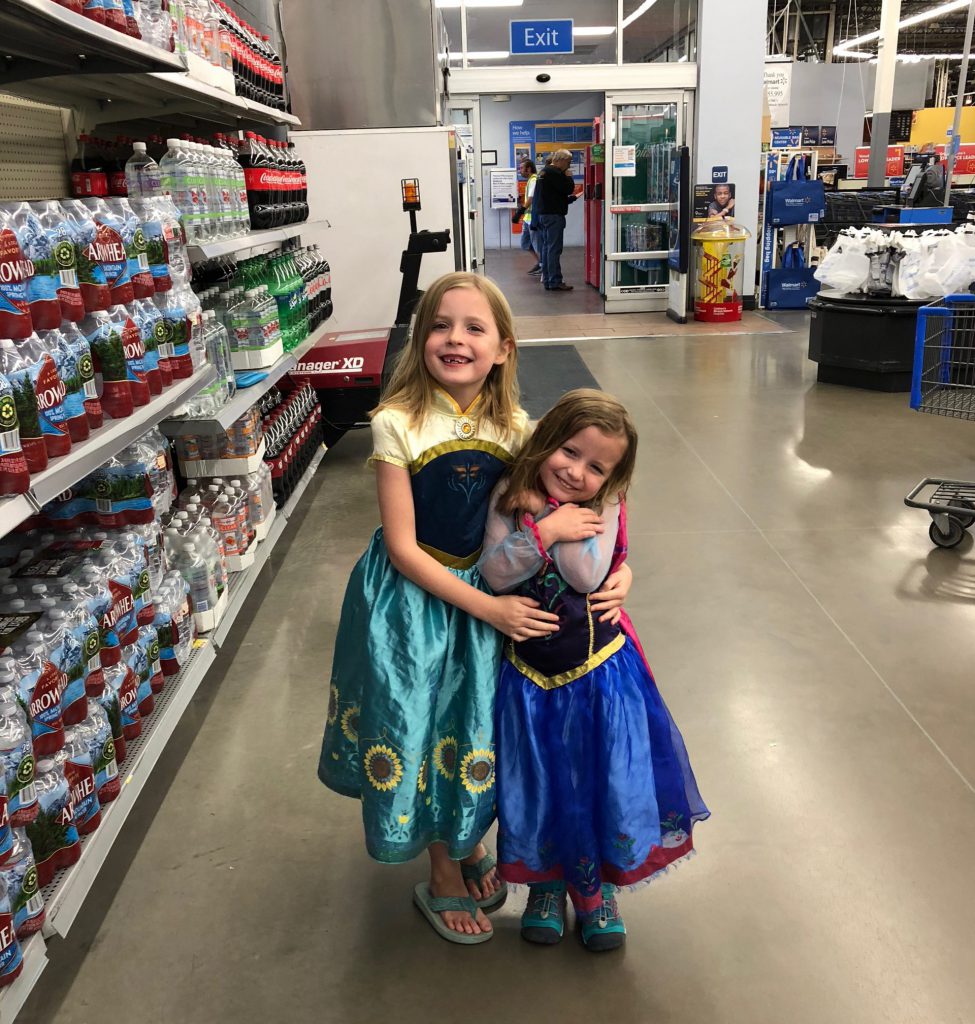 we have been trying to be more scheduled. even to the point of writing in our movie nights and game nights. for one such scheduled in game night, we played ticket to ride. there's a max of five players, so the older two and derek and i play, while hazel builds a train on the floor with the remaining pieces. in this particular game, i destroyed the competition, thanks to a lucky draw towards the end of the game.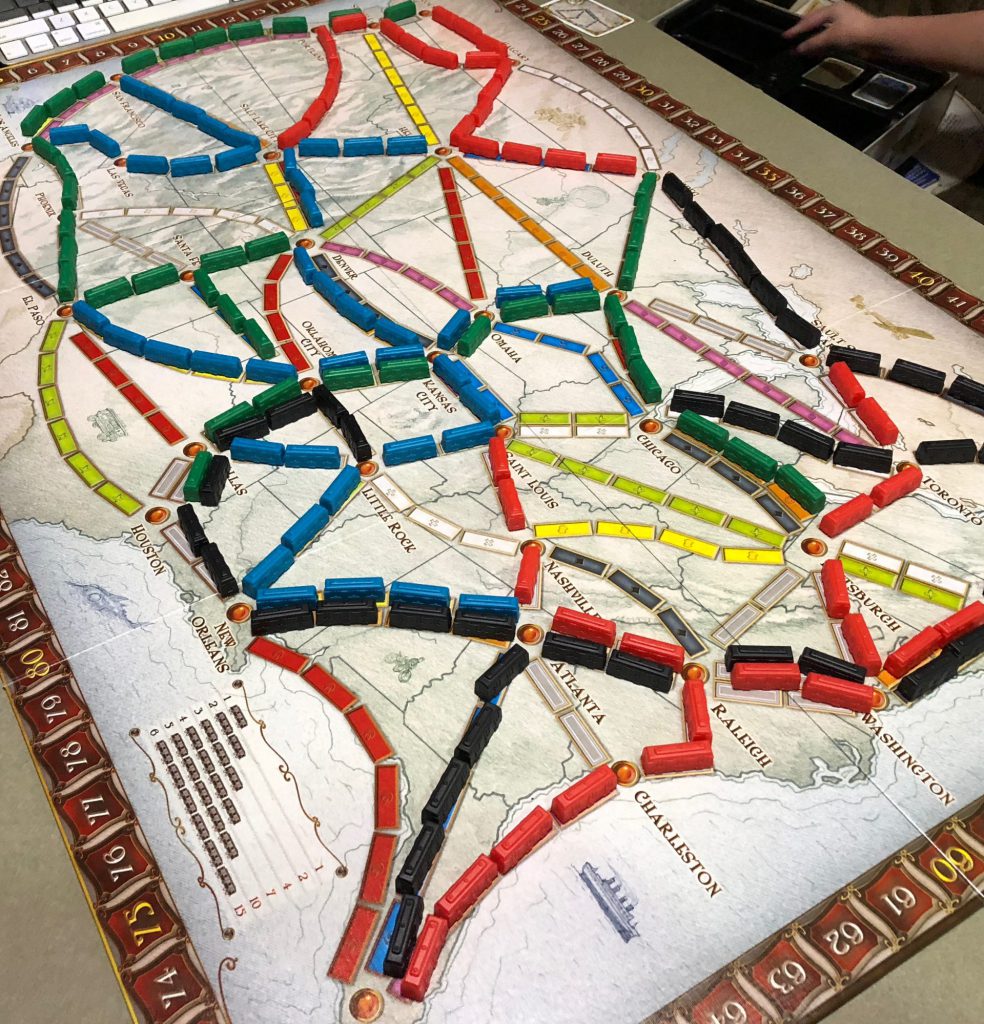 while i was sewing up a baby quilt for my pal amanda (and her baby), anna put the scraps to good use. she would organize and cut and plan, and while i was doing something else, like ironing or cutting, she would hop on the machine and stitch away. here are some of her creations…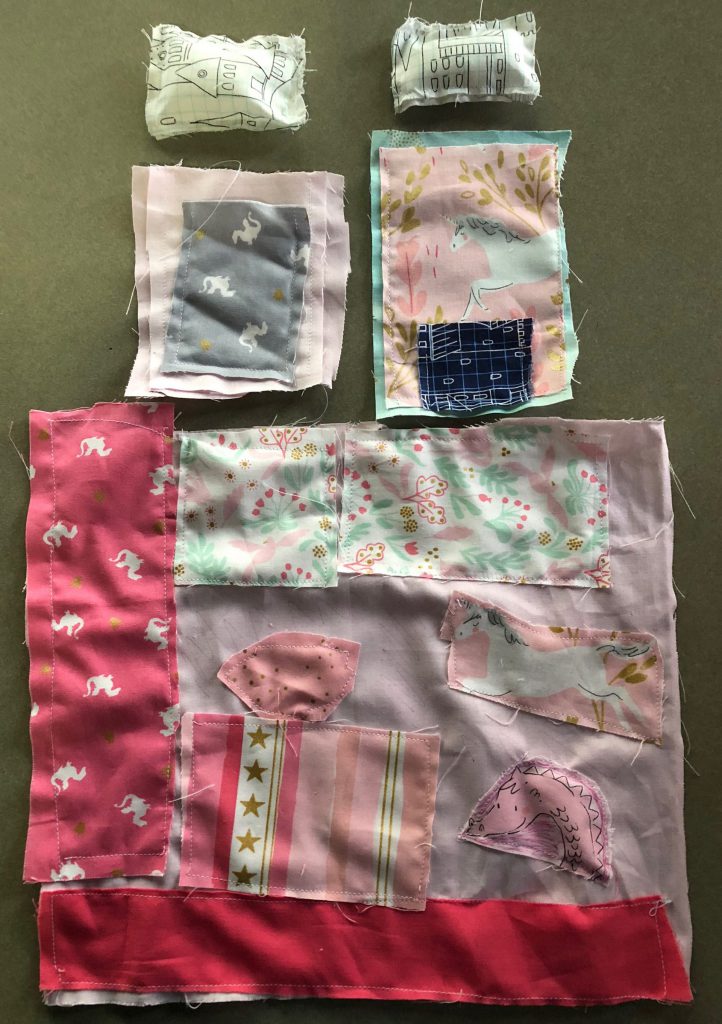 i'm also always finding little bits of papers with drawings and plans and schemes. i'm usually definitely NOT allowed to look at them, but sometimes i can sneak a pic before she knows about it. shhhhh….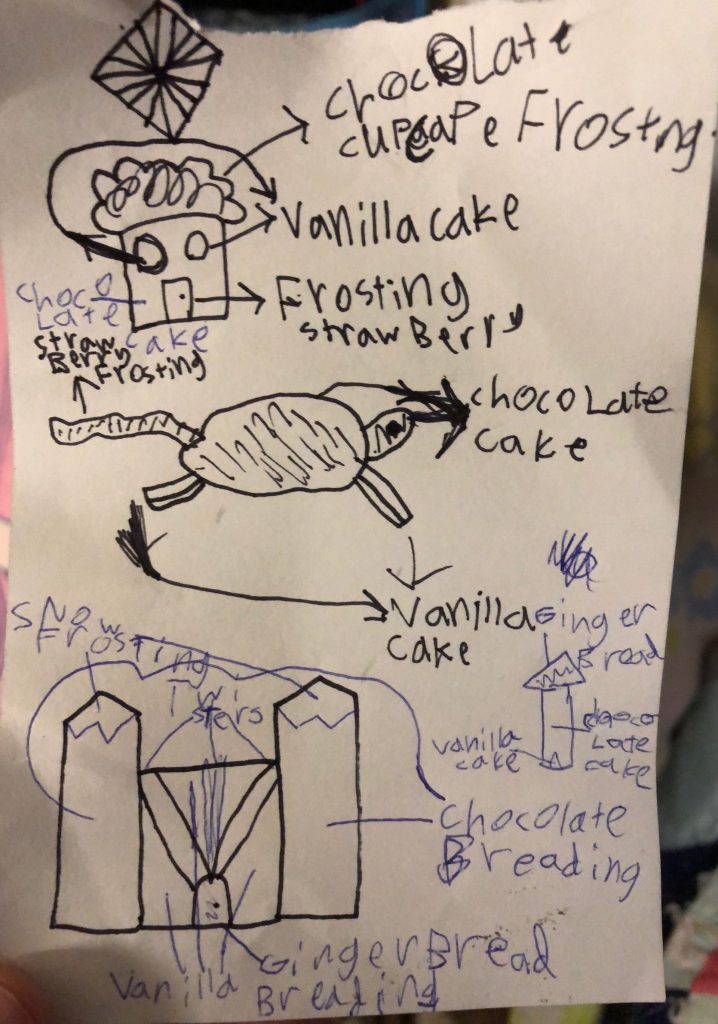 i love this plan for different national park logos, depending on the location of the park. desert, forest, and ocean. plus, an ode to cactuses.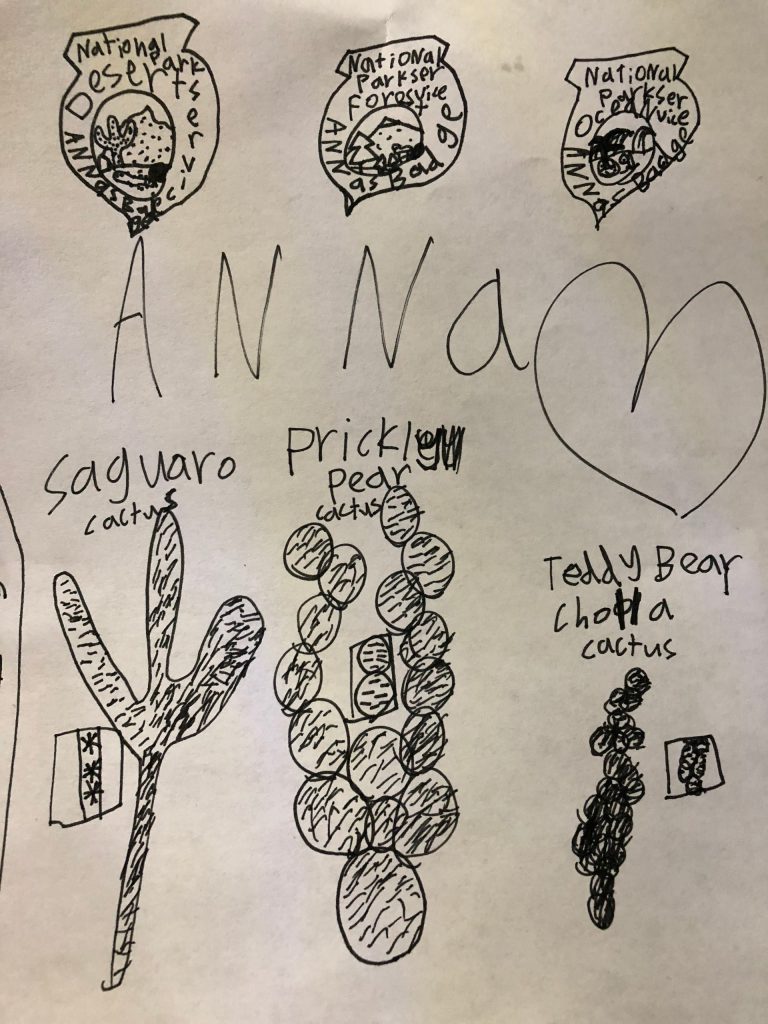 and then there's this goon.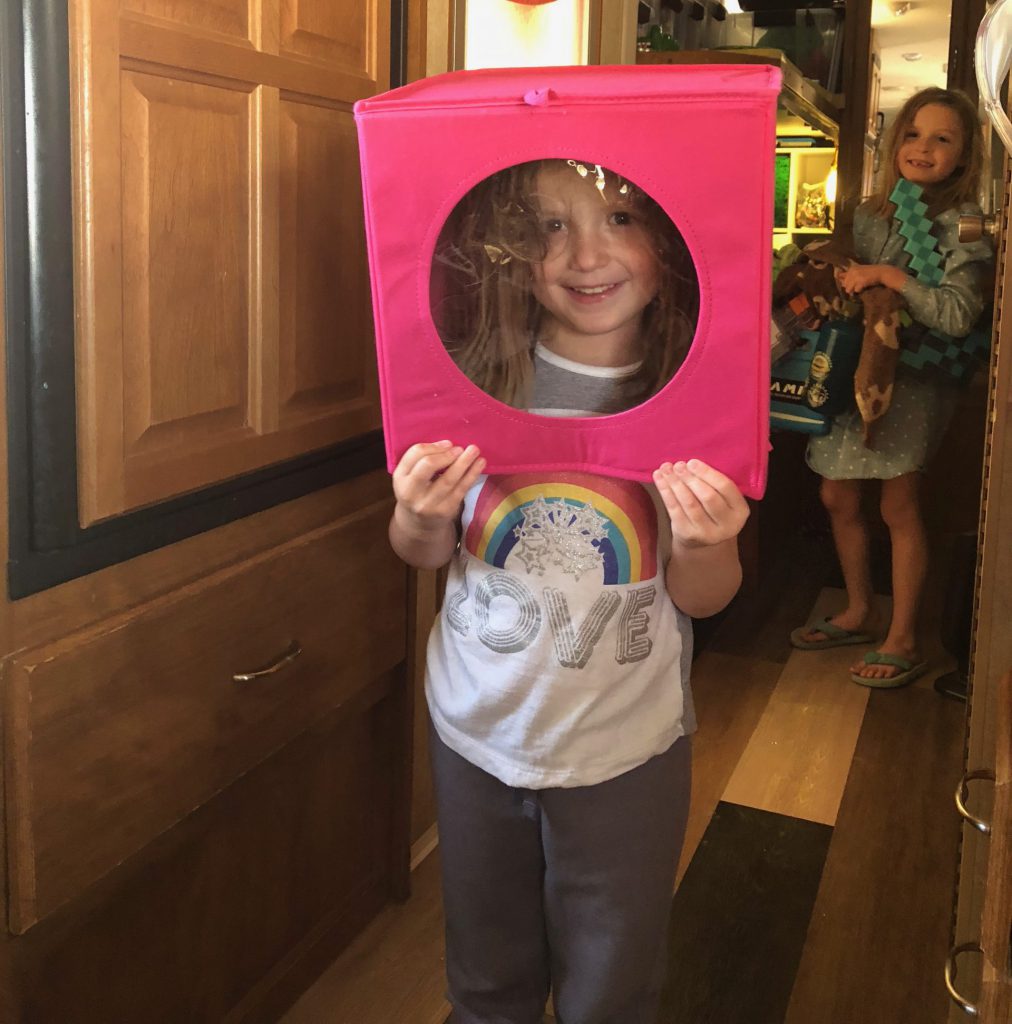 during one trip to the lodge to sew, i packed up all of our painting supplies and set the girls up to spend the day making art. by the time i had my sewing stuff set up, they were done. so, we didn't take the paints over anymore after that.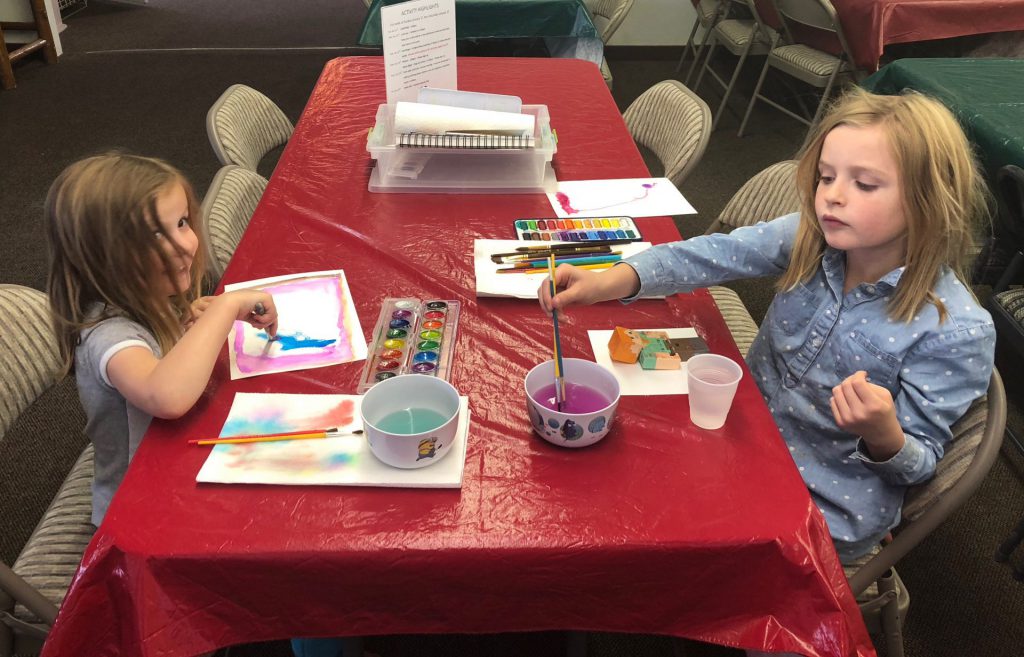 while i was sewing, isaac was totally content to play various electronics, alternating through them to allow each to charge sufficiently. the girls, not so much. they played musical chairs, american ninja warrior, danced, and sometimes just ran in circles, much to the amusement of other lodge visitors.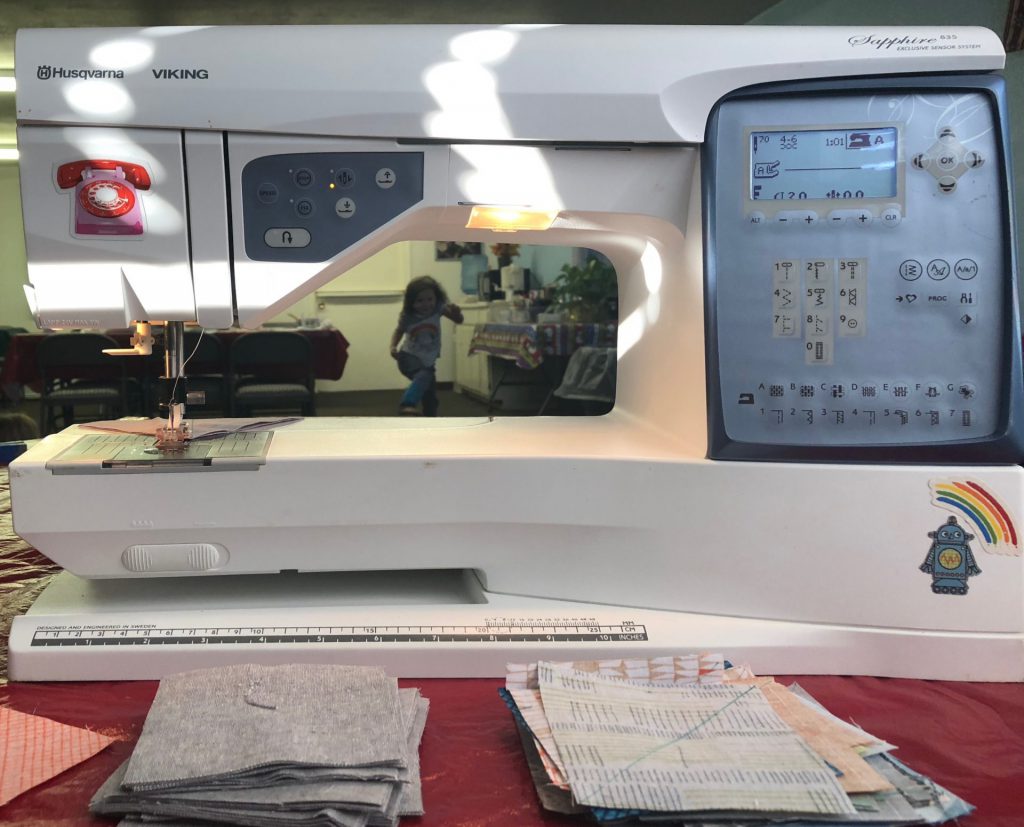 while we were in tucson, we were able to visit the western side of saguaro national park a couple of times. after doing a bit of reading, we decided we needed to catch a sunset from the east side of the park, which was only like 45 minutes from our campground. i researched the perfect spot and we went out and set up camp with a perfect saguaro specimen.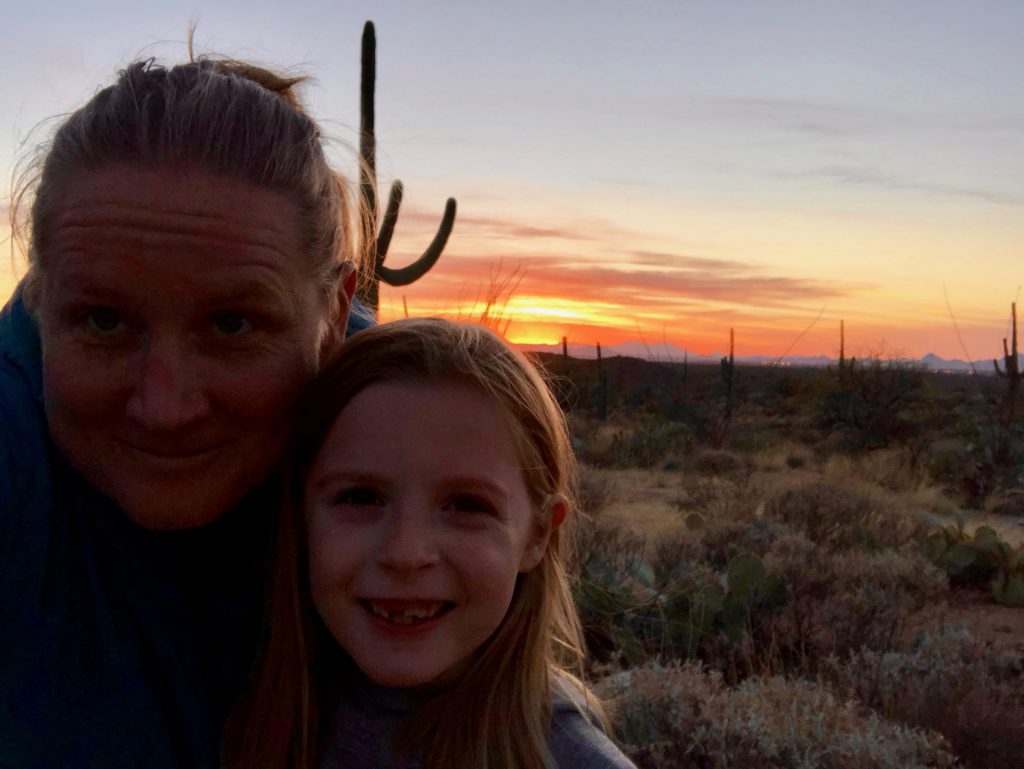 the sunset was amazing. i wandered around the desert a bit to find this perfect saguaro (which ended up being right by the road near where we parked), and ended up with like 50 cactus needles in my legs. totally worth it.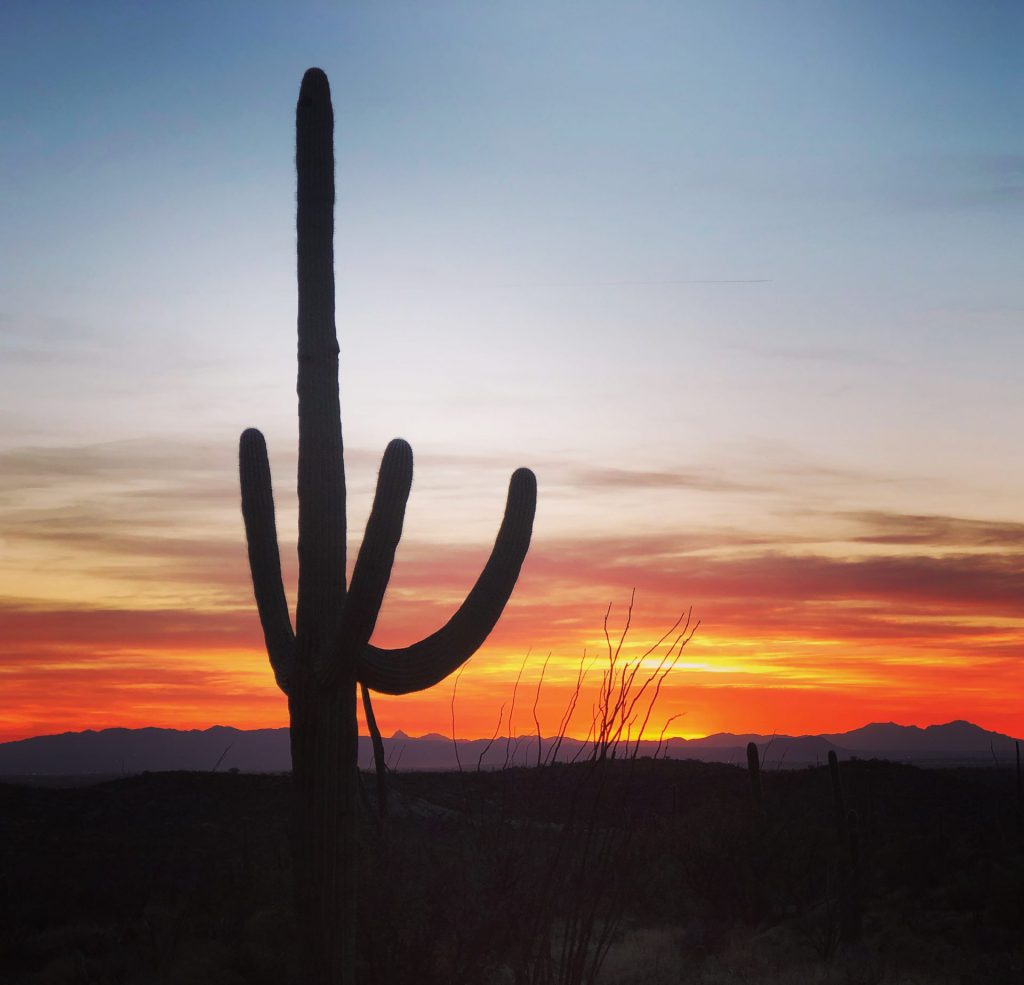 we thought the peak of the sunset was mostly over, so we started to head out of the park. we were on an 8 mile, one way road, so these timing decisions were important — there was no going back. and then the sunset got better. with no perfect saguaro specimens to be silhouetted.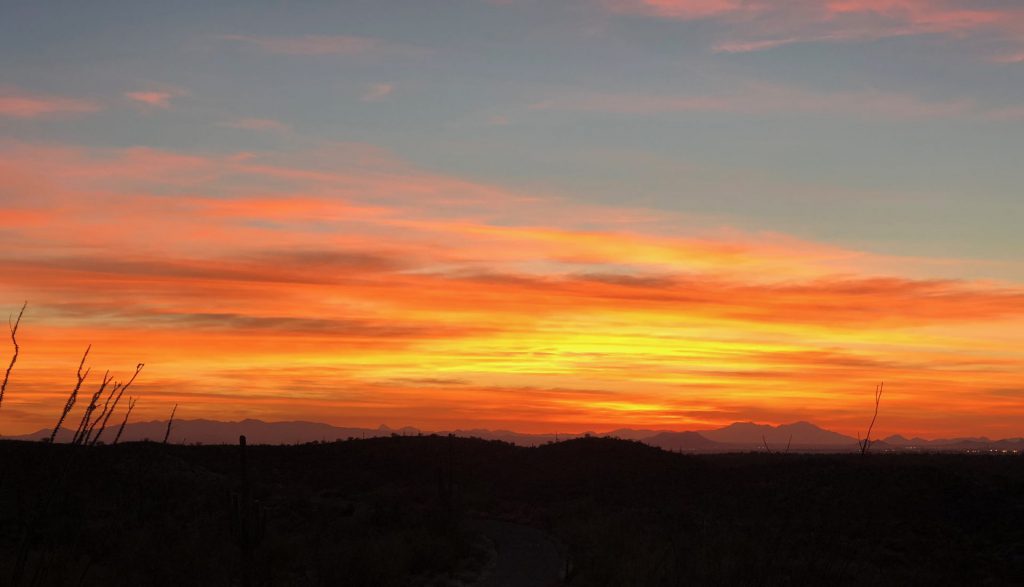 a little further on, i found a few, but the sunset was winding down. still pretty cool, if i do say so myself.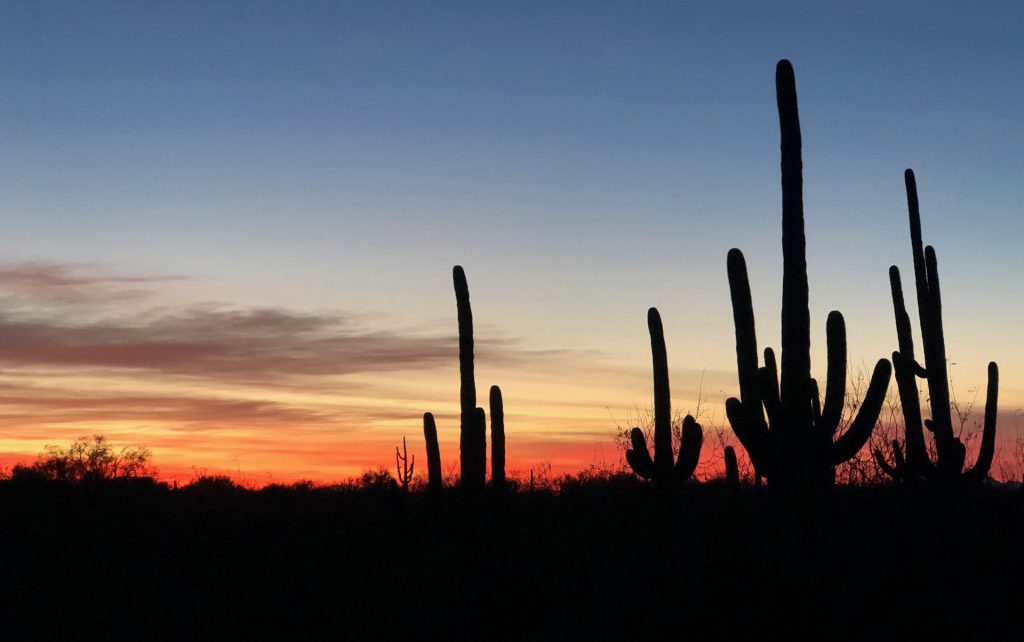 crazy eyes.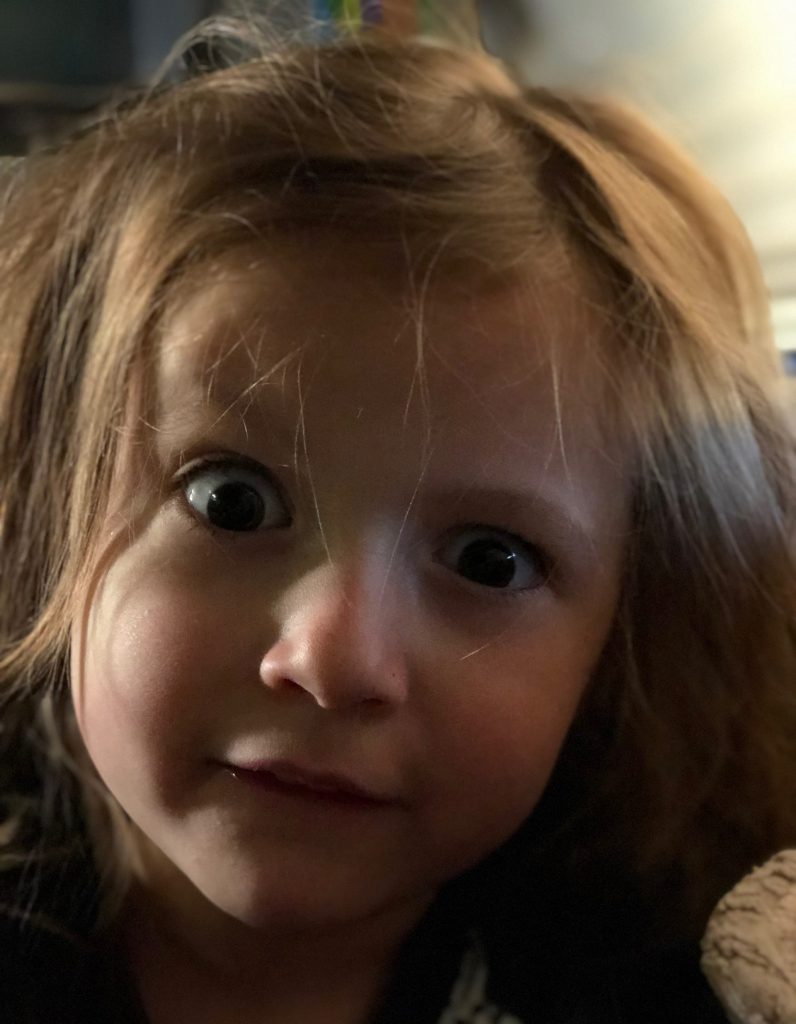 we used some downtime to write postcards. we sent off a huge batch recently, so you might be receiving one (or more) soon…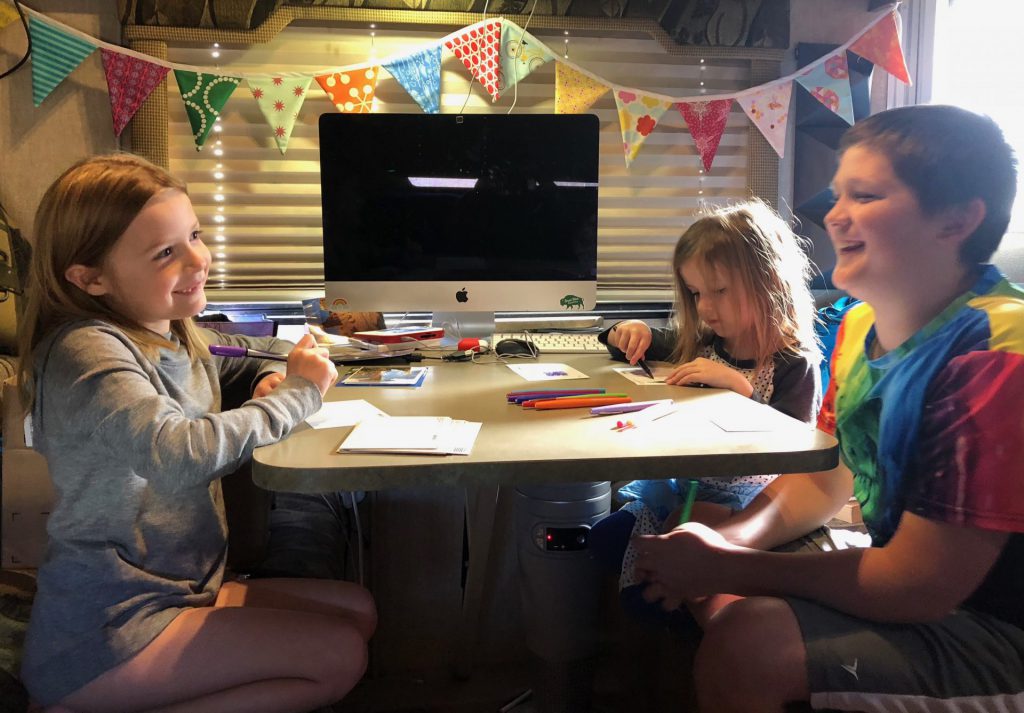 on what we thought was our last day at the park, there was a little ice cream social, so anna and i hit that up, after a bit of swimming. derek, isaac, and hazel were off running errands so they missed out.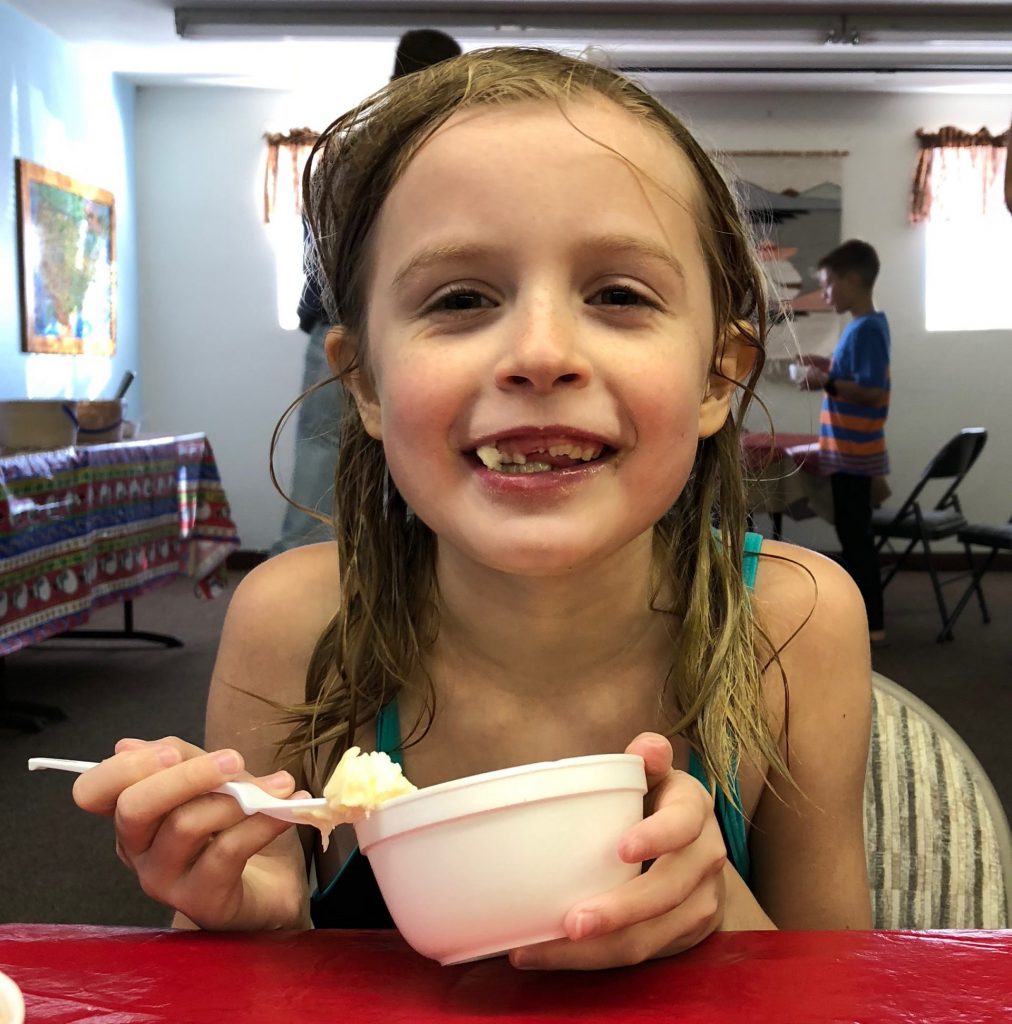 after ice cream, we obviously needed to warm up in the hot tub.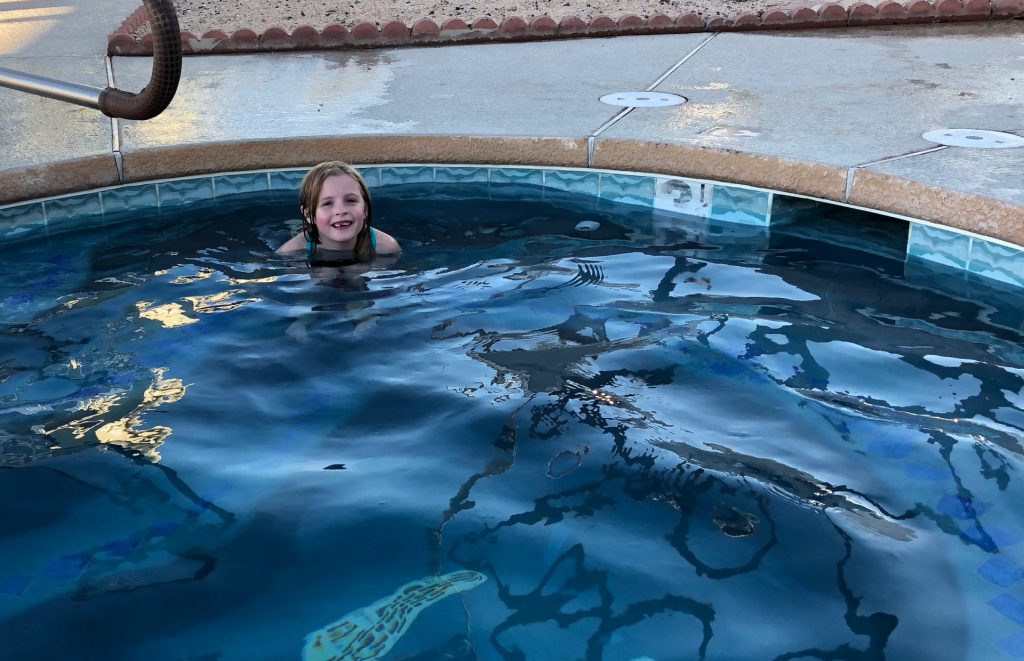 we were trying to cook up a bunch of food that needed to be cooked before moving day. this is what things look like when we have a cooking party. all made worse by the fact that we were out of propane, so we had no hot water.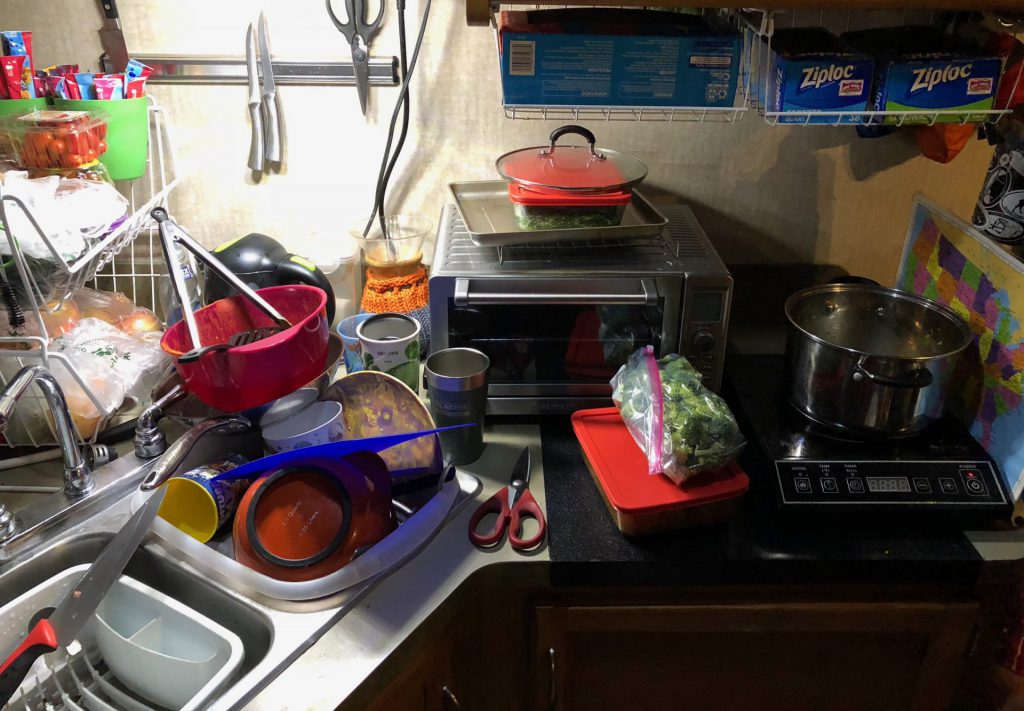 then. things got worse. when we were packing up to leave the next morning, derek noticed a small leak. he investigated and we had some water under the couch (which is a good place to have it of all places). he dug around and explored and researched and determined it was our hot water heater. so. we canceled our next week of plans, which would take us up to the petrified forest national park, and stayed in benson for another week. derek spent saturday driving to tucson to get a new hot water heater, plus some necessary parts for installation of new hot water heater. we played at the pool.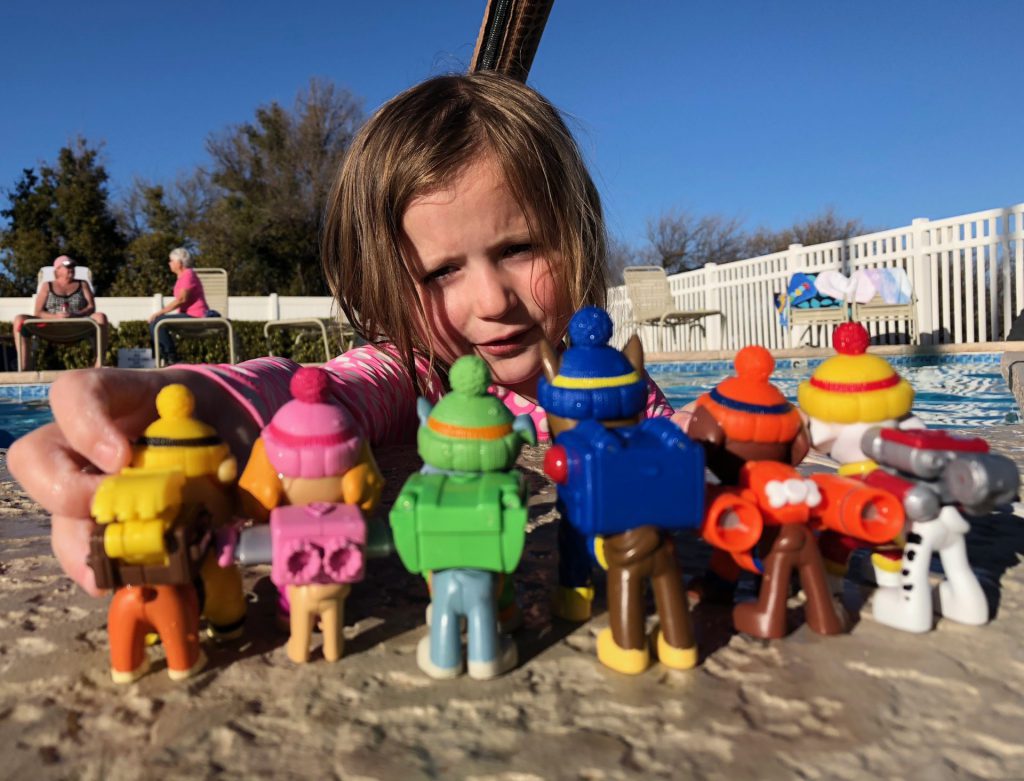 on sunday, he went to work, fixing us all up.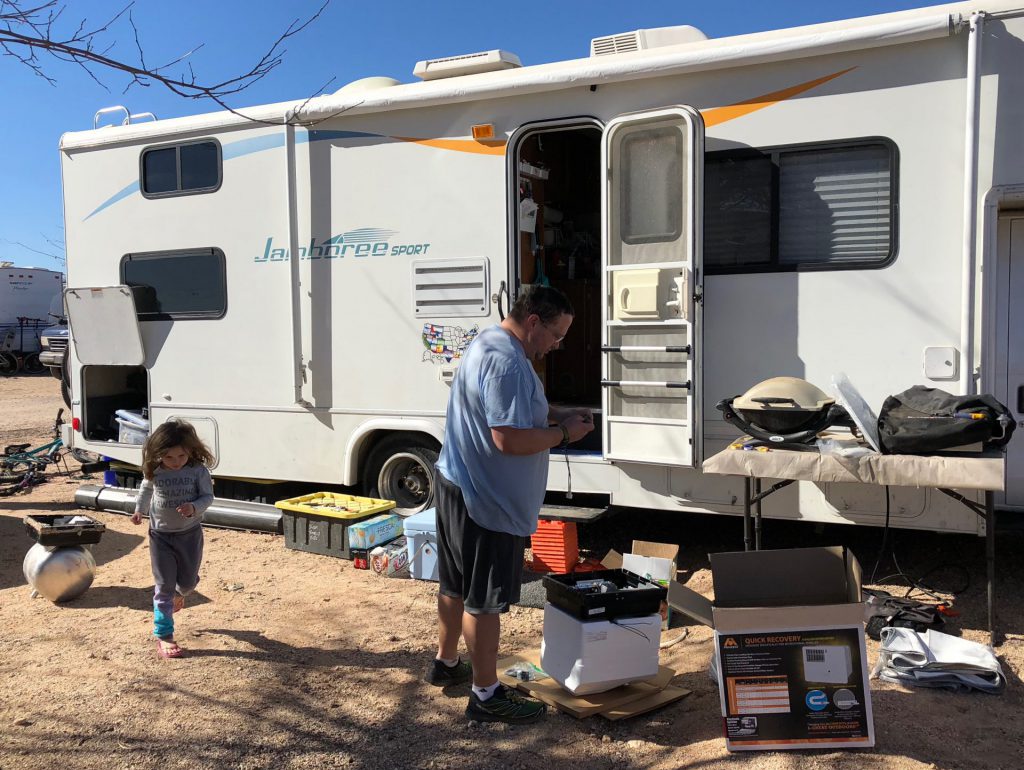 we went to the lodge, to be completely out of his hair while he worked.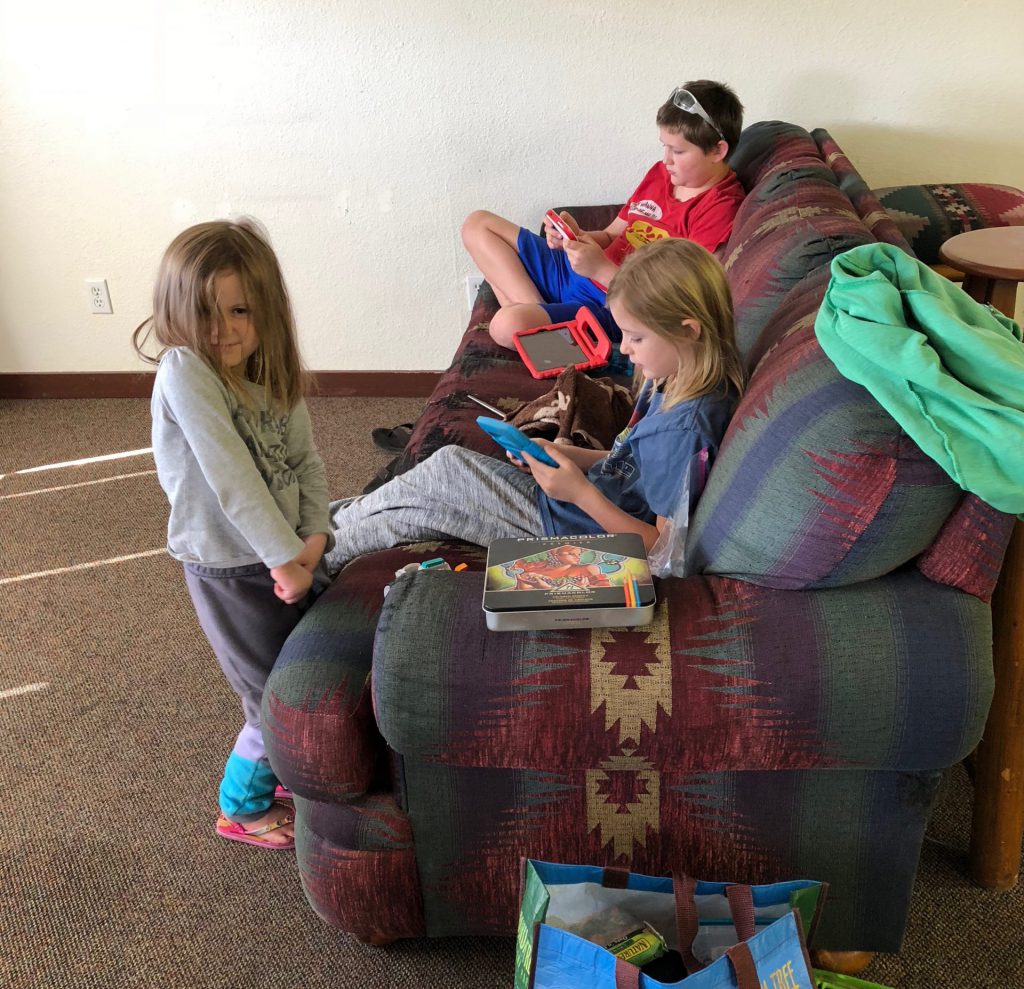 there was a man sitting in my usual sewing spot, so i had to work with a new set up.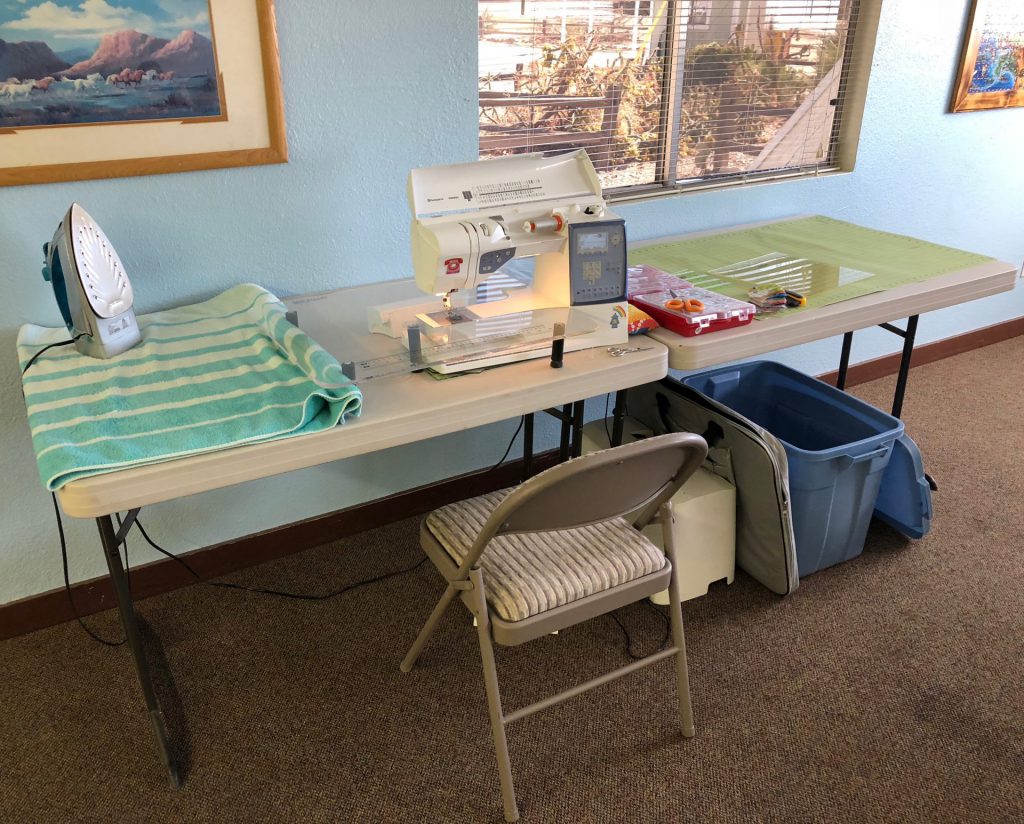 oh. i forgot to mention. we have a new toy in the rambling road show. a nintendo switch. it's been a lot of fun. except when it's meltdown inducing. but, the cool thing is, it's portable. so the kids took it to the rec lodge and played a bit of mario kart.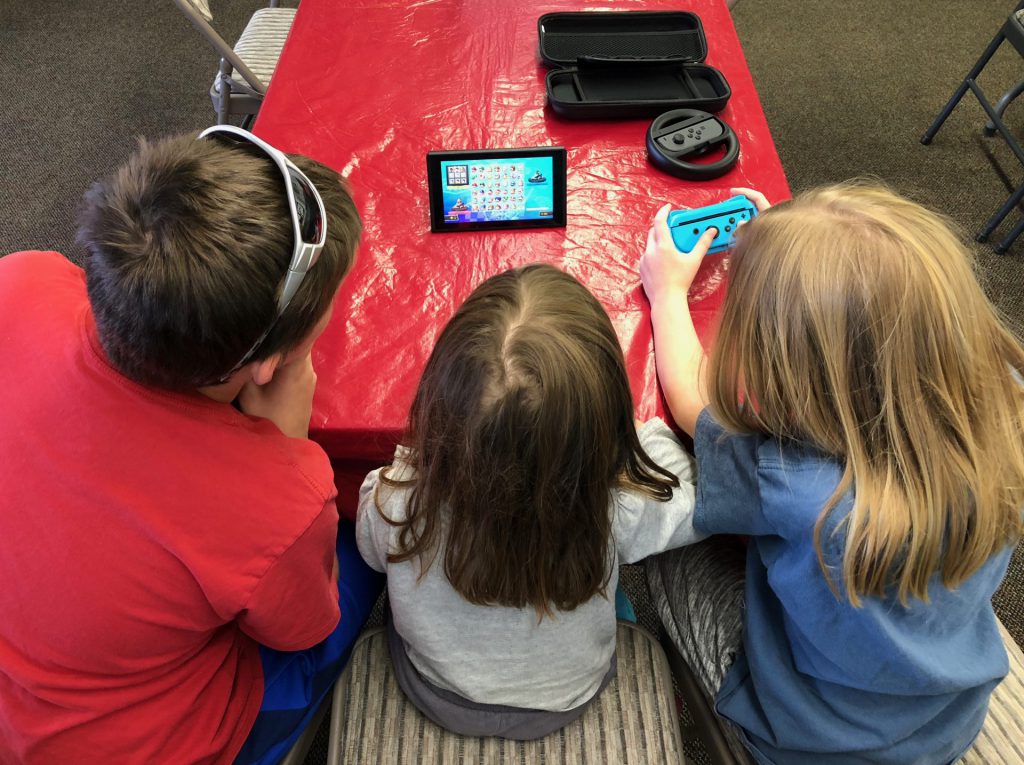 i made up a batch of bacon wrapped jalapeno poppers, which is pretty much our new favorite snack. and my new favorite way to add excitement to my life by rubbing my eyes while cutting hot peppers.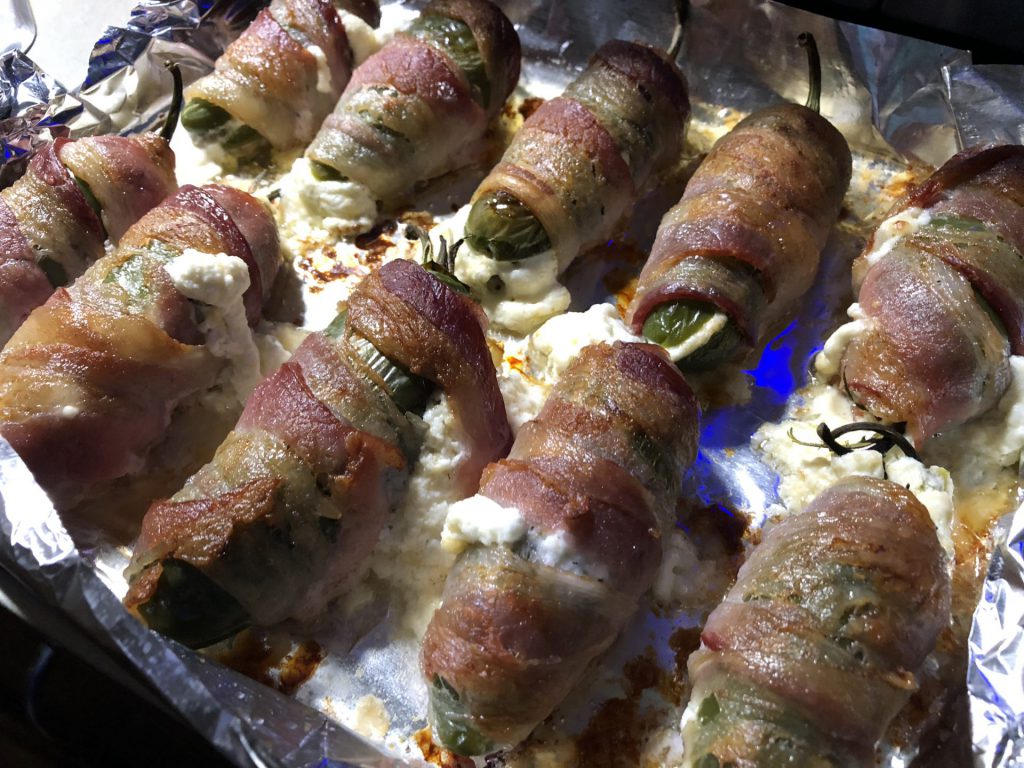 anna made hazel some worksheets. like five of them. the girl who spent about two months in public school, teaching the kid who has never set foot in a school. it went as you might imagine. hazel was singing songs, playing a game with her pencil, pretending it was alive and generally not paying any attention. anna got mad. did some of the worksheets for her. and then gave up on her protege.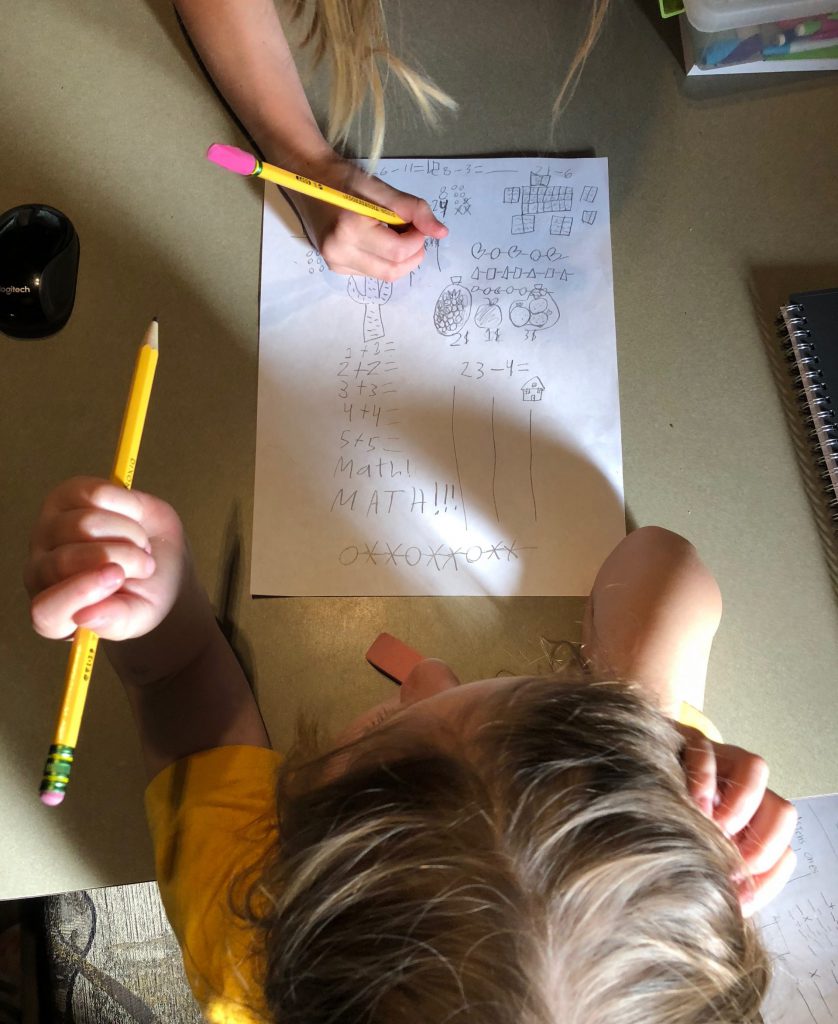 hazel did indulge her a bit, on some of the easier parts. apparently, she doesn't love multiplication.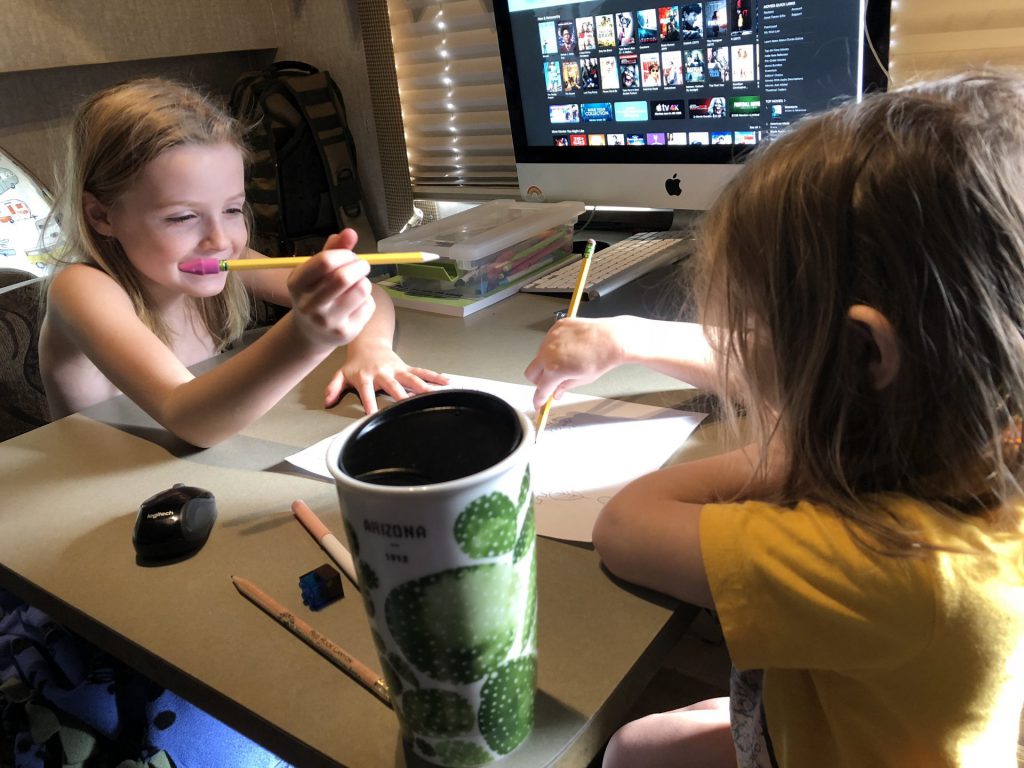 usually for school, each kid does a bit of basic stuff. math. reading. vocabulary. cursive (by their own choice!). and then we try to collaborate about something else to do for "school". isaac often chooses to do some coding. and anna prefers art. so, while he programmed, she and i went to the lodge to paint some desert landscapes.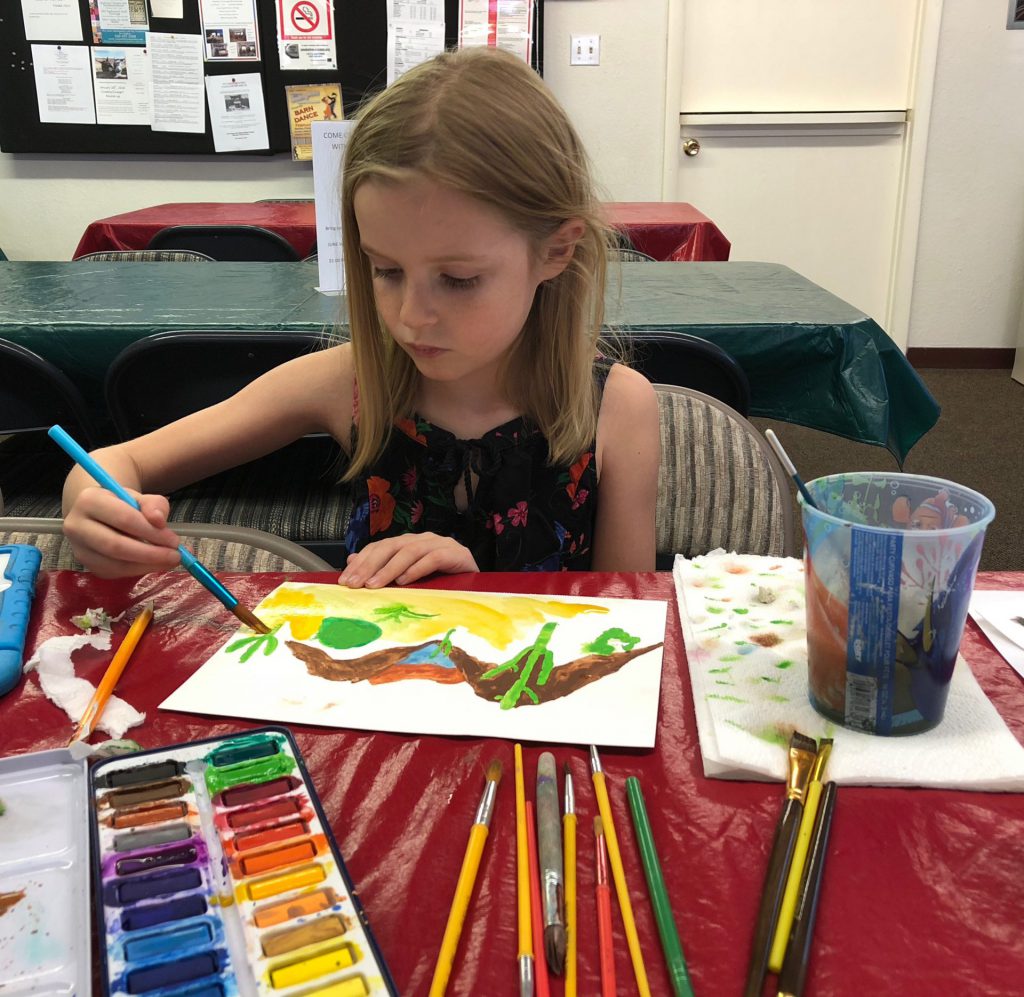 on the morning of the super blue blood moon, we woke up extra early to check it out. luckily, we could see it out our window from the comfort of our couch. but the 5:30 am wake up took its toll on the lidkids and it was a pretty rough rest of the day. 🙂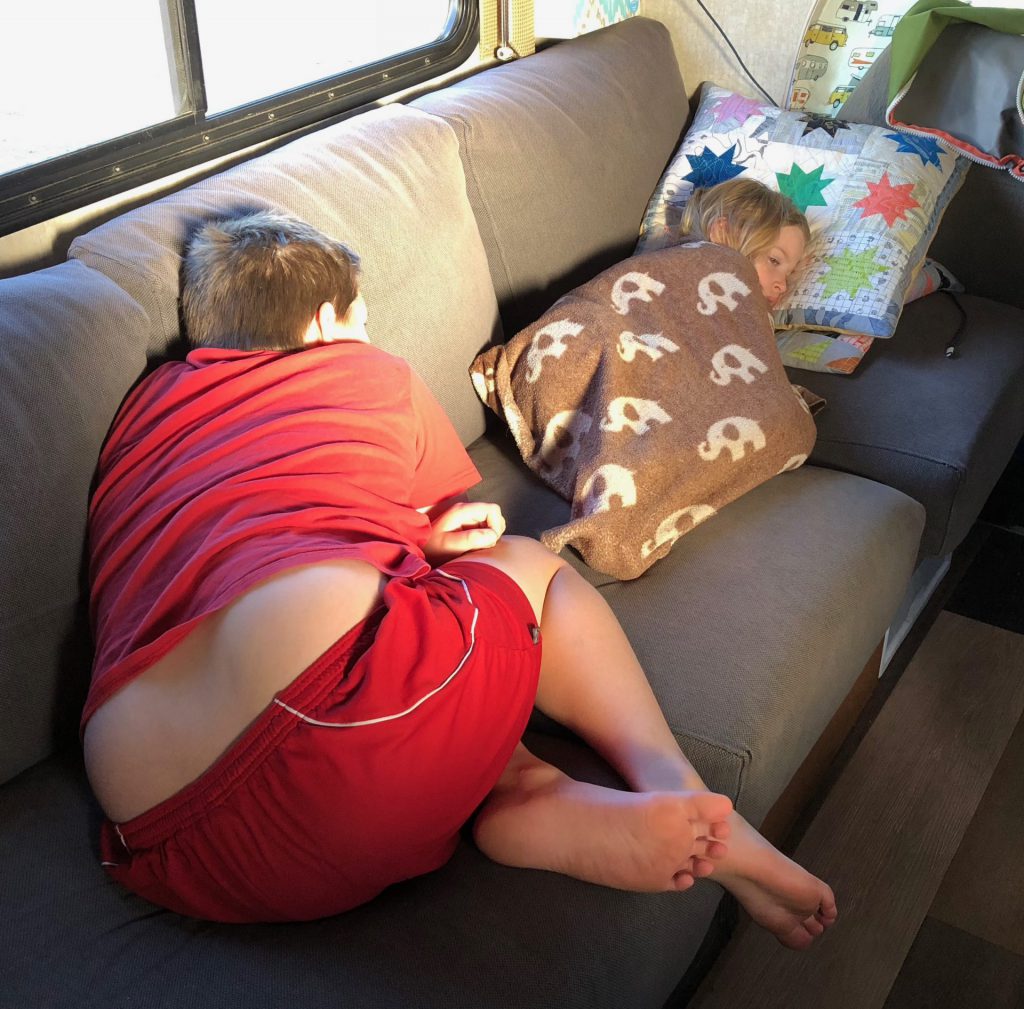 during our time at this park, we met another traveling family, and isaac had a great time hanging with their oldest son. they both love all things minecraft and other video game themed endeavors. i'm always super excited for isaac to make a road friend, because i think it's hard for him to have two little sisters on the road.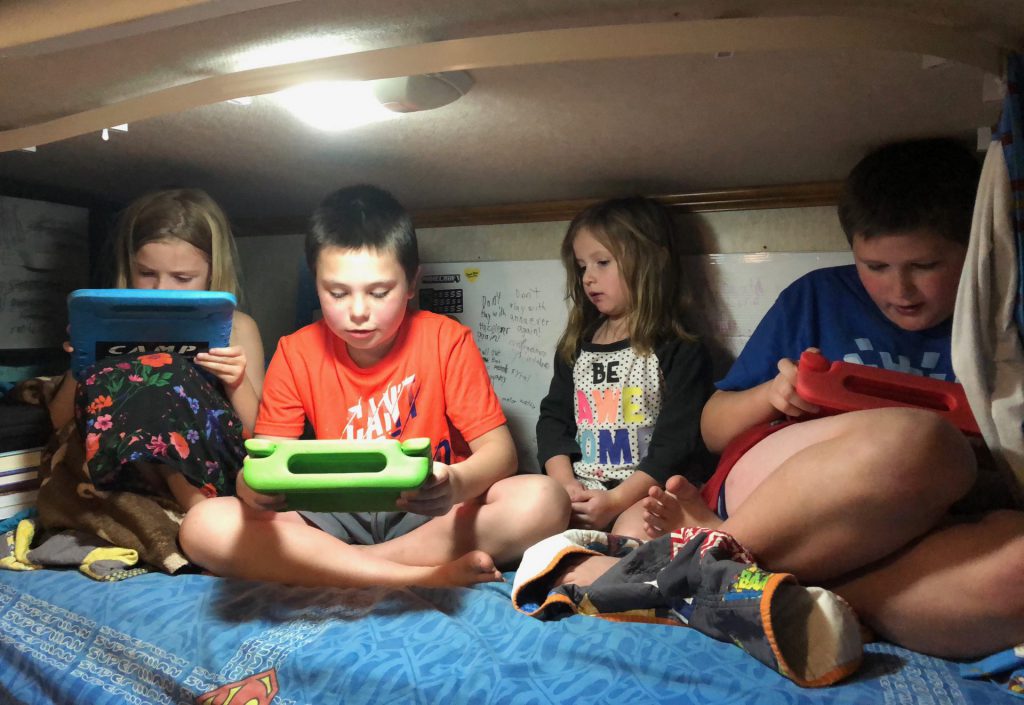 and then. i made the executive decision to pack up and go tent camping with the girls at organ pipe cactus national monument. derek and isaac stayed back and he got to hang out with his new friend a for like 48 straight hours.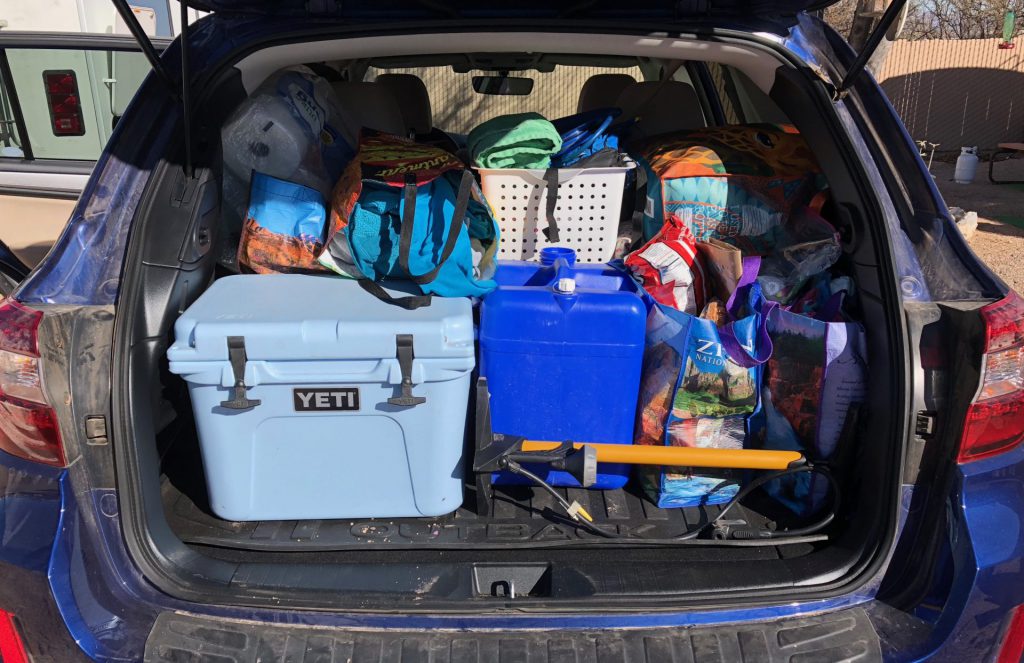 i was sort of bummed when i didn't get a chance to say goodbye to some of my friends from the park before we left, but i think we will see them again if we ever find ourselves in southeast arizona again.