on our travel day, from seaside to ocean city, we decided to take a big detour and visit our friends, the jacksons, who were staying about an hour and a half away. jenn planned an epic day of fun and sugar for the lidkids, making this their favorite travel day pit stop of all time.
we kicked off our day at camp jackson with some crafts. jenn had picked up some little wooden treasure chests and all sorts of paints and shiny parts and stickers and hole punches and. well. you get the idea.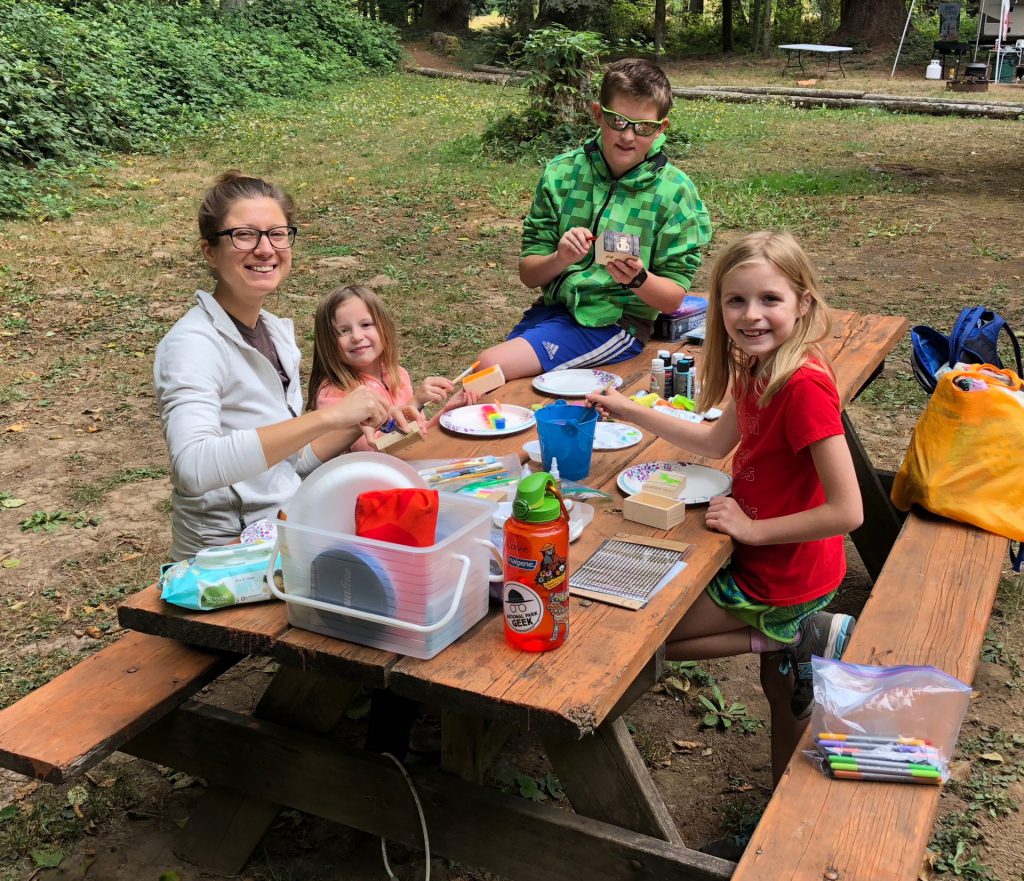 the artistic process.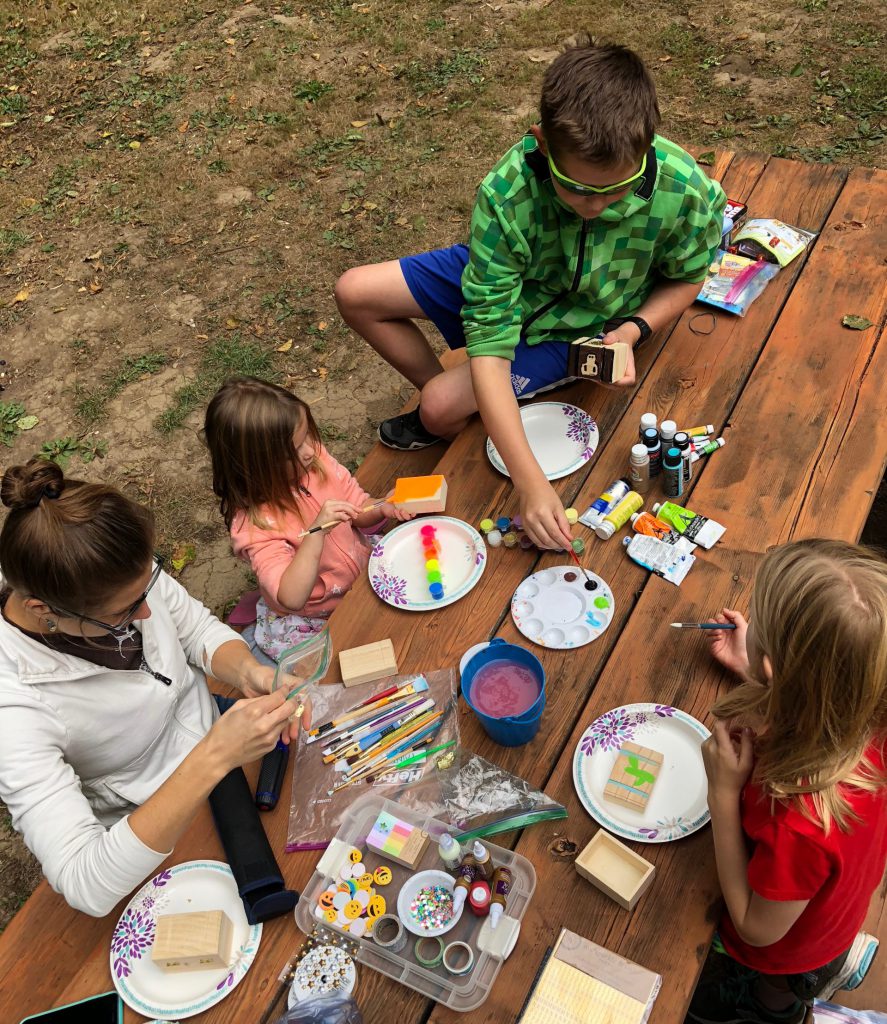 hazel opted for as many different bright colors as possible. (before covering it in as many gems and stickers as she could possibly fit.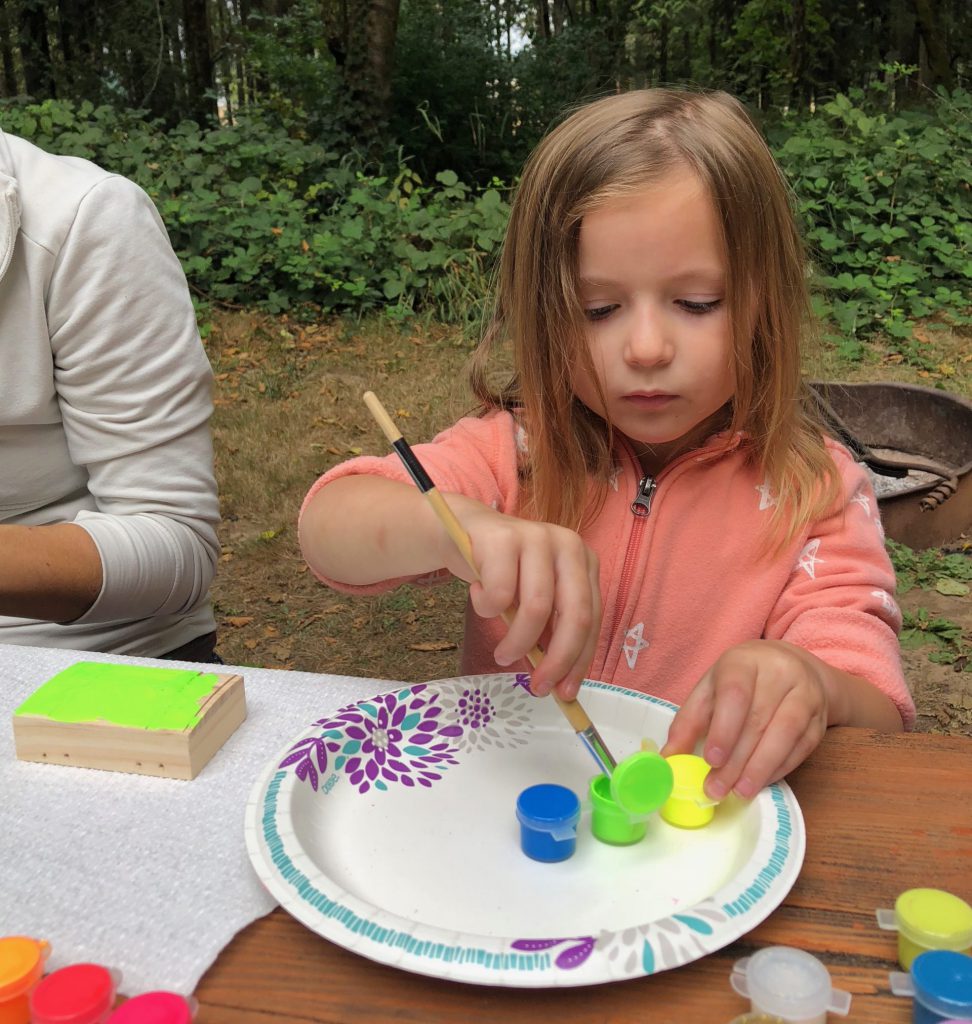 isaac went traditional pirate, complete with skull and crossbones.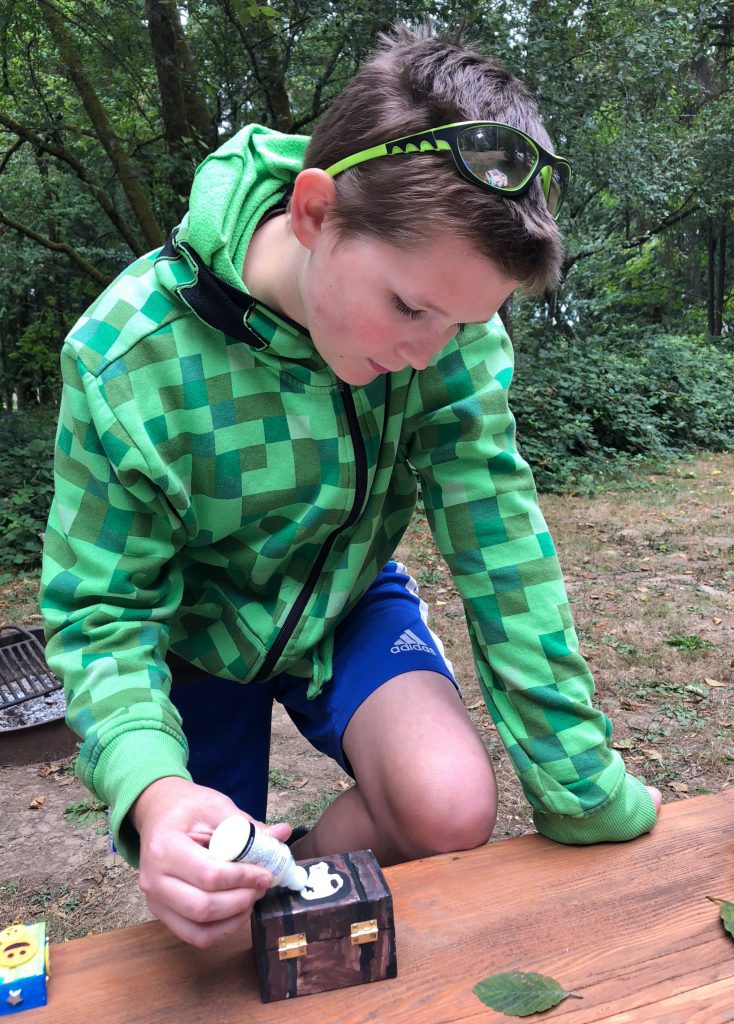 the finished products. anna's is in the front, with the cactus, always a favorite. jenn's is the other one in the front. with clean lines and careful executions.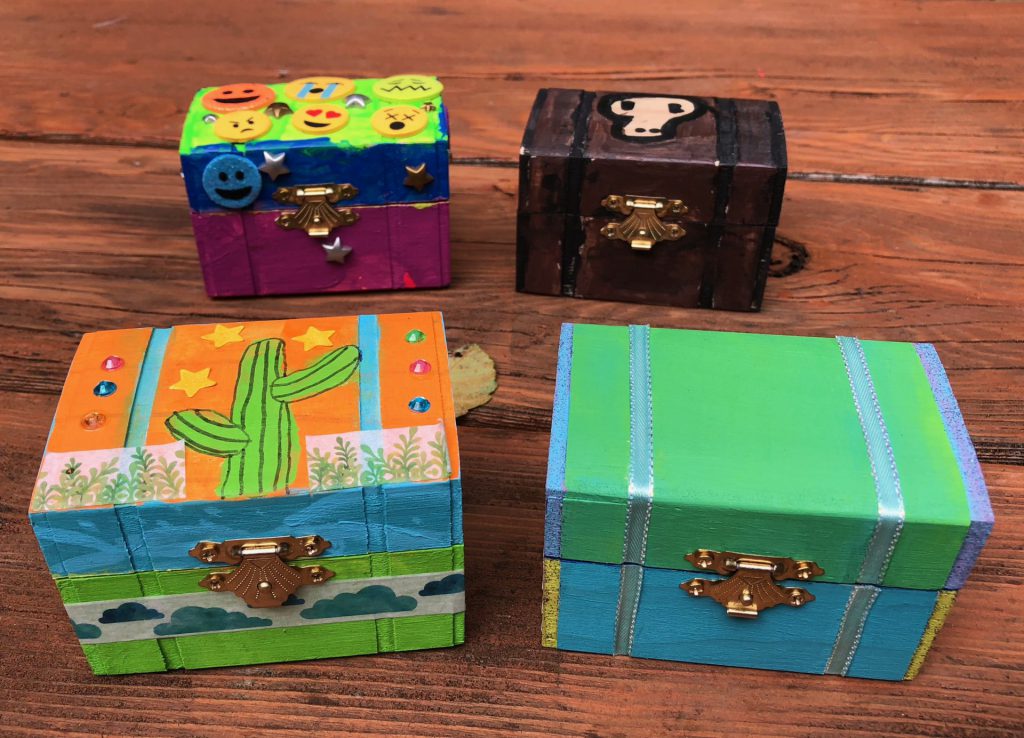 top view. i would call this a very successful camp craft project. it kept the kids busy for a long time. they worked really hard. and were super pleasant the whole time. jenn is a lidkid whisperer.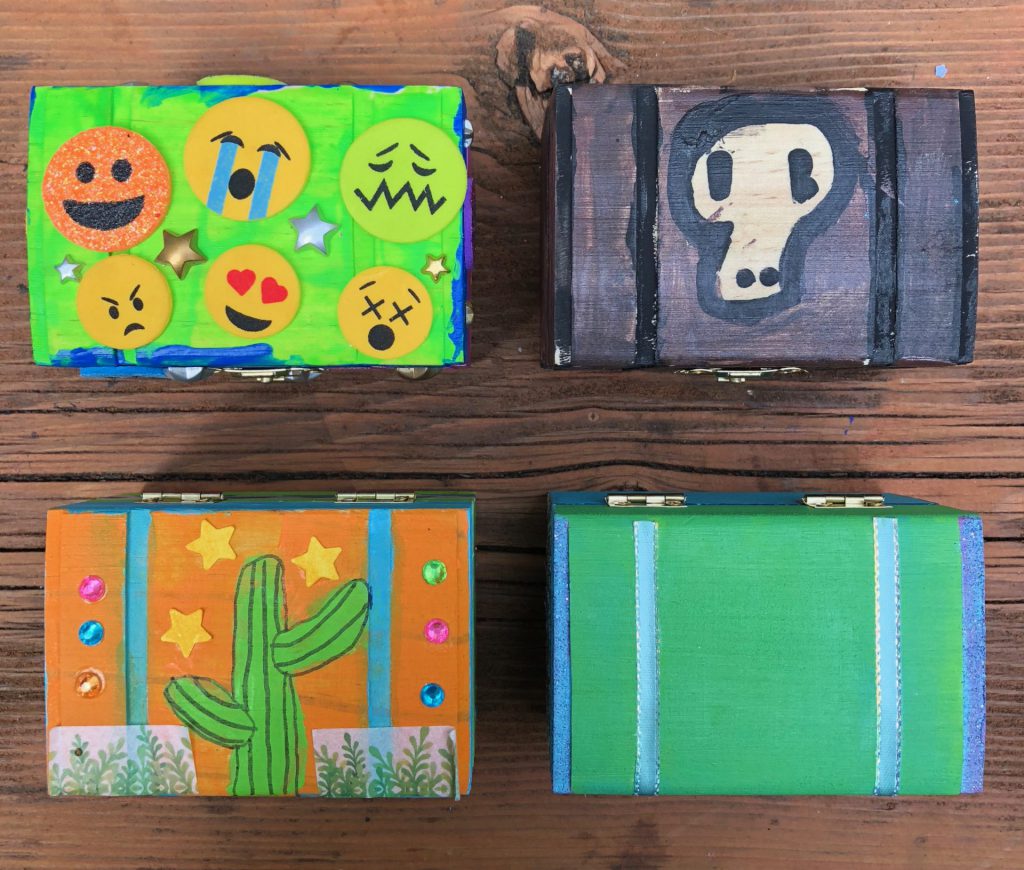 proud treasure box artists.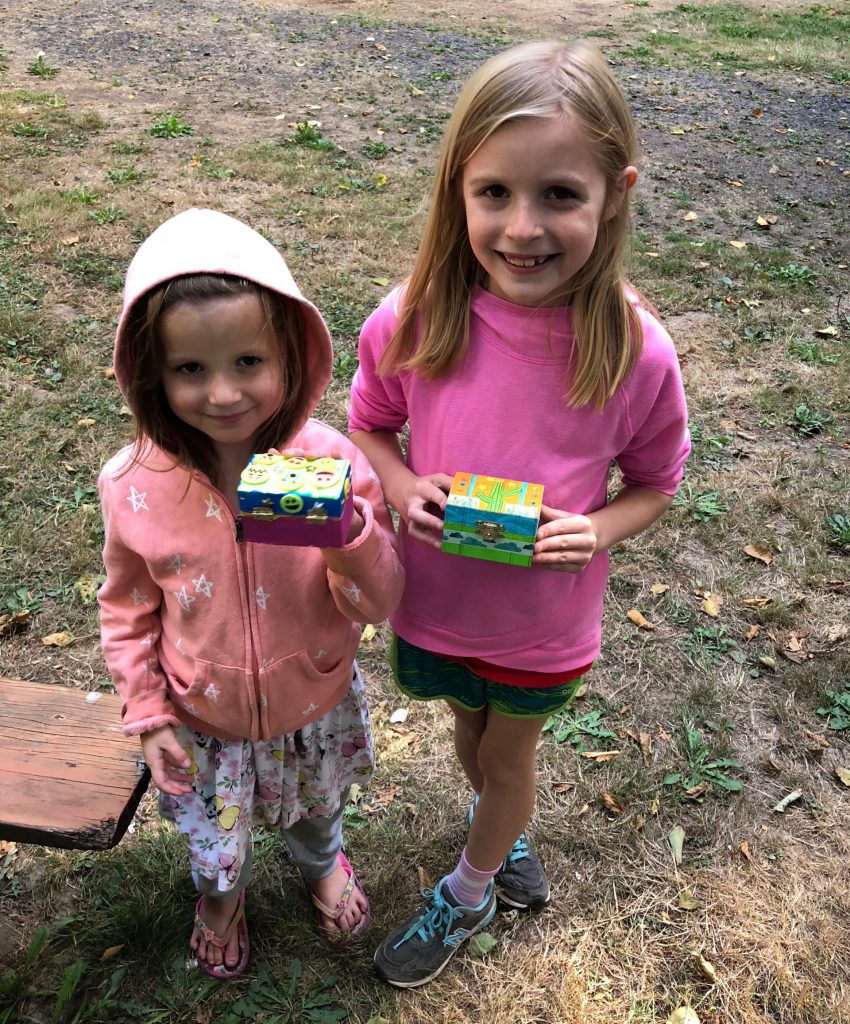 after the treasure box extravaganza (and when brandy got off a video conference call), we piled into their camper and jenn cooked us up some lunch.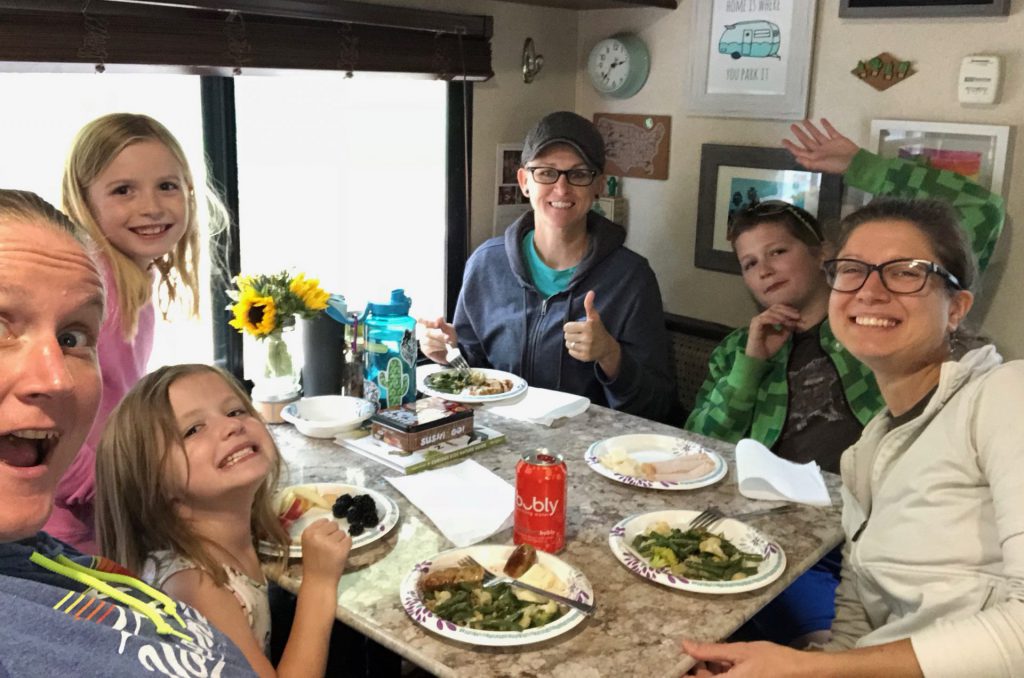 our post lunch activity at camp jackson was a quick round of dragonwood, a lidkid favorite card game.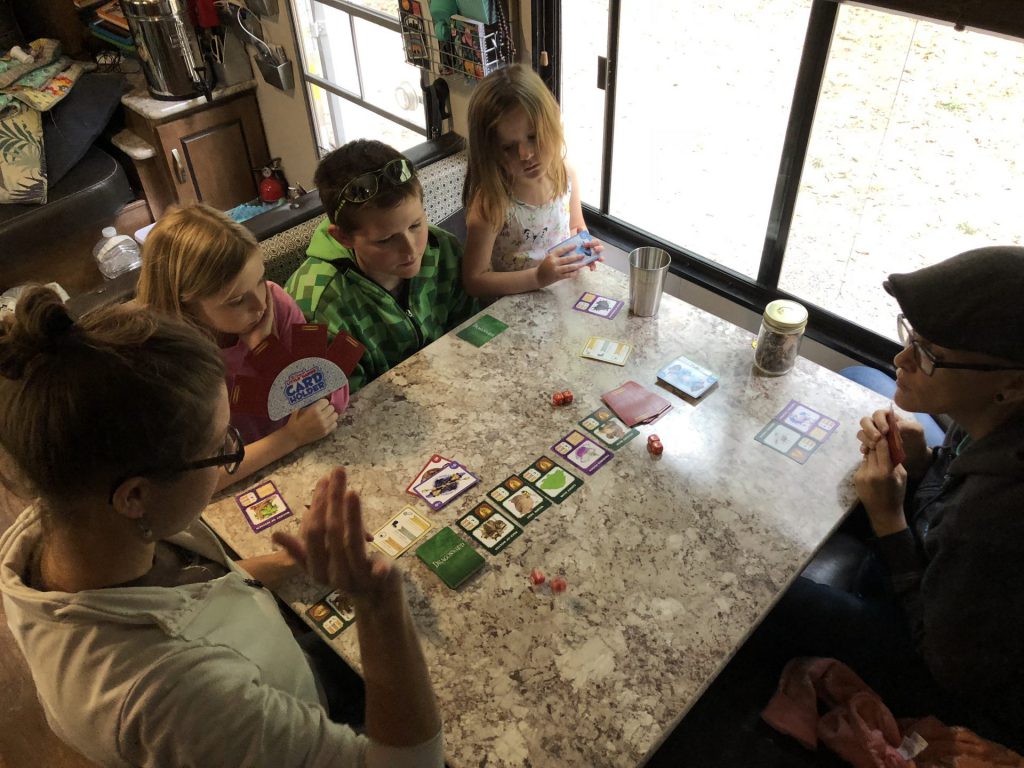 we take it very seriously.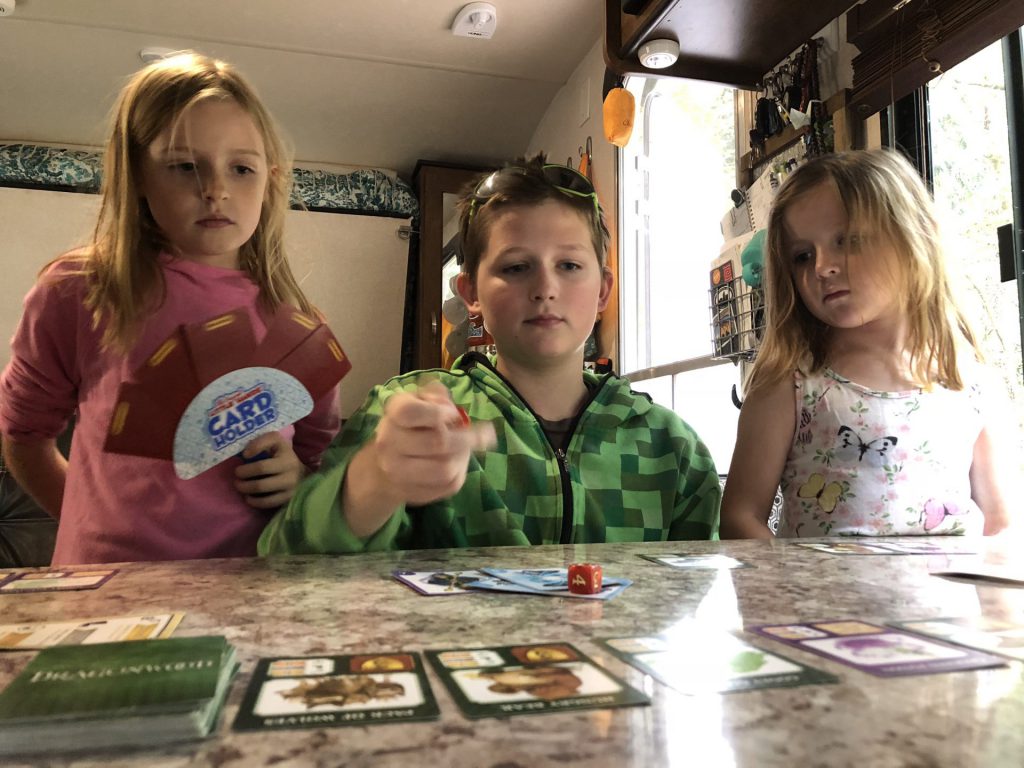 then. the main event. well. maybe not main. but the one the lidkids were most excited for. ice cream sundaes. they crowded around jenn, watching her dish up giant bowls of sugar.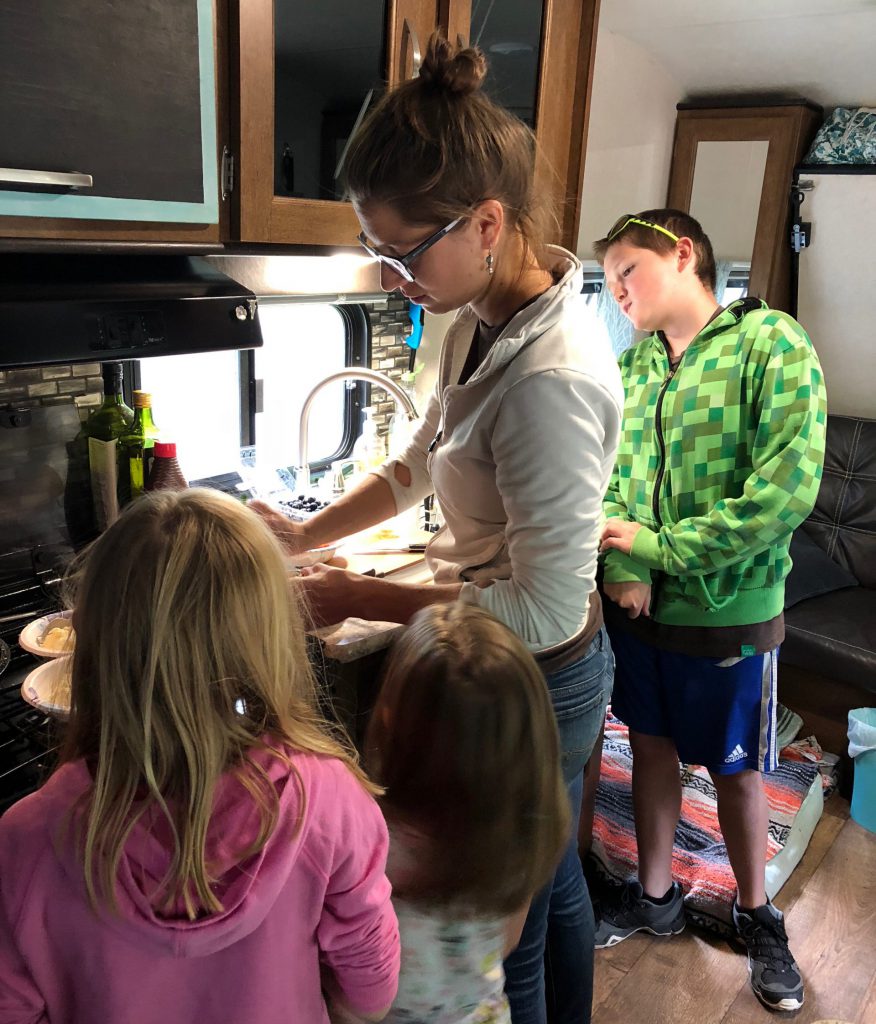 before we were allowed to eat (but not before anna stirred up her sundae into a slurry), we had to assemble for instagram purposes.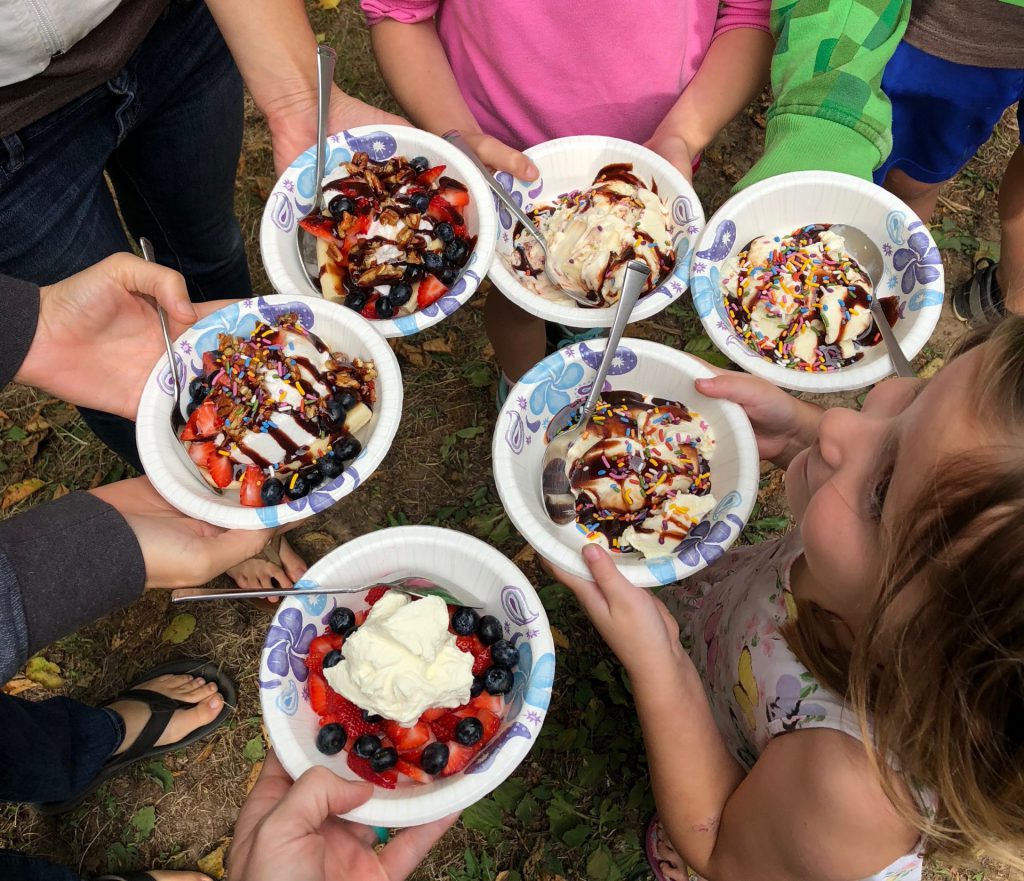 the kids loved taking jenn and brandy's dogs on a little walk.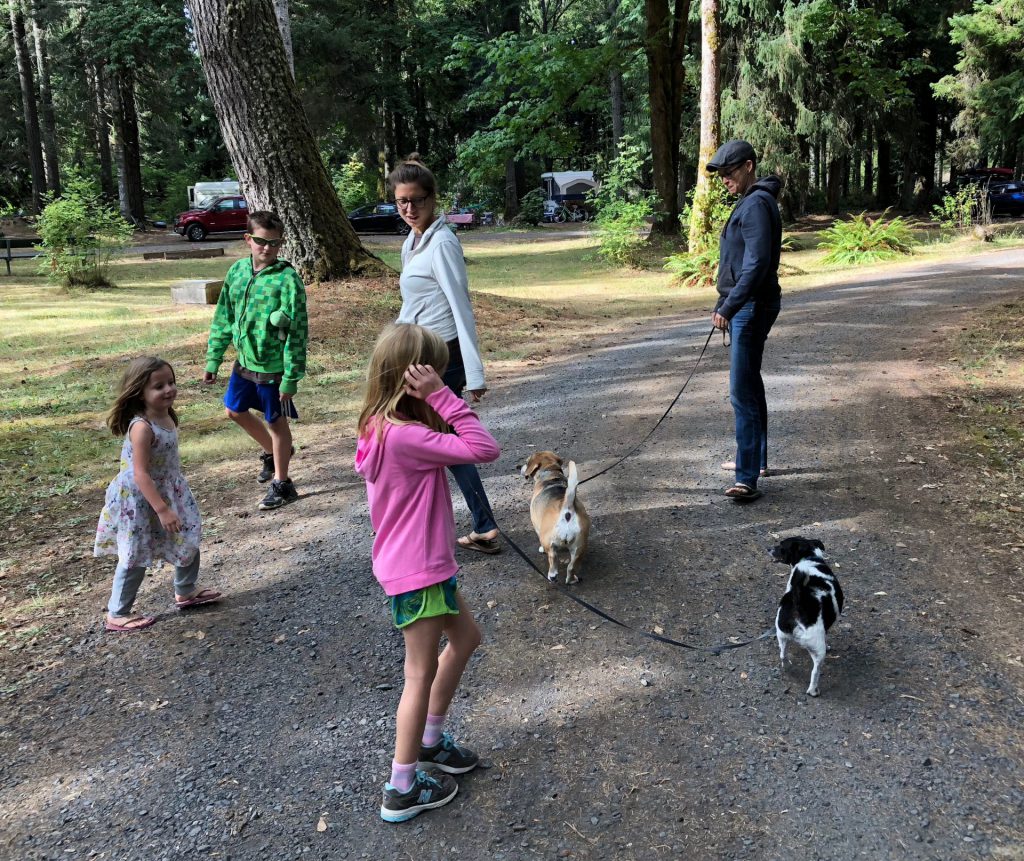 the dogs maybe didn't love it so much. they are a little unsure of kids. and the kids were a little wild. so. there was some canine anxiety for sure.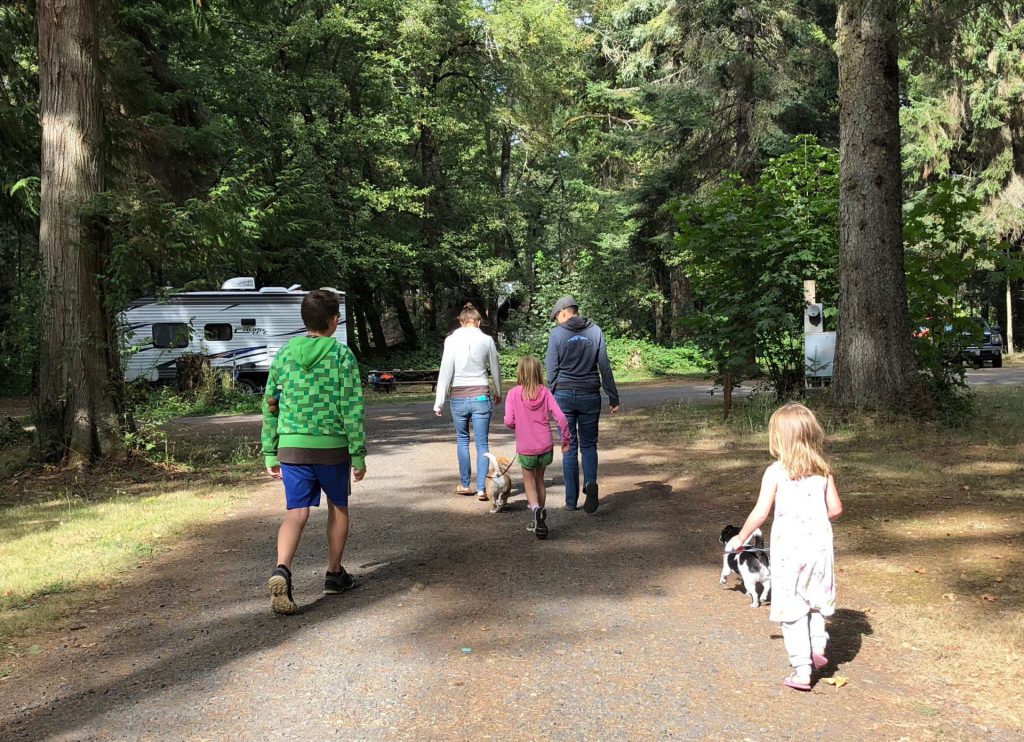 but seriously. i think hazel needs a dog.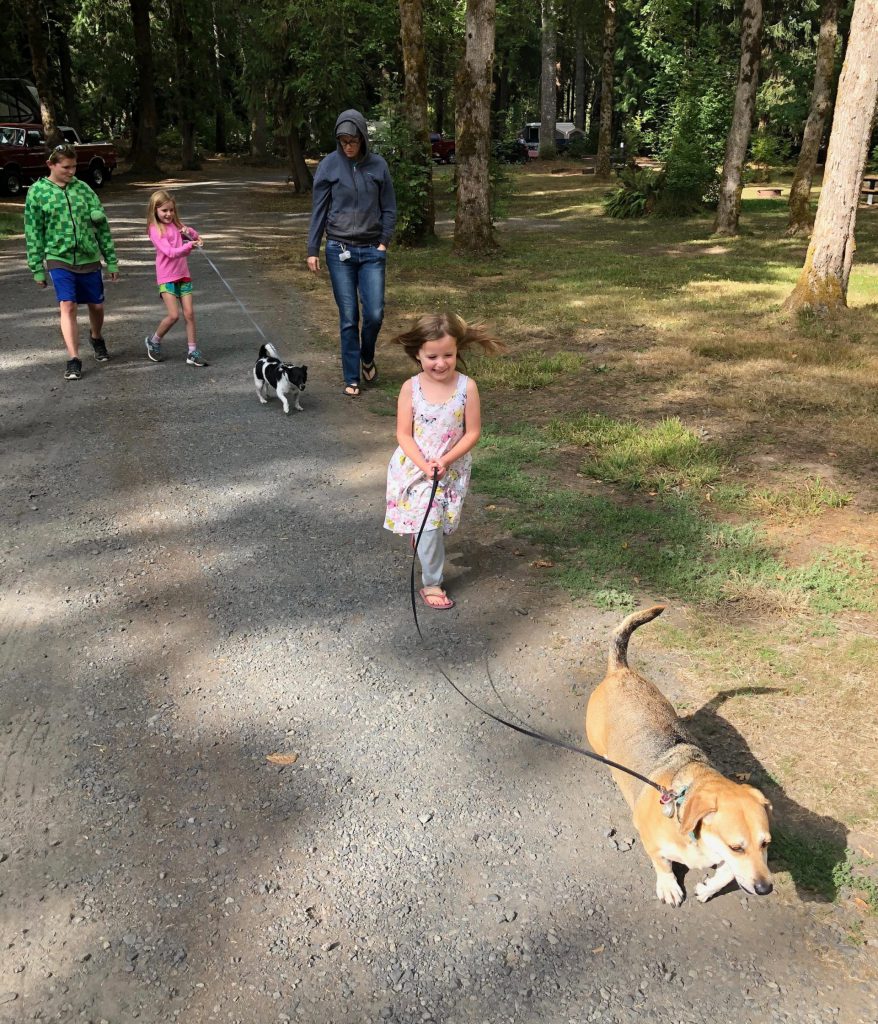 rosie and anna are pals.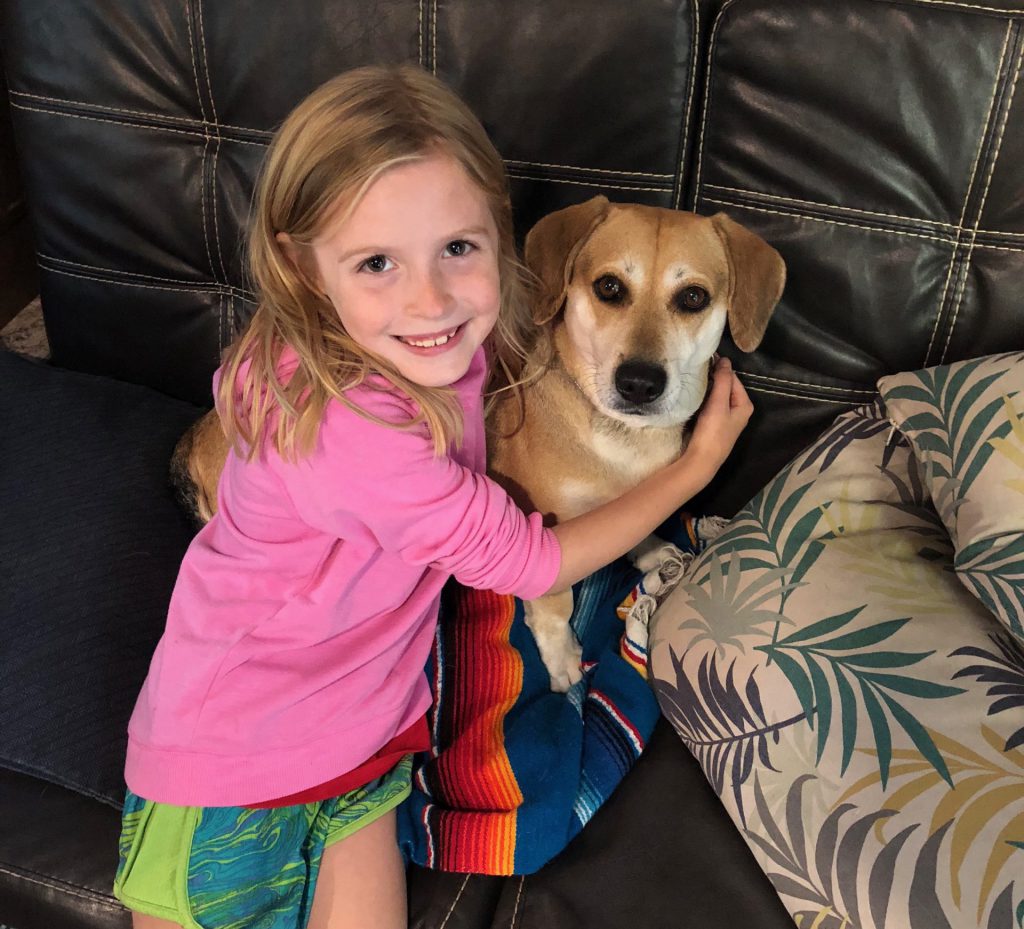 while were there, jenn also gifted me this epic stack of lily's chocolate, to thank me for quilting (finishing) her quilt. lily's bars are sweetened with stevia and are keto friendly, but also sort of hard to find when you're in the wilderness and not near whole foods and natural grocers. also, they delivered a new sticker from glacier national park, after i misplaced my first one, along with the nalgene bottle it was stuck to.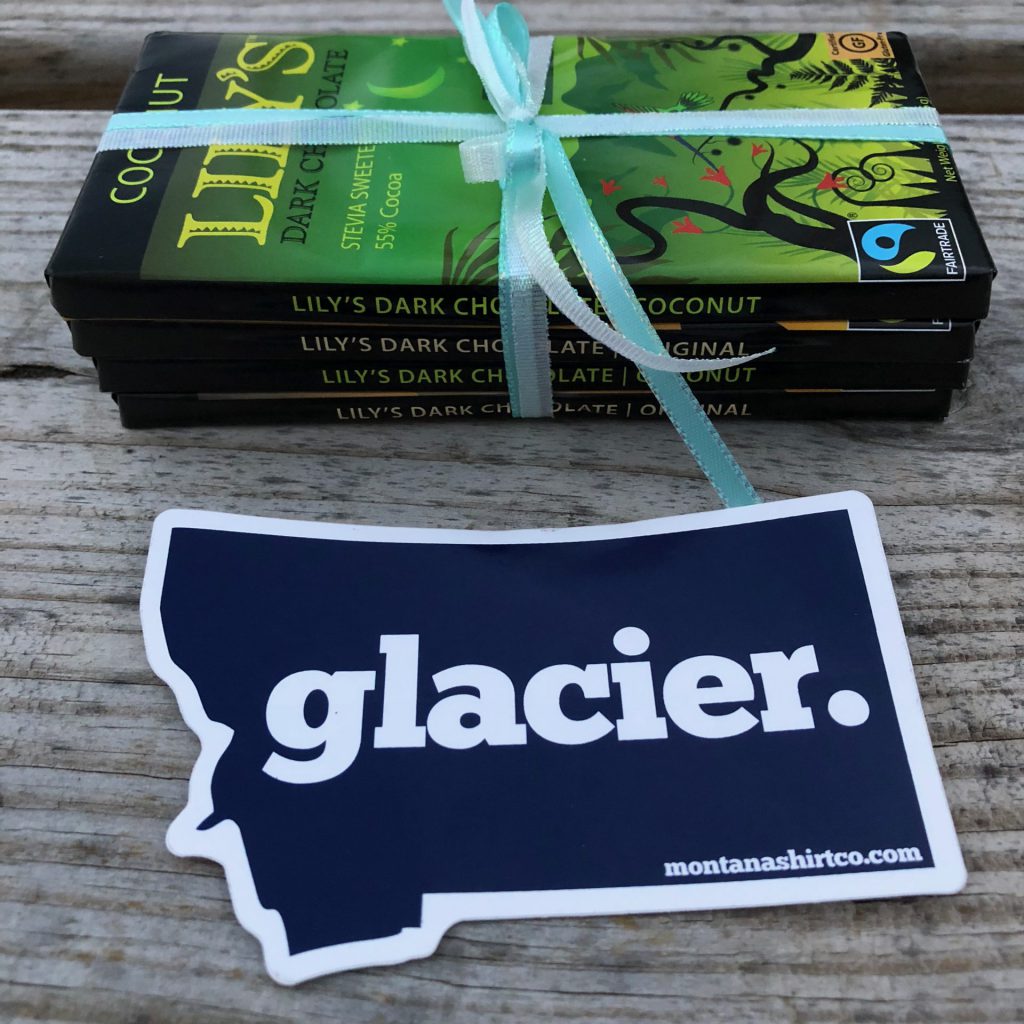 finally, camp jackson came to a close. we still had a few hours of travel and derek had long since gotten off work and made his way to the new campground. so, we took a parting photo to commemmorate and then got on the road…