once again, i find myself playing blog catch up. so despite it being a beautiful day, i'm going to attempt to race through a few posts from the inside of our warm tin can camper.
i'll begin by wrapping up our second week in ohio. we were pretty lazy on the day after our cuyahoga bike trip. laundry, screen time, and some anna art…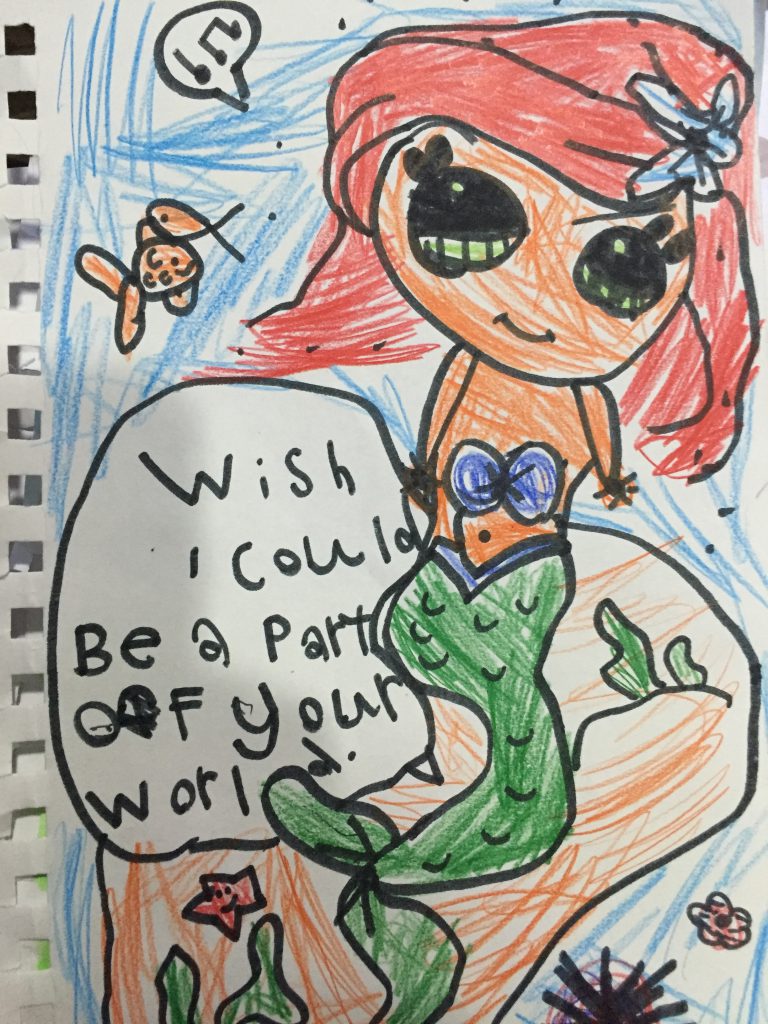 the next day, though, was a big day. we went to the cleveland museum of natural history, which was about an hour away. it was packed full of various taxidermed (not a word) animals.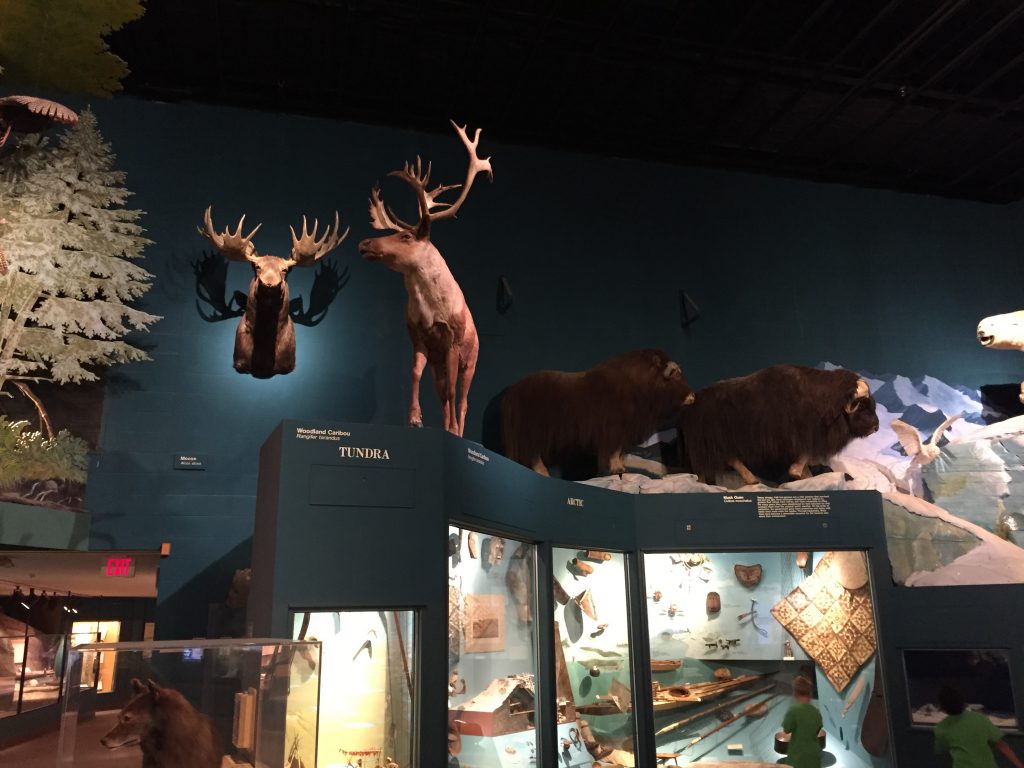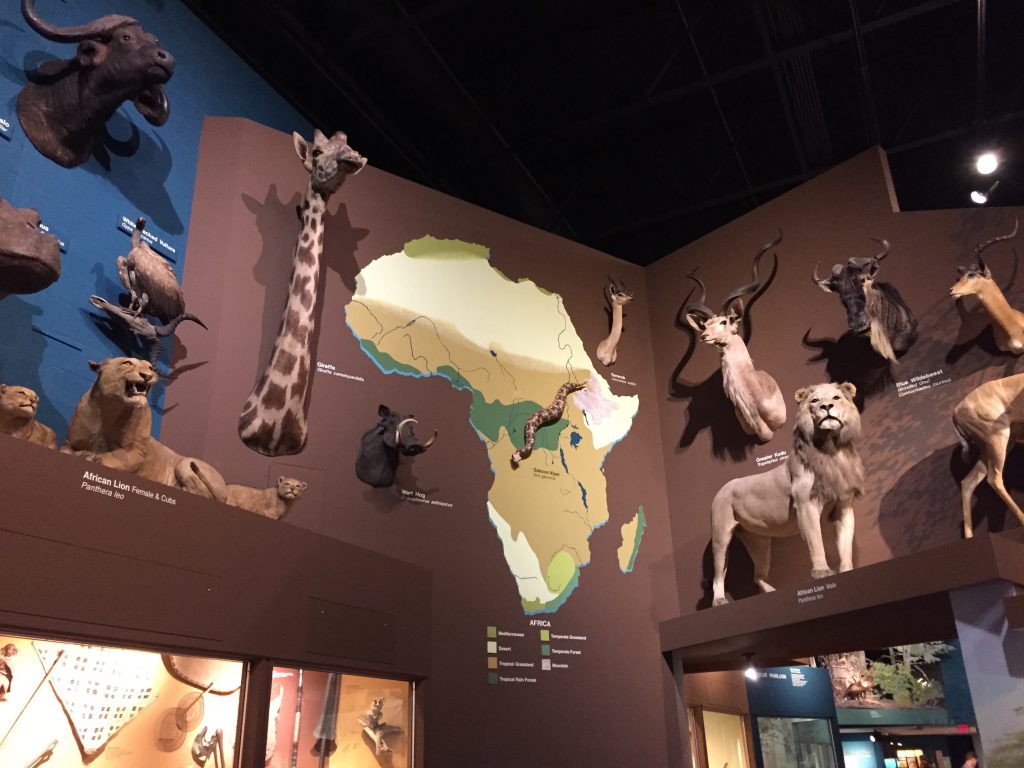 this was a fave, but i couldn't get a good angle in this lighting. it's the "predator and prey" display and they did a really cool job of making an action shot with the dead animals.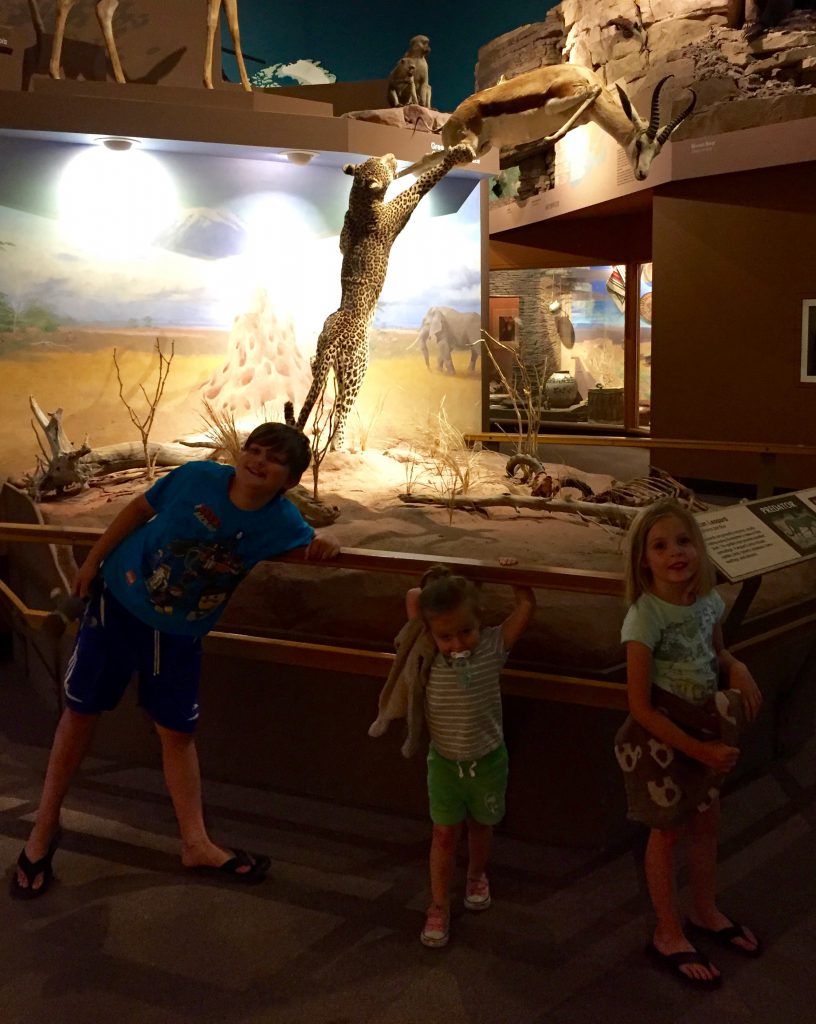 there lots of little dioramas for interested tiny people…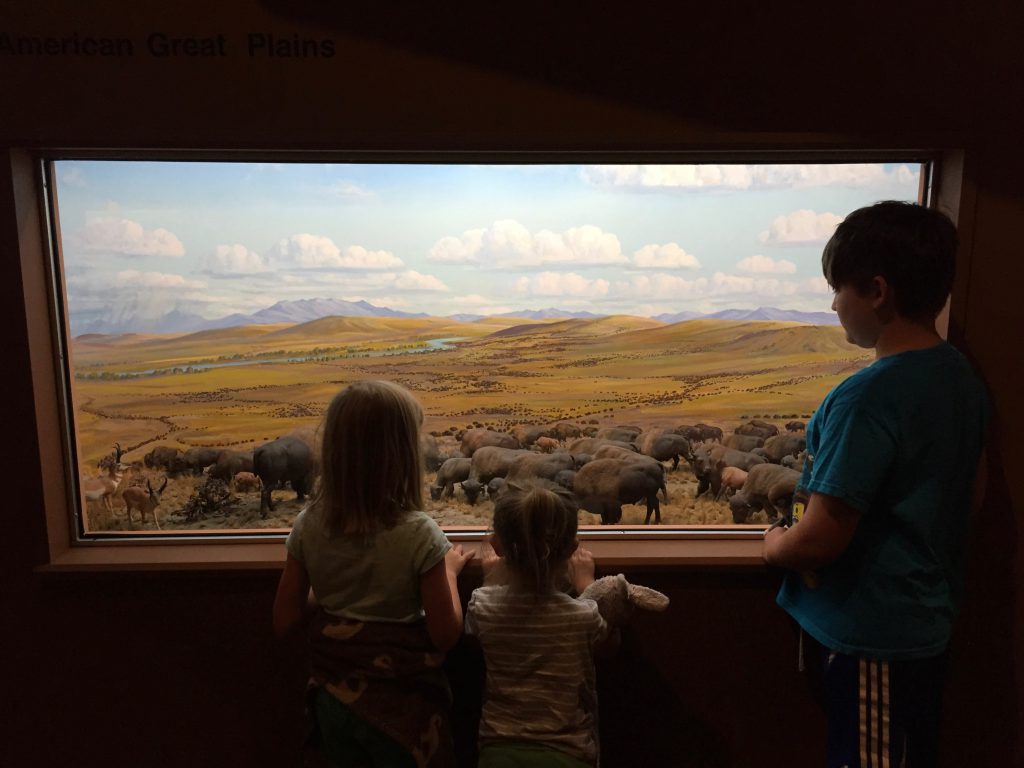 ultraviolet rocks and minerals. anything with a button is usually a lidkid favorite.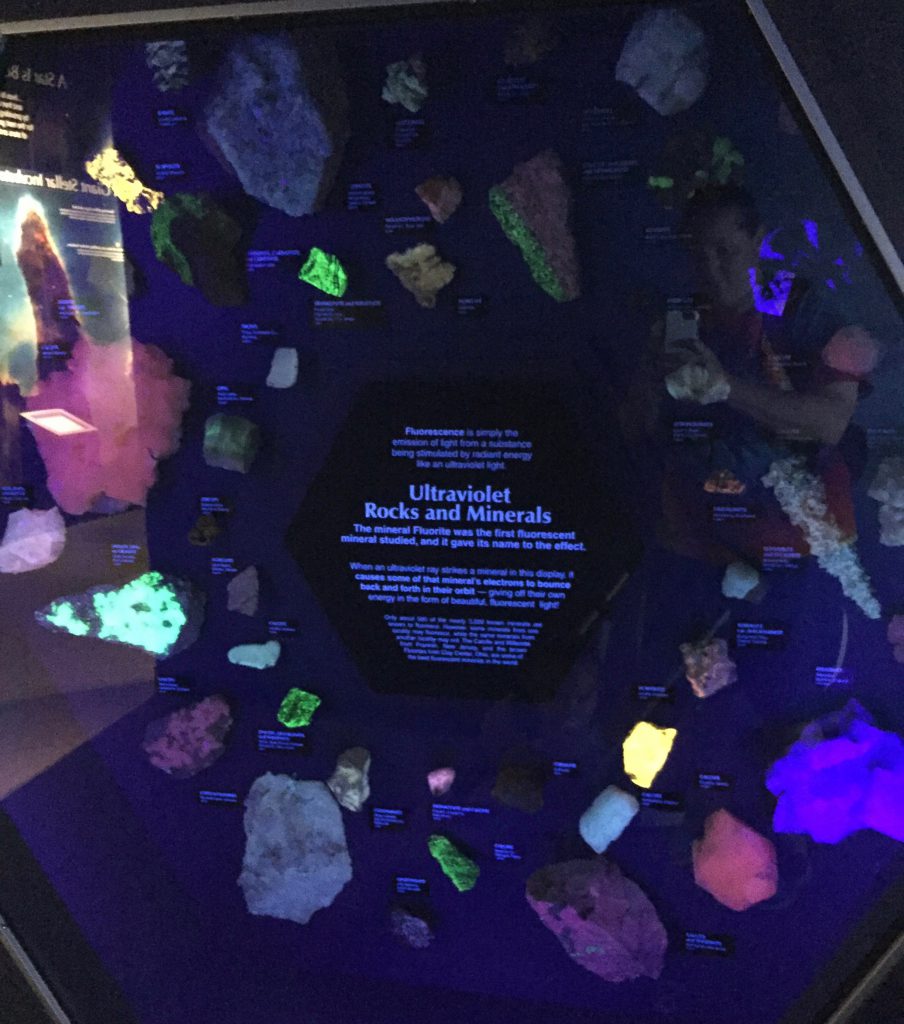 obligatory t-rex shot.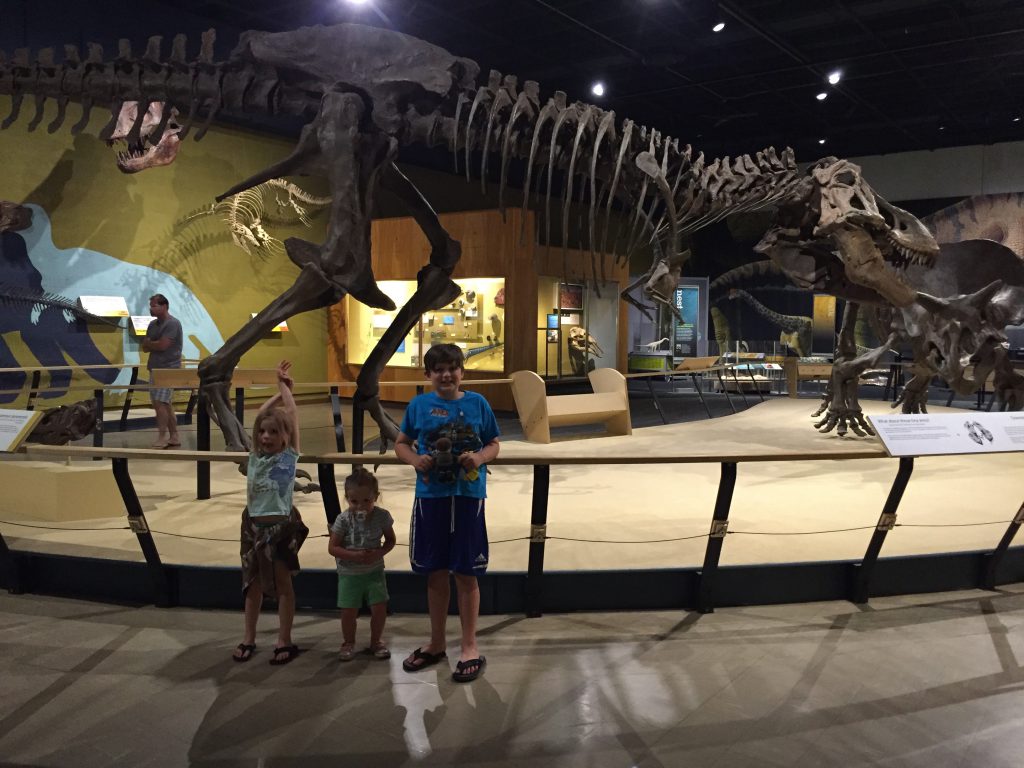 hazel and "lucy".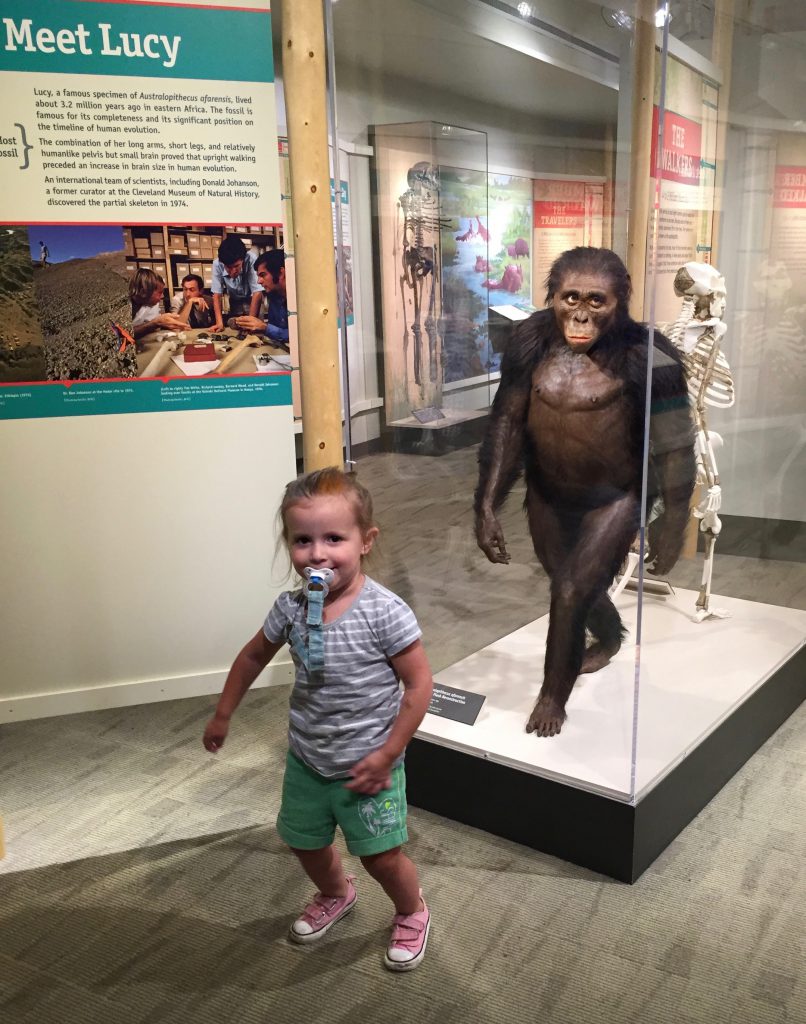 the discovery room is usually the best spot for the three kiddos, because it is much more hands on and kid friendly.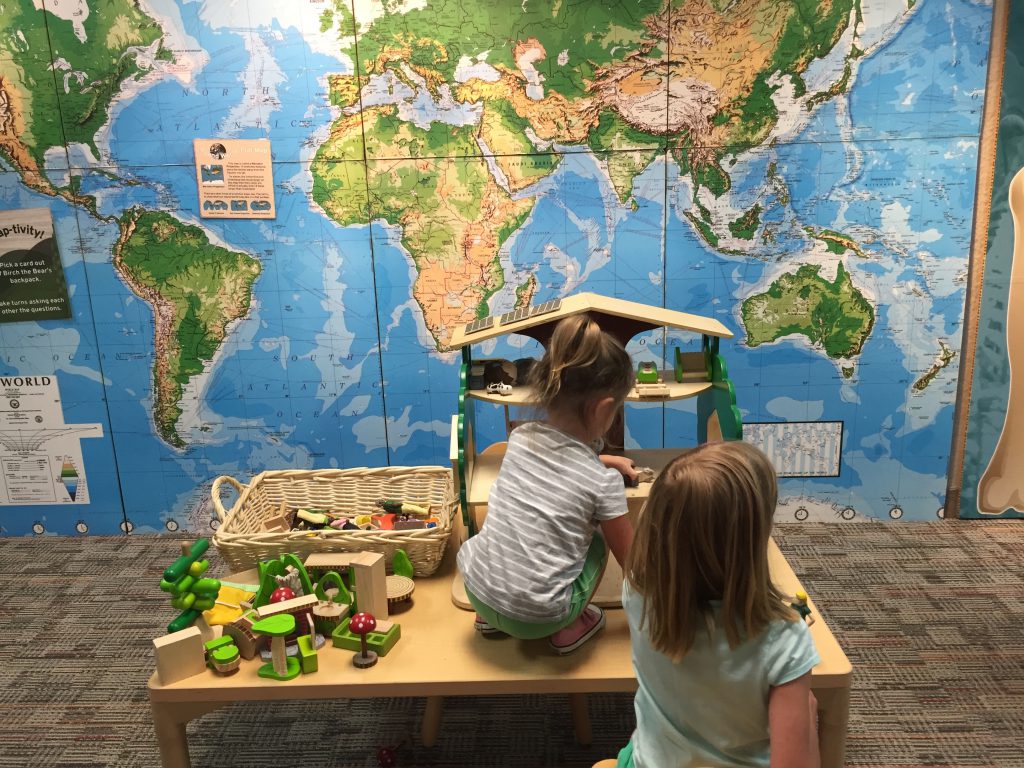 beetles.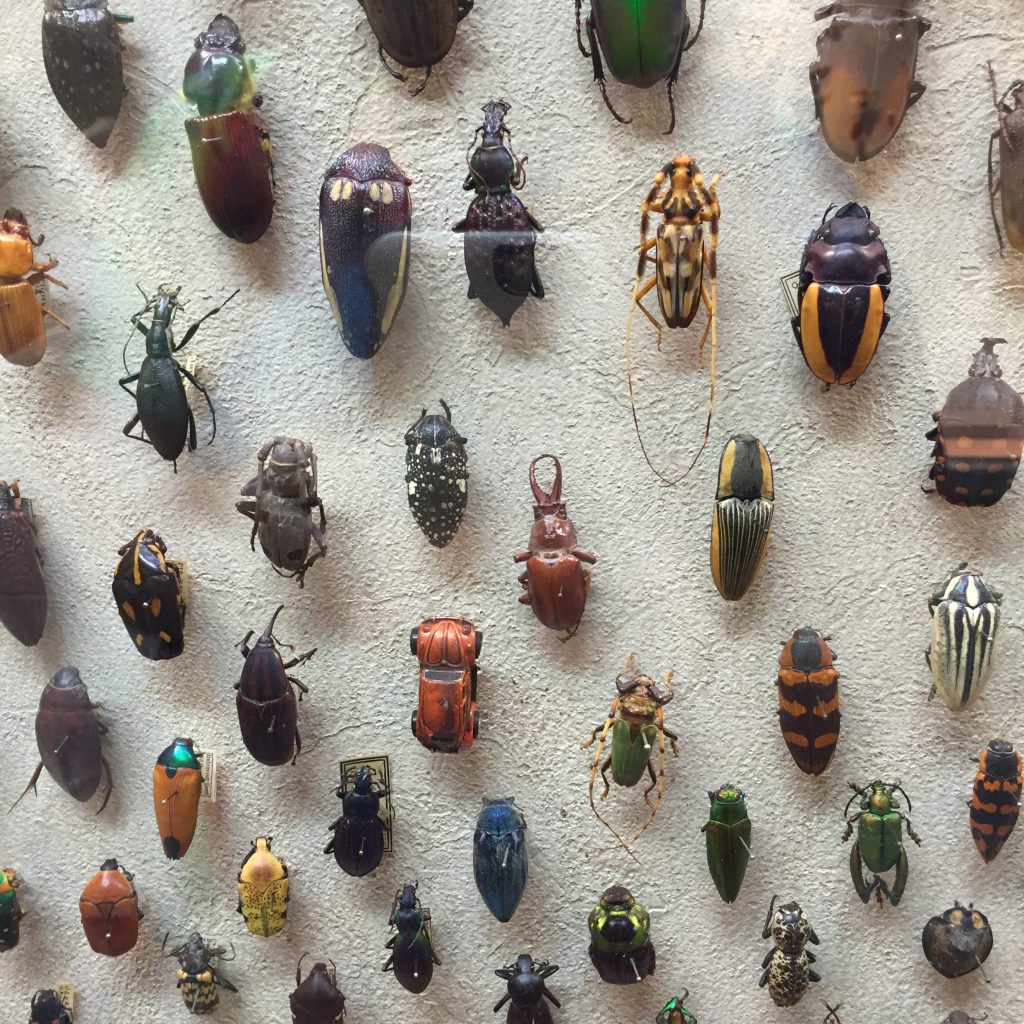 butterflies.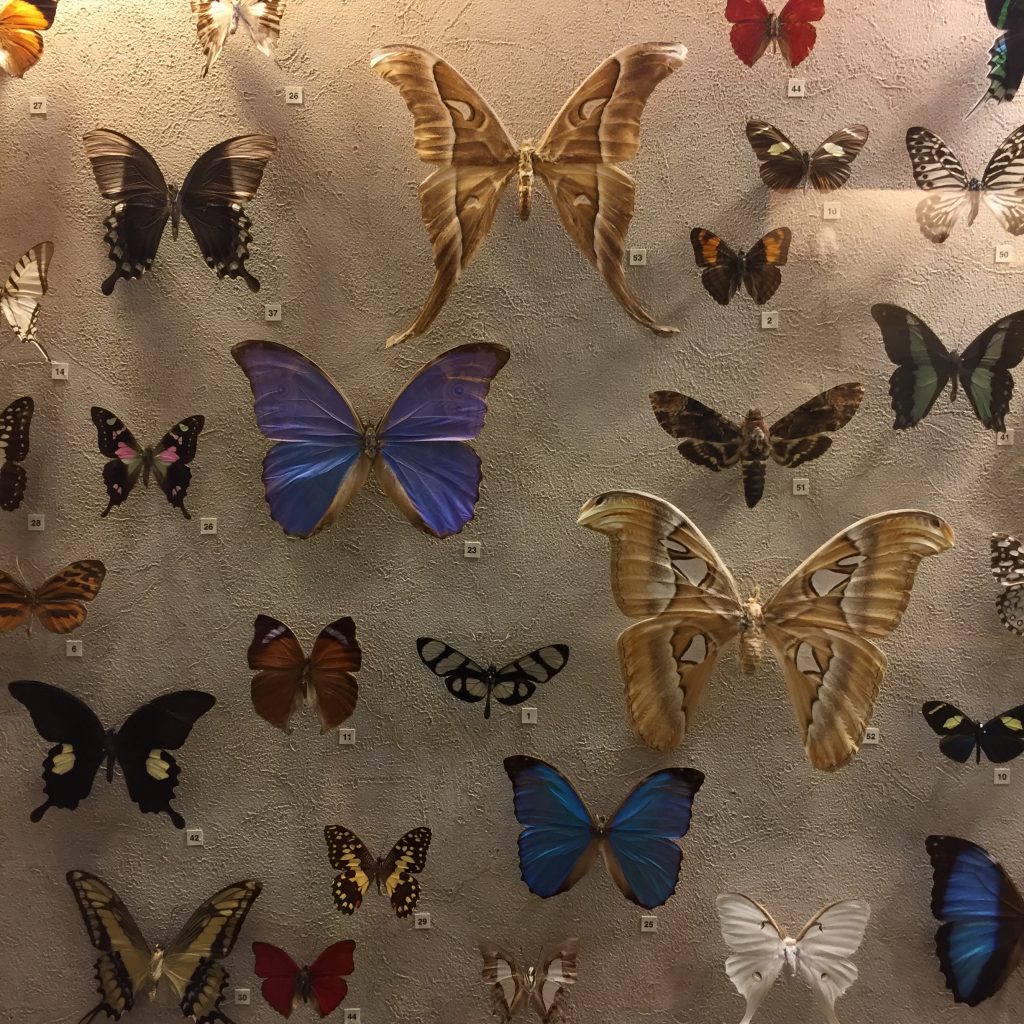 after our afternoon at the museum, we drove even further west, to visit one of my best college pals, missy. she has two kids of her own, and invited us over to swim and eat and hang out. the kids had a great time and got along really well and it was so great to catch up with her. it had been 10 years or more since our last meeting.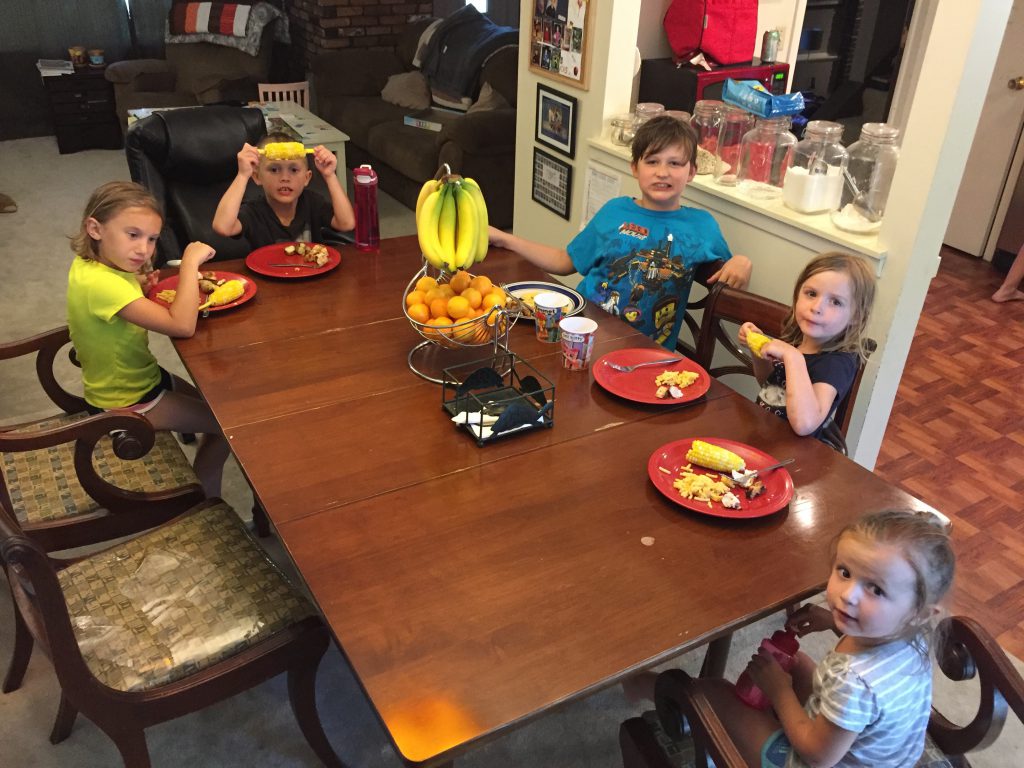 before we loaded up to head back to the campsite, we forced the kiddos to take some pics…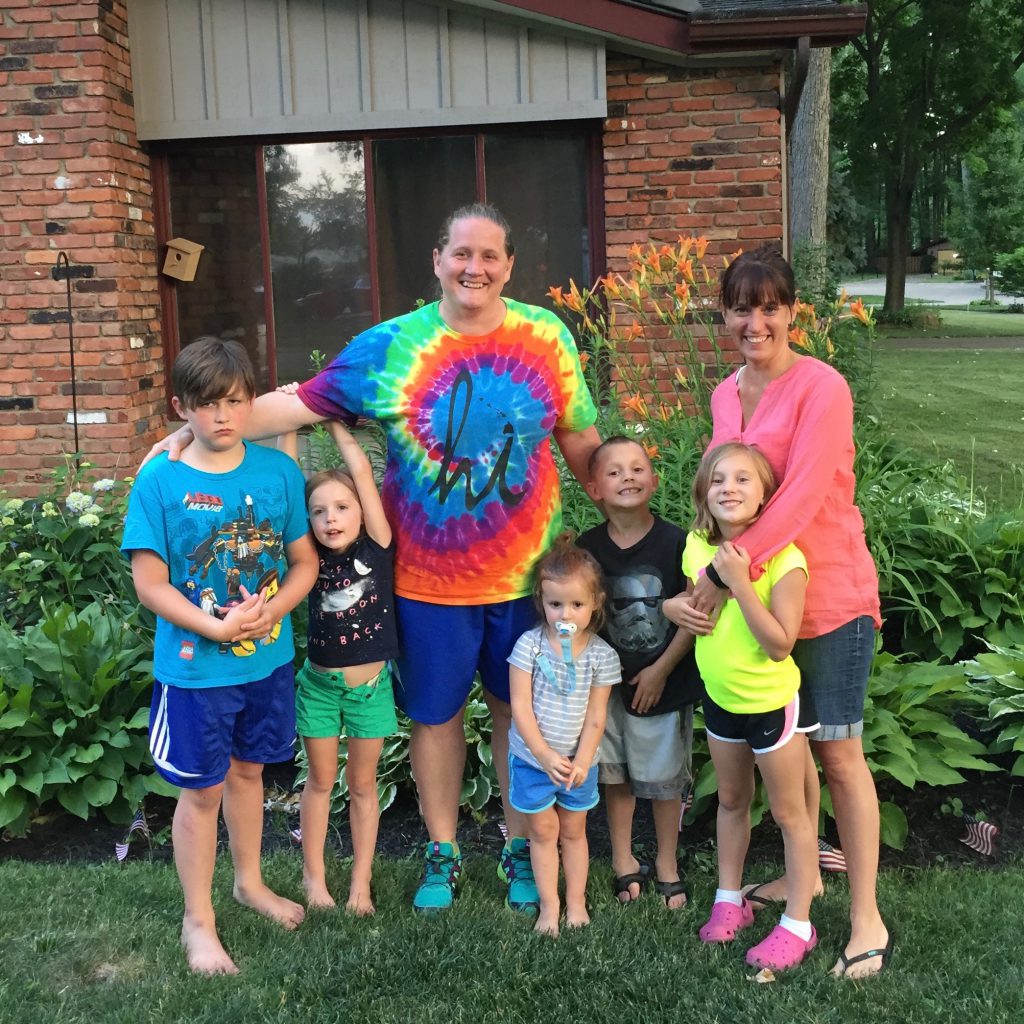 on the ride home, i captured this twilight, drive-by picture of the cleveland indians stadium.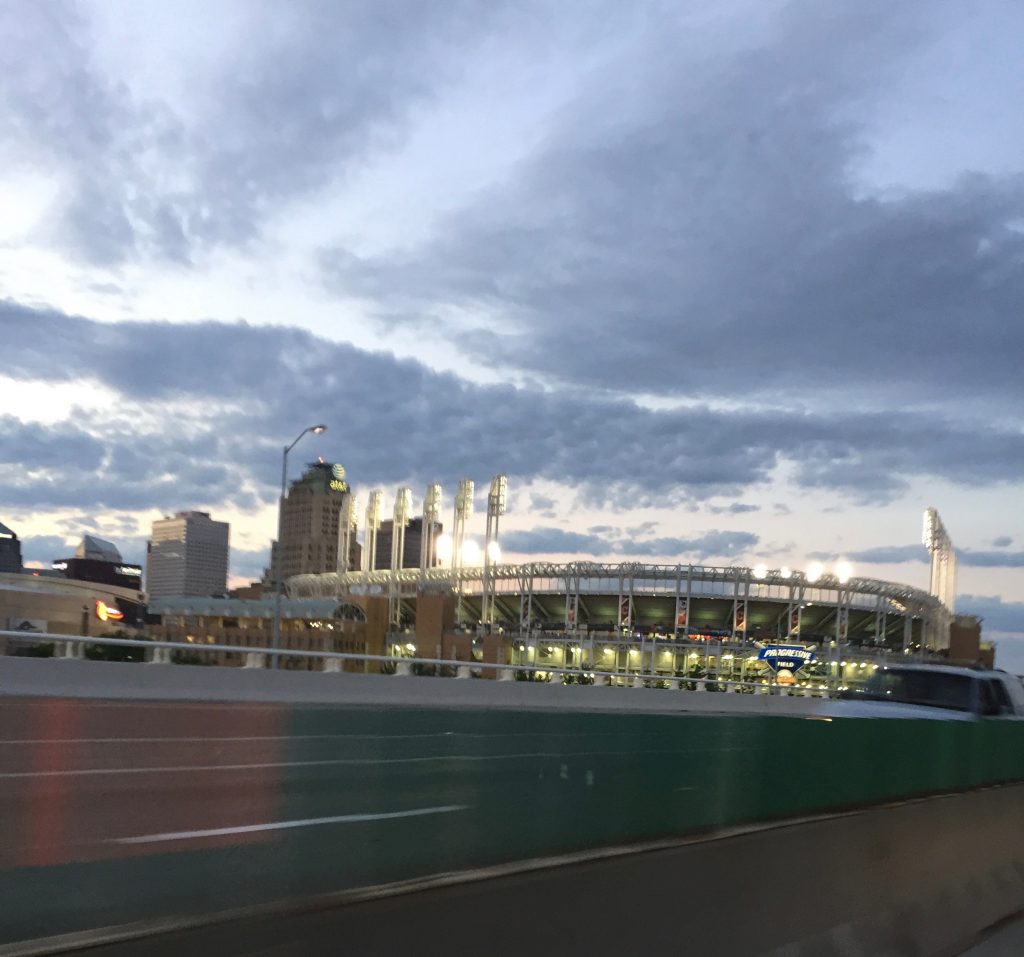 while we were at missy's, i made the mistake of promising anna that the next day we could go to the campsite pool for as long as she wanted. so, on wednesday, we were at the pool for FIVE HOURS.
hazel before her nap.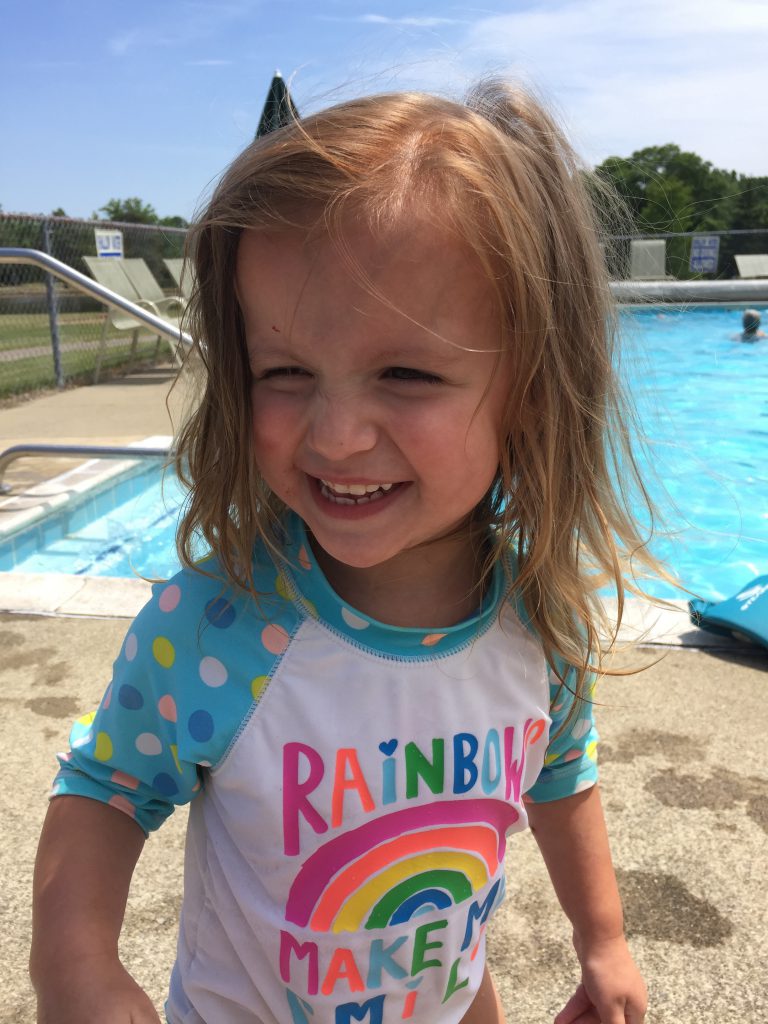 hazel after her nap.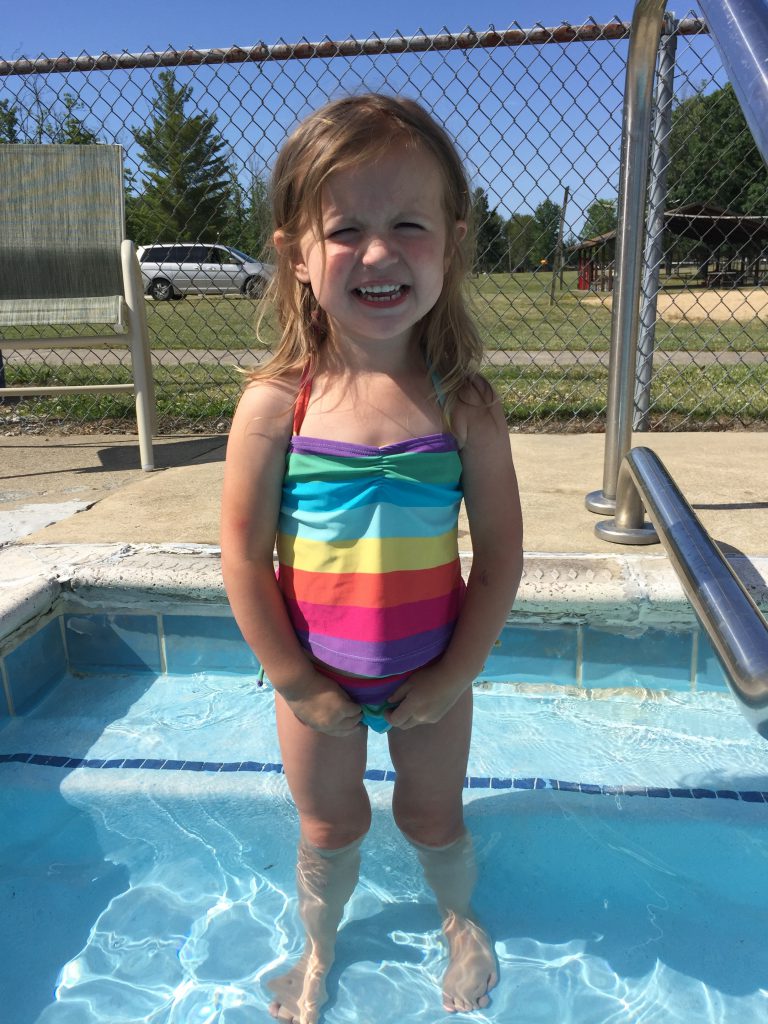 anna.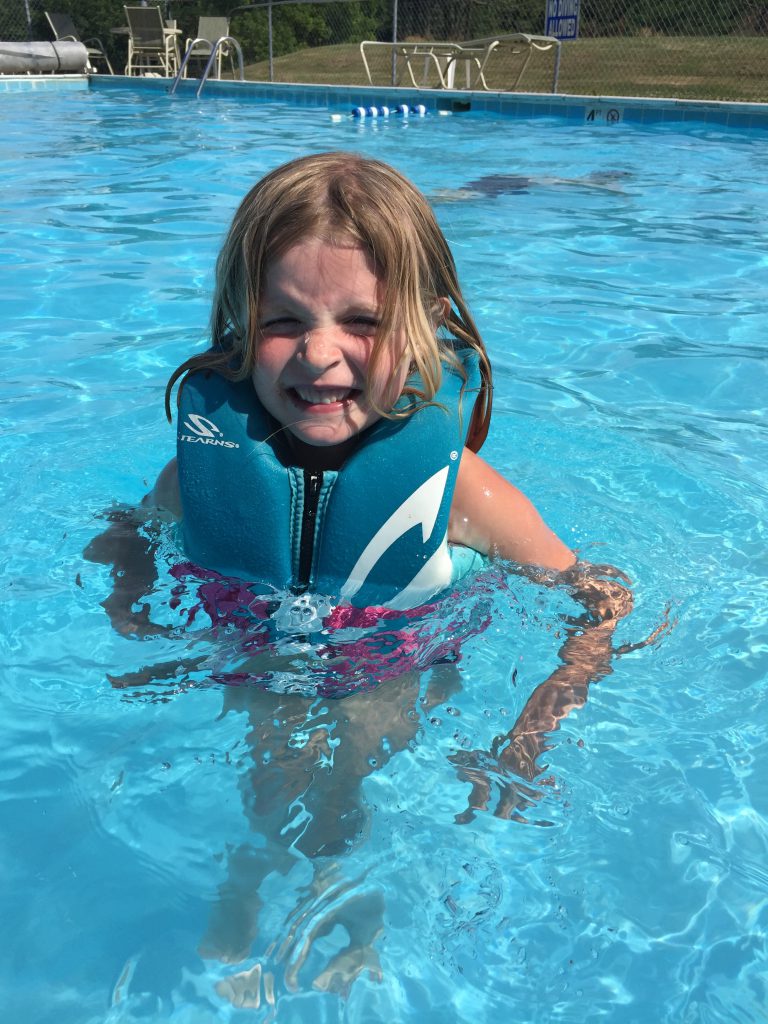 isaac.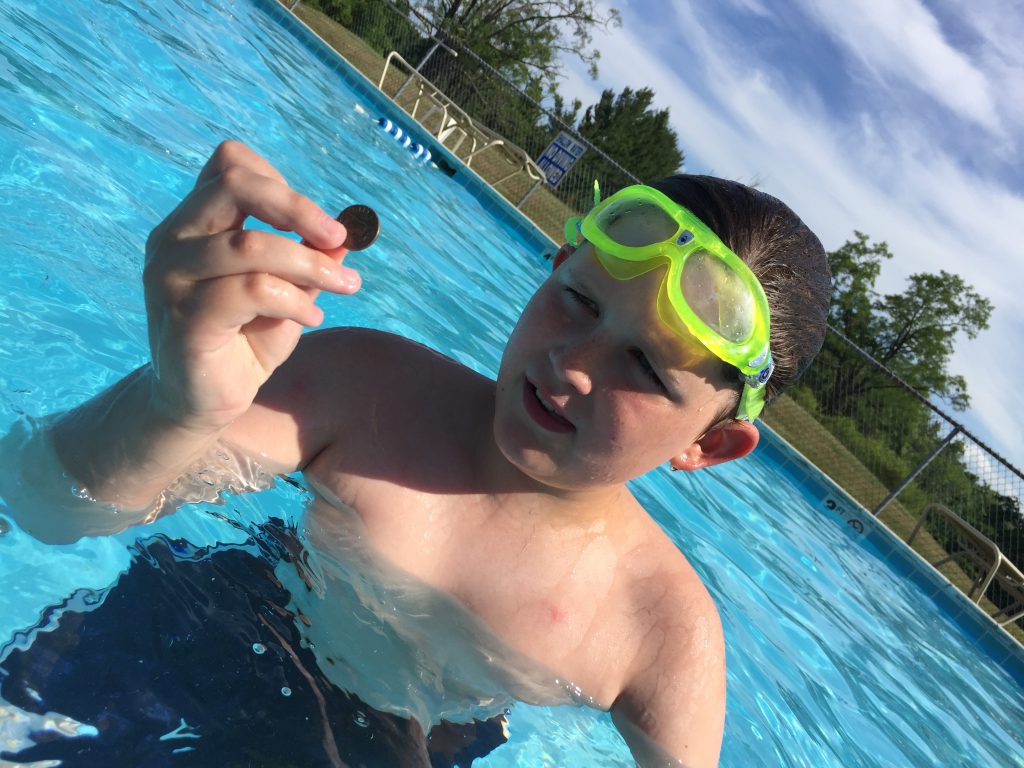 anna and hazel.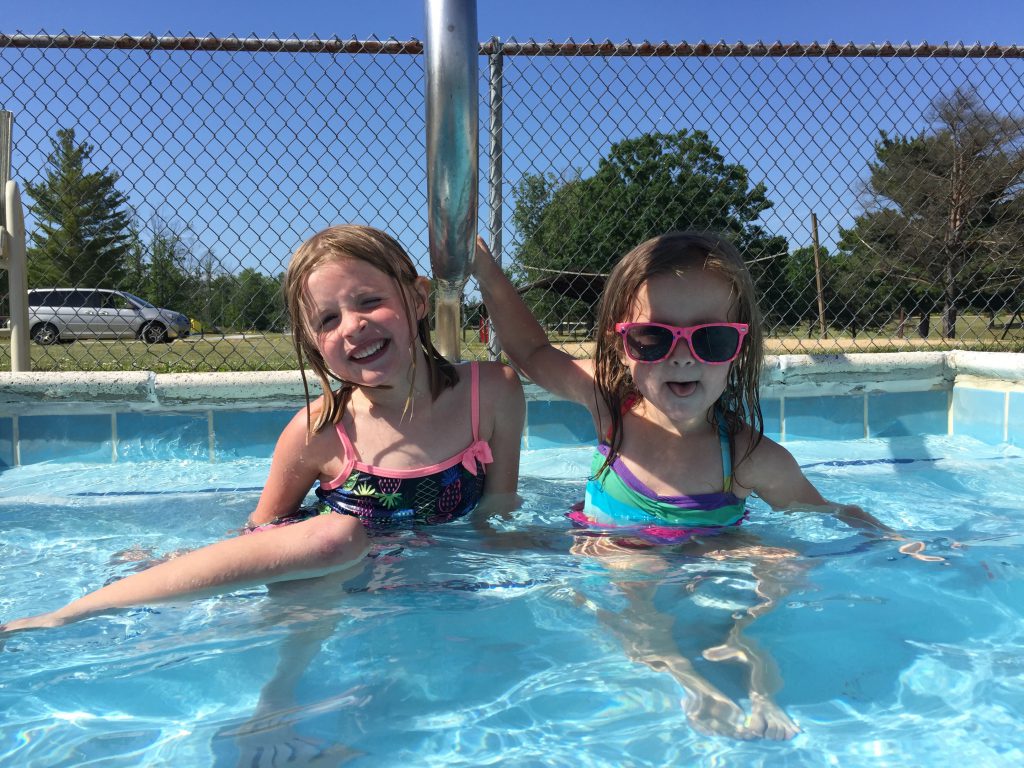 anna.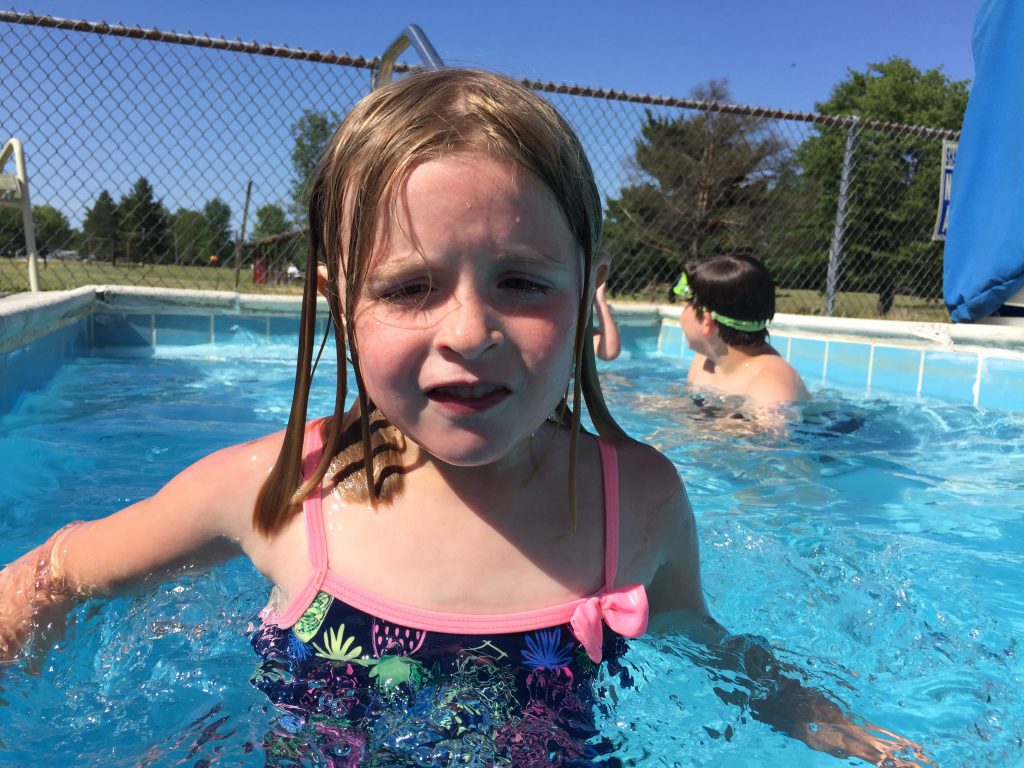 and all three.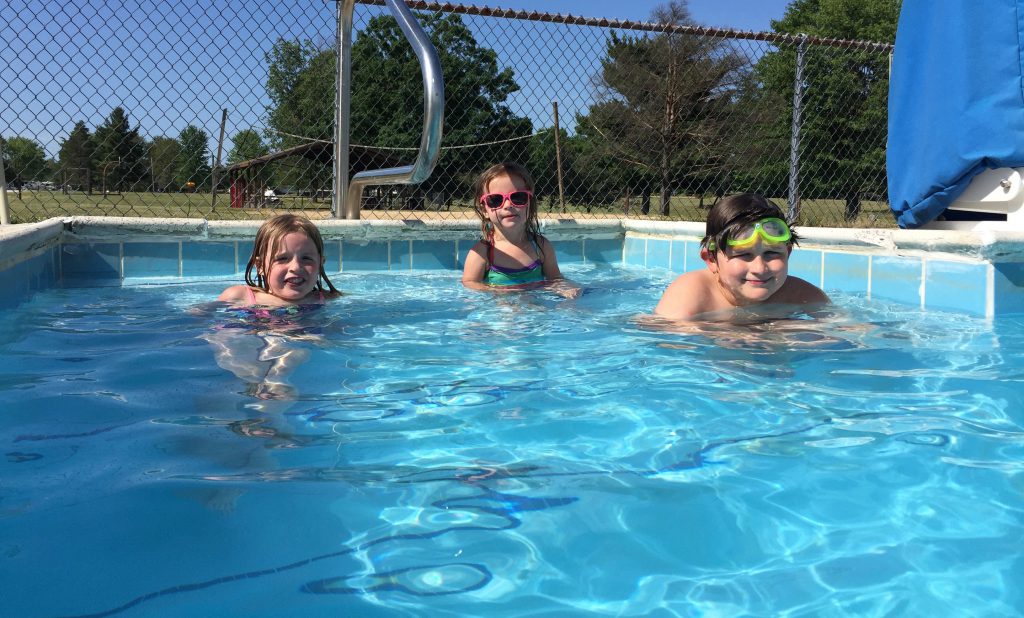 surprisingly (not), i got a sunburn. a bad one. of course, no one else did. thankfully. and i actually had to break my promise and pry anna away from the pool.
the next day started rainy and blah, so we went to the movies to see finding dory. at a really terrible movie theatre. but anyhow, the movie was cute and kids had fun. then we drove around ashtabula for a bit. found a little hot dog place to eat.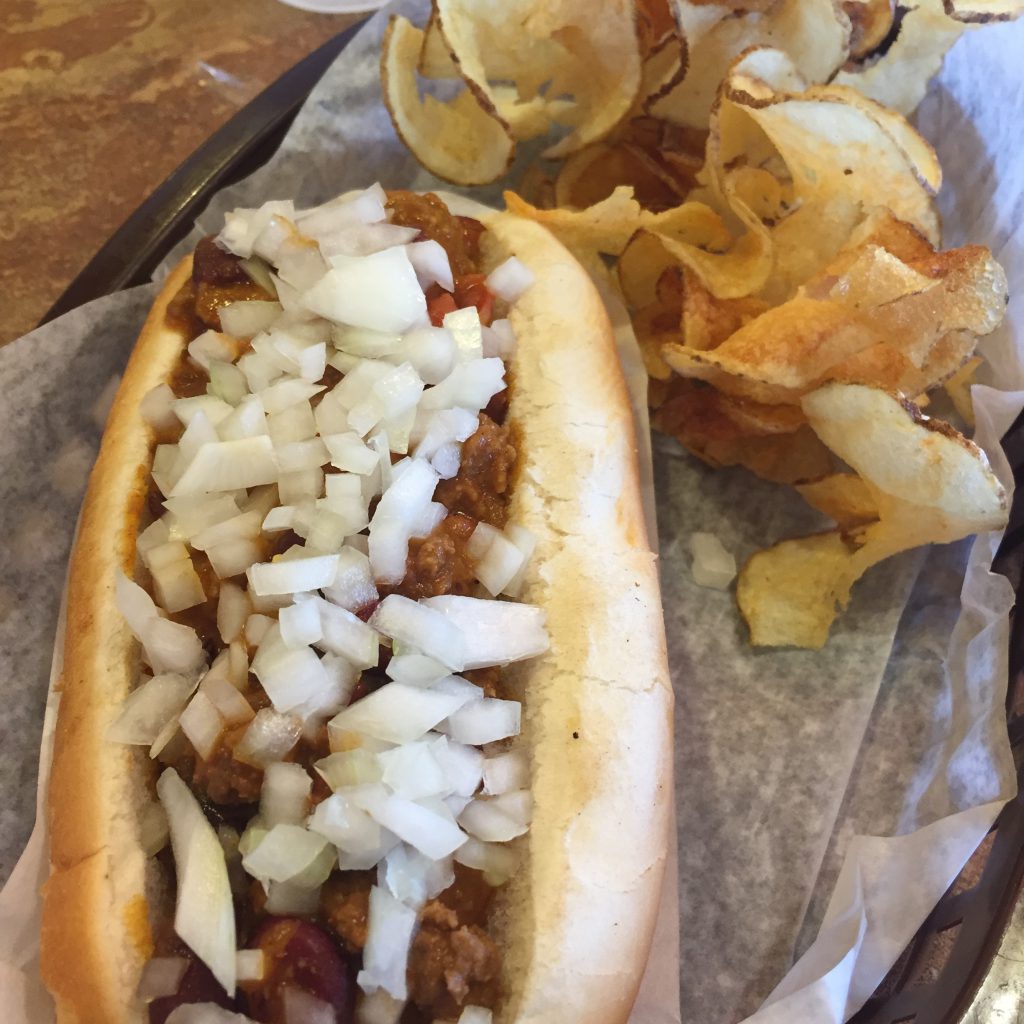 and then i forced the kids to go back to the beach to look for sea glass and frolic and play for a bit.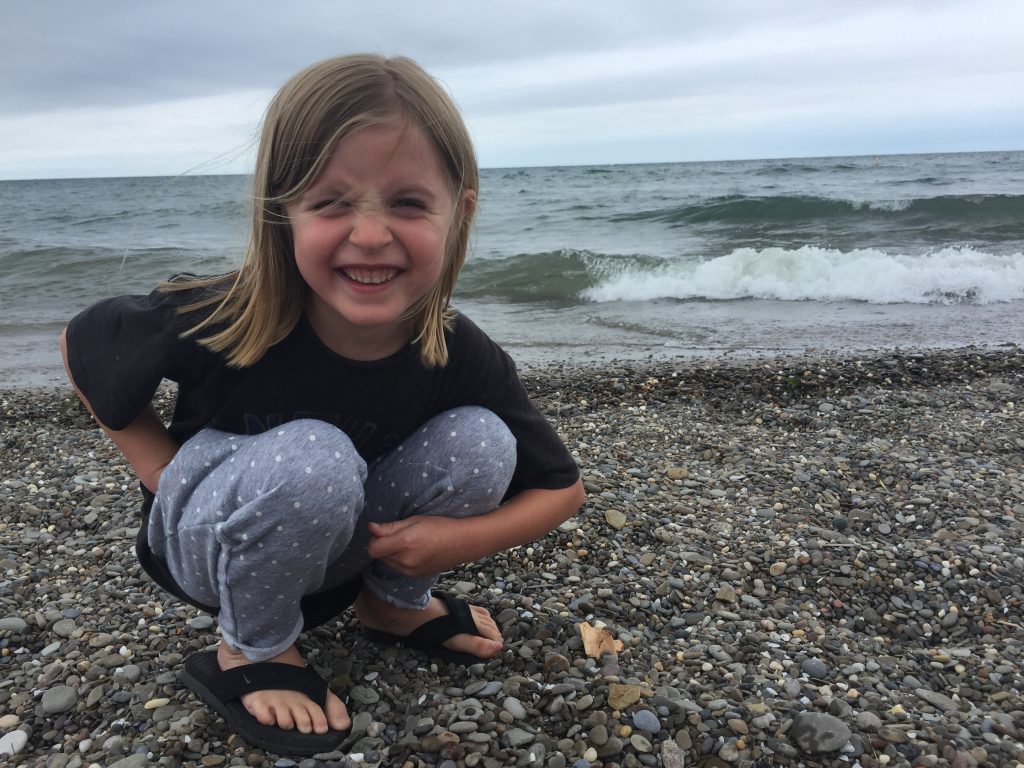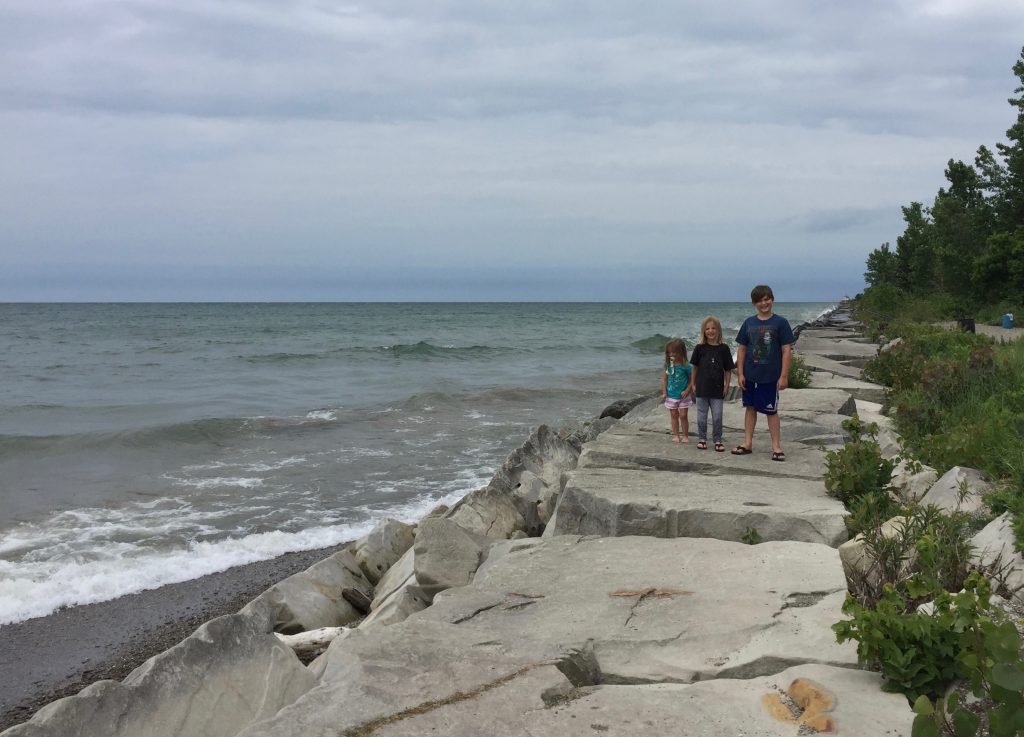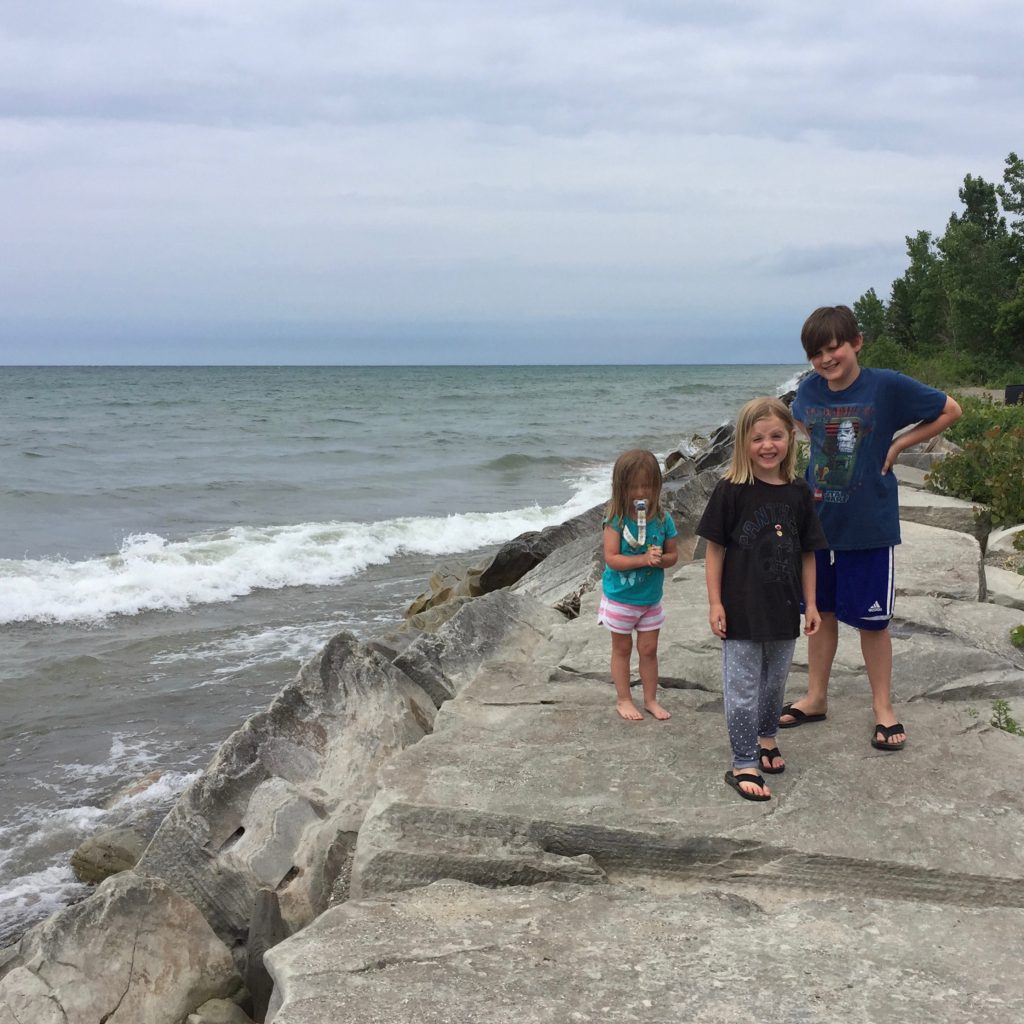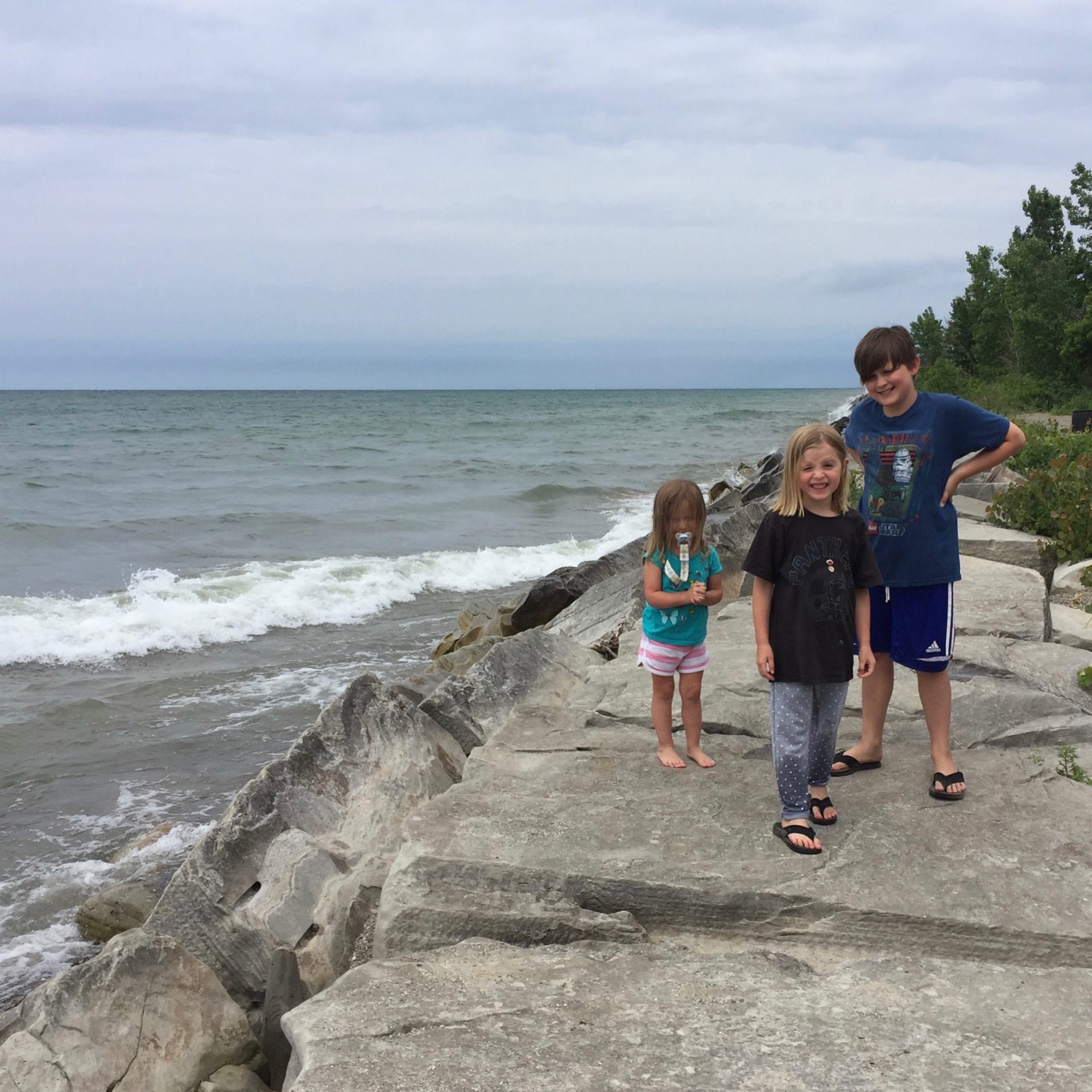 the sea glass findings.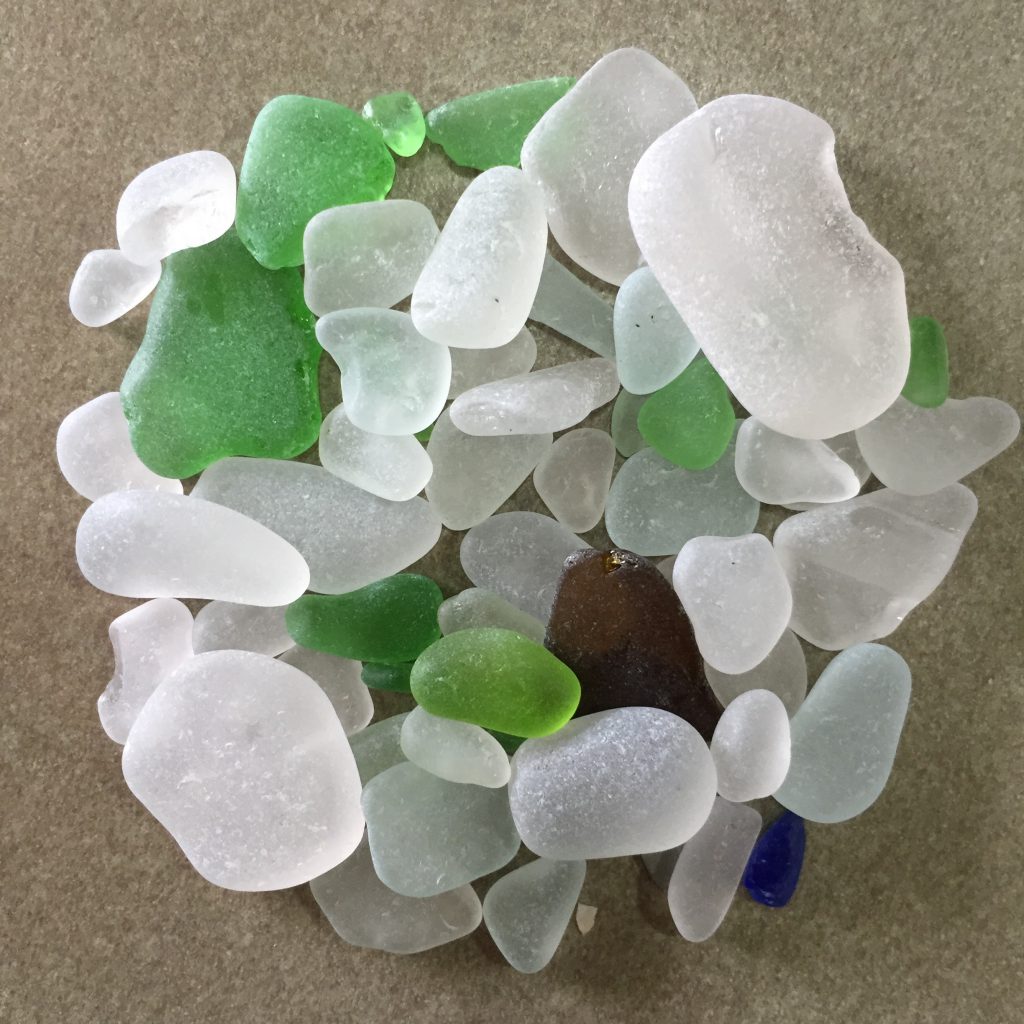 so, i mentioned in a previous post that the town we were staying in was the hometown of a friend of ours. well, she drove out with her kiddos (from buffalo) to stay with her family for a day or so and they invited us over for a cookout. so my kiddos got to have one more playdate with some of their favorite friends.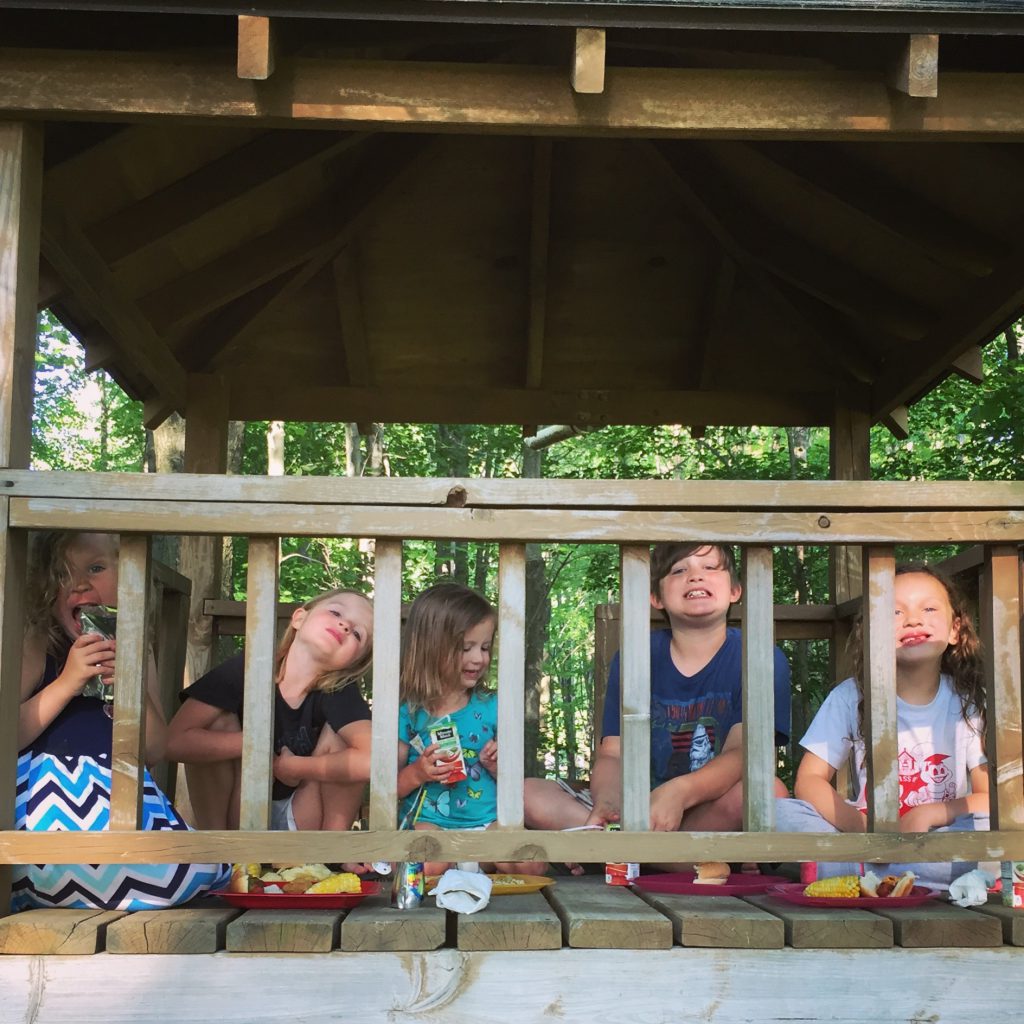 actually, two playdates, because they came out to the campsite the next day to play for a bit and go swimming…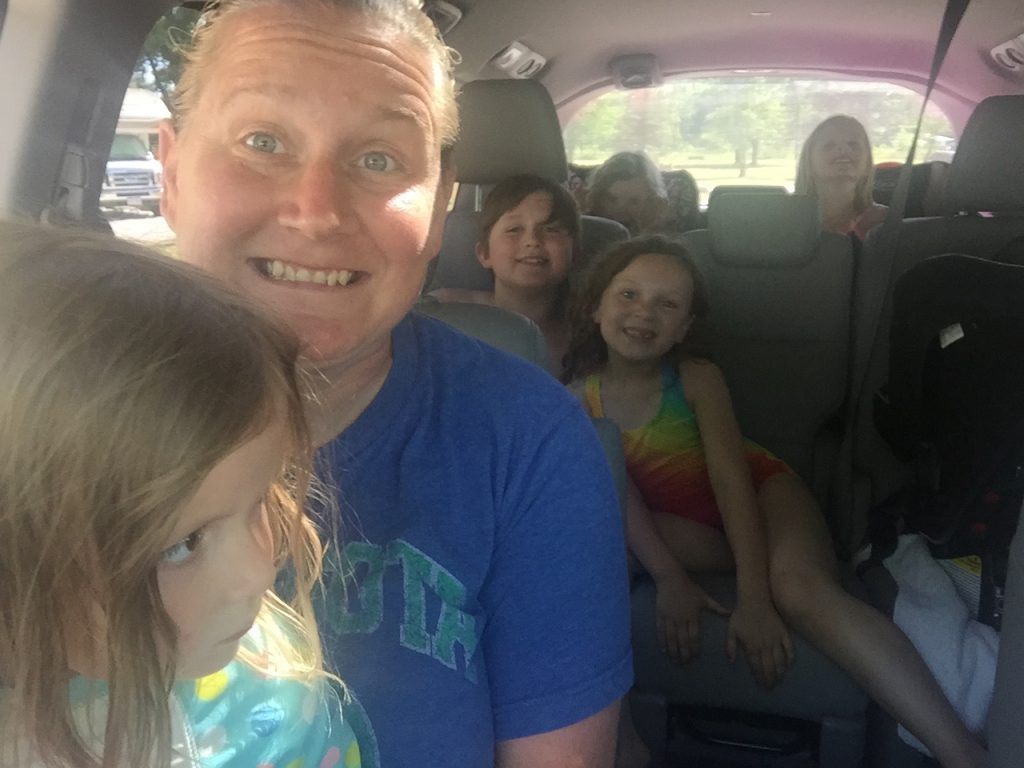 and i'll leave you with one last pool pic of the crazel.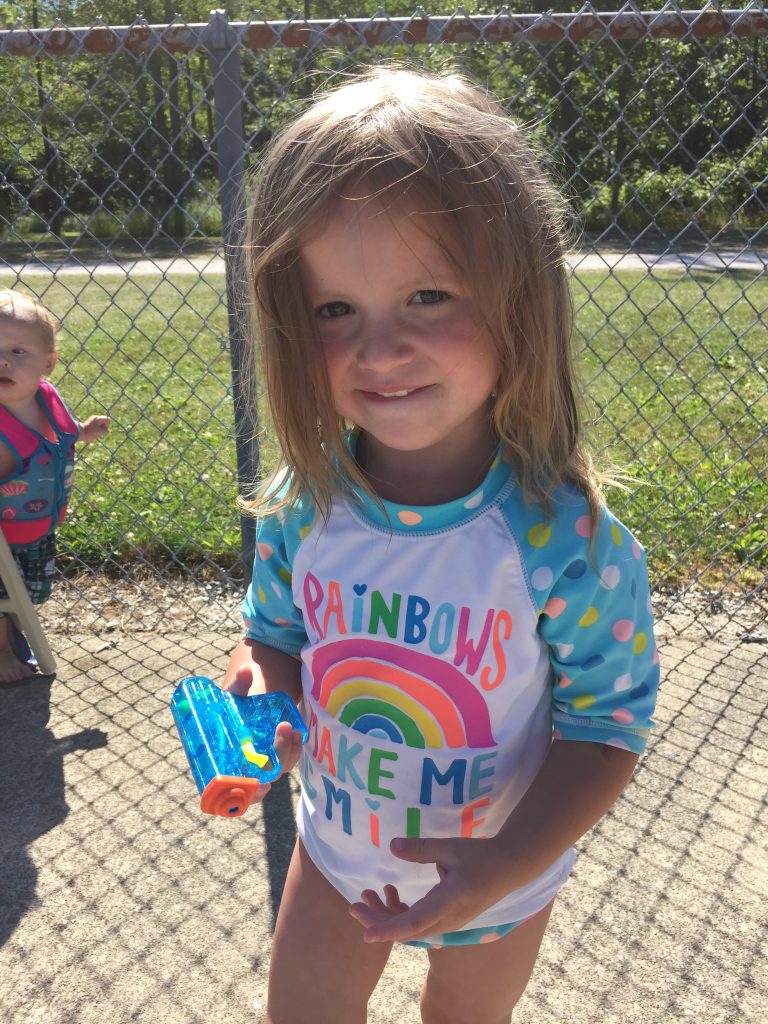 and then, our time in ohio was done, and we were on our way back to NY.