I guess I haven't really blogged in awhile and I probably made no mention in any previous posts that we would be heading to Batavia, NY last Friday. But we did. And we're here. So, here's some shots of the ride…
Getting ready to nap with the Linus Blanket: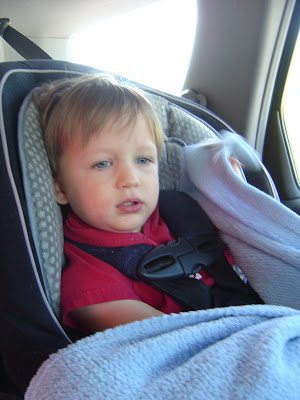 Isaac liked when I filled his toes with Gold Fish Crackers and he had to get them out to eat them: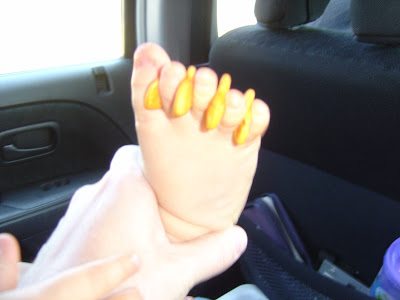 Working for his food: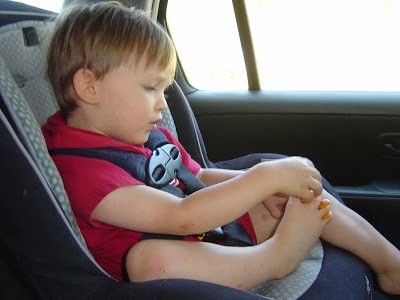 Eating a nutritious dinner from Sheetz (chicken tenders and french fries):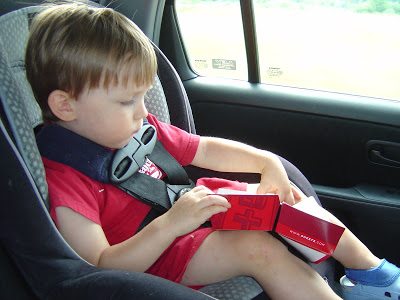 Isaac was SOOOOO good on the ride. I couldn't believe it.
We made good time and only made two stops. He never even cried. He was an angel boy.