these last few weeks have been chock full of cakery. it started with jesse's cake on the 21st and finished up yesterday, when i made these top secret cupcakes for a top secret surprise baby shower for my friend ashley. she's having a second boy. and likes chocolate. and green. and elephants.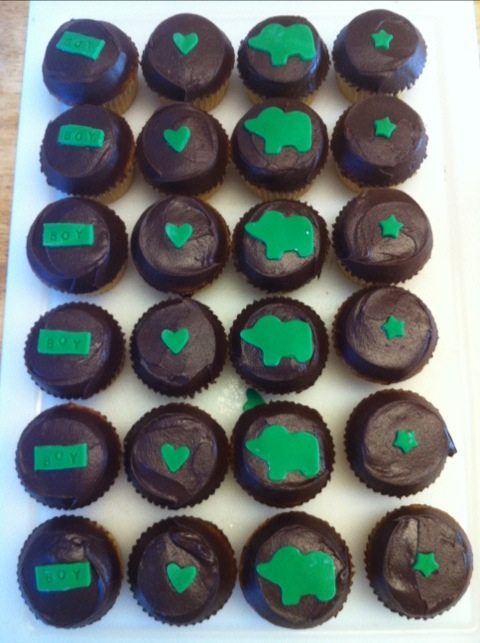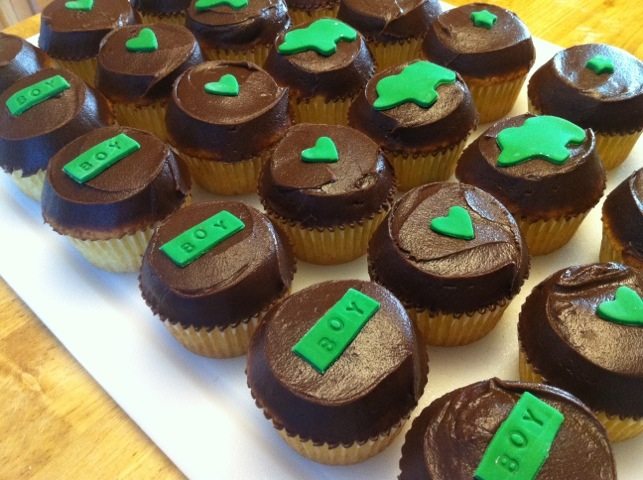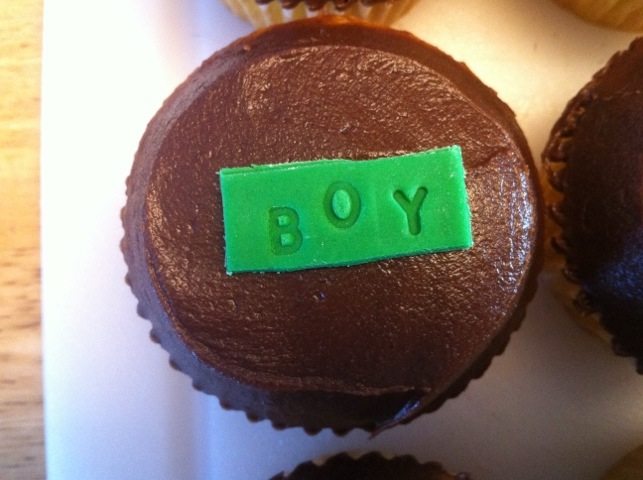 while it's been nice to dabble once again in the world of cake decorating, it's been quite a hectic few weeks. i was constantly thinking about what had to happen next, when i would squeeze in a batch of frosting here and a leveled cake there. i made many more impromptu trips to the grocery store, michaels, target and the cake store.
and the worst part is, it seriously screwed up my diet. i have little self control for sweets. with all that leftover frosting flying around, i was doomed. i was chugging along, using my little iphone app, logging all of my data, quickly losing pounds when i tasted a little bit of frosting. then some leftover batter. a little more frosting. some cupcakes and ice cream at ike's party. parties. then, i might as well eat pizza and chips. and more chips. and still more frosting. and, well, you get the picture.
so, this morning, i regrouped and began the task of logging all of my food again. the superbowl is tomorrow, and while i would love to make an exception and eat 1 entire pound of guacamole and a couple boxes of sweetarts, i will instead eat carrots and drink diet pop and obsessively chew sugar free gum. and then, i'm super hopeful to finally get to the gym on monday. for sure the resolutioners have given up hope by now and the gym will no longer be swarming with them, right?