lots of adventures and firsts in this weeks edition of random pictures from lidkidville.
anna's grumpy face.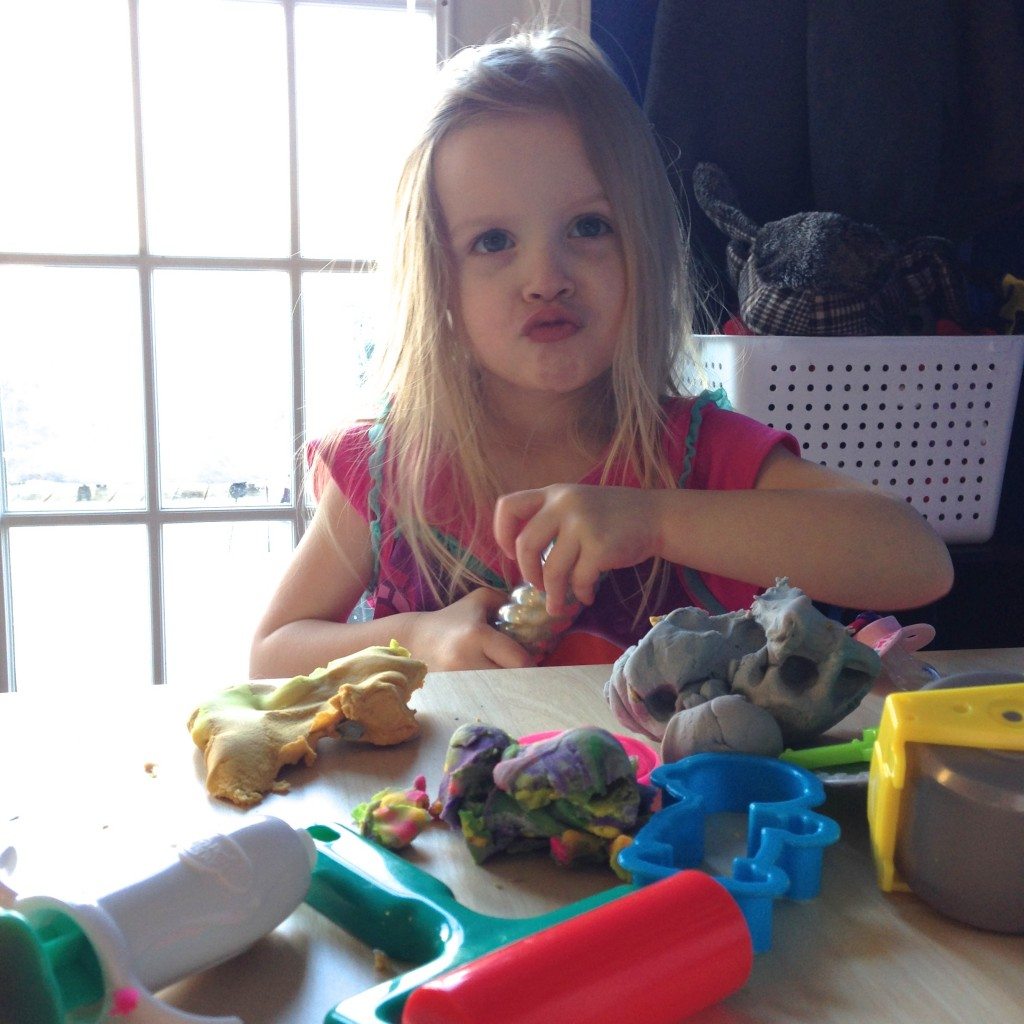 toy rainbow sorting project.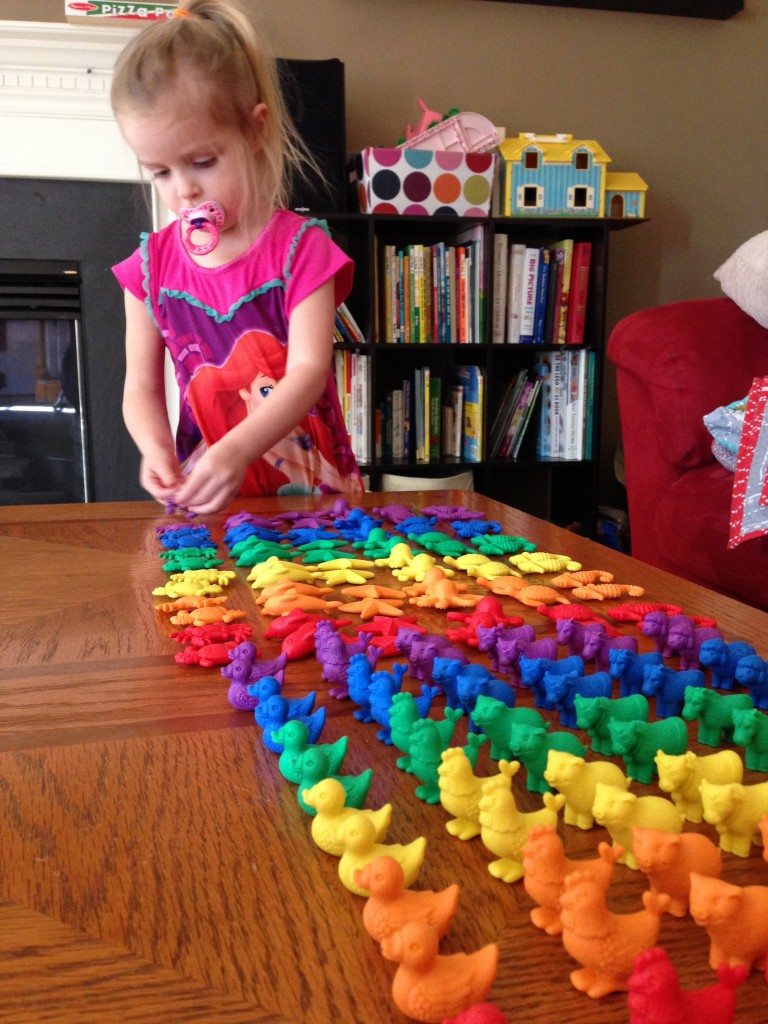 tummy time. hazel has rolled over a few times now. and, off we go…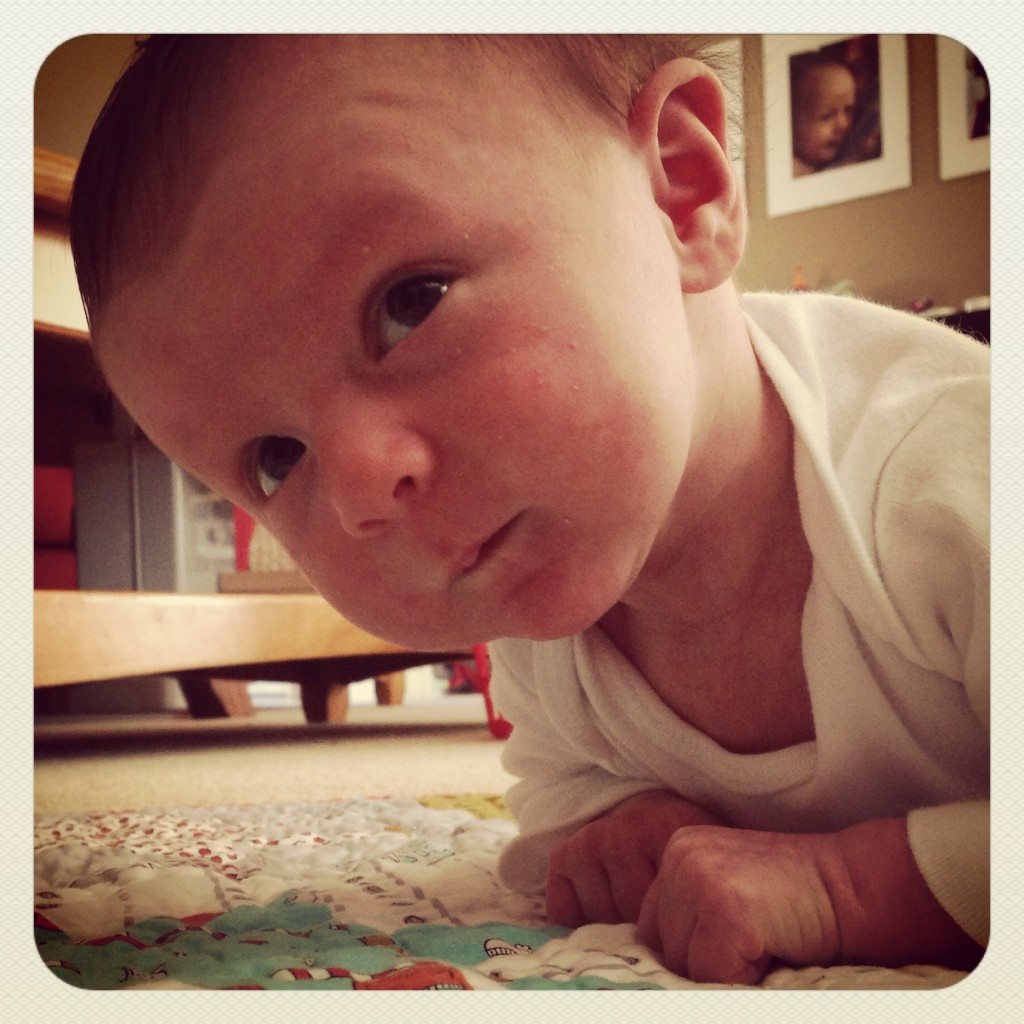 tv bums.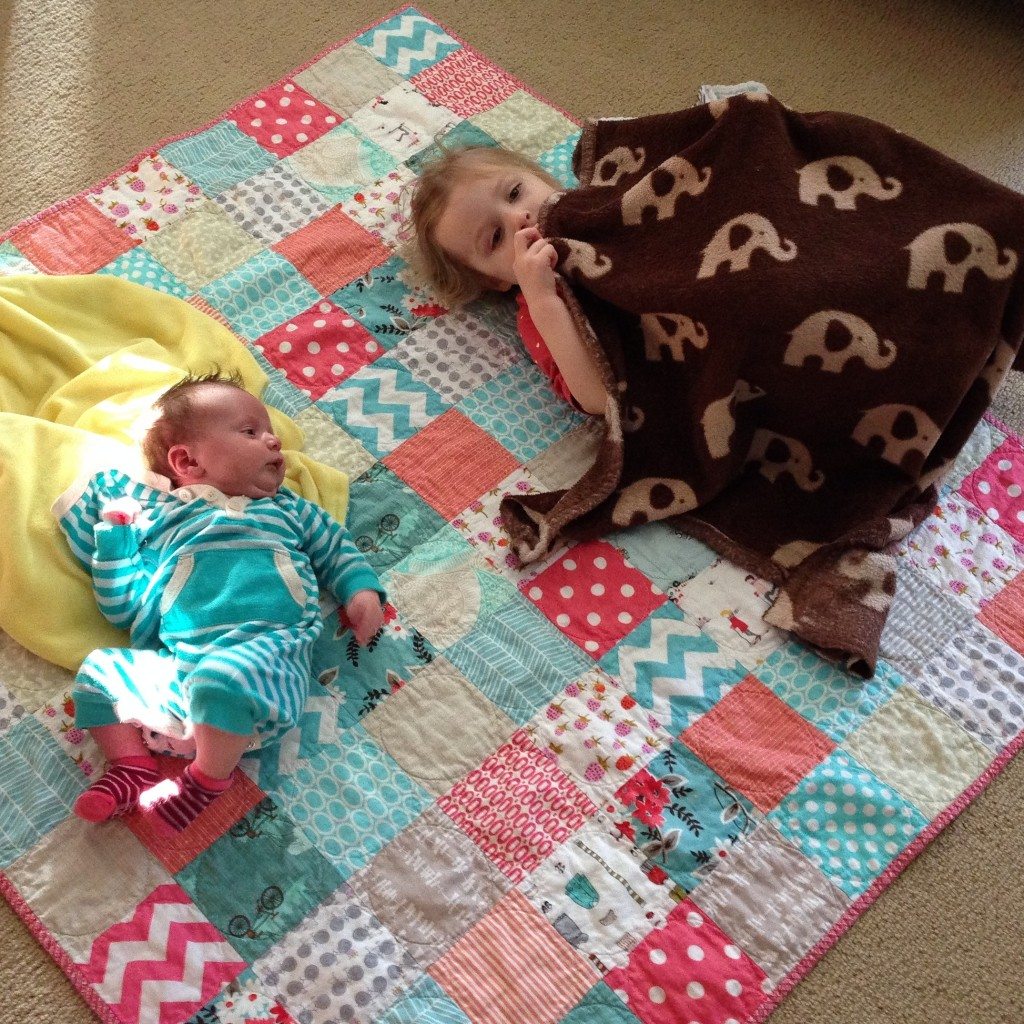 sleepyhead.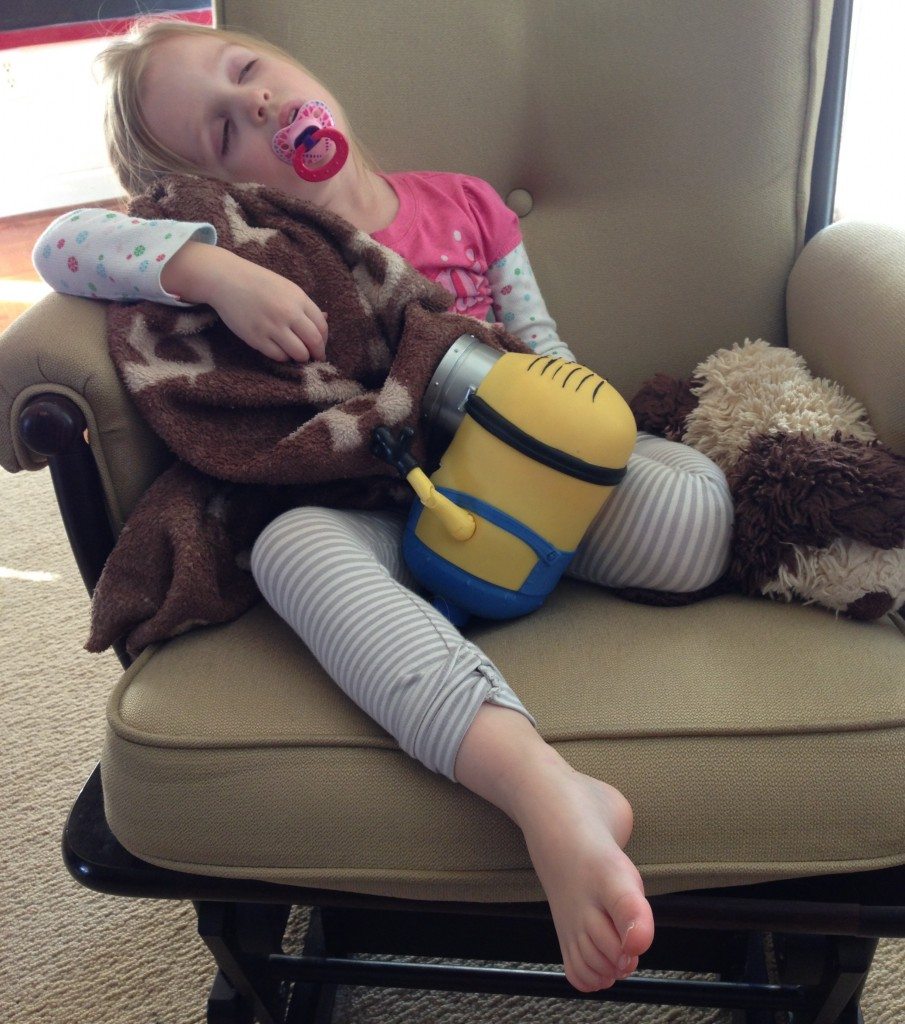 we had our first group adventure. i took the three to get frozen yogurt. exciting.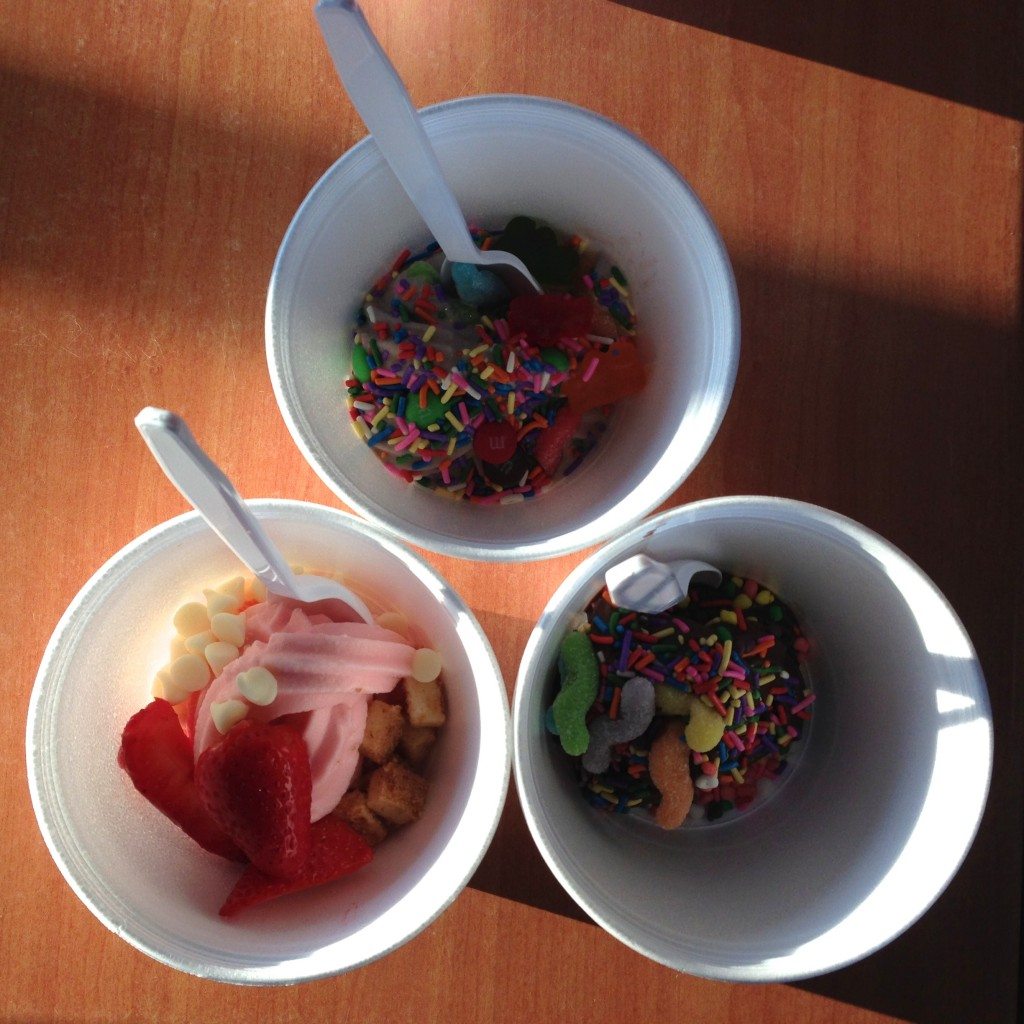 isaac was the star student of the week last week, so we visited him for lunch.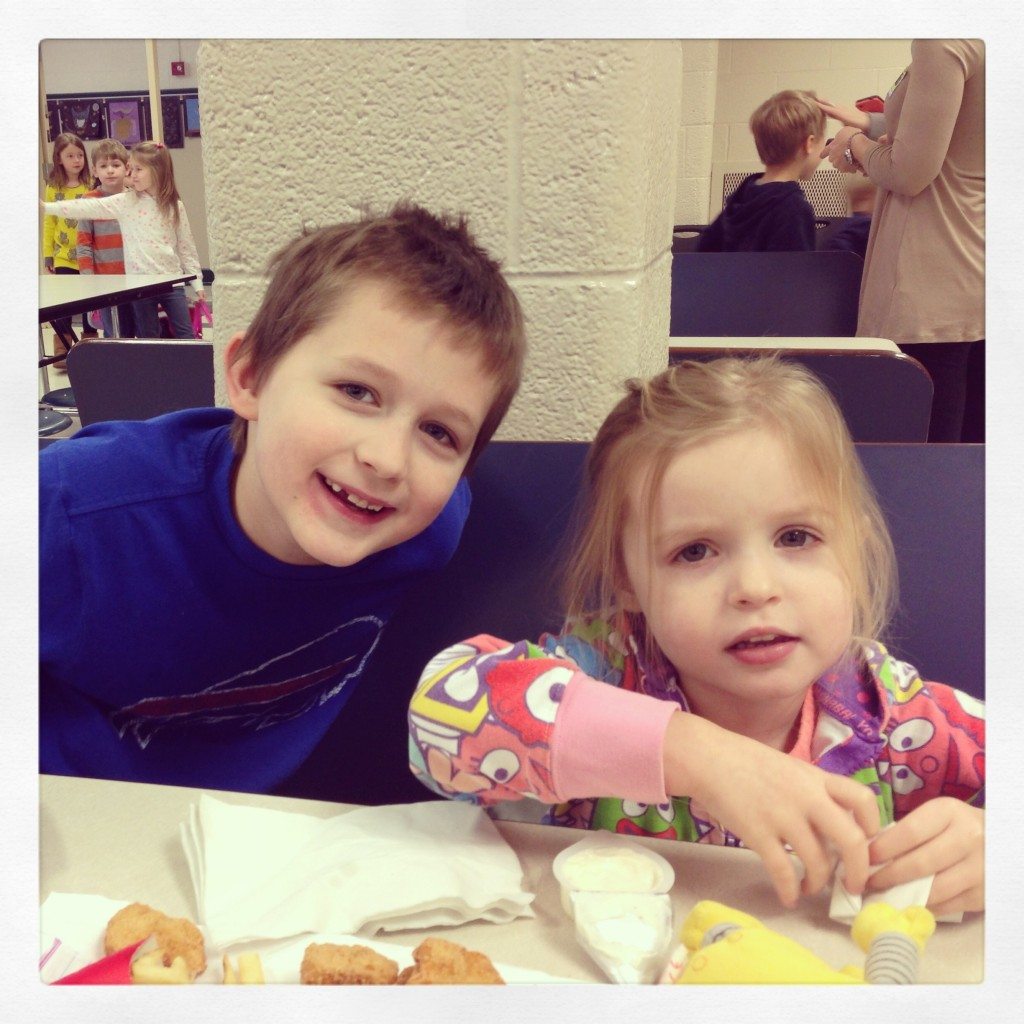 hazel. my sprawling sleeper.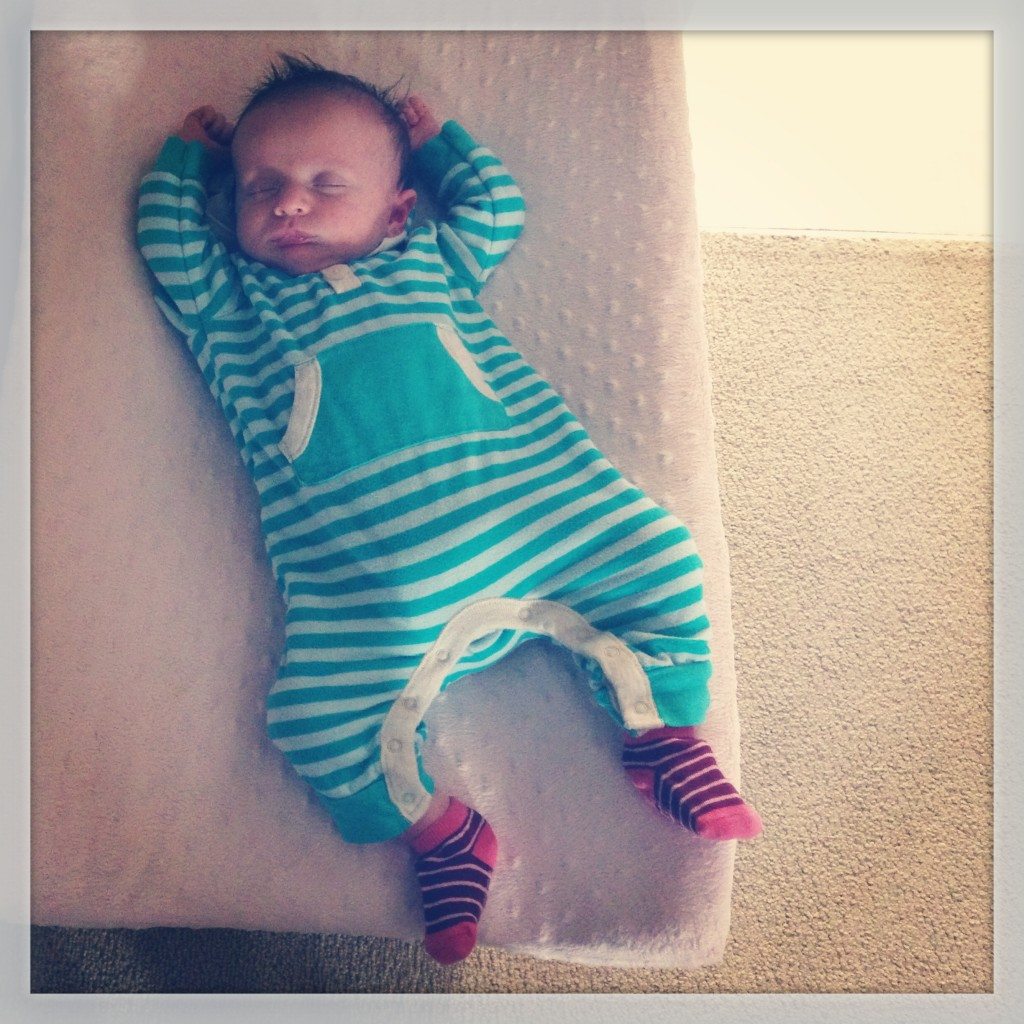 we are getting lots and lots of smiles from the baby now. a welcome milestone.

anna, hazel and i met the lambeth kiddos and mom for lunch at chick fil a.

we took a photo with the cow, to commemorate hazel's first chick fil a excursion (even if she slept through it all).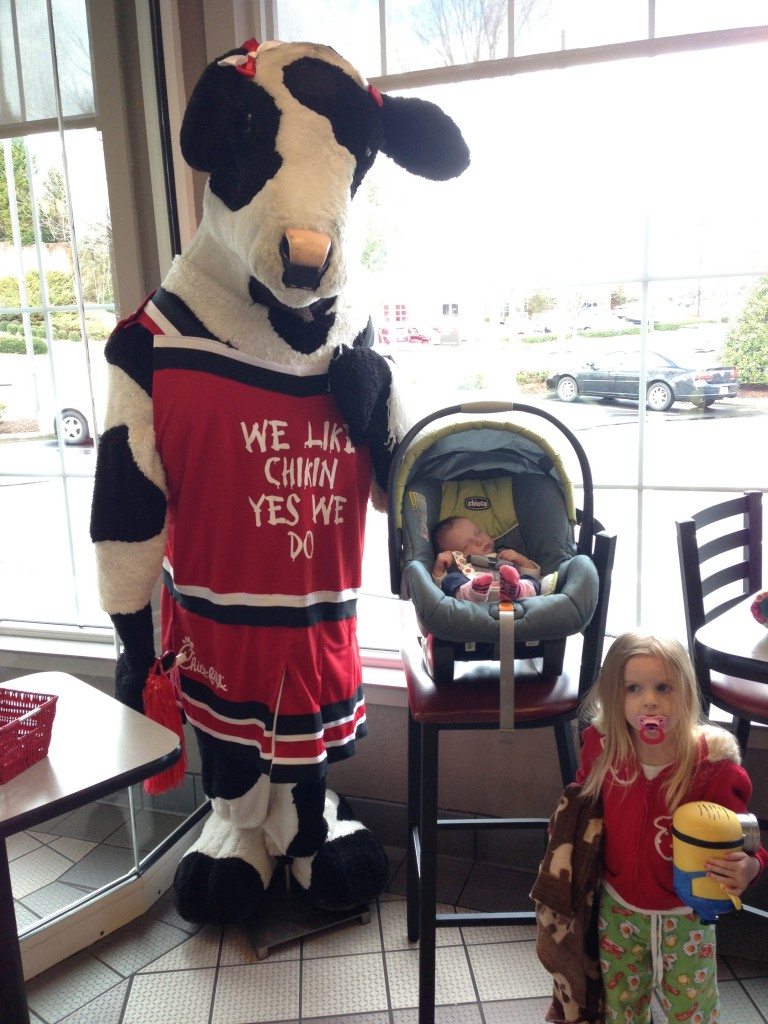 this came home in isaac's papers this week. i didn't know we were still writing sentences as punishments these days. i thought that was old school.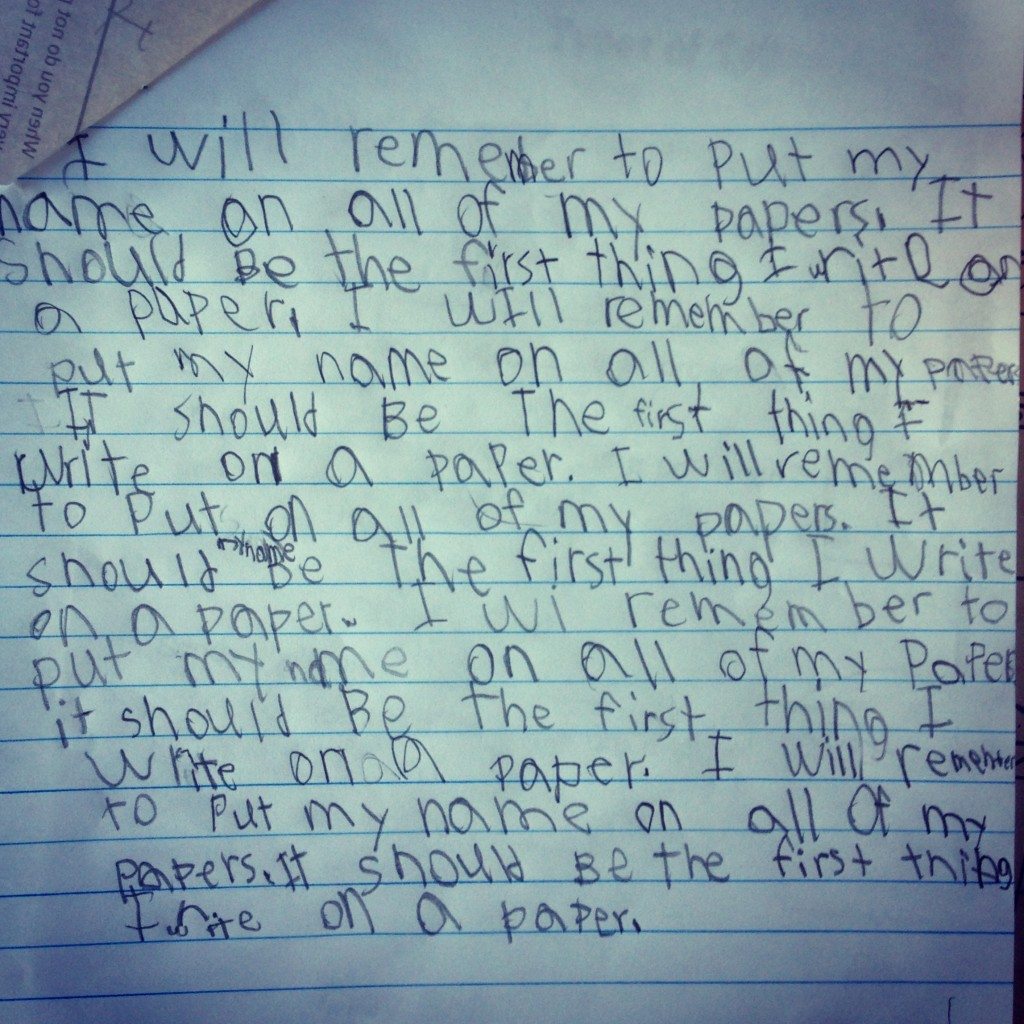 isaac is still smitten with hazel. he's having a rough time in all other aspects of his life. but, he loves hazel.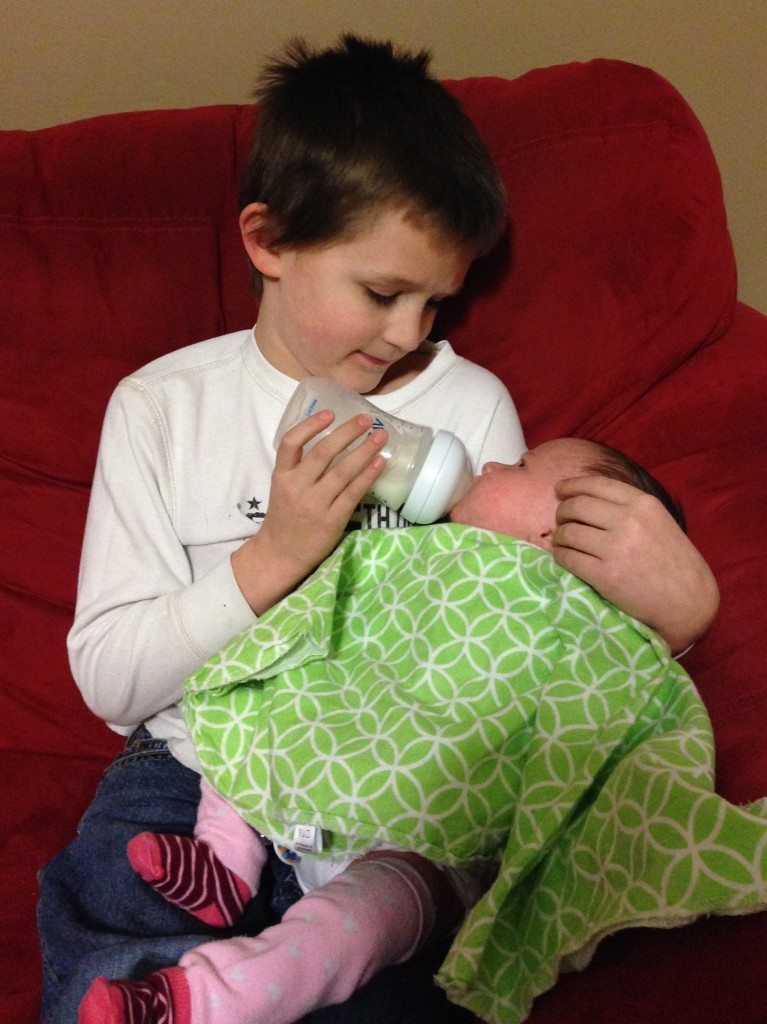 and. this.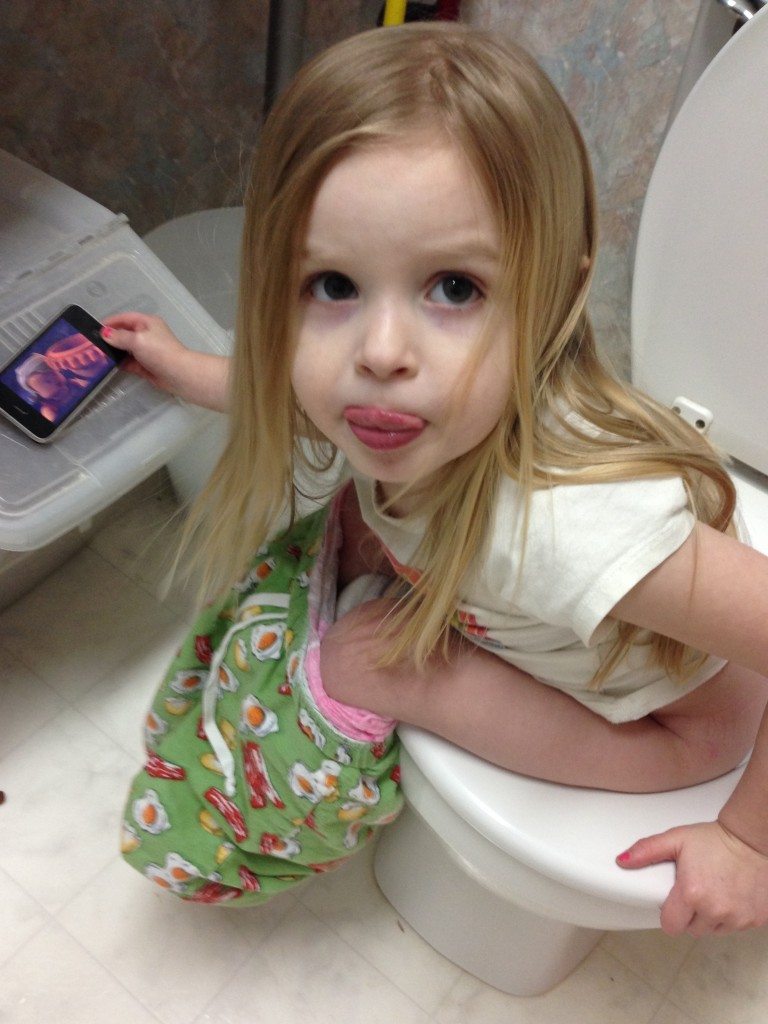 in non-kid news. i bought myself a fat quarter bundle of dowry by anna maria horner. i don't know when i'll ever get to use it. but, i can look at it. 🙂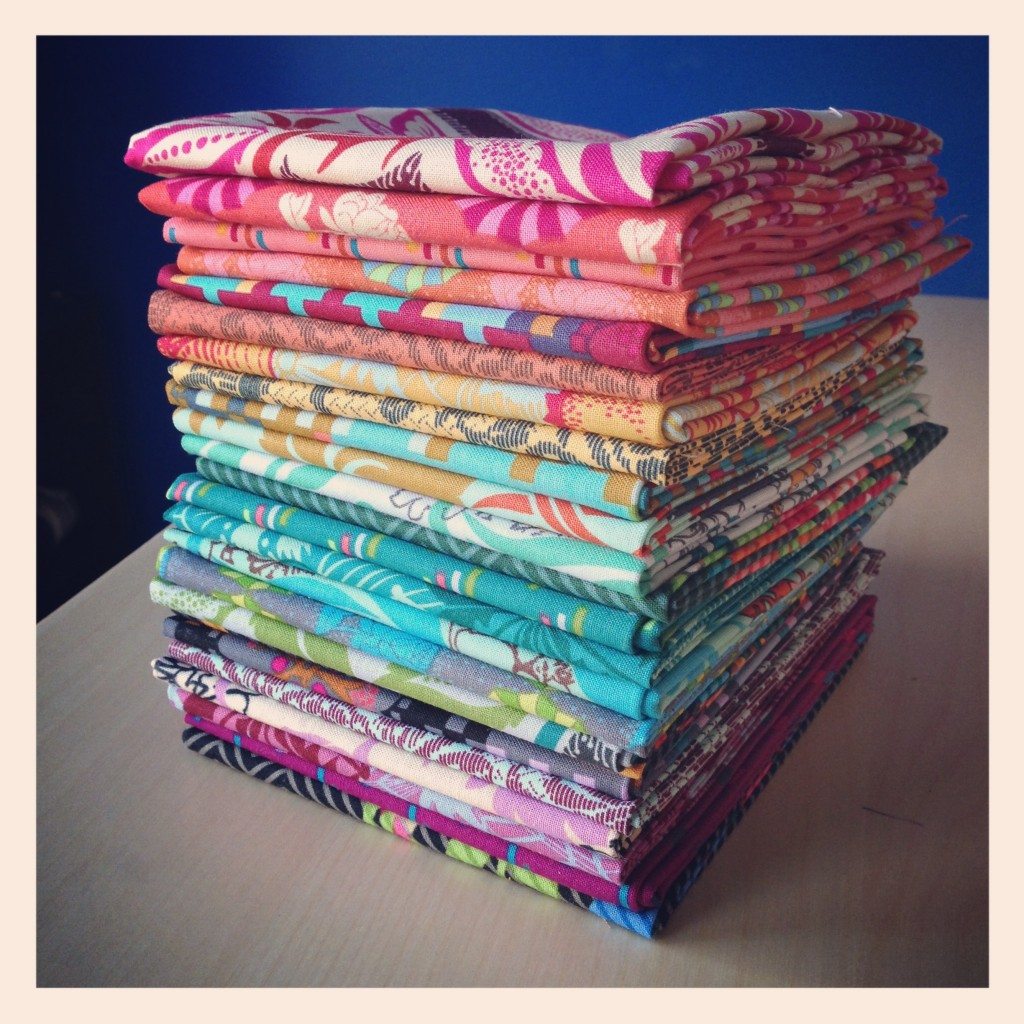 the end.