well. i'm a bit late on this post.
a few weeks ago, hazel turned 11 months.
our photoshoot was a total failure.
she's too busy to sit for even just one pic.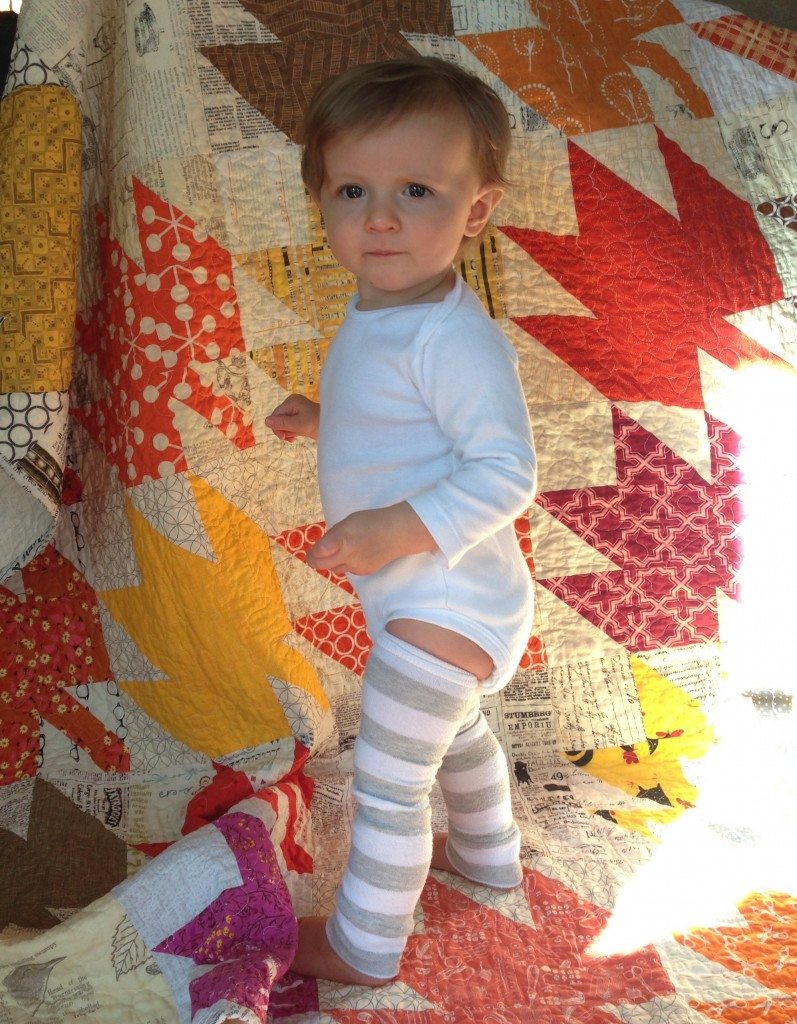 i managed to get this good shot with the big sis.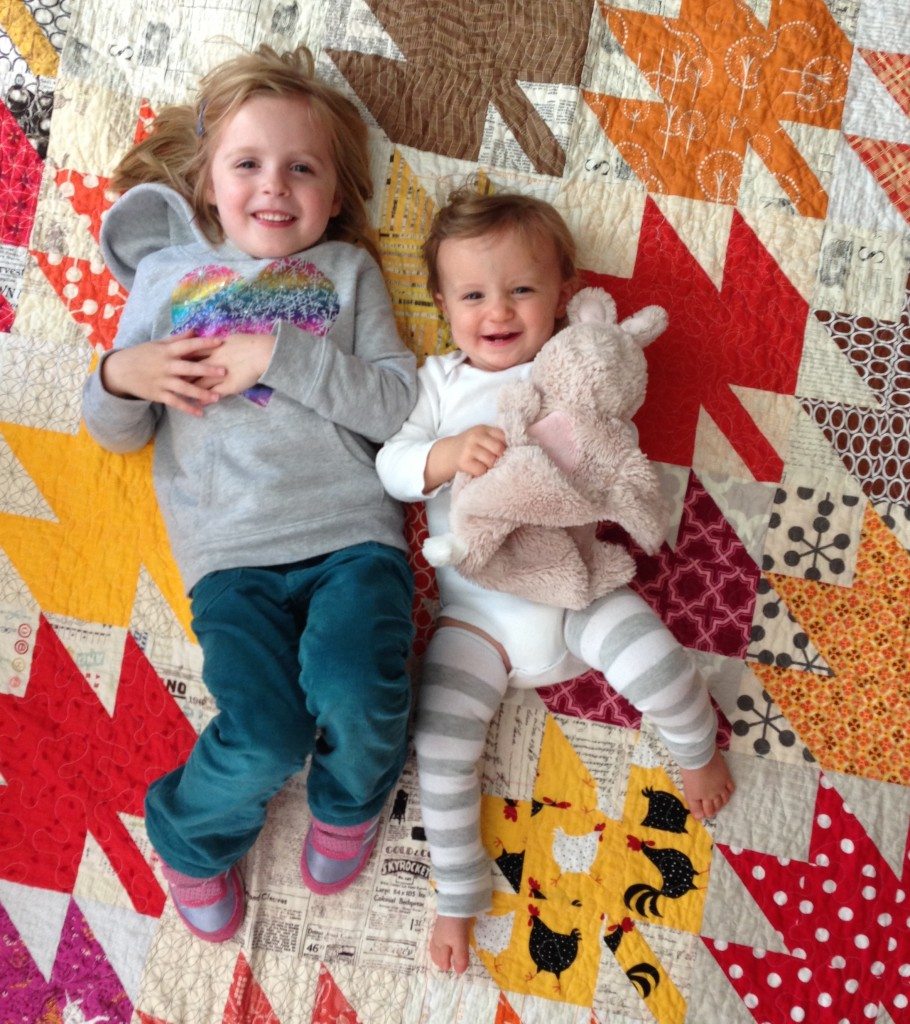 snuggling with the bunny.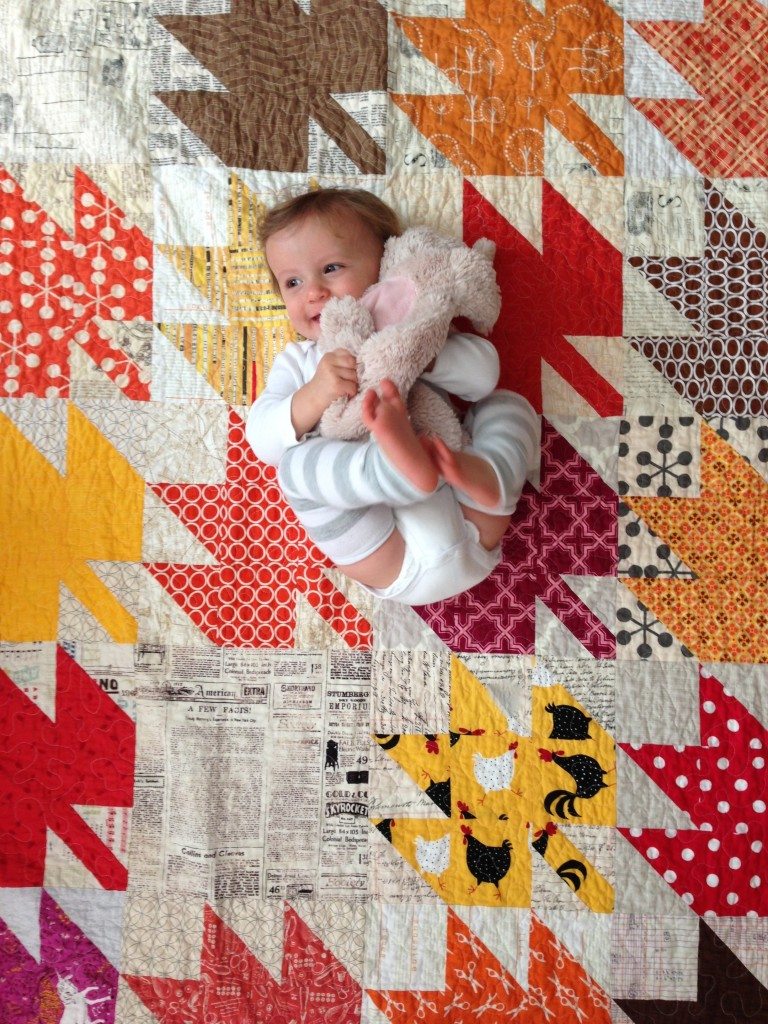 i'm closer to 12 months (ONE YEAR!!) and i have no idea what milestones happened around the 11 month mark. so. i'll just wait for the big one year blog post to tell you all about the sweet and crazy girl.