i was going to try to categorize this blog into several different blogs. one for "prepping to move out", one for "easter eggs", one for "hazel pottytrains"…. but, i'm just going to glob it all together here, and be all caught up, and move on with my life…
here goes…
on the night we arrived home, the kids and i were sooo happy to be, well, HOME. a big cozy couch. so much space. of course, a dance party broke out. (sorry for the blurry pic. this was the best i could get).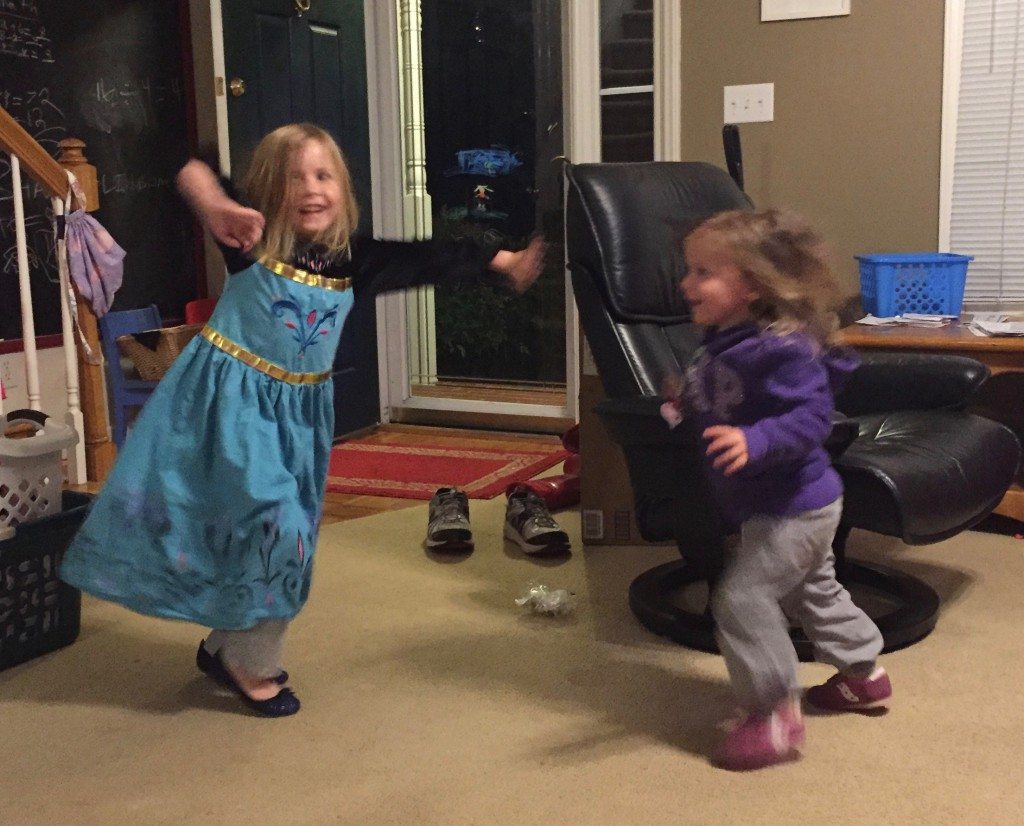 (i won't lie, i was so glad to be home. but, it wasn't long before i started to feel overwhelmed by all of our STUFF. messes everywhere. toys with little parts, bits of play-doh, scraps of paper with notes/art scribbled on them, etcetera and so on.)
our first morning in the house. a delicious breakfast. cooked in a normal sized kitchen.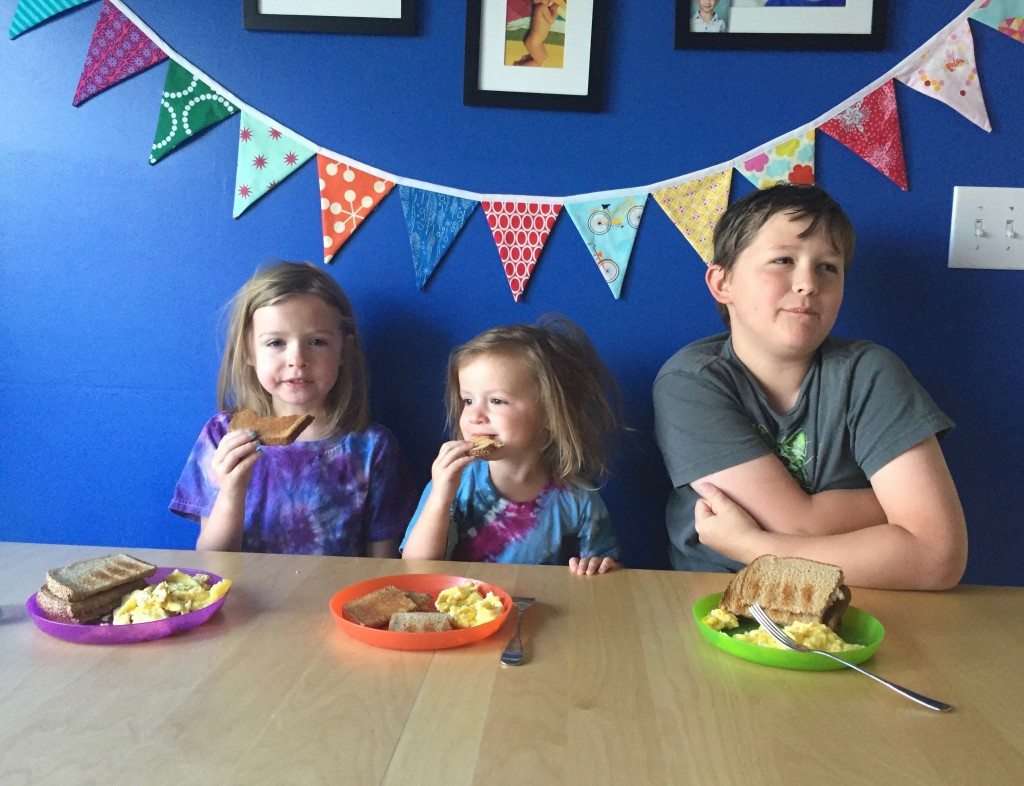 we got home in time for derek to head out to "carolina con" with some of his computer nerd friends. so, we obviously set up theatre seating in the living room and watched frozen. while dressed as frozen characters.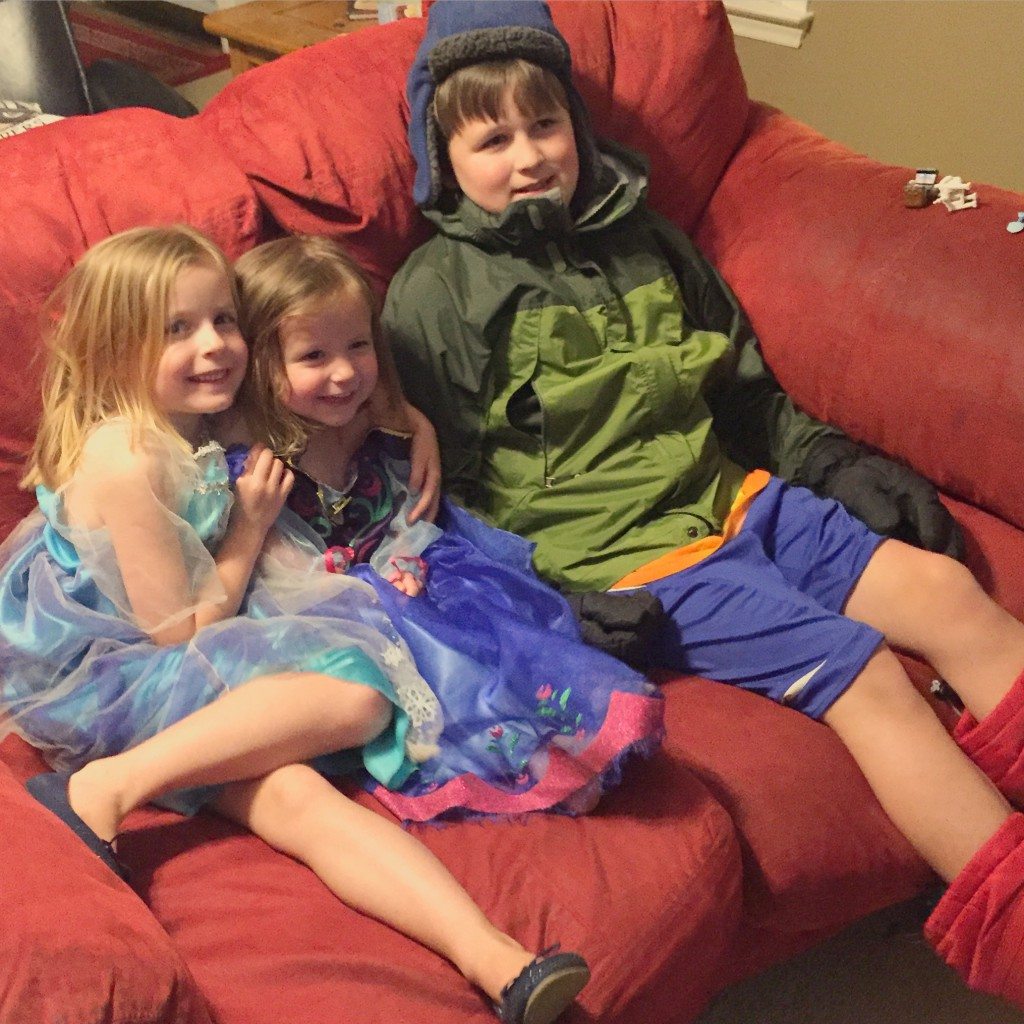 we also got home just in time to see some old friends passing through town. good times.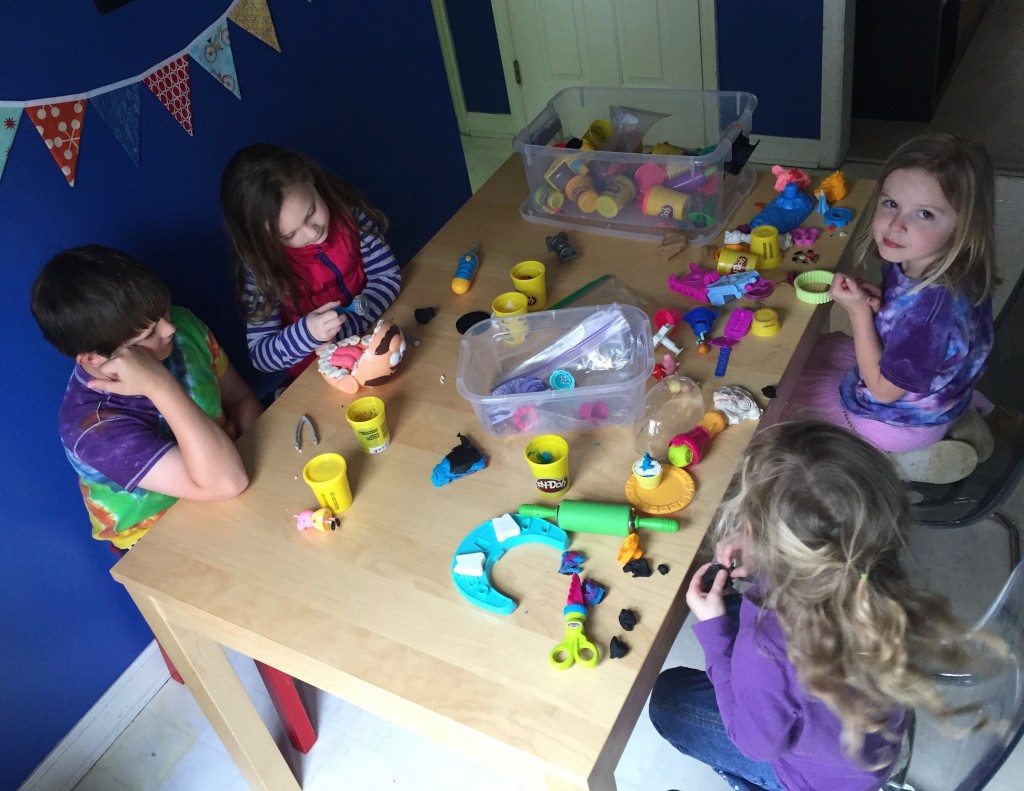 this crazyhead. talks to her food. she put these olives on her fingers and then told me "these are my best friends"…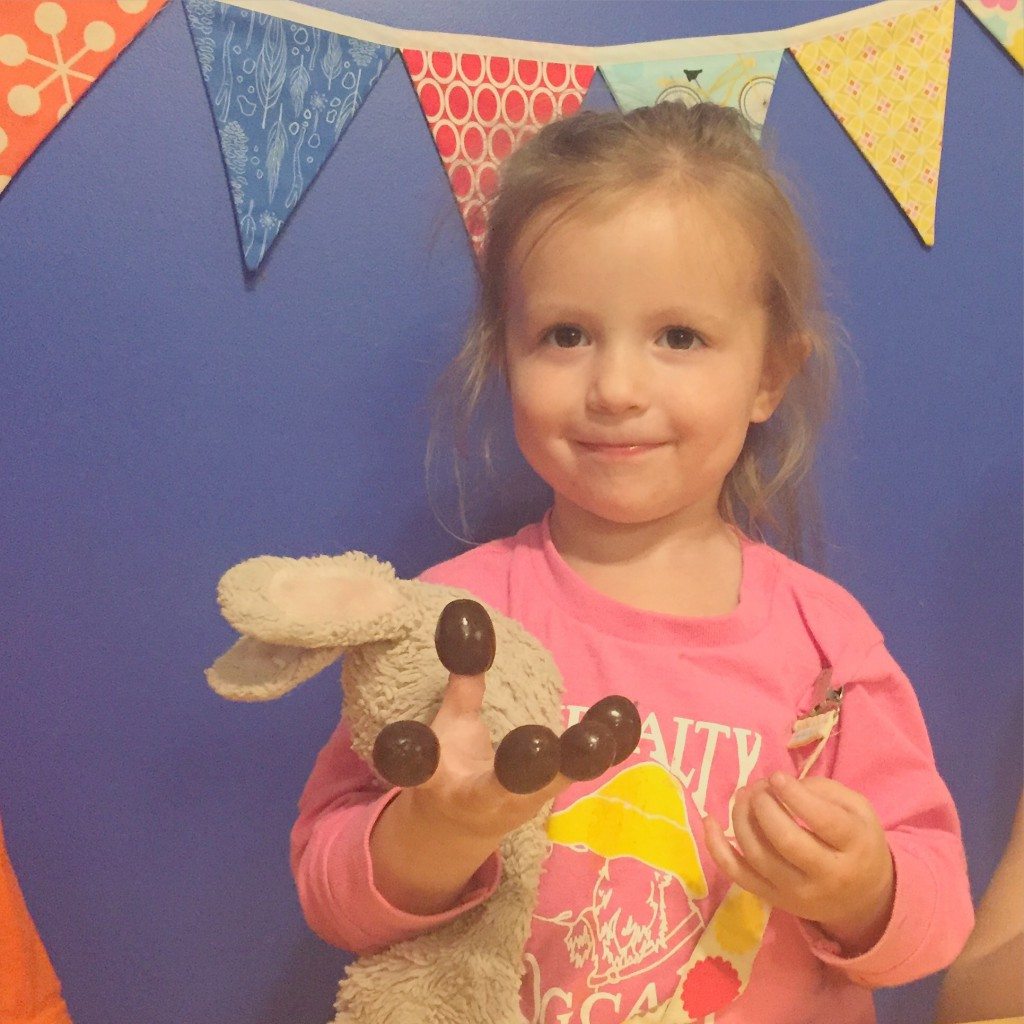 even though we were attempting to purge everything we own, i still thought a megathrift trip was a good plan. we can always use good clothes. and i DID find some extra sheets and some brand new rain boots. but i'm pretty sure we aren't welcome back after hazel ransacked the toy section and then followed me around the store like this: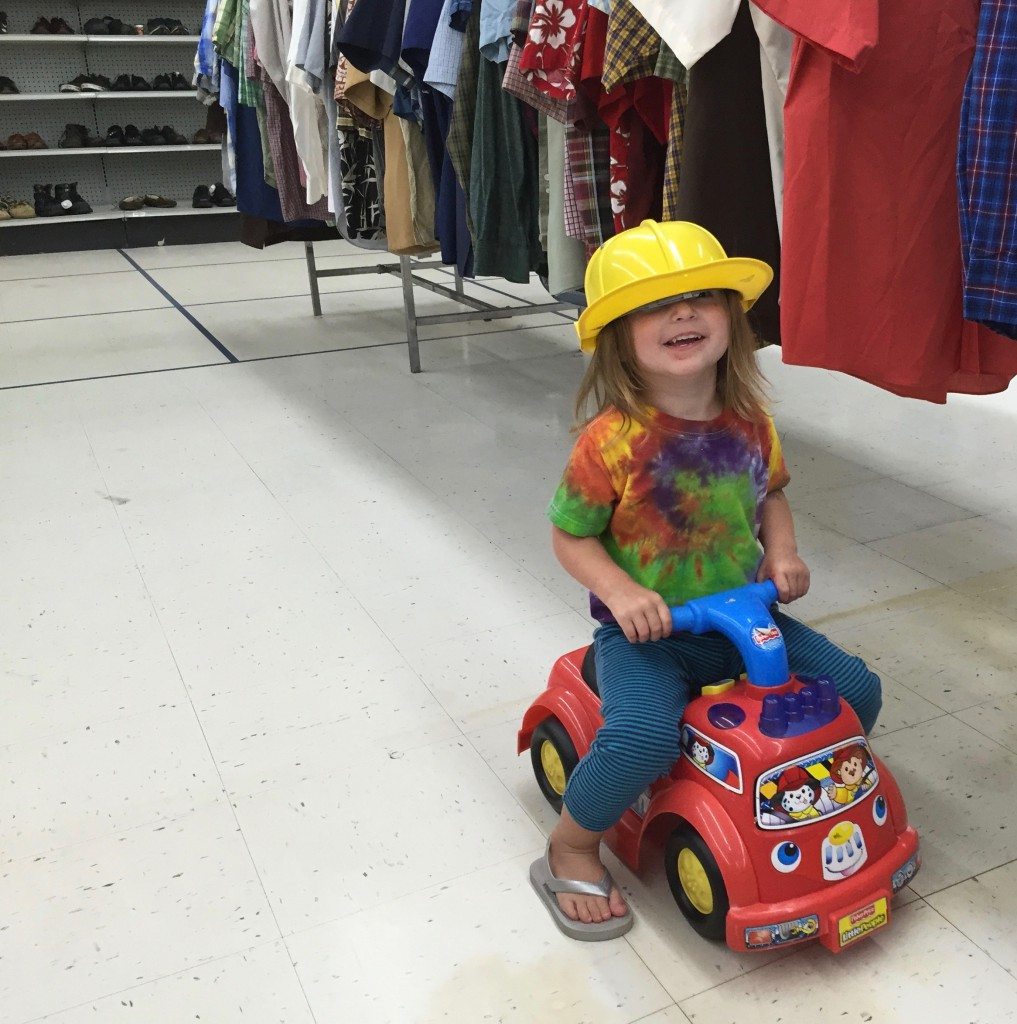 a post megathrift trip to dairio with my megathrift shopping counterparts.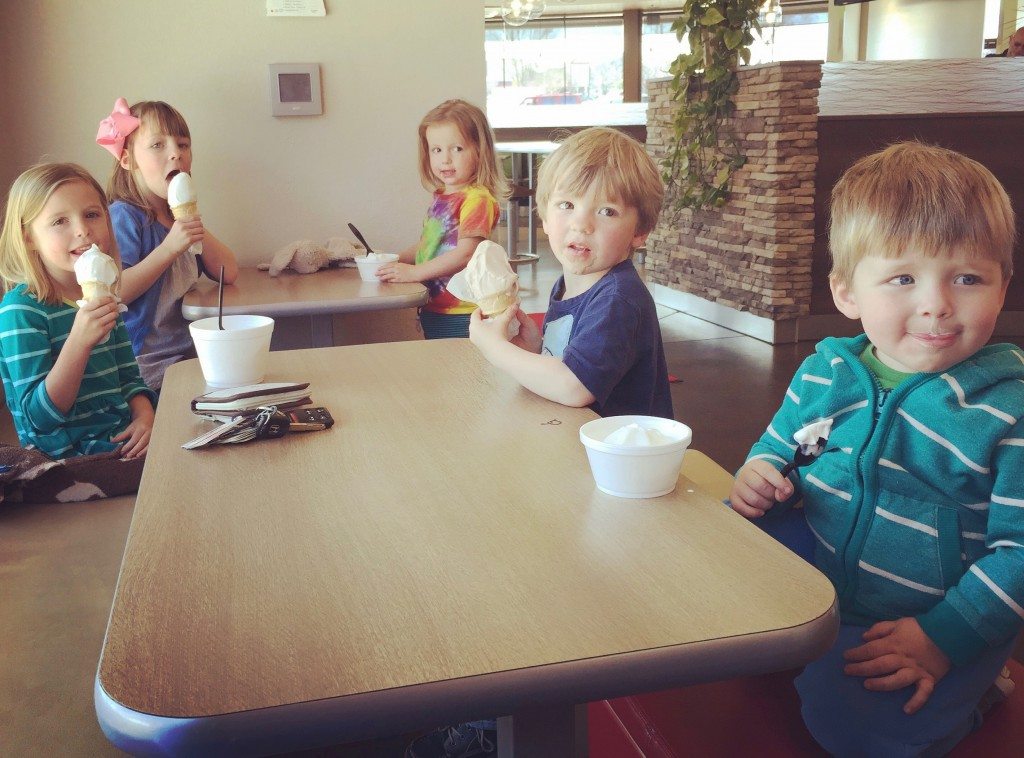 boy scouts. we took the boys to clean up around lewisville elementary school. they did a fantastic job.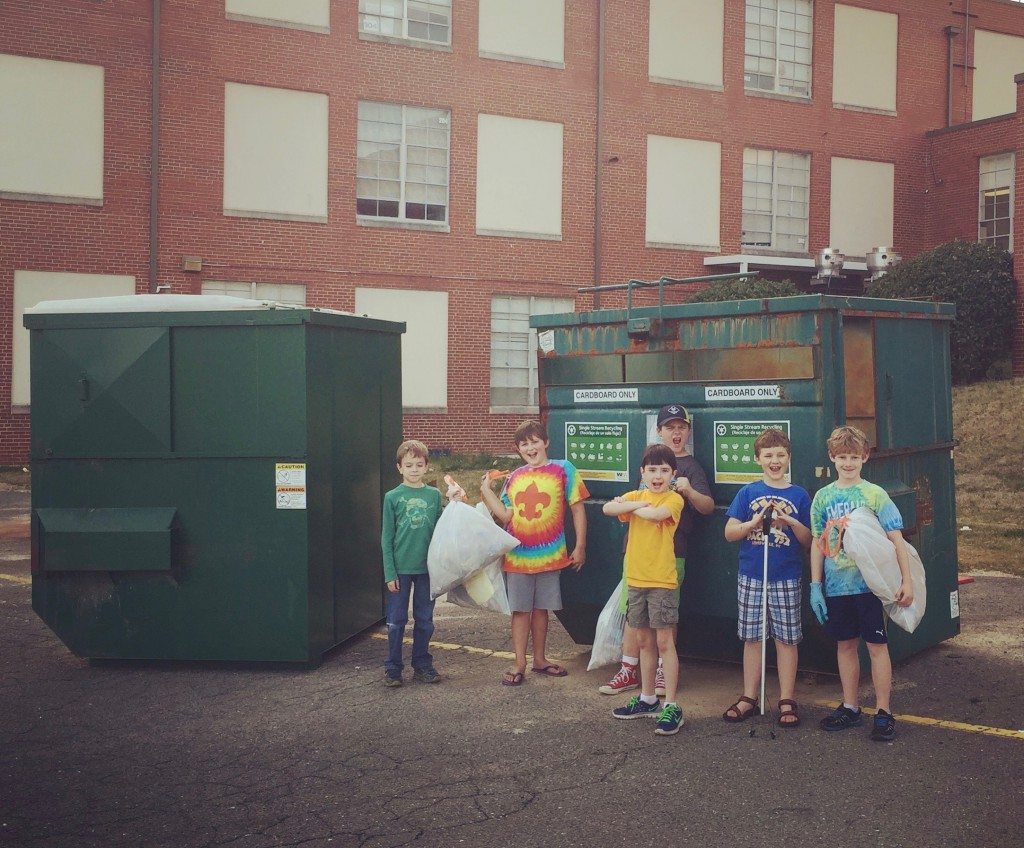 during our epic purge, we tested out different family games with the kids to see if they would make the cut or not. one such game was headbandz. our kids love it. well, the older kidz. hazel is too young. BUT she's old enough to recognize the pictures on everyone headband and blurt them out repeatedly until the game is sufficiently ruined.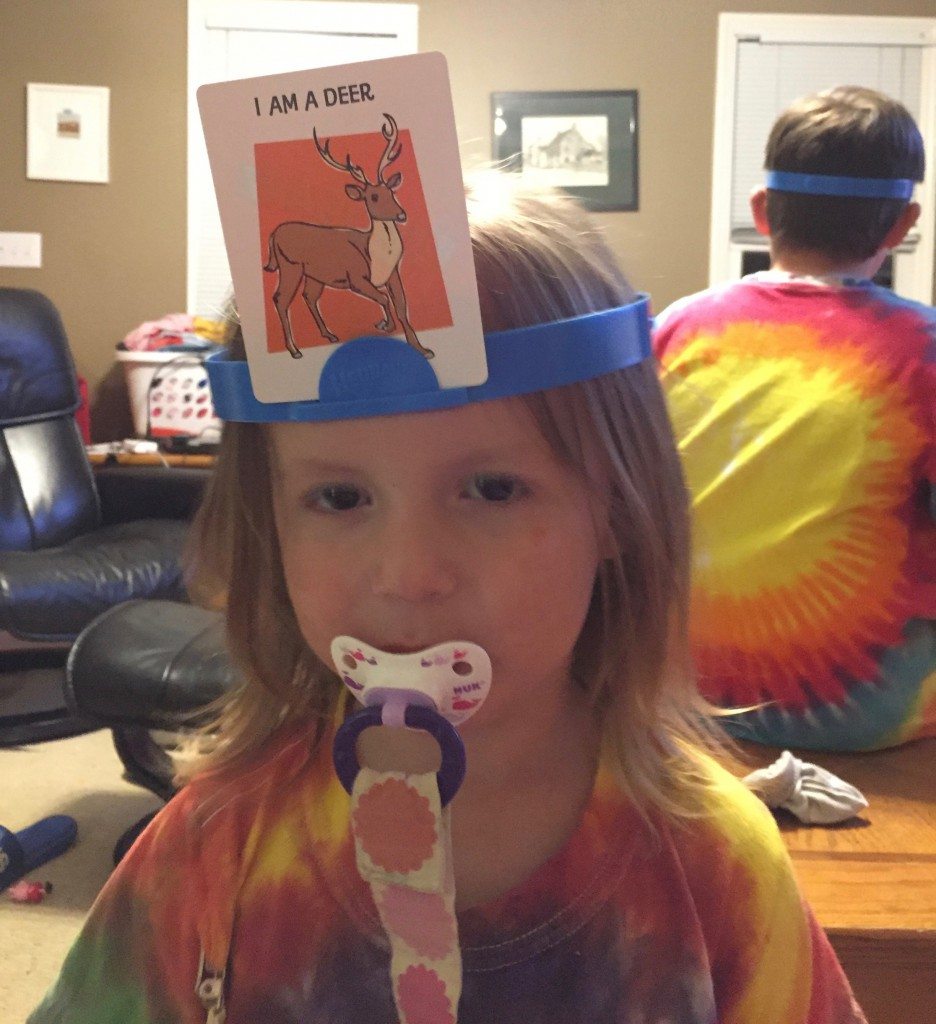 another part of the purge. LEGOS. we have/had so. many. legos. isaac had dozens of kits stored away in his room. in little baggies. in a carefully labeled storage shelf. or so we thought. as i began to pull out kits and reassemble them to make sure they were complete to either sell or store, i quickly realized a vital flaw in our organization system. isaac. each bag i opened was obviously missing pieces and contained many legos that clearly did not belong. and more times than not, there were other random items in the bags, like puzzle pieces, other figurines, money, and rocks. for DAYS, i worked on kits, digging in our loose lego bin for missing pieces. and when it was clear that a kit was all but lost, it was abandoned and emptied into the loose legos. the pile grew and grew. and anna took a nap on it.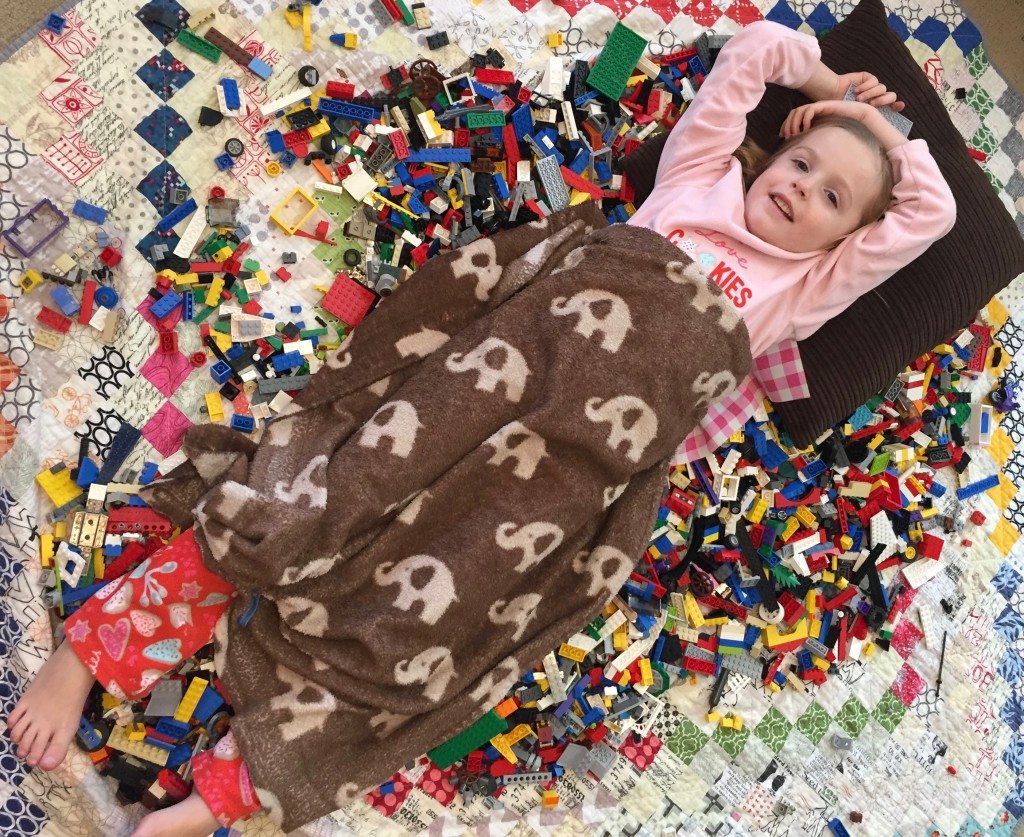 these are a few of the sets i hunted down pieces for, put together, and sold.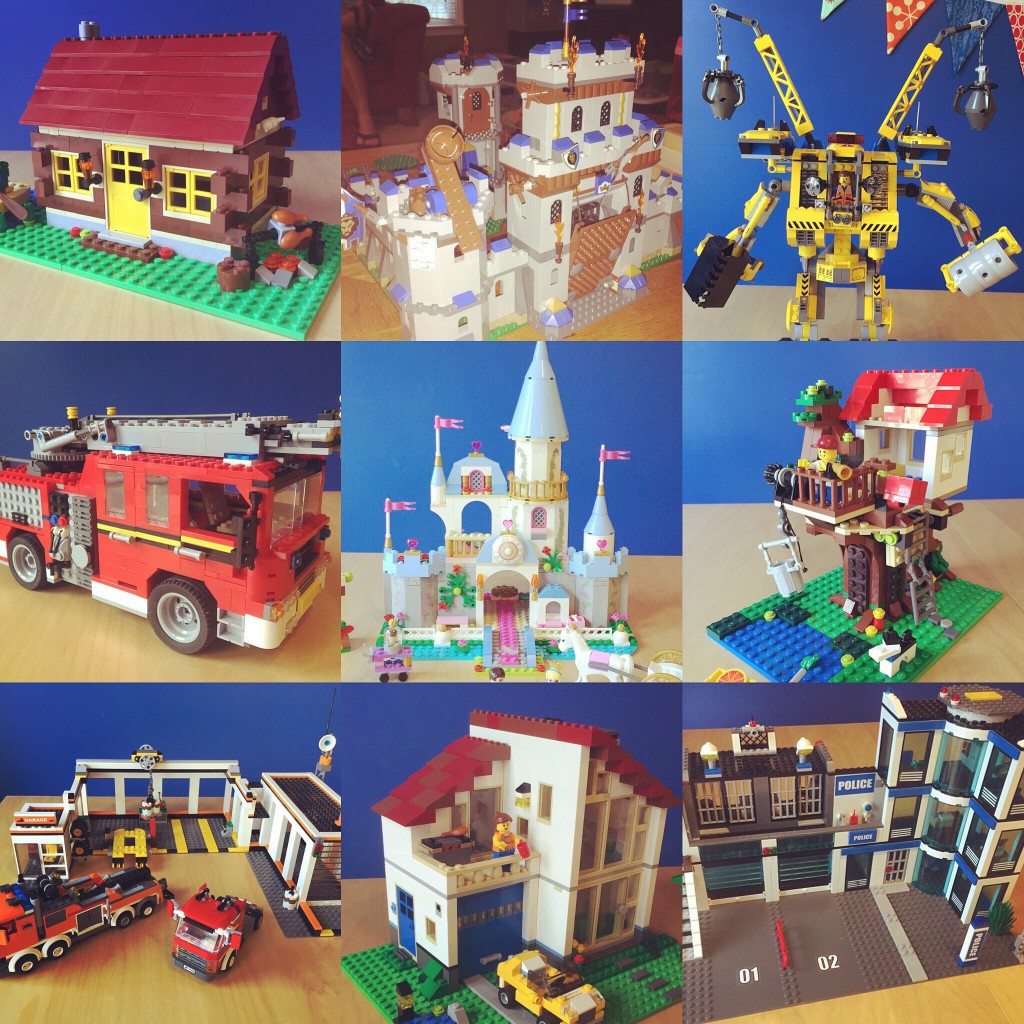 during our time home, we had a really rough time with anna, regarding sleeping arrangements. well, really, just being away from me or an acceptable adult. it started with not wanting to stay in her room to sleep. we didn't want to enforce some random rule that would just be changed once we moved back into the camper, but we also didn't want to set a crazy precedent for the next however many weeks it would take to get on the road. so, we tried starting her in her room, but night after night, we found her in random spots. the time i found her in the hallway outside our room, fast asleep, was the saddest, i think.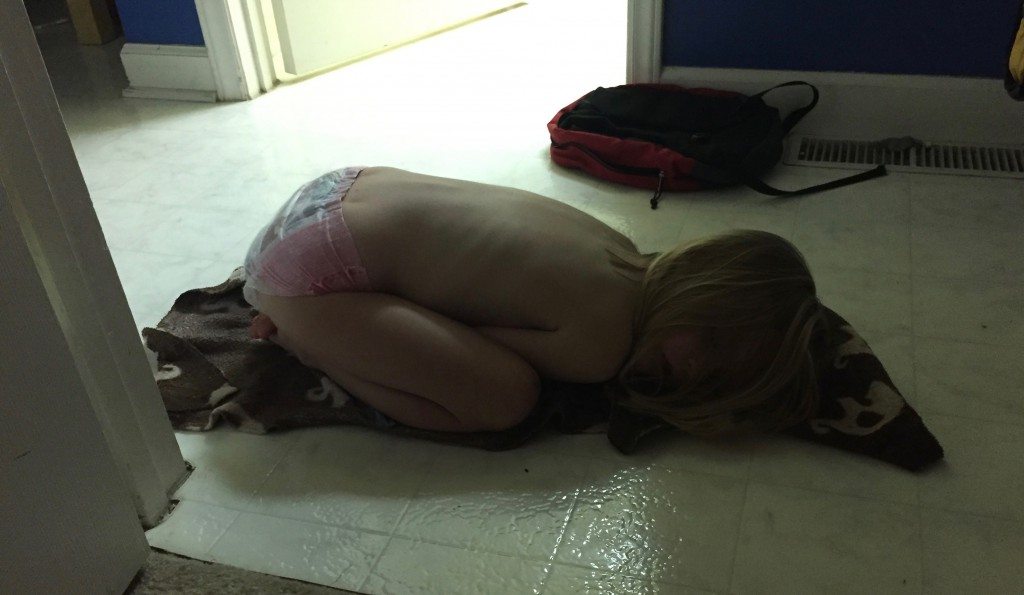 ike's buddy from school came over to hang out one night. they minecrafted their little hearts out. and ate pizza. dude stuff.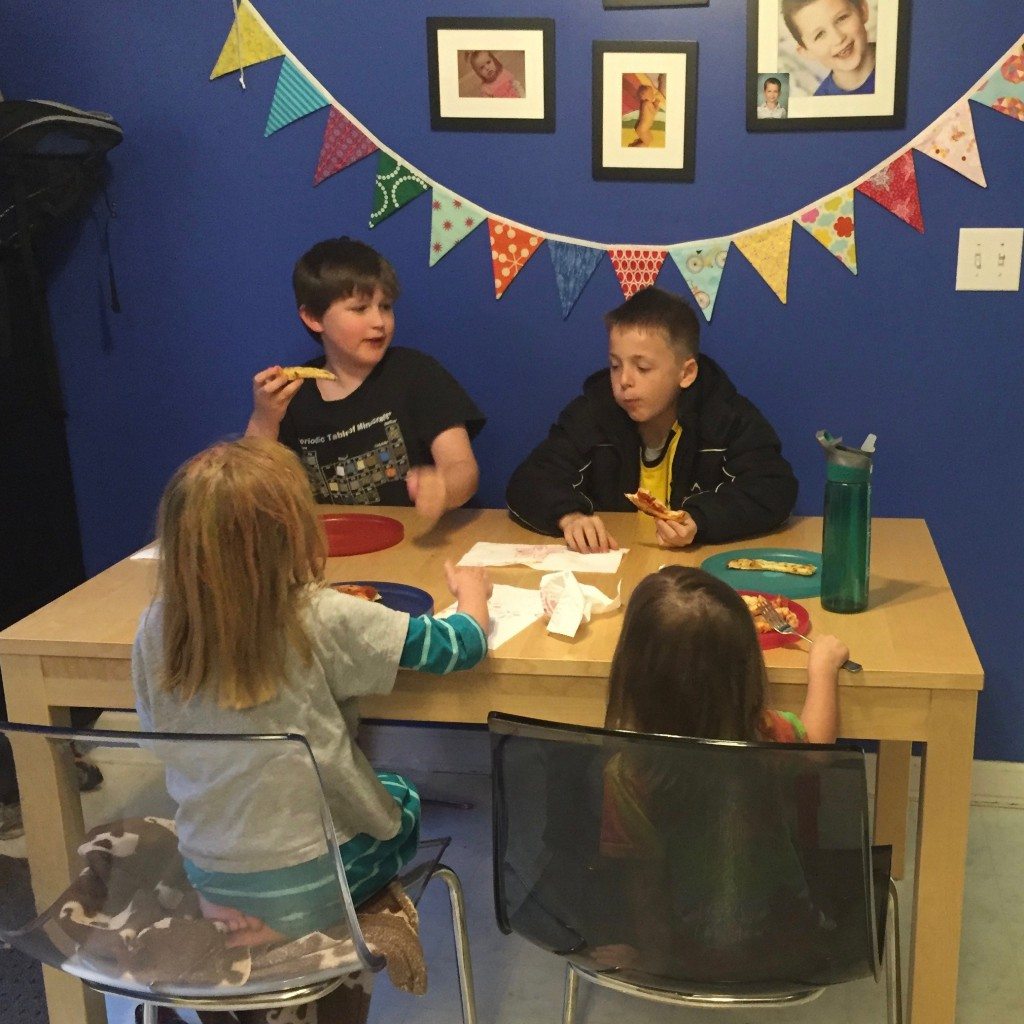 i was going to dedicate an entire post to hazel's potty training. but she's a third kid and we have a lot going on. so this is what she gets. i started potty training her one day, but hurt my back a few hours later, so gave up. a week later, we were back at it, and she instantaneously potty trained. she just got it. it was insane. no tears. no accidents. just "ok, got it. pee in here now. done." (she has had a few accidents along the way, just none at first. and she's actually having a rough time adjusting to camper life, but that potty IS pretty scary).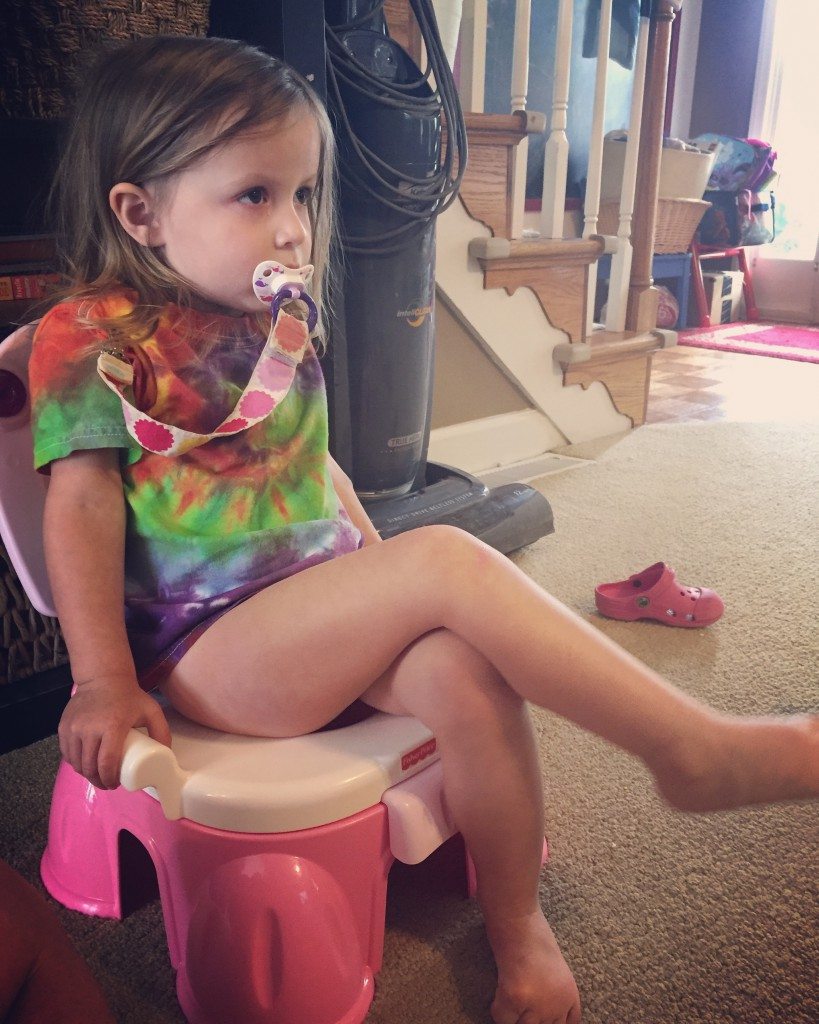 we didn't move hazel back into the crib, for the same reasons as anna. too stressful to transition, only to go back to co-sleeping once we are in the camper. she takes up a lot of bed for being such a tiny human.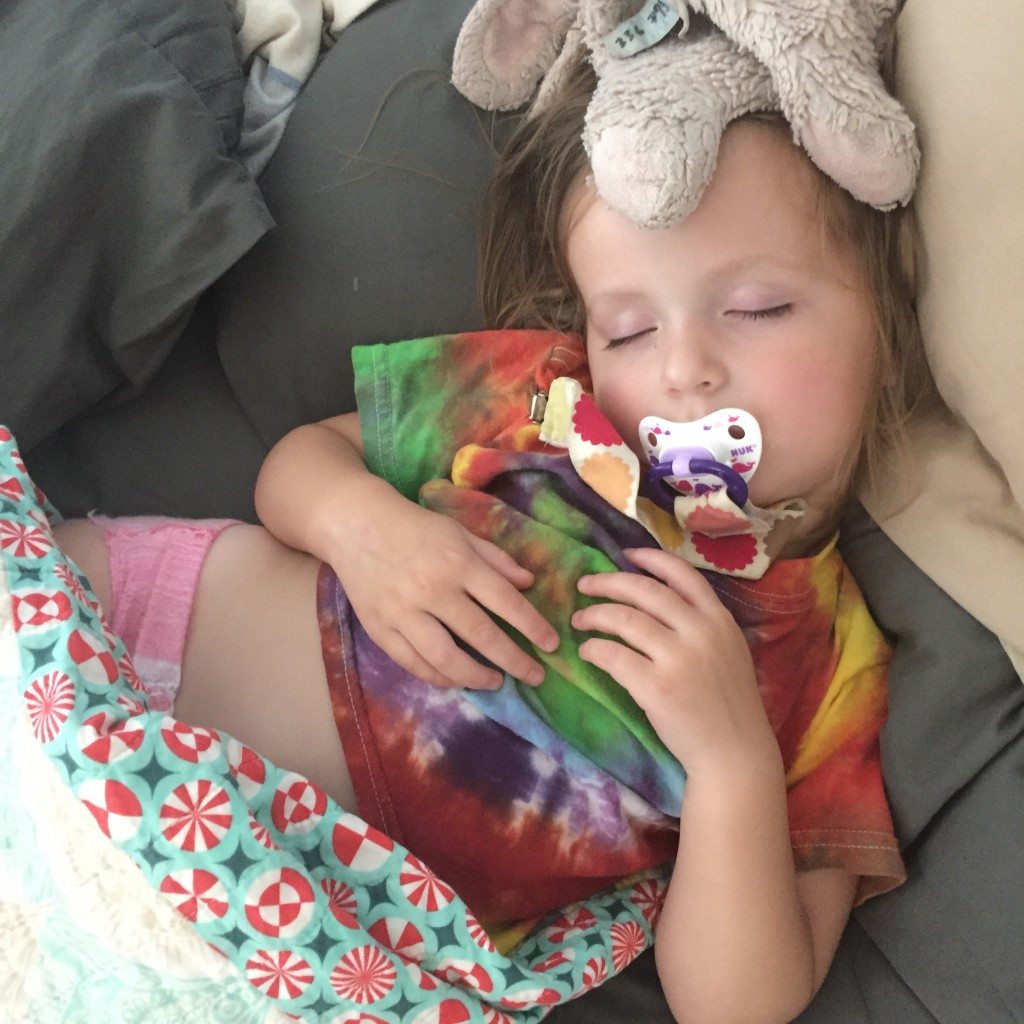 some random hazel art. she loves to draw potato people.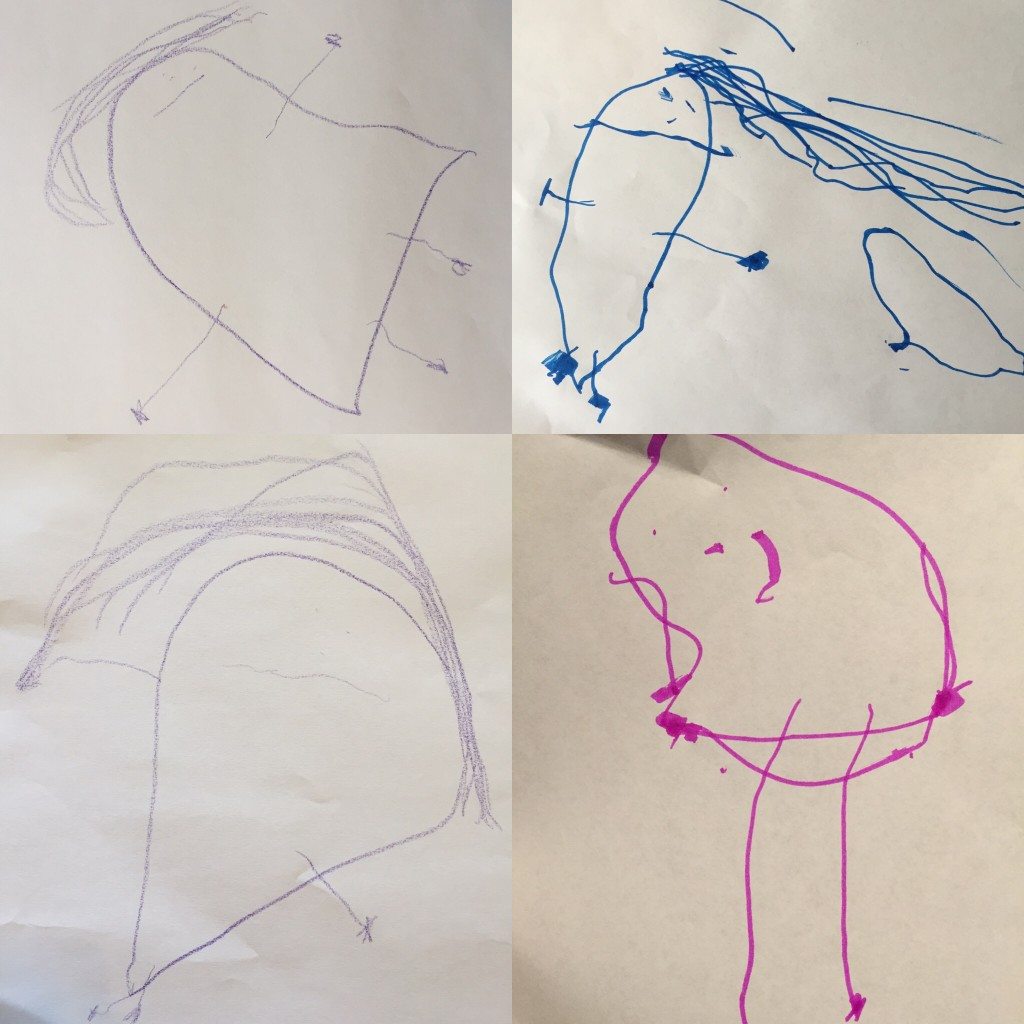 anna. sleeping on the stairs. only mildly better than finding her on the hard floor.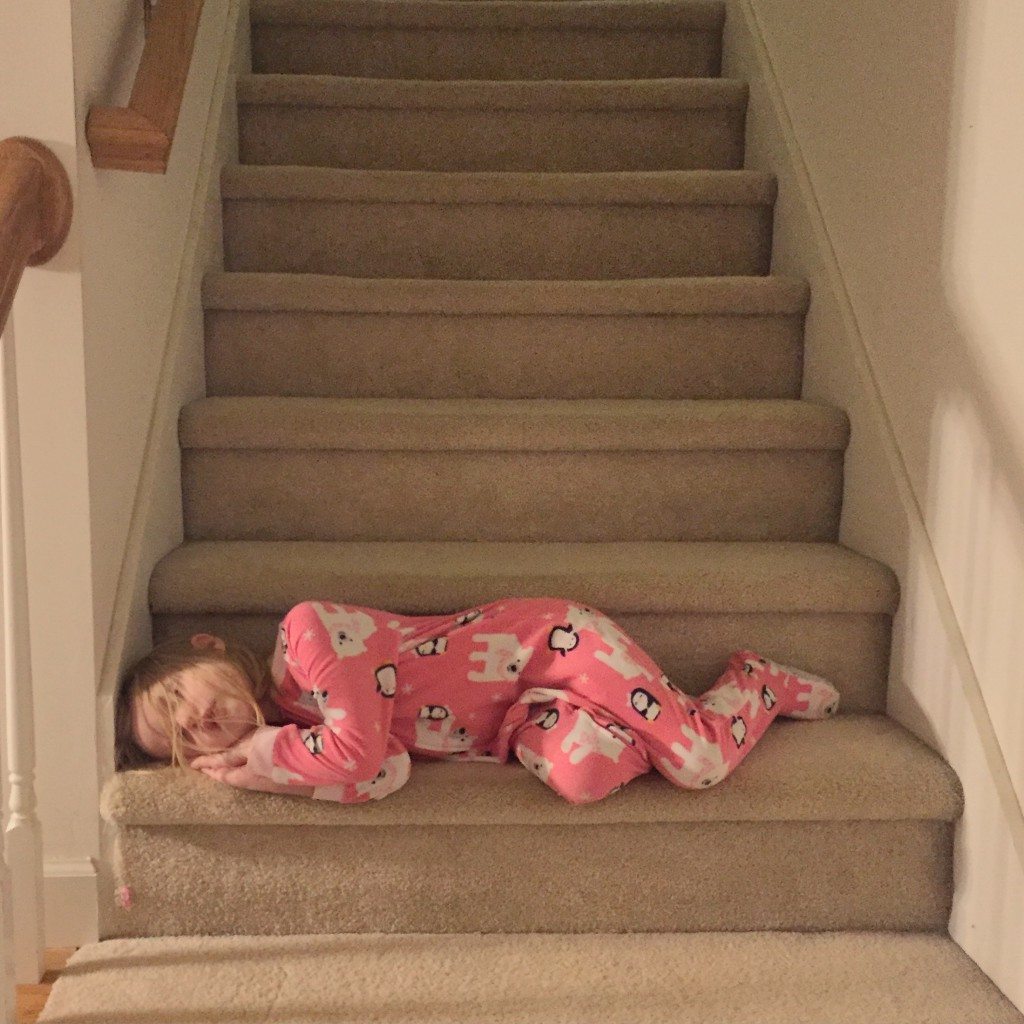 this guy came over for another play date. rumor has it, he has a new girlfriend, but still has a spot in his heart for anna. 🙂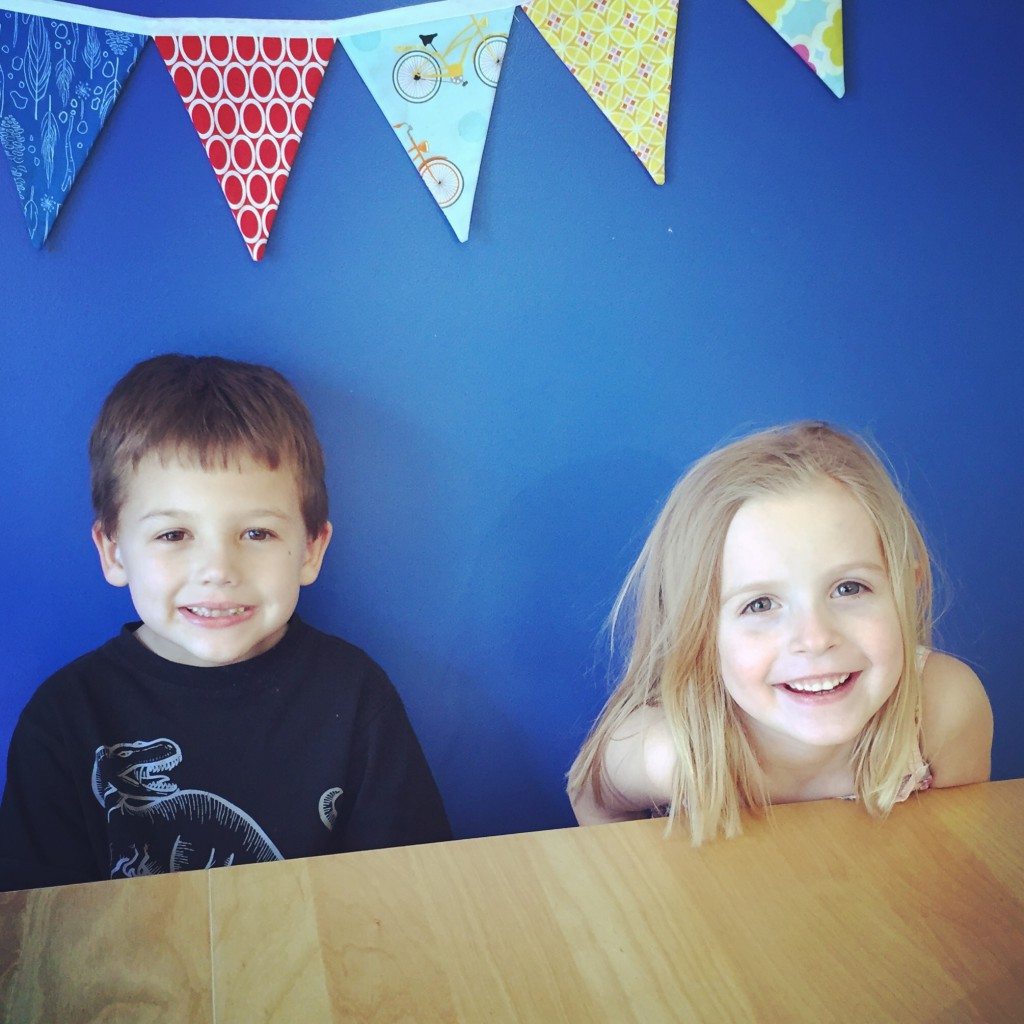 have you ever had one of those days where you make plans to do something and then everything feels stacked against you, like the universe is trying to get you to cancel the plans. then something happens, and you say outloud, "i knew it"… ?
we made plans to go to the park with a friend. but then derek took the car to the shop. so we decided to walk. but the stroller was in the car. we found a backup stroller. and it was like herding cats to get out the door. isaac was going to ride his scooter, but changed his plans at the last second to ride derek's scooter. i almost told him no, but decided to just let him have at it and off we went to the park. about 1/4 mile in, there's a big hill. isaac navigated it successfully. walked his bike back up to us, and took off again. faster this time. and then, in slow motion, he put is flipflopped foot down to gain even more speed, wobbled, and the scooter flew out from under him and he bounced down the pavement, leaving much of his skin behind.
there was much wailing. and drama. and we turned around and went back home to locate bandaids and ibuprofen.
we should have just canceled when derek took the car. i knew it.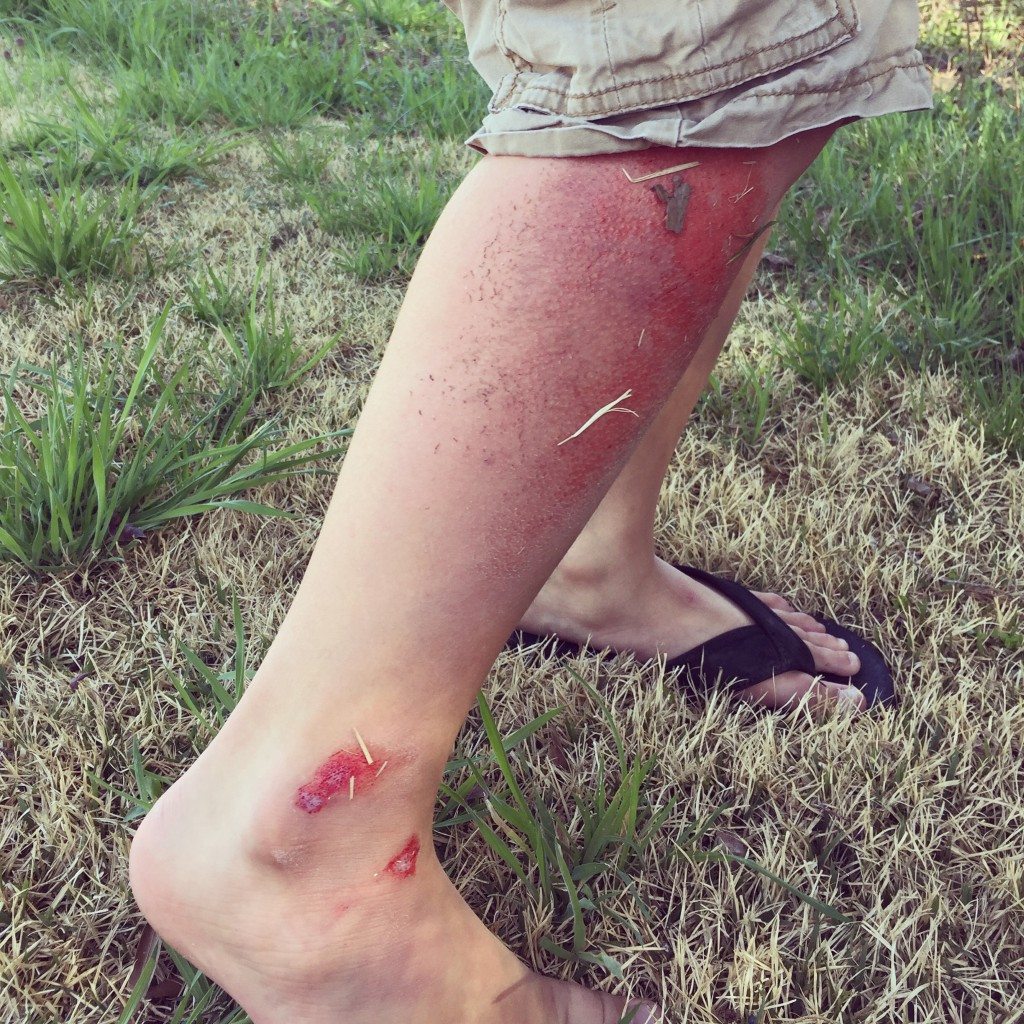 after many of the lego kits were complete, i even got ambitious and assembled as many minifigures as i could. it called for a lineup. (as i sit here typing this, there are fellow camper kids outside our camper, likely dismembering the figures i worked so hard on. oh, lego life.)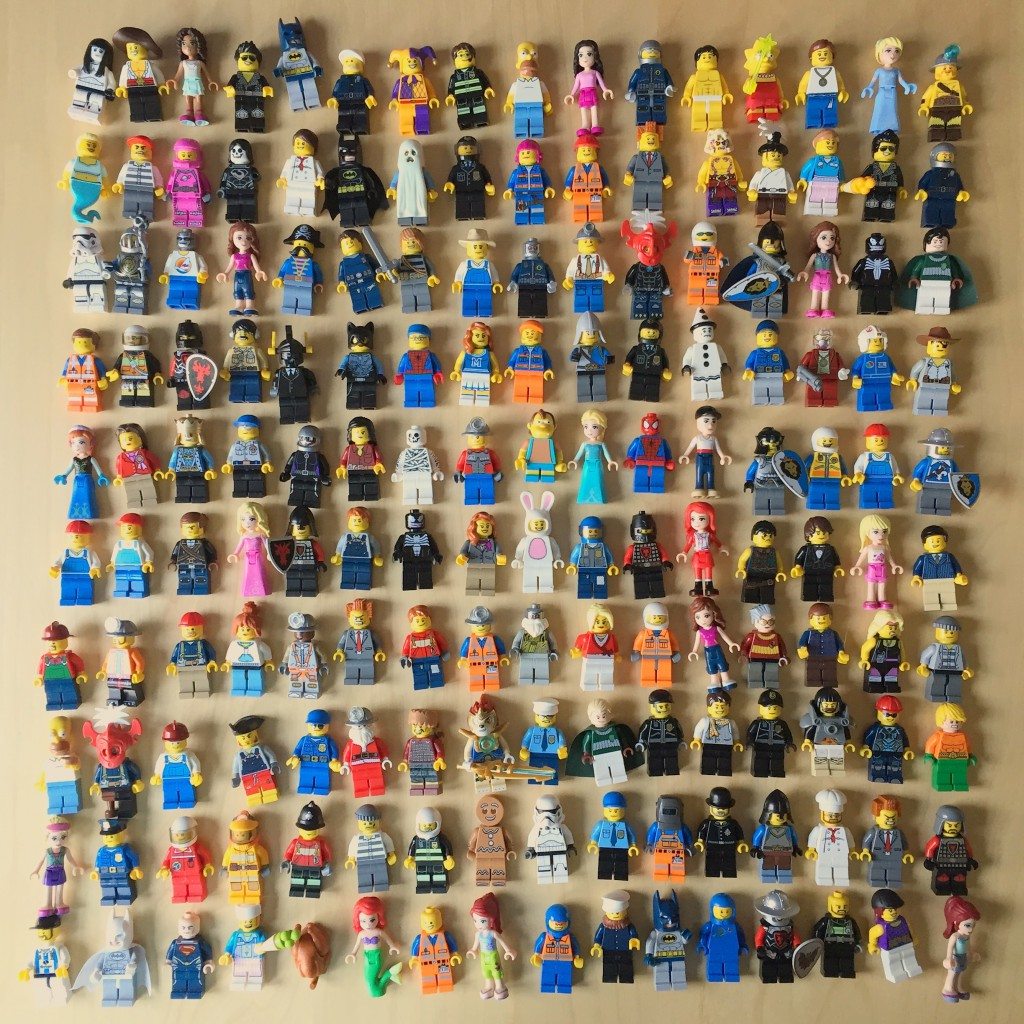 here's the "easter egg" section. our last easter egg coloring in front of the famous-in-my-circles blue wall.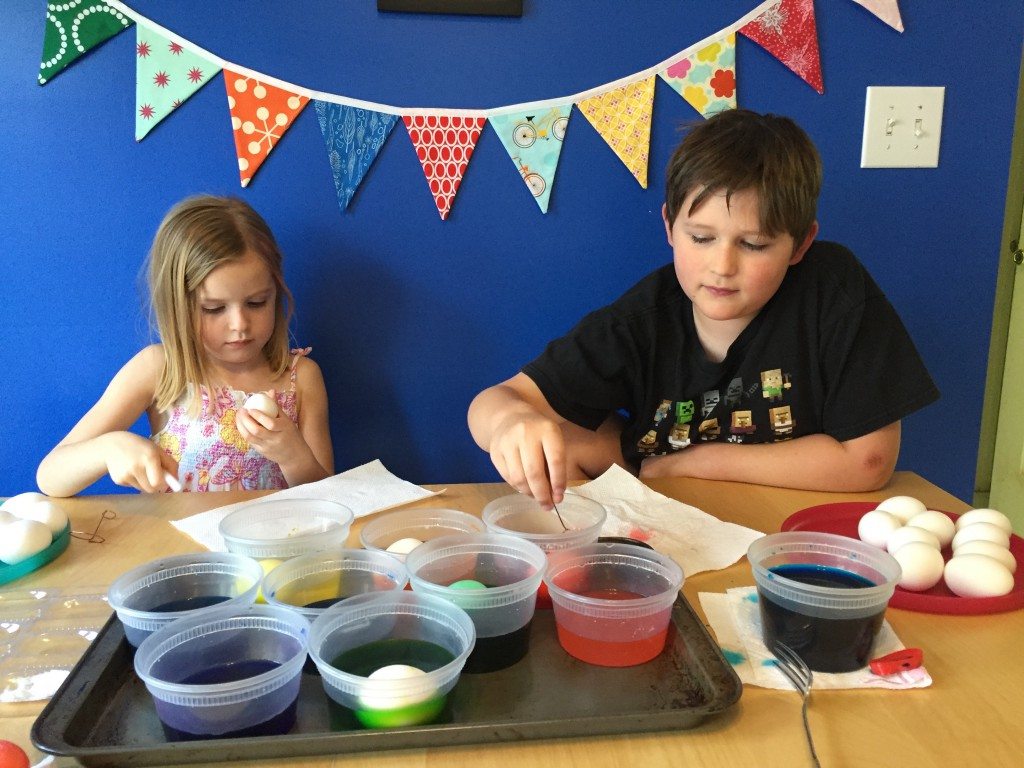 the final products.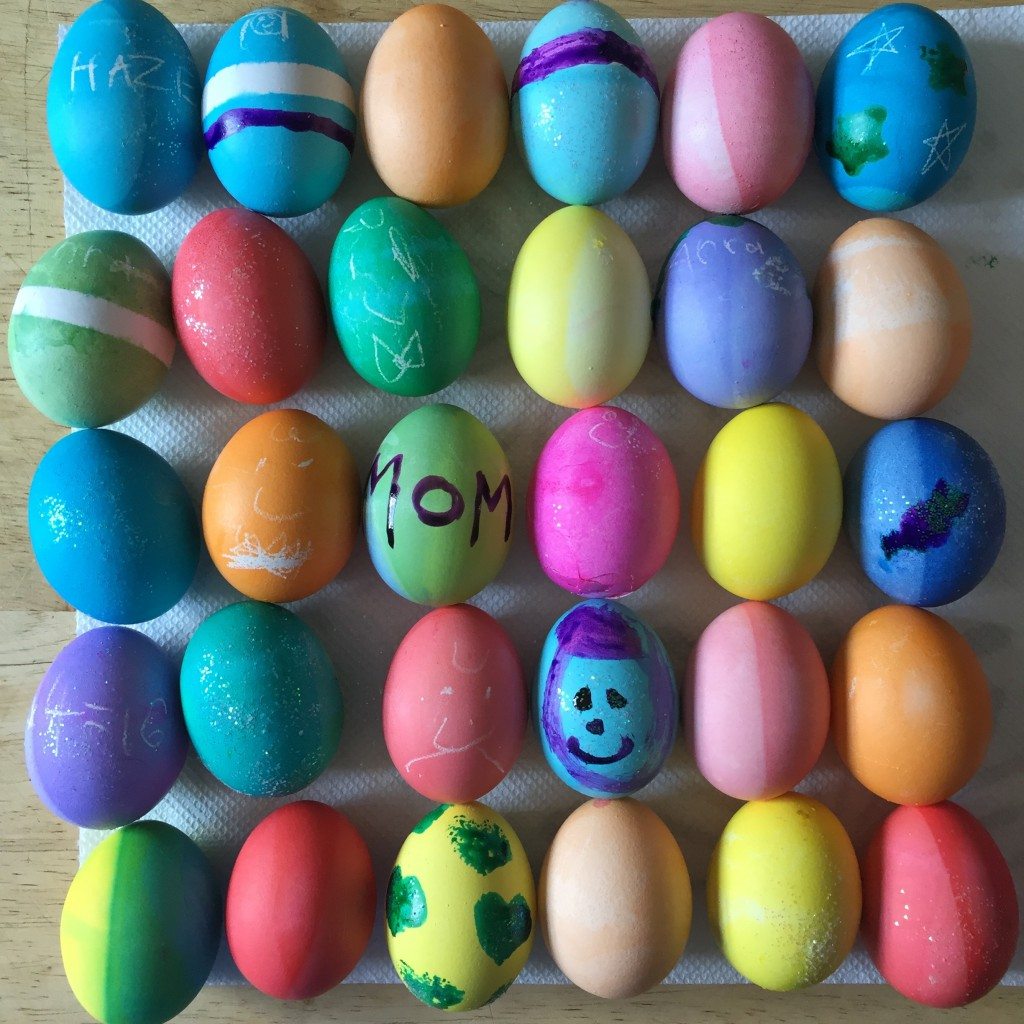 i sold a bunch of stuff to anna's bff natalie's mom. she brought her girls to collect the goods. my kids love her kids. (but anna hates pictures).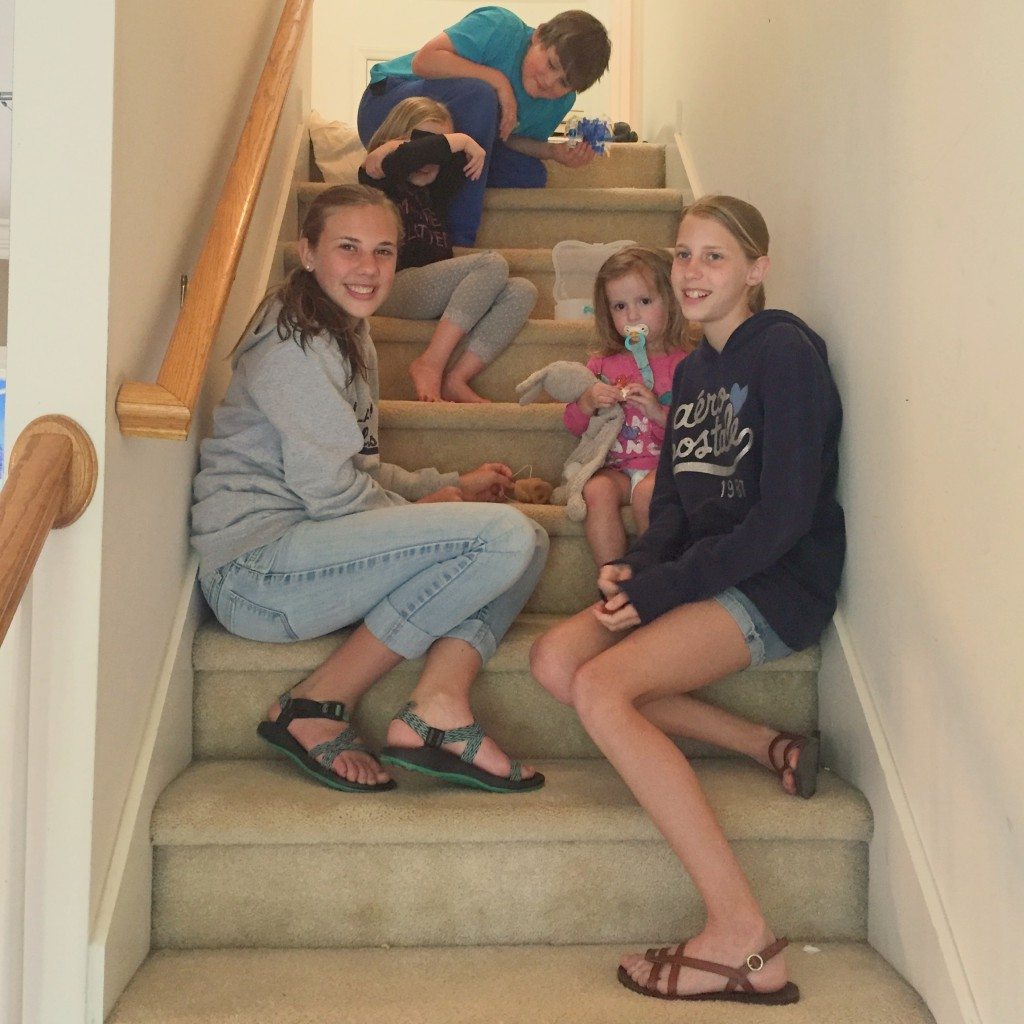 more stair sleeping for my clingy middle child going through a crazy life transition.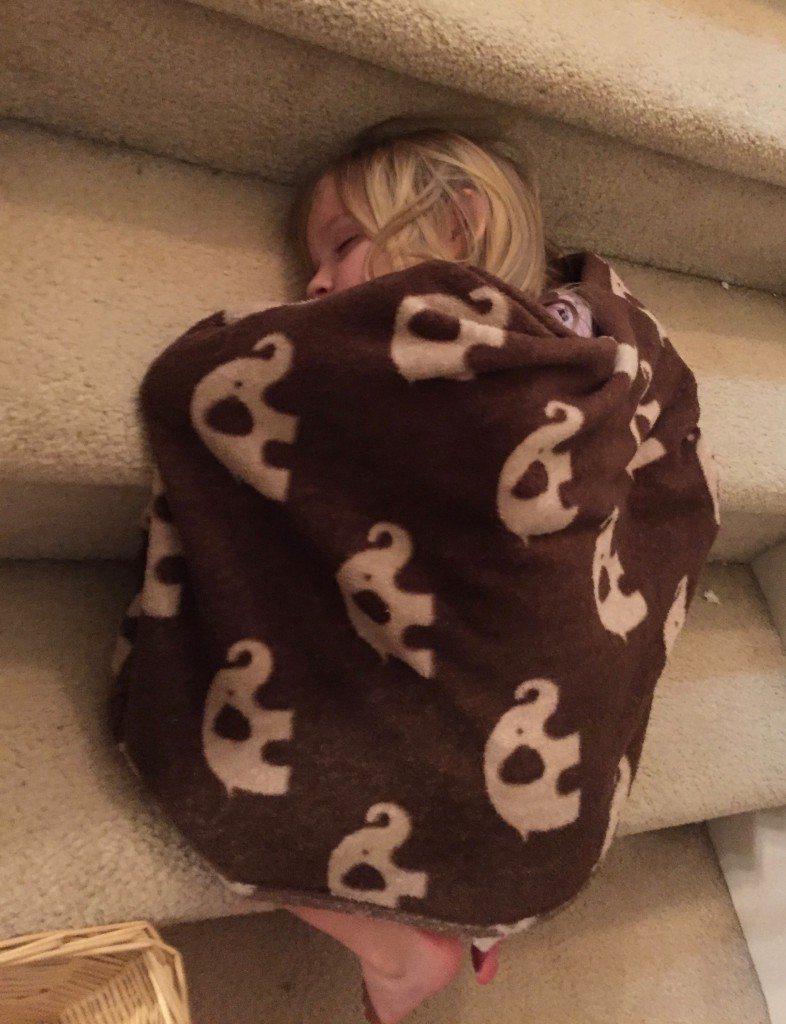 as the toys and furniture disappeared from our house, we had to find alternate evening activities with the kids. neighborhood walks did the trick. spreading weed seeds on neighbor's yards was probably just what they were hoping for.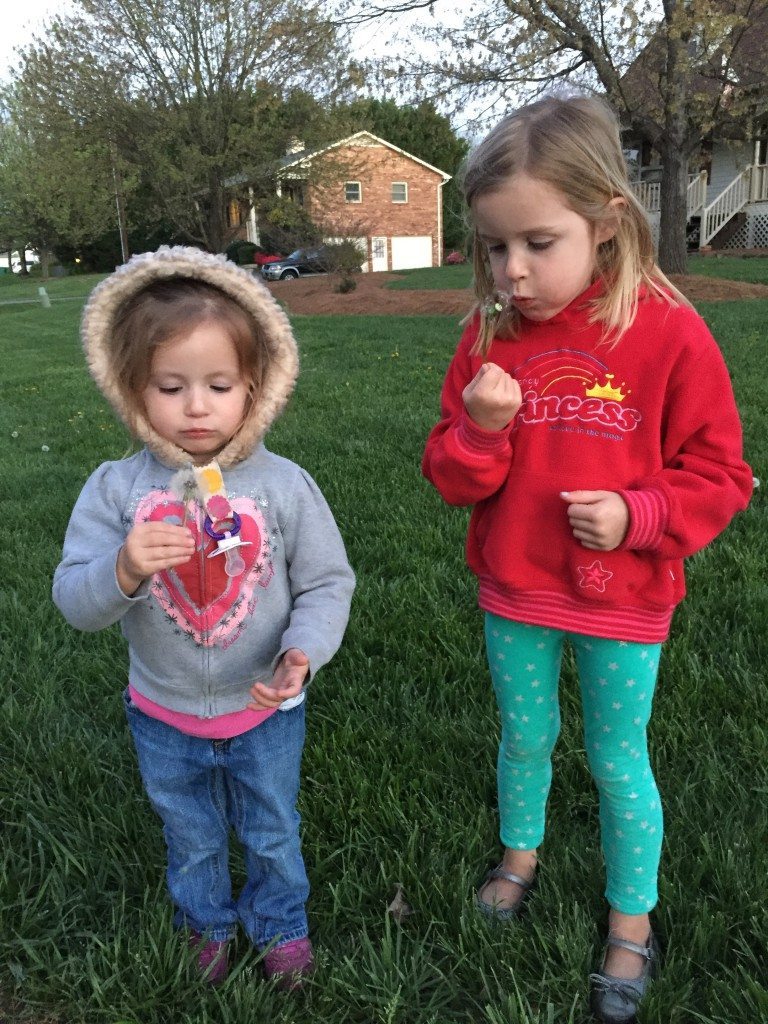 this kid is crazy.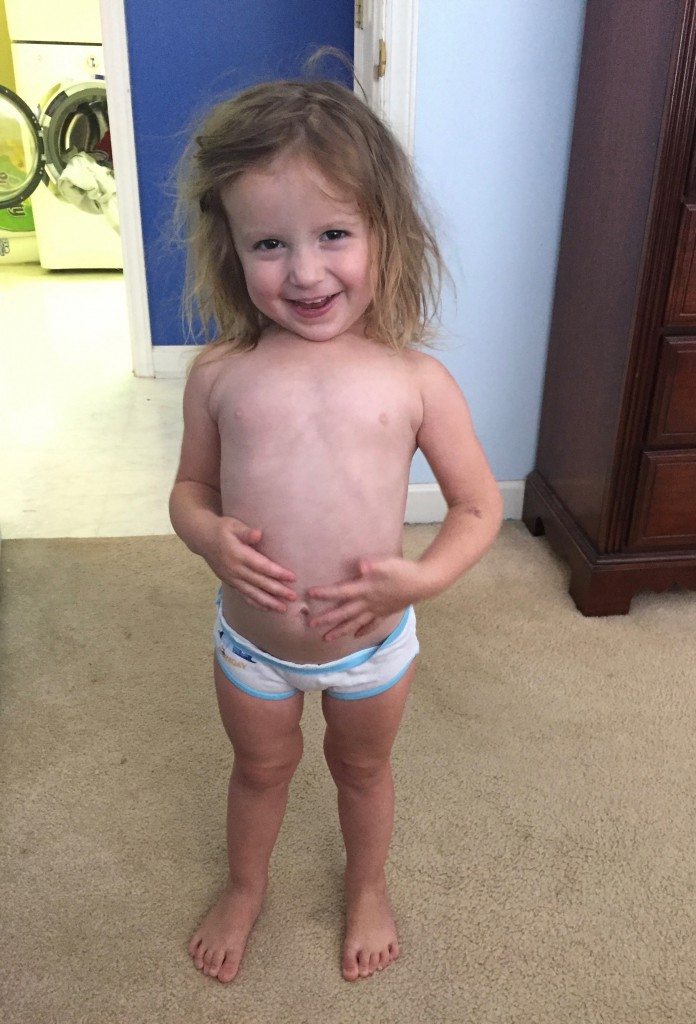 hazel's chocolate chip cookie eating aftermath. she picks out the chocolate chunks. and leaves the boring cookie in a nice littel pile for me.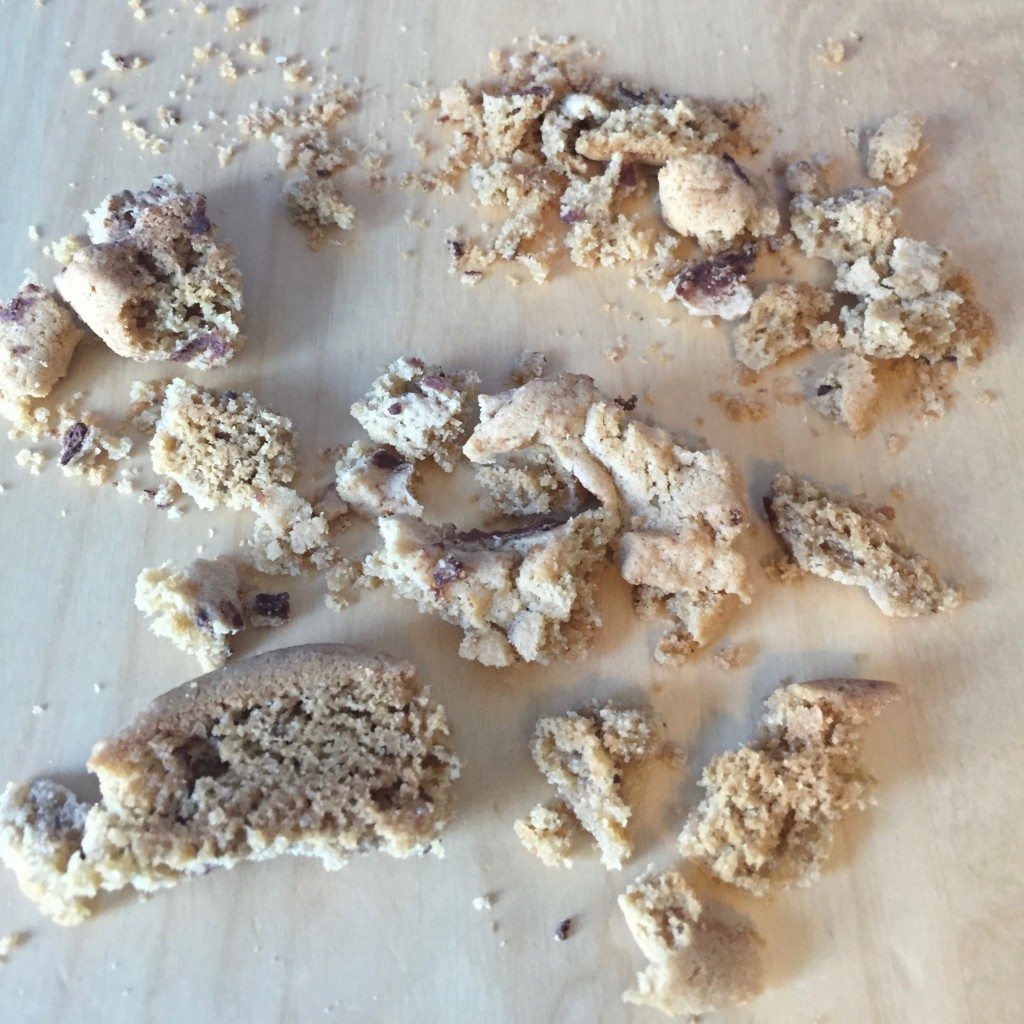 before we sold off all of my kitchen/baking items, anna and i baked up a batch of delicious cupcakes.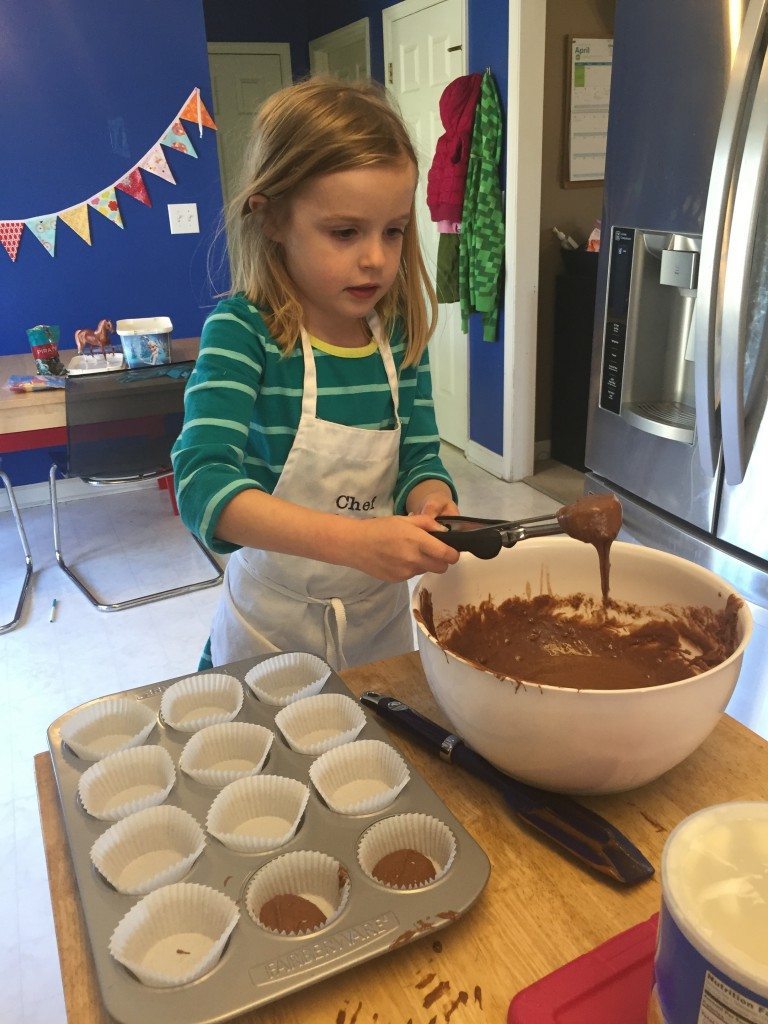 play-doh. it buys me some time. but there's usually a massive mess for me to clean up. so it's not always worth it. until one of the kids makes something like this. frozen figurines, by ike.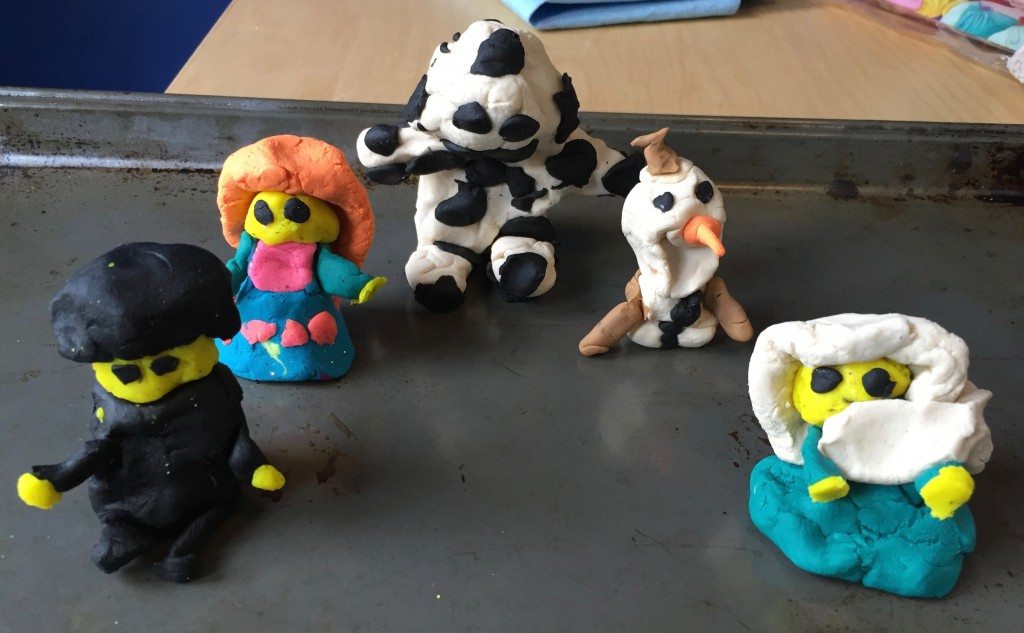 then, one day, anna learned to ride a bike. she said "this is my new favorite thing to do of all time!"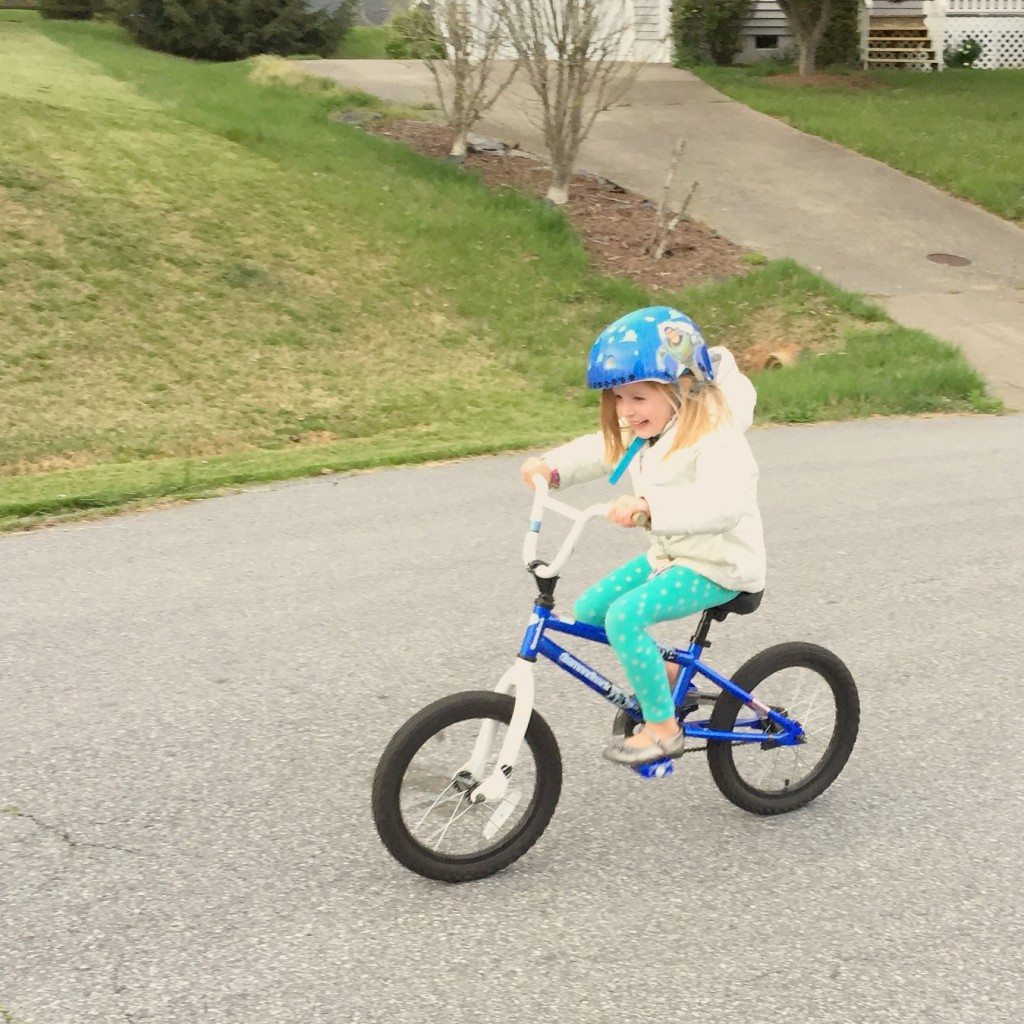 ok. confession. i have done a TERRIBLE job at homeschooling the kids. isaac HATES it and makes life so miserable for us when we attempt anything school-ish, so during this transition i haven't really pushed it. and anna was so far ahead in math and reads like a champ, i just figured she was good to go until next year. but i figured wrong. she sneaks her math workbook out and does pages in it at night. weirdo.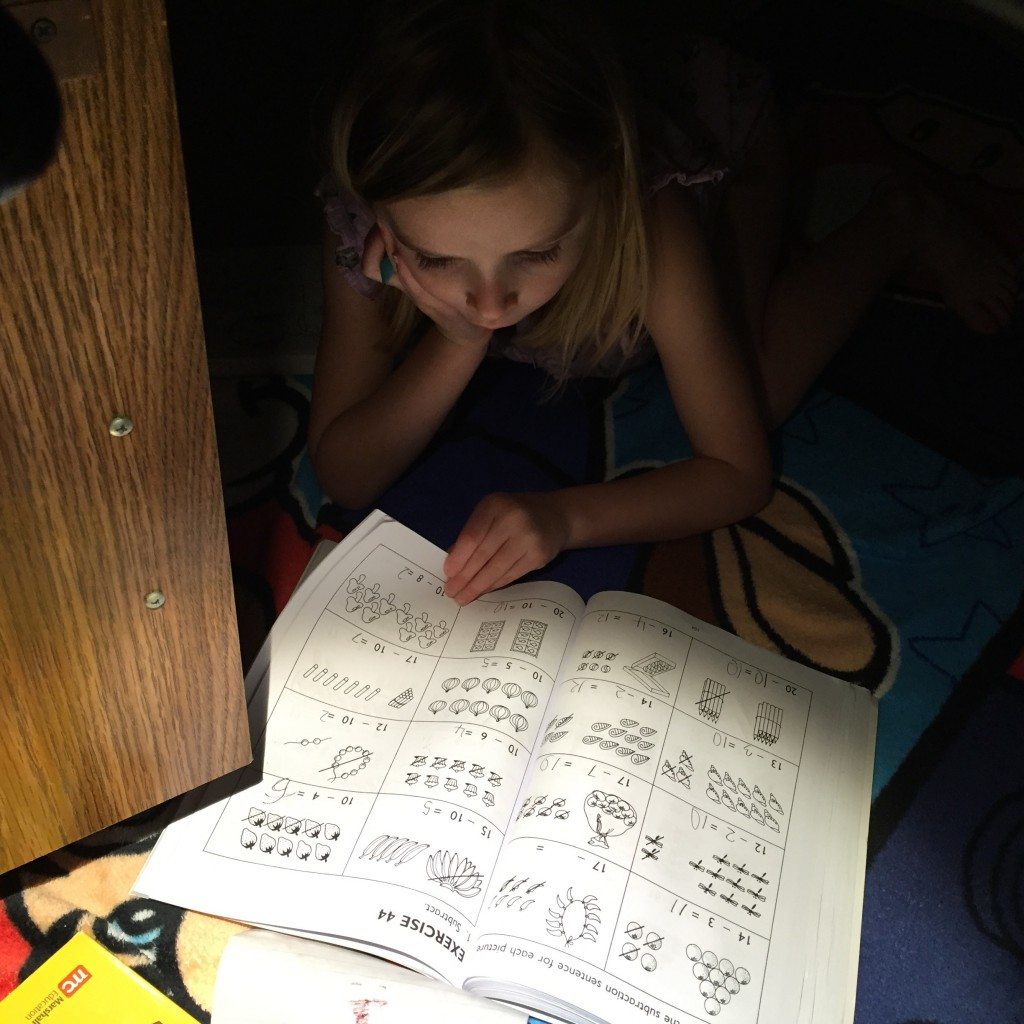 went out to dinner to celebrate a friend. then for dessert. and this photobomb.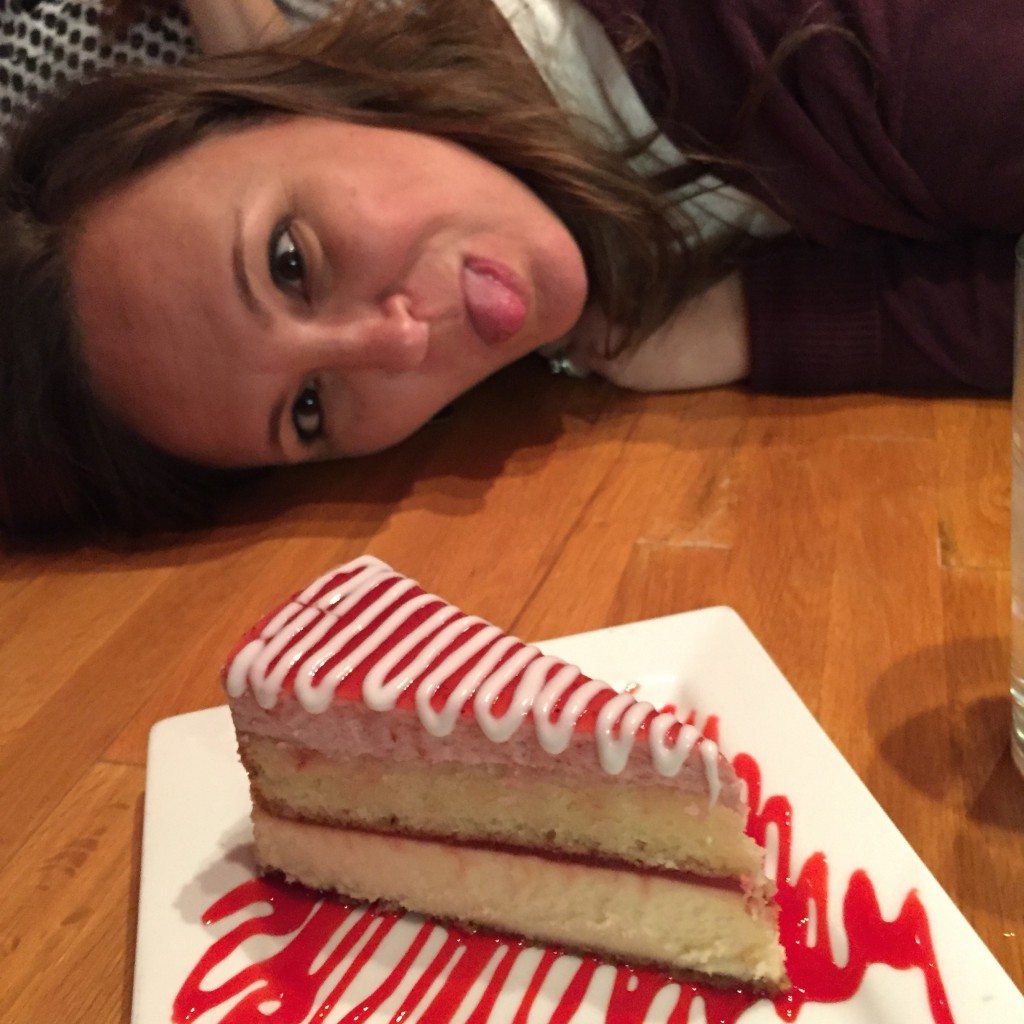 during the purge, i came across these relics from my days as a teacher. math bucks. i had stacks and stacks of them. i gave them out for good behavior, good grades, and other random things. and the kids could use them to go the bathroom, buy pencils, or pay for homework passes. it was a lot of work, but i had no kids and all the time in the world. seems crazy and like a lifetime ago.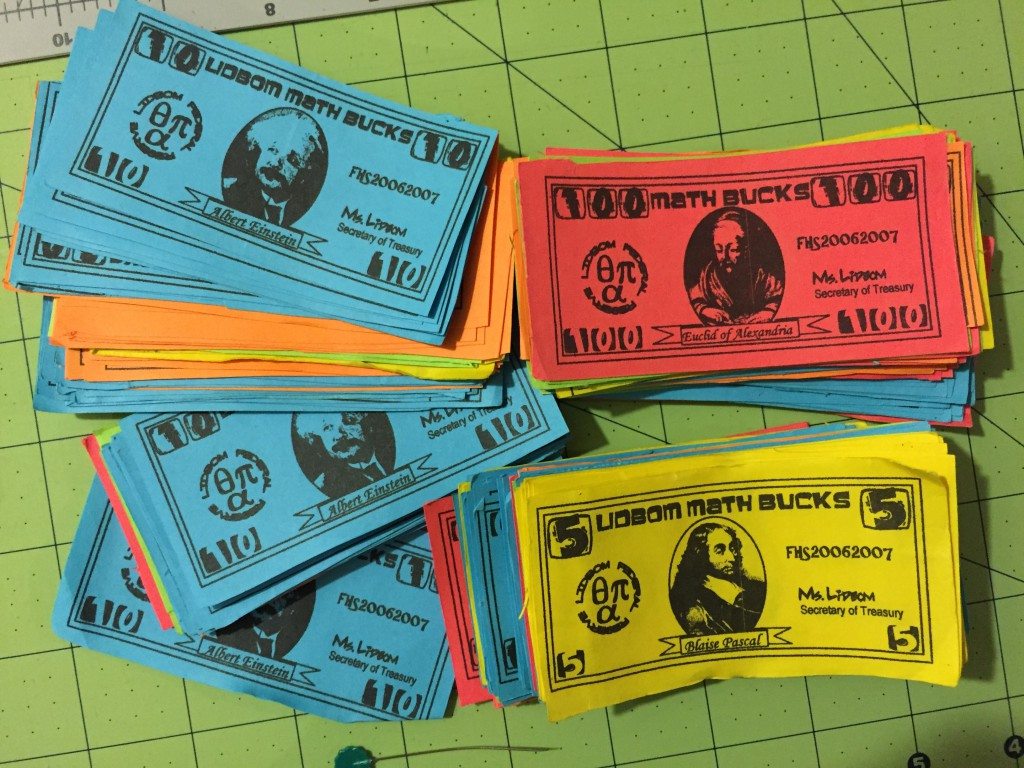 well, after a few weeks of fighting it, we just moved anna into our bedroom. and ike soon followed. (he actually preferred the couch, but sometimes came into the room). she would set up shop, next to me, on the floor. she would read, write, and draw until well past her bedtime. one night, she decided to rearrange her art supplies. sigh.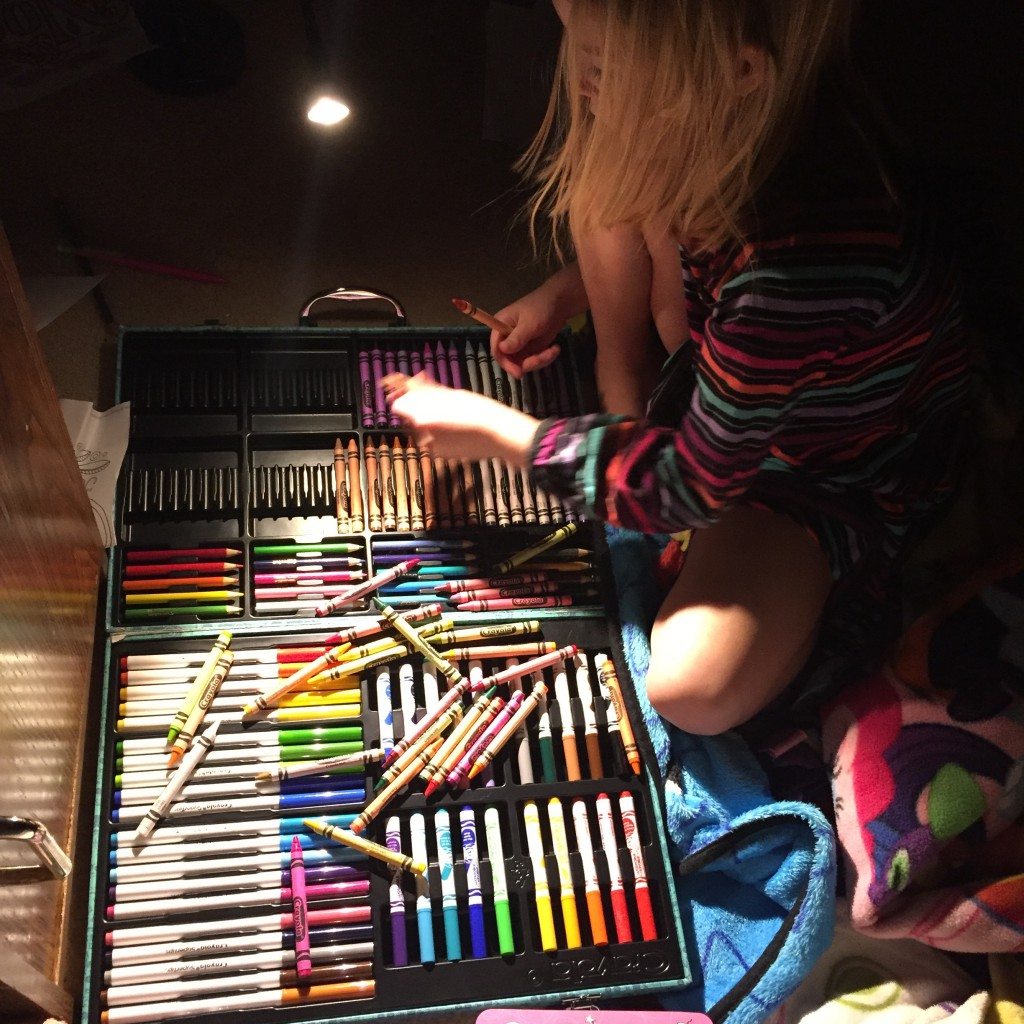 while trying to decide whether or not to bring the princess dresses, hazel tried one on. and then this: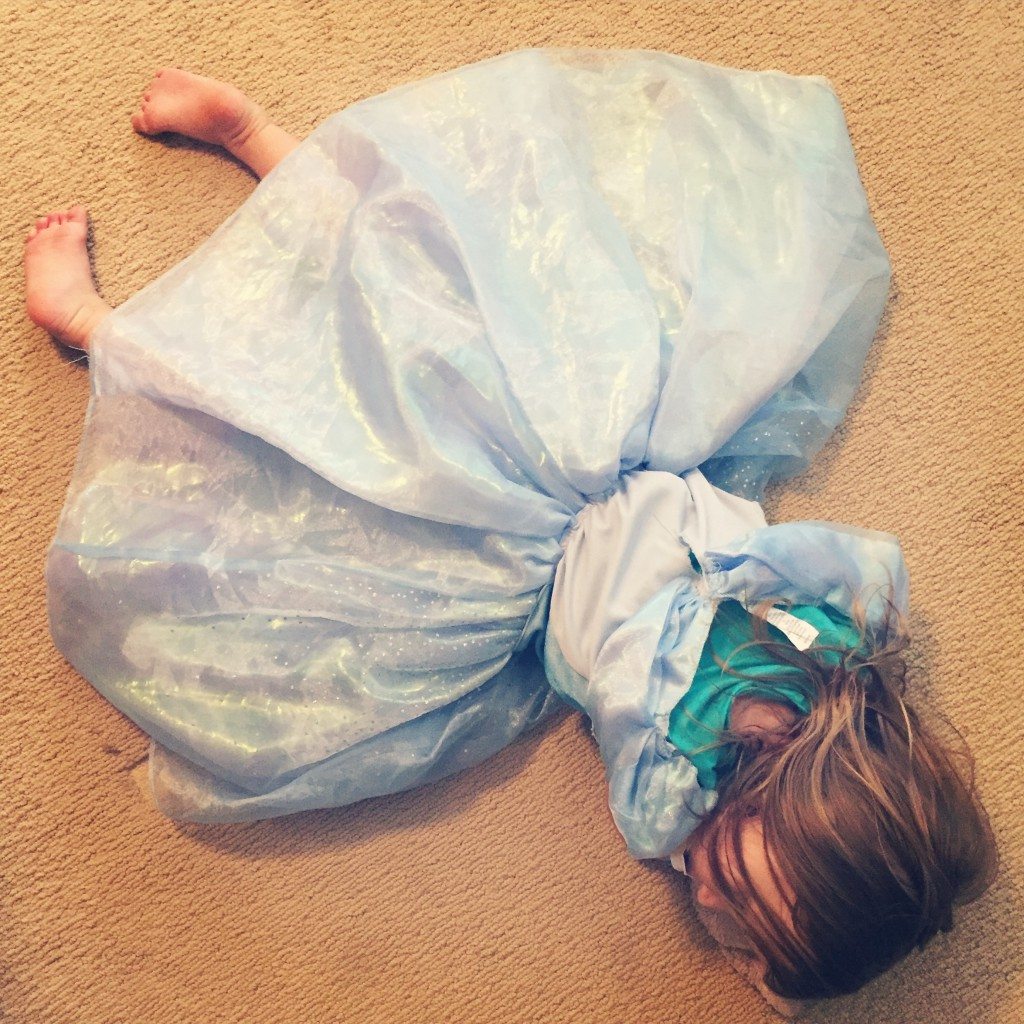 (we brought them).
finally, it was time to start packing the camper. all the toys and books would need to fit into these bins. more purging took place.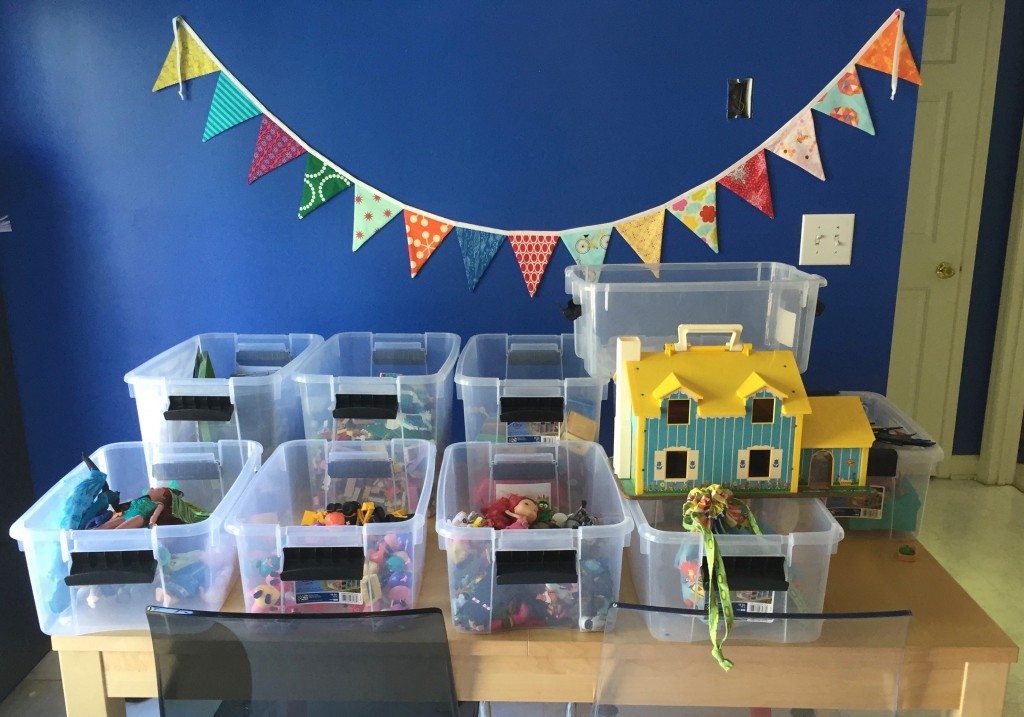 while i emptied old bins and packed new bins, hazel took up residence in an old one.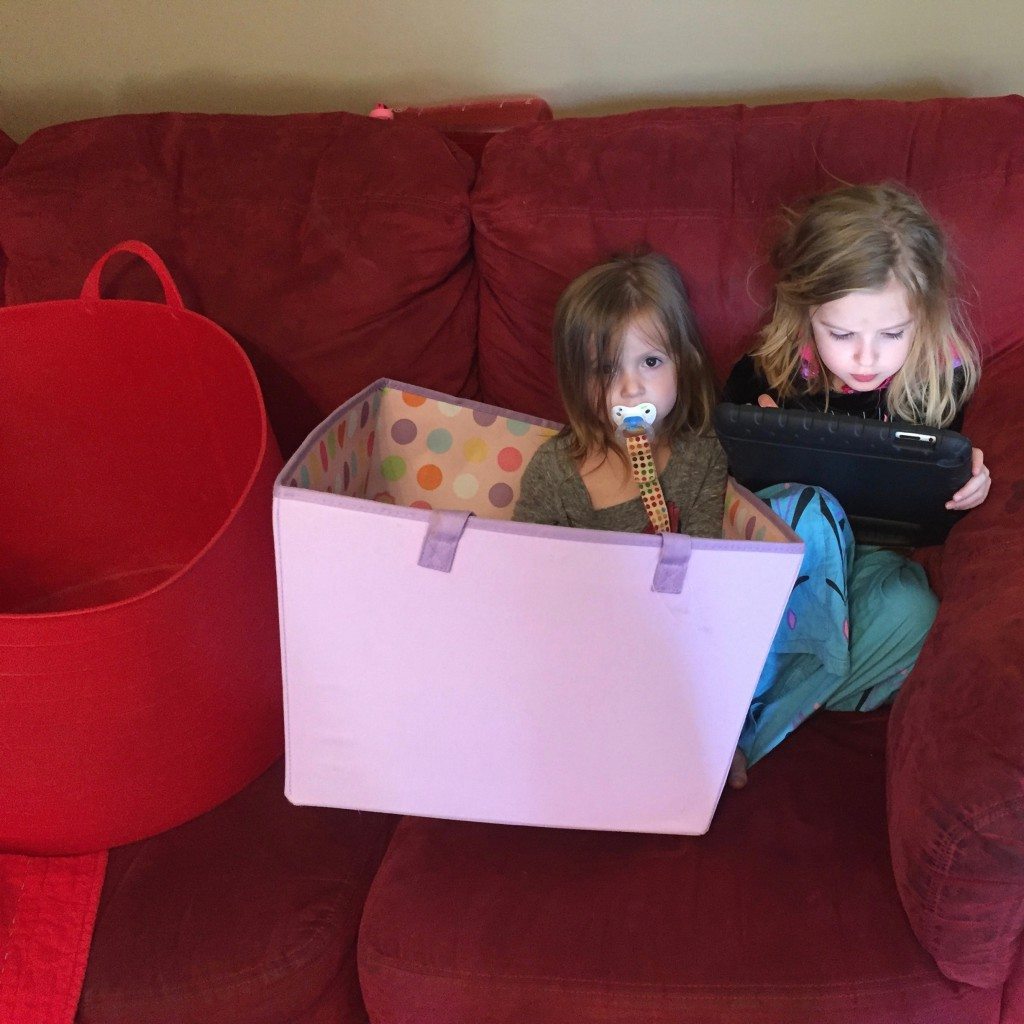 derek and i had a "date night", consisting of a trip to lowes, for some new light fixtures, and some yard sale signs.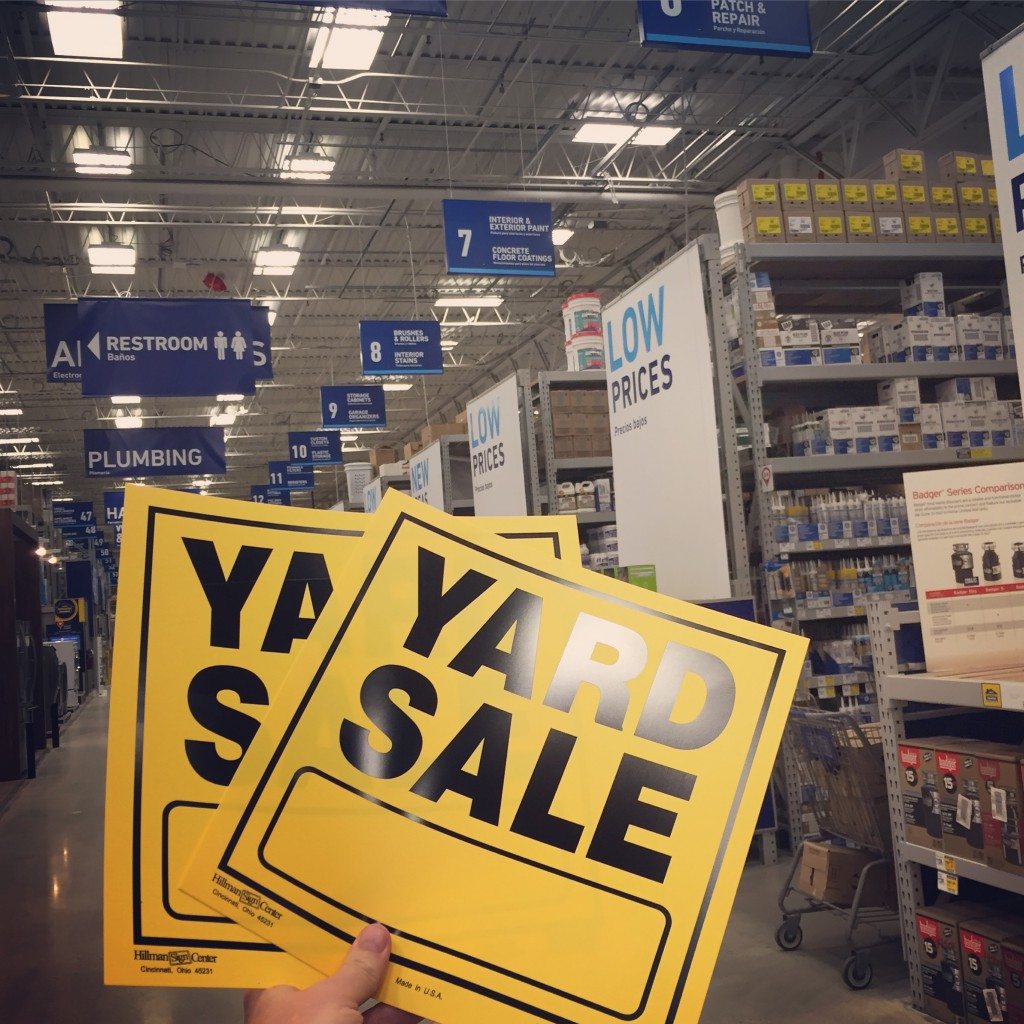 while we prepped for a yard sale to sell off our last remaining items, and the painters made our house super duper neutral, derek's mom brought over flowers to beautify the mailbox and add "curb appeal". let's call this homeschool for that day.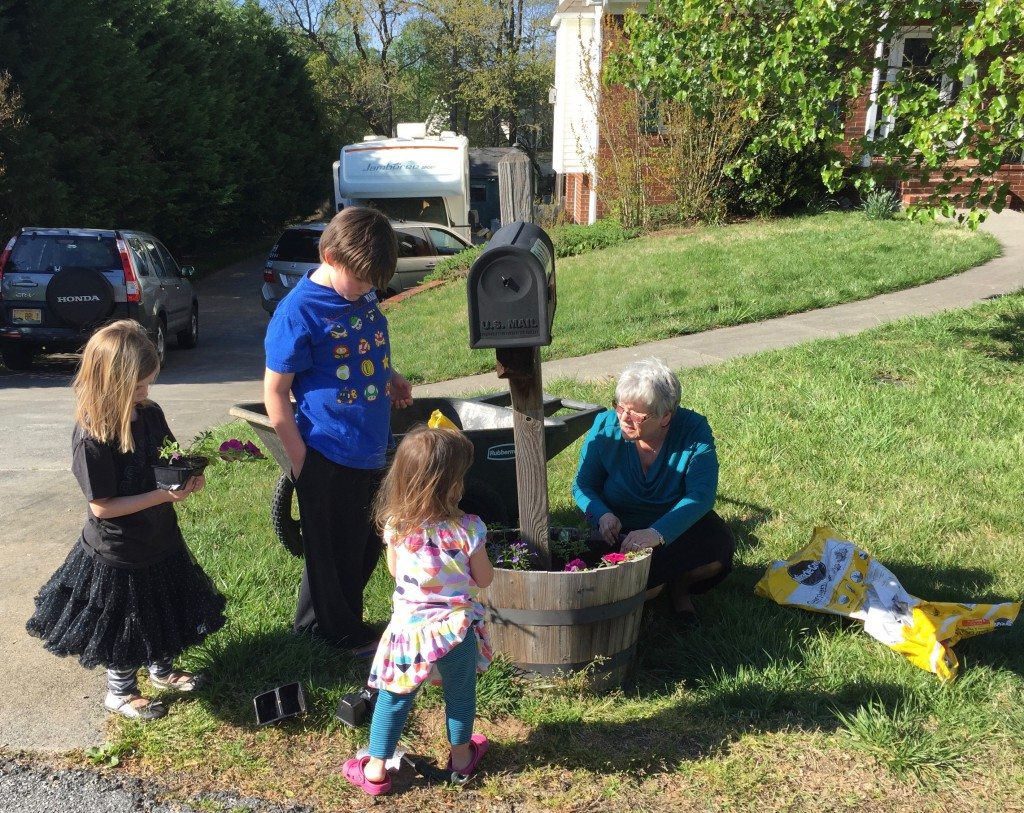 our painters are AMAZING. really. the drywall looked fantastic when they were done. i'll add a post with pics of our house when it's all ready to list. it has been so crazy to see our house empty. very bittersweet.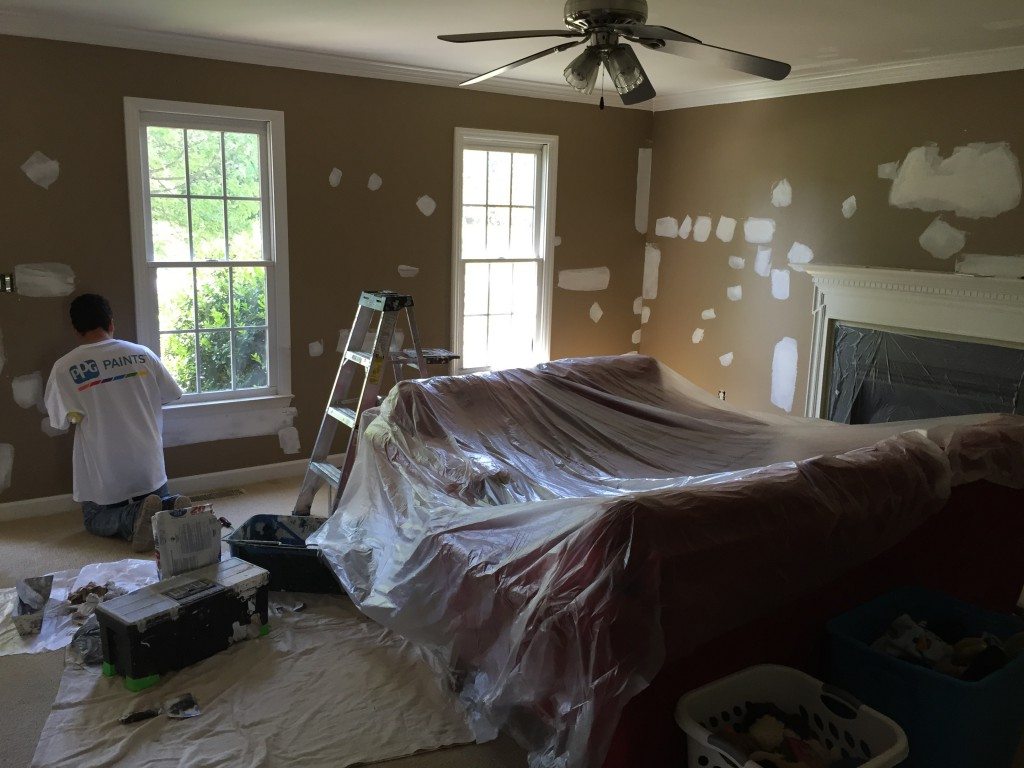 the yard sale. holy.moly. it was mayhem. and see that guy closest to the camera? he showed up at the crack of dawn (6:40am) to try to talk us out of all of our good stuff for cheap. derek and i both have a bad taste in our mouth after dealing with him (and he's a pastor or a church!), but it's over now. almost everything was sold. we made one run to goodwill and like that, our house was empty! (mostly).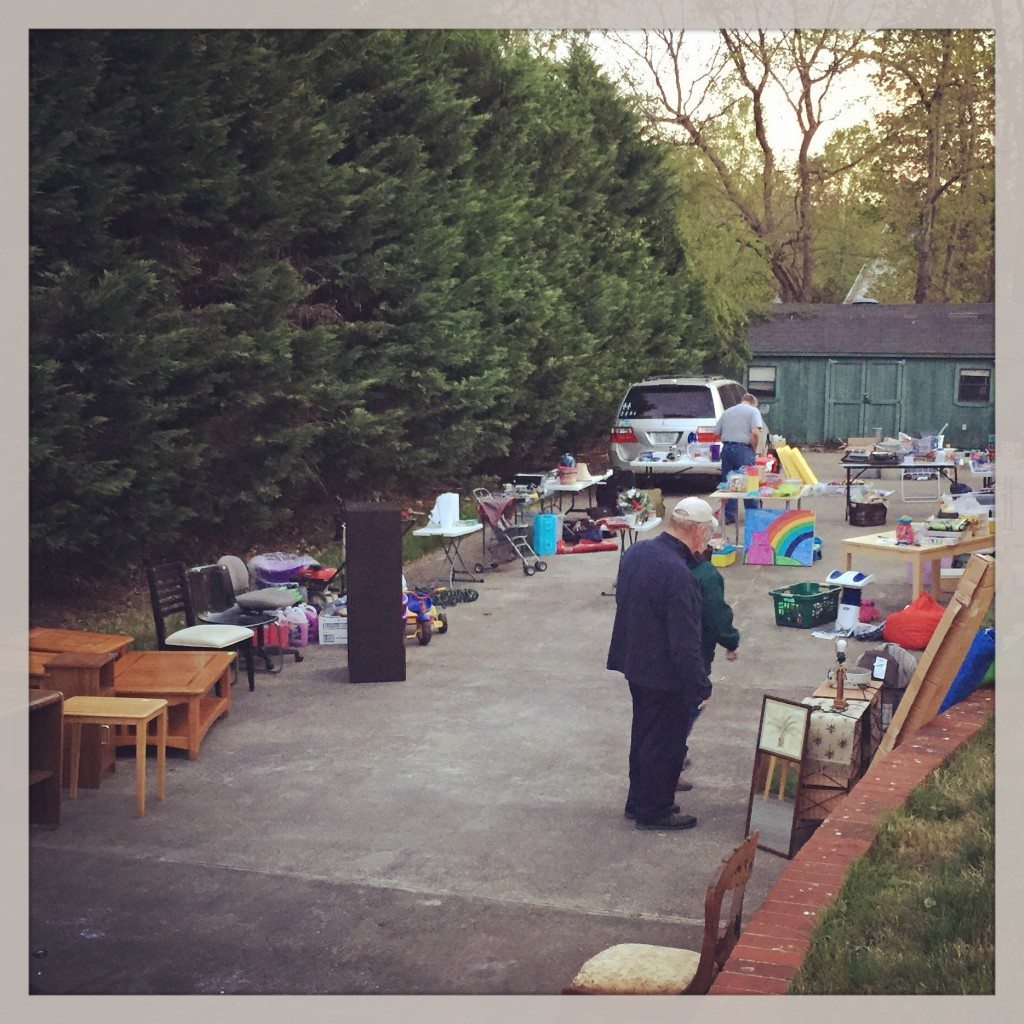 the night of the yard sale, we went to a friend's house, where we were fed (burgers from the grill formerly known as "our grill") and the kids ran around and acted crazy.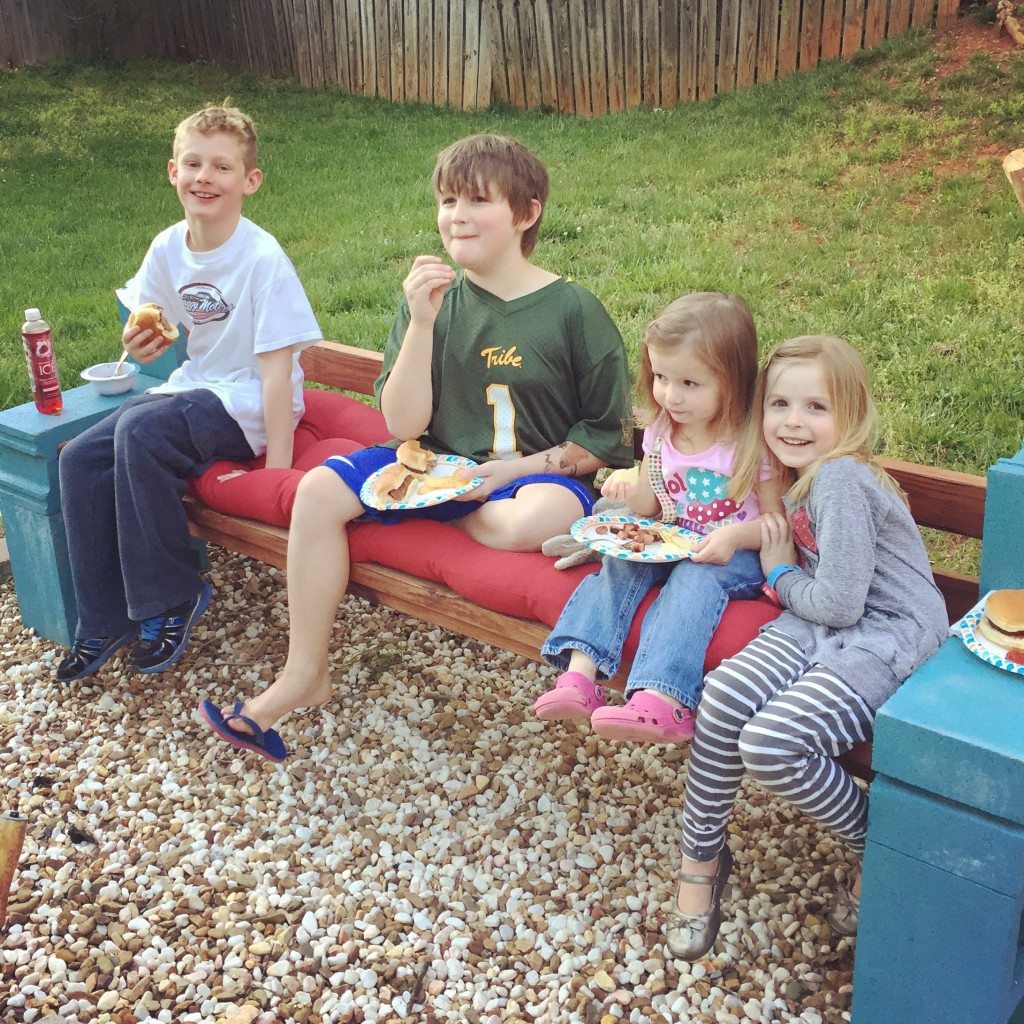 and finally. a pic of the cute matchy girls. on our way to breakfast.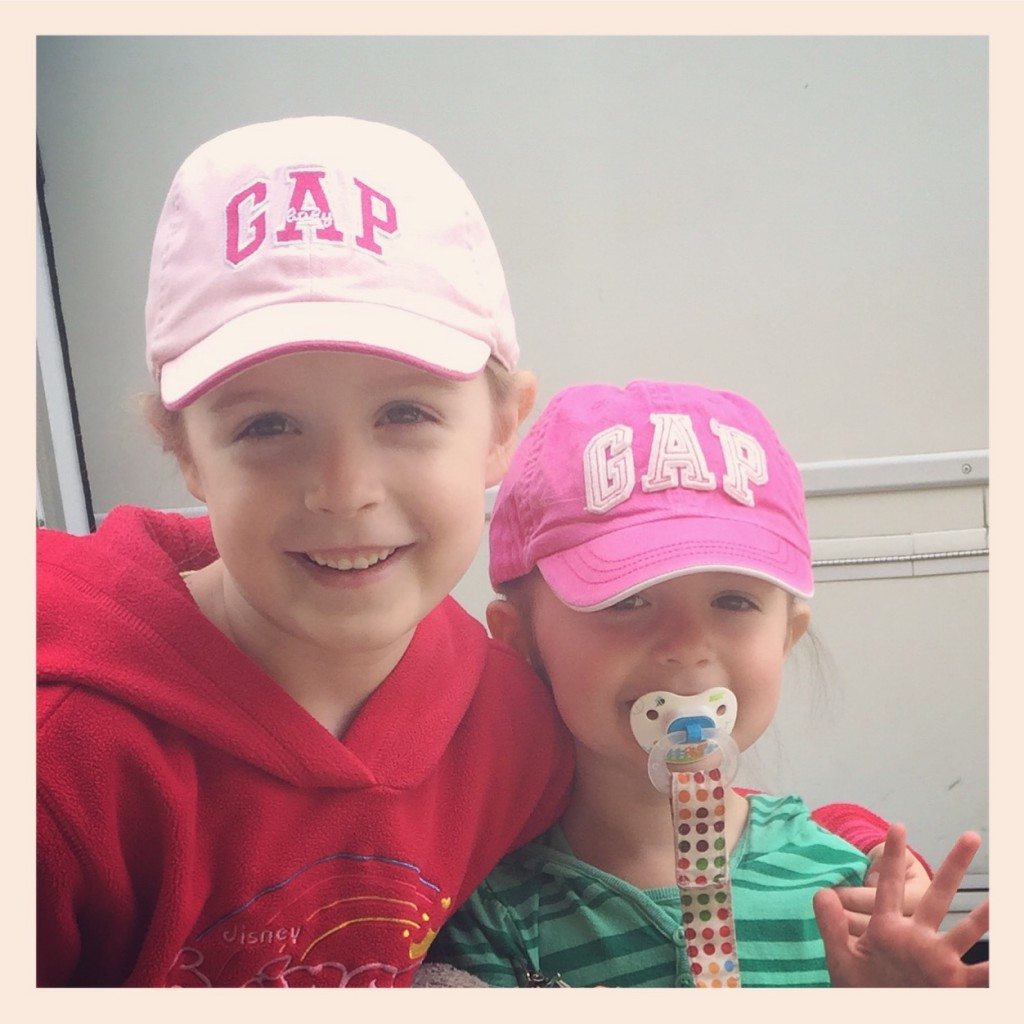 so, that catches me ALLLLLL up.
now we are on to great adventures!!!!