earlier this week, we put our science museum passport to work again, this time hitting up the buffalo museum of science.
stuffy the stuffed bison.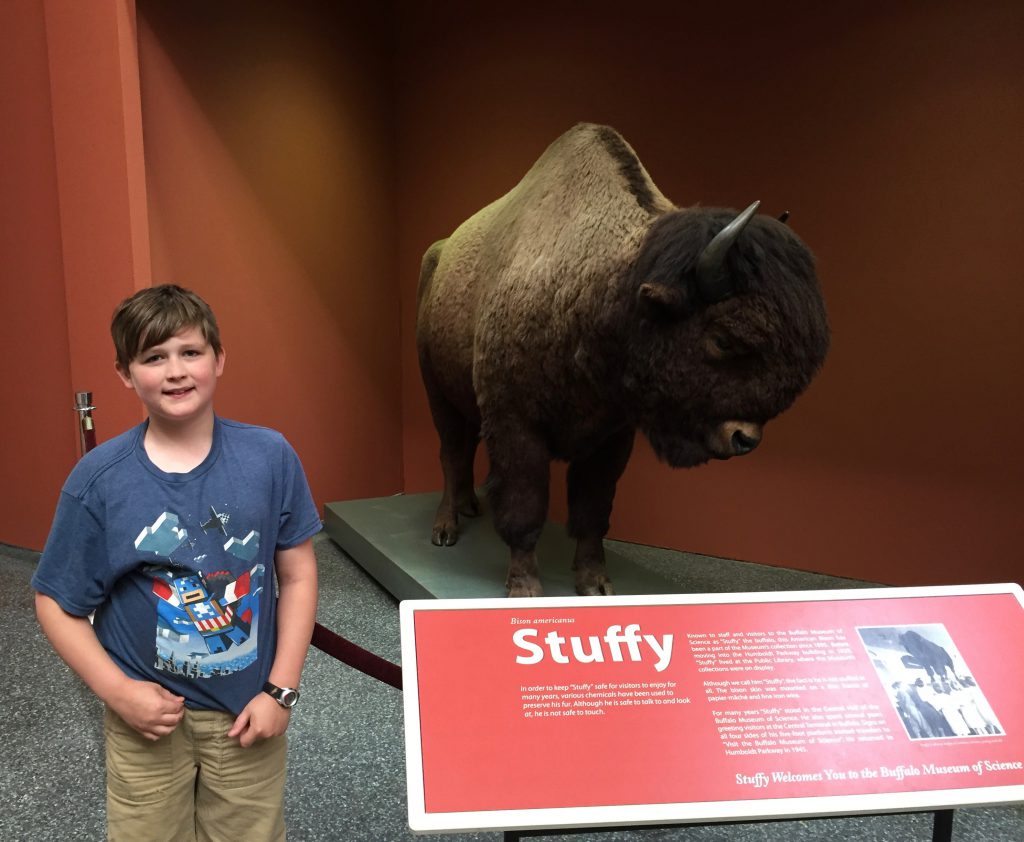 rocket launching.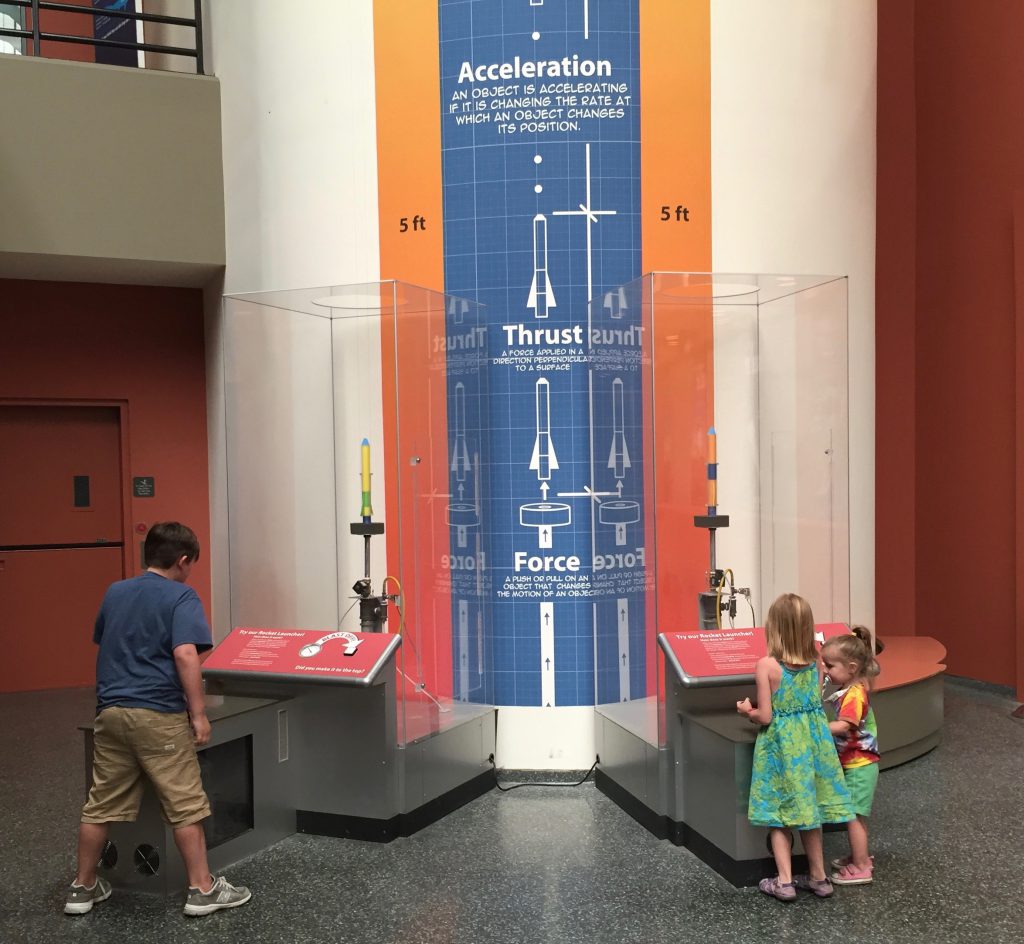 giant galapagos turtle.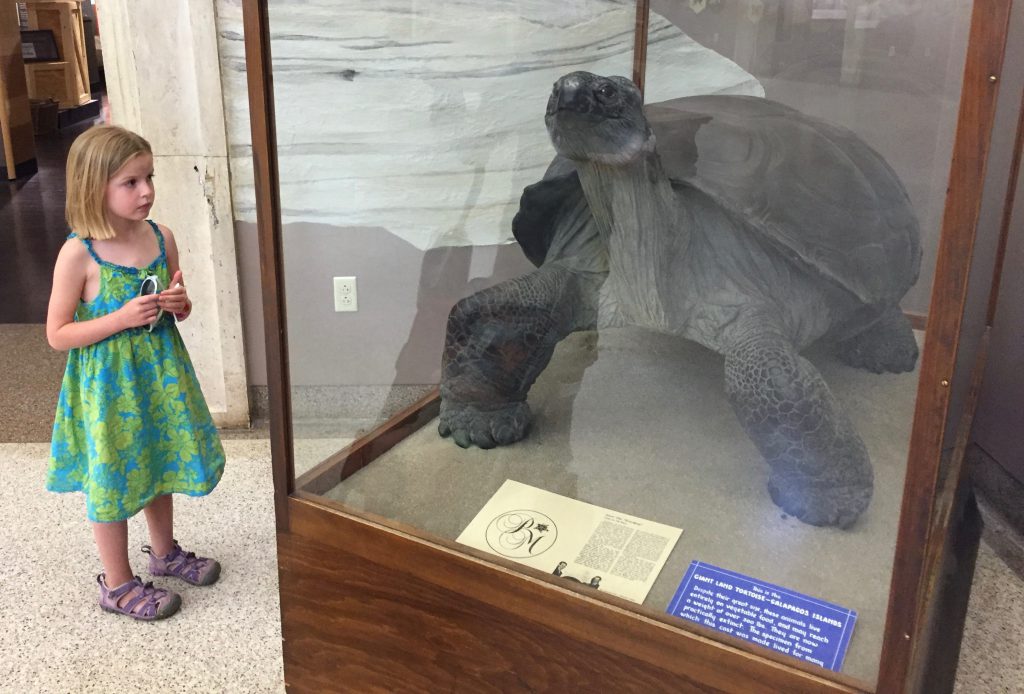 photo opp.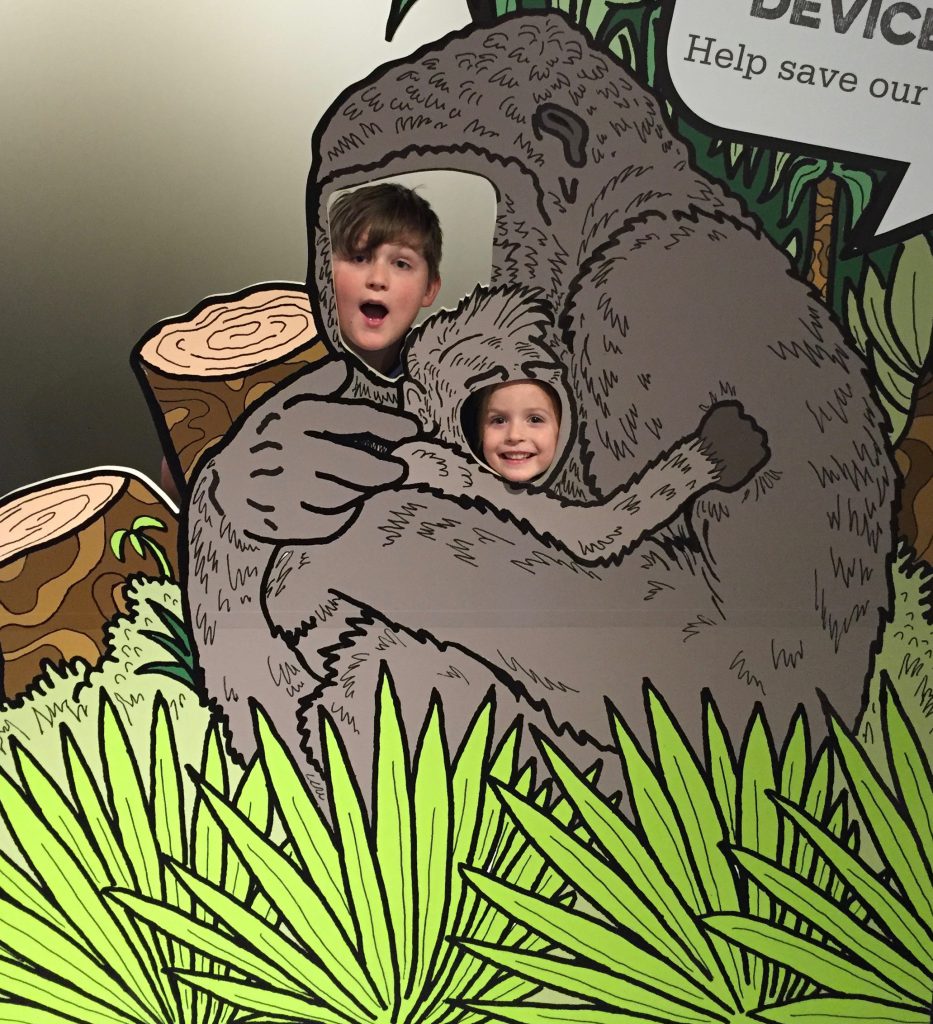 archeological dig.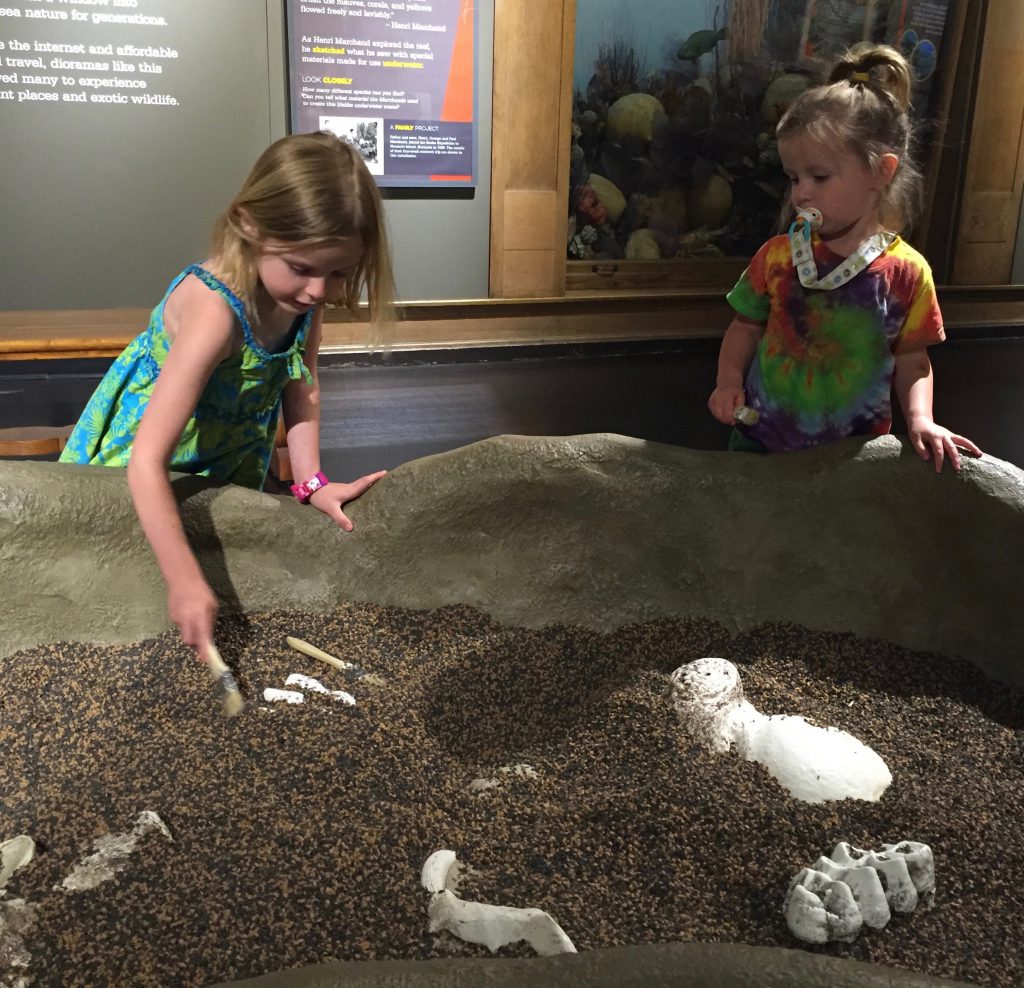 sarcophagus.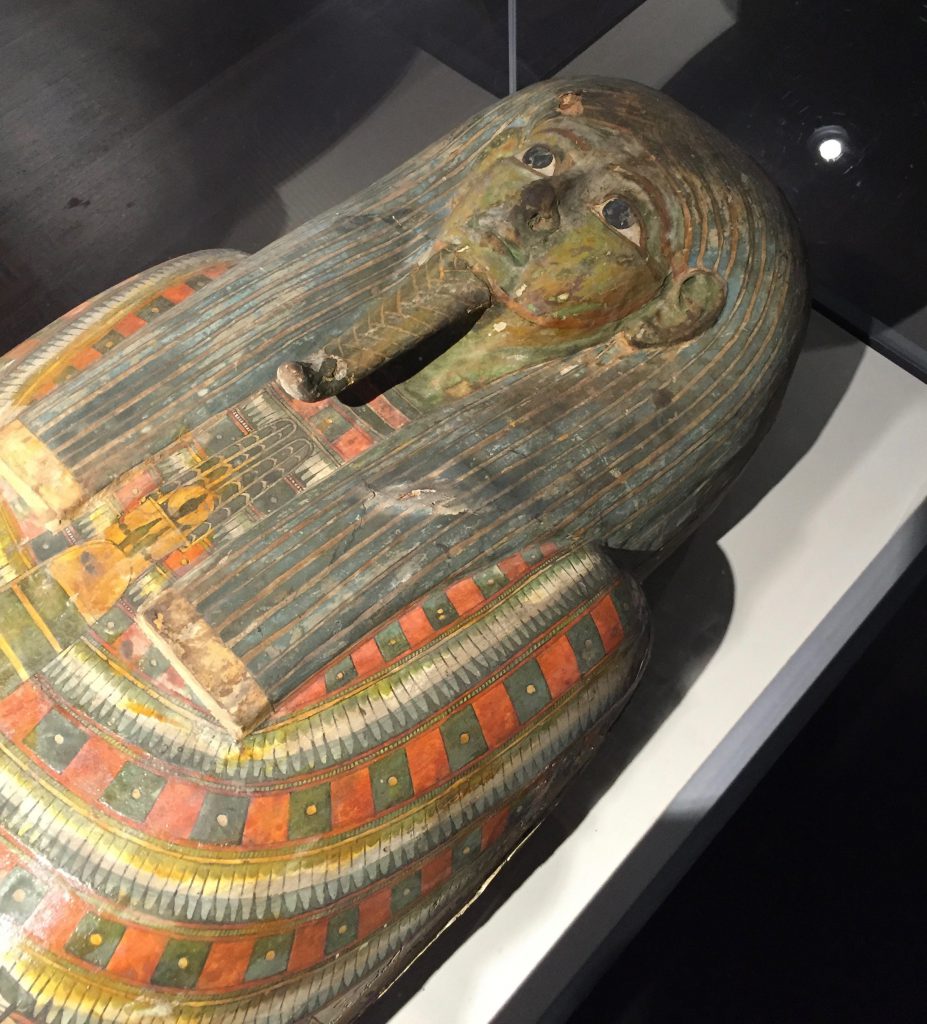 body "factory".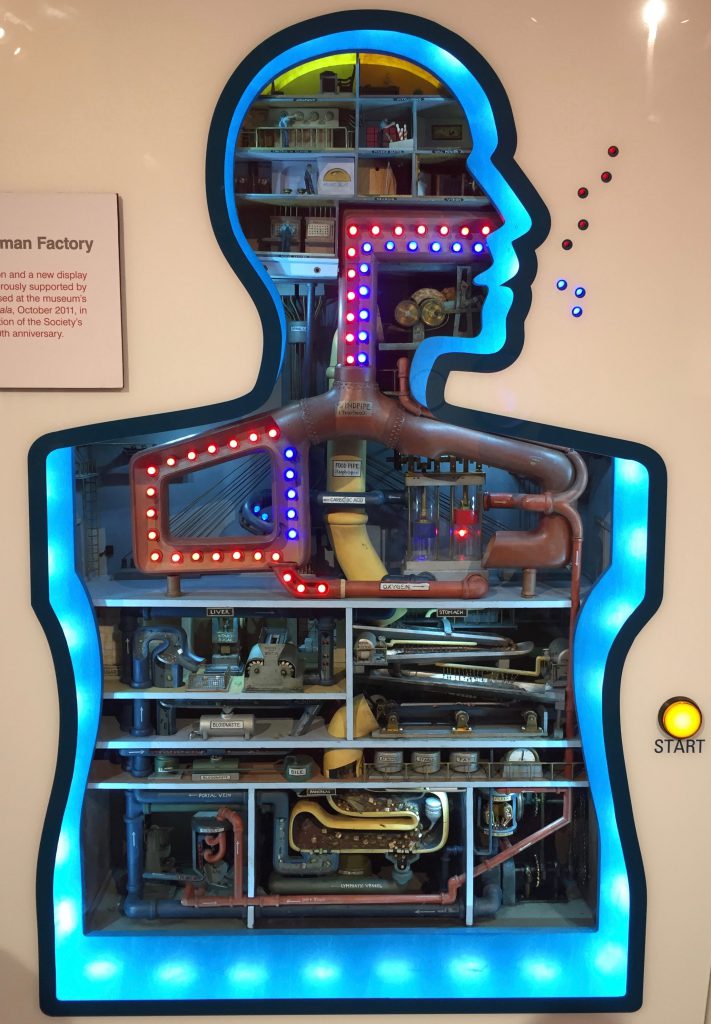 isaac, practicing his construction skills.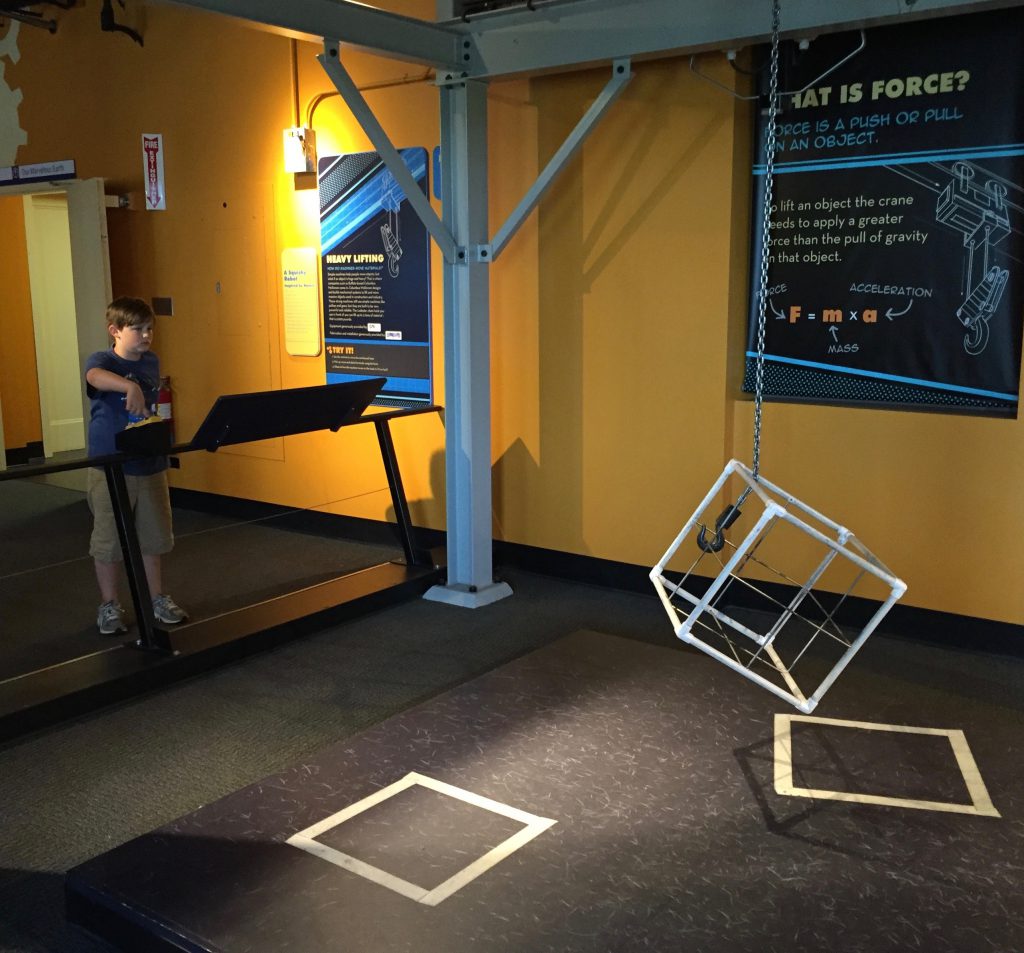 yellow jacket hive.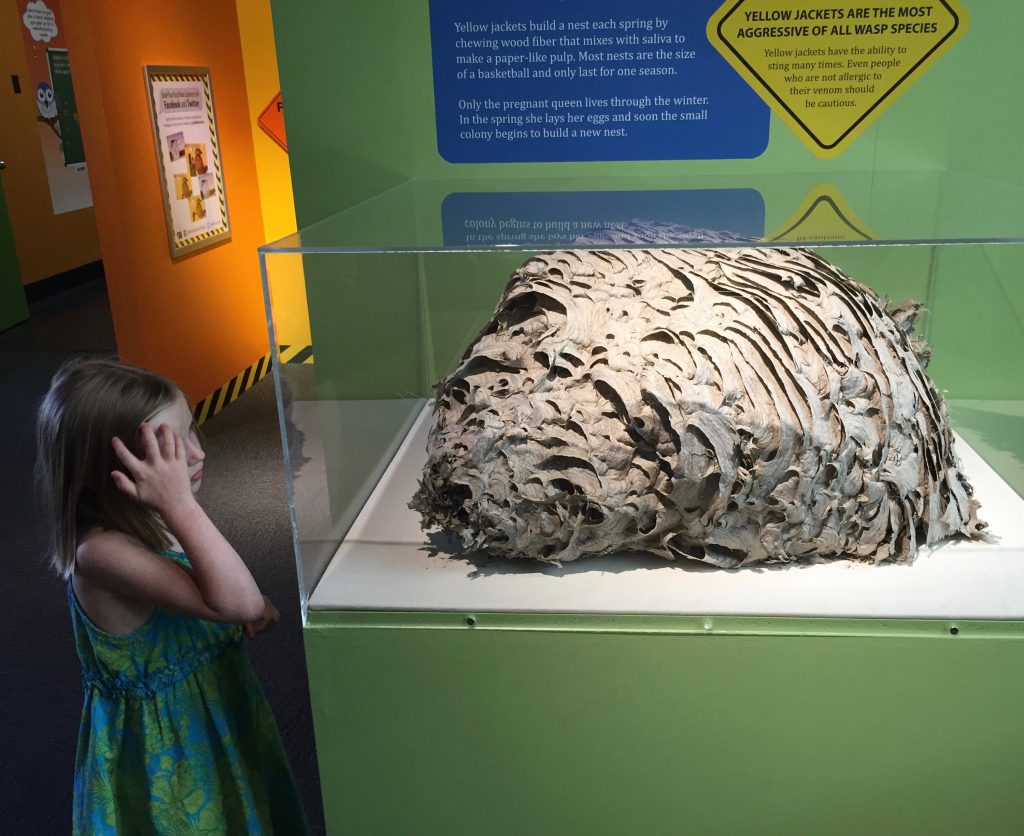 bug works sign. spelled out with dead bugs.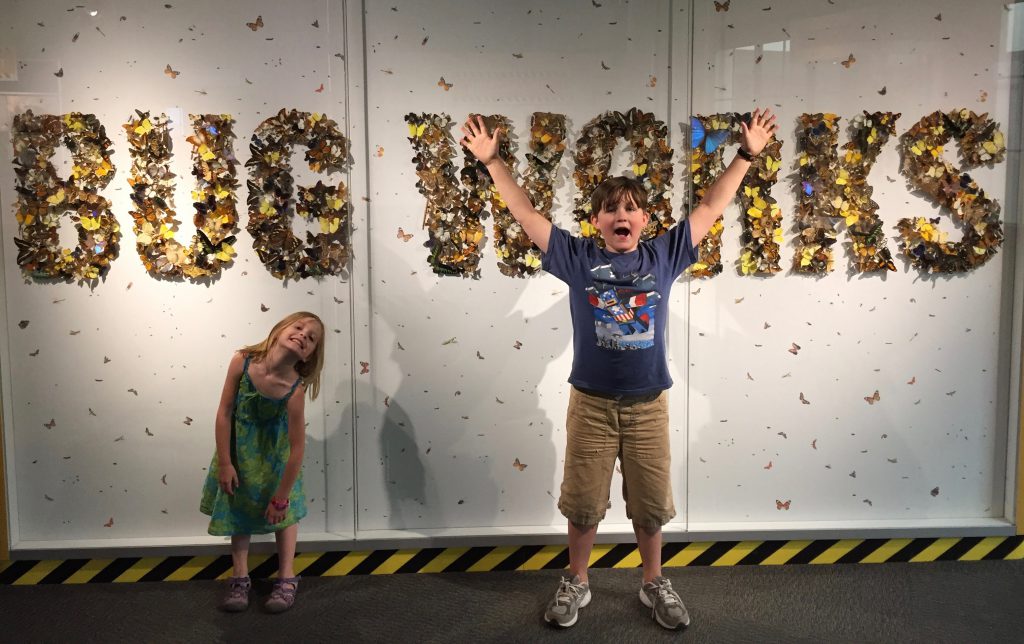 water current/erosion. always a favorite.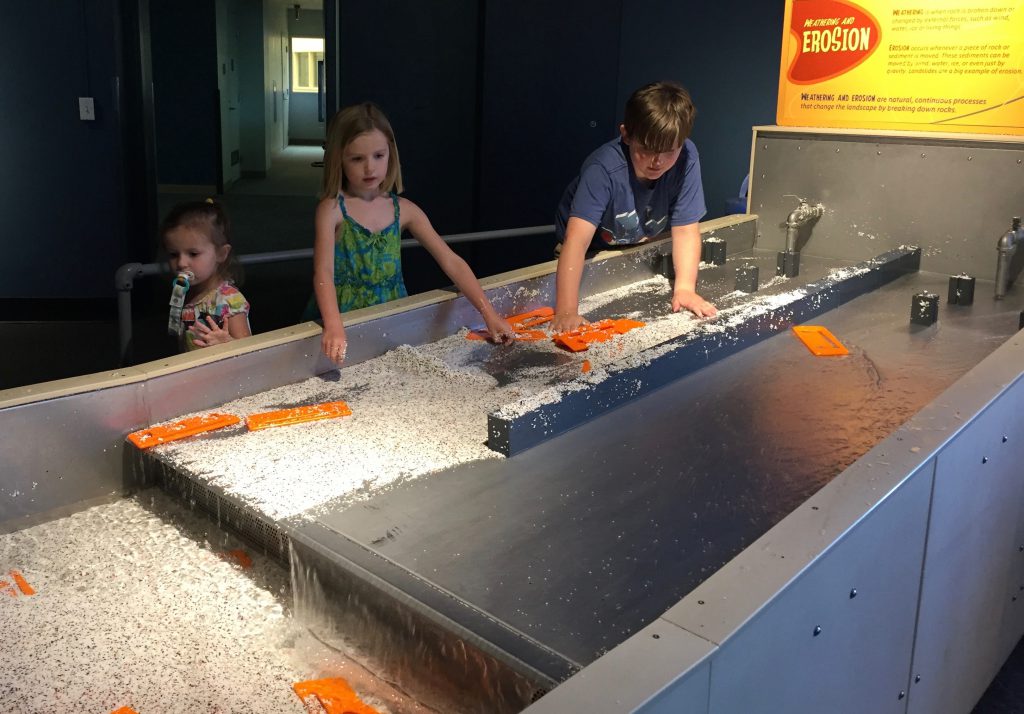 storm simulator.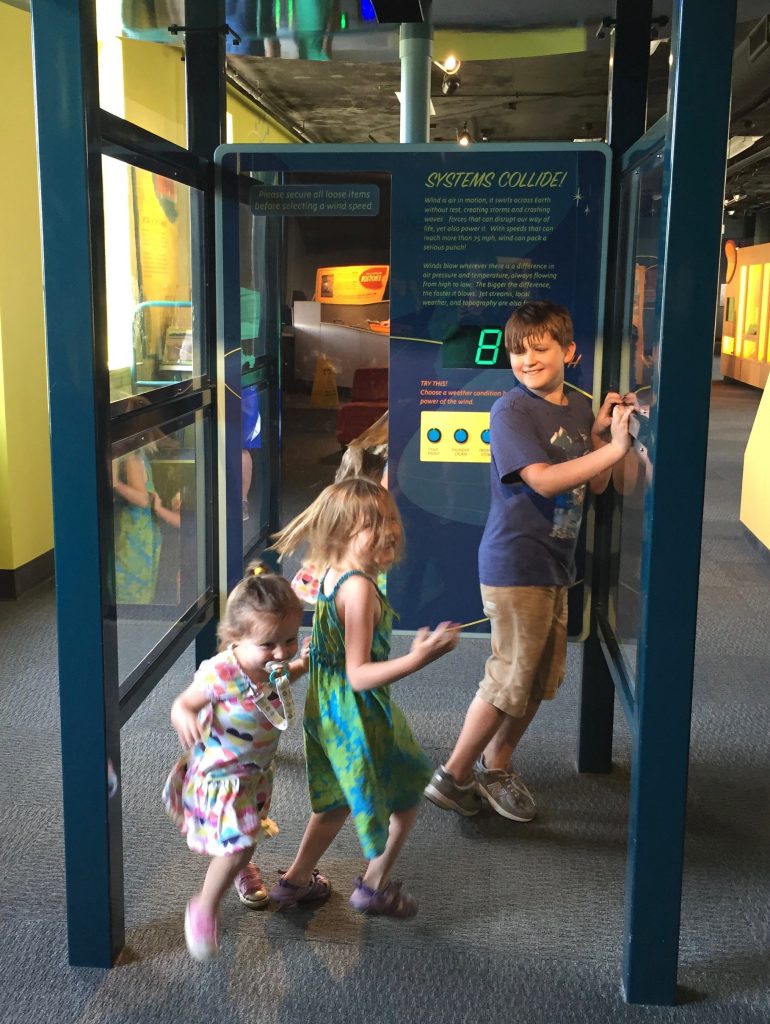 weather reporter.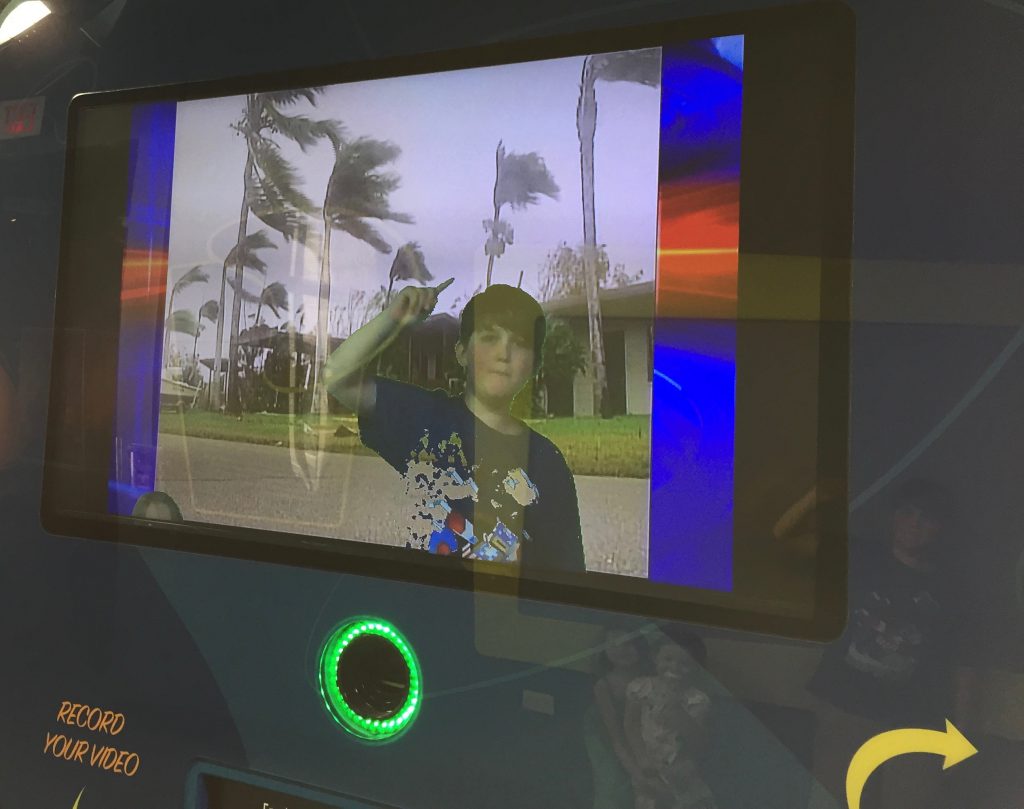 play doh.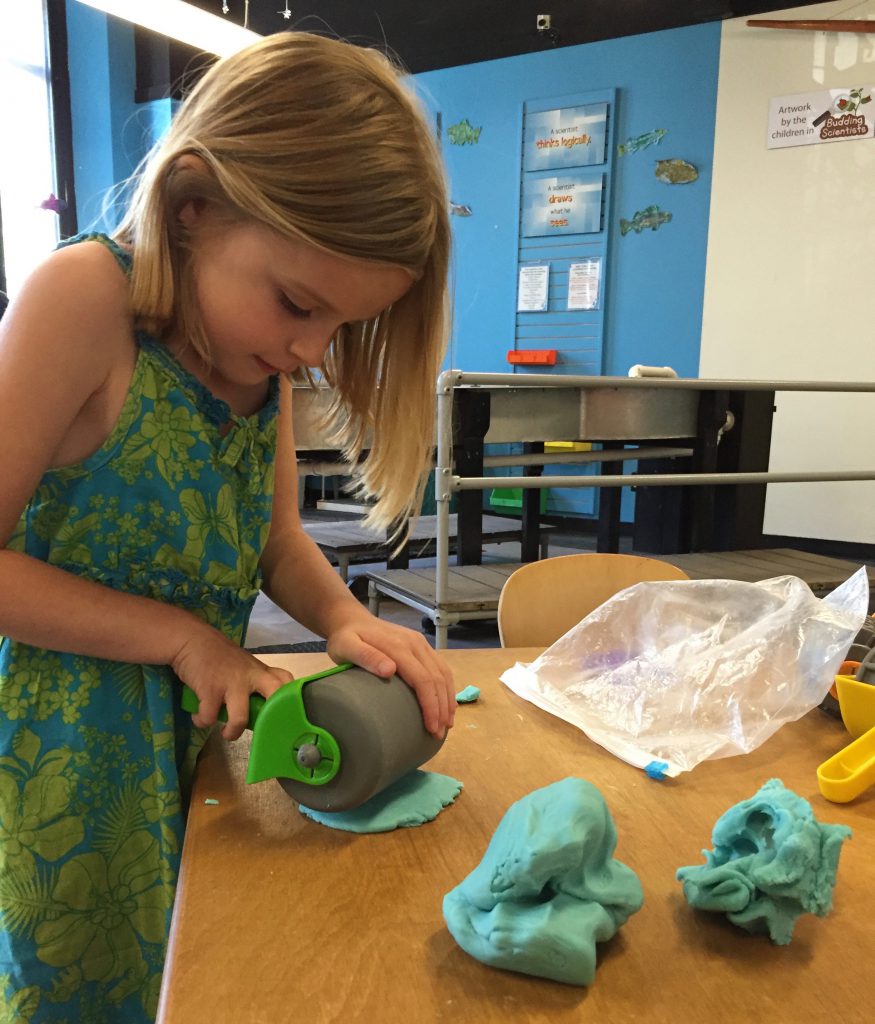 more water play.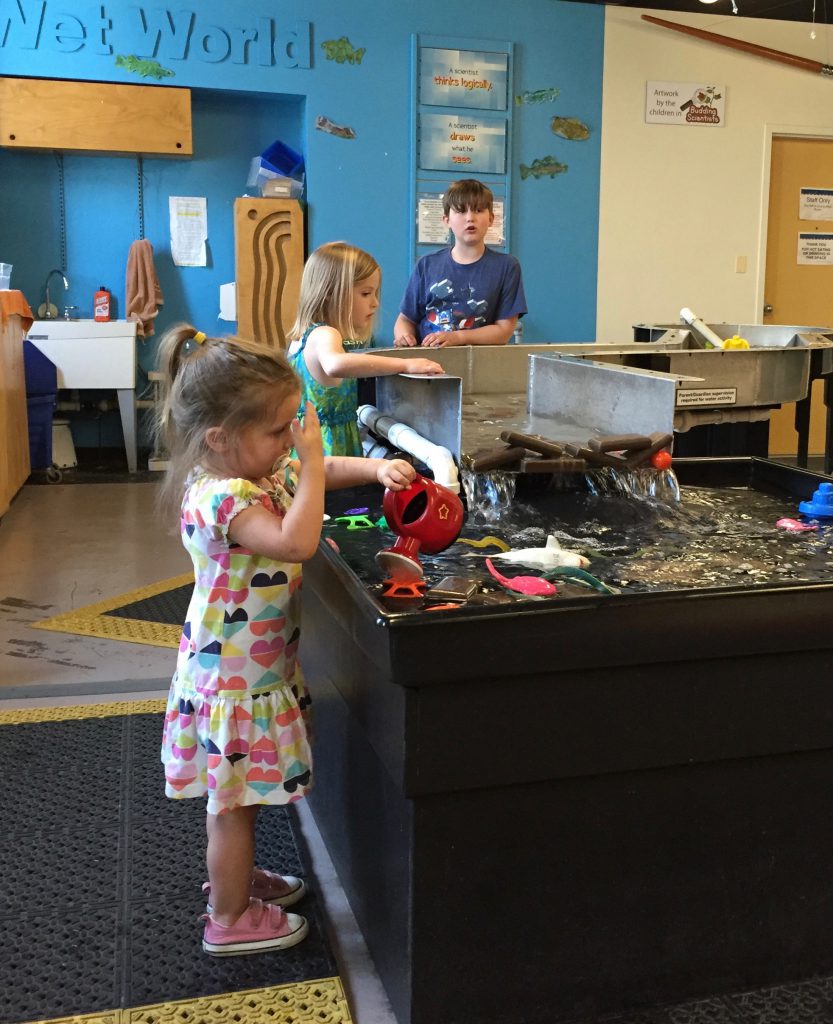 outside, i was hoping for a pic in front of the cool old building. but there were cones and signs blocking us, warning us to not enter. so this was the best we could get.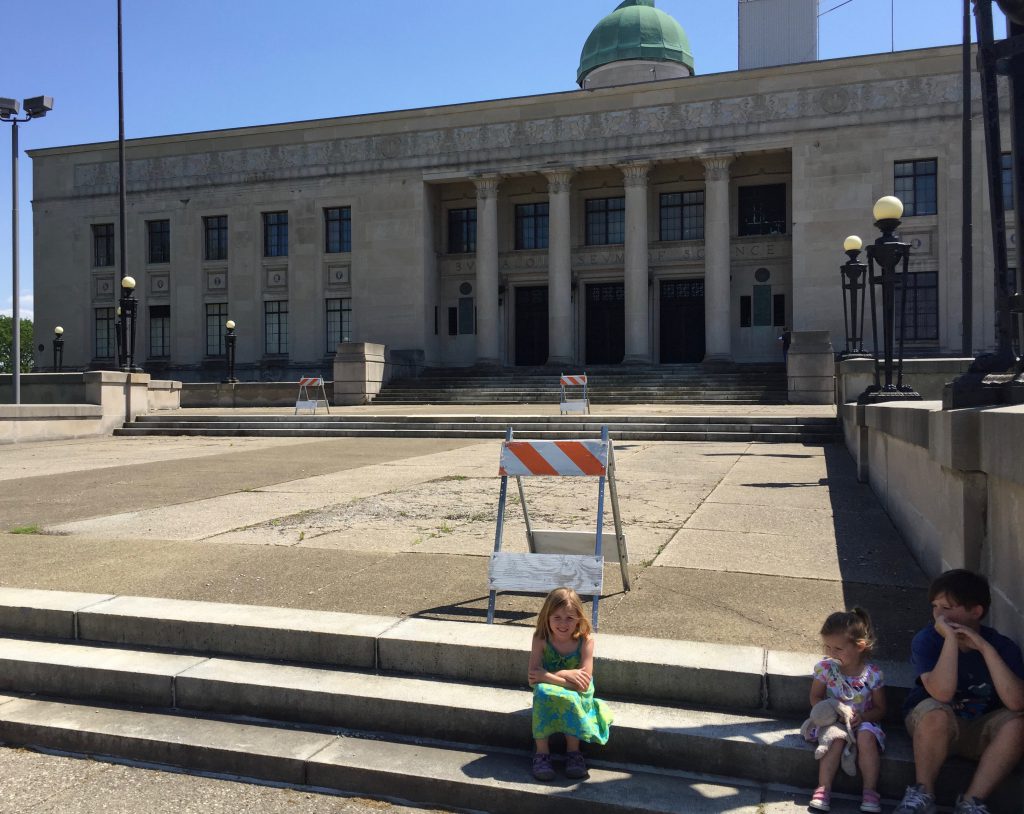 we had a quick snack picnic in the park nearby.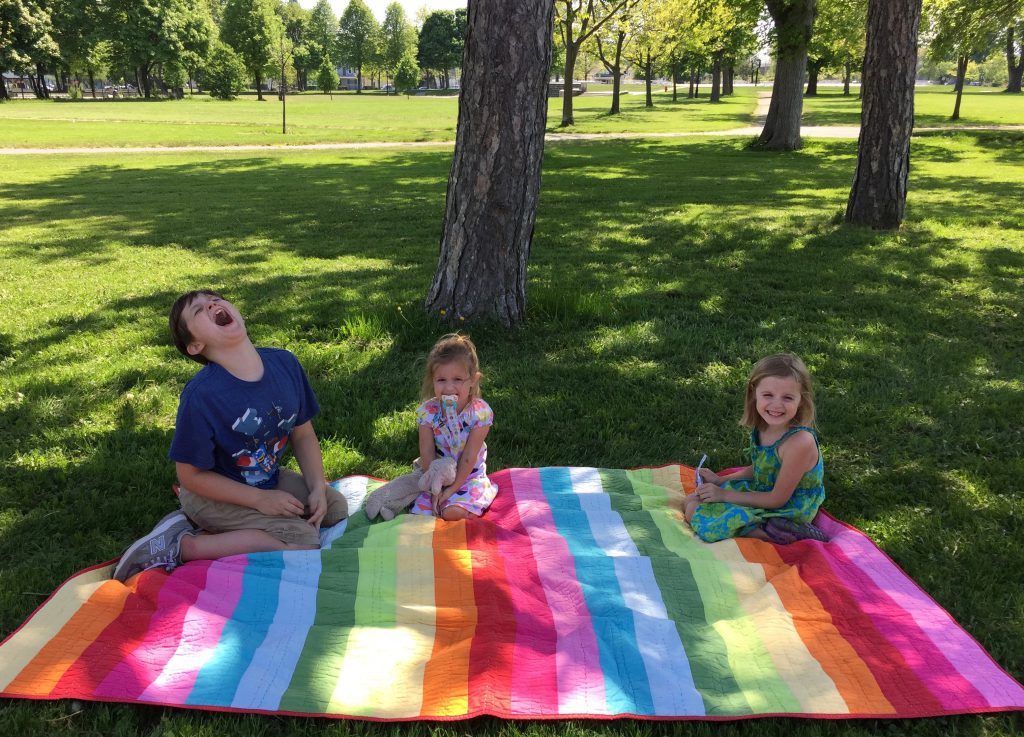 and then we went to see our old friend's the browns.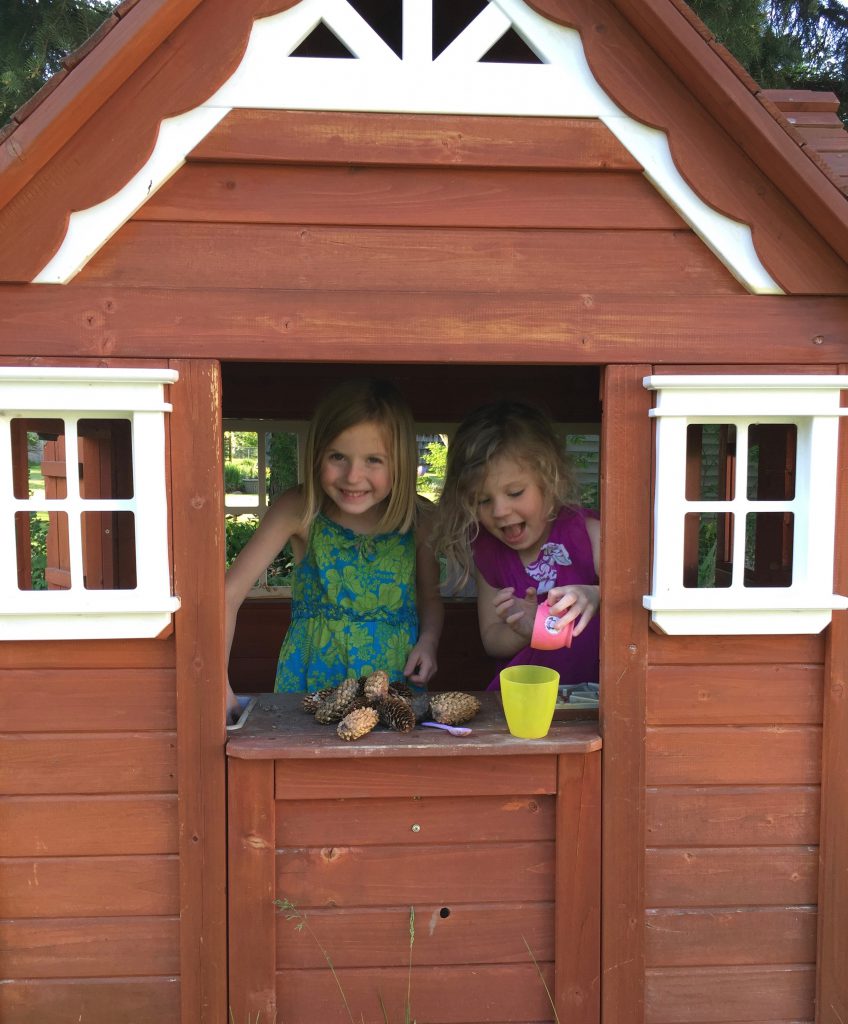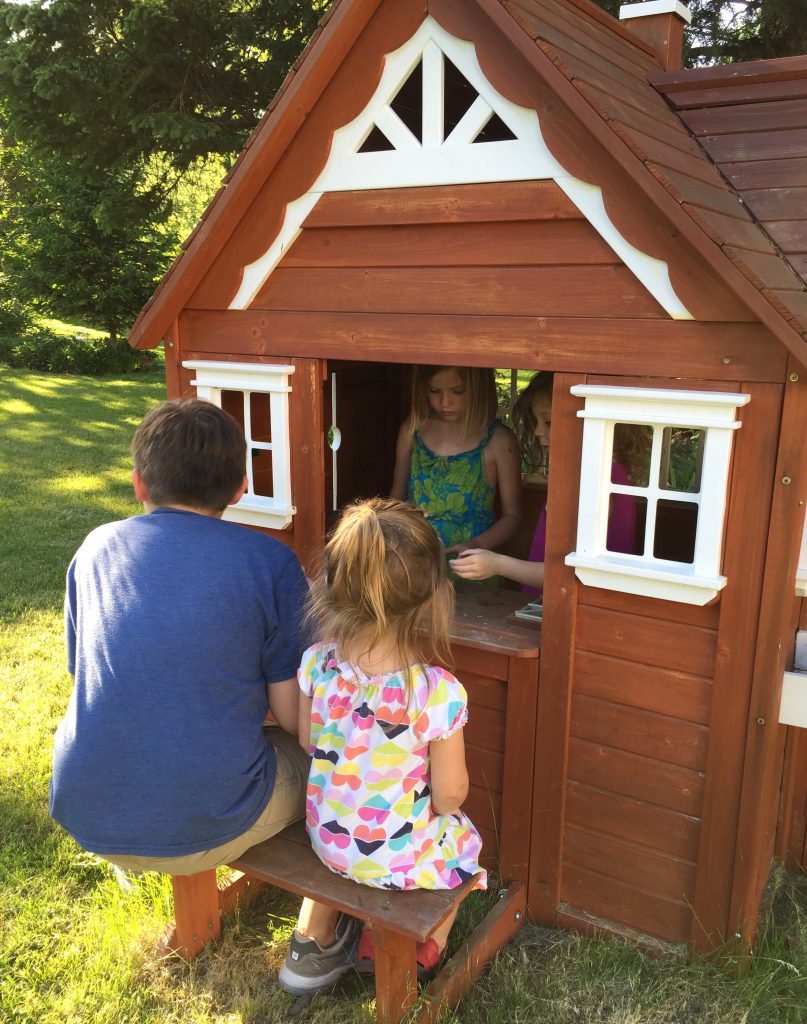 they fed us delicious fajitas. and the kiddos had fun with their old pals. and all was well.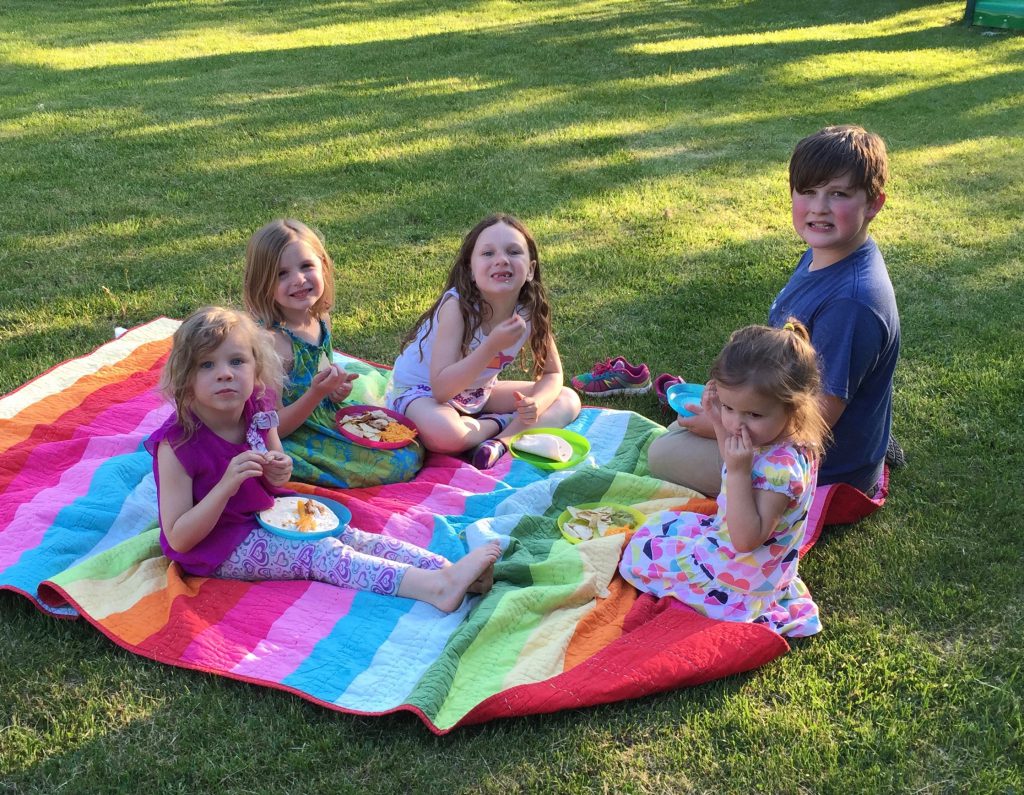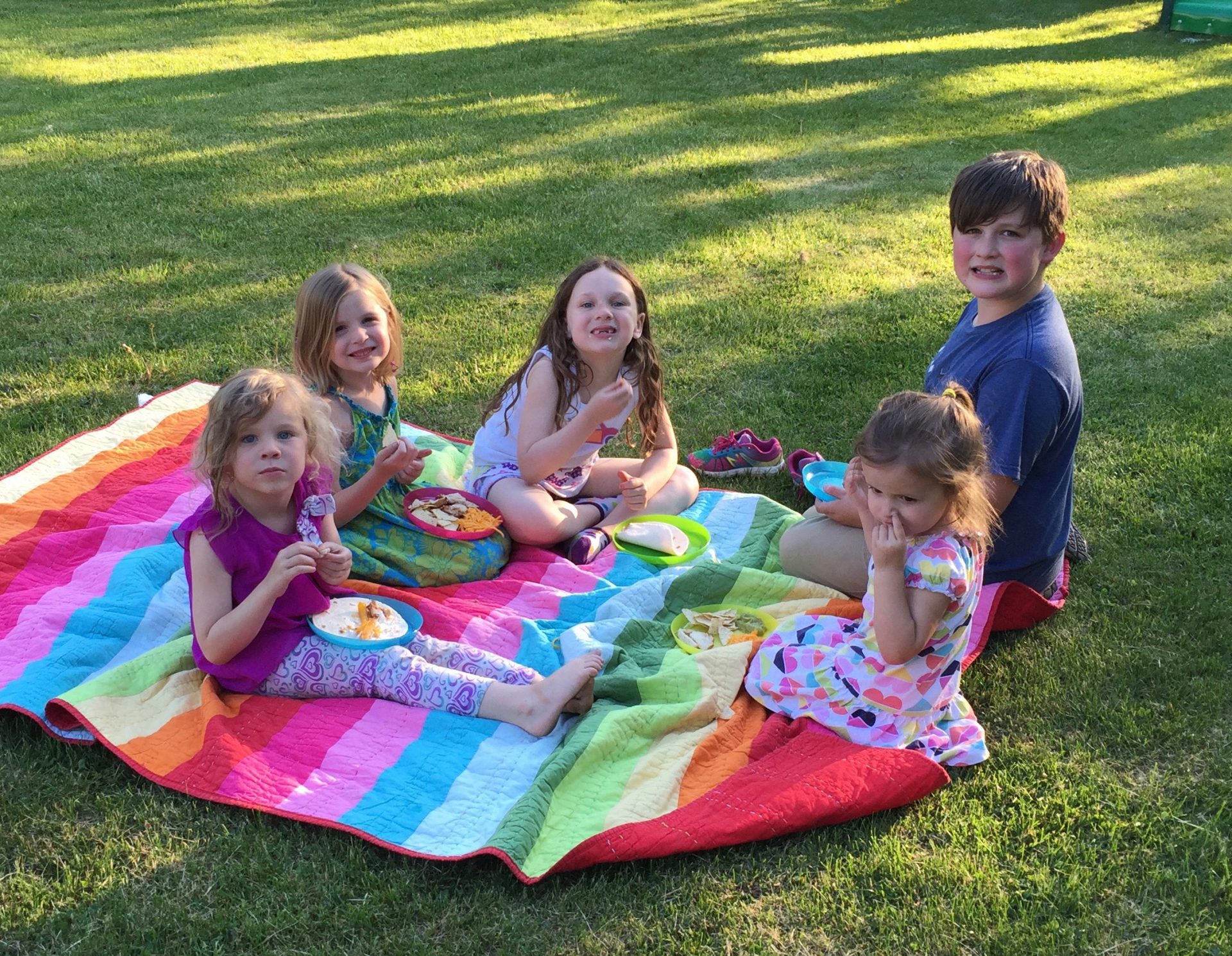 thus ends my posting of our day in buffalo. and i'm all caught up. stay tuned for our next adventures.