our current campground is about 30 minutes from harrisburg, pennsylvania, which is cool for a couple of reasons. one, there are several free museums that we can visit with our science museum membership. and two, it's the capital. so, a couple of days ago, off we went.
we chose the whitaker center for arts and science. we were one of about 4 families visiting that day. we arrived just in time for a story and craft. anna was the only participant.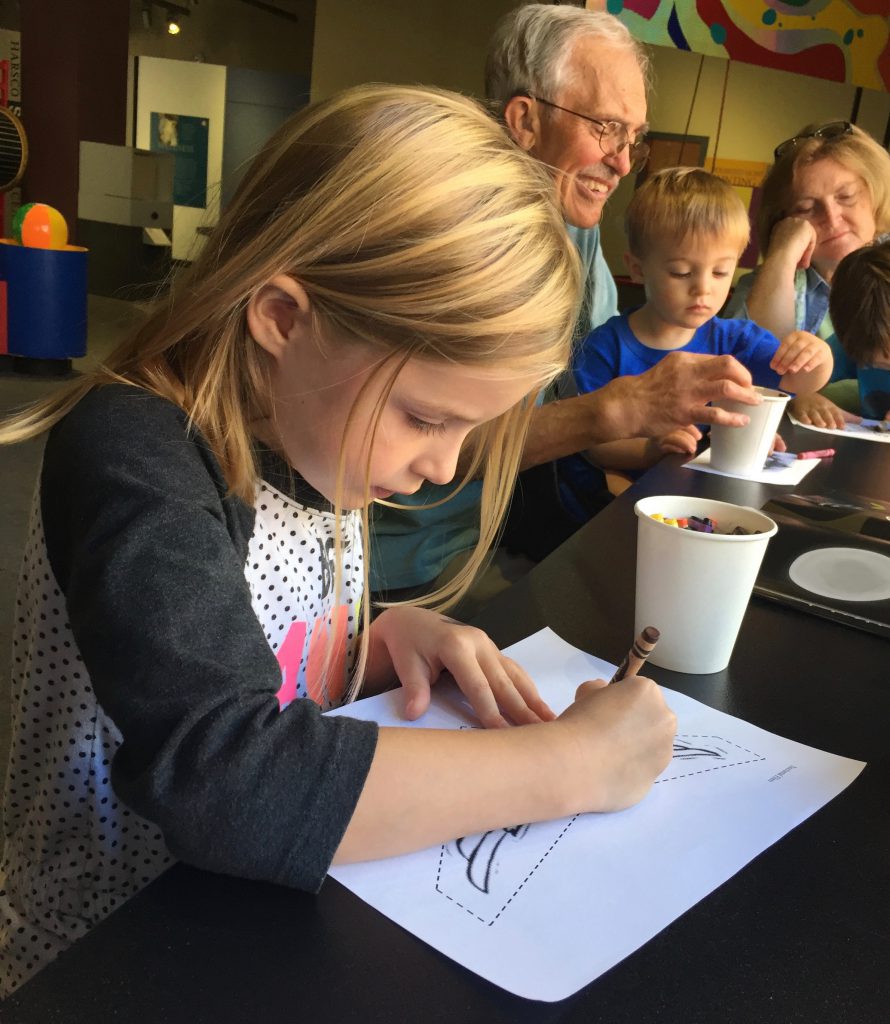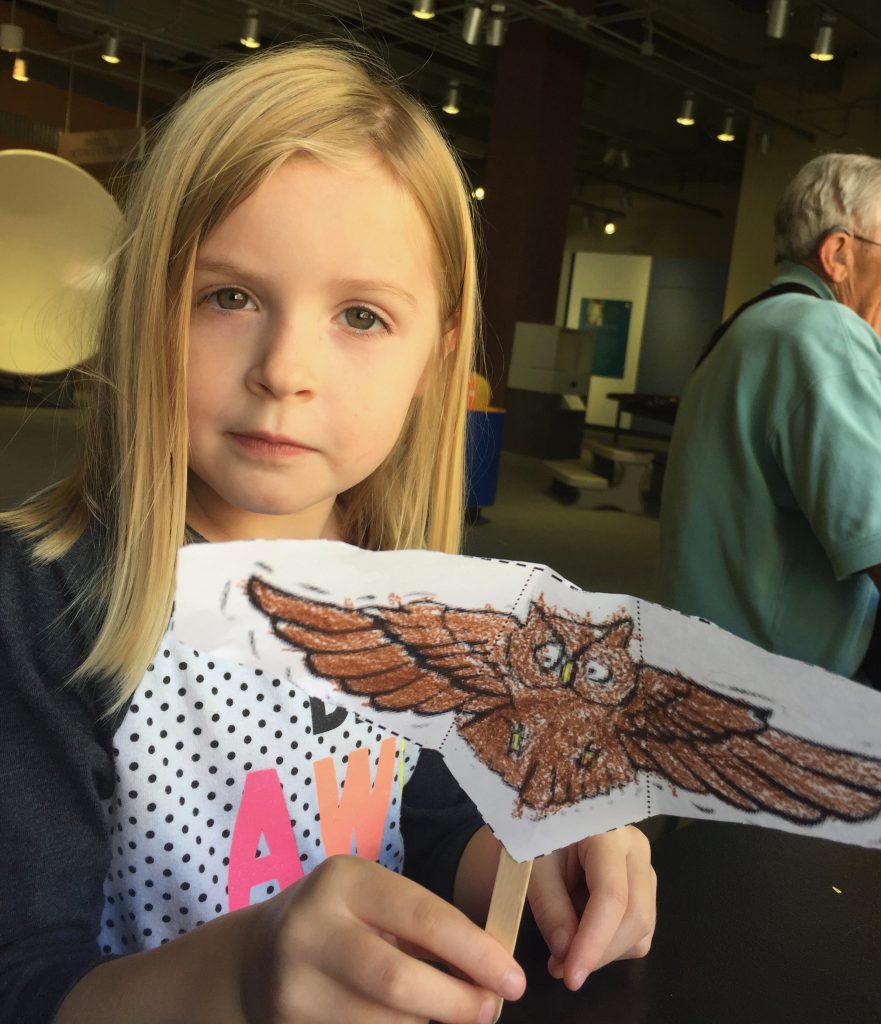 isaac found this giant bubble "wand". he struggled to make a successful bubble launch, though.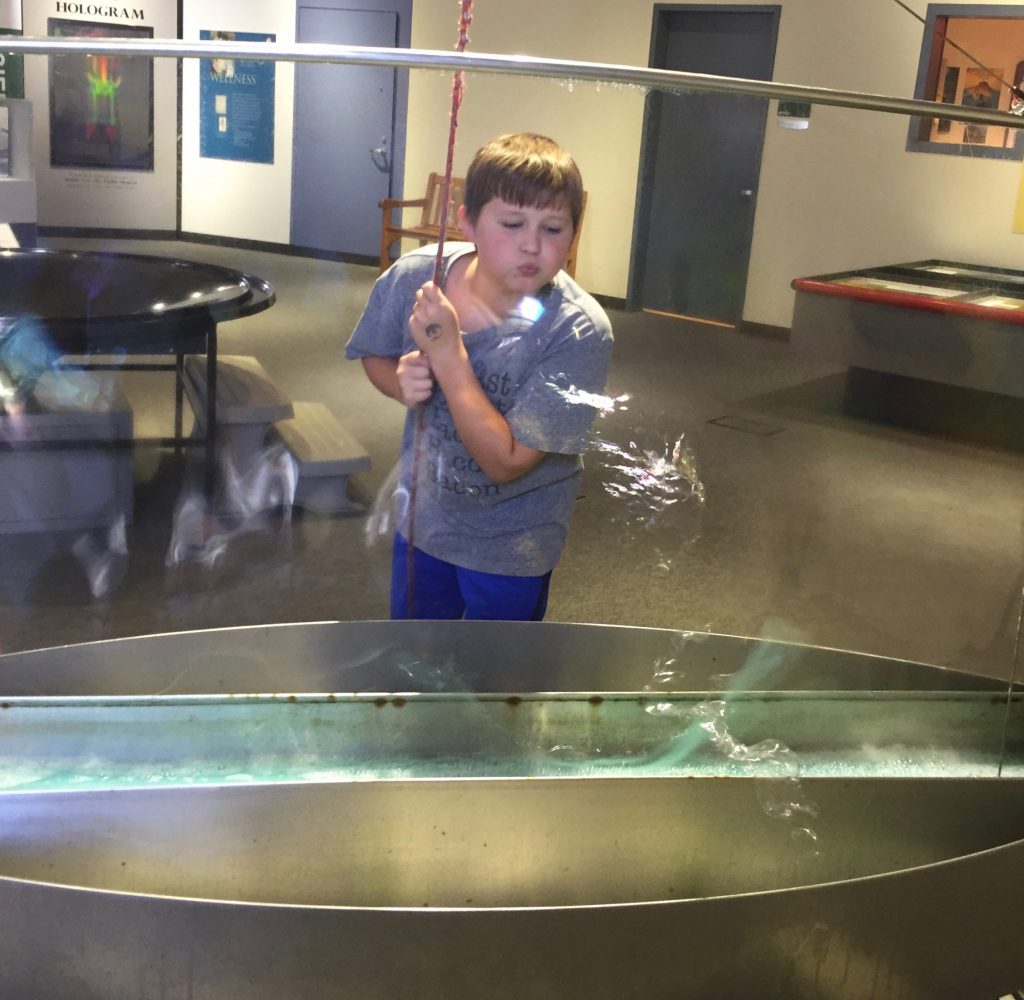 the top floor had a pretty big area for kids five and under. and that's where we ended up spending most of our time. hazel was a fan of the water table.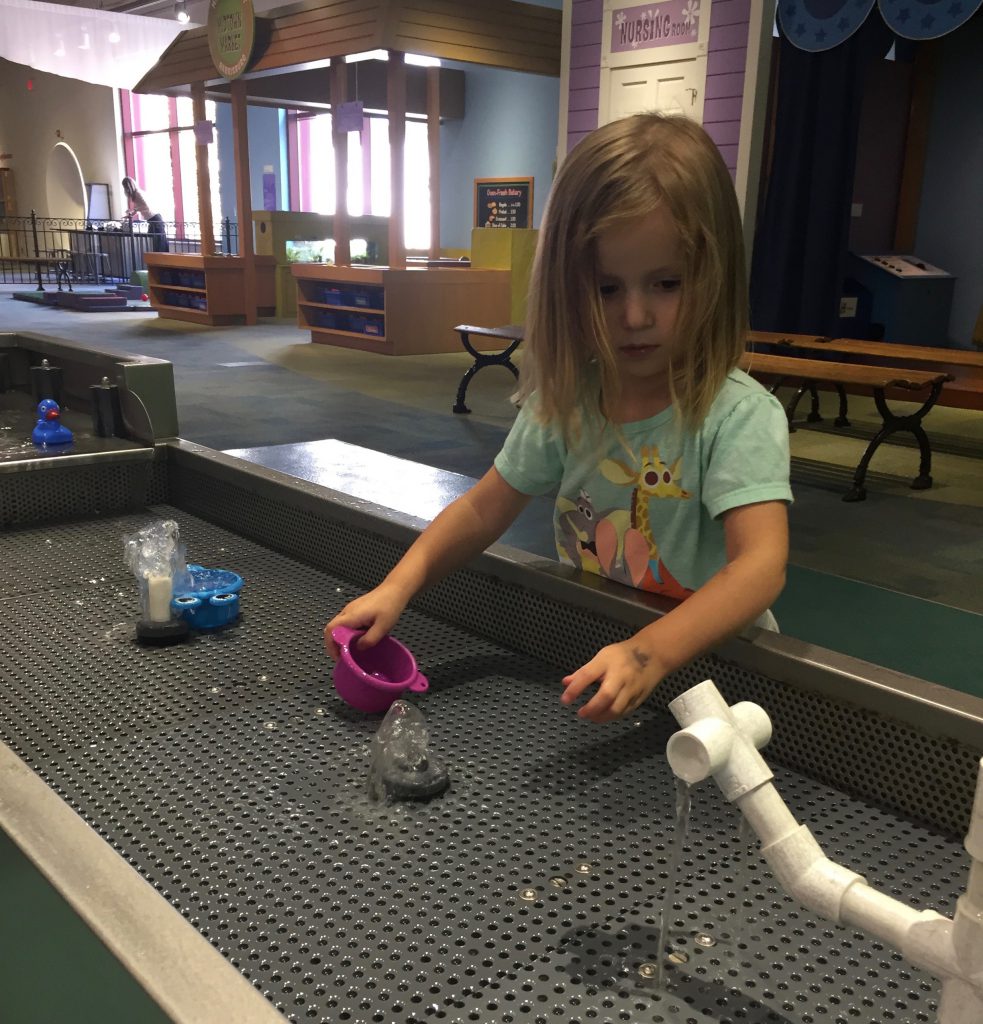 and duplo legos. i almost feel bad that i sold all of our duplos before we left.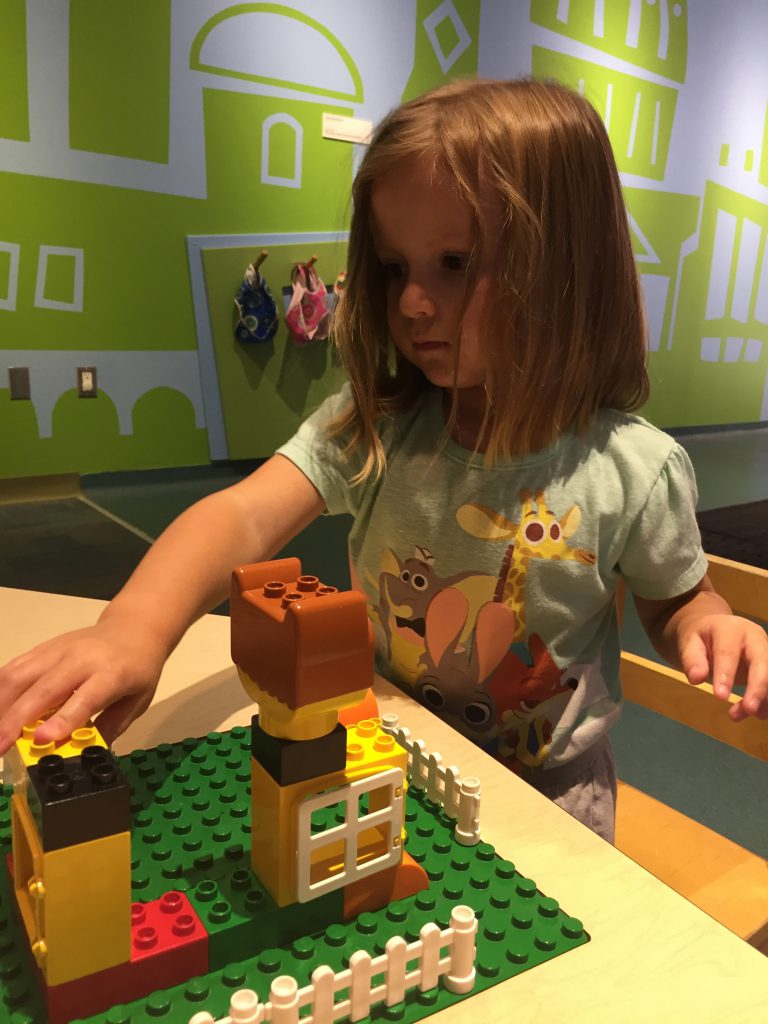 eventually, i dragged the kids through the rest of the museum. the middle floor had a little racetrack and car building station that isaac had a lot of fun with. i didn't take many pics because there was someone melting down at any given moment.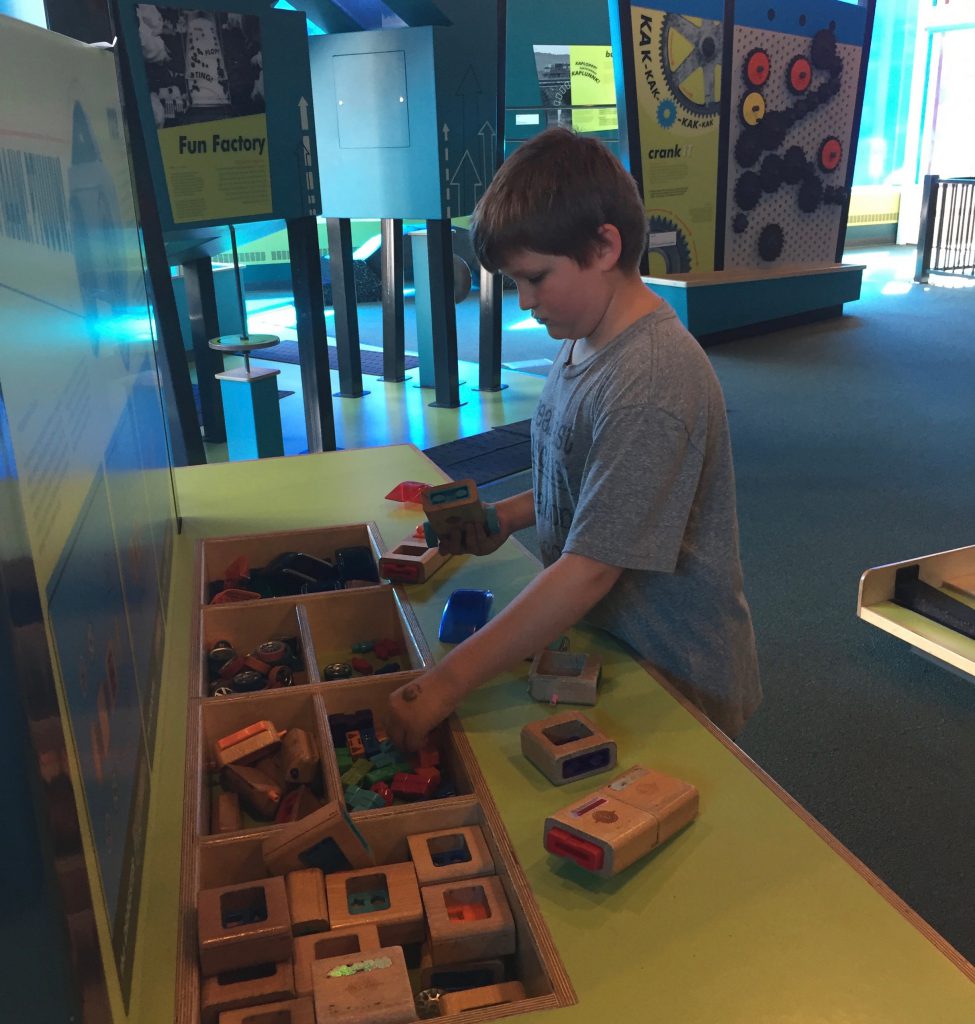 in the basement, there was some cool physics stuff.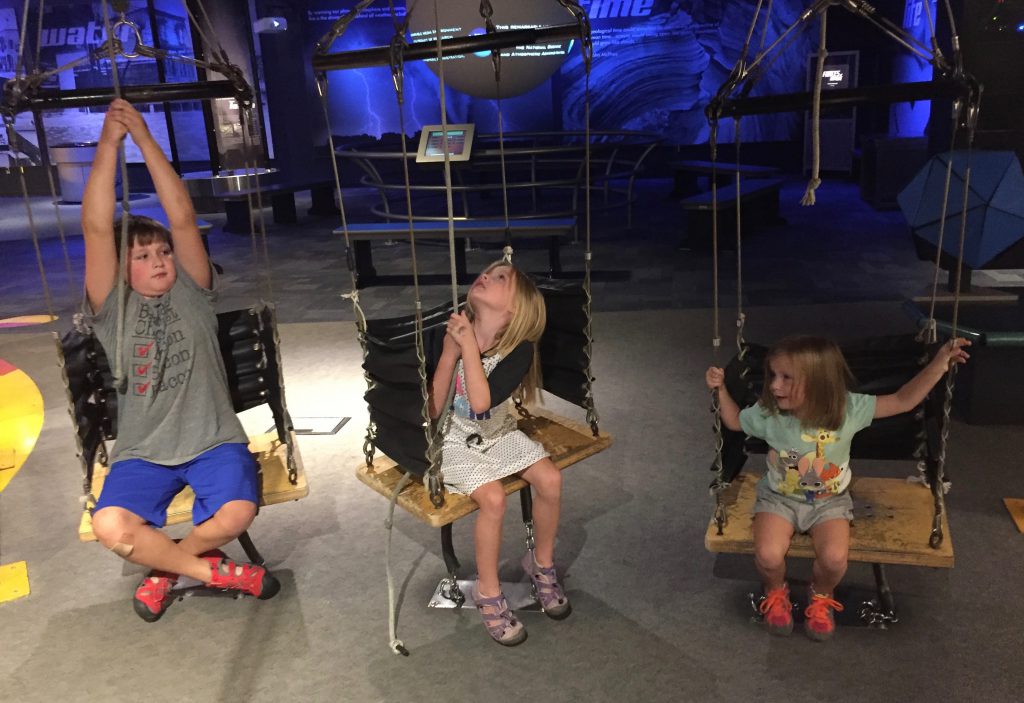 and space stuff.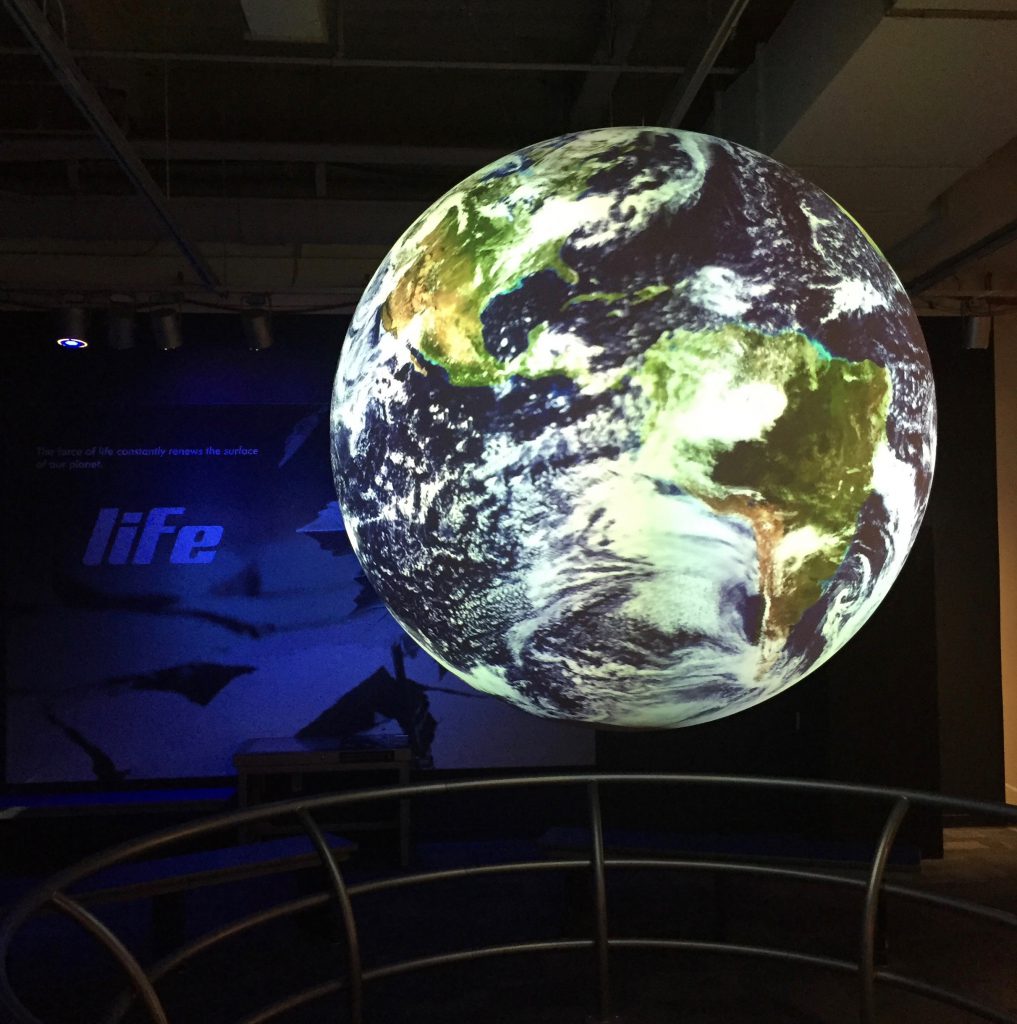 and some stop motion stations, which i thought they would like a lot more than they did. oh well.
anyhow, we took a break for lunch and then we walked over to the capitol building to take some pictures. but first. this tree.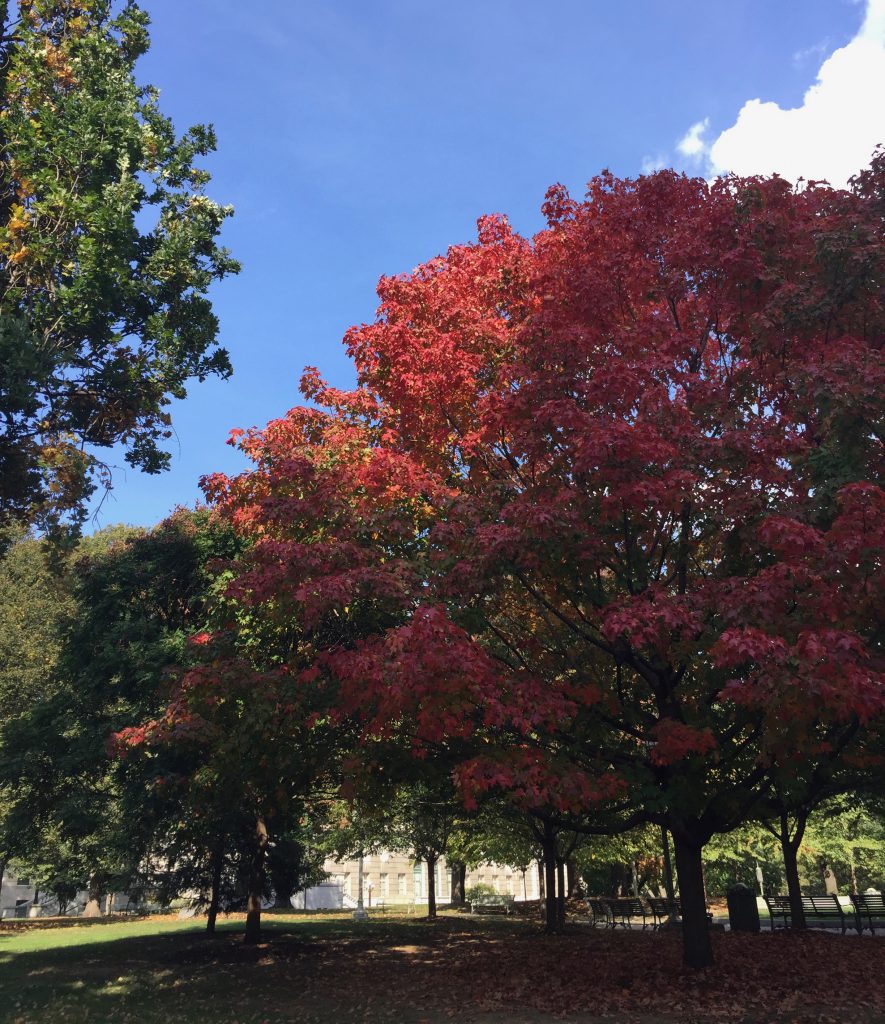 then this statue. with the capitol building in the background.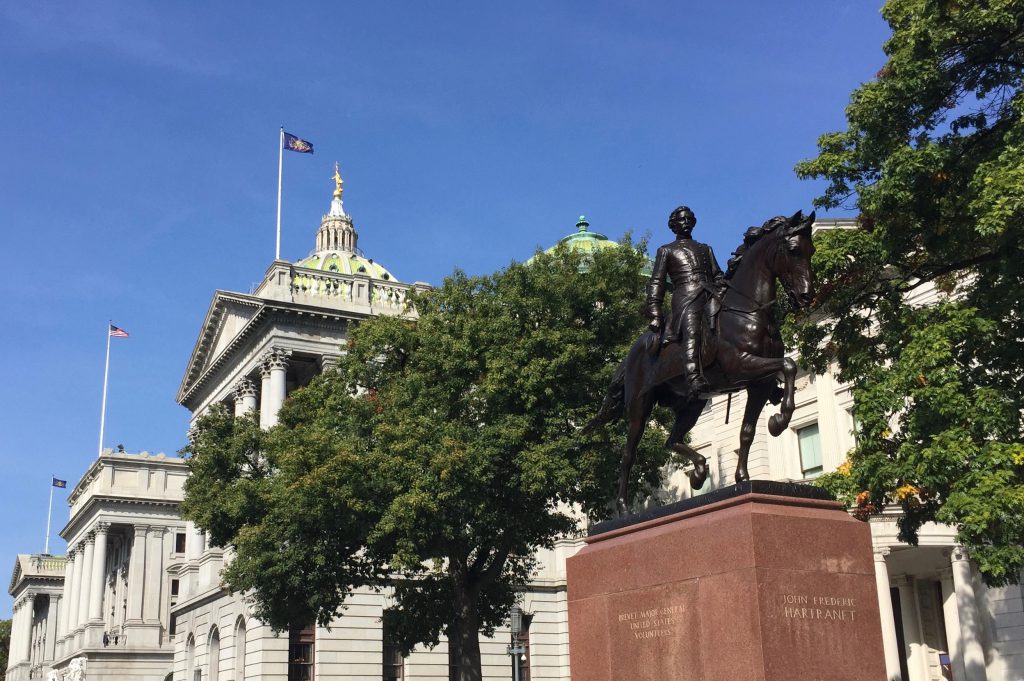 finally. that actual capitol building.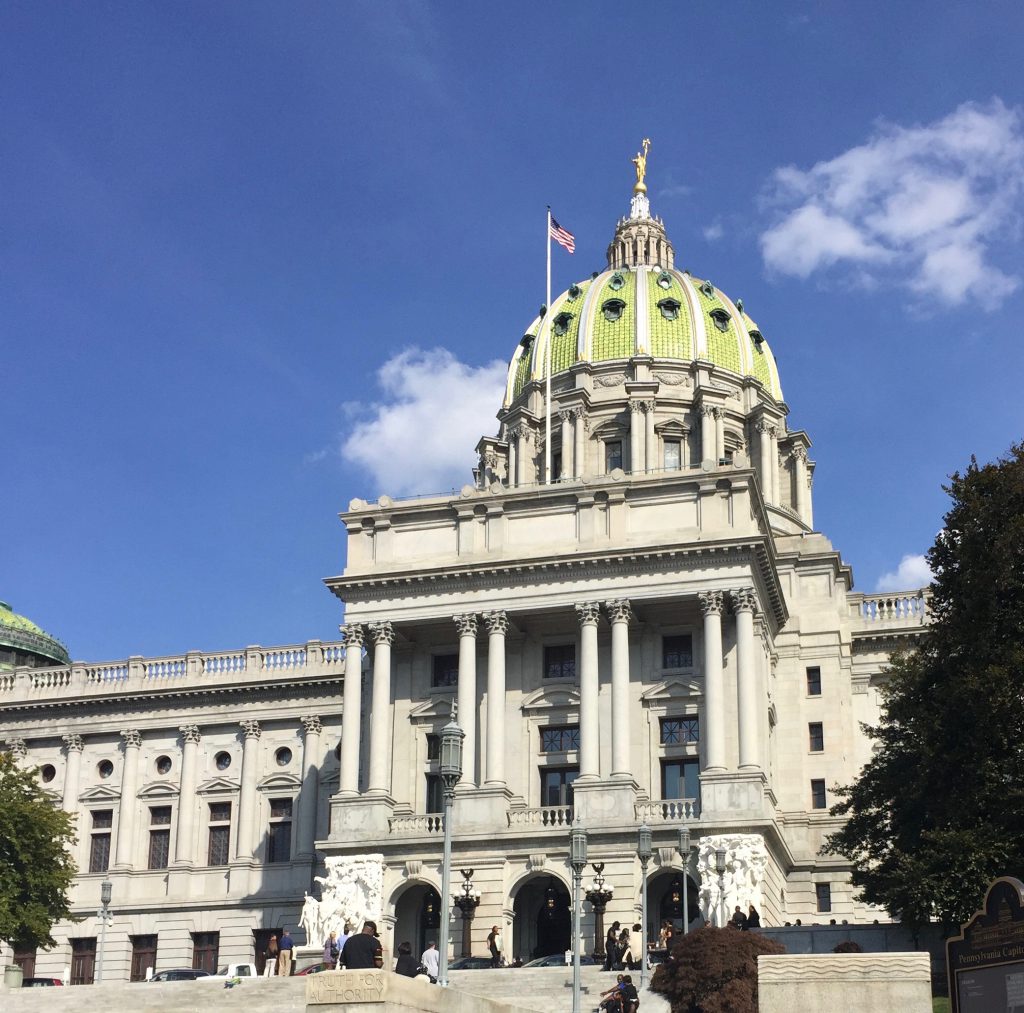 and with the goons.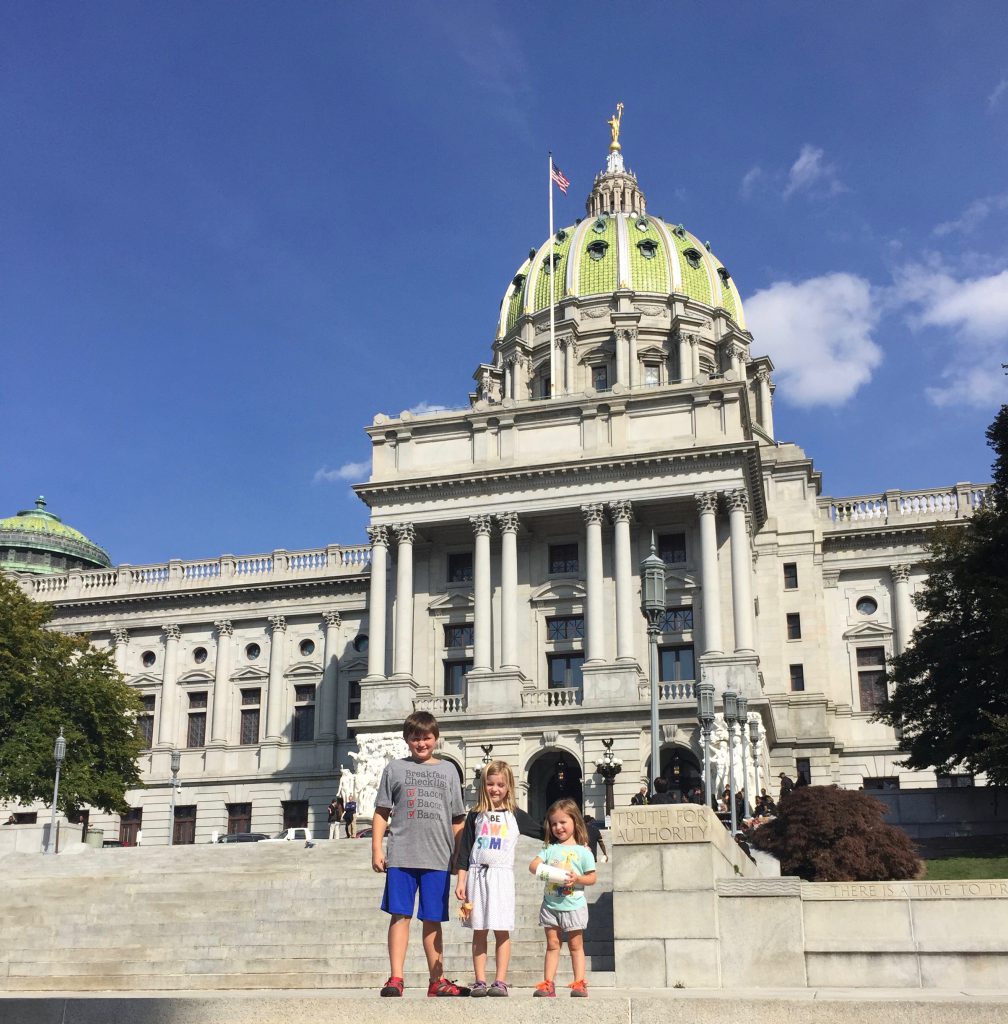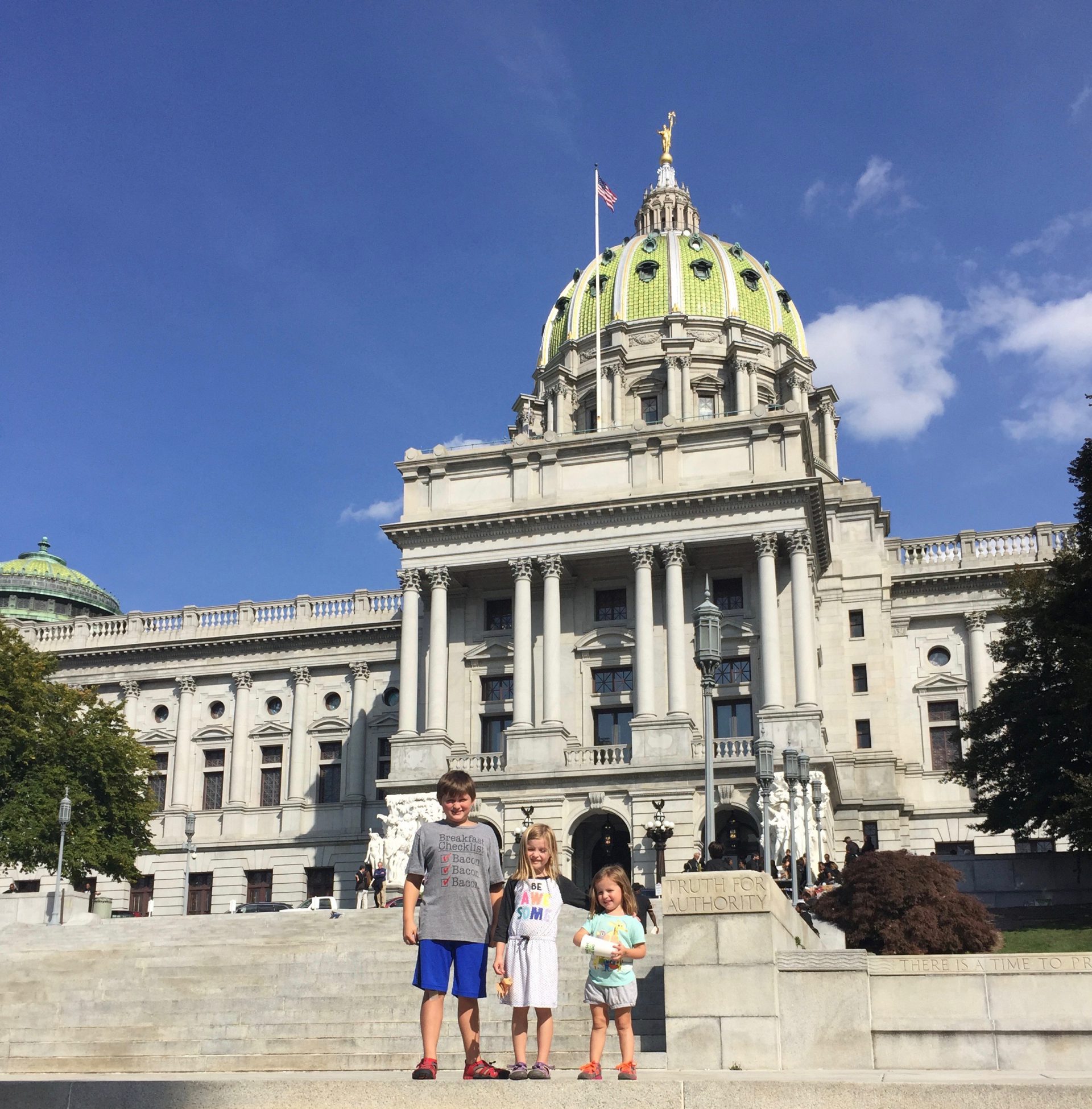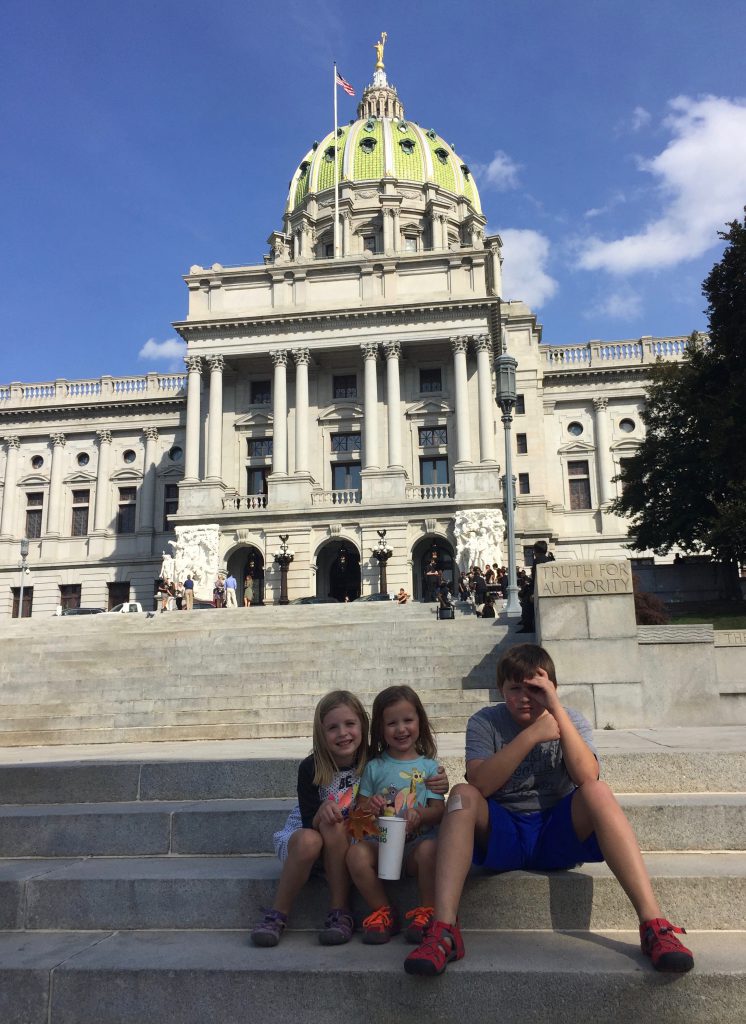 on the walk back, i thought this fire hydrant was super cool.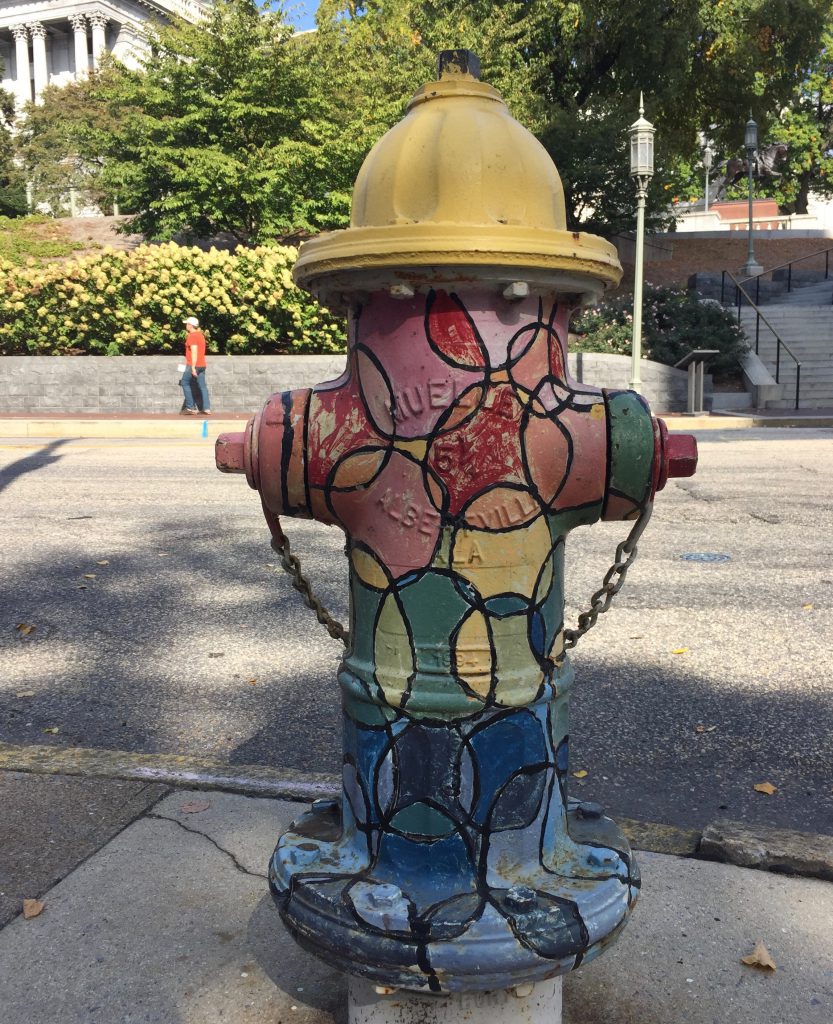 the kids insisted on going back to the museum, so i obliged. we spent the rest of our time in the five and under area. at this point, we were the only people in the whole place, so no one minded. anna and isaac put on a little red riding hood play.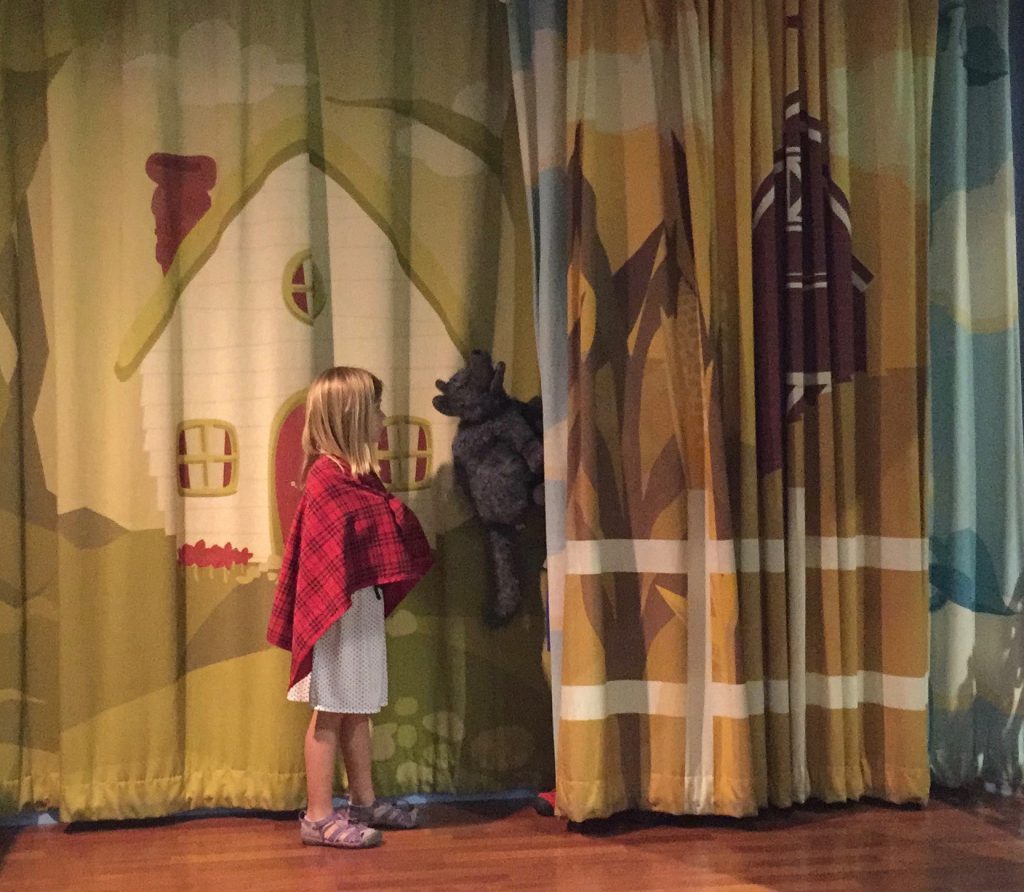 hazel resumed her work at the water table area.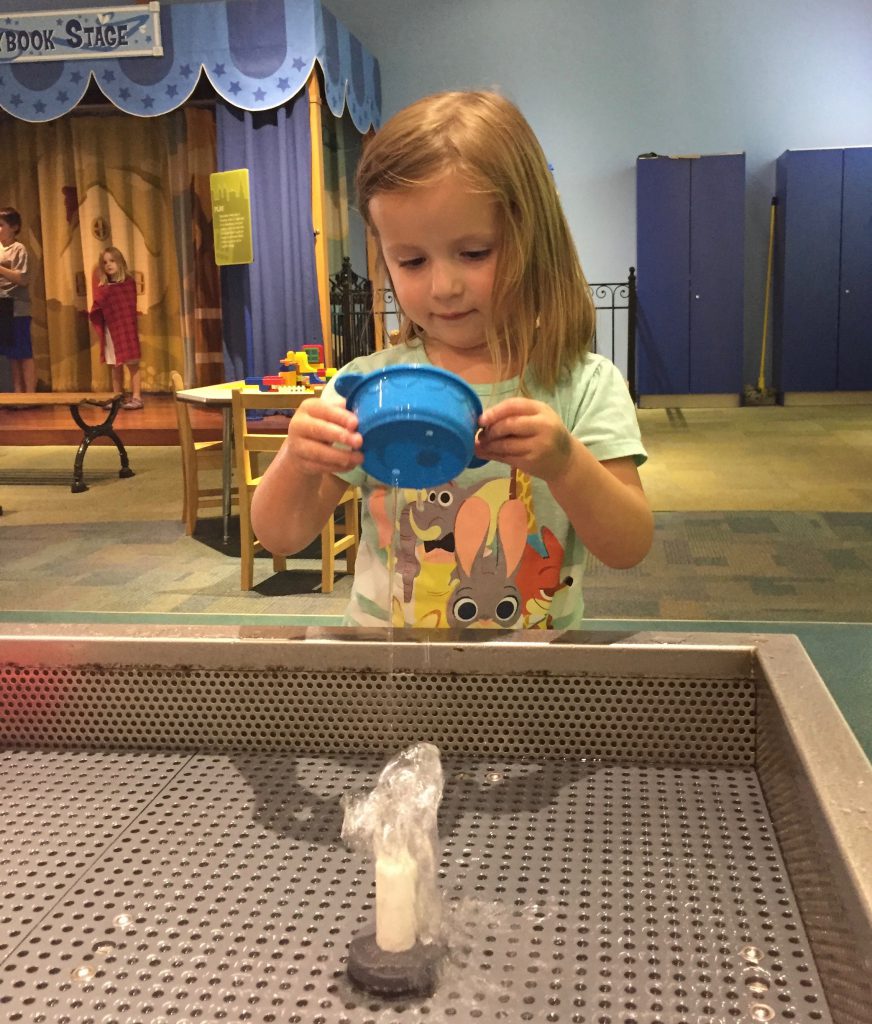 anna created an "old macdonald" scene.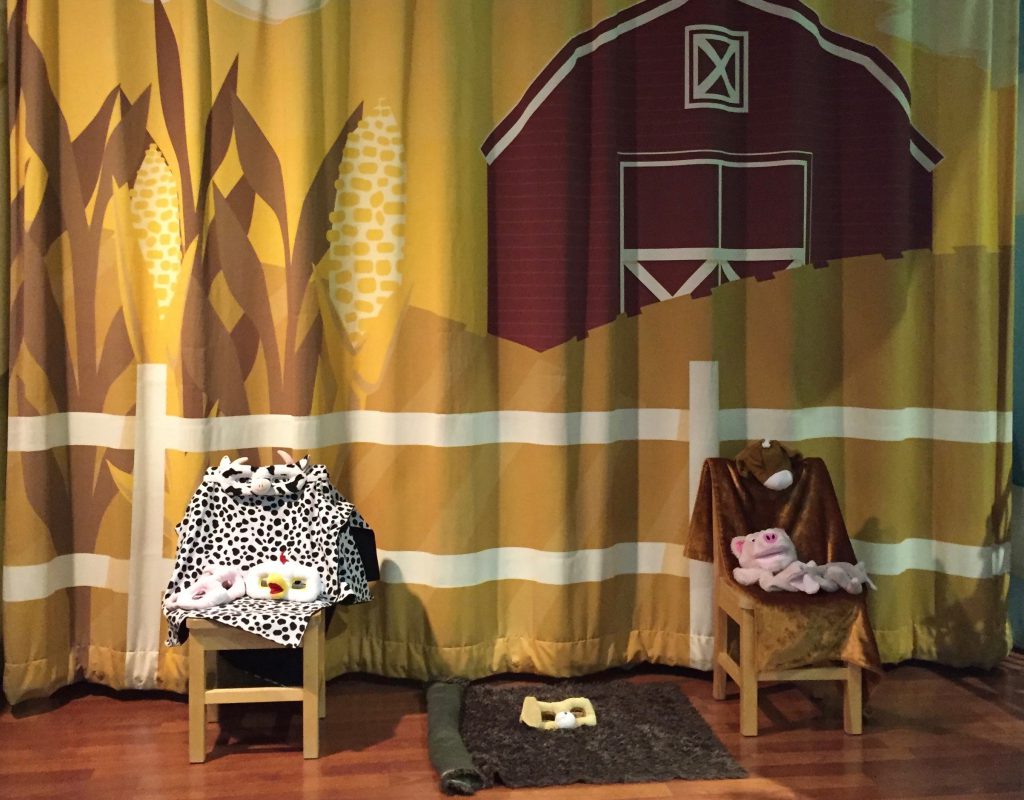 pig.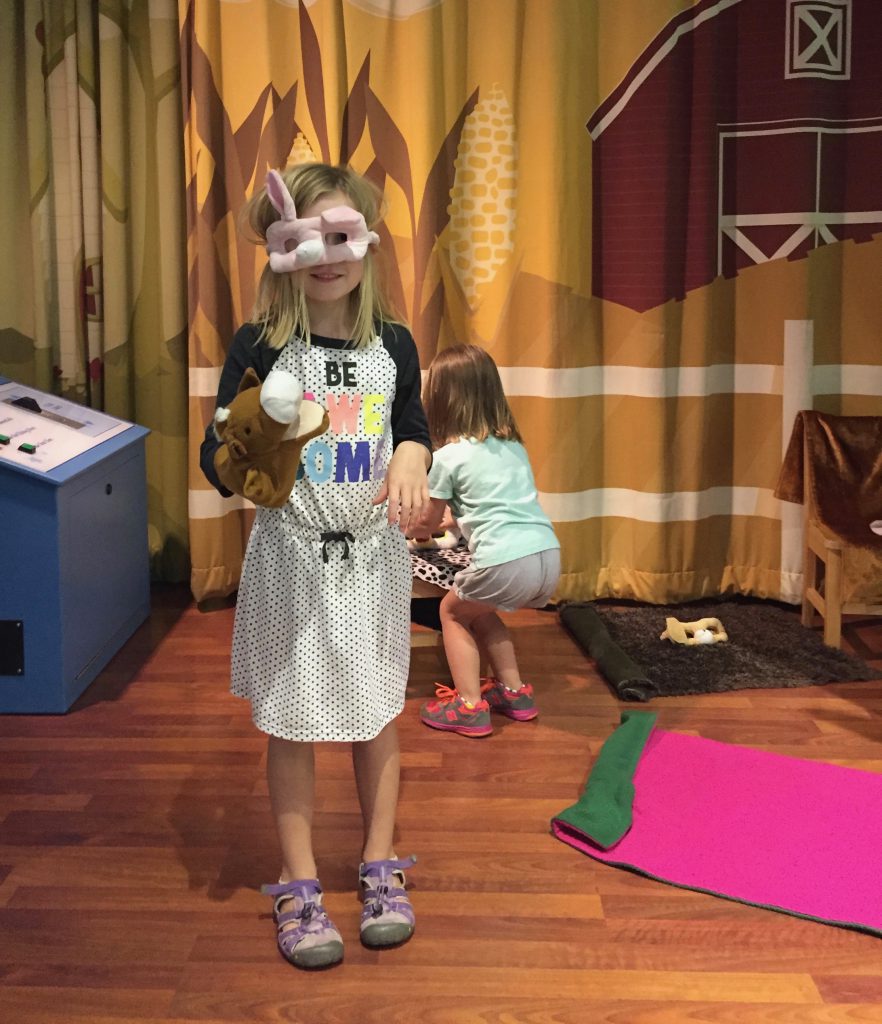 i don't know what got into isaac, but he decided that the kitchen area needed some intense reorganization efforts.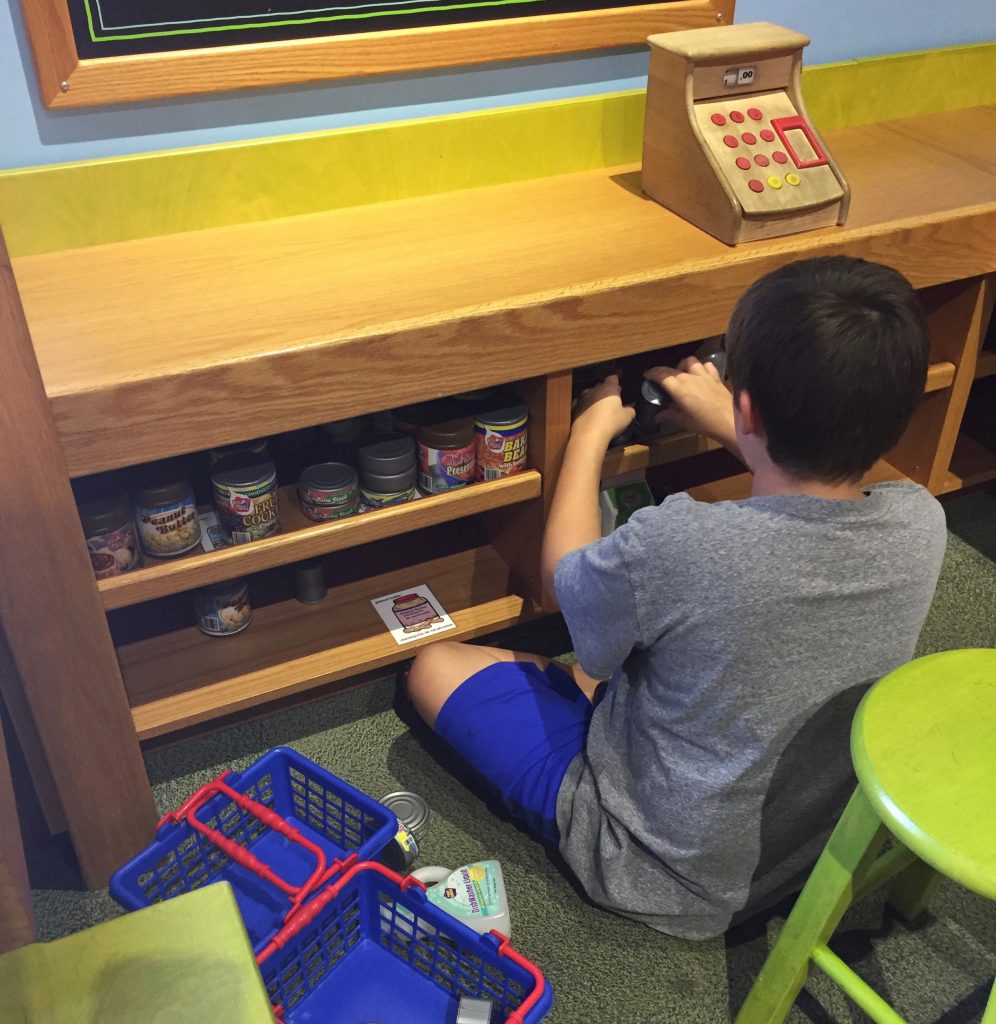 and then, back at the duplo table, hazel made me this dog. cute. or creepy. i'm undecided.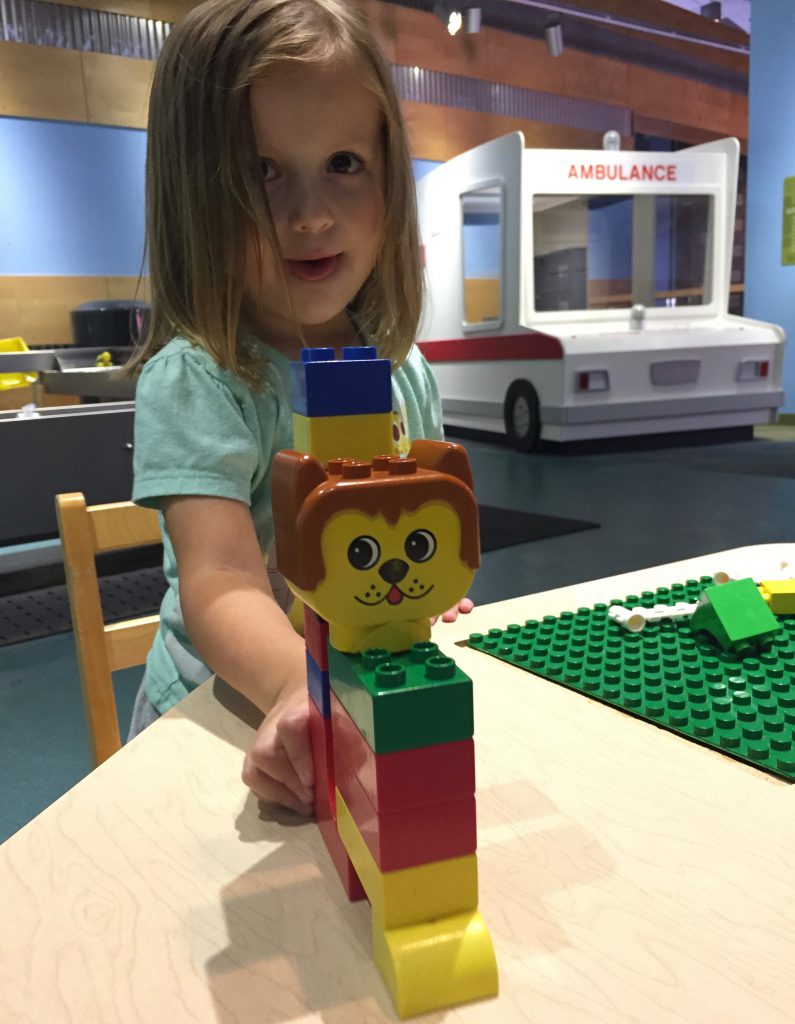 eventually, our meter time on the car ran out, so i basically dragged everyone out crying because i'm a terrible mom. so, i will call it a success. 🙂