sorry for the very long overdue blogging. but this post will mostly explain why…
when i left off, my parents were leaving us in hershey on a sunday morning. that afternoon, derek packed up to head out of town for a few days for work and we took him to the airport in philadelphia. it was not a delightful drive.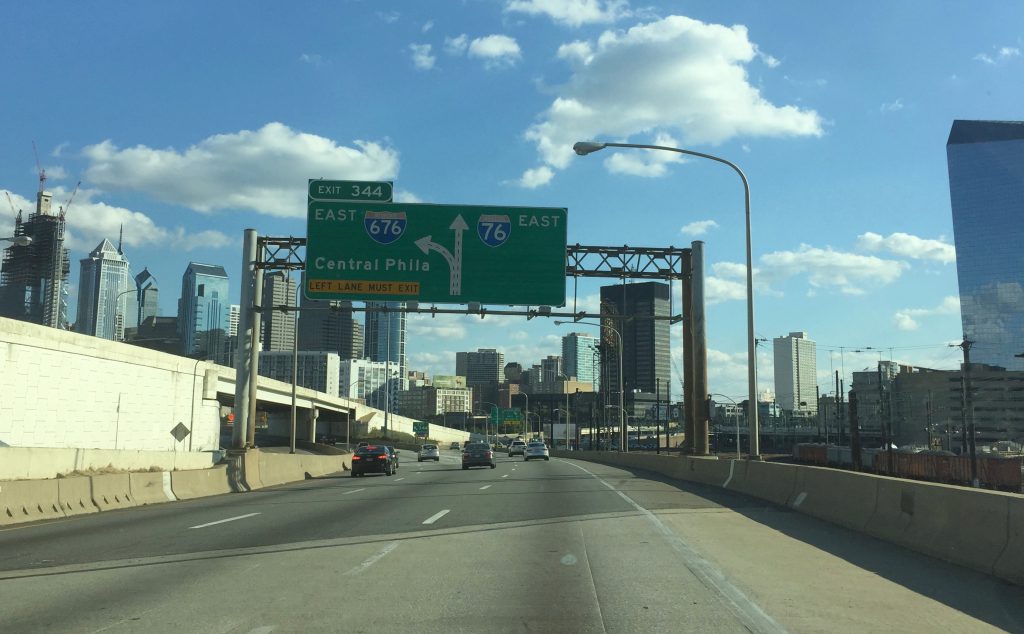 then. the lidkids and i had a pretty craptastic week. without getting into a ton of detail, there has been an escalating behavior problem with one of the kiddos and it sometimes rubs off on the others. it's been very draining and overwhelming and my time alone with them was pretty rough. i actually don't even know what we did with ourselves, because there are like eight pictures from the four days in question.
here's one. anna's pumpkin. she insisted on carving it on a rainy day while my parents were here. i tried to talk her into waiting for a better opportunity, but finally gave in and handed her some sharp pumpkin carving tools and sent her into the cold rain. it looked better before it rotted for a few days. 🙂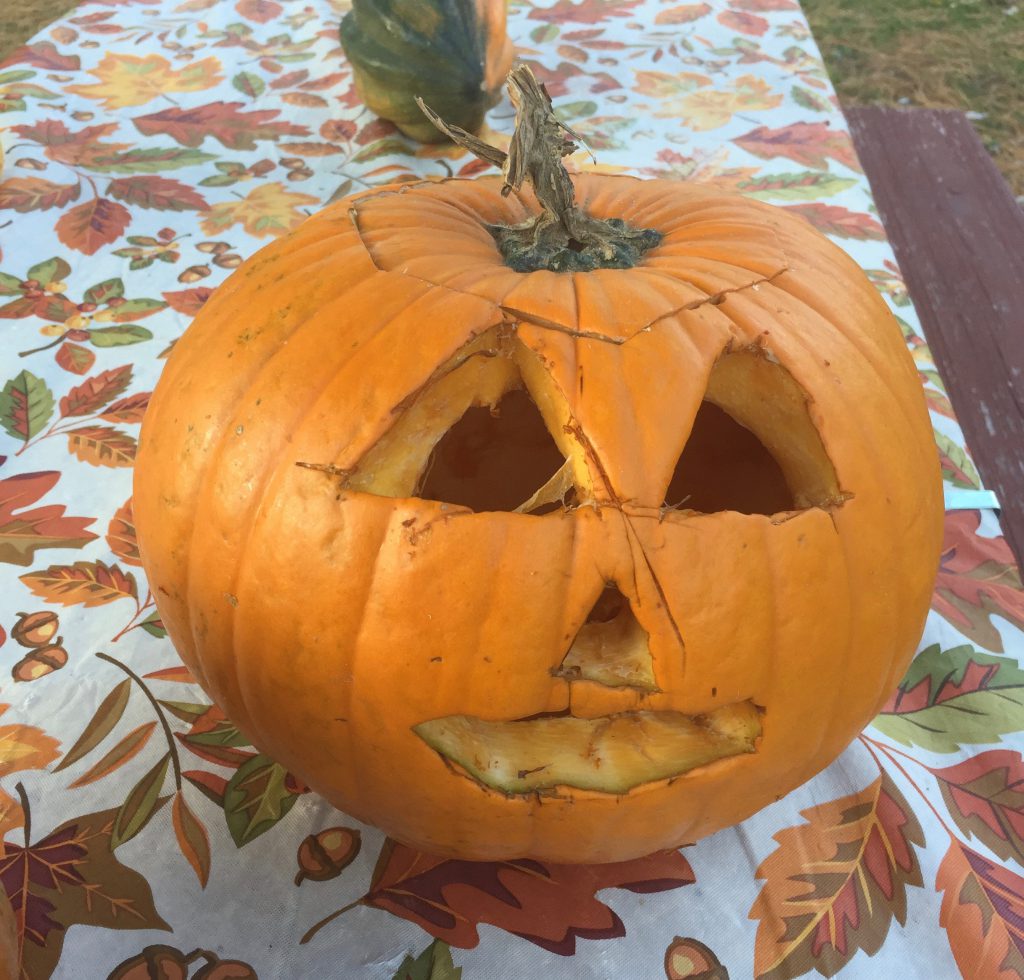 there was another lost tooth. this one with decidedly less fanfare than the first.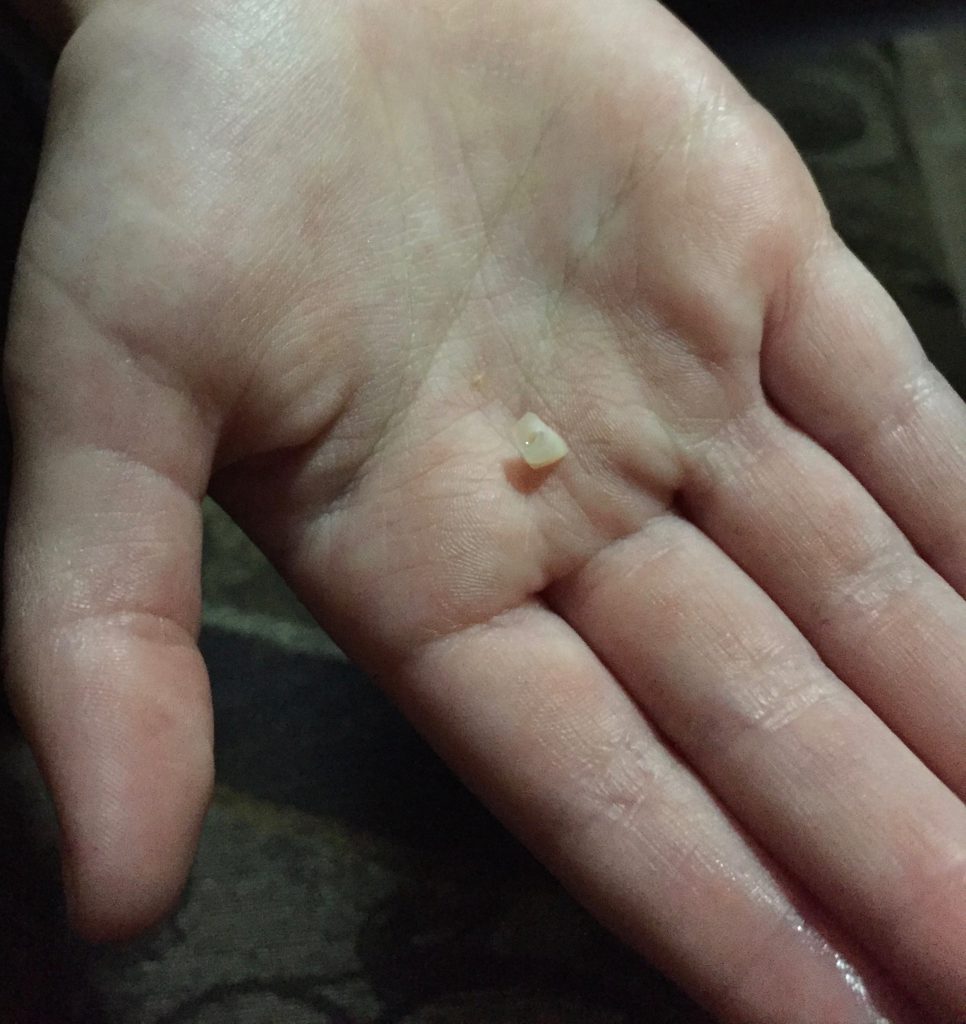 new minion playdoh toy. epic fail. tiny pieces of playdoh everywhere.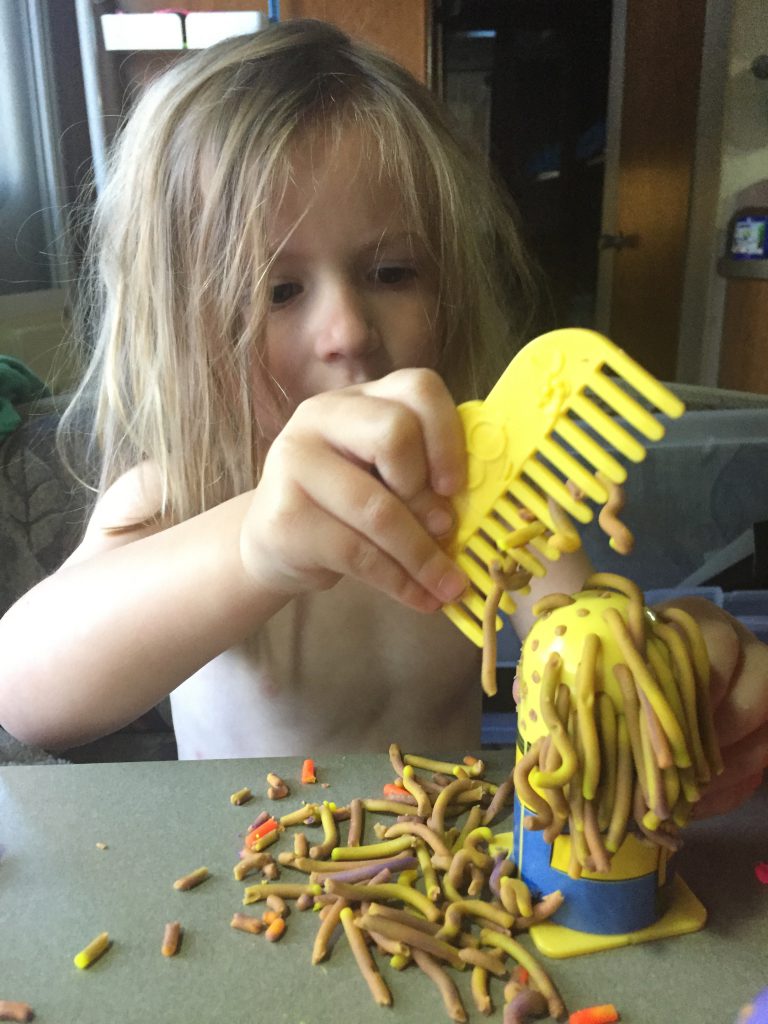 finally, it was time to go get derek from philly. we planned carefully, so that we could eat at chick-fil-a and play a bit before his flight arrived. then he could get an uber to us (only a few miles away) instead of us having to circle the airport waiting for him. except instead of 1.5 hours to philly, it took us 3. also, the chick-fil-a playplace was like a tiny version of what i imagine going to an eagles or flyers game is like. at any given time, one or two of my kids were crying about something another kid in the playplace had done to them. but we enjoyed the food at least. 🙂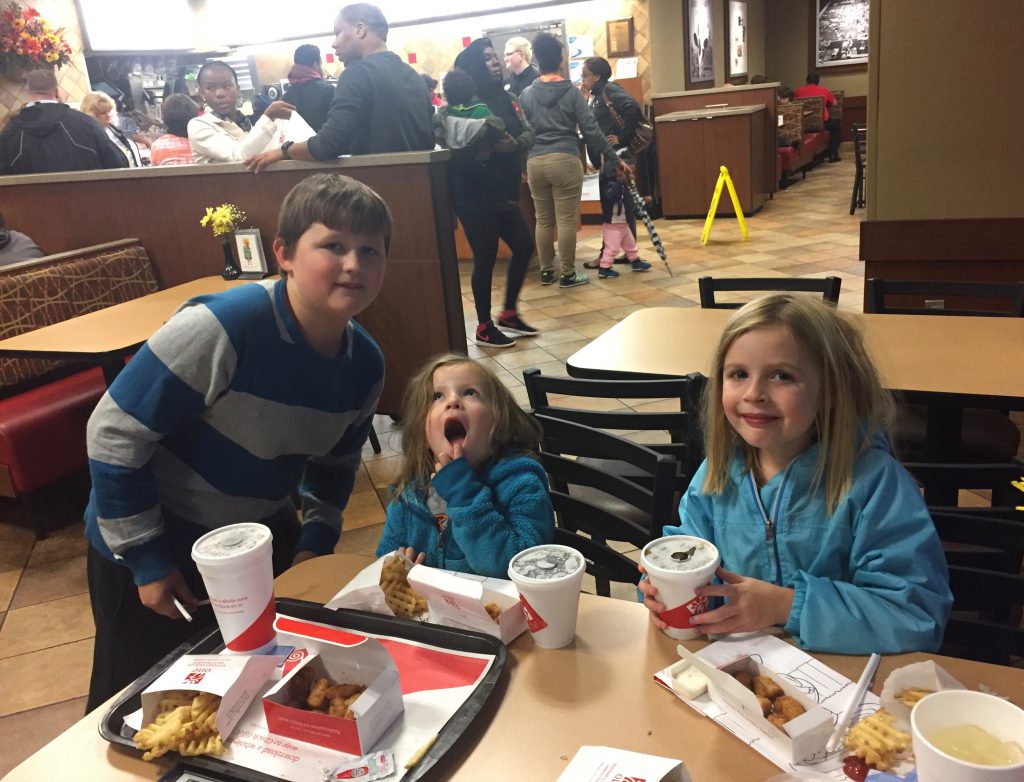 so, on saturday morning, as we prepared for the evening's halloween festivities at the campsite, the girls got into the holiday spirit by drawing pumpkins and other ghouls.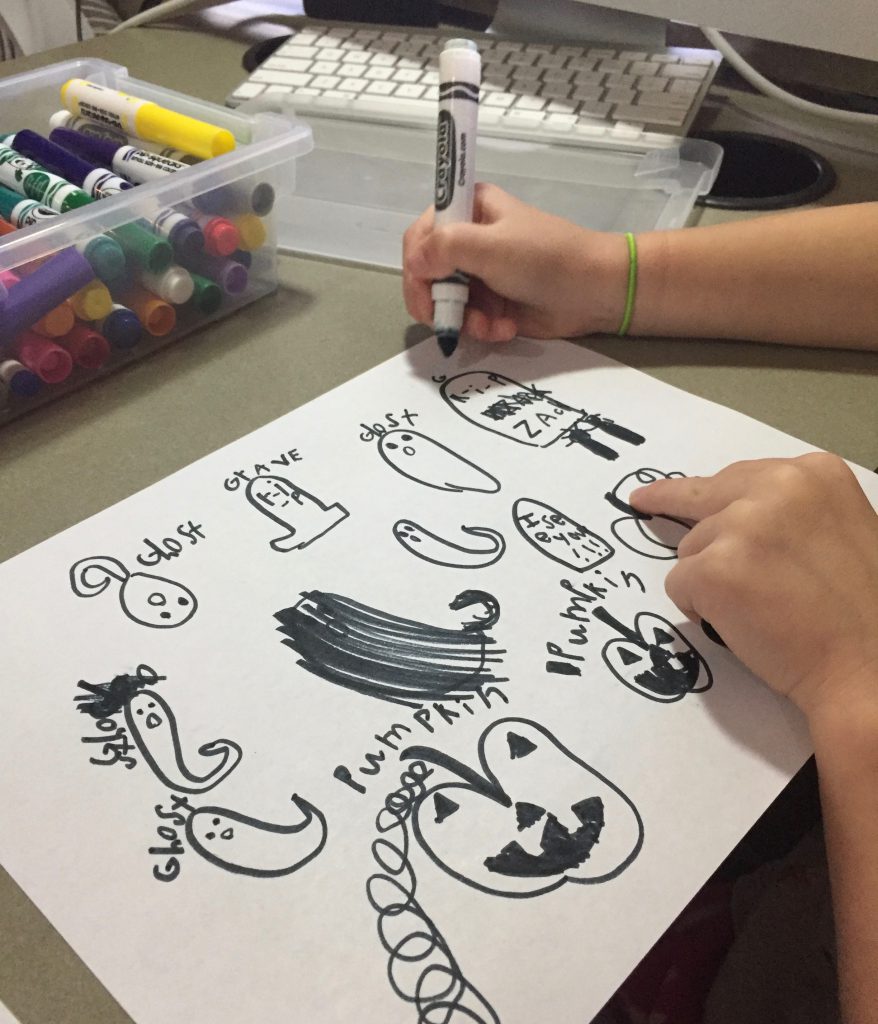 hazel drew a fantastic jack-o-lantern.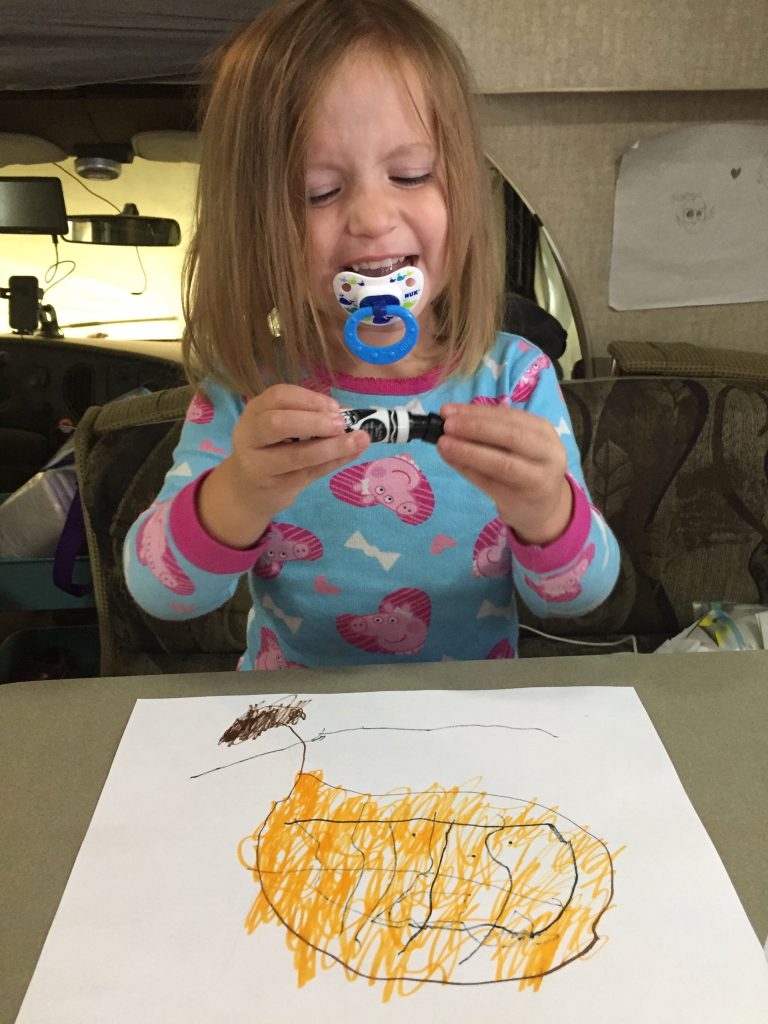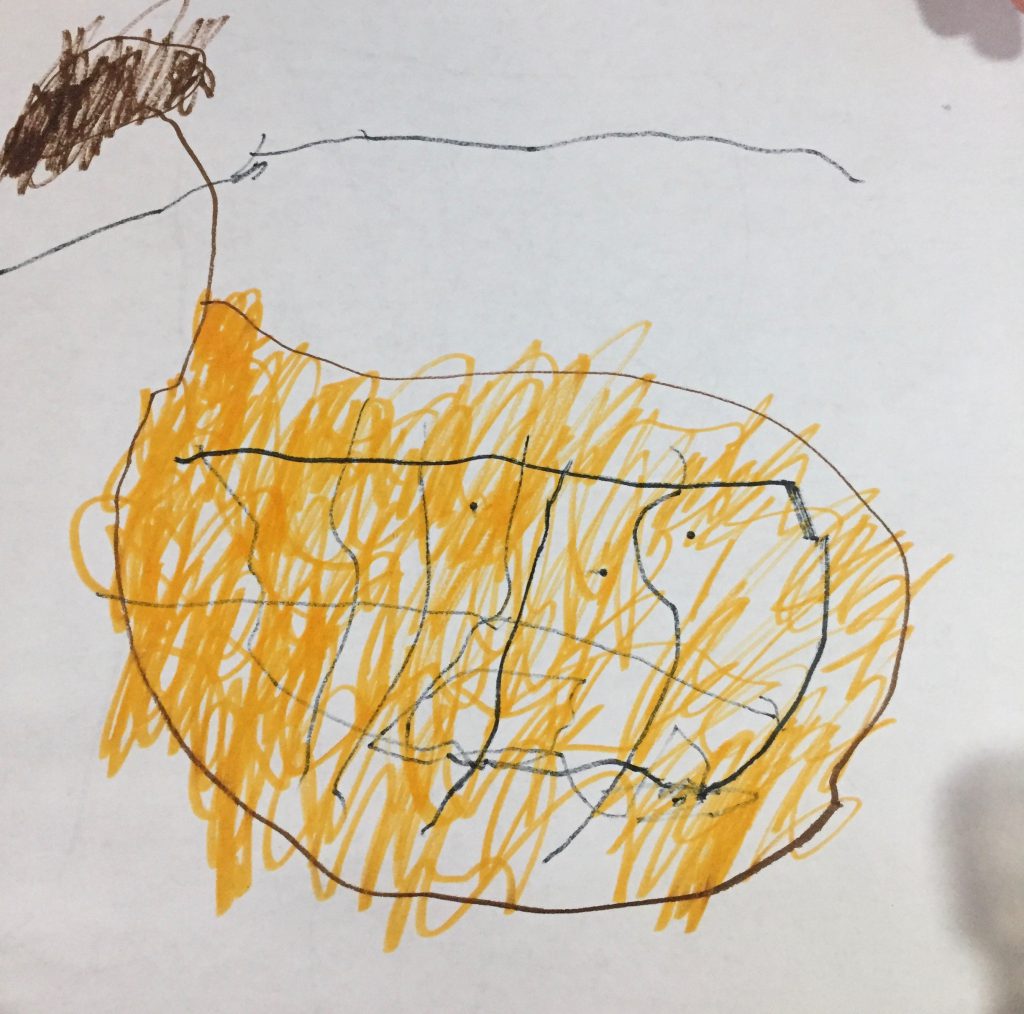 i scrunched up anna's hair, repeatedly, hoping to achieve the full zombie effect. affect? i don't know.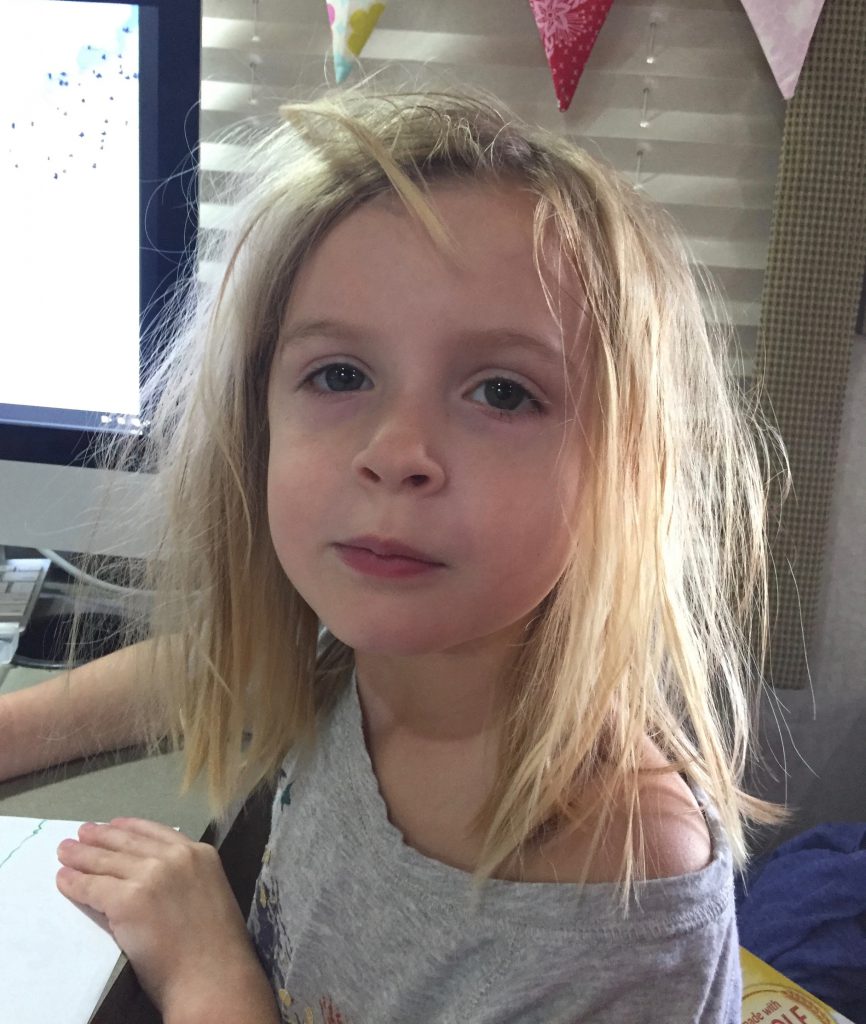 but then. the idea came up to leave pennsylvania and head to nc. (our original plan was to leave the next day and go to virginia for two weeks and then head to nc for a month-ish for the holidays). our complete frustration with the one aforementioned lidkid, combined with not really being that excited about the two weeks in virginia, PLUS being able to get on the road after our nc visit a bit earlier all added up to us scrambling around to pack up camp and split town.
we drove a few hours into virginia, where we stayed at a cracker barrel. the next morning, we finished off the trip and found ourselves in familiar territory.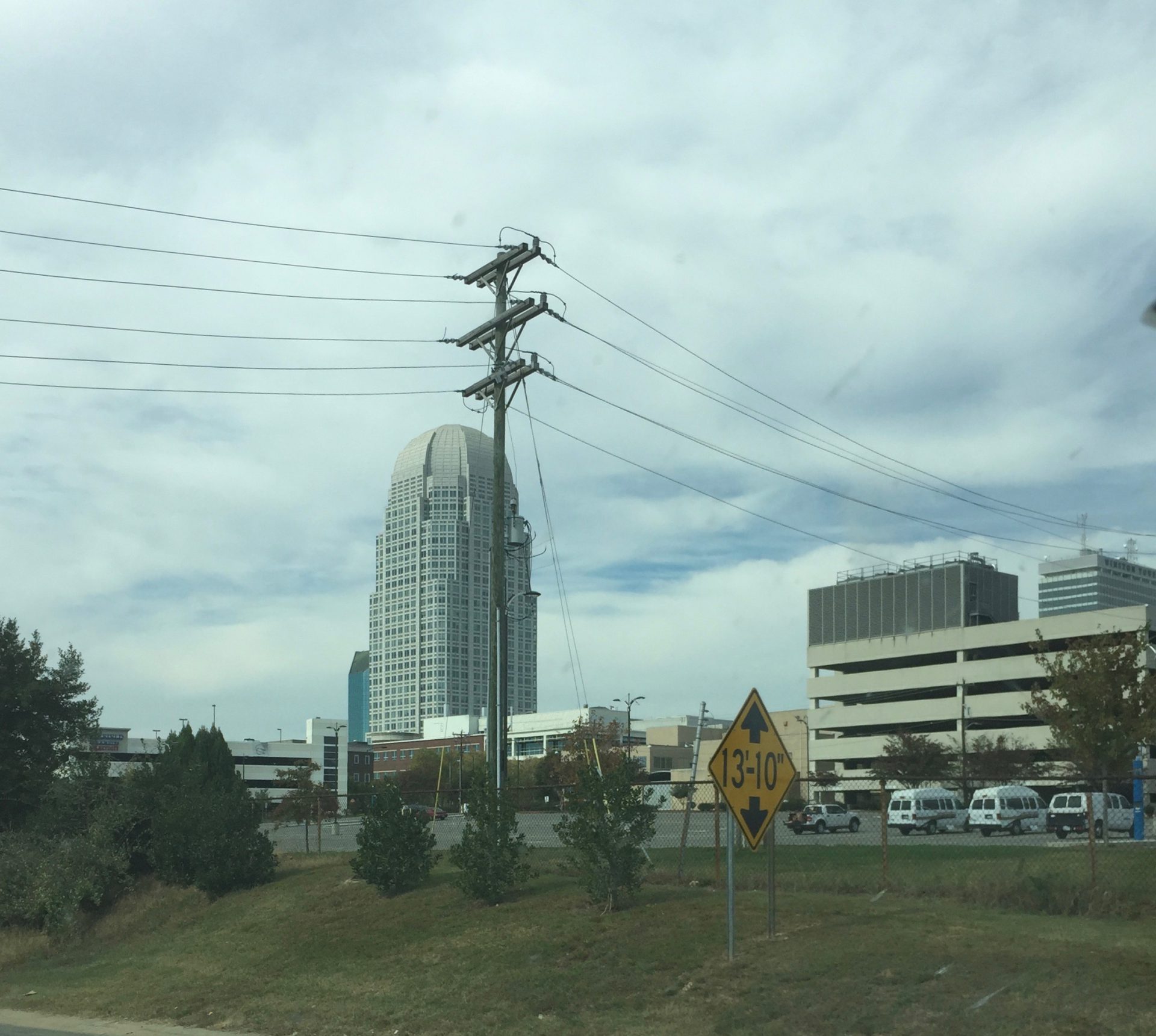 we surprised the grandlidboms, but i don't think they minded not being prepared for us. we set up in the their driveway for a few (5?) weeks of moochdocking. and then, obviously, we took over their house.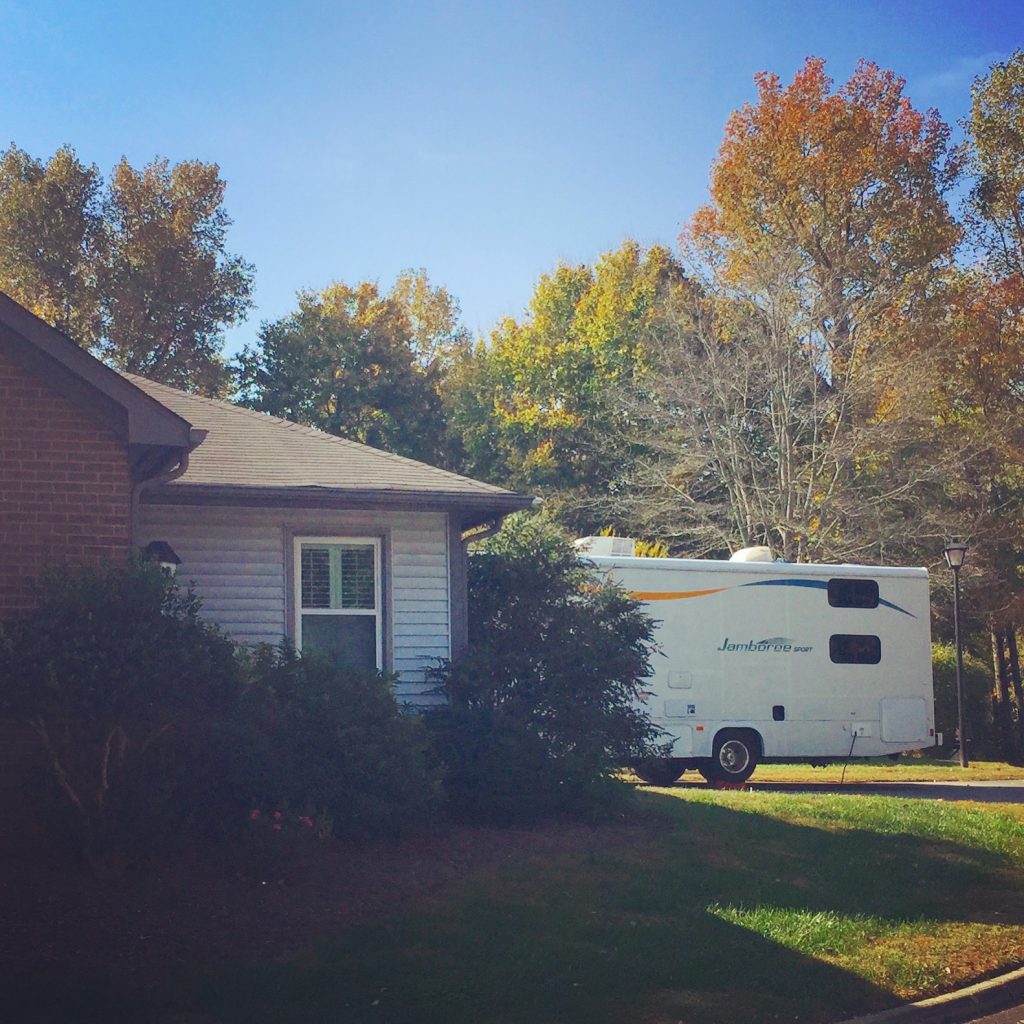 so, between being back in nc, running around trying to upgrade the camper, see friends, do fun family stuff, etcetera, my blogging has taken a backseat. but i really have a lot to blog about, so hopefully, i can get some posts knocked out before we get back on the road in a little over a week. yikes.