yesterday was the lewisville christmas parade.
we didn't get to go last year because of hazel and the business of her being born and all newborn and such.
but we've gone in most of the years past.
this year. isaac was in it, with his boy scout pack. so fun.
the weather was glorious and it was a packed house.
we had to arrive at 2:45 and it started at 3:00. and then we waited and waited and waited. there were so many floats and cars and trucks and teams and groups and so on. it was 3:45 when the boy scouts actually rolled out into the actual parade. in the meantime, i hung with these two knuckleheads.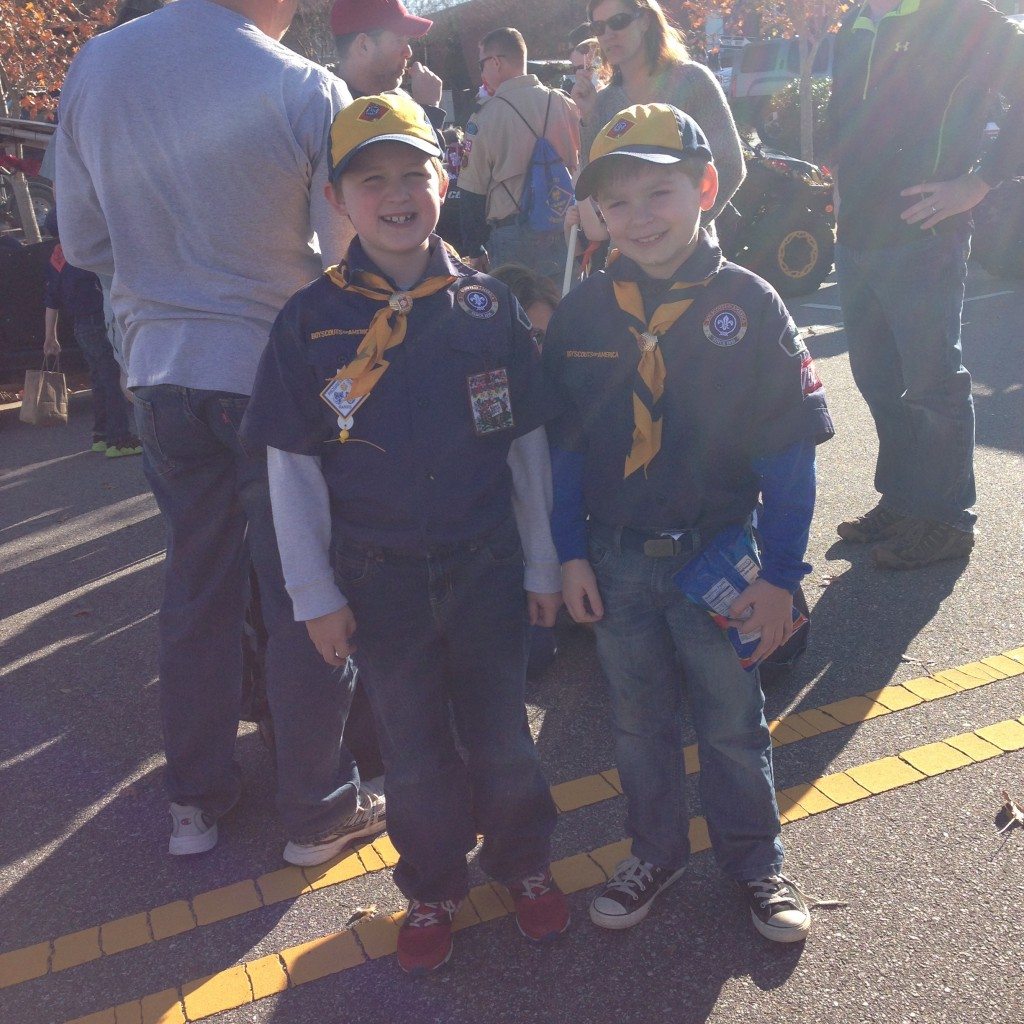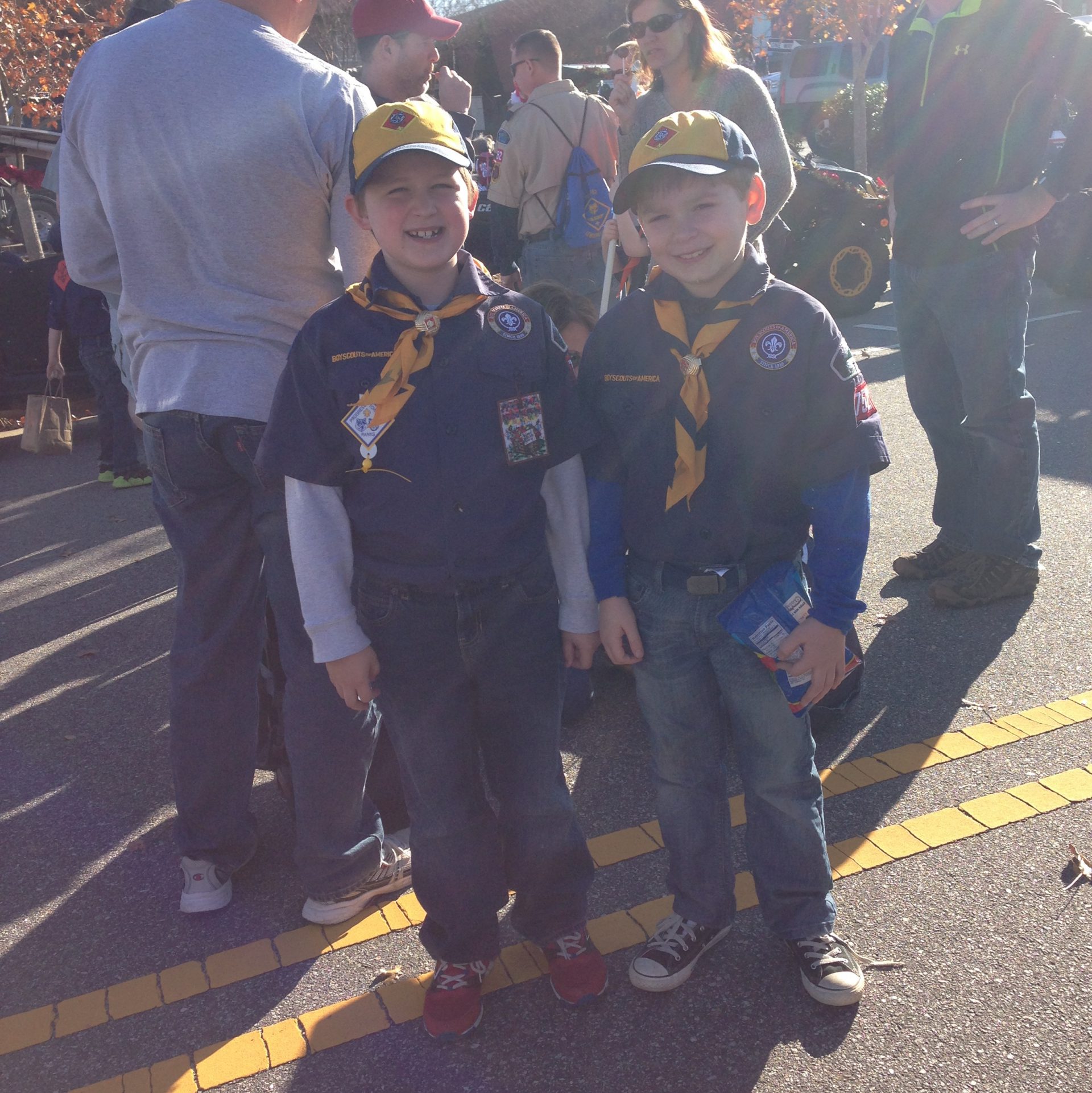 derek and the girls drove around and around looking for a spot, before driving almost all the way back to our house and parking on the road and walking to the parade. here's his anna-shoulder-ride selfie.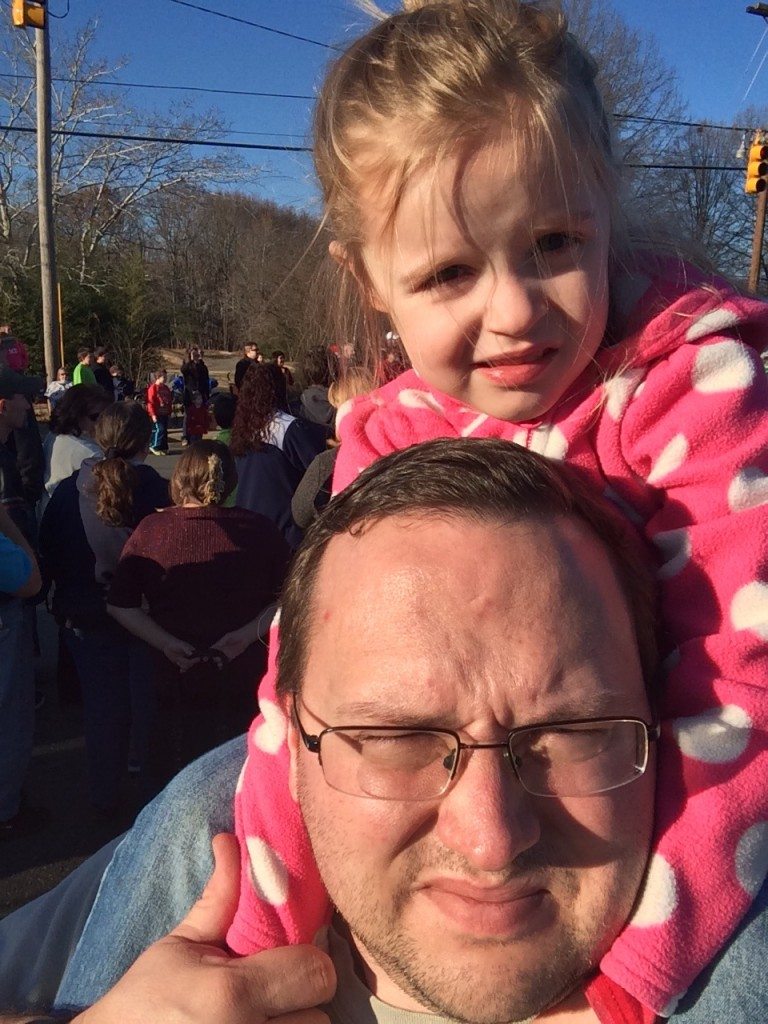 here was my view. walking straight into the sun. so many people. the onlookers were super demanding for the candy. kind of crazy. rather annoying.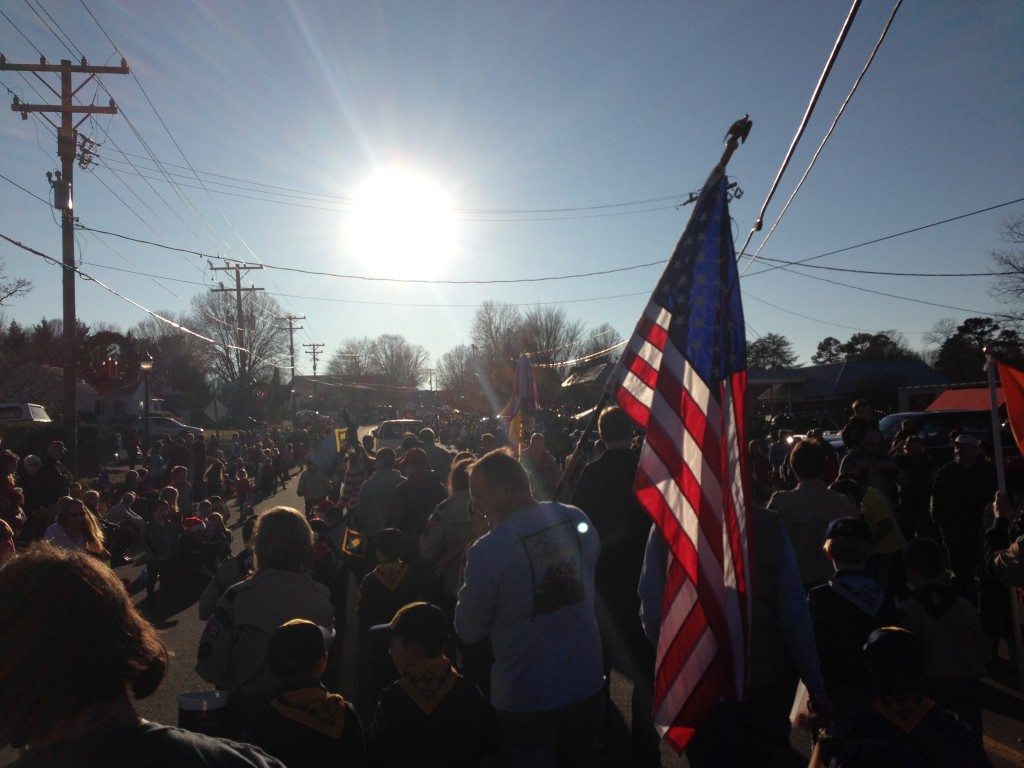 derek captured this shot of us approaching his viewing area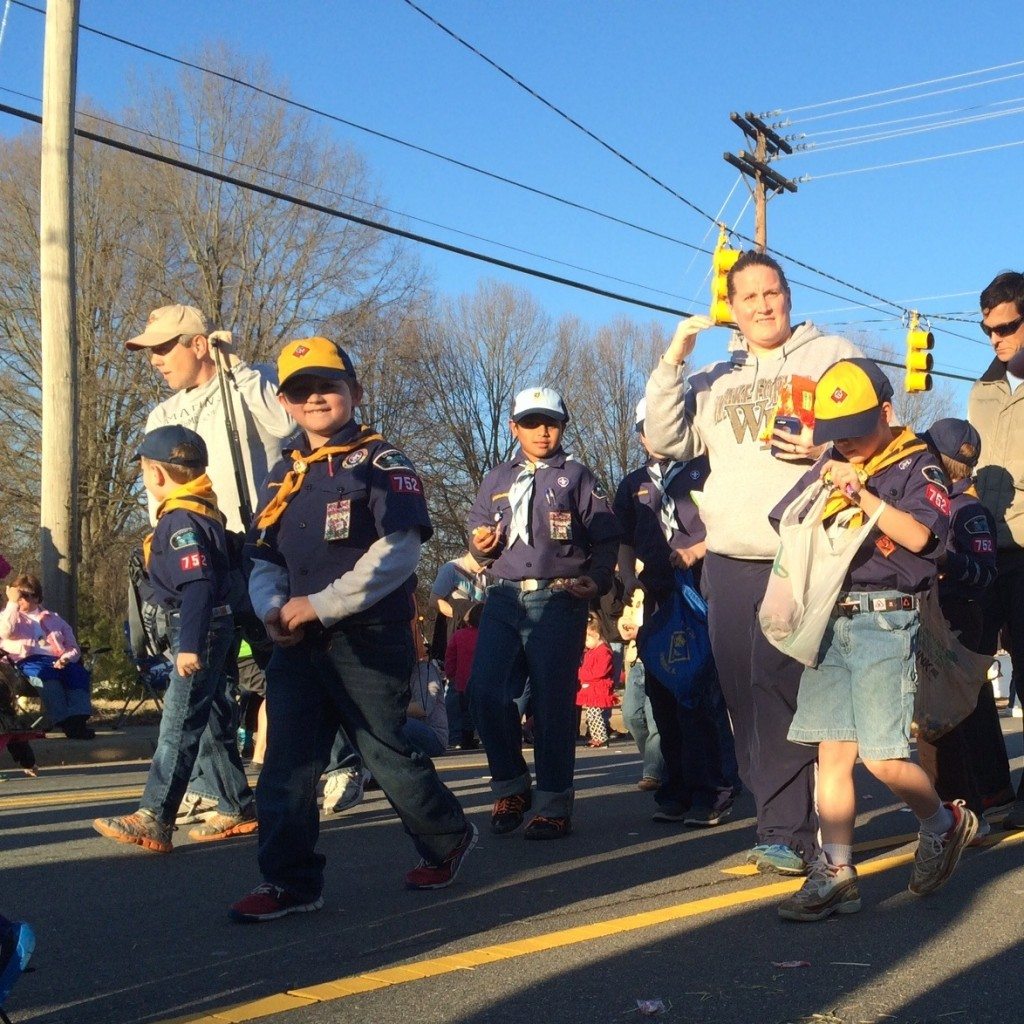 we stopped for a photo shoot.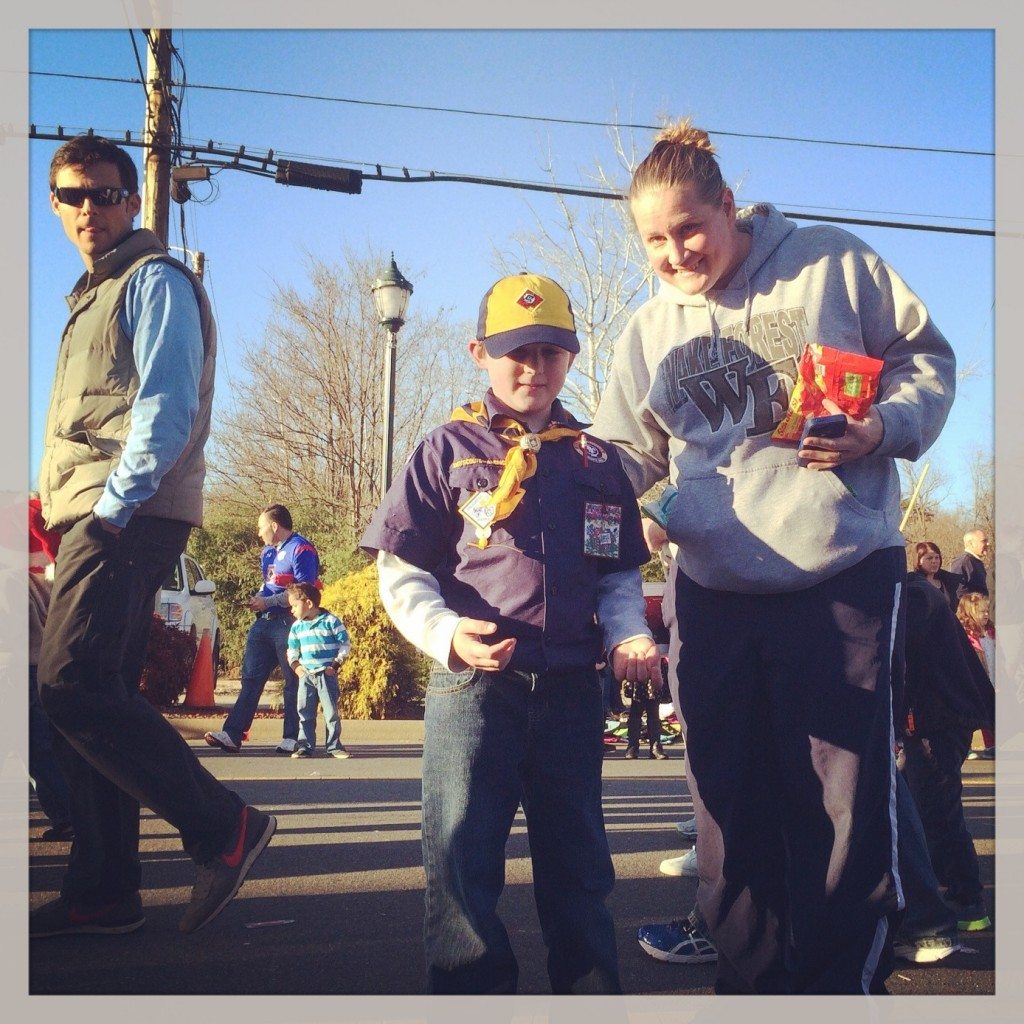 hazel, whose nap schedule was all out of sorts, was a disaster (or so i'm told). some candy helped a little.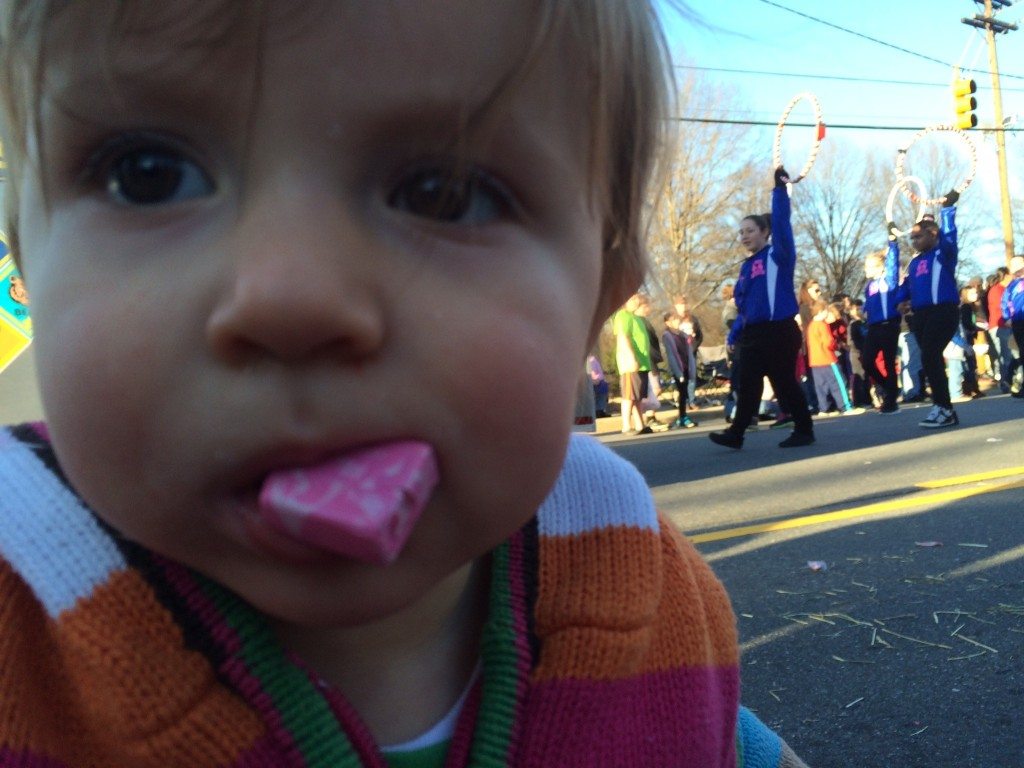 we happened upon my pal, jude. she captured this mid-toss shot. 🙂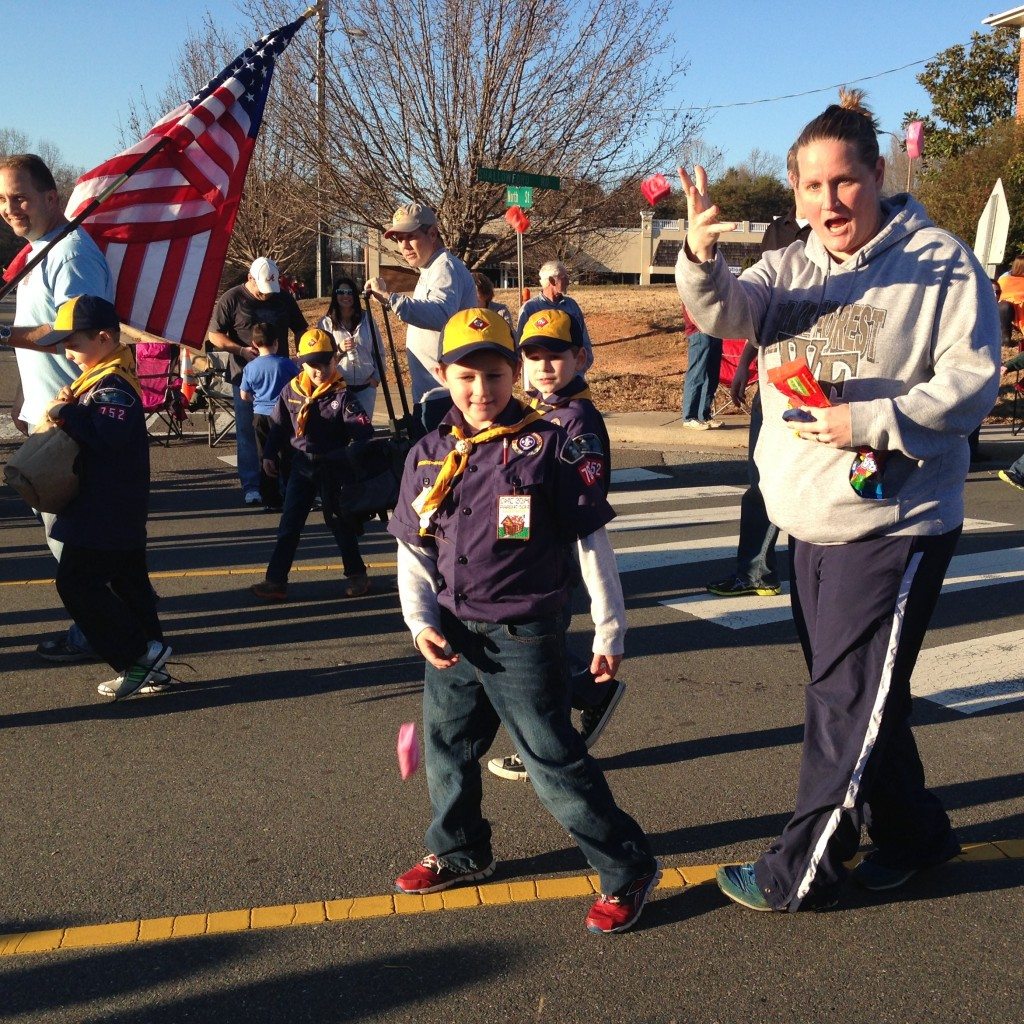 after we passed, derek and the girls headed home. next year we will just walk. it is ridiculous.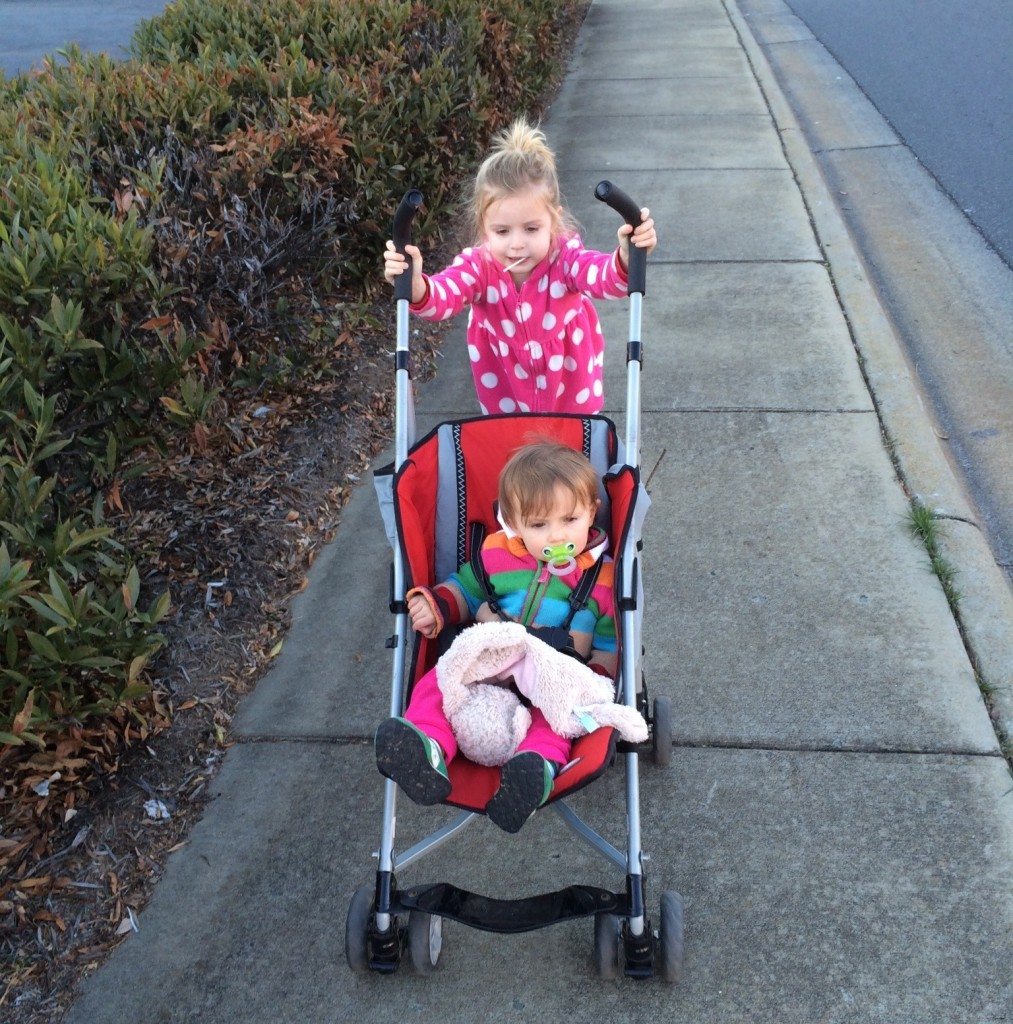 after we completed the route, isaac and i got to watch the last part of the parade. we saw minions, the grinch, these gingerbread dudes, and santa. then, we walked home.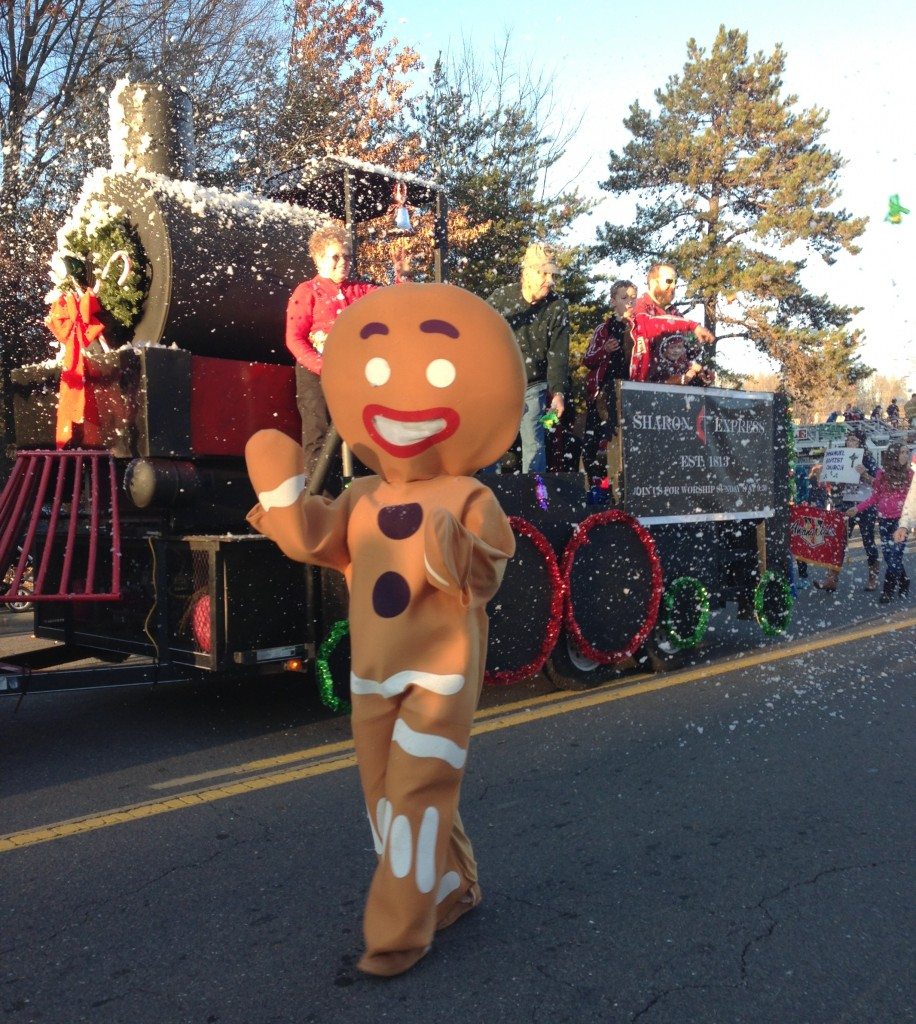 i do love my little town. but, i hate that all of winston-salem piles in for the christmas parade and the fourth of july. especially when they speed through our little neighborhood while we are walking home. i guess that's how people in tourist towns feel all the time.
anyhow. it was super fun. and isaac was a trooper. he started to complain about all of the walking when we were about 1/4 mile from home, which wasn't bad, since we logged about 2 miles or so.
🙂