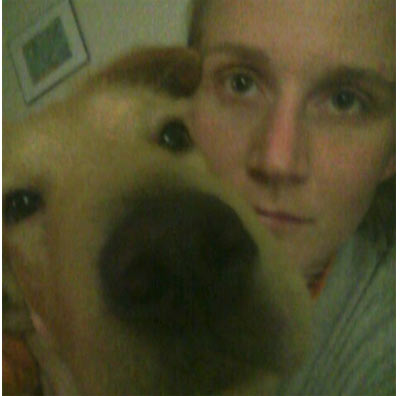 It's been just me and Lucy here for awhile. Derek has been out of town (in Vegas) since Tuesday. He'll be back this Tuesday.
I took Lucy to a Forbush football game on Friday night. They lost. Lucy frollicked with my mentor's puppy. Then, we returned to scenic Yadkinville on Saturday to play with Teresa and her puppies and her "friend" Savannah. If I recall, it's her cousin's daughter.
Other than a few trips to the park and my trip to church, the weekend was uneventful.
And so begins another week….