so, i was looking around for some robot items for my kid for christmas and happened upon this super cool etsy shop. the etsy shop had a link to the blog (here).
i've already told derek exactly which 4 patterns i would like to purchase (and which one i would like for my free 5th pattern). i can't wait to start making cute stuff for the boy….
here are some pictures of the stuff you can make with the patterns.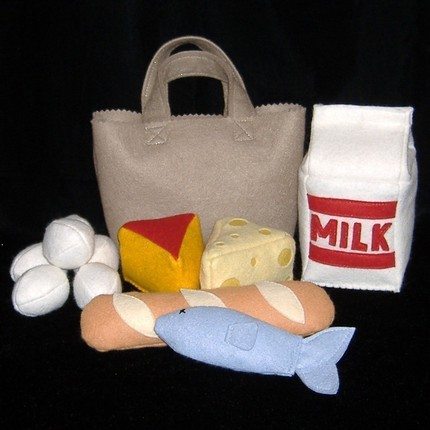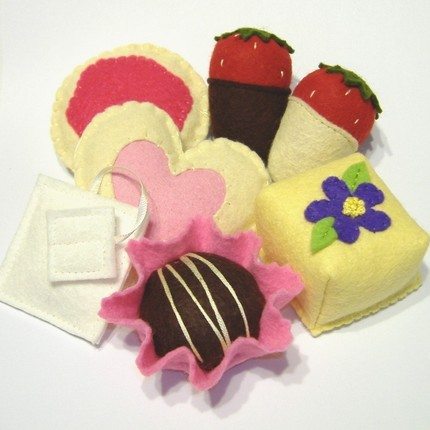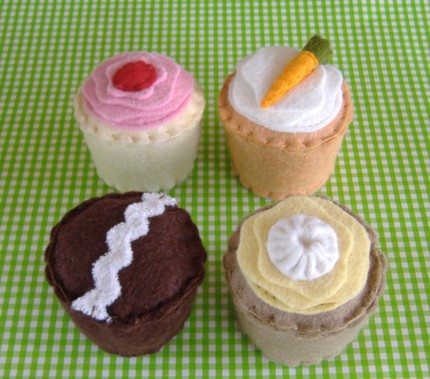 so, my stay at home mom friends, go check it out!