this year, we went all out and trick or treated twice. on sunday night, we went to old salem. mistake. there were approximately 650,000 other trick-or-treaters and it was slow going. our kids didn't hang in there for very long. but, they were cute and we got the best pics there, because it was still daylight when we started…
the dragon.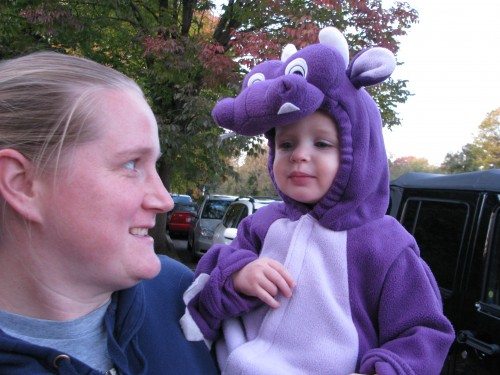 luigi.

trick or treat action shots.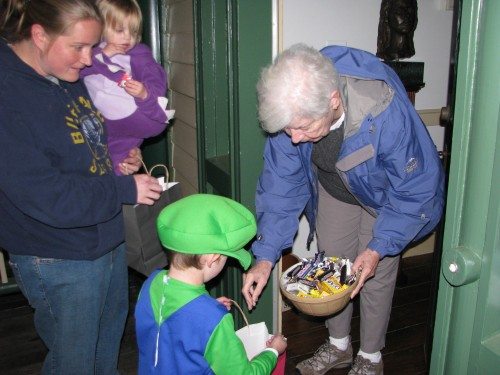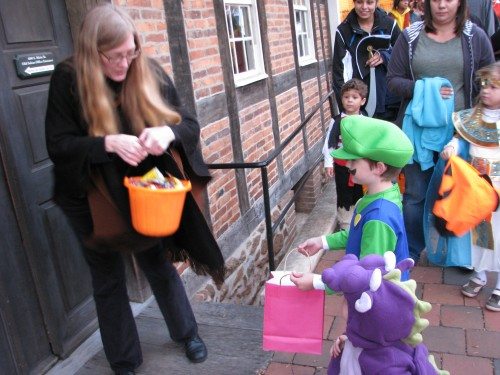 on monday night, we headed over to heather's with some other pals and hit up her neighborhood for some more candy. we tried to get a pic of all the kids, but, well, you can see how that went…

ike got a pretty decent haul. anna figured it out by the end of the night and marched up to the last few houses on her own and demanded candy.
just to be on the safe side, i scored some clearance candy at target today, along with next year's costumes at 50% off. 🙂
and now, onto thanksgiving!!!
(who am i kidding, we all know it's christmas season…)