here are some random new york pics, plus some of our journey home…
playing with chalk at new gramma's and grampa terry's.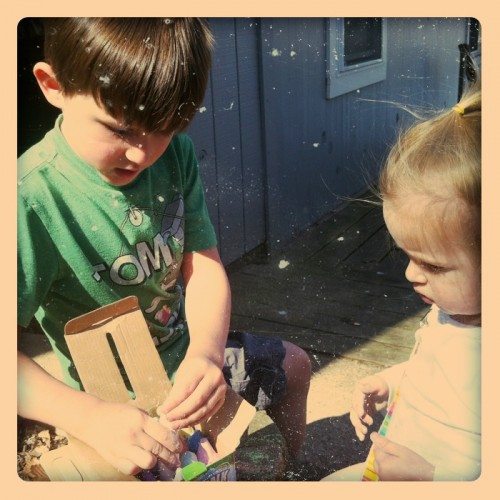 tic-tac-toe with jake at tullys.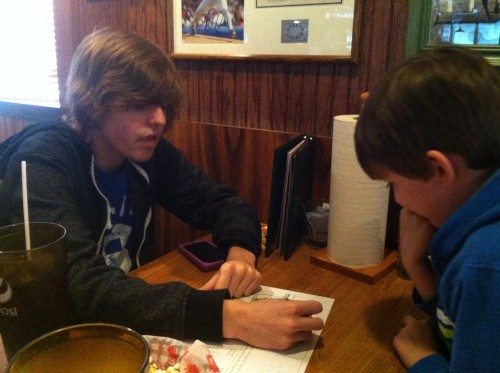 hanging with "the other isaac".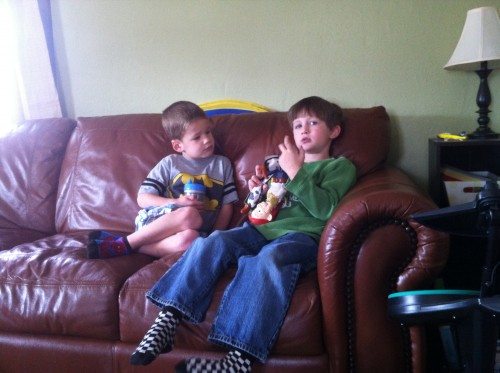 drumming at leslie's.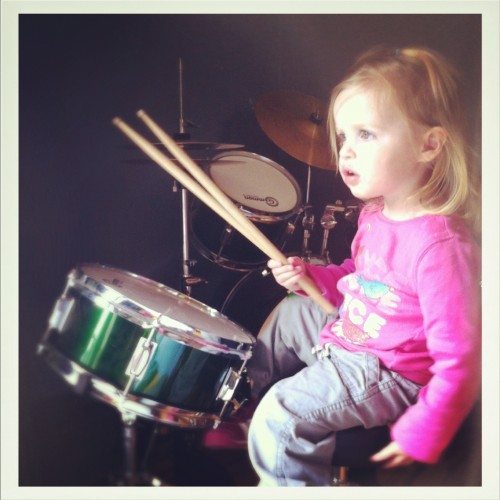 cousins, bathing. at leslie's.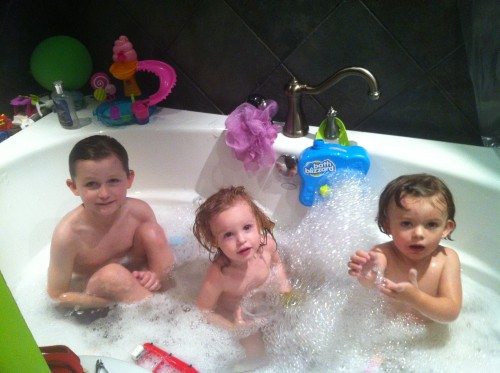 on the way home, we took a slight detour and stopped in pennsylvania to visit our old friend vicky. i'm pretty sure she doesn't read my blog and would probably stab me if she saw this picture, but this is her: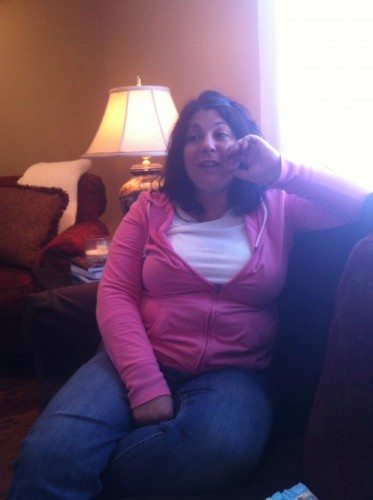 olivia is vicky's sweet five year old daughter from china and she's 6 days younger than isaac and they've been friends since forever. they picked up where they left off when vicky desserted us in north carolina. 🙂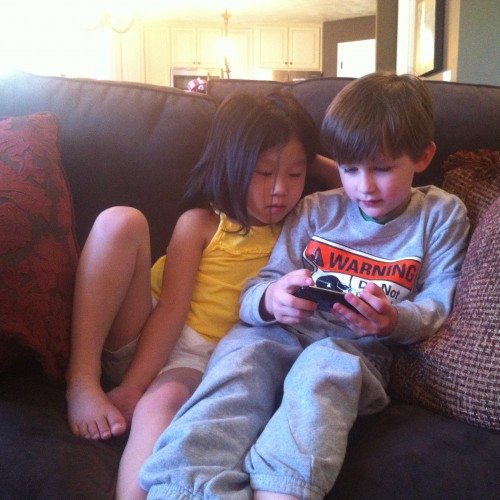 after a 24 hour pit stop in pennsylvania, we got back on the road, which meant fast food and stir crazy kids.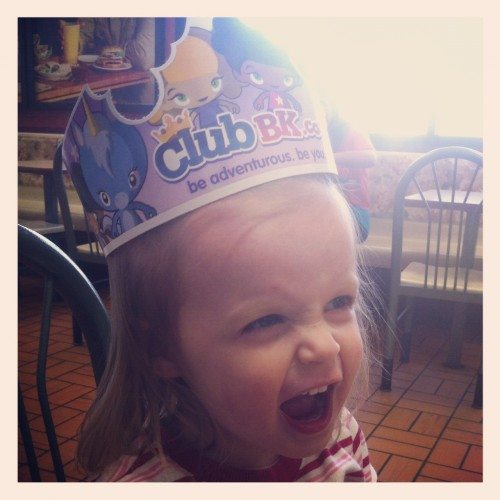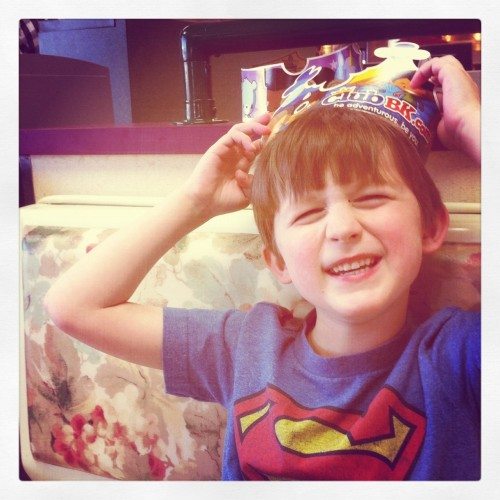 ok. that's all the pictures i'll post from this trip to ny. i promise.