we've had a number of popsicles.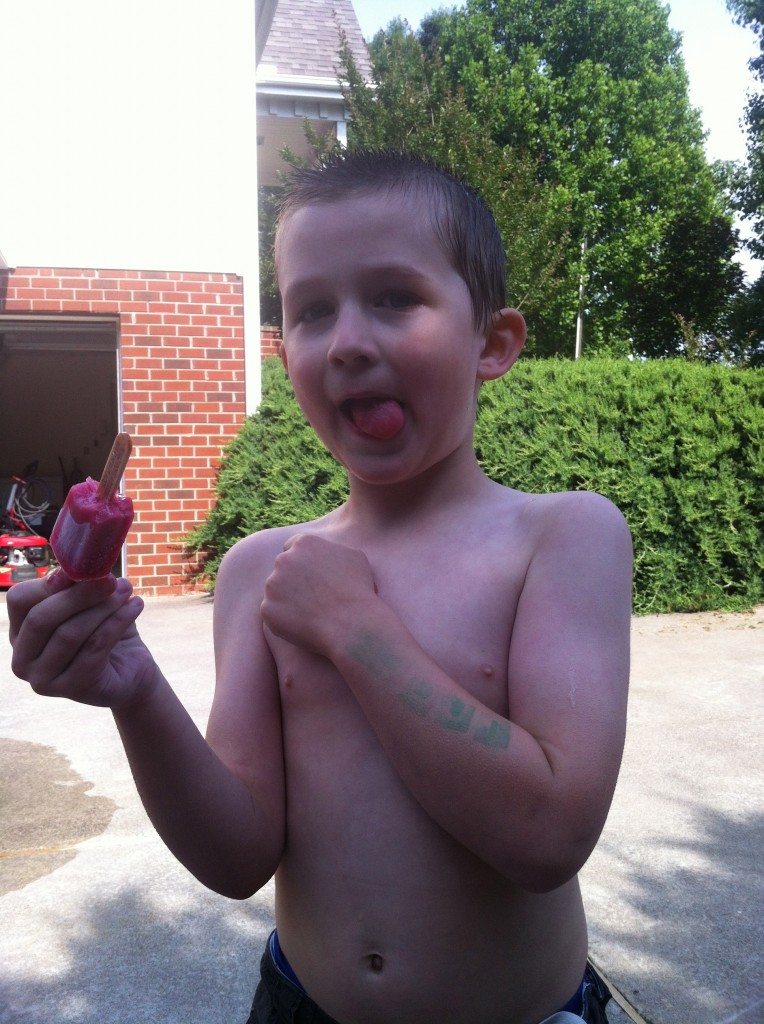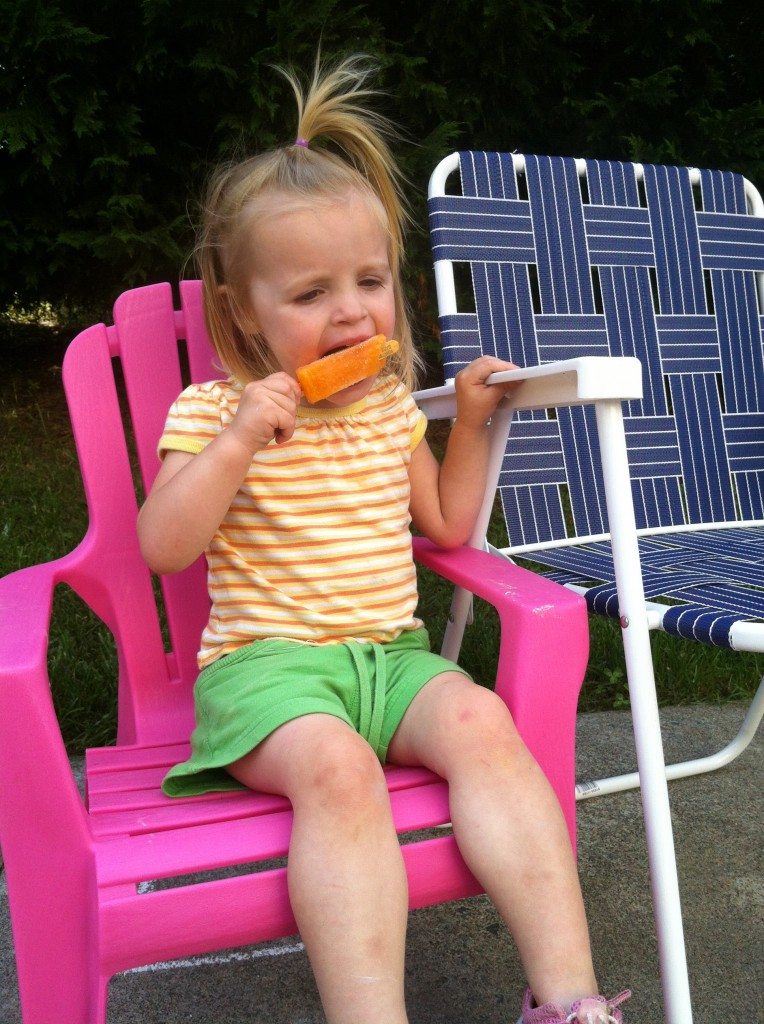 we made a sidewalk chalk town. complete with target.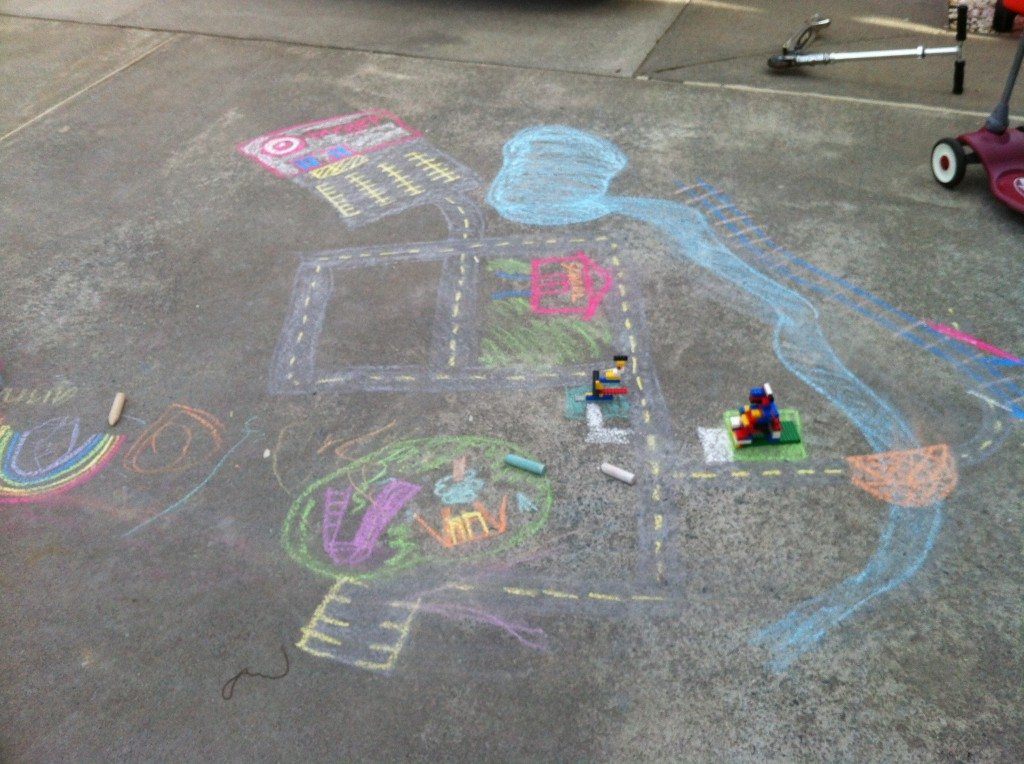 played with/in the sand and water table.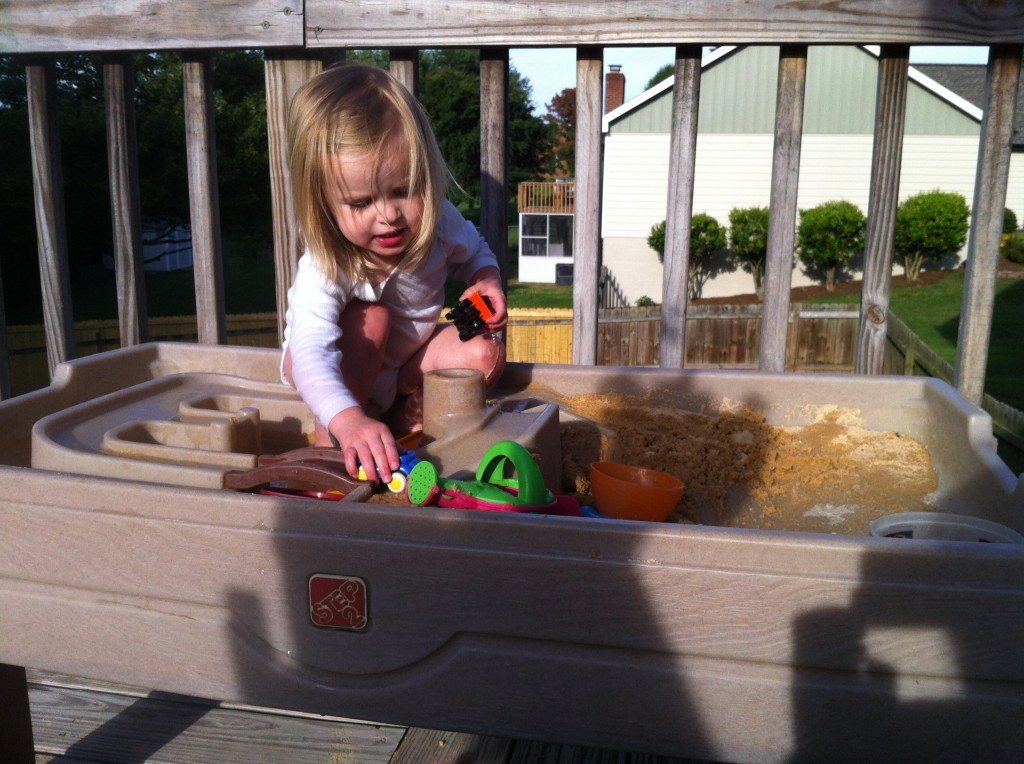 we went to a concert in the park followed by ice cream at alex's. (with my kid's favorite person in the universe, nadia)….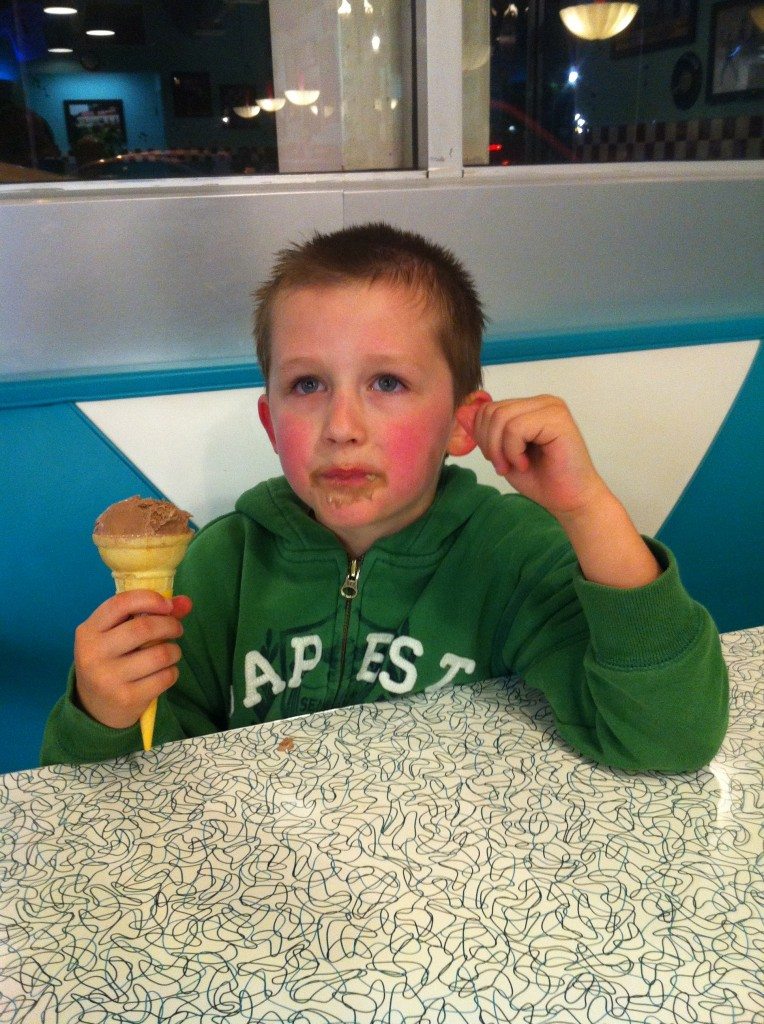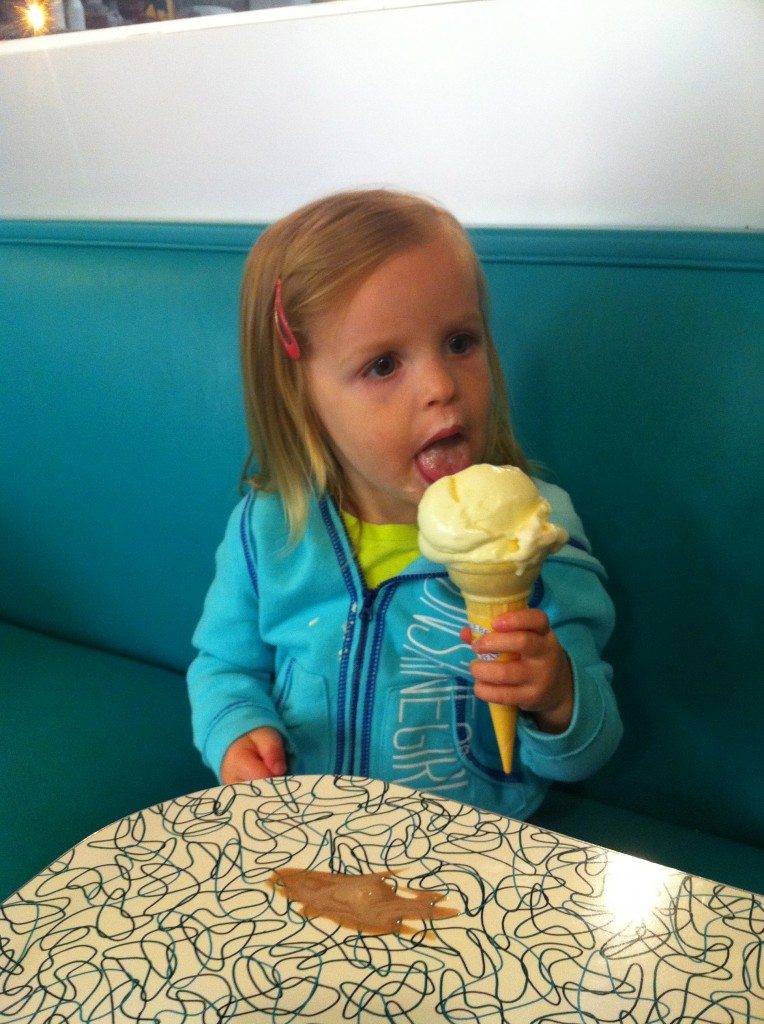 derek built a swing set for the lid kids, so much swinging has taken place.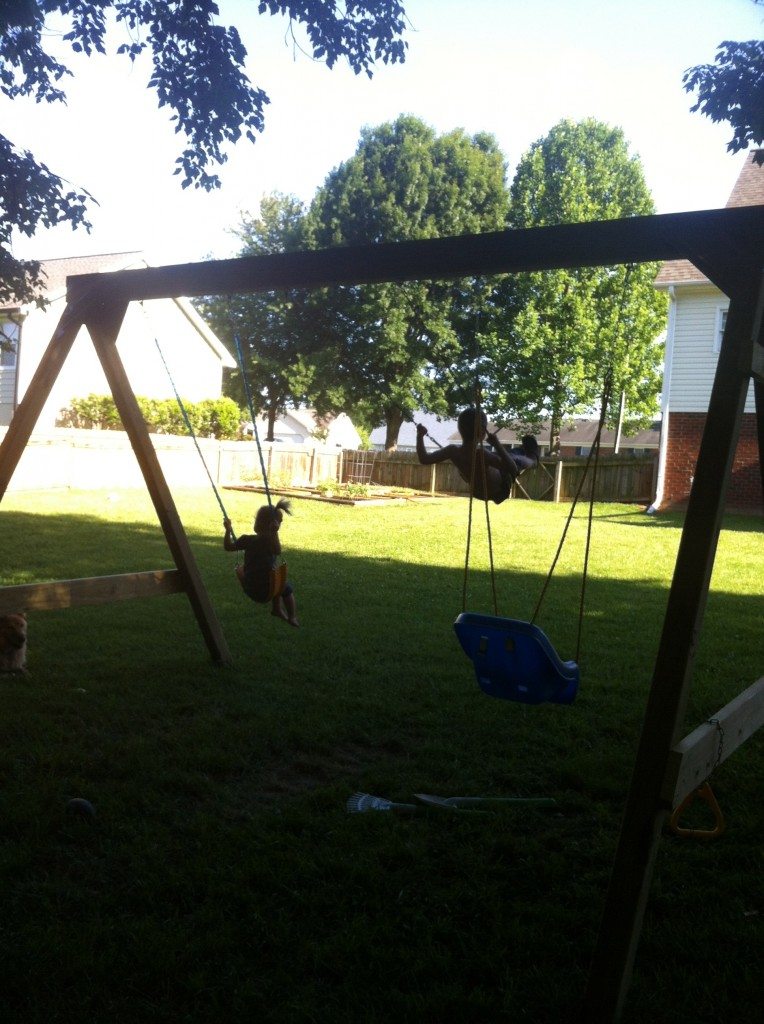 anna got these sweet gardening tools from derek's mom for her birthday. i have designated one corner of my yard as the official digging area. lest my garden be dug up by anna's "helping".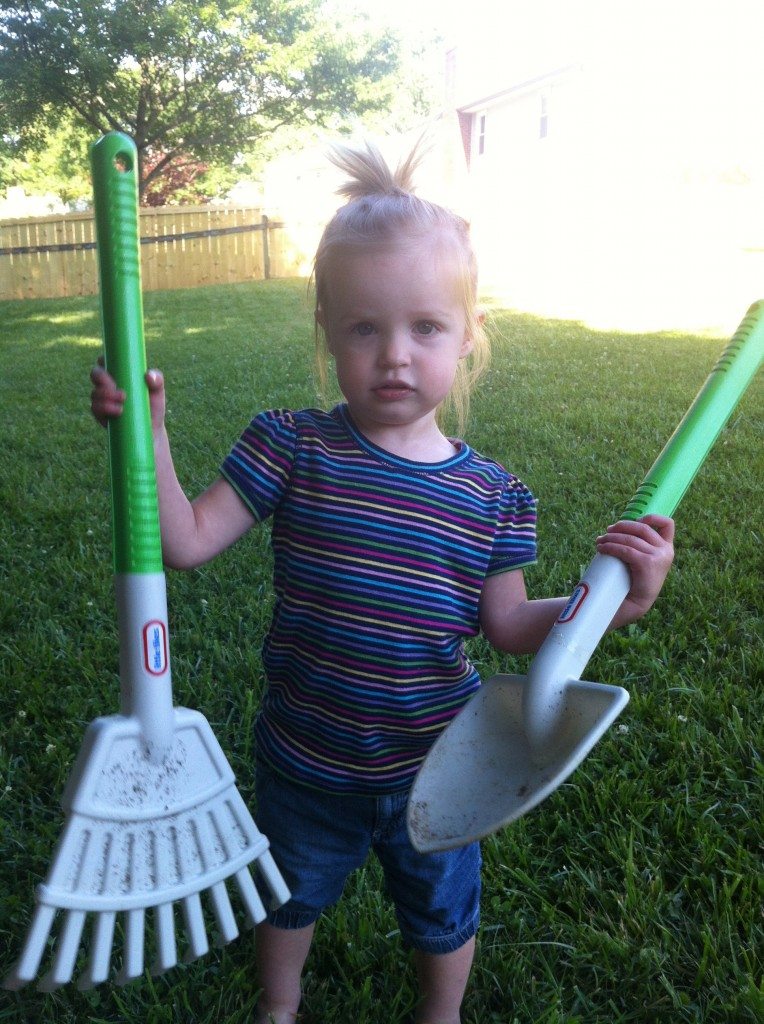 on the rainy days, and there have been a lot, we've busted out the play-doh.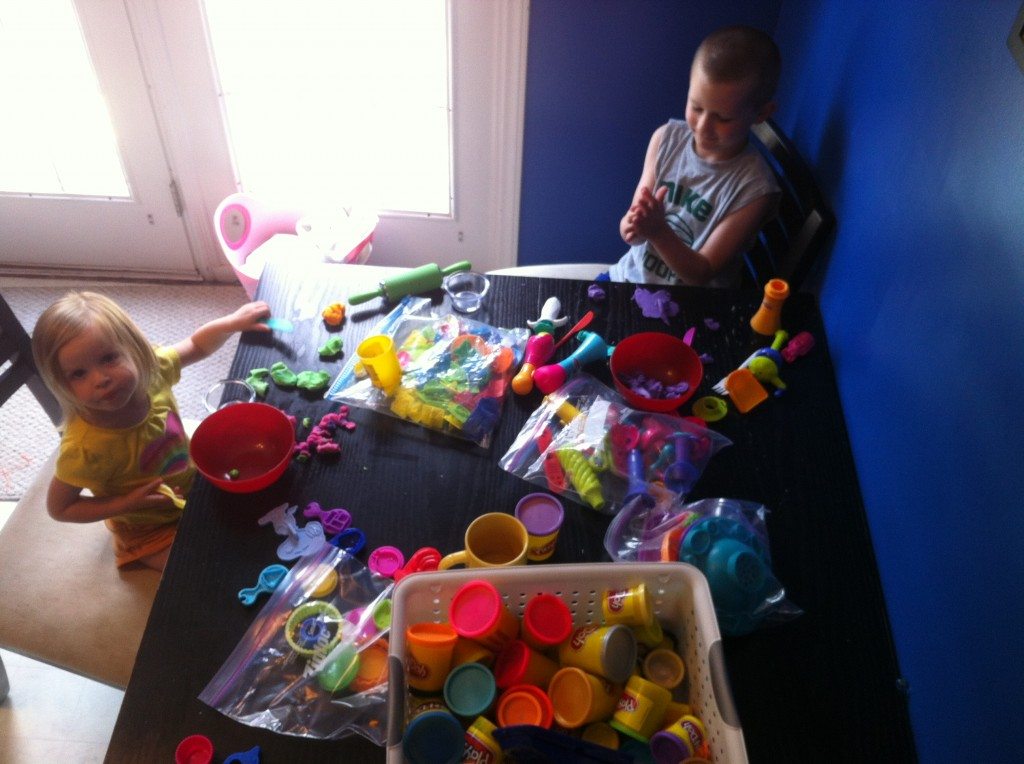 during naps, we do puzzles (and sometimes watch movies or play video games, because i'm not that great of a mom).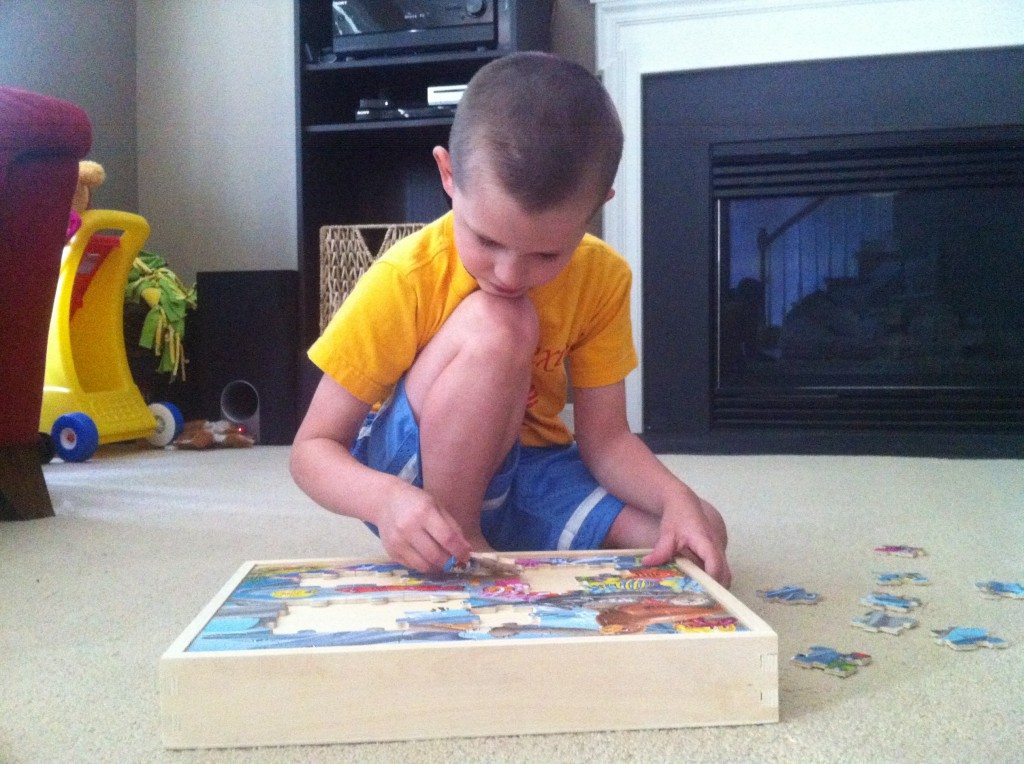 we visit gramma's house with or without the cousins and play on her super exciting hill.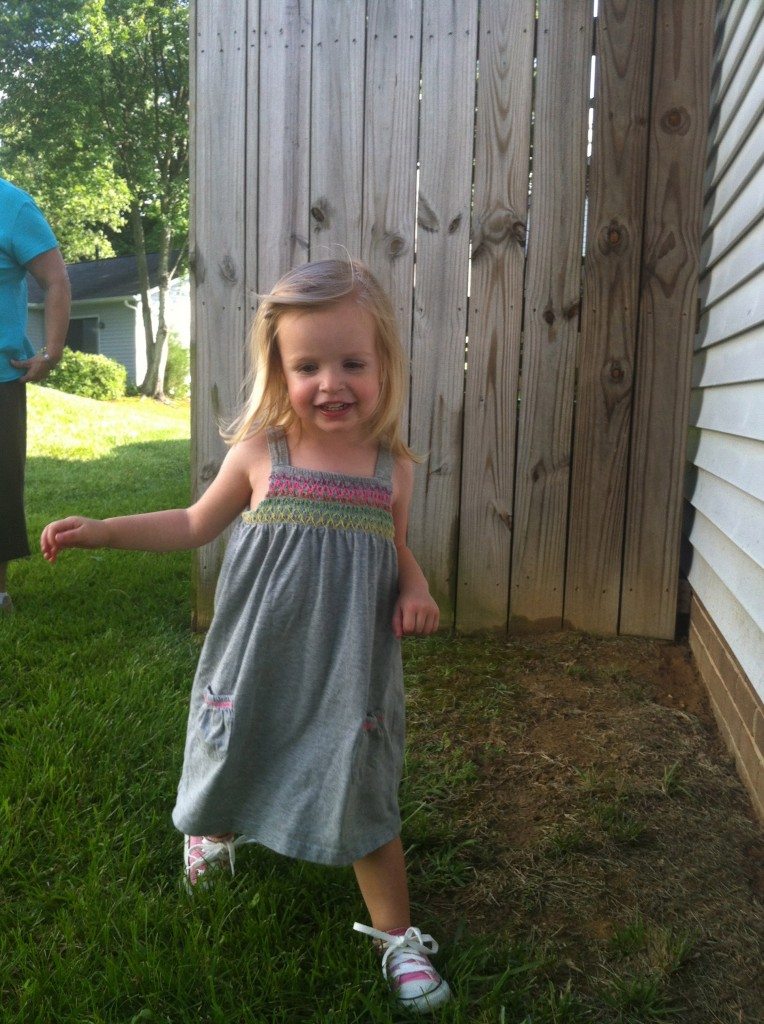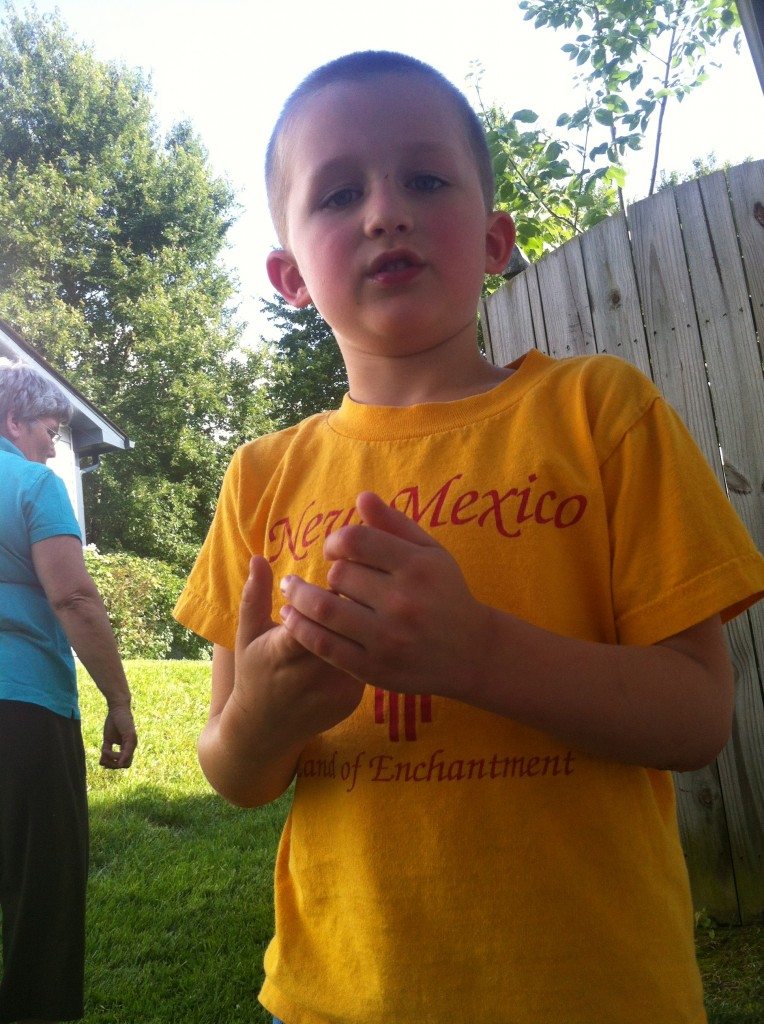 and we've hit up a few local story and craft times…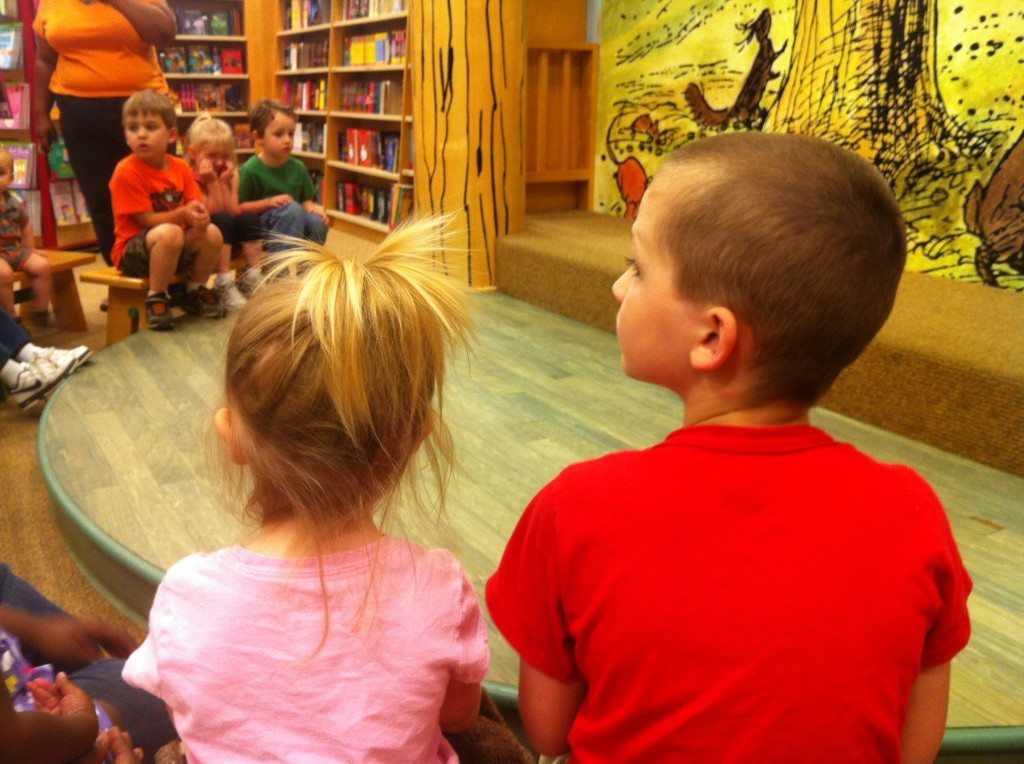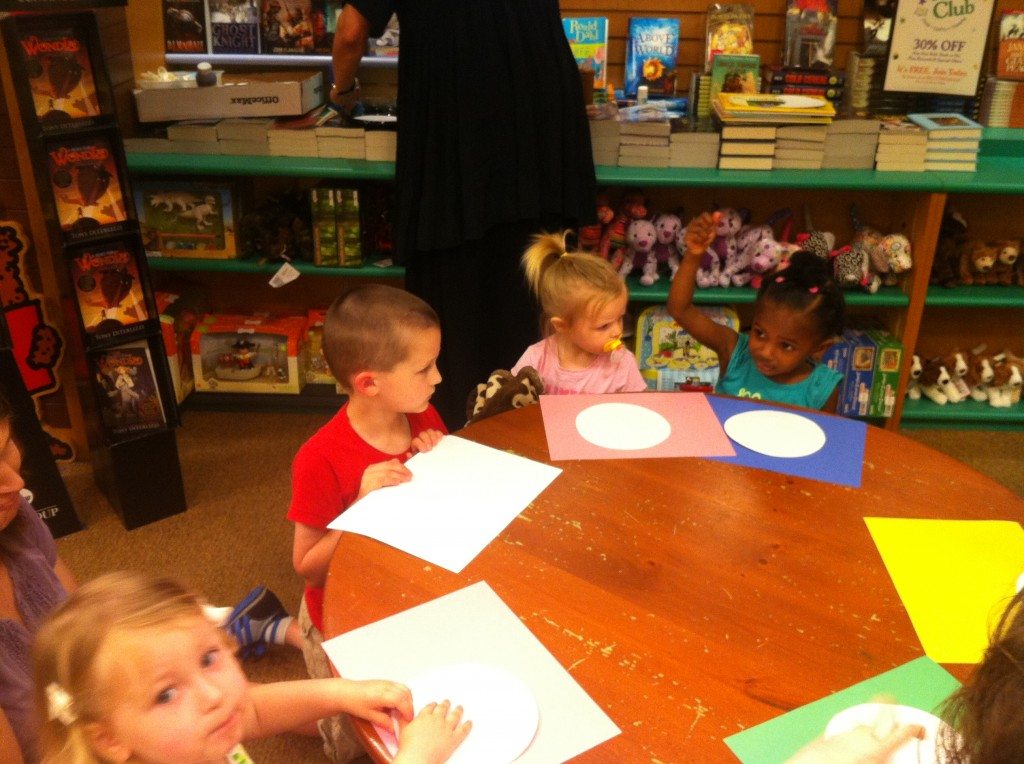 just trying to keep busy. and sane.