when i went to post the back to school post, i realized it's been quite a long time since my last post. then, i started a miscellaneous post and realized that i hadn't posted pics of the coop or discussed the tragic details of the lucy-chicken incident. so, those events aside, i am now posting my feeble attempt to cover the last few weeks.
it's been a busy time. end of summer.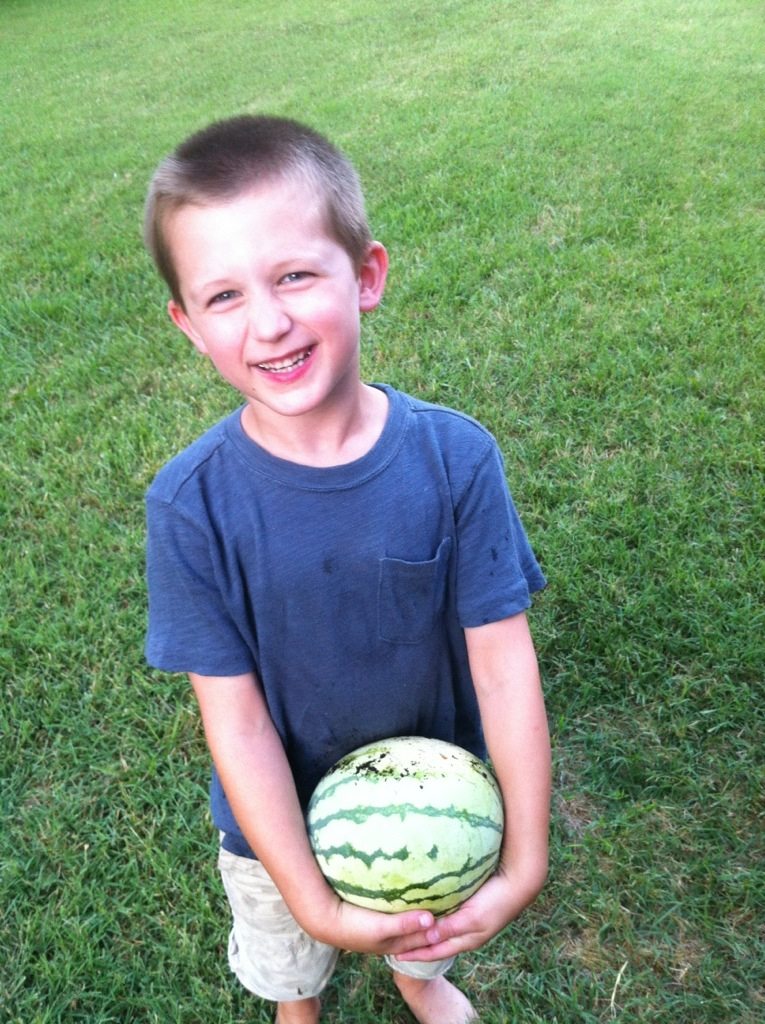 we tried, failed at, and quit potty training (postponed until ike is in the full swing of school).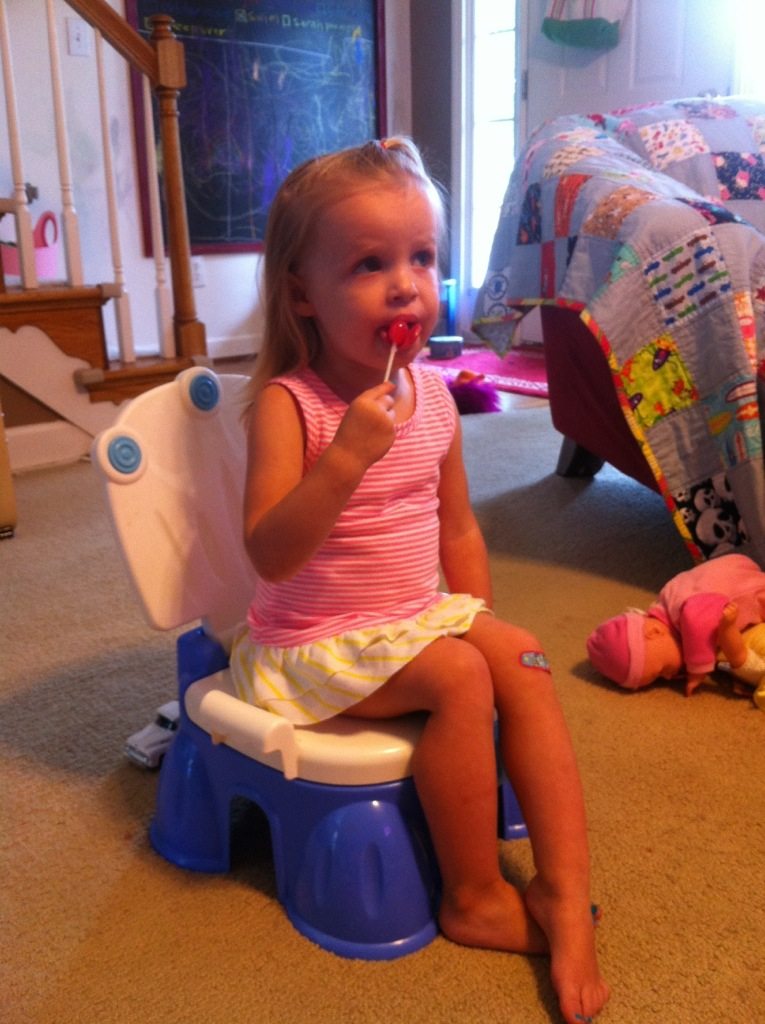 derek's birthday came and went. now we're the same age for a few months. my friend jude helped me put this little gift together. she's a little bit scrapbooky, i'm a little bit quilty.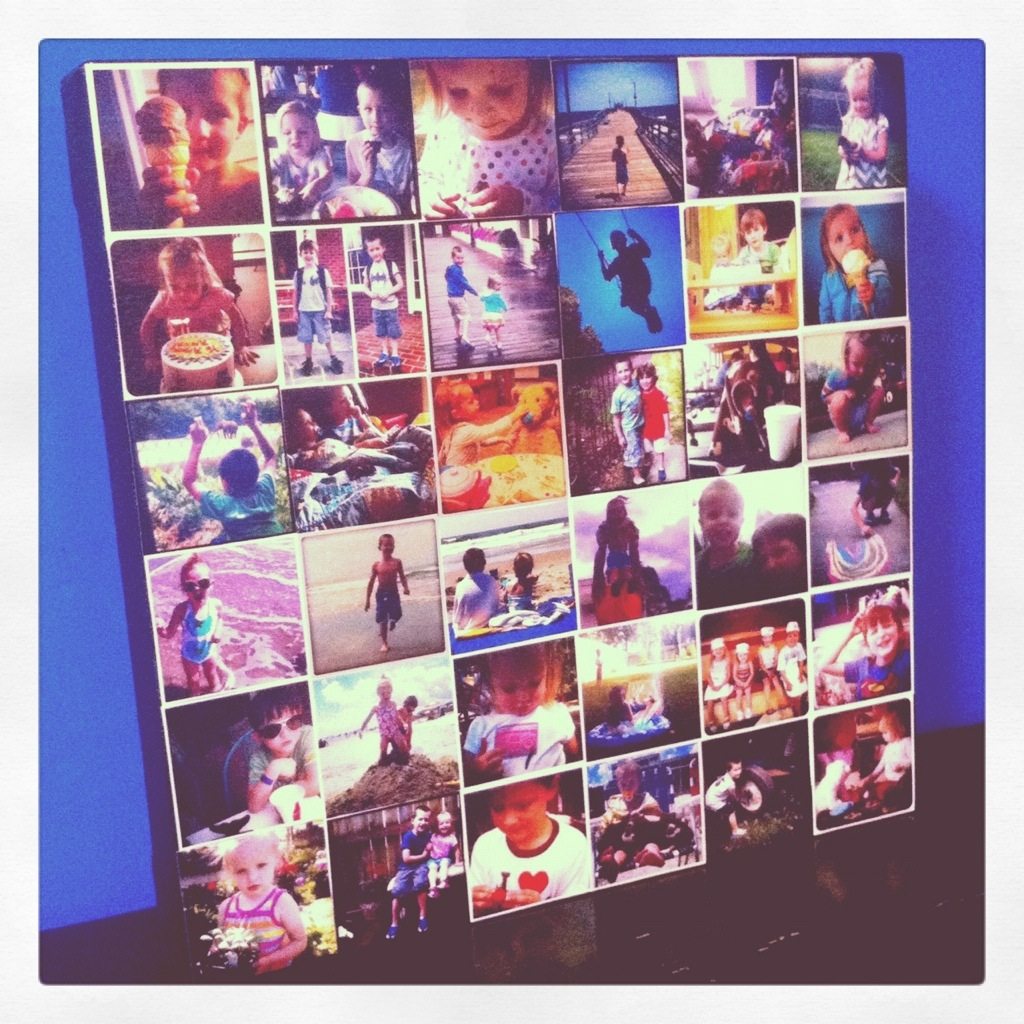 my mom, terry and jake came to visit for a nice long five day trip. it was super laid back and fun. anna took lots of spontaneous naps on laps. no one seemed to mind.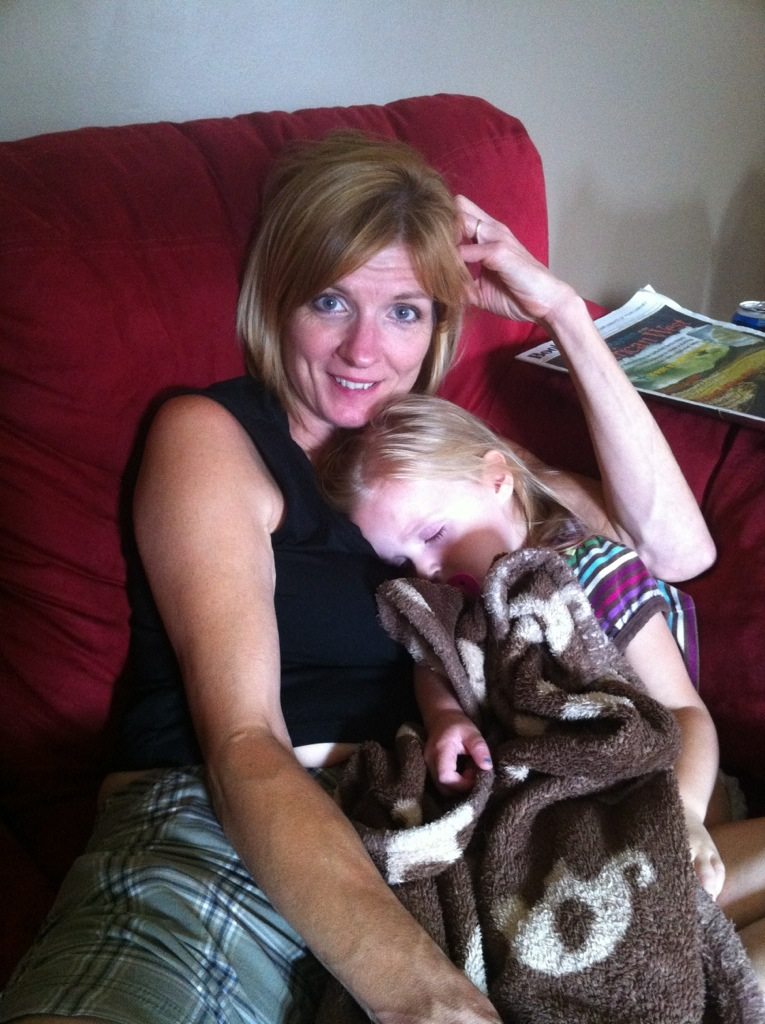 (related: anna began climbing out of her crib a few days before they came, so we converted it to a toddler bed. i don't think she's napped in it since. and night times got later and mornings got earlier. and babies have gotten crankier.)
my parents brought along a new western new york game called "kan jam". we spent most of our time playing it. i'm pretty awesome.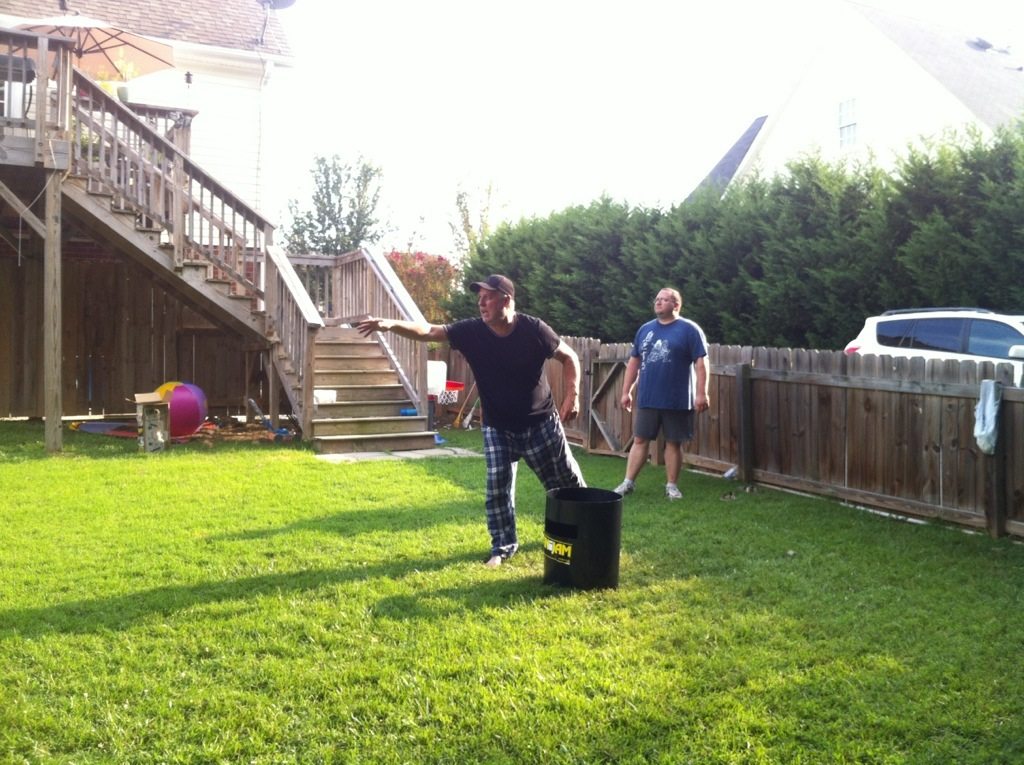 this big spider moved into one of the windows on the front of our house. it's like having a zoo exhibit. every morning, we find her rebuilding her web, in perfect little intervals. and we occasionally get to witness the devouring of some prey and/or mate. 🙂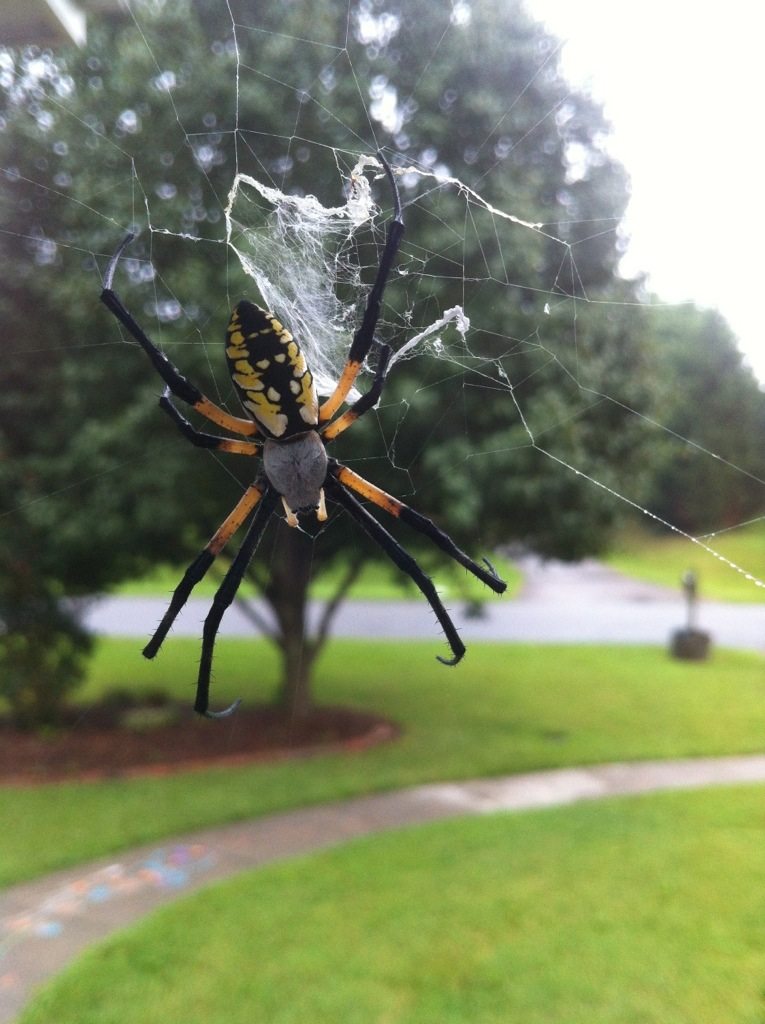 last week, isaac went to a day camp every morning at the children's museum. he loved it. and it was good preparation for school.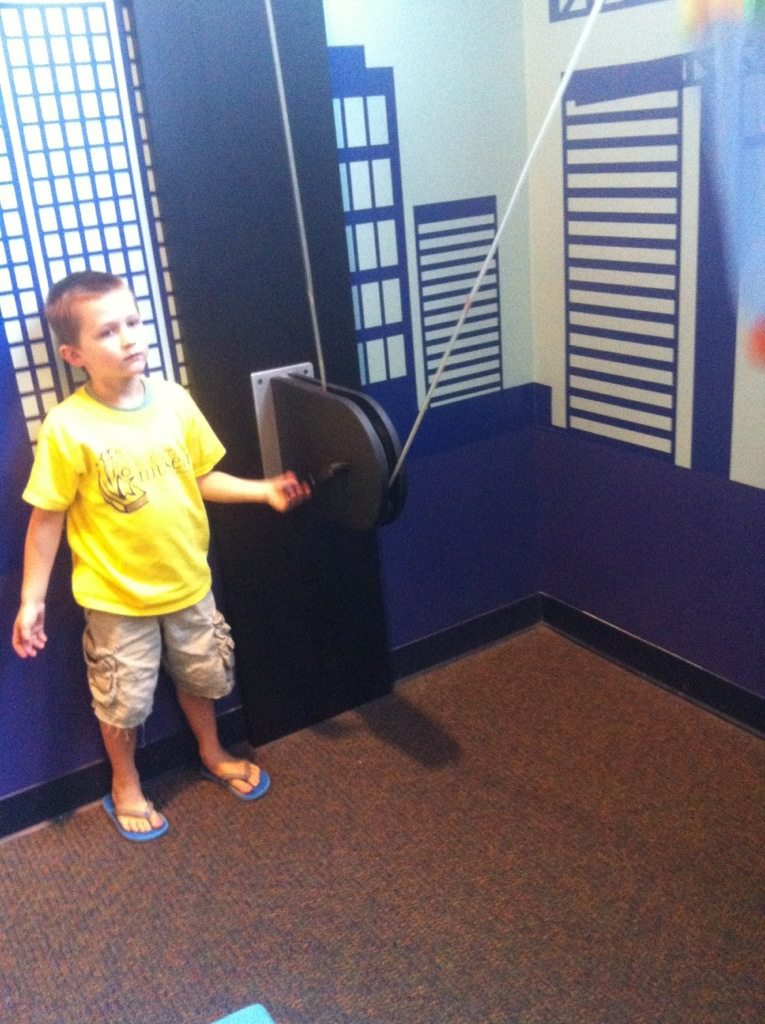 on thursday, anna and i met jess and her twosome and played at the childrens museum until ike's camp got out. anna loves playing in the three bears house.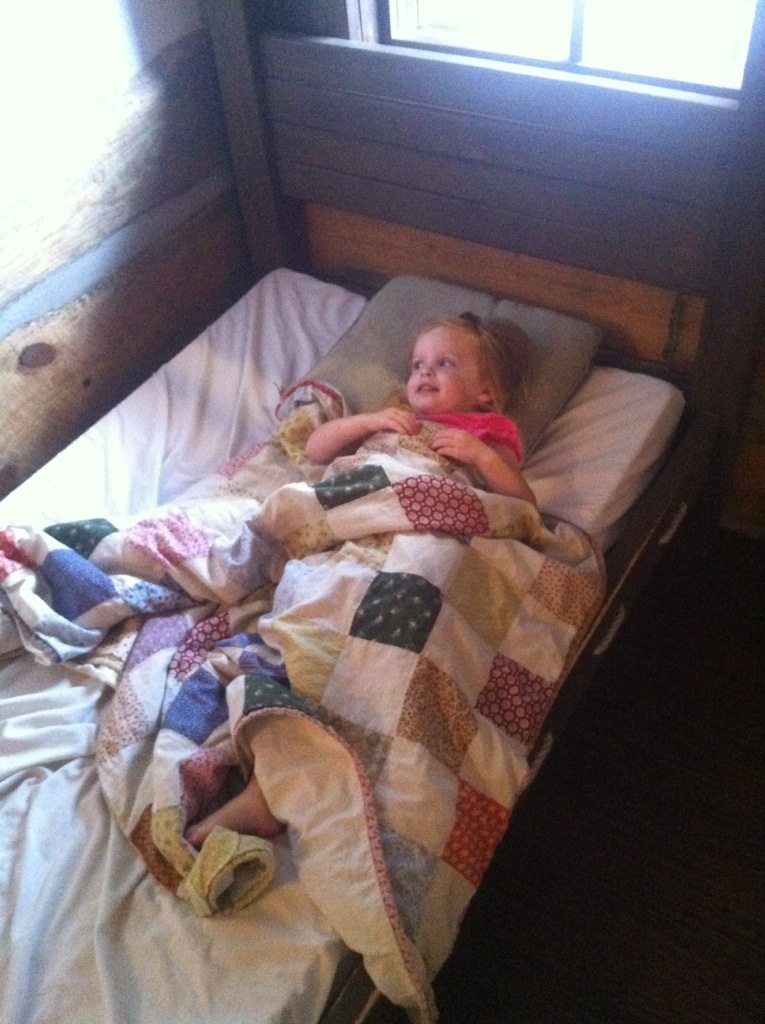 while isaac was at his first day of school today, we met jude and alden for lunch at chipotle. i left my phone on the table while i ordered, so jude took some pics. so, naturally, i am posting them. 😉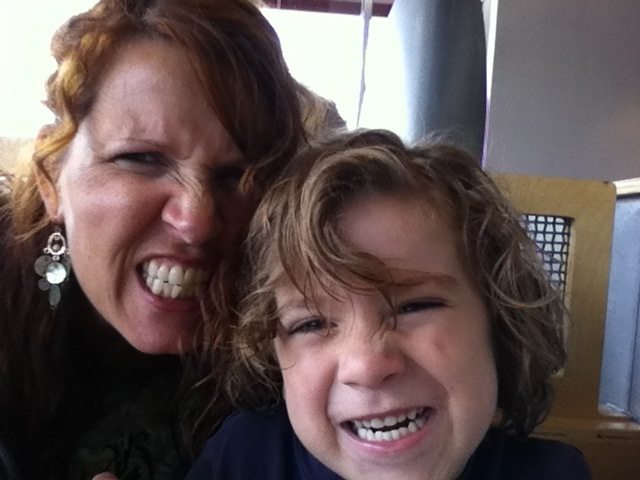 well. now that you're up to speed, let's see if i can't stay on track a bit.
oh. and sewing. haven't done much. i have worked on some top secret christmas gifts. and i'm almost done with a quilt to be donated to scan. and that's it.