one last post for the night. i promise.
i am the worst about letting blog posts (picture on my phone, really) pile up…
anyhooo….
here's some recent happenings.
cupcake taste testers.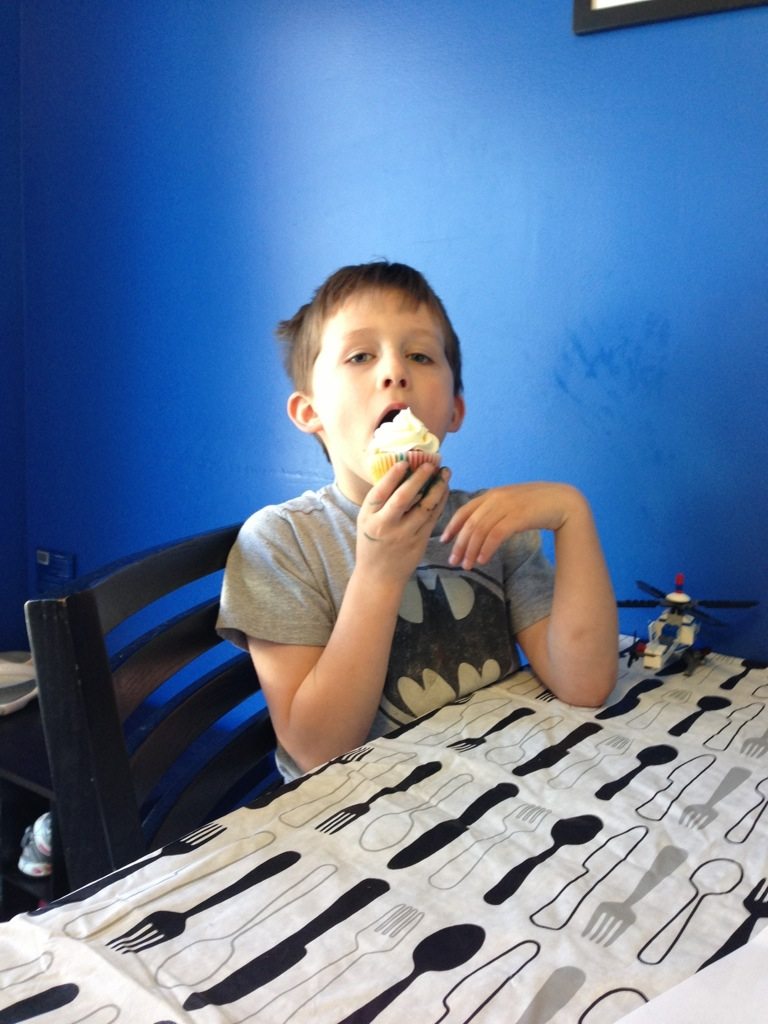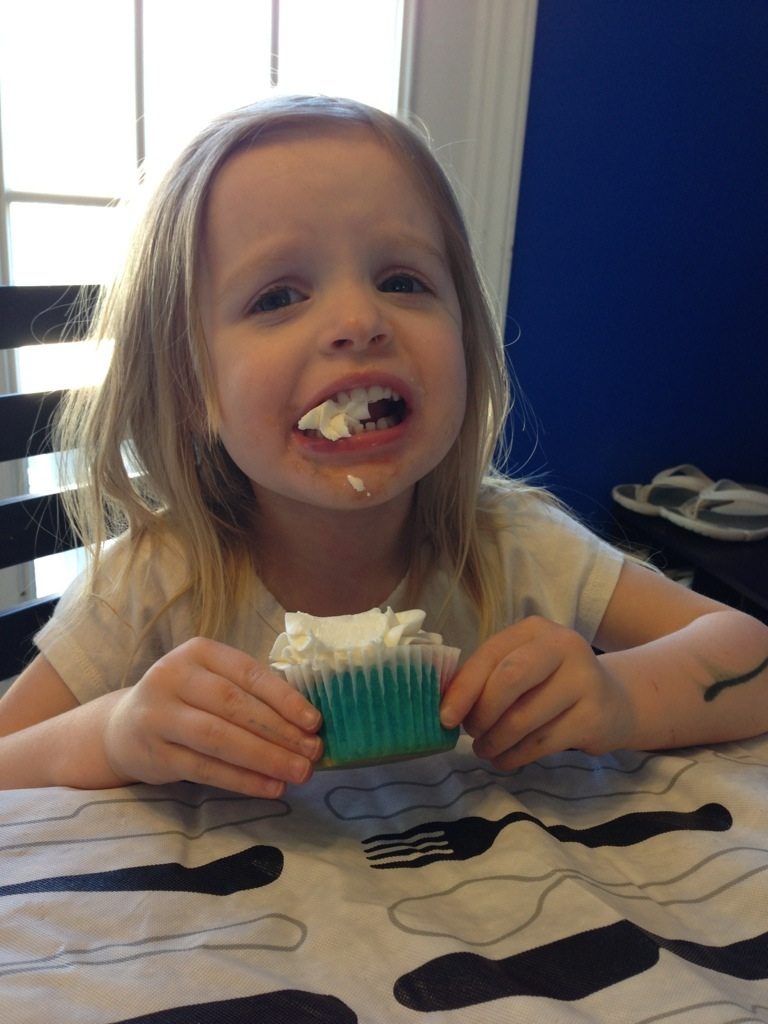 lunch at an english pub in blowing rock for jude's 40th birthday girls weekend in the mountains.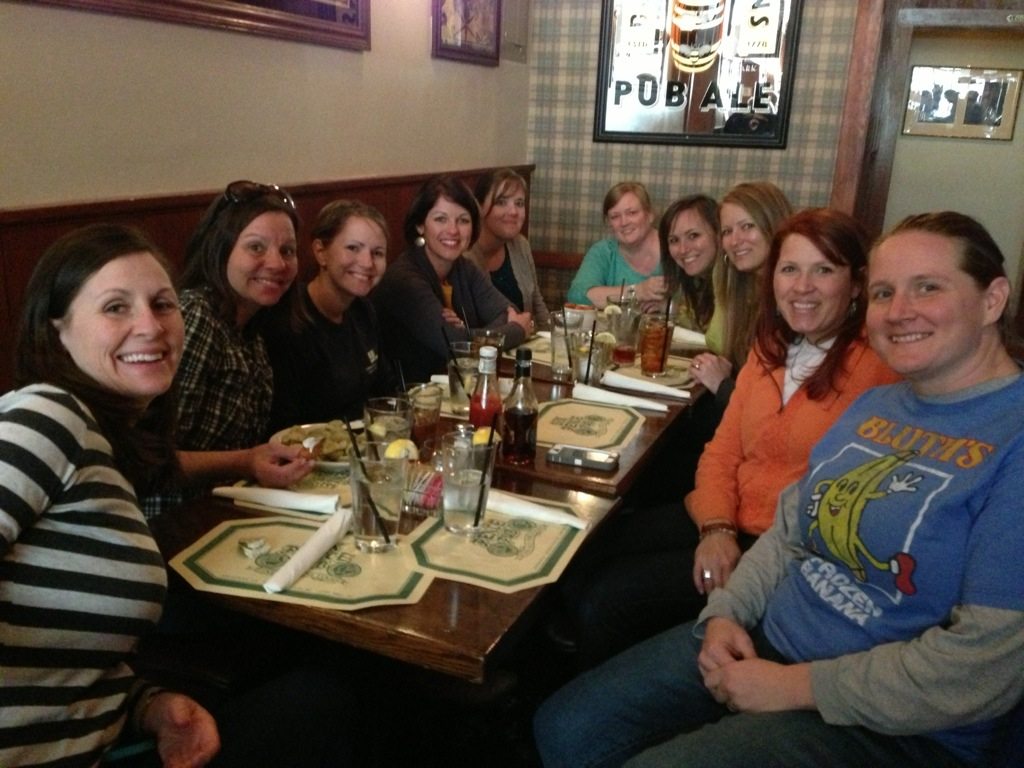 derek organizing (and cataloging) all of isaac's legos. (yes. insane. i know.)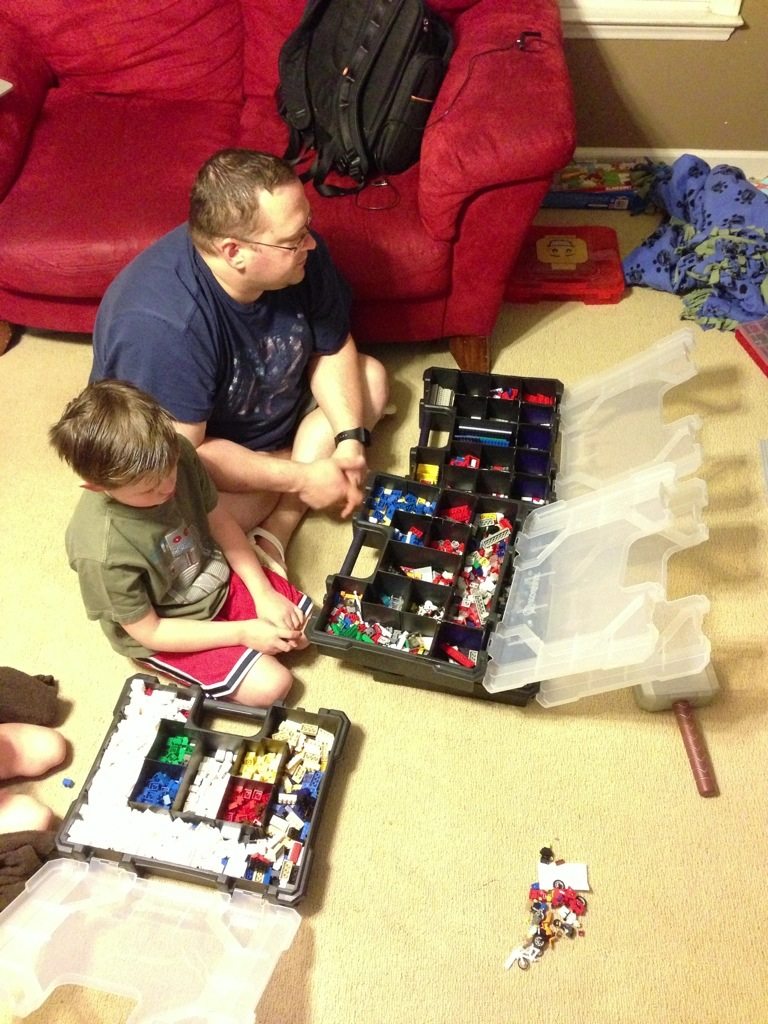 sand box incident. (when i asked what happened, i was obviously told, "she started it").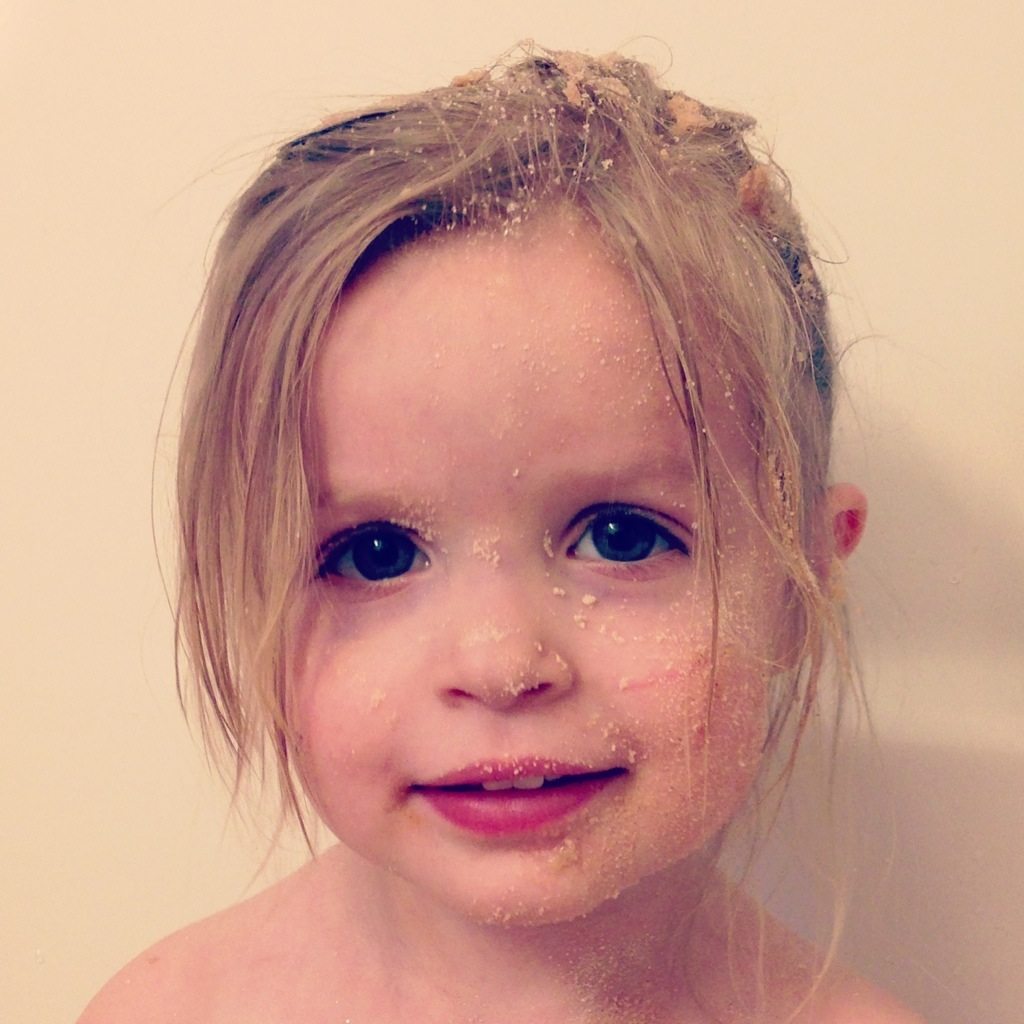 oh. my. gosh.
i might have forgotten it was spring picture day and sent ike off to school looking ridiculous. i did remember that it was also dr. suess day so he wore this xl tee shirt over his regular clothes.
so, for his picture, naturally, he insisted that he wear it. and then, well, his hair. i have nothing to say.
anyhow, the proof page came for us to place an order and i posted this pic and have received many requests for copies of this picture. it's completely, 100%, without a doubt… isaac.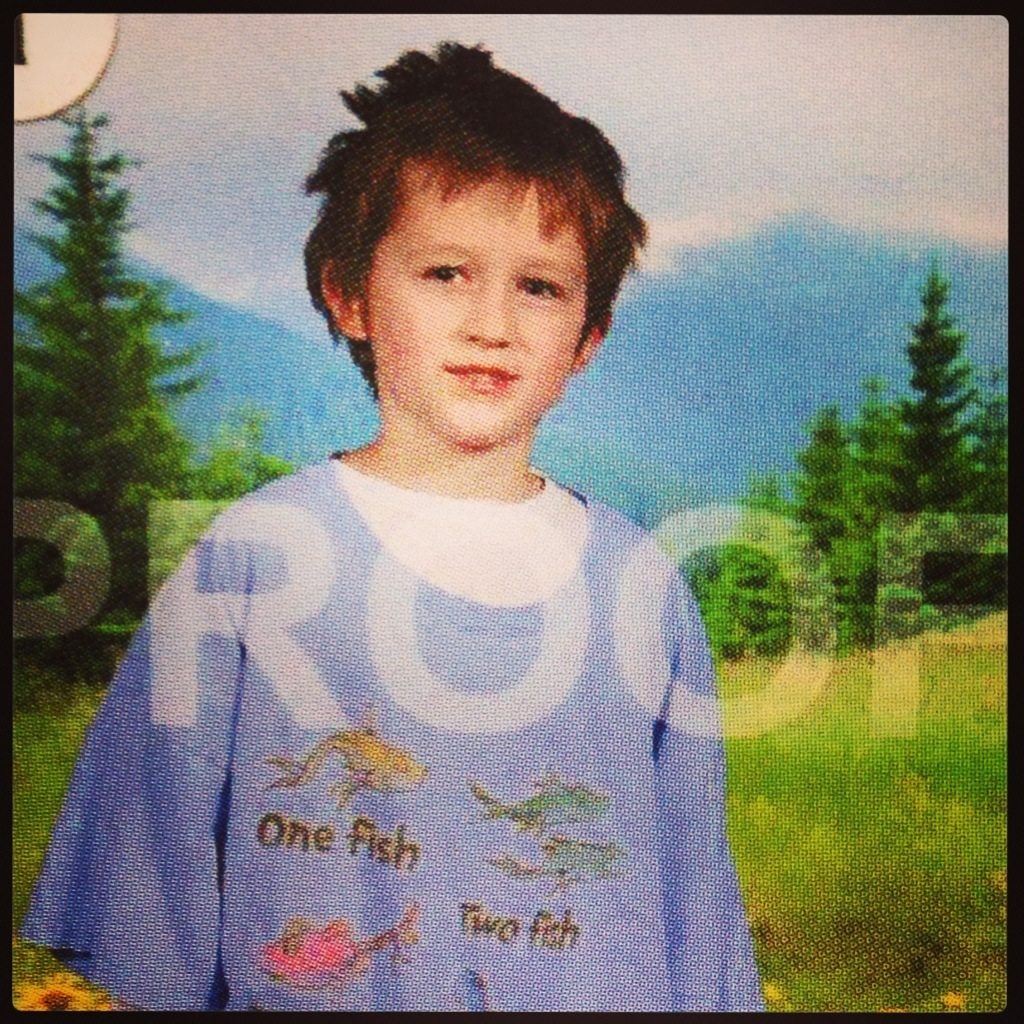 lots of warmer days = lots of after school park trips.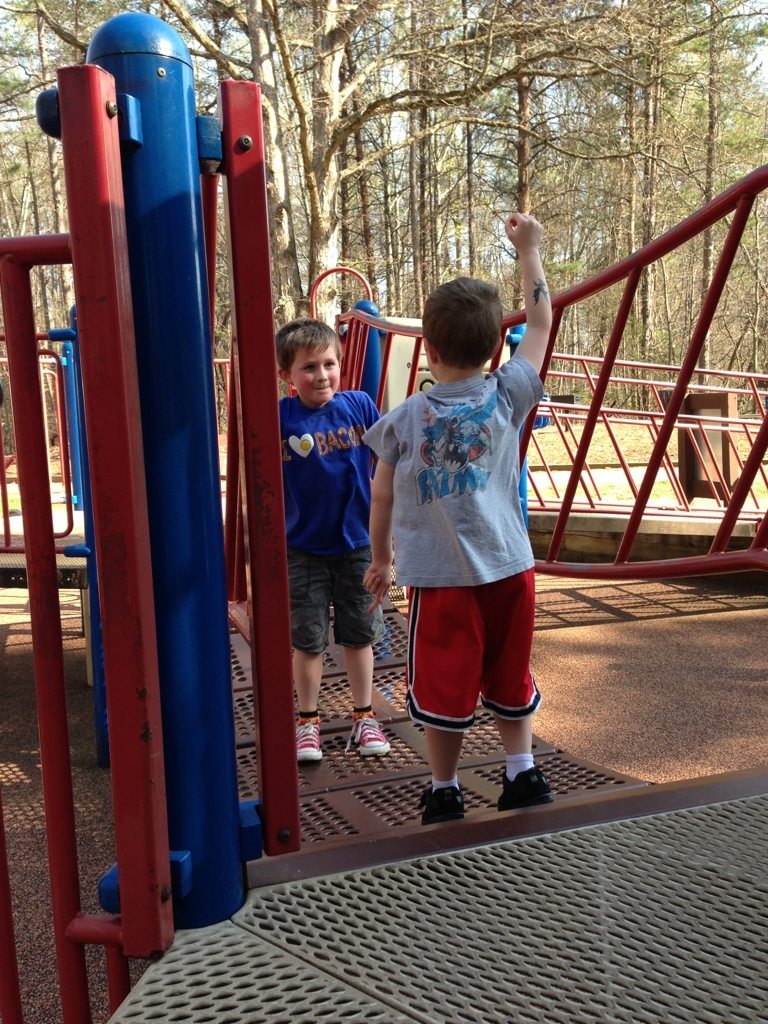 under the slide conference.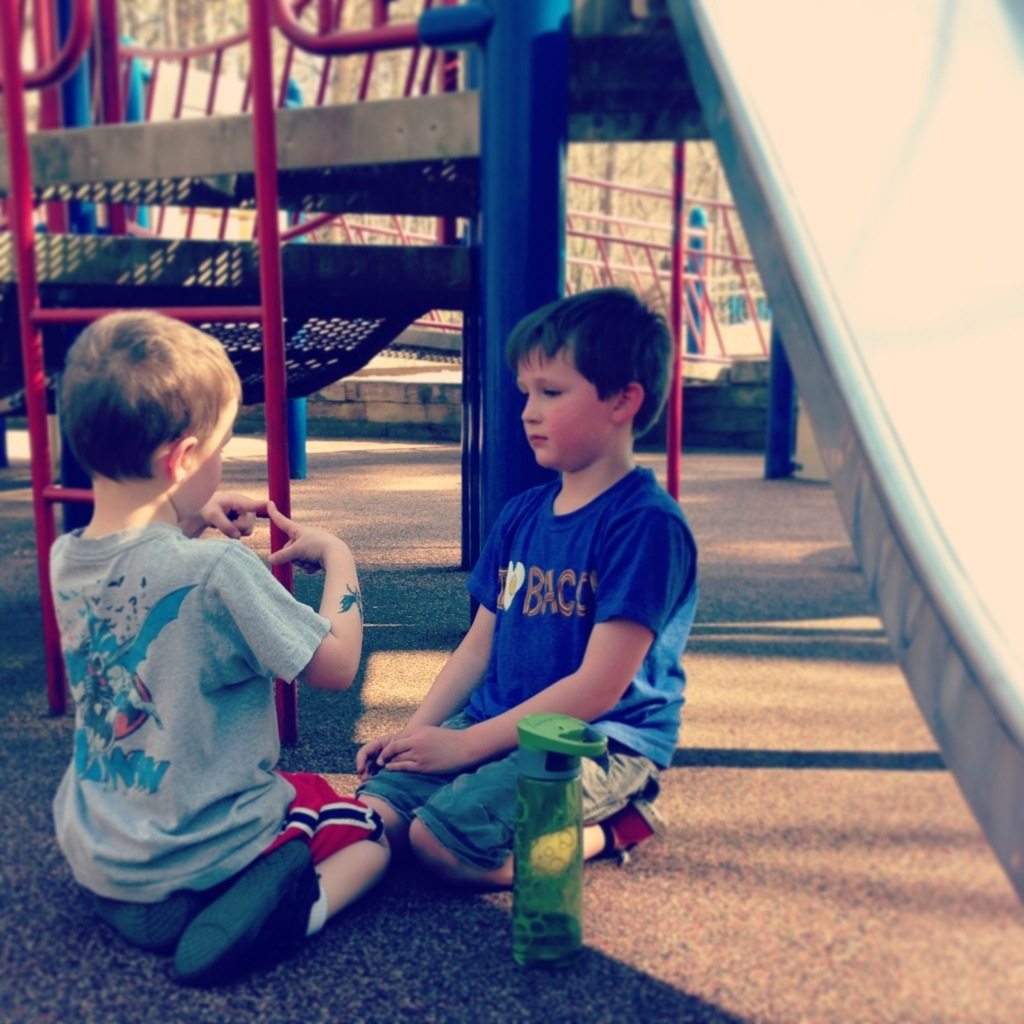 anna has been bringing me lots of flowers.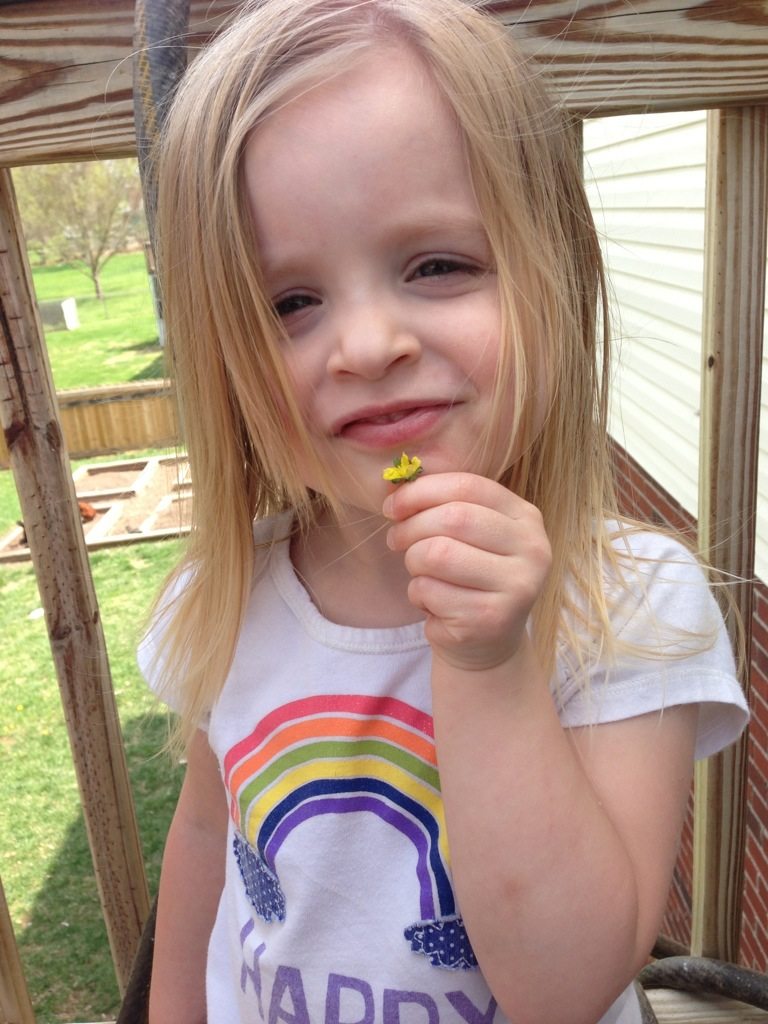 the winker.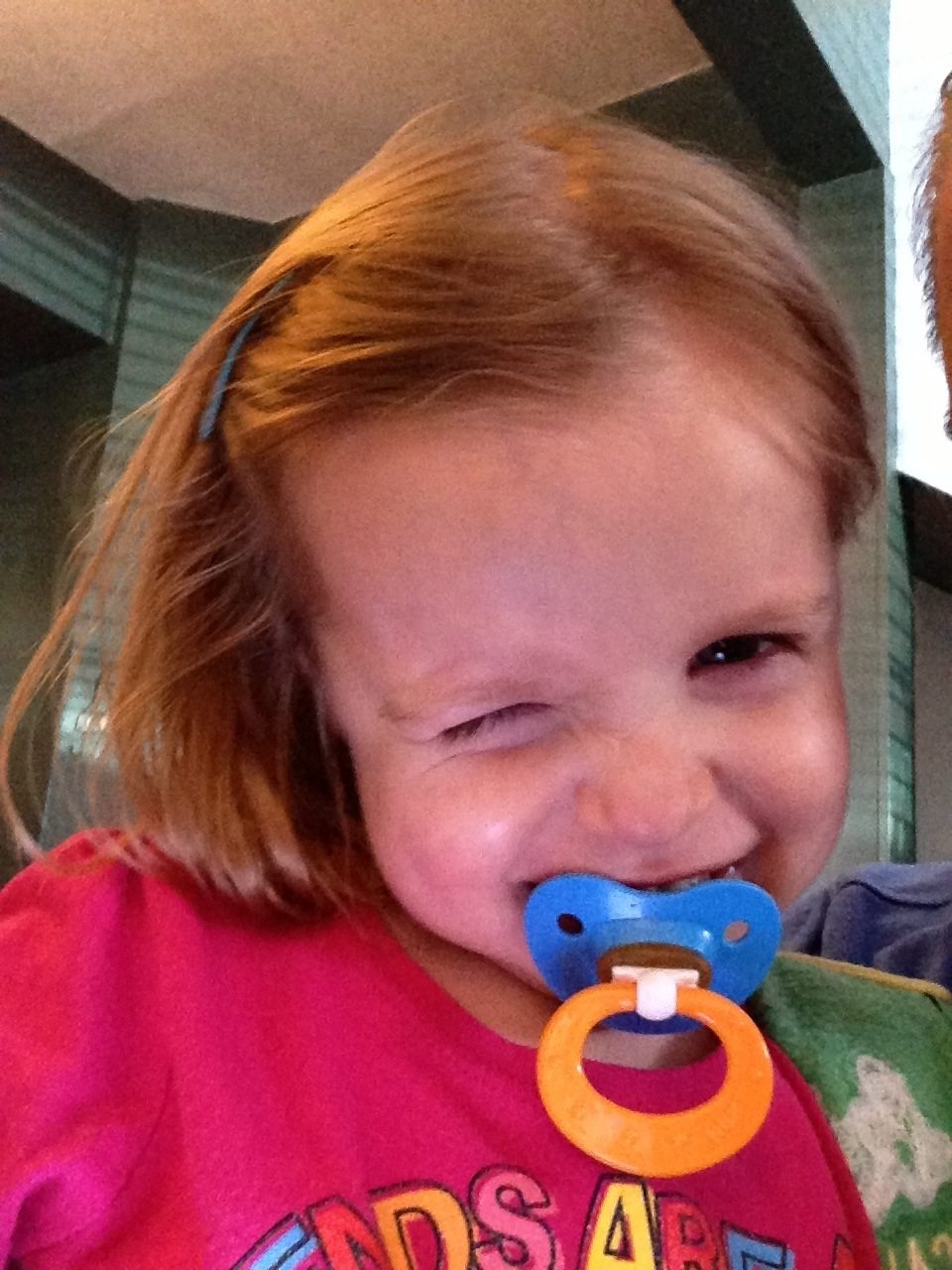 isaac drew this picture of jessie, the yodeling cowgirl. 🙂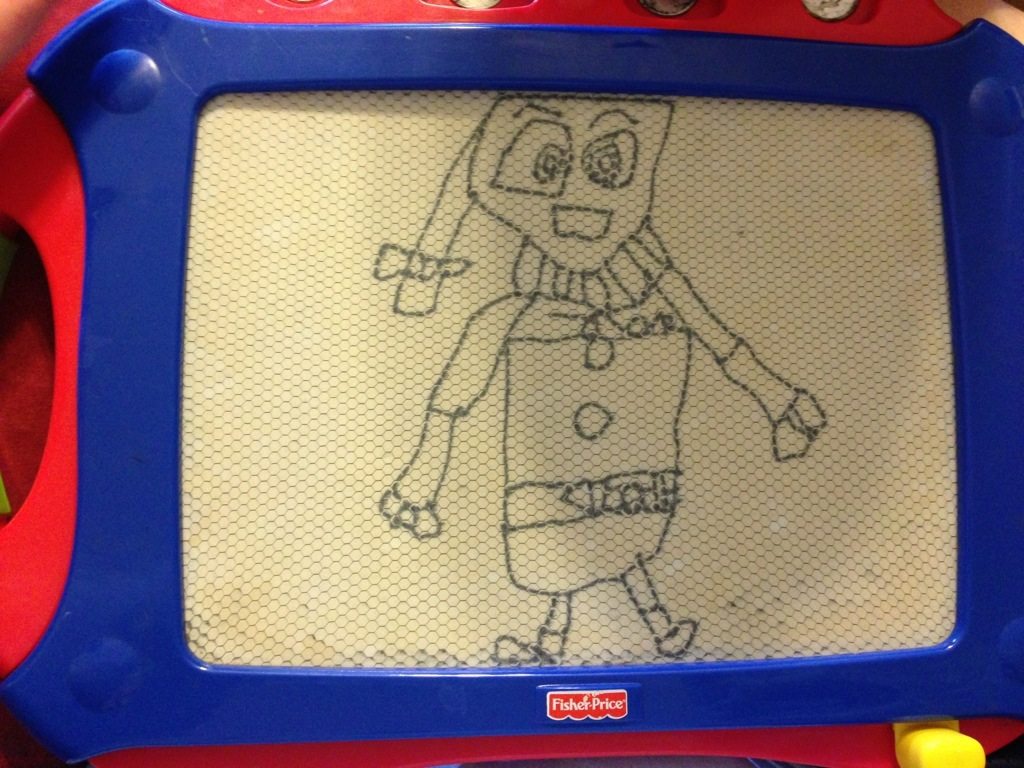 trading in the chick fil a "toy" (book) for a free ice cream is a no brainer.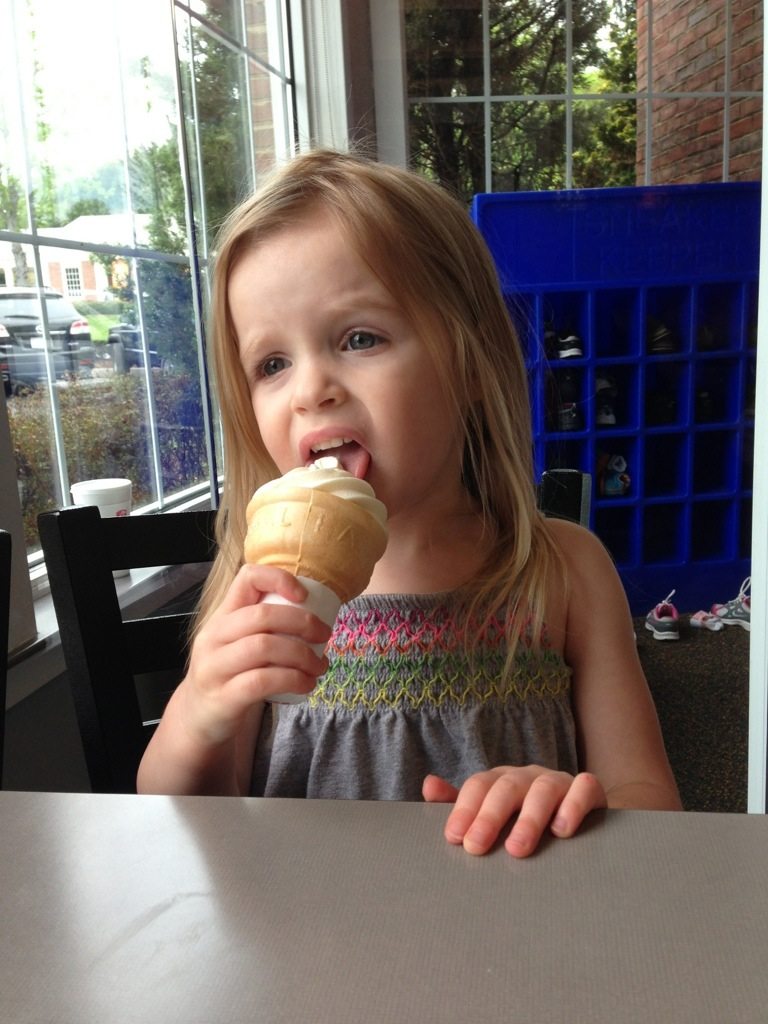 john agrees.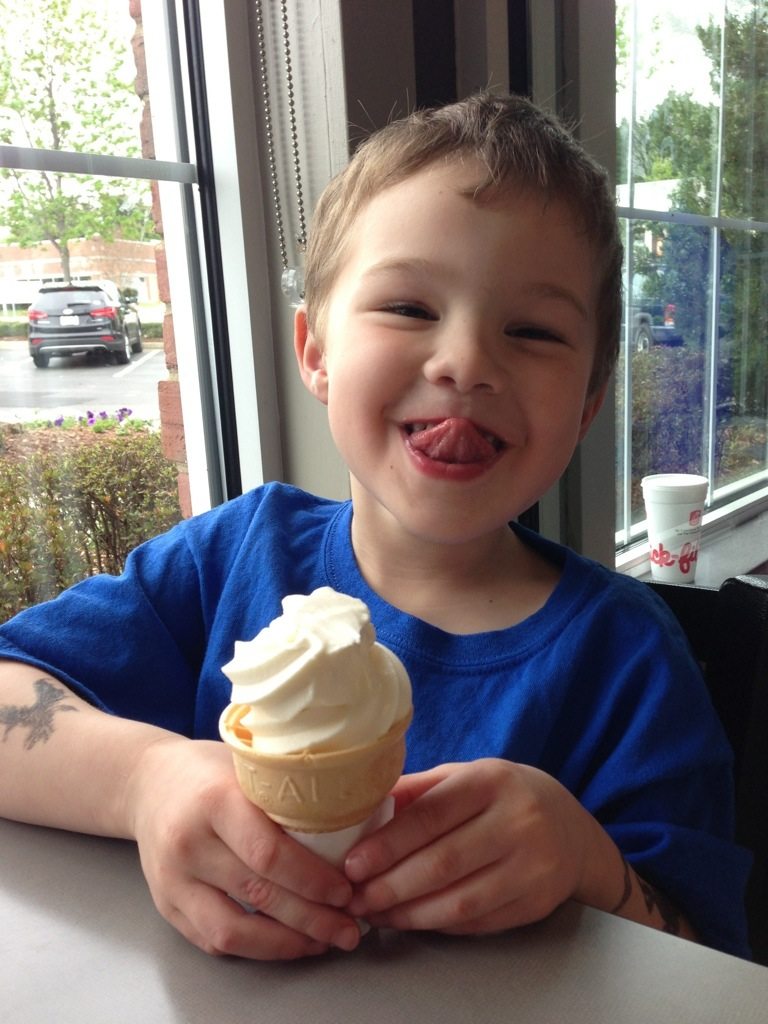 sweaty head ike and tina fey. still the favorite.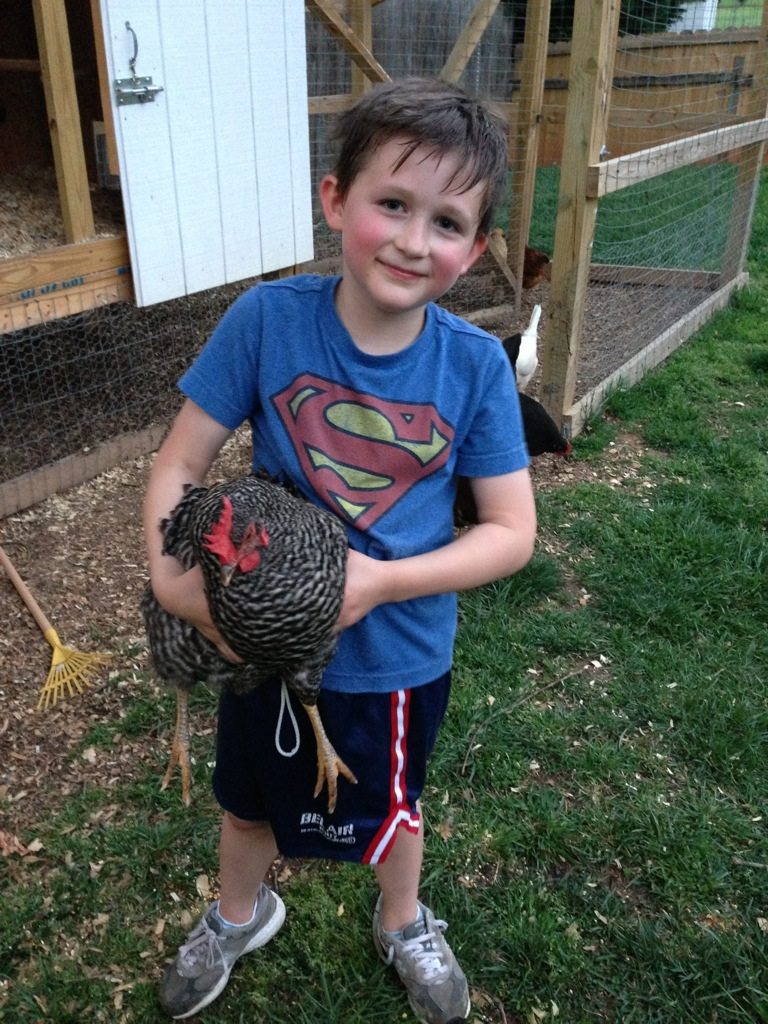 my reading enthusiast. he brings a pile of books to bed. i think he's staying up way too late, because he's crankier and crankier each morning. can't wait for saturday. hopefully he'll sleep until noon.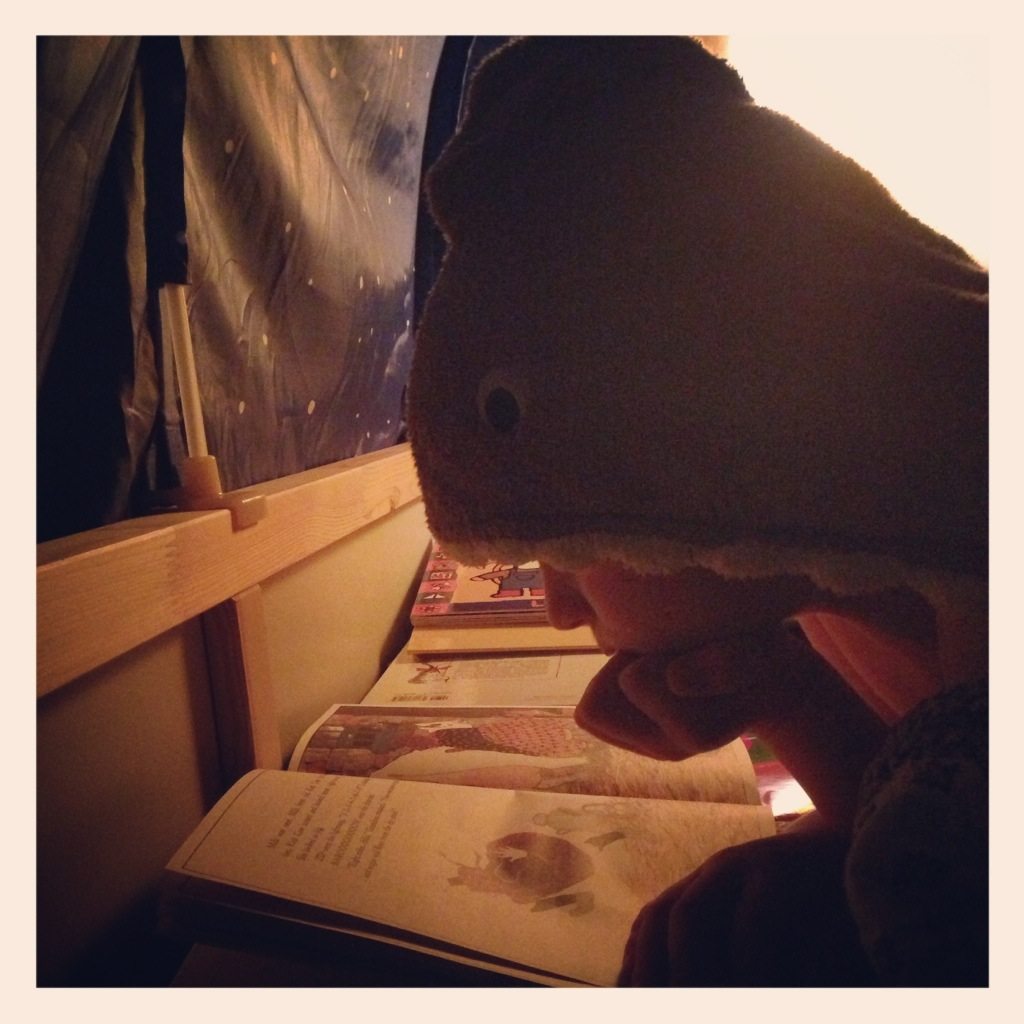 my back was feeling a lot better, so i was able to sneak in some sewing today. and since i needed to use some pins, i finally got to put this cute pincushion ring to use. i purchased it from the friendly susannah at an art nest who i met at sew south…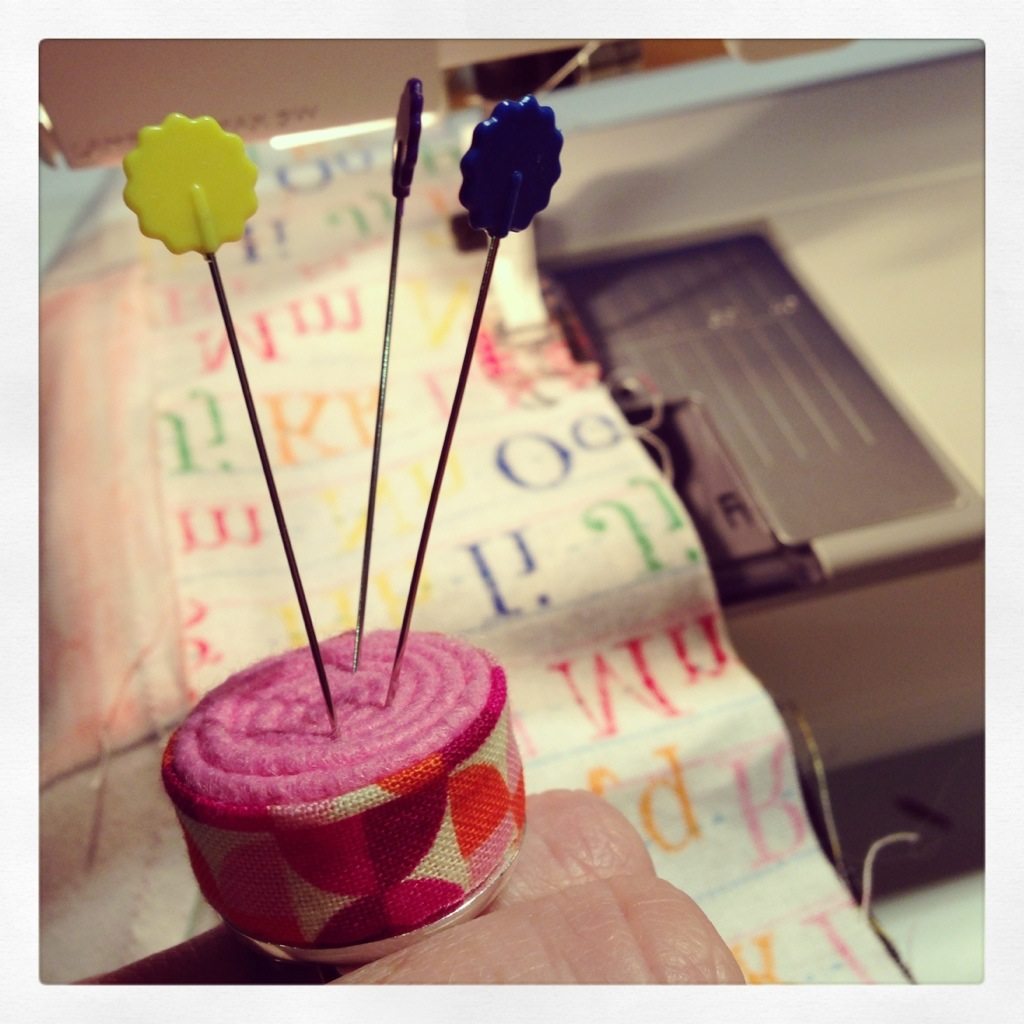 and lastly, a portrait of isaac, by his sister anna. age almost-but-not-quite-3.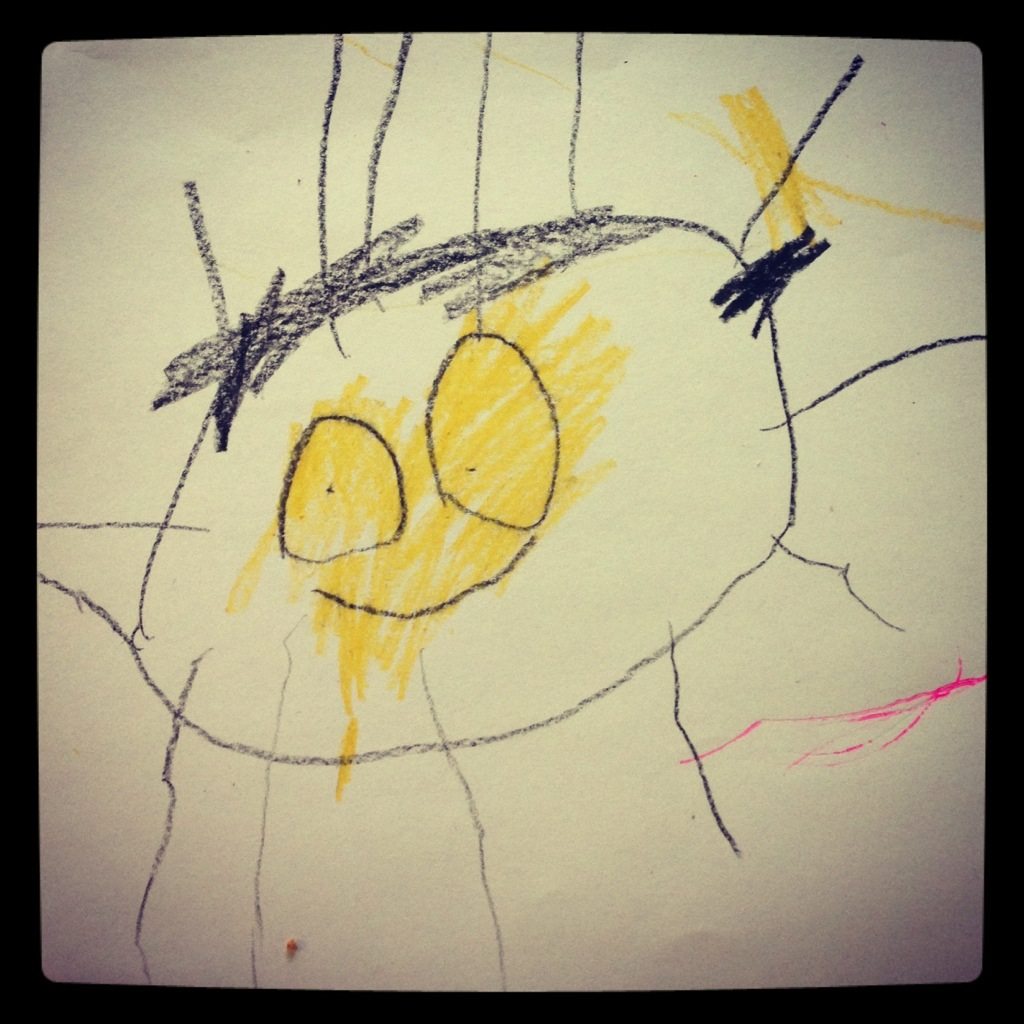 ok. sigh. all blogging up to date.