here's the random, miscellaneous, mundane stuff that's been going on around here for the last three weeks or so…
we have been letting anna sleep on the bottom of isaac's bunk bed a little more and a little more as we prepare for her room to be temporarily surrendered to the baby. eventually, she and babythree will share the room, but for quality sleeping purposes, she will hang with ike for a bit. they have done a great job. he loves to read to her. 🙂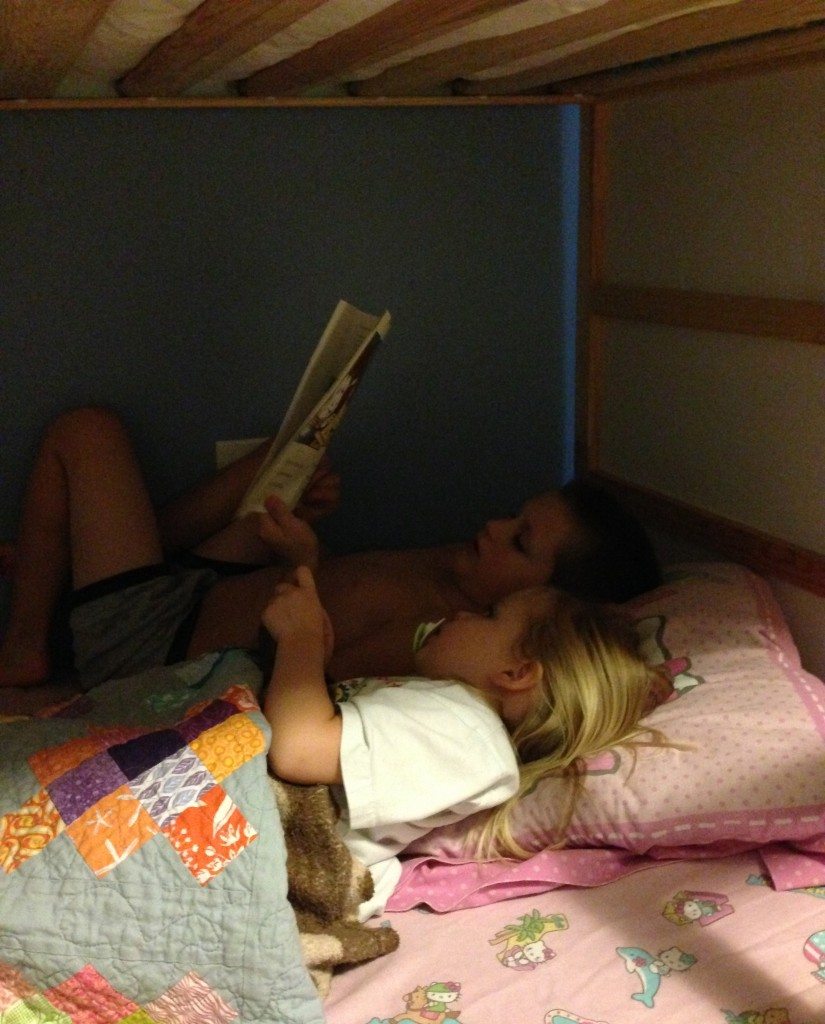 i couldn't resist sneaking in another shot of my new favorite quilt ever. the low volume scrappy trip along… in the binding stages.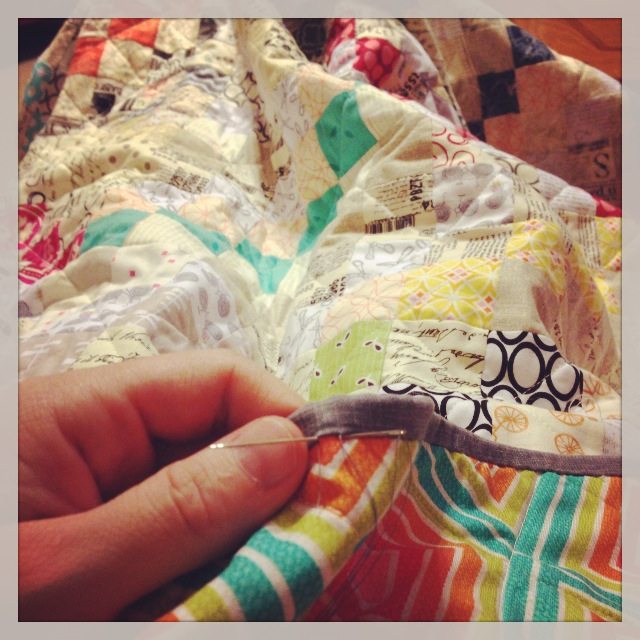 with cooler temps, we've been partaking in numerous campfires. so many s'mores…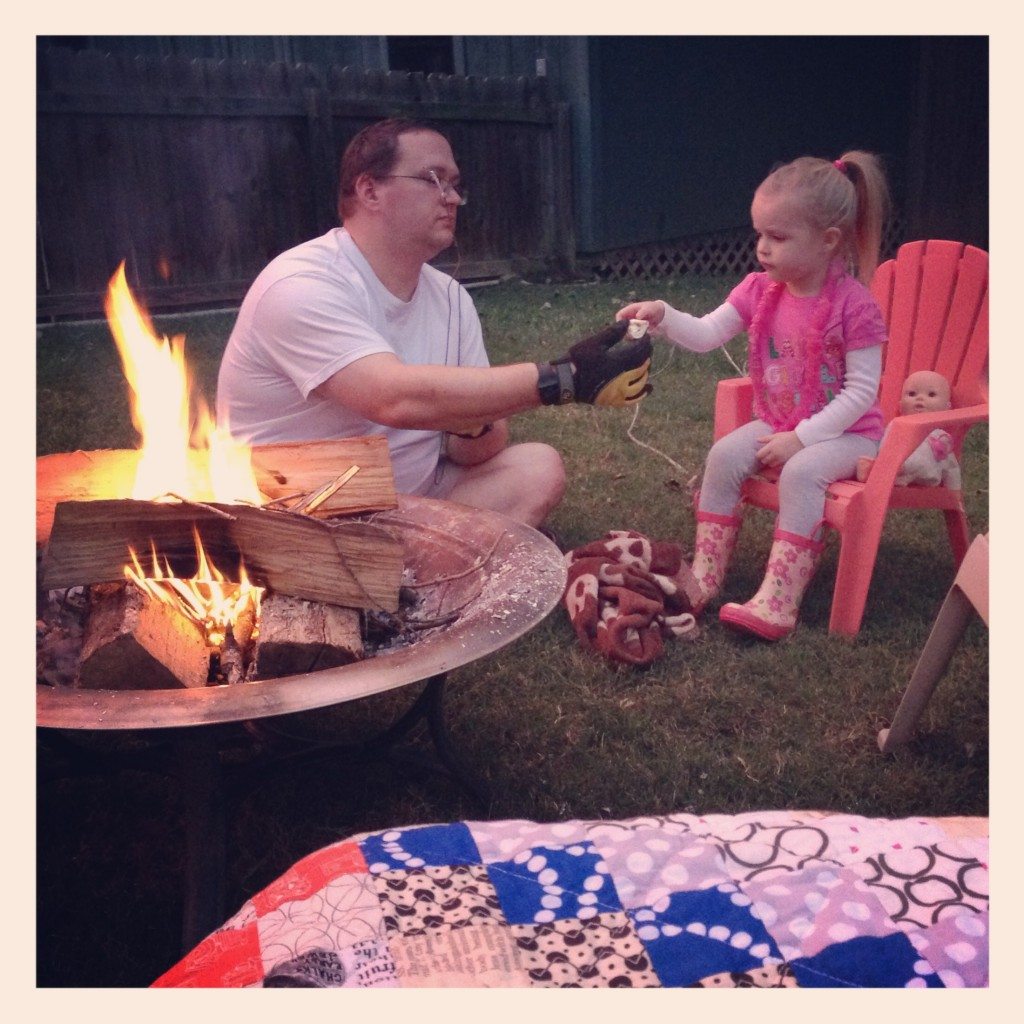 giant sucker. from dad.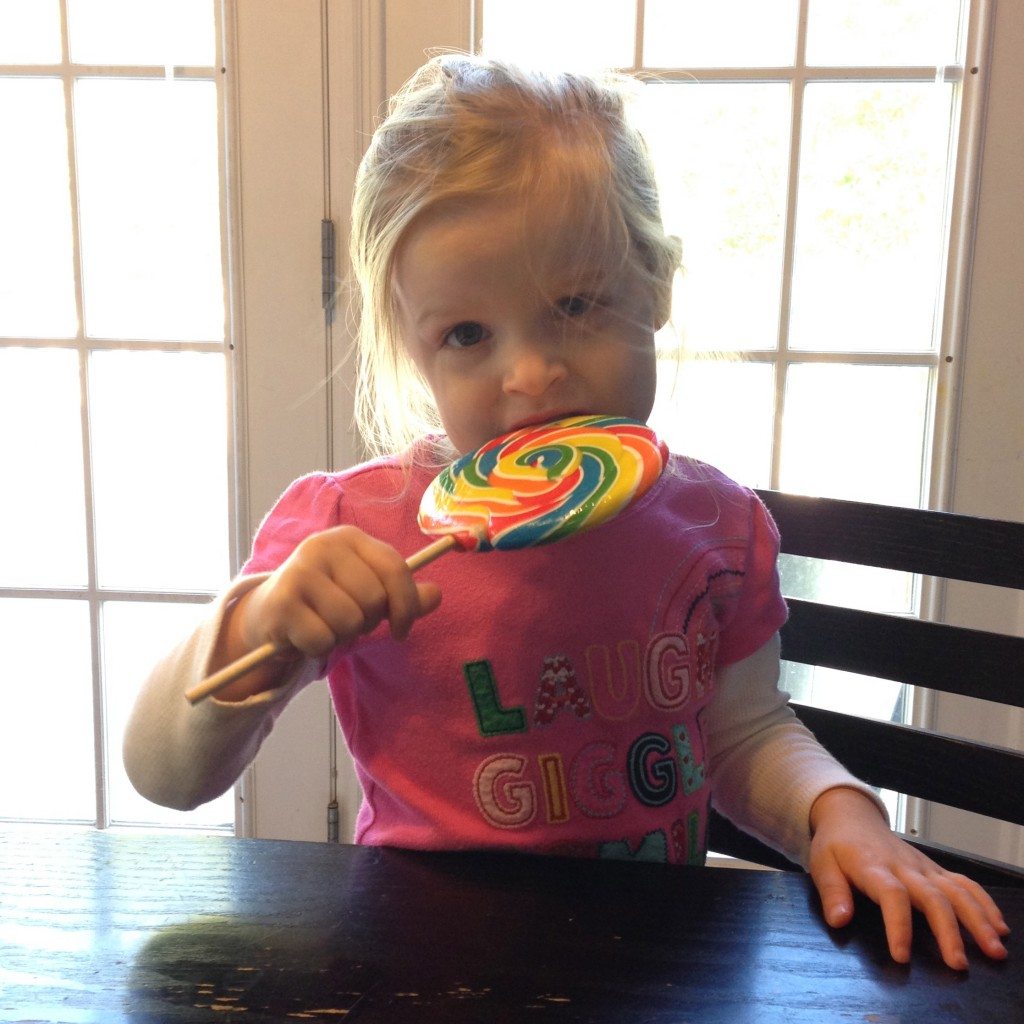 we are still waiting for the baby to come out of my belly. anna, however, has birthed many babies in the time it's taken me to grow just one. this one appears to be on the way soon.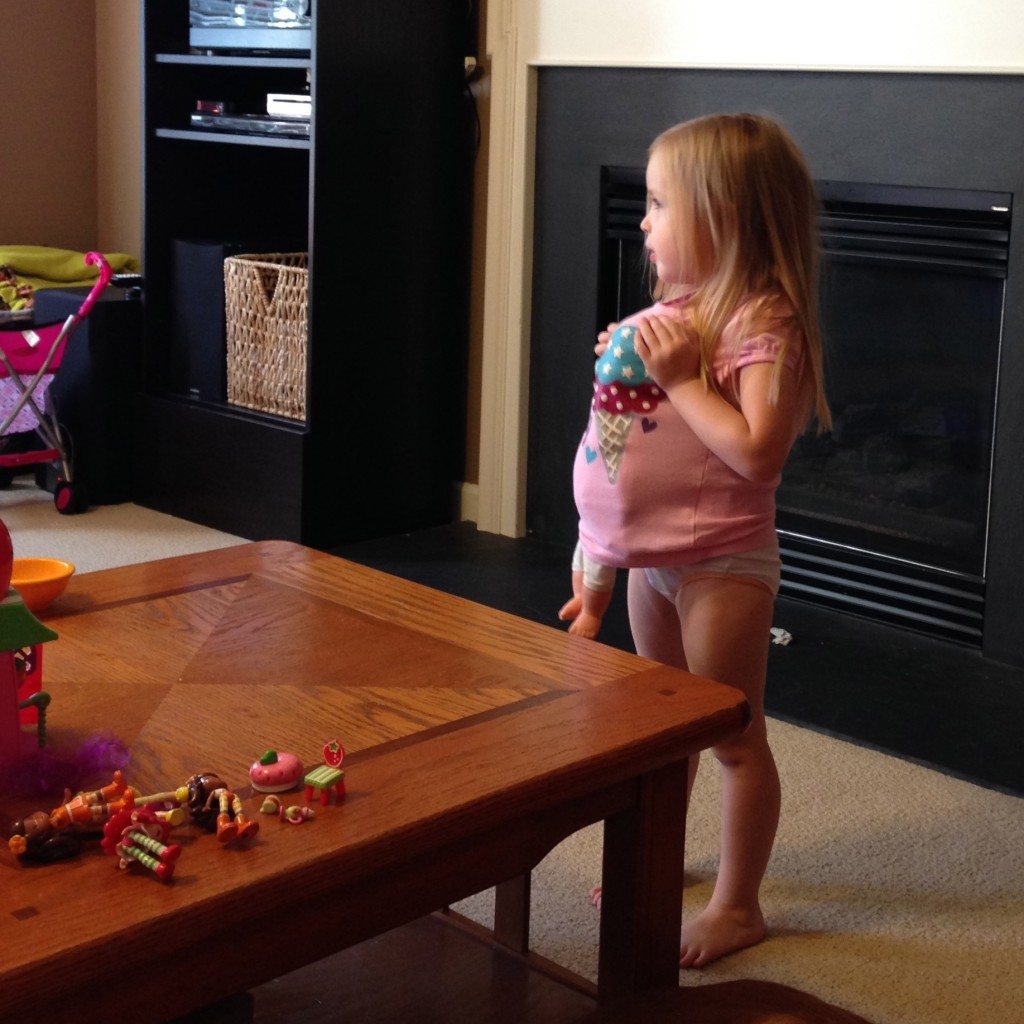 i convinced isaac to wear a bow tie for picture day at school. it actually didn't take a ton of convincing. i just had to suggest.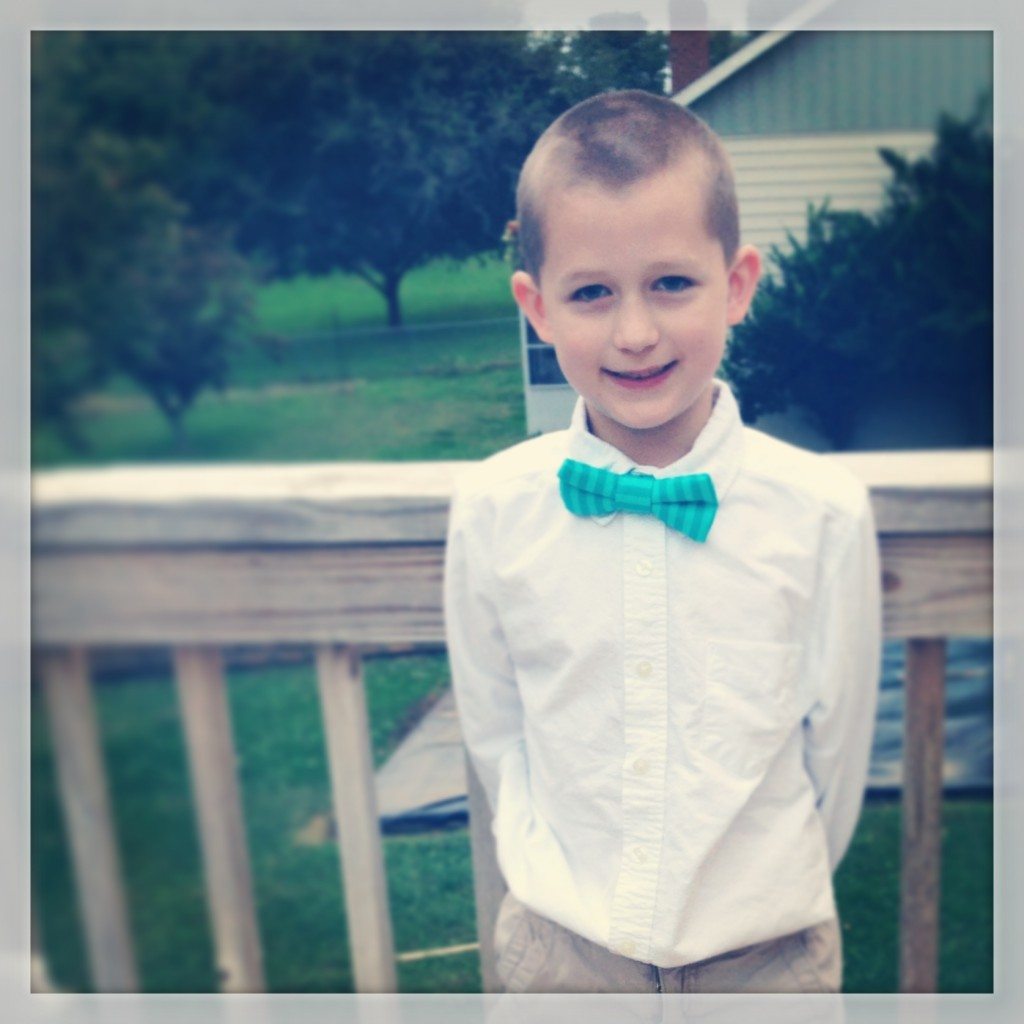 with orange sneakers.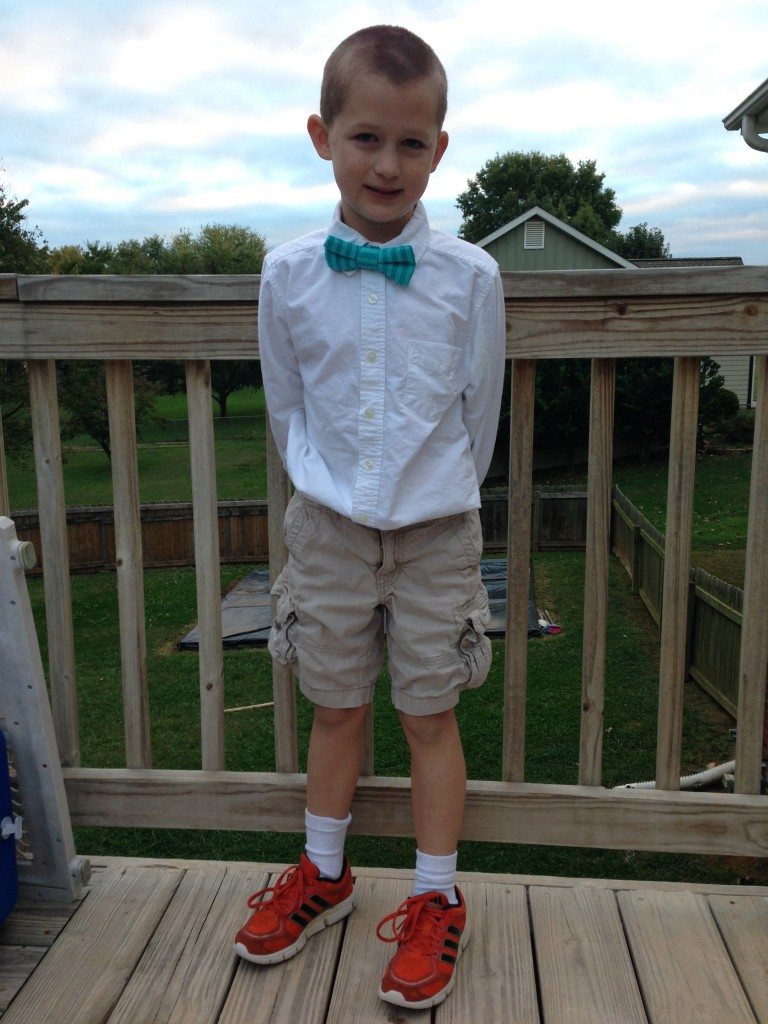 on columbus day, isaac's class had a spaghetti lunch. i'm the room mom. so, i was there. to witness my son not eating any of the lunch. i like to think it's in protest of celebrating columbus the murderous tyrant. but, i think it's just general six year old sulking.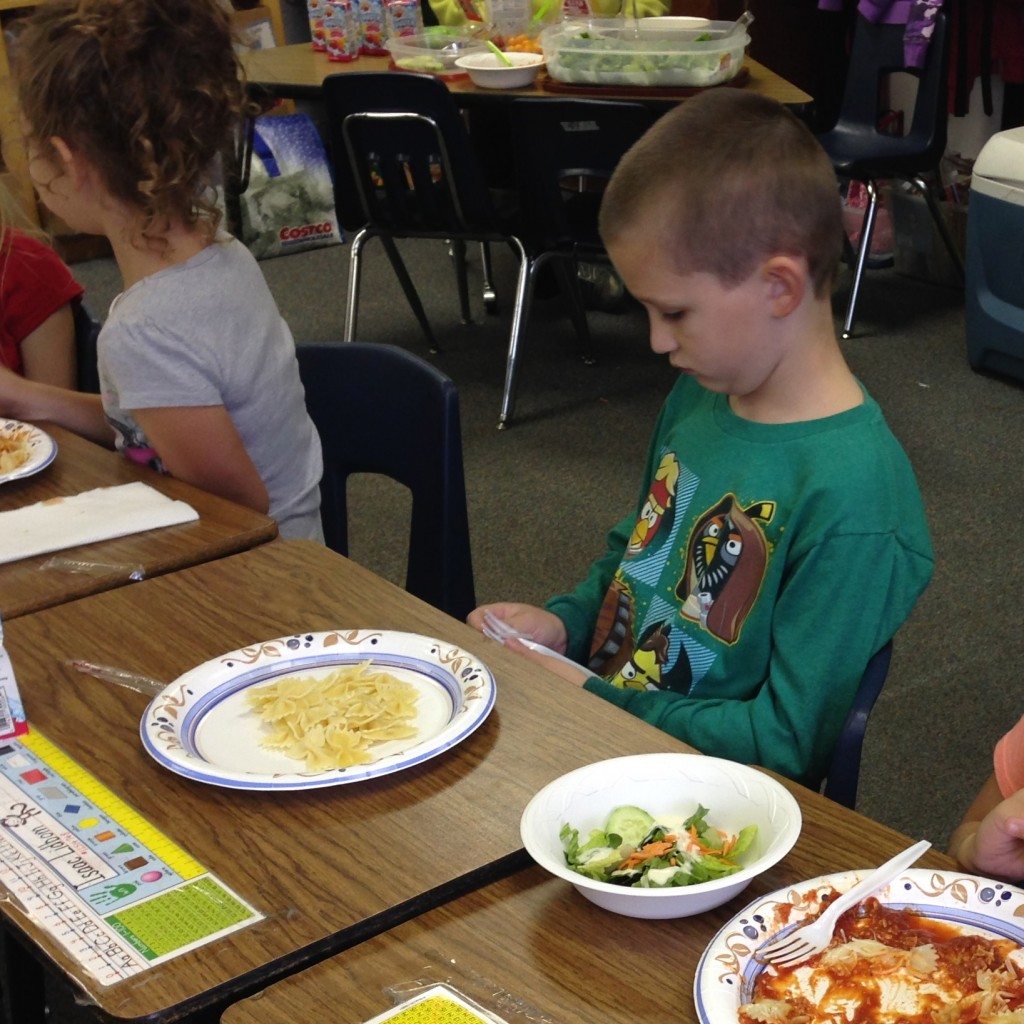 there's a very small chance that in a three week time span, we will not have visited chick fil a. this time was with friends graelyn and daniel. 🙂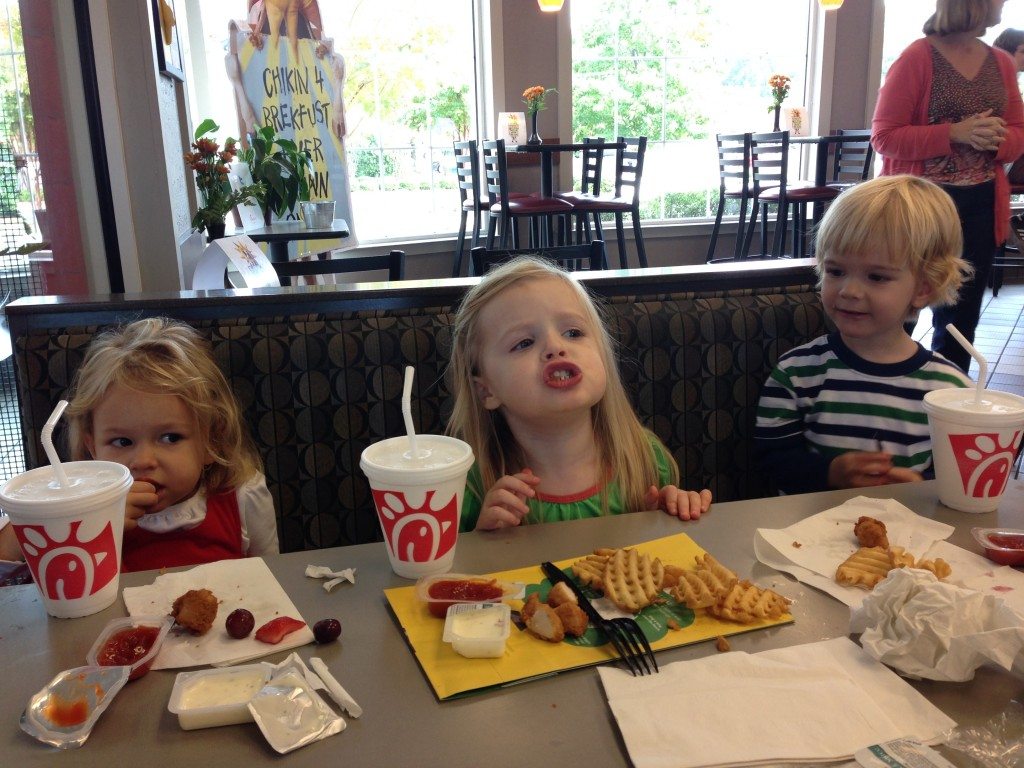 close up of the grump.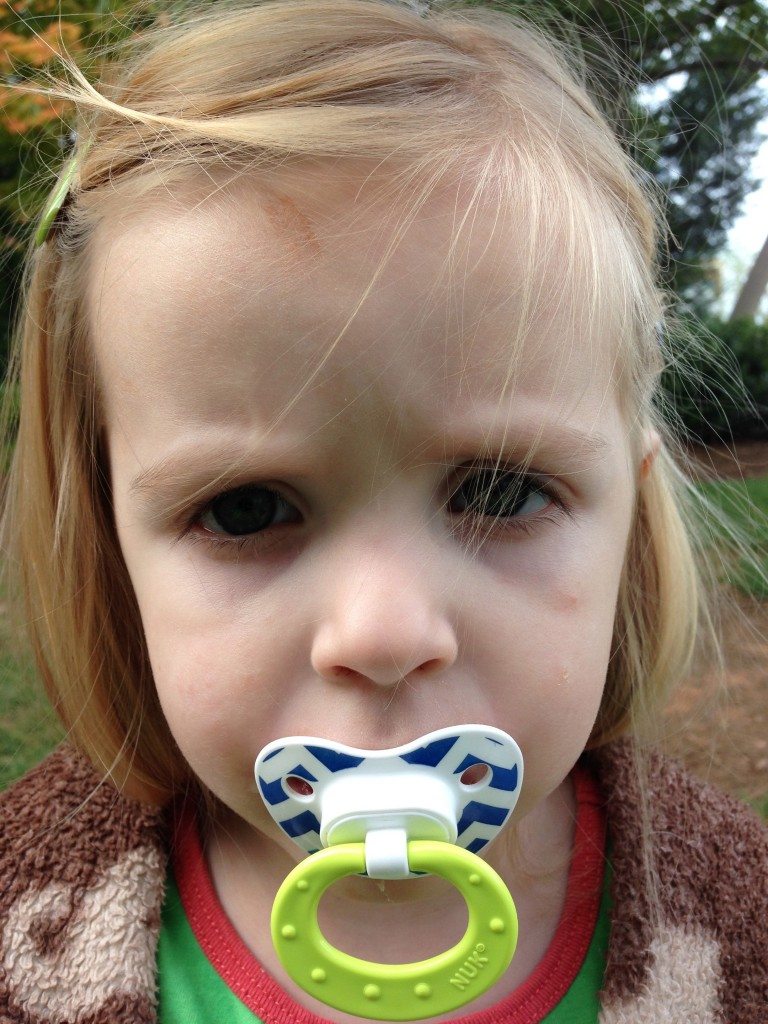 isaac and josiah. we met him and his family for some frozen yogurt after school one day. they've been pals since birth. and they dress alike.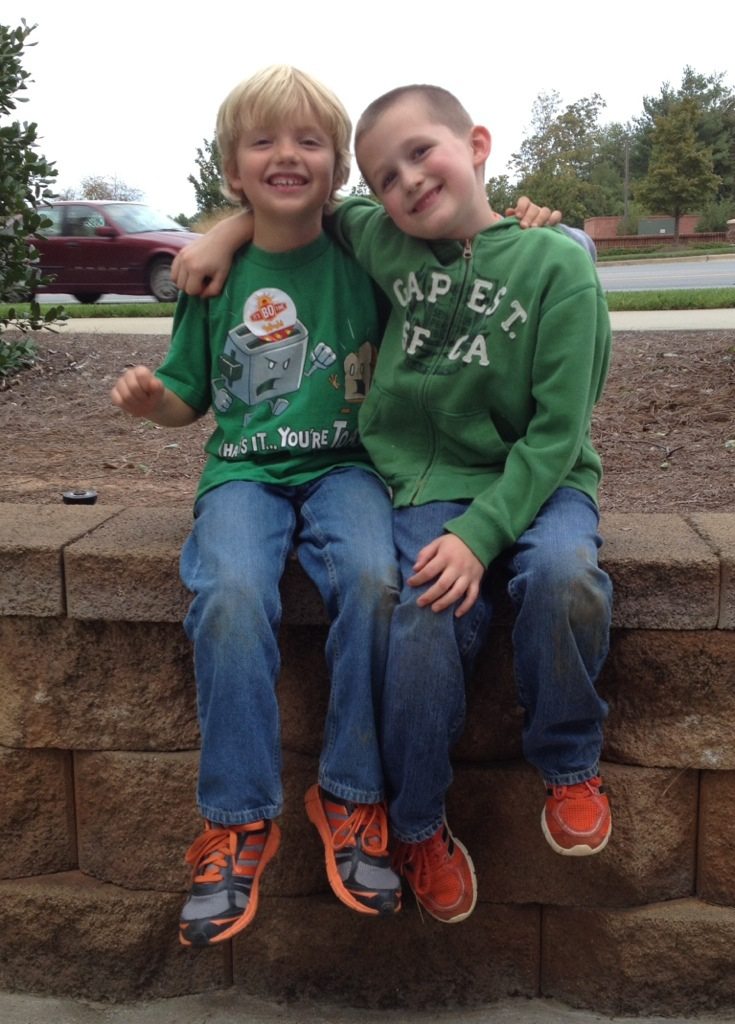 some comments from isaac's teacher on his report card. or progress report. or something "official". he's a nerd.


we have acquired a new spider friend. last year, we had one in our front window, which was totally awesome to watch. this year, she's under the deck, and kind of tucked away and hidden. i (very carefully) reached my phone around the web to get this pic.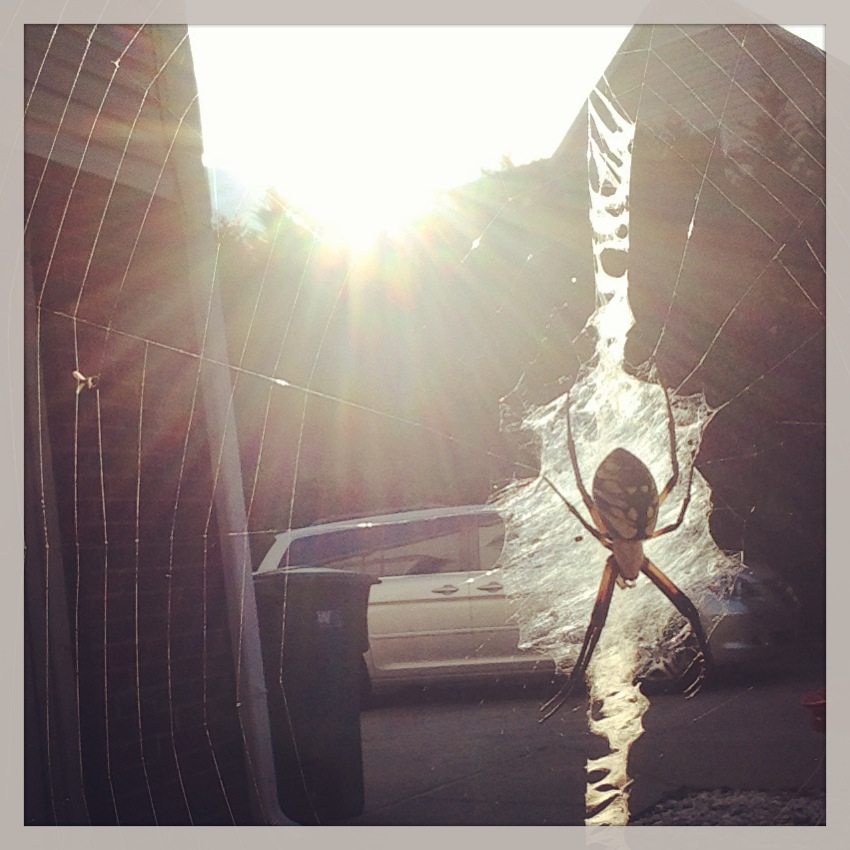 some anna art. the girl loves to paint.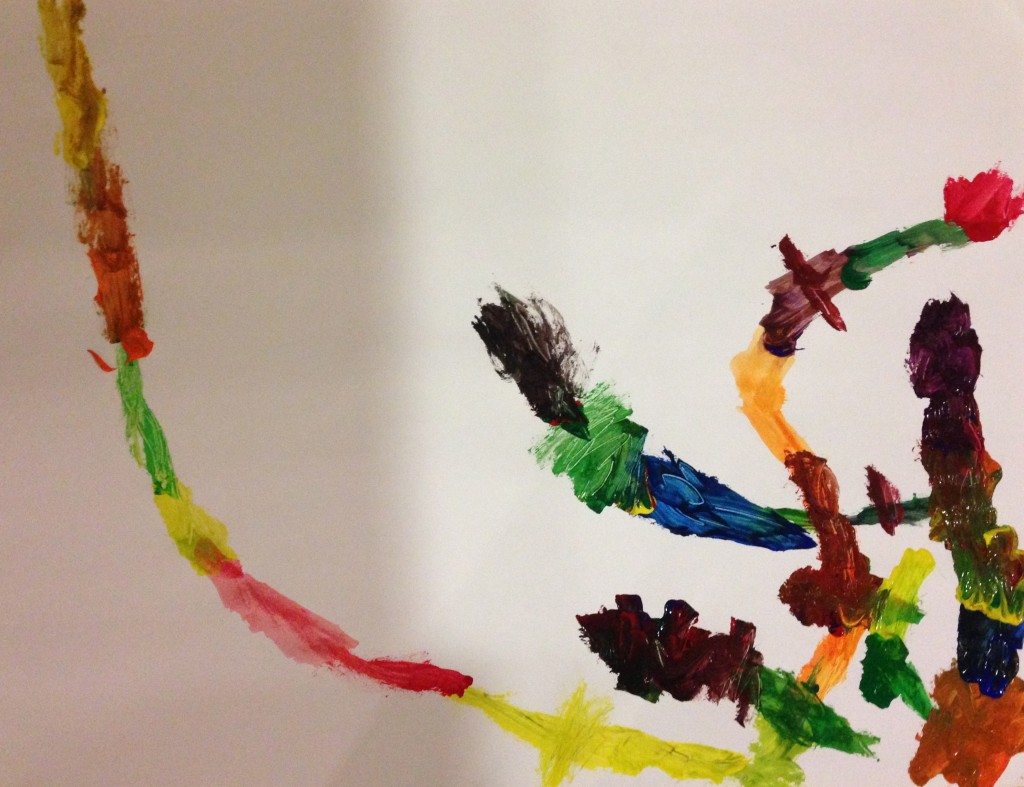 we went to the birthday party of the girls i used to keep. annie and sadie. annie is four in november. sadie turned two in september. so they share a birthday party in october. anna insisted on wearing a dragon costume. i let her.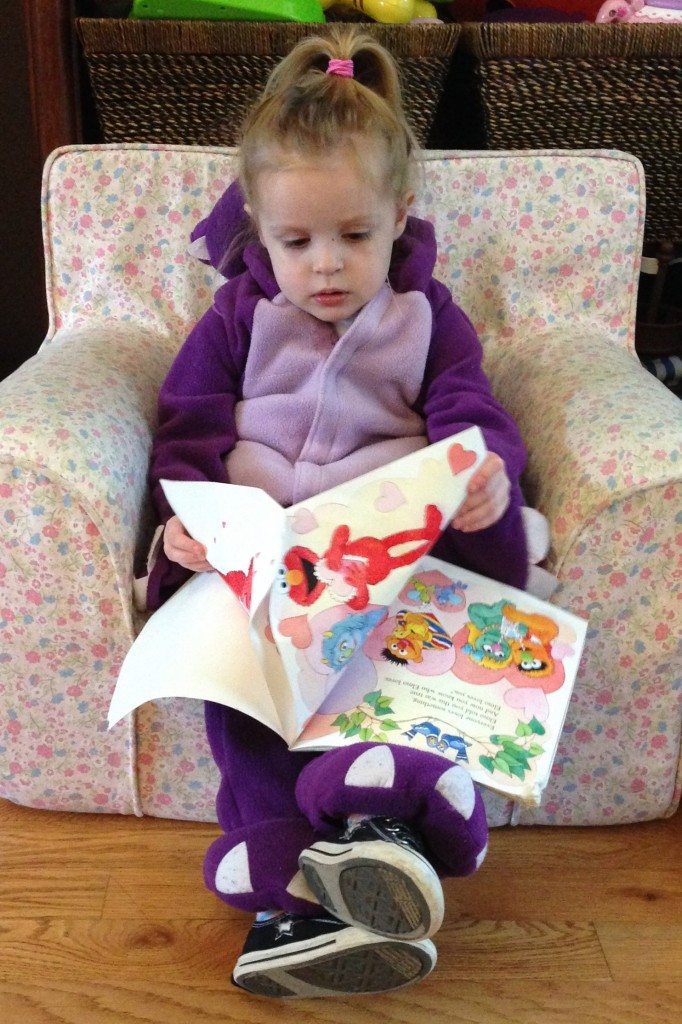 sadie. the 2 year old bday girl. not having a great time at this moment.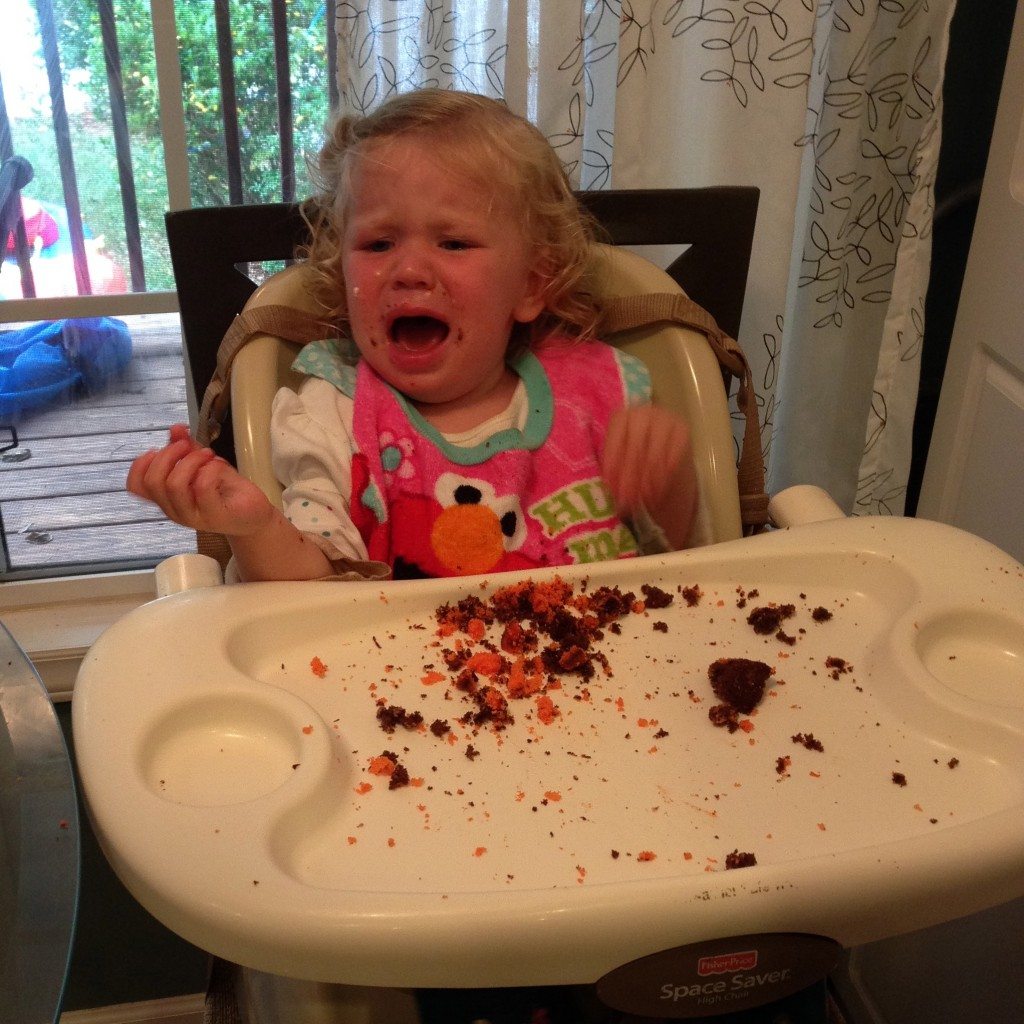 and 4 year old annie. with isaac. in a rare moment of getting along nicely.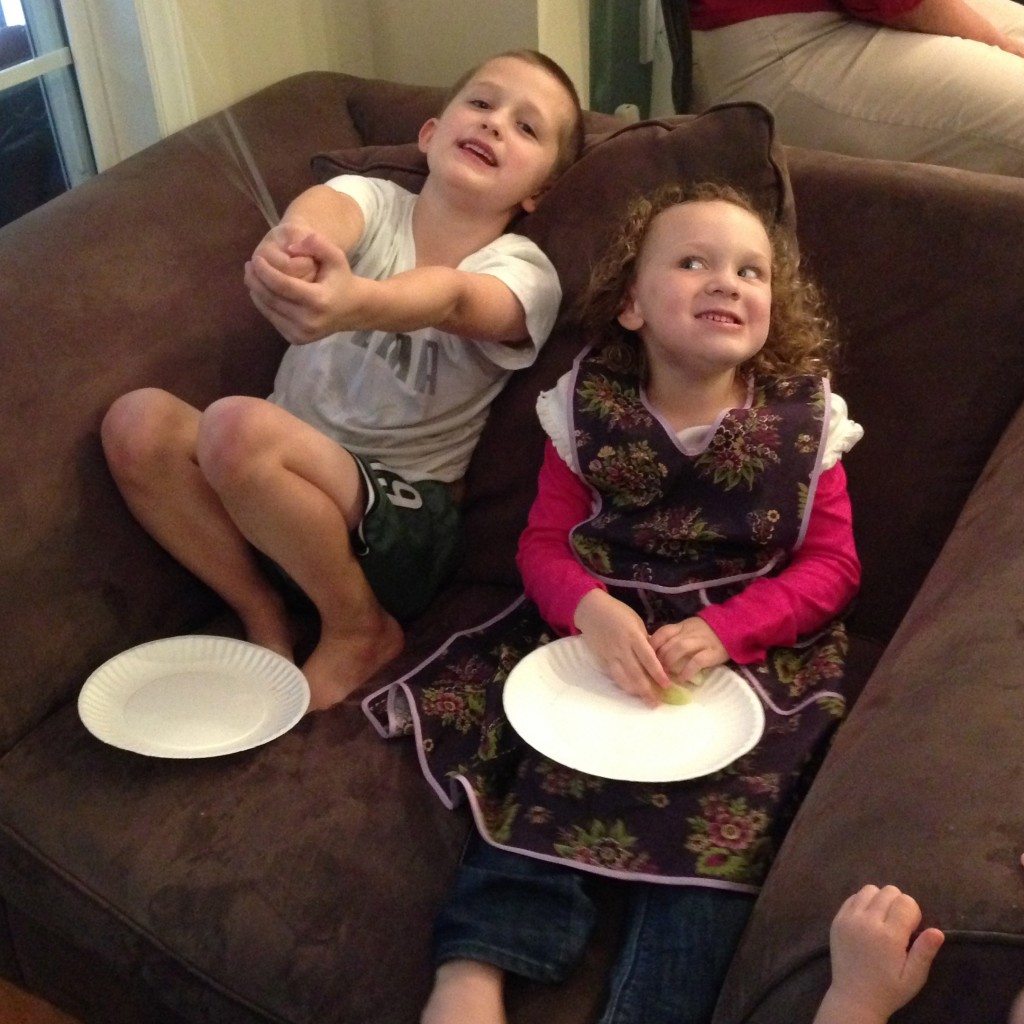 one day, while i was resting/napping, thinking my kids were playing quite nicely and quietly, i awakened to find a trail of stickers across the table, down the leg, across the floor, to the game closet. isaac learned a hard lesson about removing stickers, shortly thereafter.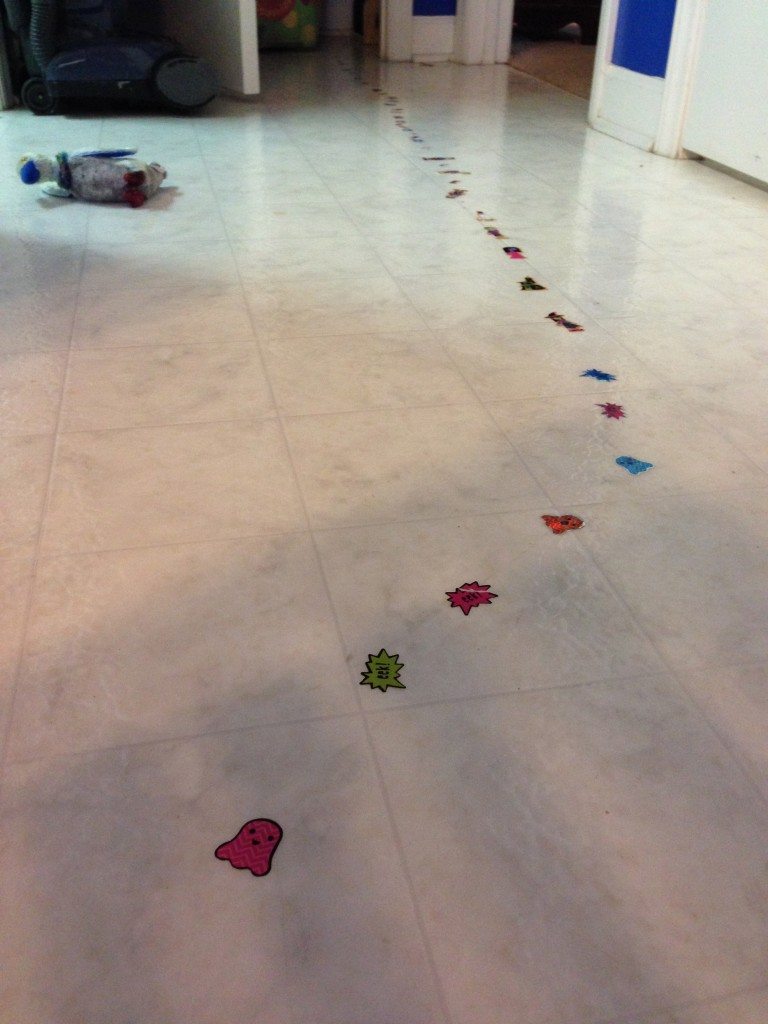 some more camp firing. anna is more of a hot dog roaster and marshmallow toaster. isaac prefers his marshmallows "raw" and won't eat hot dogs because they are "not healthy". so, he runs around and plays while we chill fireside. in case you wondered why he's never in any of the pictures.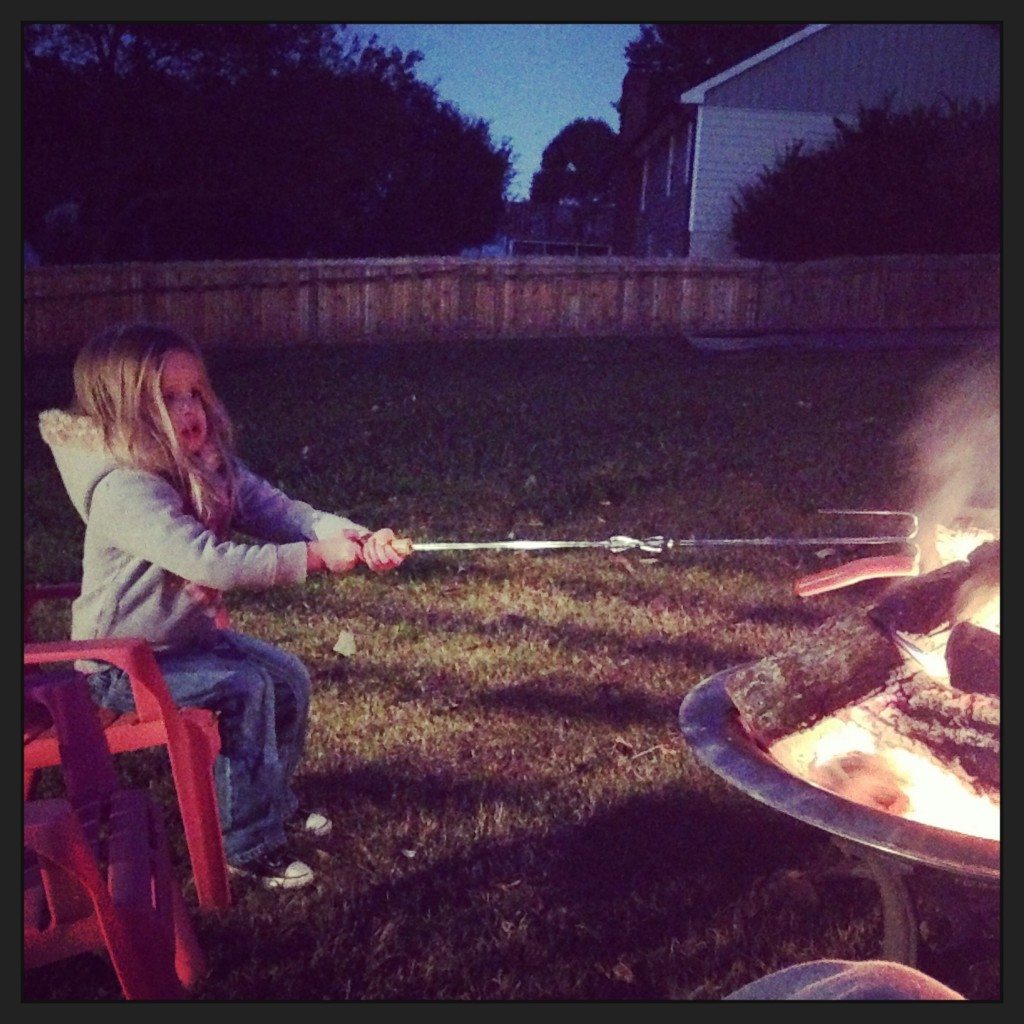 the annababy being all cute and snuggly on the bean bag chair.