when we found ourselves with an extra weekend before hazel arrived, we tried to do some fun things with the kids… like christmas shaped pancakes with some sprinkles…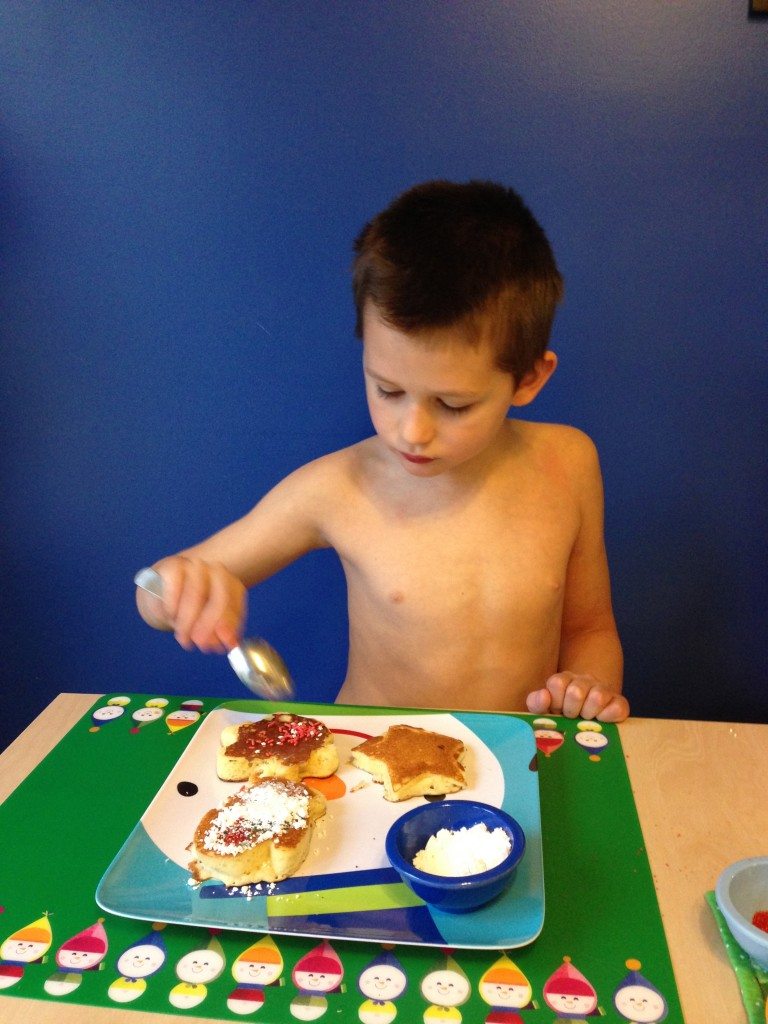 check out anna's sweet pigtails…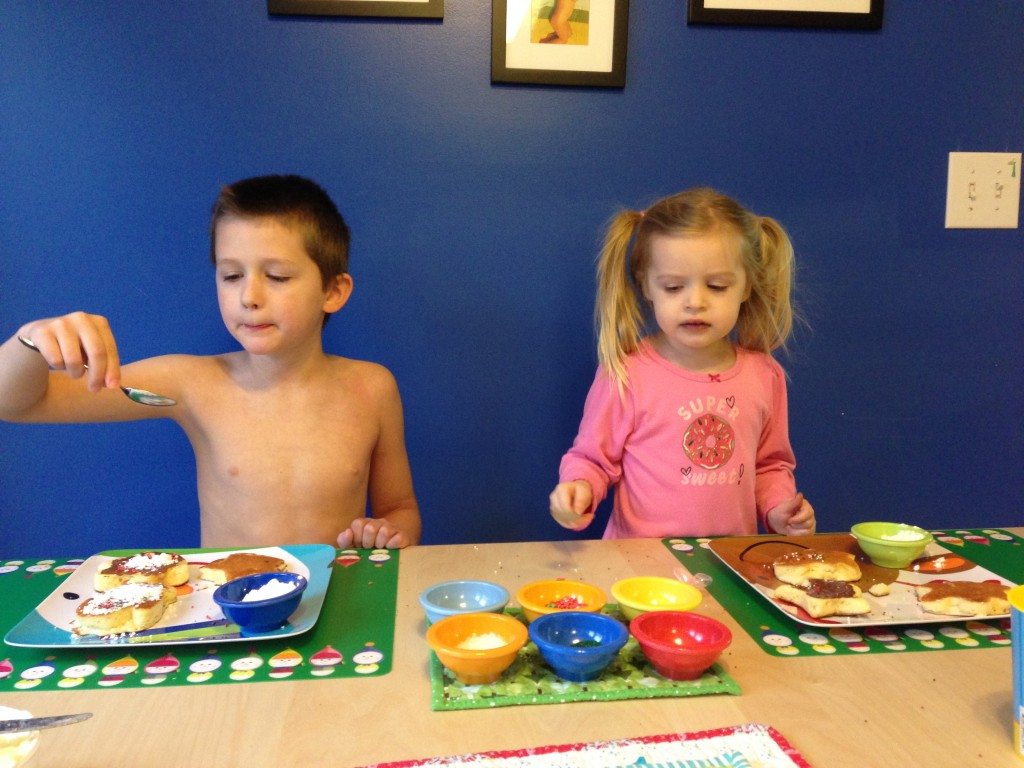 the wink of approval…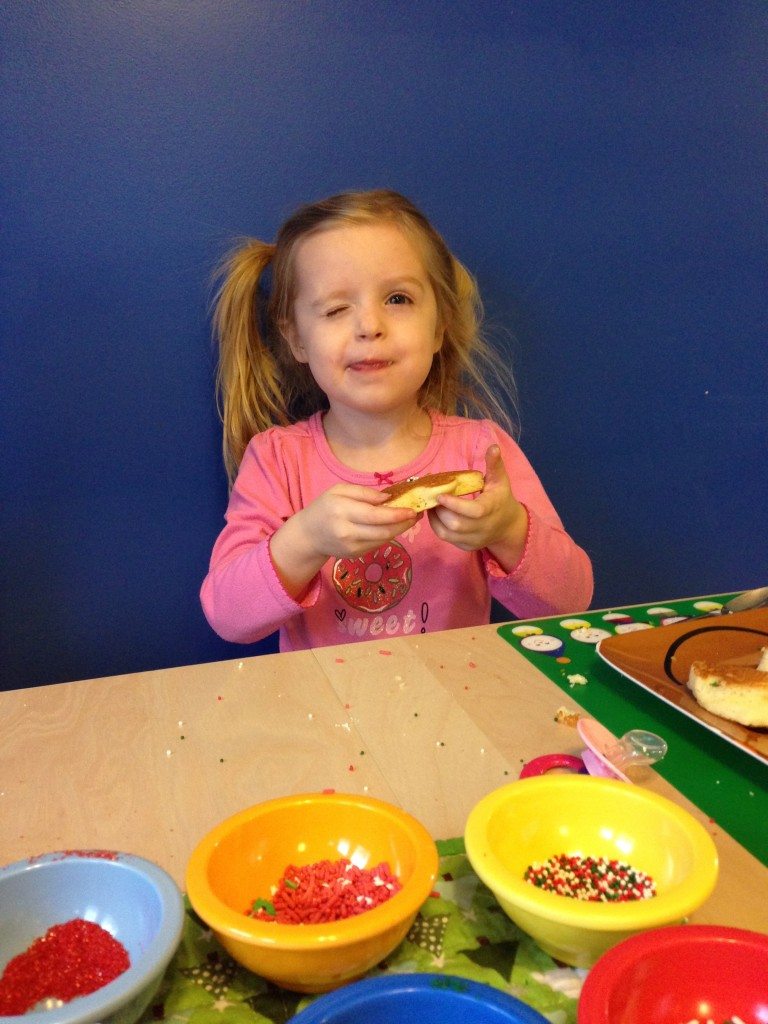 after the appointment where we scheduled the induction of a super late hazel, i returned home to find a box of blue pops on my doorstep from my long time pal, mary casey. she sent a box when i had annababy, too.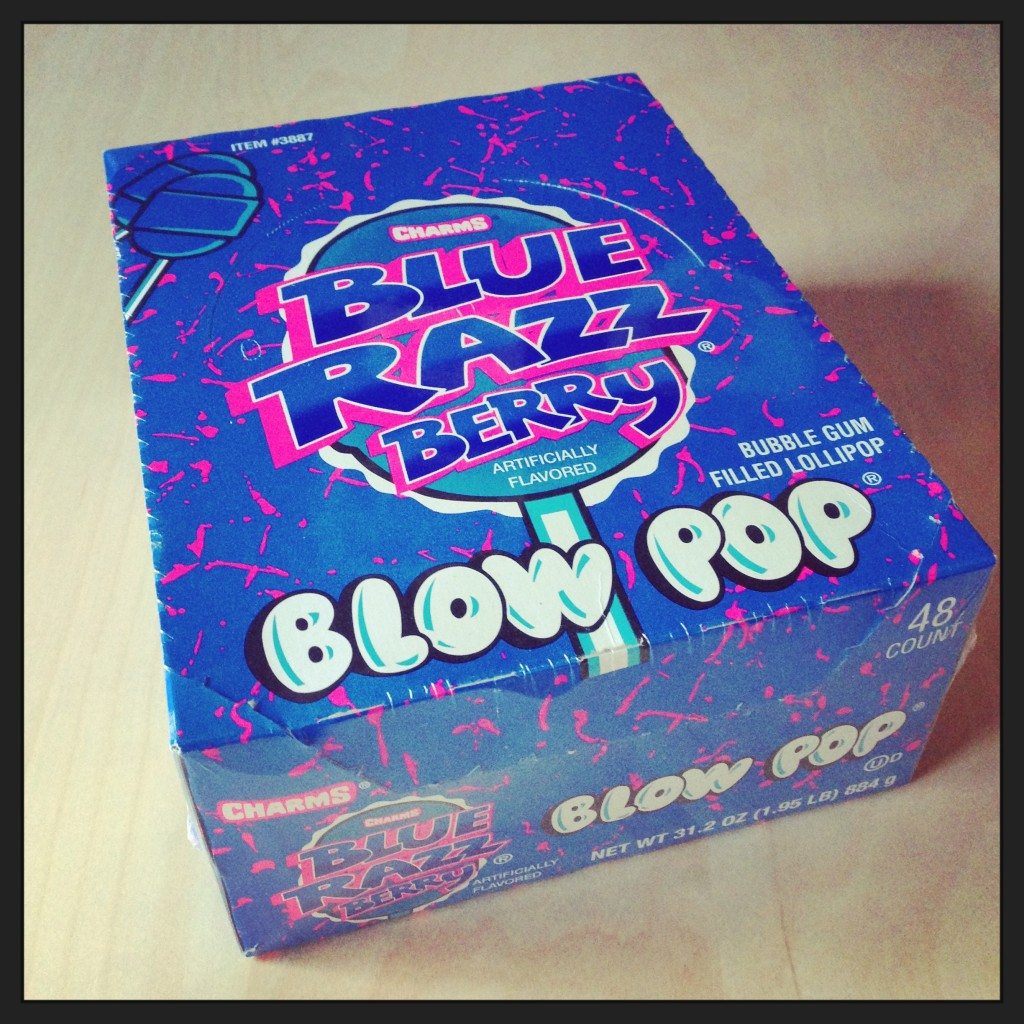 the night before hazel. last snuggle with anna as the baby of the family…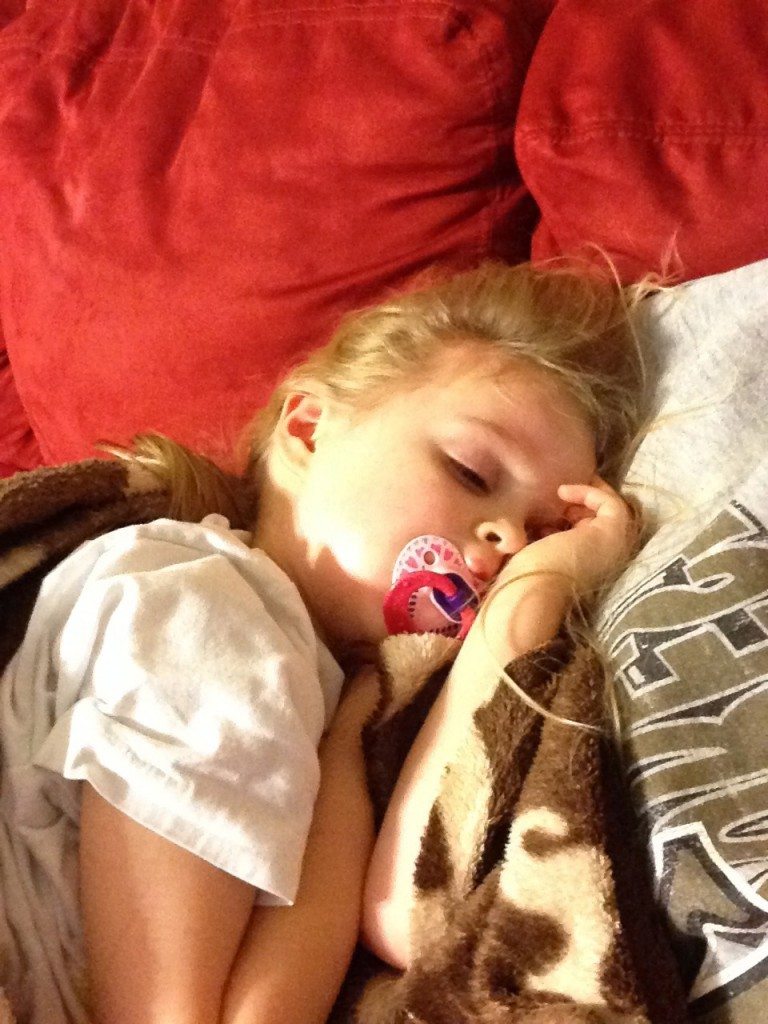 we had our christmas gathering with derek's side of the family two days after we got home from the hospital. hazel got to bust out her "my first christmas" ensemble.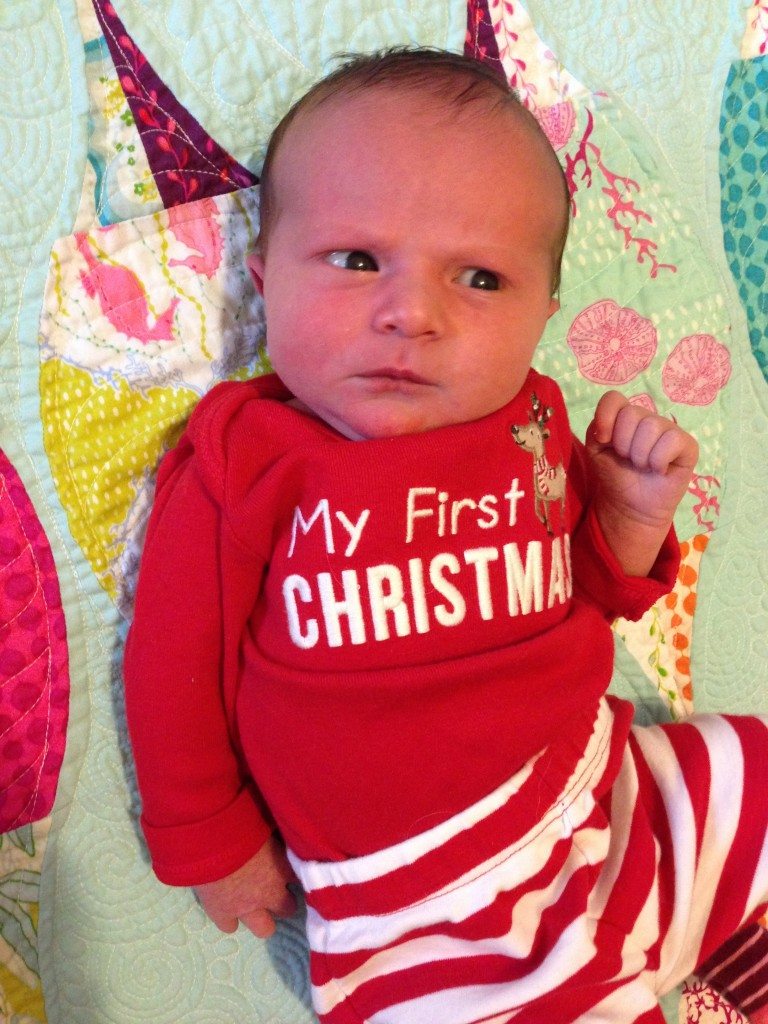 reindeer butt.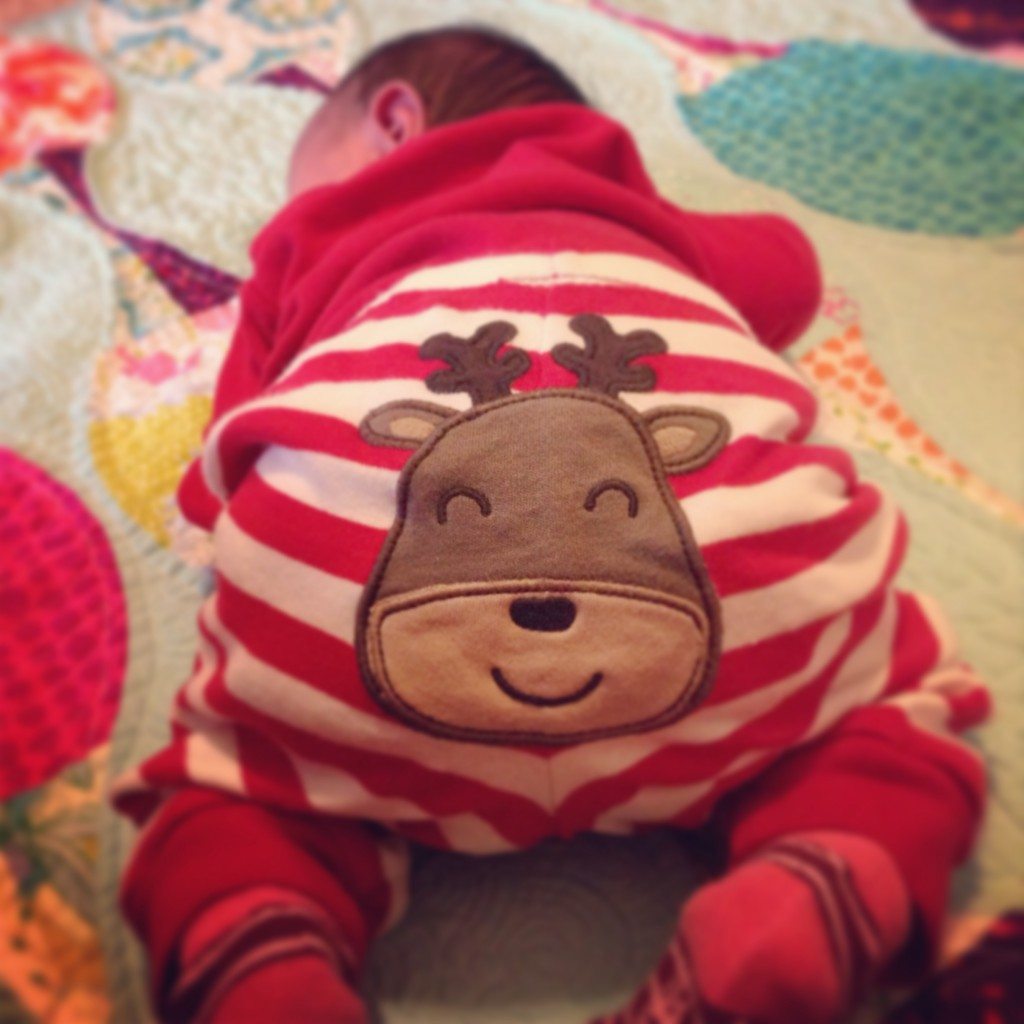 all of the older grandchildren waiting to tear into gifts…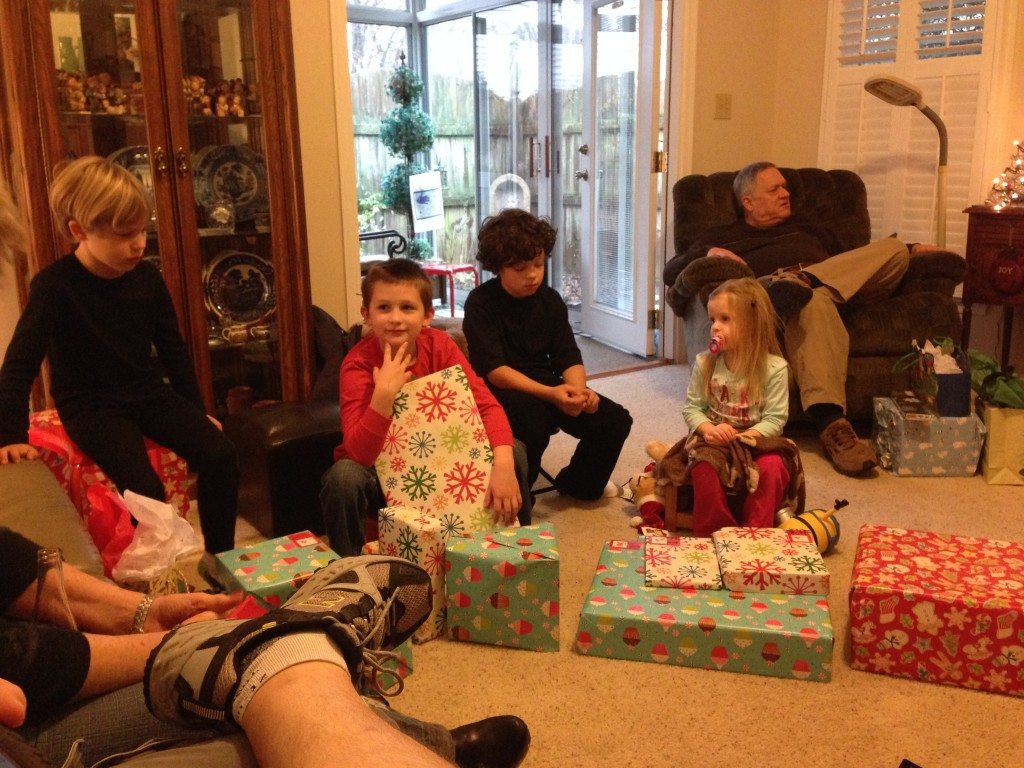 ballerina. legwarmers.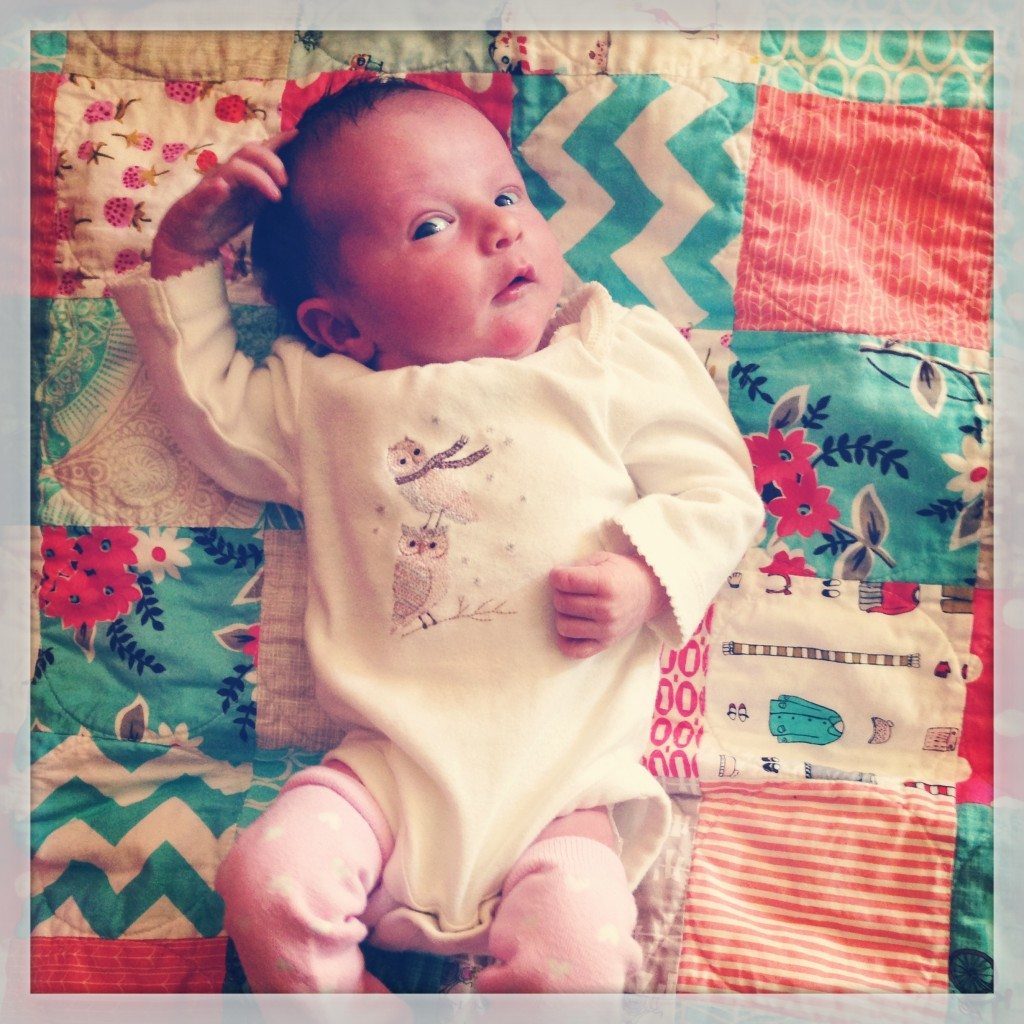 isaac hearts hazel.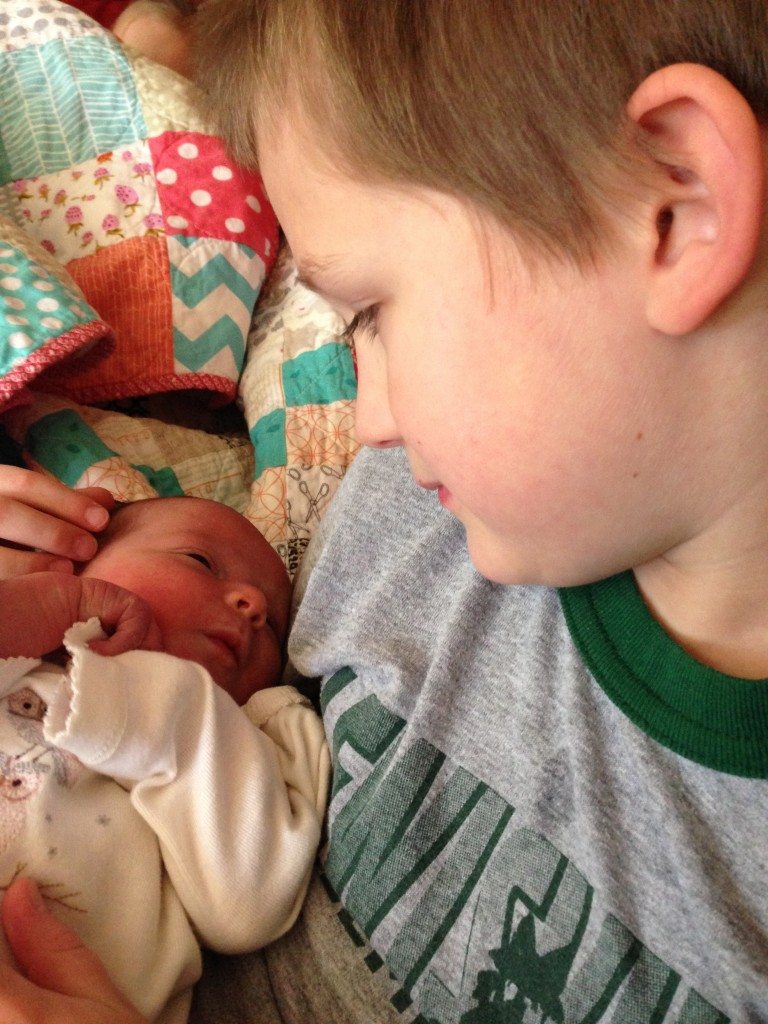 an early christmas gift from cool aunt julie.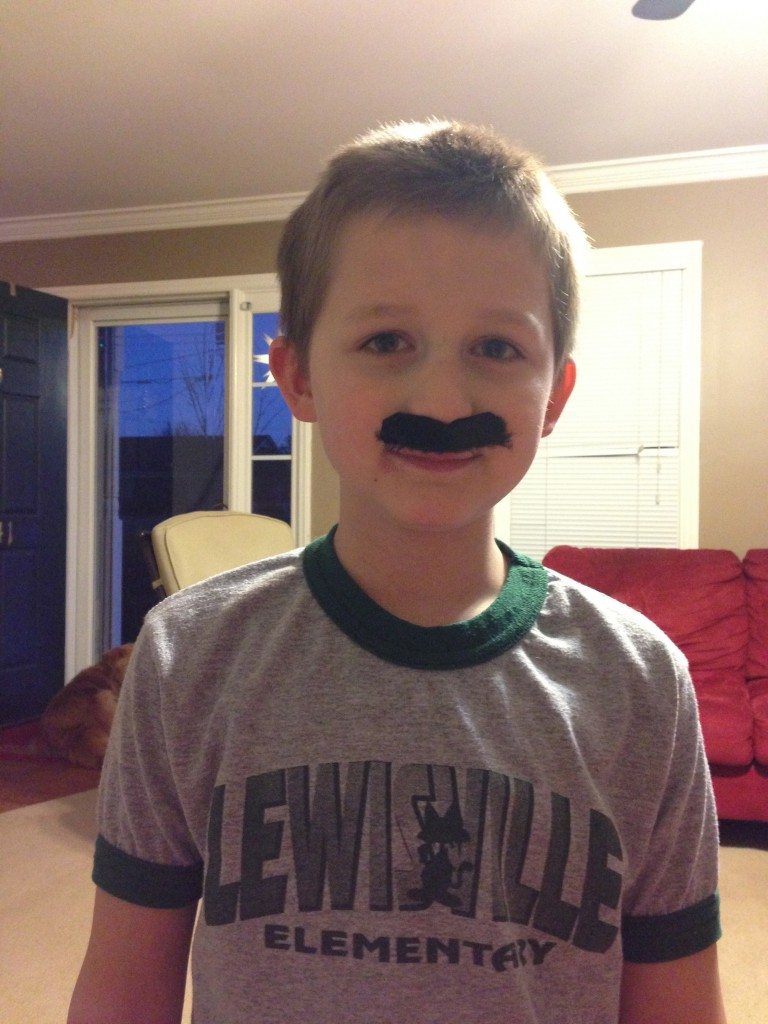 chalkboard christmas tree decorating.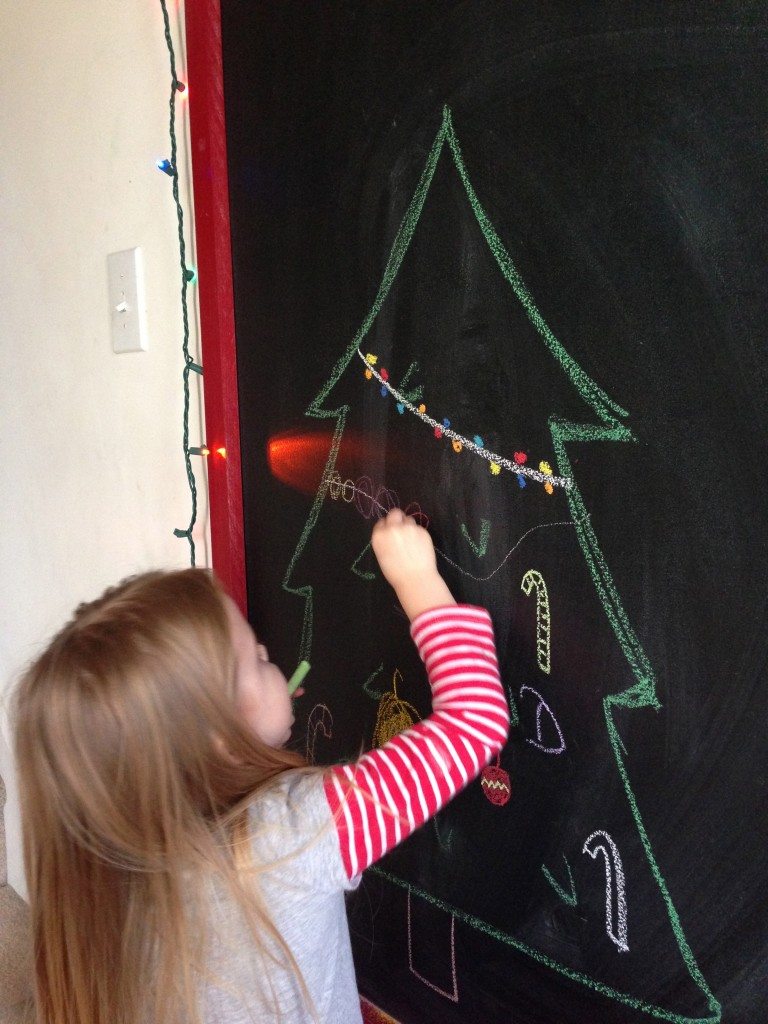 anna feeding hazel. it lasted 2 seconds.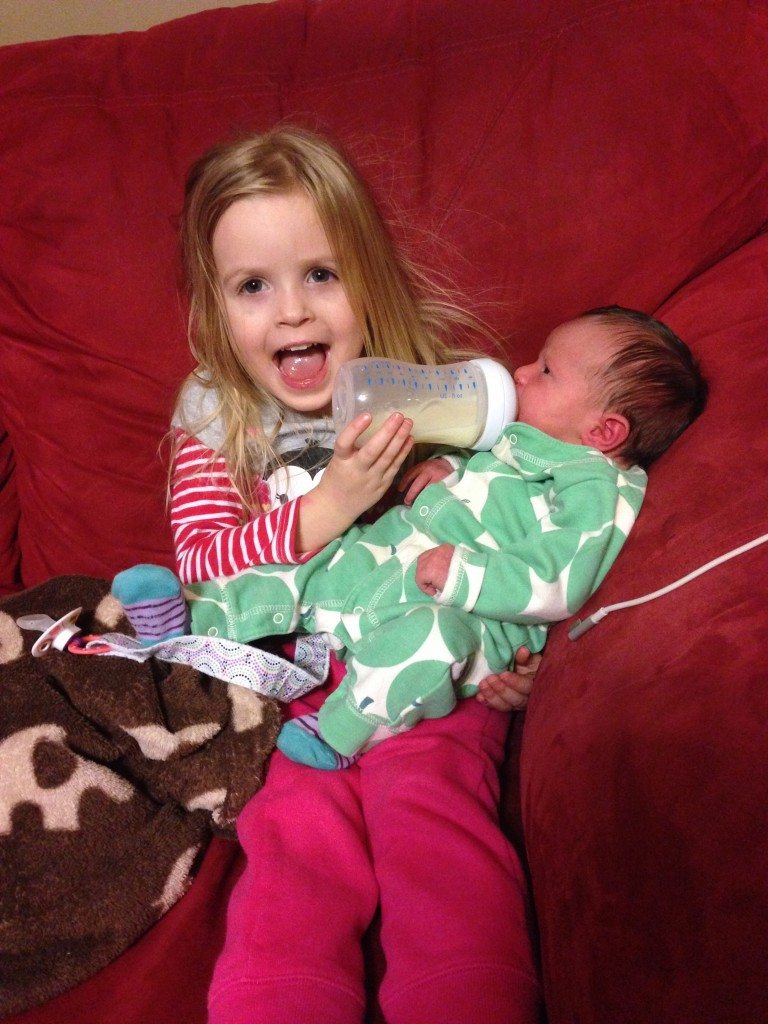 favorite outfit. aqua.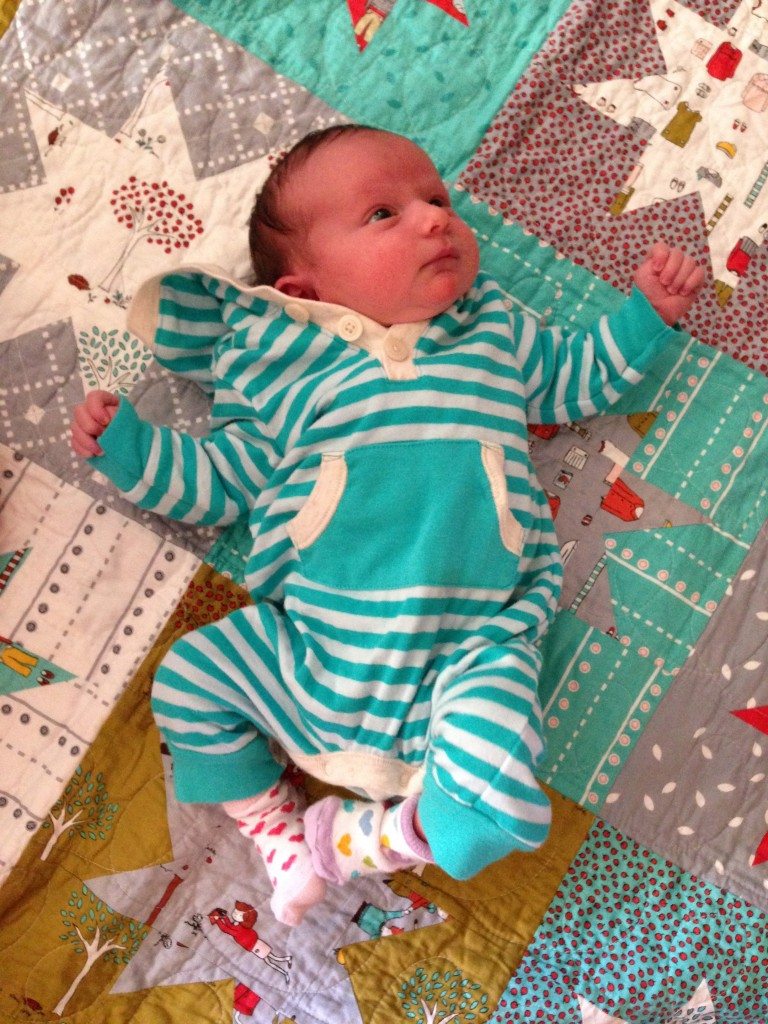 isaac comes home from school and makes anna play "school". so when isaac is gone, she gets to be the teacher and her toys are the students.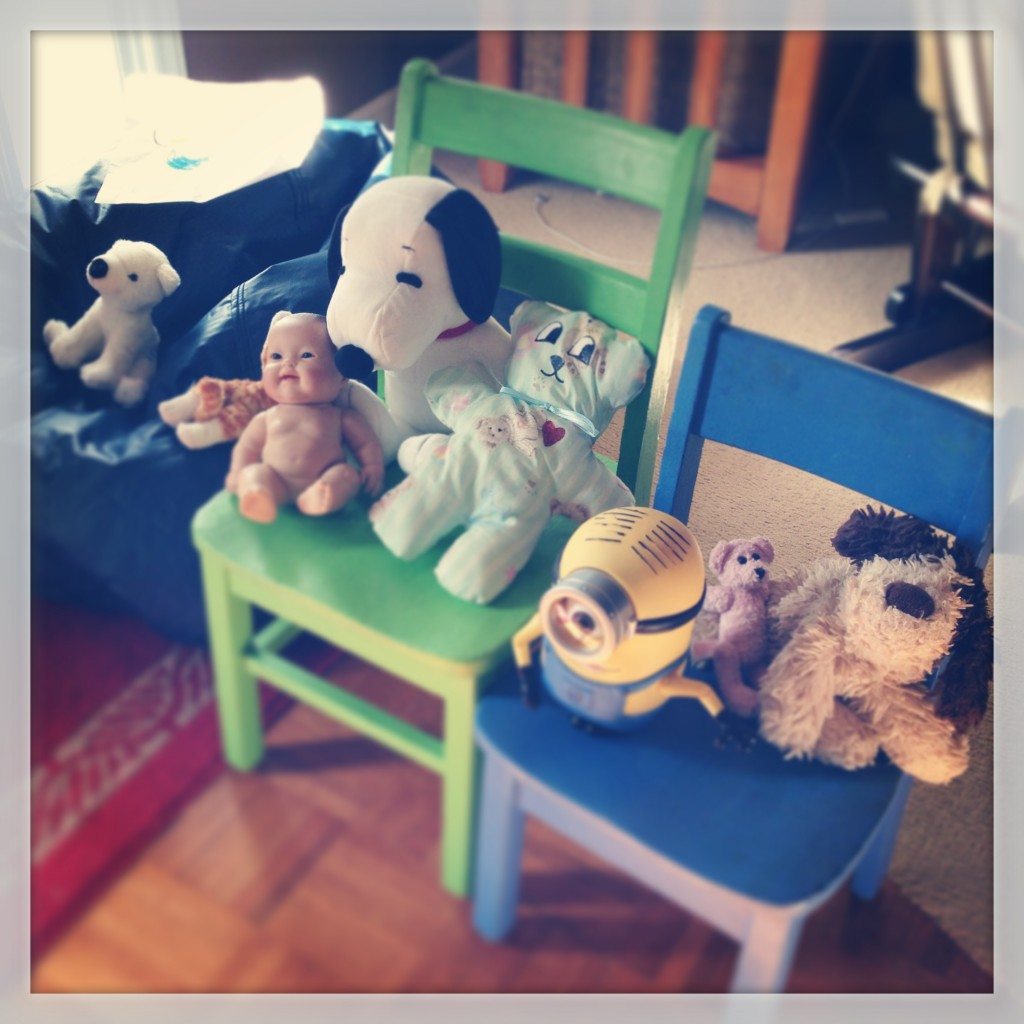 cute sleepy hazel pic.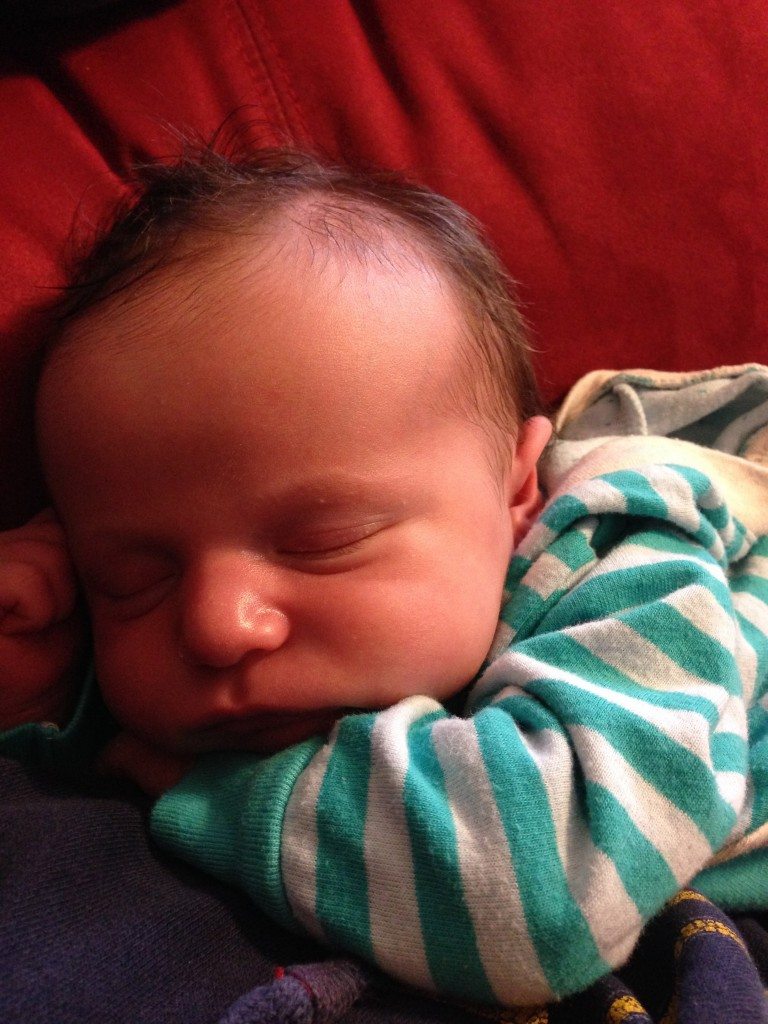 lastly, a pic i left out of the cookie decorating post… anna, helping me make frosting. i use the word "helping" loosely.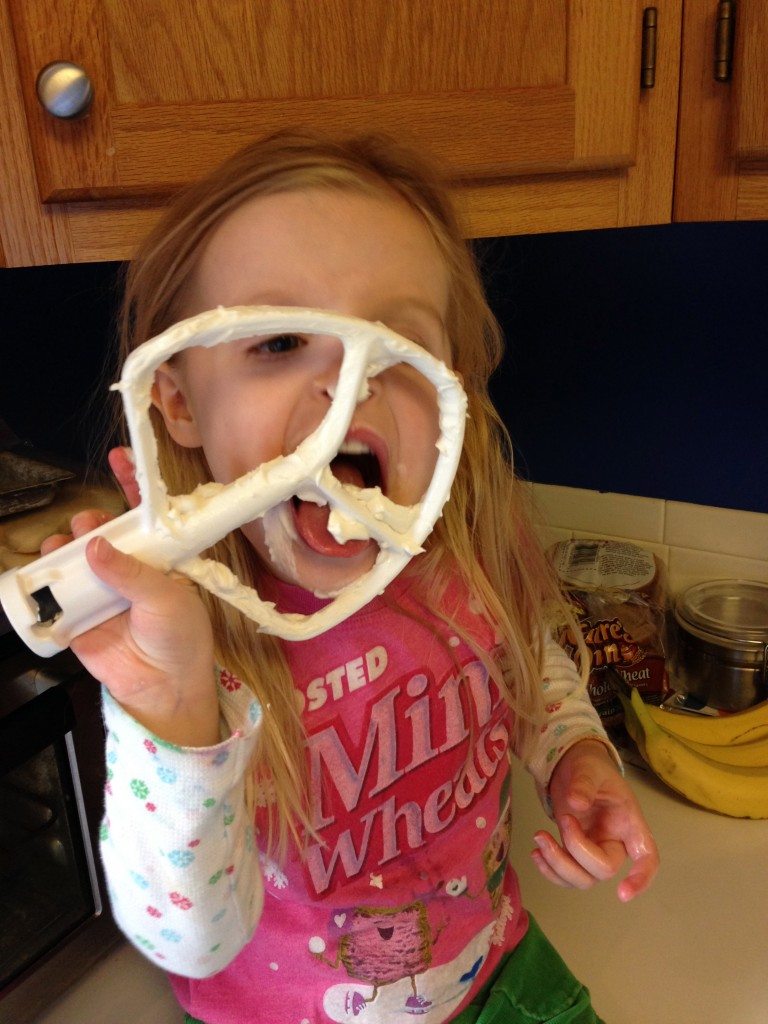 the end.