i'm going to race to caption these photos and then get to bed.
homeschooling… another post with details to come soon. soonish.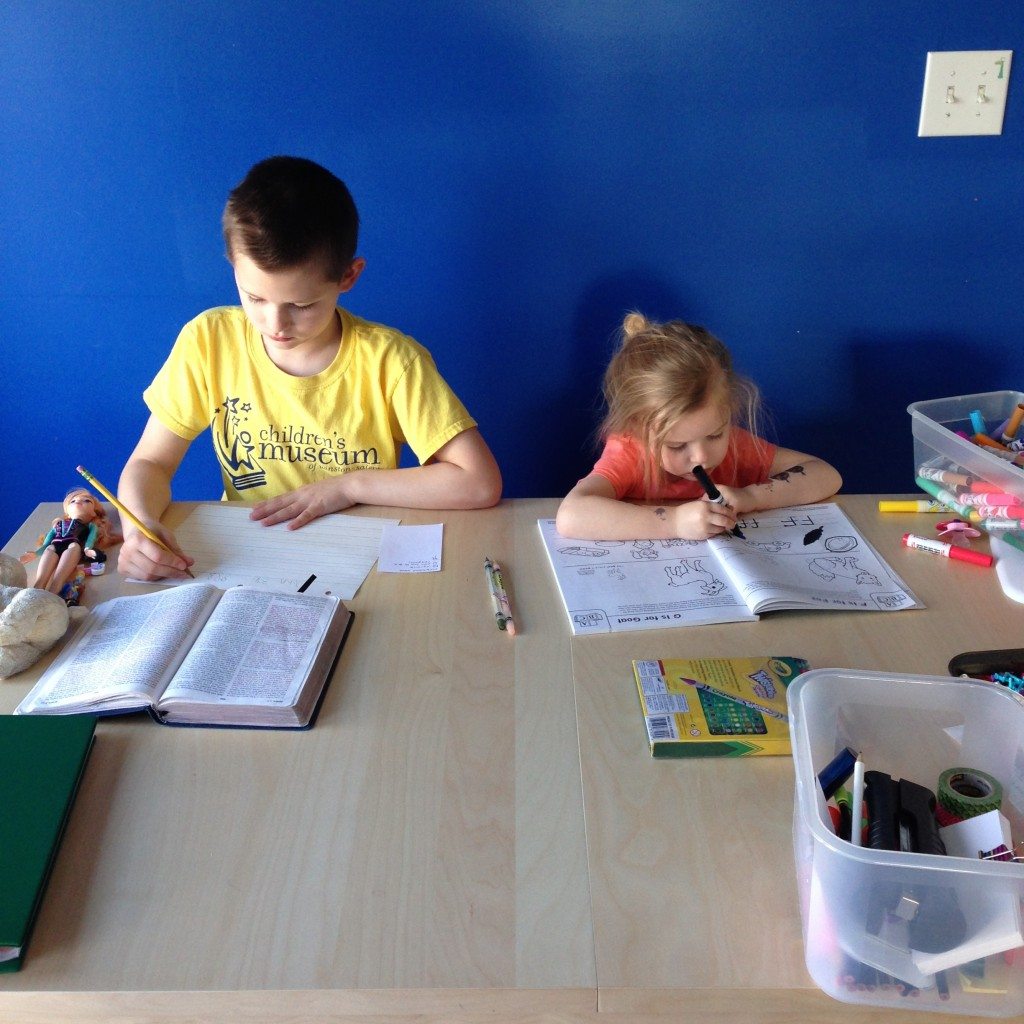 hazel's starting to get grabby.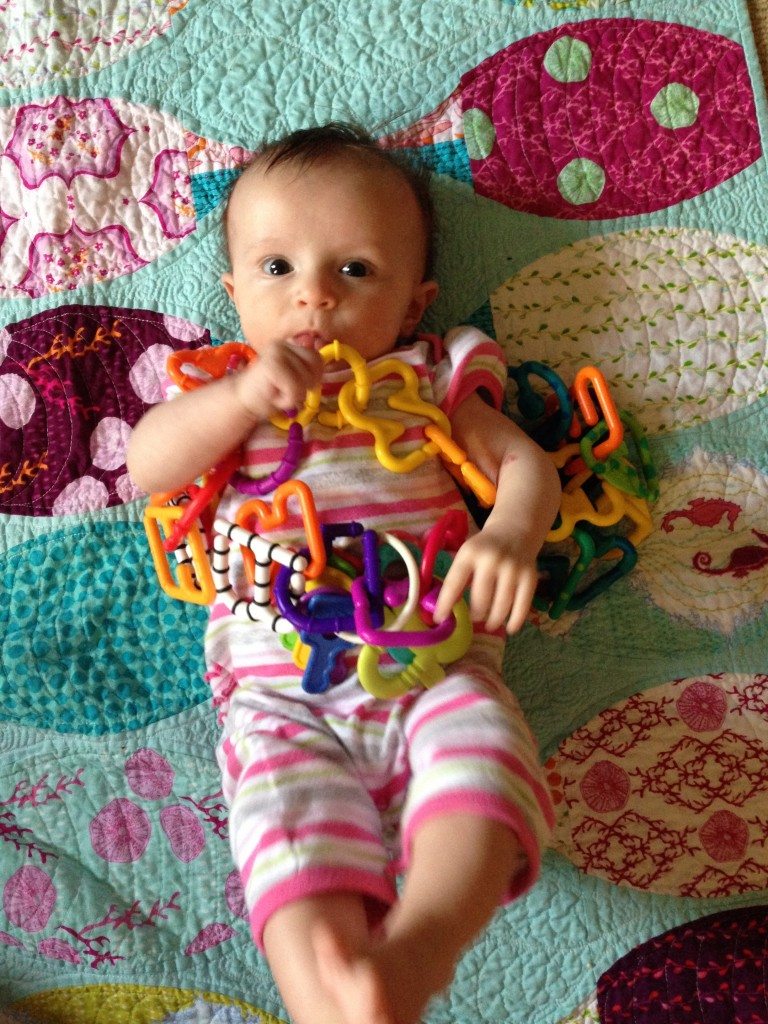 we made cookies. and ate a LOT of cookie dough.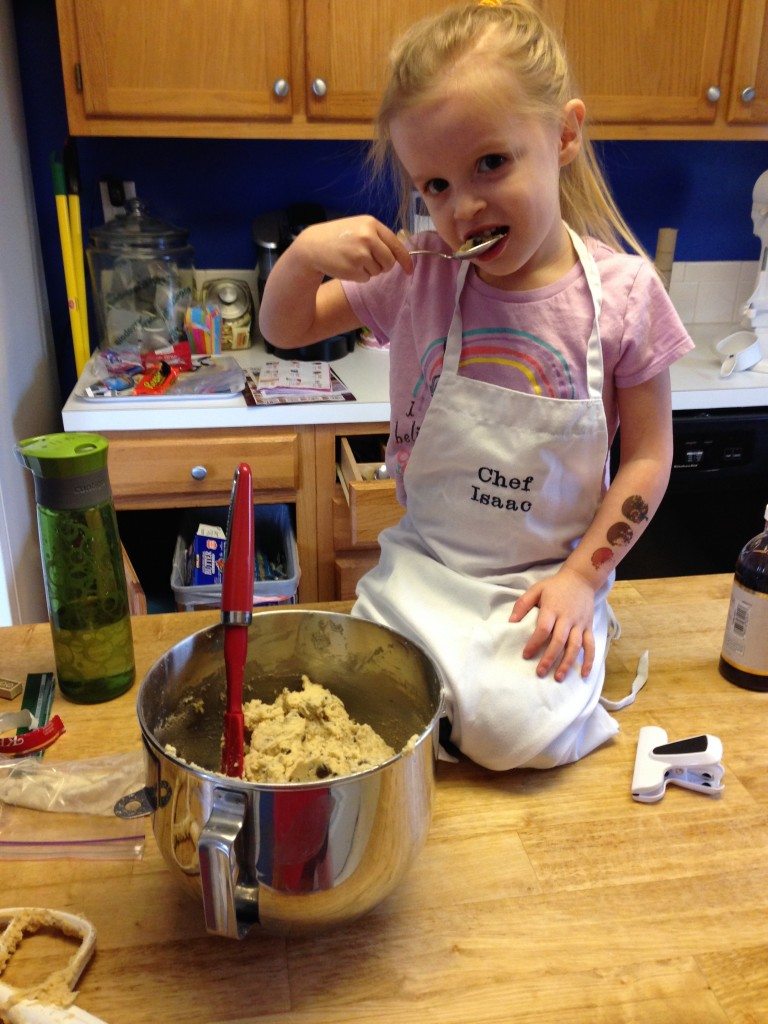 perfect cookies. thanks to the cookie scoop.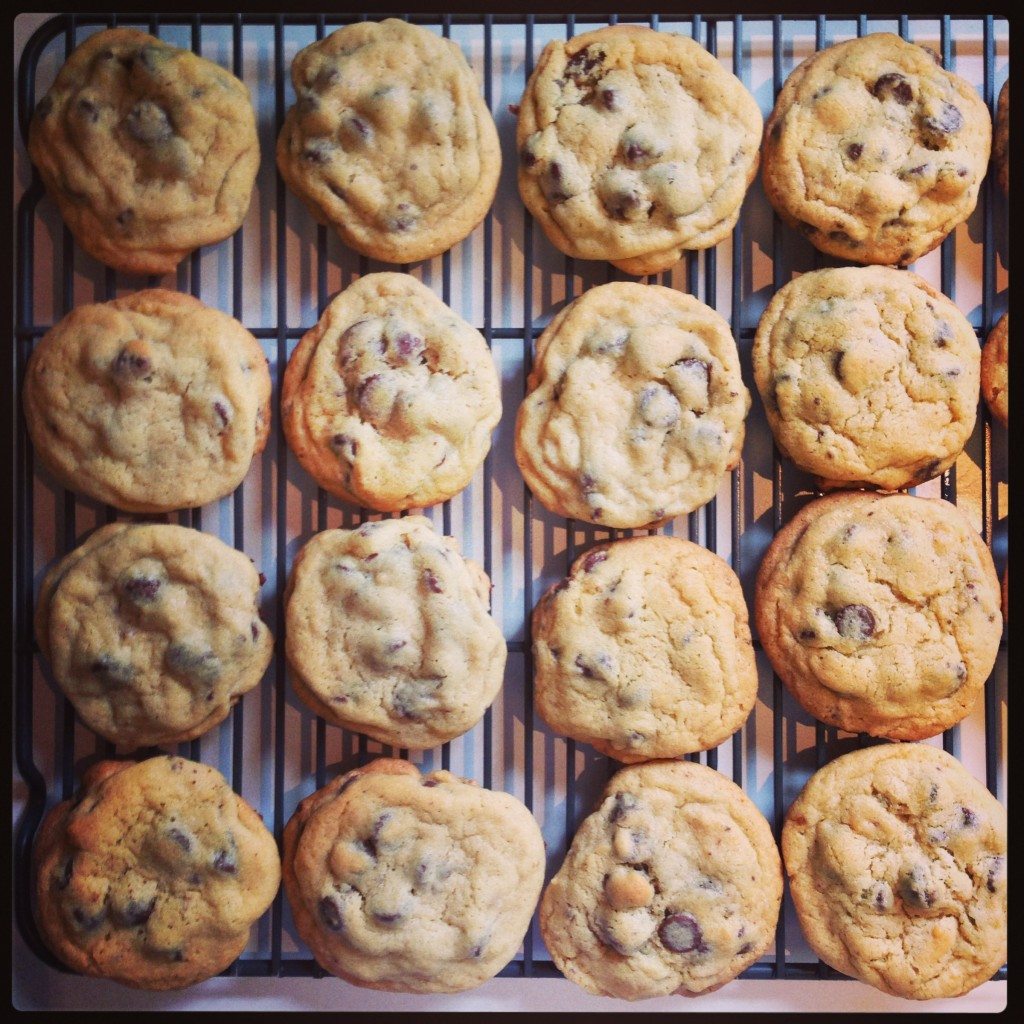 anna got a substantial haircut. the tangled mess was becoming ridiculous.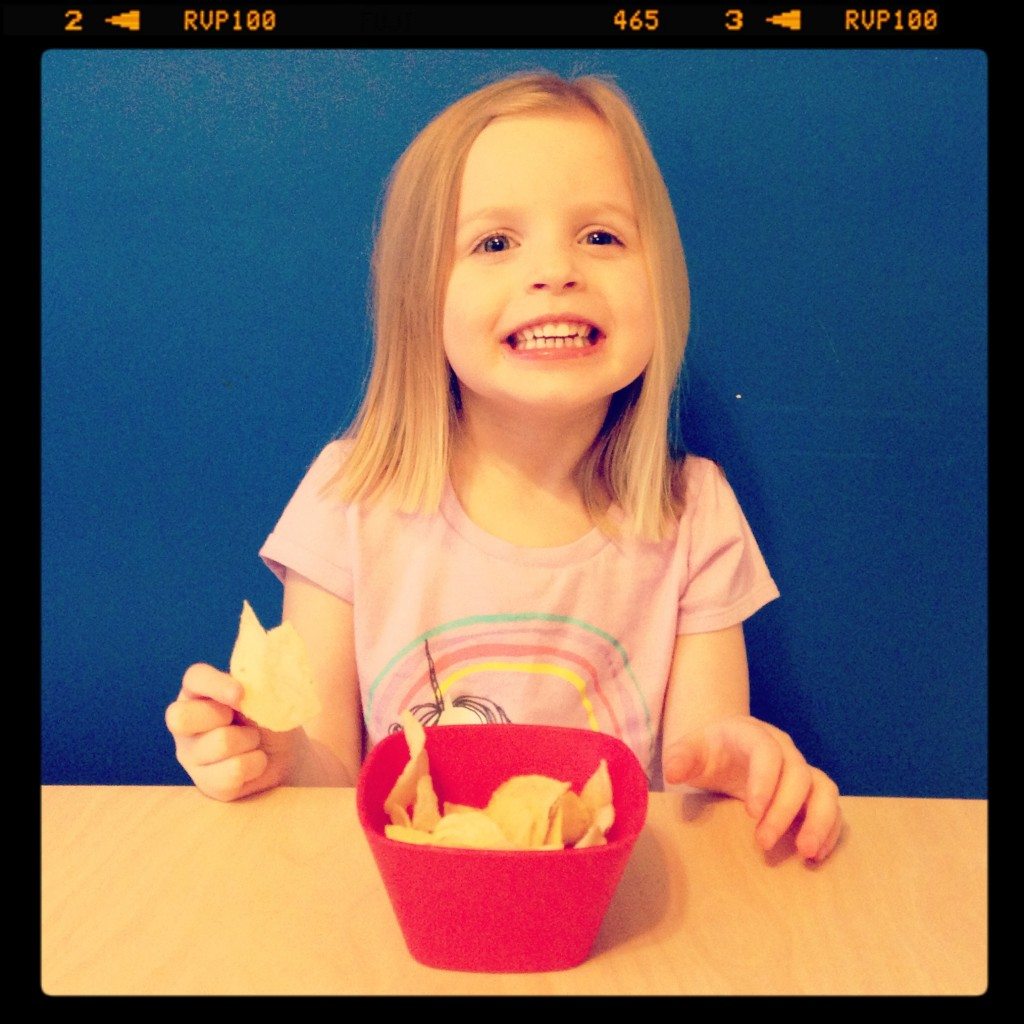 st. pats day. (note: the green). watching veggie tales flannel graph about saint patrick. that's homeschool, right?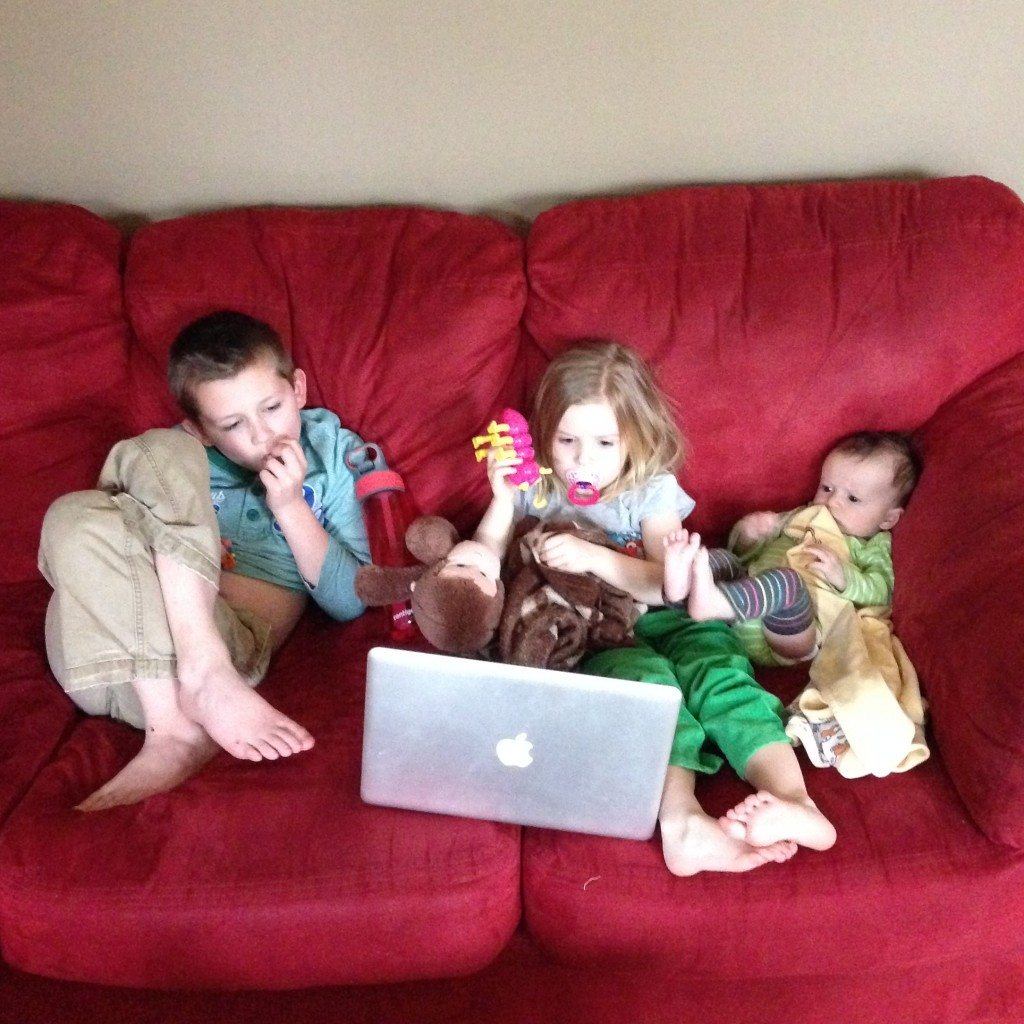 we went to the mountains to visit derek's parents. hazel, of course, took a record nap just when we had made plans to go to the outlets.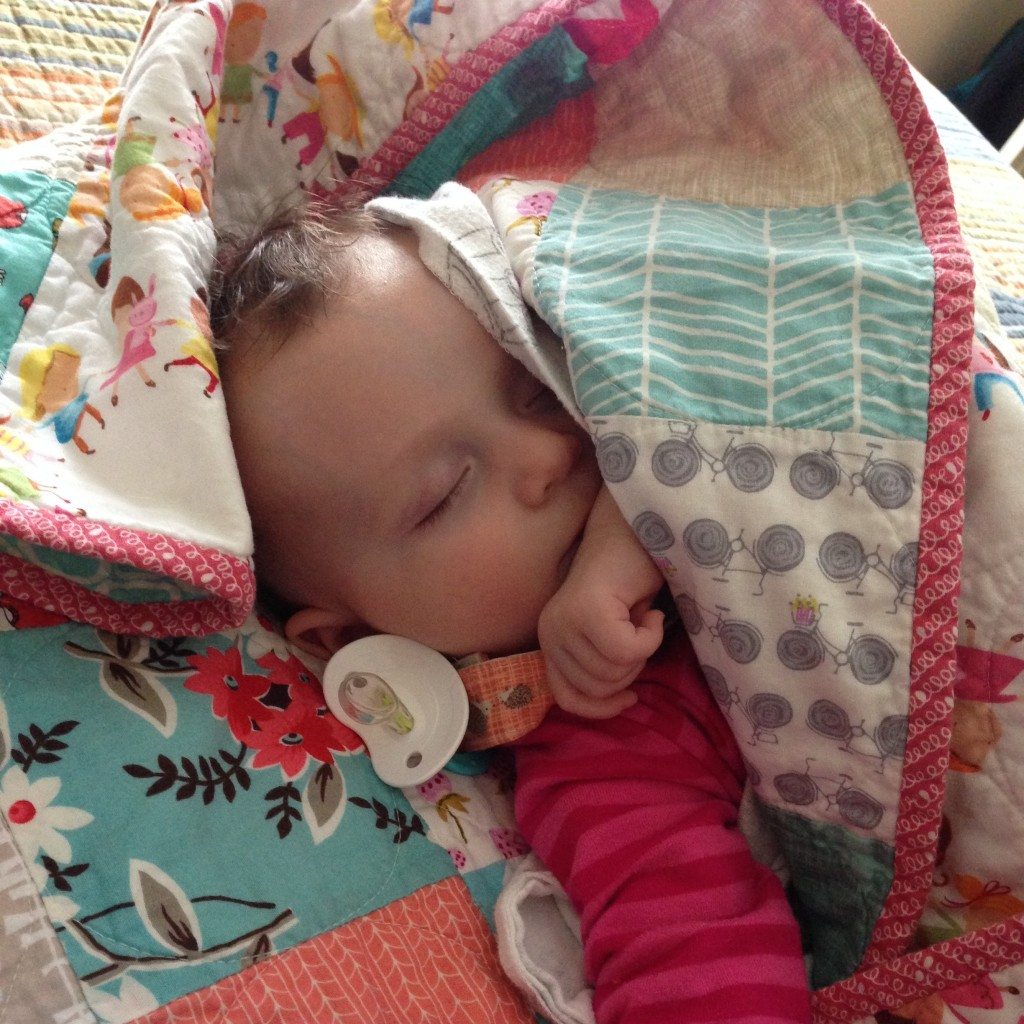 the older two played for HOURS in this tiny super fun closet.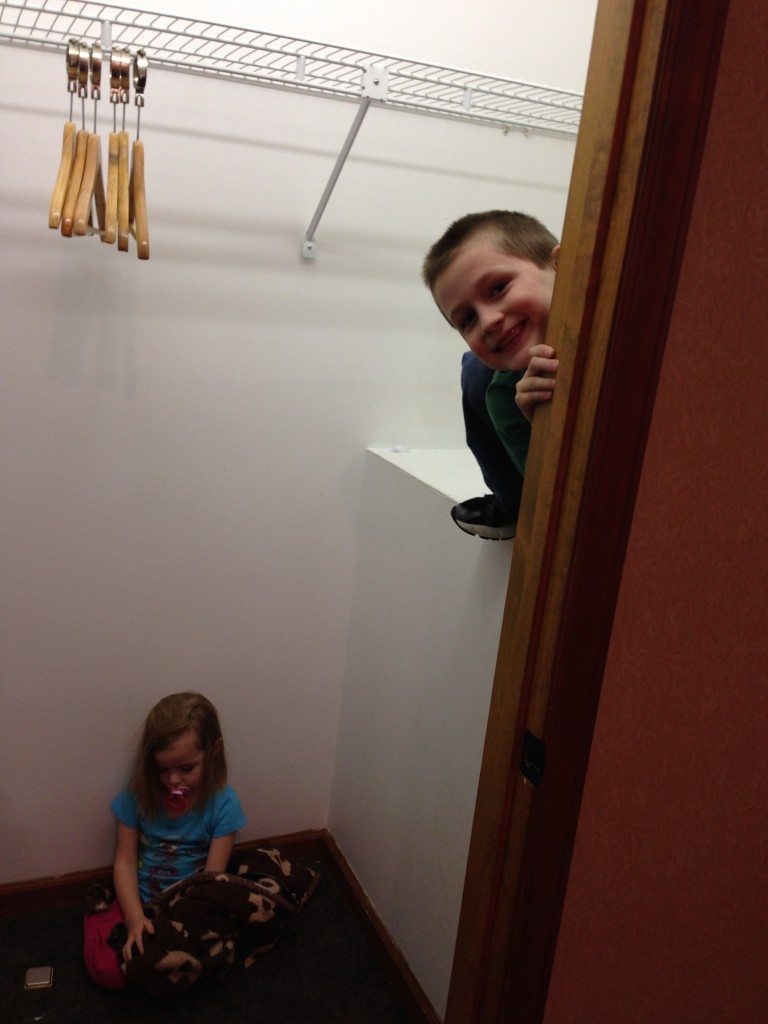 hazel woke up and we bundled up to head to outlets. first she watched some spongebob with her favorite bro.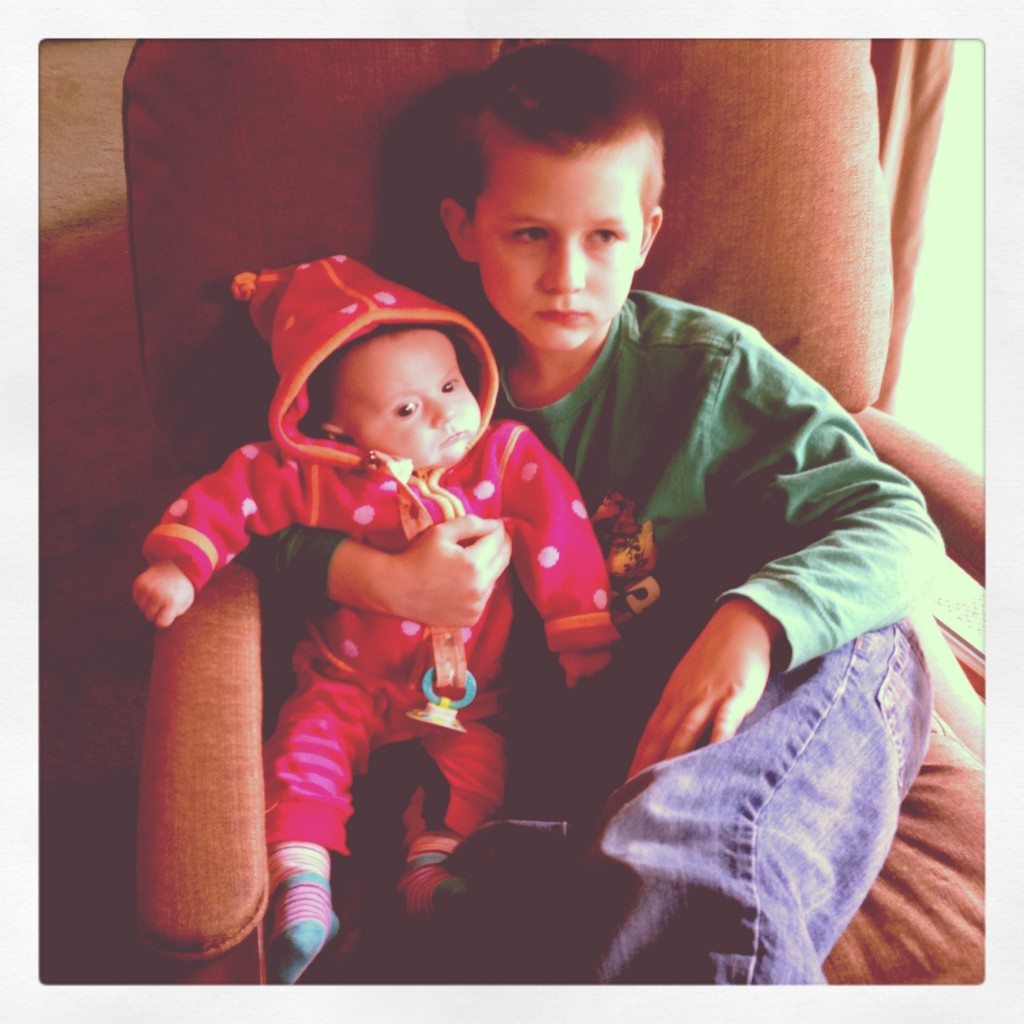 bribed anna throughout the shopping trip with these nifty (mostly broken, mostly wet) little rides.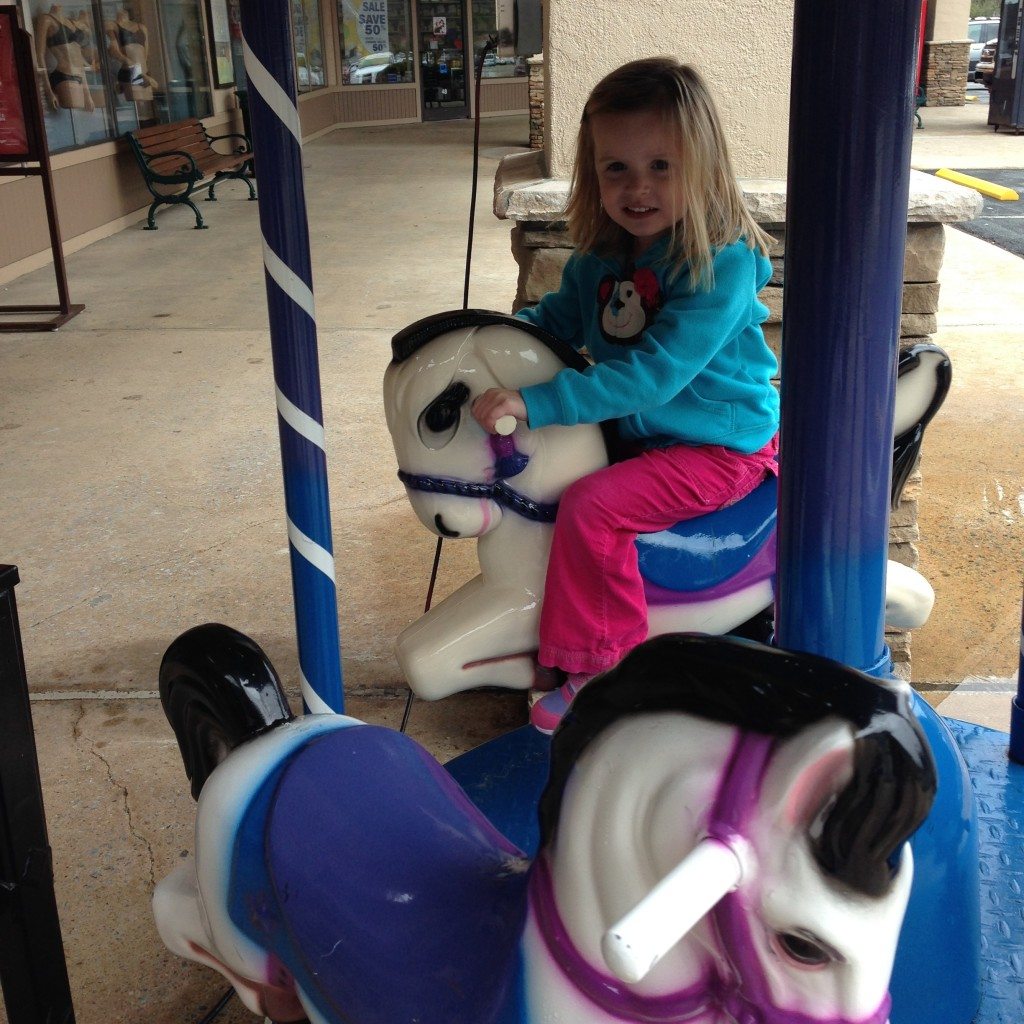 hazel scored a tutu at the outlets. $5. gymboree. that's right.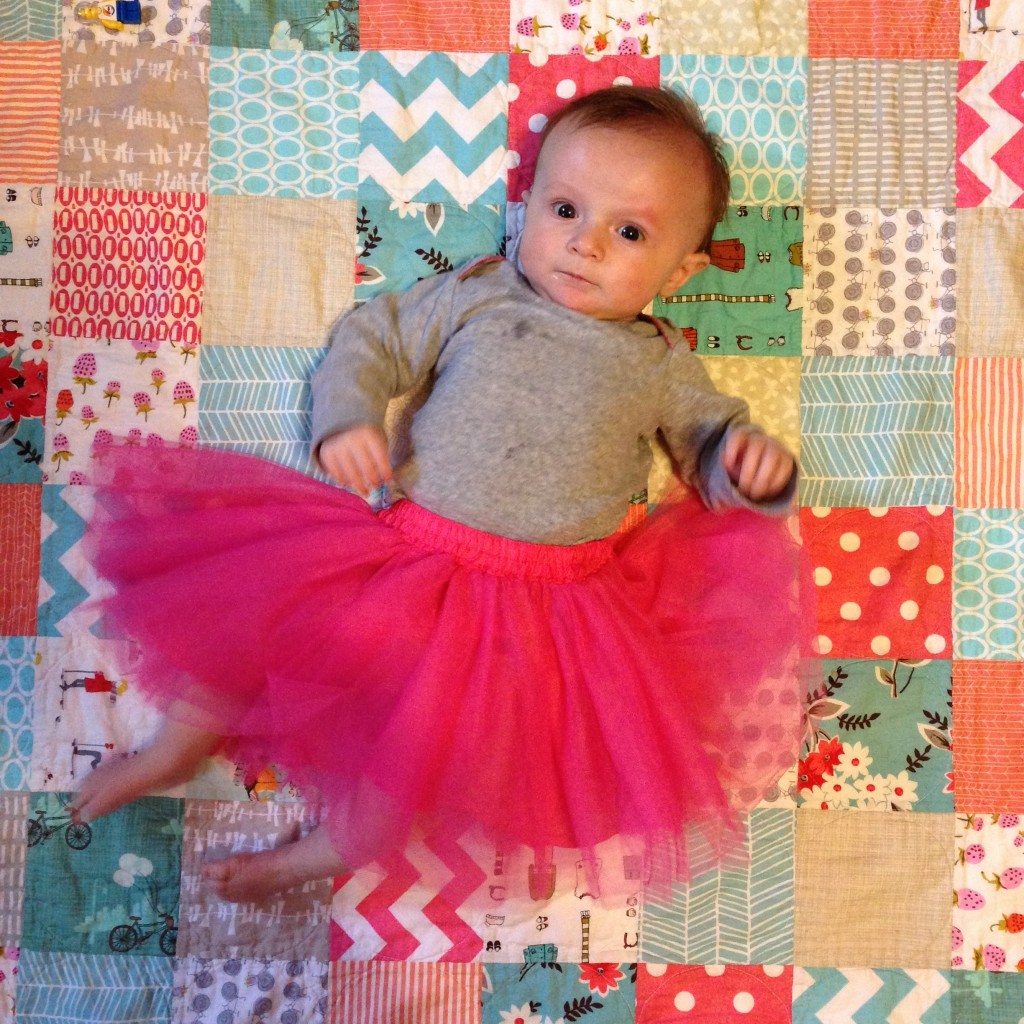 so did anna.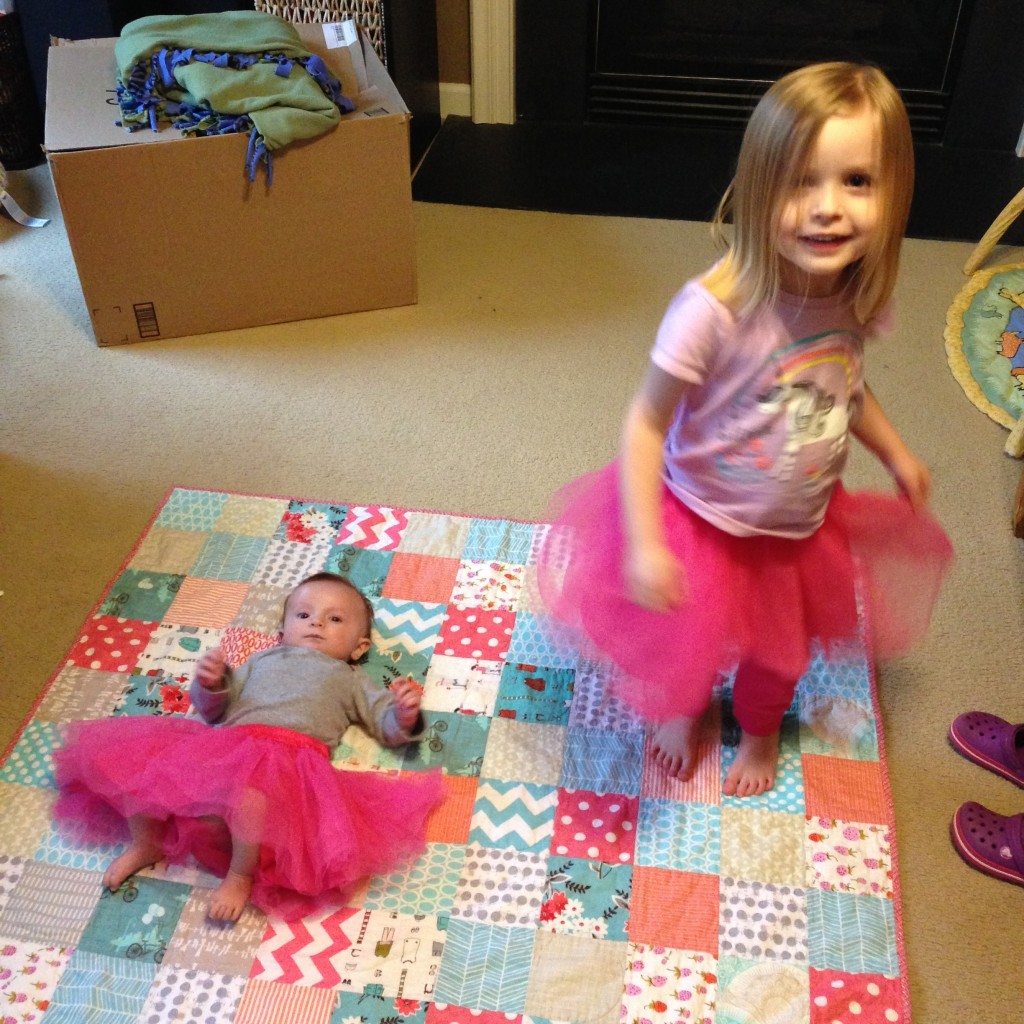 back to reality.
anna drew a blue alligator. just because.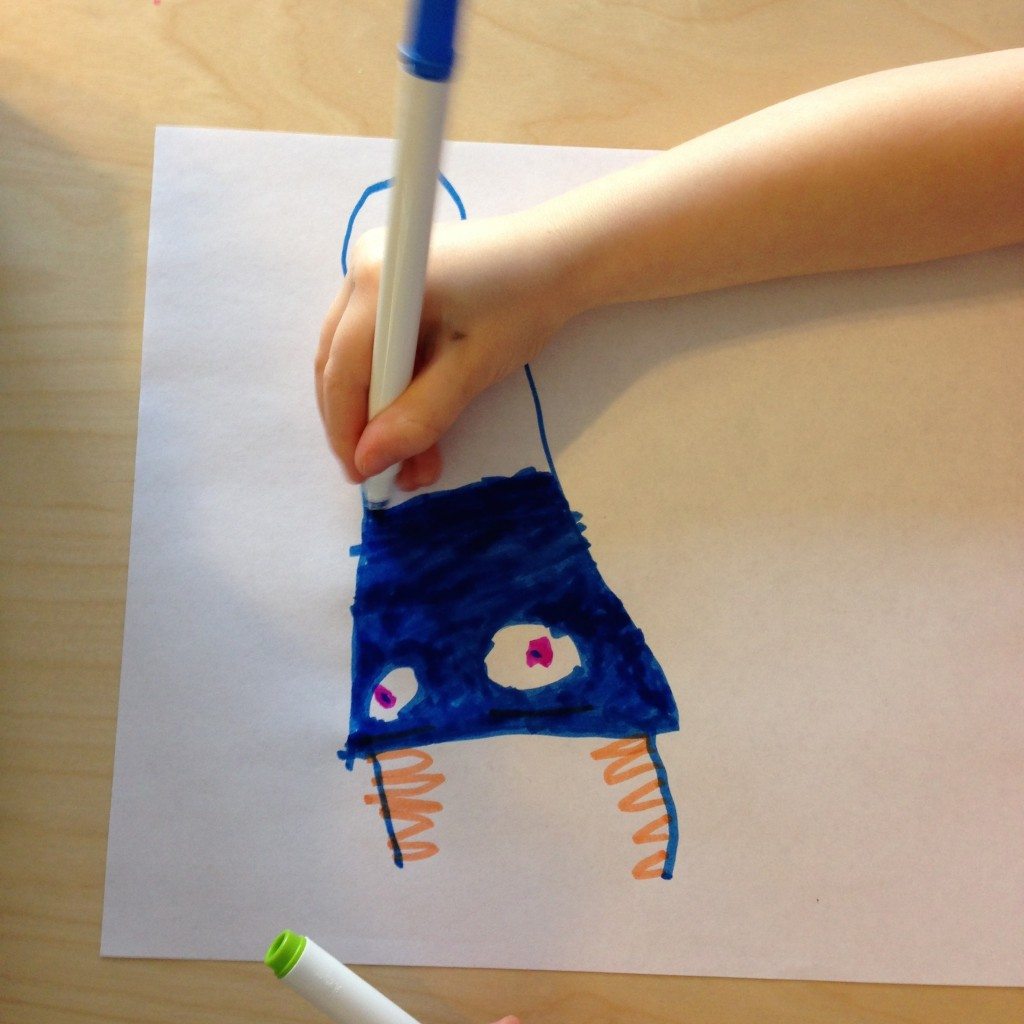 anna wanted to feed hazel because isaac wanted to feed hazel.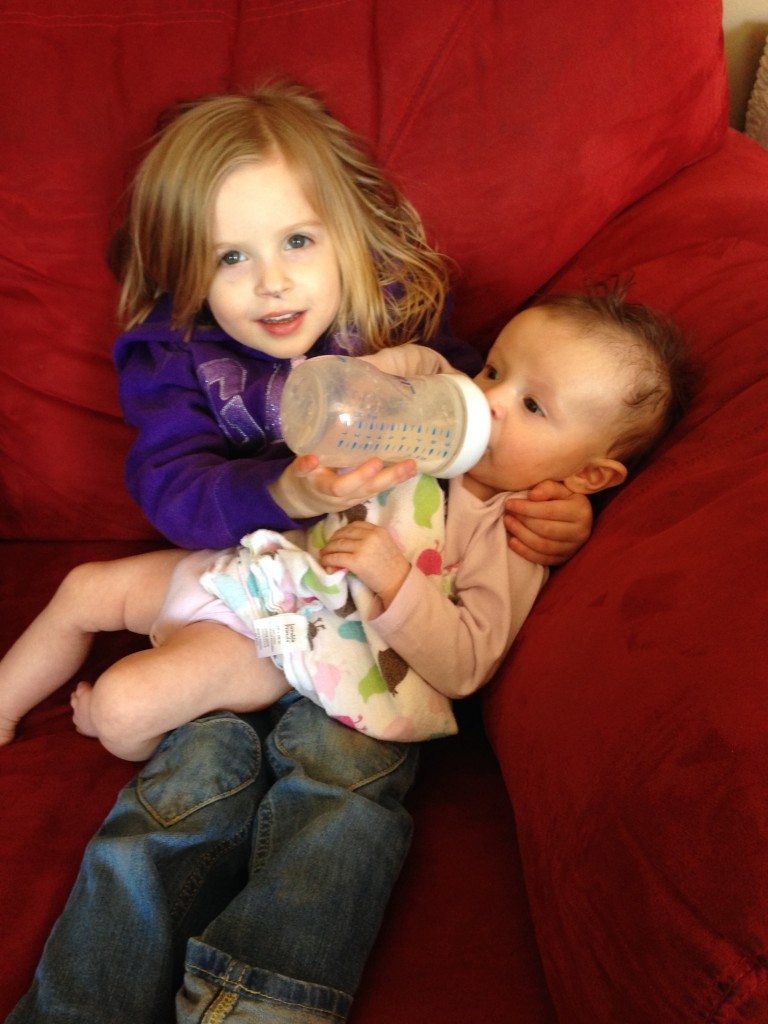 another outlet shopping trip score. peanuts onesie. gap. $3. word.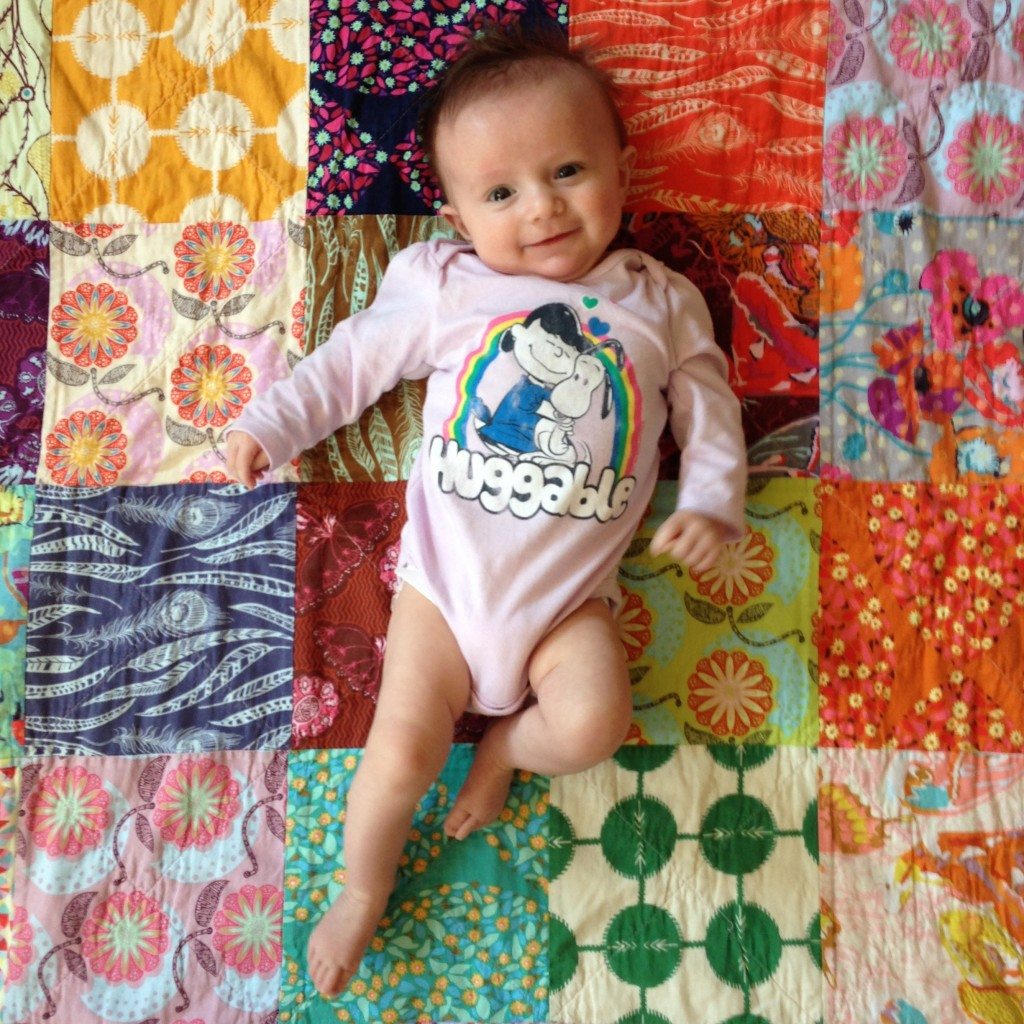 hazel is not content to just sit. evidence: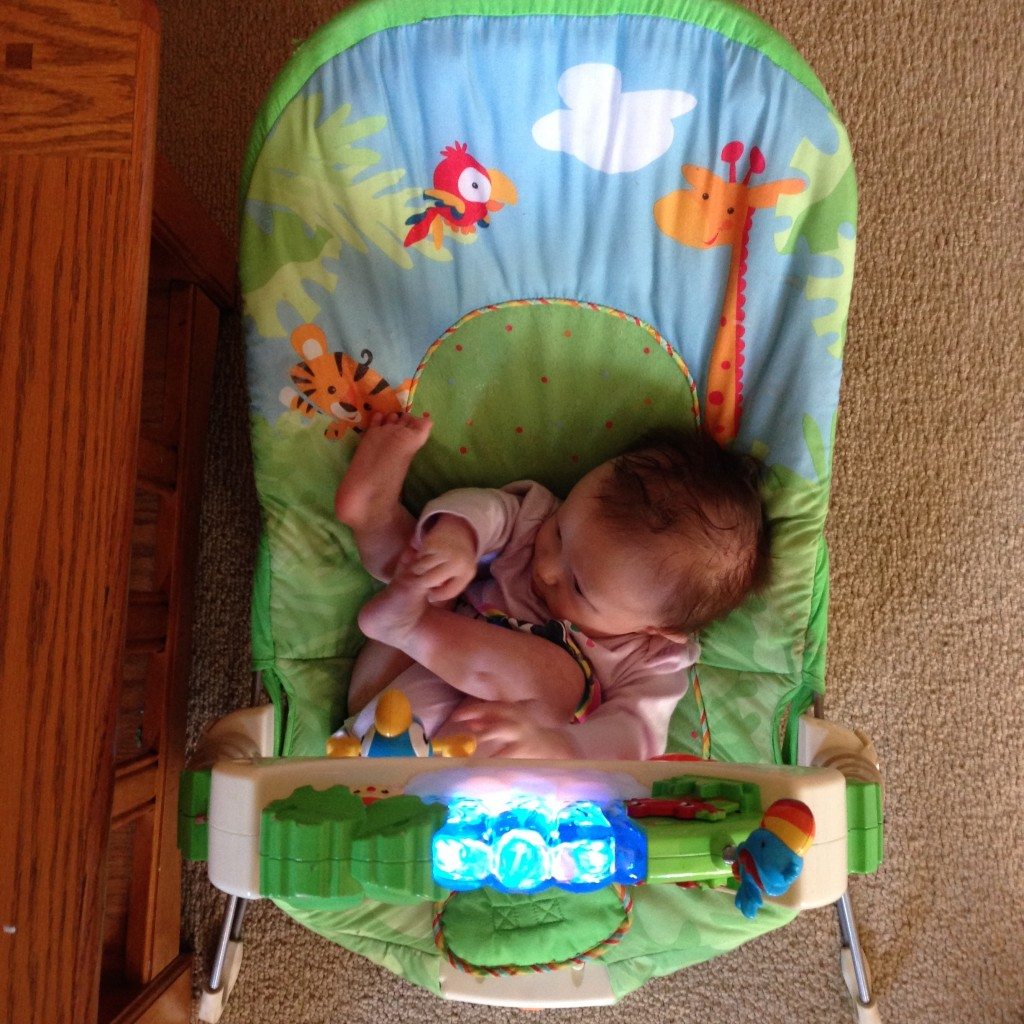 captured this during a photo shoot with kristin boone.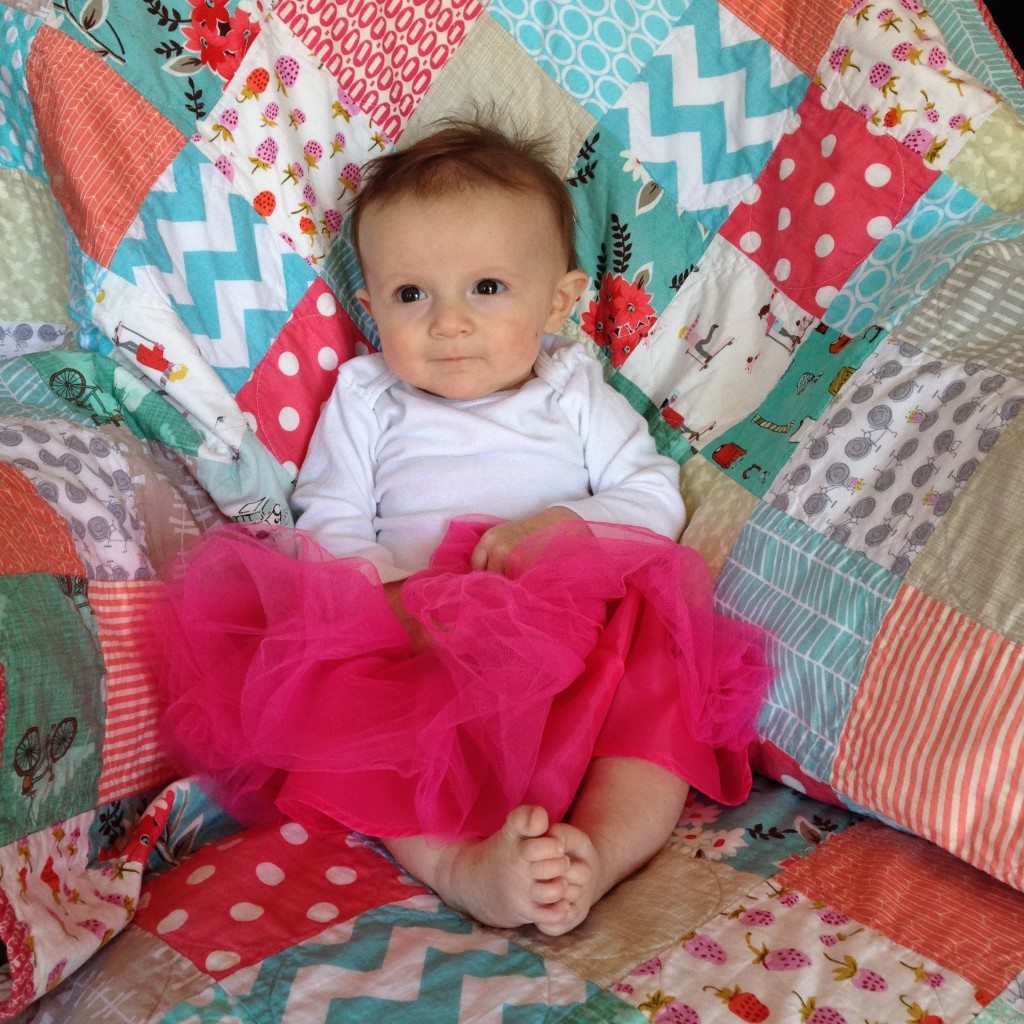 here's kristin. working her magic. anna looks on.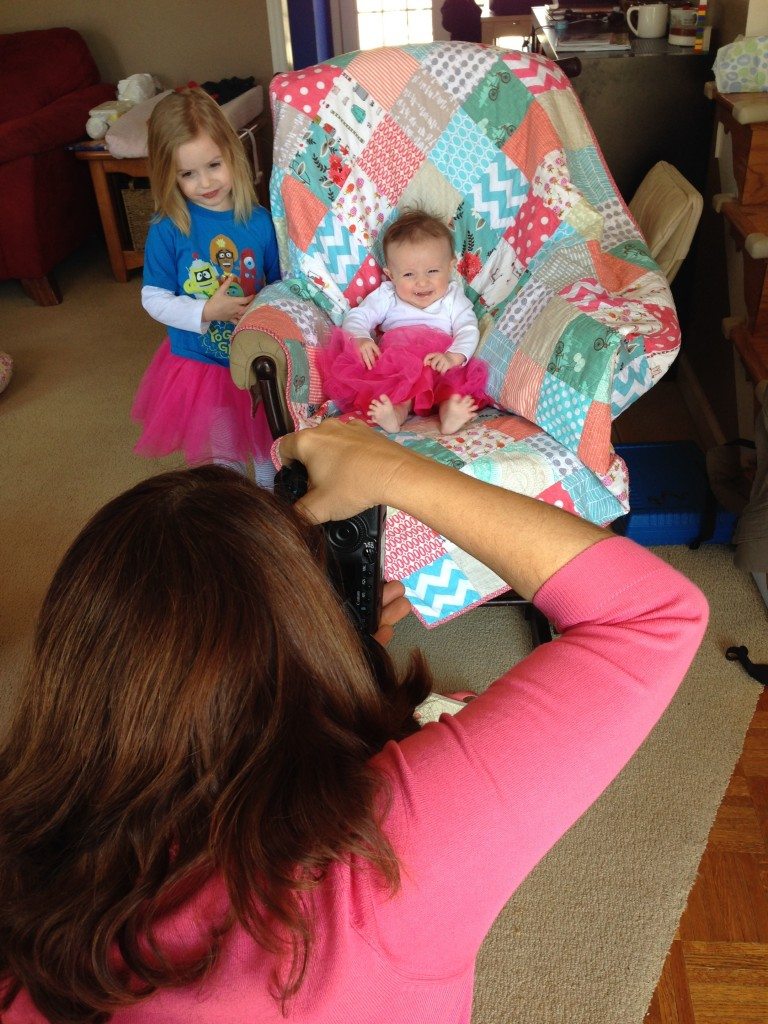 our pals, the browns, came over friday night. for some pizza and campfire fun.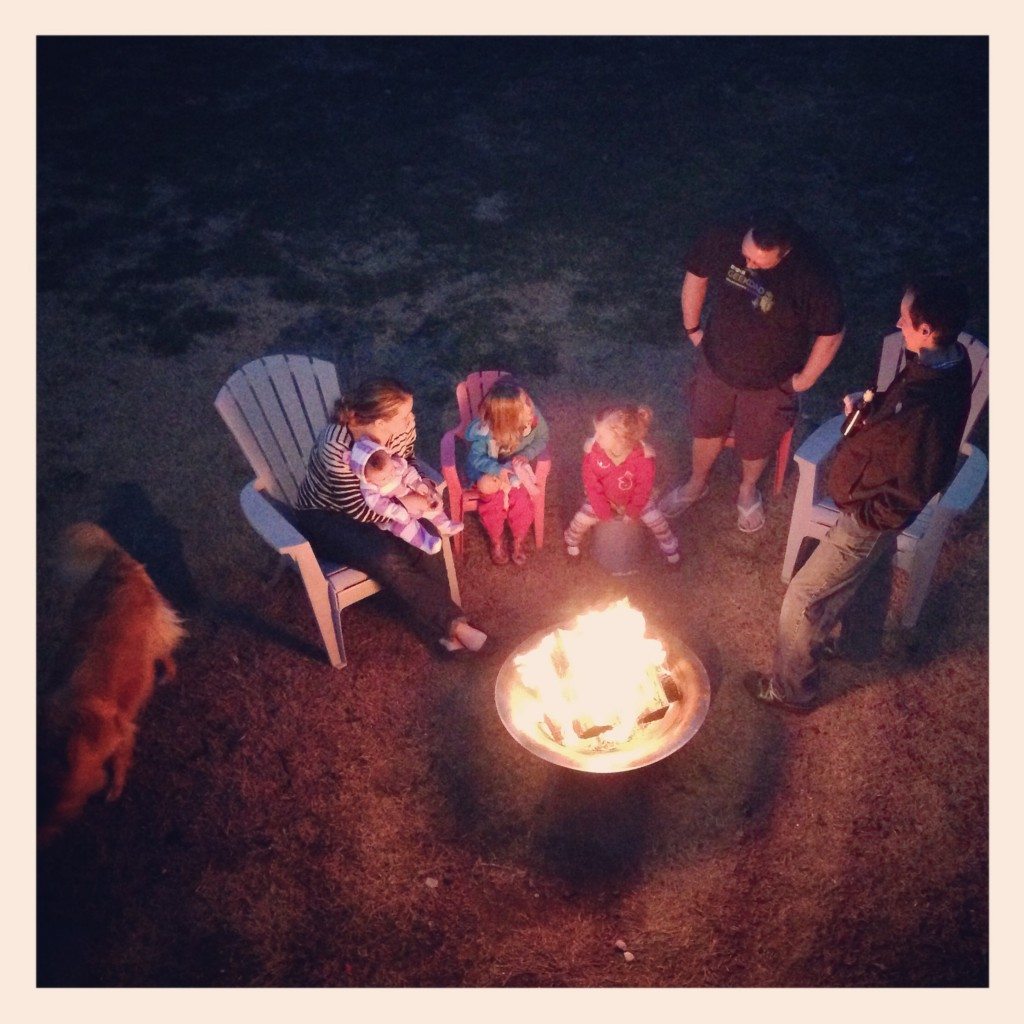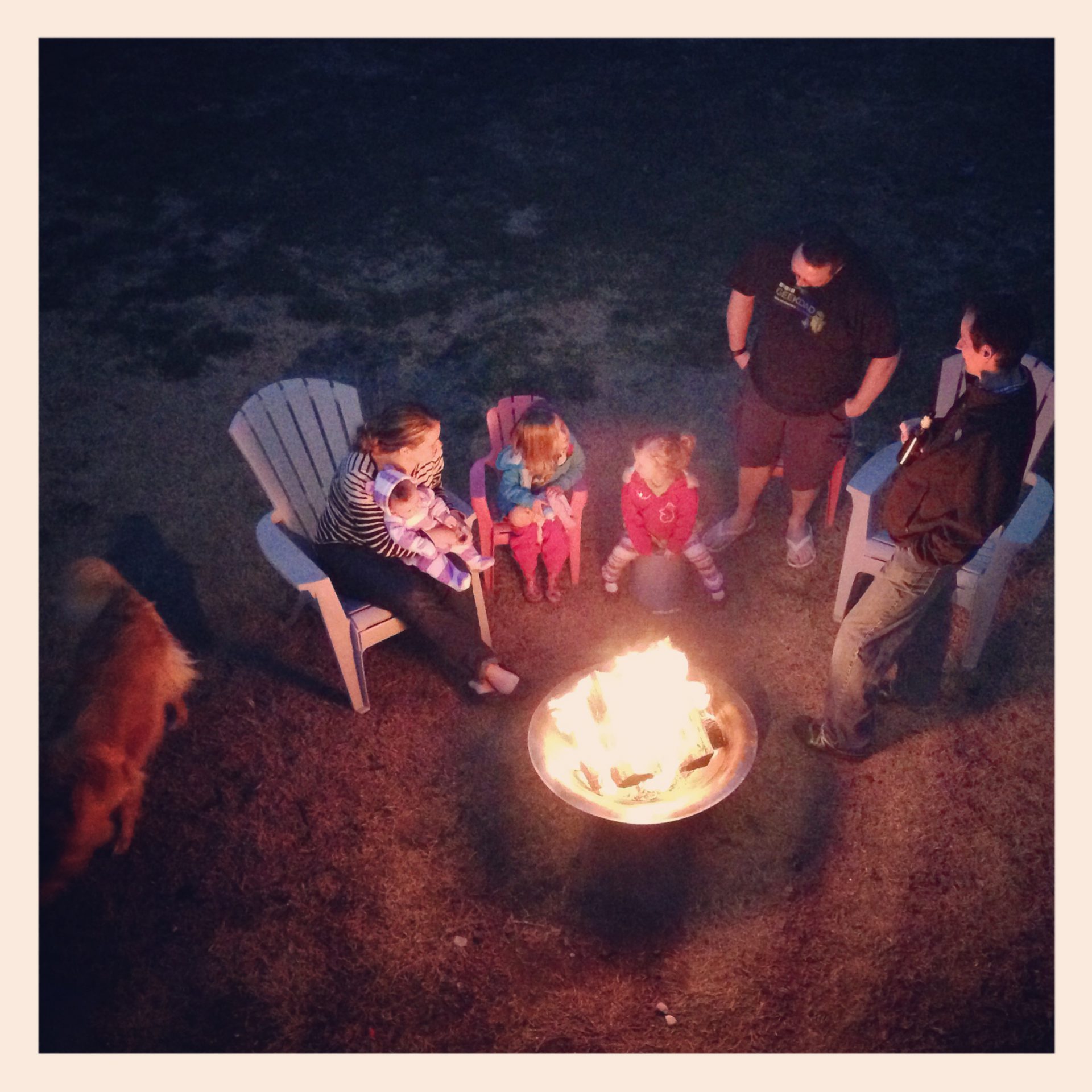 finger sucker.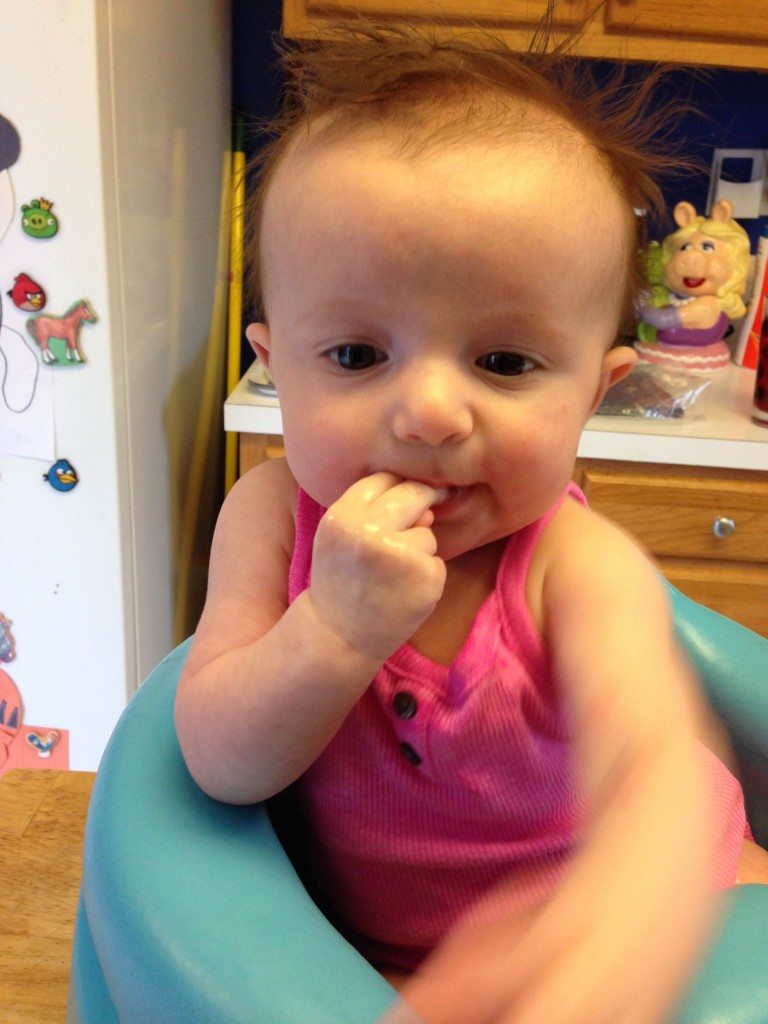 consignment sales on saturday. scored a TON of cheap books. and some legos.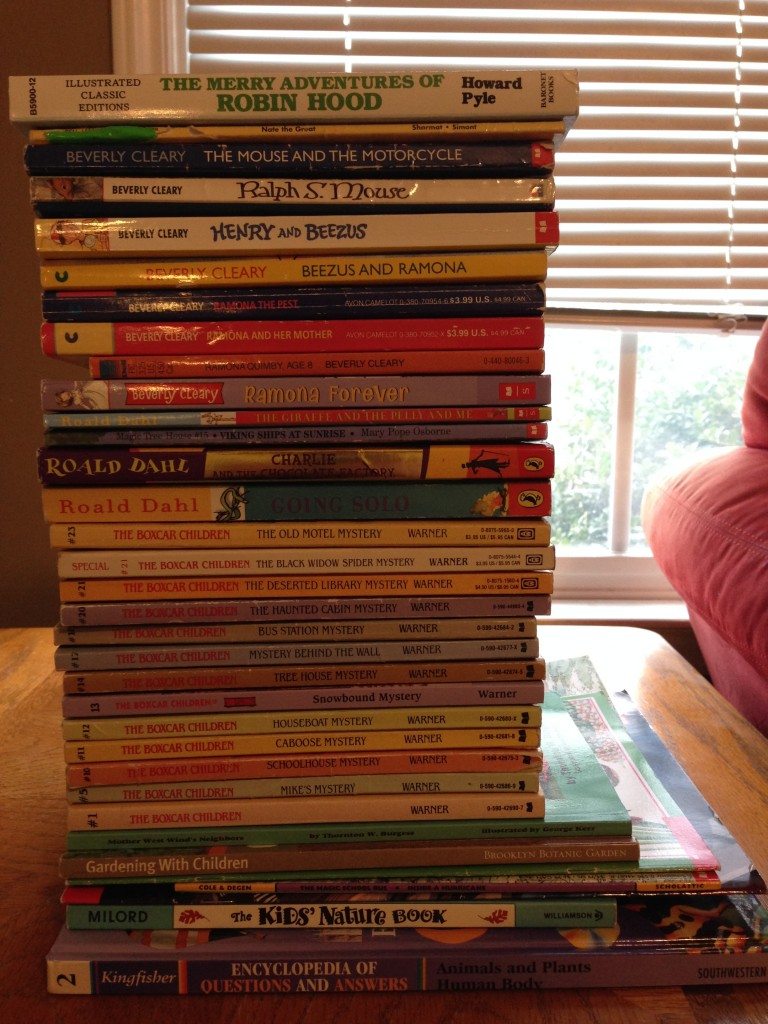 hazel. photo by derek.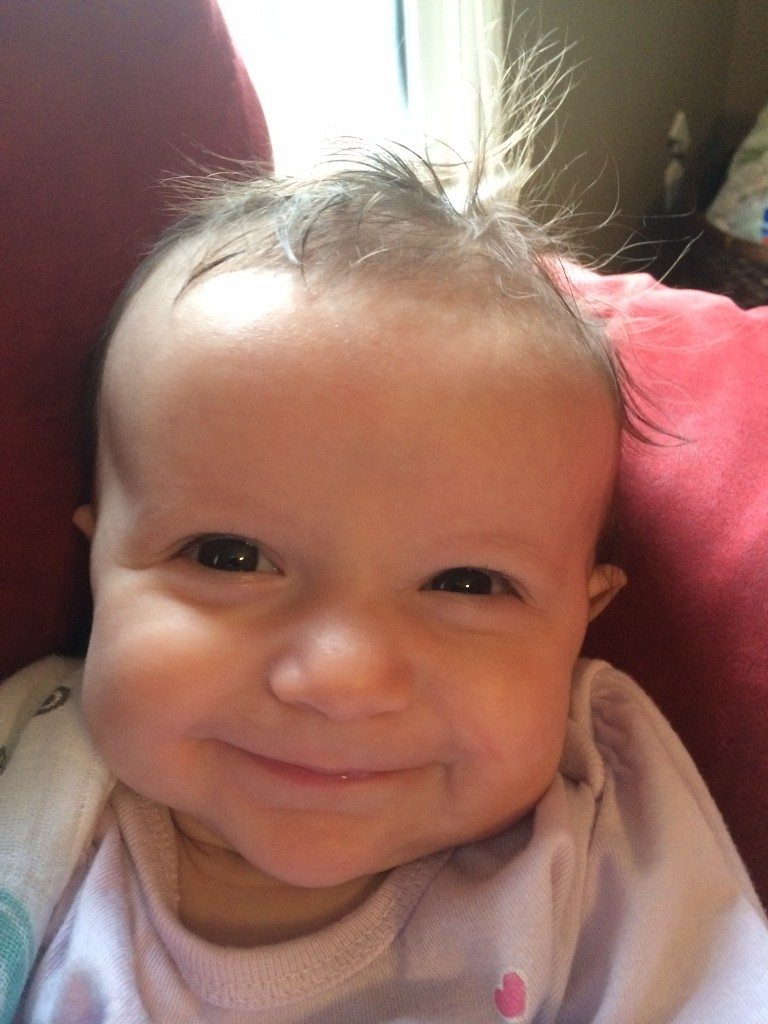 hazel again. photo by derek again.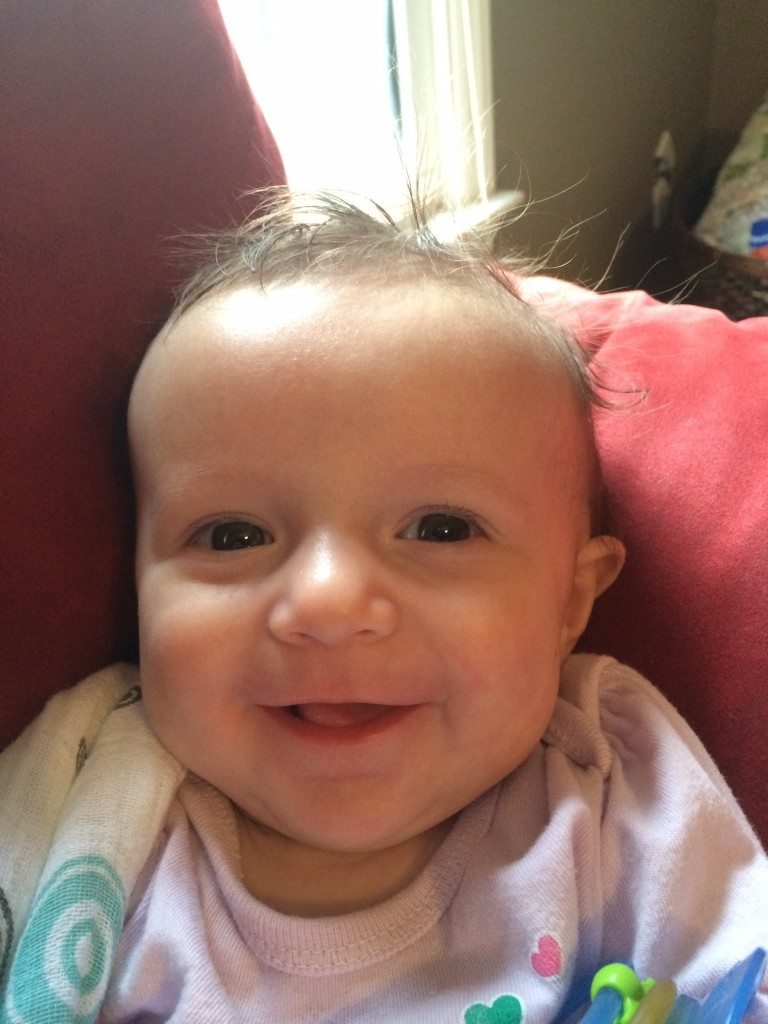 we finished reading the chronicles of narnia today, so we watched the movie tonight. both kids loved it. i was surprised anna stuck with it, but i guess having heard the book read to her, she wasn't as scared as she would have been if she didn't know what happened? i don't know. and isaac is "that guy". you know. "that wasn't how it was in the book". "why did they leave that part out?"… and so on.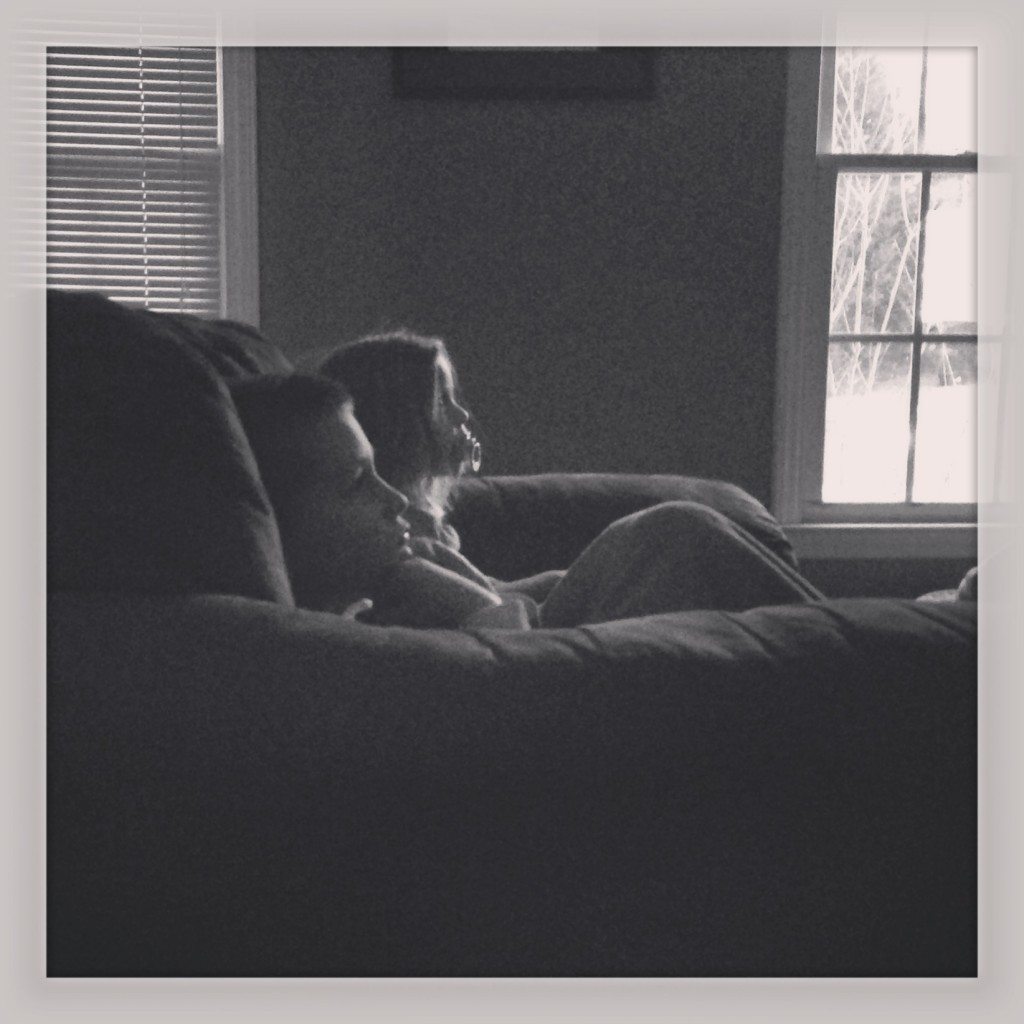 that's all.
i got a gym membership. again. finally. finally again.
and i'm gonna go tomorrow. at 5. sheesh.
wish me luck.