last week. on thursday. this kid turned four.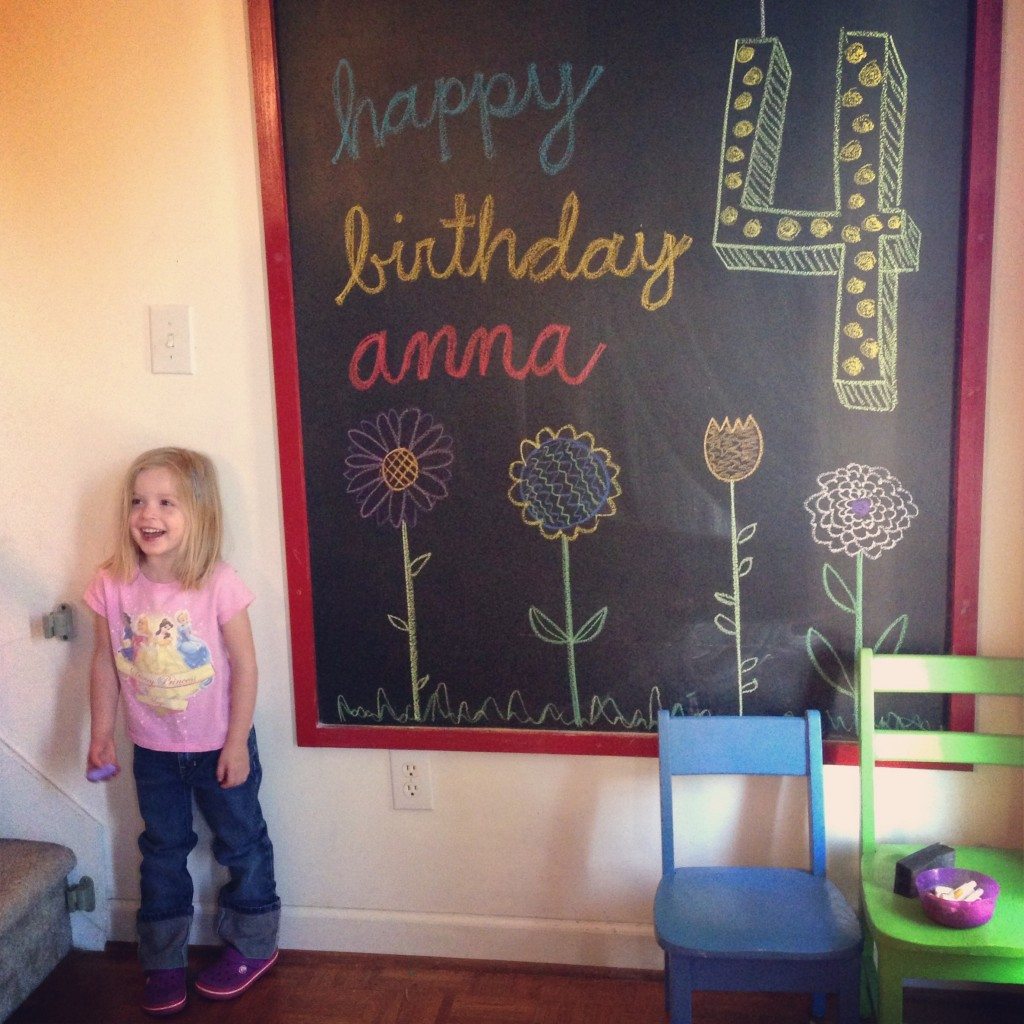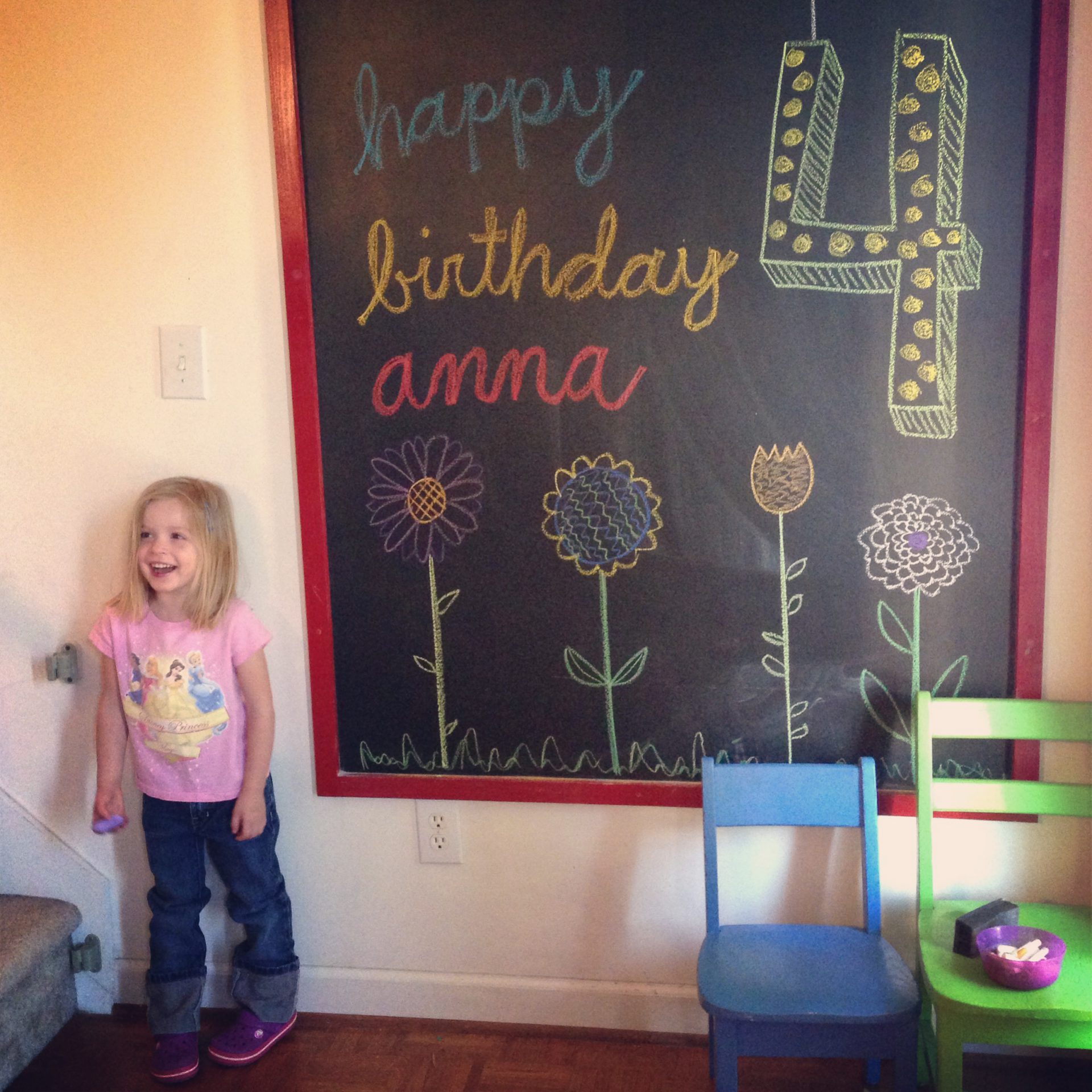 it seems very impossible.
she's quite a little character.
very independent. and stubborn. she is a super little artist. and loves to read. and pretend. and play with princess dolls. and baby dolls. and hoard piles of random toys into the hidden corners of the house. we finally just abandoned the pacifier and it went more smoothly that i ever would have imagined. she and isaac fight constantly. she loves eggs and bacon, strawberries, pickles and black olives. oh. and candy and cake and popsicles and ice cream and pop and chips. she can be so so so sweet. and so so so very not sweet. all in a matter of seconds. :).
anyhow. my mom and terry drove down through the night and were there on the morning of her birthday. best birthday ever. then, my mom took her to toys r us to pick out her gift. i had been scouring the internets for an anna or elsa dress, to no avail (to no "reasonably priced" avail, that is). surprisingly, toys r us had 4 or 5 of each. so my mom got her an elsa costume: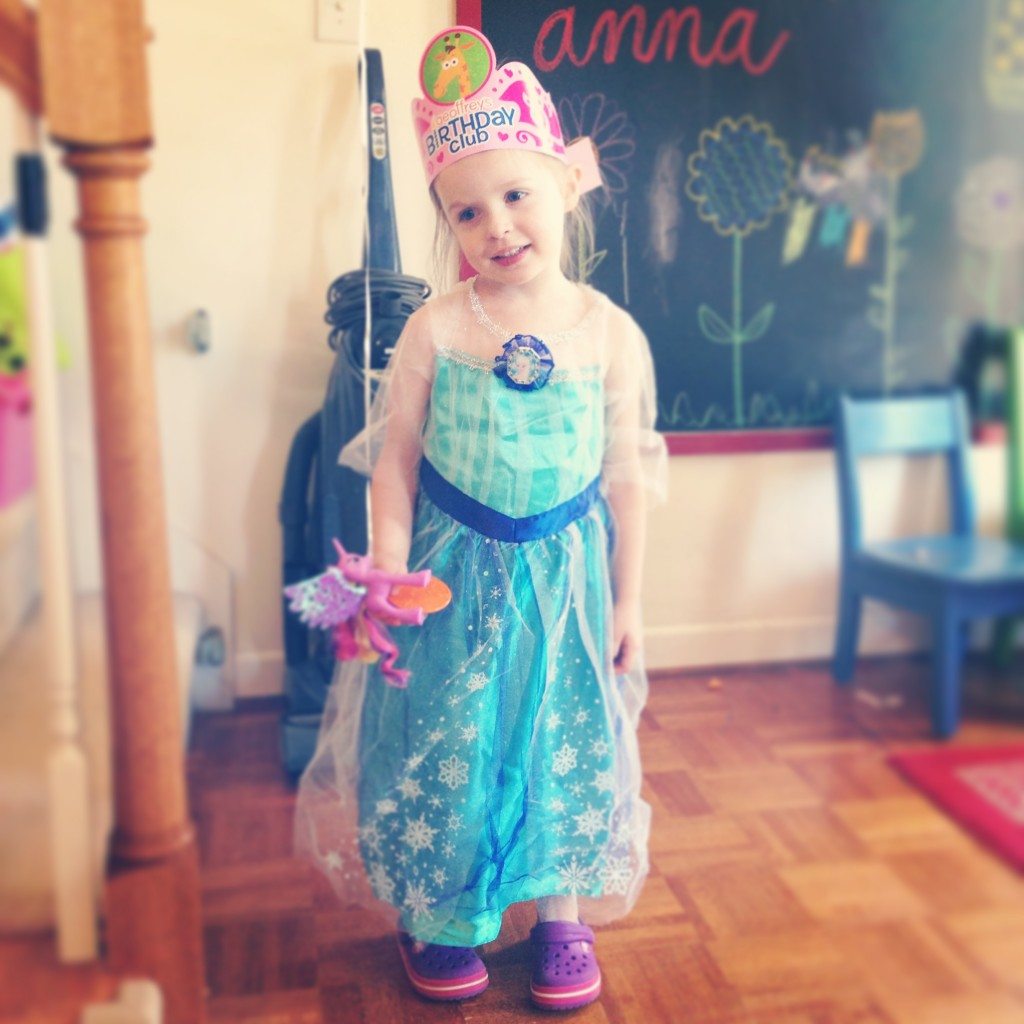 and i got her this anna costume: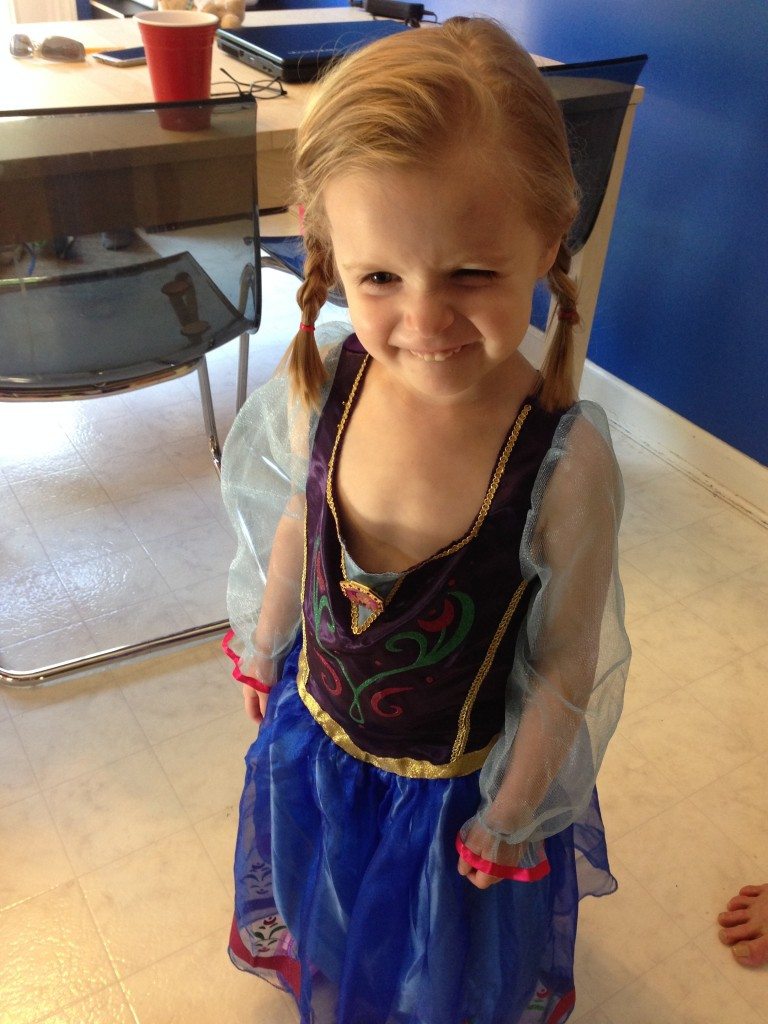 (actually, it may have been the other way around, but whatevs. two frozen costumes.)
for her party, she has been set on a my little pony "theme" since quite awhile back. so, a rainbow dash cake, some rainbow decor and some pony plates from party city and we were good to go.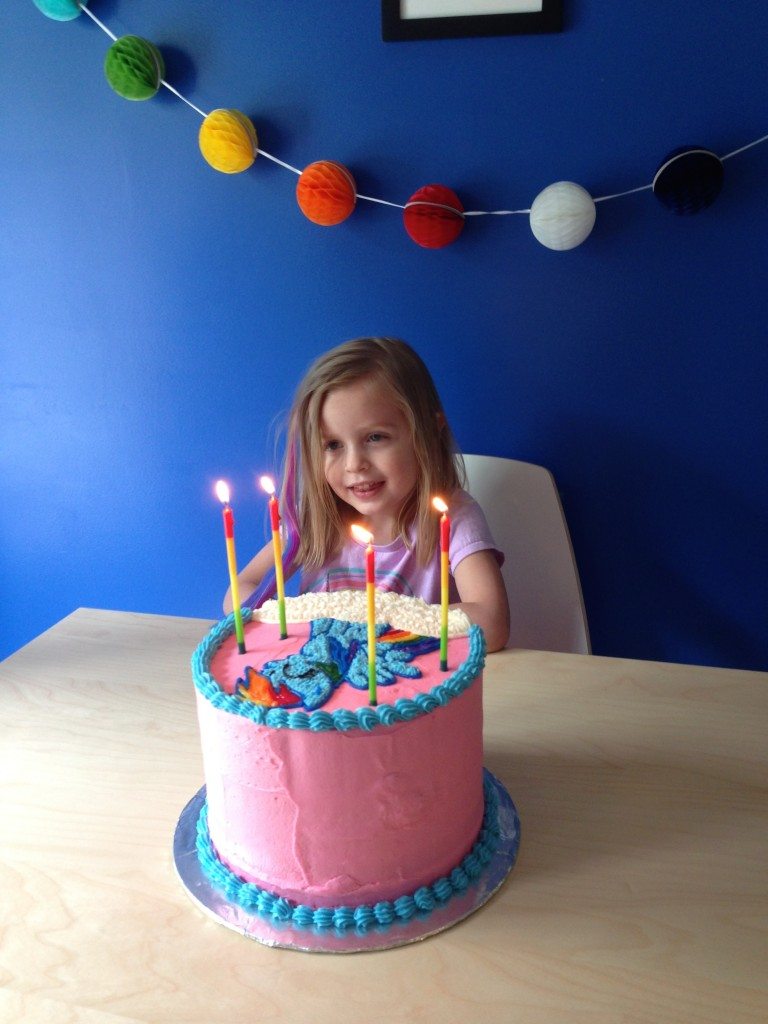 candle blower outer.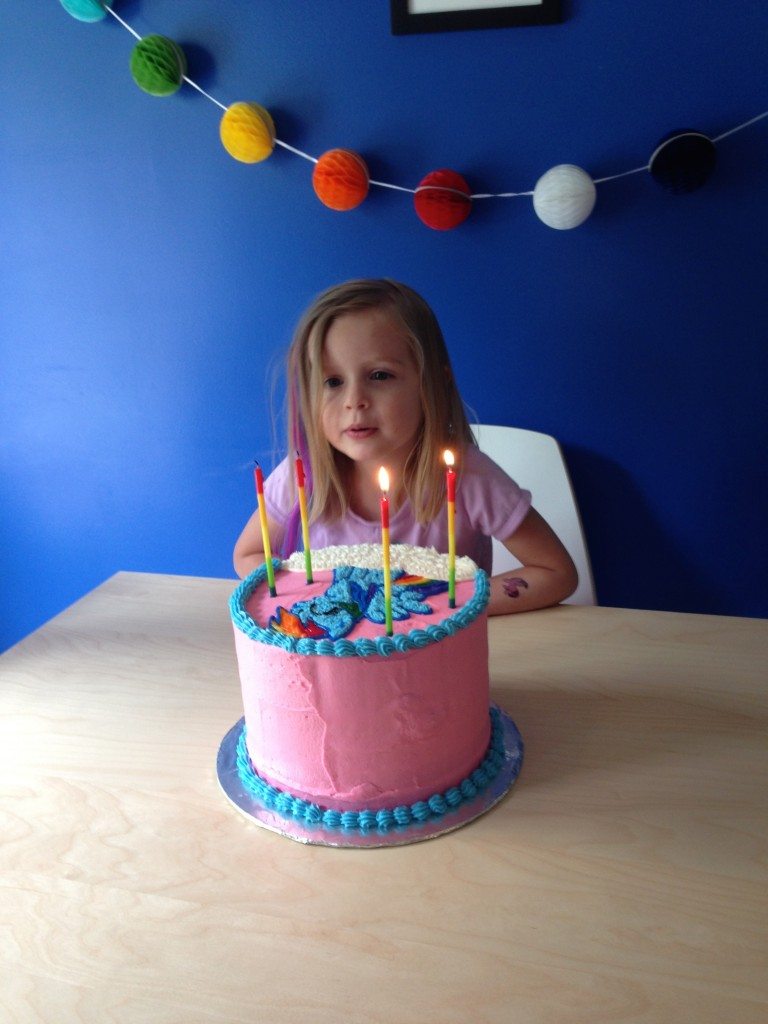 isaac insisted on wearing a bowtie and dress shirt for anna's party. it was the sweetest thing. 🙂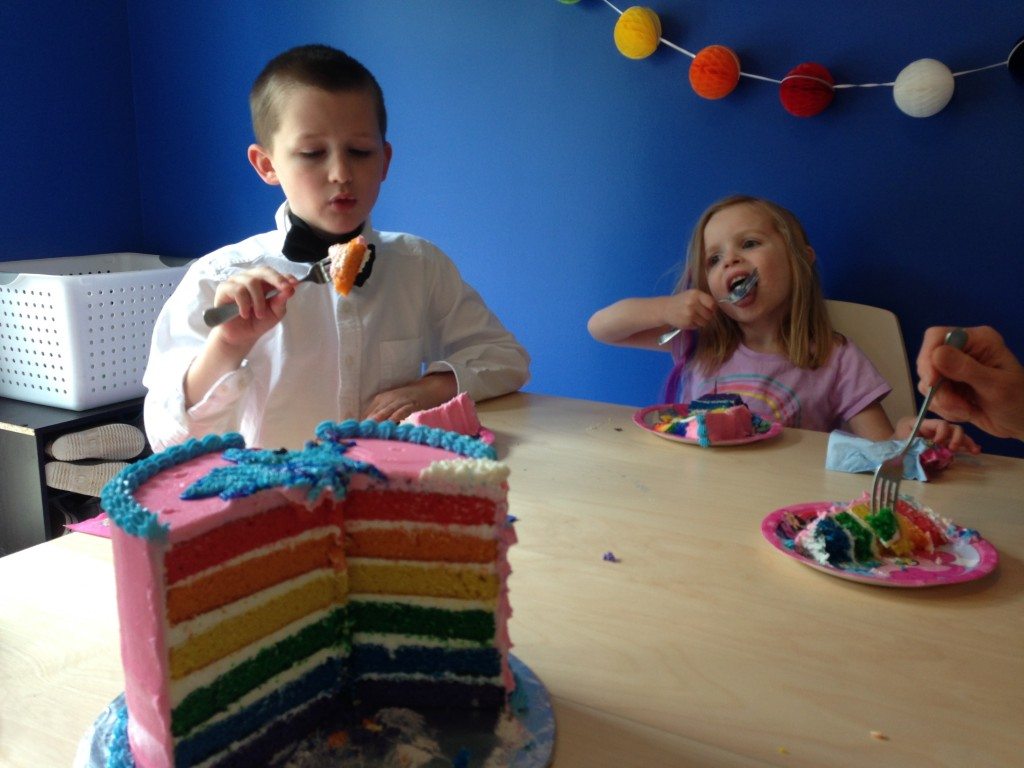 happy birthday cake eating birthday girl.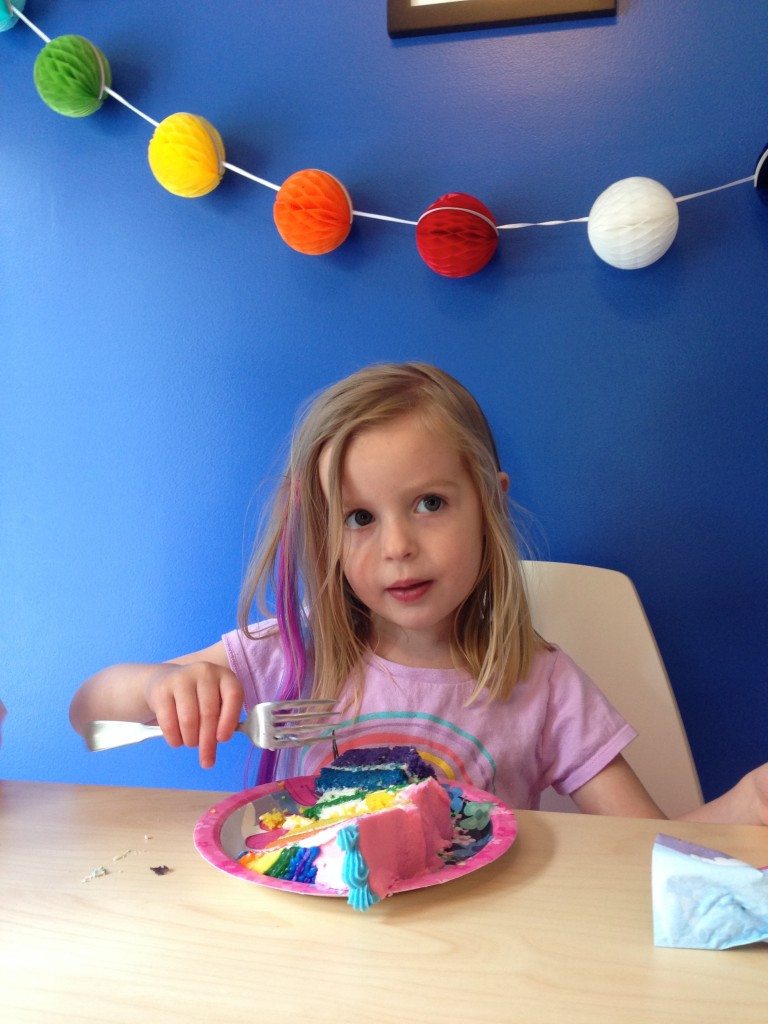 that's all.
(warning: anna and isaac are having a quiet time. hazel is asleep. and i'm about to attempt to catch up on about 14 blog posts…)