ok. after our horrible day.
then our "off campus" day.
we were ready to try the beach again.
and the results were extraordinary.
firstly. the kids were well rested and happy.
then, hazel fell asleep in the carrier on the way. so, i was able to just set our stuff down and take a seat, while my kids played. stephanie snapped a pic of my sleeping beauty.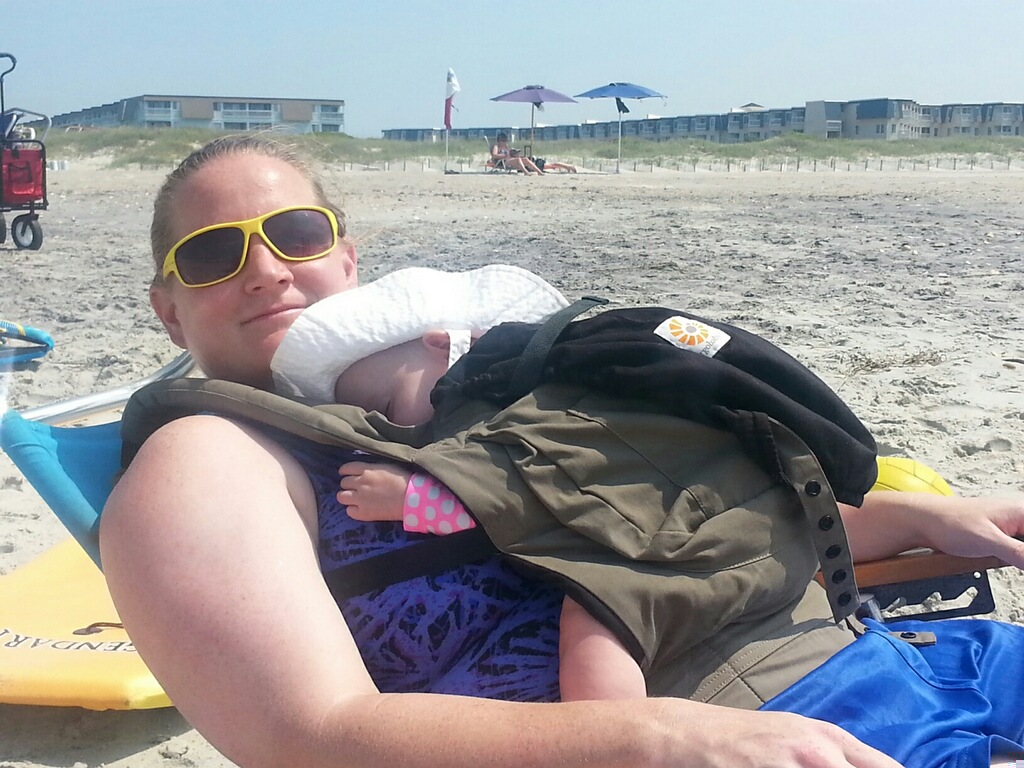 this time, anna's bff natalie was at the beach. she helped anna and the other little people build a sandcastle. she's the best.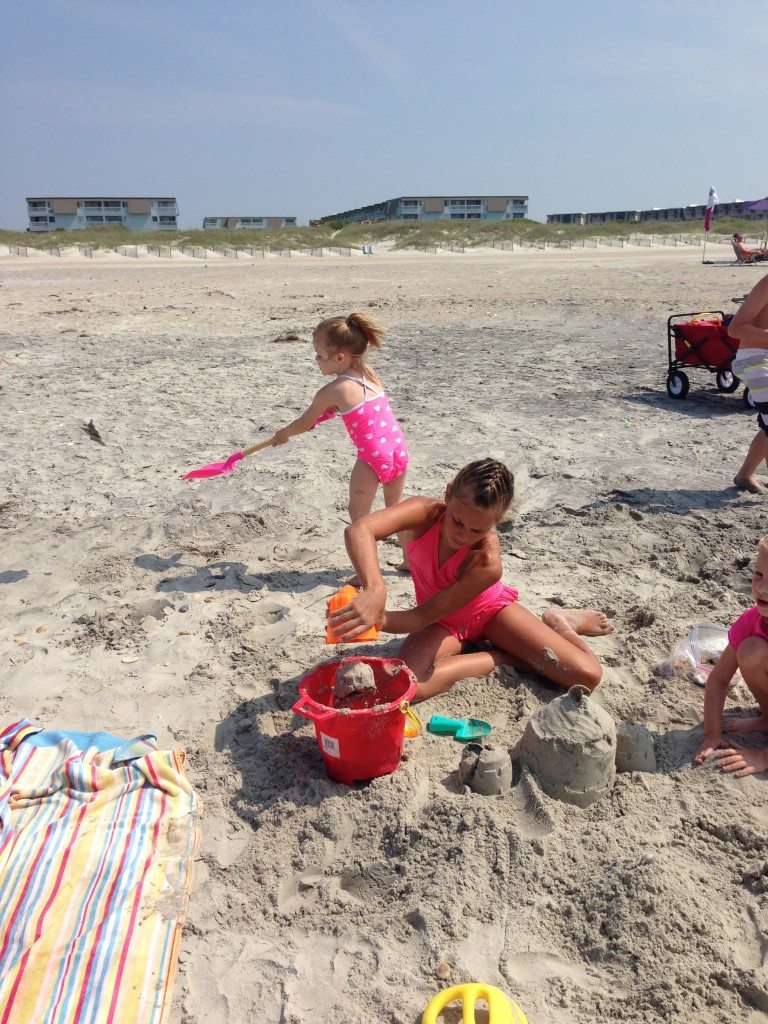 isaac worked hard on his own castle.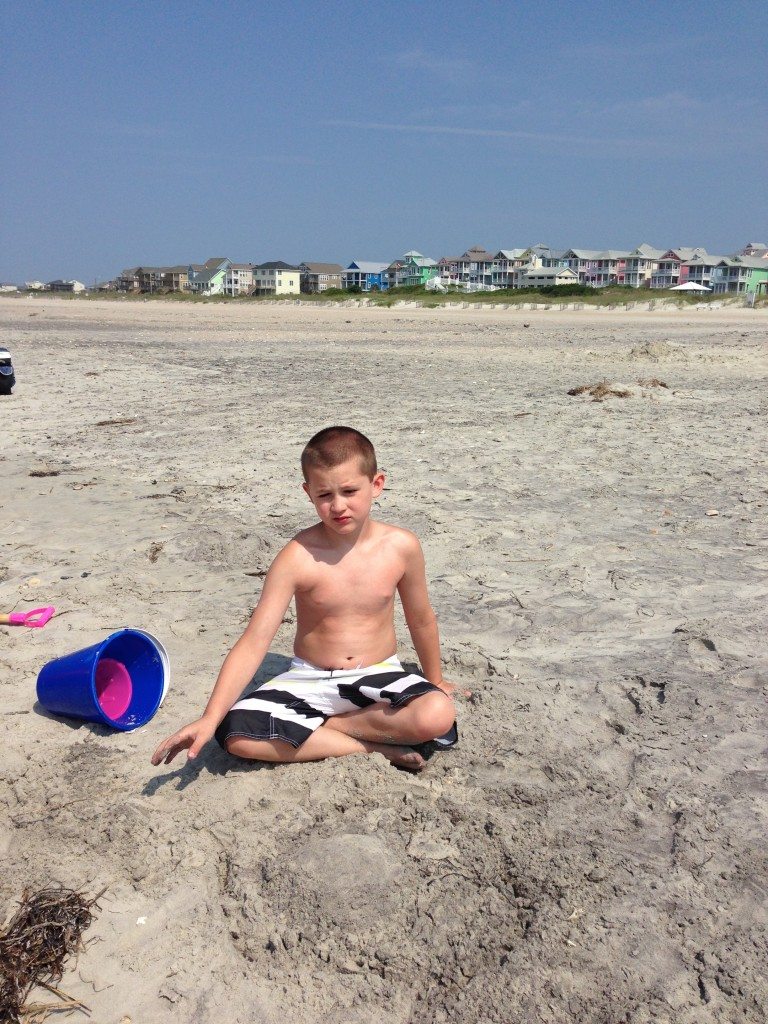 cute anna pic.

i thought this picture was funny. the sandcastle building posse.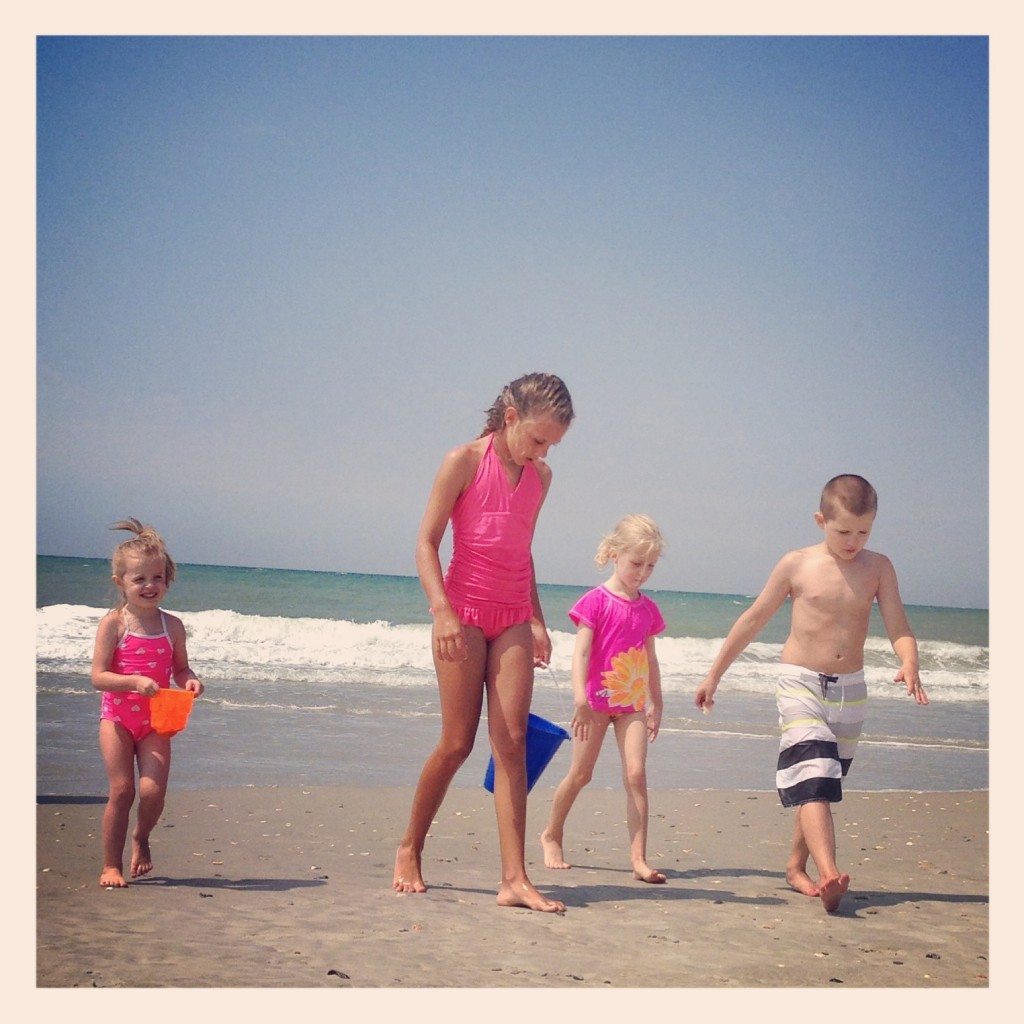 when hazel woke up, she hammed it up for everyone. she kept making this goofy smile. not sure if it was because she loved the beach so much or because we were all laughing and she was trying to entertain us.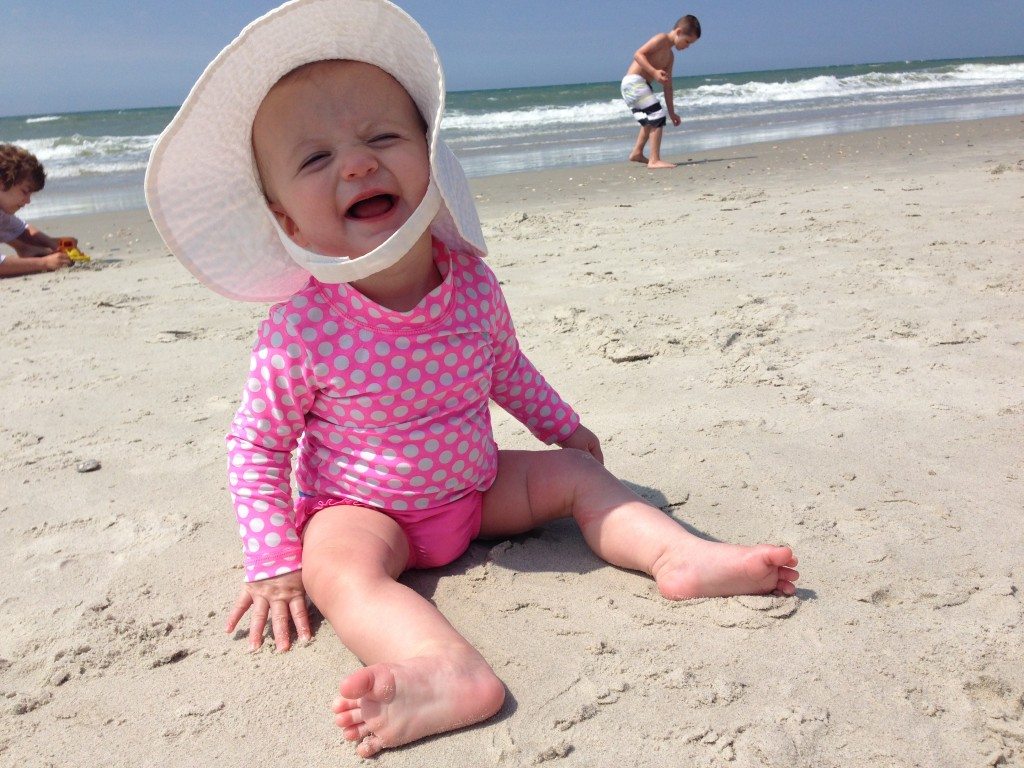 seriously. she's goofy.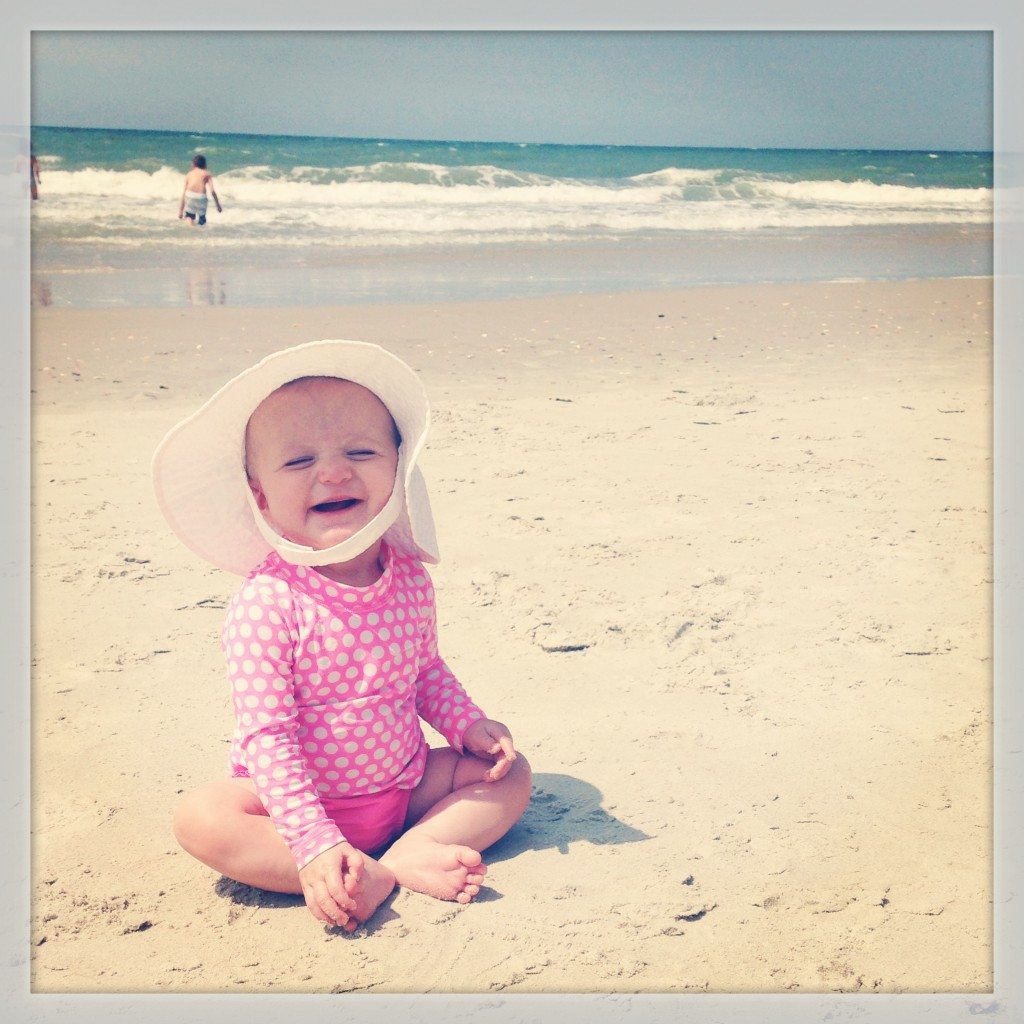 anna. frolicking.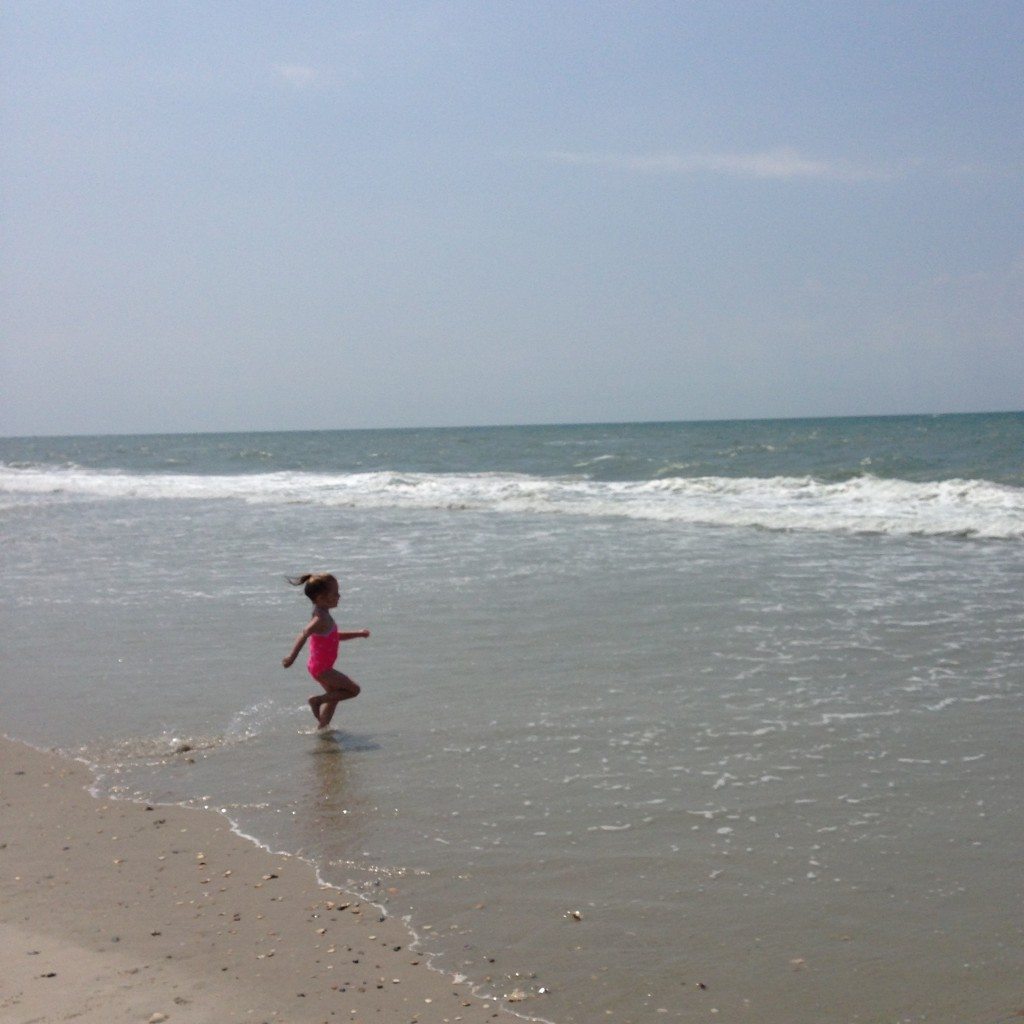 anna played really well with her friend kaylin all week. the loved splashing around in the little waves.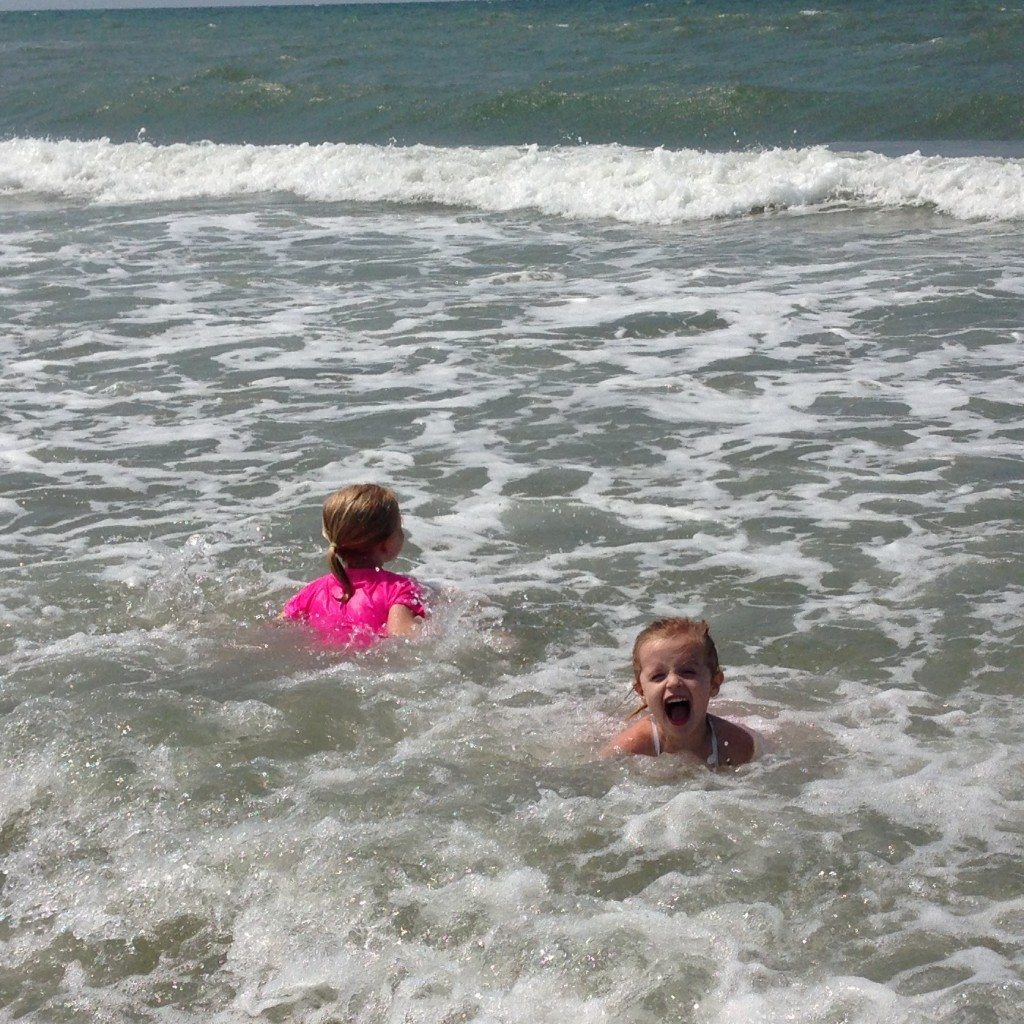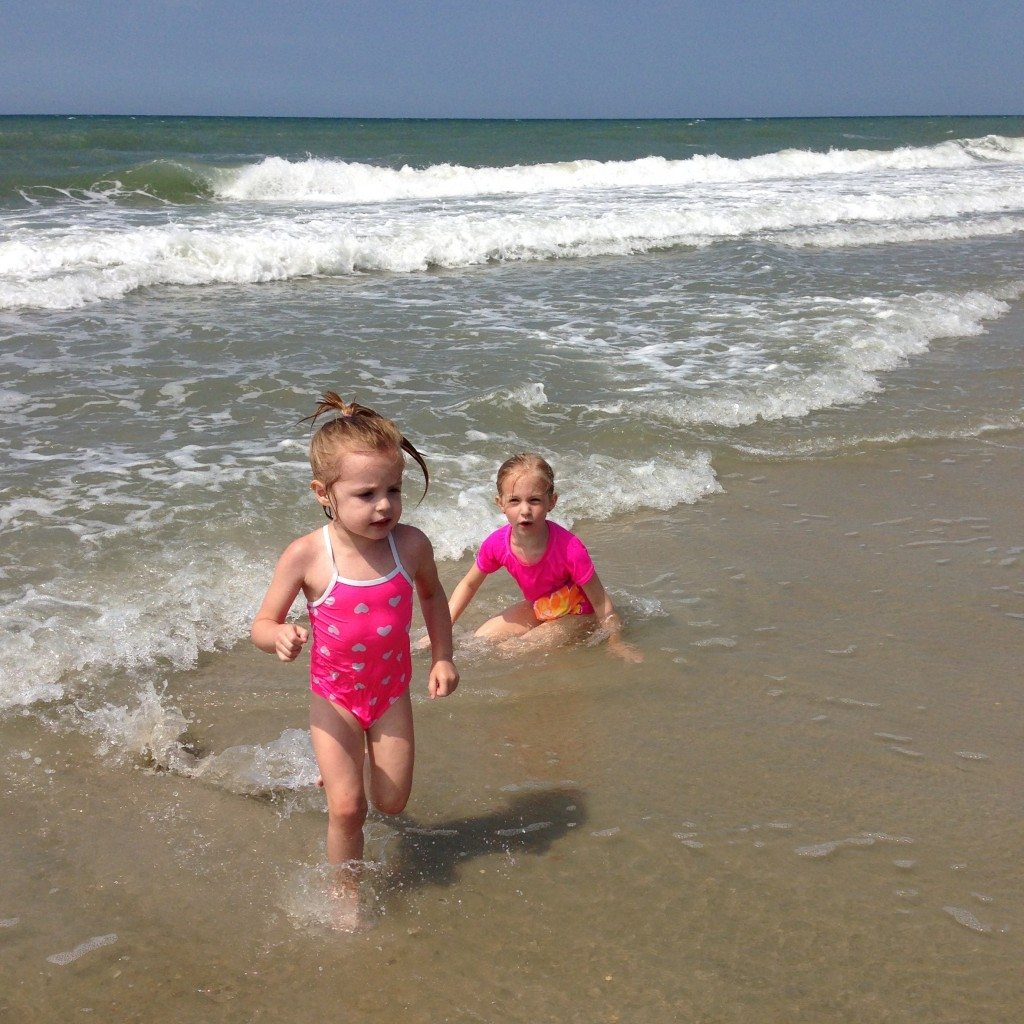 most of our posse.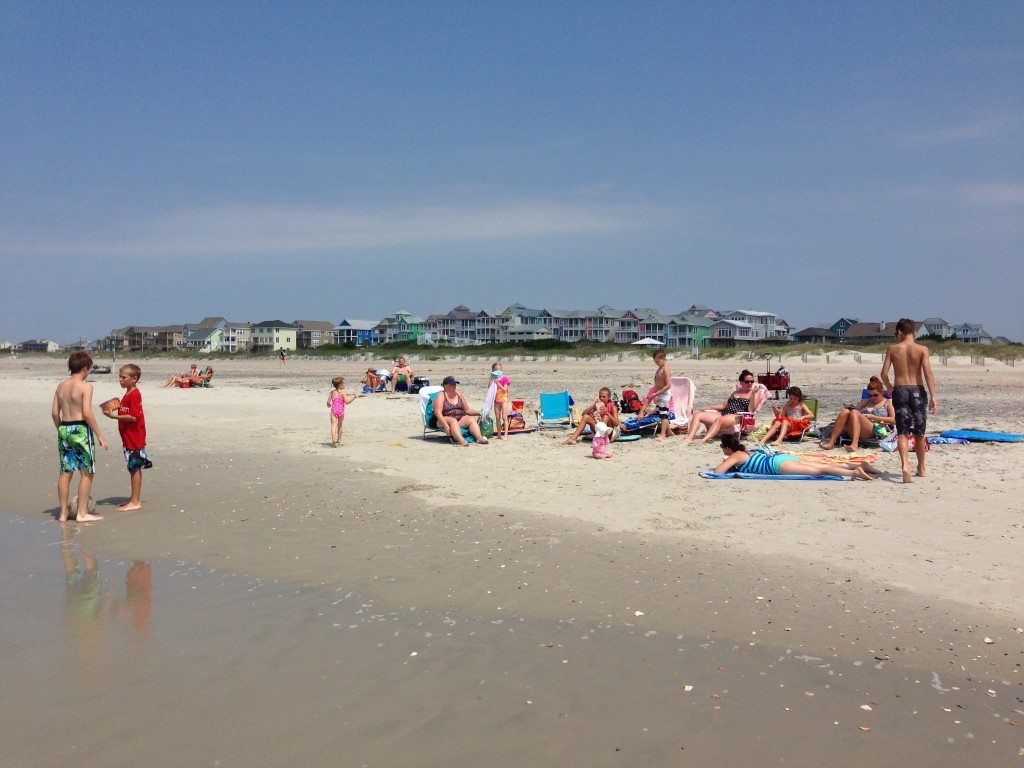 after being out there for a good stretch, anna called it a day.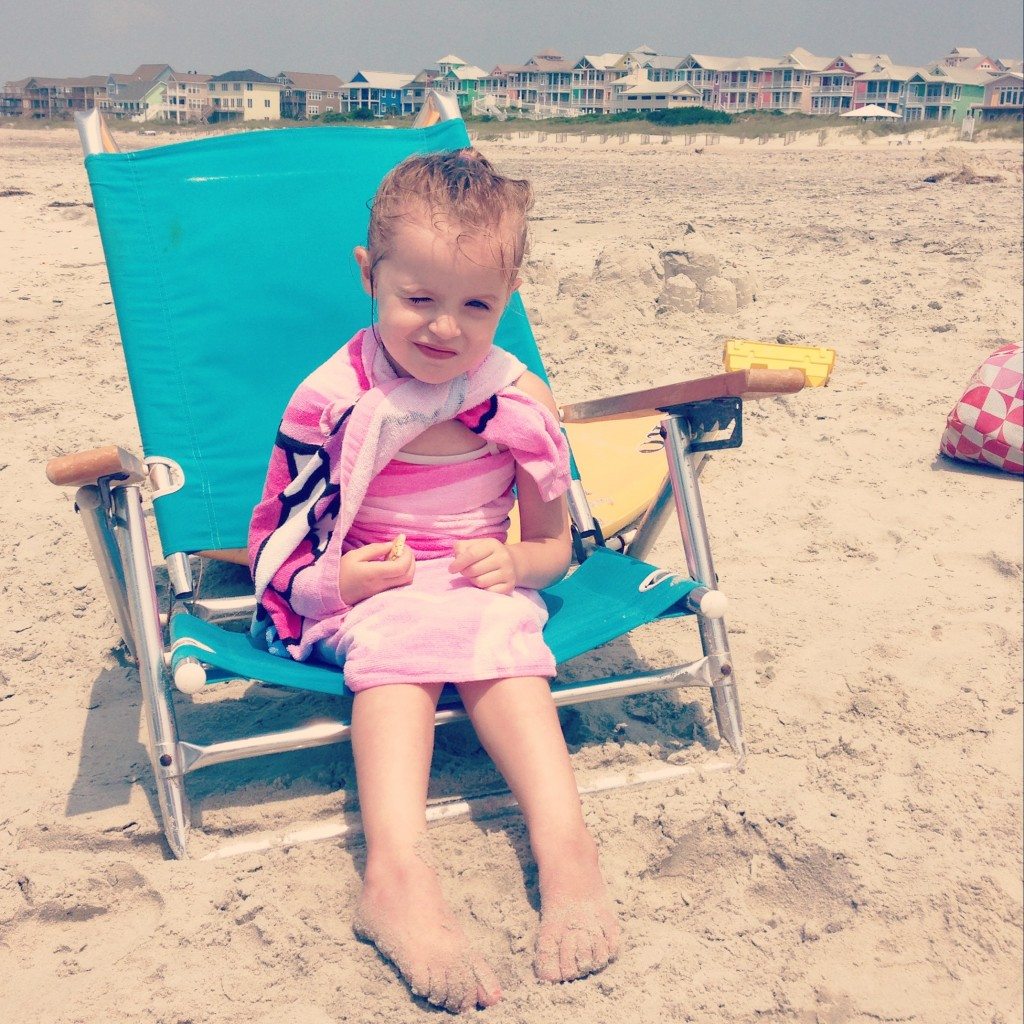 natalie's mom (heather) took some great pics of anna and nat…
this is a super duper cute shot of the anna beach bum.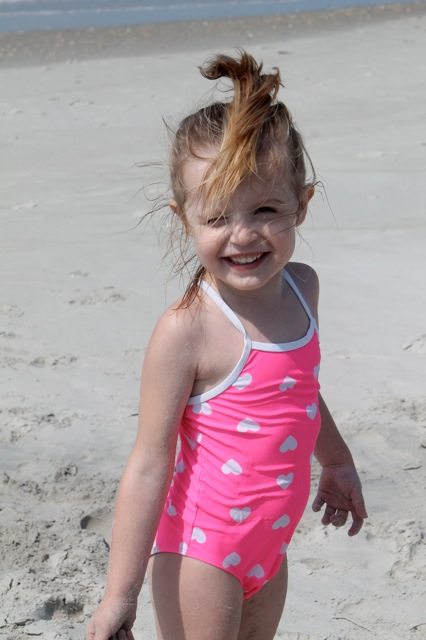 silly girls.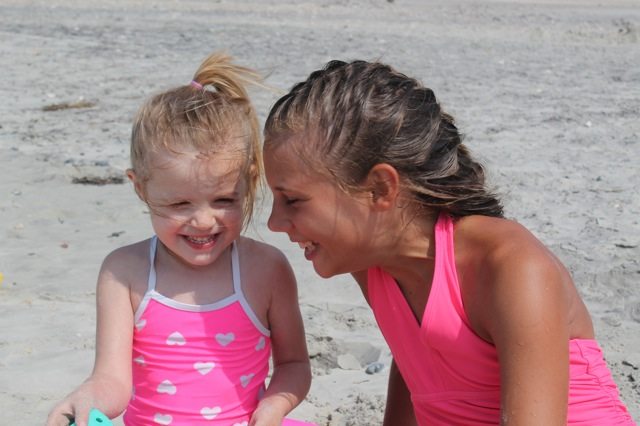 natalie was so good with all the little people.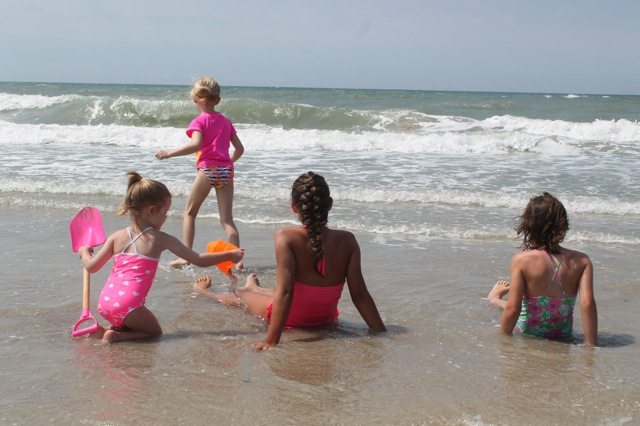 and this super cute shot of nat and anna. heart.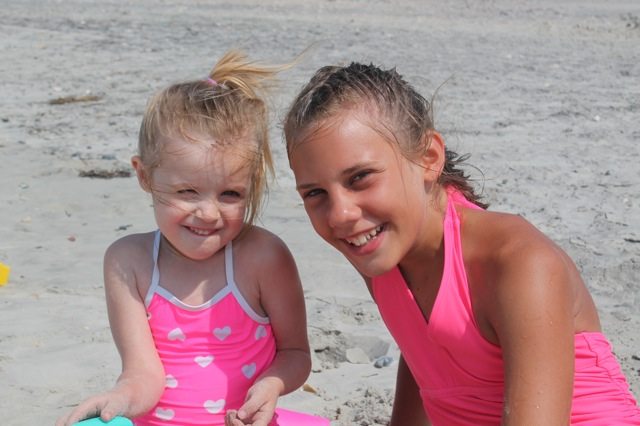 after our beach morning, we headed out to lunch at a mexican restaurant with steph and kaylin. i was stuffed. and then. i'm not really sure what we did for the rest of the evening, because i have no pictures to document it.
the end.