day five.
back to the beach.
for some reason (anna playing with my phone), i took a bunch of pictures in black and white before i noticed. it's really hard to see your screen at the beach. so you just take lots of pics of random blobs and hope for the best. 🙂
hazel fell asleep on the way out again (yes!), so i just snapped a bunch of pics of the kids while i awaited her awakening.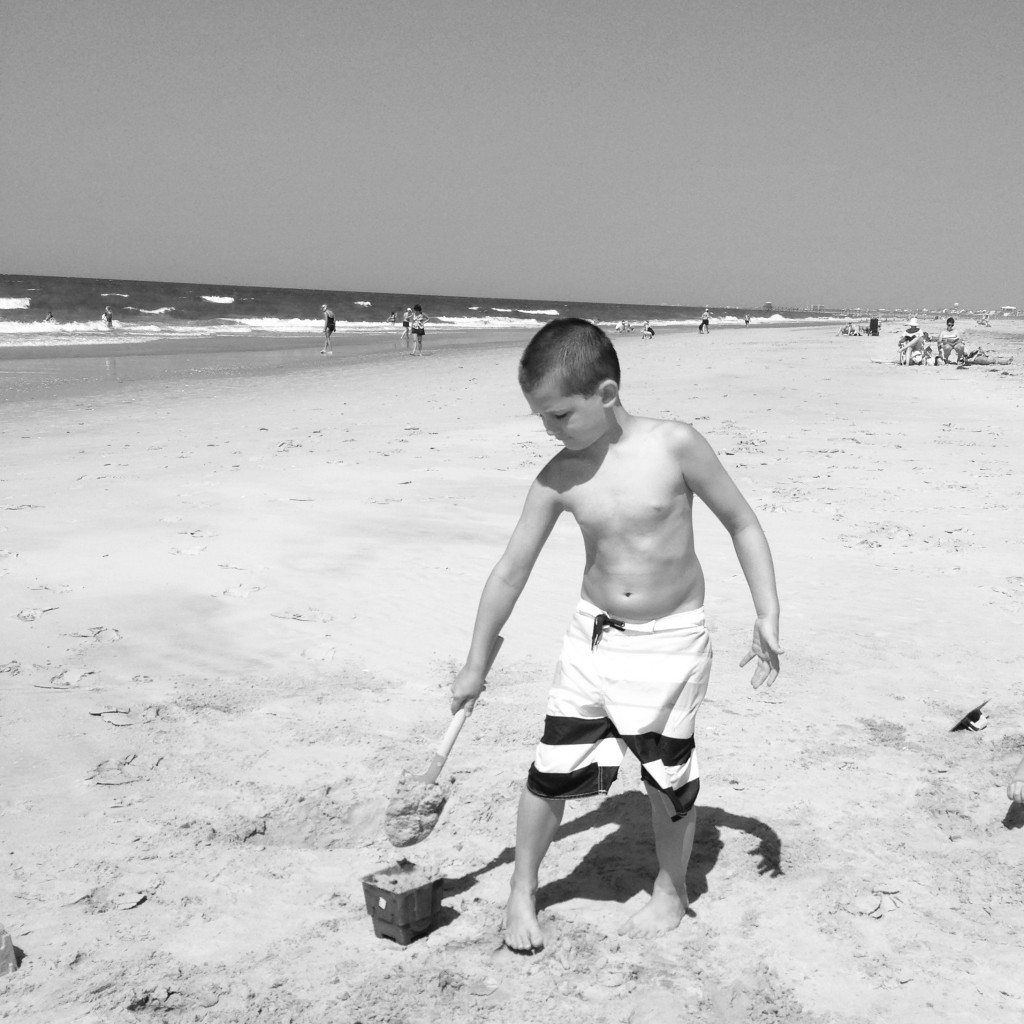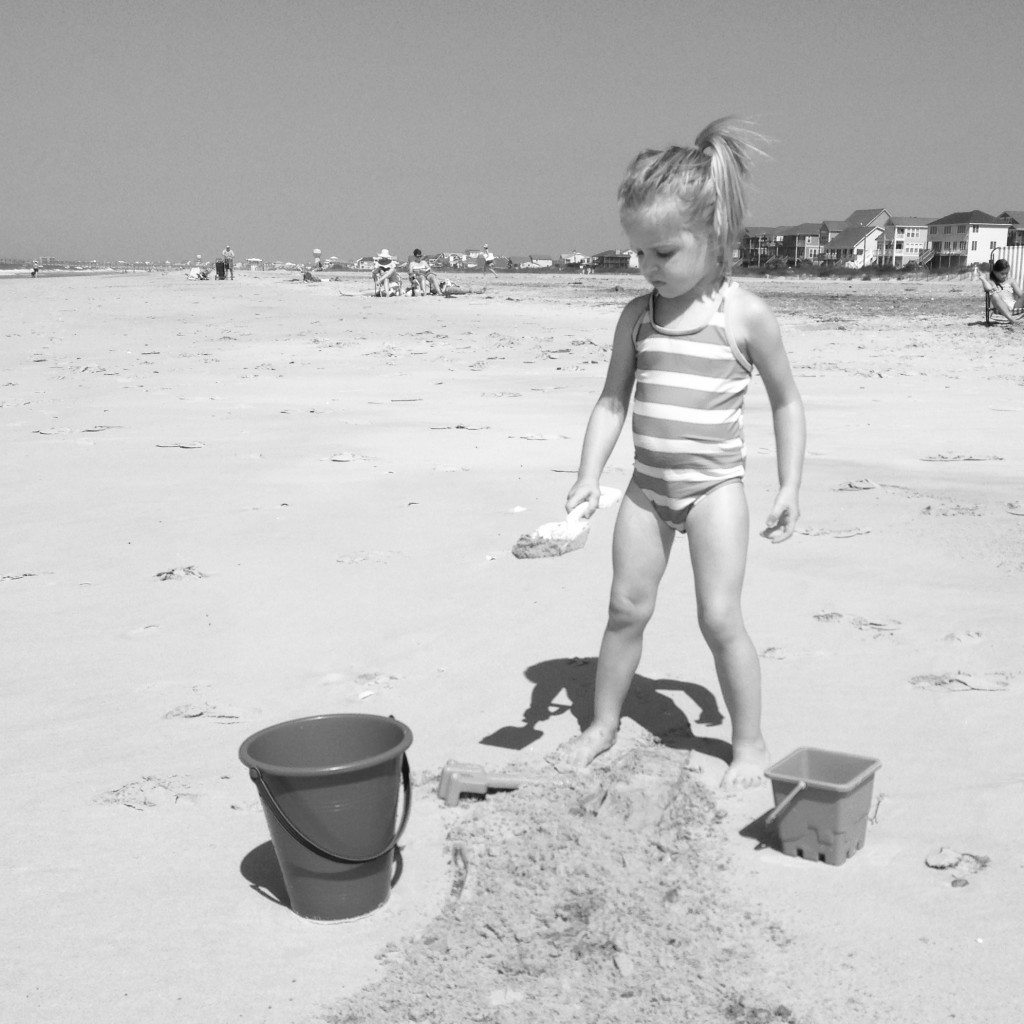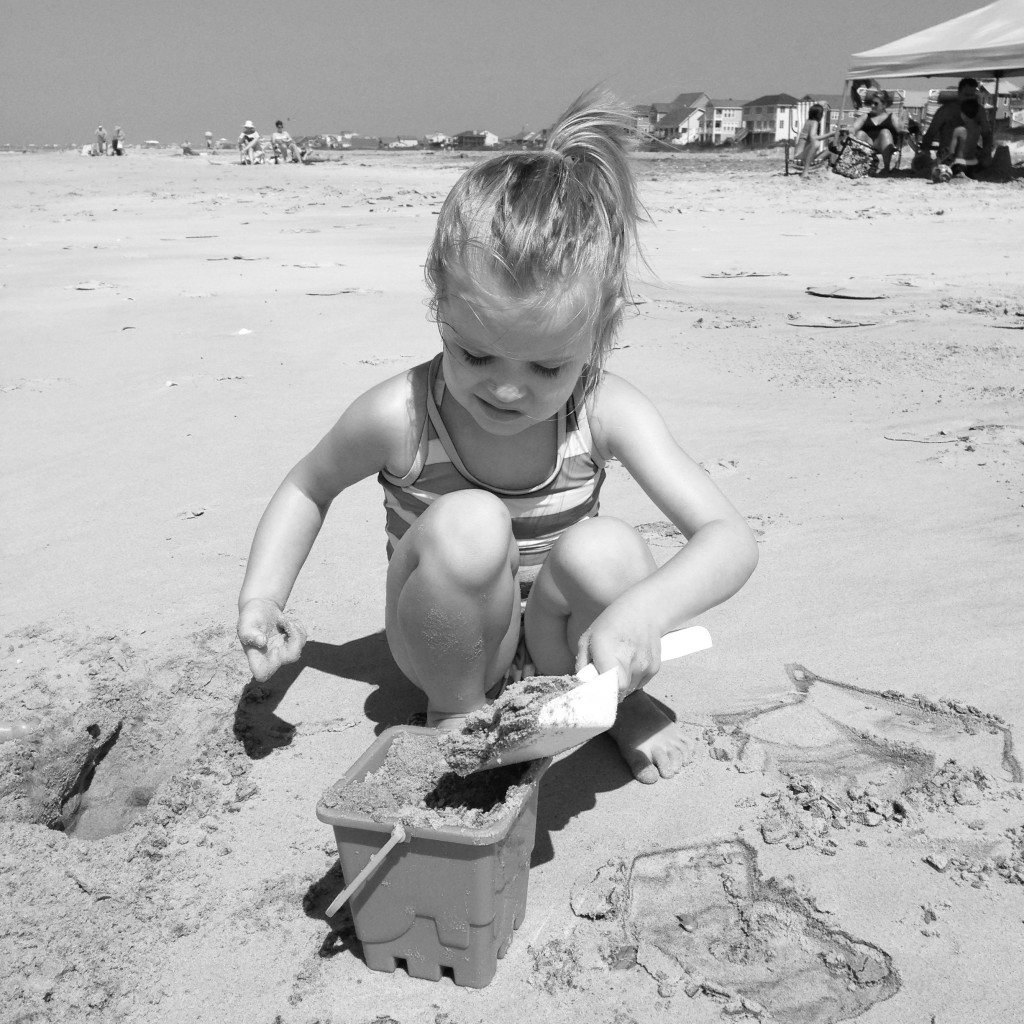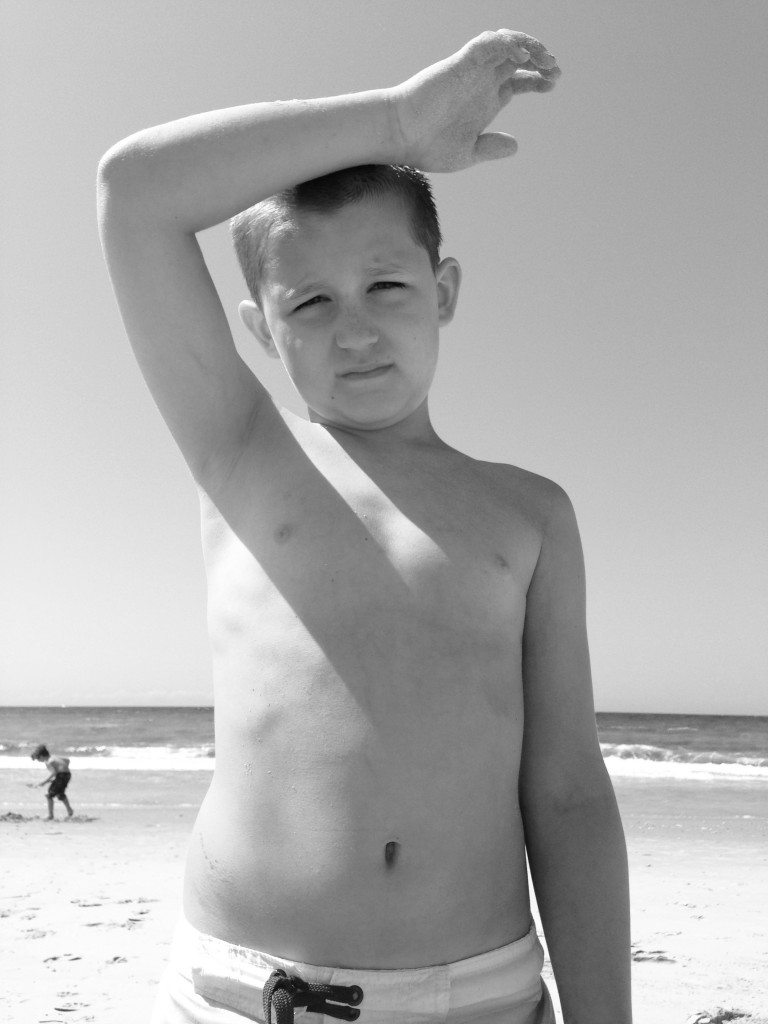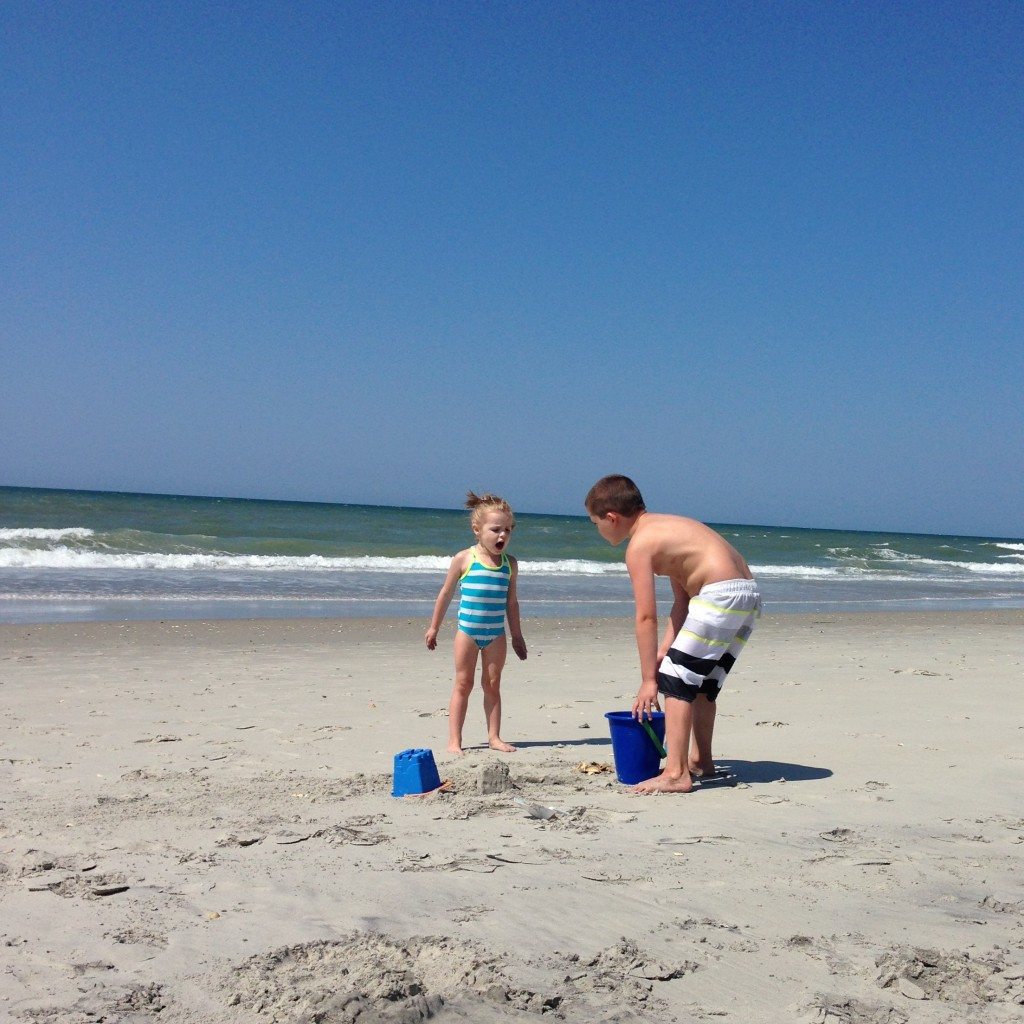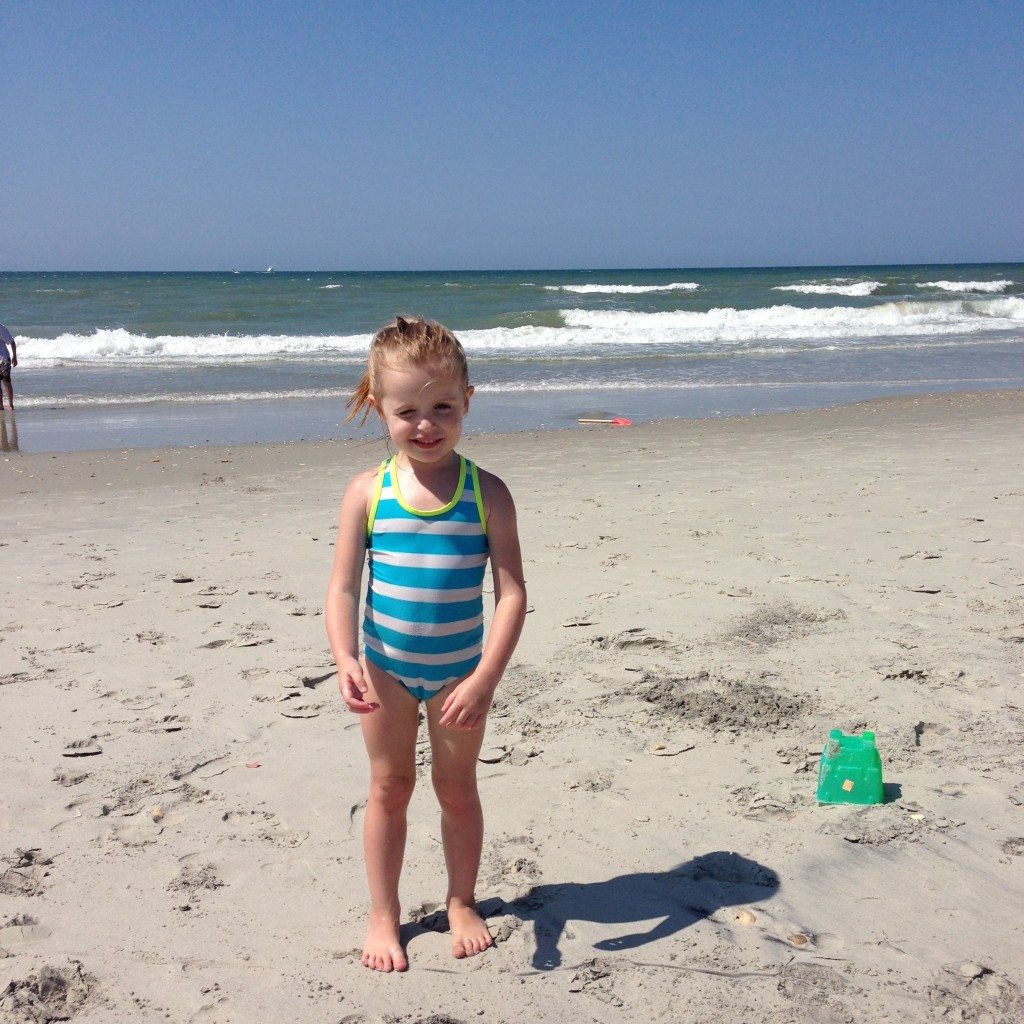 then hazel woke up and anna insisted on taking a picture with her.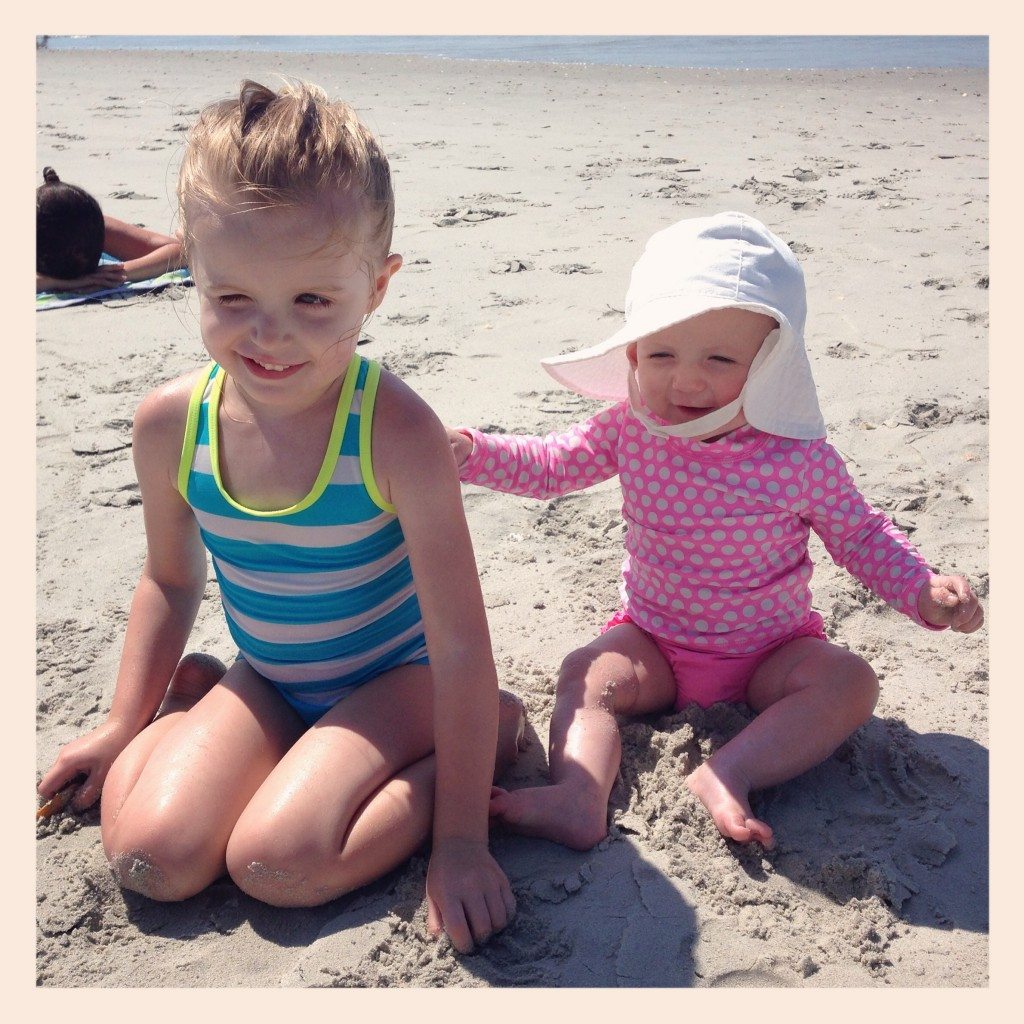 i plopped her down by the water and she just chilled. and passers by looked on curiously, at first thinking she was the worlds cutest beach baby and then wondering where her parents were. hahahahah.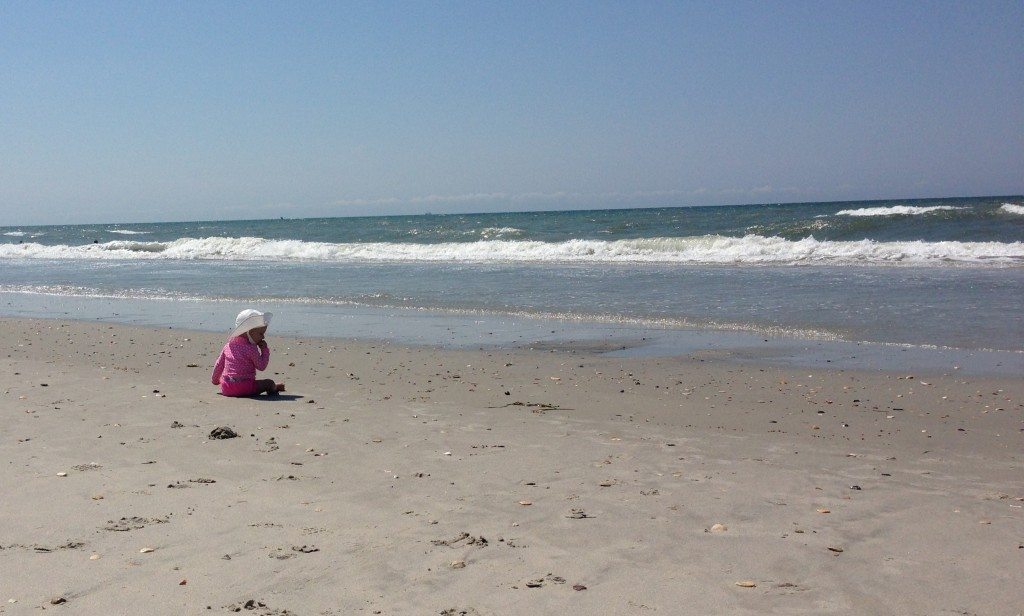 more anna and isaac and ocean…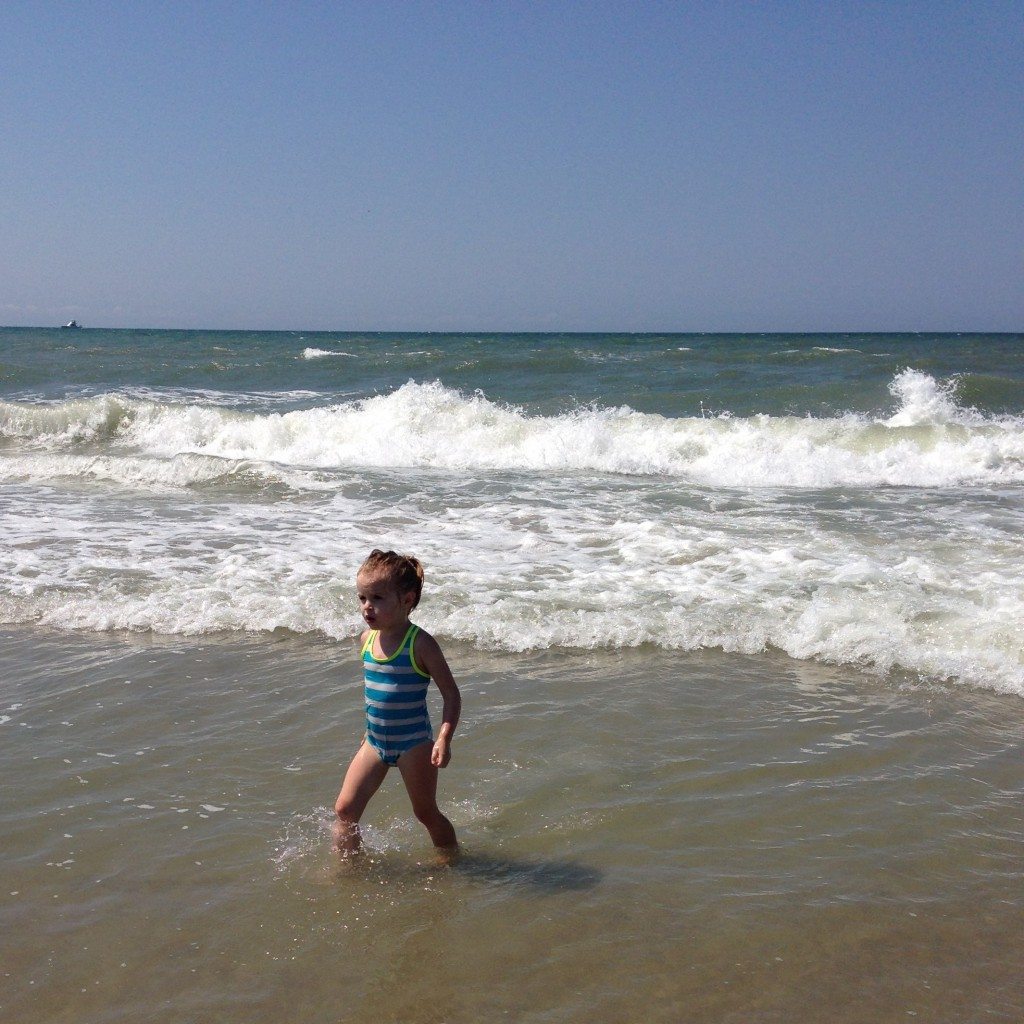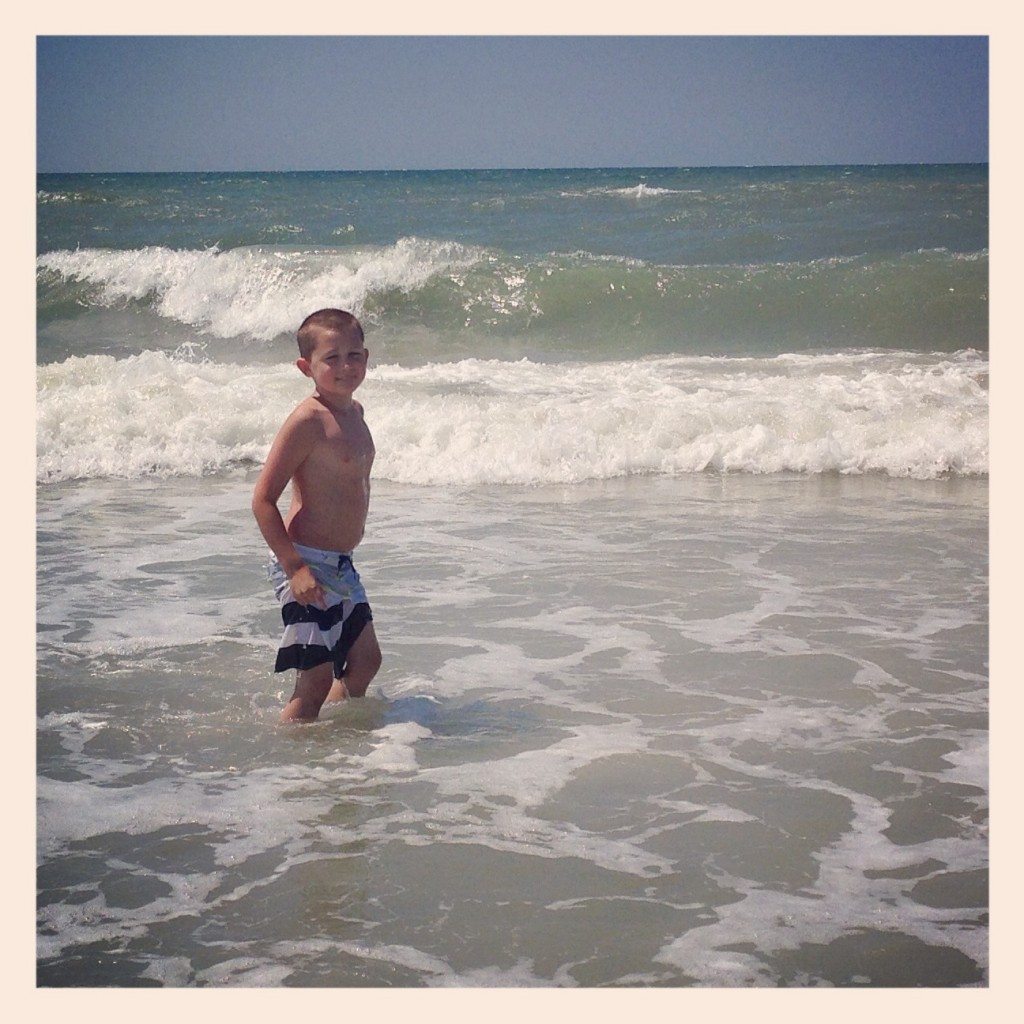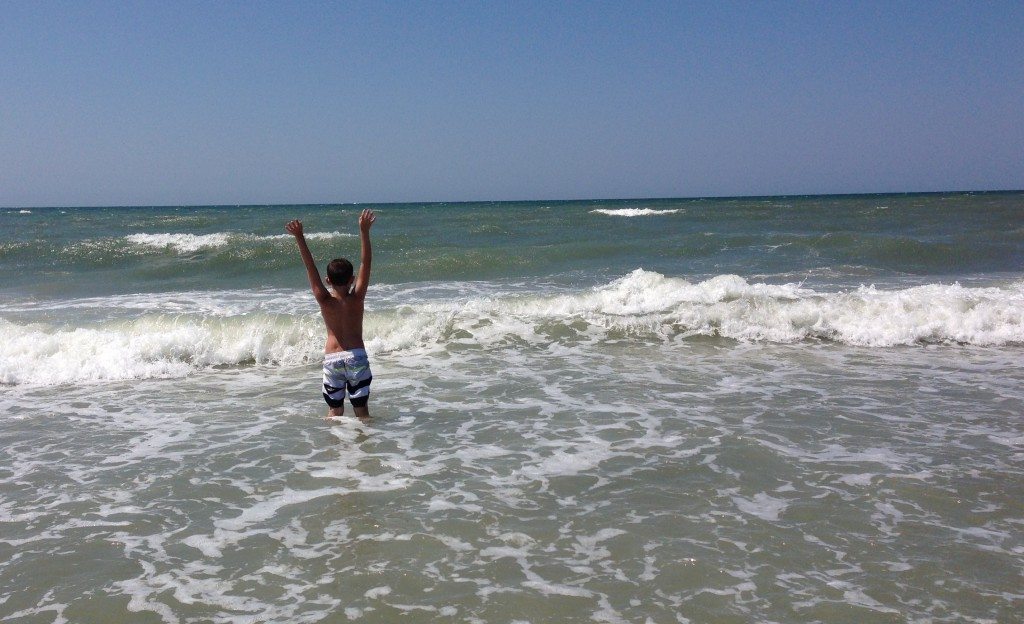 later in the afternoon, natalie came by to see if anna wanted to come hang out for the evening. she had dinner with the teen girls and then they went to the pool. after some pool time, some of the big kids played soccer, while anna looked on. natalie took some great shots of her.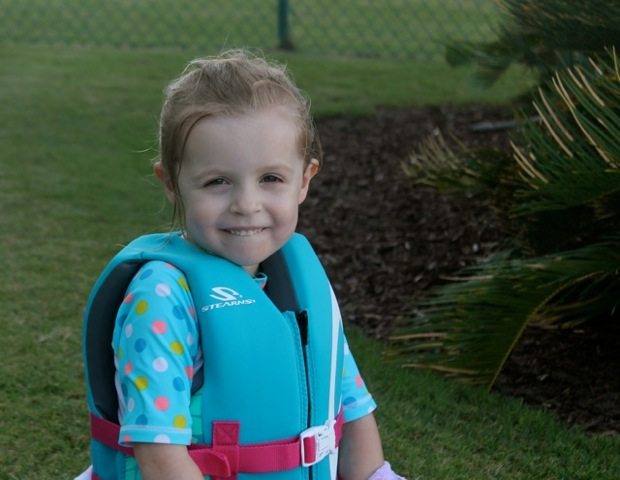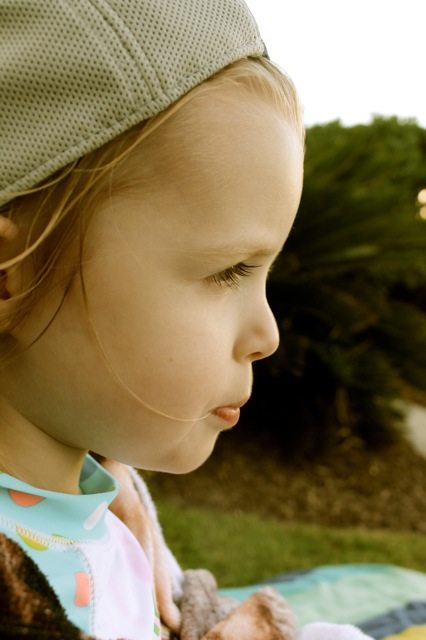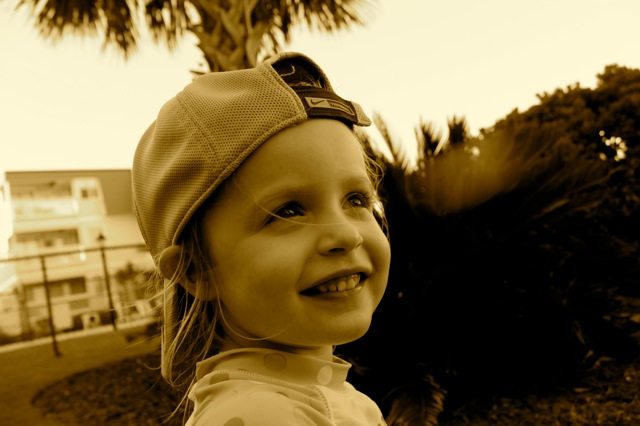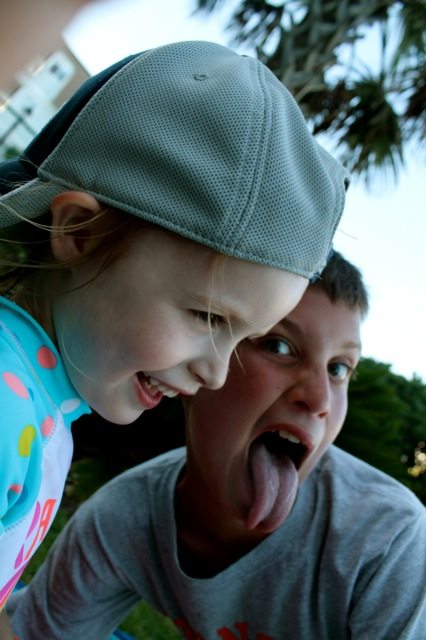 only one more day left…