i wasn't there. so i don't know much. but here are the pics that derek took and shared.
the excited camper.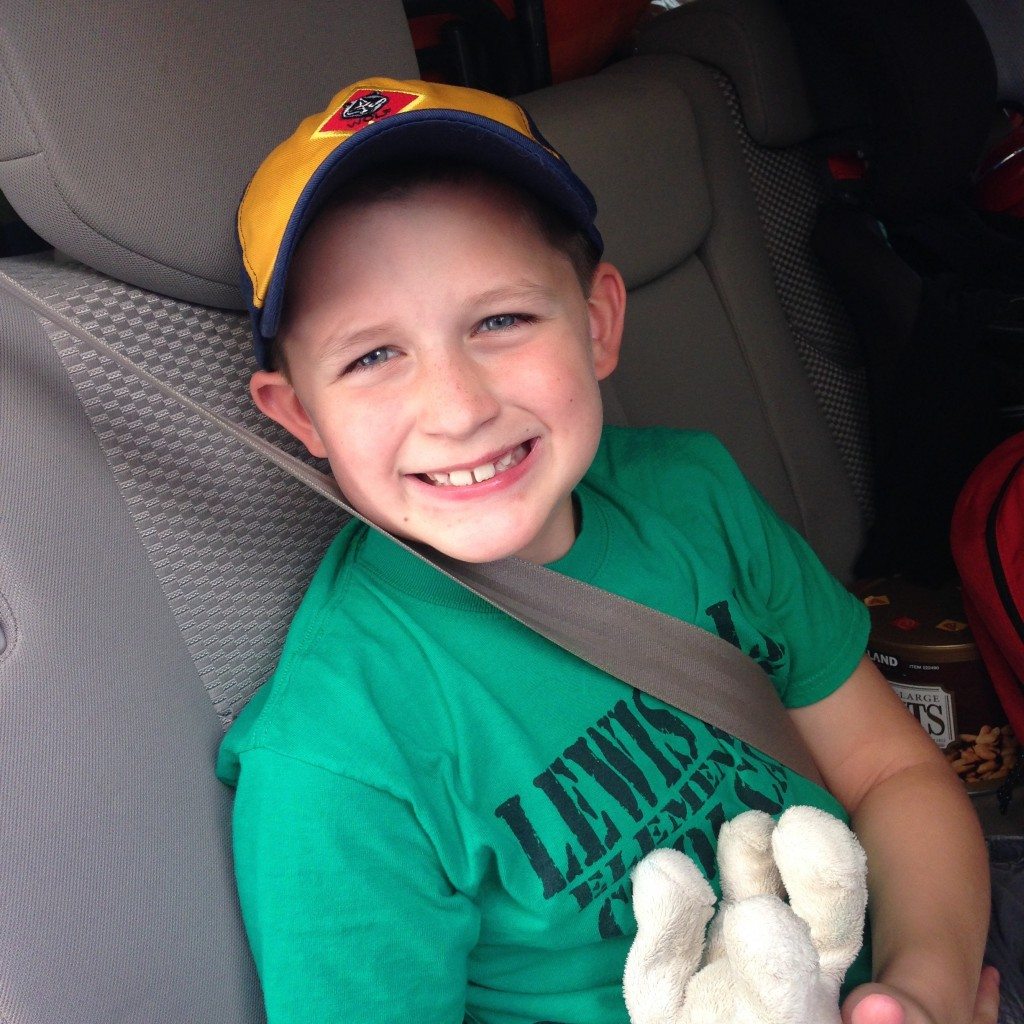 bidding farewell. (i was there for this).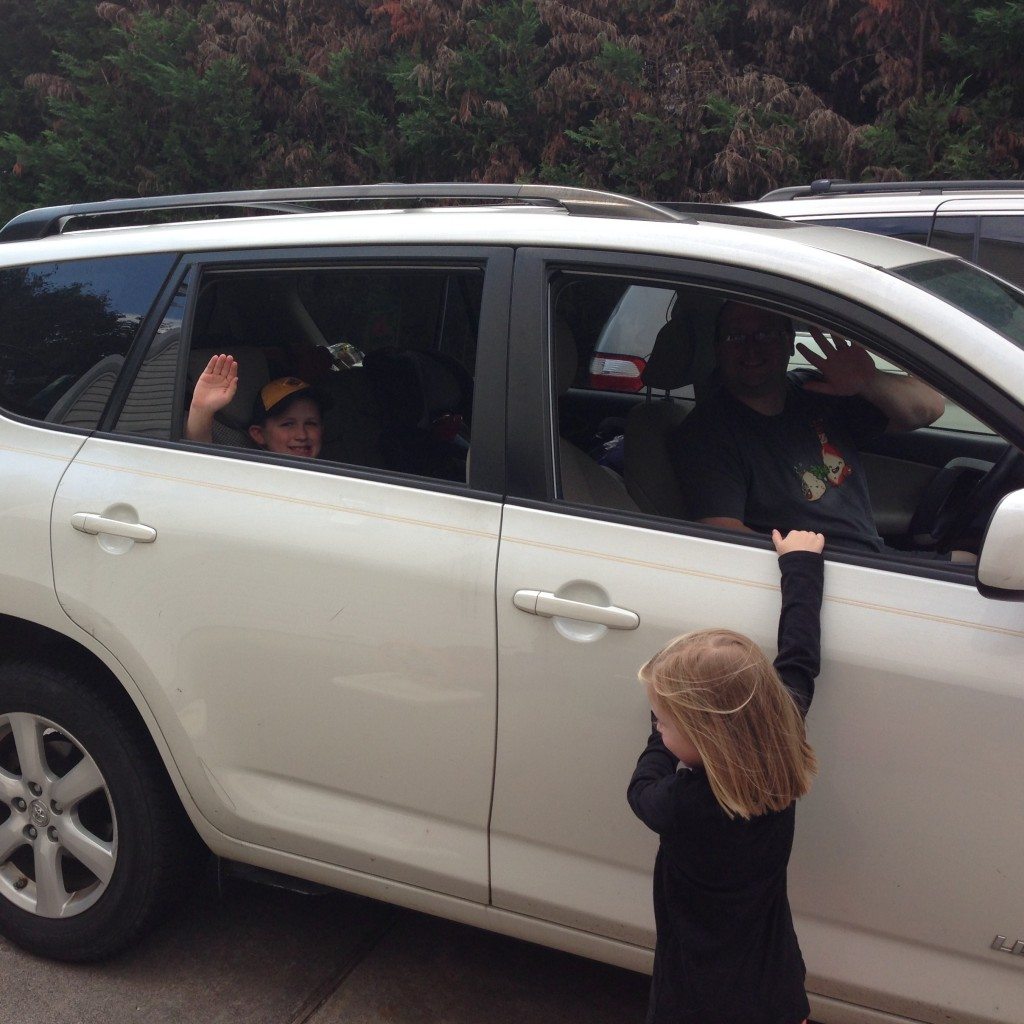 setting up. in the rain.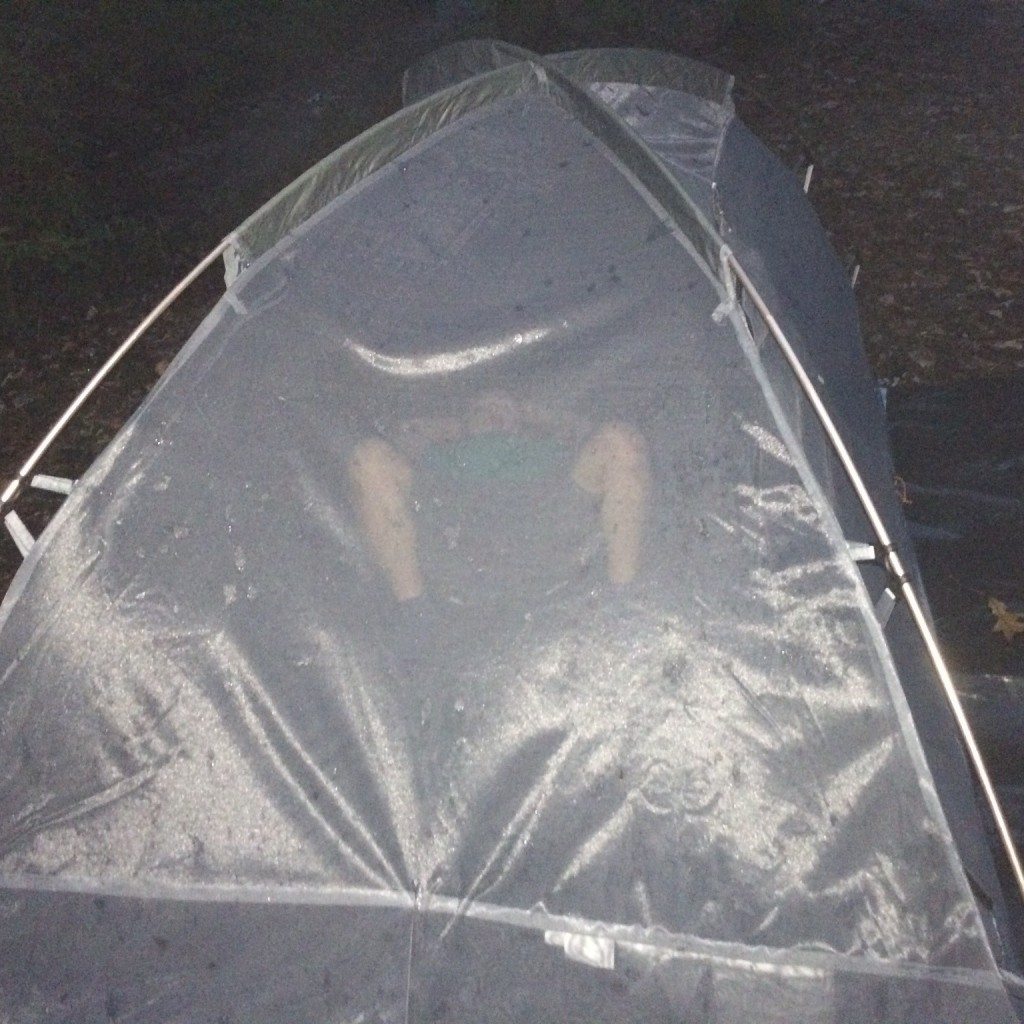 tent-mates.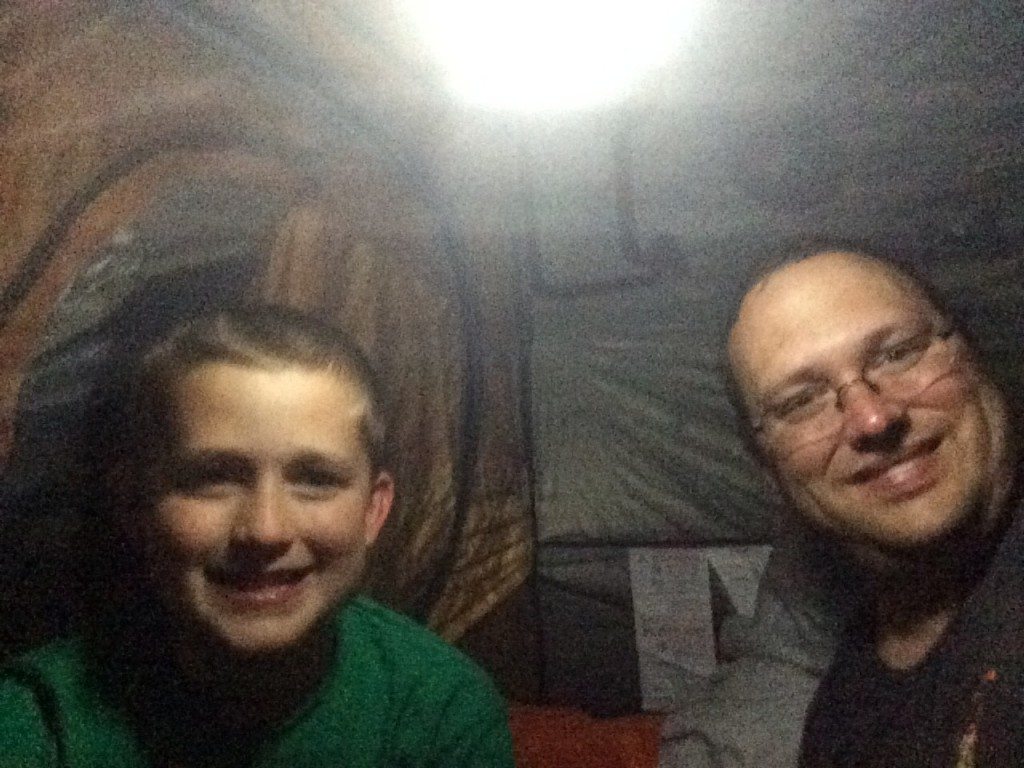 i'm told isaac spent most of his spare time in the creek. and since it rained most of the weekend, it didn't really affect the amount of wet clothes.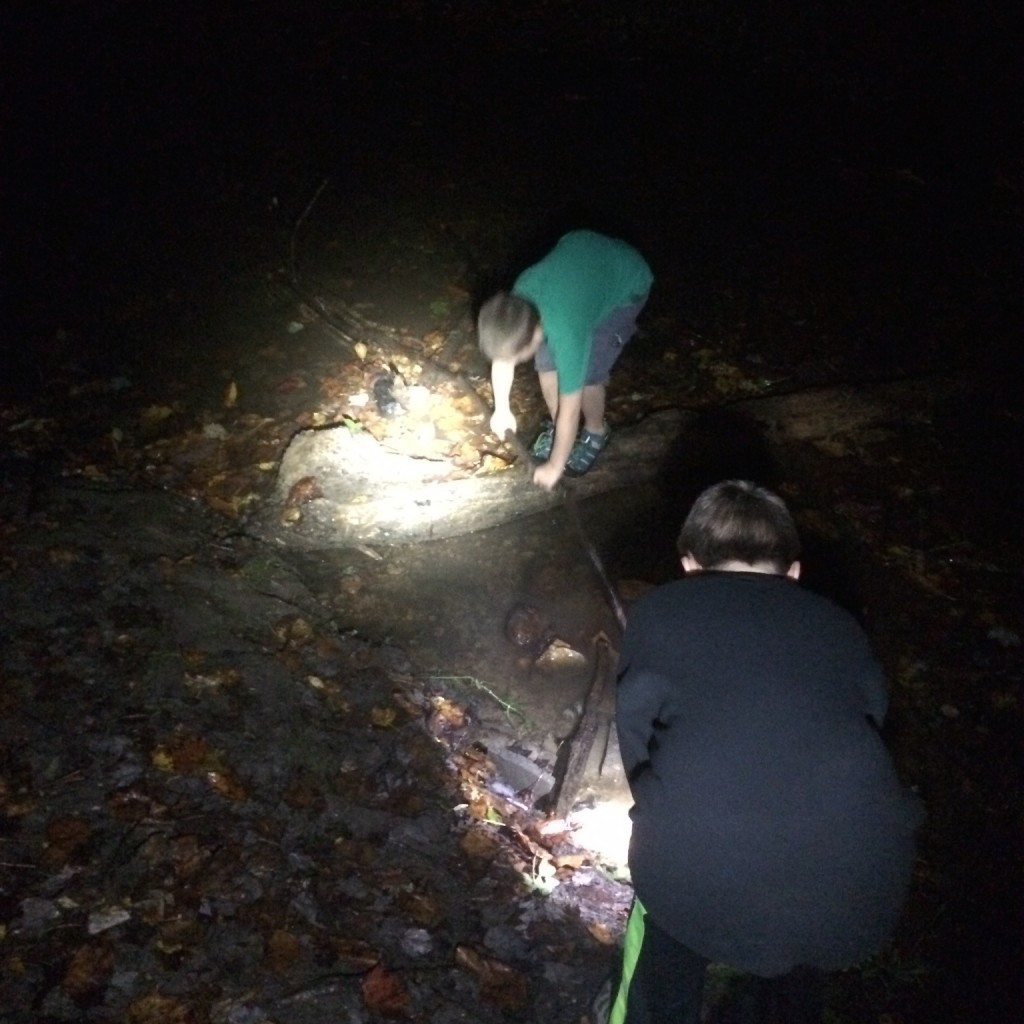 muddy butt.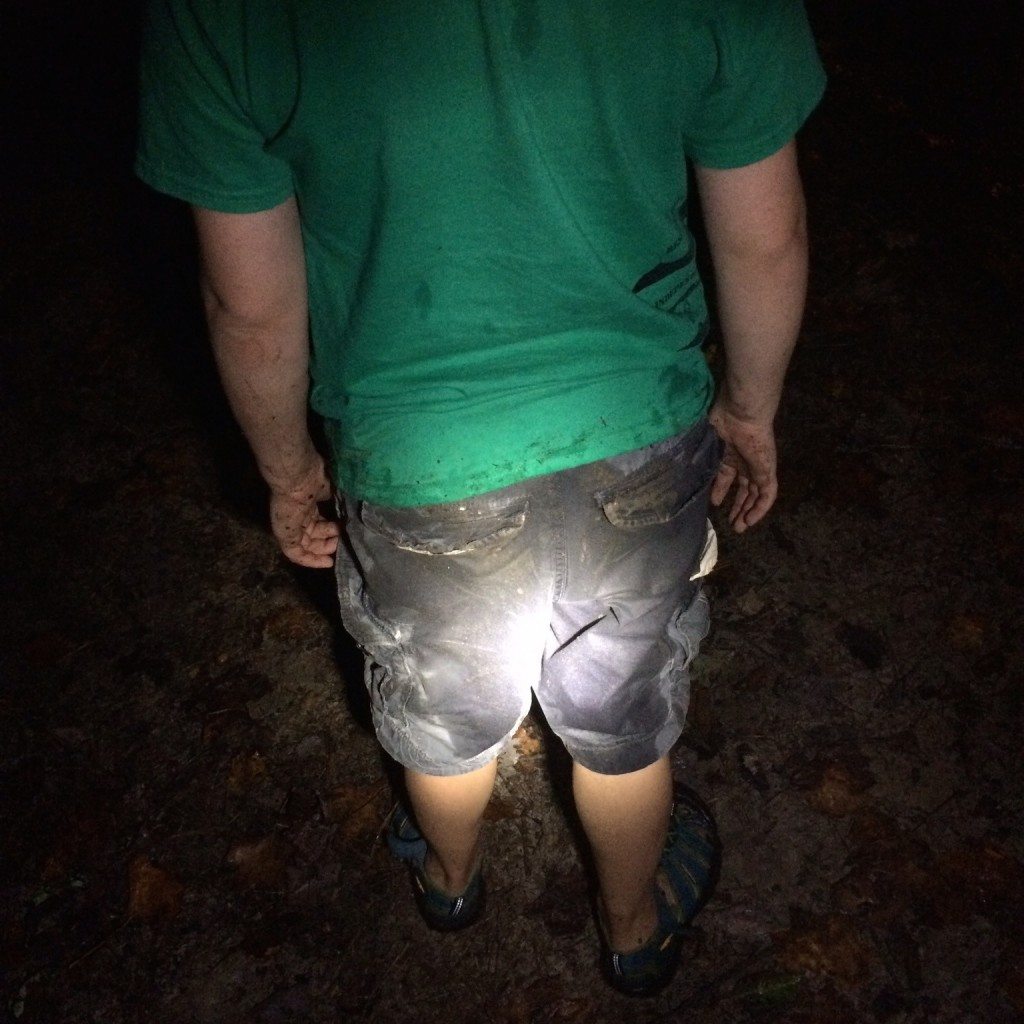 doofus.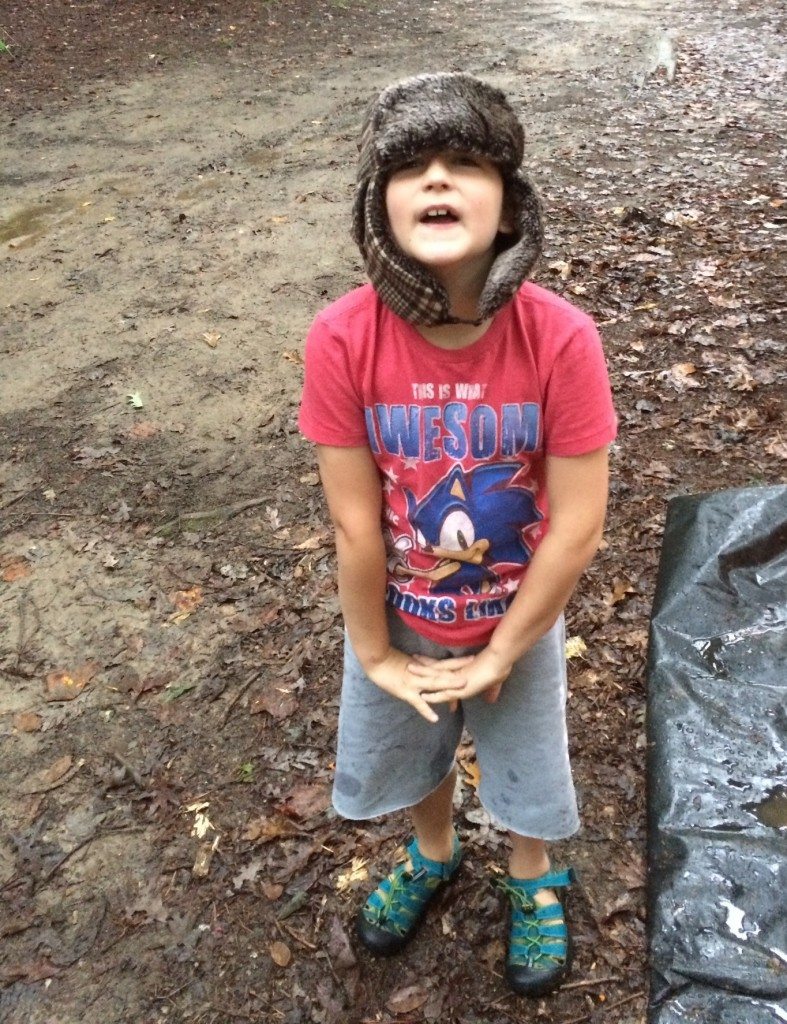 camping neighborhood.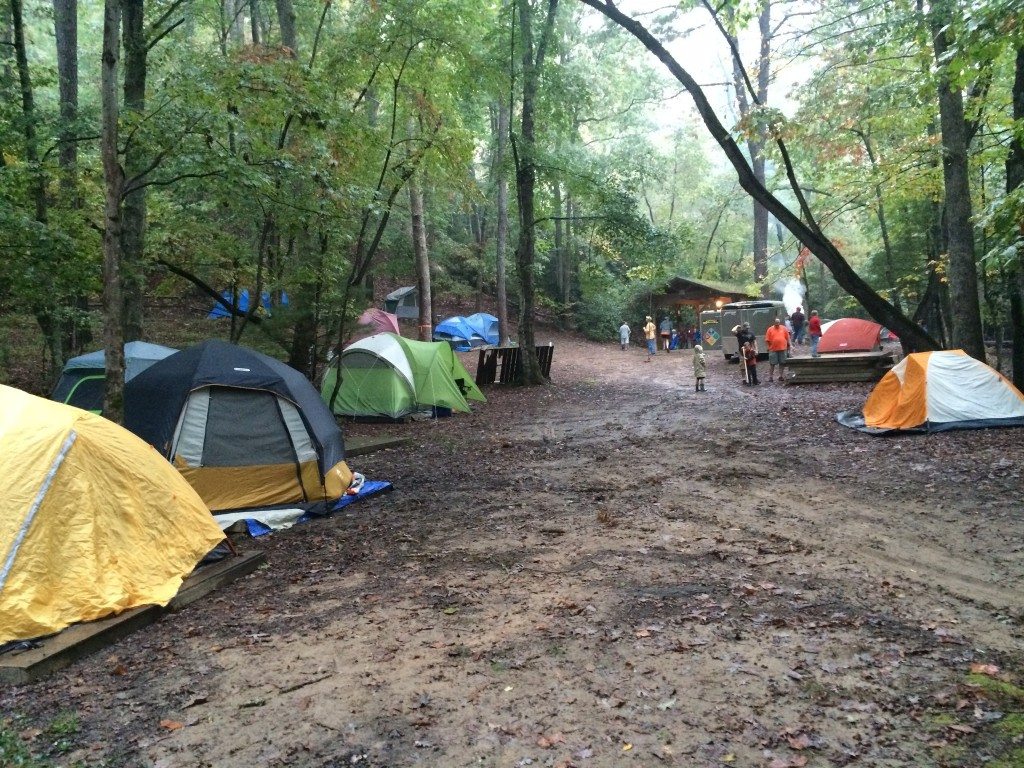 isaac's and derek's home. complete with cover, this time.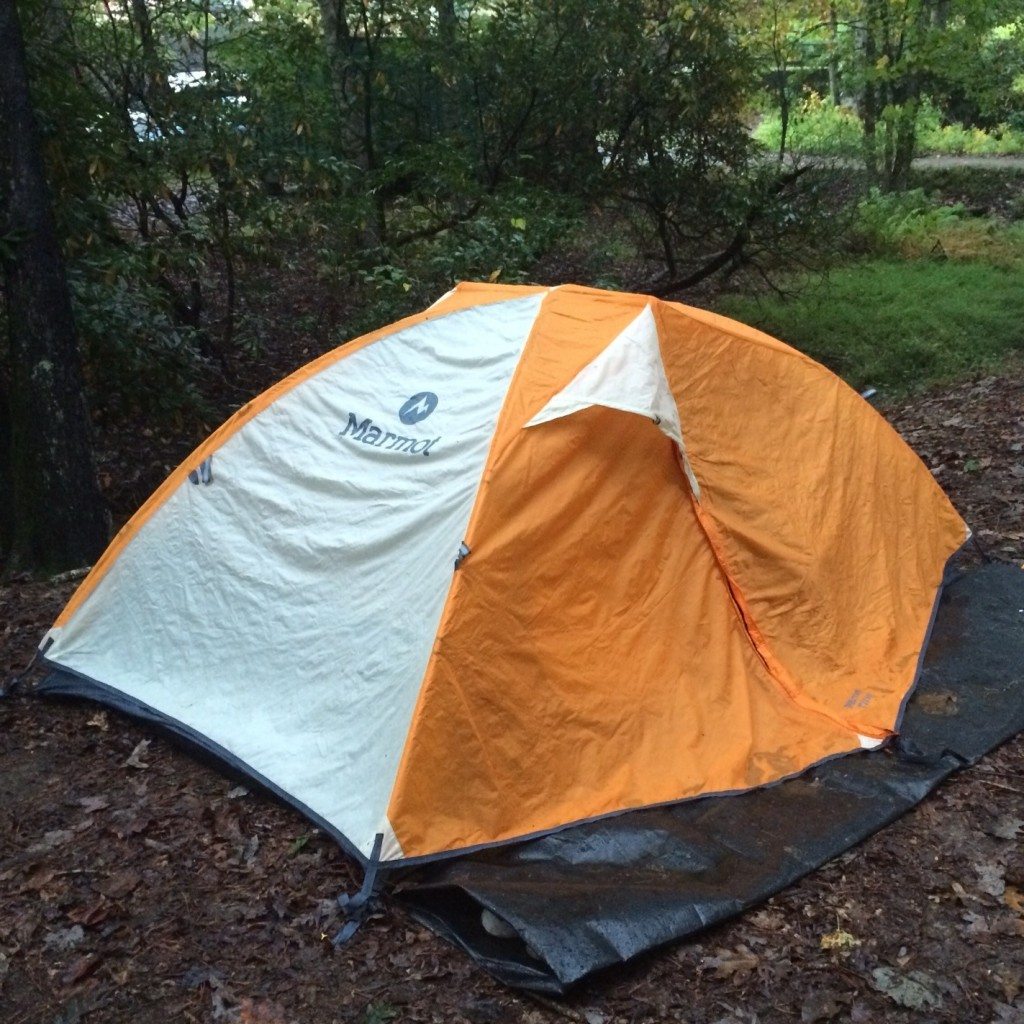 creek.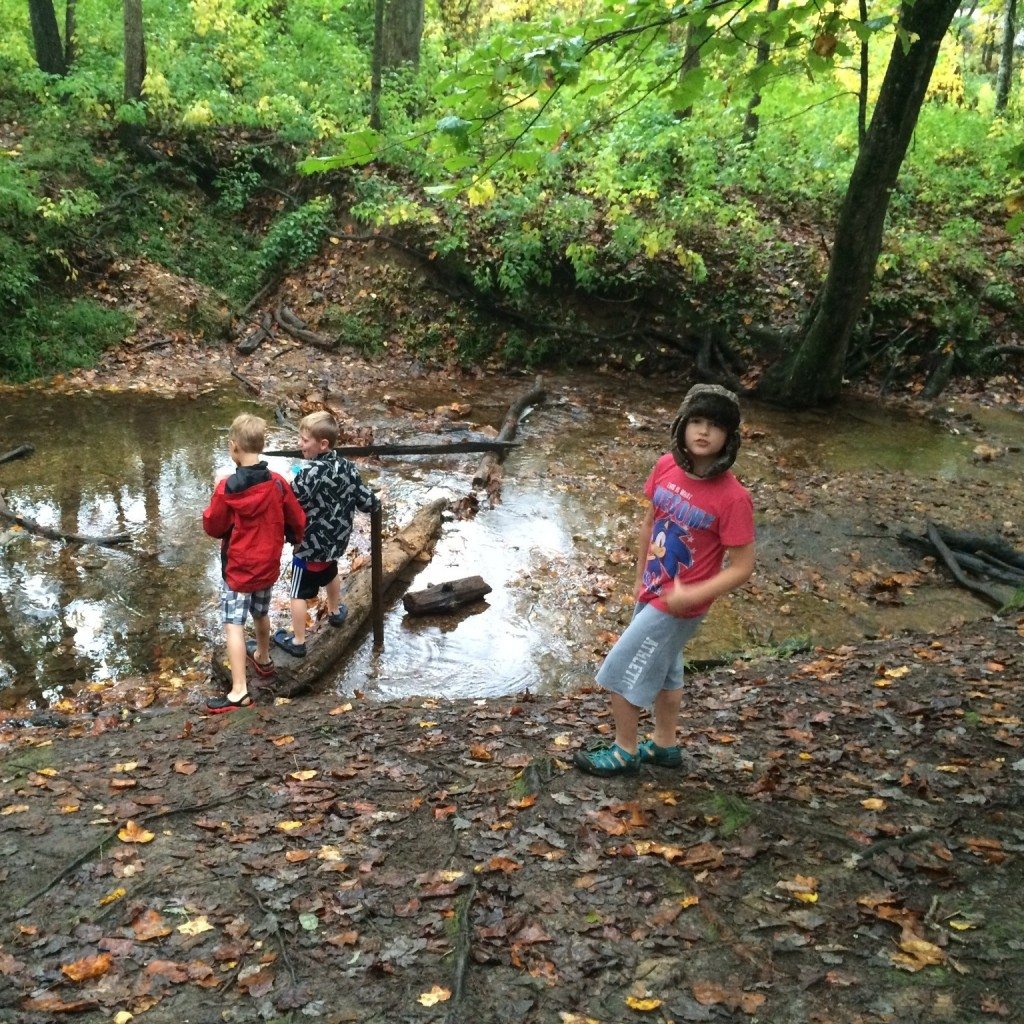 breakfast setup.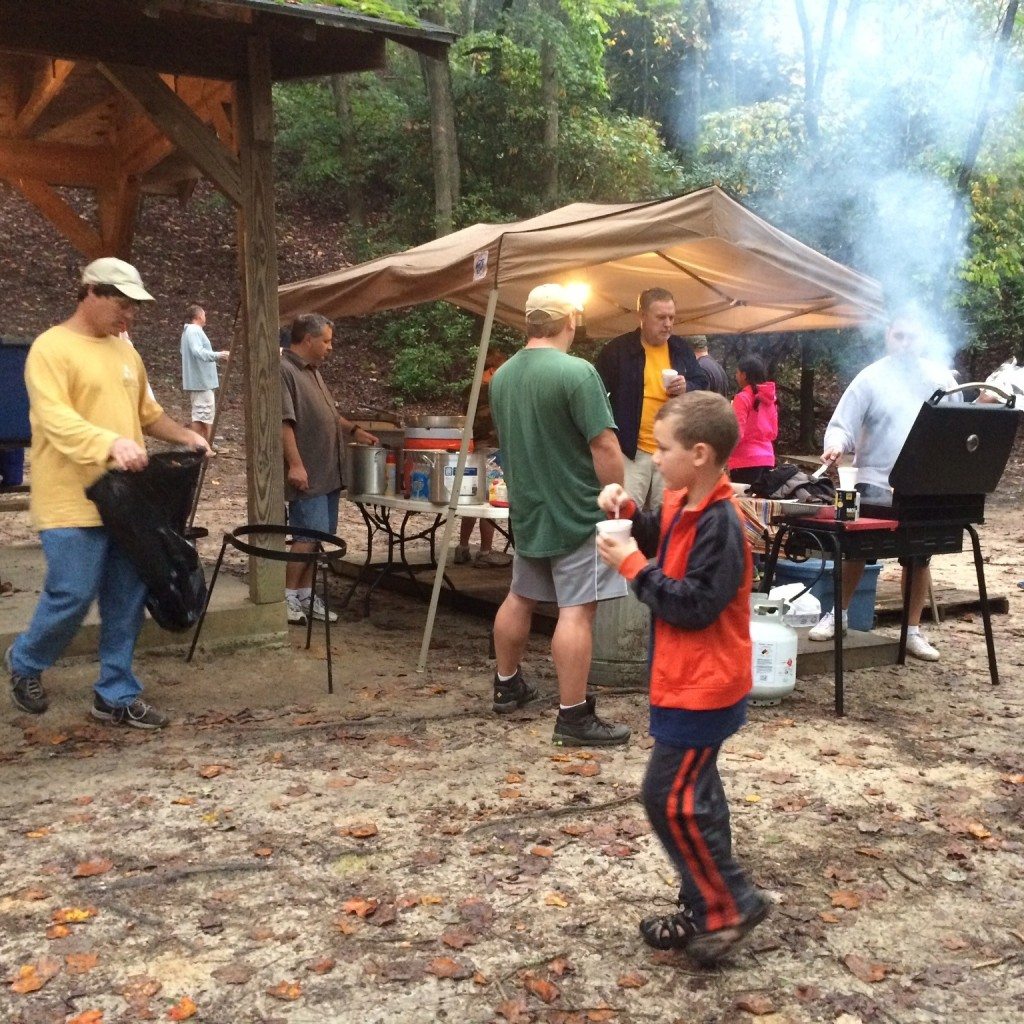 breakfast.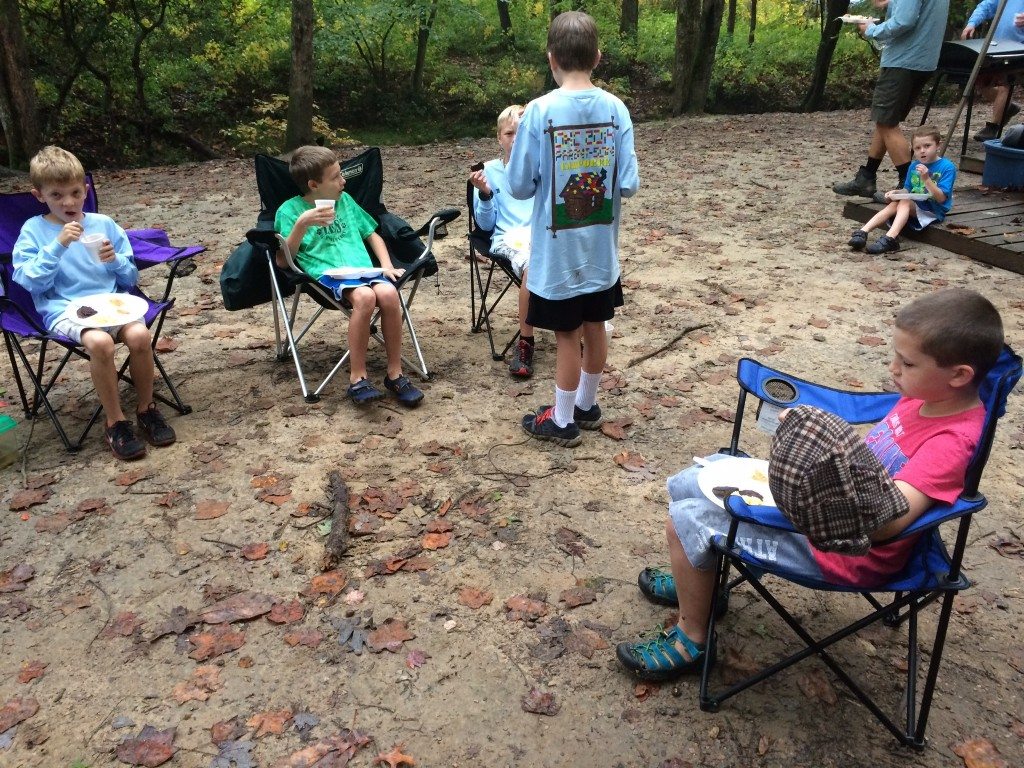 cub scout selfies.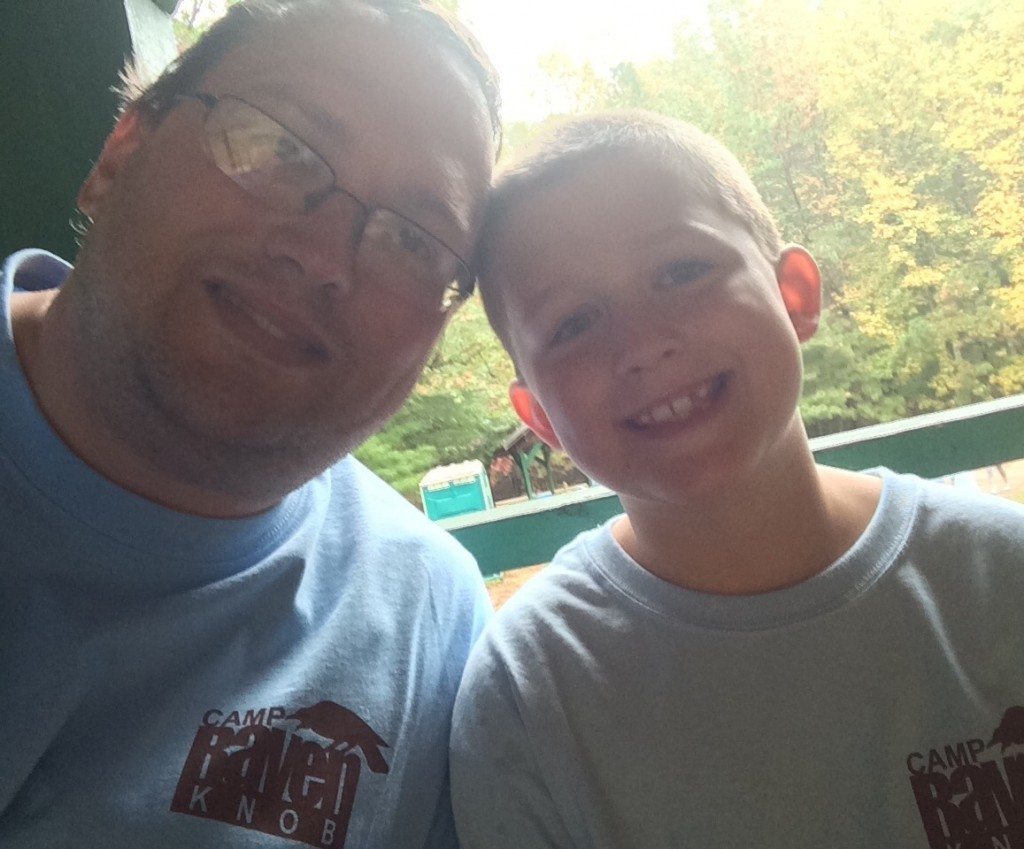 guns.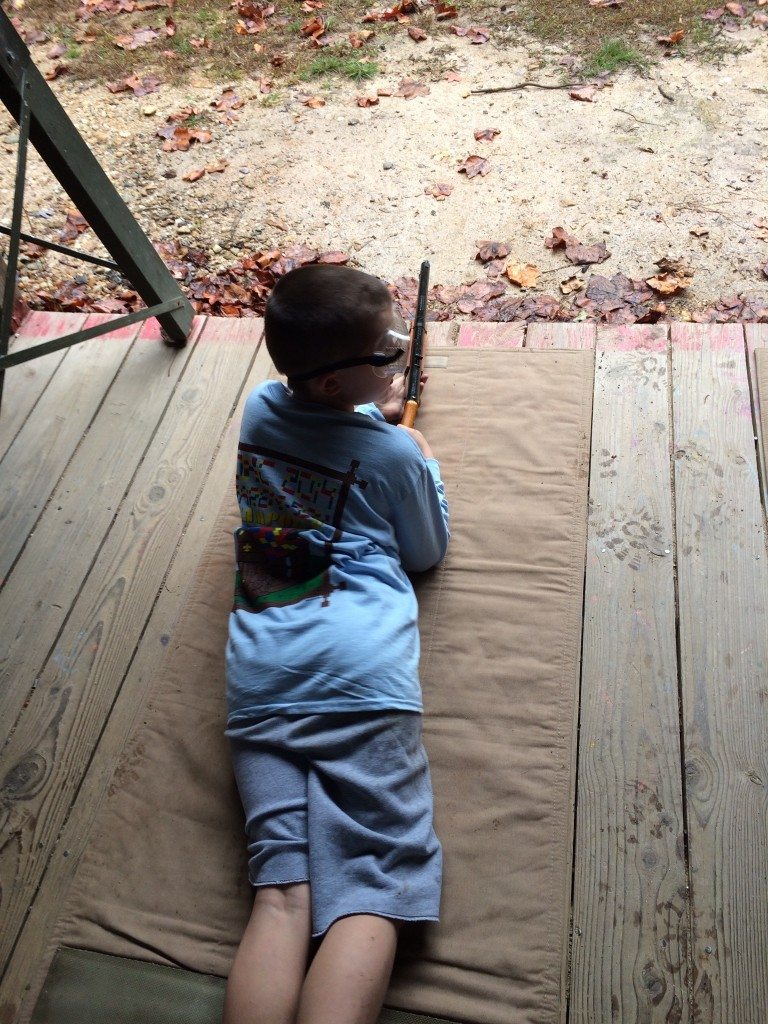 shooter.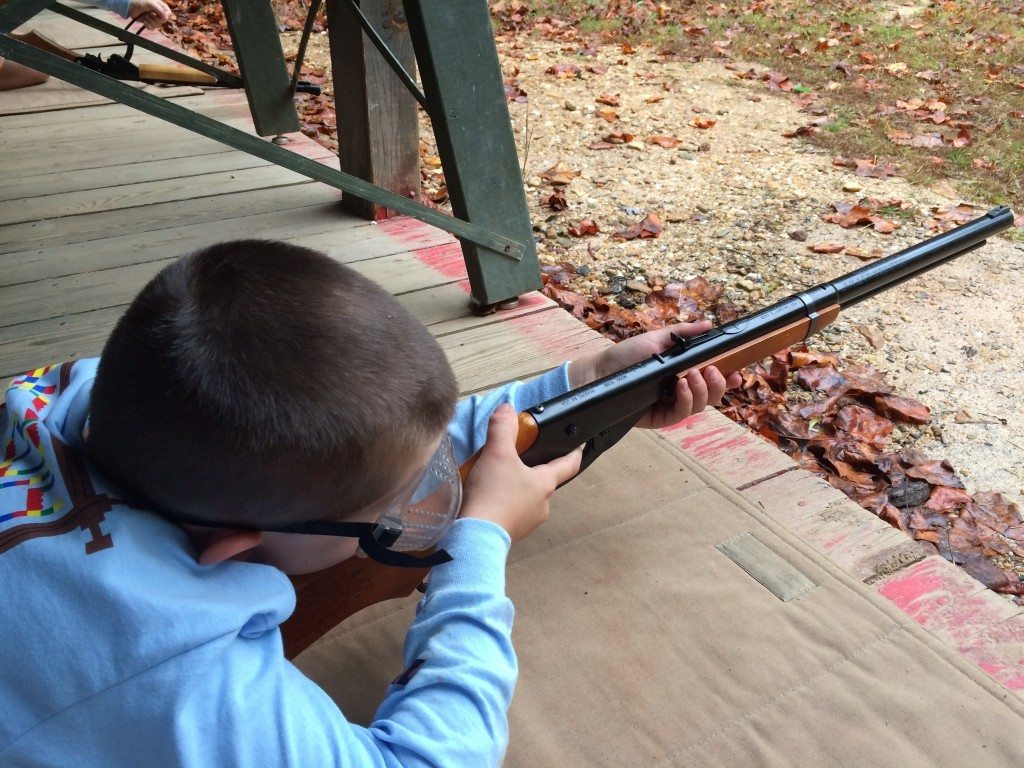 target.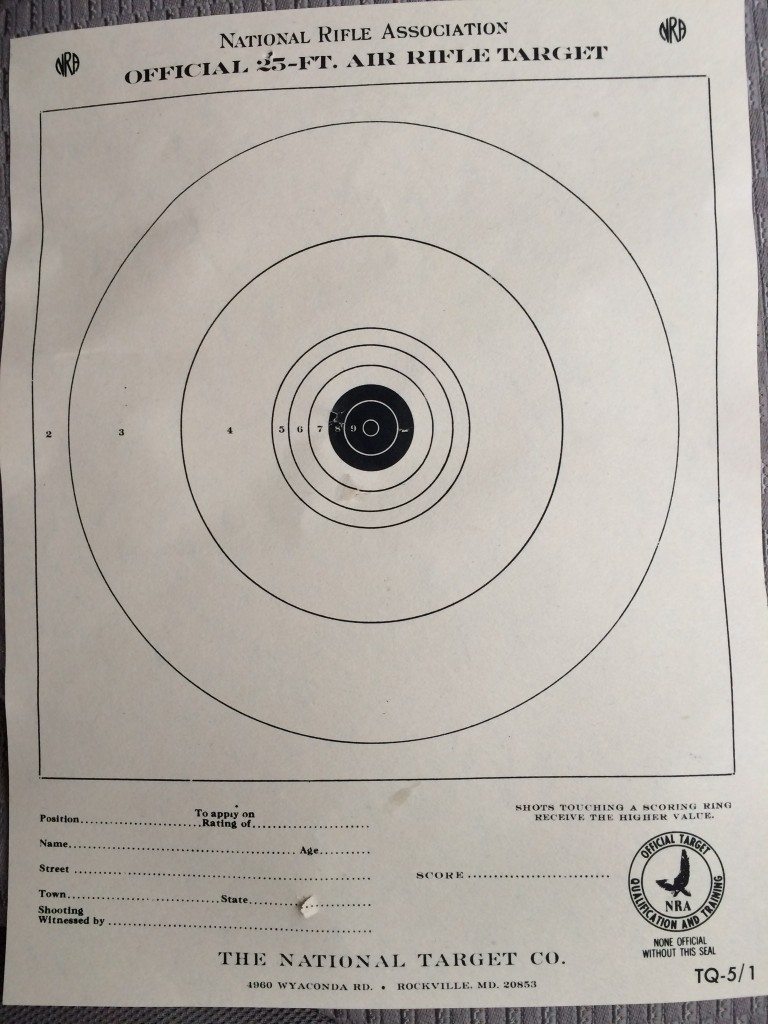 the lego "station".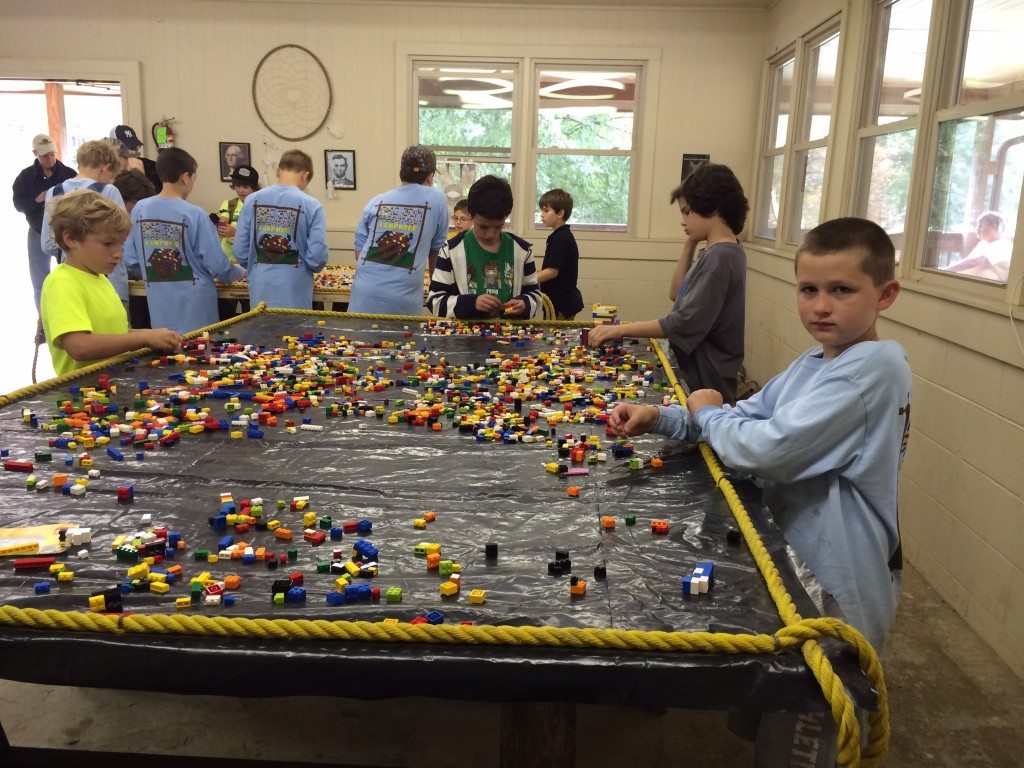 lego selfie.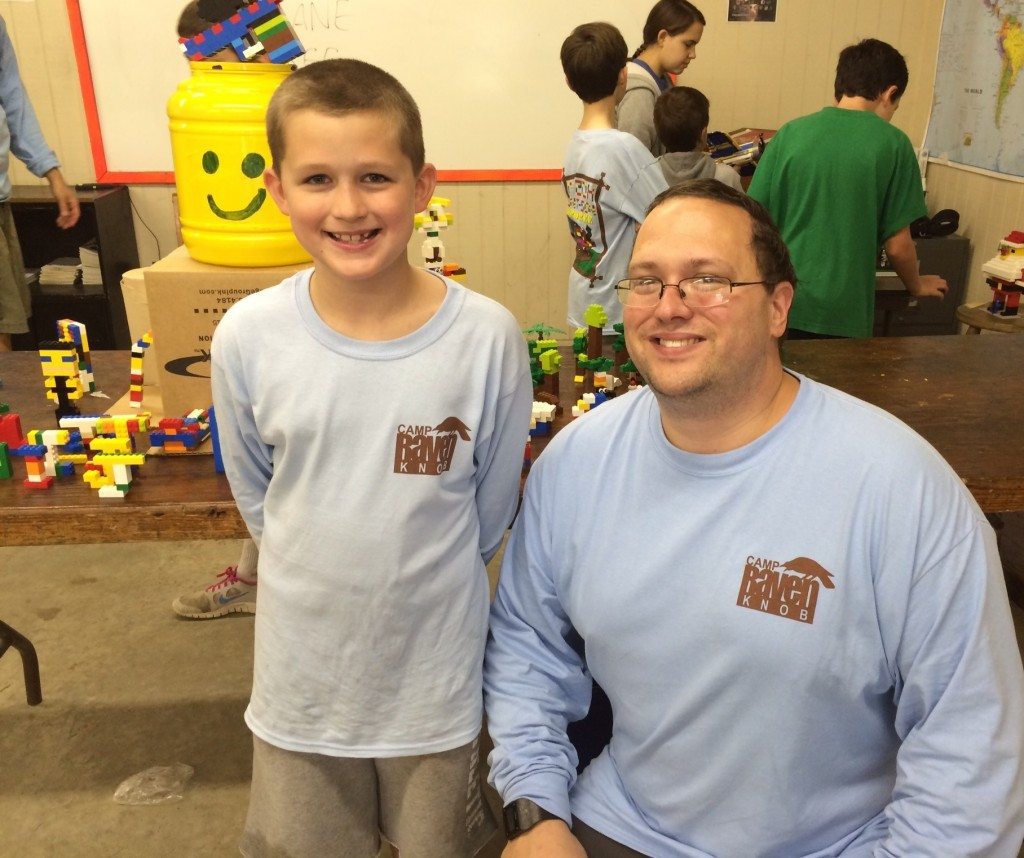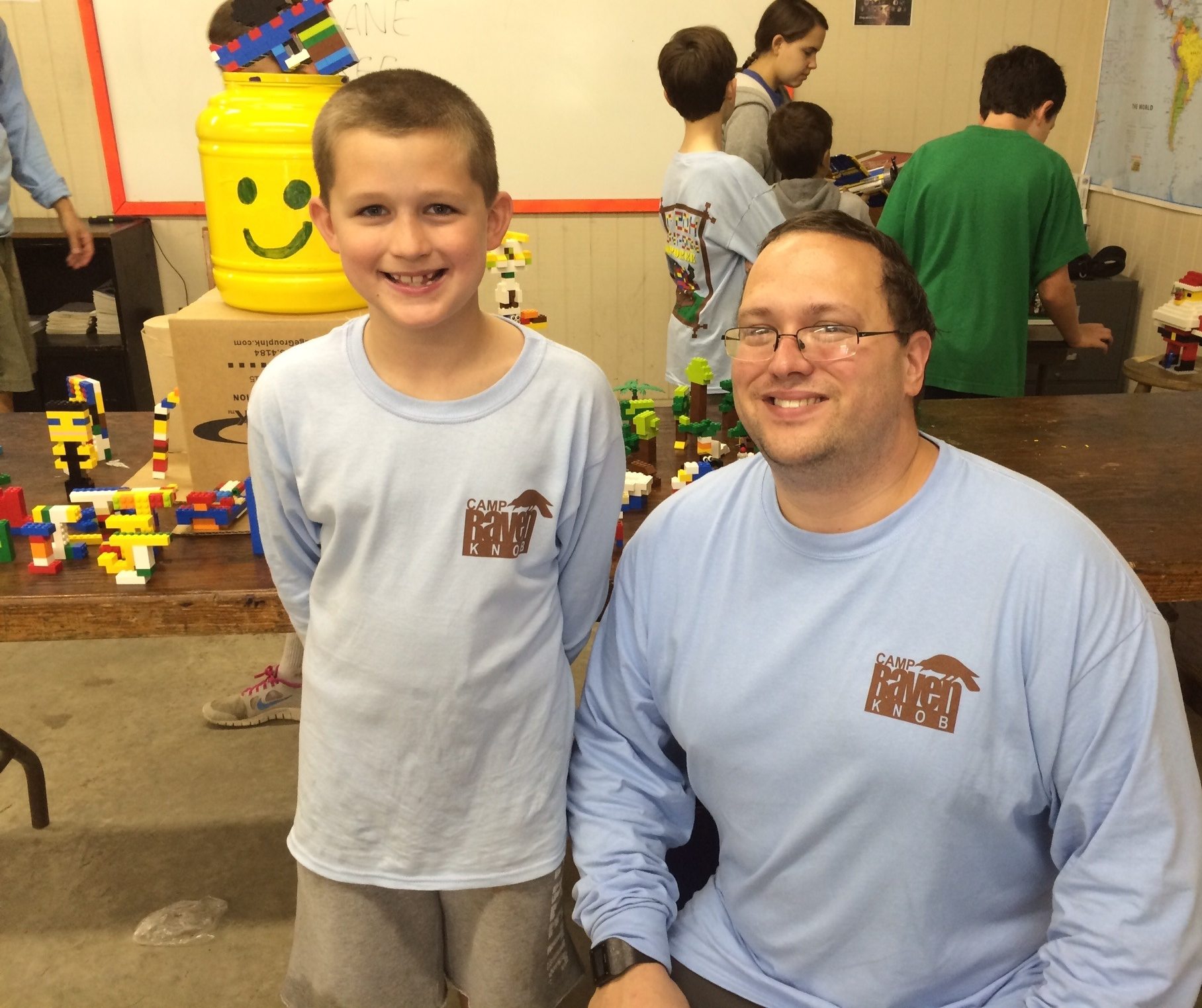 painting lego men.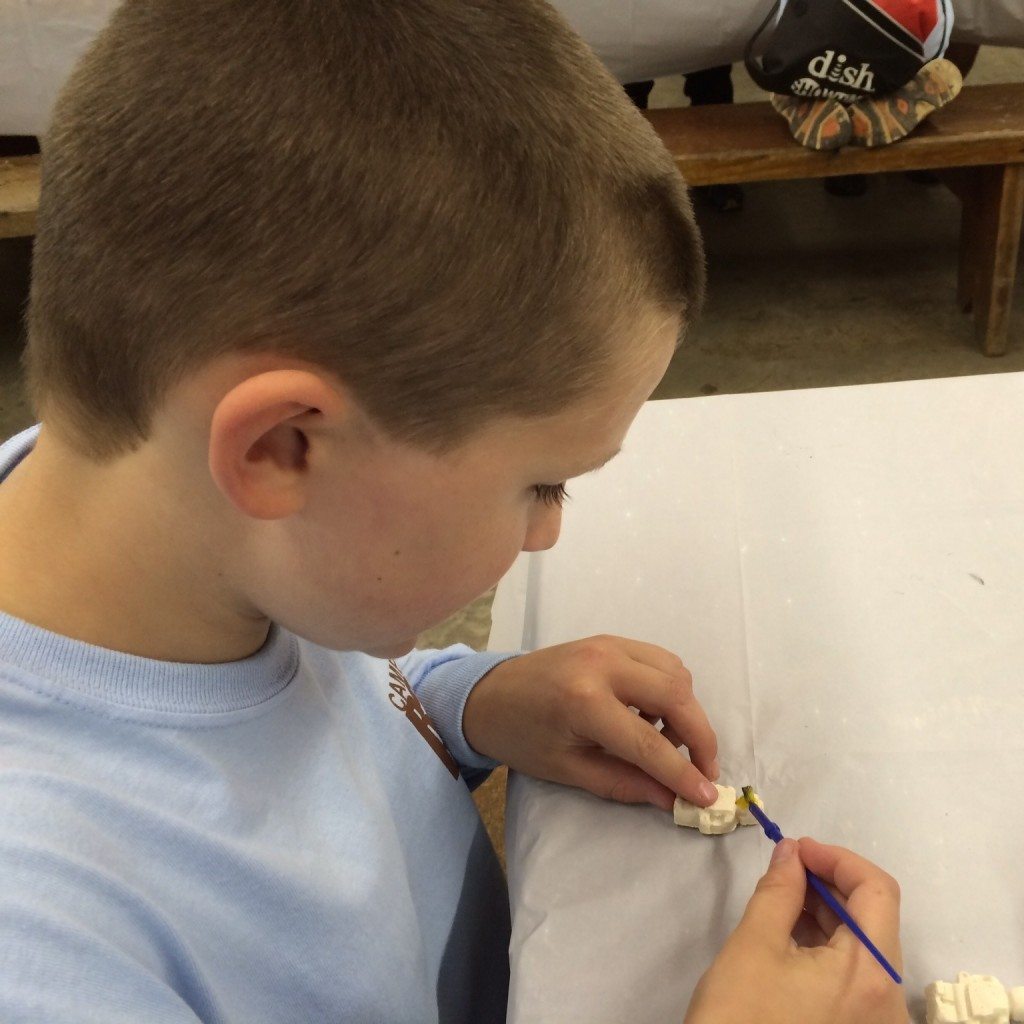 the finished product.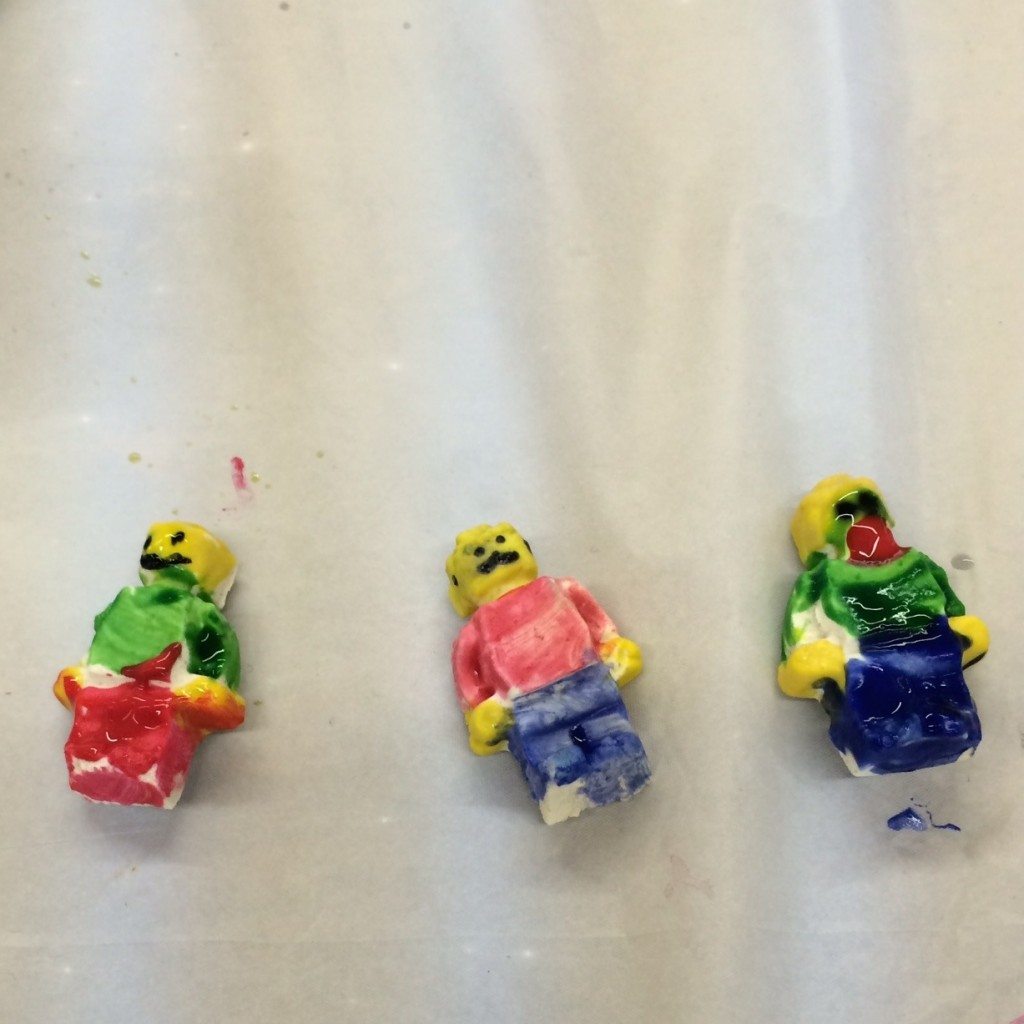 and more lego-ing.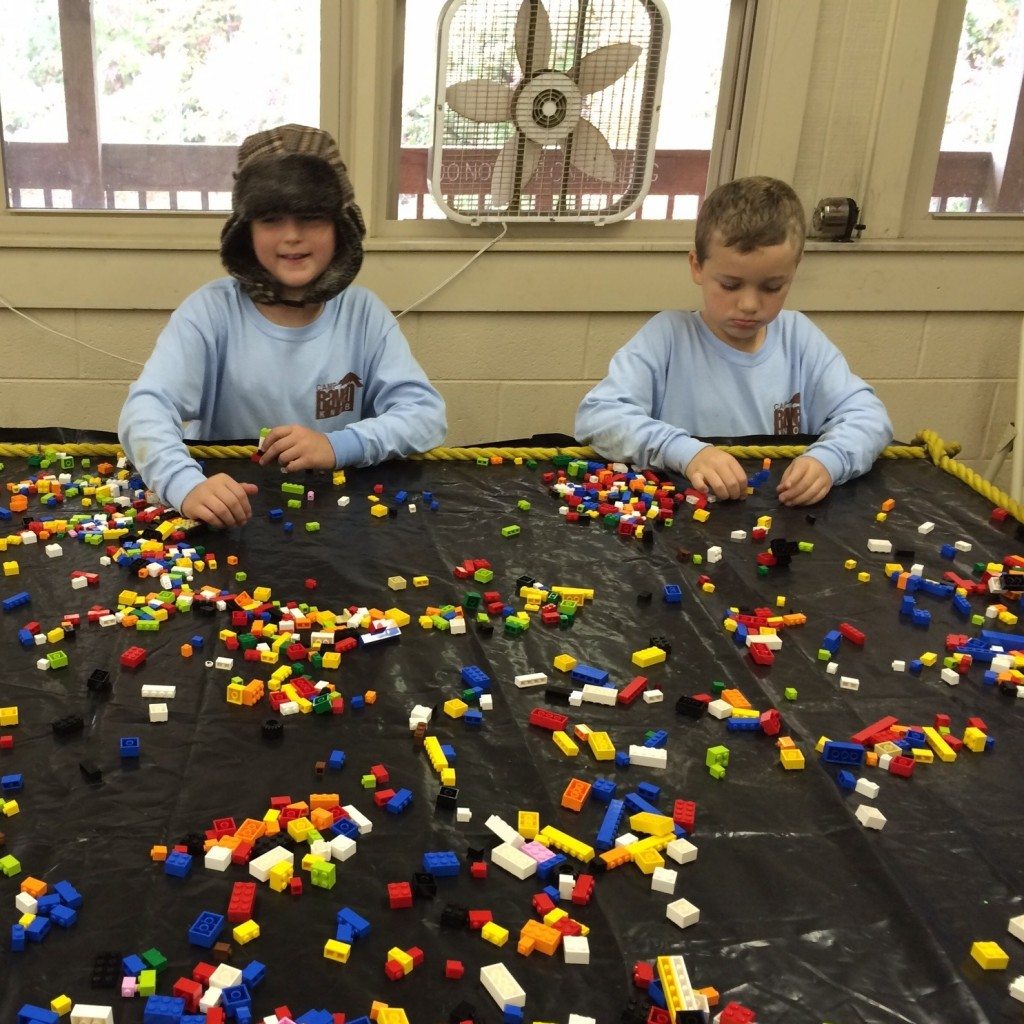 walking stick "decorating". $$.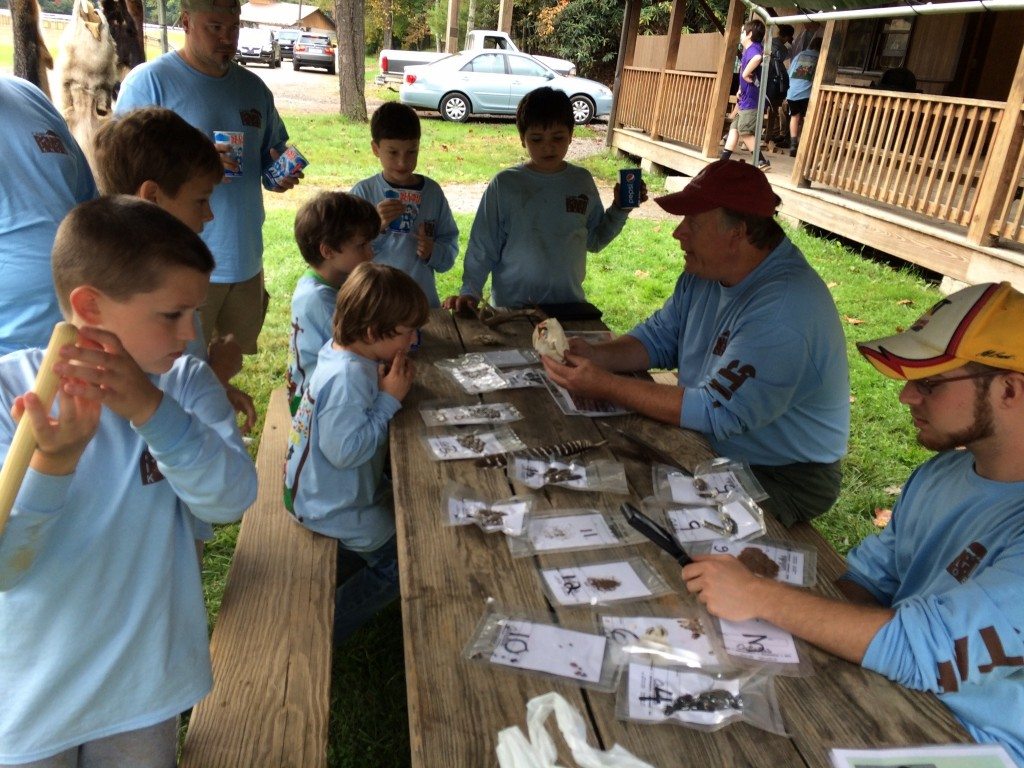 big jenga.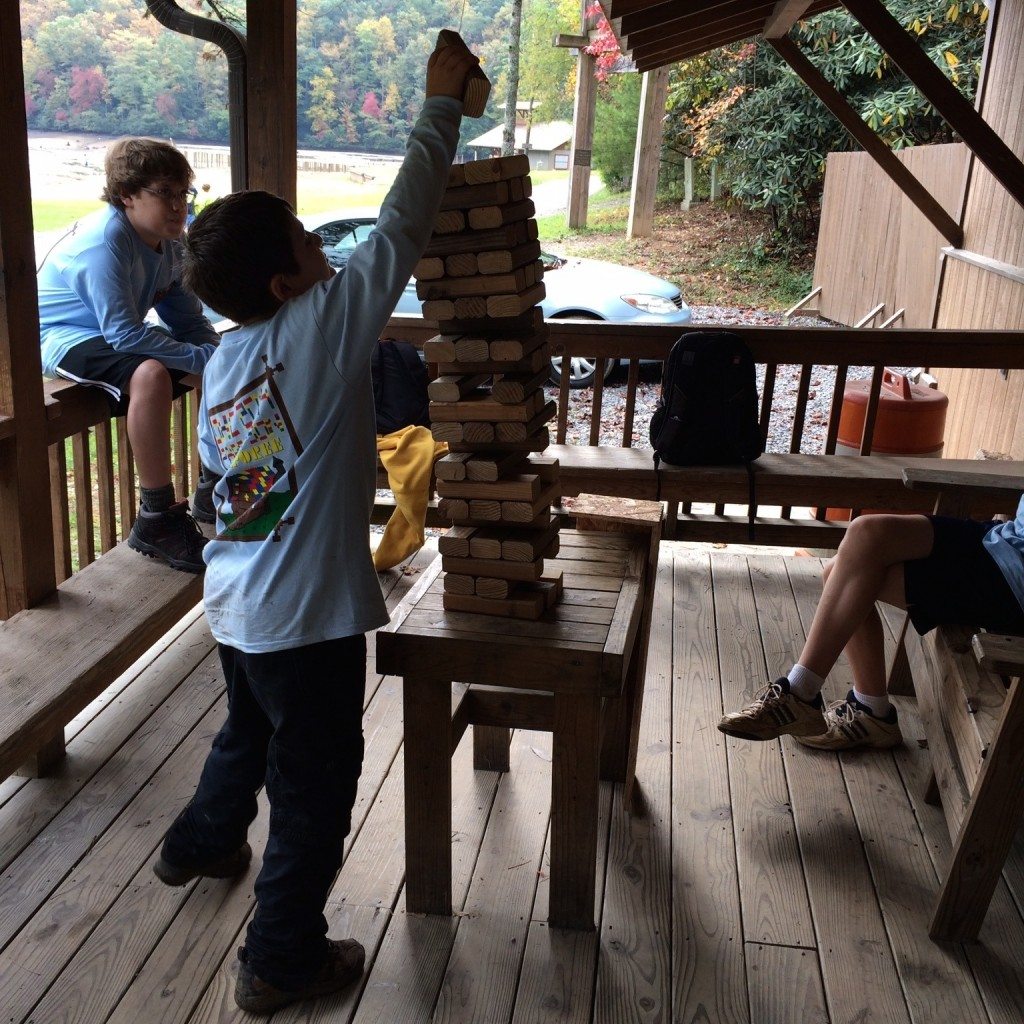 muddy camper.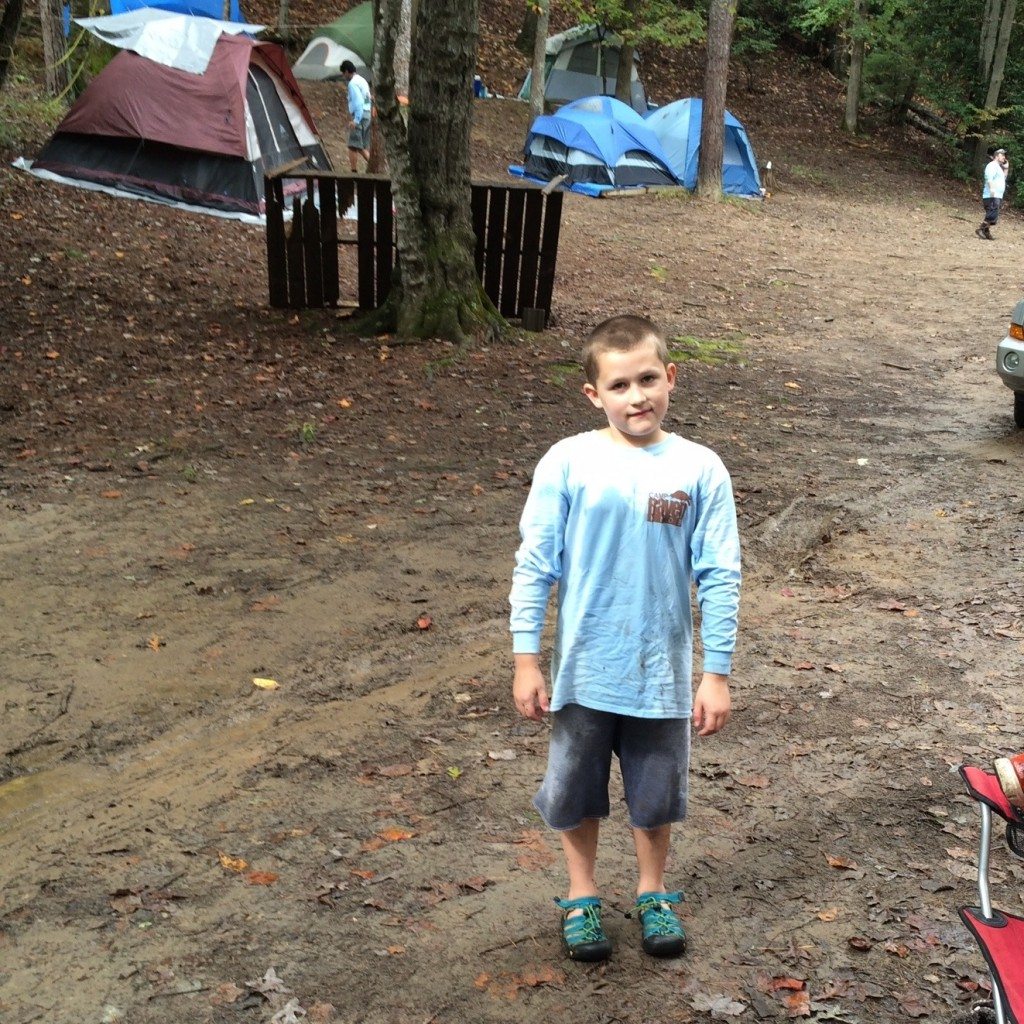 soap carving. with a plastic butter knife.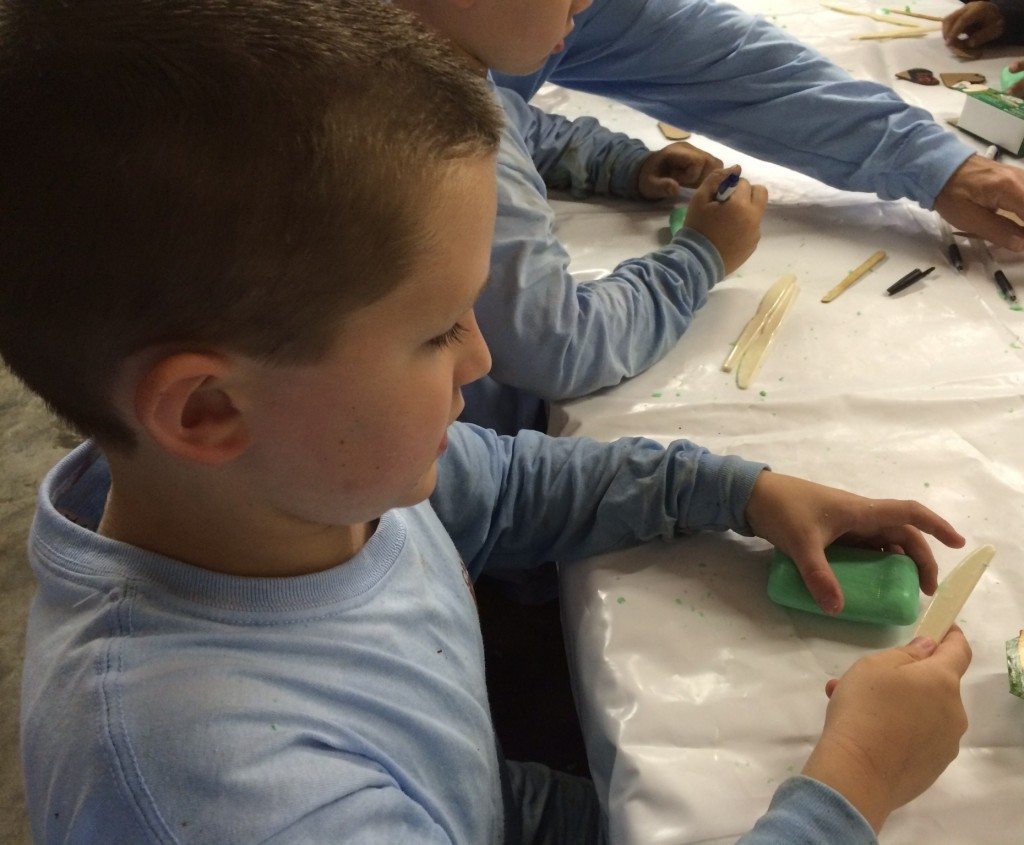 of course, isaac made minecraft guys.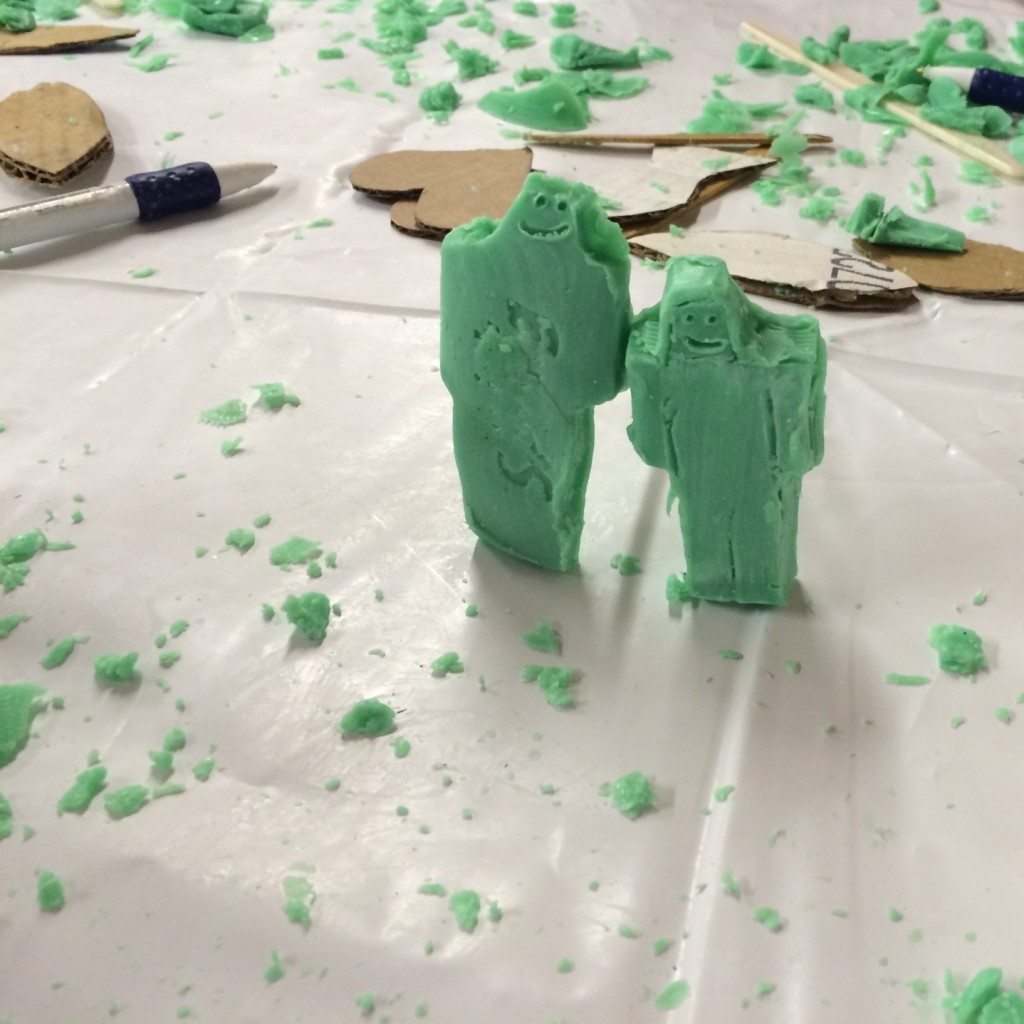 um. there was a slush puppie machine. had i known that, i would have offered to go instead.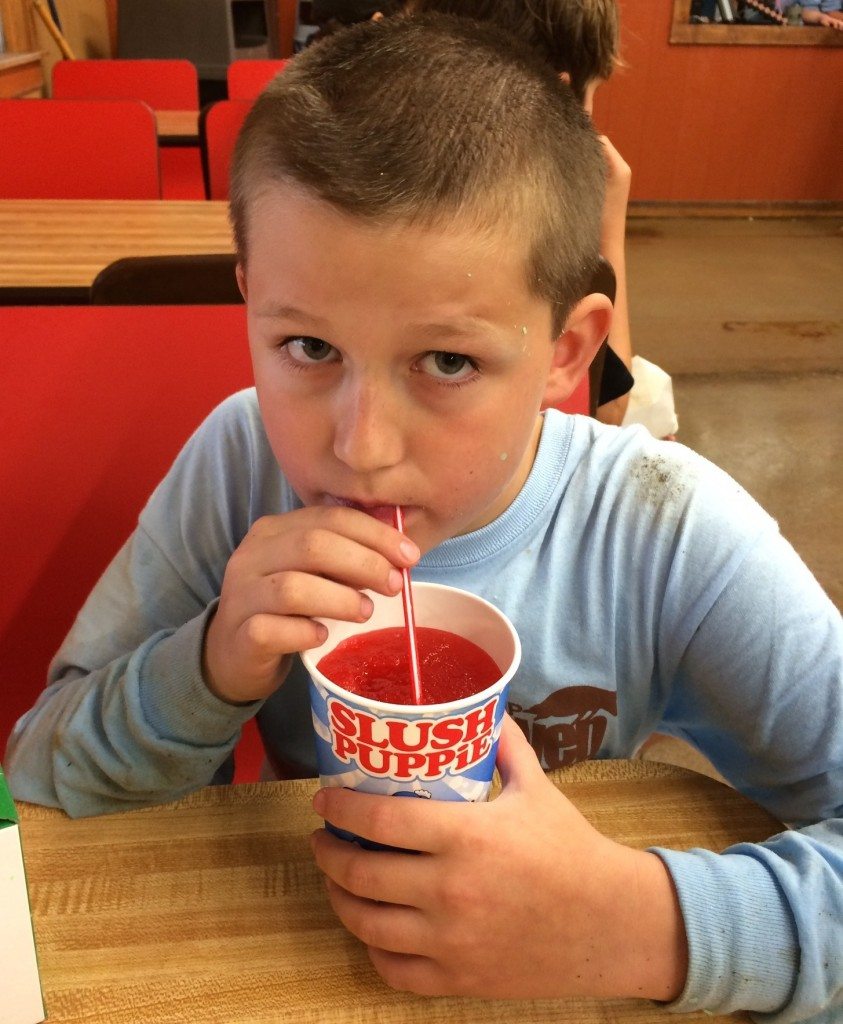 climber.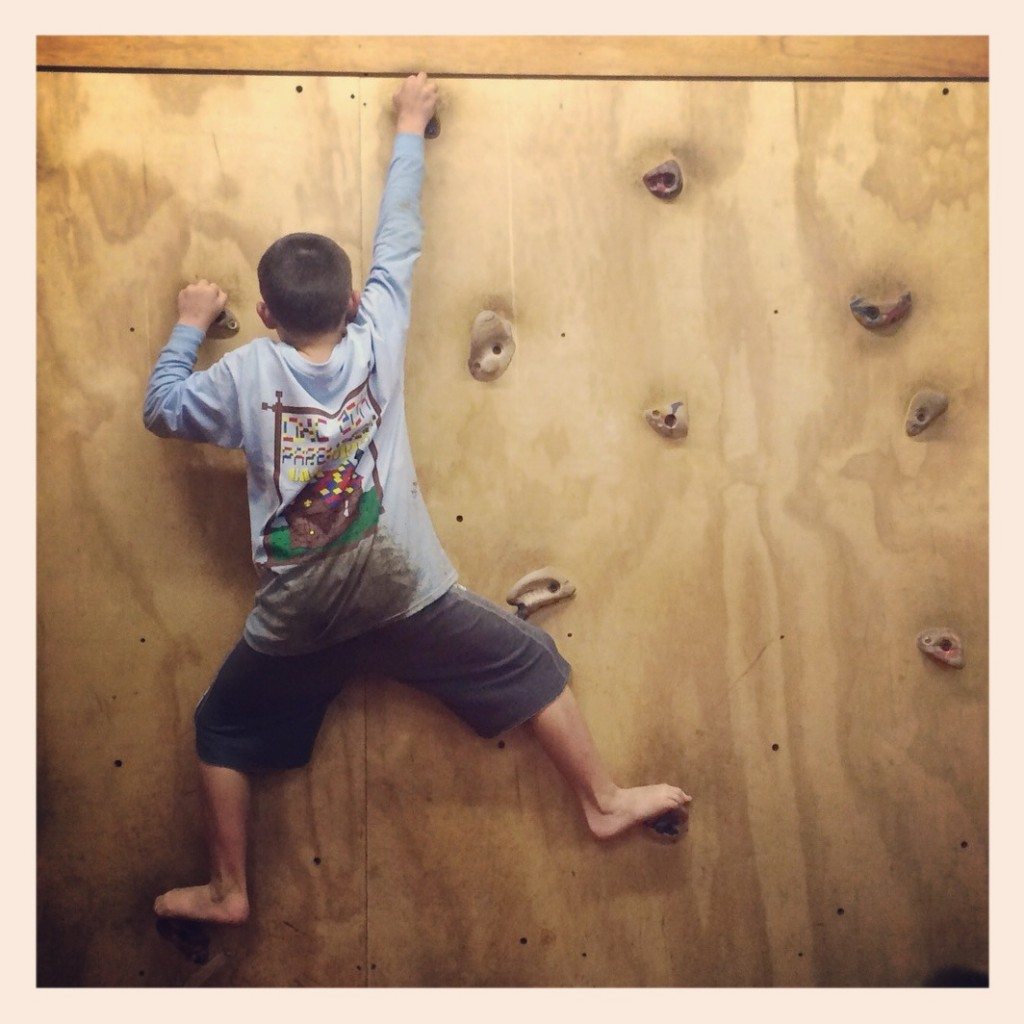 they had a great time. good father son bonding time. and they brought me back a TON of muddy laundry to keep me busy after my nice, peaceful, quiet weekend with the girls.