yesterday, hazel reached the ripe old age of ten months. i attempted photoshoots in various locations, but she is a kid on the go, so we struggled.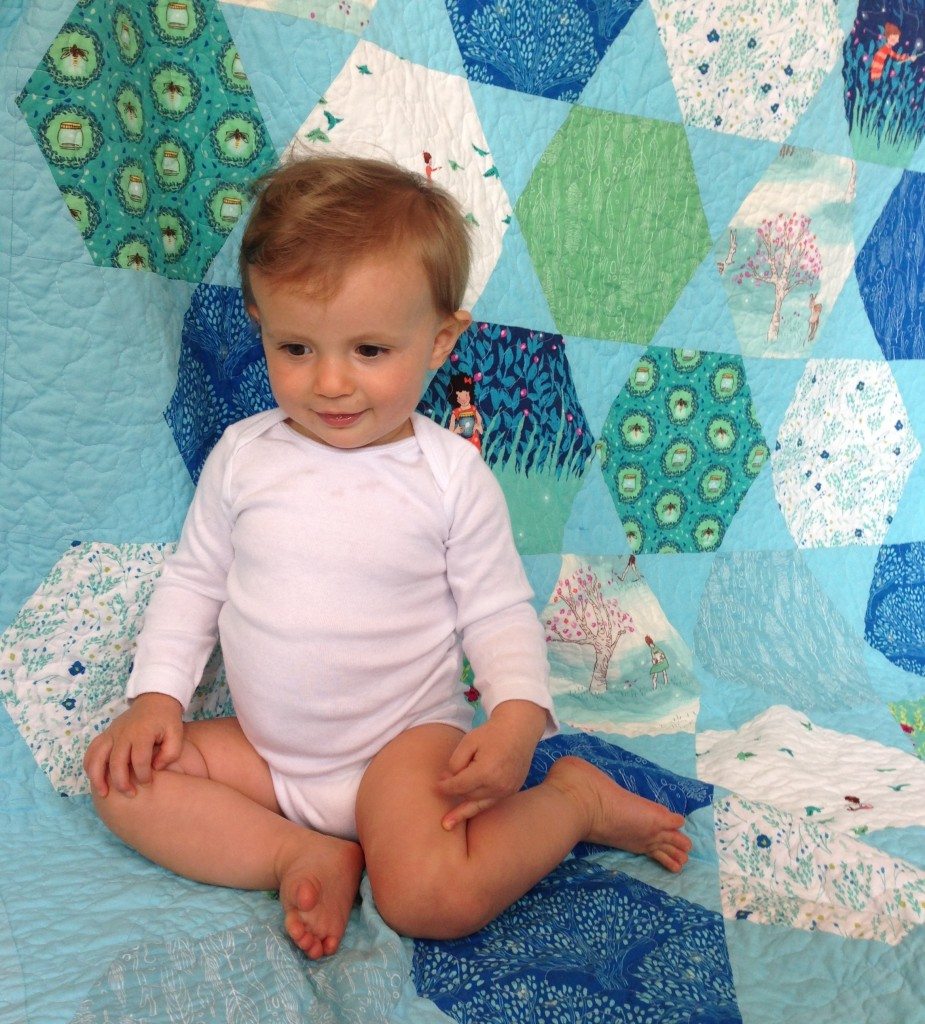 she's picked up a lot of tricks in the last month. she just started responding to the age old question, "how big is hazel??" (answer: "sooooo big" with arms raised).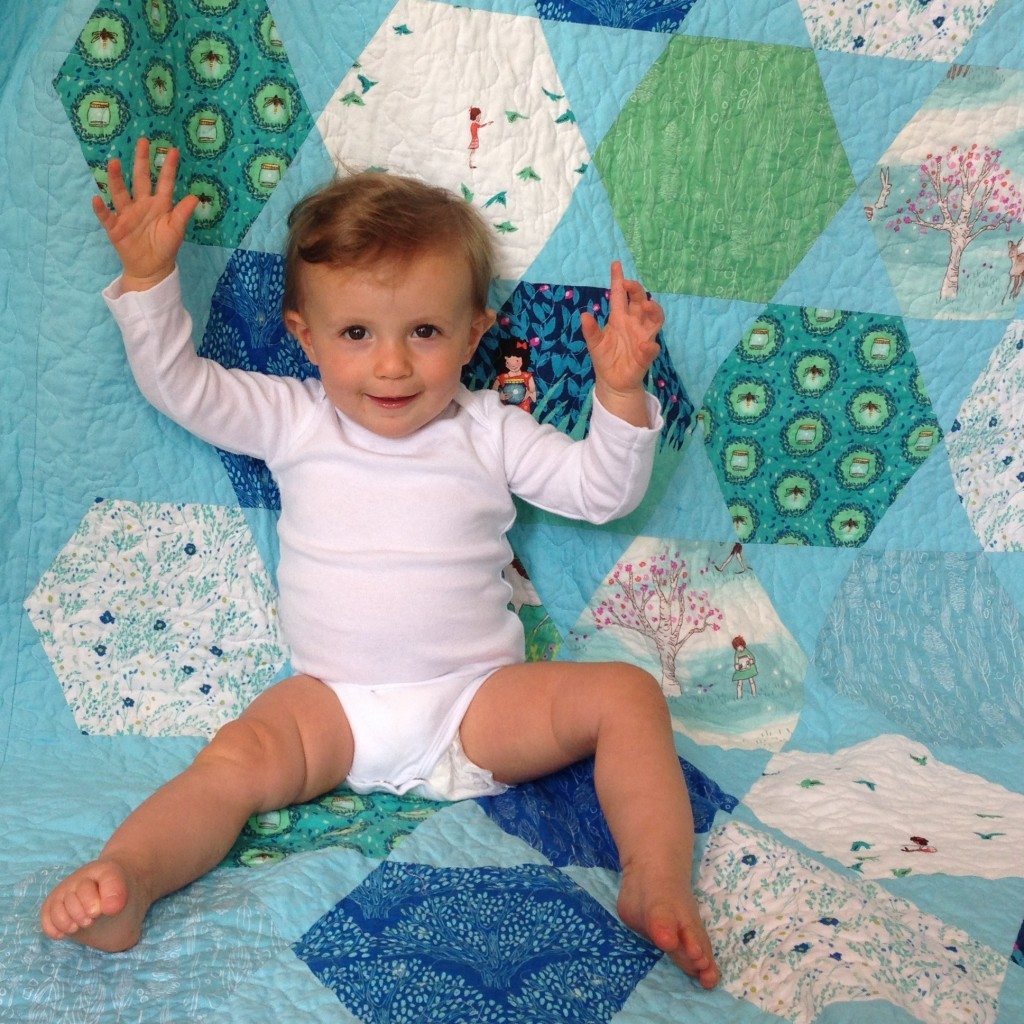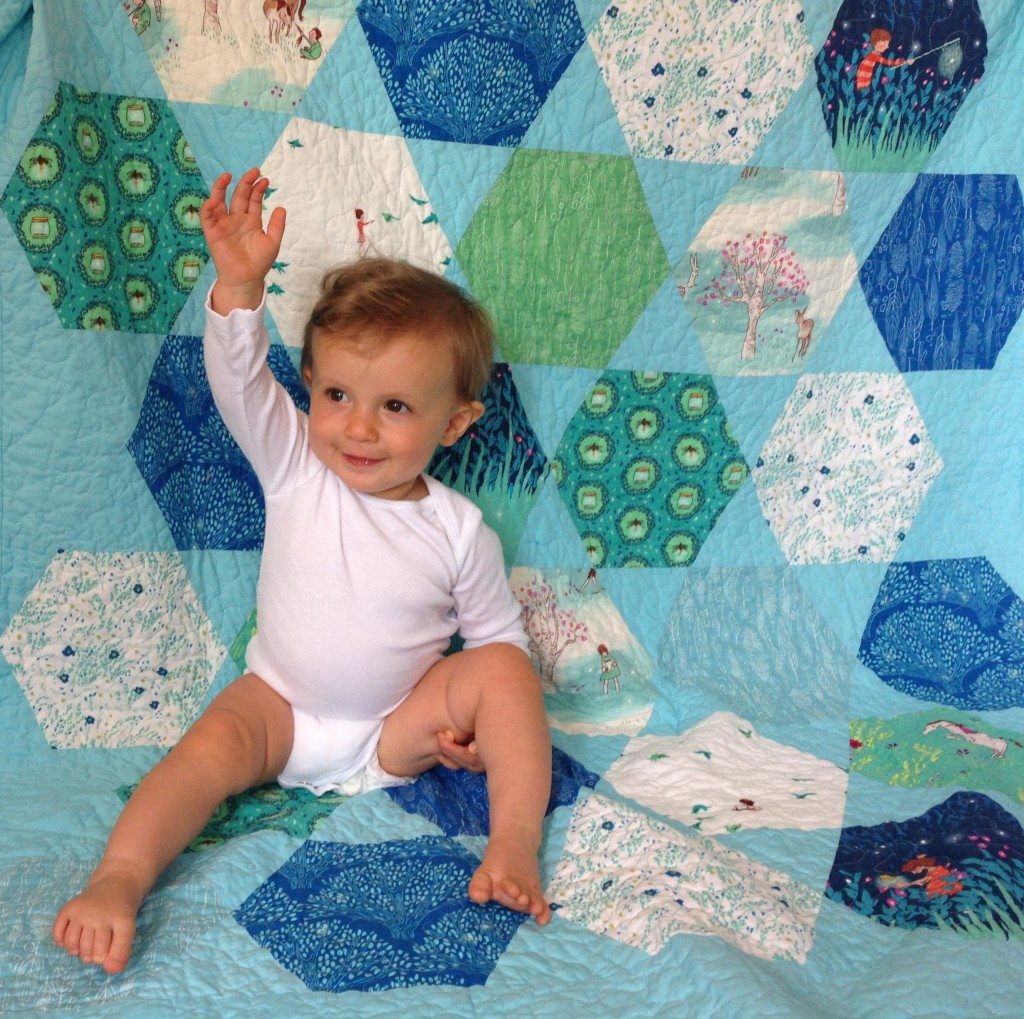 she can wave goodbye. and has started saying "what's that?" and "uh oh". so fun. and she's fully mobile, having made the transition from an occasional walker but mostly crawler to full time walker. she's getting faster and faster and more stable by the day. so, i suppose she's a toddler, but i will still be calling her a baby. probably for the rest of her life. she is always on the go. she does not like to be held. at all. she's super busy getting into and wrecking all the things. and she really is the happiest baby of the three so far.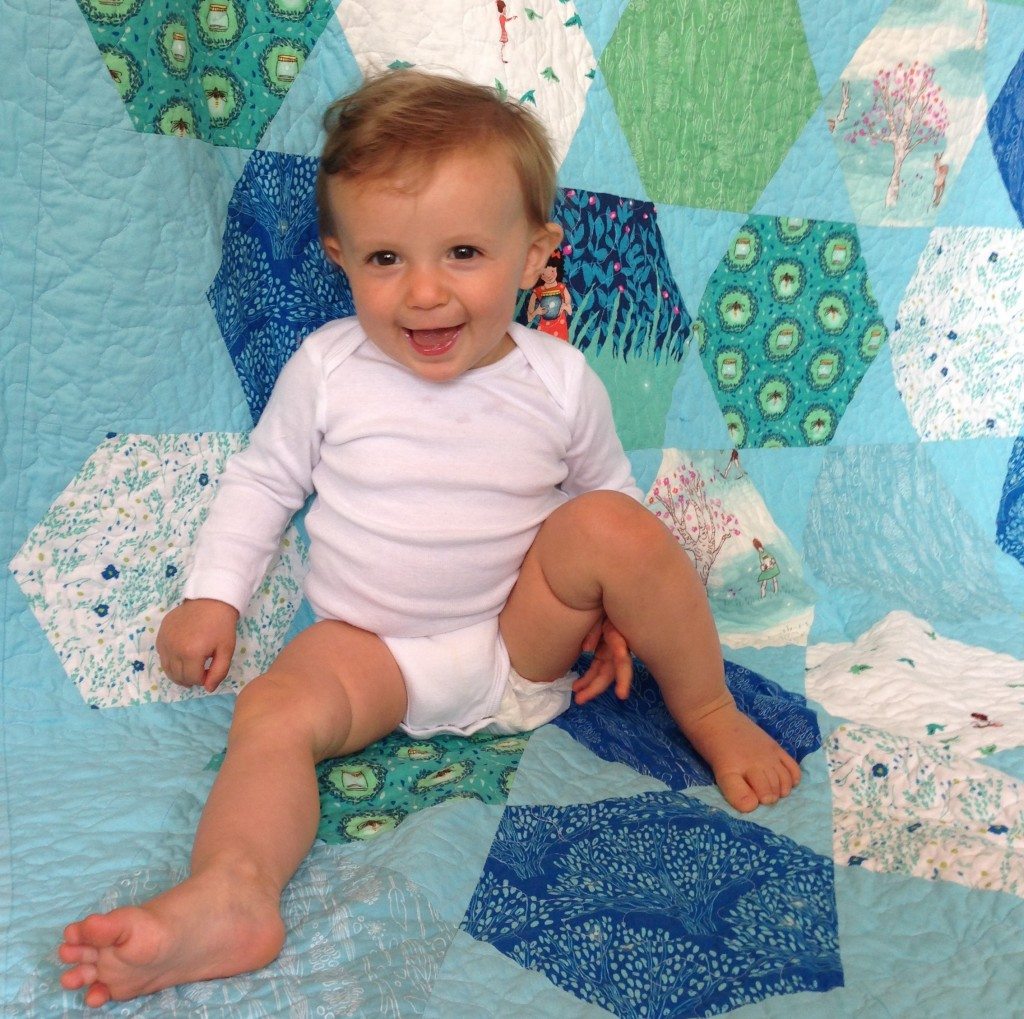 the other SUPER AMAZING thing that has happened in the last month is…
SHE'S SLEEPING!!!!
almost overnight, she's started taking two solid naps a day, for at least an hour and thirty minutes. we can sort of even plan around them. it's glorious, i tell you. glorious.
and nighttime. so much better. it used to take hours to get her down. now, she has a bottle. we lie her down. and for the most part she goes to sleep. sometimes she cries a bit and we have to calm her a few times, but mostly, she's a champ.
i think it's a combination of things. one. our school schedule has settled in a bit. two. we moved her to our closet. it's dark. and quiet. and i don't hear minor noises. and she doesn't hear or see us as we pass through. three. i had that hospitalization thing. and i think derek was more able to let her cry for a few minutes than i could ever be.
anyhow. it's been so awesome. it was nine very long months of wondering what we were doing wrong. how long it would be like this. if we would ever get a good nights sleep or get a routine to our days. we are quite happy. i didn't realize how stressed out i actually was about it until it was gone.
anyhooo.
we tried for an outdoor pic…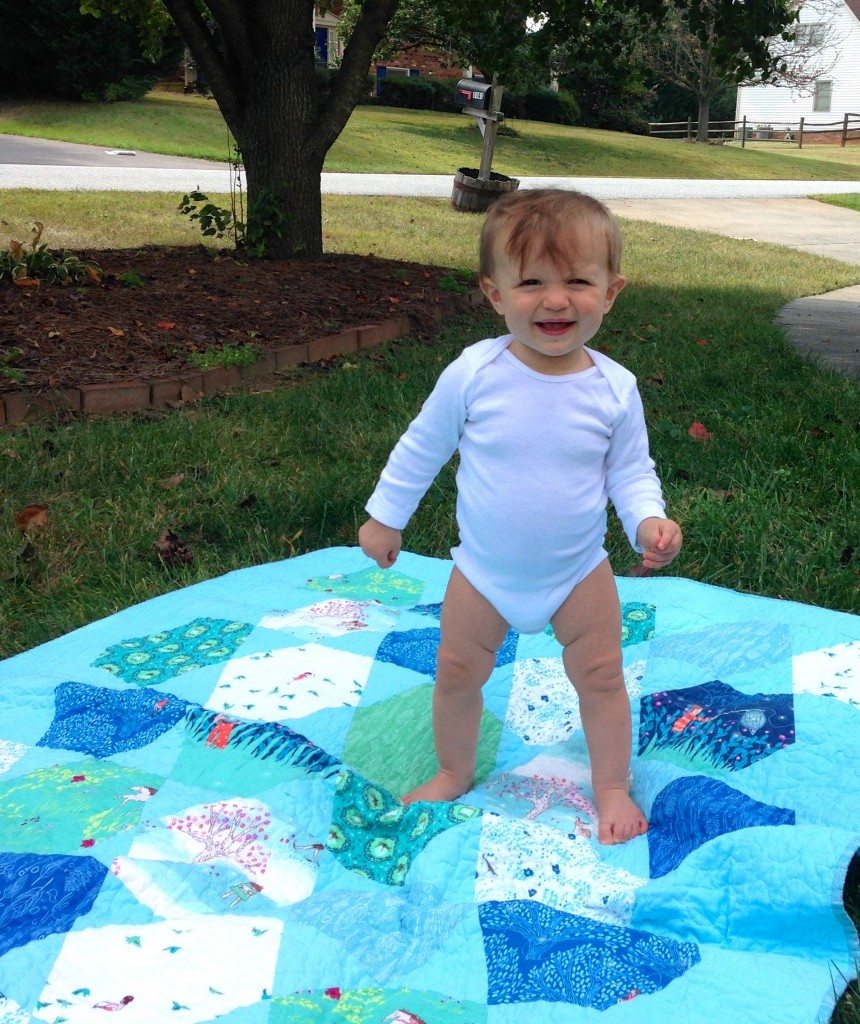 and then with derek's help, we took an above shot on a quilt, like the good old newborn days. it lasted about 3 seconds, before she rolled over, stood up and toddled away.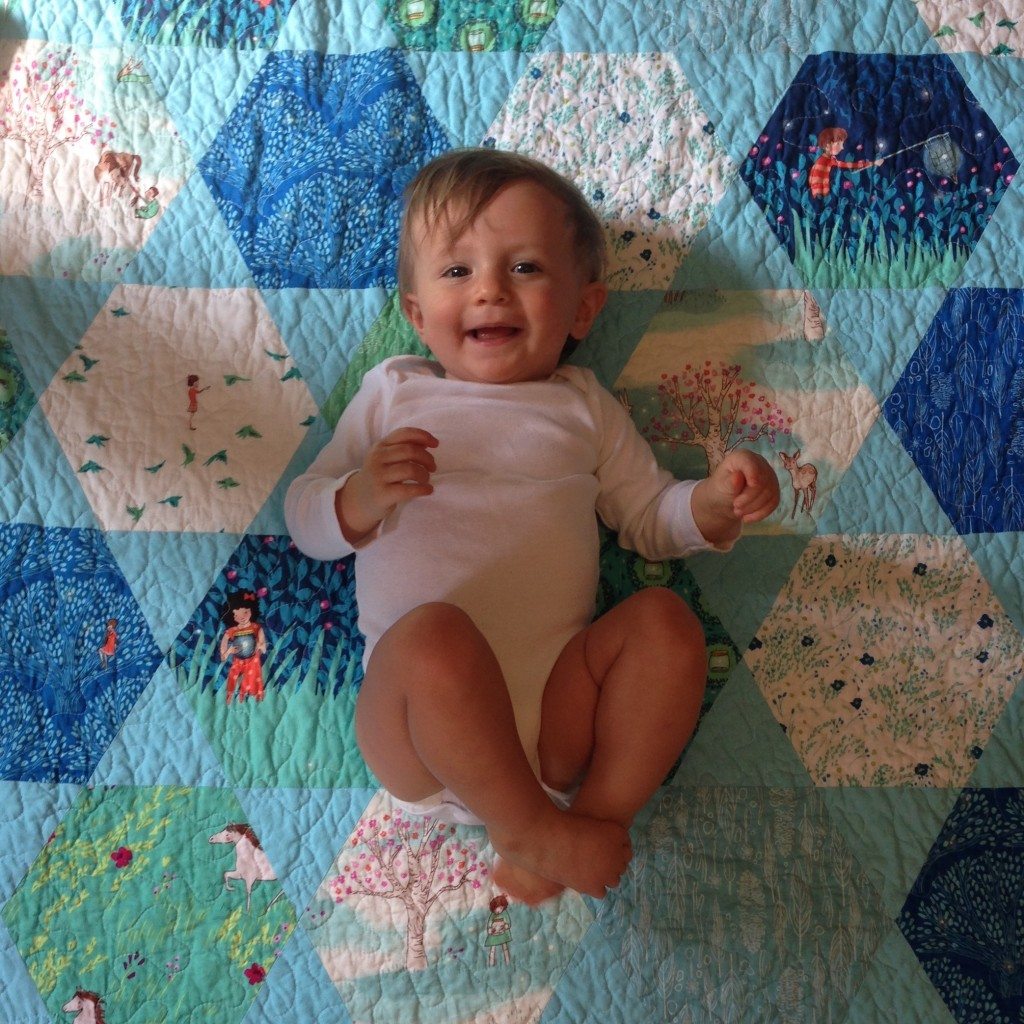 finally. a pic with the proud older sister. 🙂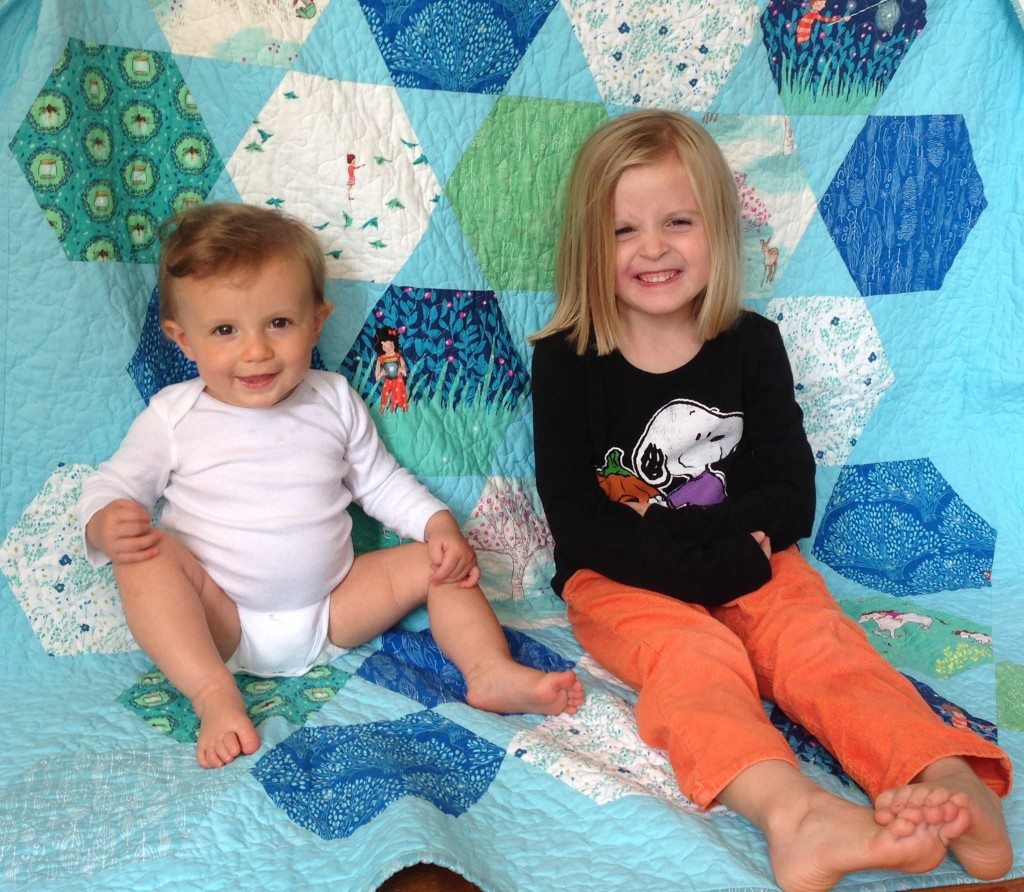 i can't believe it's been 10 months already. time is flying on this third time around.