a few weekends ago, i went with three quilty friends to a quilting retreat, hosted by the triangle modern quilt guild. at the beach. bonus info: it was also my birthday weekend.
on the way down, we stopped at two quilt shops in chapel hill and raleigh.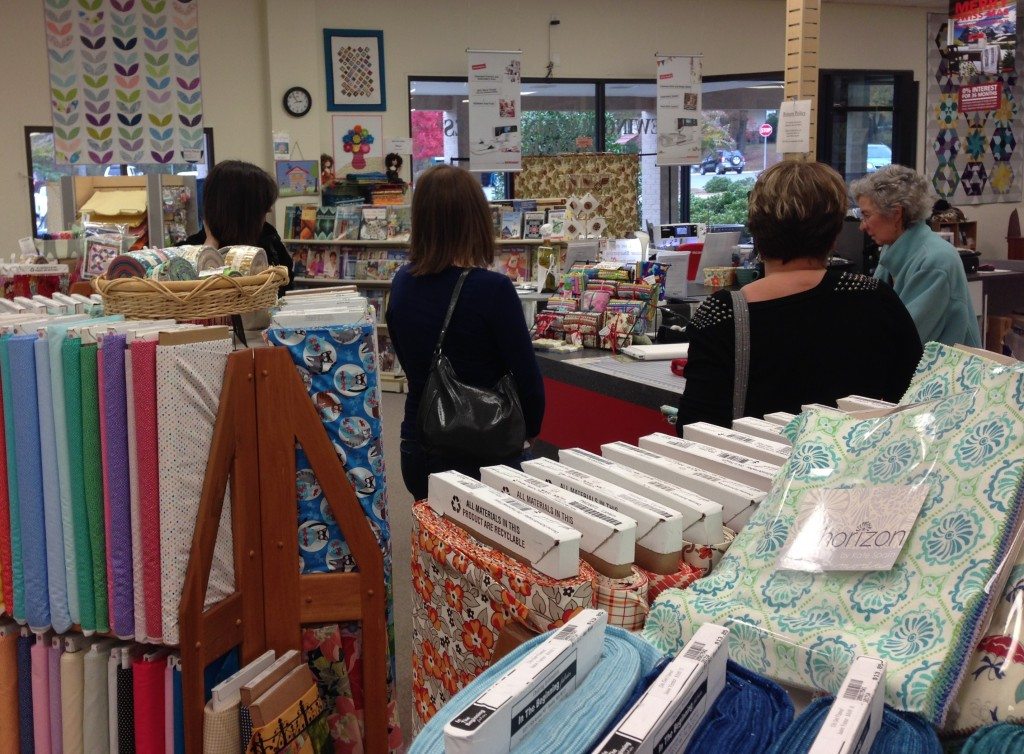 upon arrival at the (super fancy pants) hotel, we immediately exchanged swap items that we had made for each other.
my open wide zipper pouches.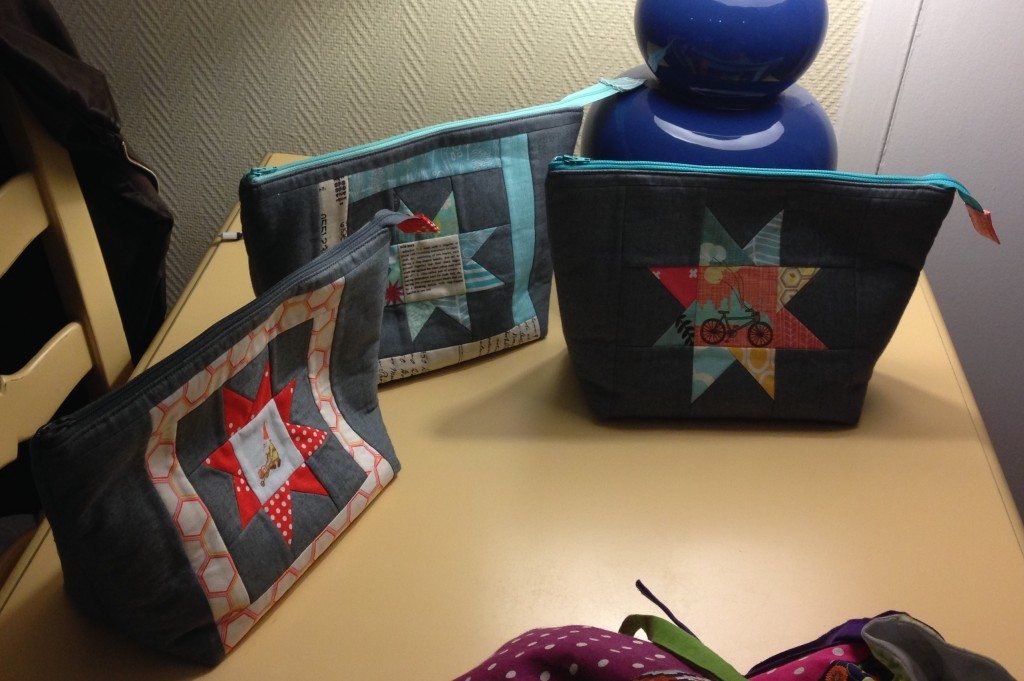 kim made these little items. they are pincushions. tool caddies. and thread catchers. they were perfect for this retreat.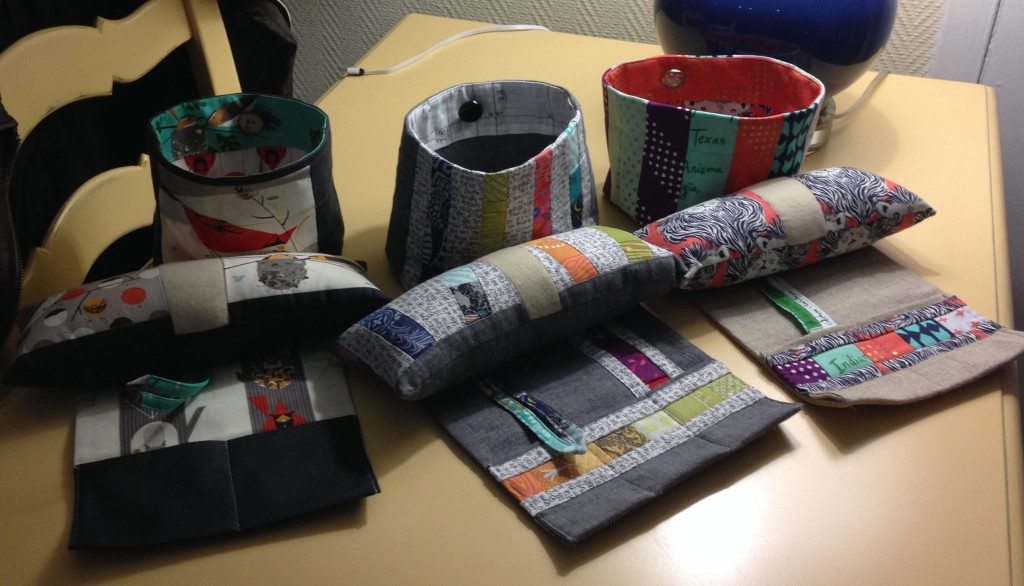 jen made fancy drawstring bags. filled with chocolate.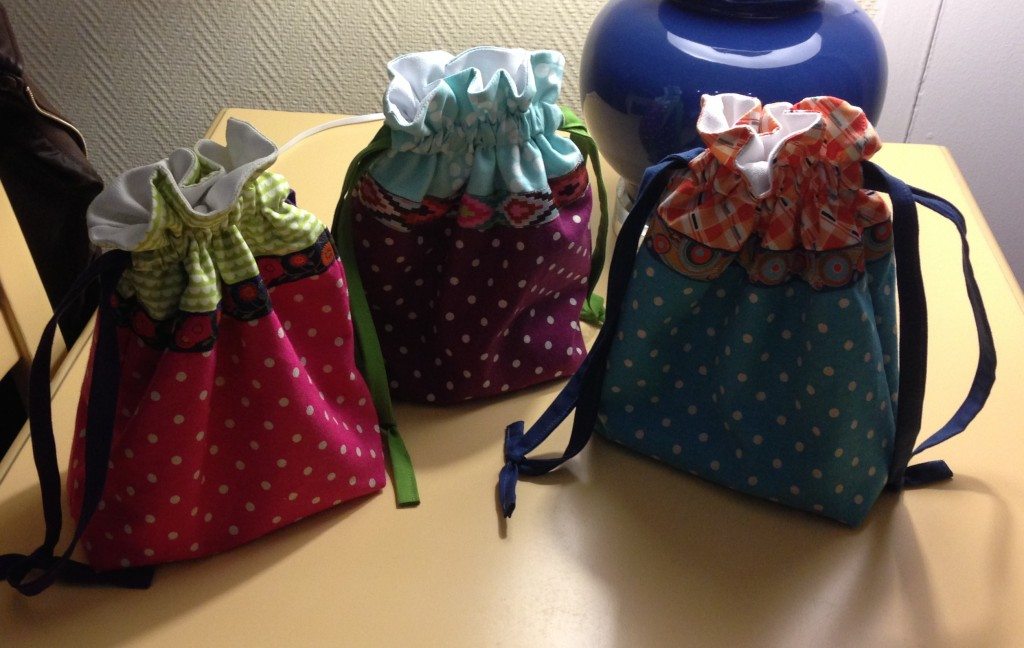 casey made boxy pouches. i love mine.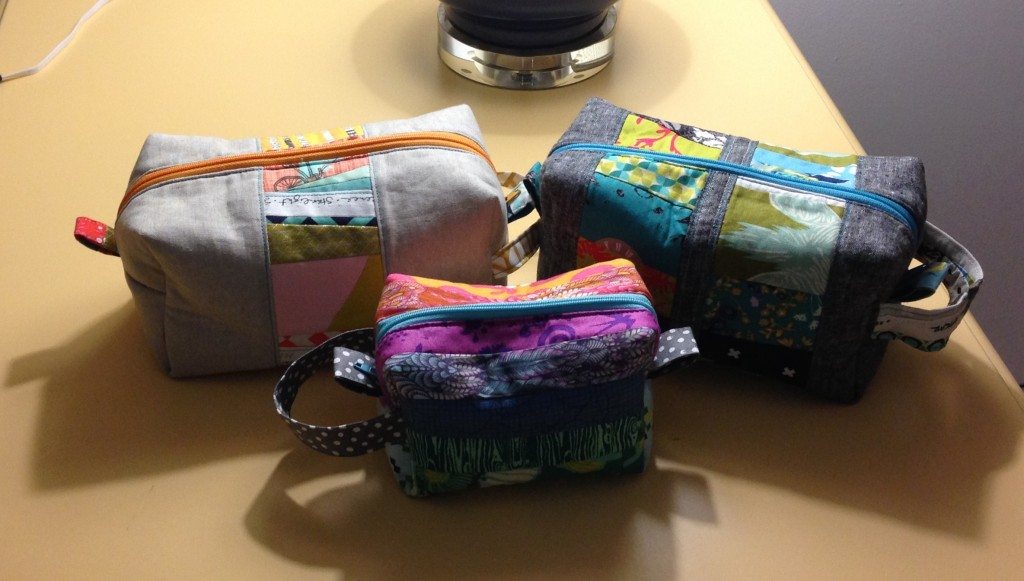 here's all of my loot.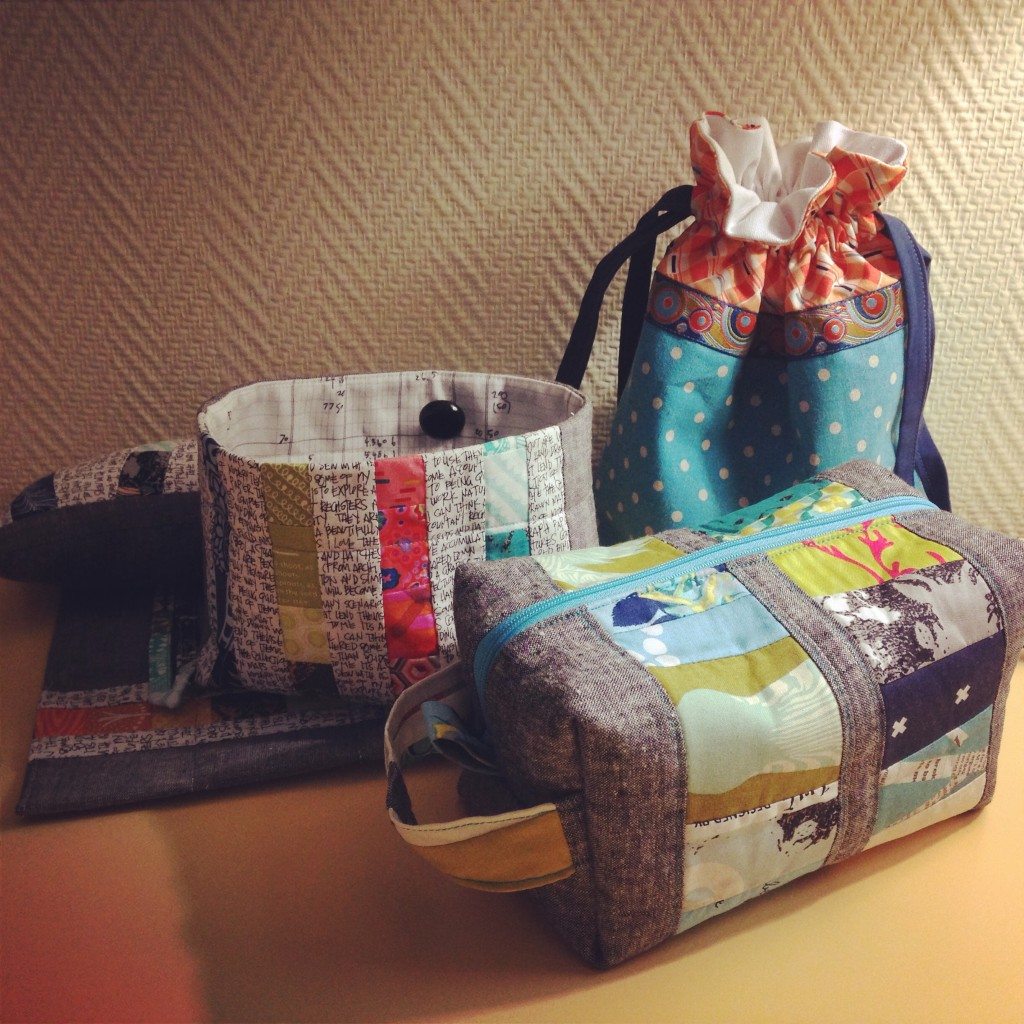 the next day, we did a little local (wilmington) shopping and discovered this little gem of a place to eat. it's owned by some buffalonians and had beef on wicks. WHAT?!?! i think there's a chance that derek and i ate there once. a LONG time ago. like 10 years ago. maybe. it's all a blur.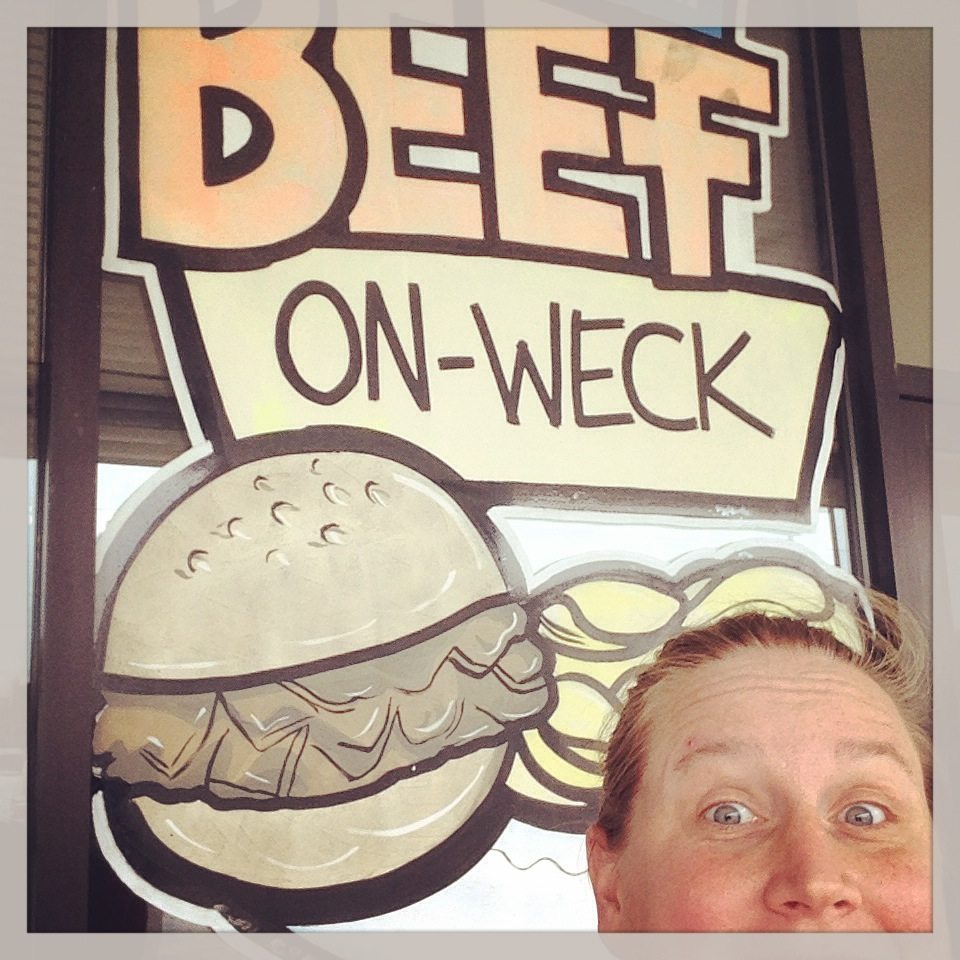 the beef on wick. i talked everyone into getting one and they are all now converts.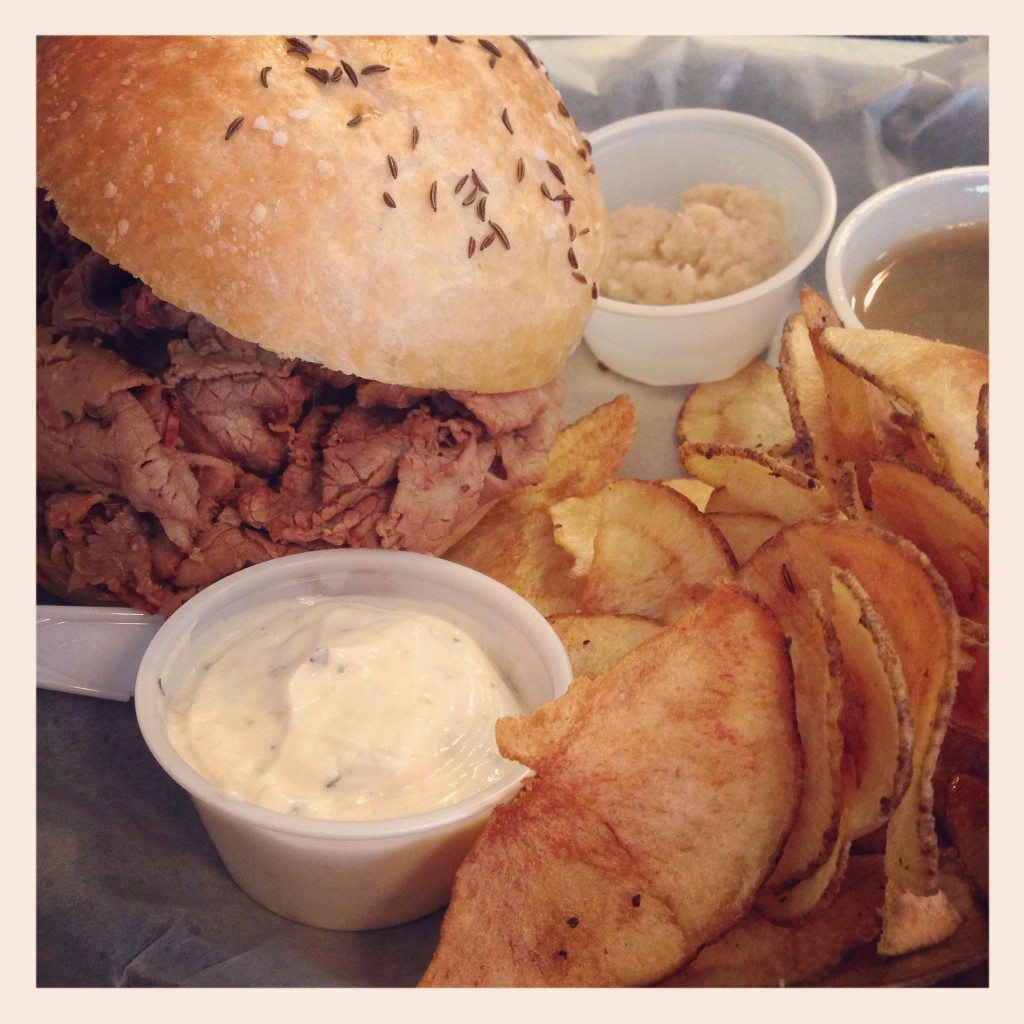 finally. after lunch. it was time to set up shop. my view.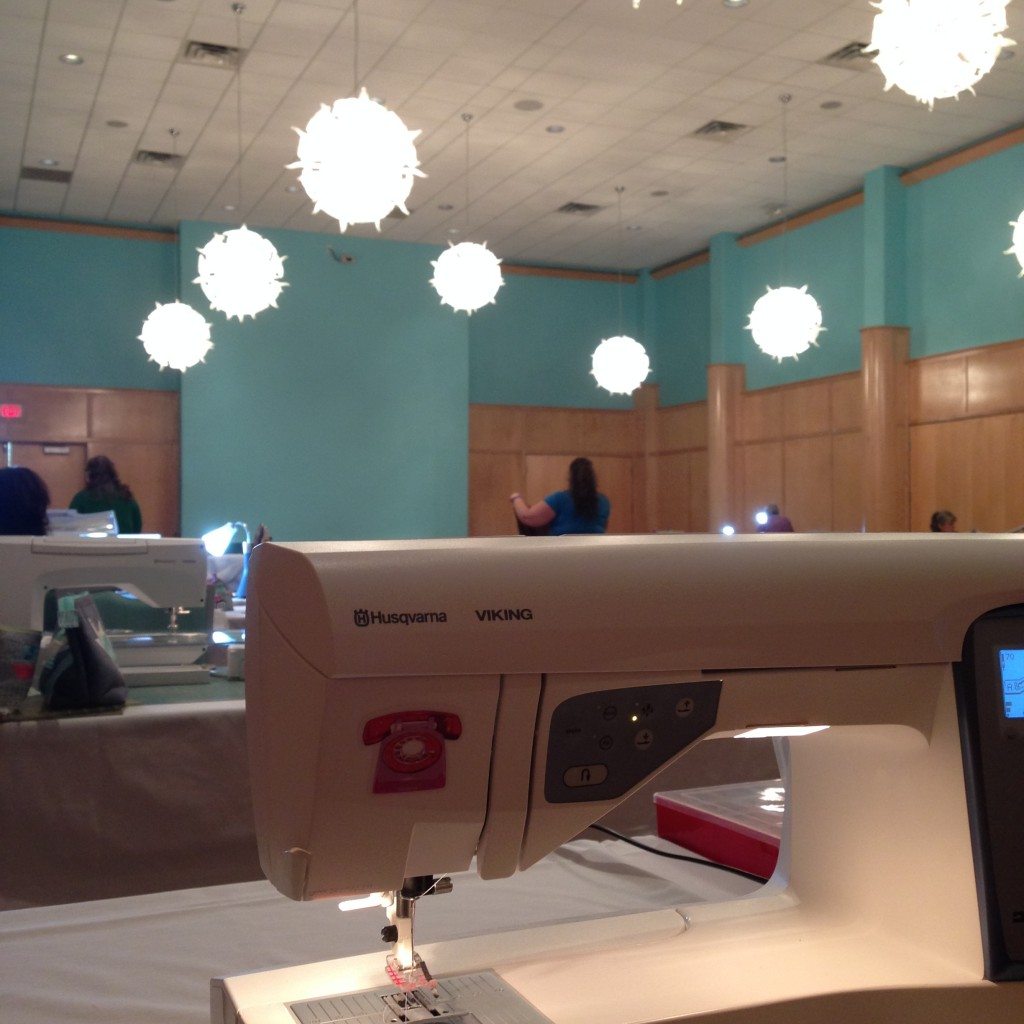 then, of course, i had to lay out all of my fabrics from the FOUR shops we visited before we ever even sewed one stitch. it's it pretty?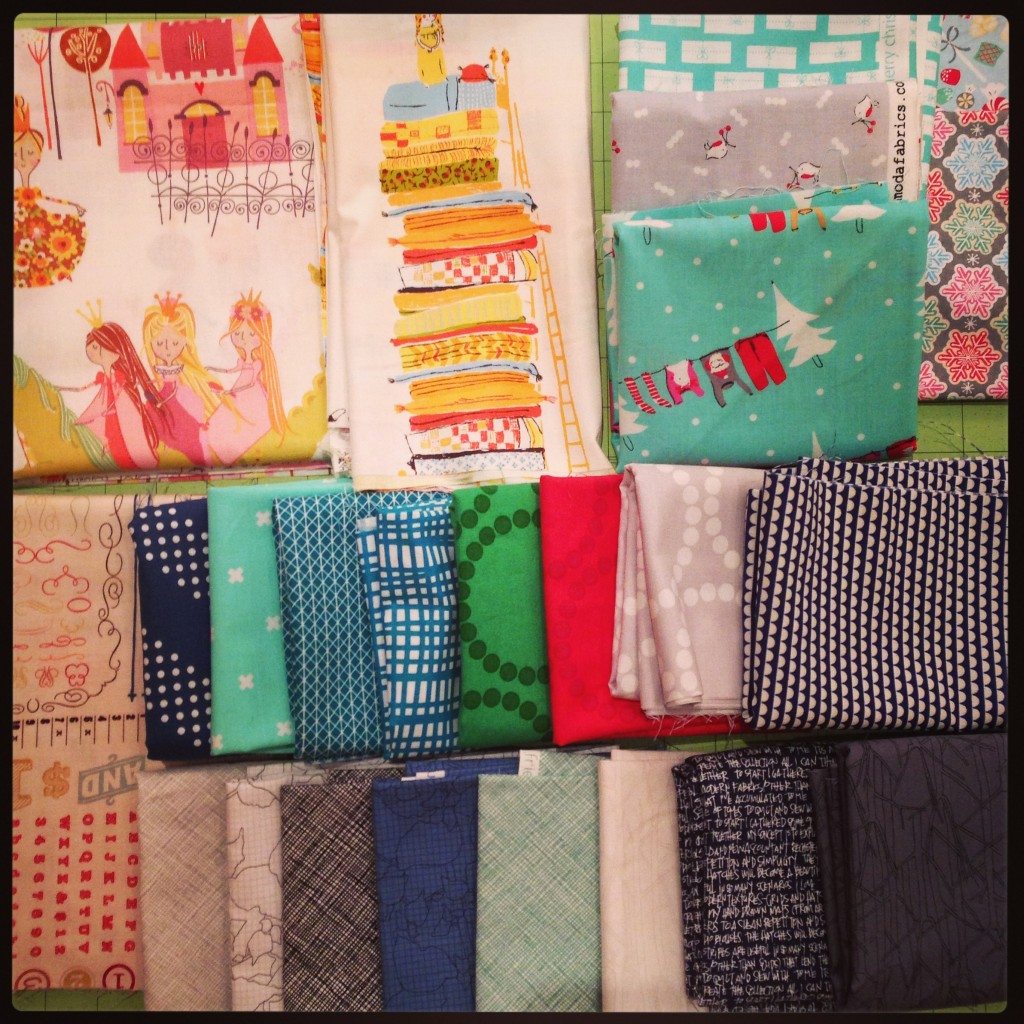 a better view of the ballroom. it was so spacious. especially after the last retreat i was at. i won't name names. *cough* sewsouth *cough*.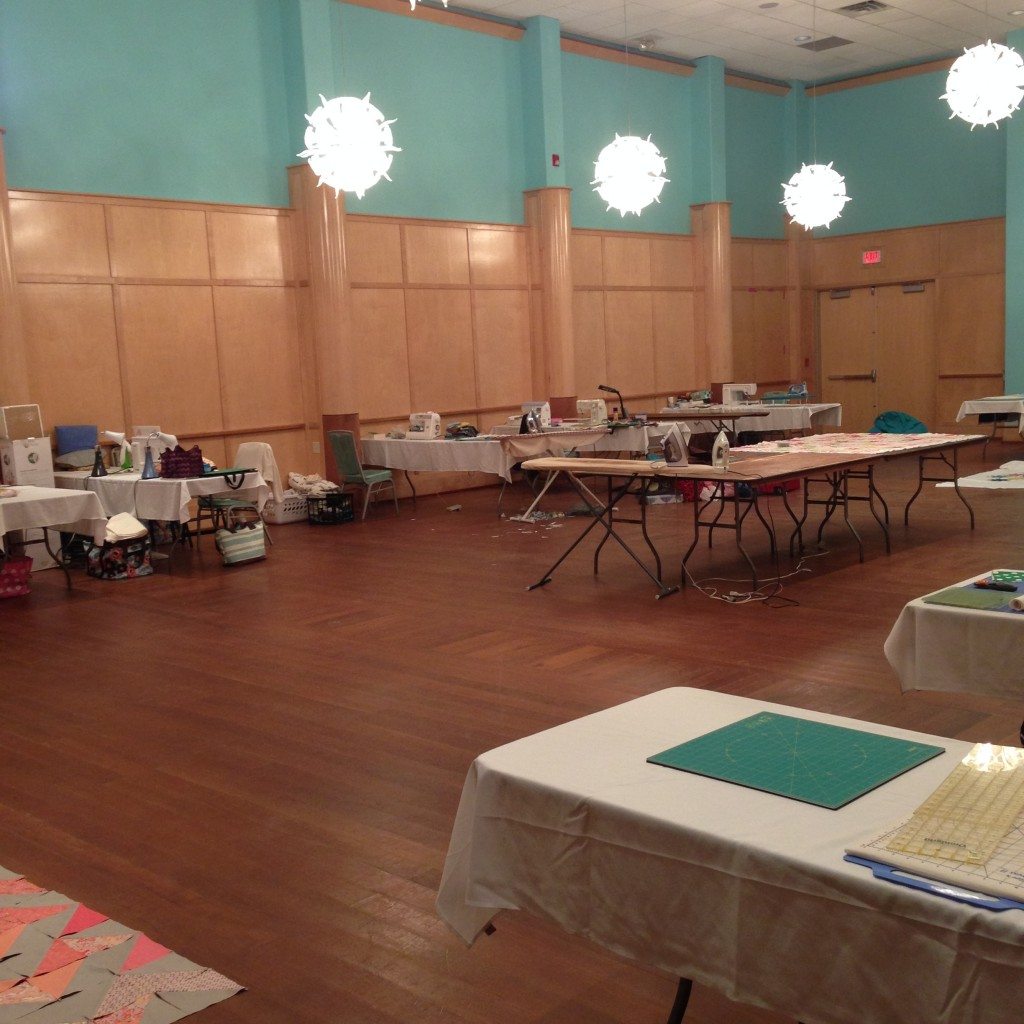 my view. again. i made a lot of top secret christmas stuff that i can't actually post yet, so sorry for the lack of finished items pics.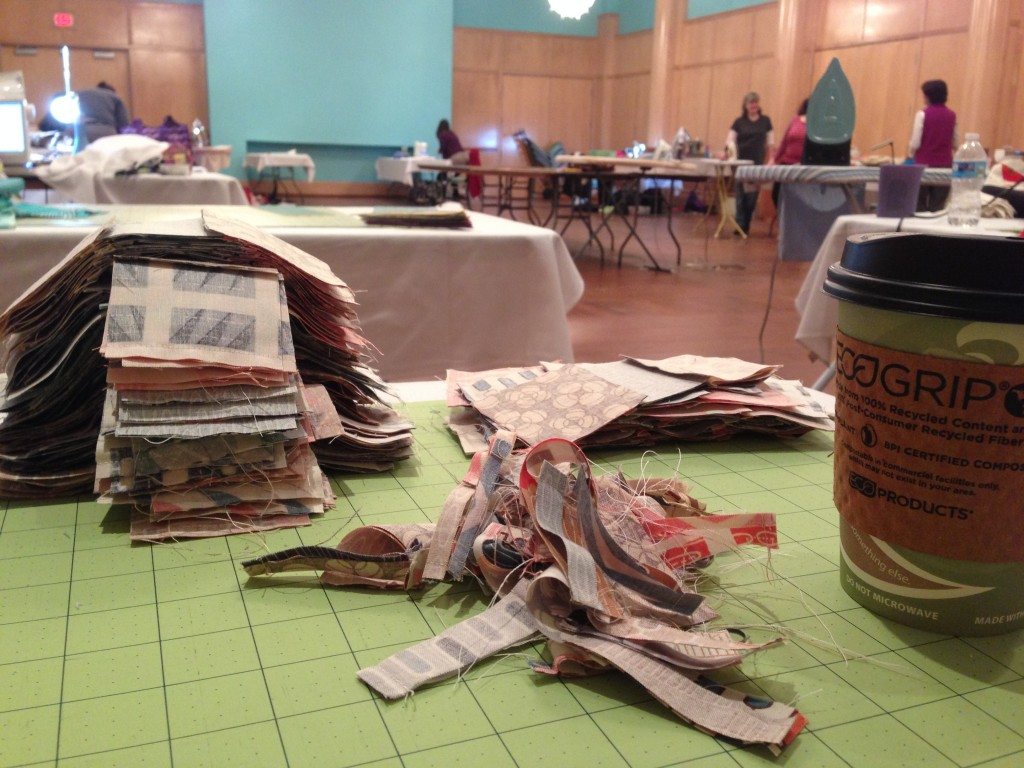 we listened to christmas music. made christmas gifts. bought christmas fabric. so, naturally, i ate christmas candy.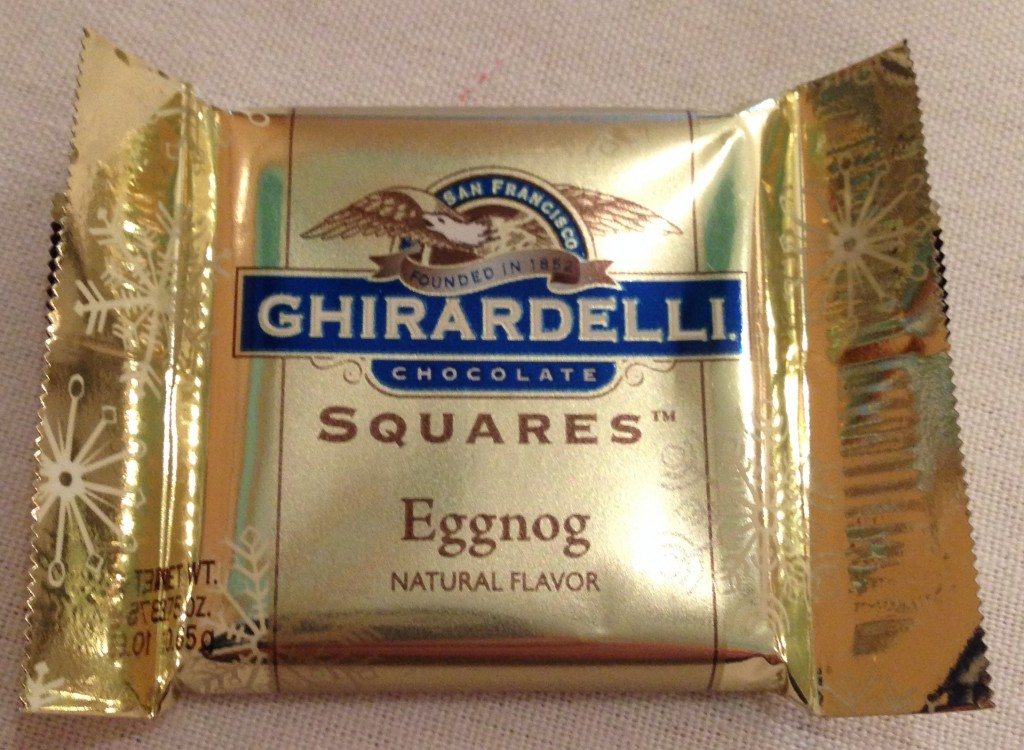 my neighbors, jen and casey.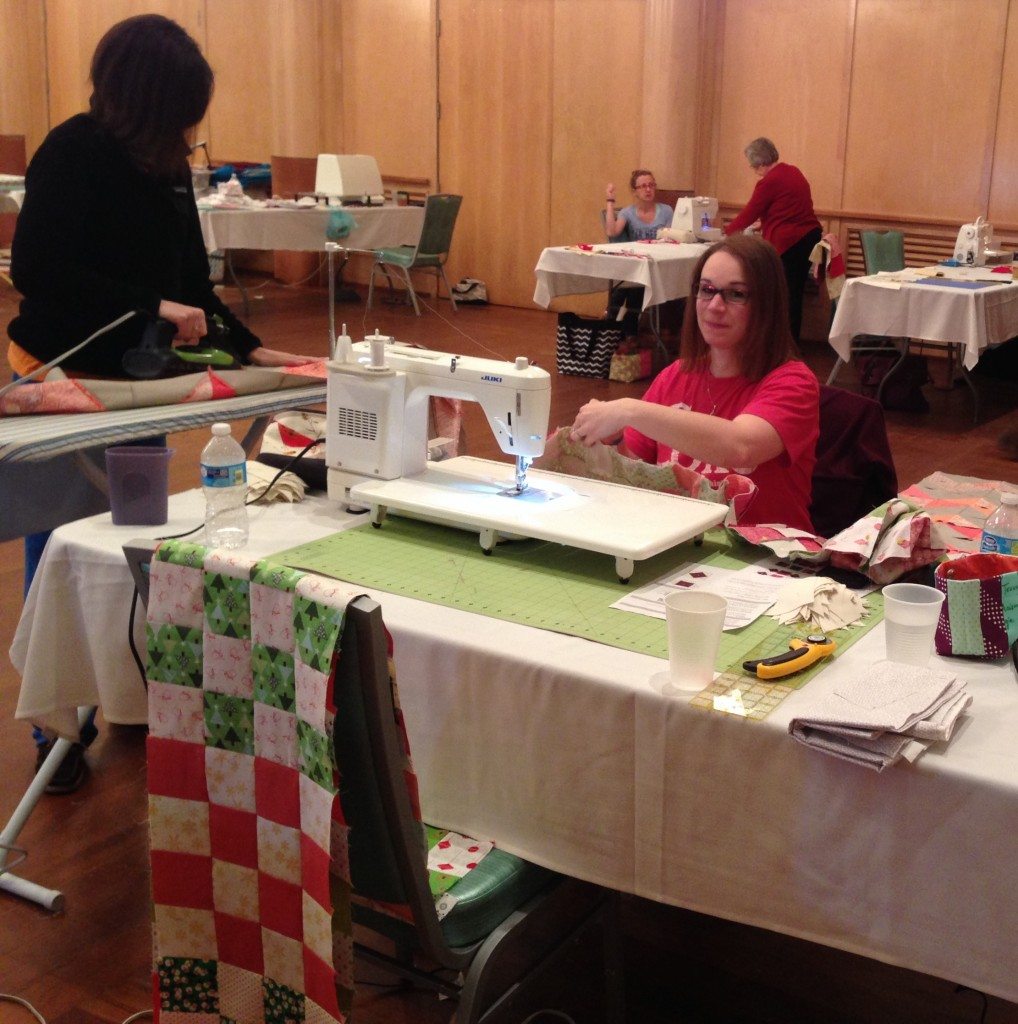 christmas stockings for derek. isaac. and anna.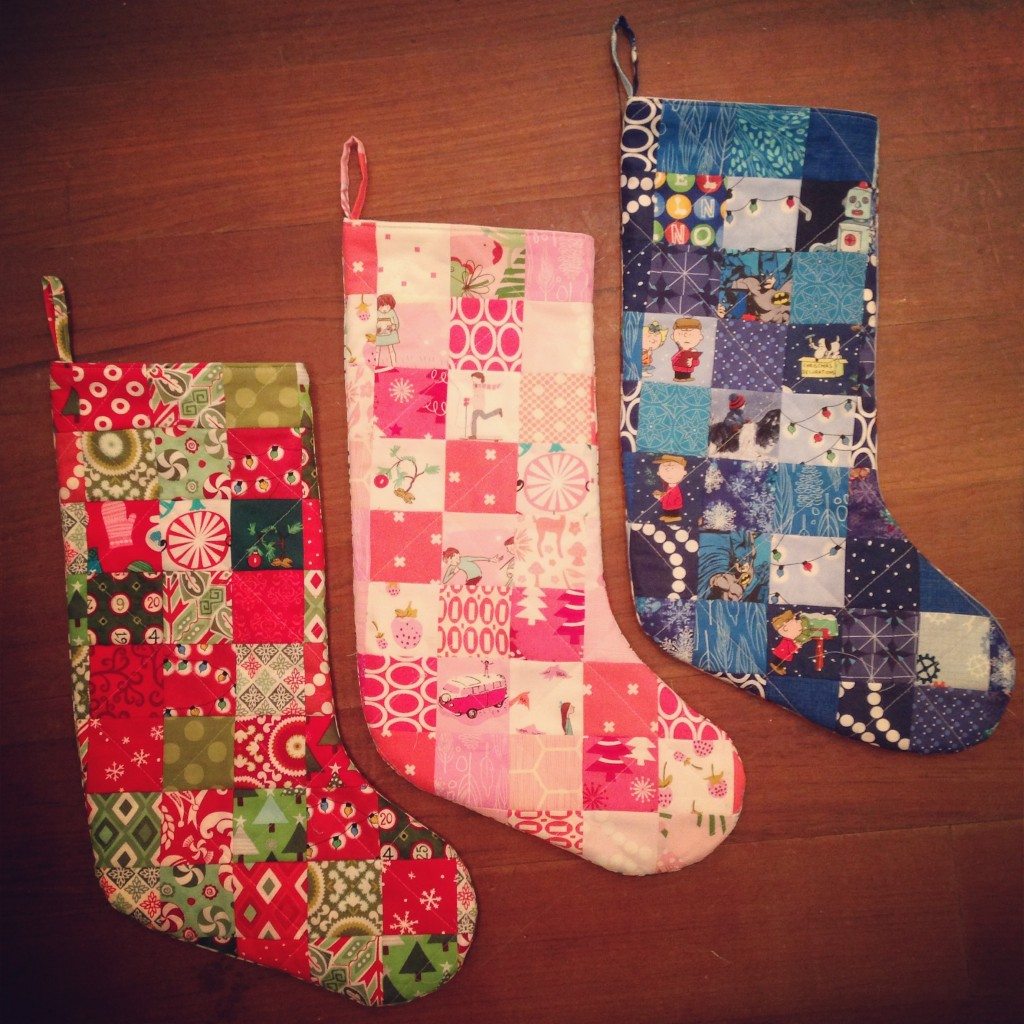 on saturday night, we went out for mexican. kim ordered a drink that was as big as her head. our waitress was hilarious. she had us cracking up all night. nancy.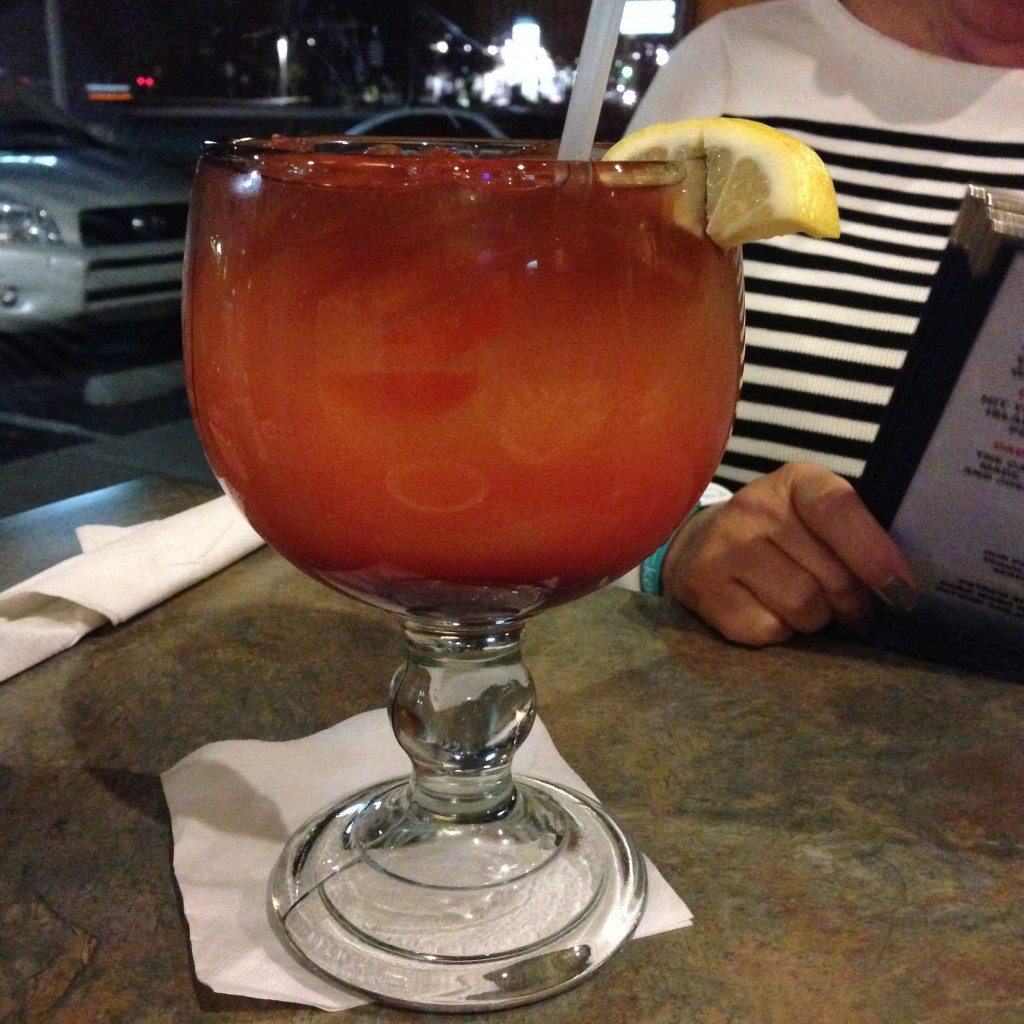 nancy took a pic of our crew. (she actually took about 18).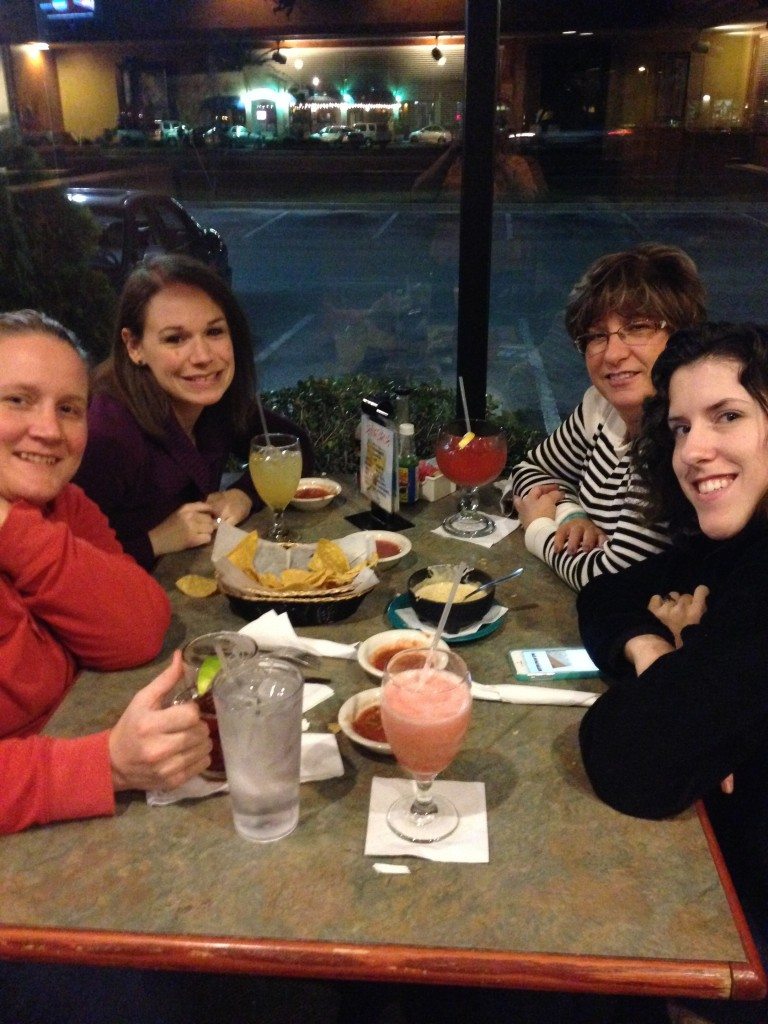 my pile of food. so much. unfortunately, it wasn't great. thank goodness for nancy.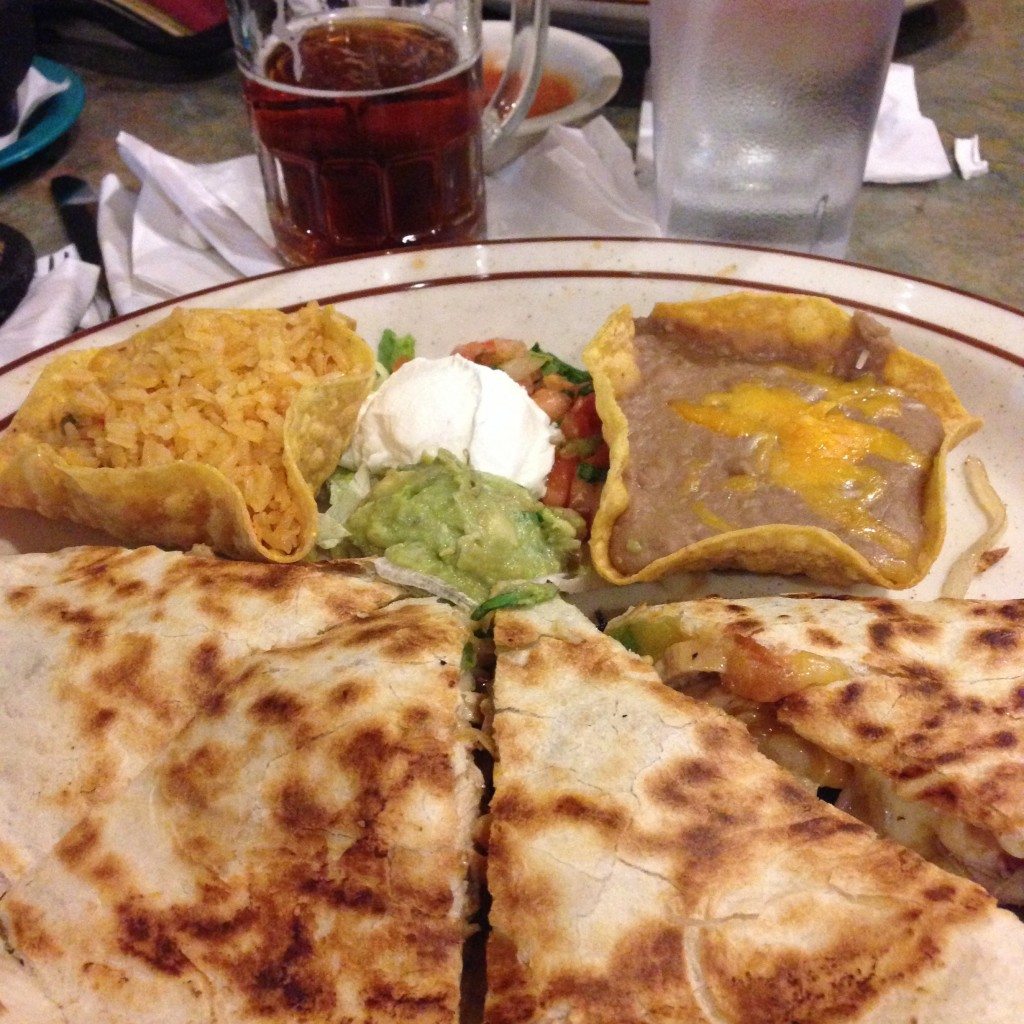 we sewed until like 1 am. got a lot accomplished. then, we packed up and headed out in the morning. i was excited to get back and hang with my kiddos. they had made me this birthday "card" on the big chalkboard. so sweet.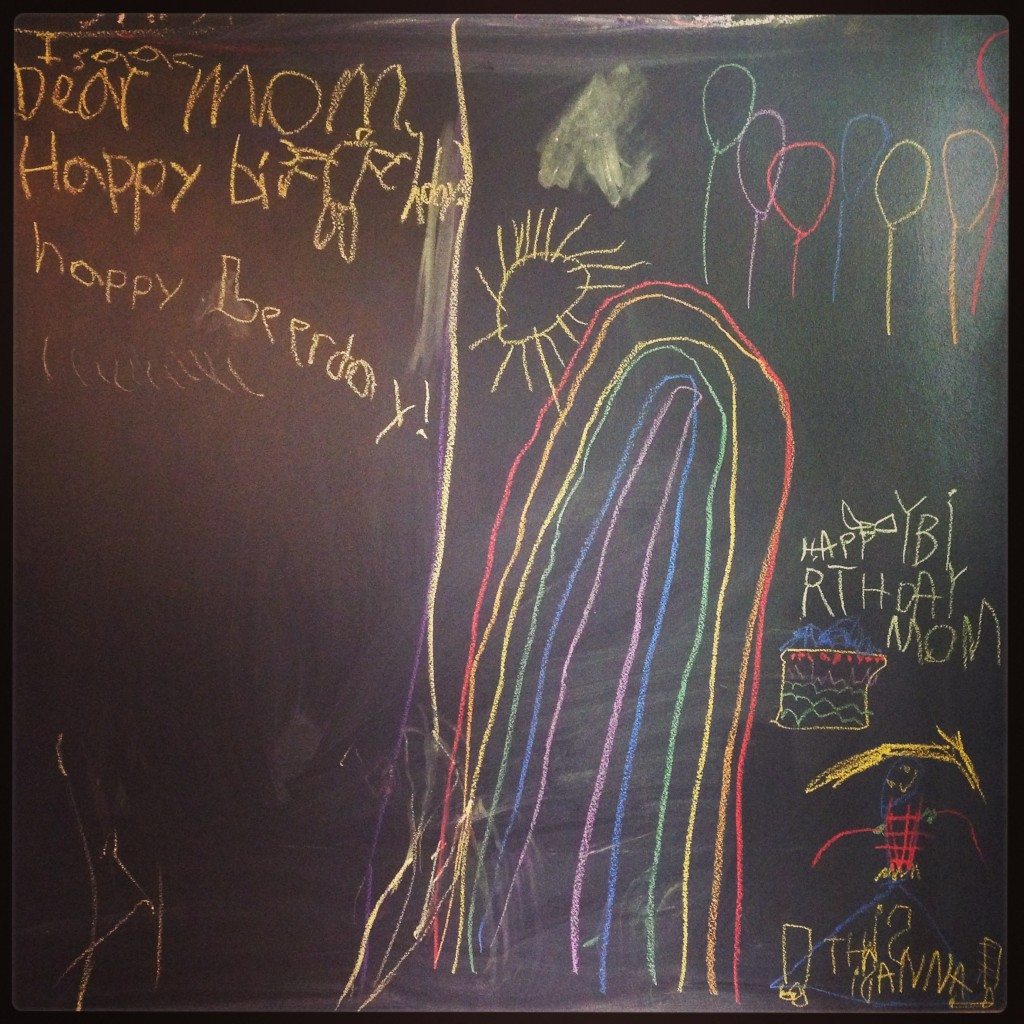 oh. and during our stop at hobby lobby in wilmington, i happened upon this robot santa music box. i wanted it. but, i had just spent over $100 on fabric and the retreat hadn't even started yet, so i passed. little did i know that my quilty friends conspired together and sneakily purchased it and gave it to me for my birthday. such nice girls. and it's my new fave christmas decoration!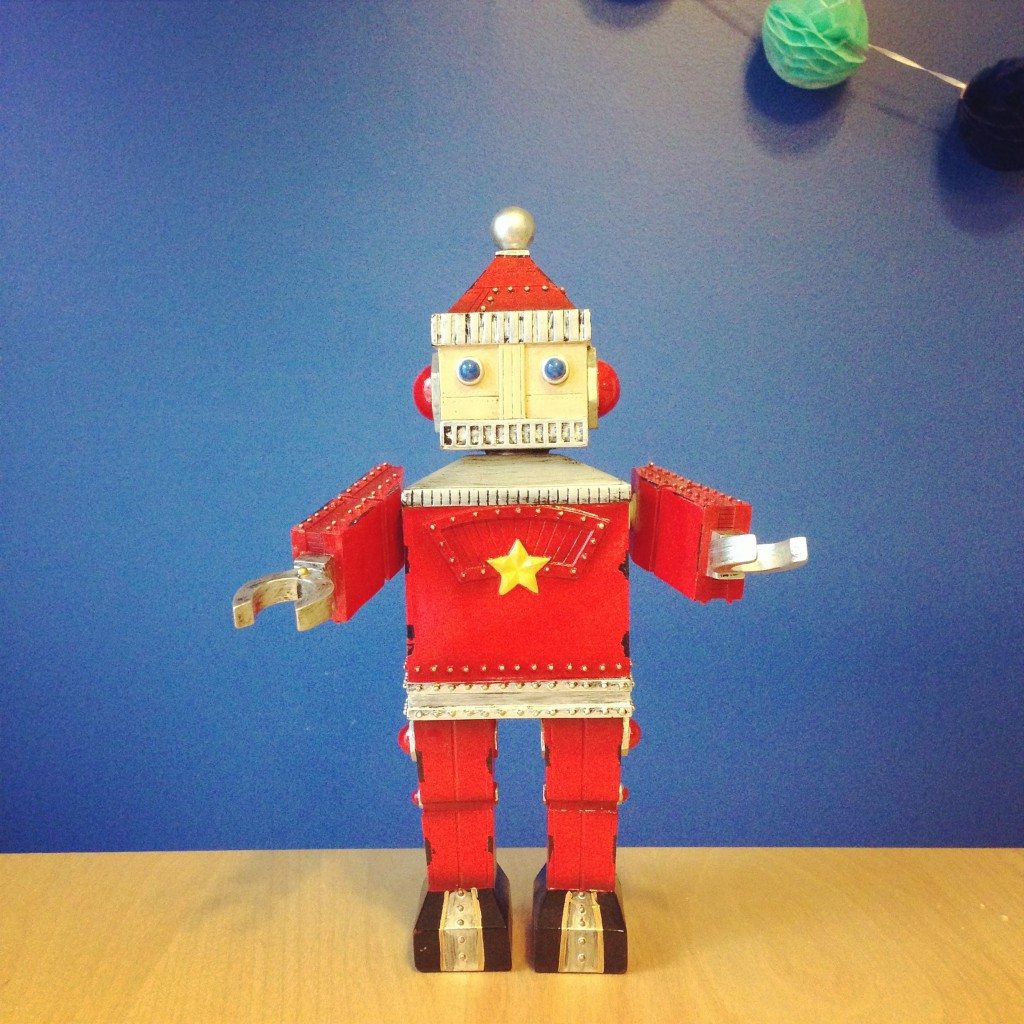 anyhooo… that's the tale of my birthday beach bash. you know. where i sewed. just like how i always imagined it. i'm so old.