excluding pics of our trip to NY, two field trips, anna's class halloween party and actual halloween, i still managed to find 45 pictures of october happenings. and i totally could have had more. it was a fun month, i guess. of course like seven of them are hazel eating a donut. oops.
here we go…
october kicked off with school picture day. not sure of the quality of pic i would receive for my $72 package options, i tried for at least one good one while the lidkids were all gussied up. and this is what i got: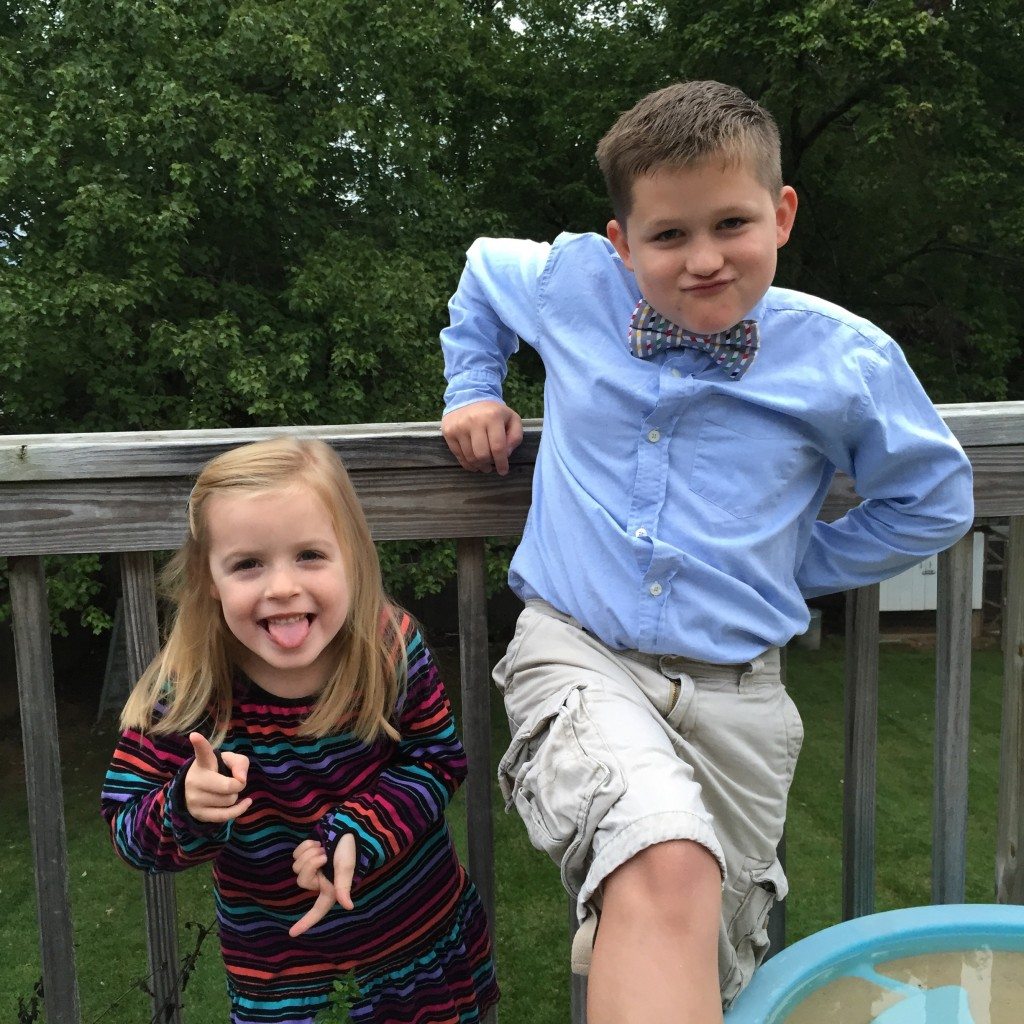 we finished up the final decorations for the fall festival for school. this shark photo booth was our pièce de résistance.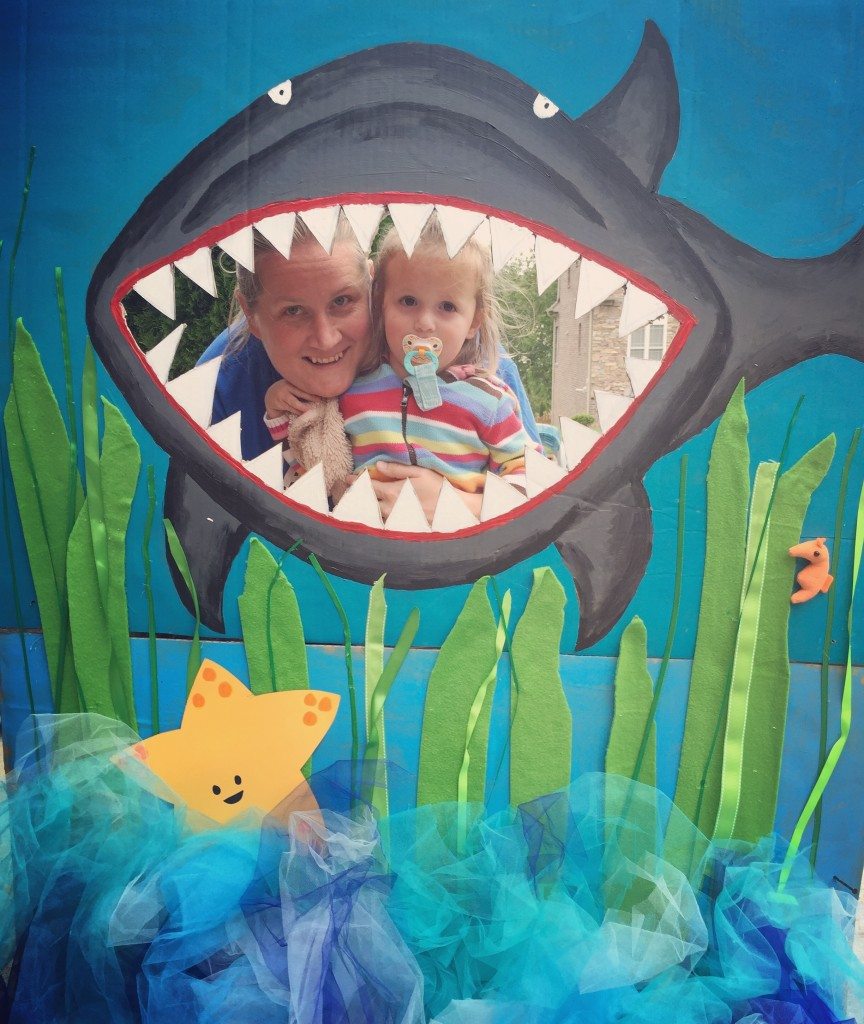 sadly. we wouldn't get to go to fall festival. because despite being billed as "rain or shine. no refunds." — it was apparently only actually "no refunds." and they postponed (to the weekend we were in NY) due to heavy rains and they kept our $100 for prepaid tickets and wristbands. needless to say, i'm not BFFs with the PTA folk at this time. harrumph. but, i digress.
one cool, crispanna happened upon a little frog and shared the excitement with hazel, who does not love small animals one single bit.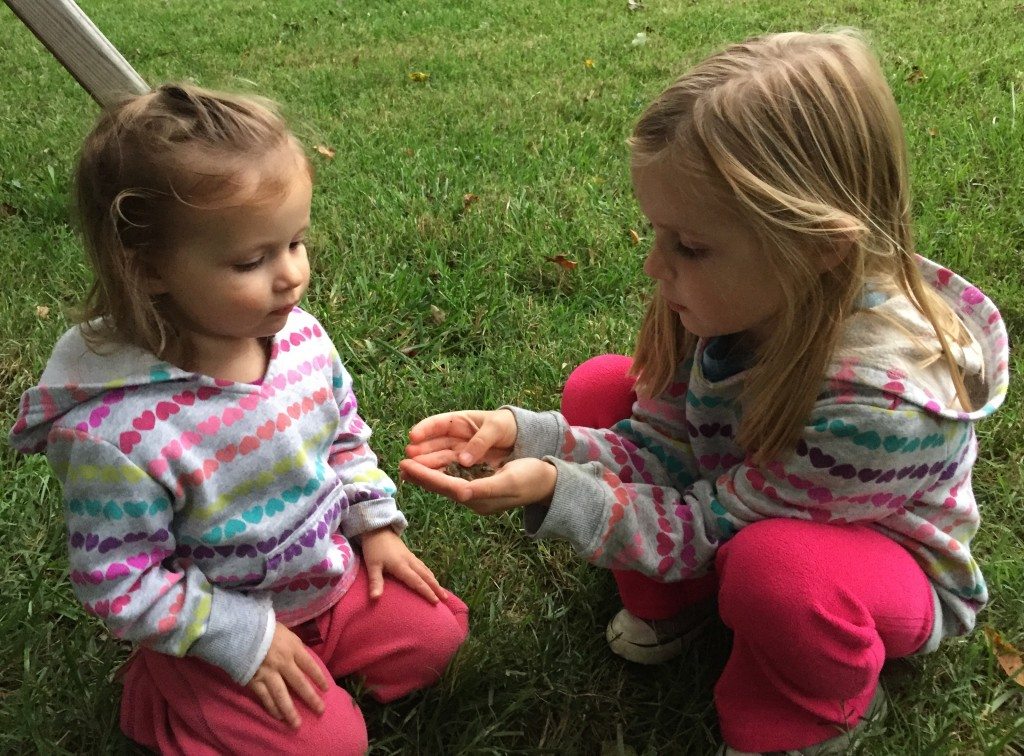 later in the week, specifically on the night of the aforementioned "heavy rains", we drove out to prissy polly's in kernersville, to see our friend natalie sing with her little blue grass group. anna was delighted.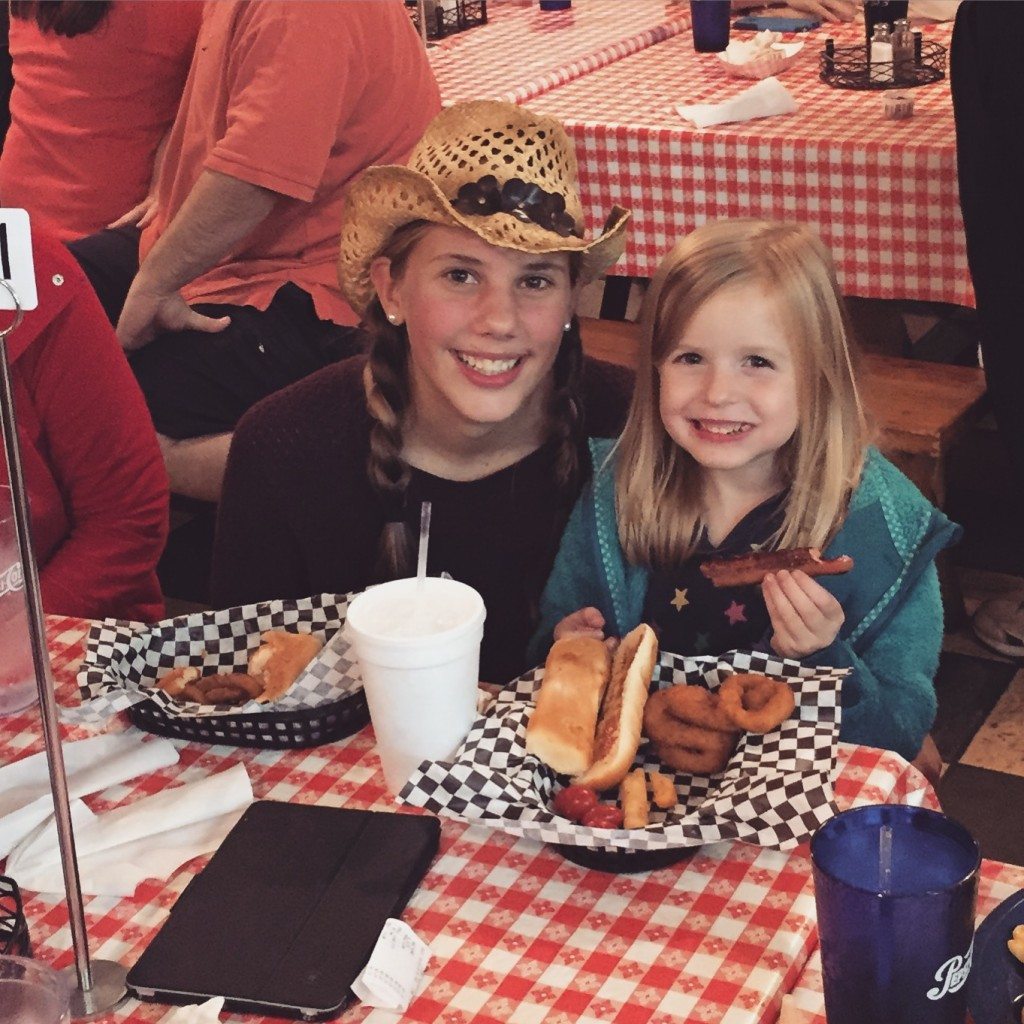 the older kids spent one entire weekend making perler bead toys. anna made two princesses and isaac made a complete set of minecraft figurines.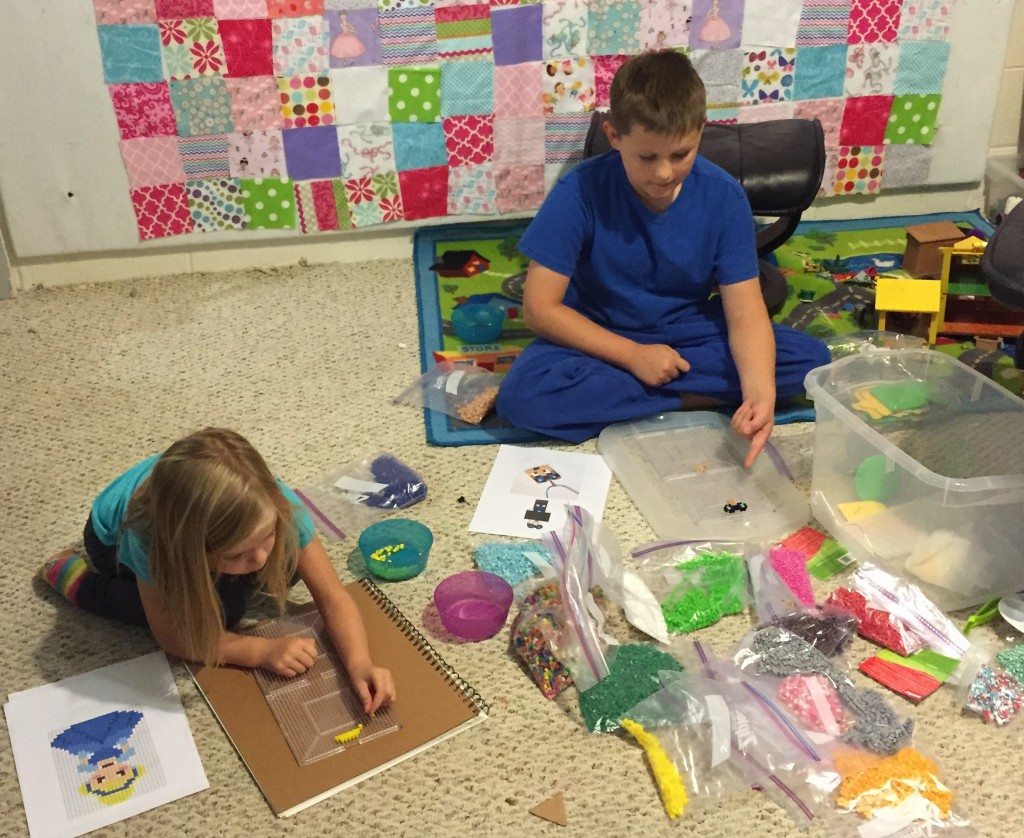 water. isaac supervises, while hazel happily performs the labor.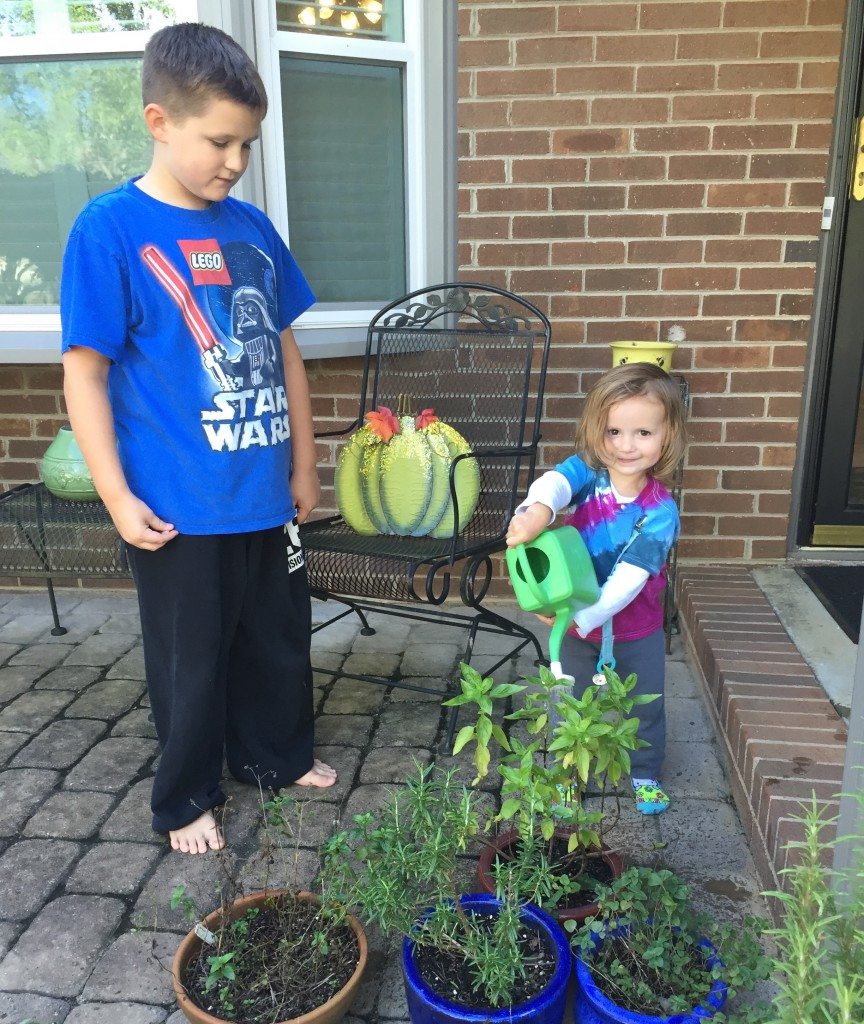 i had to walk into the school during drop off one day. on my way back past anna's classroom, i glanced in to see her hard at work and couldn't help but take a quick pick.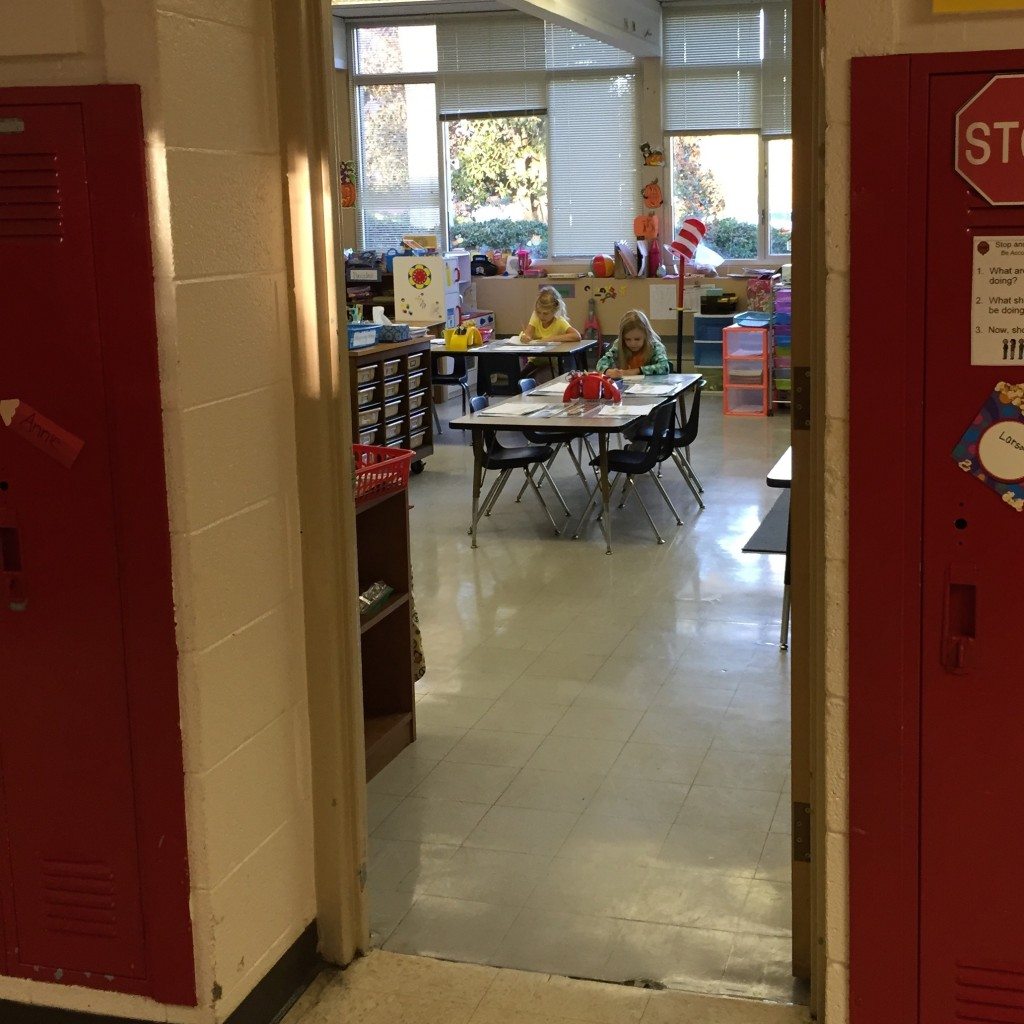 i think between the last pic and this pic, we went to NY and back. and now we are on a wednesday. mid-october. and isaac is at his piano lesson. with the sweetest little old lady you can possibly imagine. he LOVES her. and loves piano. and is apparently taking to it nicely, according to her.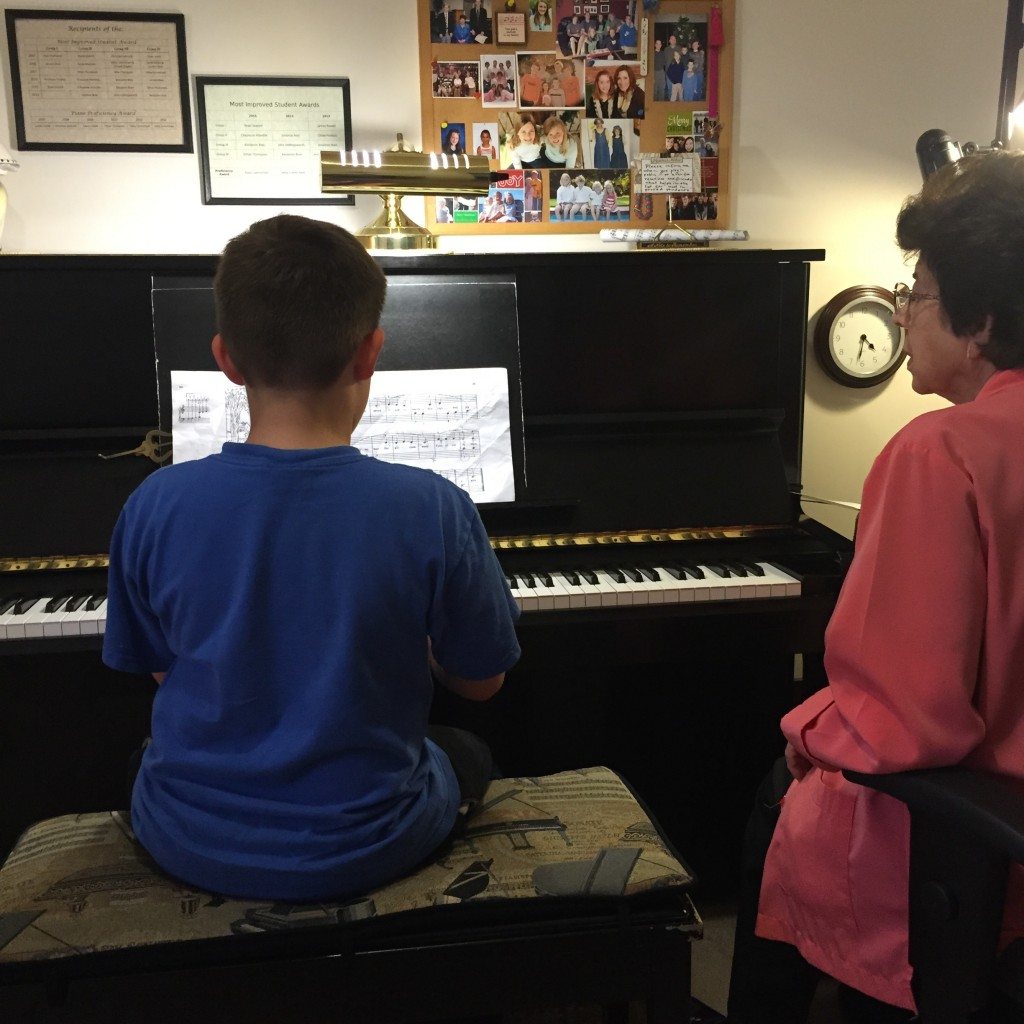 this goon. knows she's cute. and is a total ham.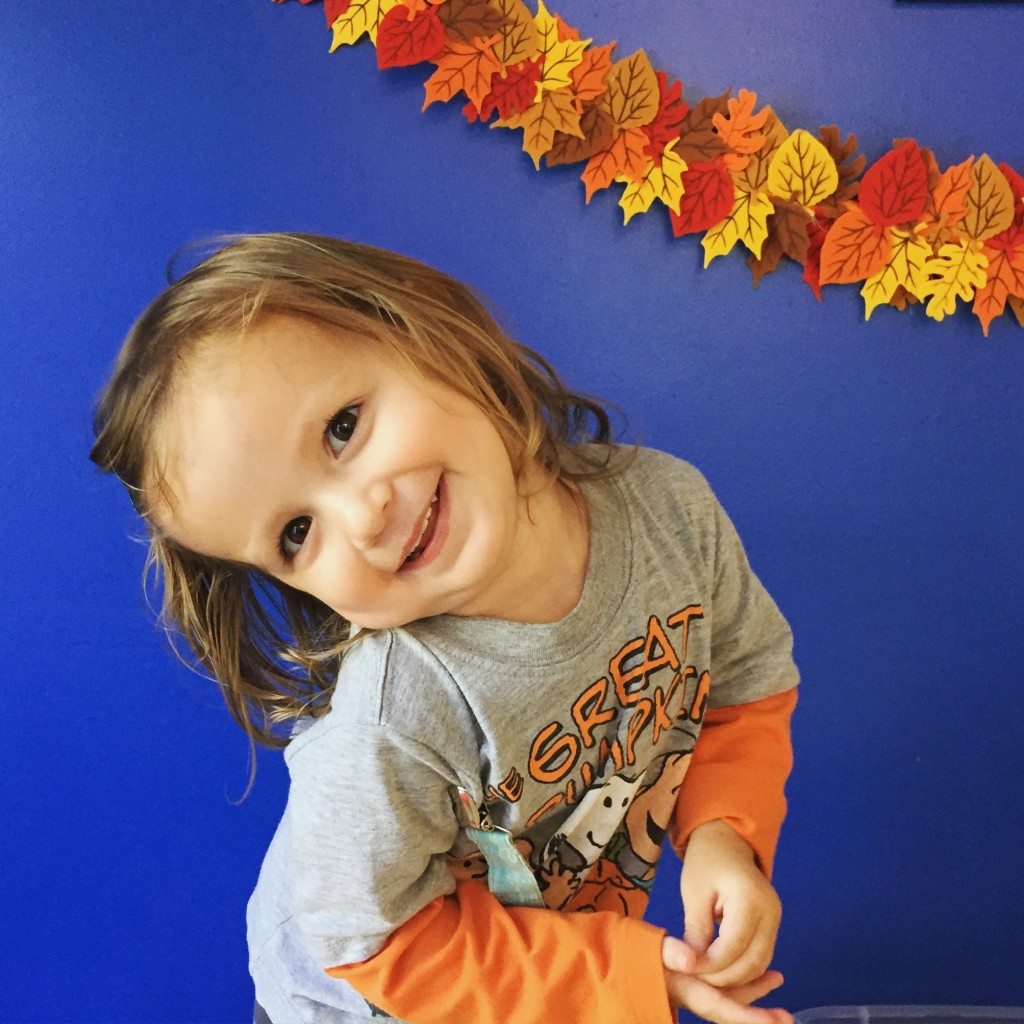 i stole the next two pictures from anna's class website. her teachers post so many pictures and it's awesome. i think my favorite is that they take selfies with the kids. this one is anna's teacher and the whole class.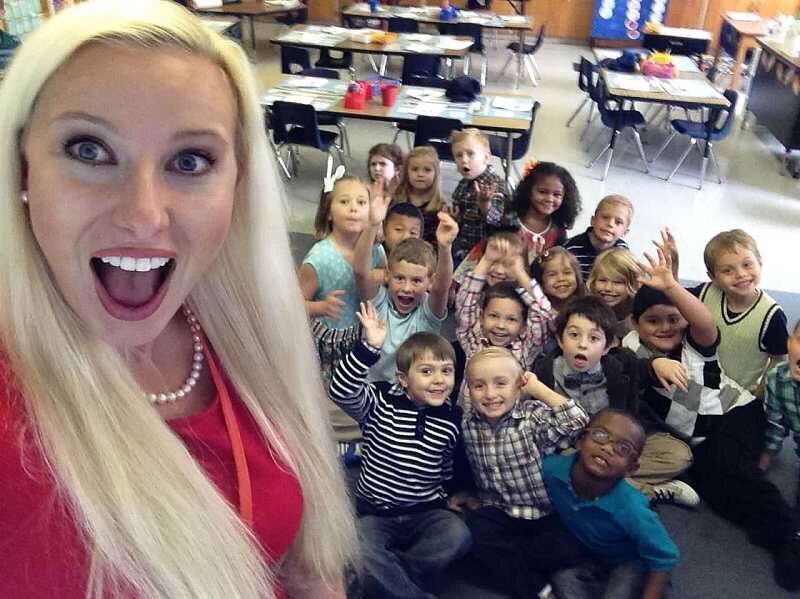 and this is anna and her "boyfriend" at the time. david. so cute. you know. i was informed on this day actually that they had "broken up" even though anna hadn't actually told him.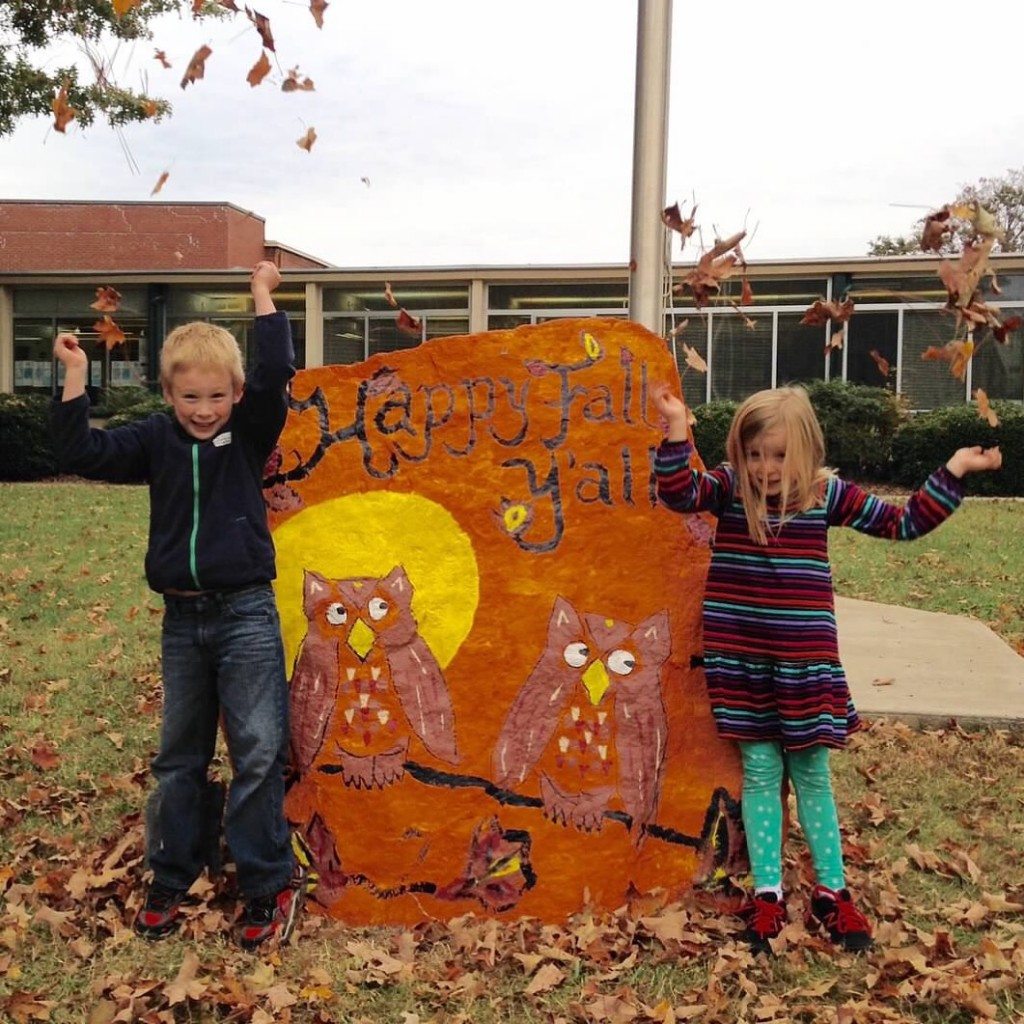 at dance class. hazel wants to join in sooooo badly. it's pretty low key, so every now and then, miss melanie lets her hang with the big girls.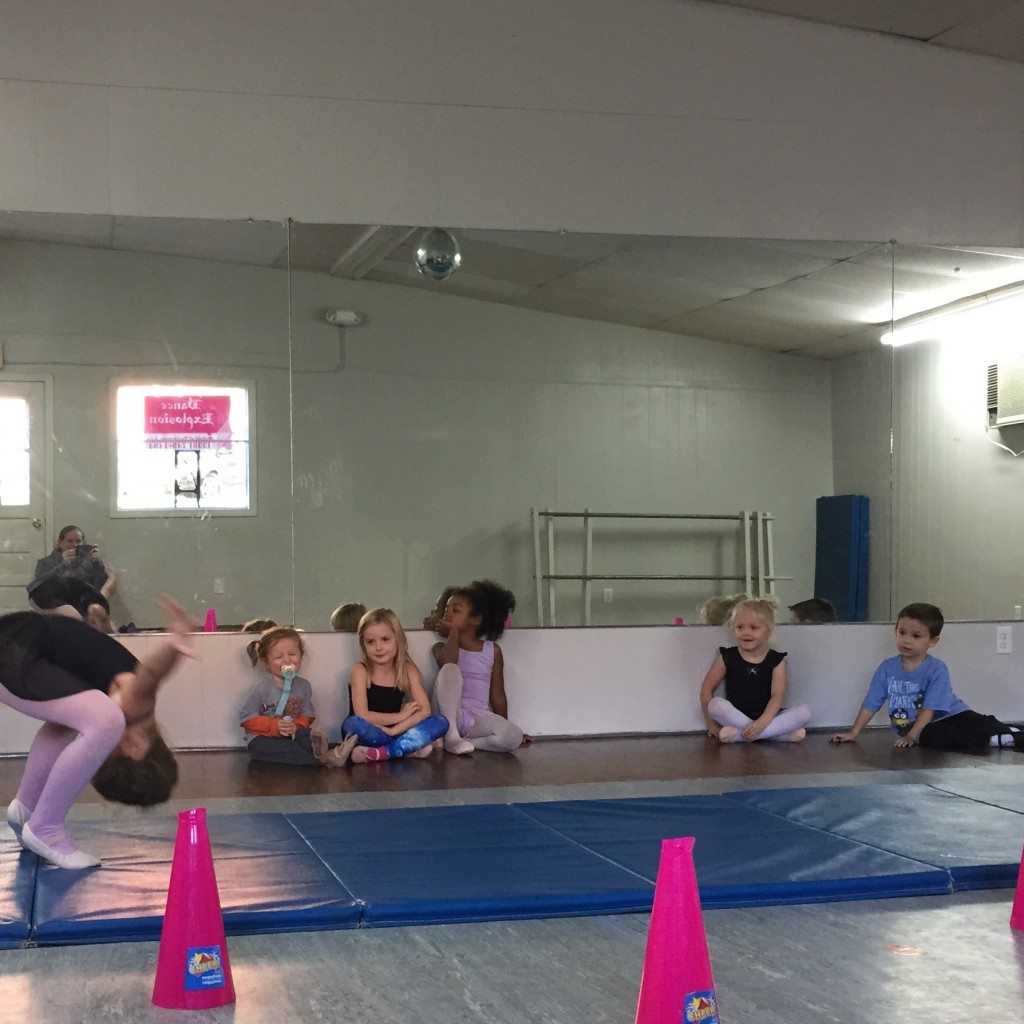 ham. i told you.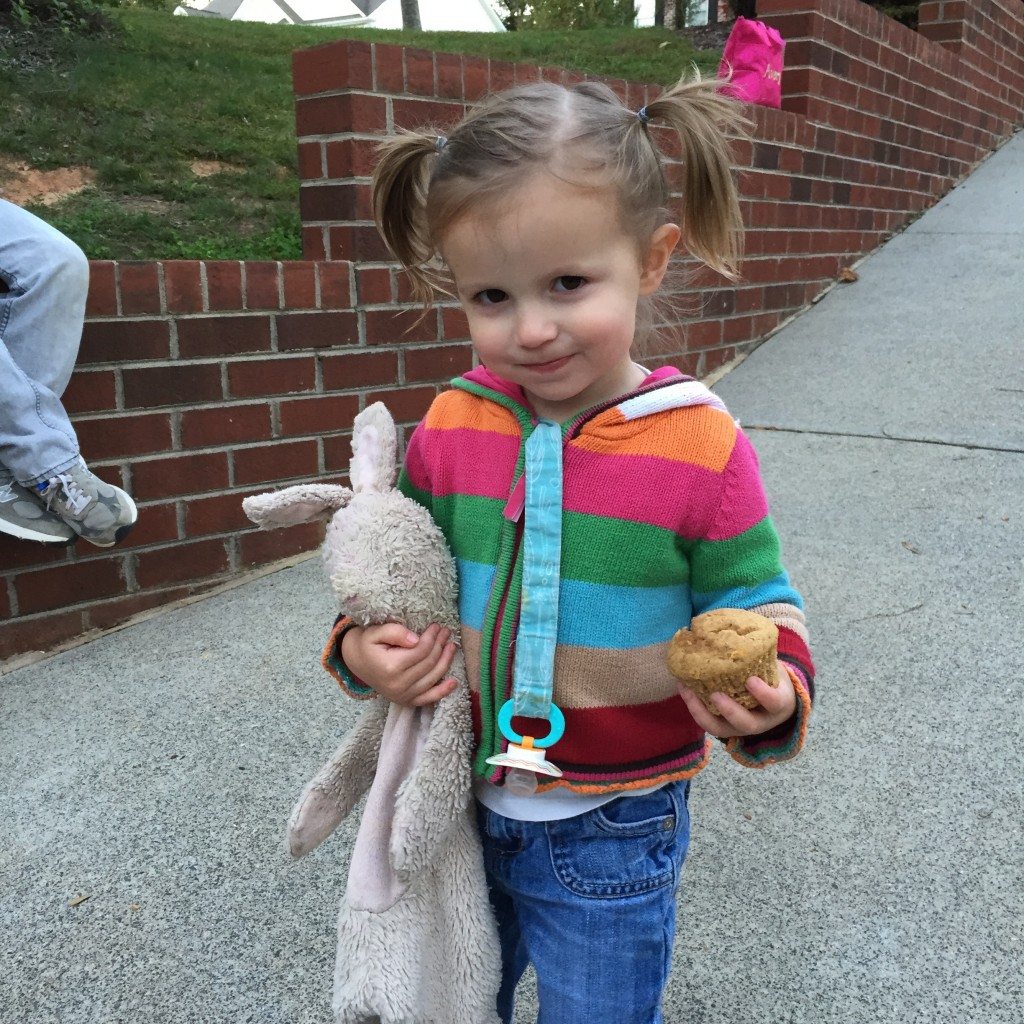 so, we went to this fall party in our neighborhood. and anna ate a LOT of junk food. and came home and threw up. so, we let her sleep on the couch with a bowl. it's our family tradition. vomit = couch.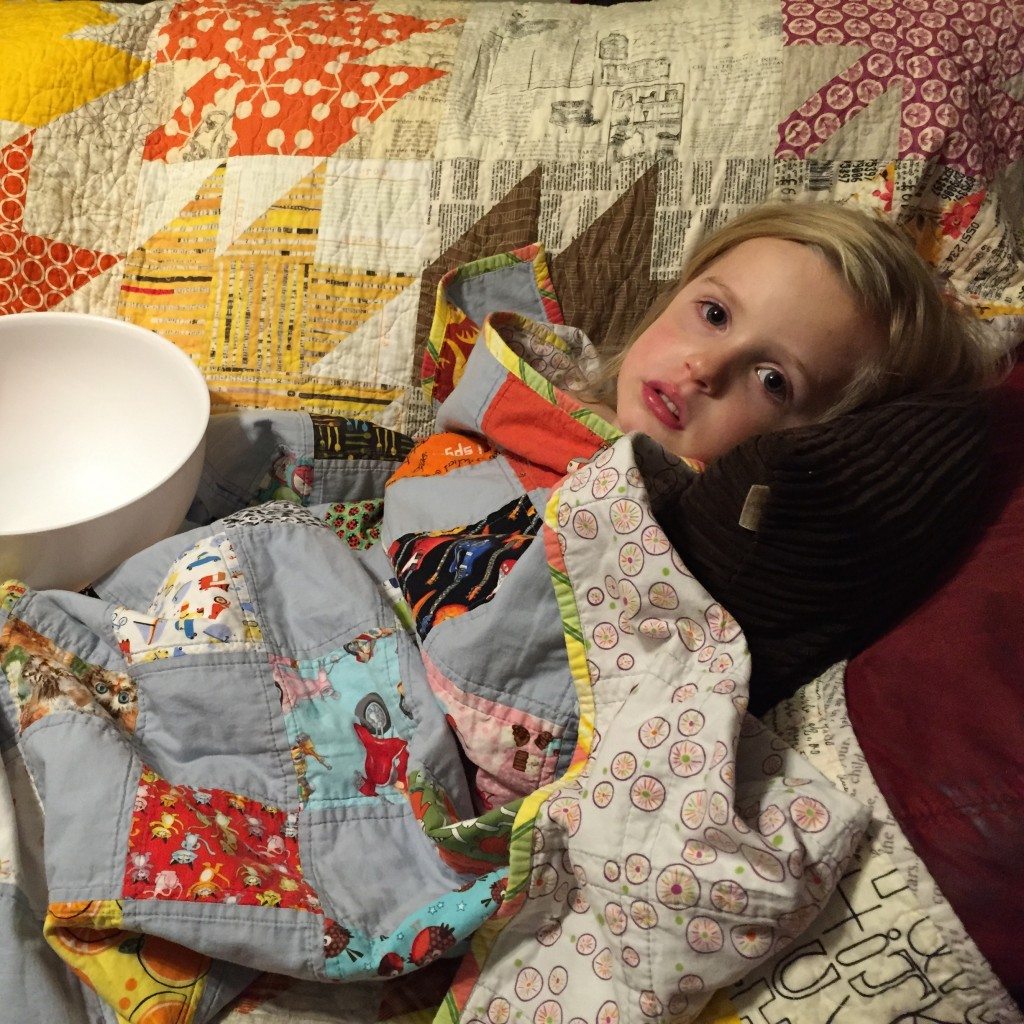 anna and i got all geared up for a bills game. i don't know which one. i'm sure they lost. it hasn't been a great month for them.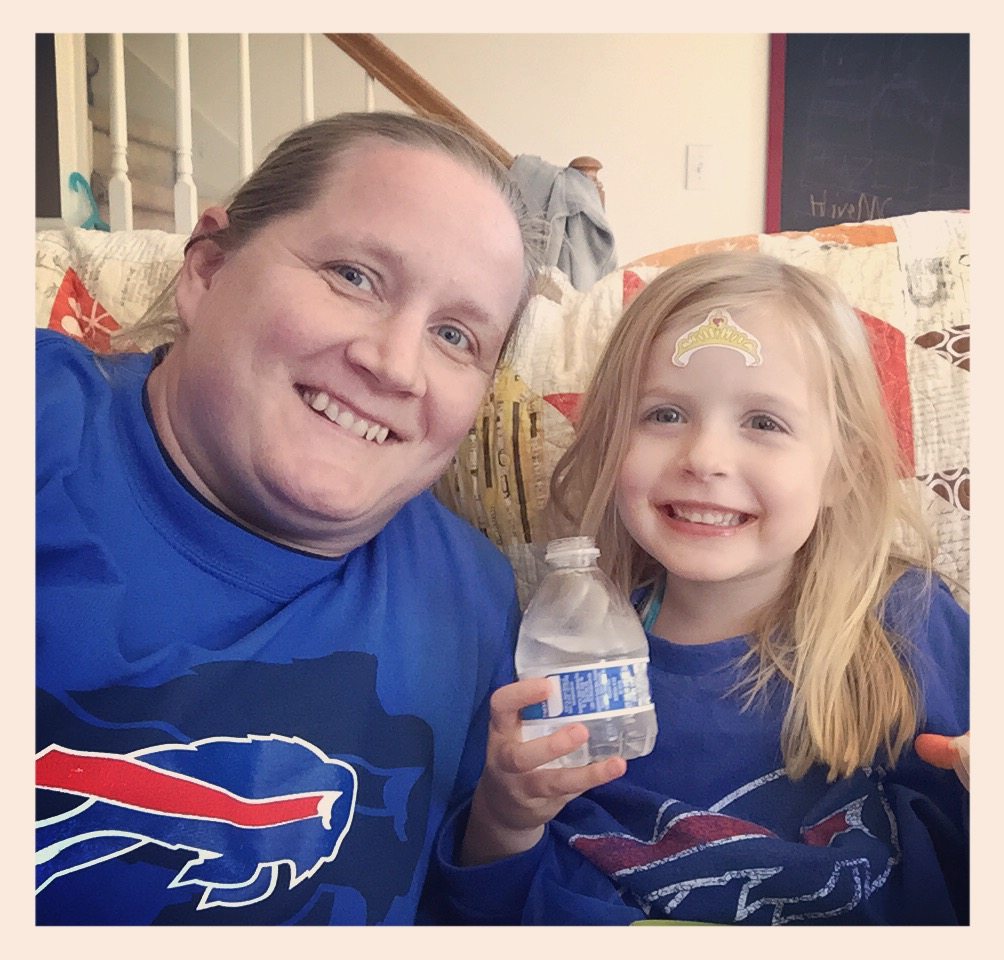 while we watched football, isaac went to a birthday party for his old buddy alden. he only knew a few kids, josiah being one of them.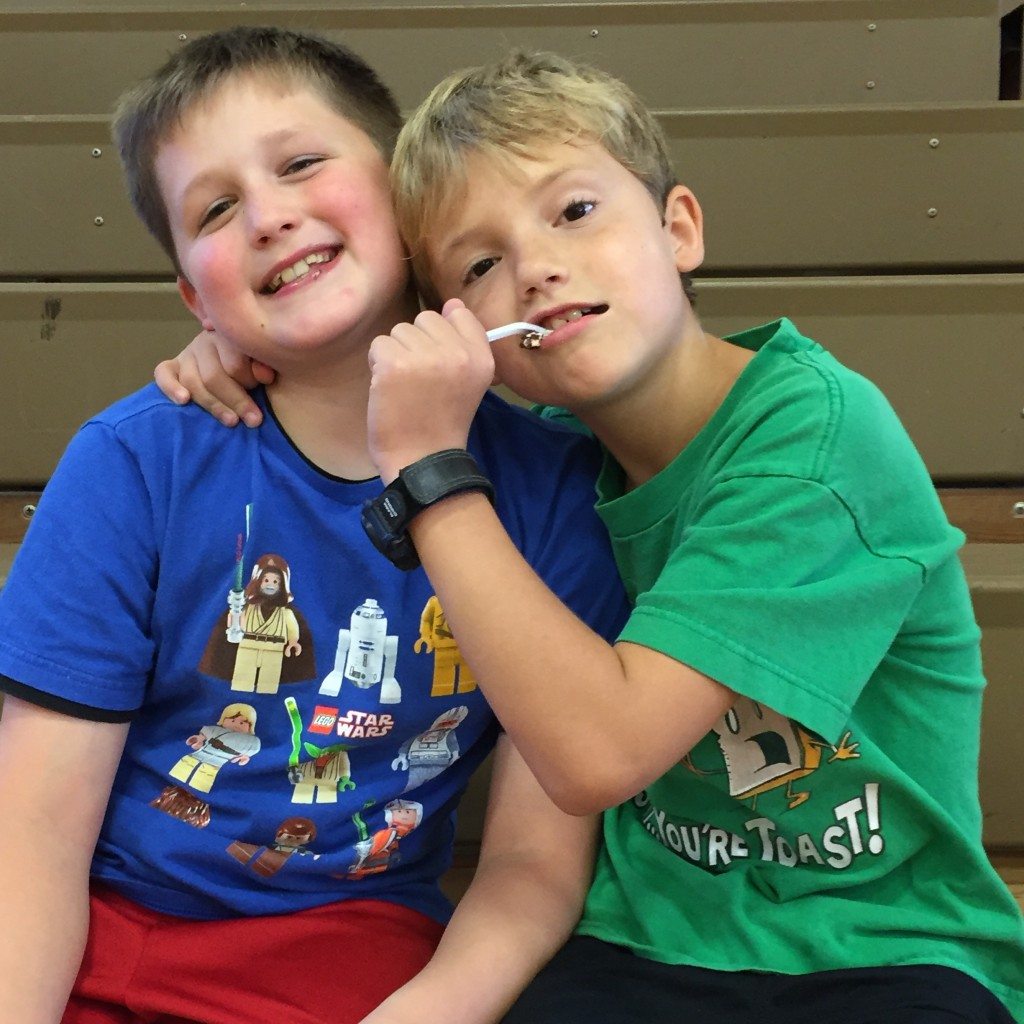 and obviously alden, the birthday boy, being another.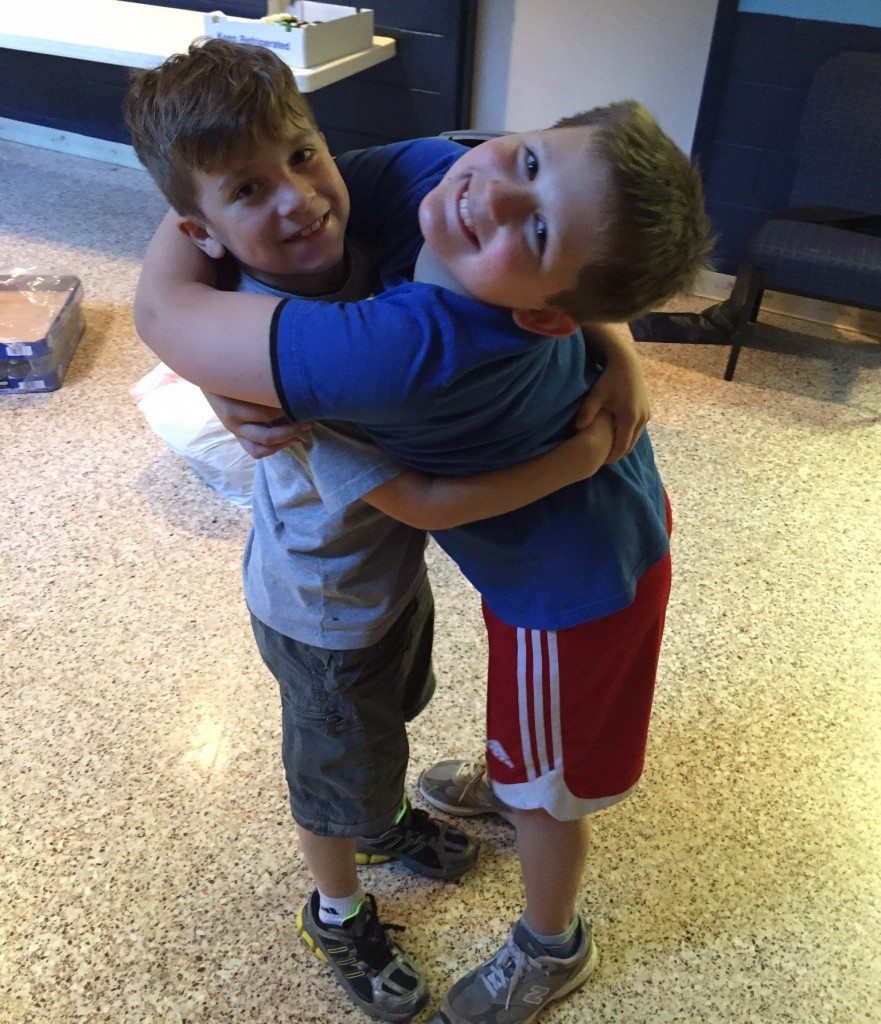 school pics rolled in. all was good. isaac was a little bit weird. but still handsome.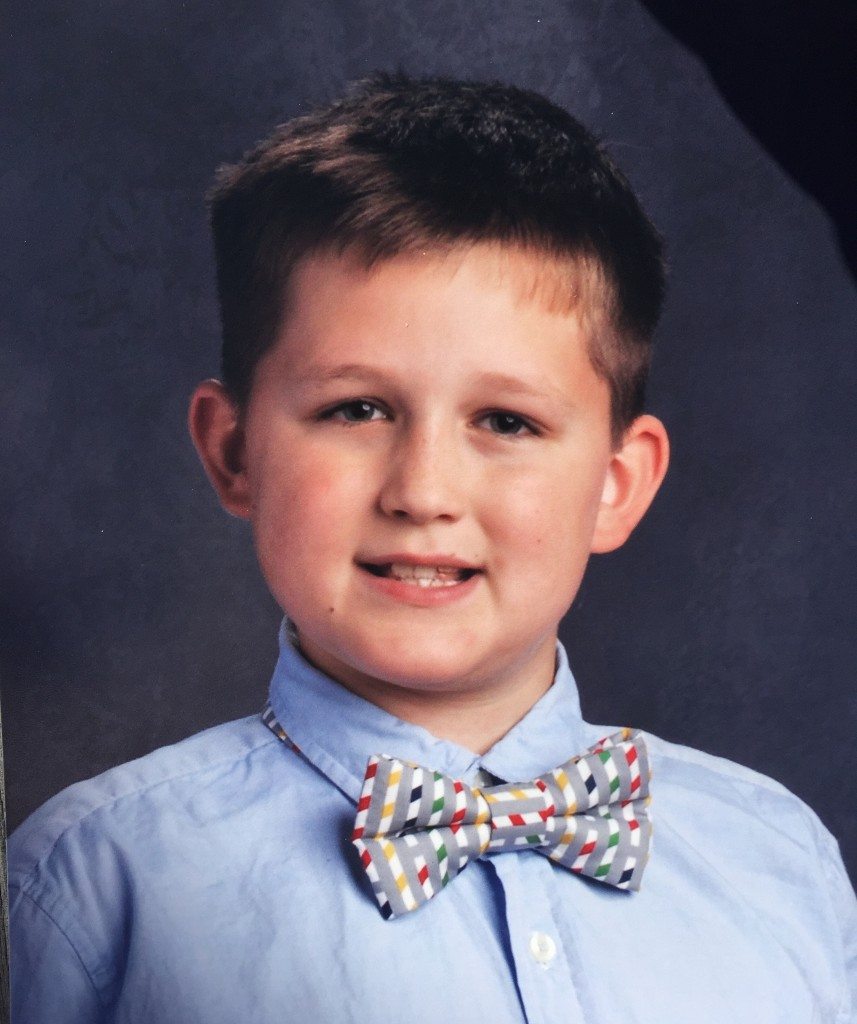 anna looks sweet and innocent. ha.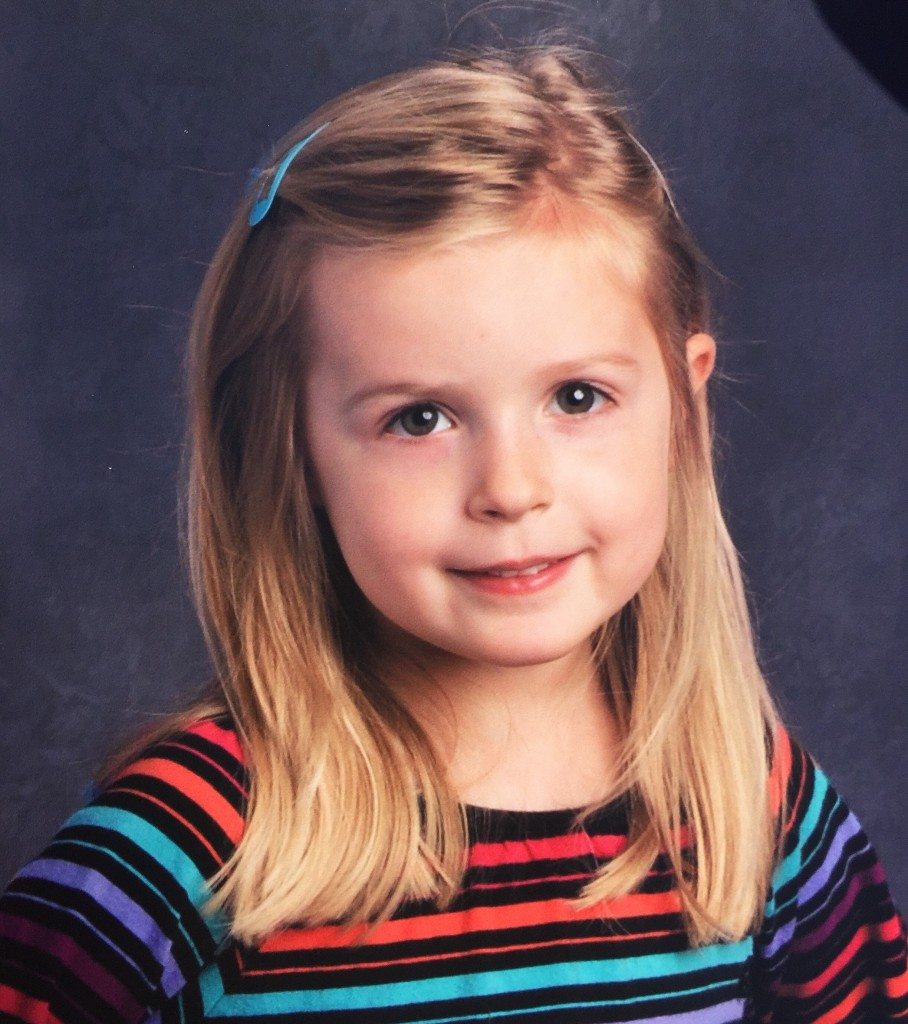 and this is how hazel eats a peanut butter sandwich. she's a peanut allergy kid's worst nightmare.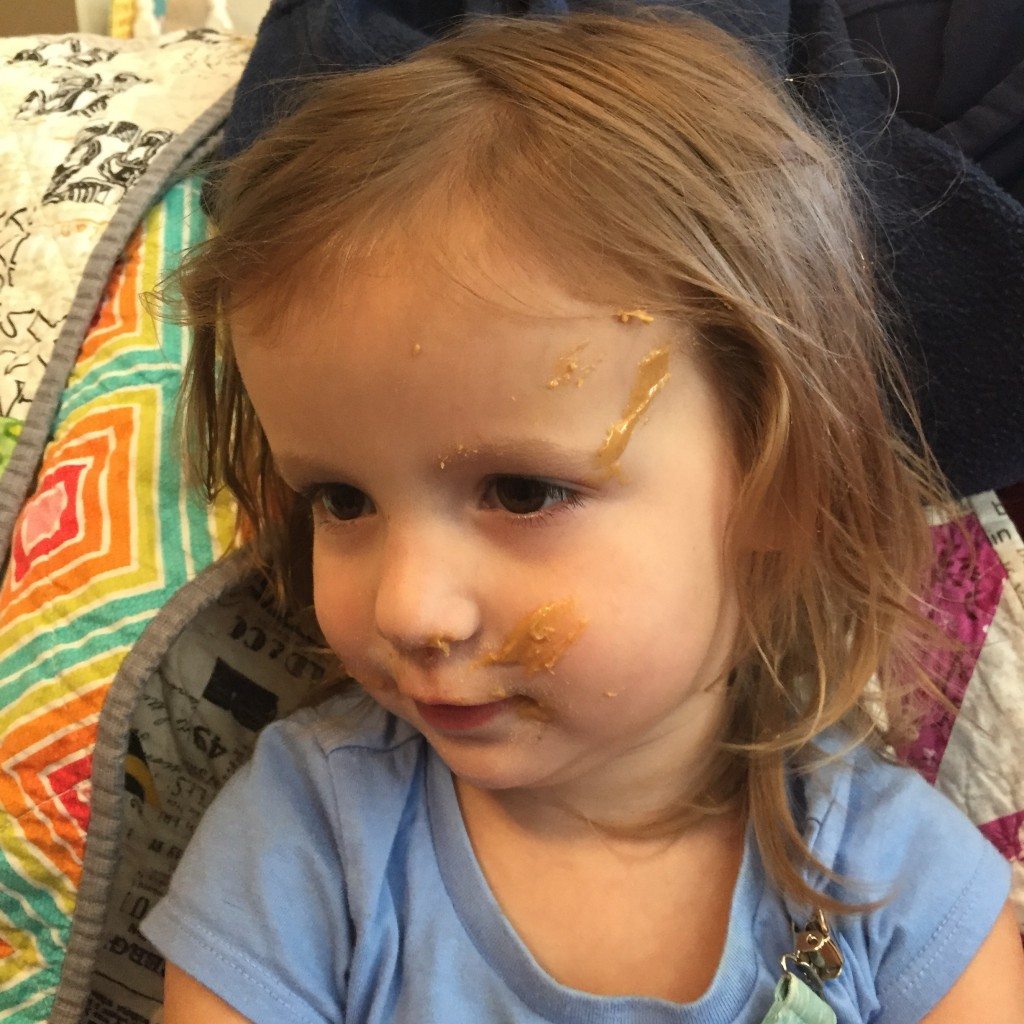 my mom sent the kids a little surprise gift one day. isaac got a minecraft book that he had been reading from the library while in NY. anna got a frozen playdoh set. and got to work making this sven. which is awesome, if i do say so myself.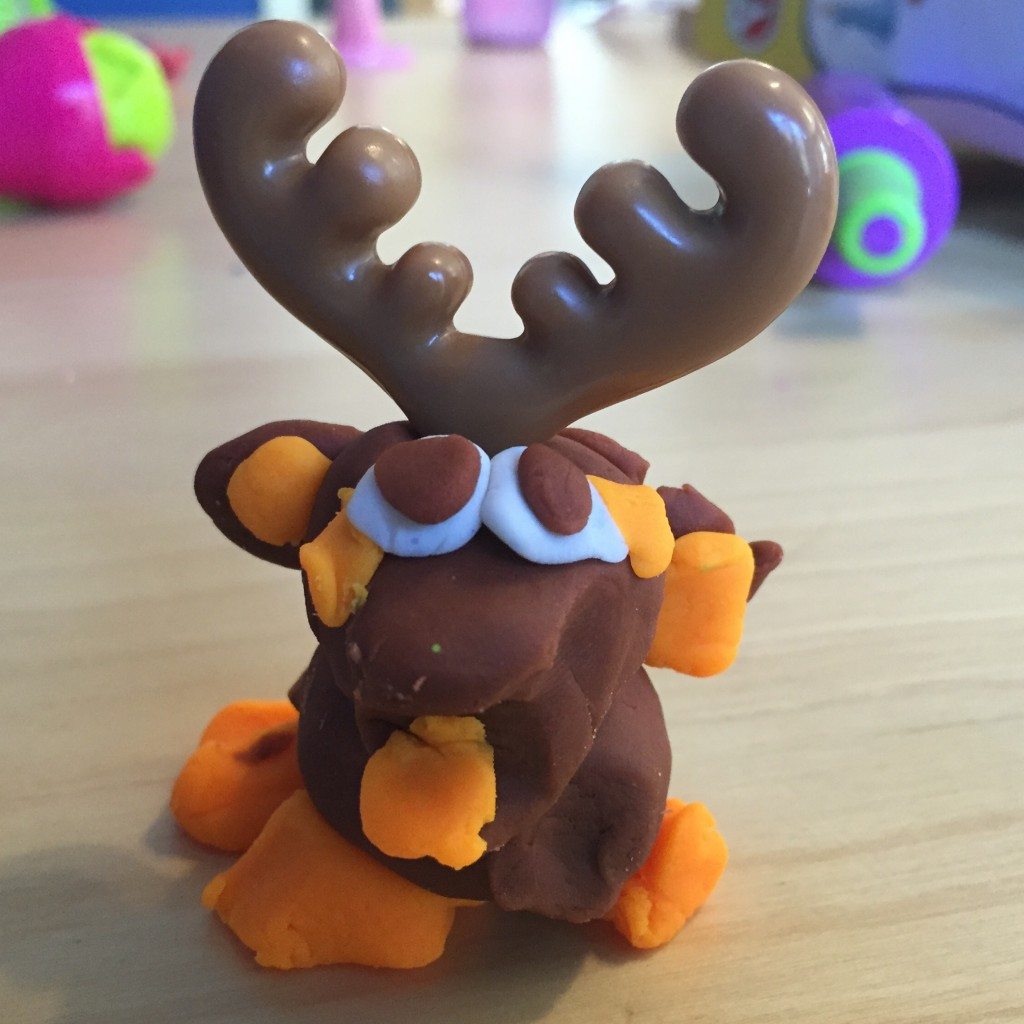 the ballerina. SO excited to wear her new costume to class. derek's sister scored it at megathrift.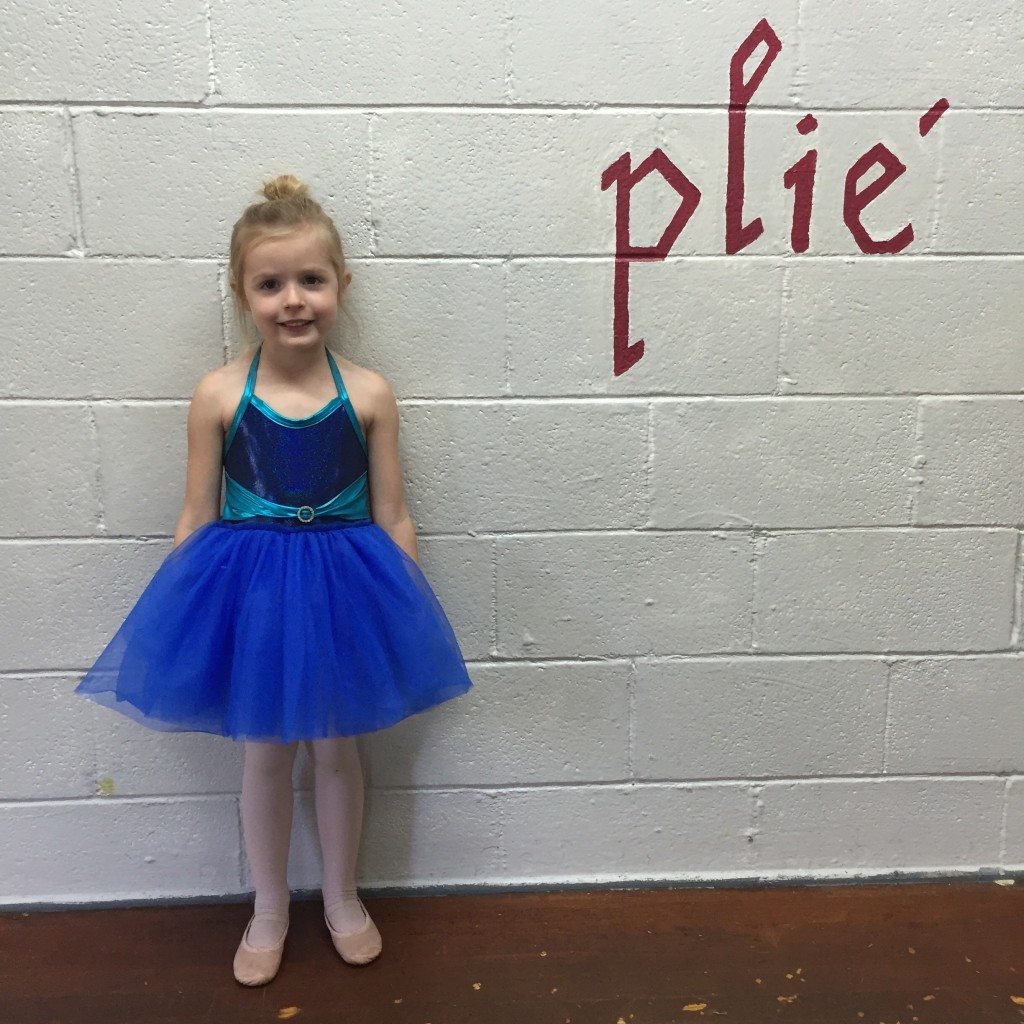 isaac was supervising the dance moves like a good big bro.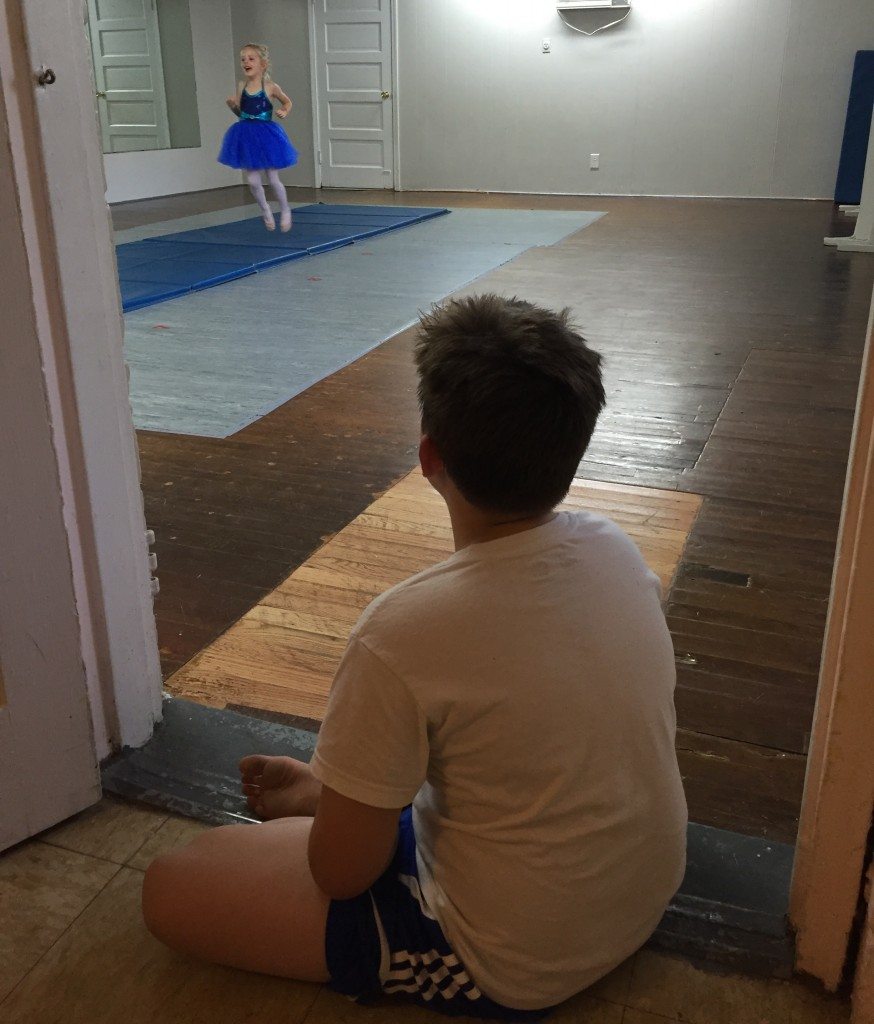 anna was the only kid at class and had a private lesson.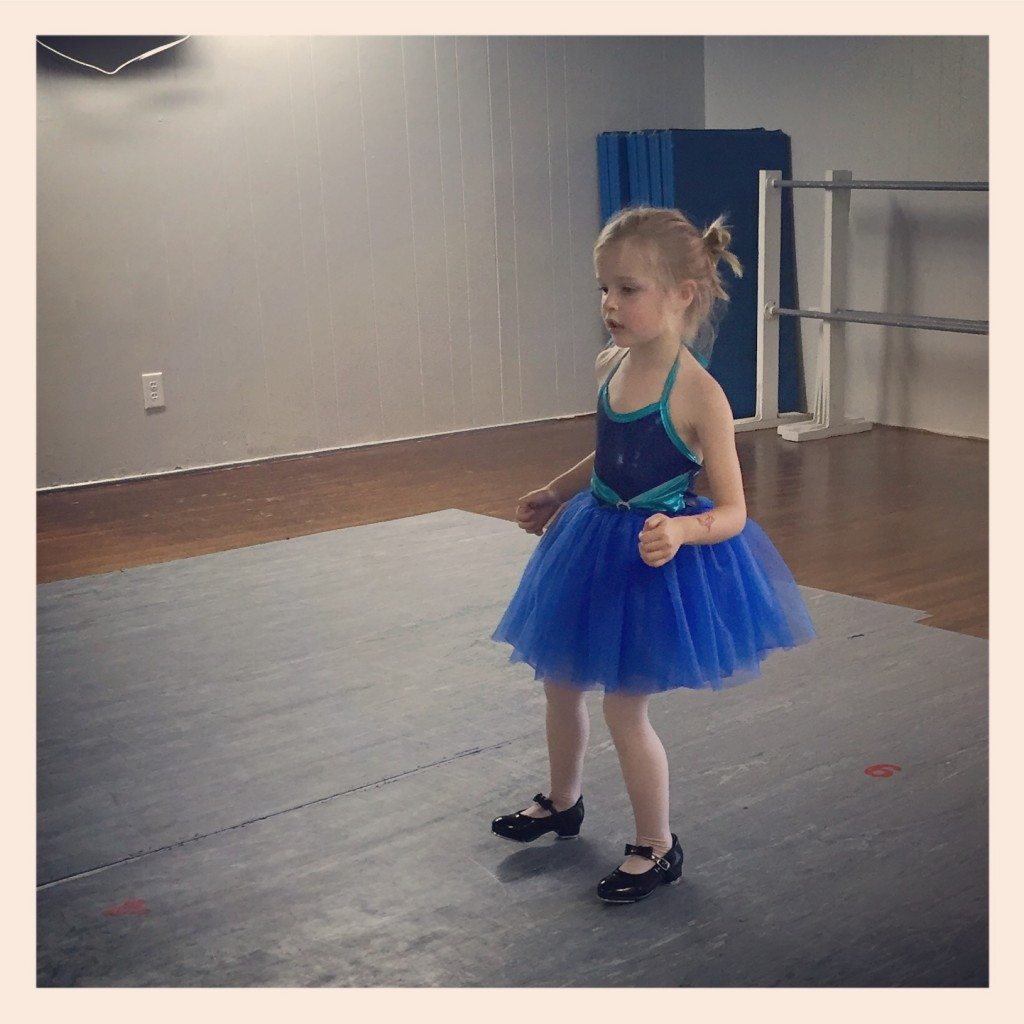 pumpkin decorating with boy scouts. anna.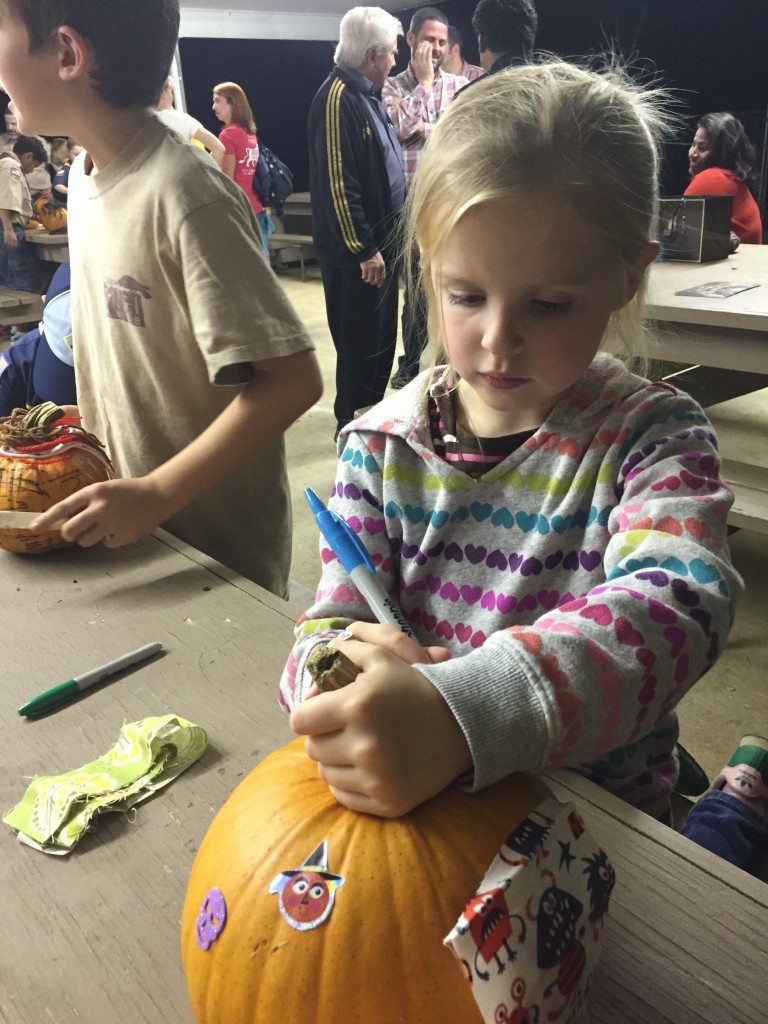 and isaac, who glued as many items to his pumpkin as possible.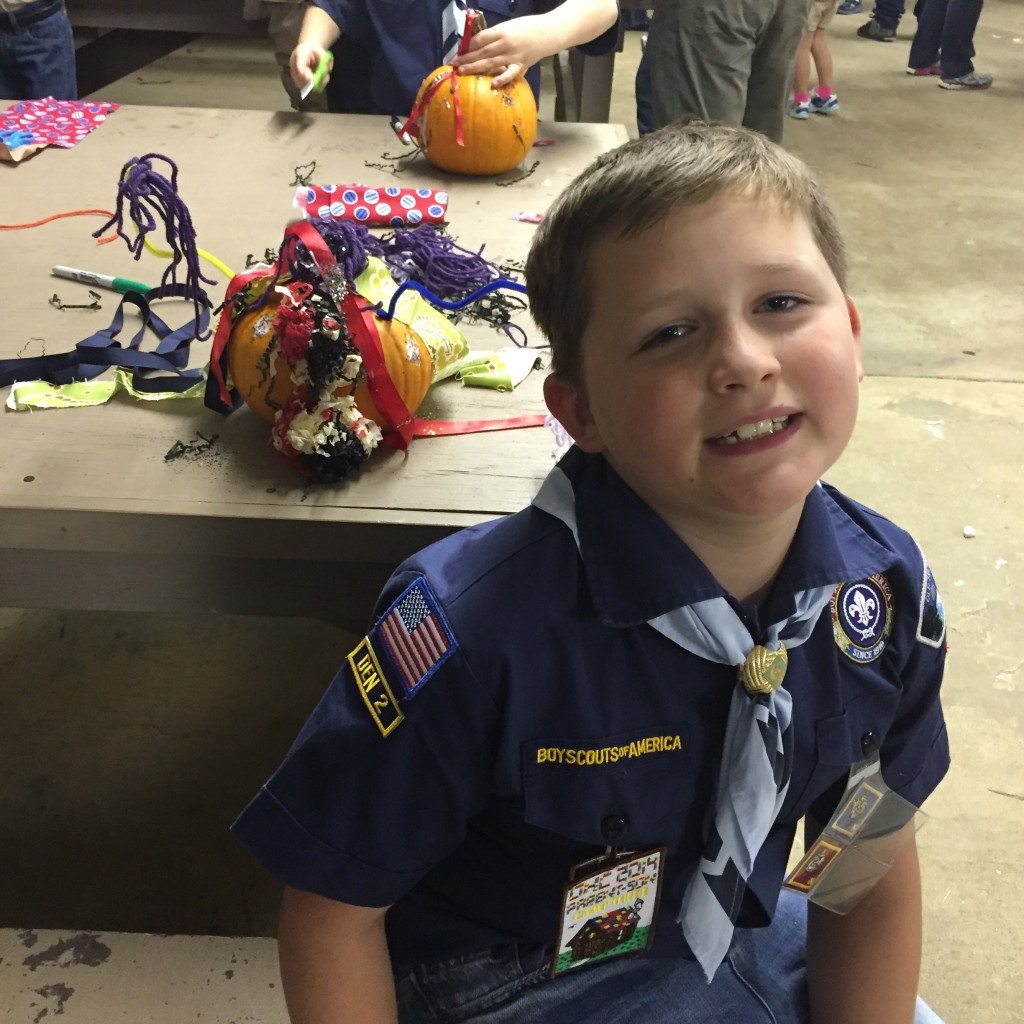 i received a super sweet surprise in the mail from an old friend. (my college basketball coach's ex-girlfriend, to be exact). anyhow, she is a snail-mail pro and sent these charlie brown christmas stamps to encourage my snail mailing. i had to hide them from anna, because she doesn't understand the difference between stamps and stickers.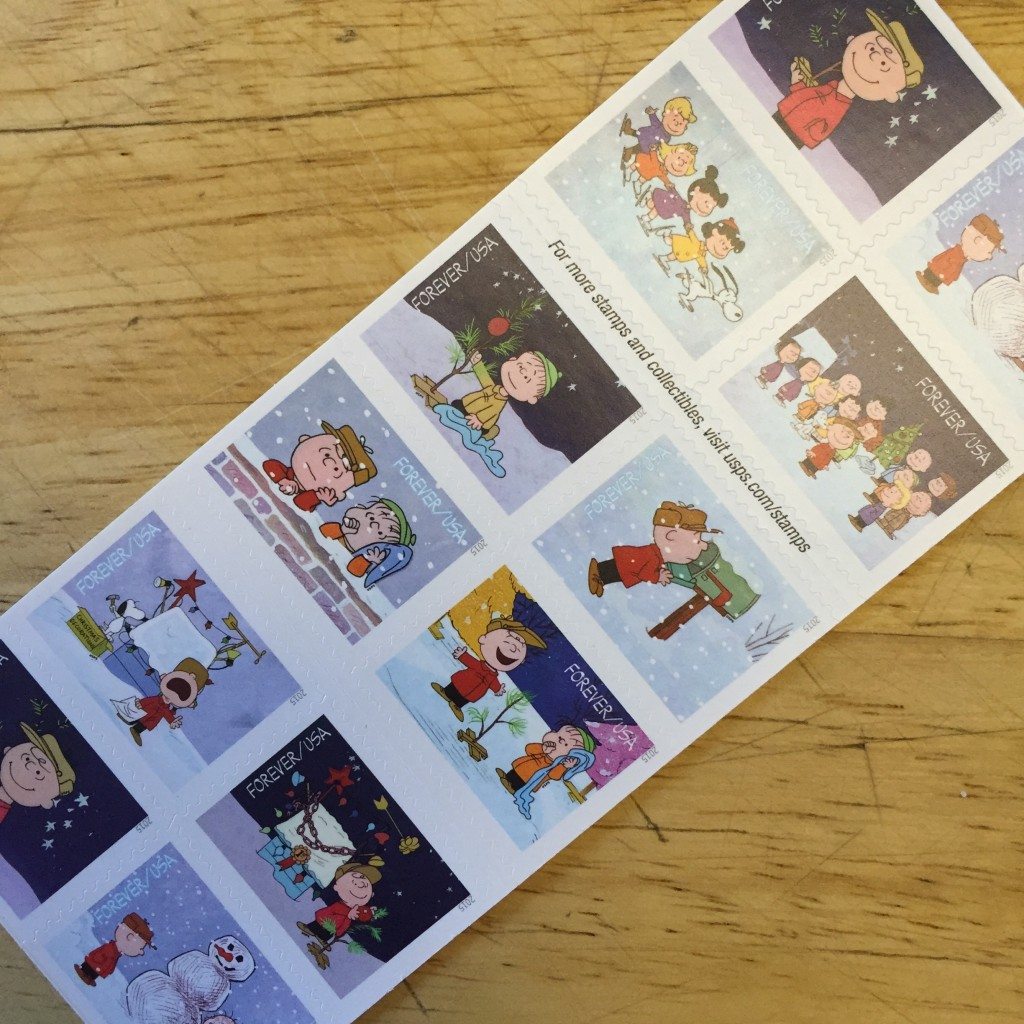 pumpkin cupcake baking with these hammerheads.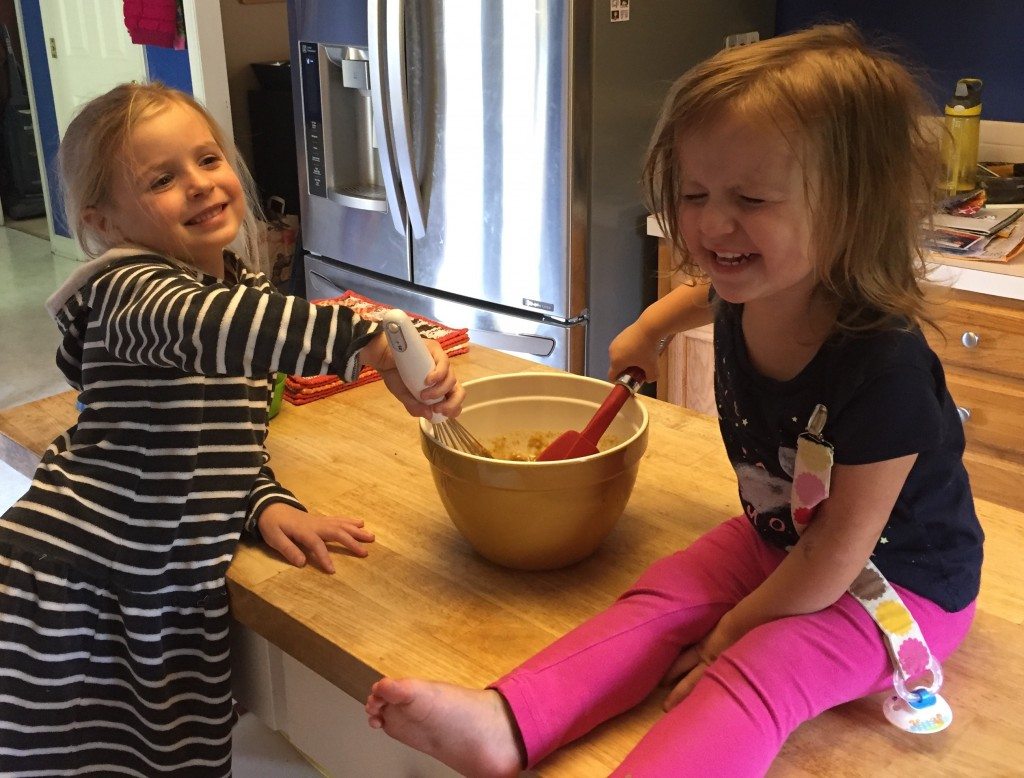 more pumpkin carving.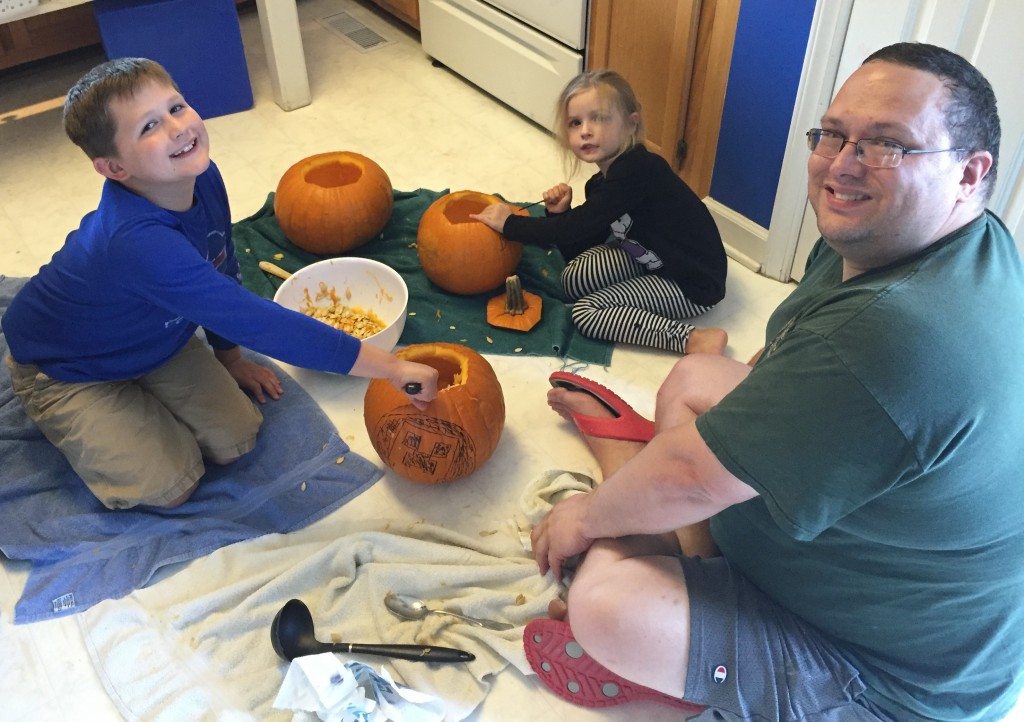 isaac's pumpkin. a minecraft creeper.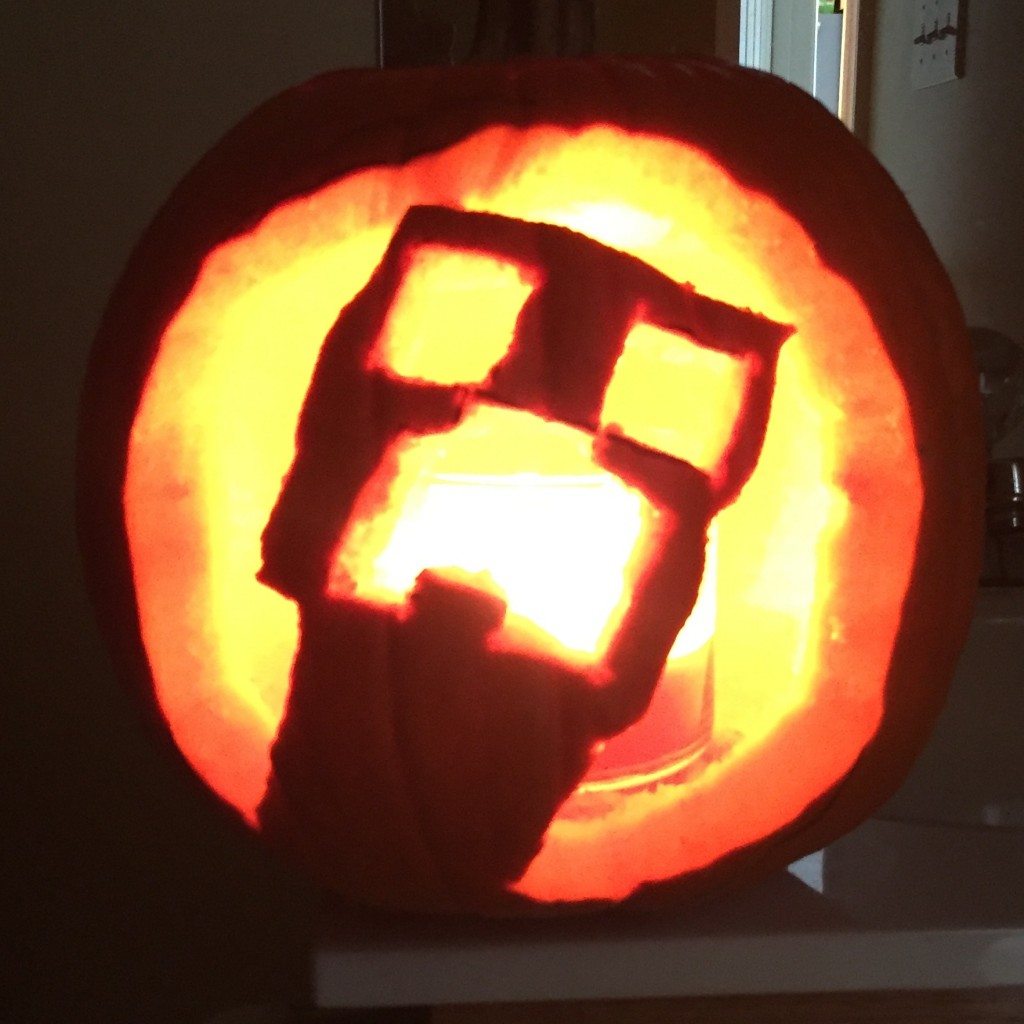 my pumpkin. jack skellington.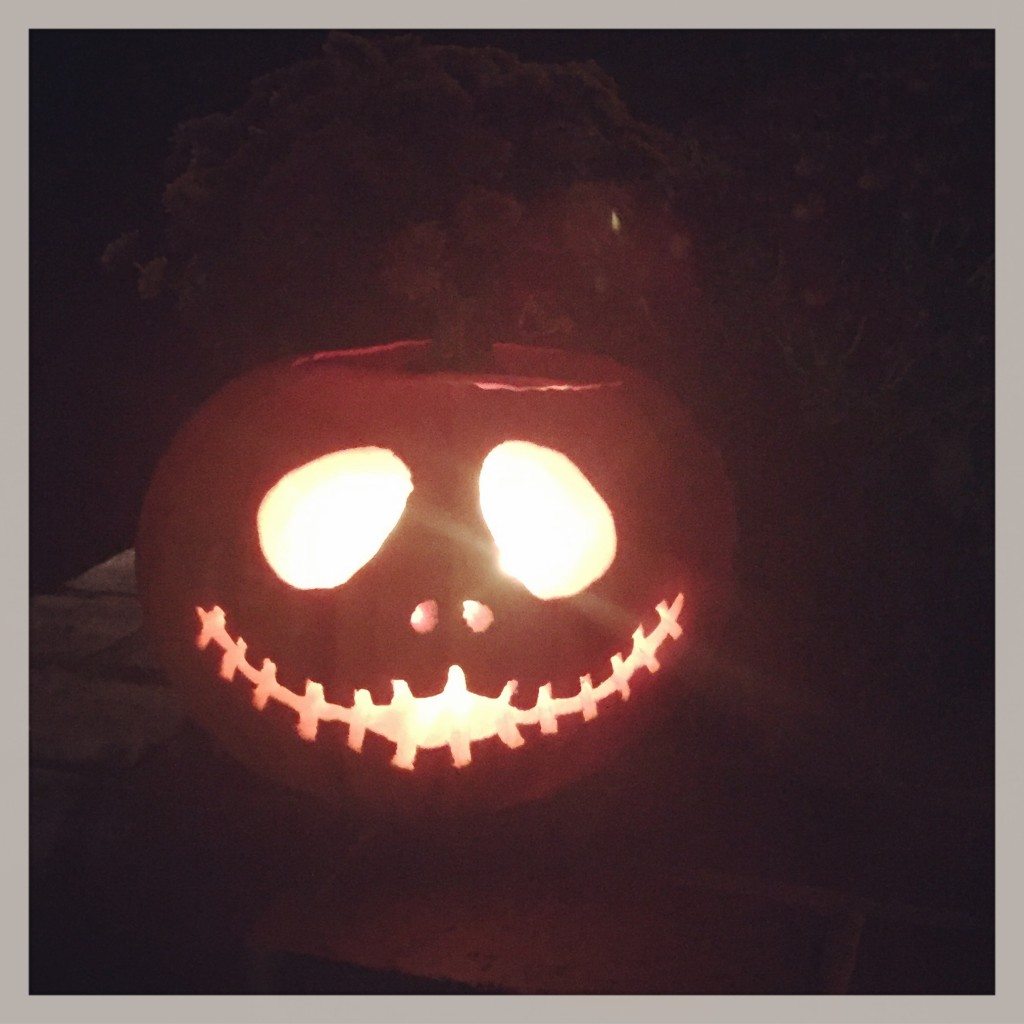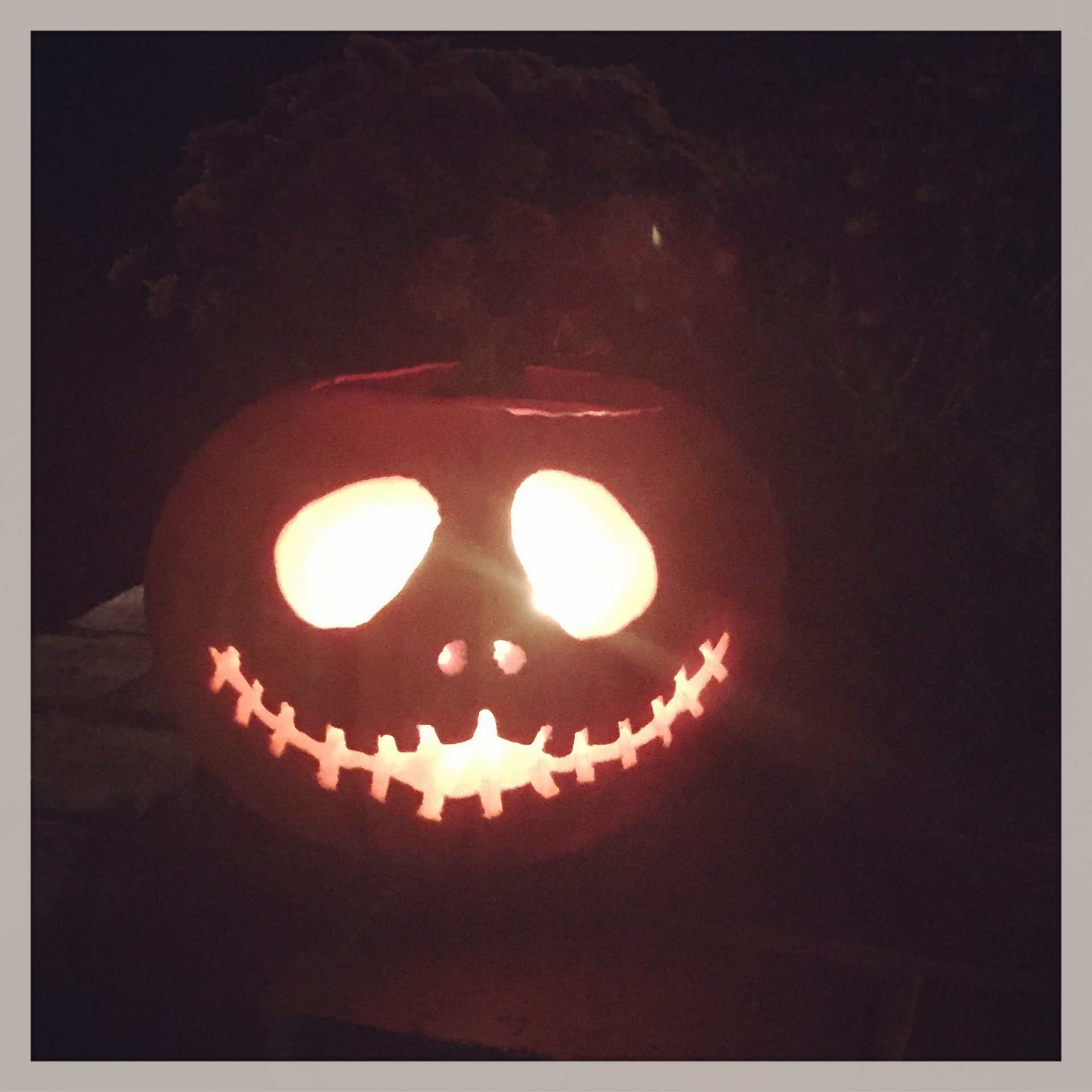 and anna's. a traditional jack-o-lantern with face tattoos.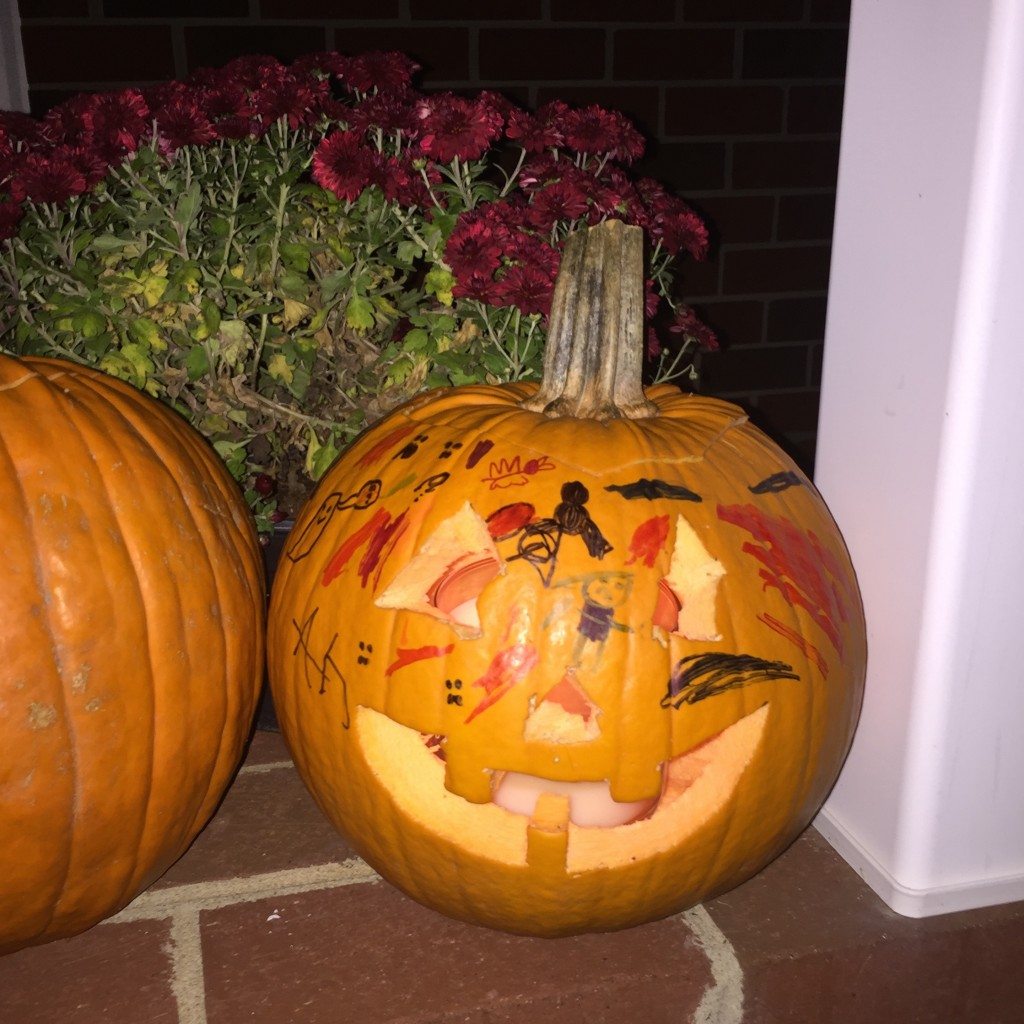 i managed to squeeze in some sewing, making this paper pieced pumpkin mini quilt. i even branched out in my quilting…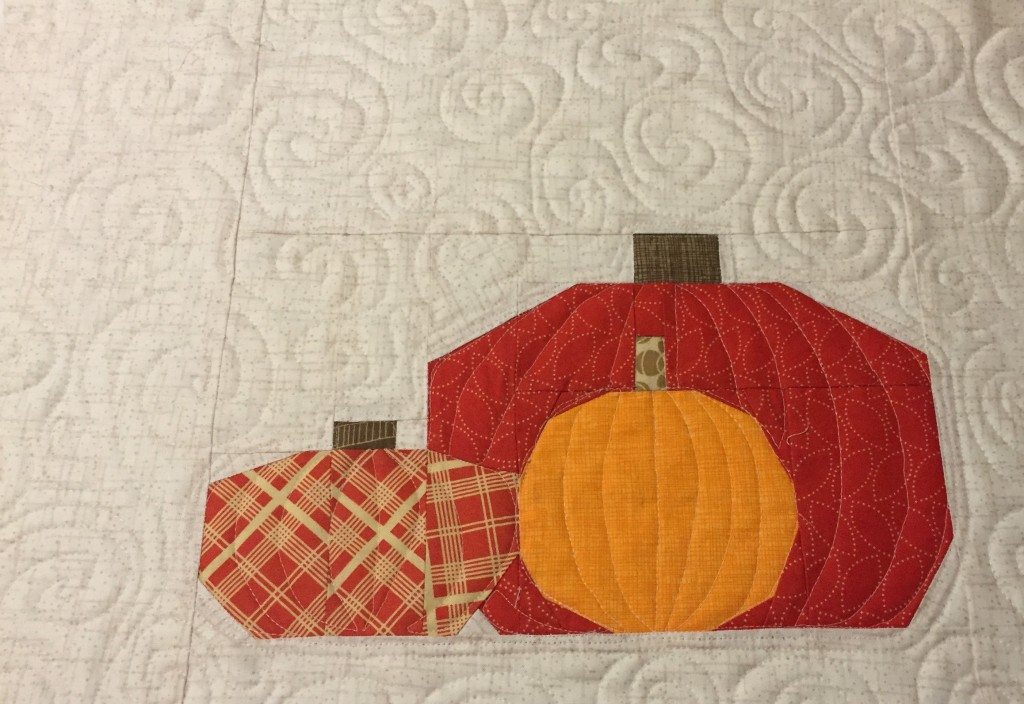 there was a chili cookoff one night where i ate way too much.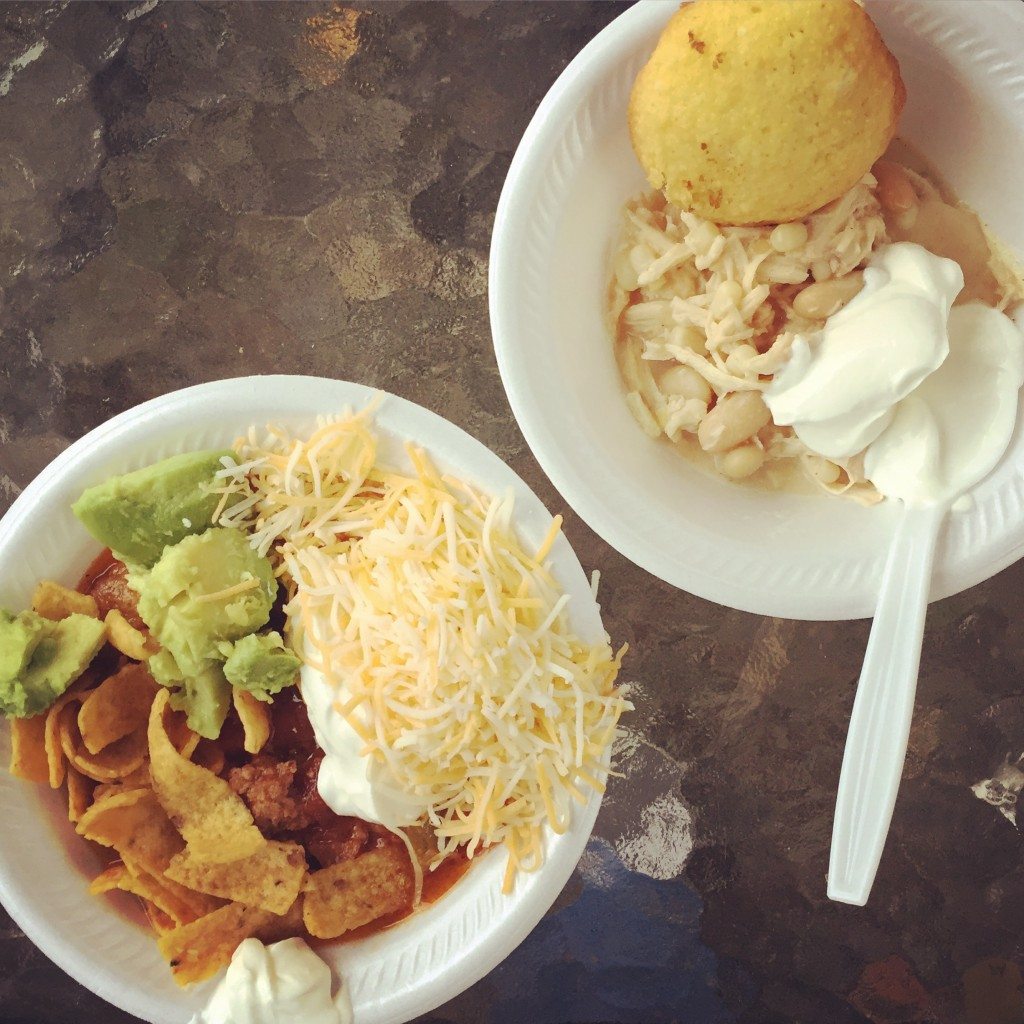 a sweet note from theannababy.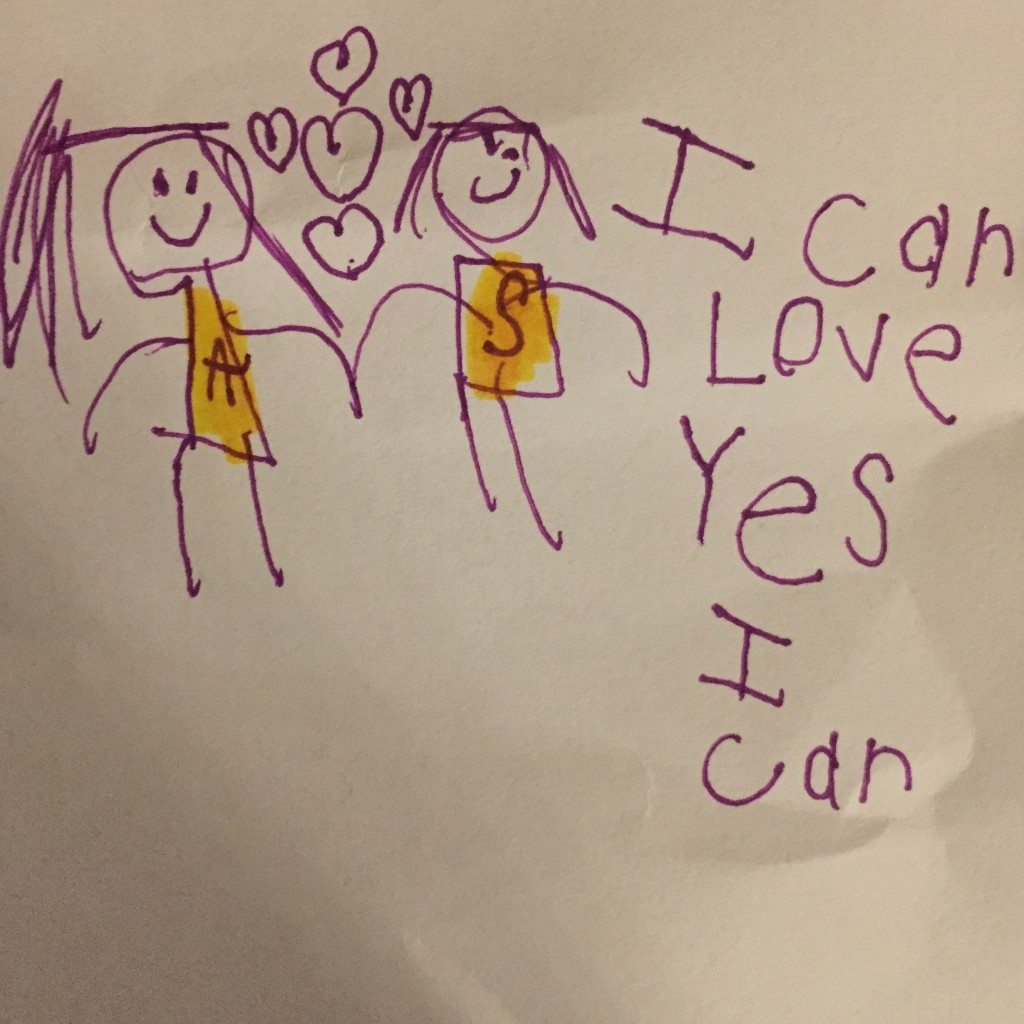 and now. those hazel donut pictures. i really narrowed them down to the best few. or five. but i could have easily posted 15. she was hilarious.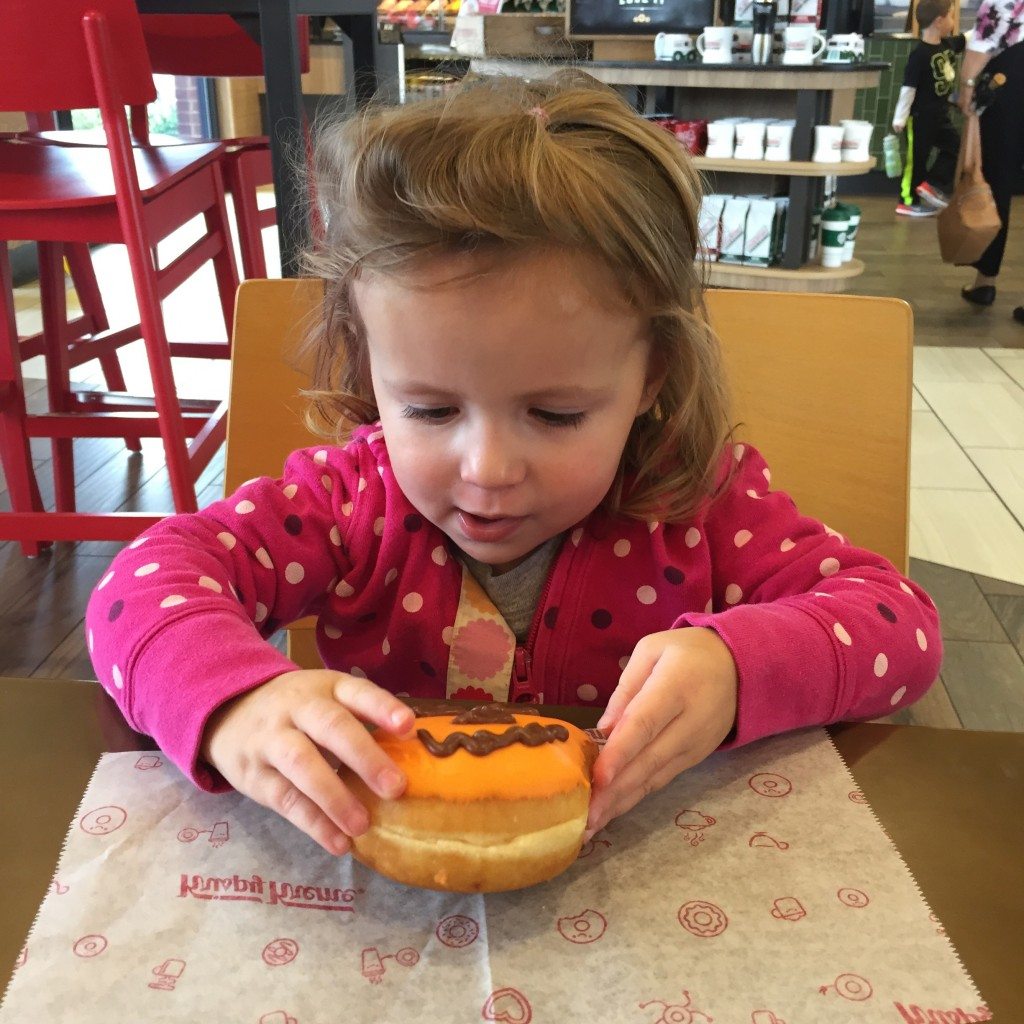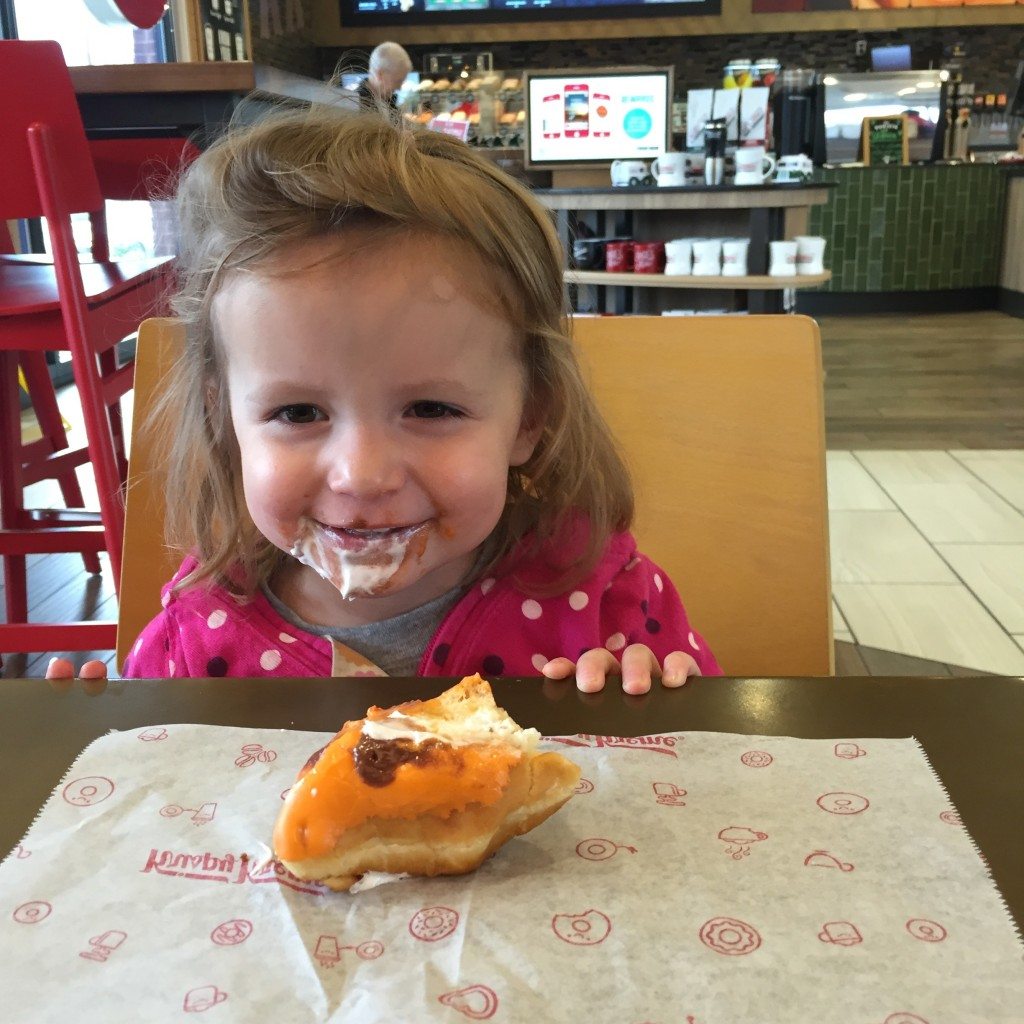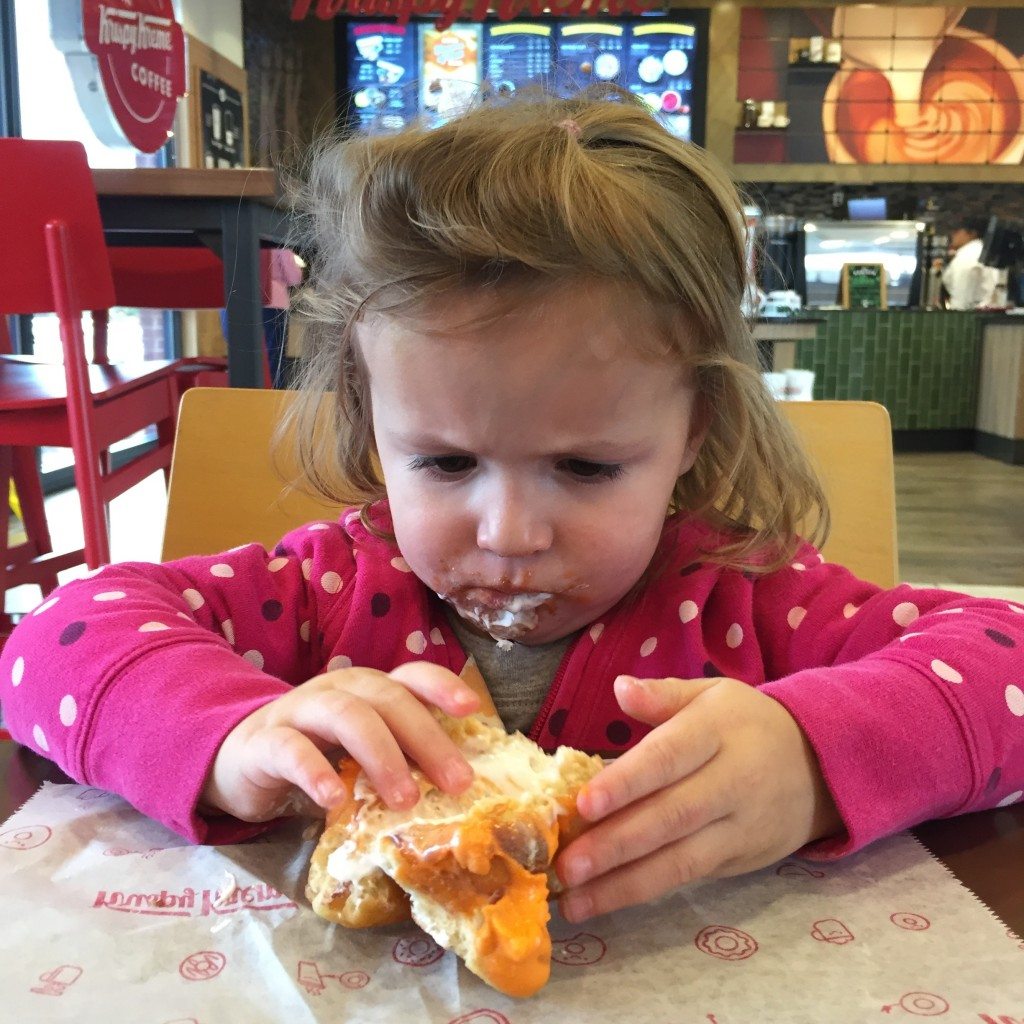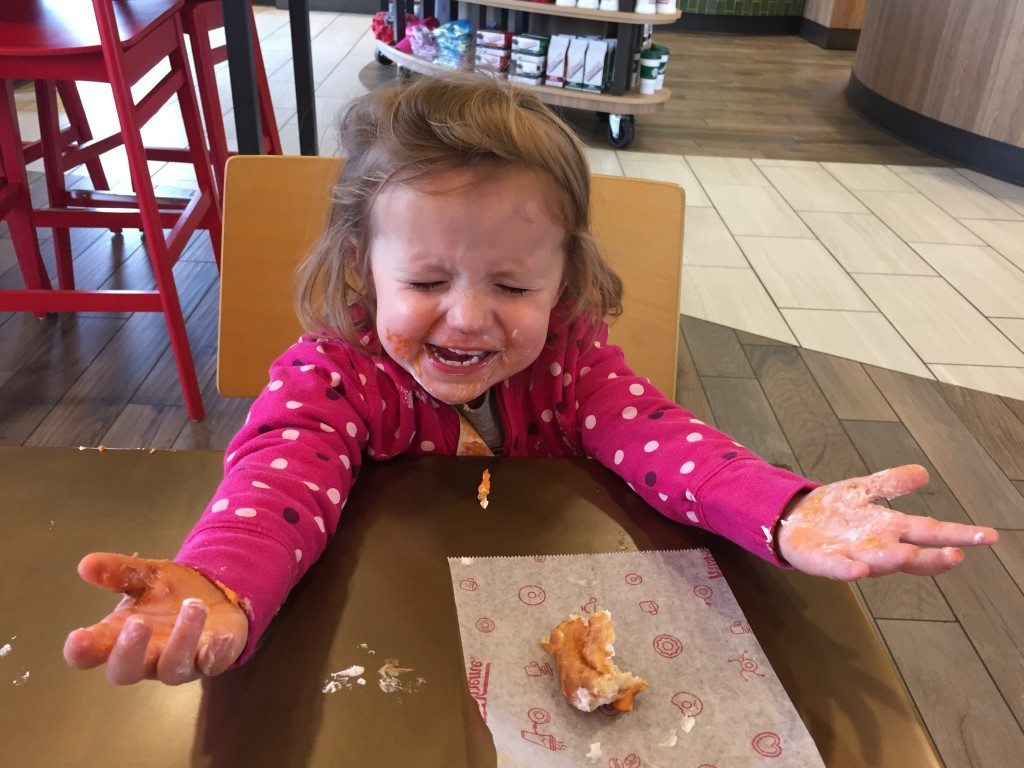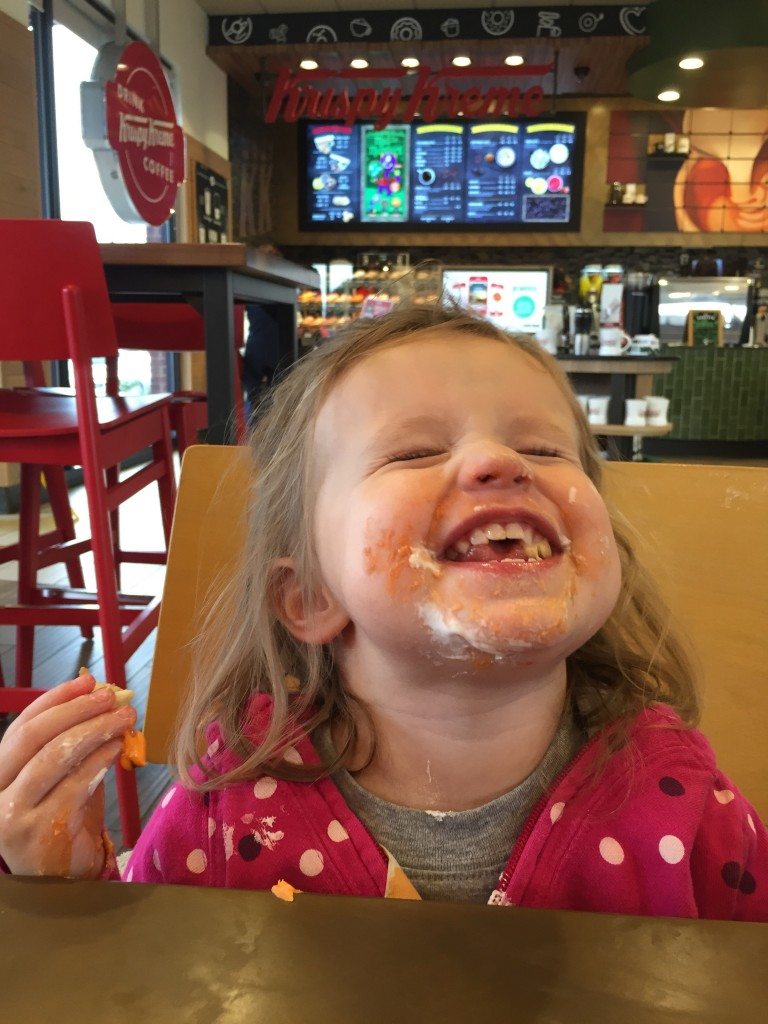 mostly naked kids eating apples.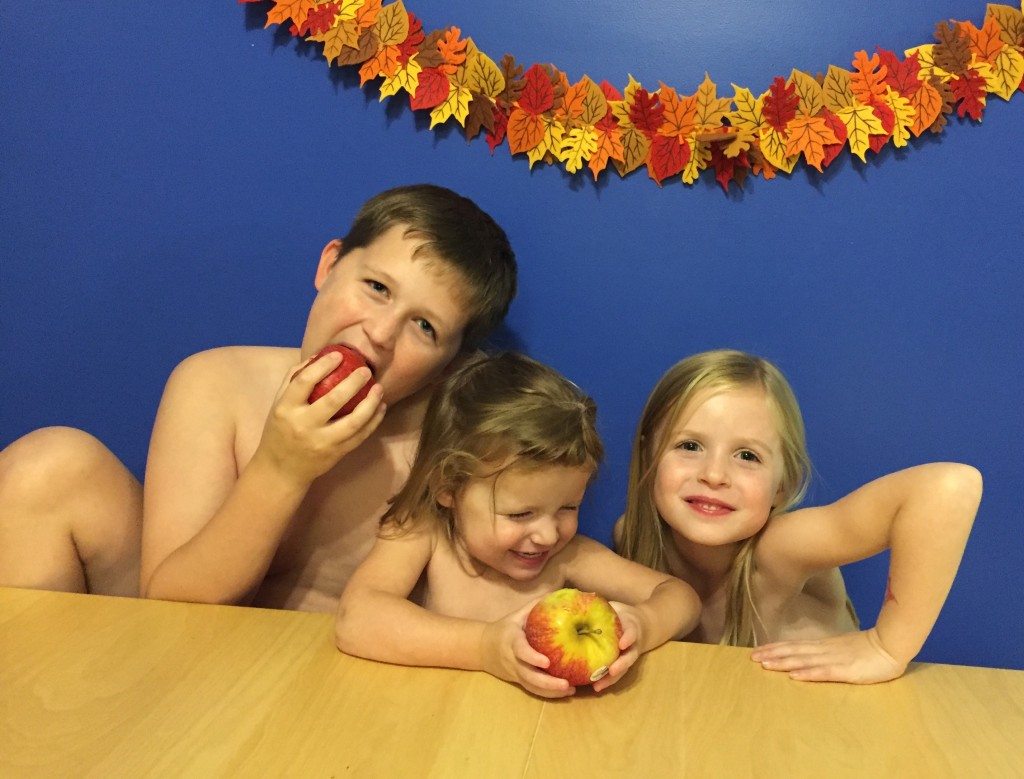 i'm soooo close.
on friday, i went to the school to take five kids from anna's class to some sort of raffle reward thing. it was pandemonium and no one knew what they were supposed to be doing. but the kindergartners were slightly terrified of the older kids so they just kept quiet and to themselves. and i took this pic of anna and her new "boyfriend" maddux, who told me that anna LOVES him.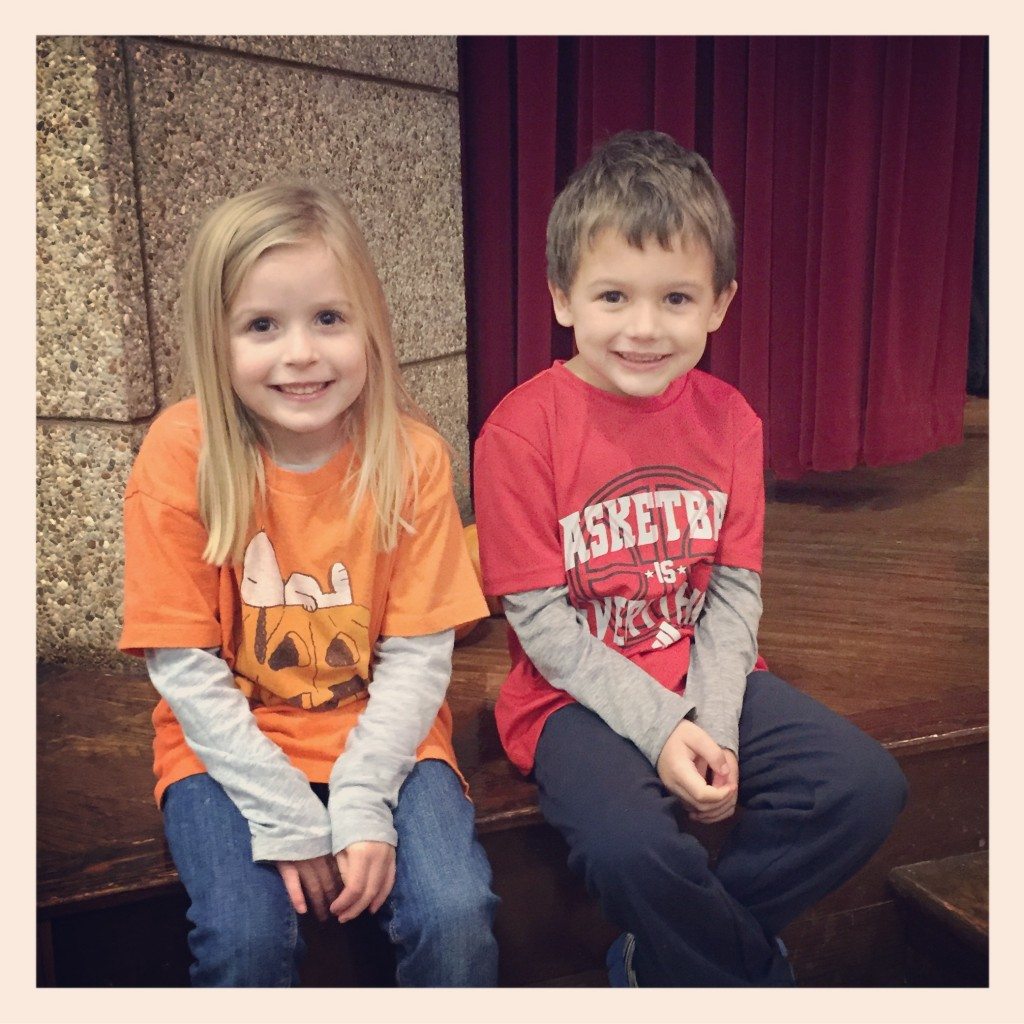 and lastly. a picture from yesterday morning. as we awaited all of the halloween fun. anna drew some monsters and zombies.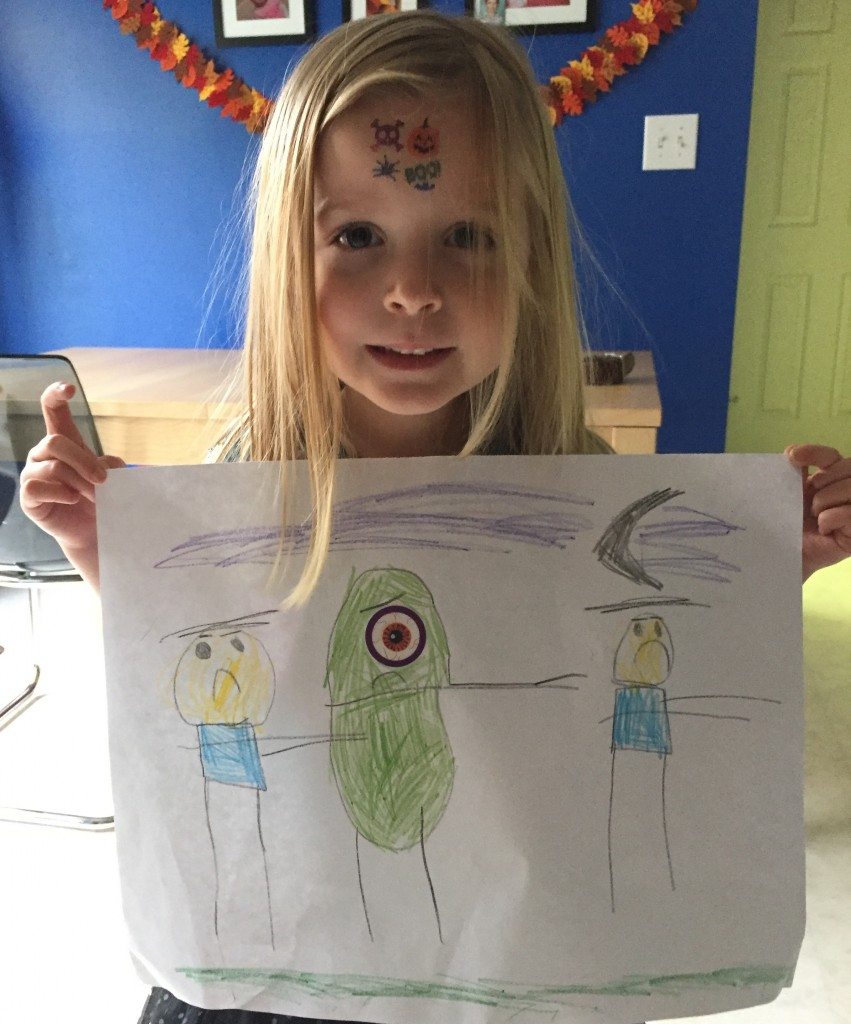 and. aside from a halloween party post for anna's class, i'm totally done with october. 🙂