we had a busy day today. the weather was beautiful. and we managed to get some "school" in. and by school, i mean we visited the actual fort de soto and looked at some stuff under a microscope. i didn't take pictures of the microscope observations, so these pics of fort de soto will have to do…
lid kids behind bars. version 1.0.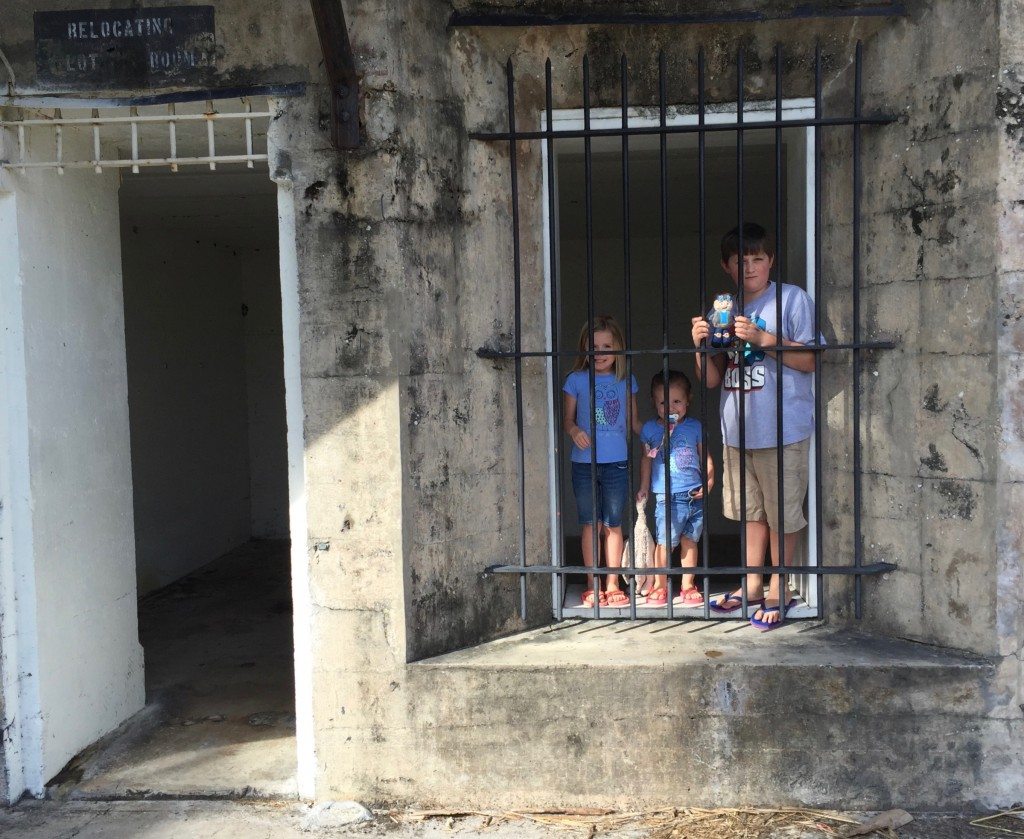 cannon pic.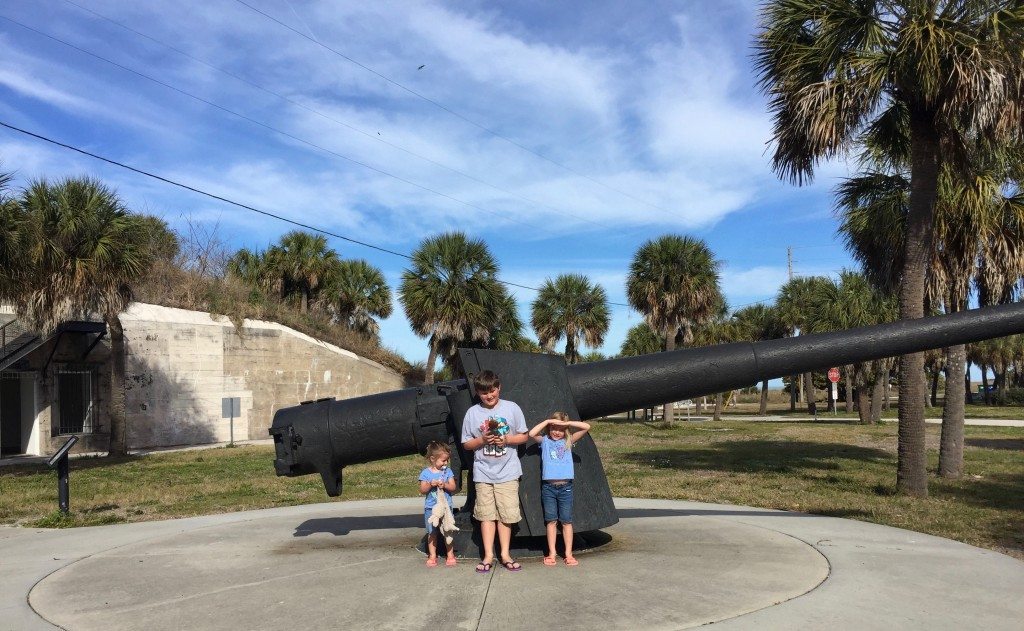 i'll be honest, the fort wasn't super exciting. but the kids ran around and let me take pics, so it was all good. the girls took this super cutest picture of all time.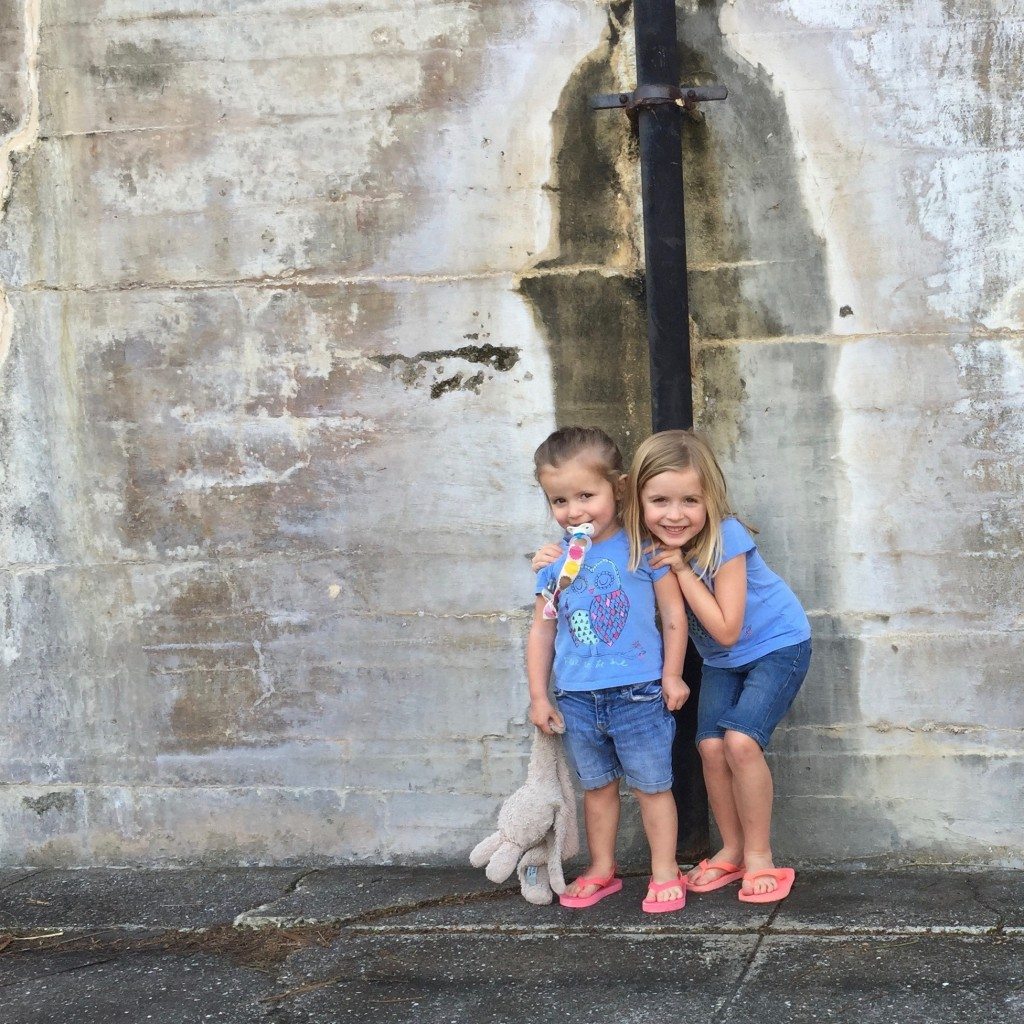 aforementioned running around.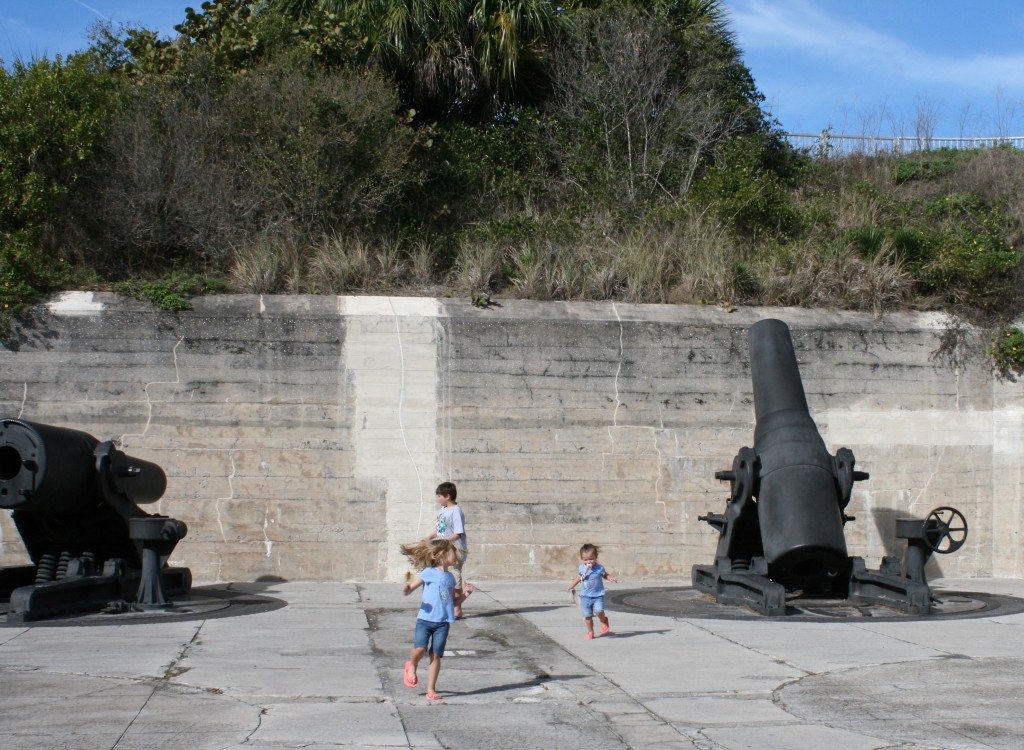 isaac even read some of the info and quite possibly retained some of it. anna is sassy pants.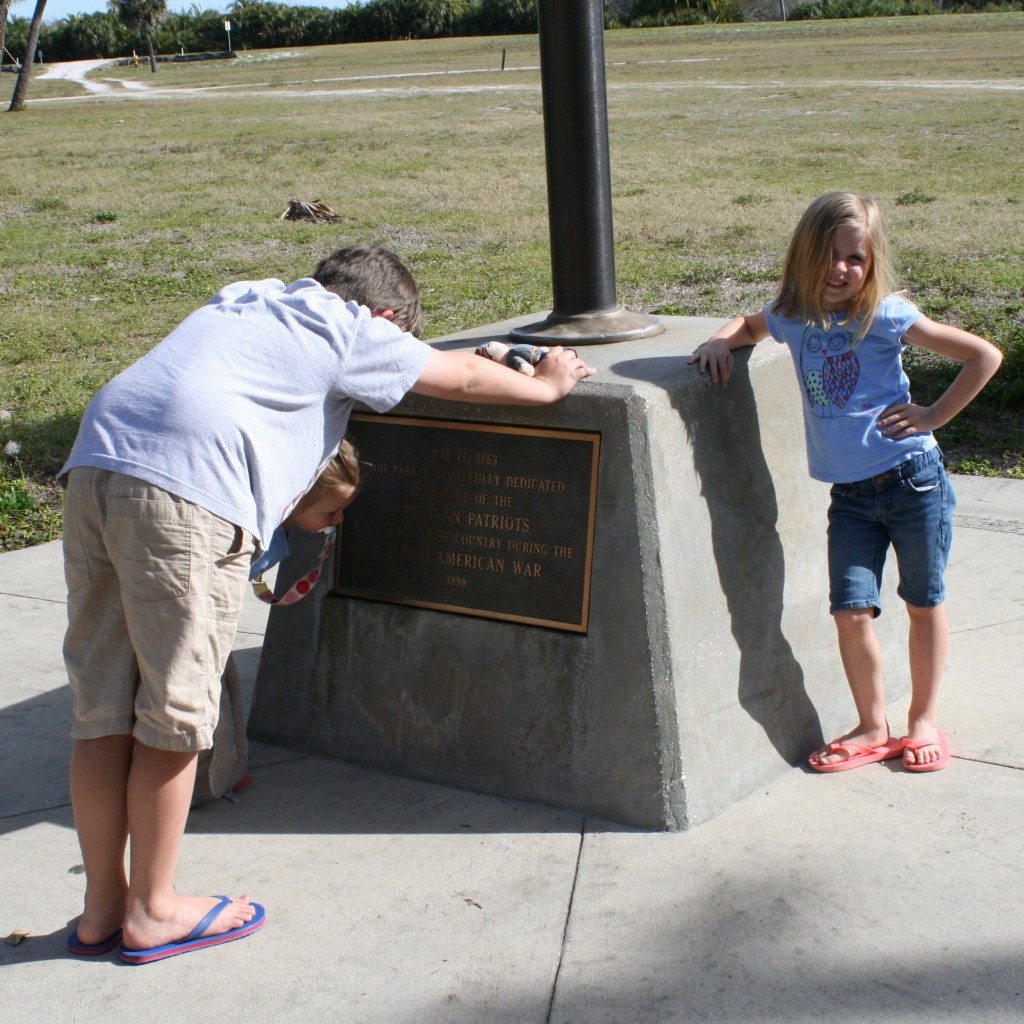 lid kids behind bars. version 2.0.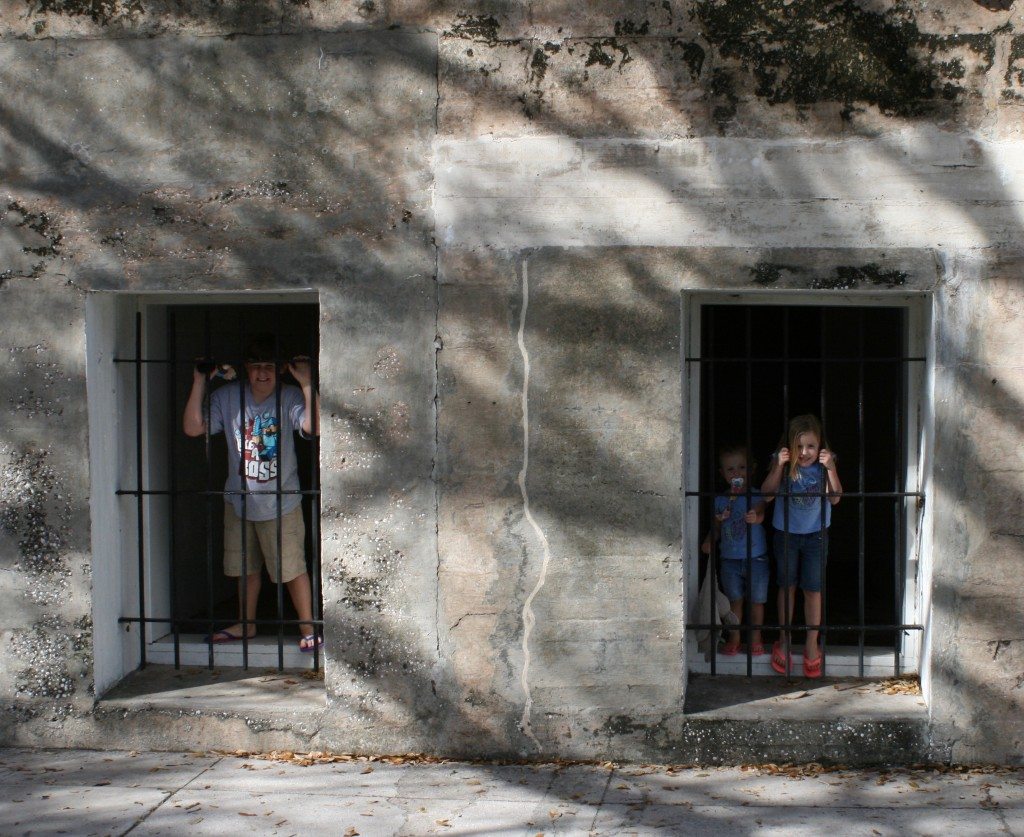 the view from the top of the fort. not too shabby.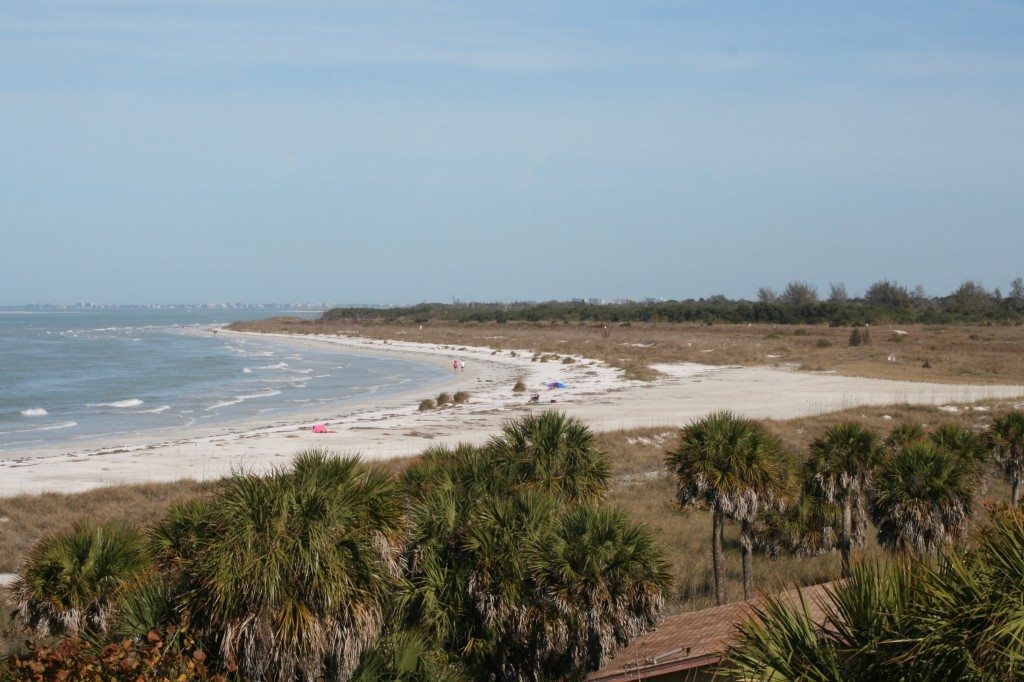 the view with my kids faces obstructing. also, not too shabby. (i'm biased).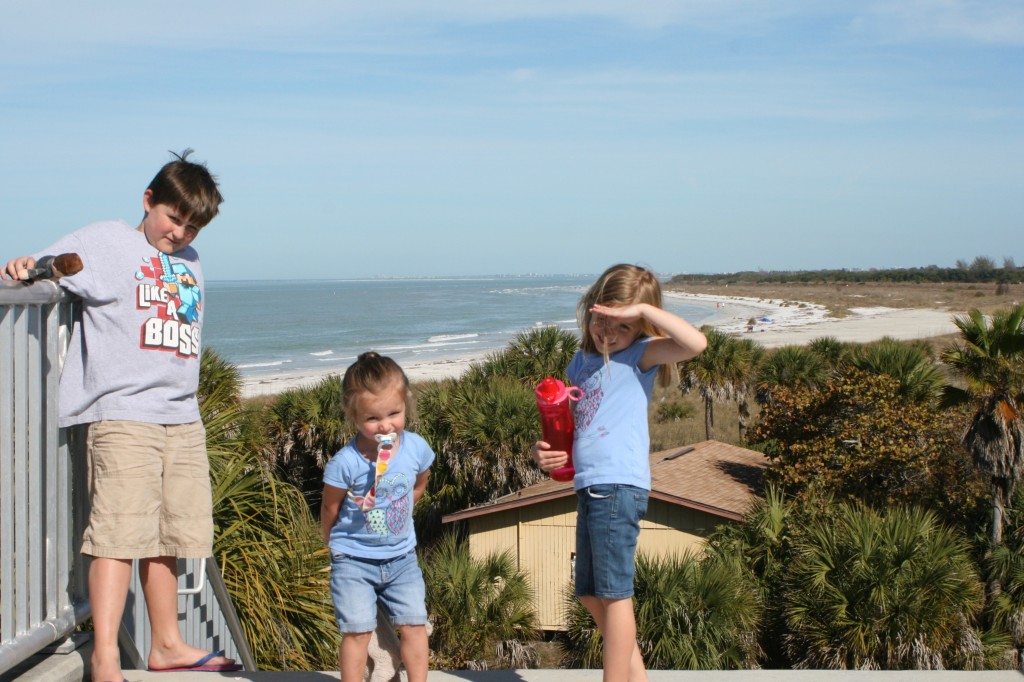 from the fort, we walked over to the fishing pier, for some extra exercise and extra breezes.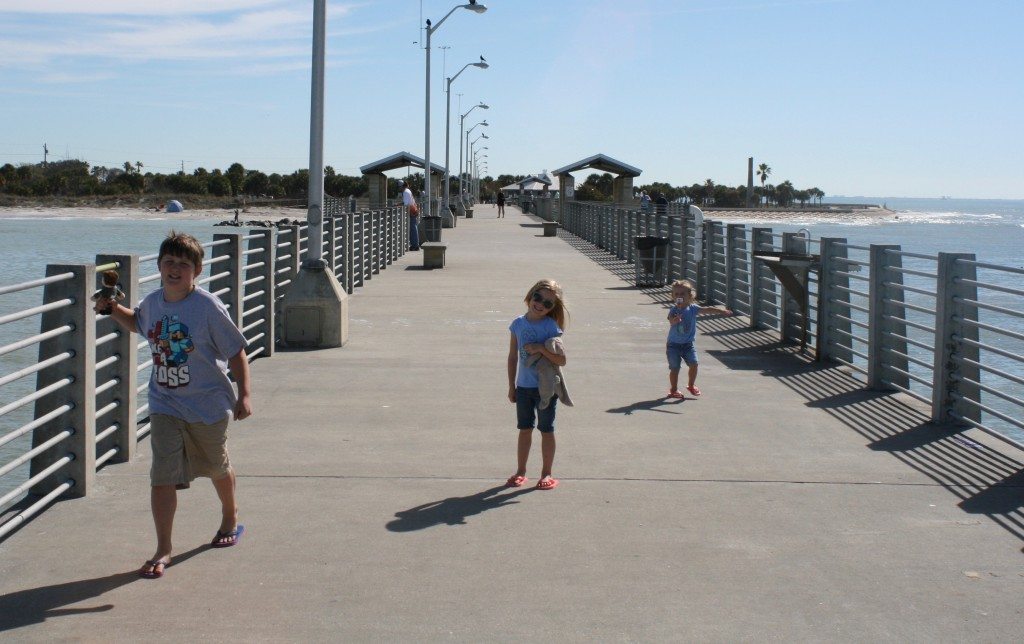 lid kids posing on the pier. 🙂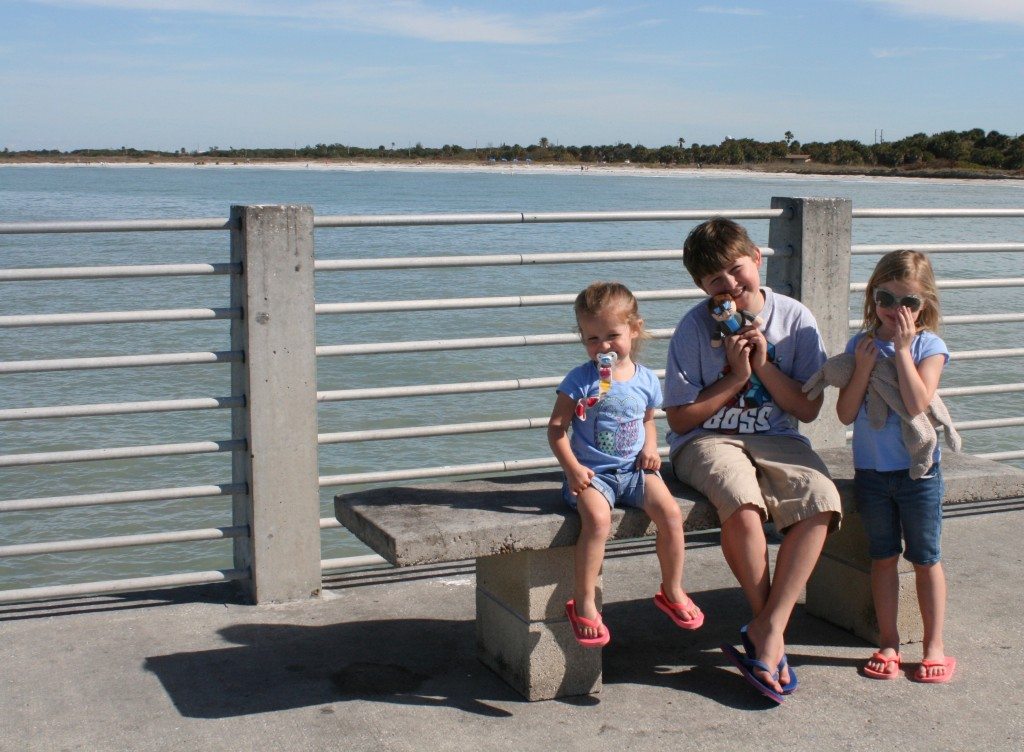 ok. so i debated which of the next two pics to post. so i'm posting both. one was taken with my iphone. and one with the fancy pants canon camera. can you tell which is which?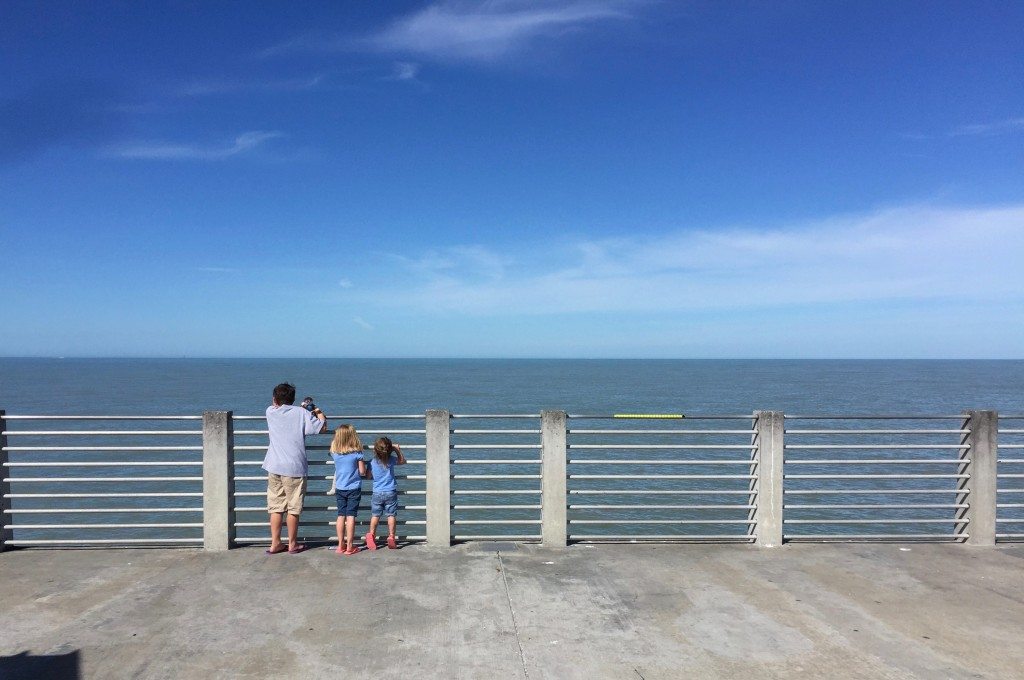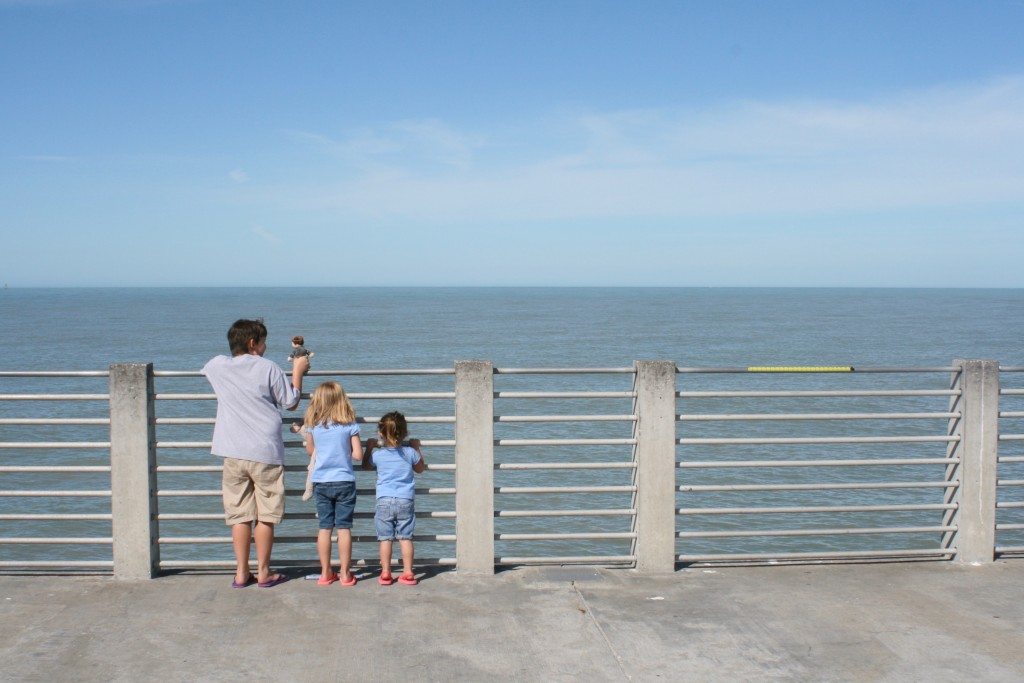 ok. i'll tell you. the first was the iphone. and the second was the canon. crazy. i kind of like the first better. anyhoooo….
we wandered down off the pier to walk along the beach back to where we parked. despite my cheery tone as i detail the rest of our adventure, this was a trying time for me. isaac was whining relentlessly about the possibility of just getting a hotdog at the snack bar and then hitting the beach for a bit. he would rather sit inside the camper all day long on his ipad. blerg.
anyhow, we checked out this broken up hunk of stuff. not sure if it's part of the fort. either way, it made for some good and slightly dangerous exploring.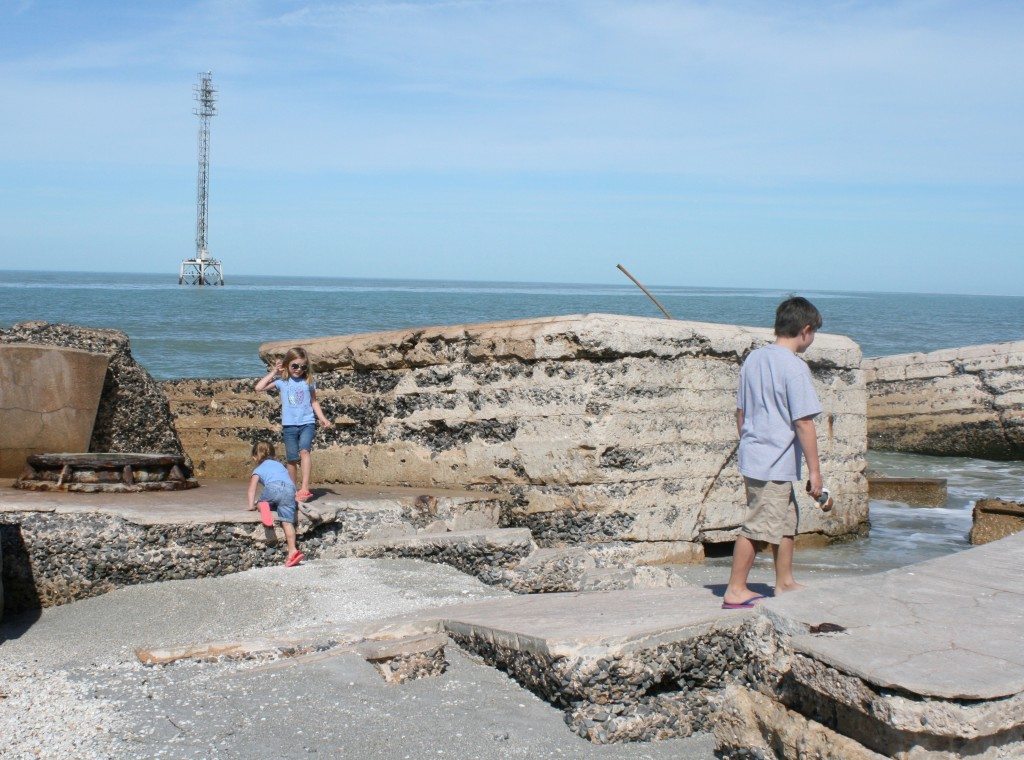 cutest goonie.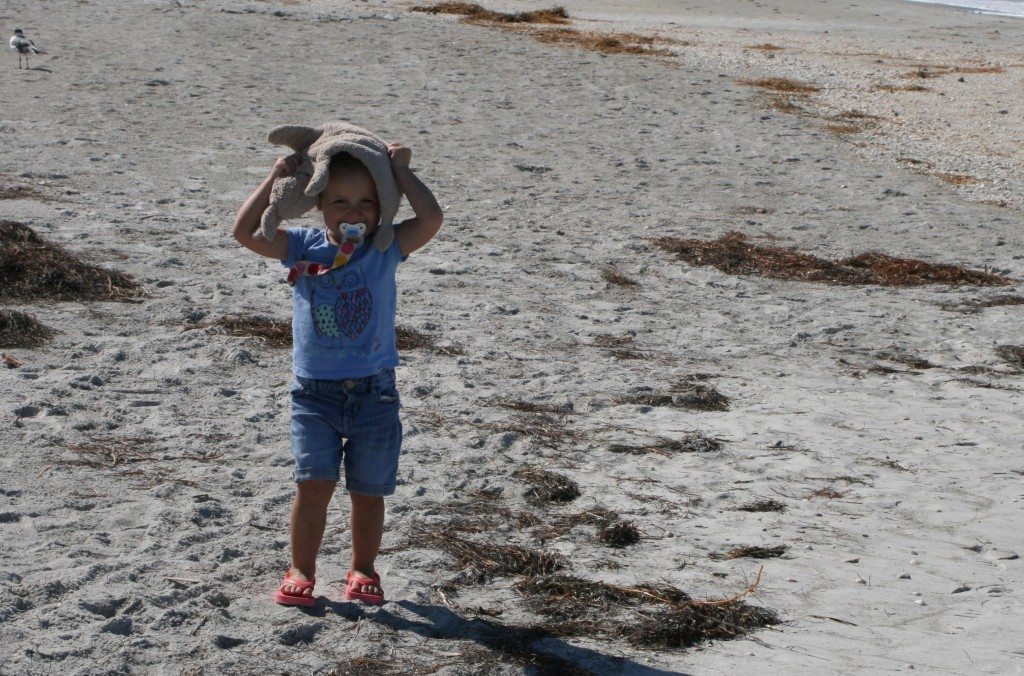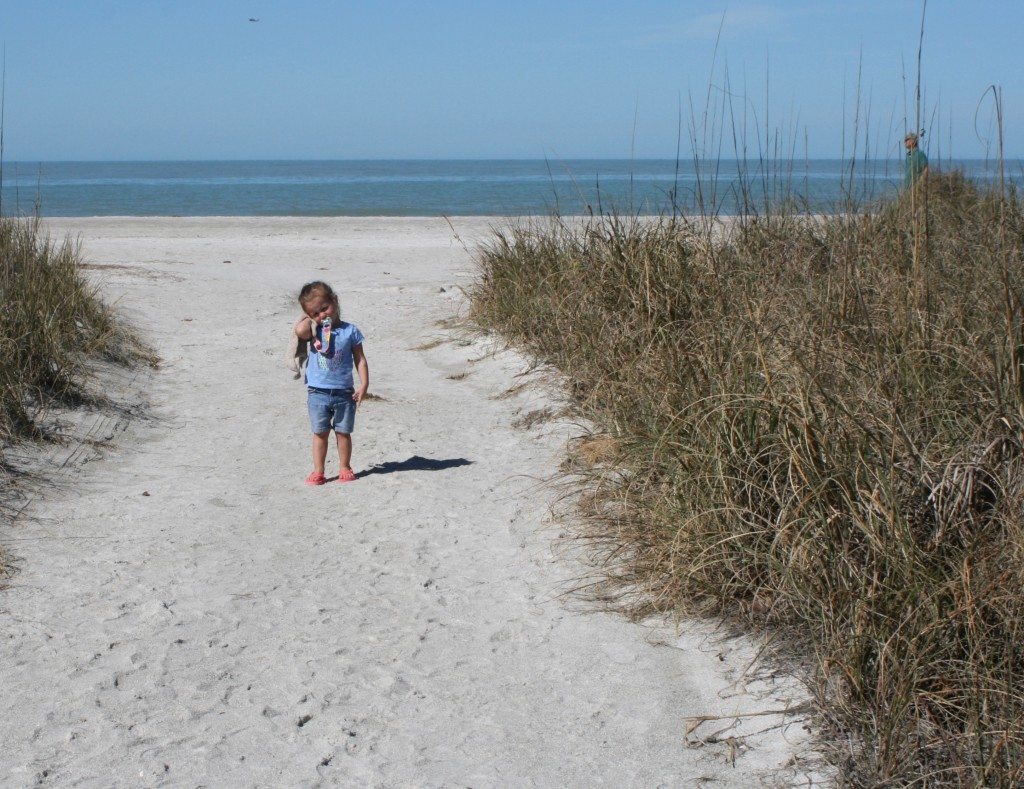 back at the camper, we had some lunch, went to the playground and had a delicious popsicle.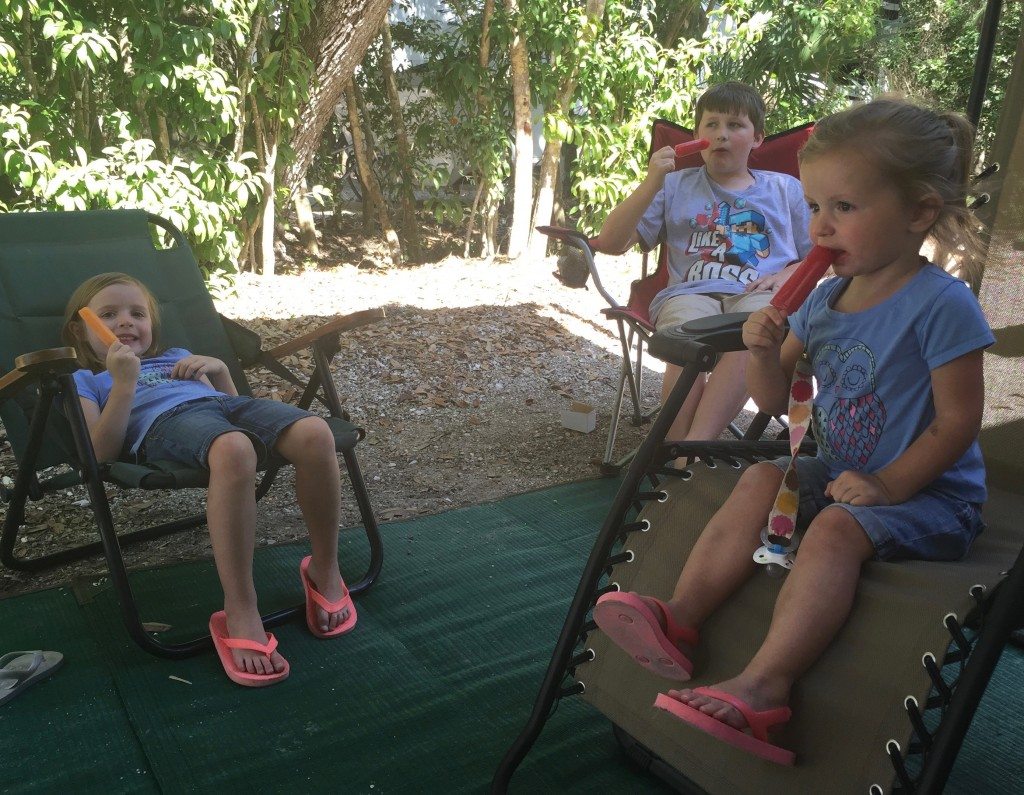 while hazel napped, i took the older two kiddos back to the beach to attempt to fly a kite. (after we looked at stuff under the microscope).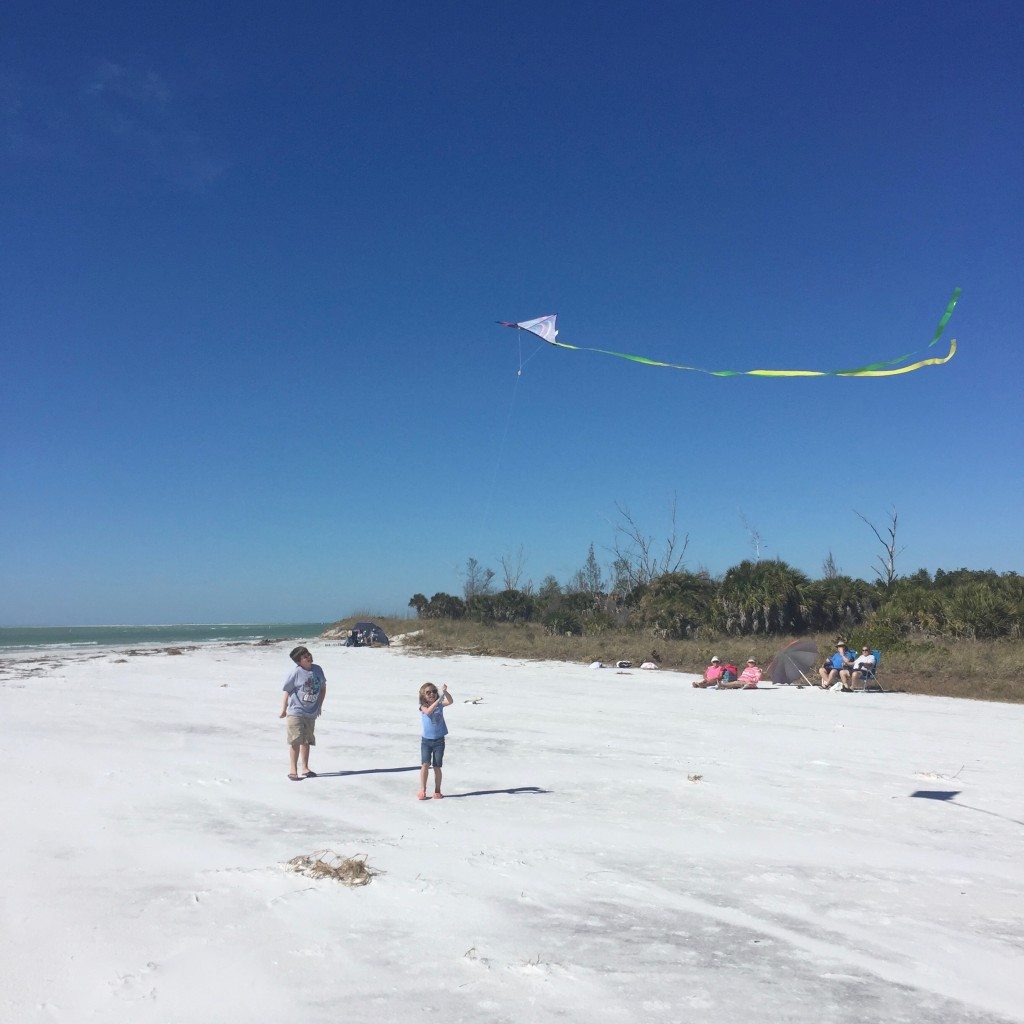 it was a success!! anna loved it.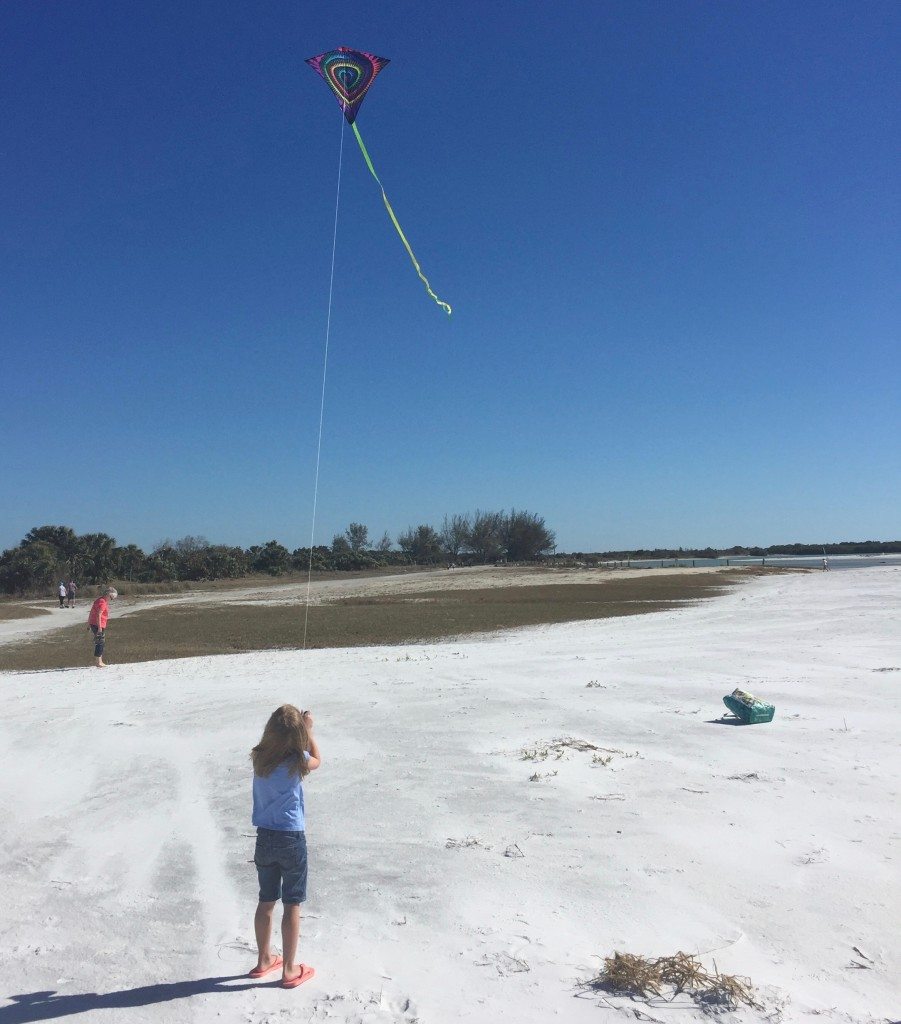 and then they fought over who got to hold it. fun.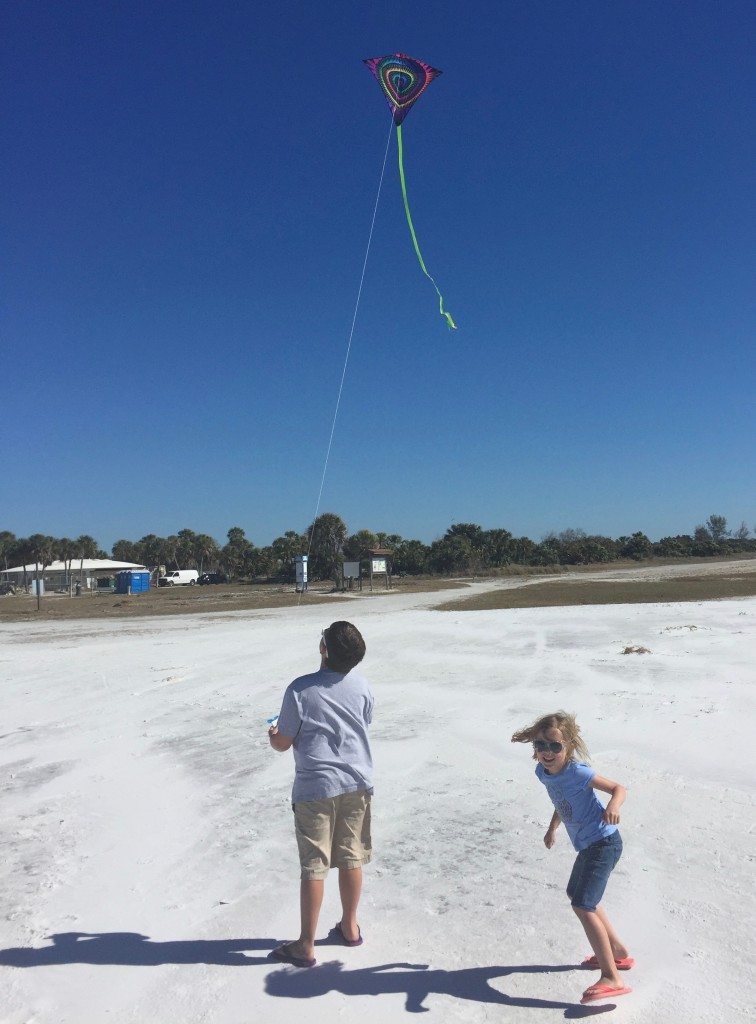 cutest kite flyer around.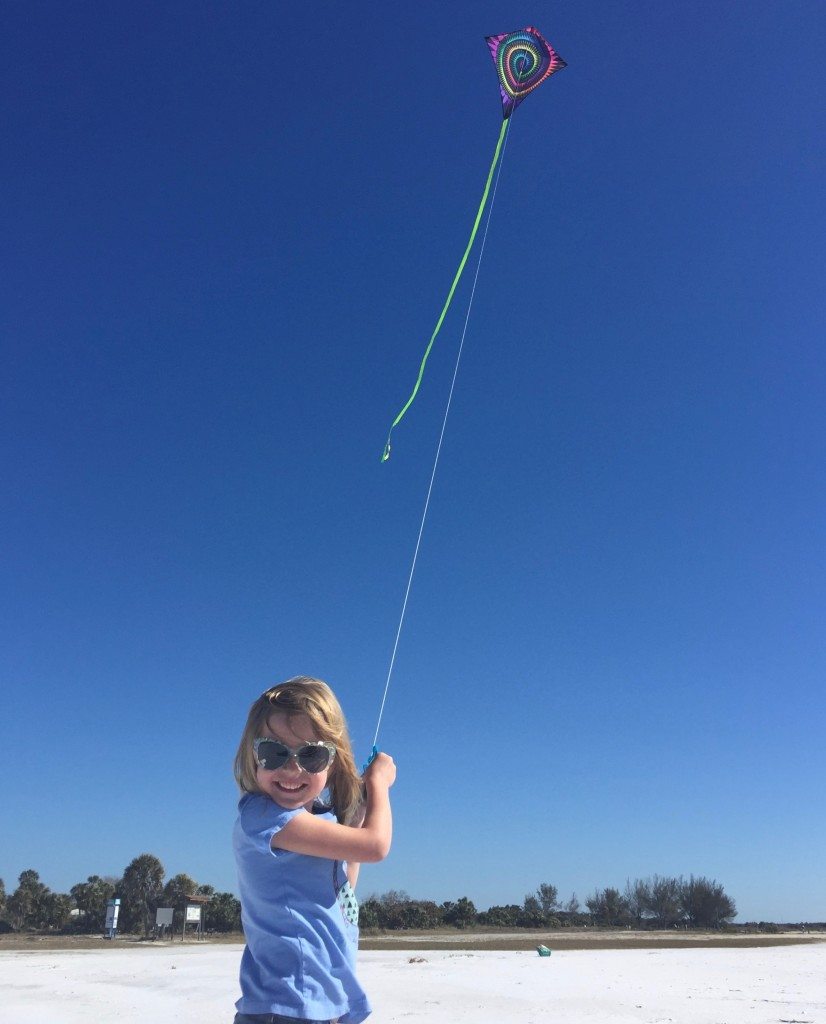 i was pretty sure the kite was going to pull her away. the wind was strong and she was struggling a little. hahaha.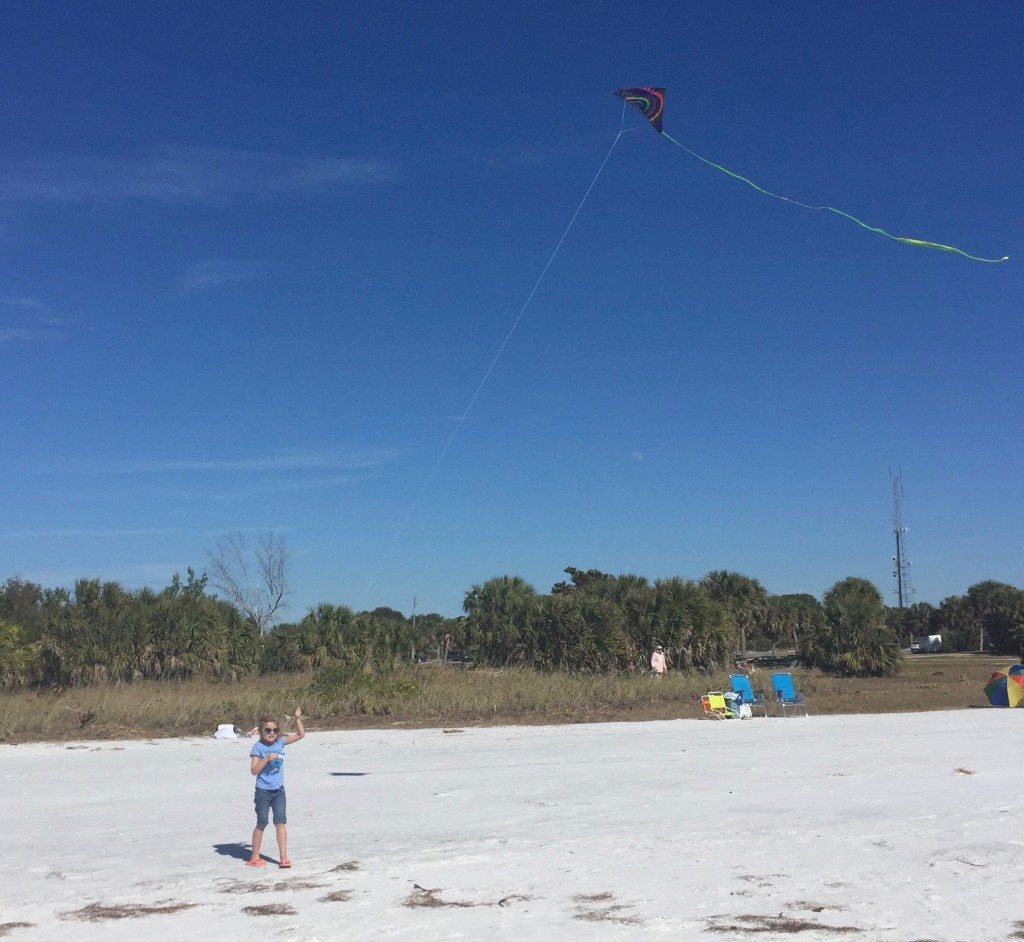 after realizing that kite flying is kind of boring, we walked up the beach a little and found some good stuff. like this crab leg.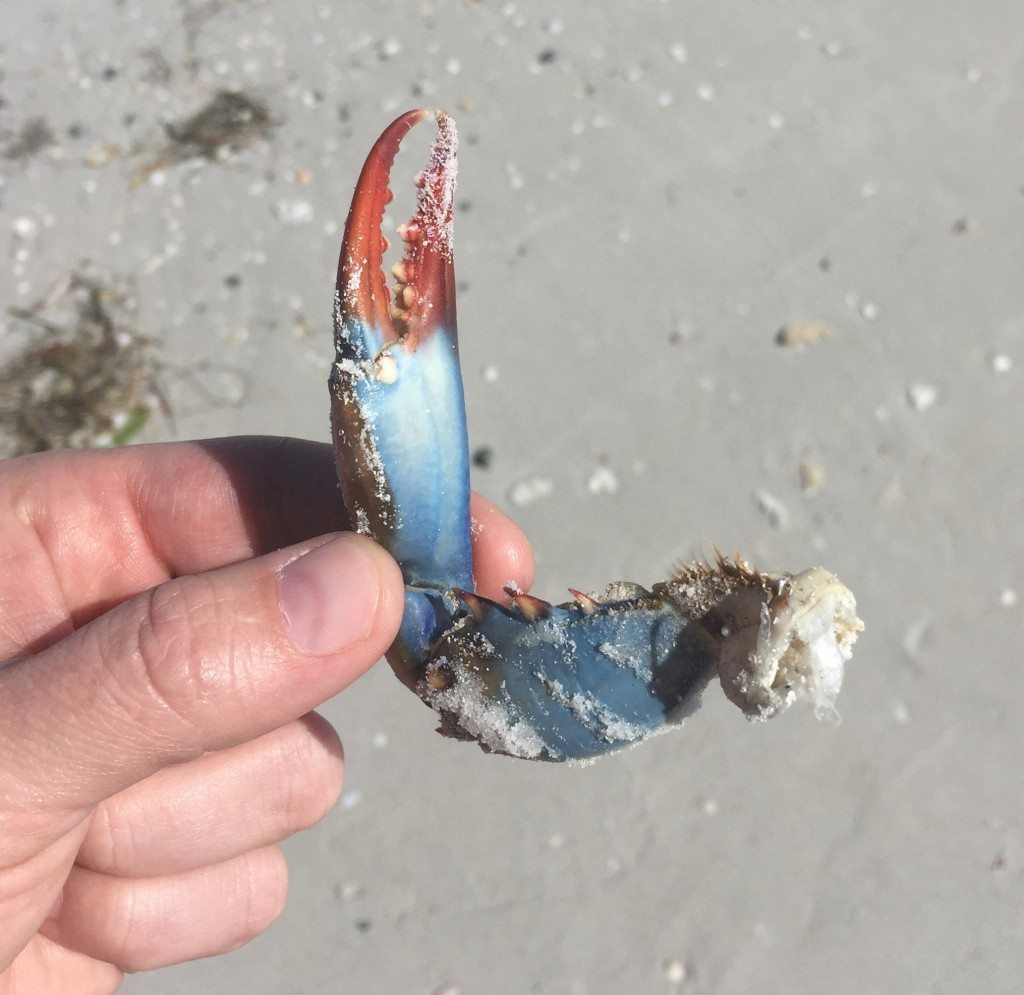 and whatever the heck this is.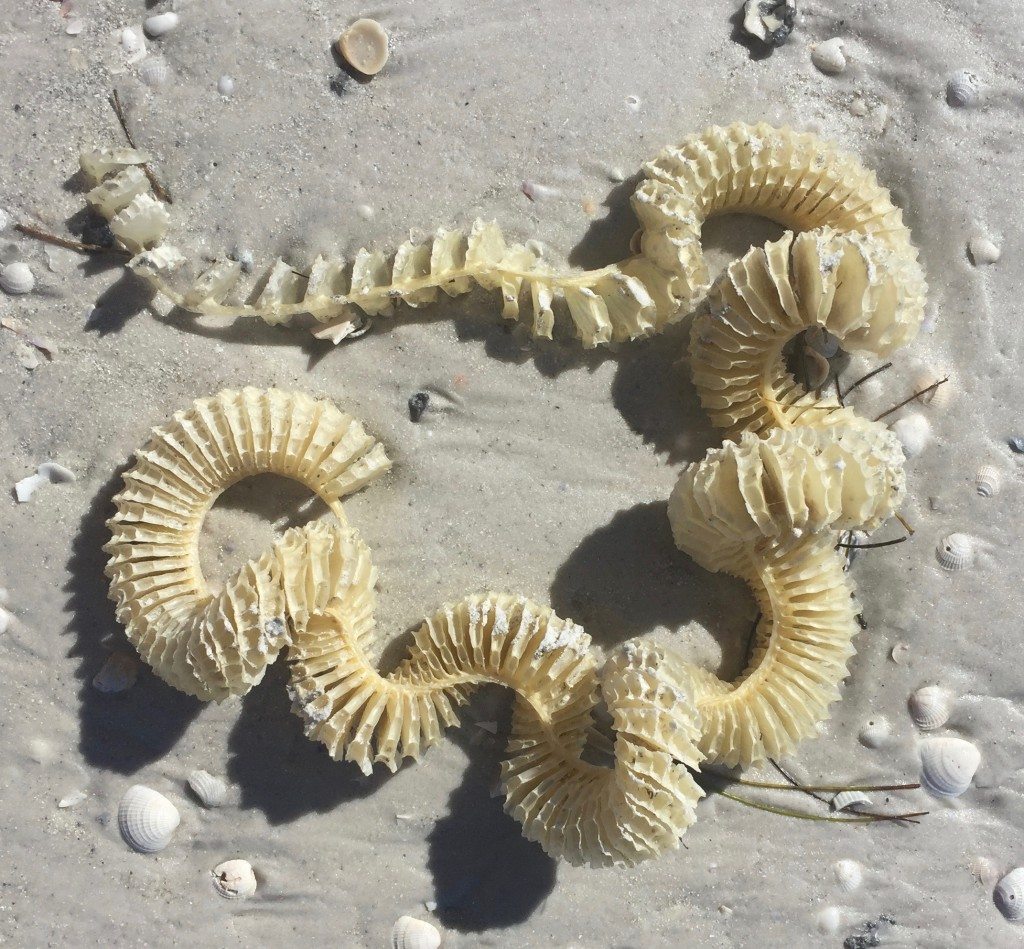 one more kite pic…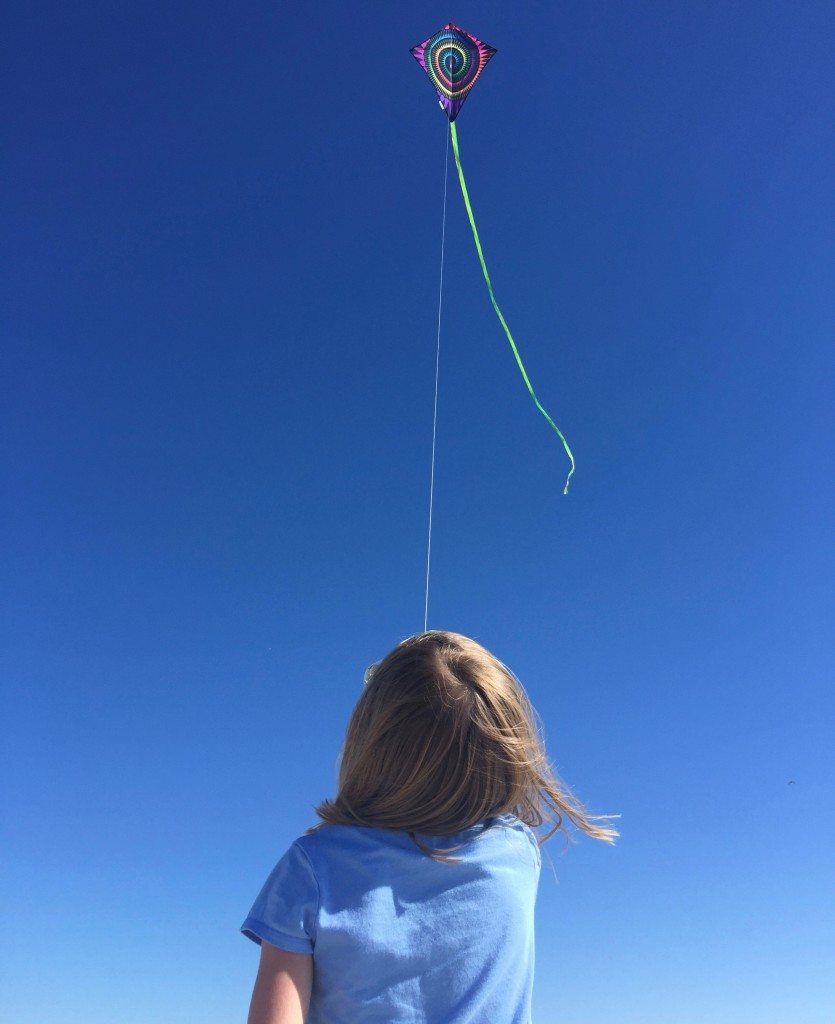 anyhooooo… that was our day. i'm sitting around waiting for my dad and cousin and her two kiddos to get here for dinner. tomorrow is our last full day here, but we are hoping to score a few more days on friday morning when they open to book campsites for the weekend and next week. but, we will make the most of tomorrow, just in case. 🙂