for the next leg of our journey, we were scheduled to stay at a campsite in homosassa, near homosassa springs state park. we settled in on friday night and woke up saturday and we were off to see the manatees…
here we are. with such high hopes about manatee viewing…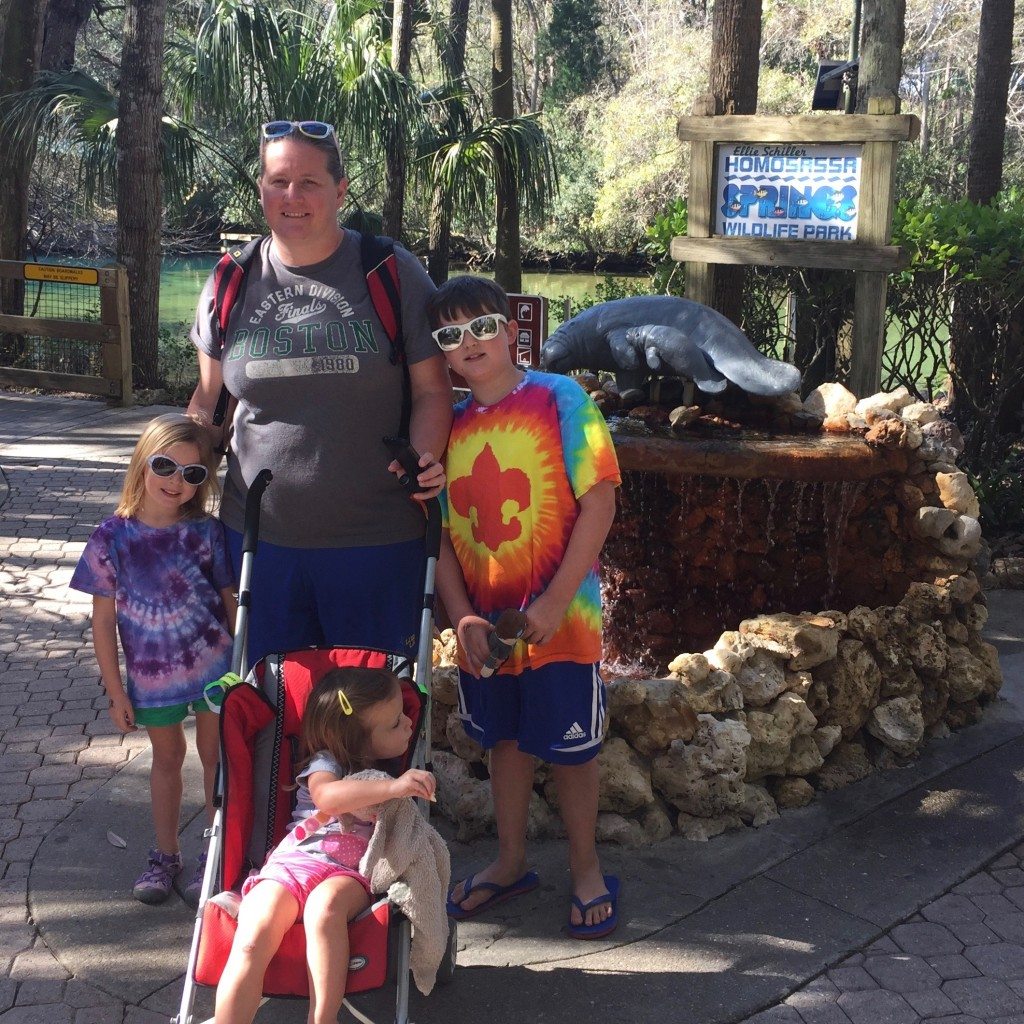 on our stroll to the "fishbowl" at the actual spring, we saw some alligators.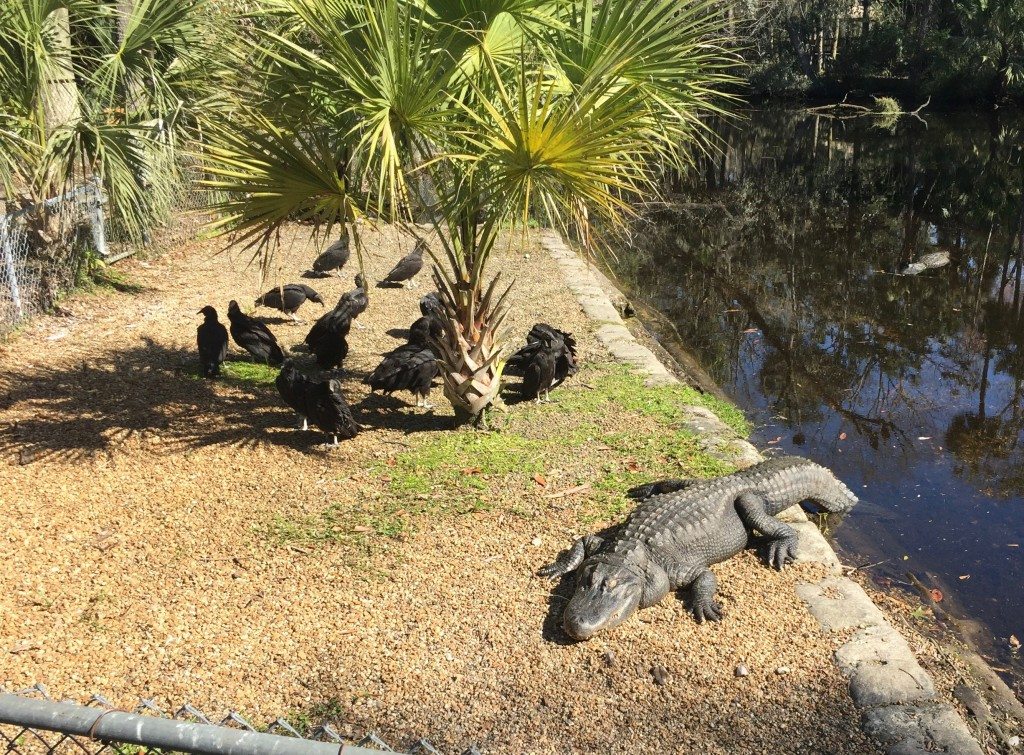 and the most gigantic hippo. with his splatter zone sign. hee.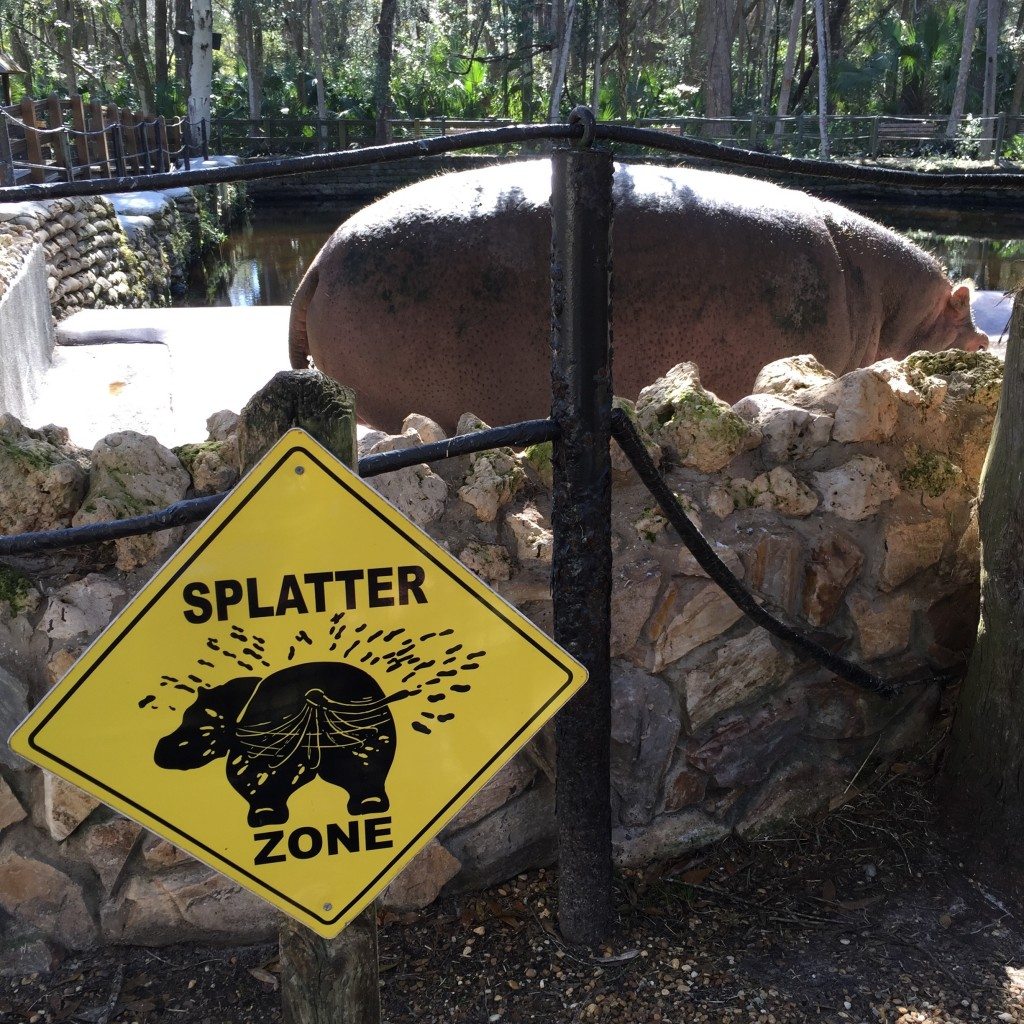 he seemed sad.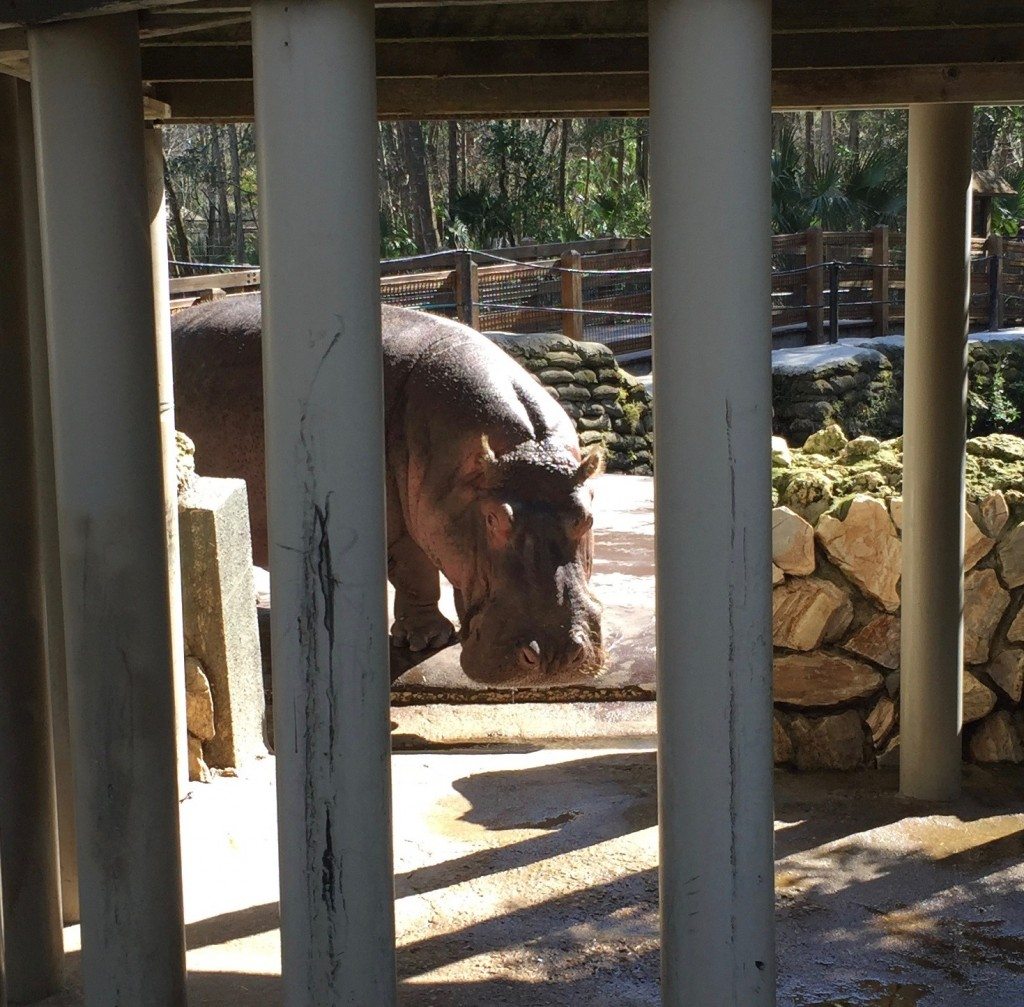 looking for manatees…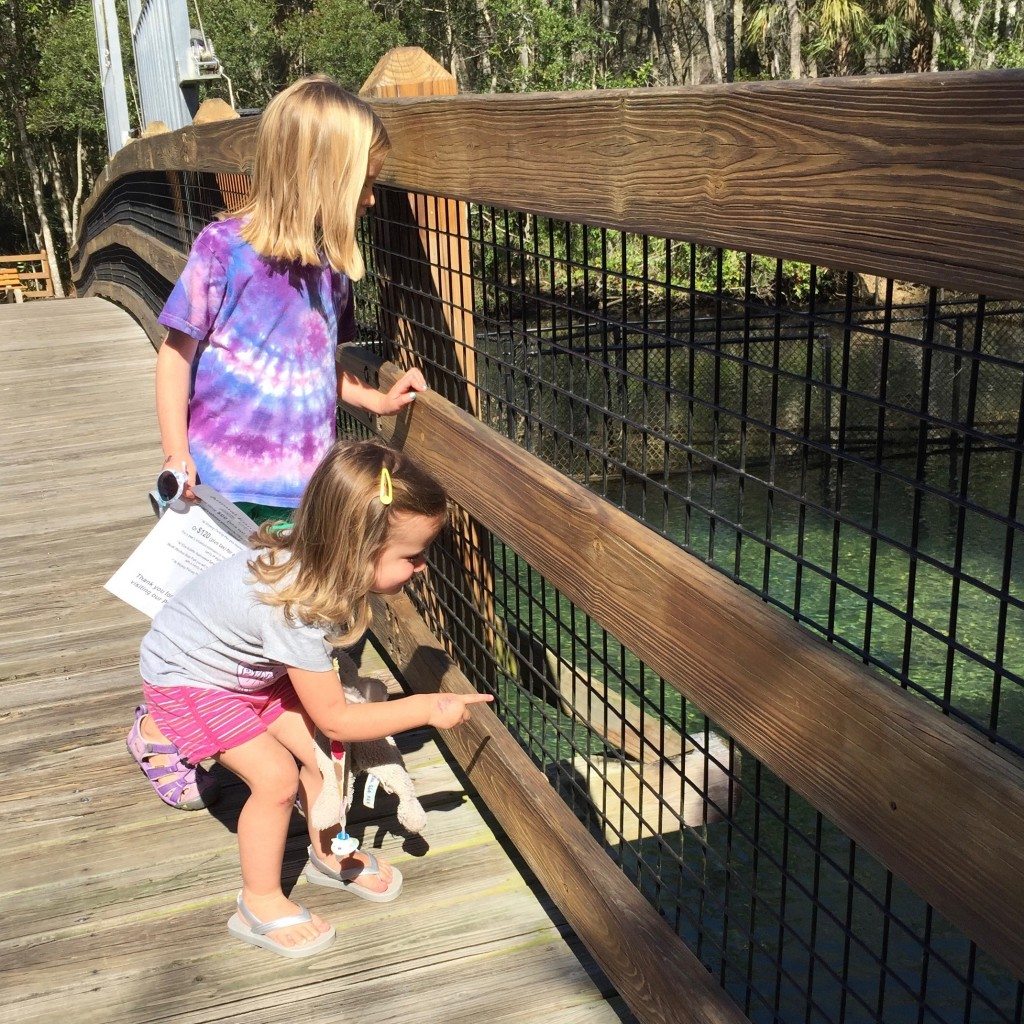 we could see a clump of blobs off in the distance, which were manatees, but even with binoculars, it wasn't that great of a view. so, we pressed on. hoping for the best…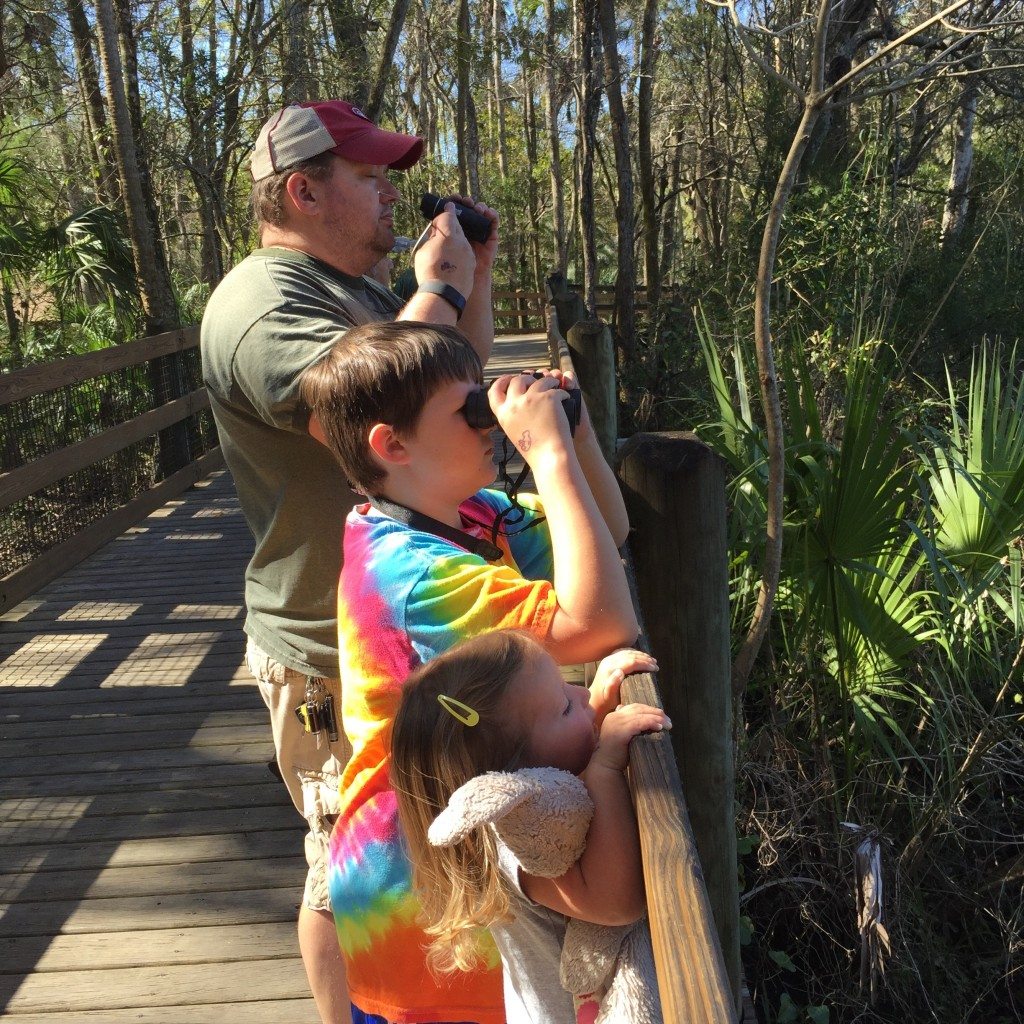 off to the fishbowl. (isaac is a grump).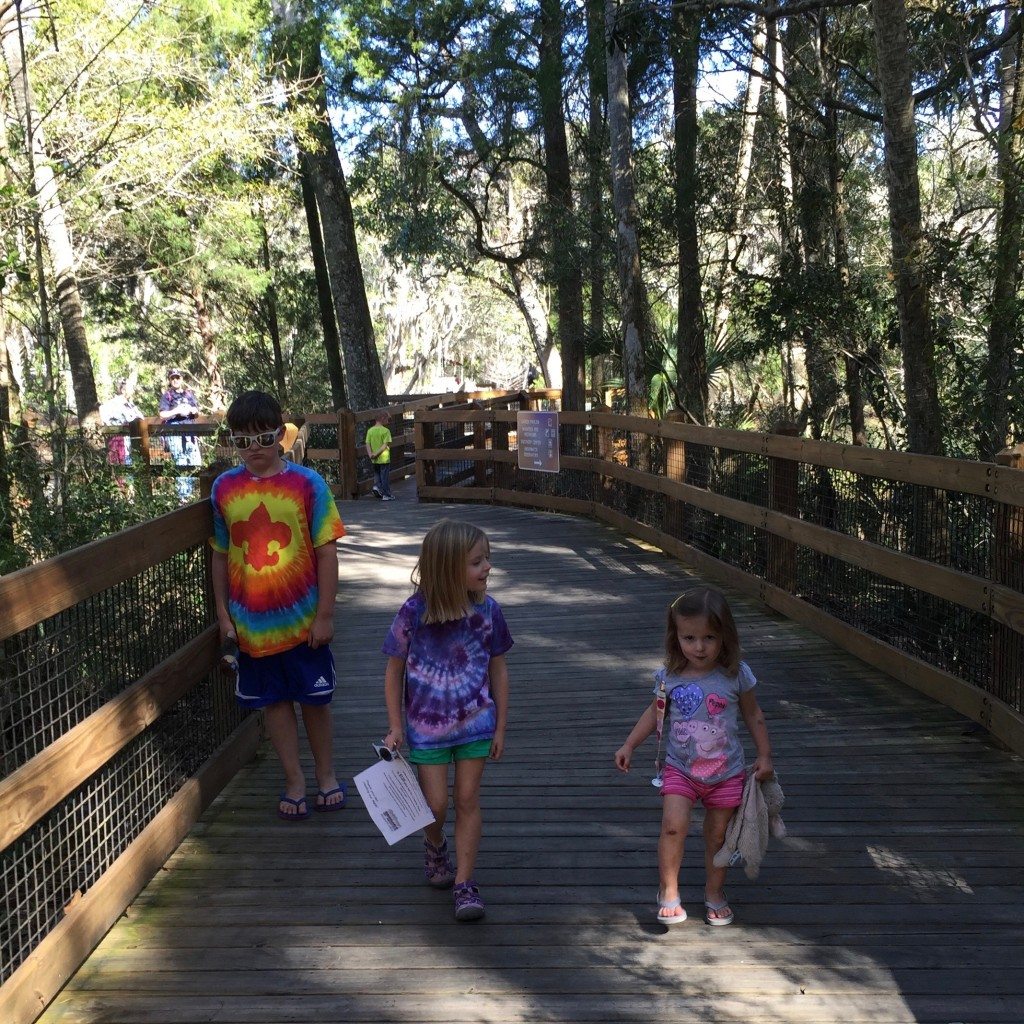 down in the fishbowl (an underwater viewing area), we saw LOTS of fish.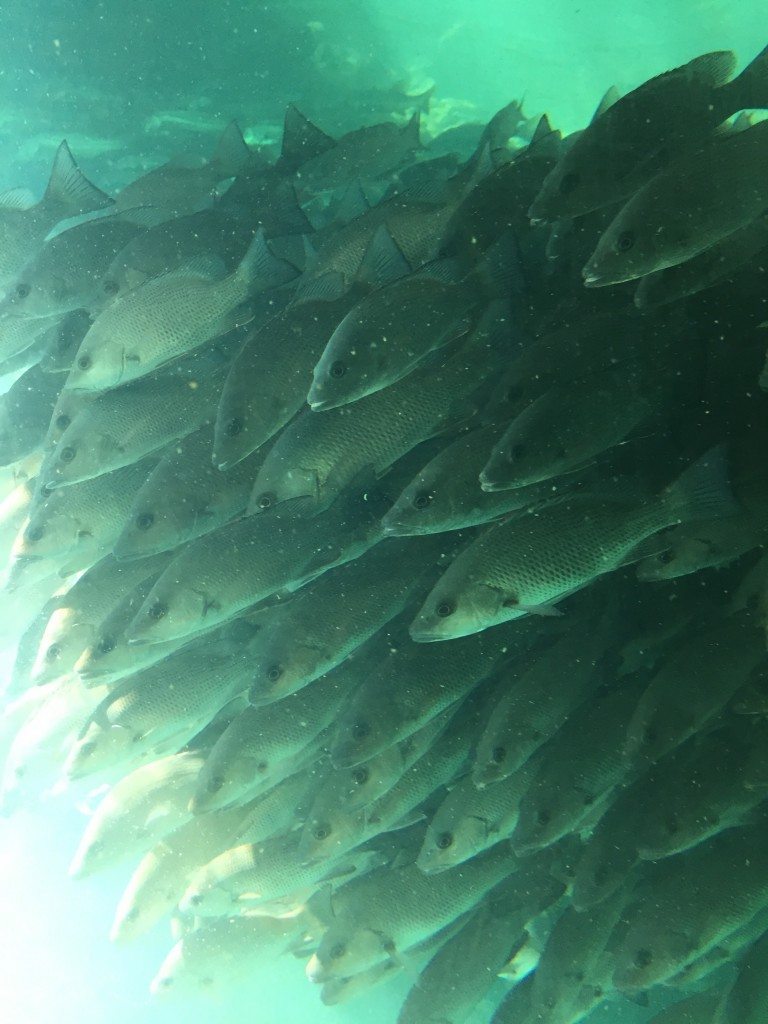 and the kids thought that it was cool.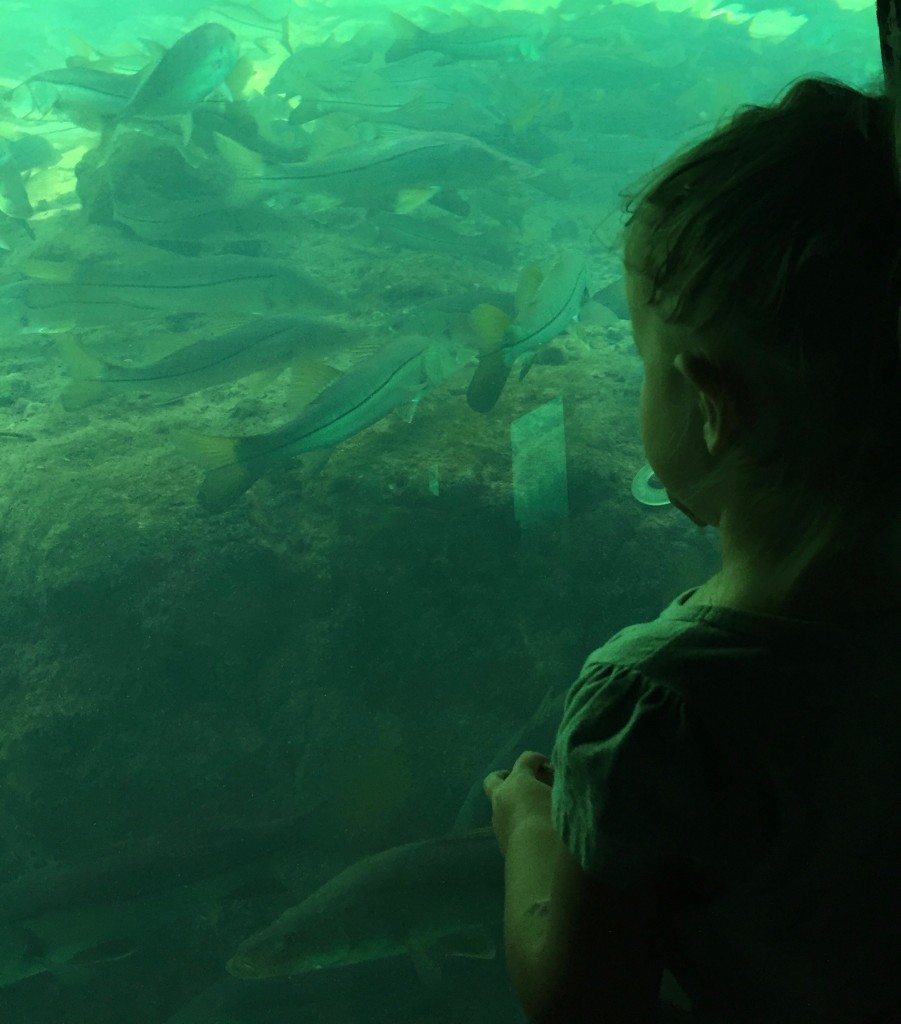 but no manatees.
on the walk back around to the rest of the park, we came upon these photo booths. the kids are always suckers for these, so we stopped for some fun. sadly, this was the closest we would get to a manatee.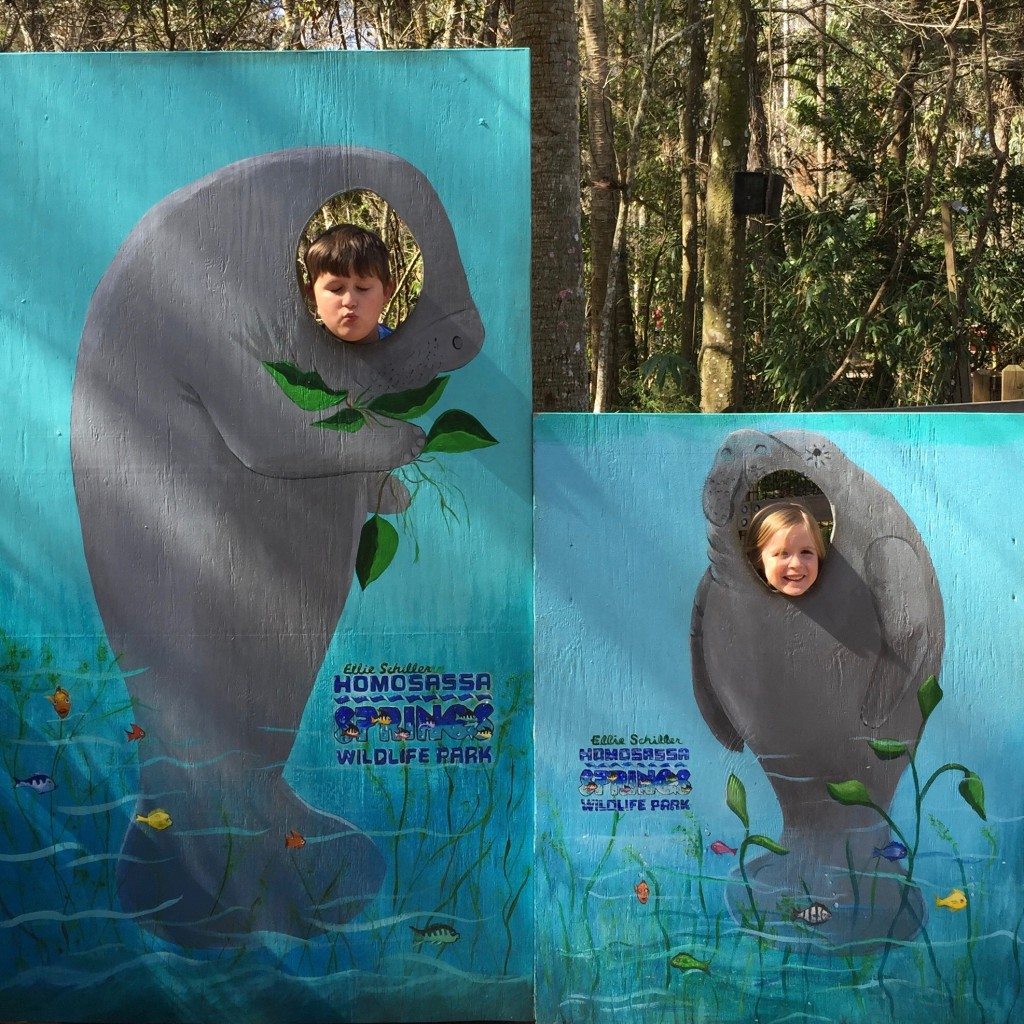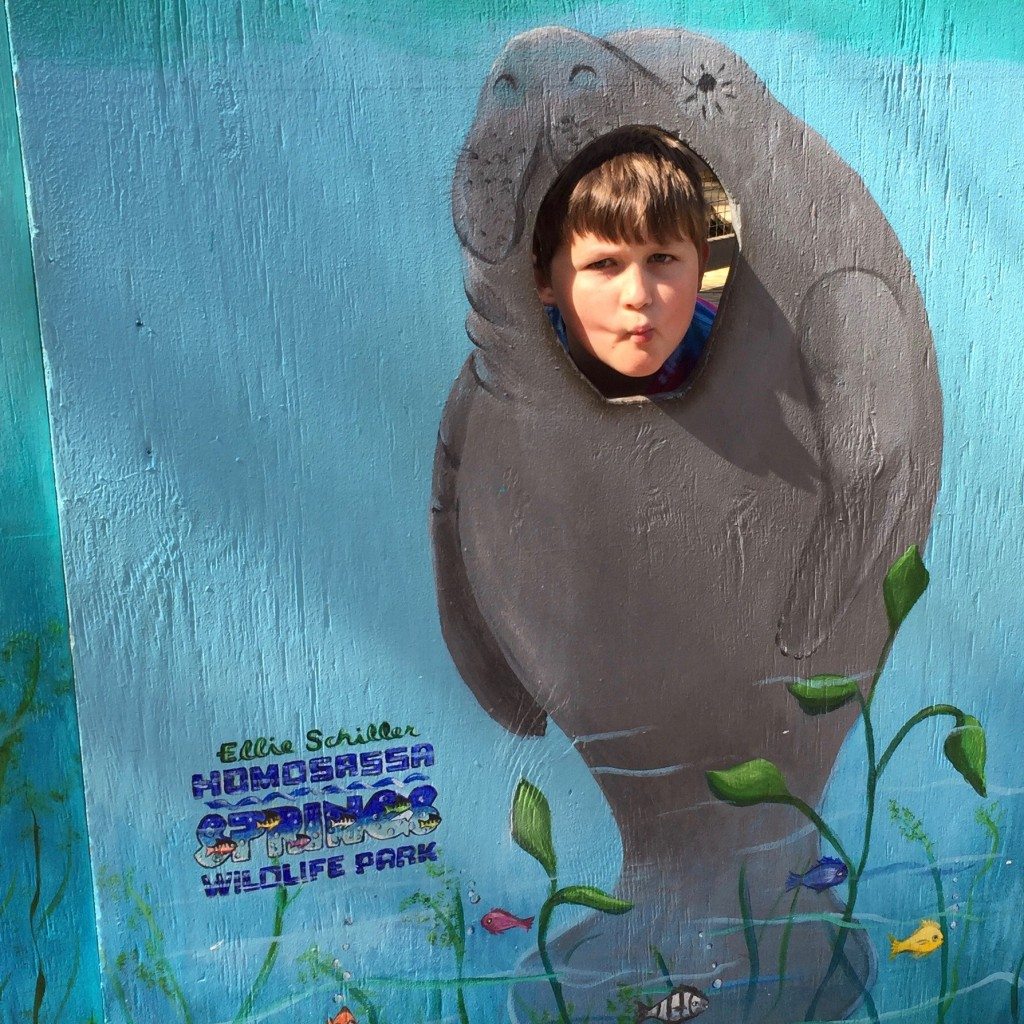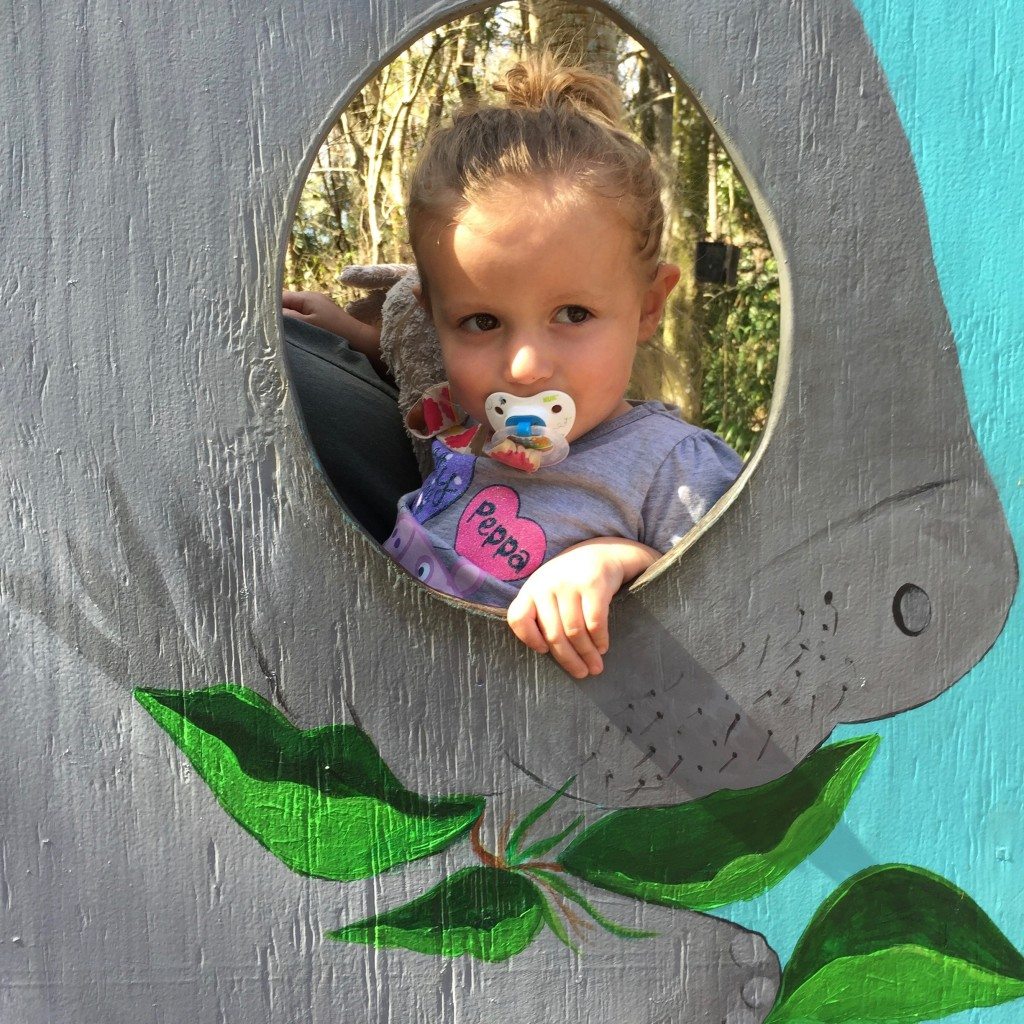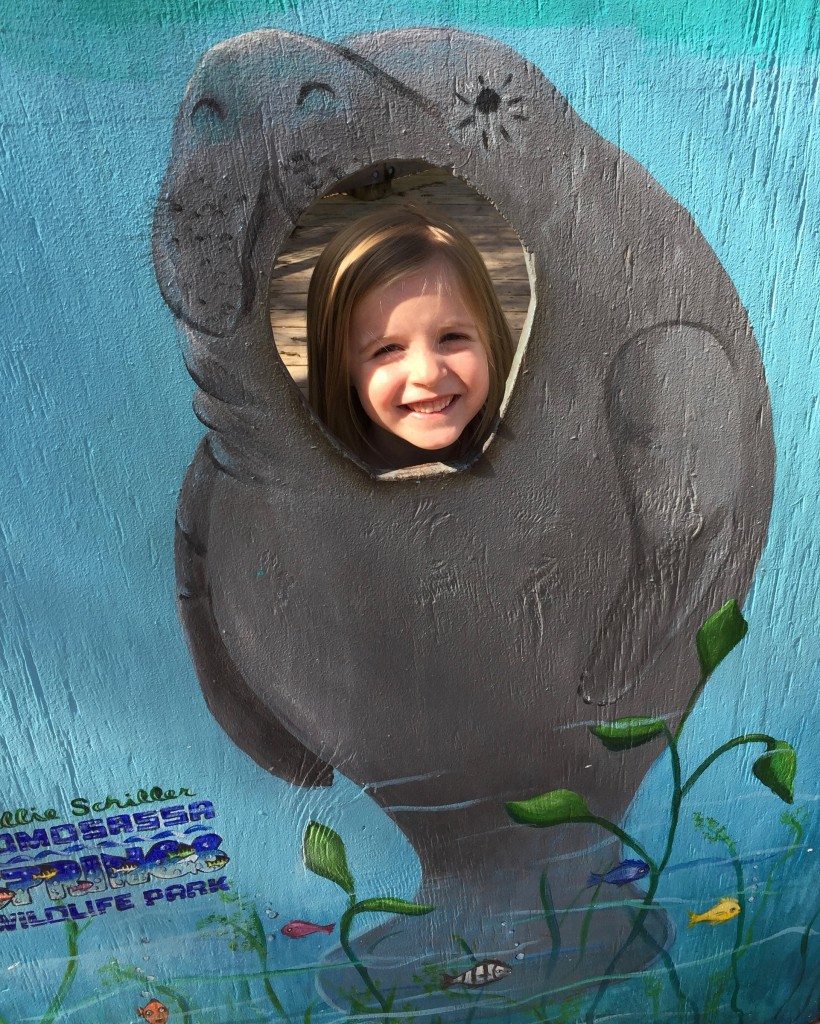 the non-manatee part of the park is pretty much a zoo. some flamingos. who liked to put on a choreographed squawking/dance show every few minutes or so.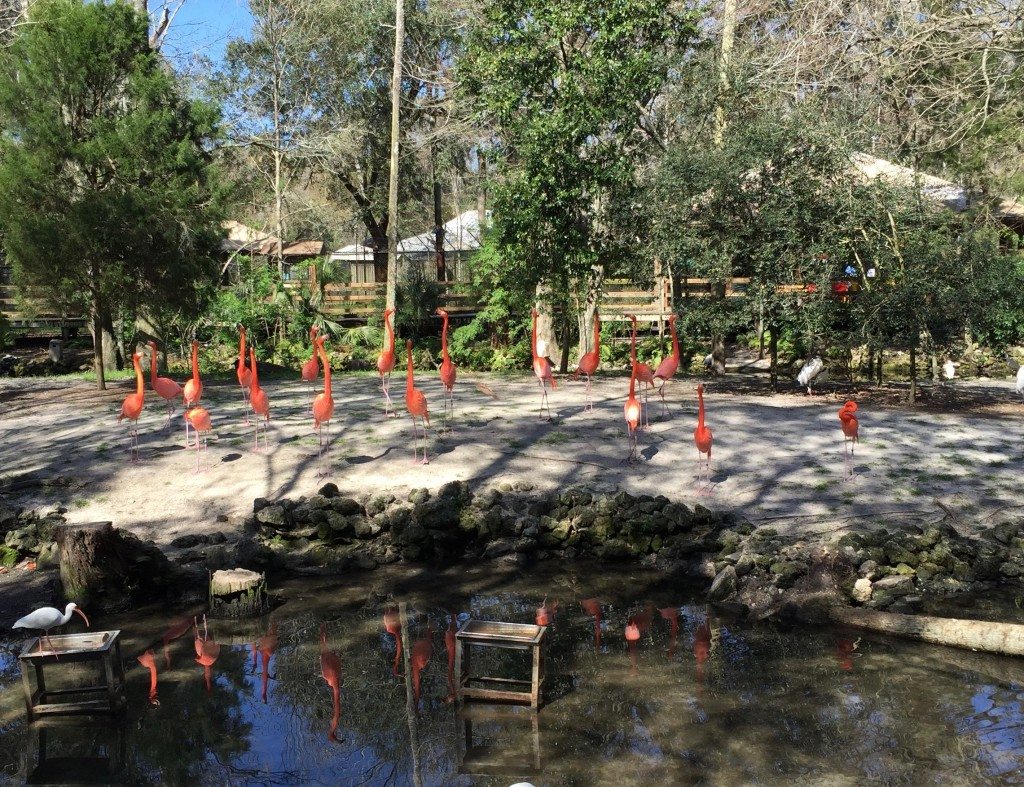 my people with the flamingos.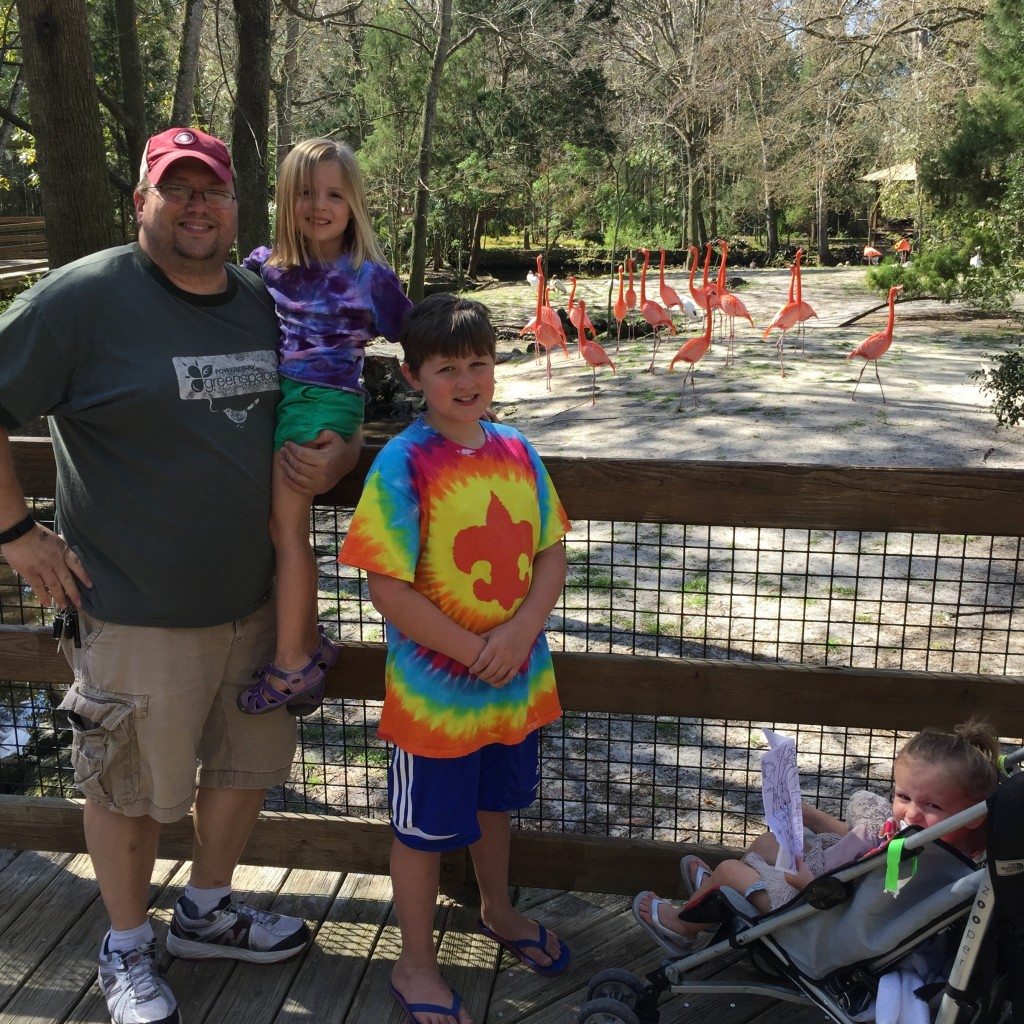 some super patriotic bald eagles. i definitely laughed.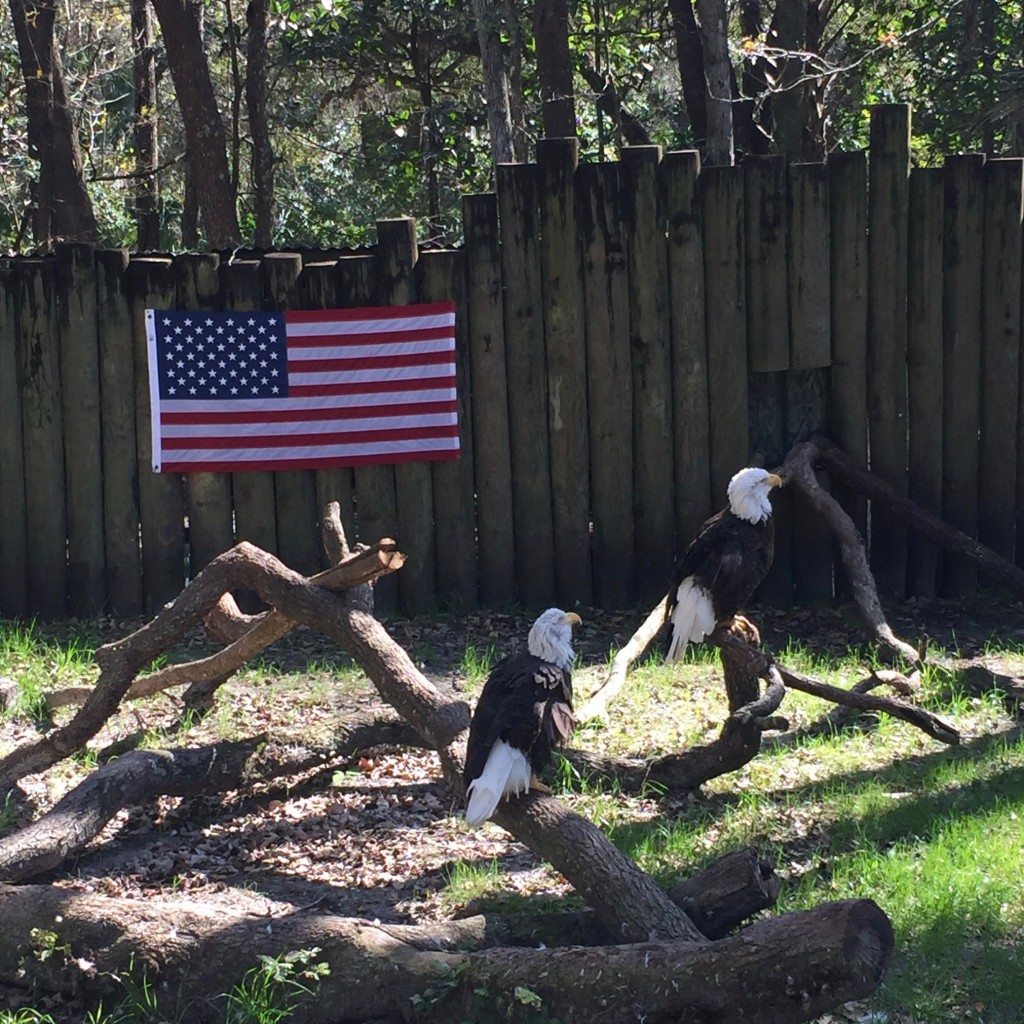 the boy, maybe possibly learning something.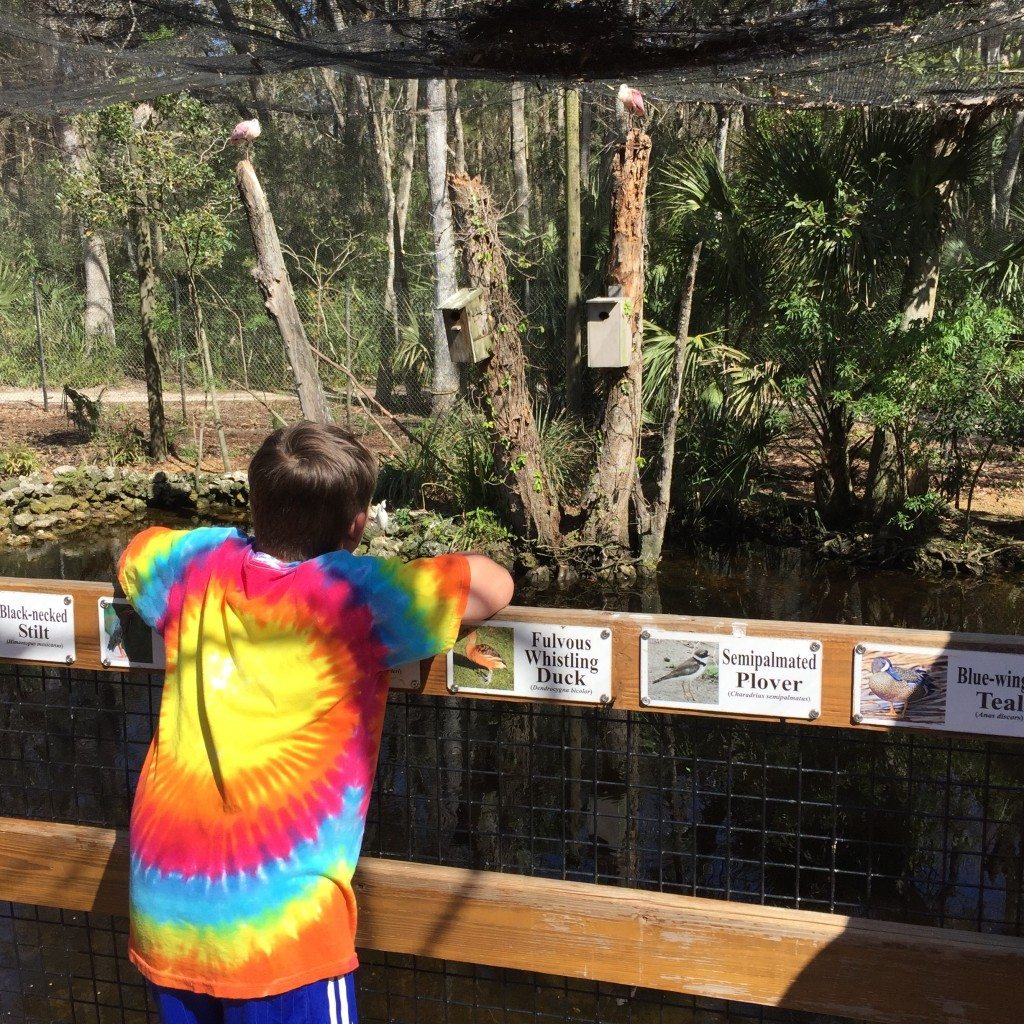 bird onlookers.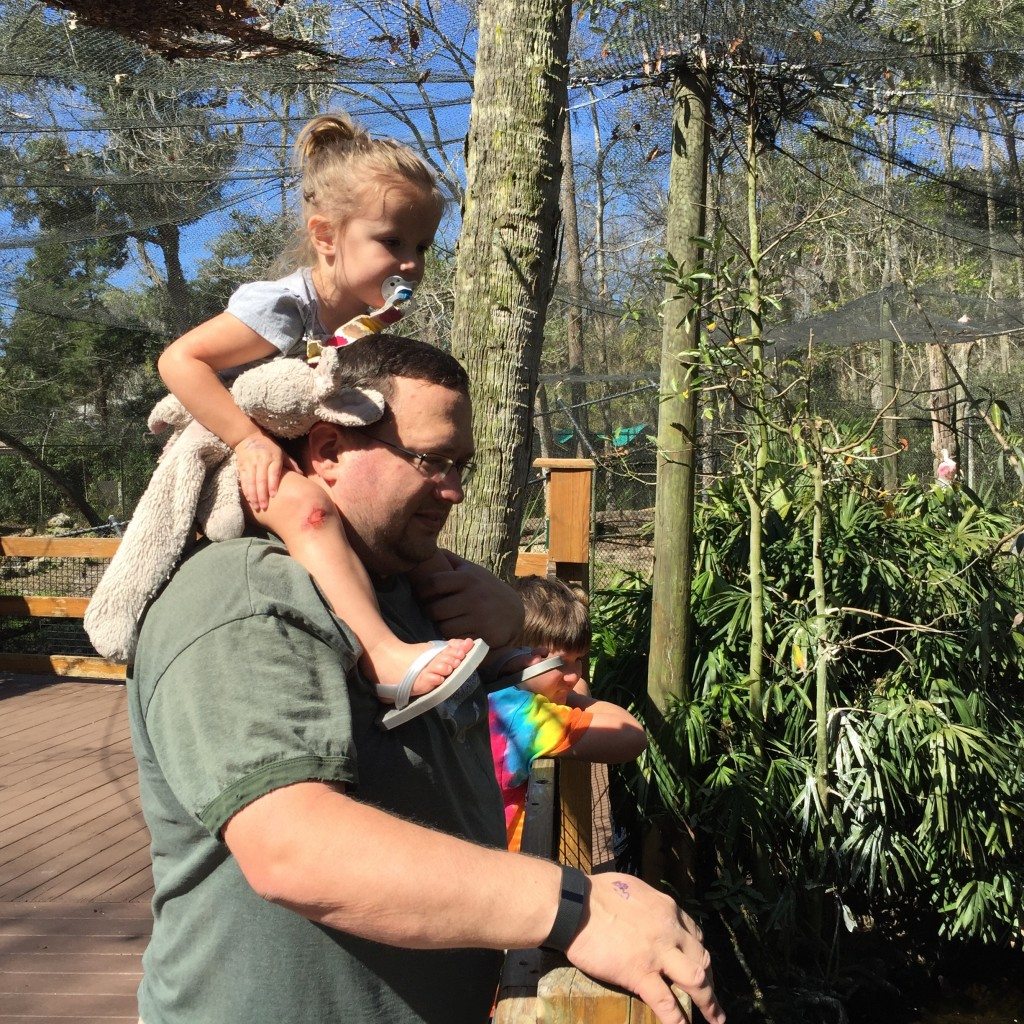 we circled back through the manatee area in the hopes that we might catch a glimpse. there was man talking at the area where they do medical stuff to the manatees, but we couldn't get close enough to see the actual manatee. on our way out, anna and i saw the back side of one as it turned around, but it was fleeting and i'm not sure she even knew what she was looking at. anyhow, we made our way to a little indoor area just in time for an info session on alligators. the two older kids seemed very interested, so we stayed for that, while derek took hazel out to run around. i actually think they learned some stuff, so we counted it as school. they didn't know it was a saturday. suckers.
anyhow, back at our site, i took a nap with hazel. and isaac played with legos. and derek and anna went fishing.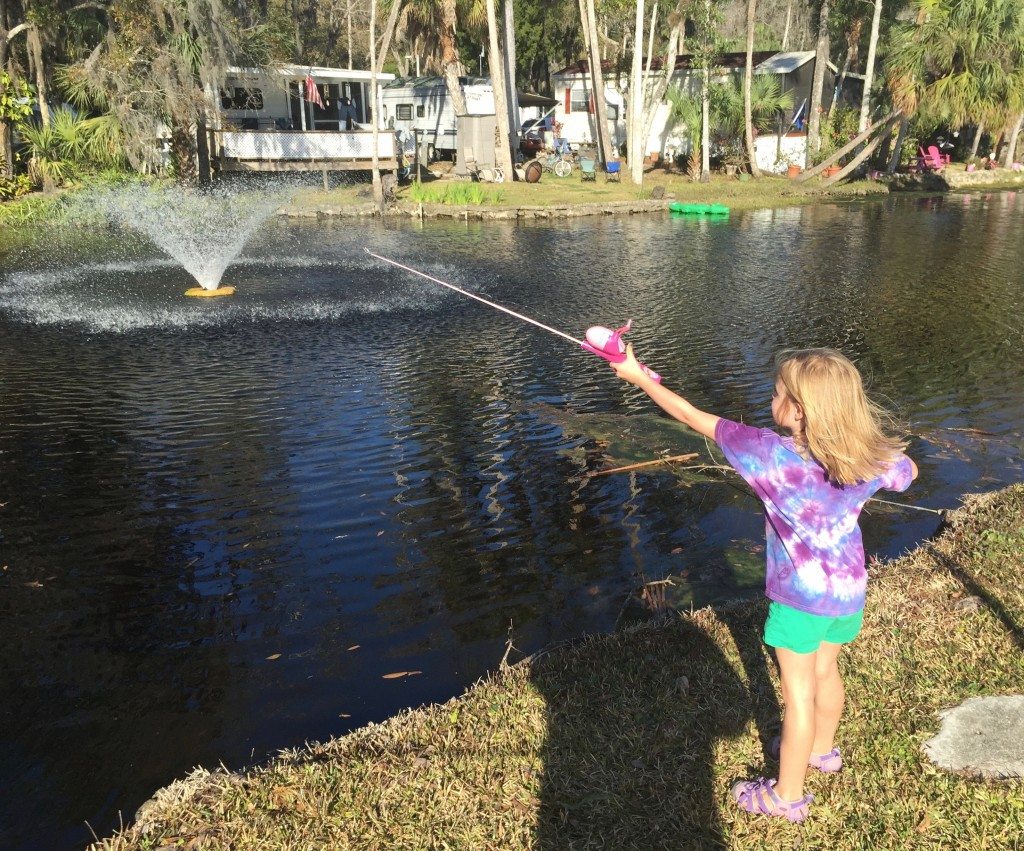 then, derek hopped up on the camper to fix a tear in the rubber roof. he caught on something pulling out of fort de soto, and thankfully it has been sunny, so we weren't in a giant hurry to patch it up. the less glamorous part of this whole thing. (that, and the poop tube).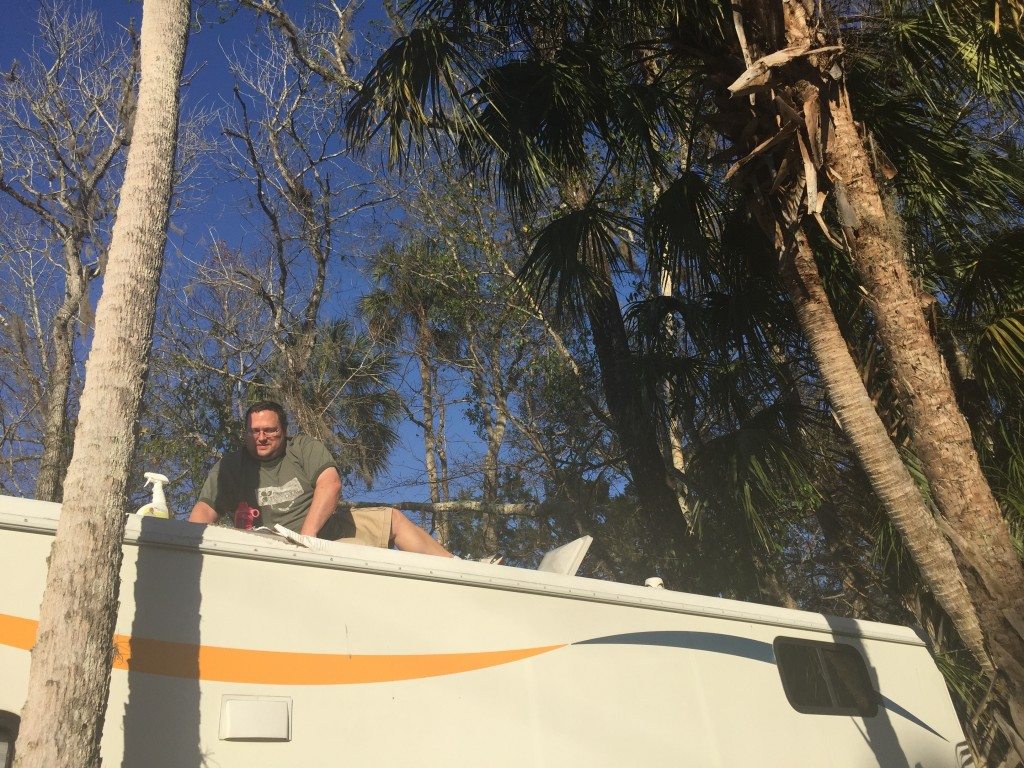 finally.
these are hazel's legs.
the kid keeps falling. on the same spot.
and refuses a band aid.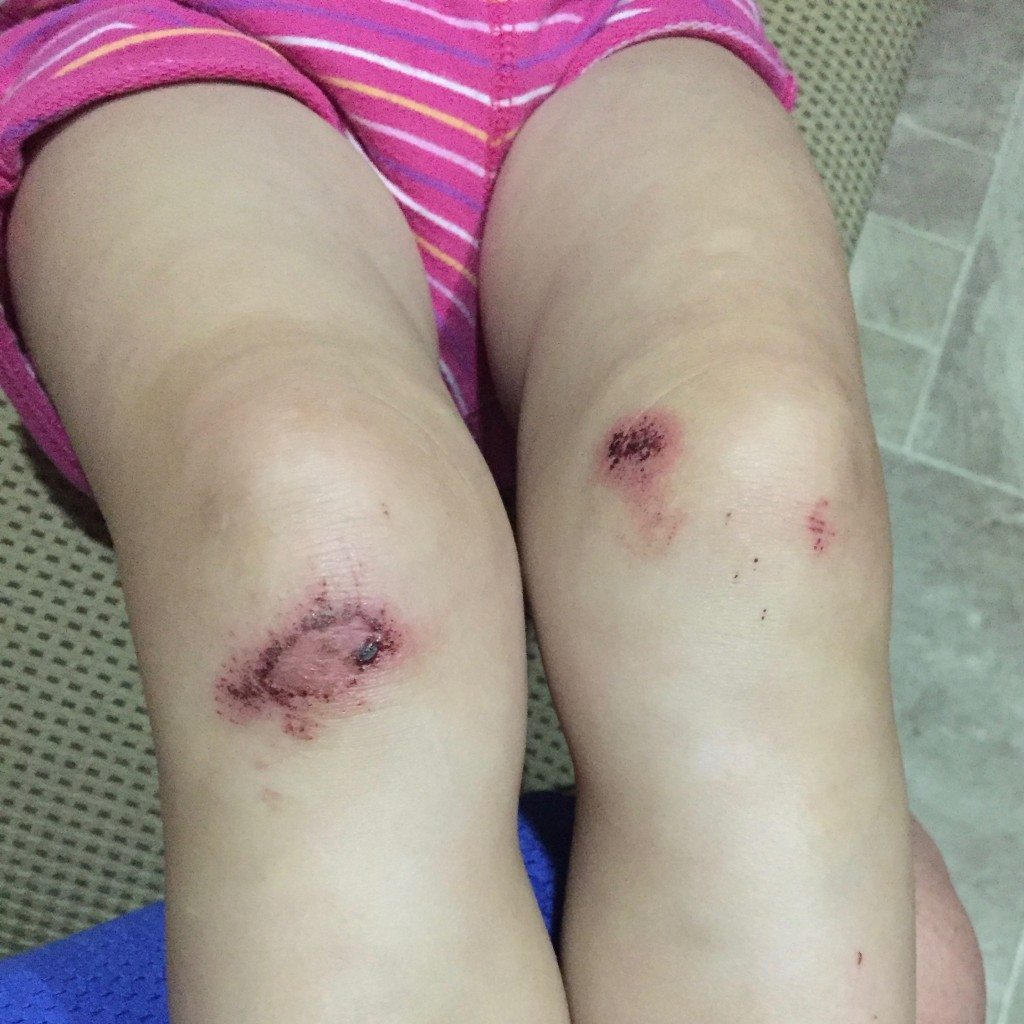 we only stayed two nights in homosassa, and woke up this morning and made the three hour trip to woodbine, georgia, where we are staying in the cutest little rv campground ever. it's owned by an Australian couple and there's only 30 spots. we are in the 31st spot, one that they don't normally book, but hooked us up with anyways. it's next to a little playground and behind us there are chickens and pigs!! the kids are in heaven. we are here for a week and then we will head to south carolina.