and now. for my standard "things that happened when we weren't on adventures" post about our first week at fort pickens state park…
firstly, a screenshot of the map of precisely where we are. pretty sweet, right?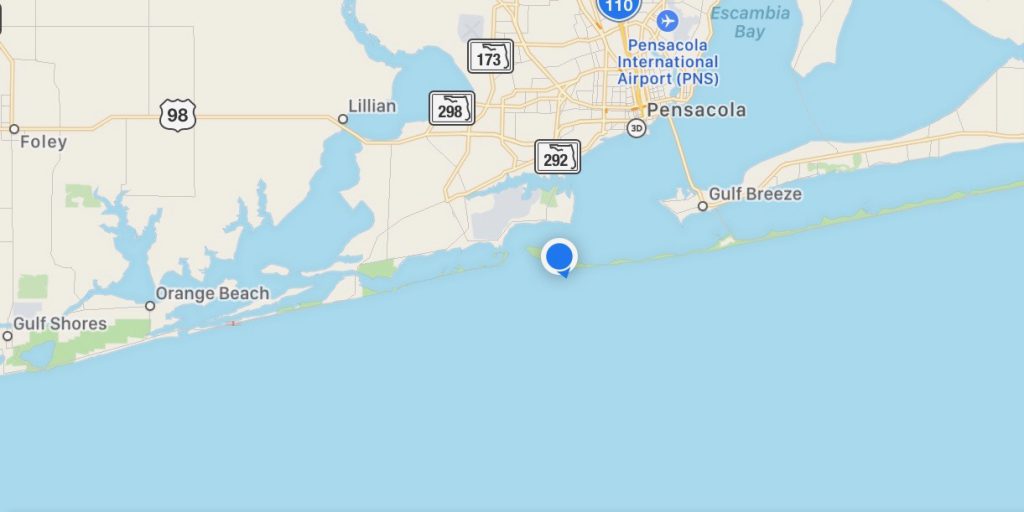 on our way to the site, i stopped to stock up on groceries with the girls, since we are pretty much 30 minutes from civilization. worlds cutest shopping associates.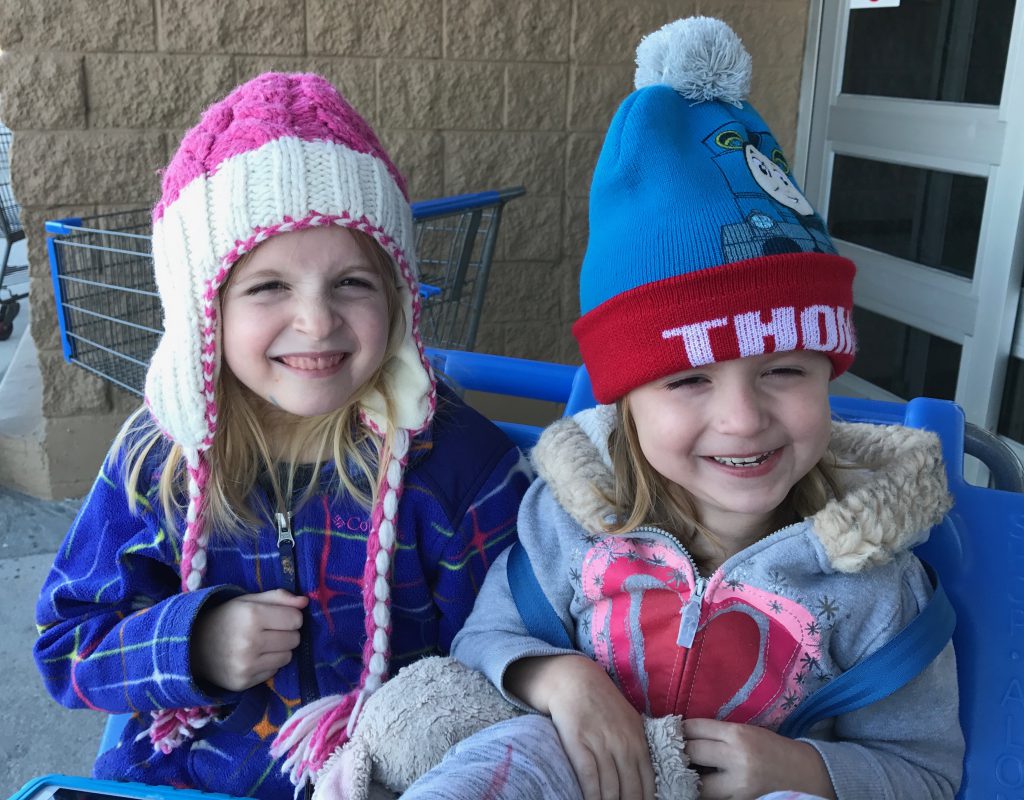 once we were settled in, i convince everyone to walk to the beach from our campsite. it was very cold. and very windy. and everyone was miserable. so we never really actually made it.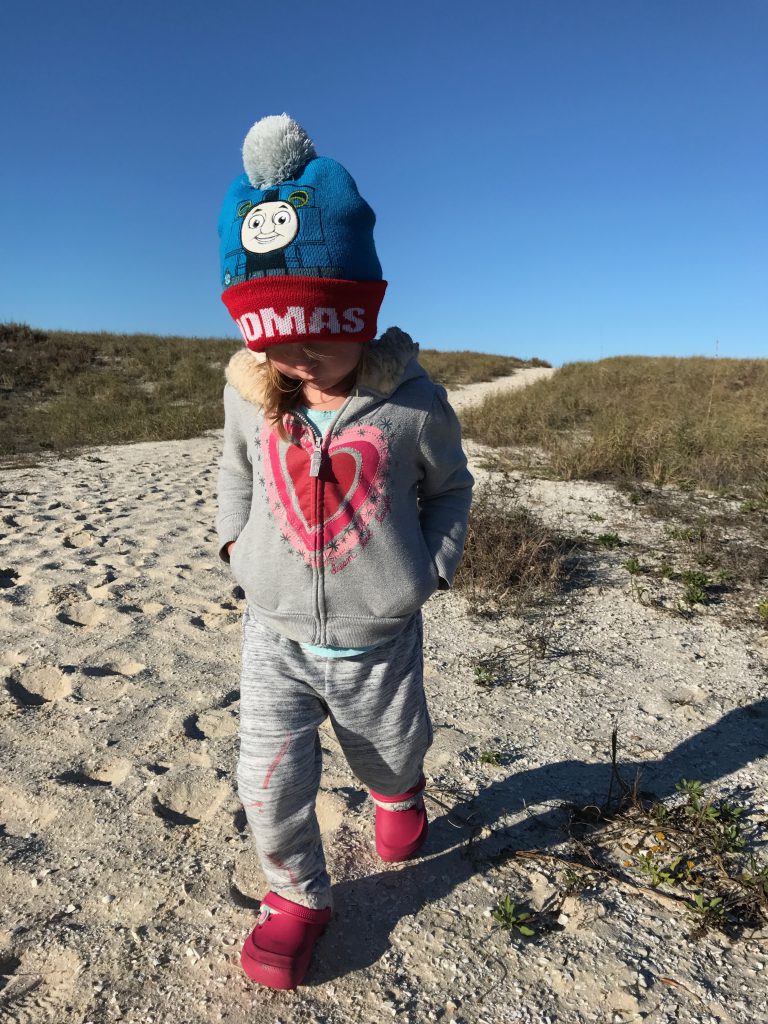 school has been going great lately. we had been completely unschooling before the holidays, but decided that we needed a wee bit more structure. so, i picked up some math and language arts stuff for the big kids. they have been extra cooperative so far. not sure how long it will last, but i'll enjoy the moment.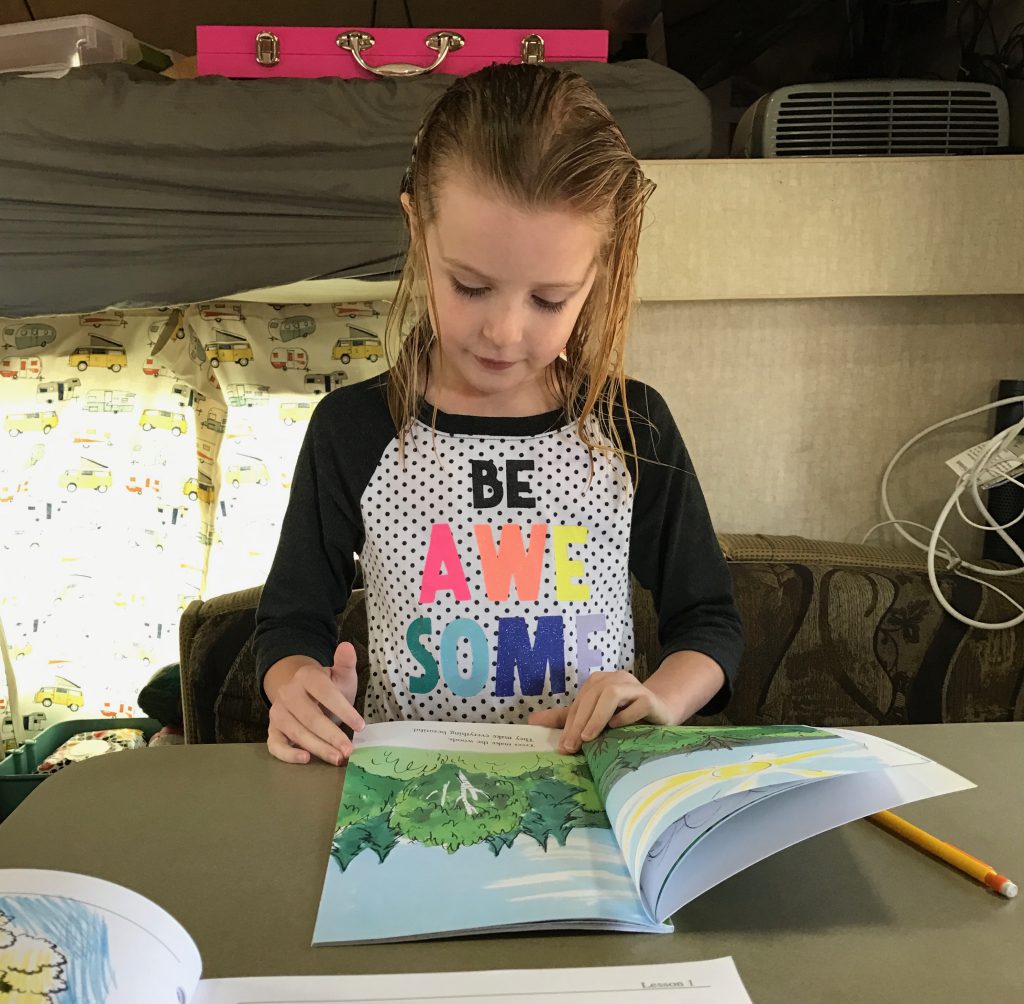 ugh. so our campsite doesn't have a laundry room. so, we have to drive all the way out of the park to a laundromat in a little strip of beach type places. it's a pain and i'm hoping to make it through the next week without having to do laundry.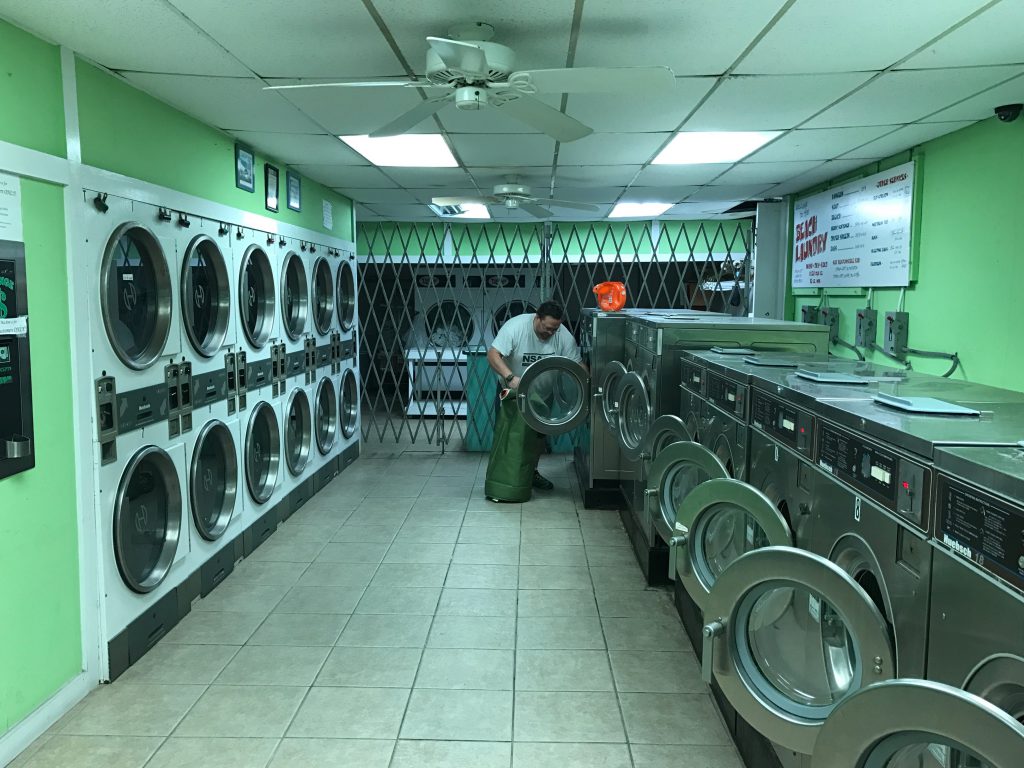 there was an amazing moon one night, but i wasn't able to fully capture with my iphone. so here's what i did get.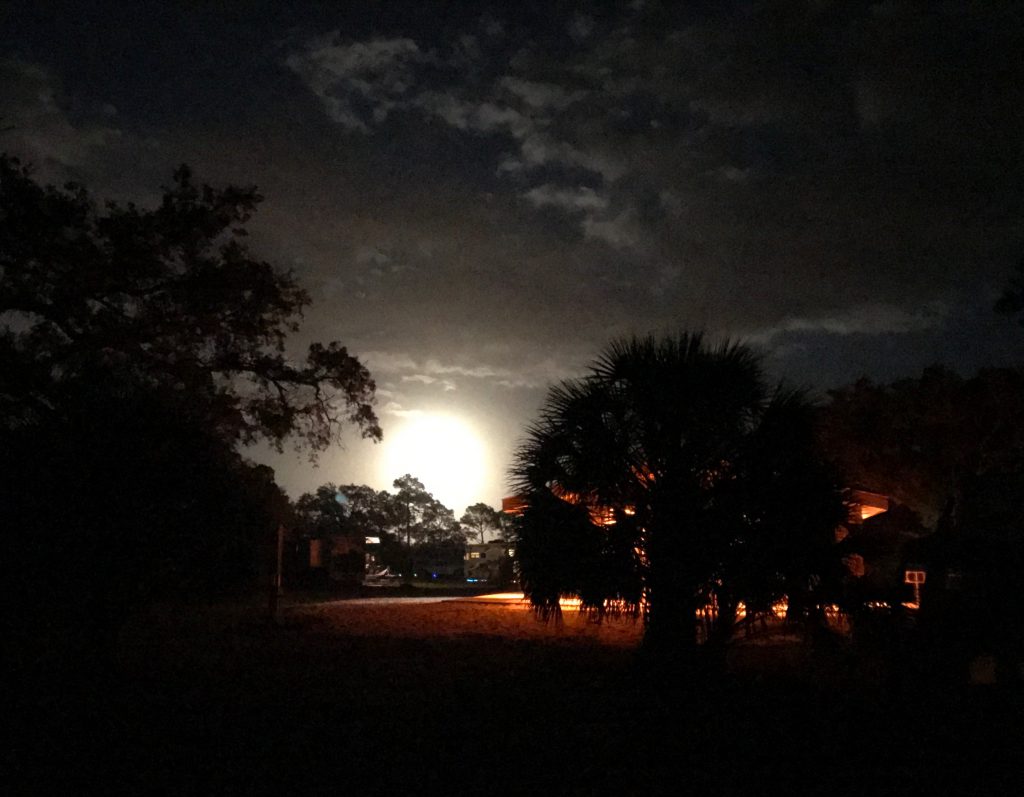 the big beach ball (water tower?) when you first get onto the island.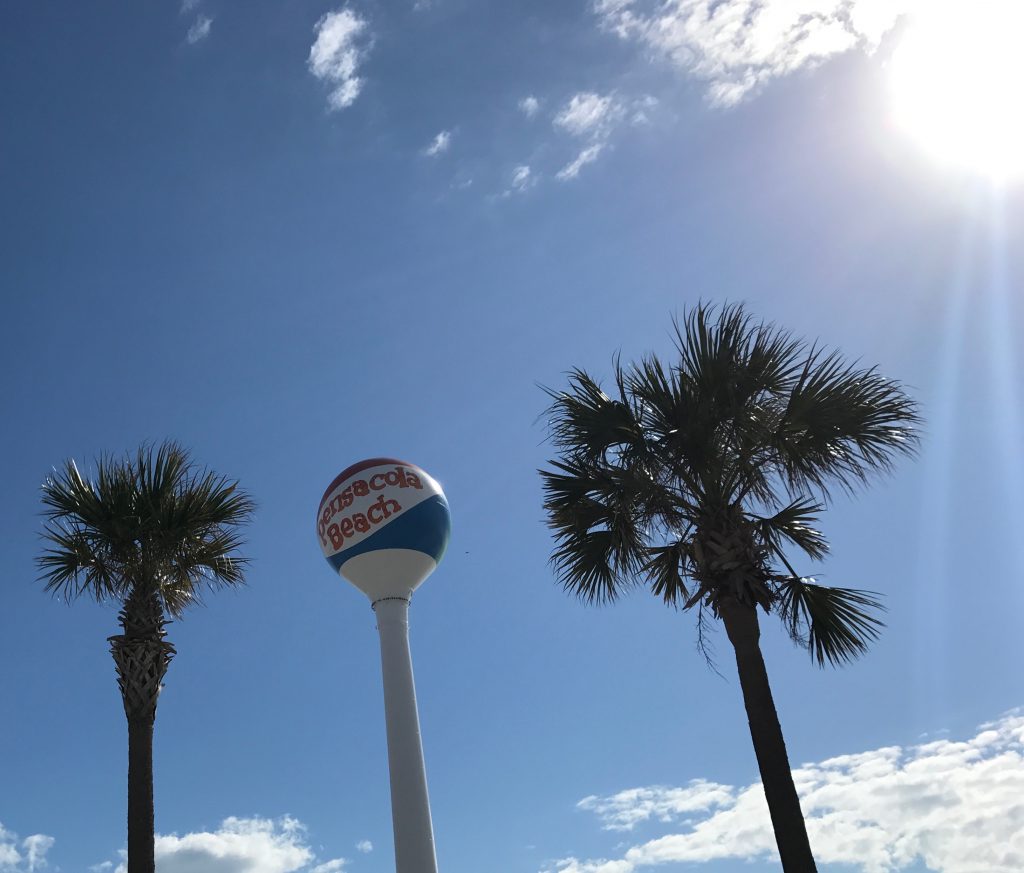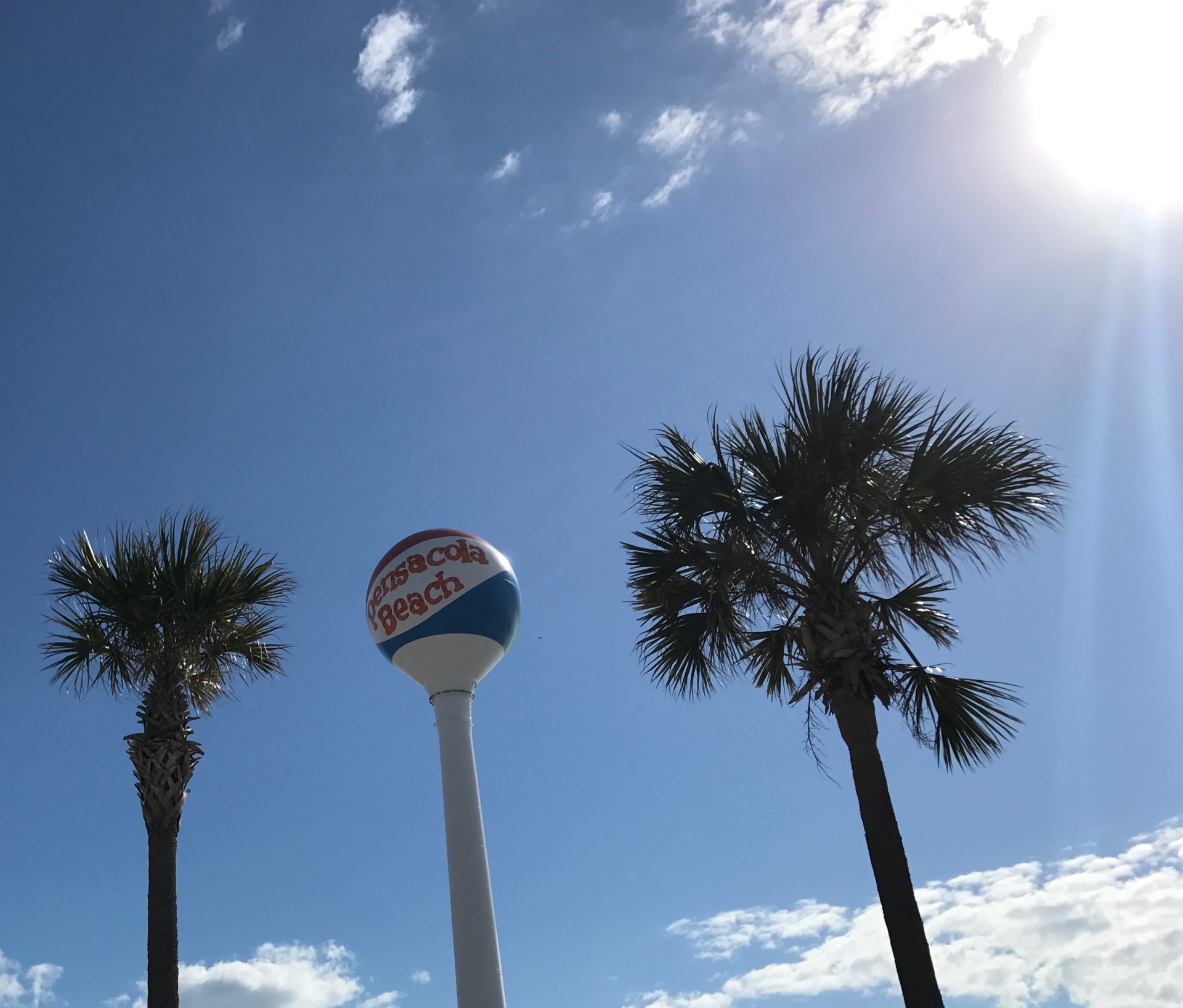 yesterday (saturday), we went into pensacola for the first time. we followed the tip of a friend and did a little shopping in the "downtown-ish" area. and had a delicious non-new-years-resolution-friendly lunch. "gangsta fries" and "dawg's mexican mongrel" to be exact.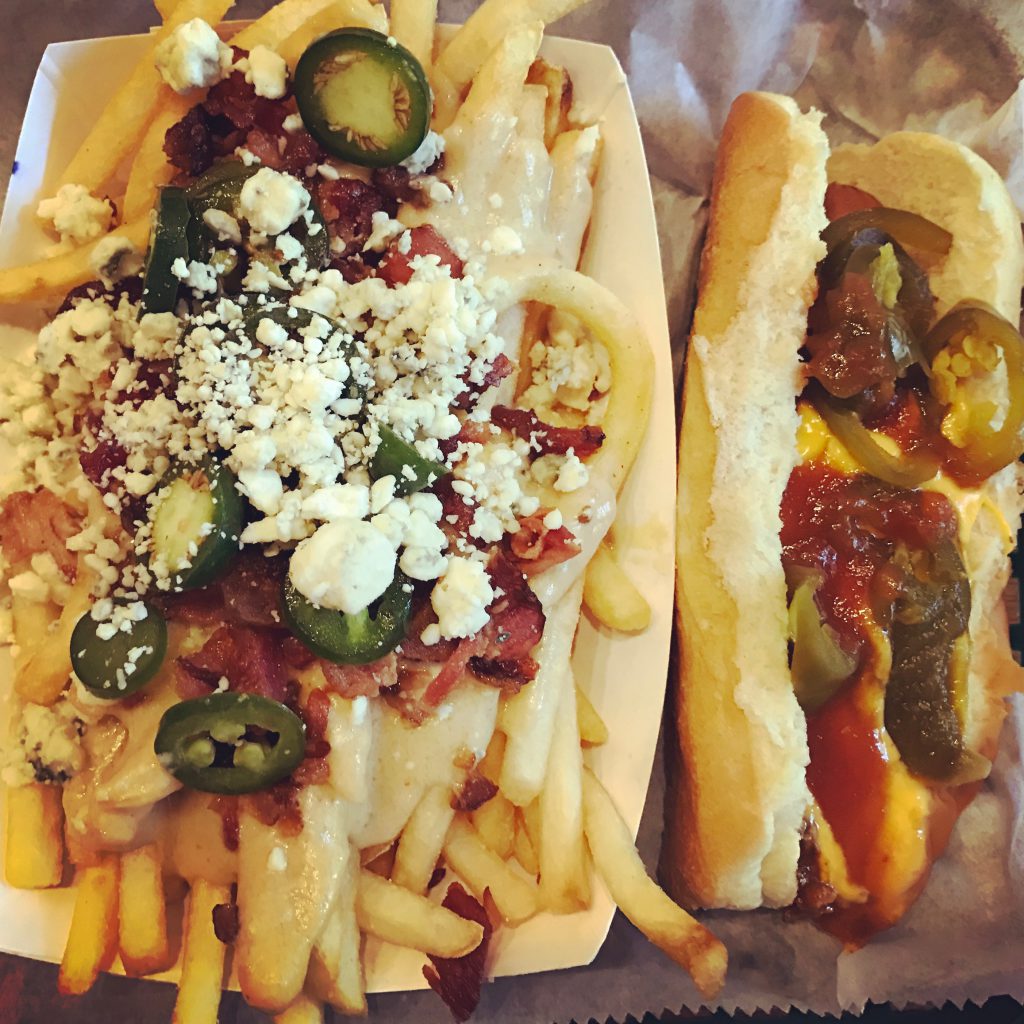 from there, we found a little farmers market to stroll through.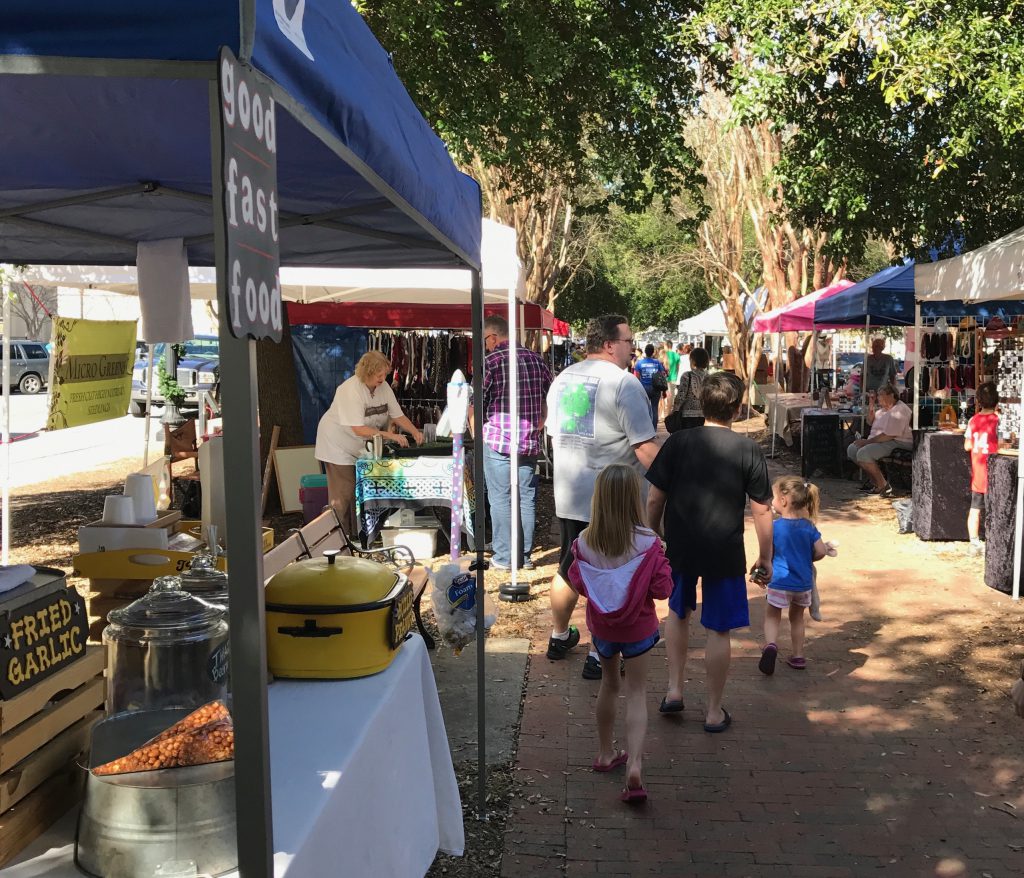 when everyone was tired of walking, we packed it in and rolled over to joe patti's seafood market.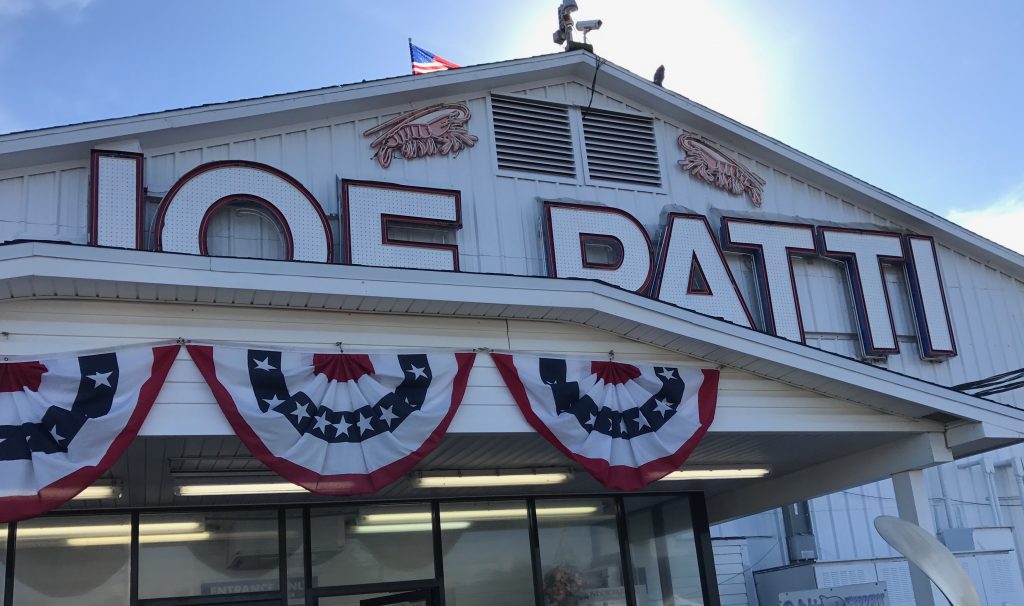 it was mayhem.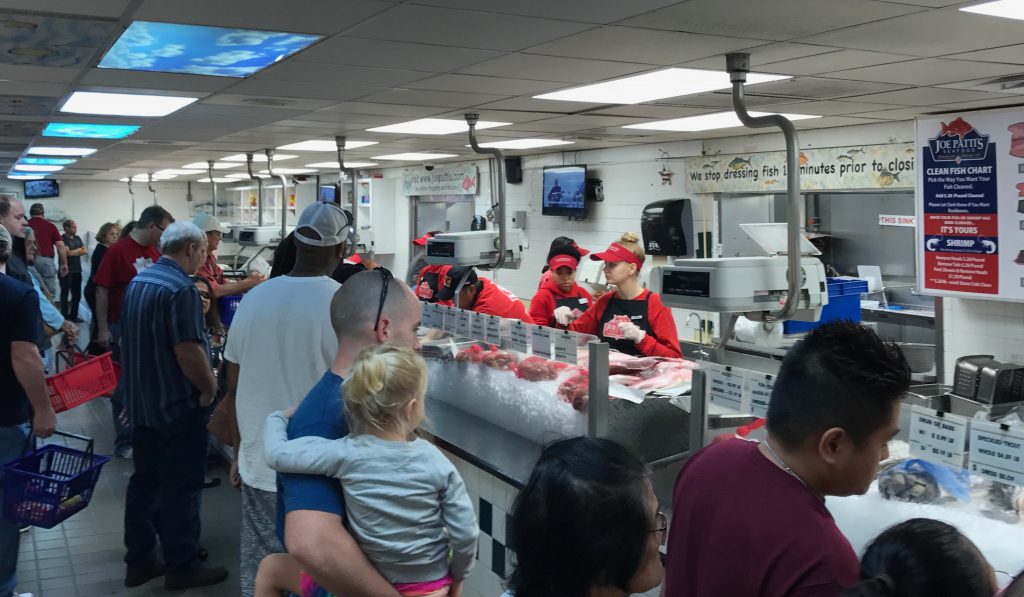 lots of dead sea creatures.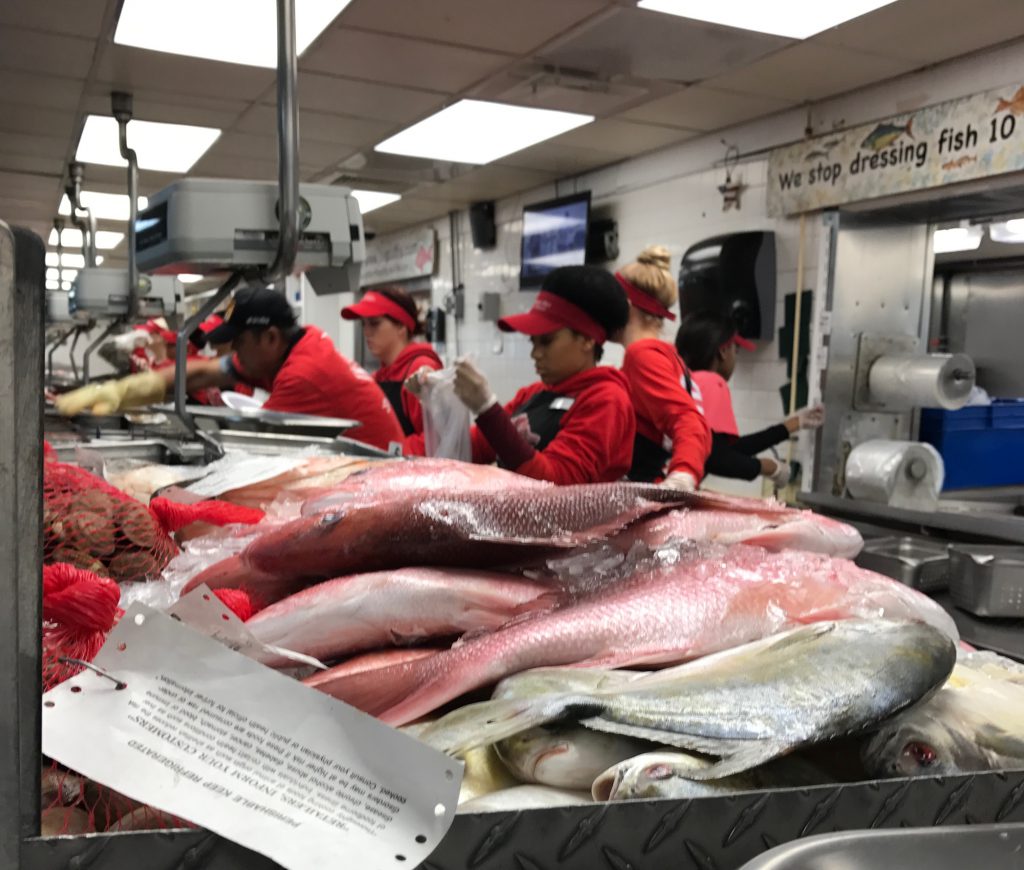 i wandered around a bit, but it was too crowded for my liking. so i took the kids outside and left derek with the task of providing all of our seafood needs. we decided to take some pictures.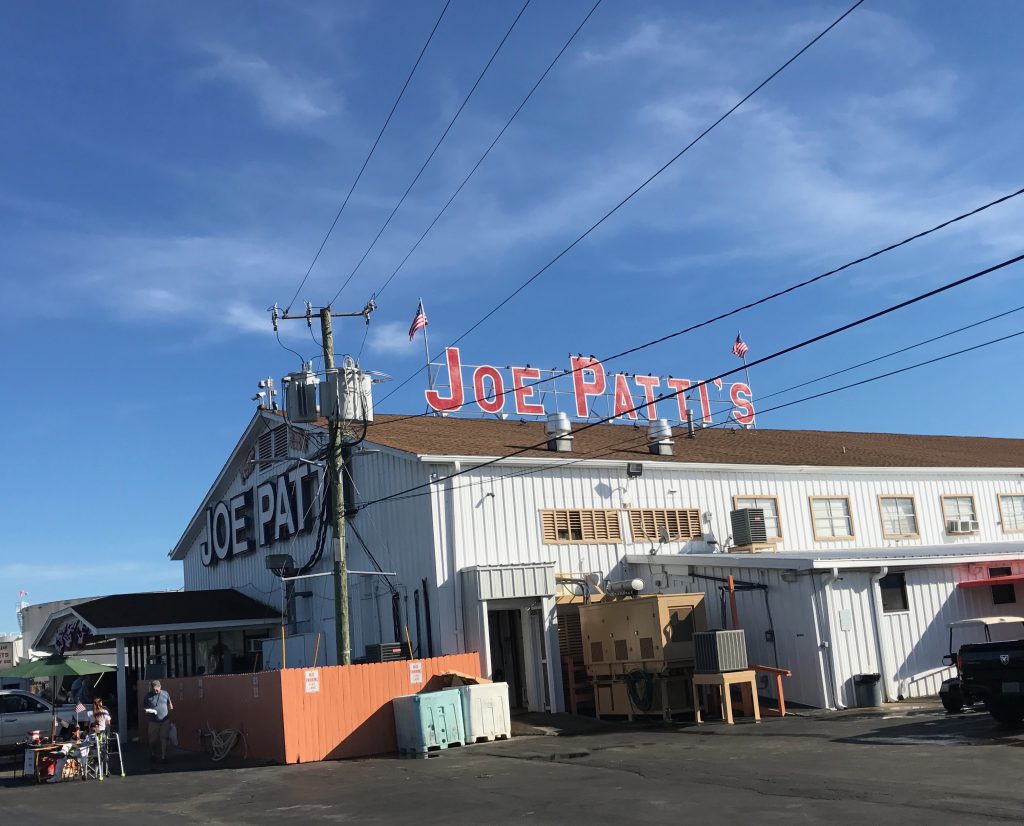 i meant to get a closer picture of this sign when we drove away, but got distracted and never did.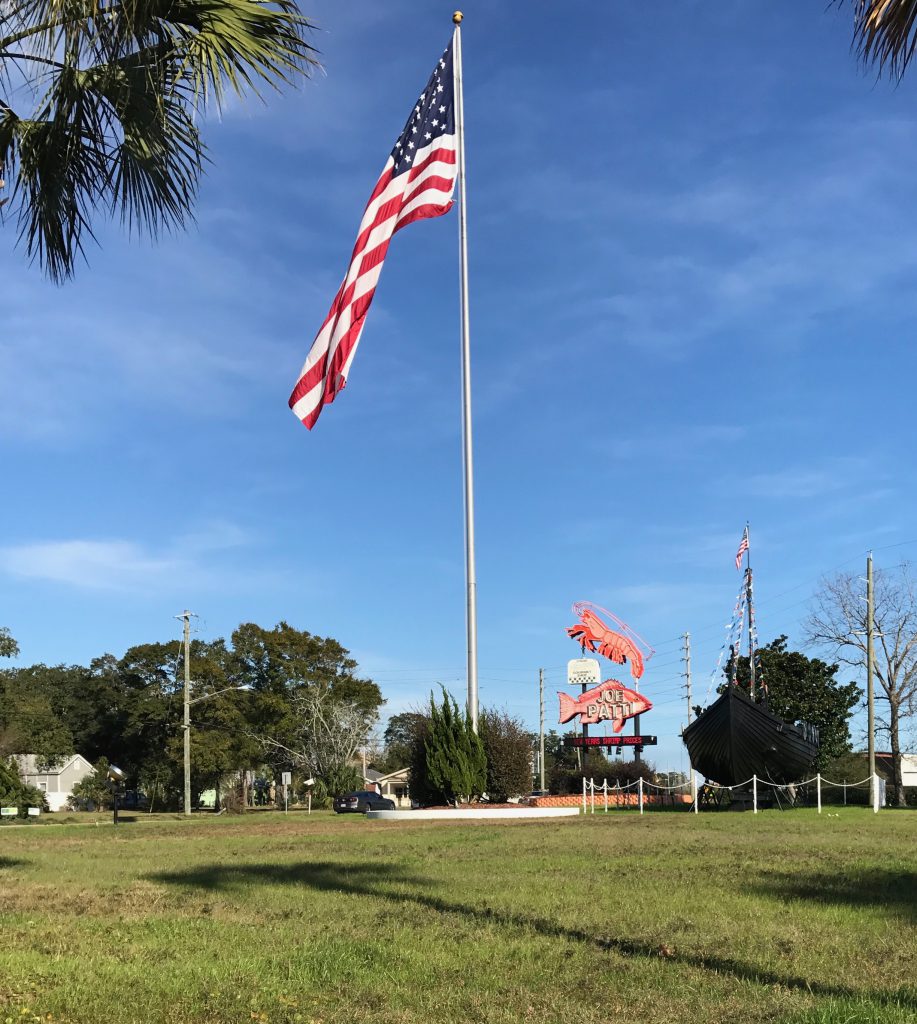 while we were outside walking around, hazel fell down, holding the last bit of an ice cream cone. when i helped her up, i realized she had fallen on an ant hill and was quickly swarmed with ants. she instantly began screaming. i don't think they were biting her, and she was just terrified, but i never did get an answer out of her whether they were or not. to try to smooth things over, i purchased some beignets from a little food truck type thing just outside of the fish market. (they didn't work).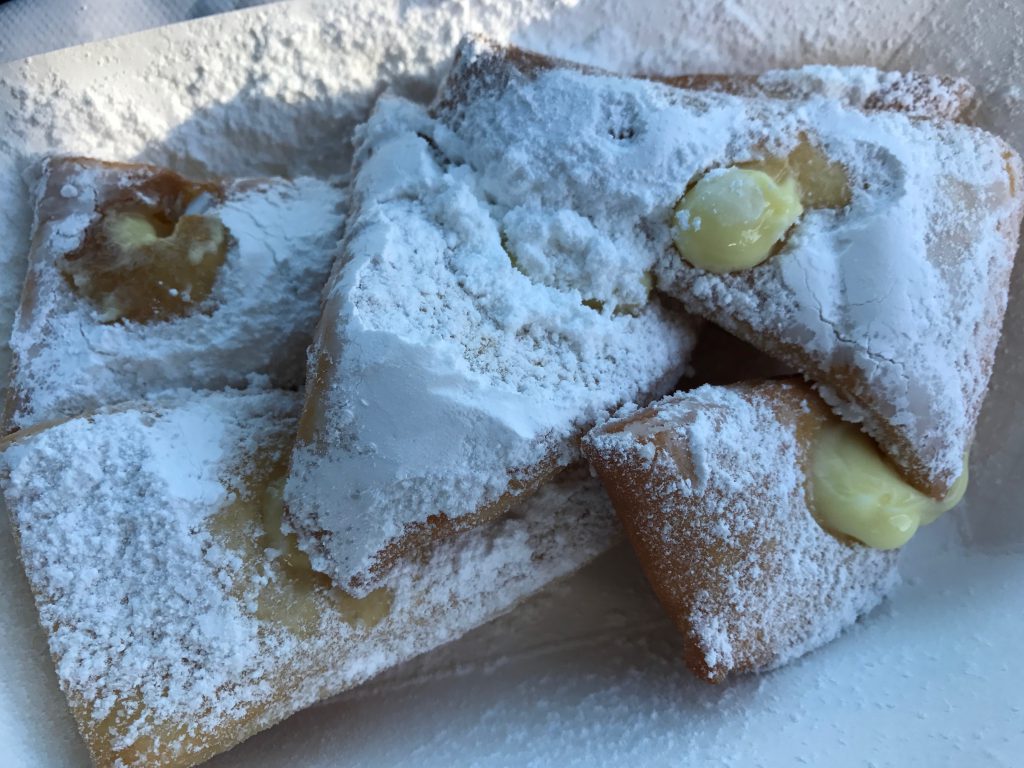 after our excitement in pensacola, derek dropped me off to do laundry (blerg), while he went grocery shopping. the kids stayed with me, happily rotting their brains with their ipads, plugged into an outlet that surely the laundromat owners meant for us to use. then, back to our campsite, where we had a lovely evening of stuffing our faces with seafood. we had snapper, grouper, shrimps, and my personal fave, scallops.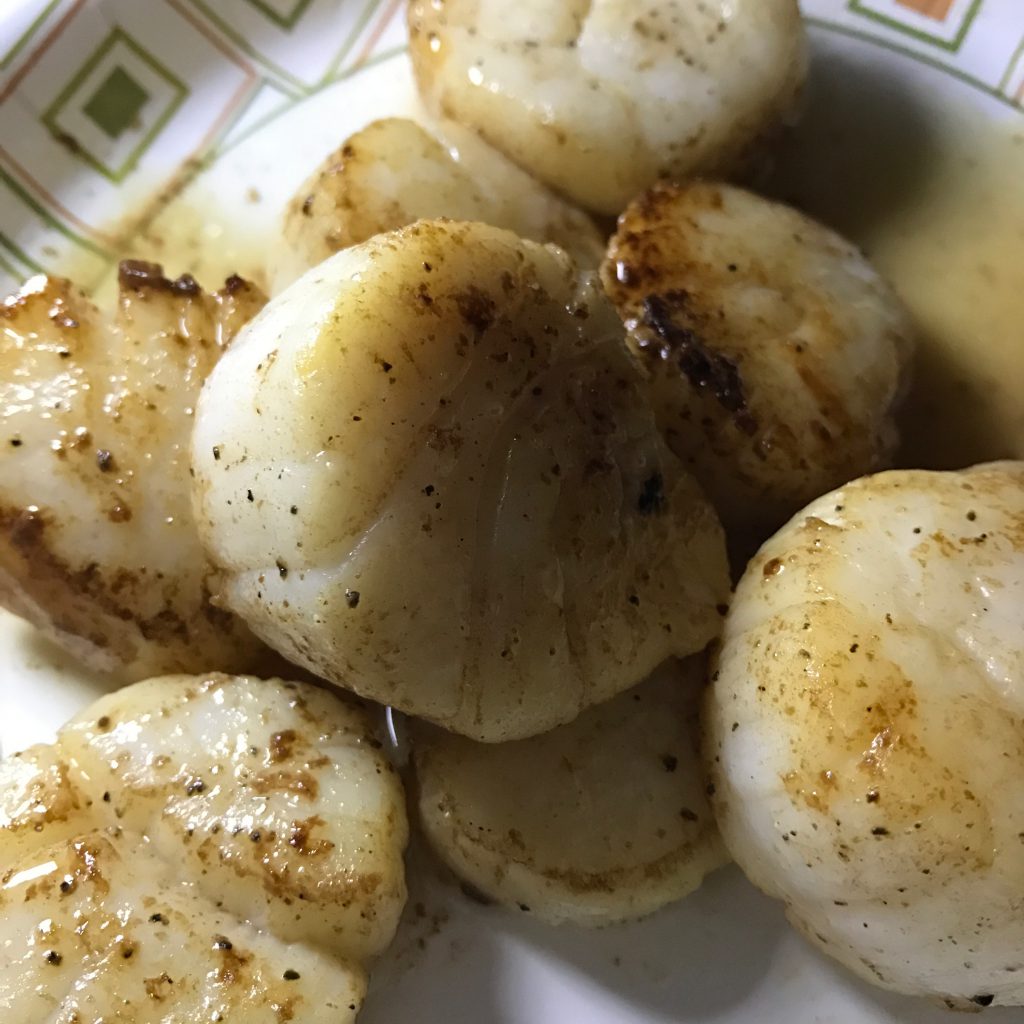 then some campfire time. with a trusty blue moon and a quilt.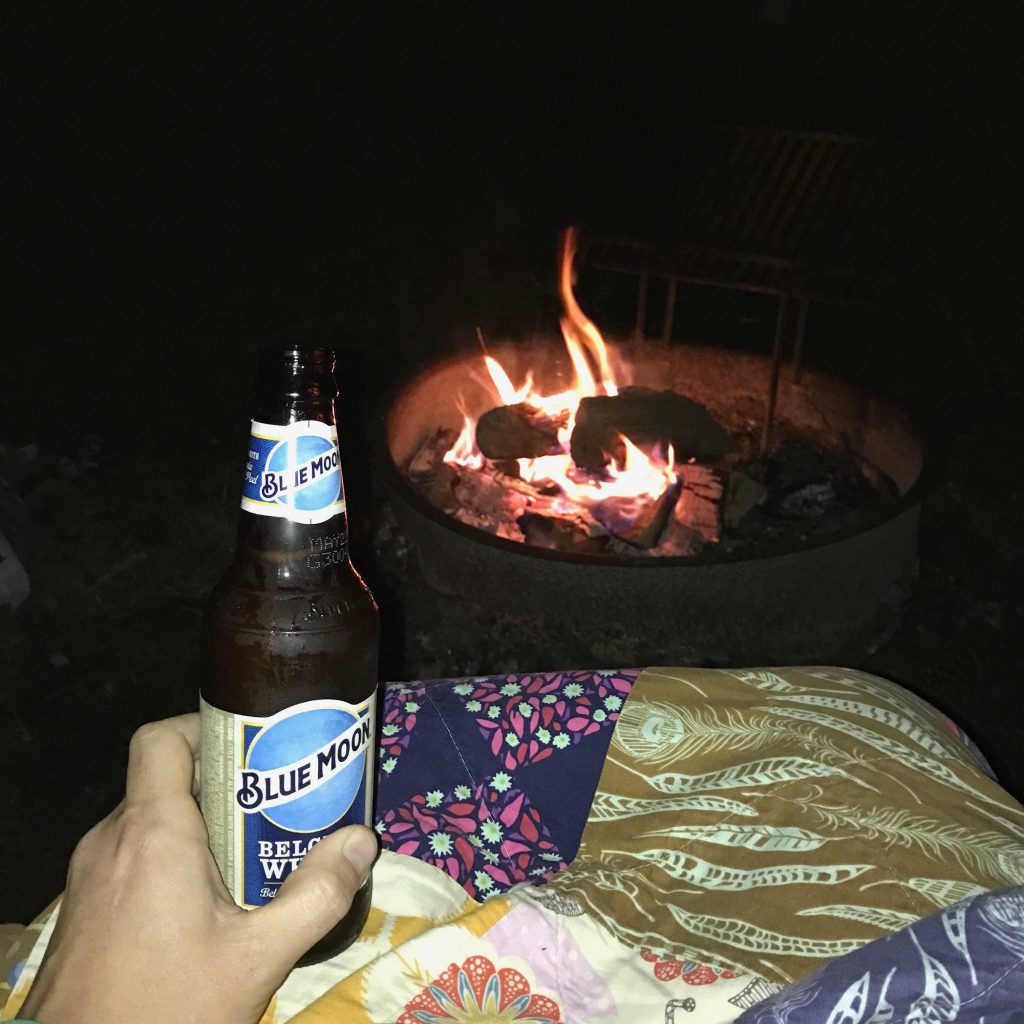 then there was a bit of excitement when an armadillo strolled onto our site and began an aggressive pursuit of our leftovers. he really did not seem to care that we were there, shining lights on him, snapping pics and following him around.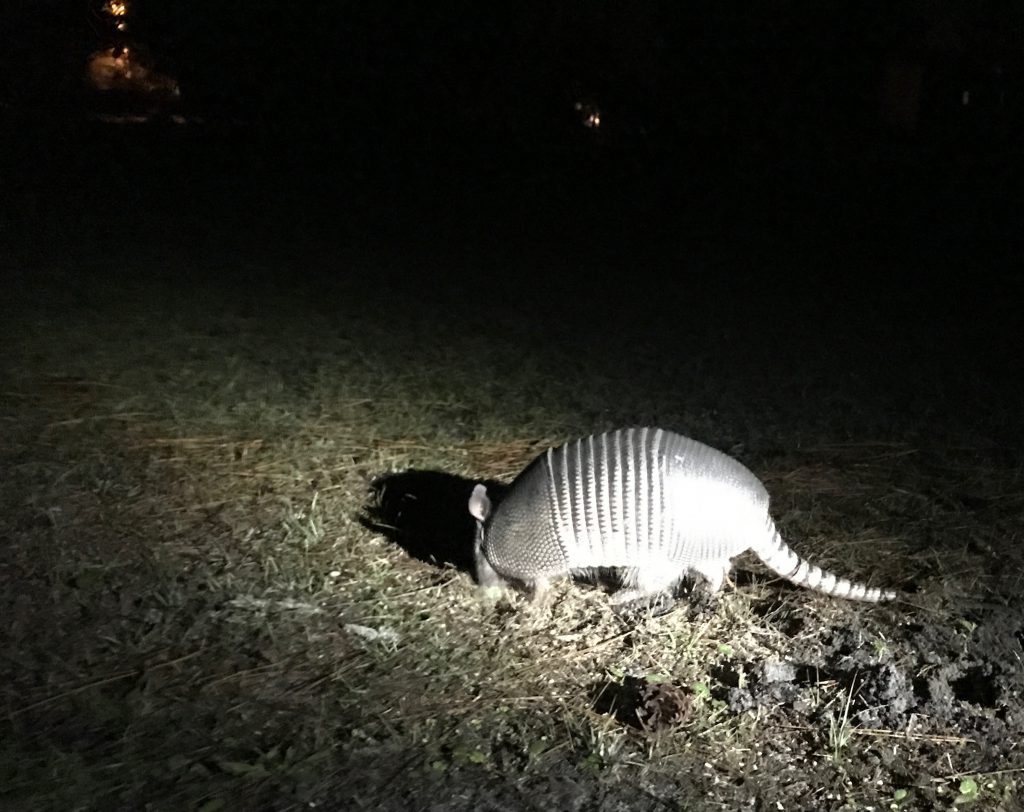 he attempted to pull himself up on the bench a few times, but his armored little body wasn't equipped for such feats of acrobatics.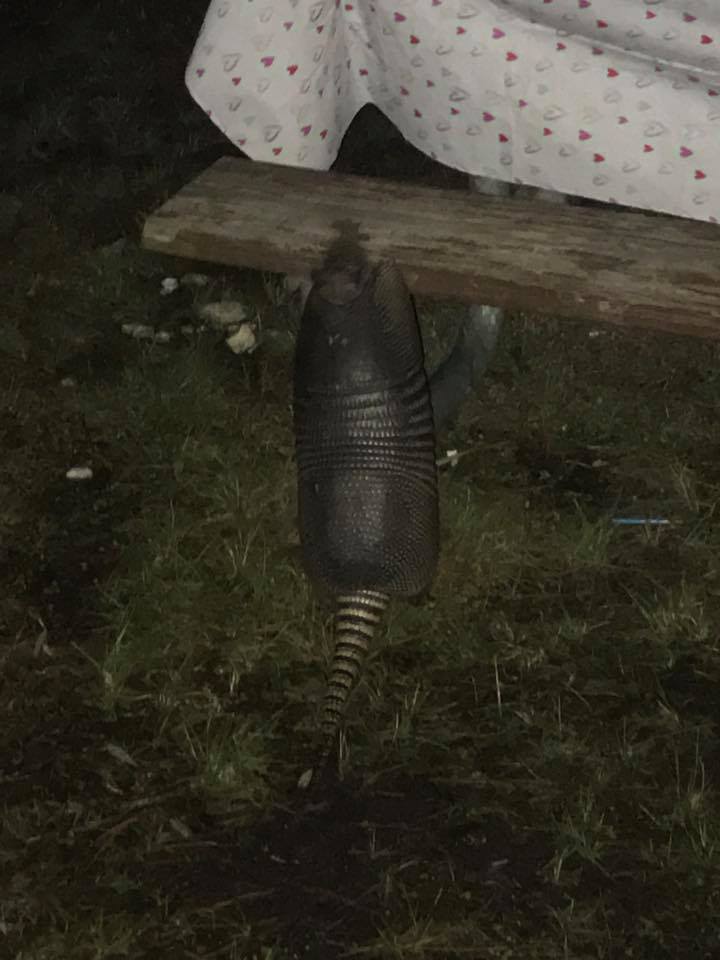 this morning, derek took the big kids to church and shopping, while hazel and i had a lazy day lounging around the camper. she's a bum.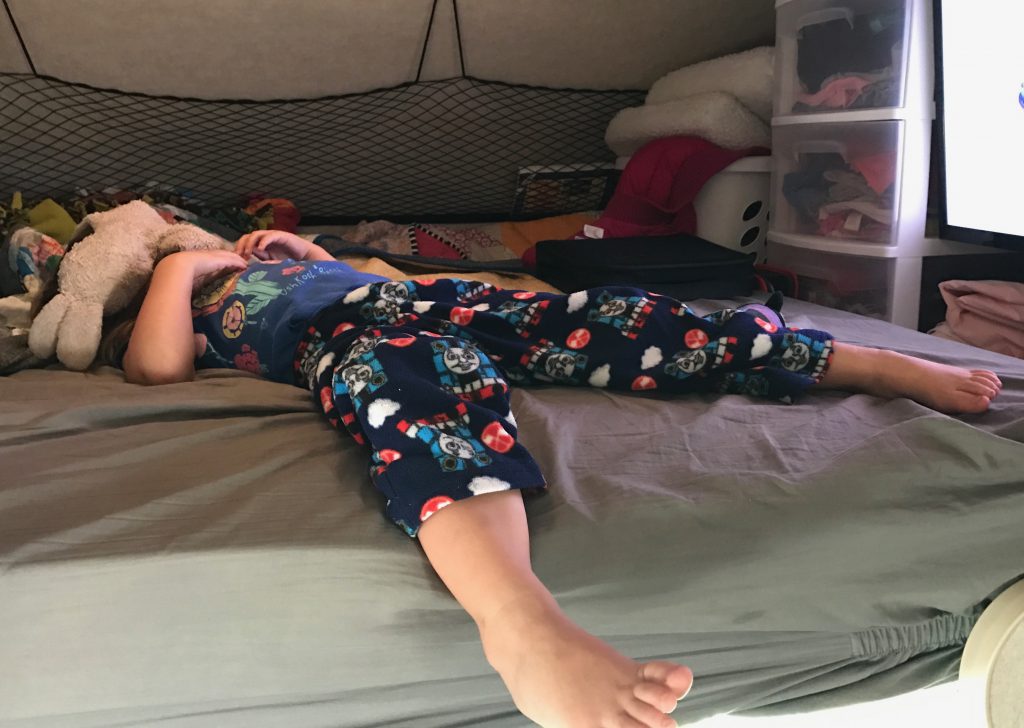 aaaaaand…. i'm all caught up. huzzah.