as i was going through pics for big bend, i realized that i never posted about our time in del rio, other than our visit to seminole canyon state park. we didn't do a ton, partly because there wasn't much to do but mostly because we all rotated through a terrible stupid cold. ok, without further ado….
paw patrol picnic with dad.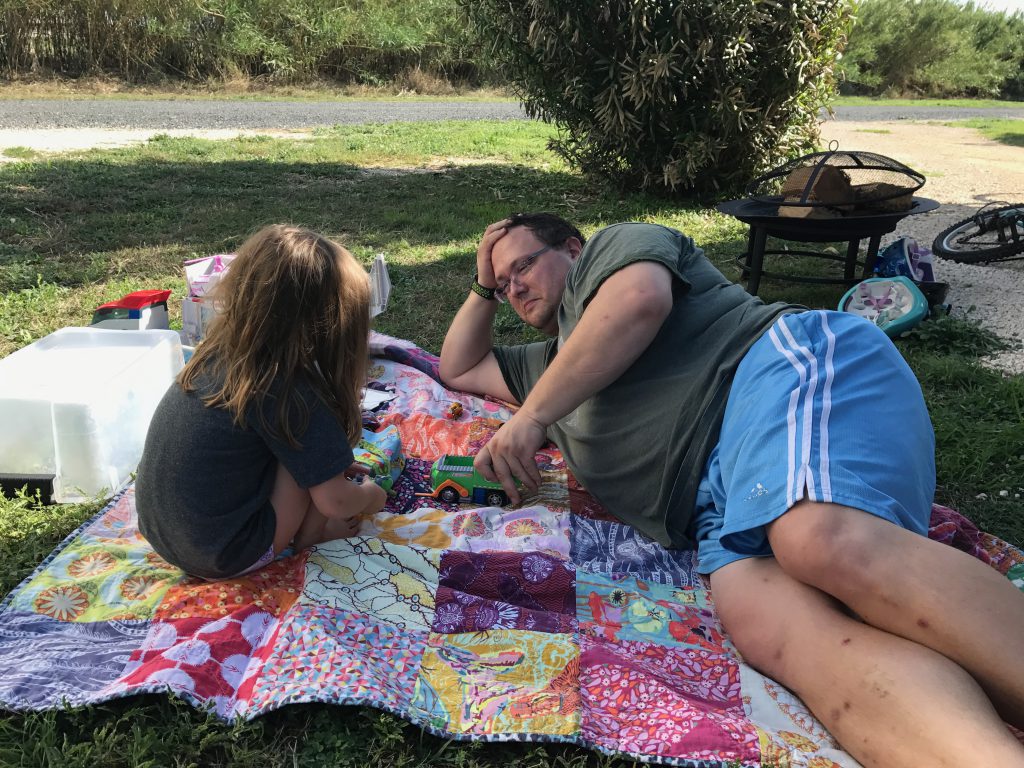 dinner at rudy's bbq, on a tip from derek's dad.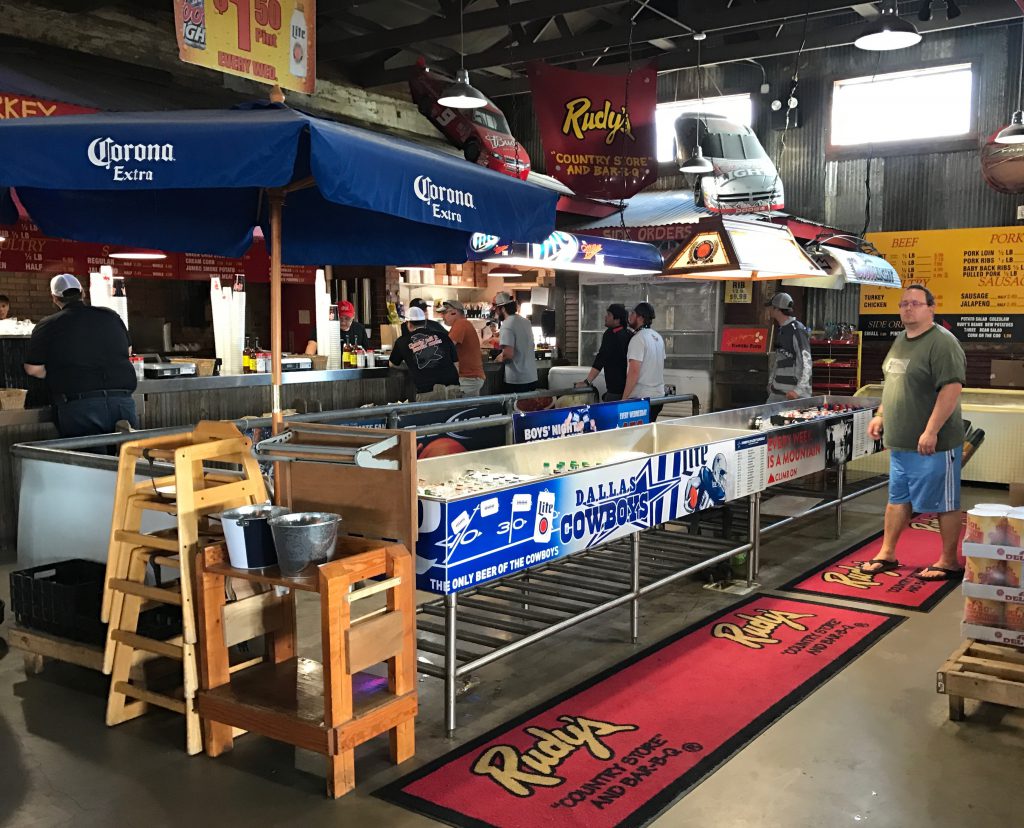 meat mania.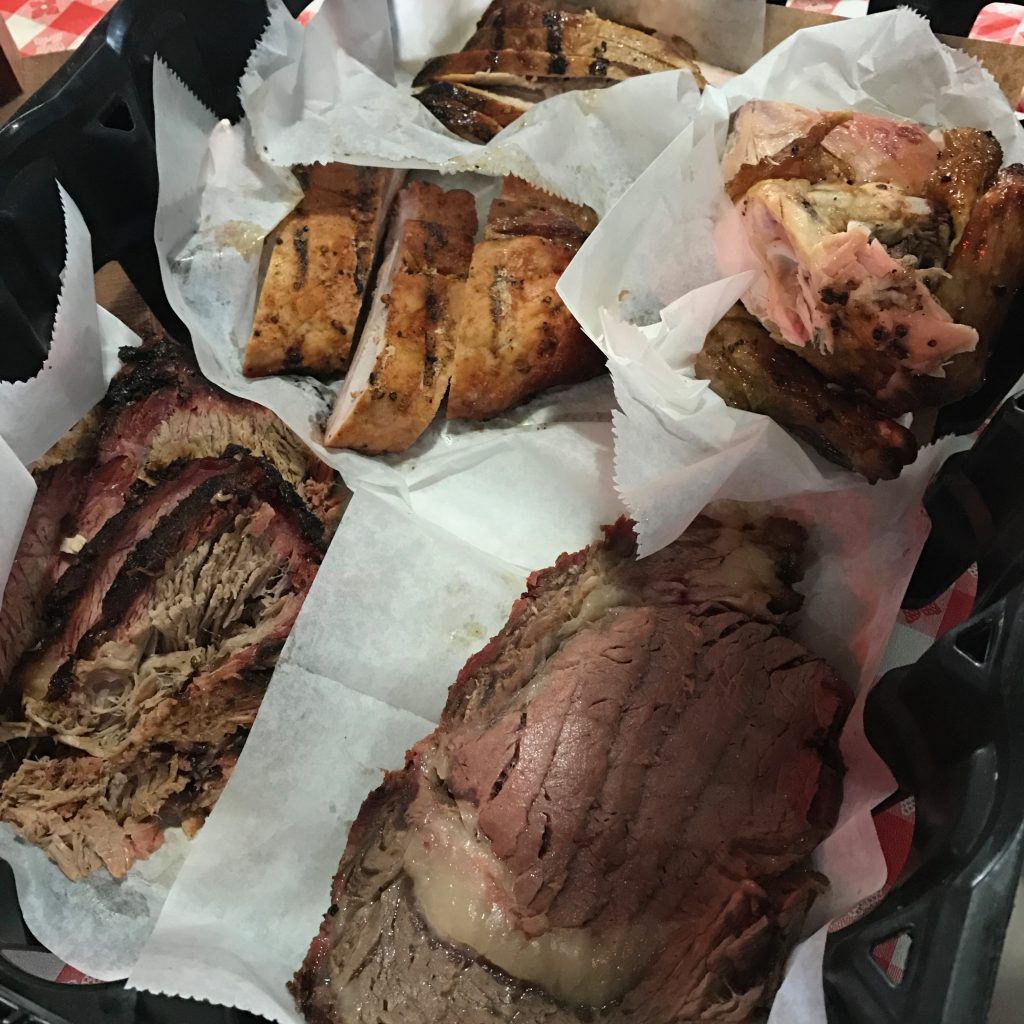 del rio is a border town. on the other side is a pretty big (and from what we understand, somewhat sketchy) city called cuidad acuna. we took a drive over to where i thought we could overlook the rio grande and see into mexico, but we were thwarted by this stupid fence.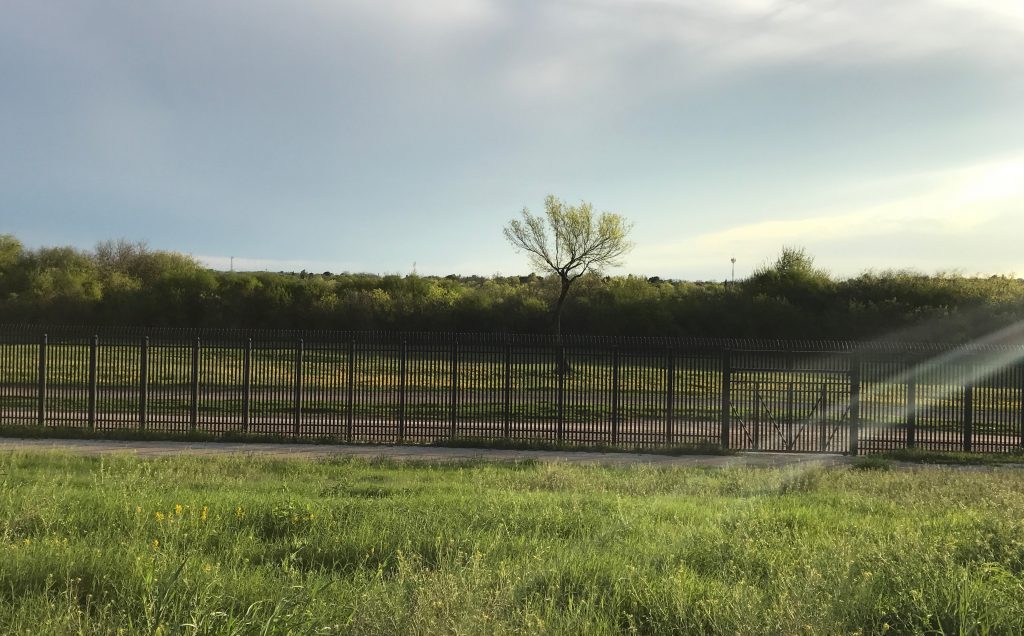 i might have already mentioned it, but our campground was just down the road from amistad national recreational area. we had already stopped in to get anna's junior ranger booklet before heading to seminole canyon, but we took a drive over just to check out the amistad reservoir.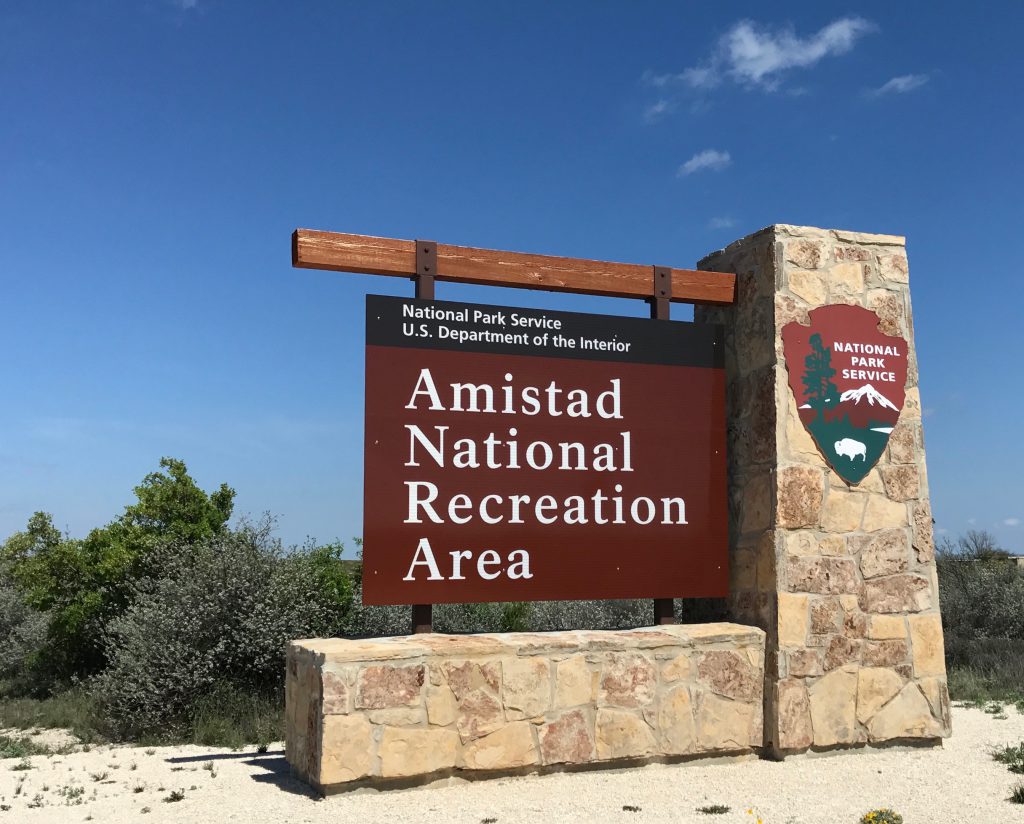 derek had hoped to go fishing at some point, but it never happened, thanks to the cold plague.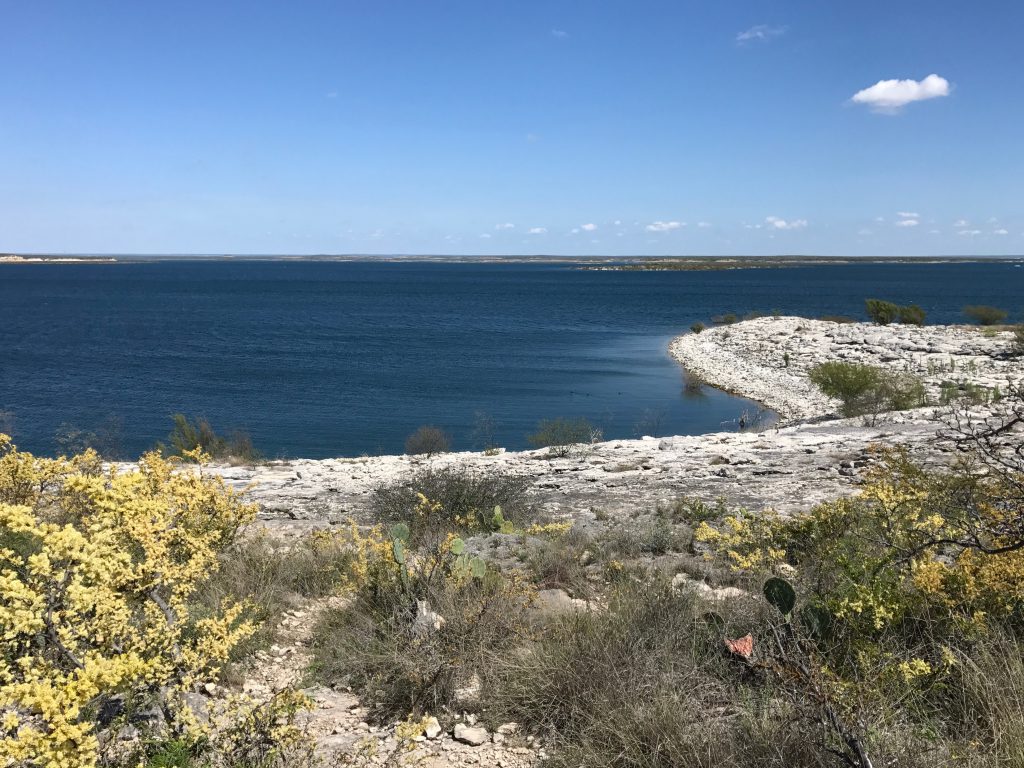 we also drove out onto the amistad dam, so we could officially stand in mexico and the us at the same time.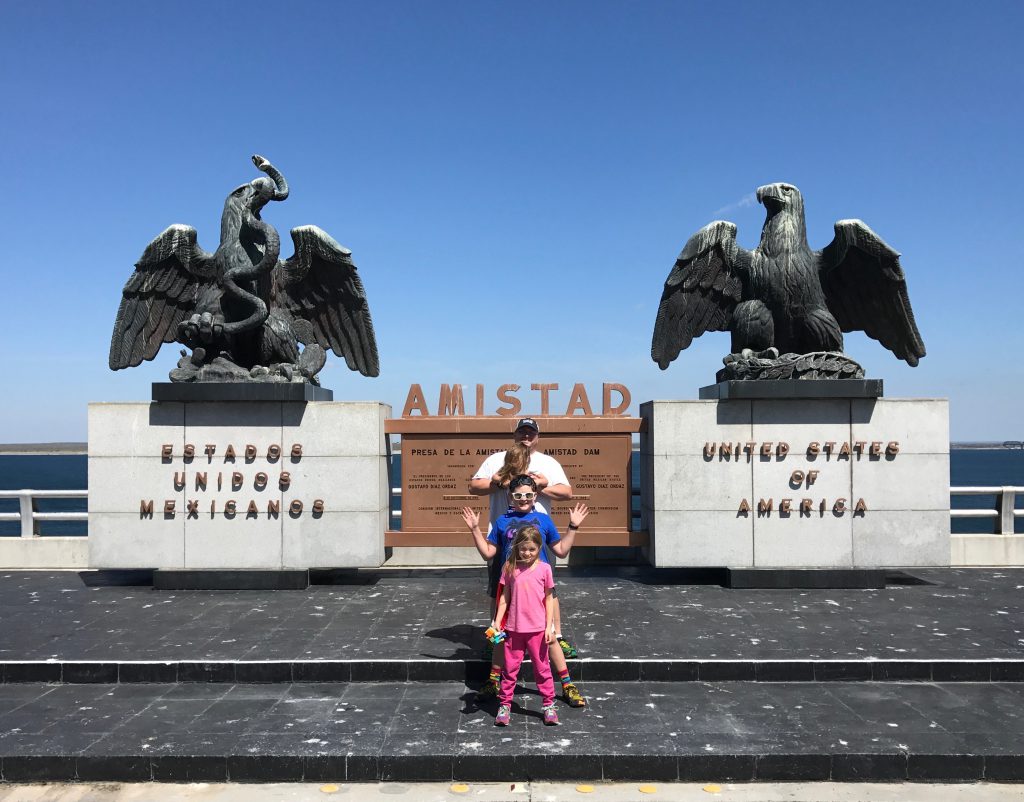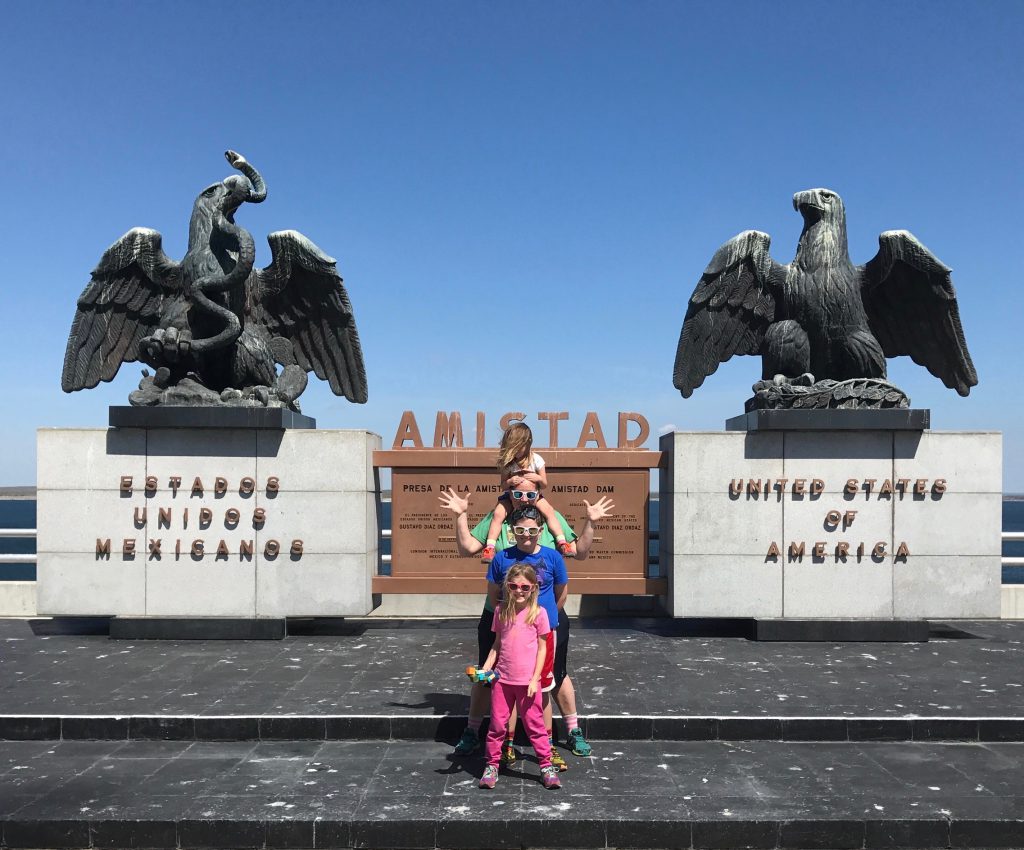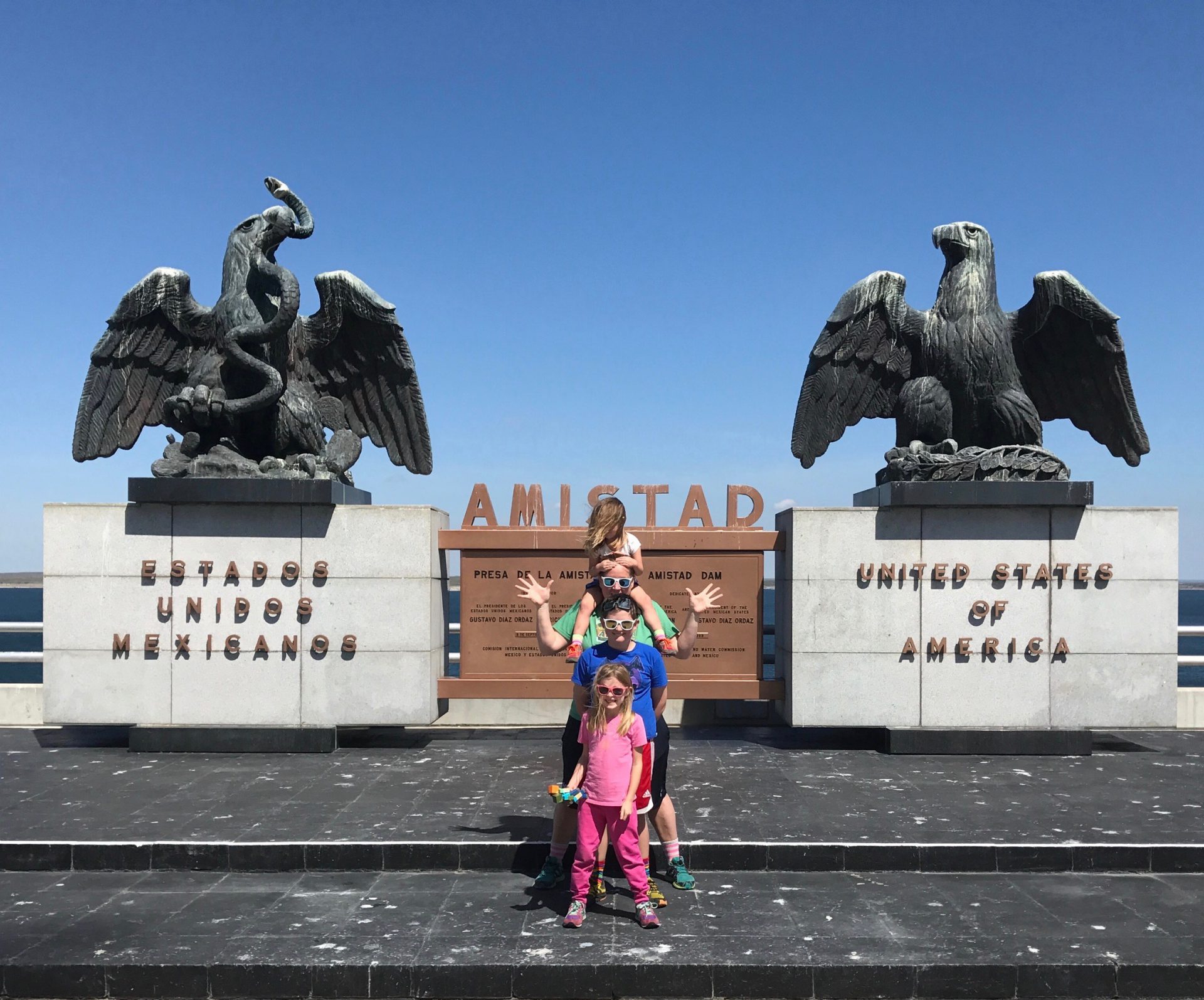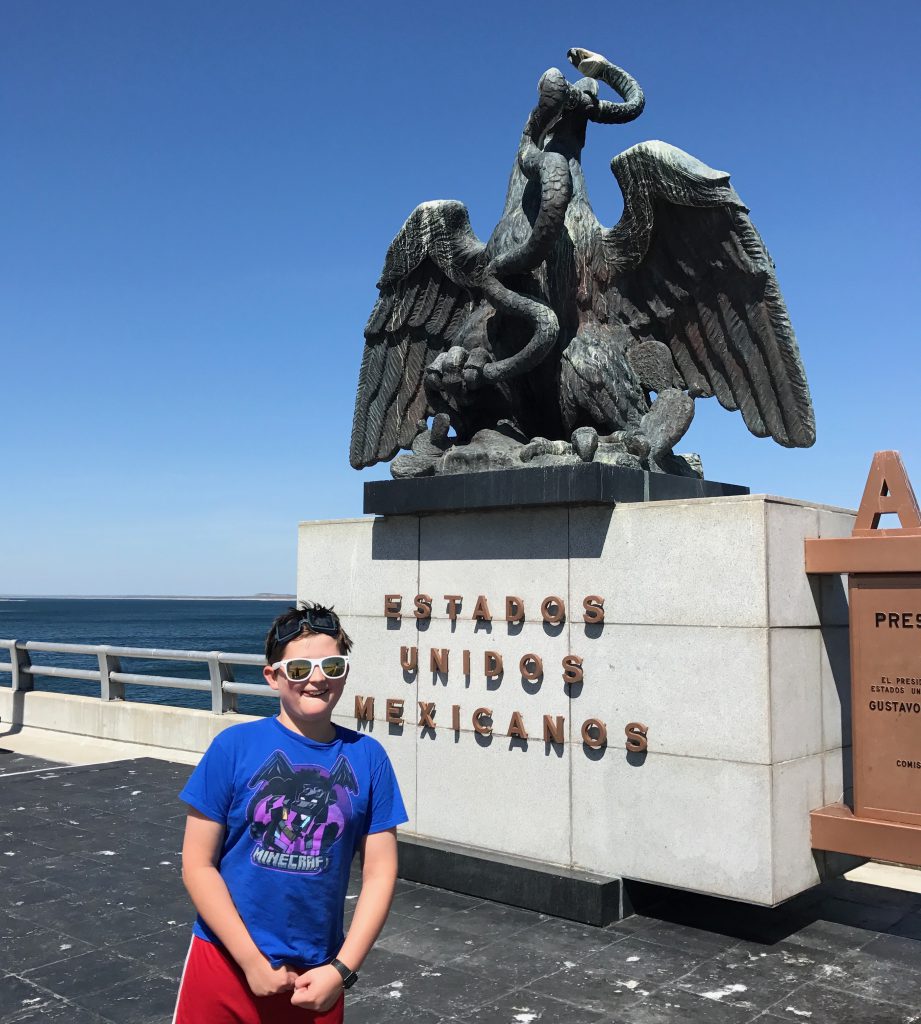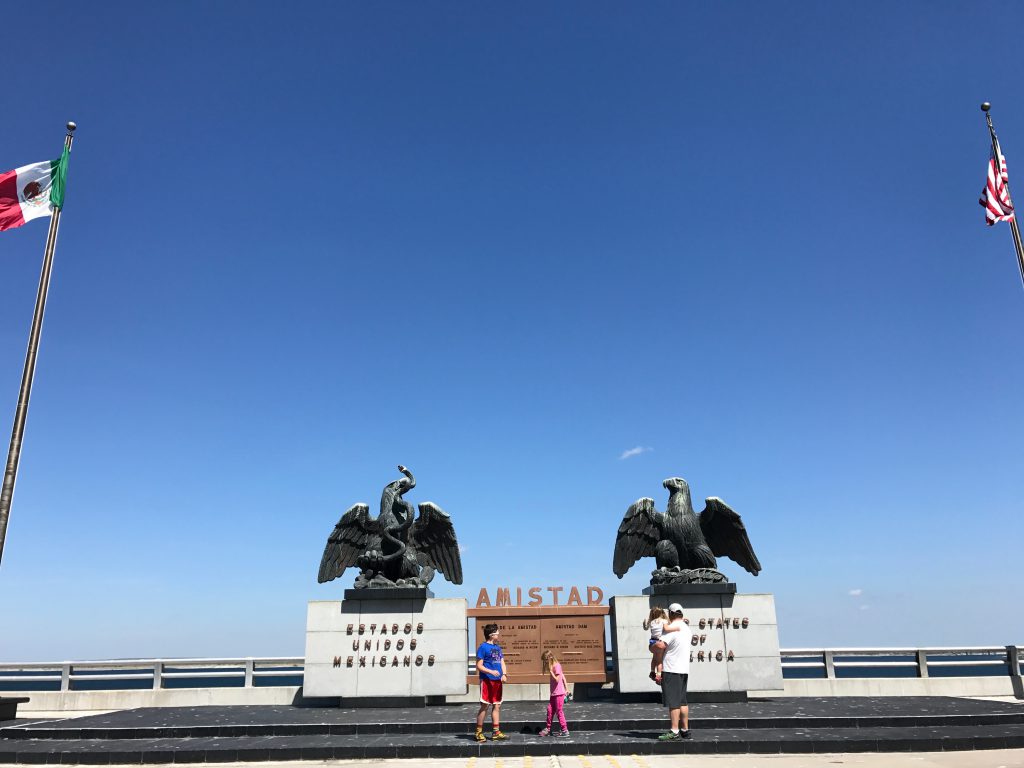 the view of the rio grande on the other side of the dam from the reservoir.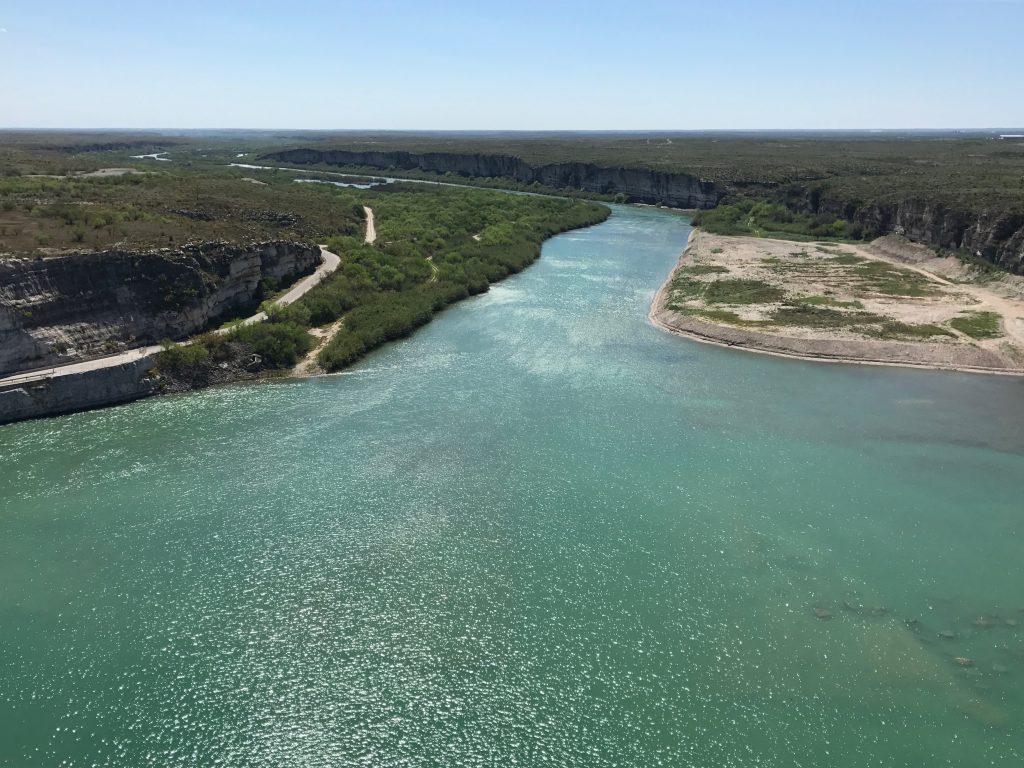 the gate to america. so inviting.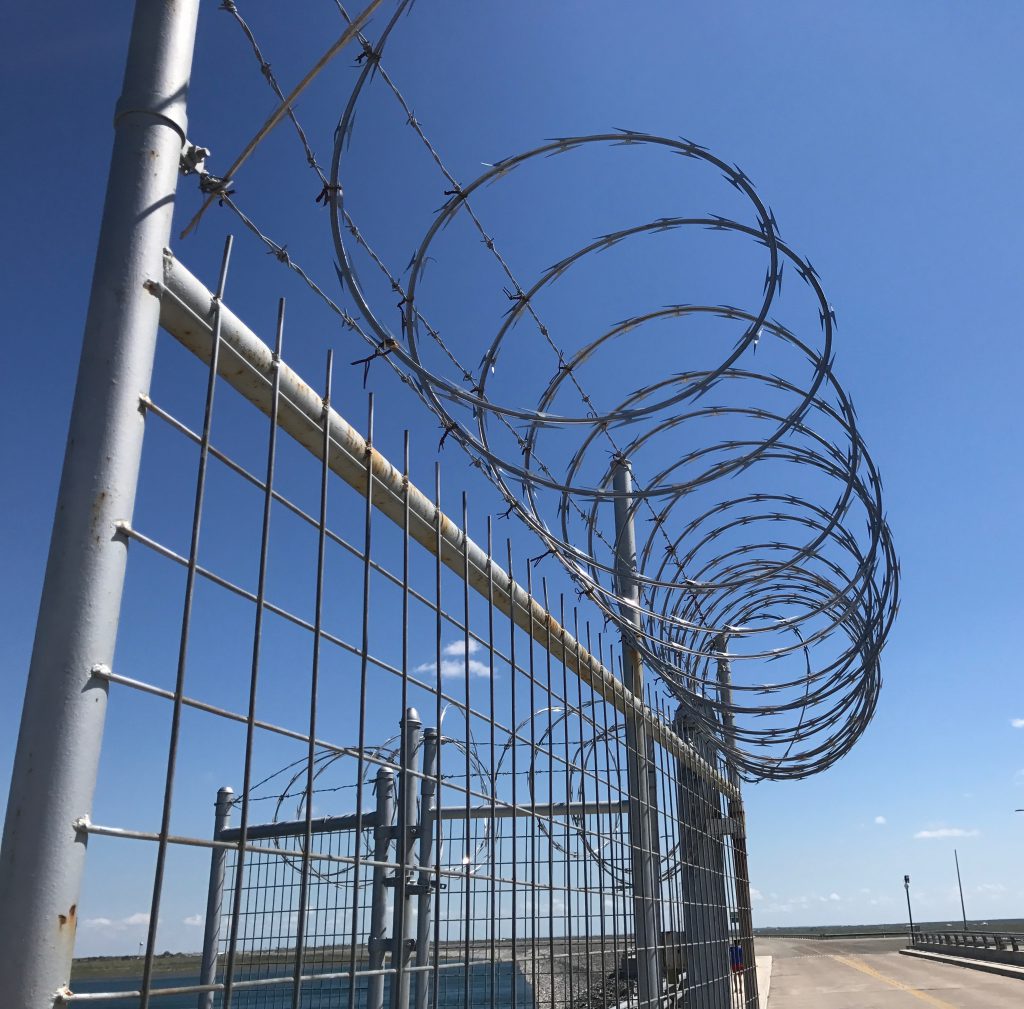 our week was brightened up when a package from the grandlidboms arrived. eggs, candy, puzzles, books, toys. everyone was happy.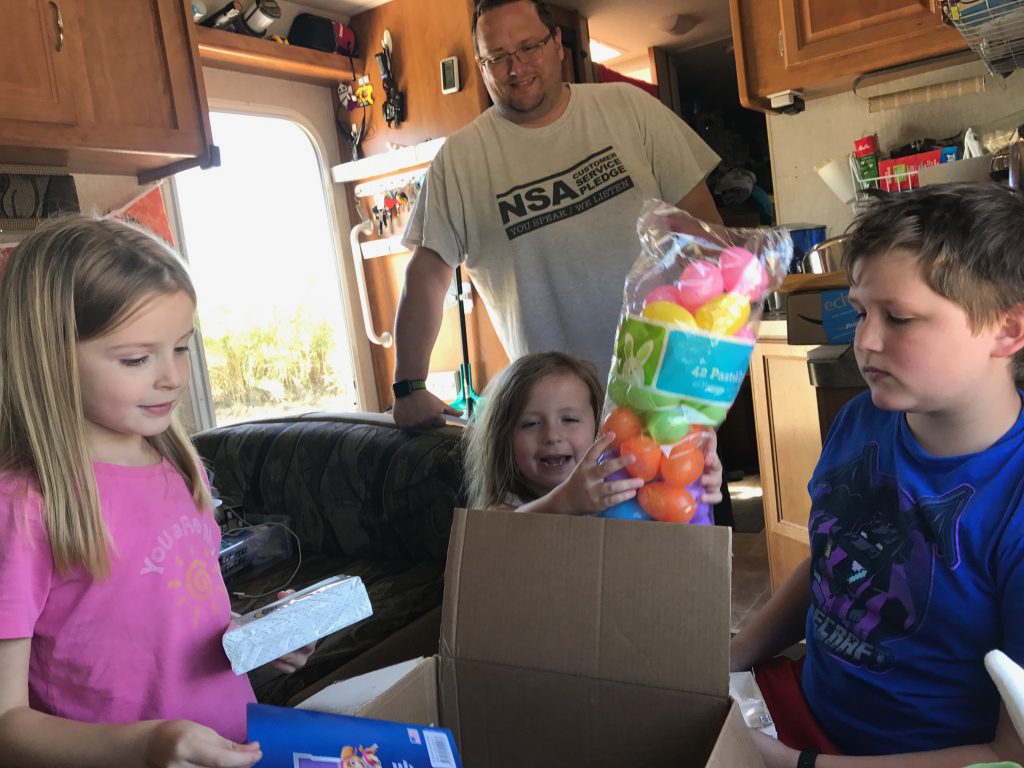 and crafts… we got right to work. well, the girls and i. isaac was not interested.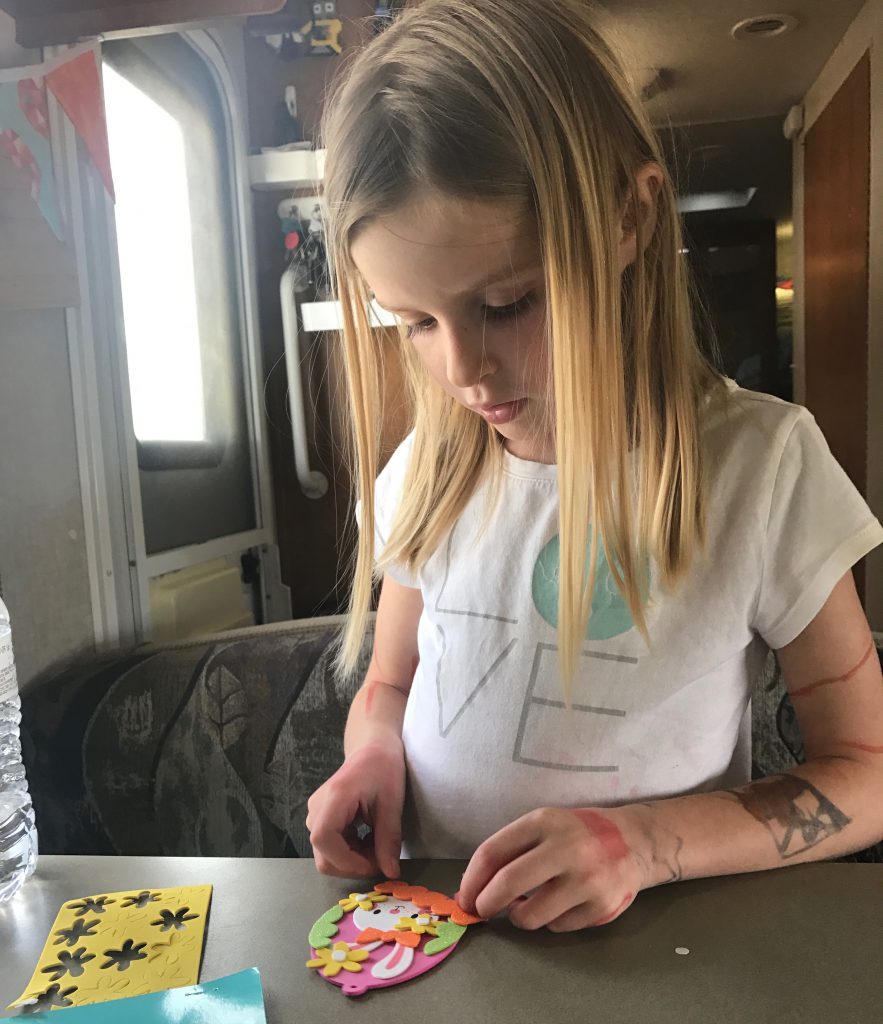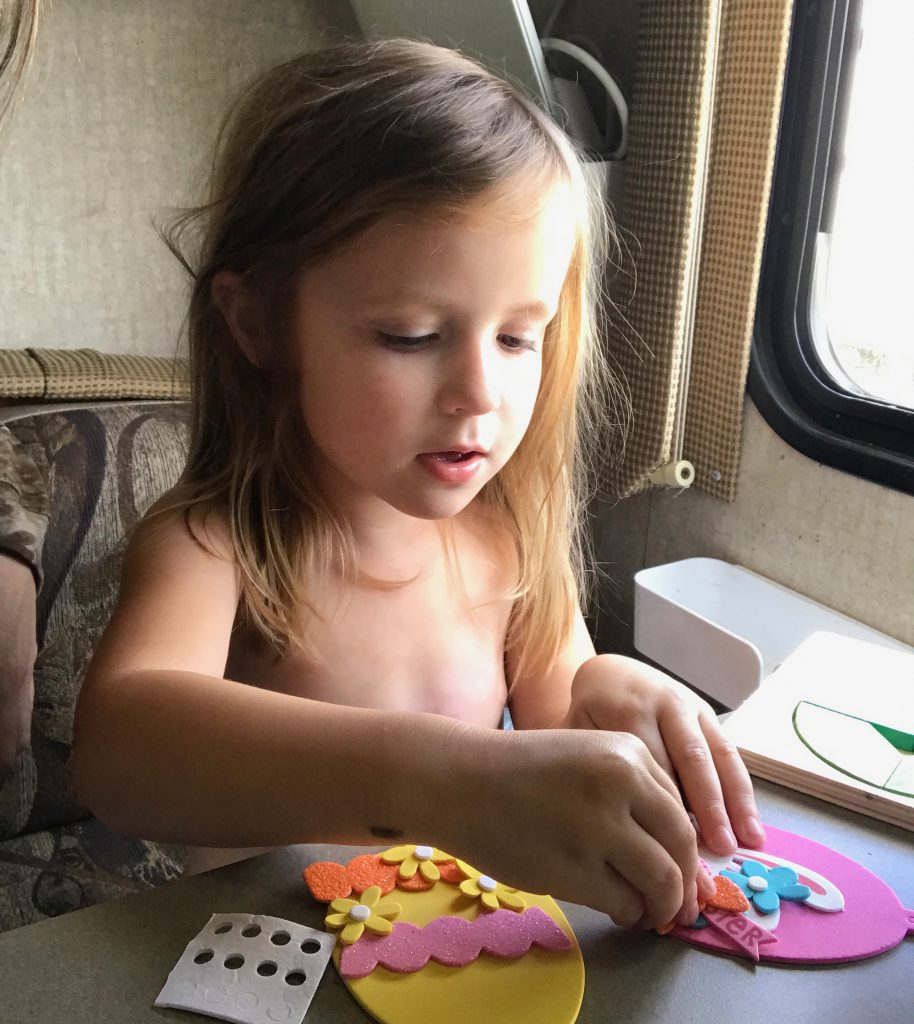 our final creation.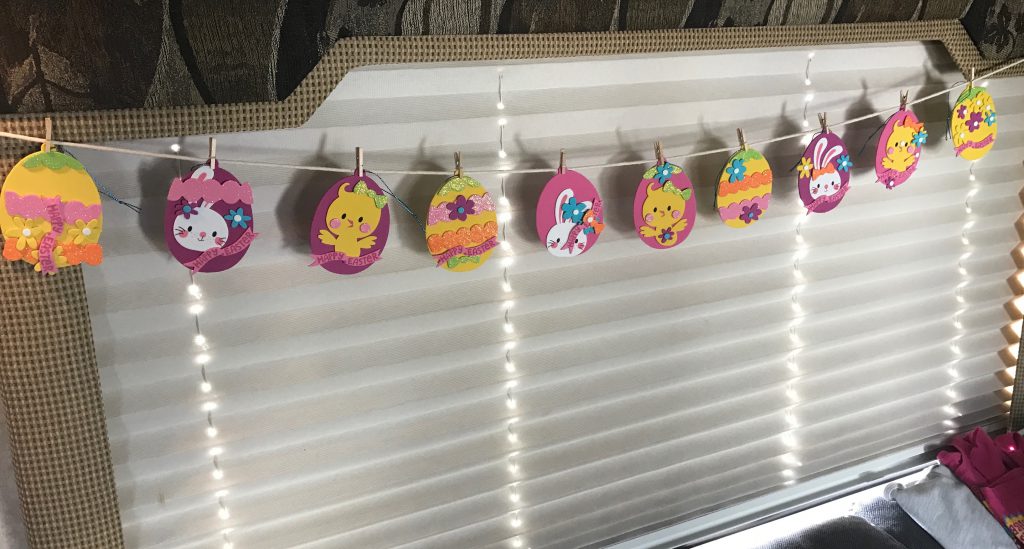 anna finished up her junior ranger badge requirements. when we picked up the booklet, the ranger just gave us the badge and patch and left it up to us to do the requirements. i guess if we were staying in another part of the park, that would be great, but we were only like 3 miles from the visitor center. either way, it saved us a trip back to get sworn in.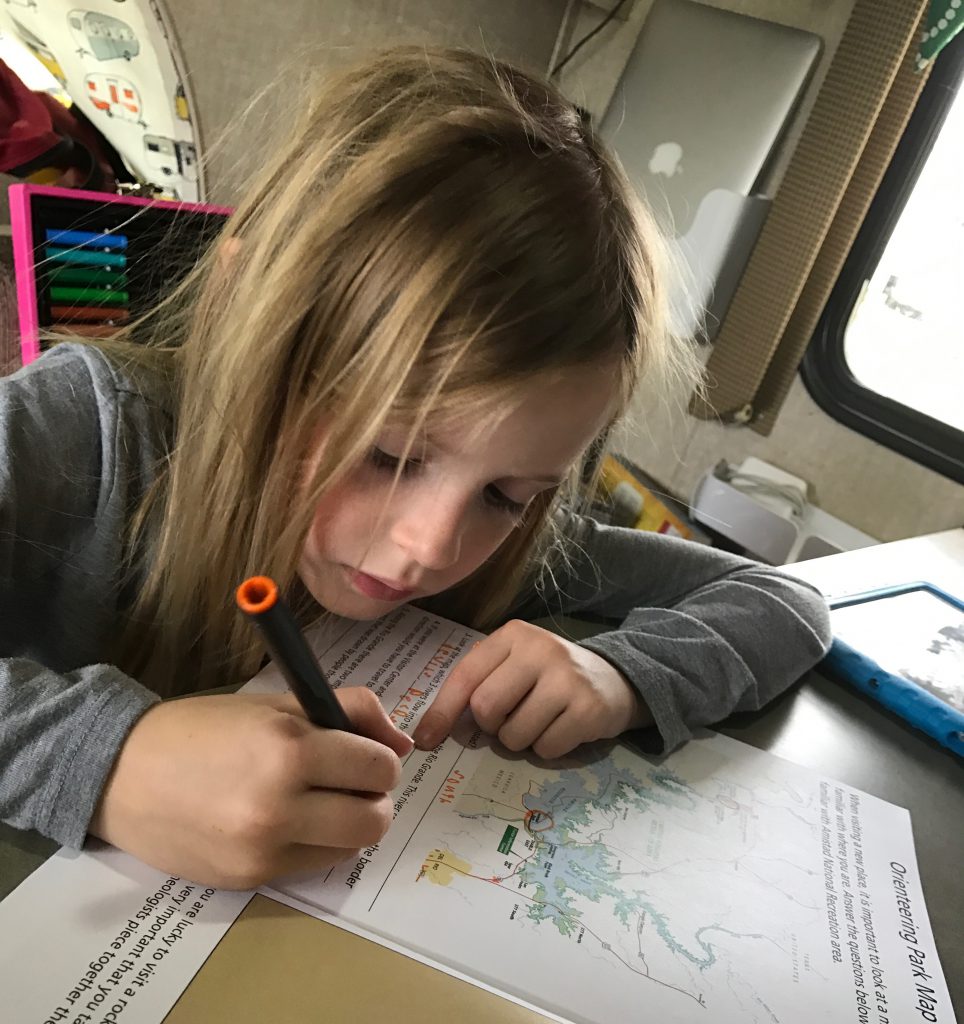 some anna snuggles and selfie.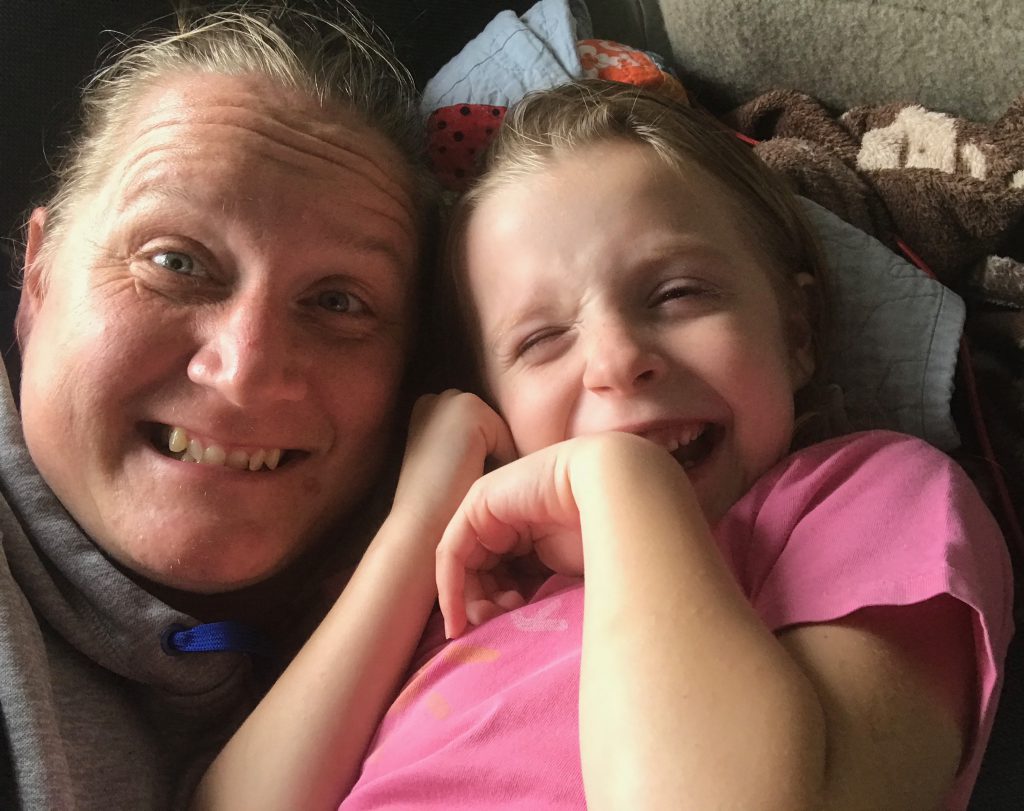 as with most "down" weeks, there was a LOT of art happening. i drew anna her very own "draw so cute" portrait. i think it's a striking likeness.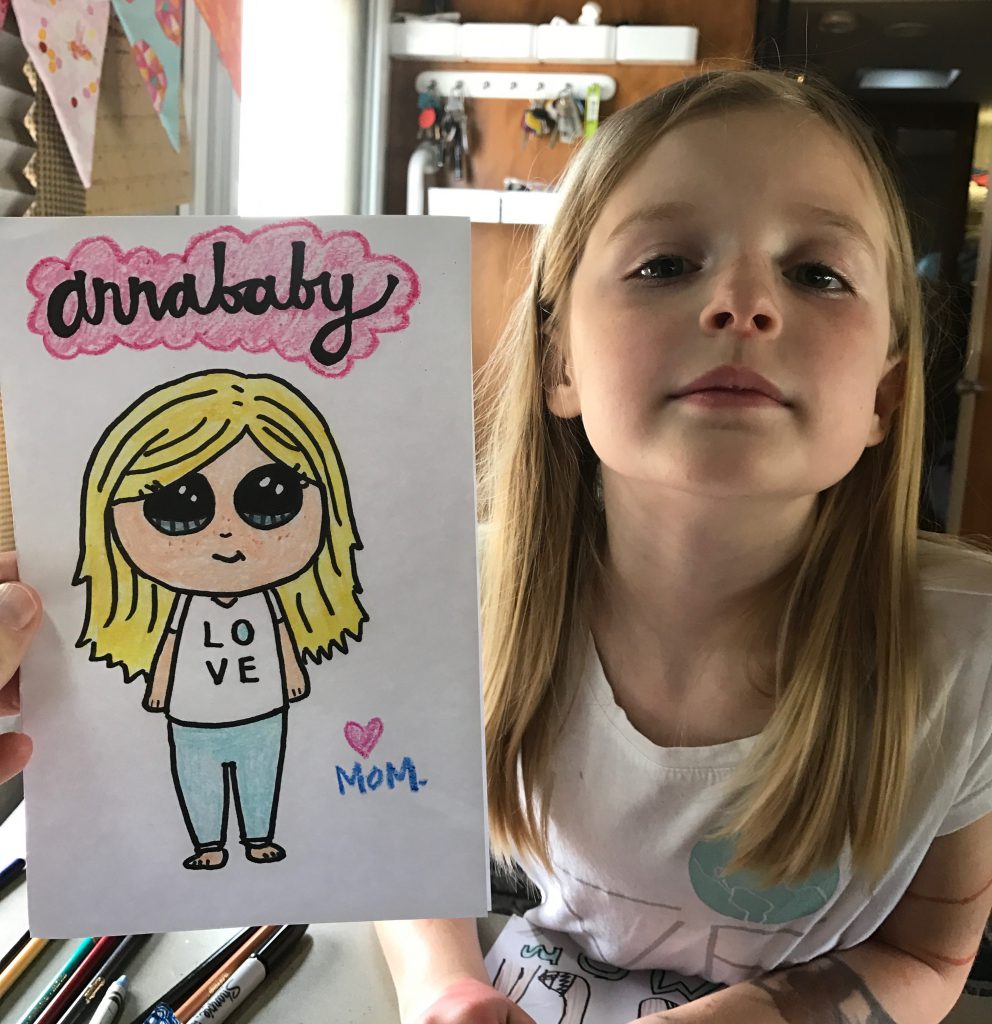 on friday, with everyone feeling mostly better, anna and i decided to go to the opening of the new beauty and the beast. we tried the noon showtime, but it was sold out. so we bought tickets for 3:00 and came back at 2:00 to get in line so we weren't in the front row.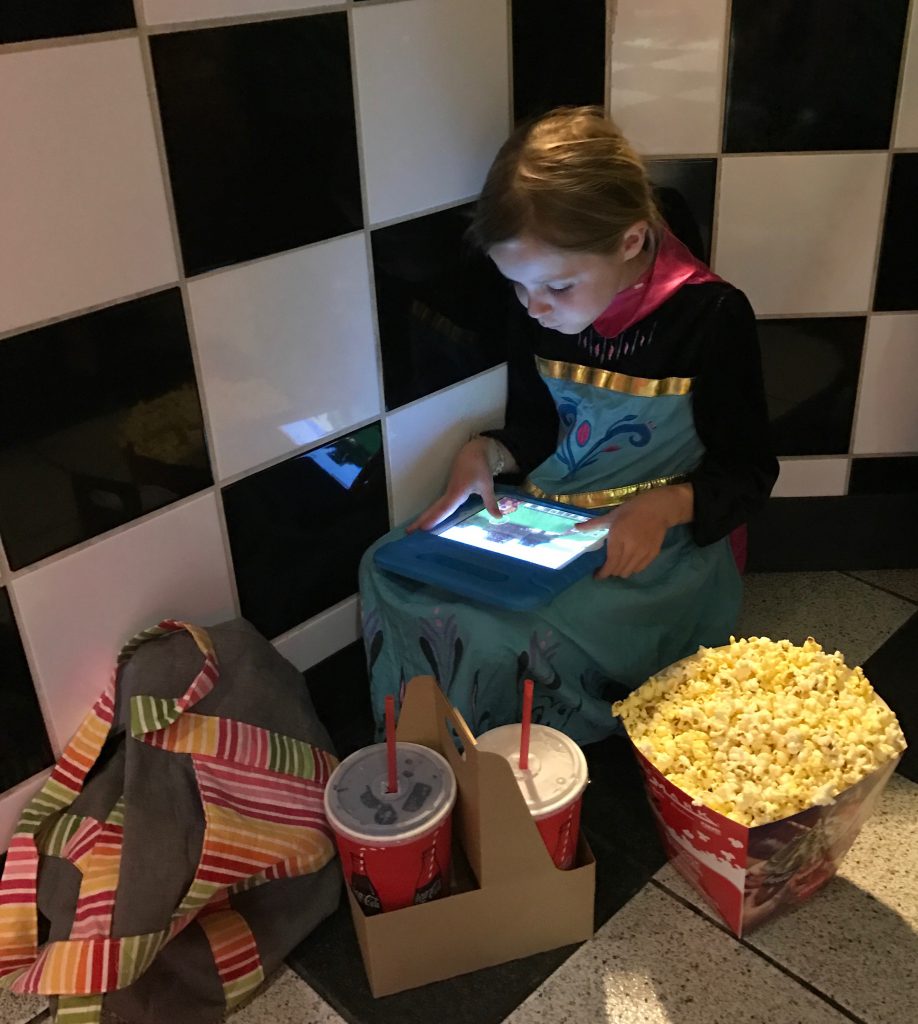 we found seats exactly in the middle of the row, about halfway back and waited patiently to be wowed by emma watson and disney.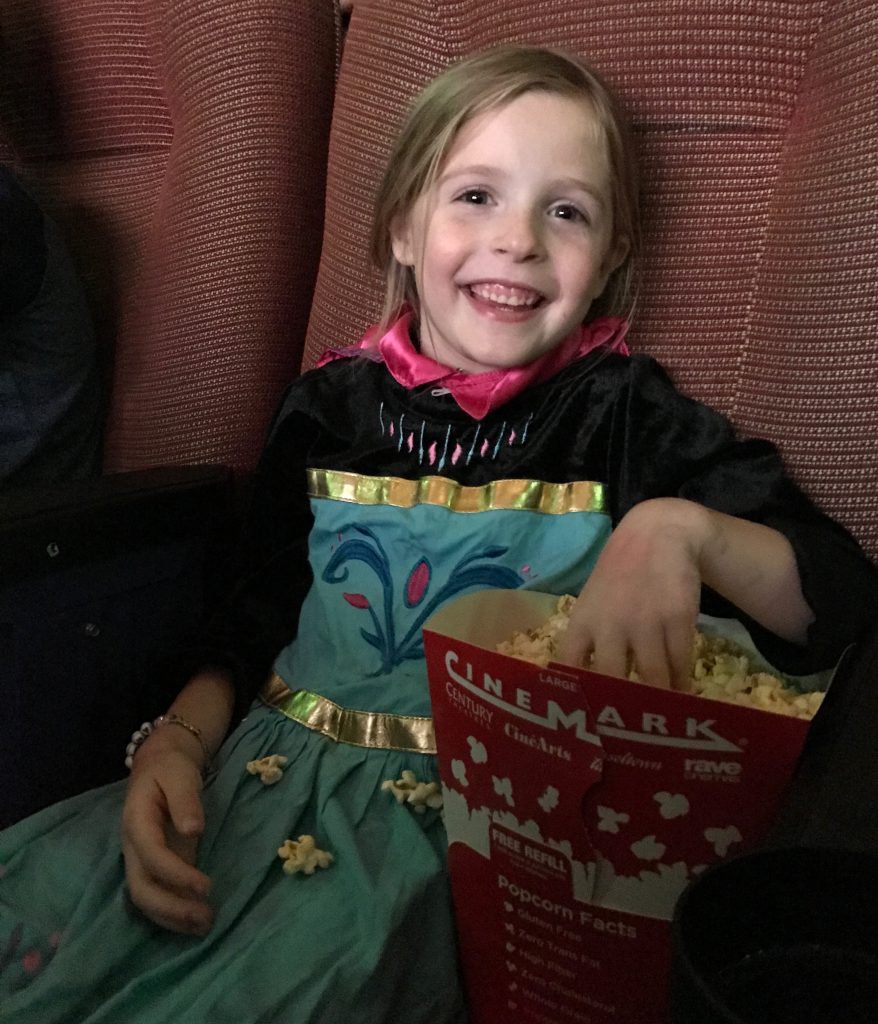 ps. we loved it.
finally. saturday arrived. and it was time for us to head to big bend. it was a long trip with nowhere to really stop on the way, so we ate a big breakfast at IHOP (bleh) and killed a bit of time to give derek a chance to get on the road ahead of us a bit. and then off we went.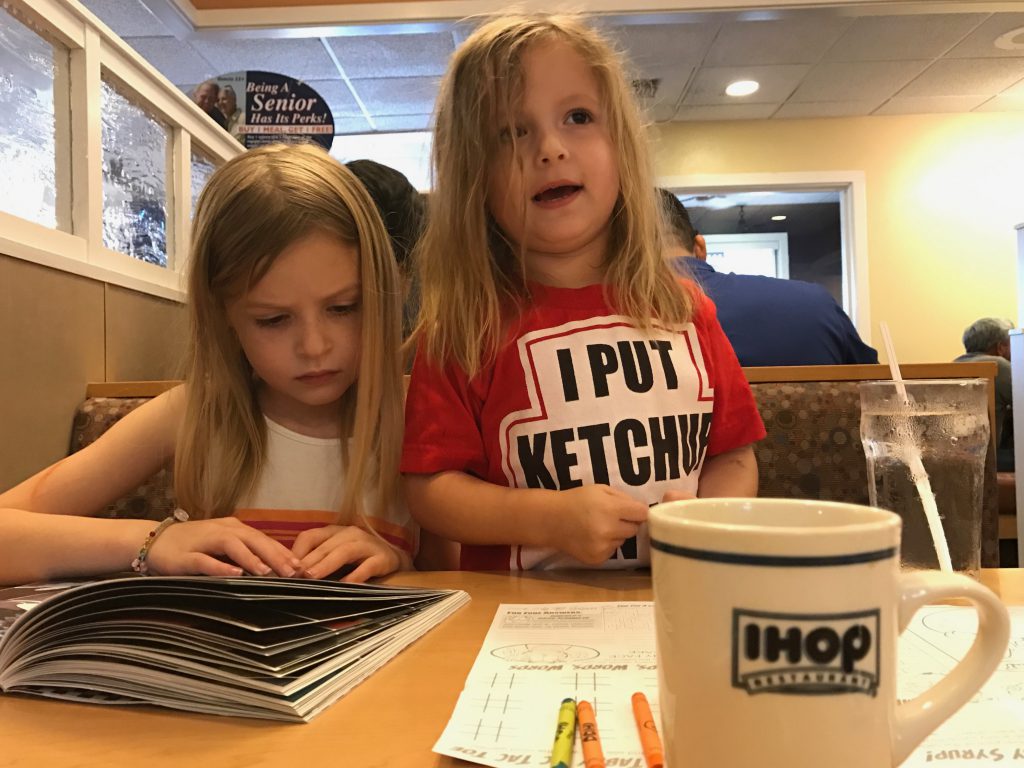 and that's all for del rio. 🙂