so. there was a gap in our reservations between colorado springs and chatfield state park (near denver). long story. but the main theme was, it was memorial day and a lot of places aren't even open yet and the ones that are are jam packed. so, we found ourselves in a denver city park outside of golden for a night. once we settled in, we decided to make the best of it, and drove 45 minutes to mount evans and echo lake.
mount evans is one of several 14,000+ feet peaks in the rockies. and it's got the highest paved road in north america. sadly, it was closed, due to a dumping of snow in the previous week. still, we were able to go up to about 10,600 feet up to echo lake, which provides a pretty sweet view of mt evans.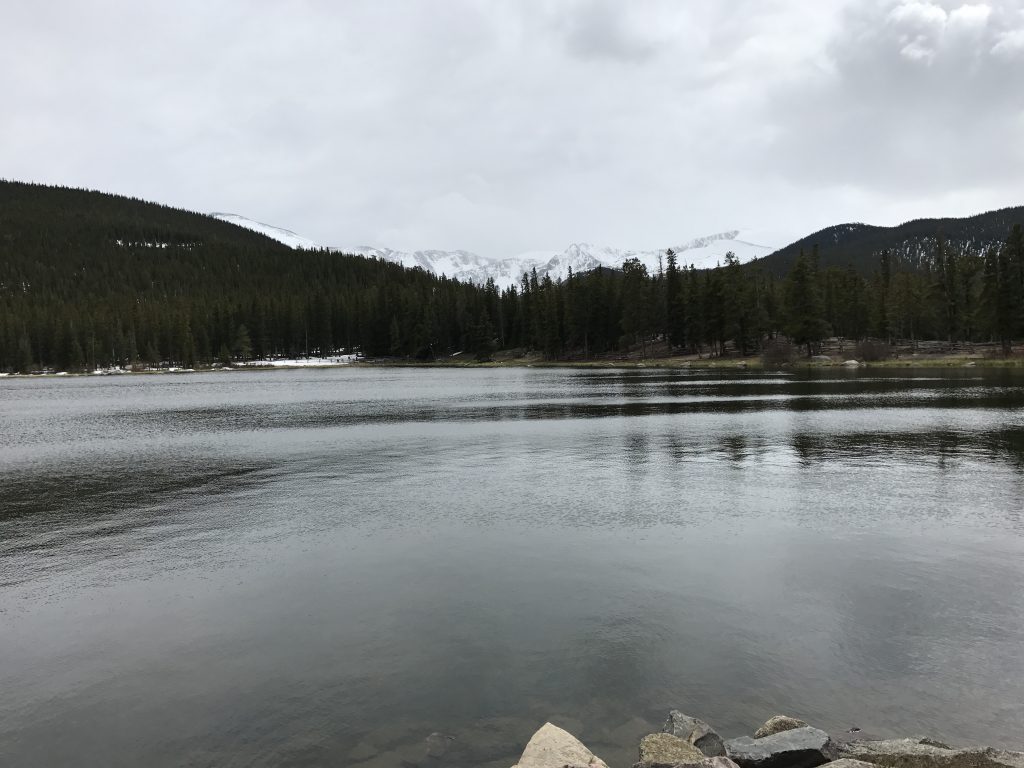 we stopped in the lodge and walked around a bit, chatted with some employees about when they thought the road to the top would open up, bought a sticker, etc. and then made our way back down. we the views weren't too bad.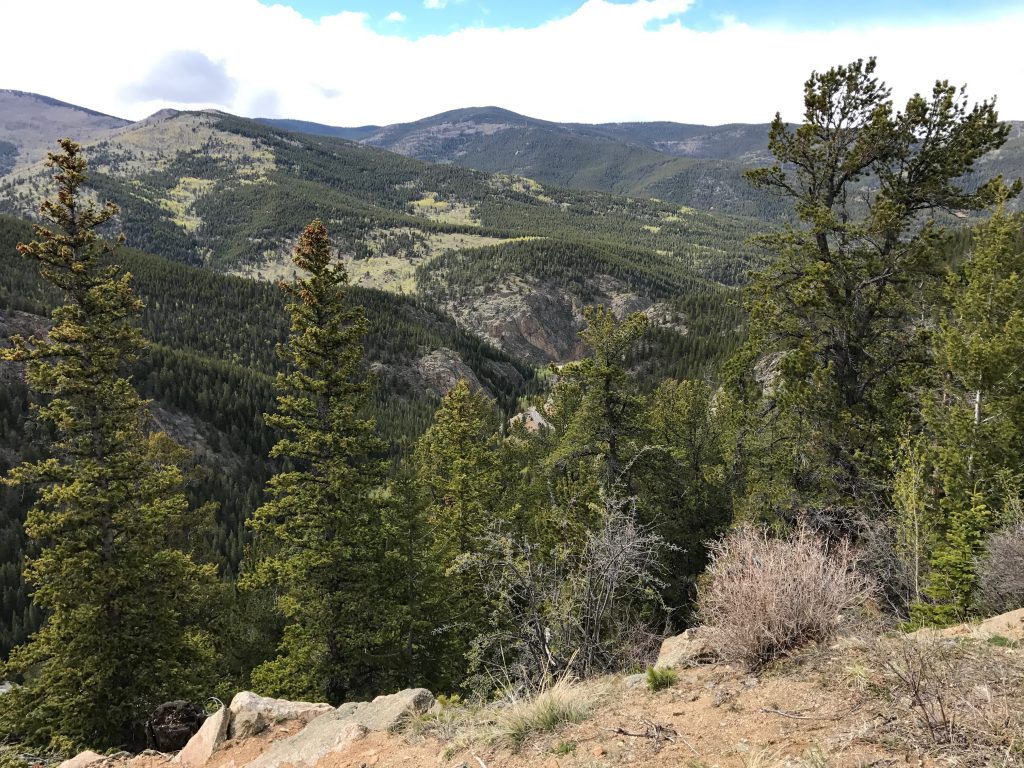 we had noticed a pretty cool rock formation on the way up, so of course we had to stop on the way down for anna to climb around a bit.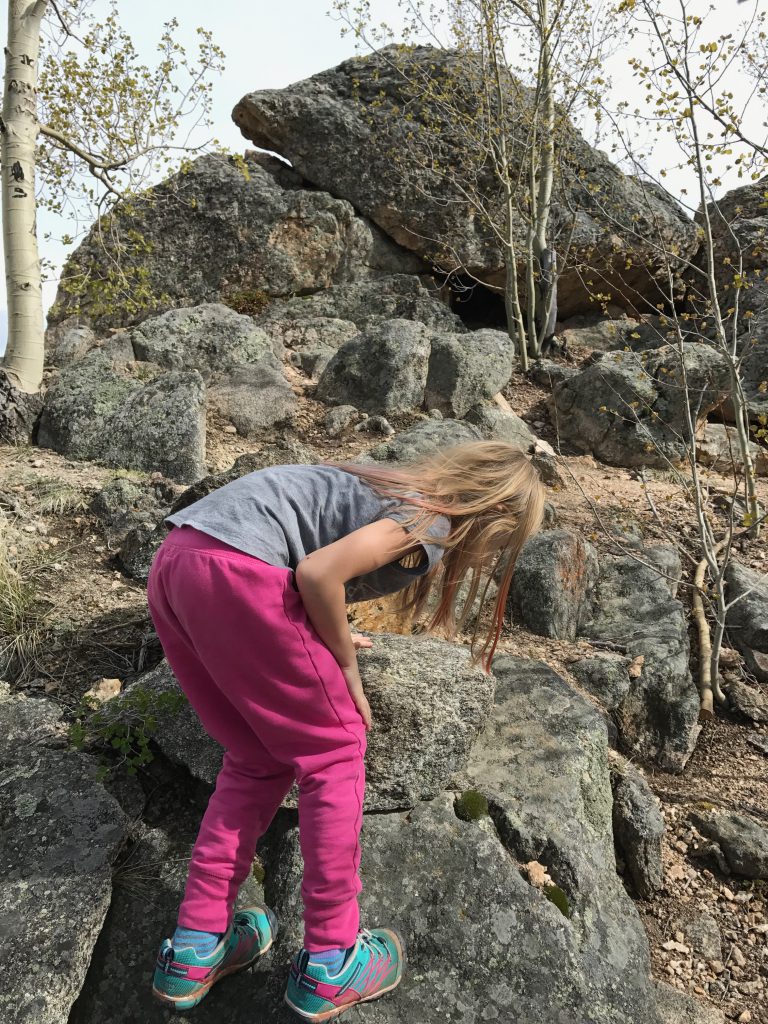 it was a tall one, so i accompanied her.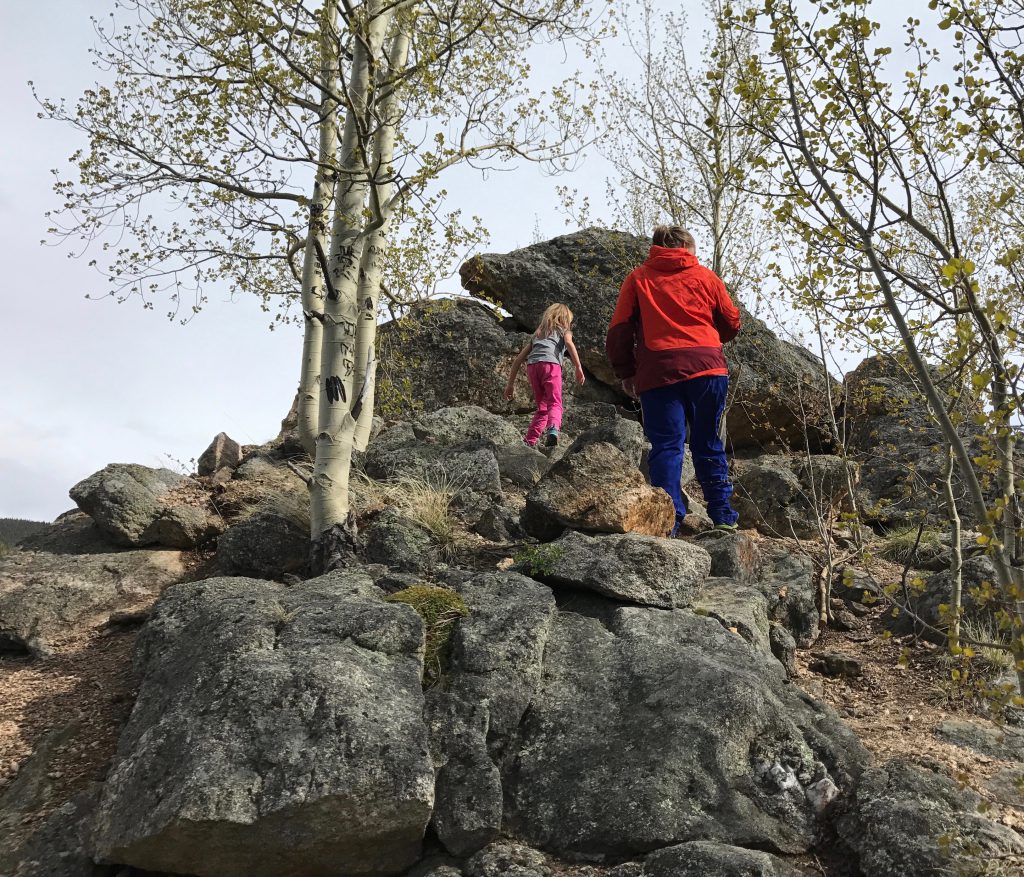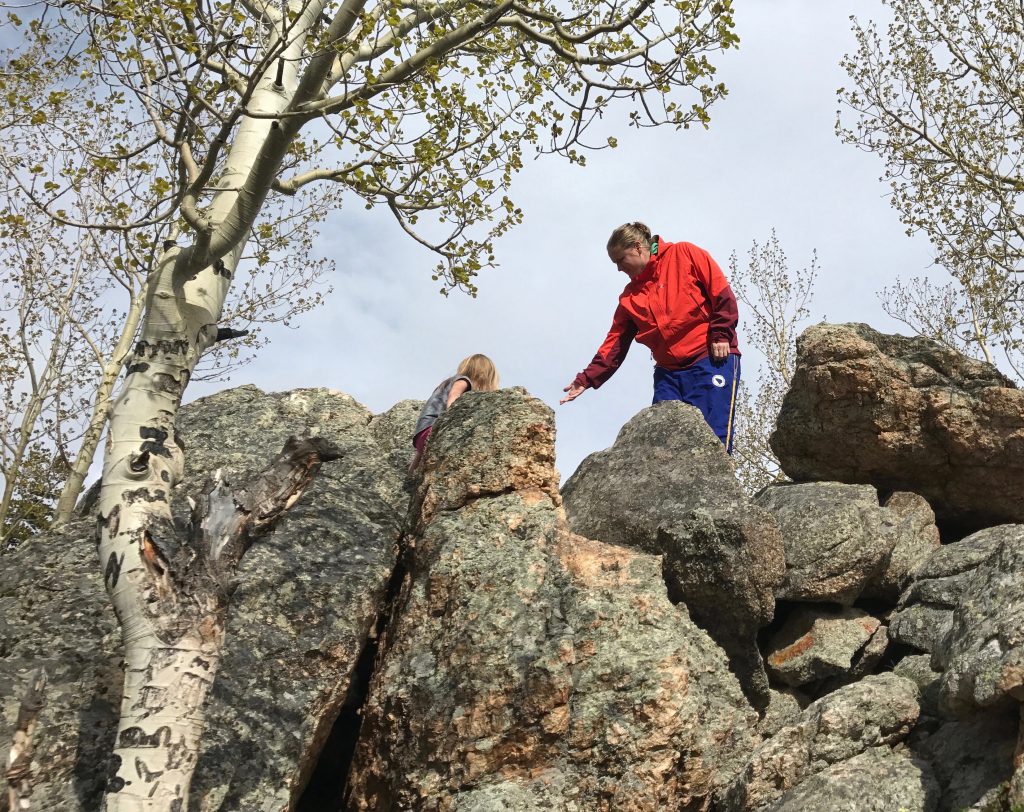 derek documented our progress.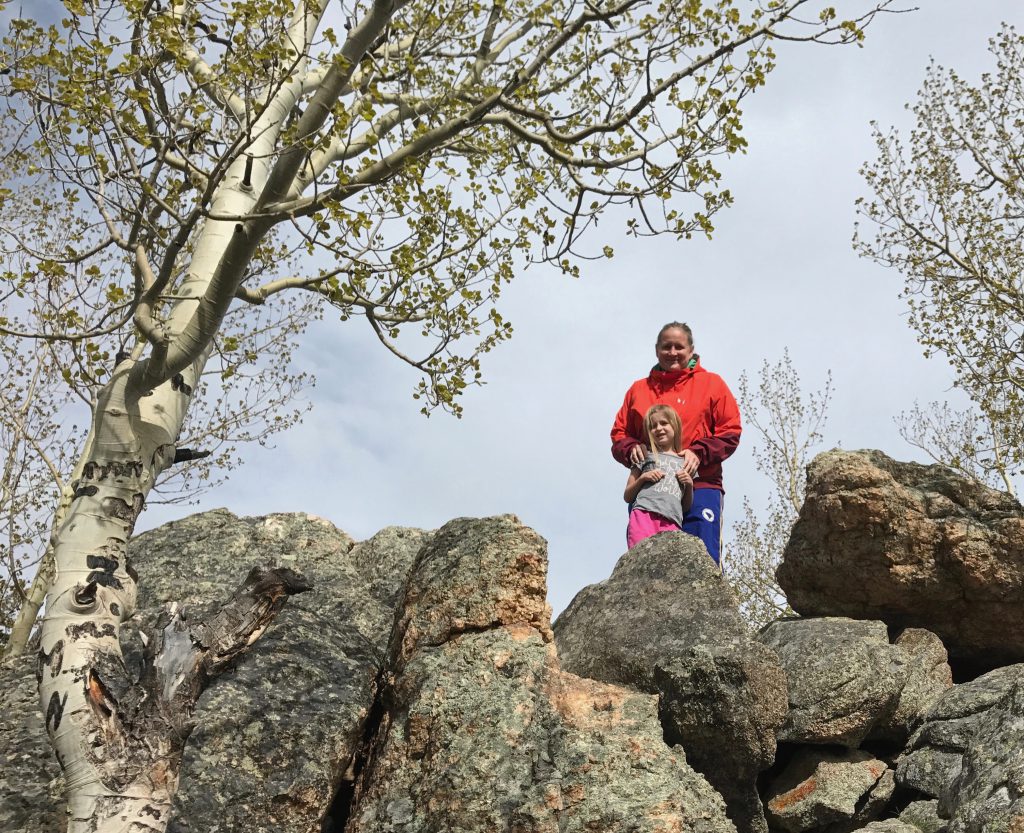 the views from the top of the rock pile were pretty awesome, but as usual, the pictures don't do them justice.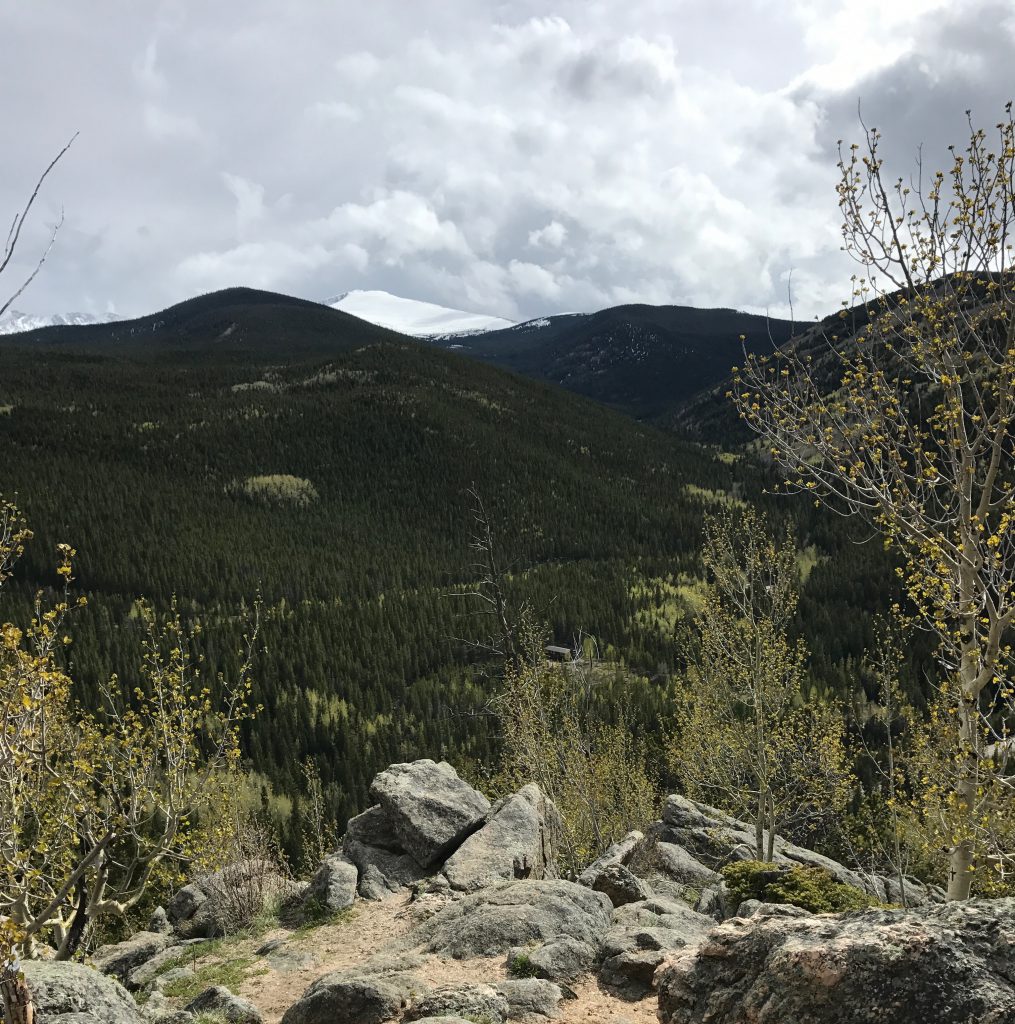 a few shots of us at the top, by derek, from the road.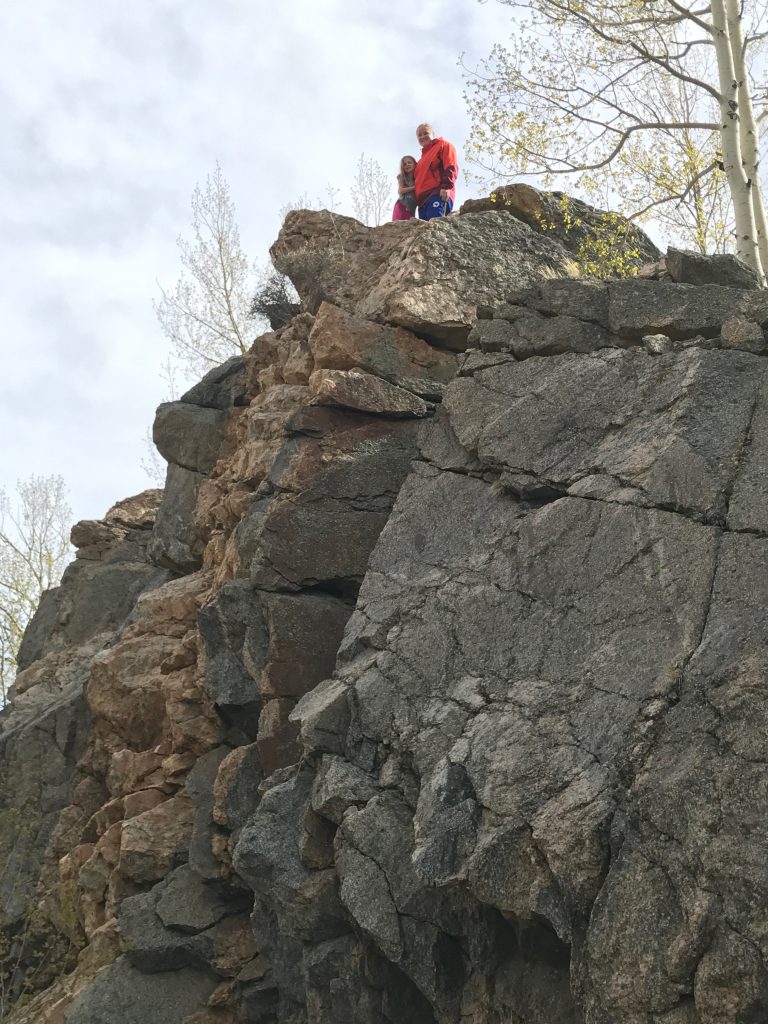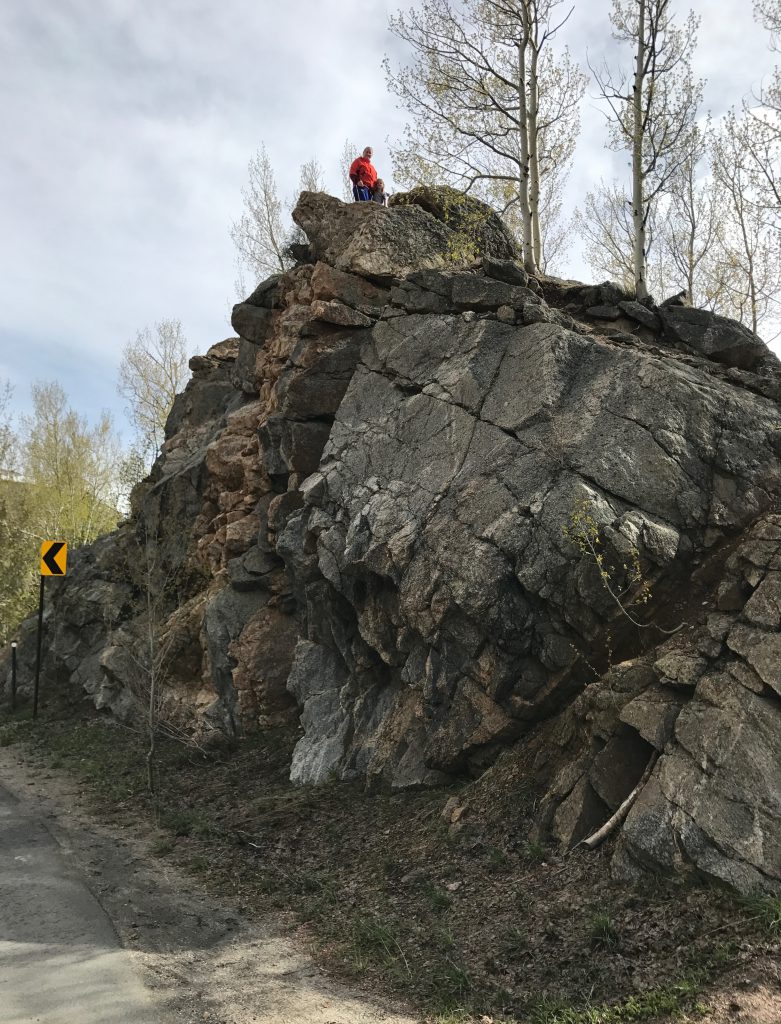 selfie before heading back to the car.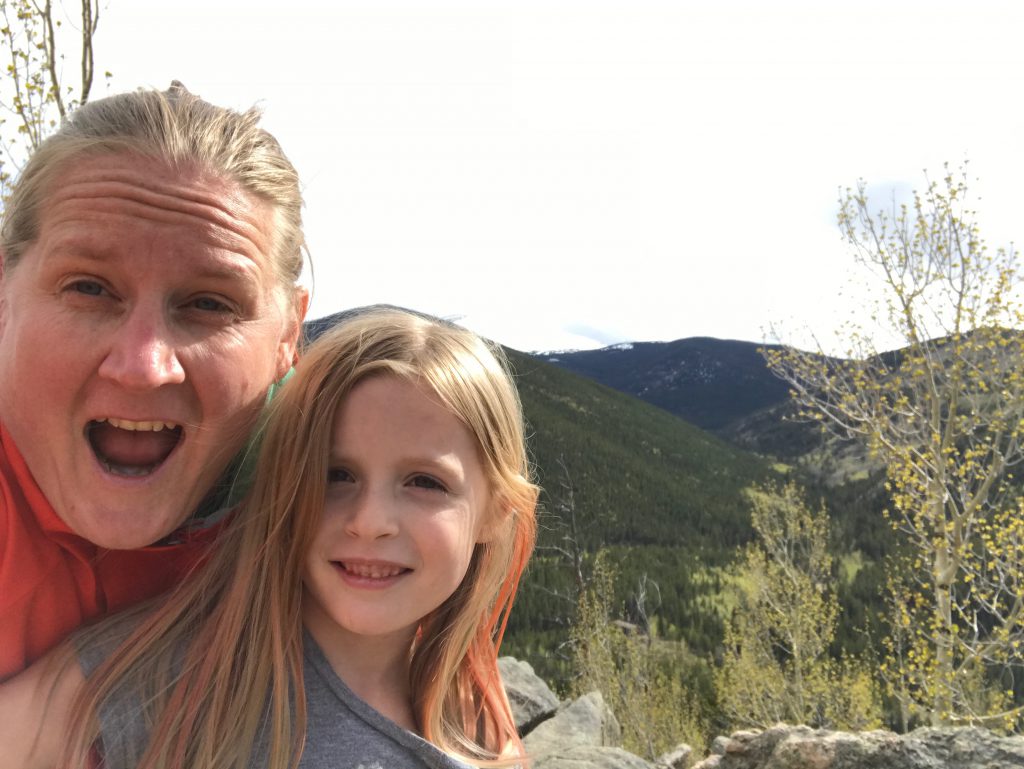 further down the mountain, we pulled over to check out this little waterfall/rapids area.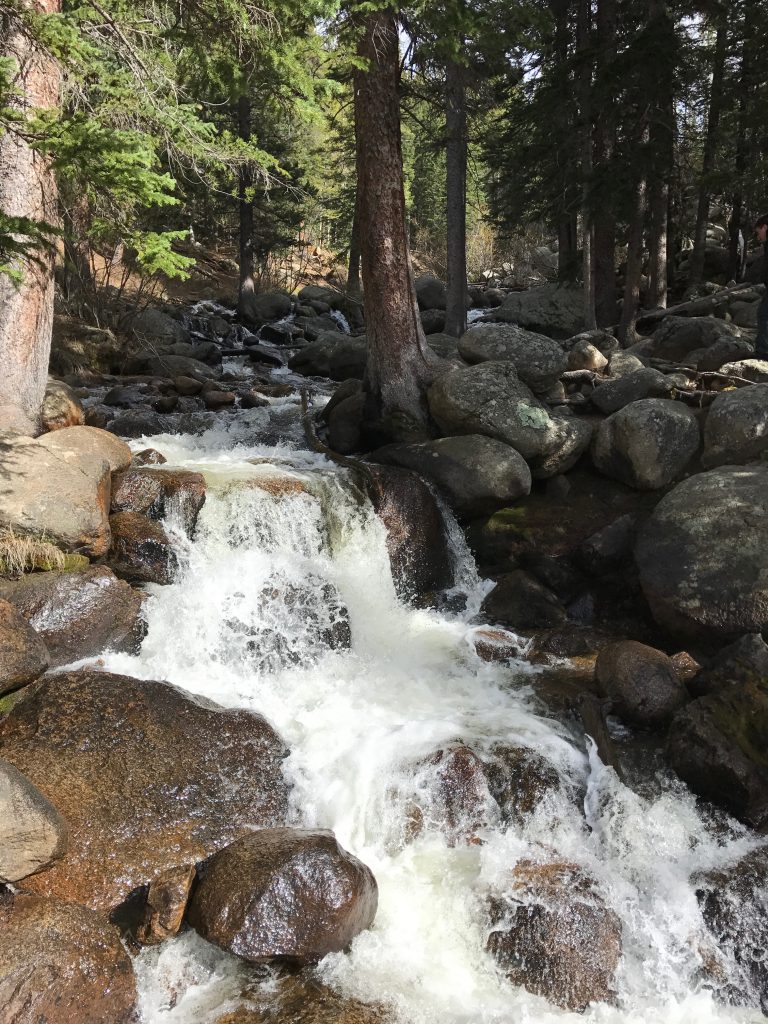 it was pretty cool. if we weren't in a hurry to get to dinner, we would have stayed and hiked up along the side of it a bit.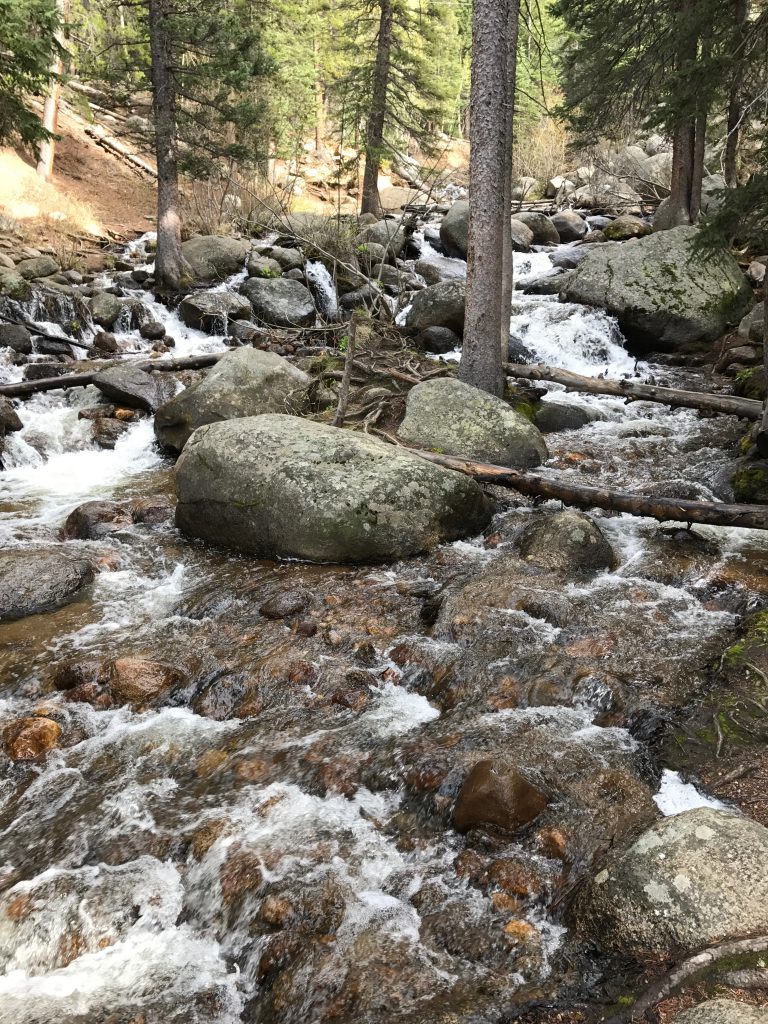 anna was busy taking pictures, so i scrambled up a bit, but chickened out about crossing to the middle, knowing that getting wet would ruin our evening.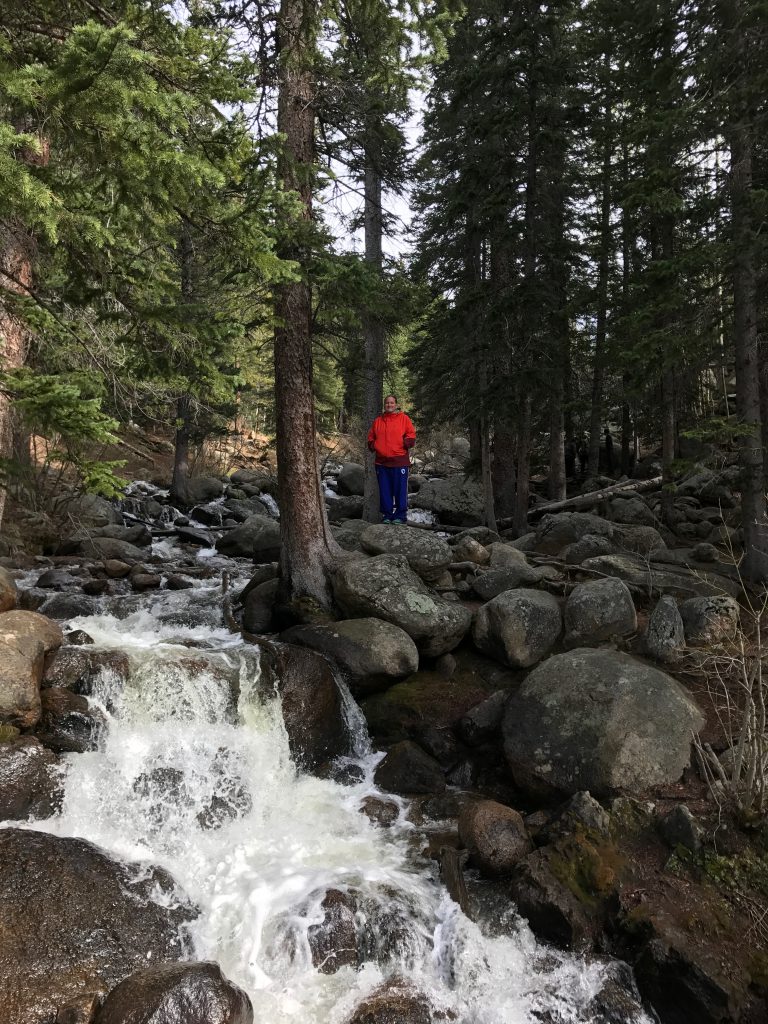 finally, we rolled into the nearest town, idaho springs, where we had it on good authority that beaujo's pizza was the place to be.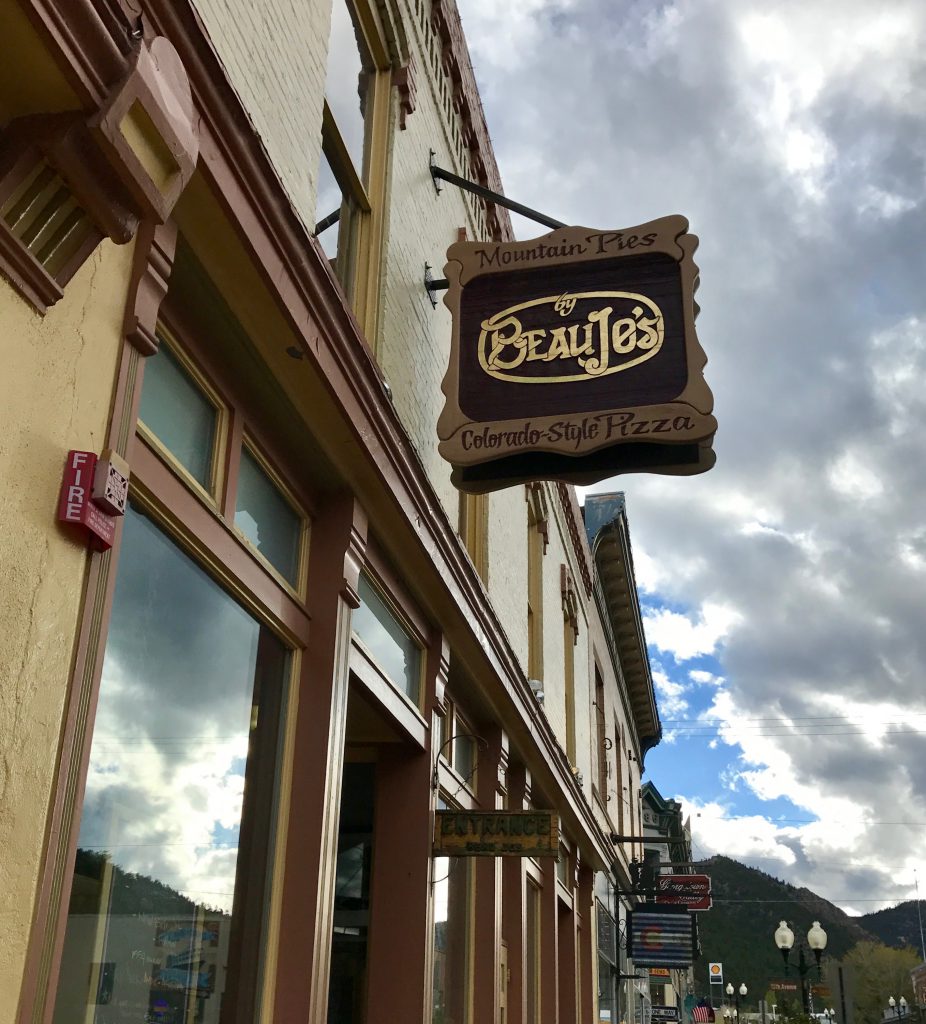 we had to try the signature mountain crust, which is meant to be dipped in delicious honey. while it was an awesome experience, i suppose i would have to say i prefer a more traditional crust. but the pizza itself was really good. and the kids loved theirs (with traditional crust). also, you order the pizza by the pound, which was different.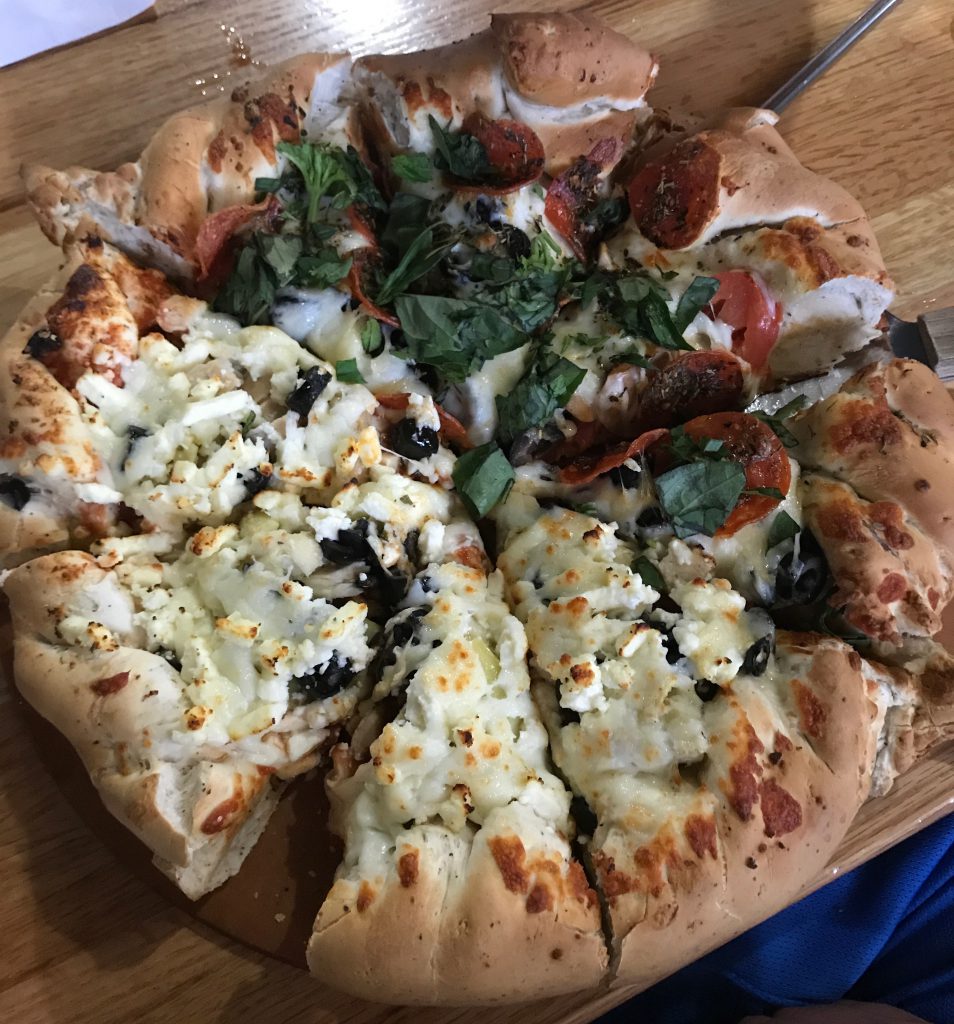 lastly, we strolled around some shops in idaho springs for a bit, before heading back to our campsite.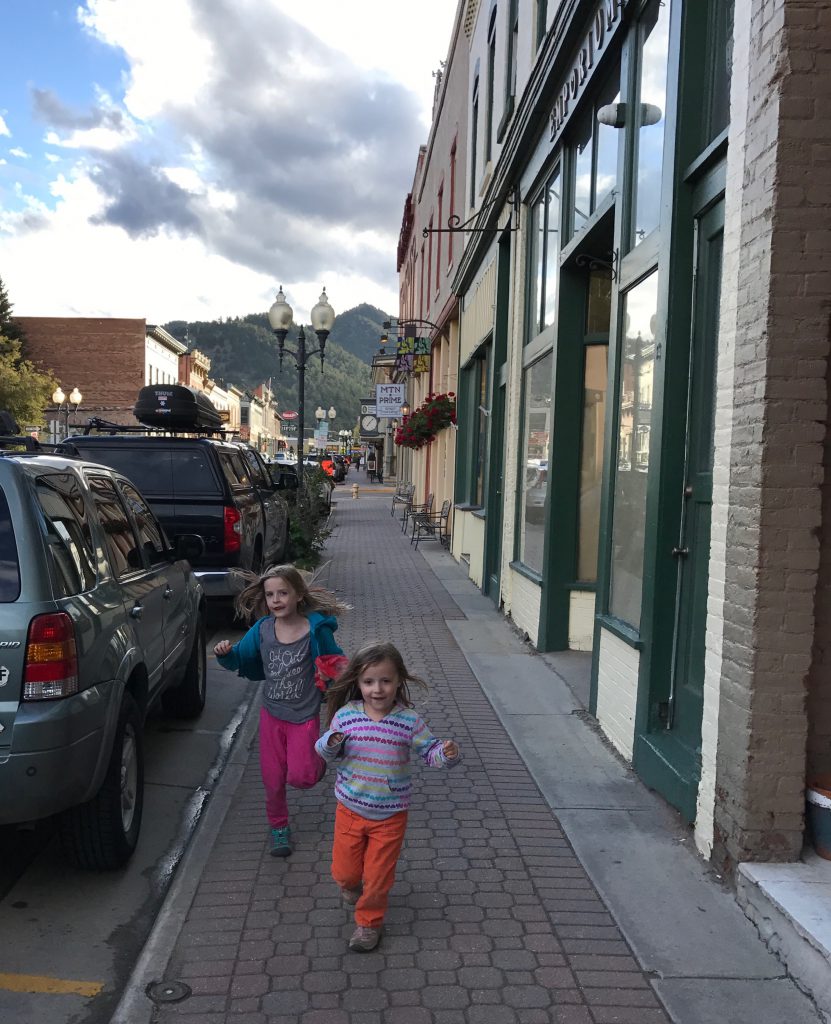 the next morning, we would awaken, and journey to denver, ending our little layover in golden, colorado. the end.