other than the two hikes in my previous two blog posts, our second week in glacier was pretty low key. i even debated whether or not to post about it. but there were a few tales to be told and good pictures to go along with them…
i spent a lot of time hanging out in the campsite. the tall trees provided mostly good shade. i got a lot of reading done. (the camp hosts had a little free library type book swap, so i was on a tear). the kids had fun playing with rocks, sticks, leaves, old blackened firewood, and new firewood that we couldn't use because of a burn ban.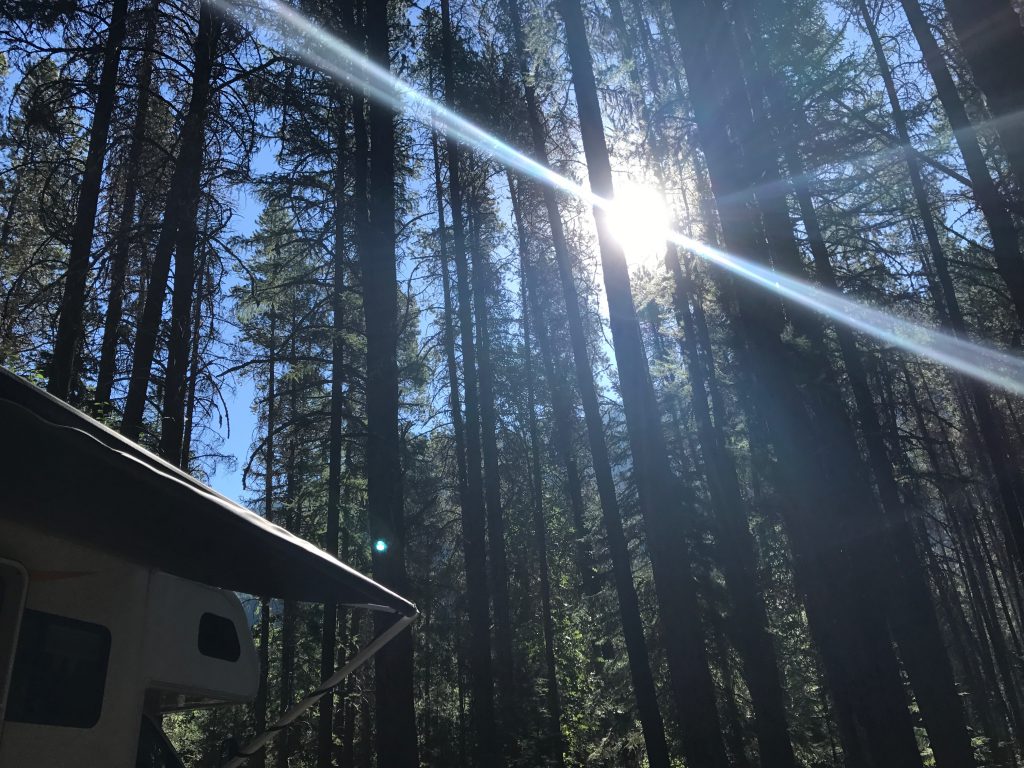 we were only a quick bike ride away from apgar village. the kids had a lot of allowance burning a hole in their pockets, so we made several ice cream trips.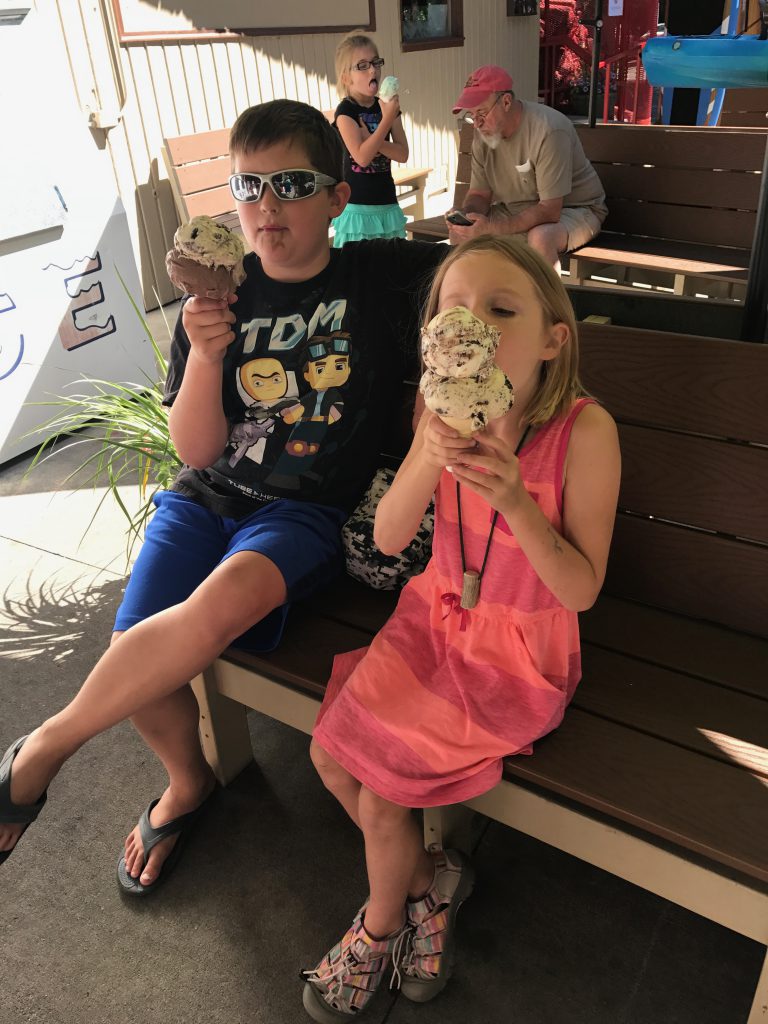 on one night, we traded kids with our nearby traveling friends. anna went to their place and they sent their oldest boy to come sleep in the tent with isaac. they lasted about 20 minutes and ended up sleeping in the camper. which i could have predicted.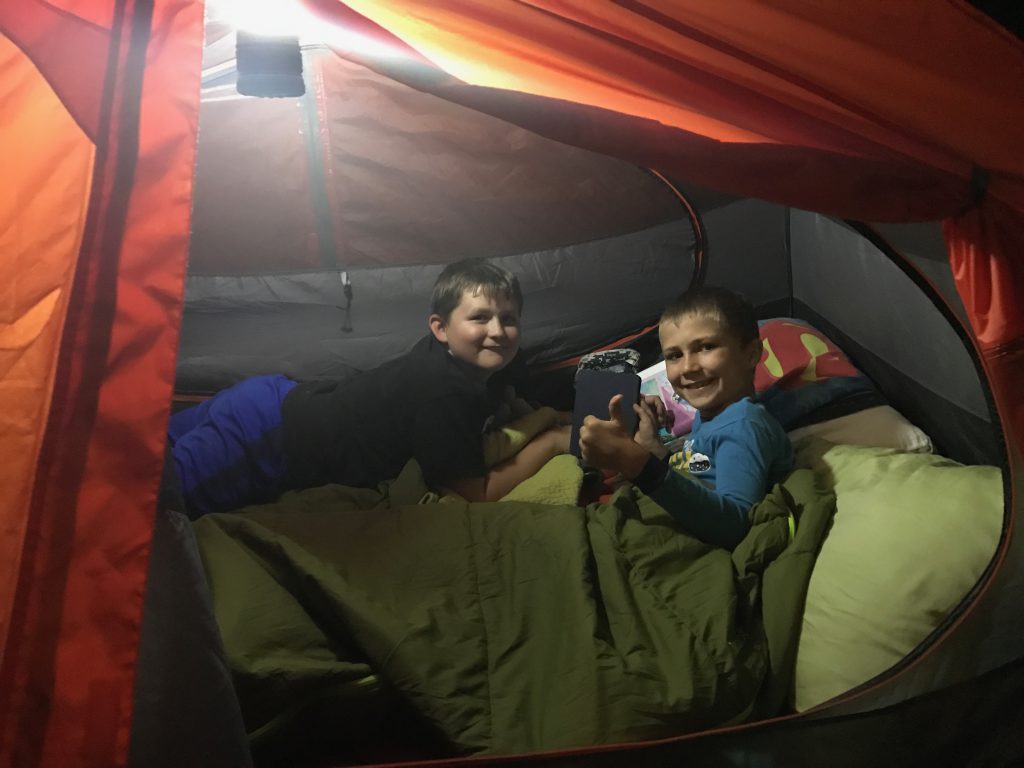 anna had a blast with their three girls. i think she got the better end of the deal.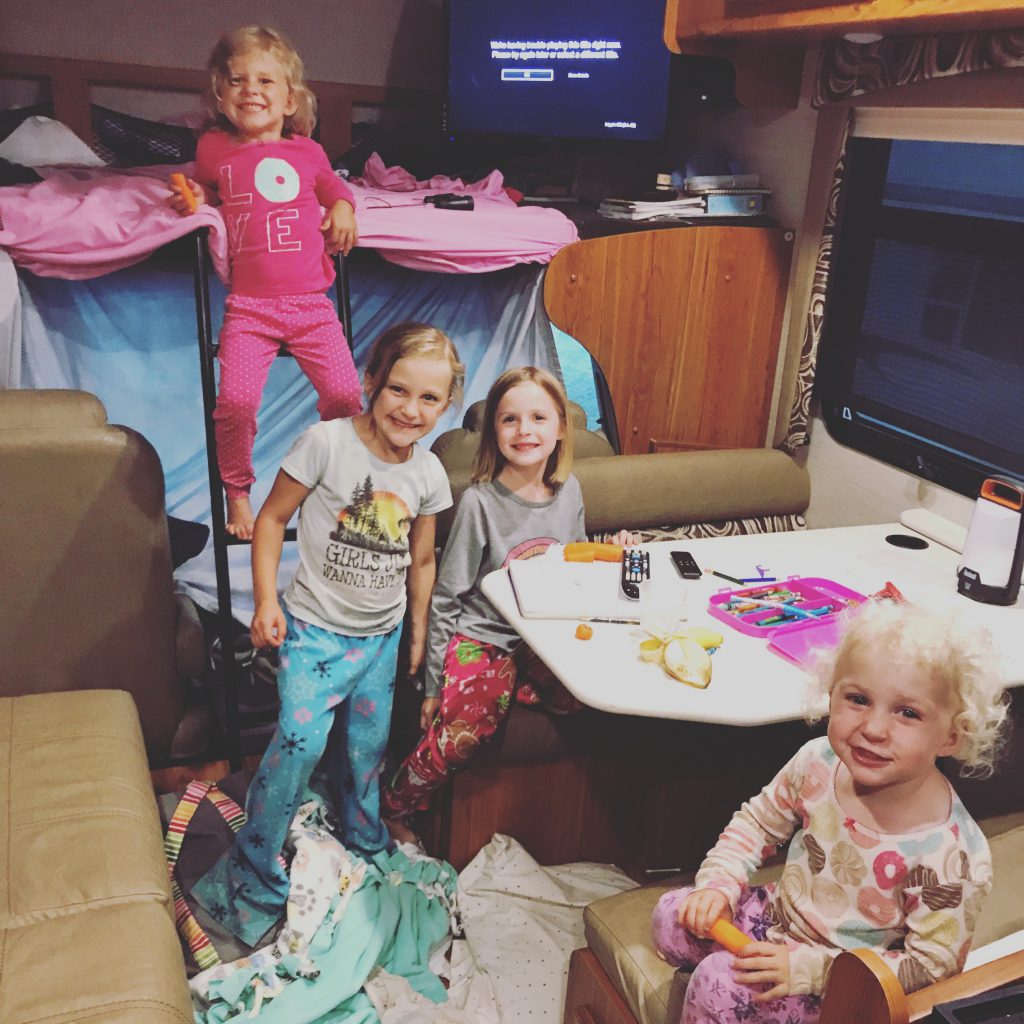 when i drove their kiddo home and retrieved mine the next morning, i took the opportunity to go to costco in nearby kalispell, to stock up on some essential items that i'm tired of paying grocery store prices for. but first, i had to renew our membership. as i stood in line, i realized my cart was blocking another line. and when i went to move my cart, the person it was blocking was literally john lithgow. i blurted out and asked him if he was in fact a famous person and not a lookalike. (i blanked on his name). he confirmed that he was famous. and that he and his wife have a home in montana. i said it was the best day of my life. and he assured me i would have better. and that was the end of our awkward encounter. the girl working on my membership asked if i wanted to have my pic taken with him and i was conflicted. because a) he's famous and that would be cool but b) he's shopping at costco in a remote area of montana. surely he would like his privacy.
anyhow. my first order of costco business was to get a new toaster oven (we started ours on fire in grand tetons). as i came up to them, who else was in the market for a toaster oven? i'll tell you who. mr. and mrs. john lithgow. i had planned to take pics of the options and send them to derek, but after i took the first, the lithgows were in the way of the second, and i didn't want them to think i was stalking them. i mean, what are the odds that the weird person in line was also in the market for a toaster oven. slim. right? so i just scooped up a toaster oven (to prove that i WAS actually buying one) and continued on my way. so, the only pic i have to commemmorate the time i "met" john lithgow is this toaster oven shot. and that's not even the one i bought.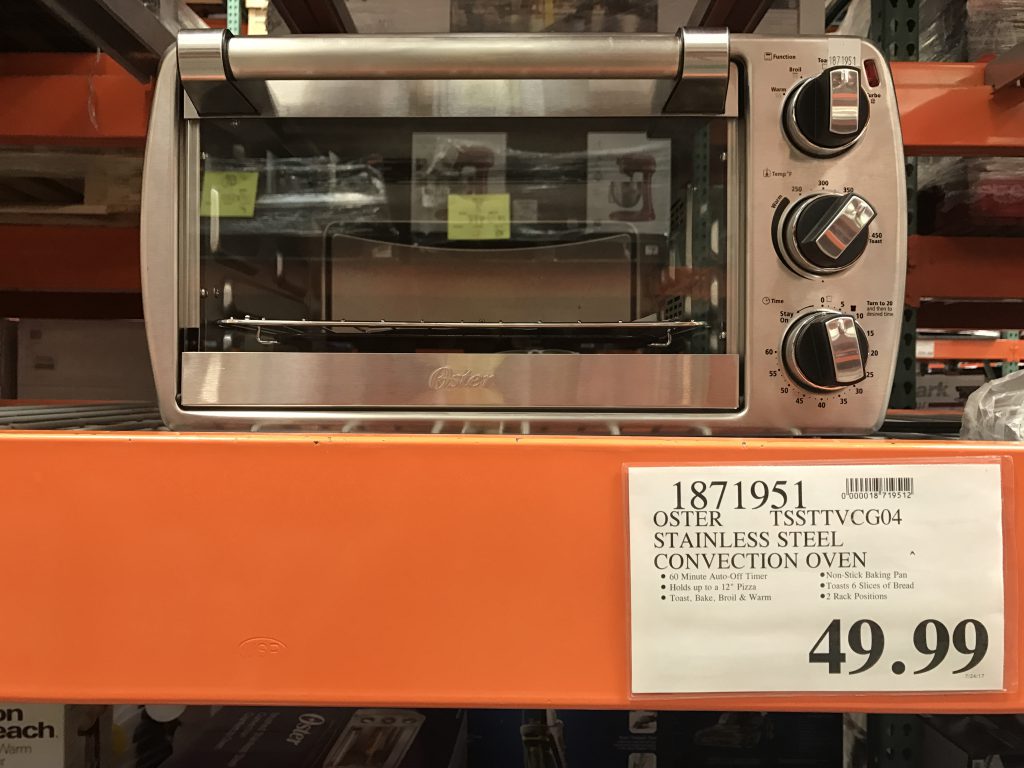 i spent the rest of the shopping trip weaving all over an unknown version of costco, shopping for the various items i had determined would be cheaper there. and then, when i was pulling out of my parking spot, the lithgows began loading into the car next to me, an older subaru outback. so, it's safe to say, we are pretty much bffs now. (anna was the only lidkid with me and obviously had no idea what was going on, but at the movies the other day, a preview came on for a movie that he's in and i pointed him out to her and i think she was actually mildly impressed. maybe. i'm not sure.).
ok. enough about that.
back at camp.
reading. playing. hanging out.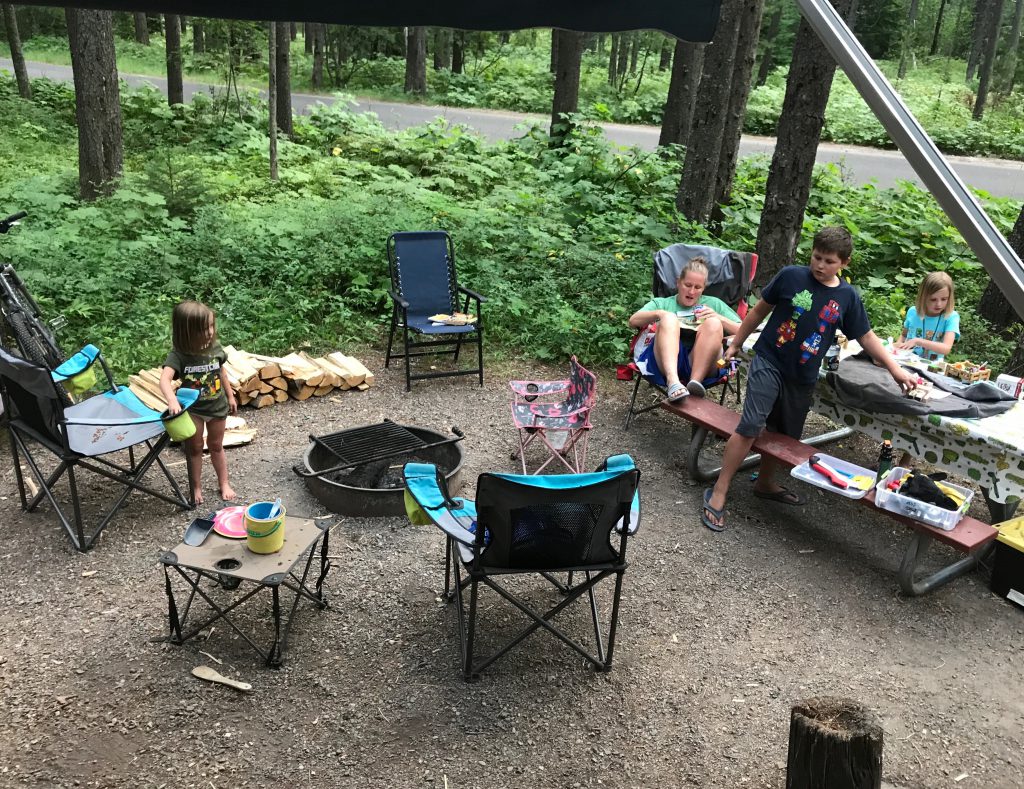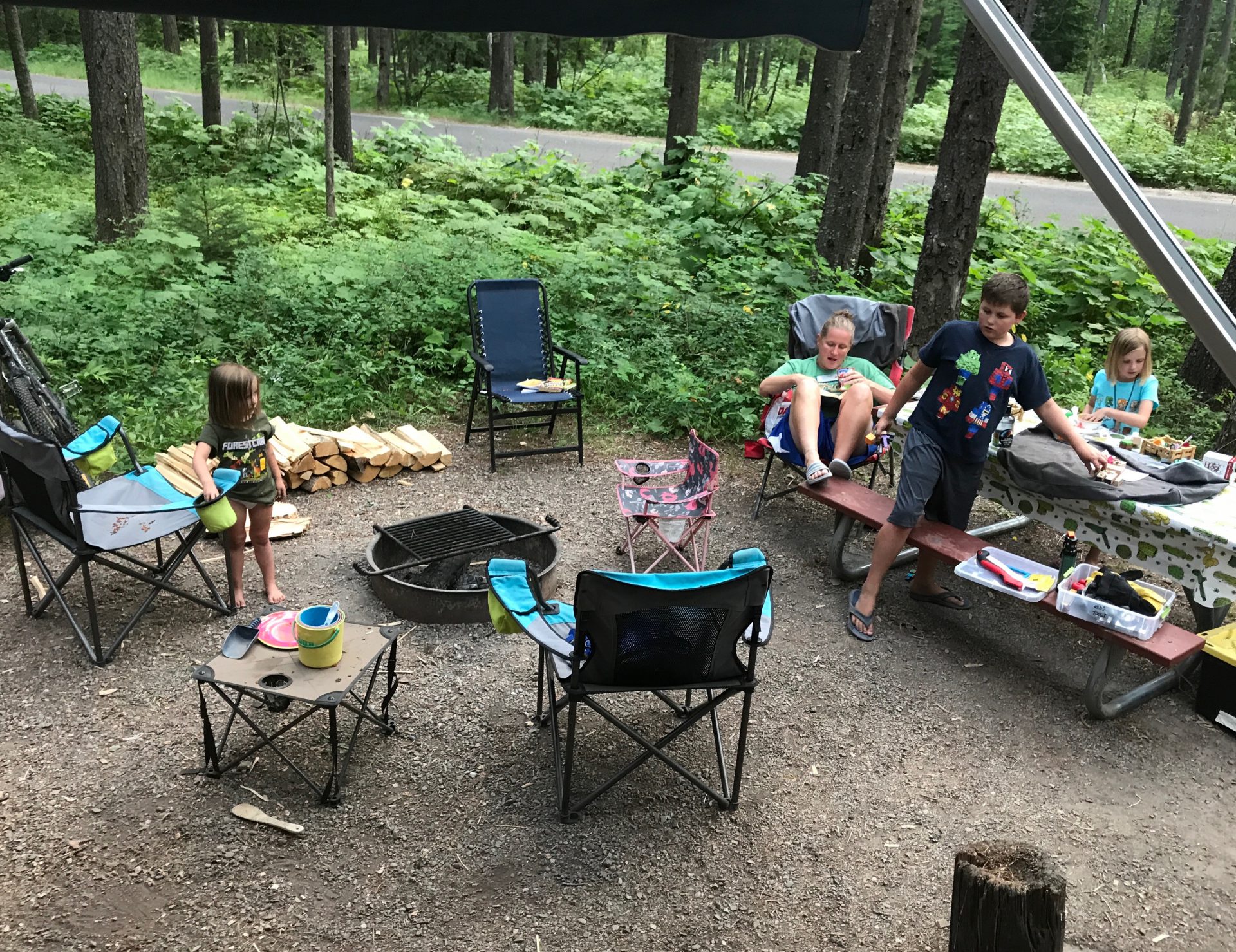 lounging. coffee. snuggling.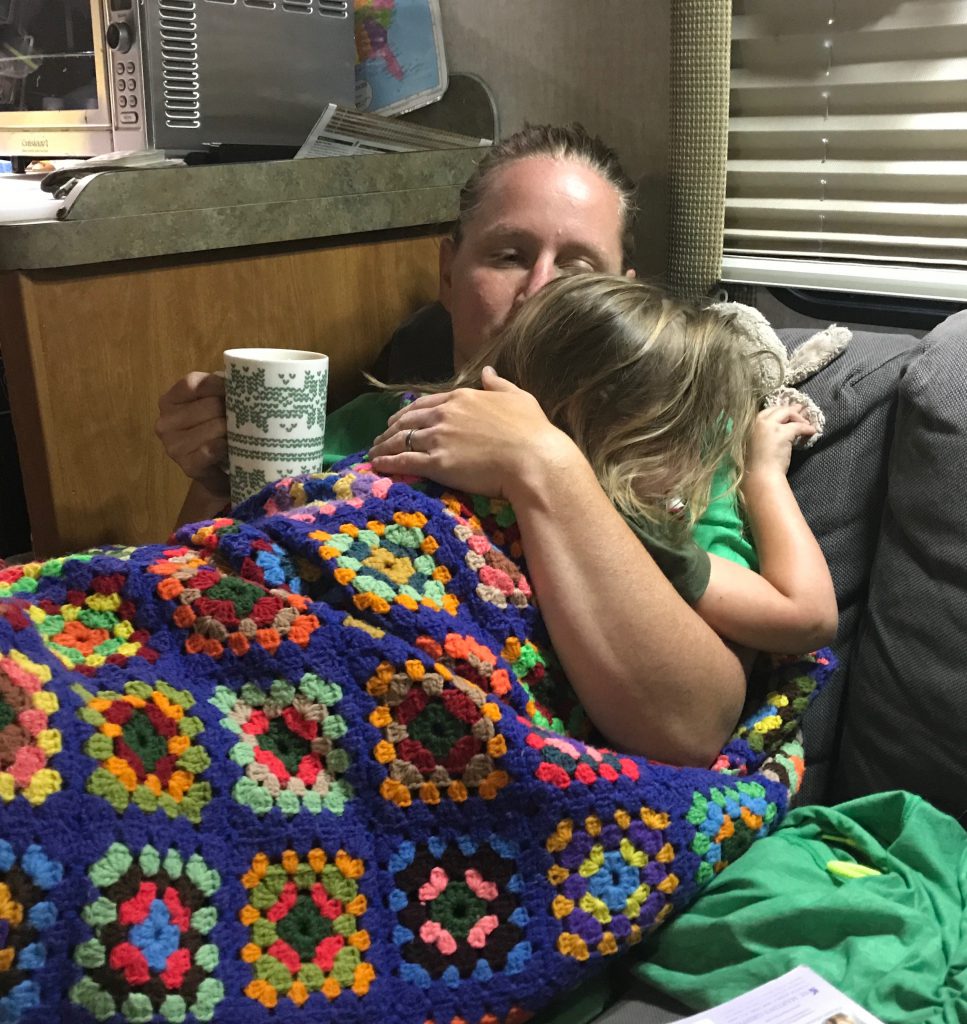 our friends had some plans for friday and were leaving on saturday, so our last time to hang was on thursday. they came over to ride bikes and play.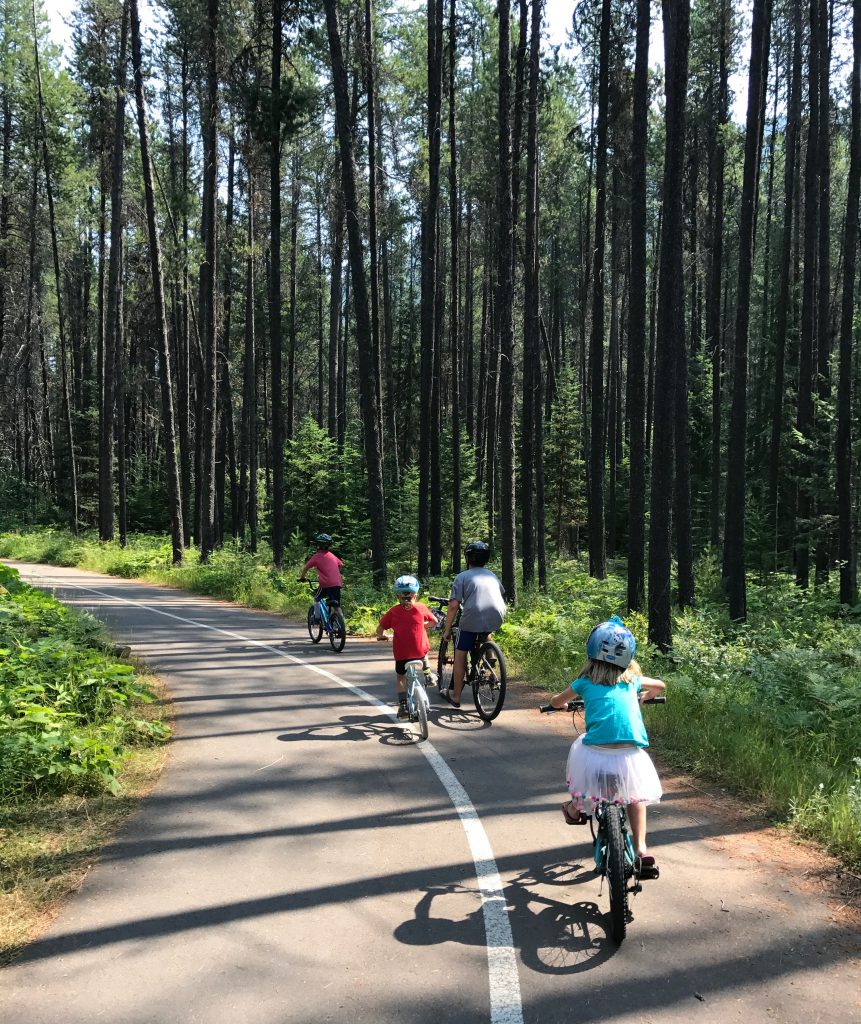 so a bit about the logistics of not having any hookups. we have to really limit water usage. our gray tank (outgoing shower and sink water) is the first to fill up. so we wash up. and take outdoor showers. and utilize a LOT of baby wipes. derek took this pic of ikes foot after a day's worth of playing and a 1/2 wash. so gross. boondocking/dry camping is an entirely different beast, for sure.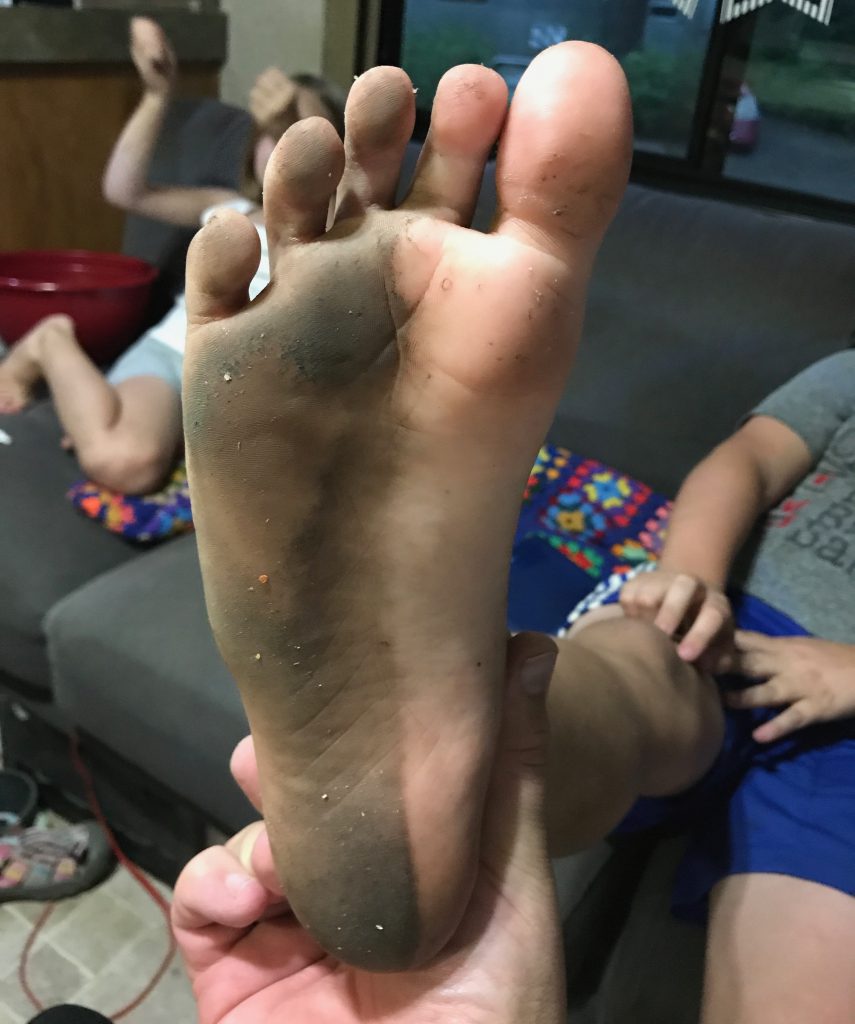 now that we have a toaster oven, we can make pizza again! the girls were excited to make their own.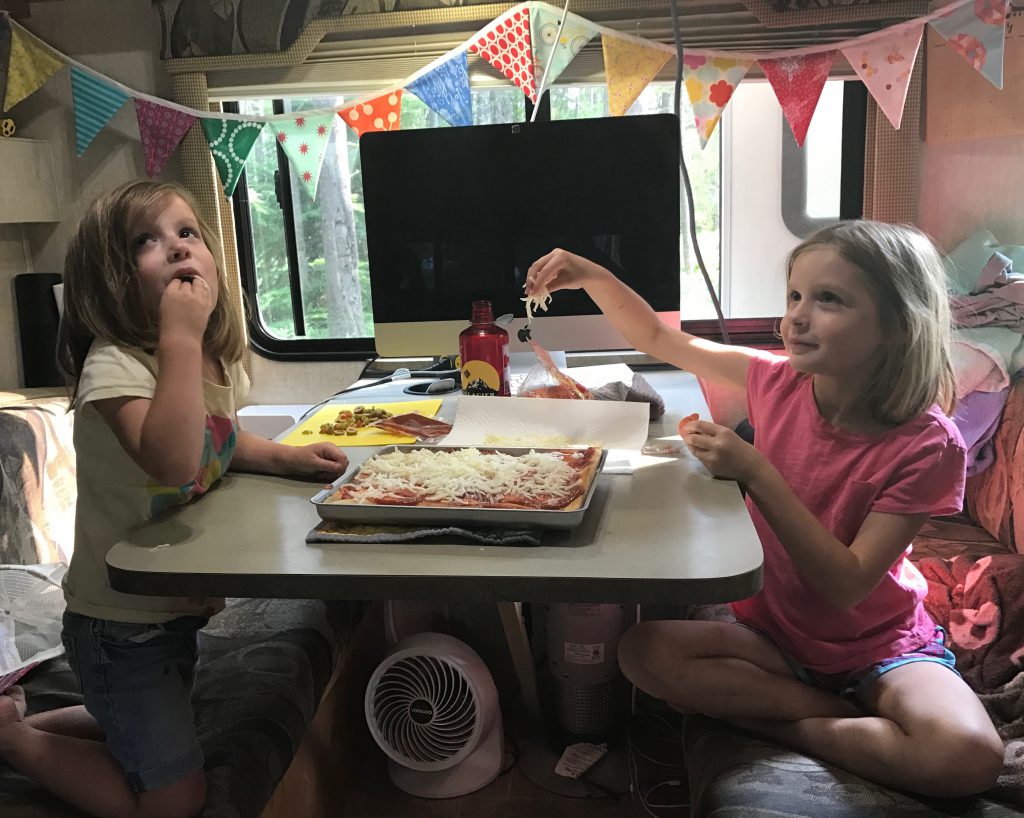 so, i said i would post about getting a campsite in apgar campground and i haven't found a great time to include it in any previous posts, so i'll just say this.
the sites are first come first serve. but people don't have to check out until noon. and they have until 11:30am to renew if they were already there. and most folks pay day to day, since there's no refunds, so there's no way for the new potential campers to know whether or not a site with no tag is going to be actually evacuated that morning, without asking. every single morning, a new round of hopeful campers rolls in around 7 am, talking loud, driving around endlessly, sometimes literally sitting at the end of peoples (our) campsite hoping to catch someone to ask them if they will be leaving. (or worse. they put their tag up, leave, and come back, only to find out that the person in the site wasn't leaving and now there is a bit of a dispute).
i lucked out on my first morning. i drove three loops and when i had given up hope, i found a site with no tag on the post and a man was outside. i asked if he was leaving and he grumpily huffed that he was but not until noon. which was fine with me. i quickly put my tag up, took a picture of it, paid at the fee box. then we went out for breakfast and picked up groceries. but after two weeks of the same (loud) thing every morning, i get why he was grumpy. we were also directly across from the camp hosts, so traffic and early morning "discussions" were more frequent in our general vicinity. anyhow. that's the drama of the first come first serve apgar campground situation.
sooooo….
we left on saturday afternoon. i was sad to go. it's safe to say that this was one of my favorites.
we will be back.