while we were in seaside, we picked back up with our junior rangering, by way of the lewis and clark national historical park. this time was extra fun, because our fellow fulltime roadtrippin' friend jenn was able to drive out from her campground to join us. lewis and clark is sort of a conglomeration of locations, but we pretty much stuck to the old fort clatsop visitor center, in astoria.
first off, we picked up junior ranger books and looked them over, which led to working on them a bit, before we even made it into the museum.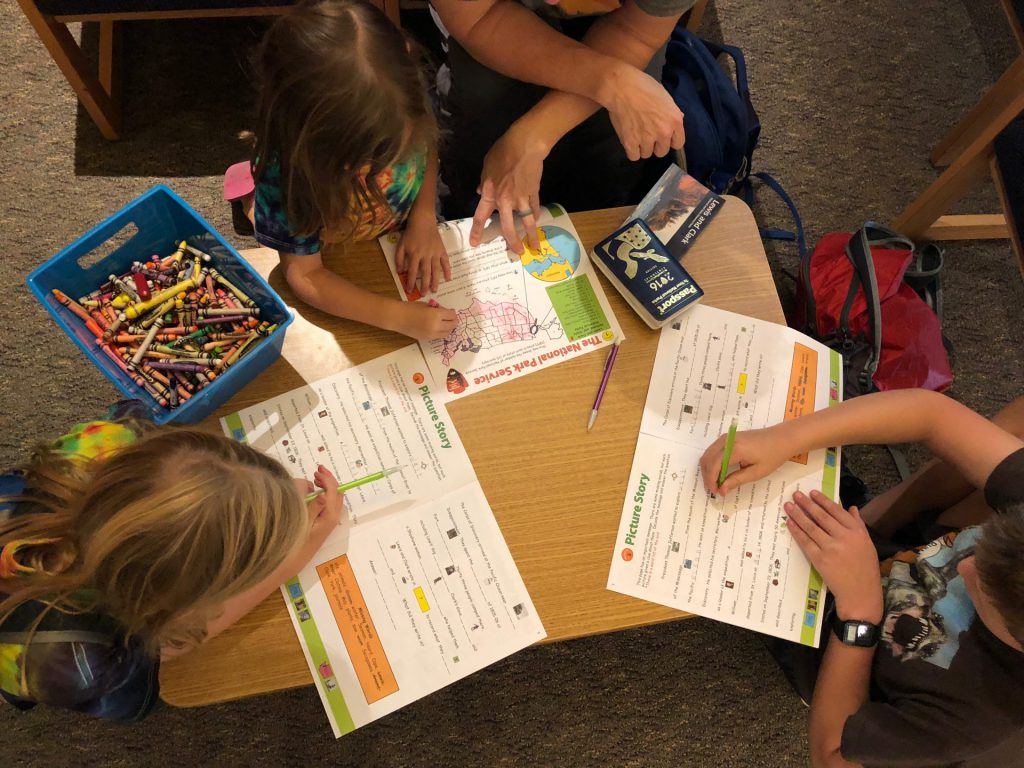 once we did all we could without further education, we hit up the museum for some clues.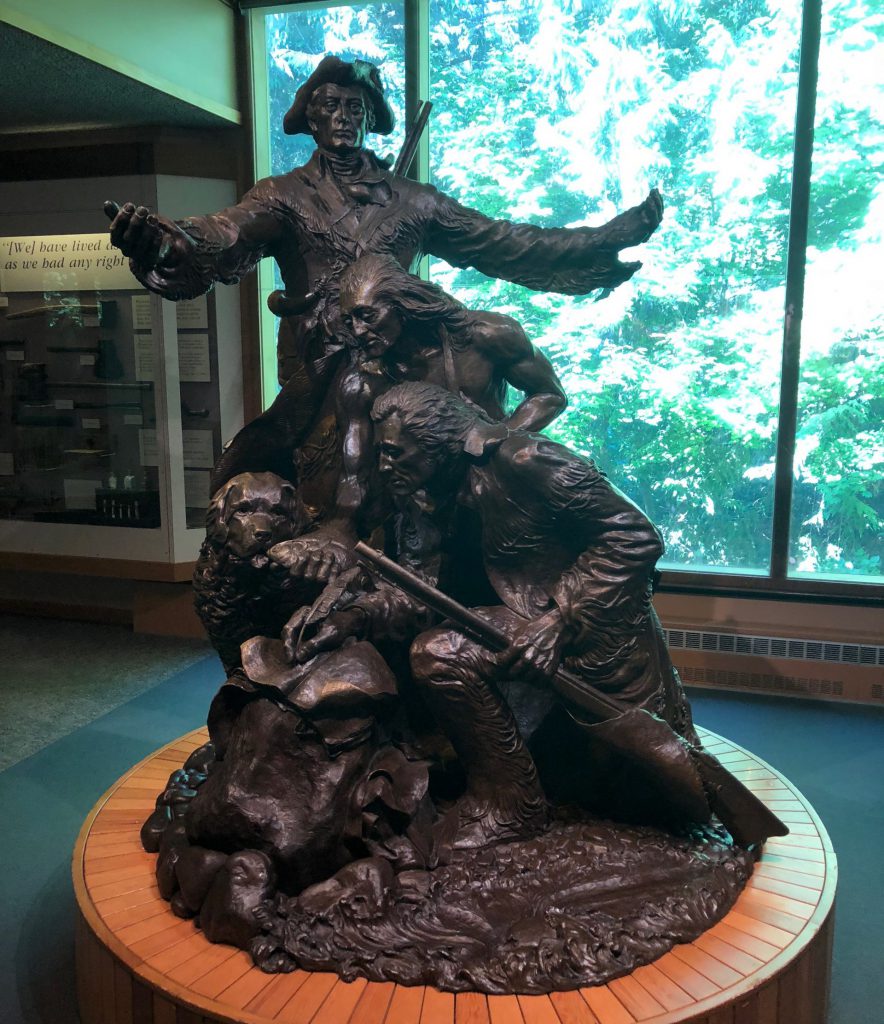 it was pretty small, containing mostly information on the native people who lived here before lewis and clark "discovered" it, and trade between the two. then, we were off to stroll along to the old fort clatsop fort, which is a replica of what the fort looked like in the day.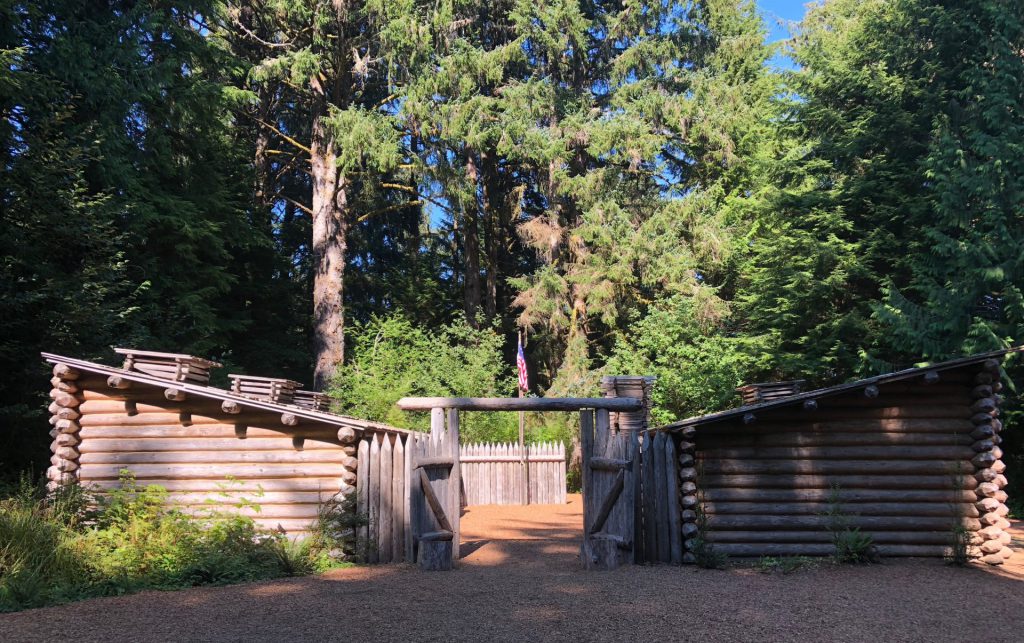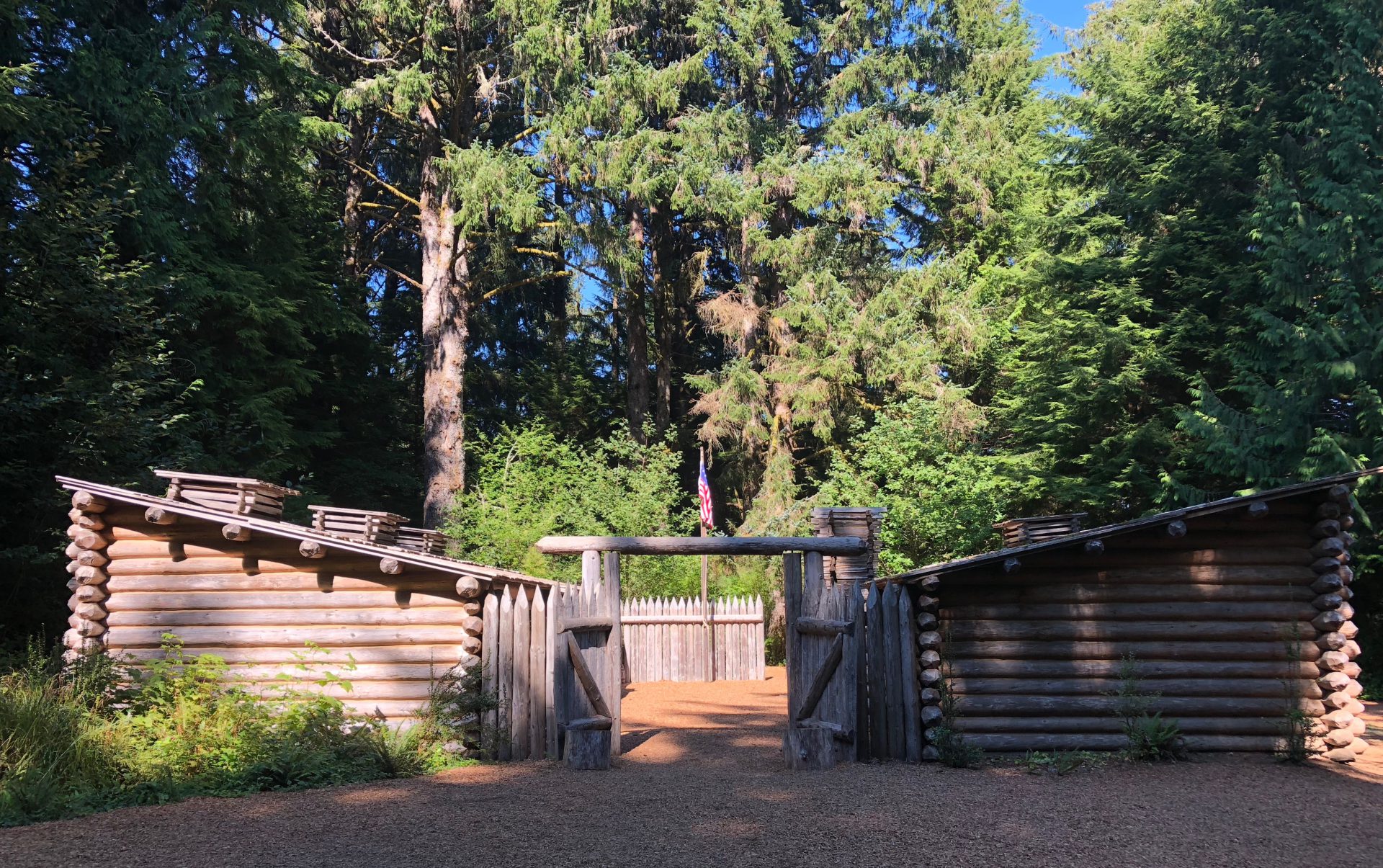 i couldn't convince any lidkids to give the bed a try. sleeping on dead animal fur doesn't seem to appeal to them.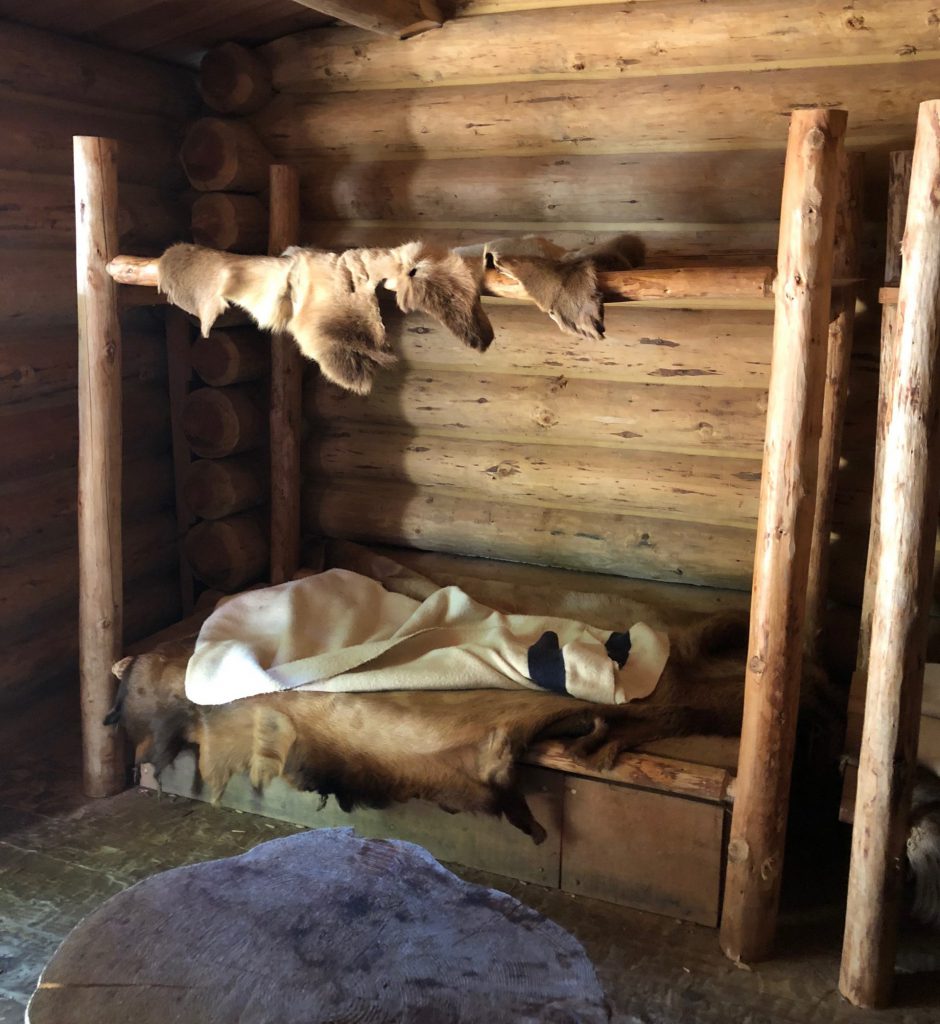 jenn was happy to jump in and lend a helping hand to the lidkids on their ranger books.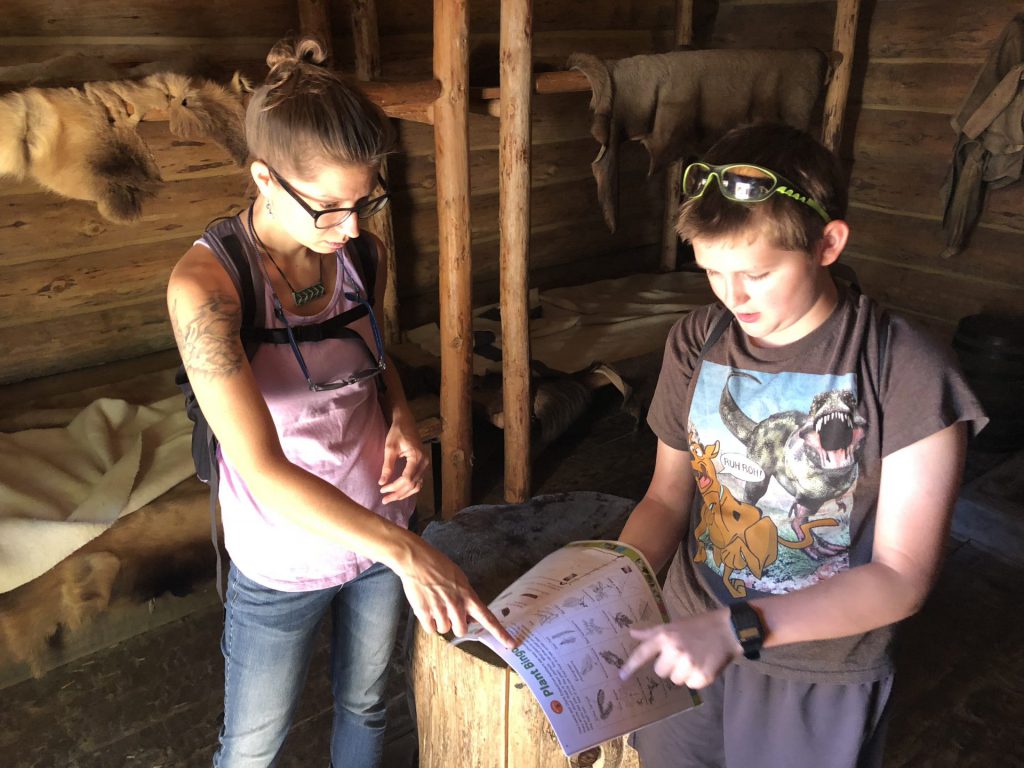 she brings out the best in them.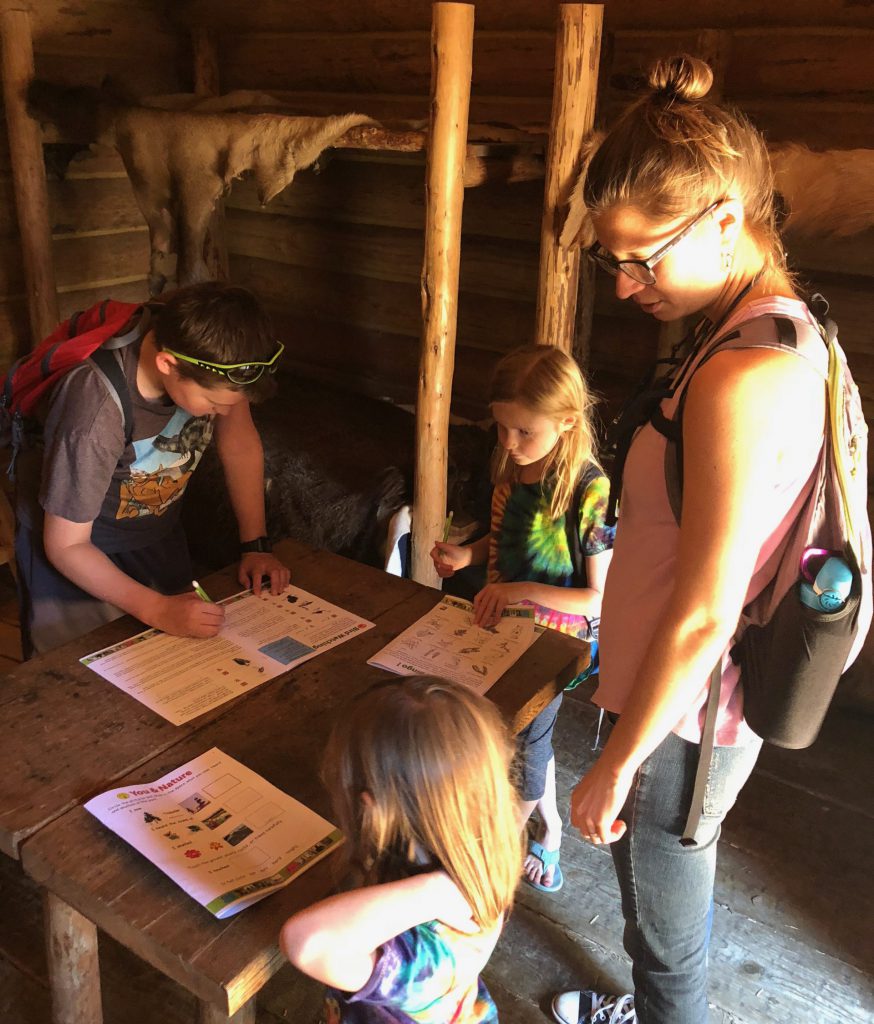 the friendly ranger stationed at the fort offered to take a group shot of us. so we gladly allowed it.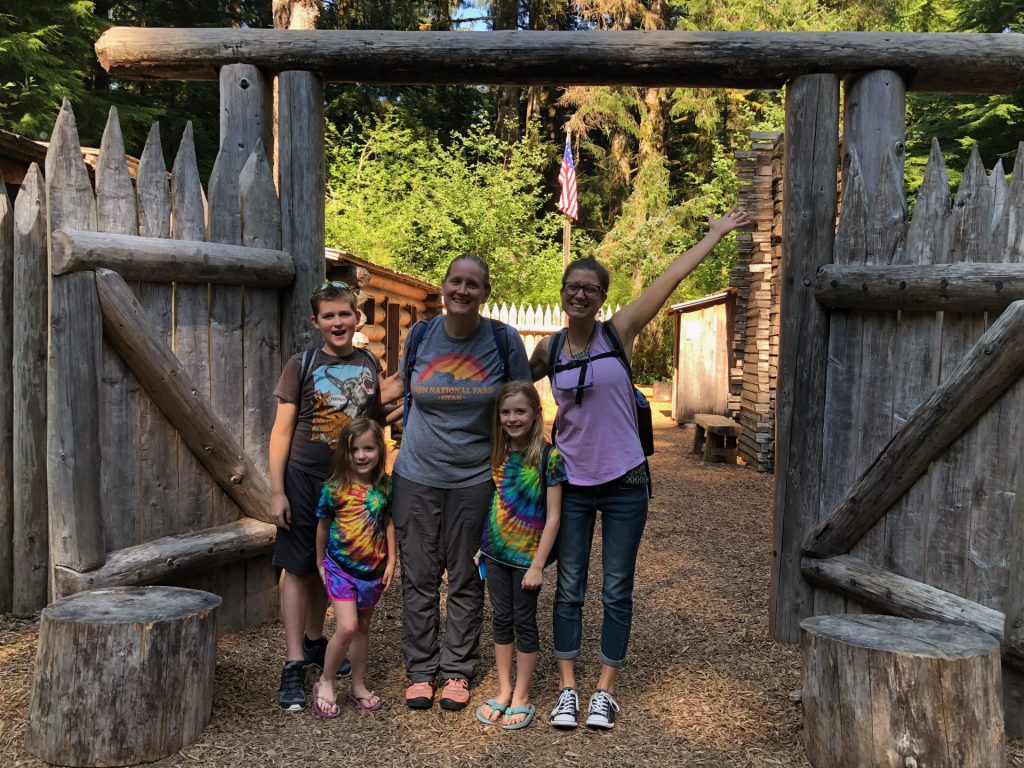 nearby, a ranger program about plant pressing was taking place. so, we wandered over to check it out.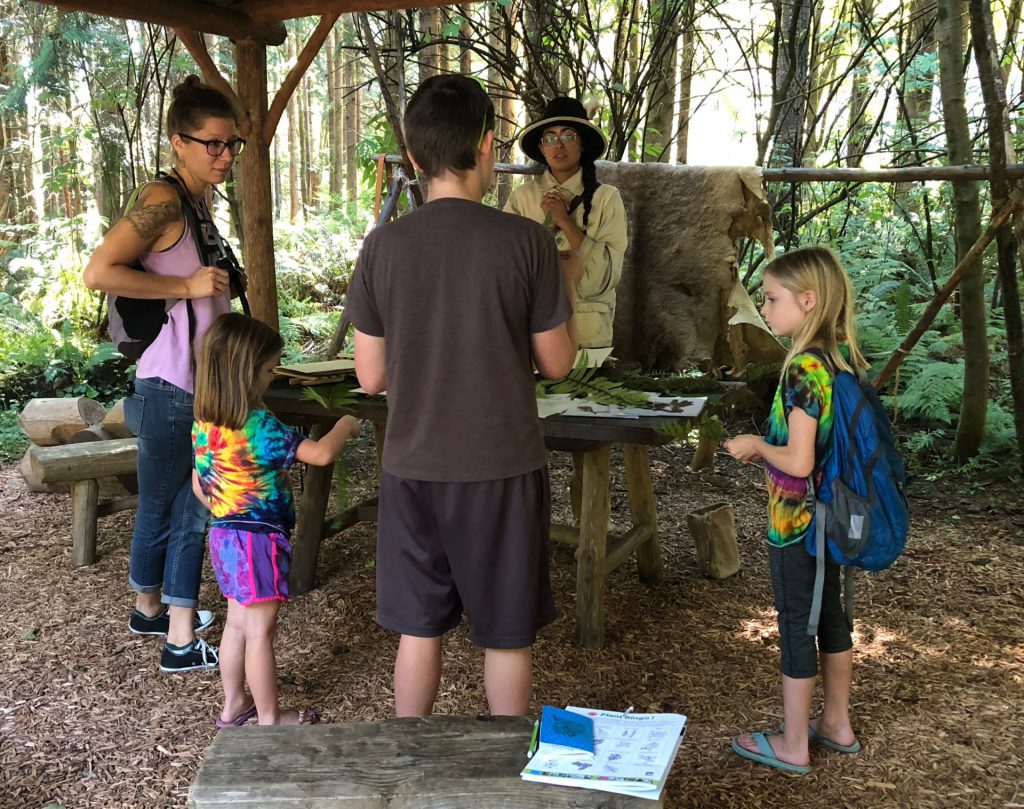 of the two explorers, meriwether lewis was the naturalist, and logged and documented plants and animals as they crossed the country. he carried a little pressing book, to preserve the plants for observation.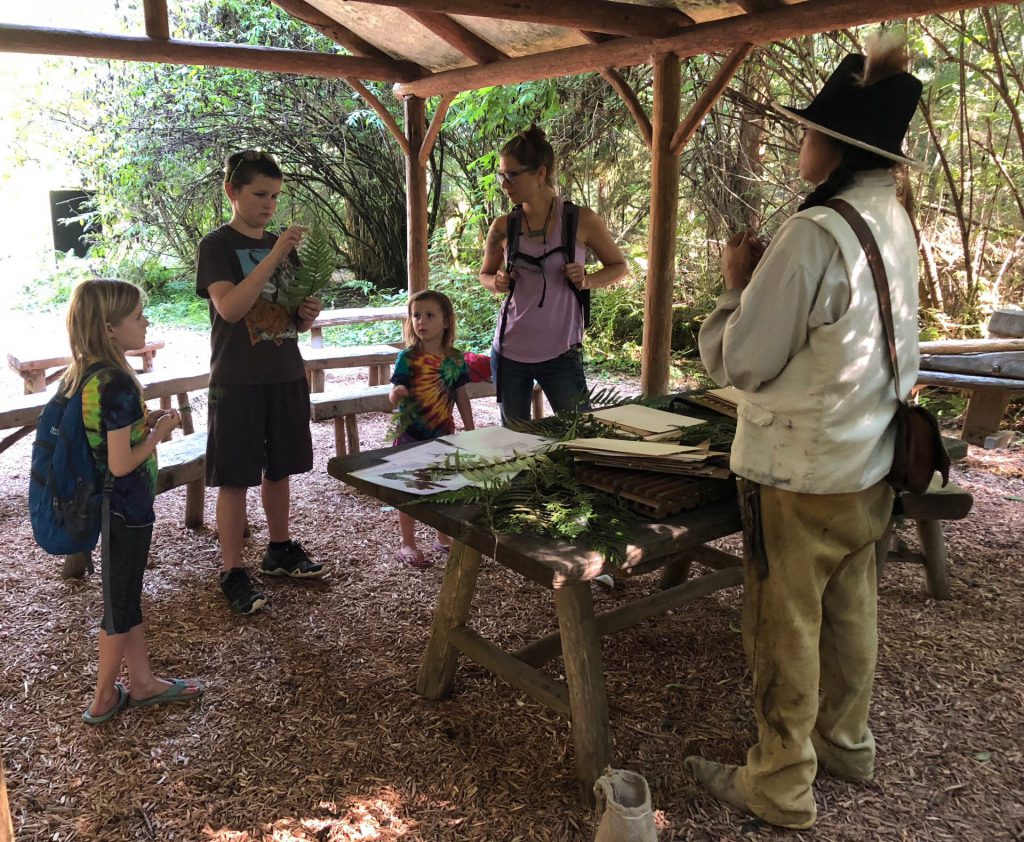 the kids got to pick a plant, use words to describe it, and then load it (and label it) in the pressing stack.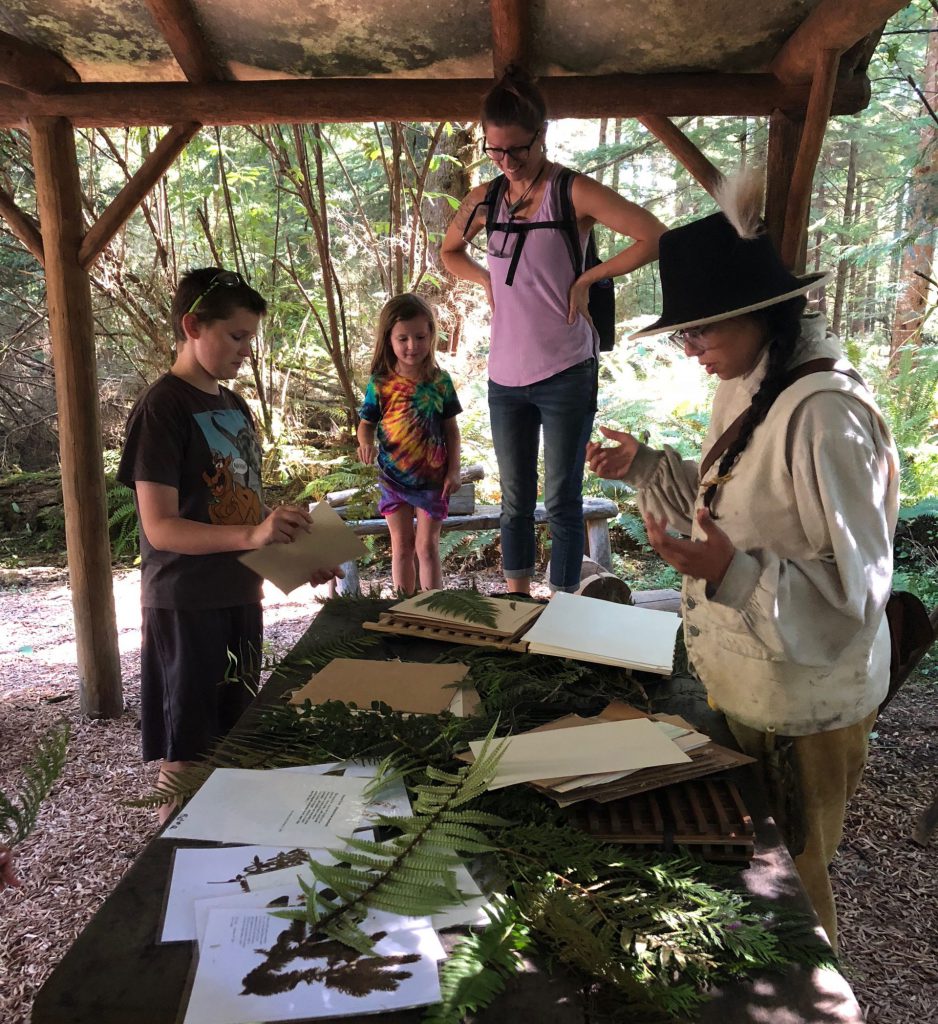 isaac's fern.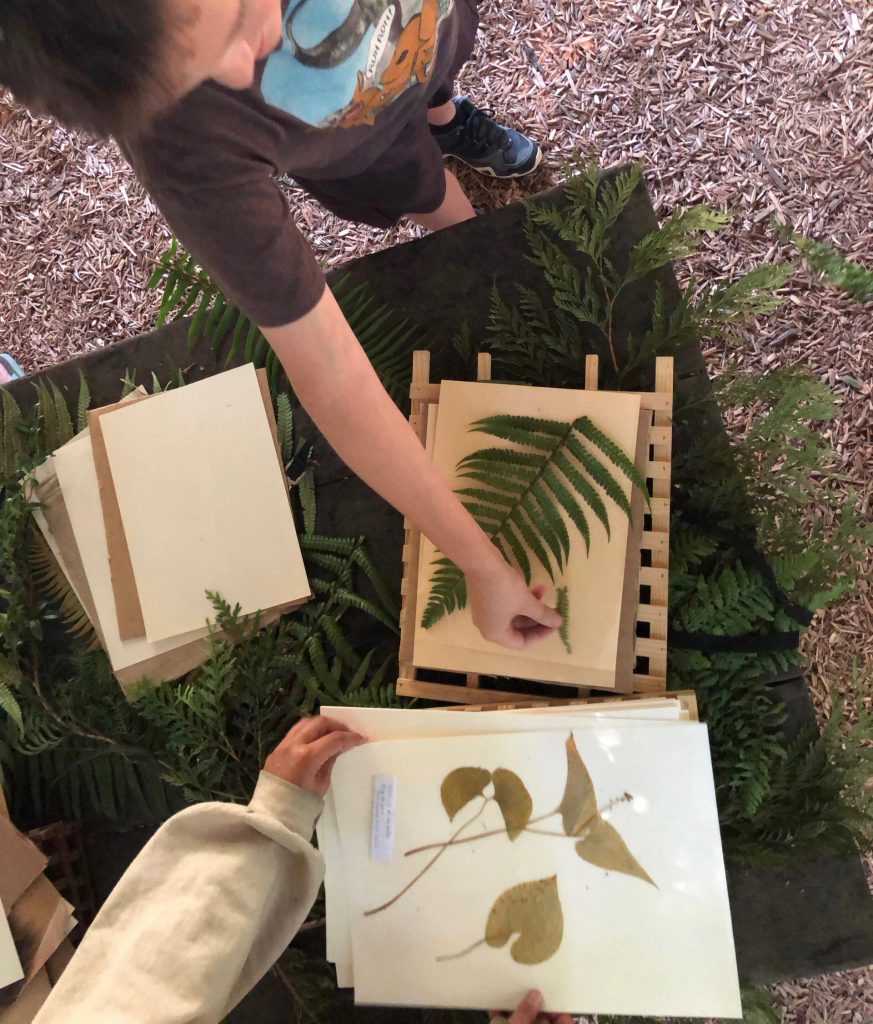 anna with western red cedar.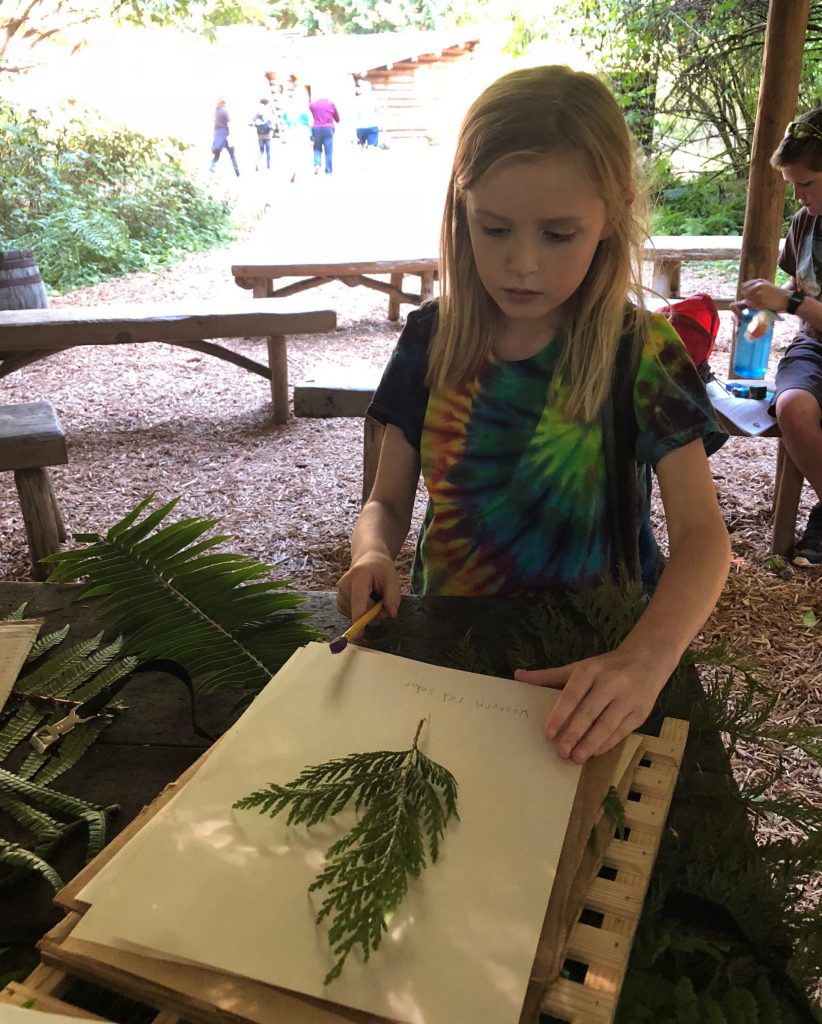 hazel and a twirly blurry fern.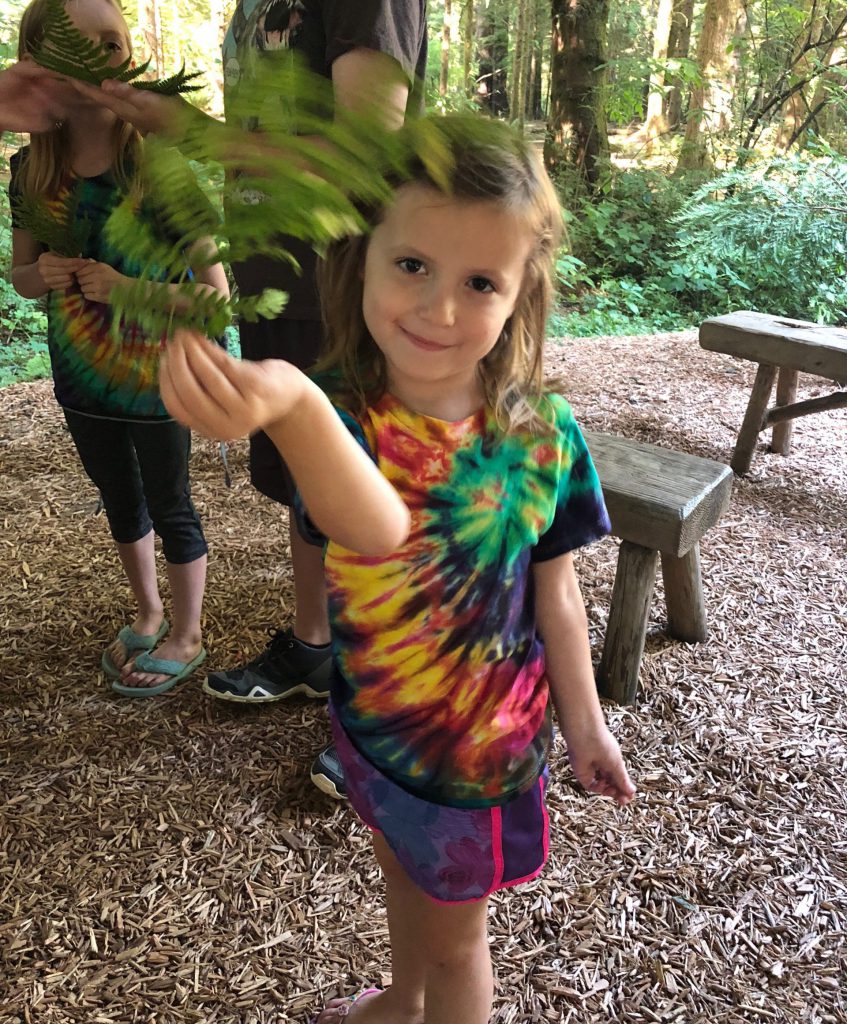 once the plants were all in place, the girls strapped the stack down tight, and plant pressing commenced.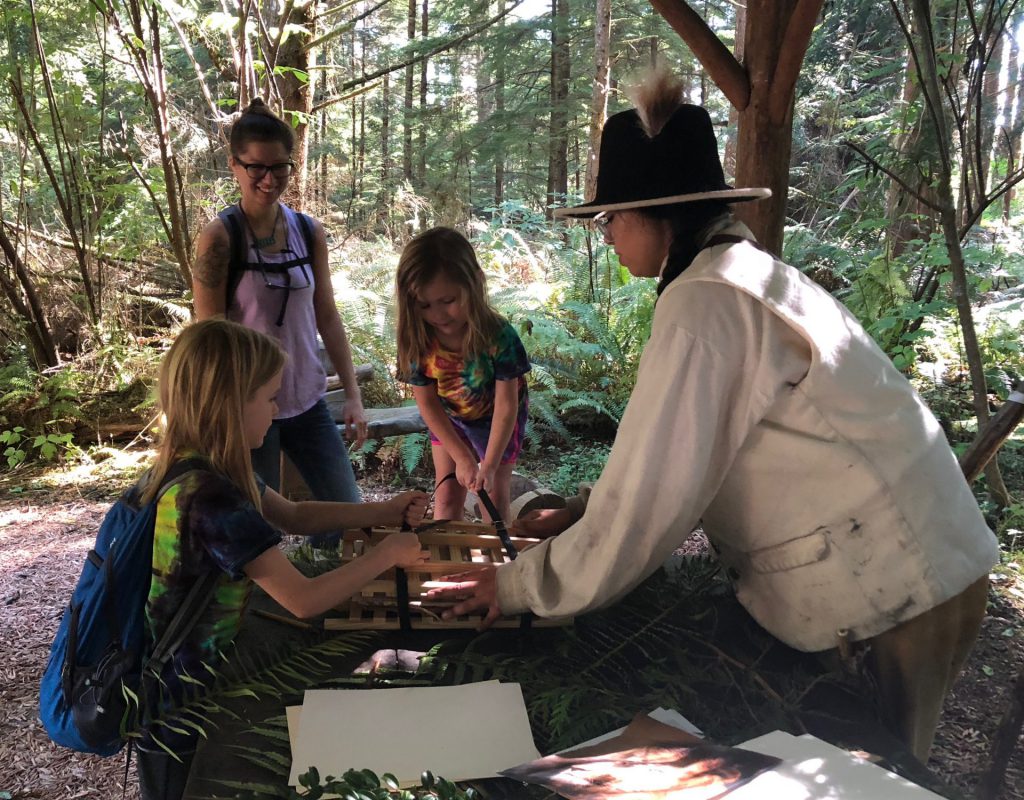 but, we won't be there for the results. it takes a few weeks, and we are already long gone. 🙂
we did, however, stick around long enough for a little walk. first we went to an overlook into the river.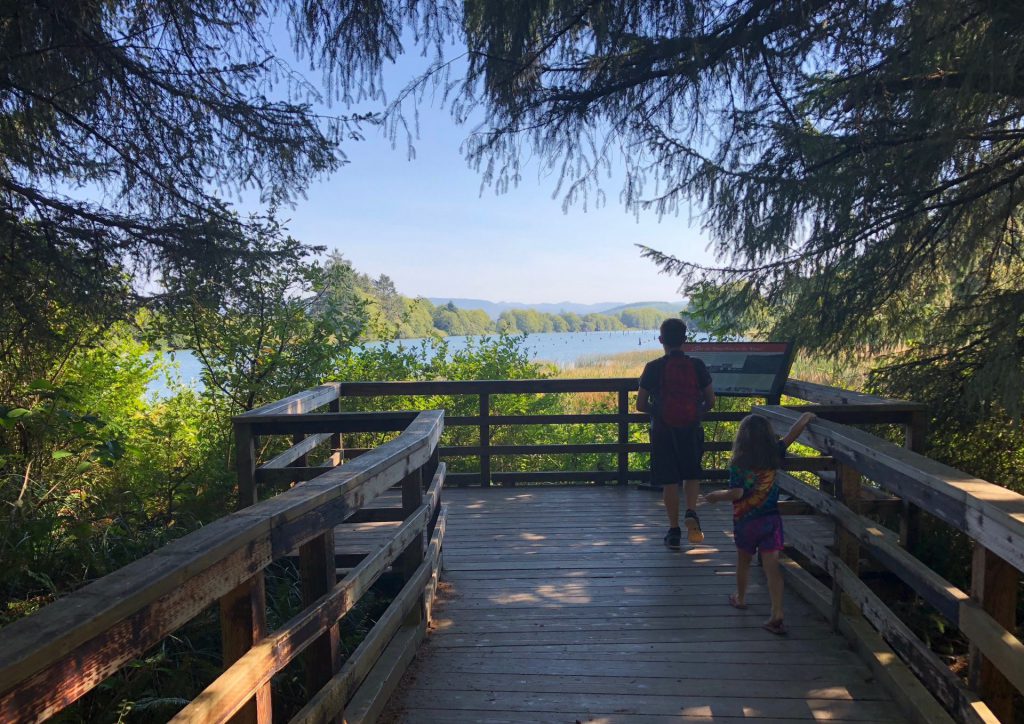 on the way out, we spotted this caterpillar, inching along on the railing.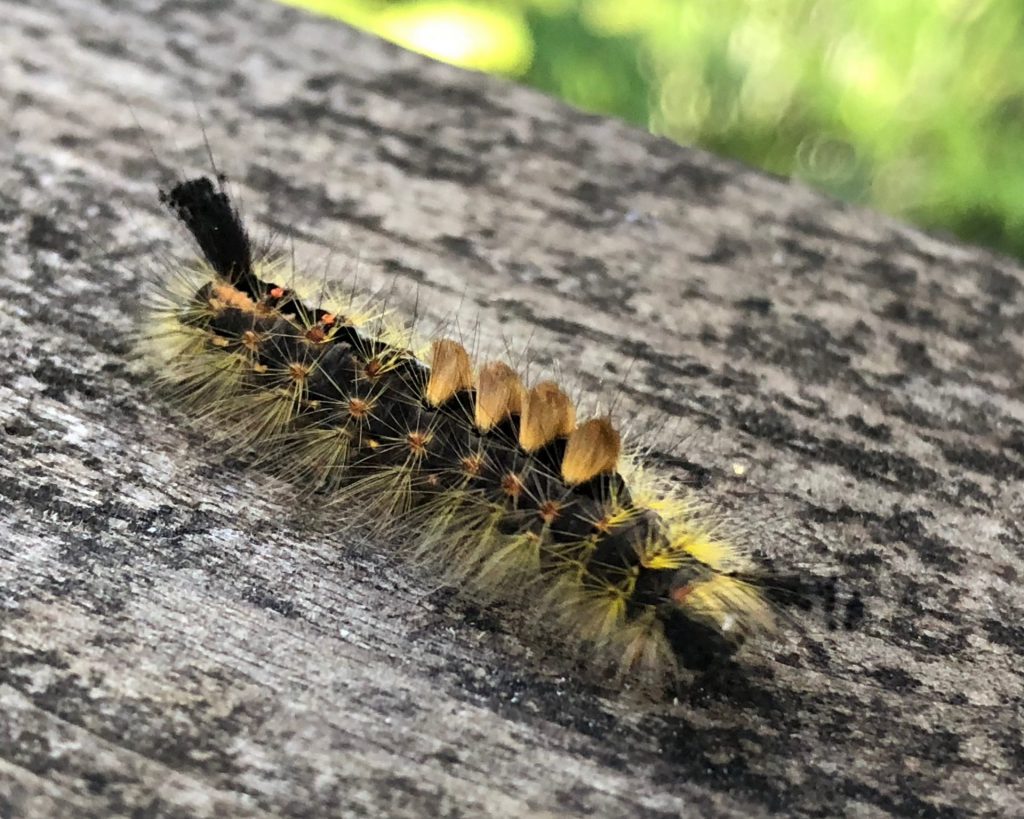 skeptical caterpillar observations.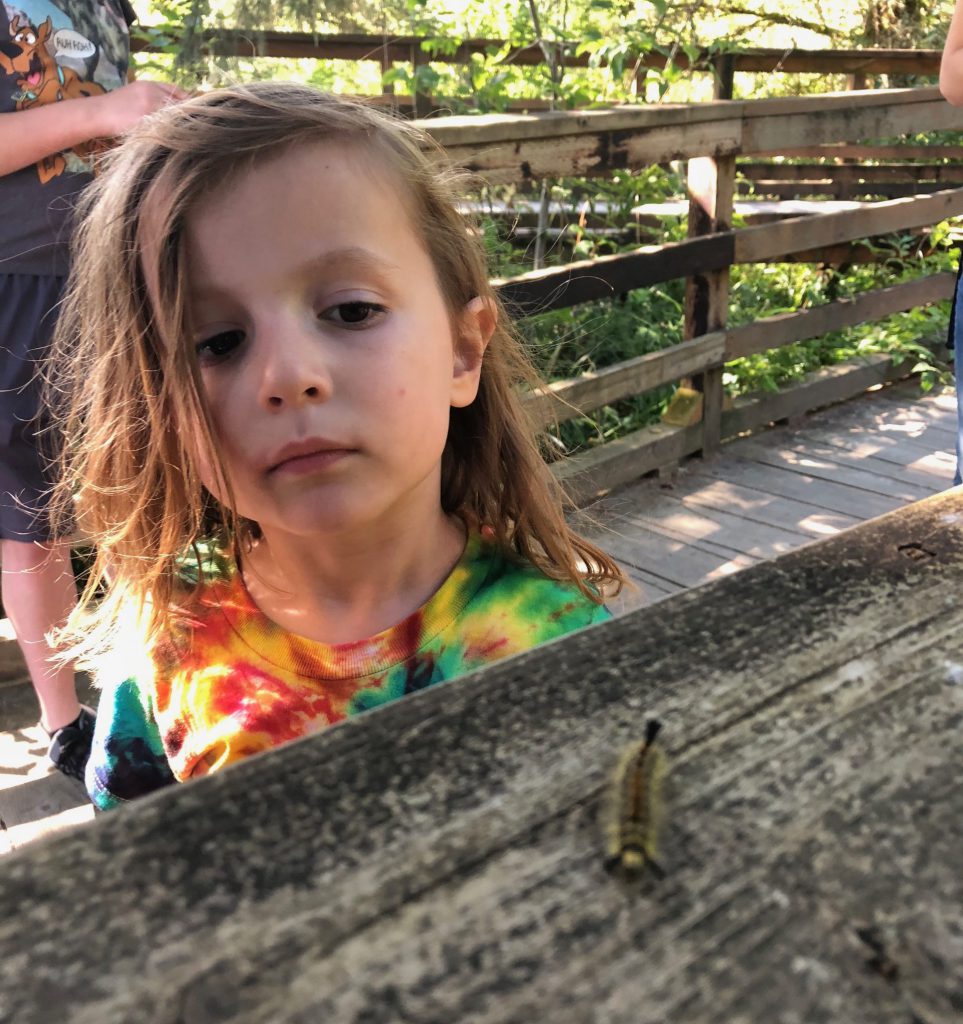 then our little walk turned into a longer walk, as we pressed on further, to the cool bridge.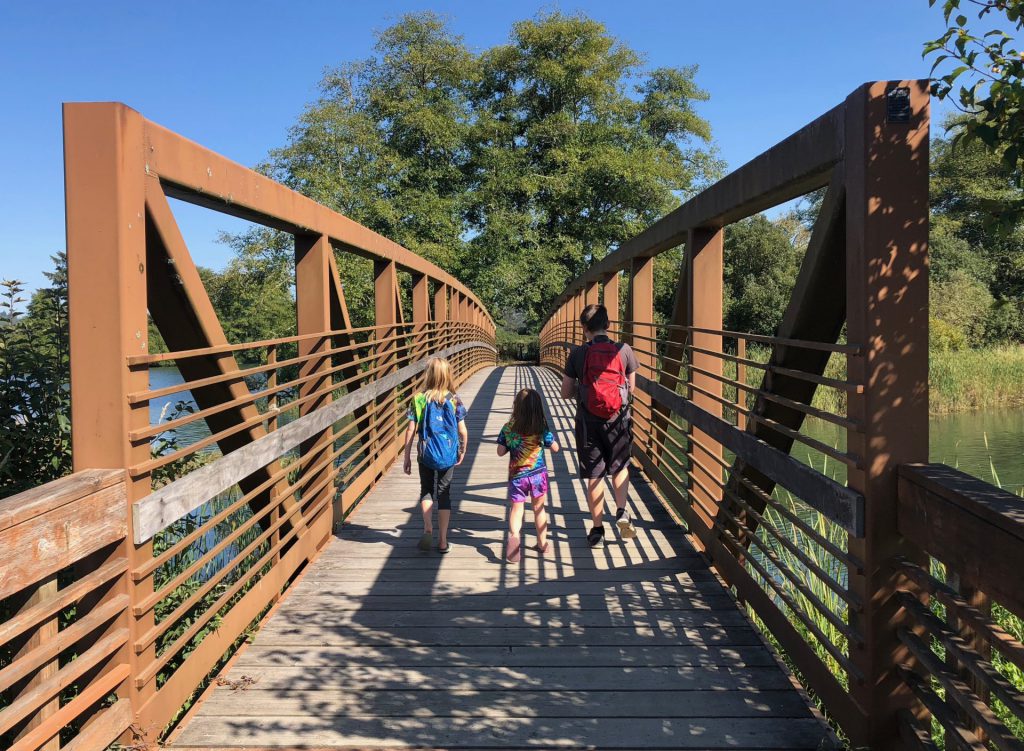 and despite some grumbling, the walk turned into a bit of a hike, as we found ourselves at one of the different locations of the lewis and clark park.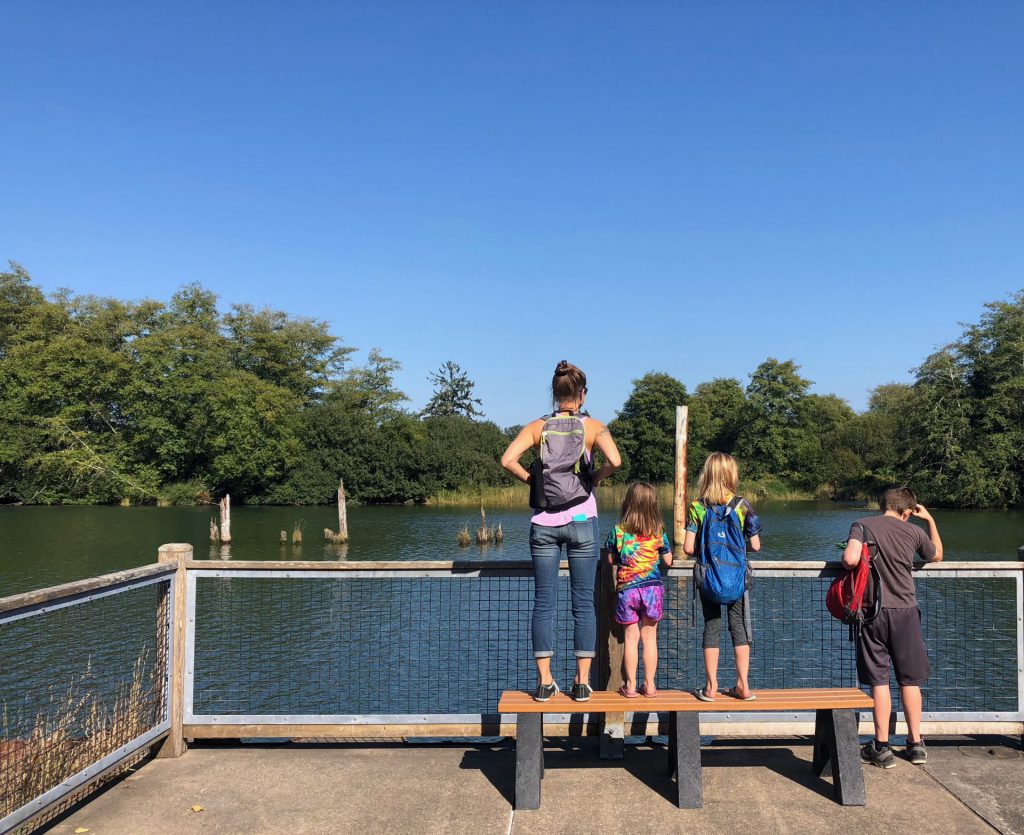 it wasn't all that exciting. just a little overlook on the river. pretty i guess. but, not really a destination.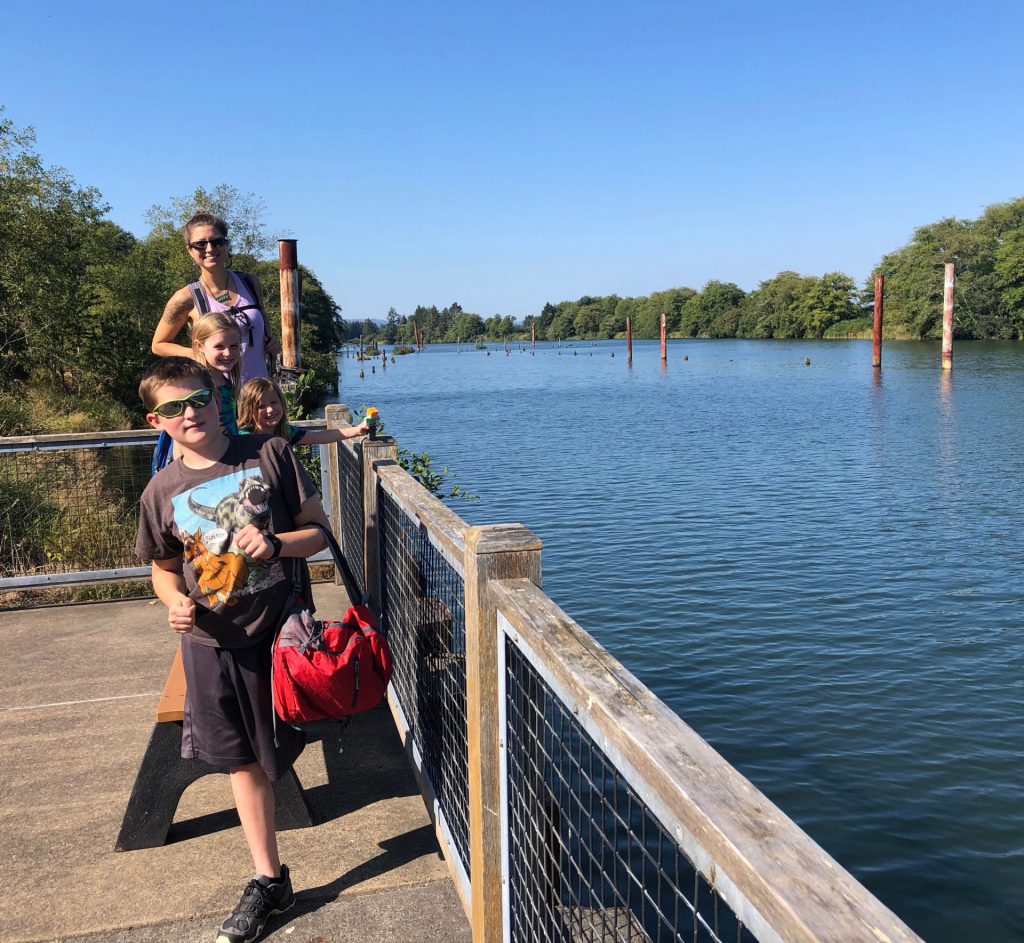 after that, we made our way back to the visitor center, with a bit of drama when hazel developed a blister on her toe. once we were there, the kids finished up their books and then met with the junior ranger specialist on hand, who evaluated a complicated system of age, booklet level, and number of locations visited, to determine what level of junior ranger each kid was and which badge that earned them. here's the various ranger flair brought home that day.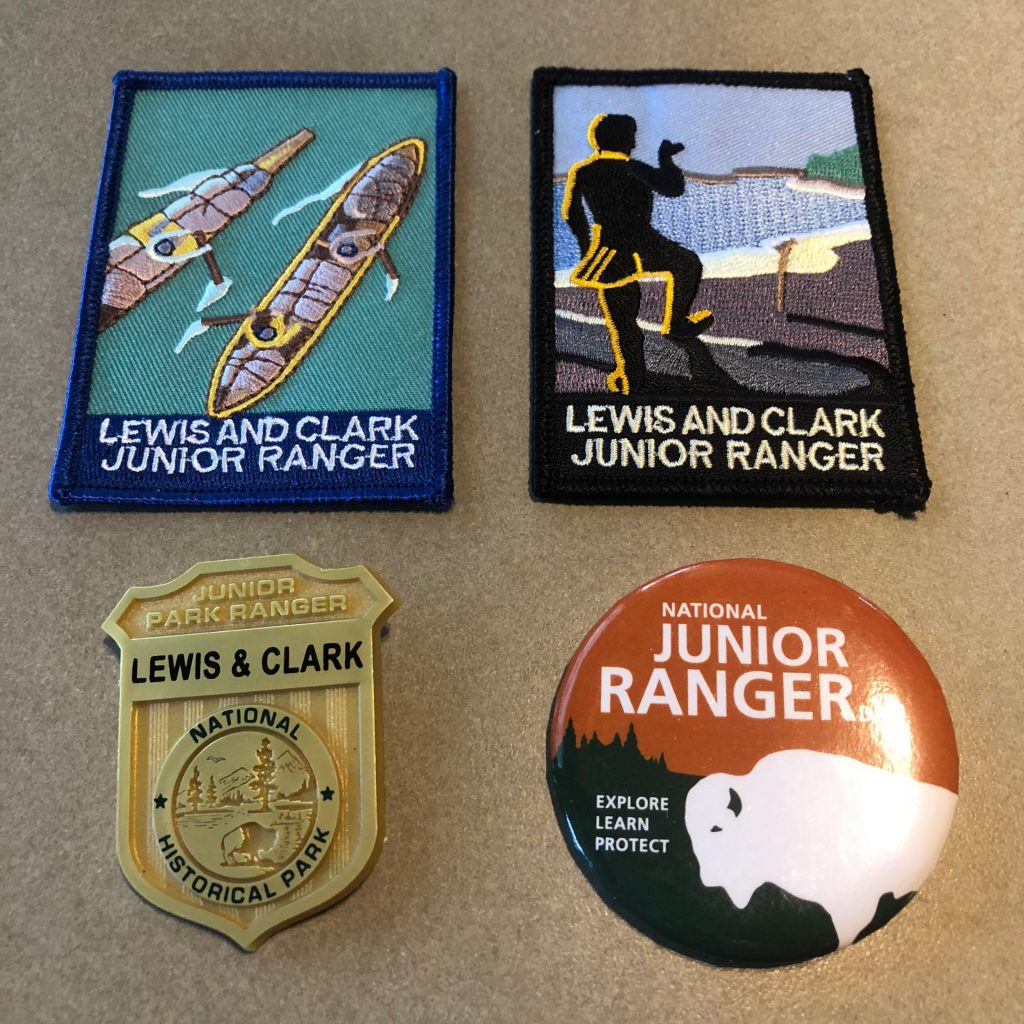 anyhooo. we bid farewell to jenn, a super junior ranger assistant, knowing we would see her soon, and headed back to camp.