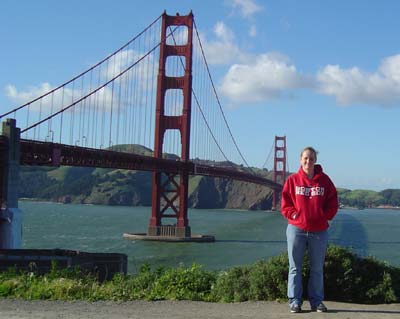 We're back.
We've been back for about a week now.
So, the trip was great. But, it left me quite tired and jet lagged. I scraped through a week (4 days, actually) of teaching and spent this weekend recovering. All 47 hours of it.
I definitely prefer "fall back" to "spring ahead". I didn't even notice that the daylight was longer today. Maybe I'll notice tomorrow.
Well, that's all I have at this time. Hopefully soon I'll get some pictures posted of the trip. For now, this will have to do.
Time for bed.