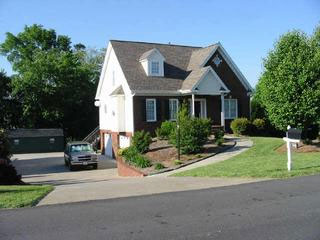 Derek and I bought a house today.
We went looking last weekend and we saw this one and it was perfect. We both loved it. We went back and looked last night and decided to make an offer. A few minutes ago and a couple of counter offers later, it was ours!!
We're pretty excited.
We close on July 8th.
Let the madness begin….