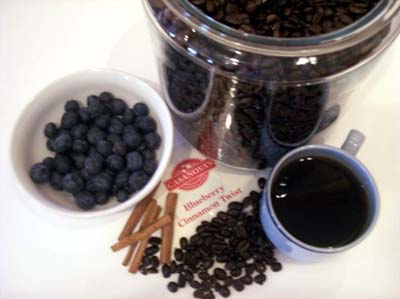 This morning we decided to check out the local Lewisville coffee shop, Casanova's Coffees and Fudge. We had the blueberry cinnamon twist flavored coffee. It was yummy.
Next time, I'll definitely try this.
There was also a very mini farmer's market in the same area, featuring homemade bread, cards, birdhouses, flowers, and a couple of vegetables. It was cute.
Our only regret is that we didn't bring the Golden Wonder Dog, Lucy Lou. There was another Golden Retriever there, stealing all the love. Lucy is way cuter. Maybe next Saturday….