here are some random shots of our last few days in ny.
shucking corn.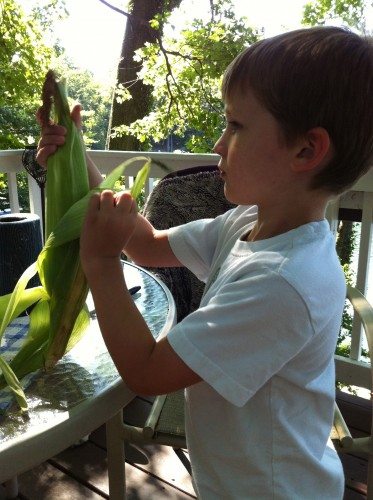 eating raw corn.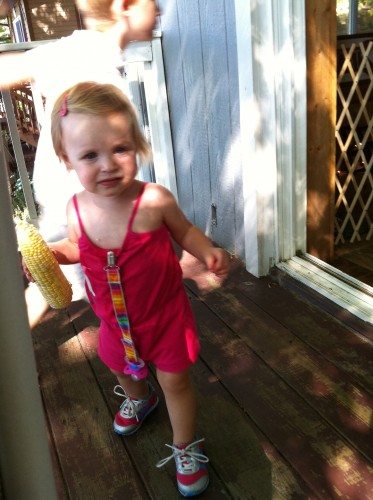 post swim boat ride.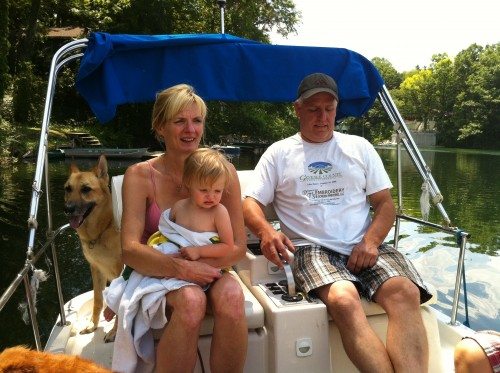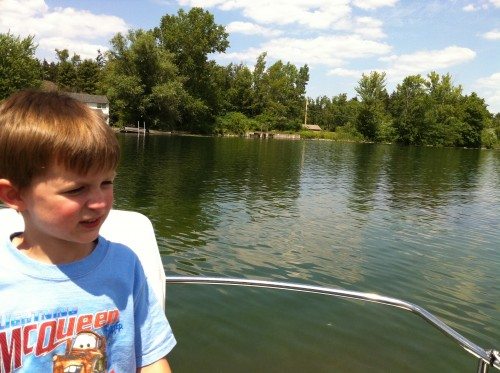 we went to "friday night in the square"… the square being jackson square (which i never knew existed – how is that possible?). the event was live music. the night's theme: italian and latin!!
watching.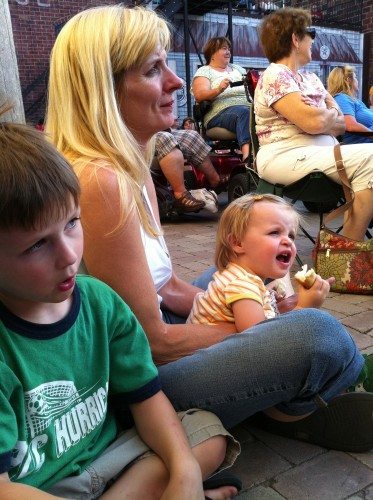 "dancing".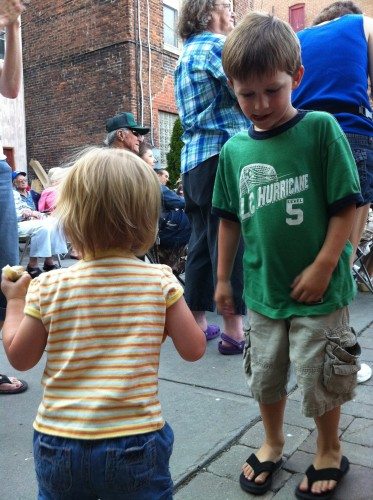 coca cola.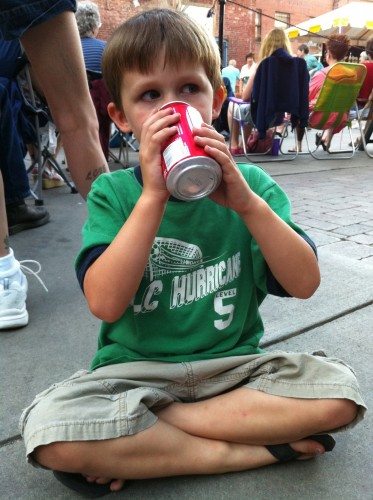 dancing w/ new gramma.