today is ike's birthday. we are between parties.
and between cupcake themes.
he wanted "hoggy", an iphone app that he is very obsessed with. but, i figured none of his friends would have a clue what that was AND i really wanted to make angry birds cupcakes. he gave this plan his stamp of approval.
so, for his friend party this afternoon, we had these cupcakes: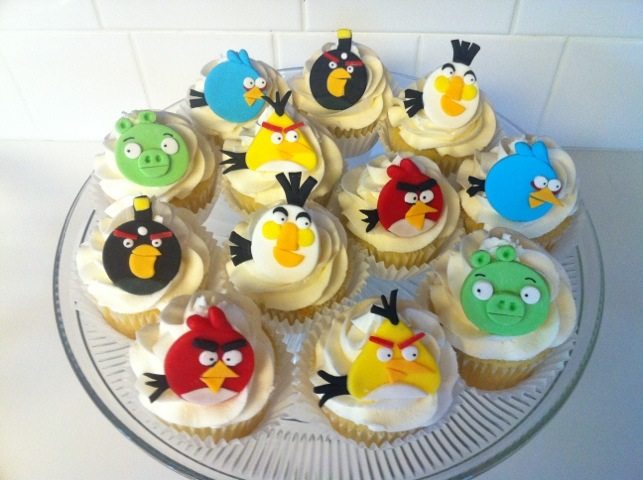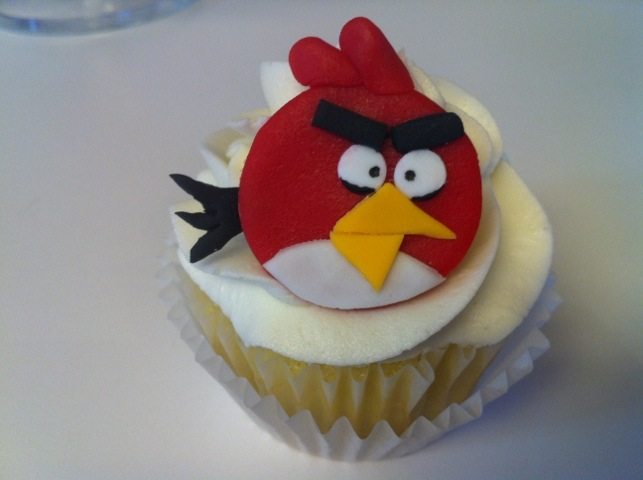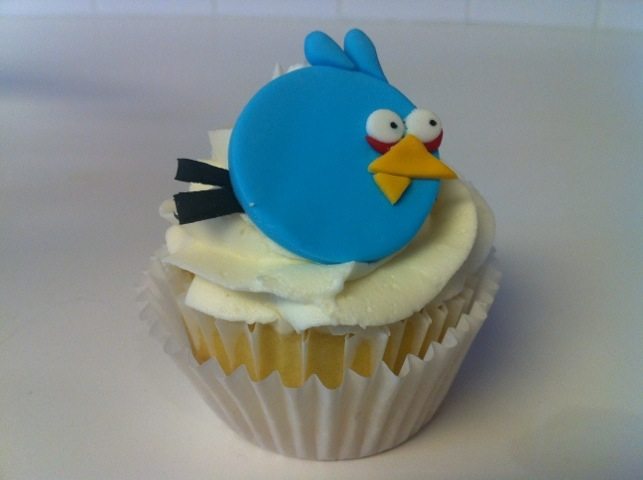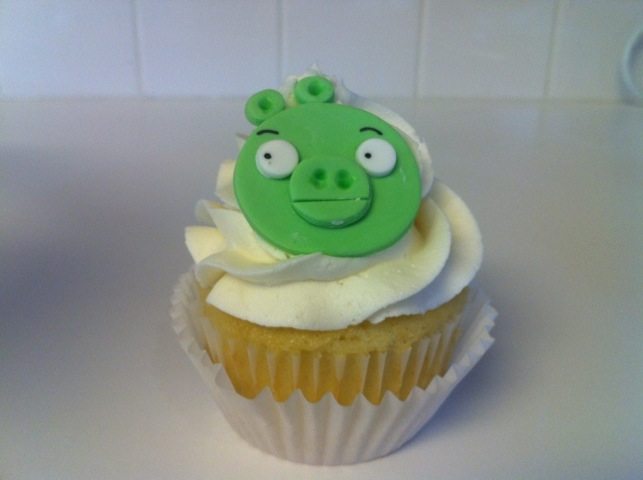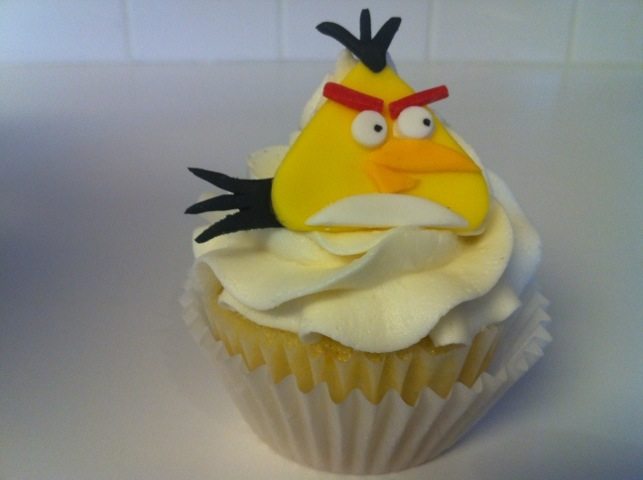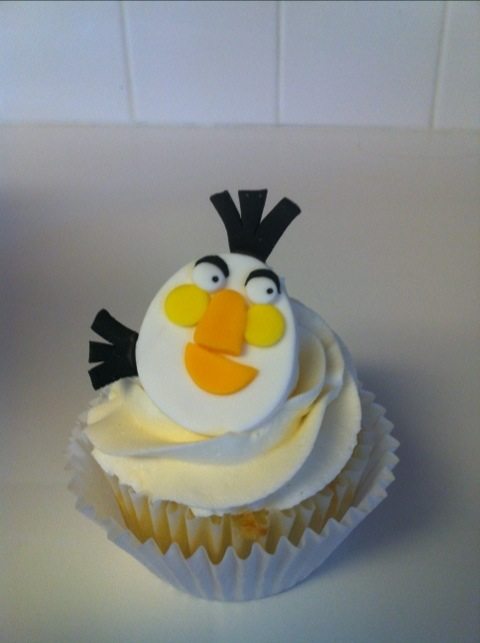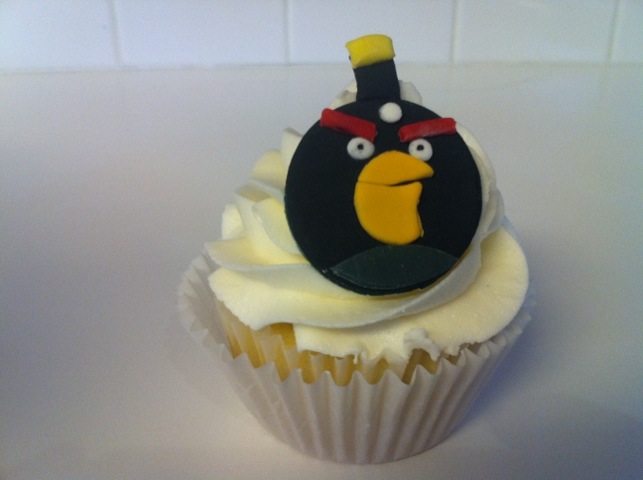 and for tonight's party with family, we'll be having these: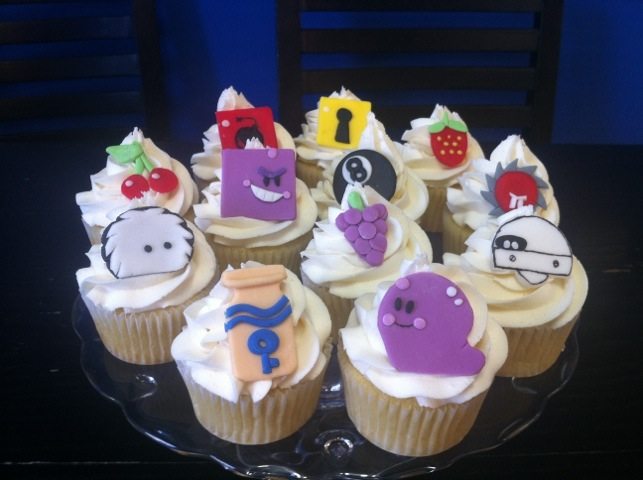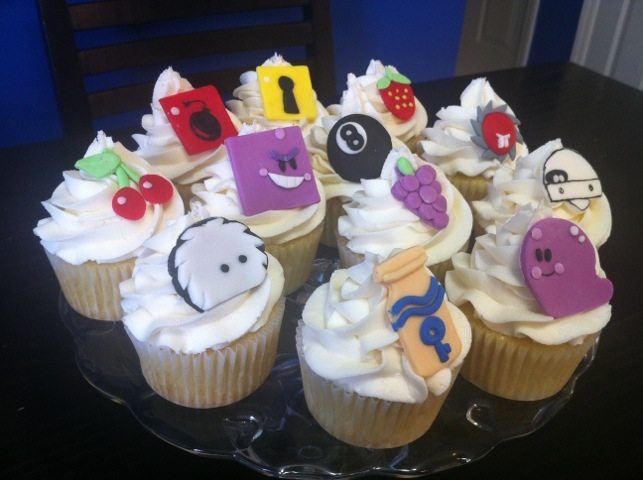 his cousins are down with a little bit of hoggy, so they'll be super excited.