as per our usual, we hosted a bit of a fourth of july get together for some of our pals, before the fireworks lit up our little town…
martha and bud (sam, jr.)… sam, sr. is in the armed forces and is currently overseas. so, really, this party was for him. 🙂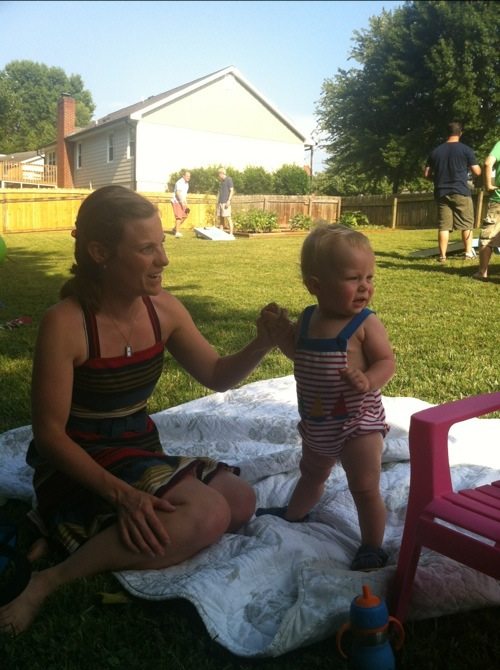 the slip 'n slide was a big hit.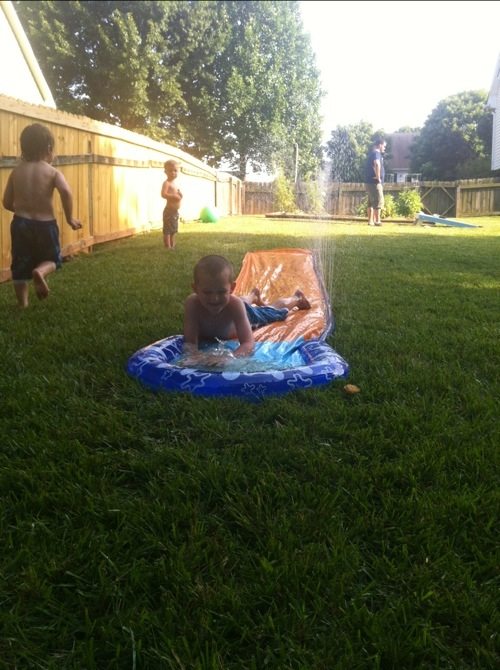 sunny pic of ashley and baby crosby.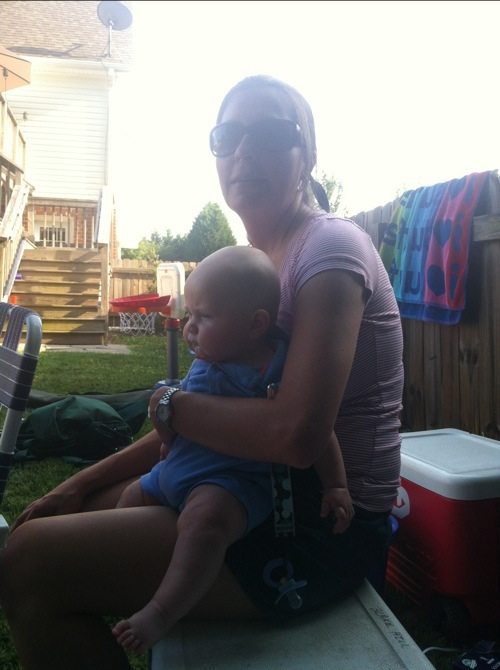 melysa and super-cute-parker.

maya was eating all the tomatoes out of my garden. 🙂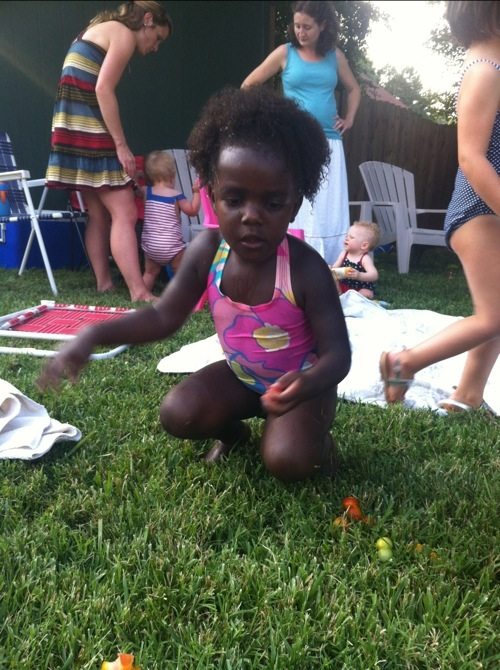 derek was the grill-master and did an awesome job. the chicken was delicious!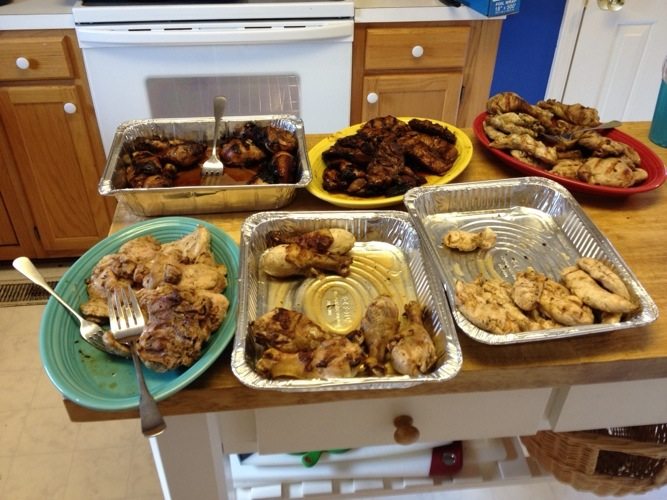 action shot of all the moms and blankets and babies and such.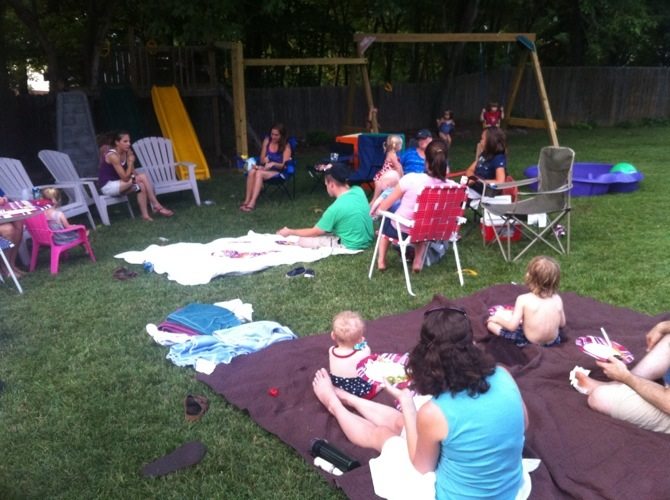 annababy and a cupcake.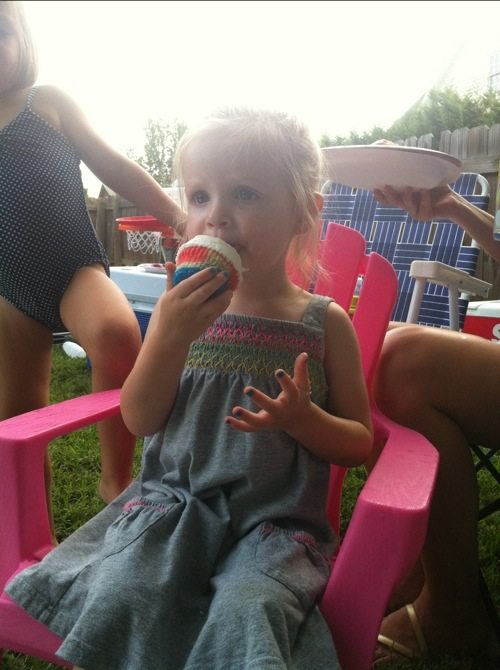 sweet kessler helping out with homemade key lime pie distribution.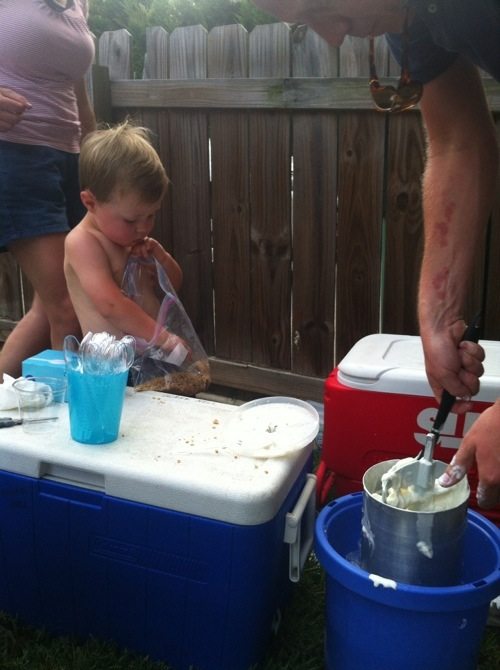 we walked into "downtown" lewisville to meet up with some other pals for the fireworks. i passed out sparklers to about 30 kids, some i knew, some strangers… jude captured this picture of the annababy considering her feelings regarding said sparkler.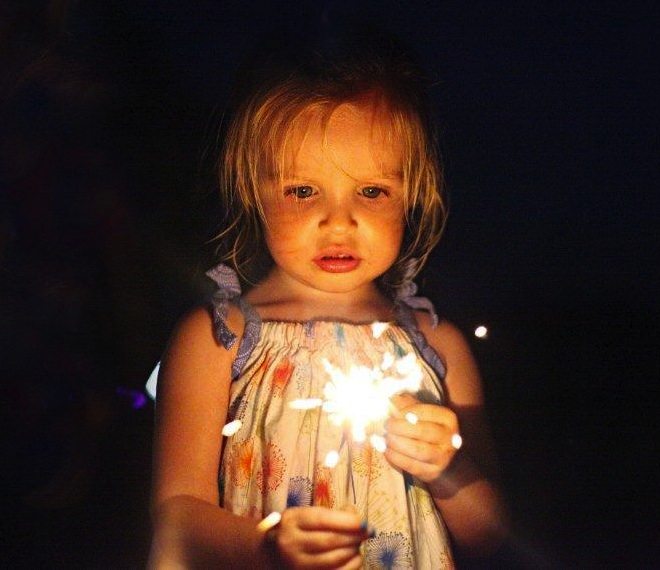 yay usa.