here's my feeble attempt to make up for a lack of updates lately…
we celebrated paw paw's (derek's grampa's) 93rd birthday this weekend…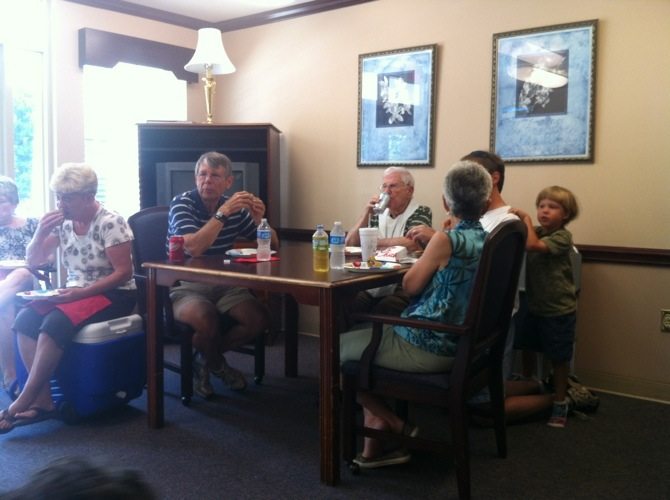 kids love cupcakes.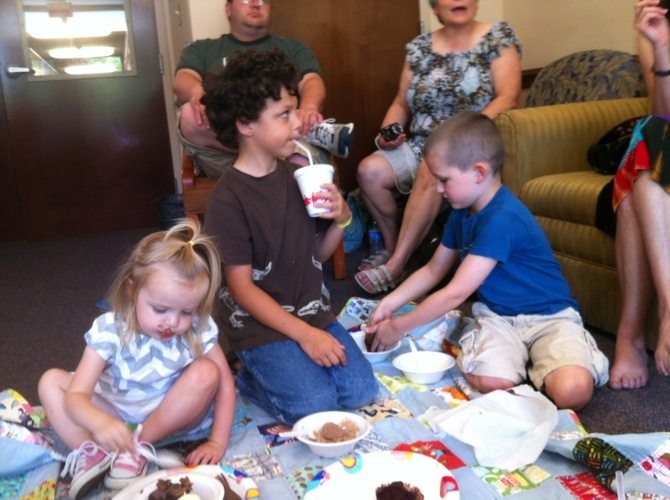 since it's 200 degrees everyday, we've had to hit the park early early early in the morning. and isaac can get his fill of jumping off elevated surfaces.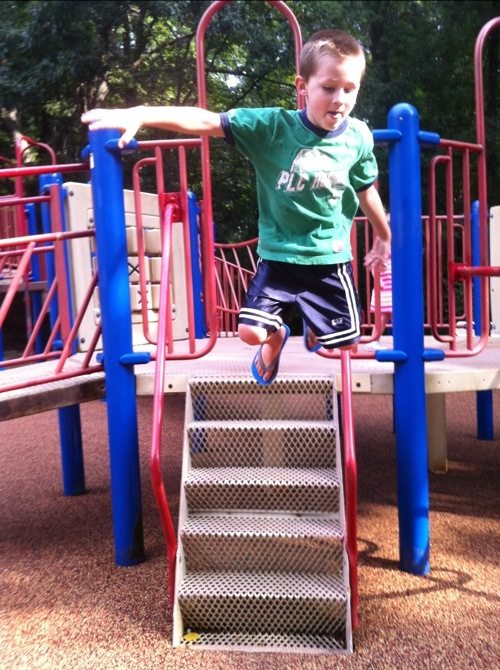 the children's museum remains a hot-spot. this is a pic when we went with the hungerfords. the kids were exceptionally cute, if i do say so myself.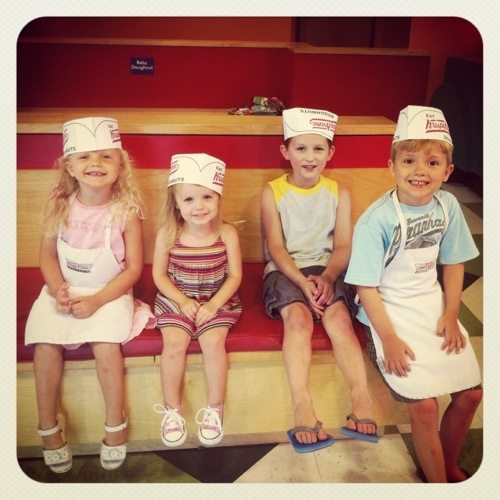 derek bought a kiddie pool for the lidkids, to beat the heat. they love it.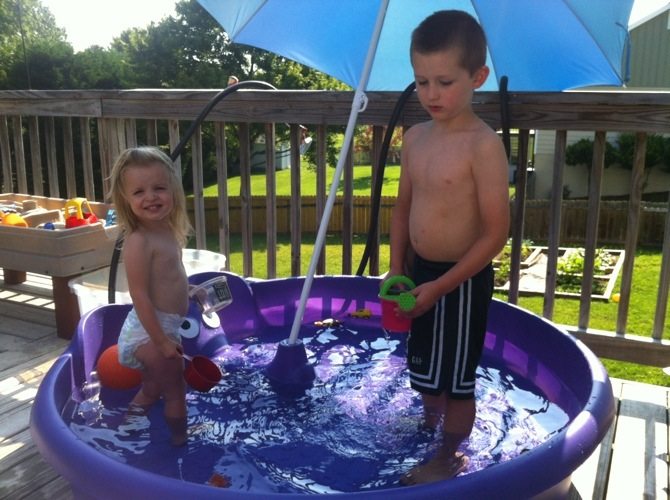 anna, just playing with brobee.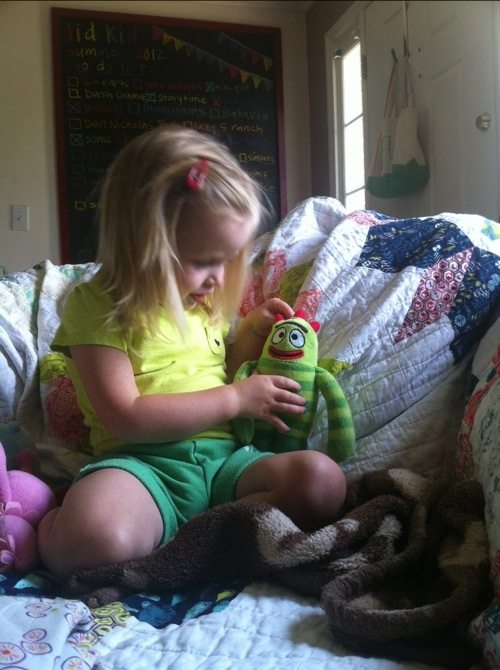 the monkey on his bars.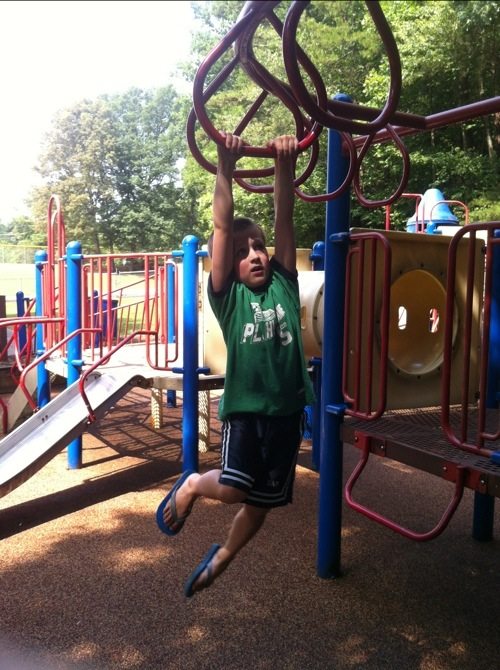 bed head. and a grump.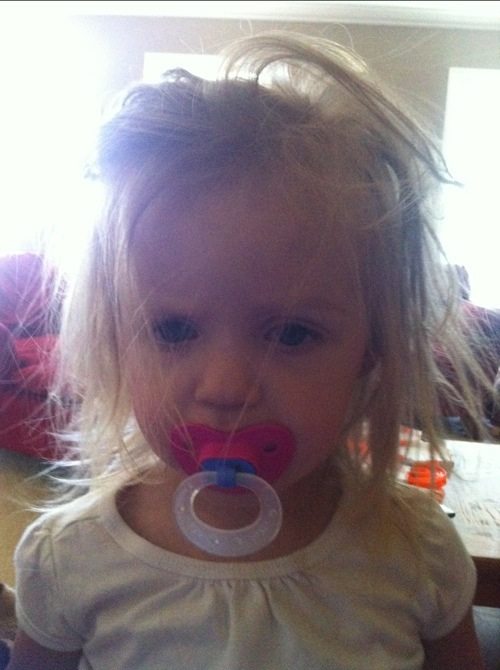 checking out the zenger's chickens. despite this pic, anna is a fan. and it's a good thing, because we are getting our very own this week (stay tuned…)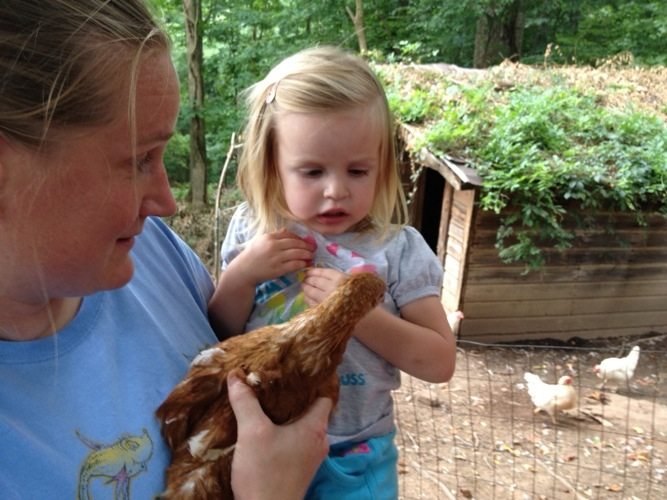 cobblestone farmer's market at old salem. i'm pretty sure they were between rounds of fighting and/or complaining and/or crying.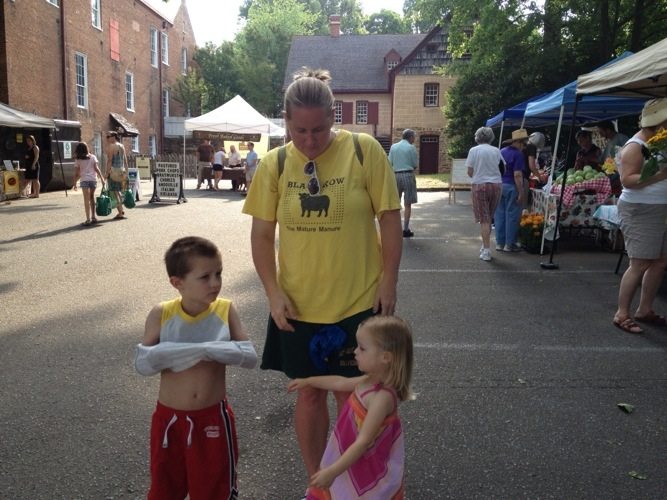 my garden helper.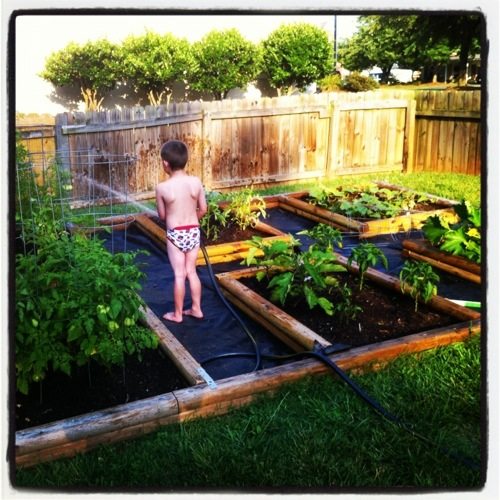 we made cloud dough (thanks, pinterest). the kids loved it. but it was MESSY. i'm not sure i'll ever let them play with it again. at least not inside.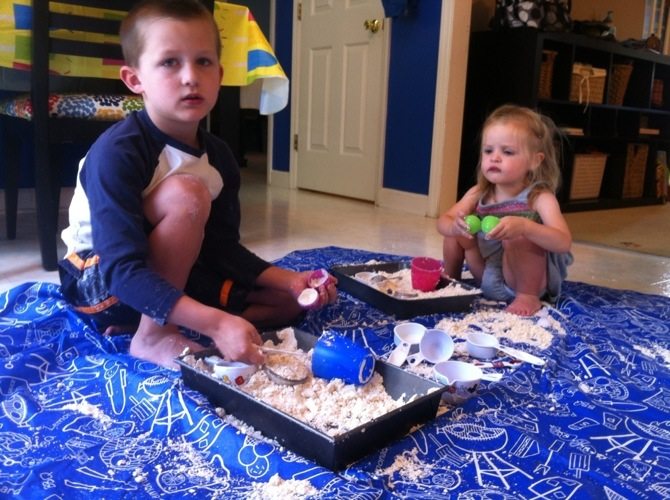 the end.