on saturday, i dragged the kids to an apple fest in bethabara (a historic-ish place in winston-salem). i had a few other mom friends, who were without husbands for the weekend, so we met up to celebrate apples together.
lincoln was a super wagon puller.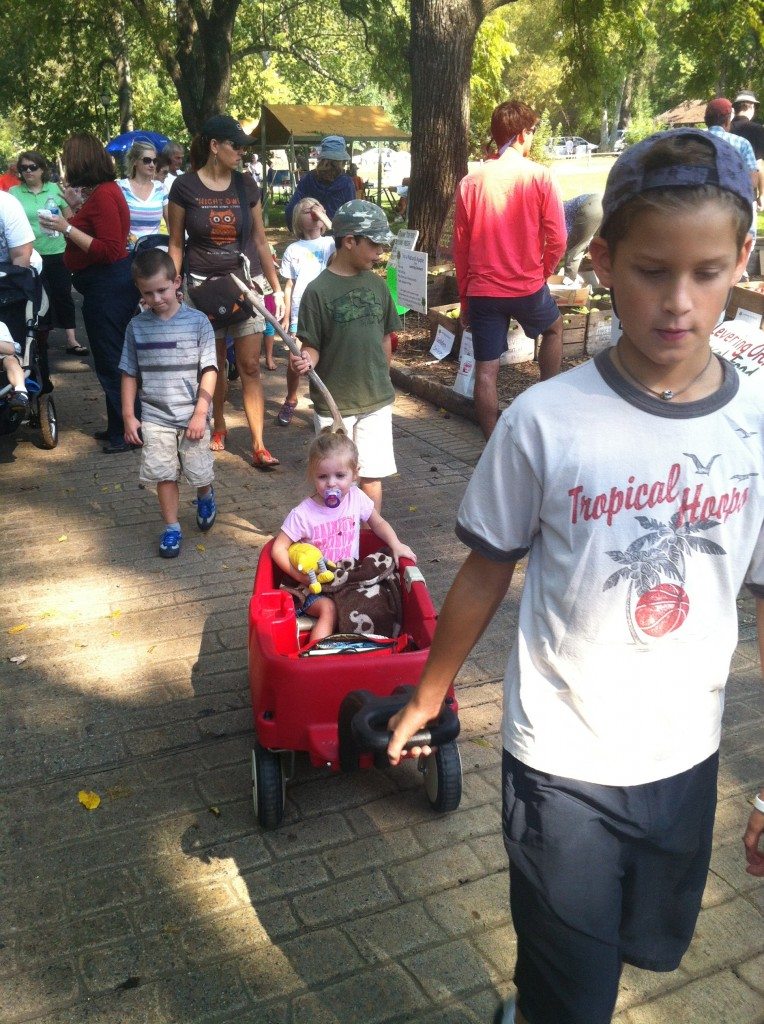 we found the beekeeper exhibit, first thing. love watching bees from the other side of a sealed off glass box.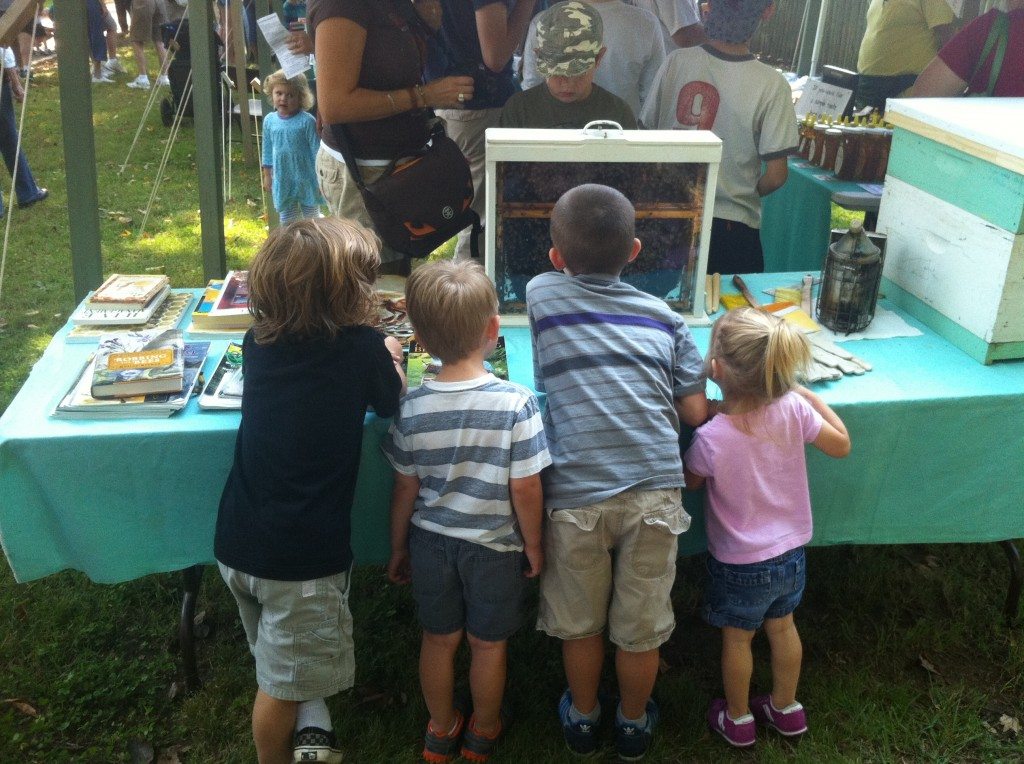 naturally, we sprung for the $2 apple sipper.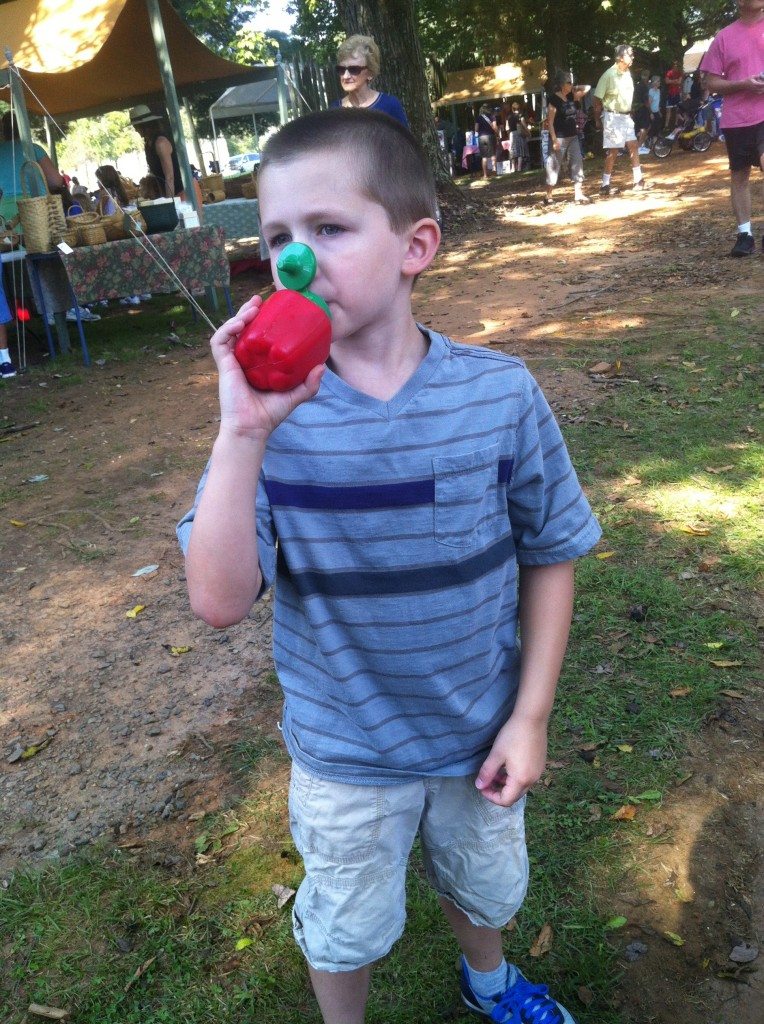 and jude sprung for a fried apple pie.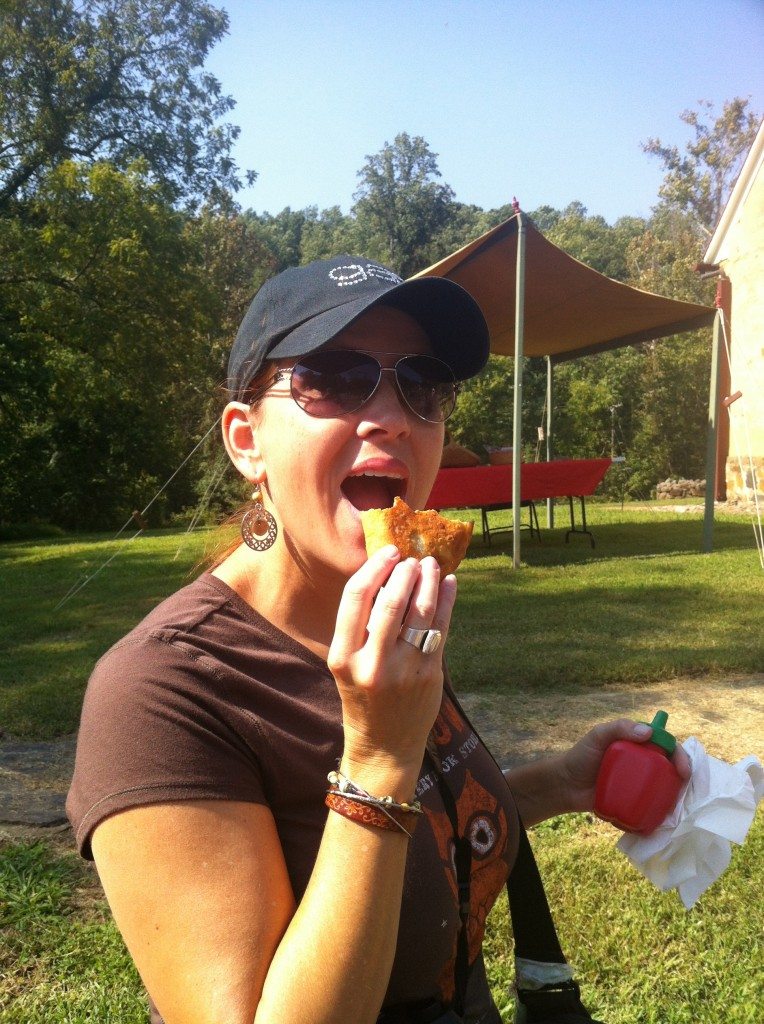 there was a tin(?) smith hard at work making some cool moravian-y lanterns and such.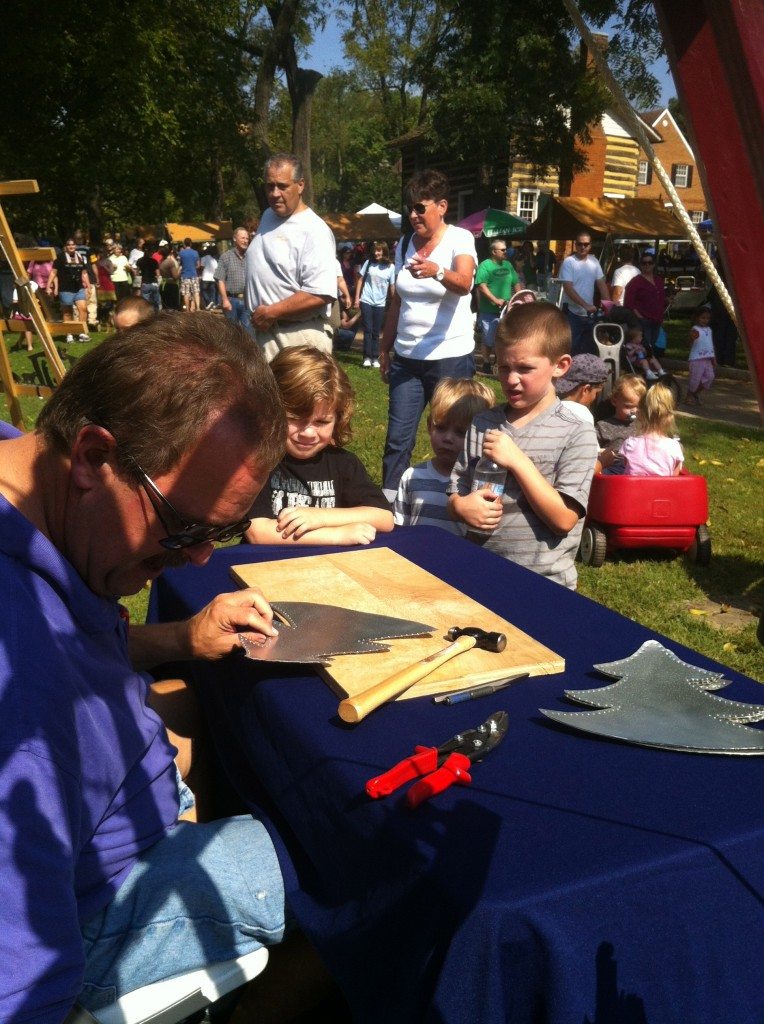 anna shared her wagon with her long time pal, ian.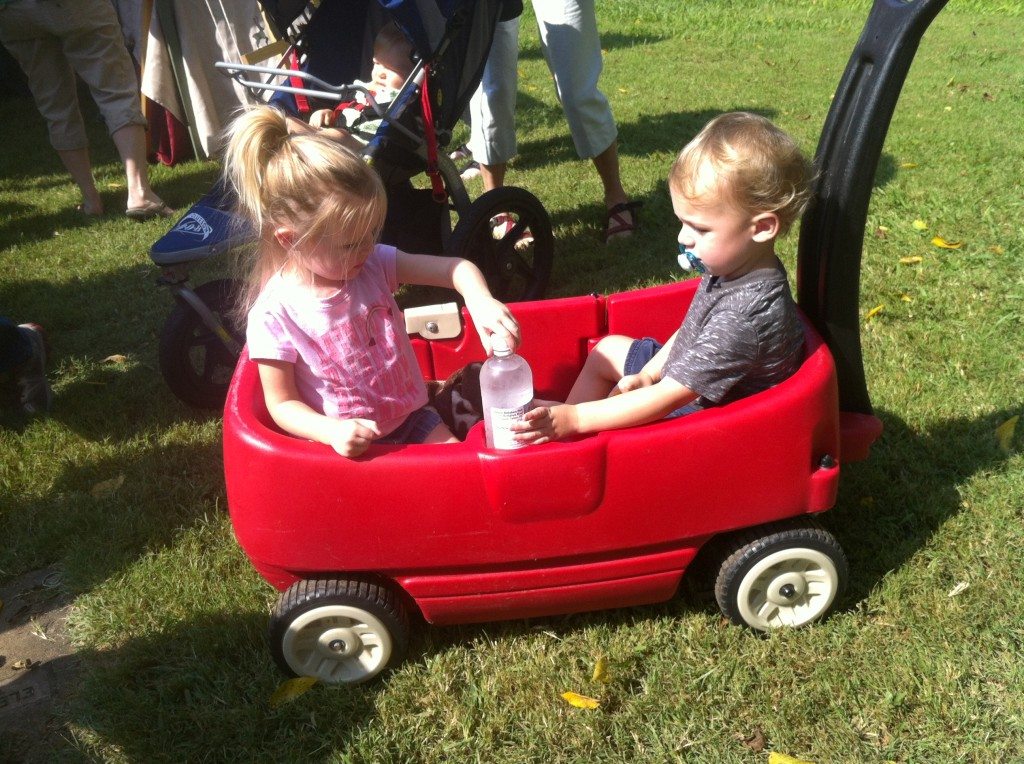 we managed a semi-decent shot of all the hammerheads: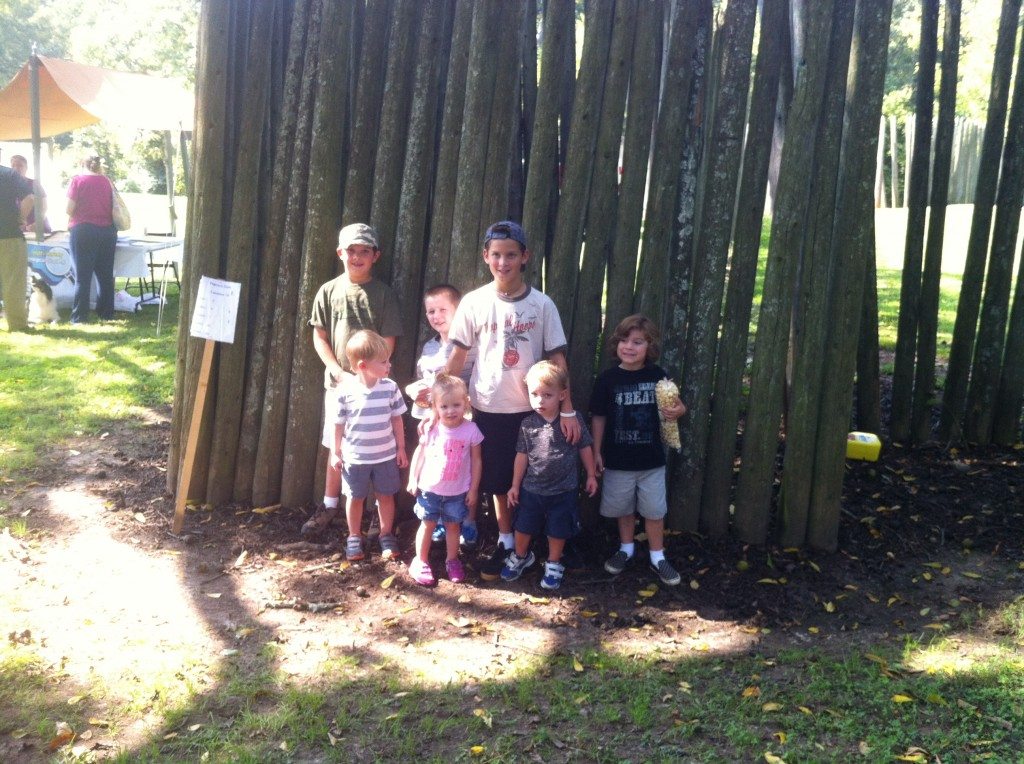 we happened upon some jugglers and before we knew it, some of the older boys in our posse were volunteering for the act: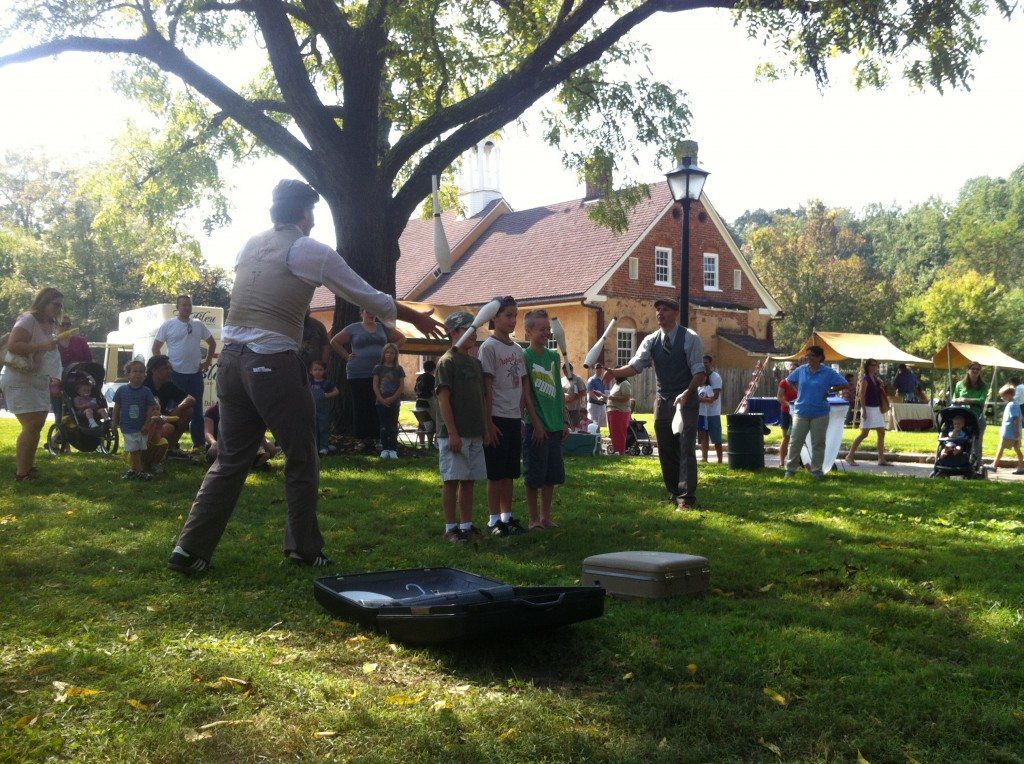 cute friends. kettle corn.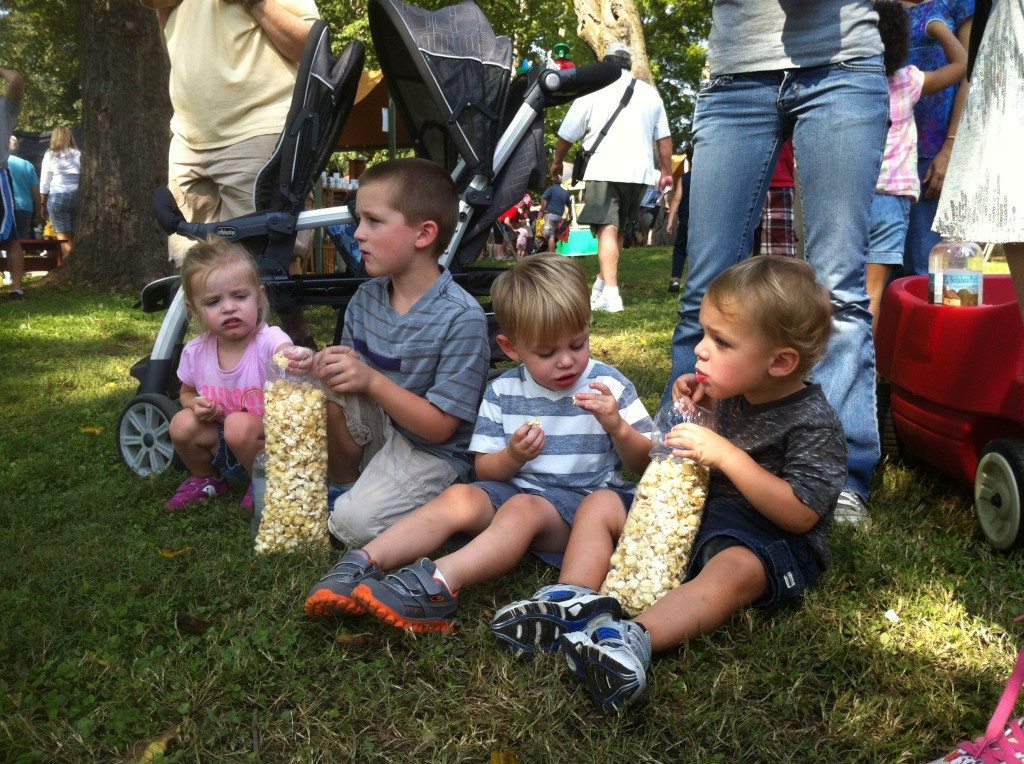 more cute friends. and kettle corn.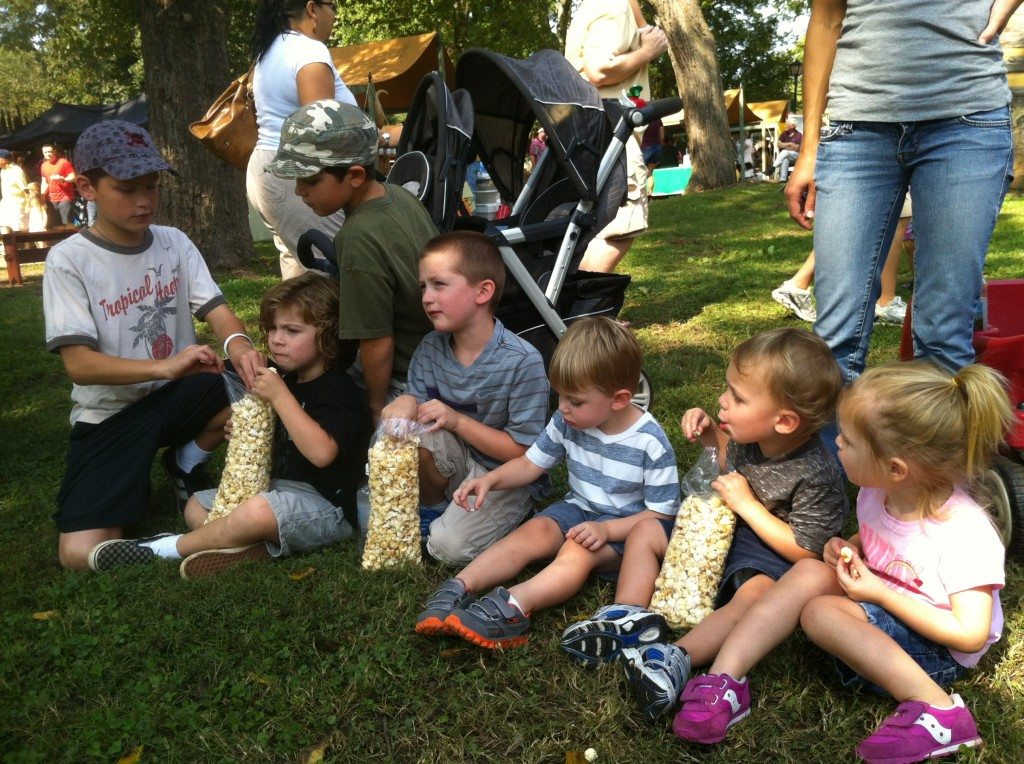 the jugglers passed a spinning plate around. ike took a turn. anna refused.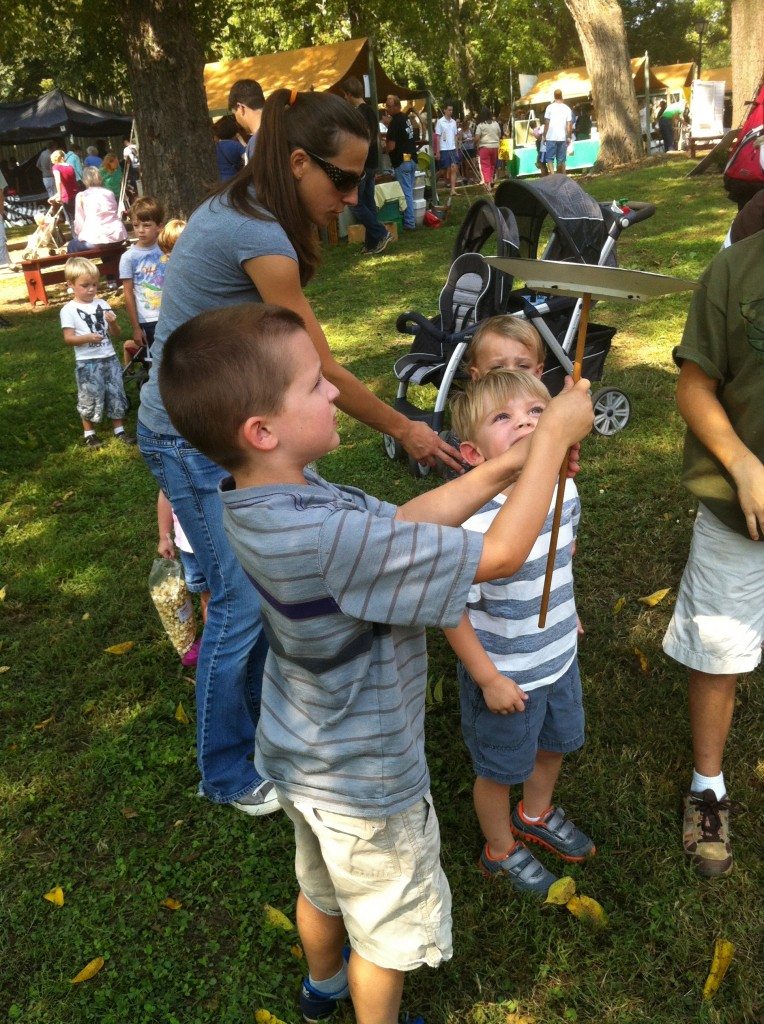 as with any large southern festival, fair, carnival, or gala, there were racing pigs. so, we crammed in with a bunch of other folks to get a good view of pigs racing around a track to eat a cheeto.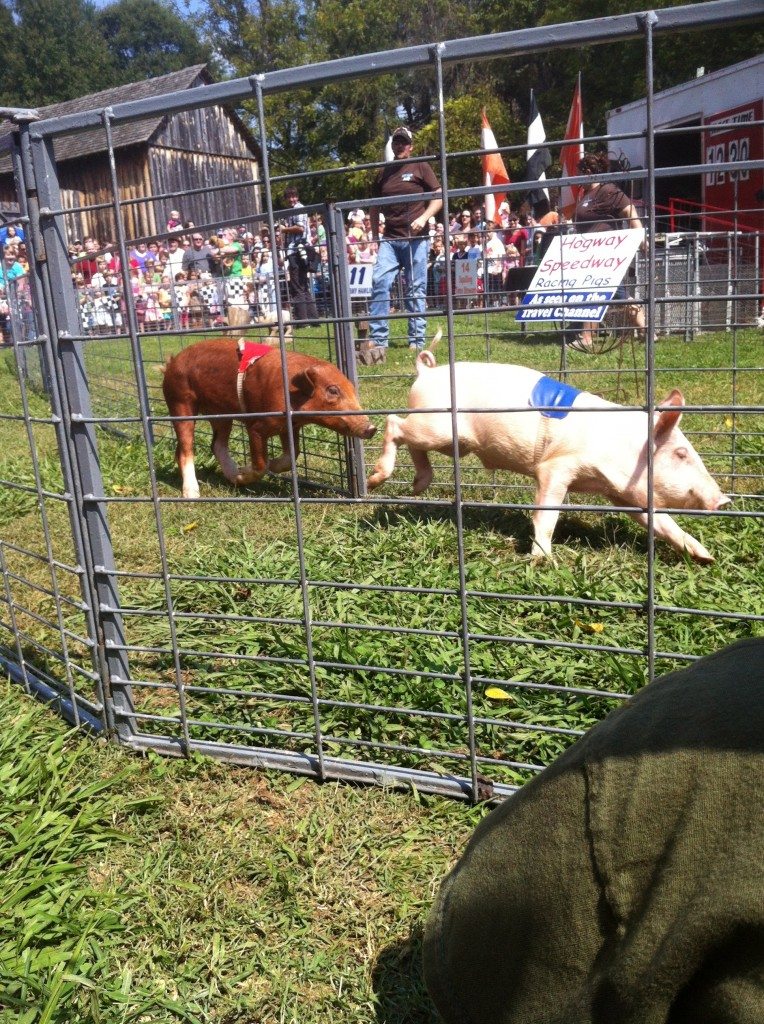 and goats. there were ducks, too, but i had to remove myself from the crowd before i started swinging my elbows like i just grabbed a big rebound. personal space. i need it.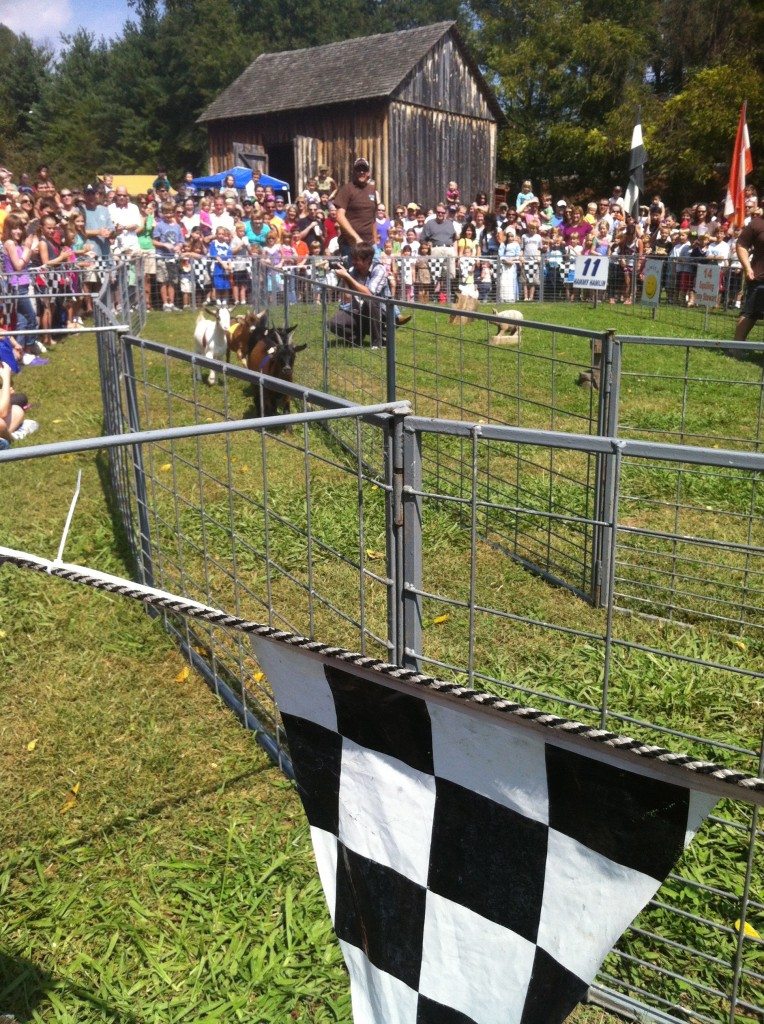 on the way out, the boys stopped to play in these little rock bunkers (or something or other, i don't really know) in the fort.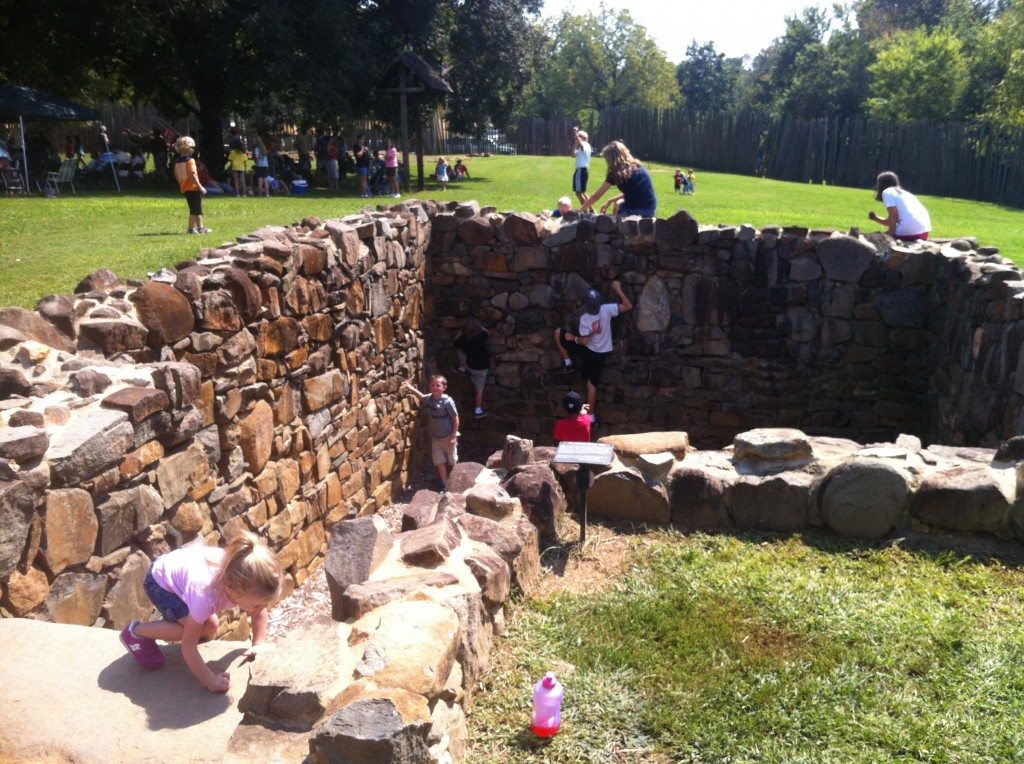 ike was determined to climb out.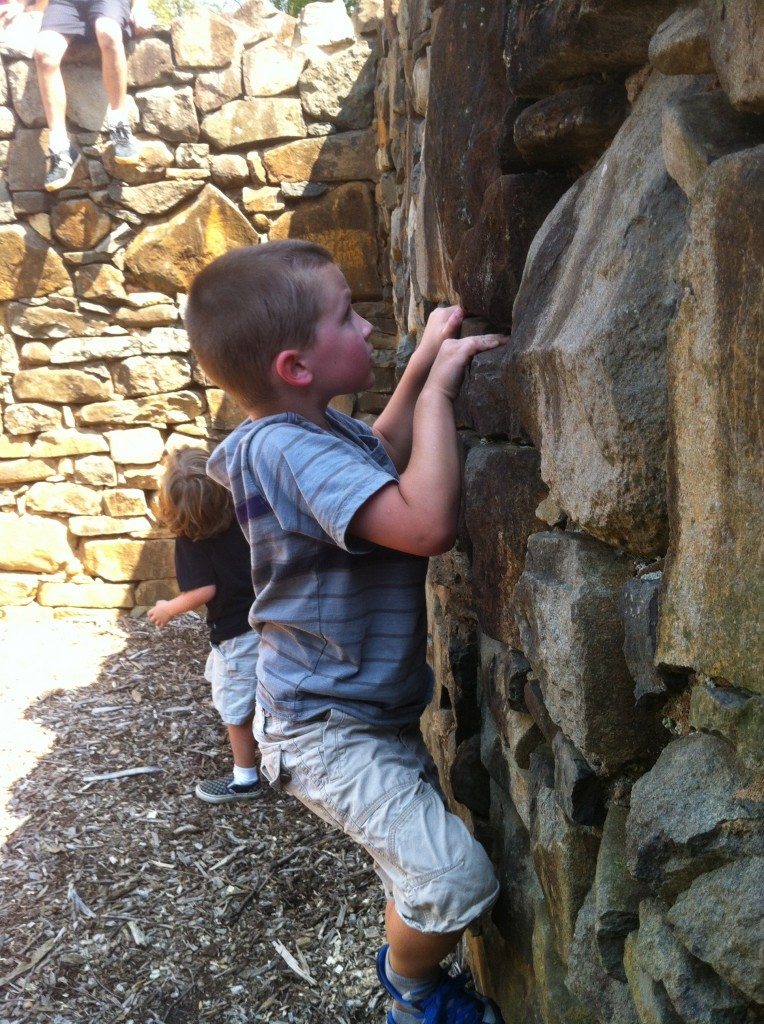 anna chose a safer activity, shuffling along a little bitty rock wall.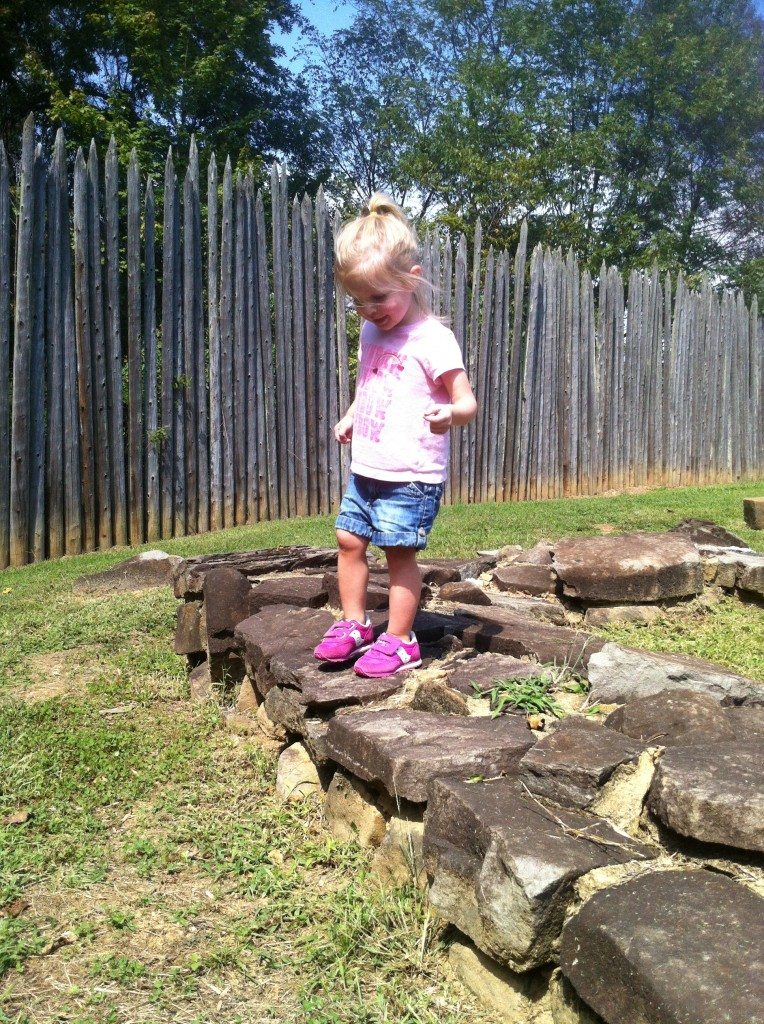 more of the boyz, in action.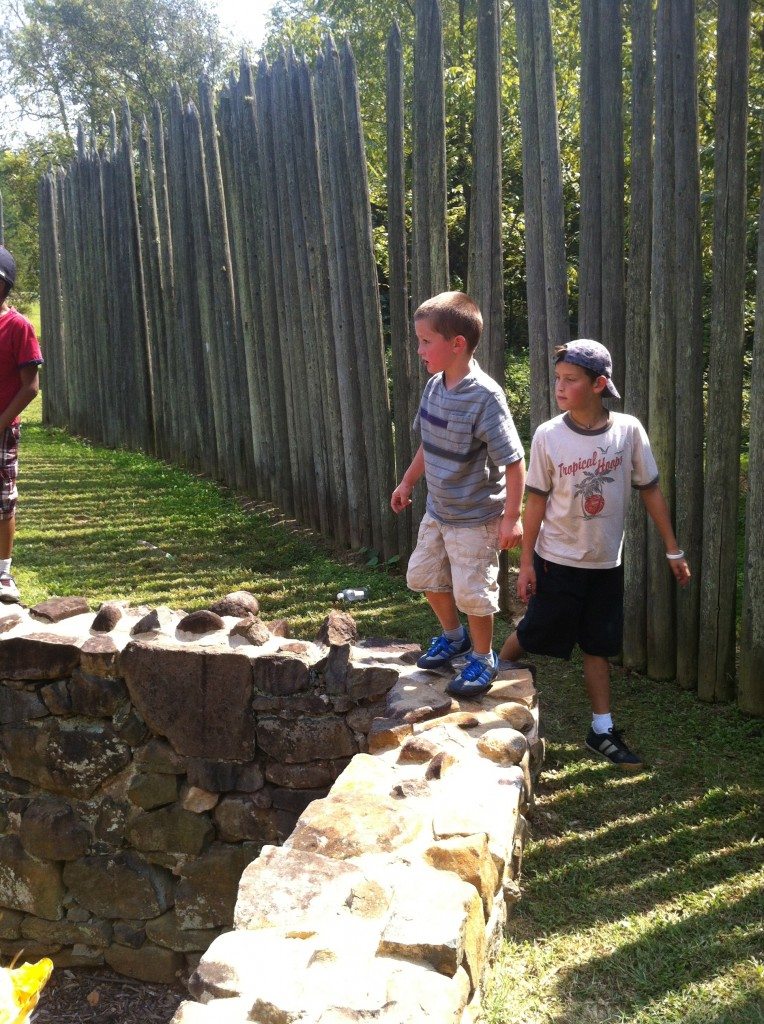 and, i can't publish this post without including an instagram photo of the kiddos.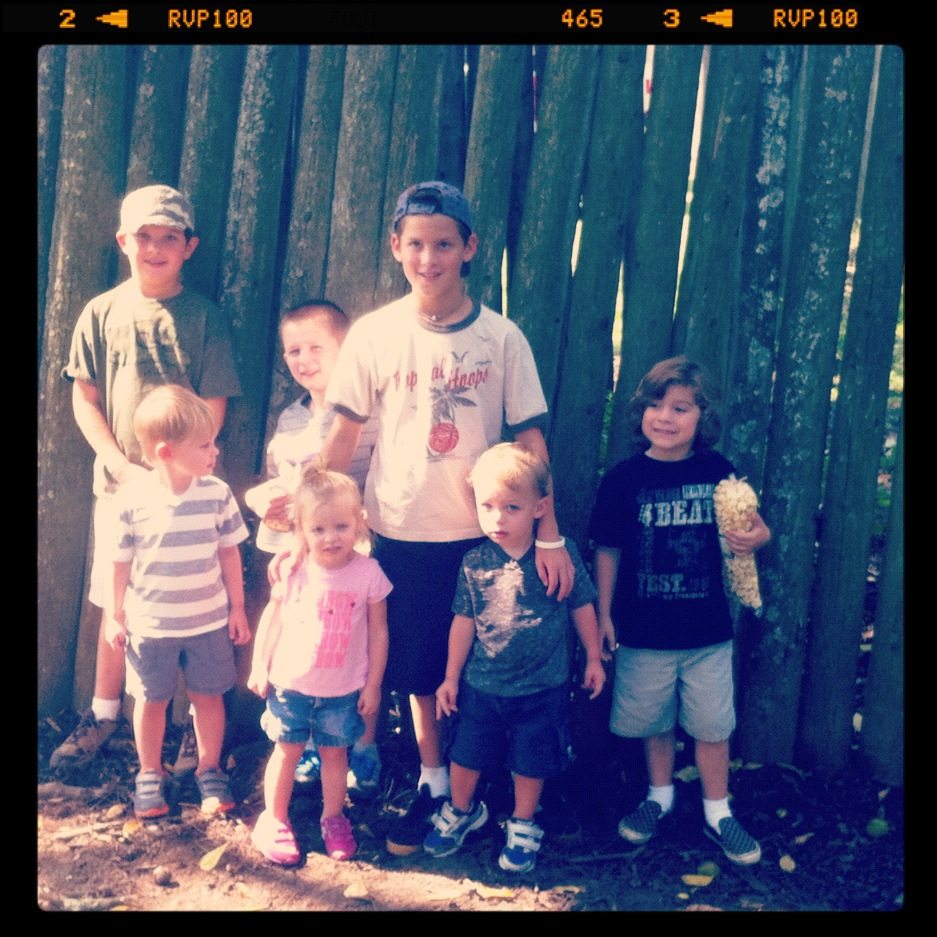 the end.