some pictures. and stories. from our lives. lately.
birthday party for shira.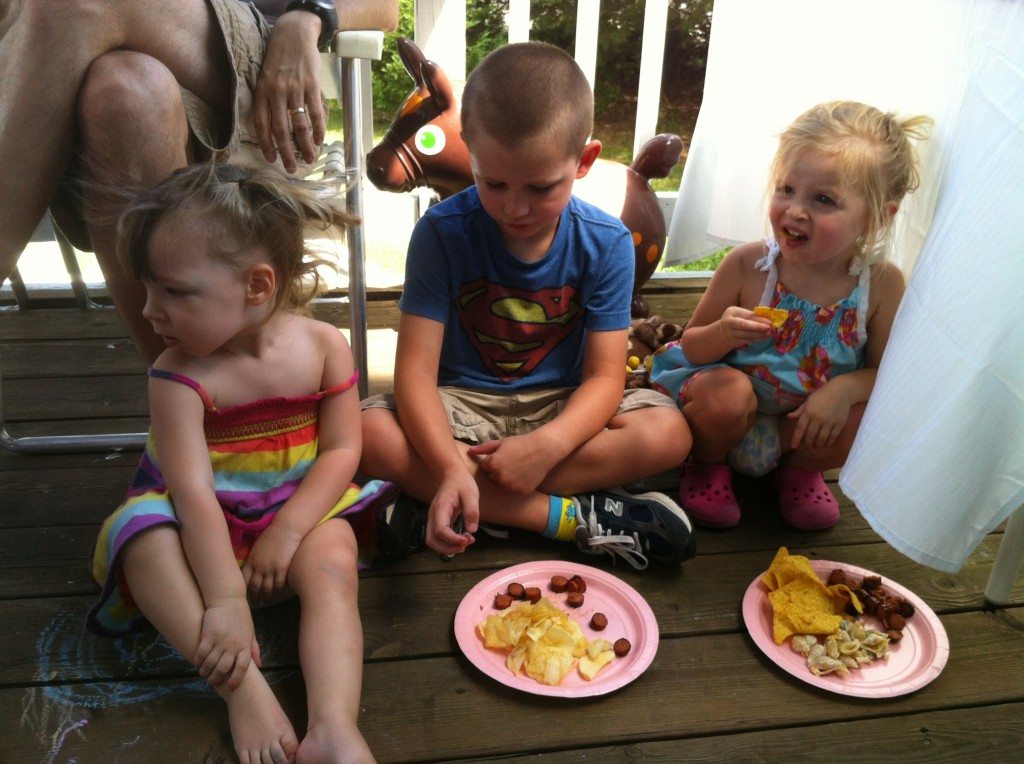 we got two new-to-us older barred rock hens to replace the two that lucy slaughtered a few weeks back. (plus one more that derek got just for fun, i guess).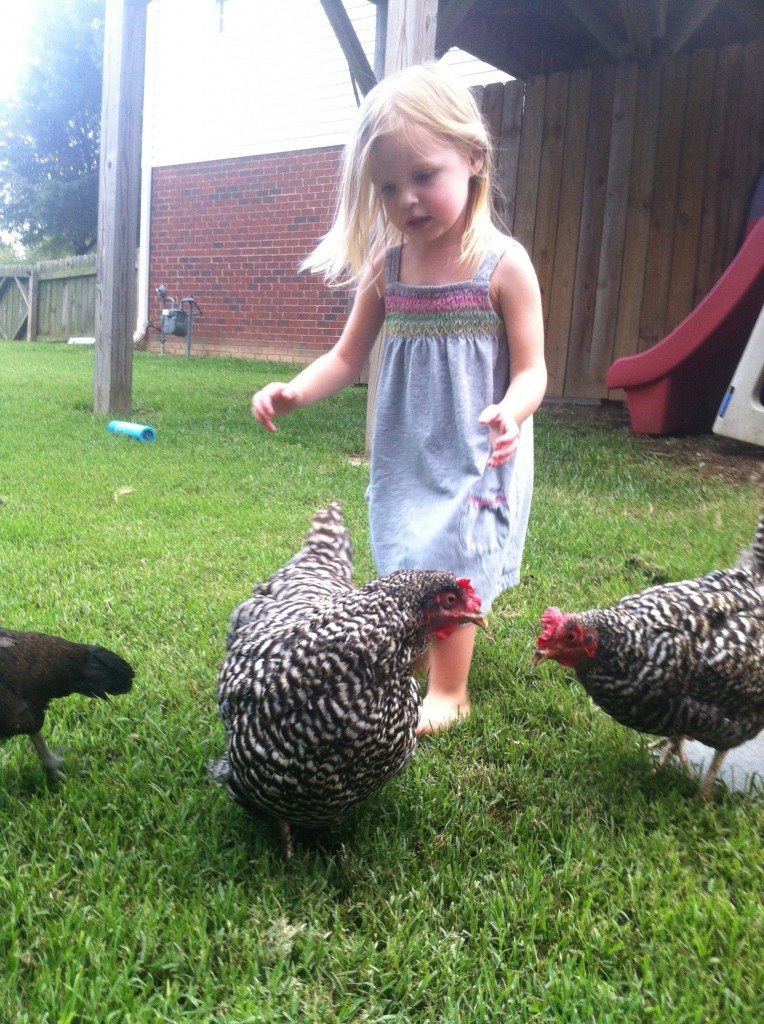 unfortunately, within a couple of days, they both died. still not 100% sure what went wrong. maybe change in diet and/or stress. i know one had "sour crop". it was pretty sad for a day or so around these parts.
then, a day later, lucy got away from isaac and killed another chicken and the other new-to-us flew away. i was feeling like the world's worst chicken owner. but, the new one (flo-jo) (she's really fast) returned the next morning, so we were back to an even 10 chickens. and lucy has a shock collar. and hopefully we can stay strong at 10.
isaac is in the full swing of school, complete with an occasional homework assignment.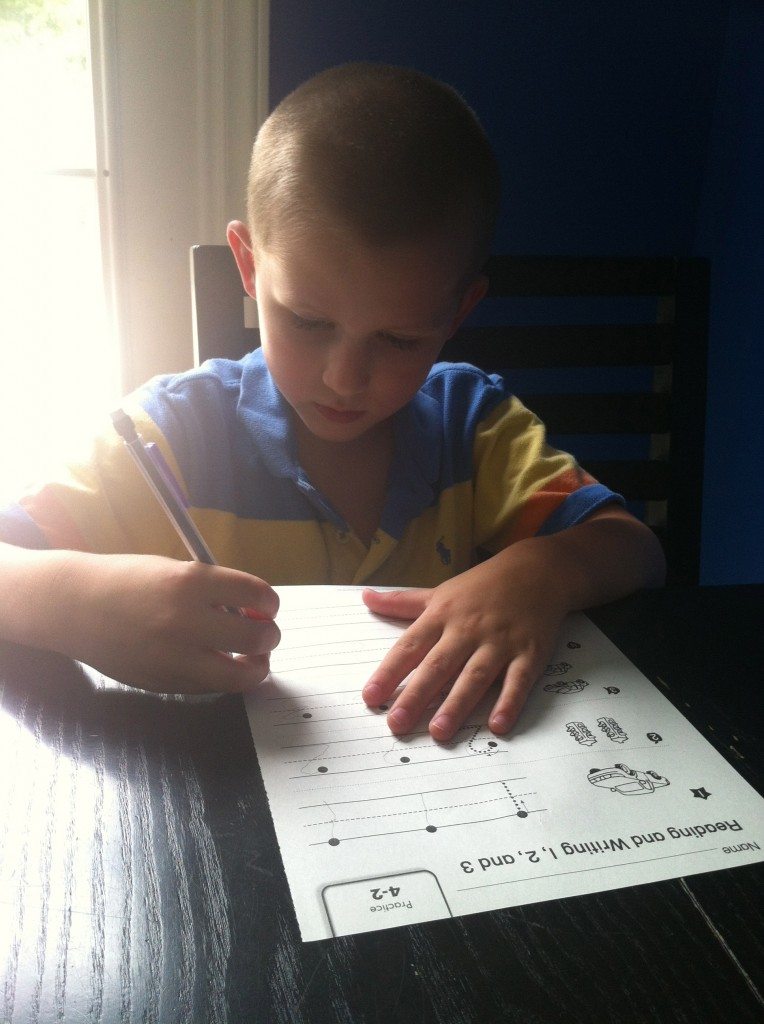 he was really super excited for the first couple of weeks, but then the reality set in that school is 5 days a week. for 9 months a year. for the next 13 years of his life. and he's been a bit sad. but, we've been trying to plan fun after school activities, so hopefully he'll get more cheery. 🙂
the cousins came by one night with gramma and promptly dressed as superheros and got to playing.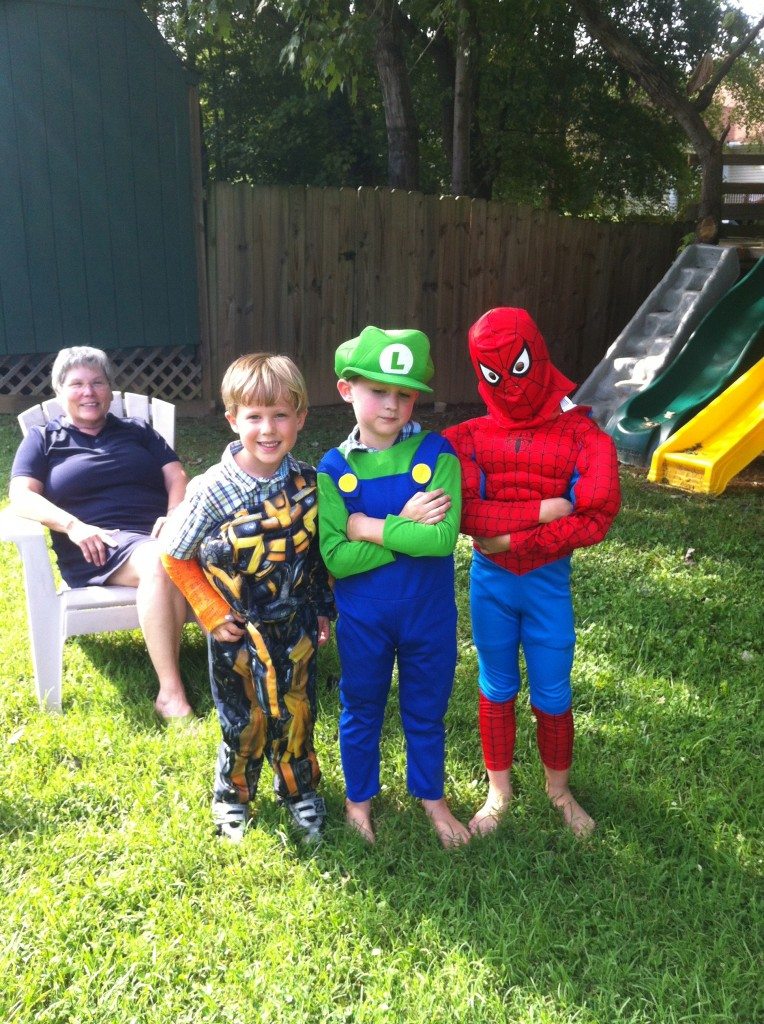 i waited patiently for this line (field study by anna maria horner) to hit the shelves at the little general. it did. and i scored this bundle.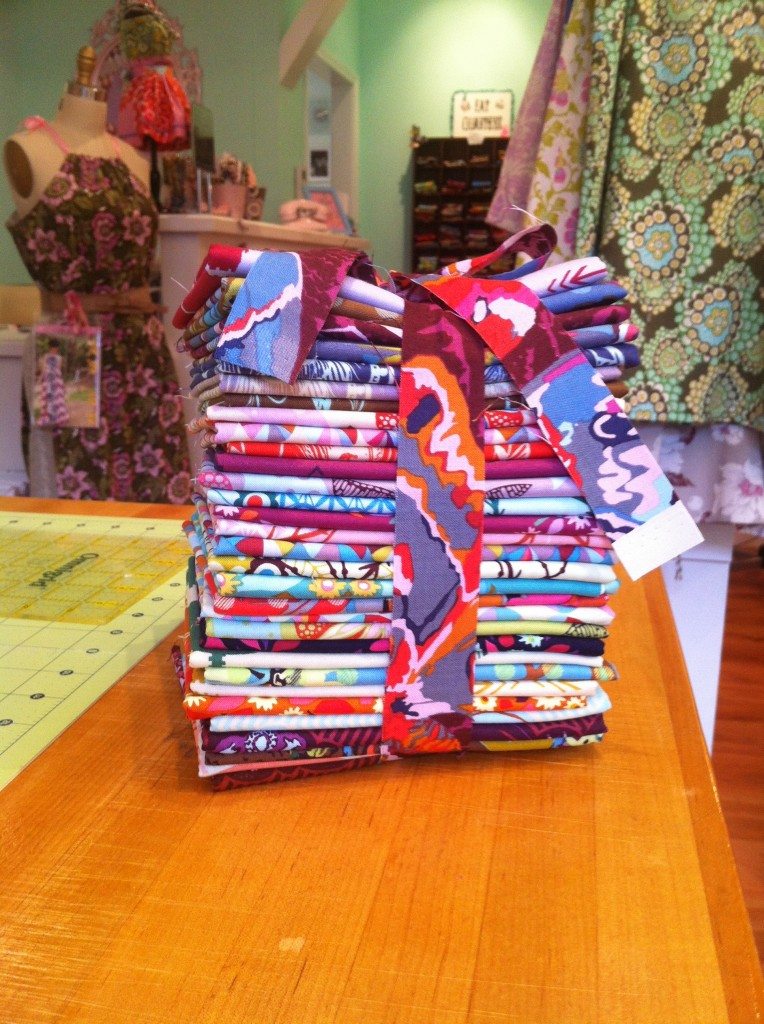 for the past two fridays, we've had our friend graegrae come play, while her mom goes to work. :). she can't start pre-k until she's three later this month. so, we get to have her another friday or two. she and anna have a lot of fun together. ike is sad that he has to go to school just as she arrives in the morning.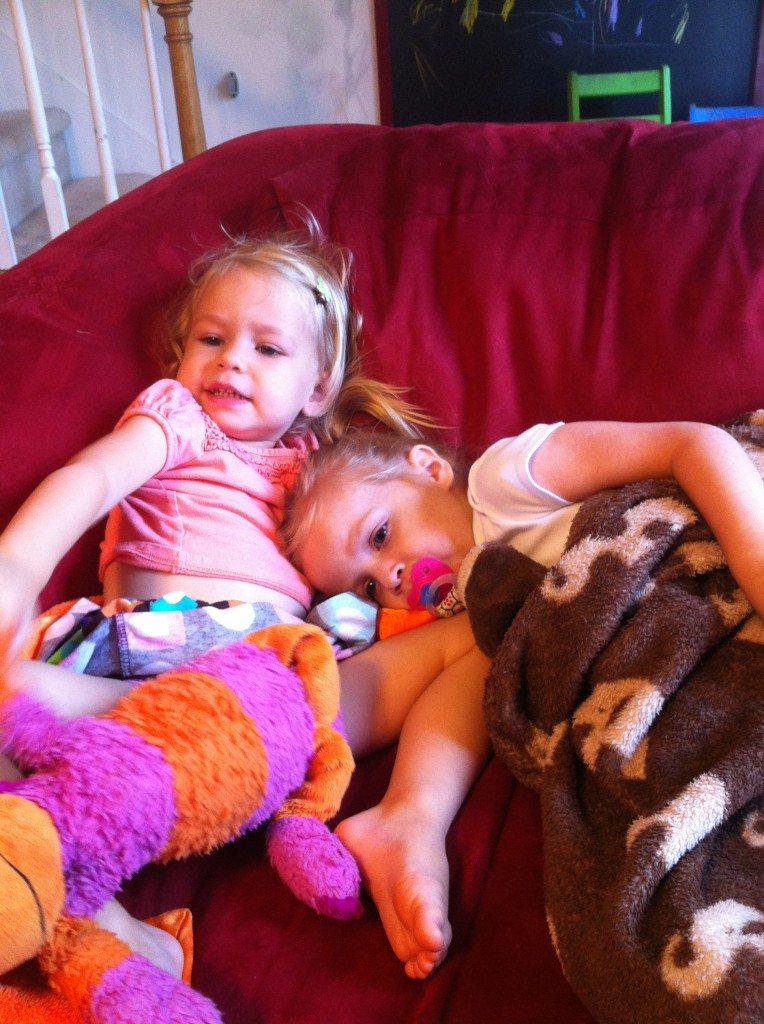 the buddies in the coop.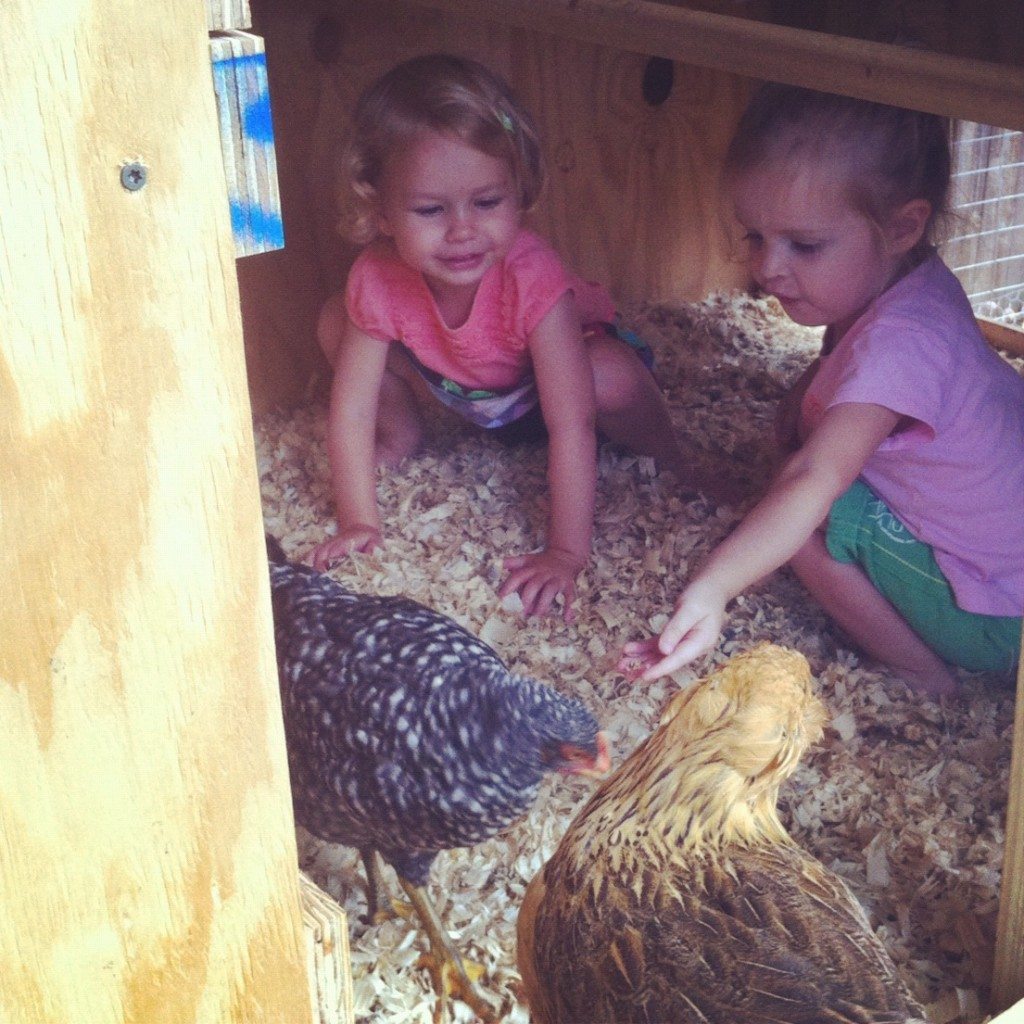 a visit to the farmers market and krankie's coffee with some friends on a beautiful fall-ish day… and flower picking.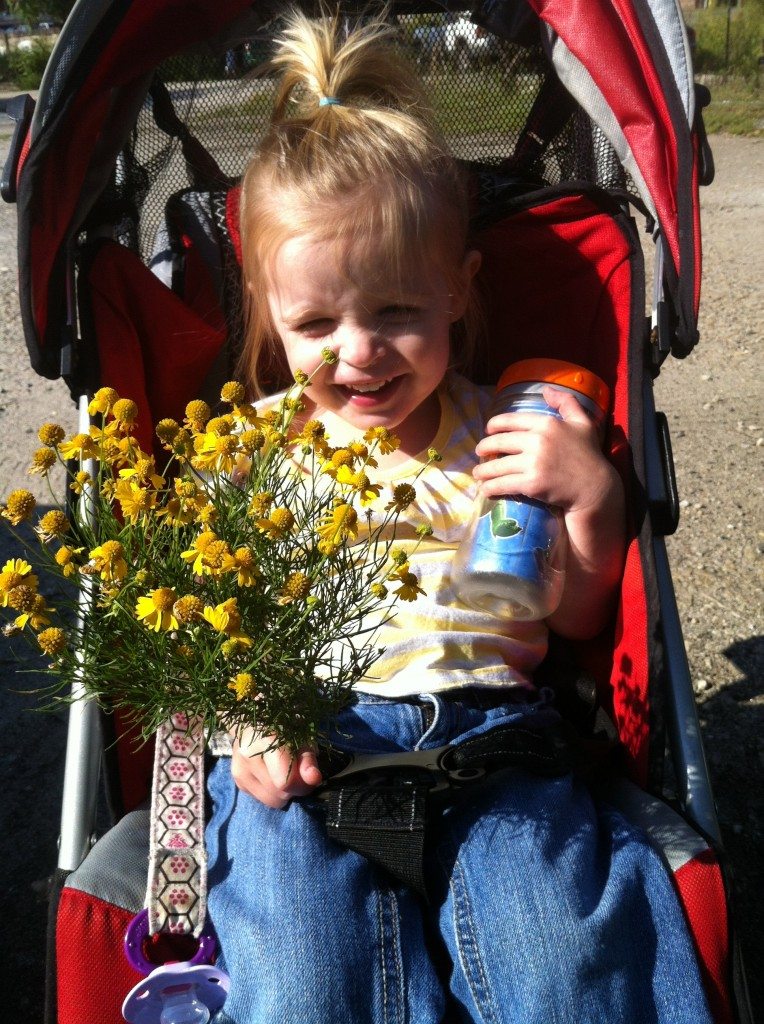 schoolwork.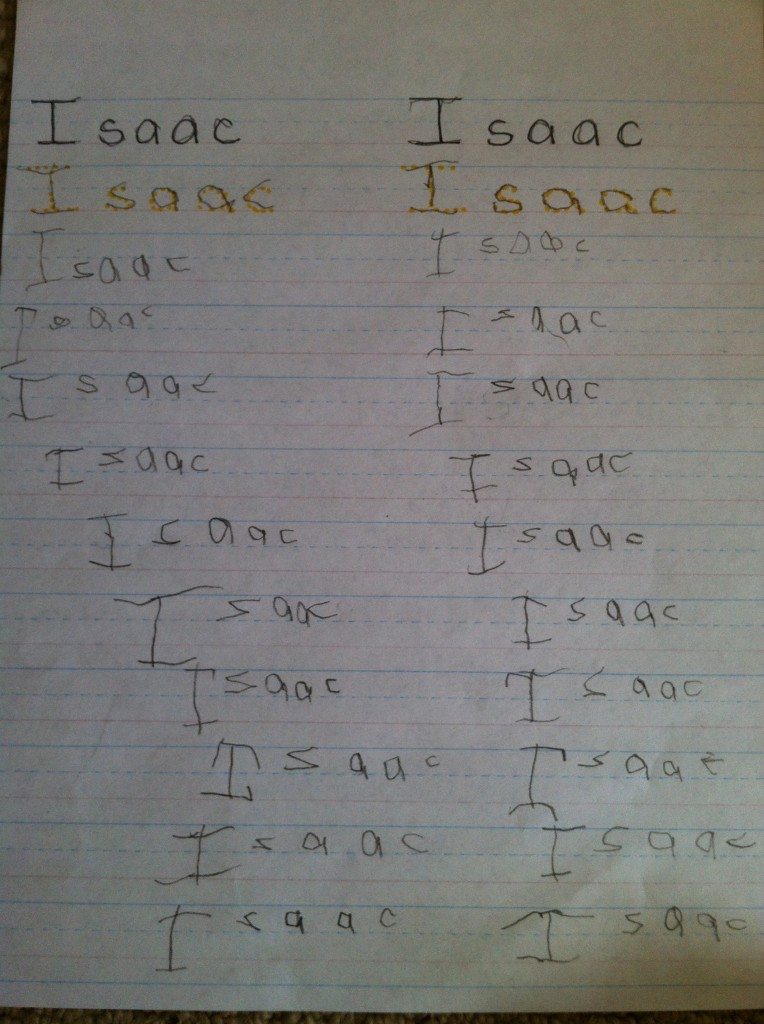 it was so pretty out last friday, that we walked to ike's school to pick him up. it's less than a mile away and the girls were getting bored with play-doh and chickens.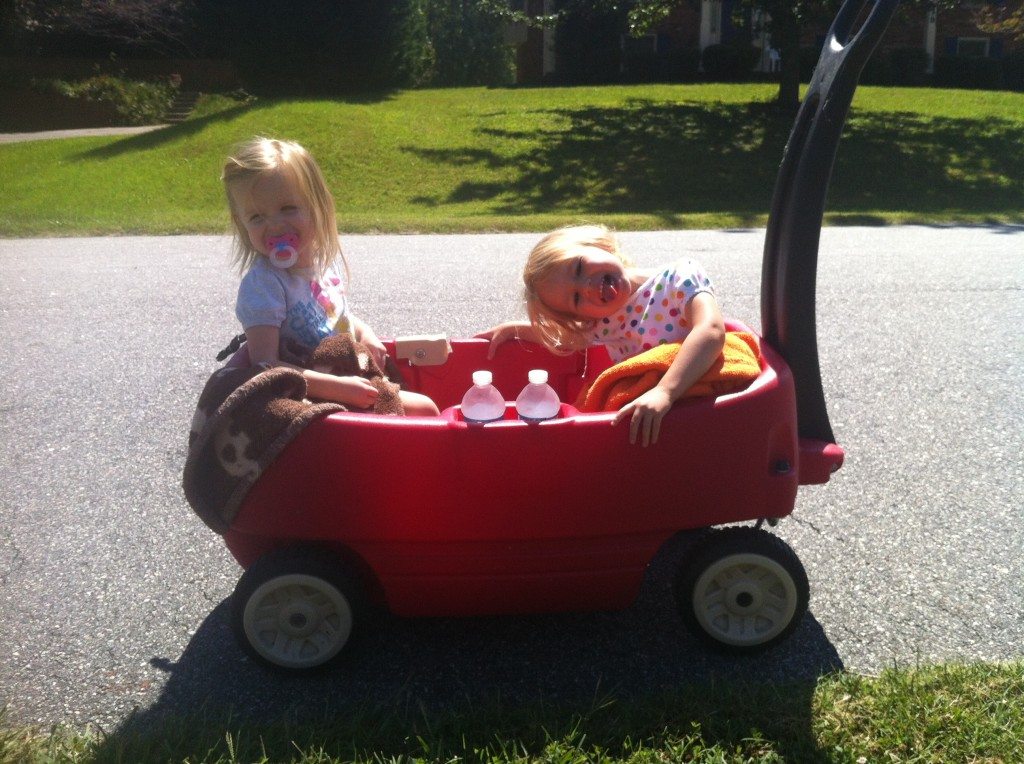 isaac was pretty grumpy that he had to walk home. "my legs are soooo tired". but, when the girls got out to walk with him, he got his second wind and escorted them home.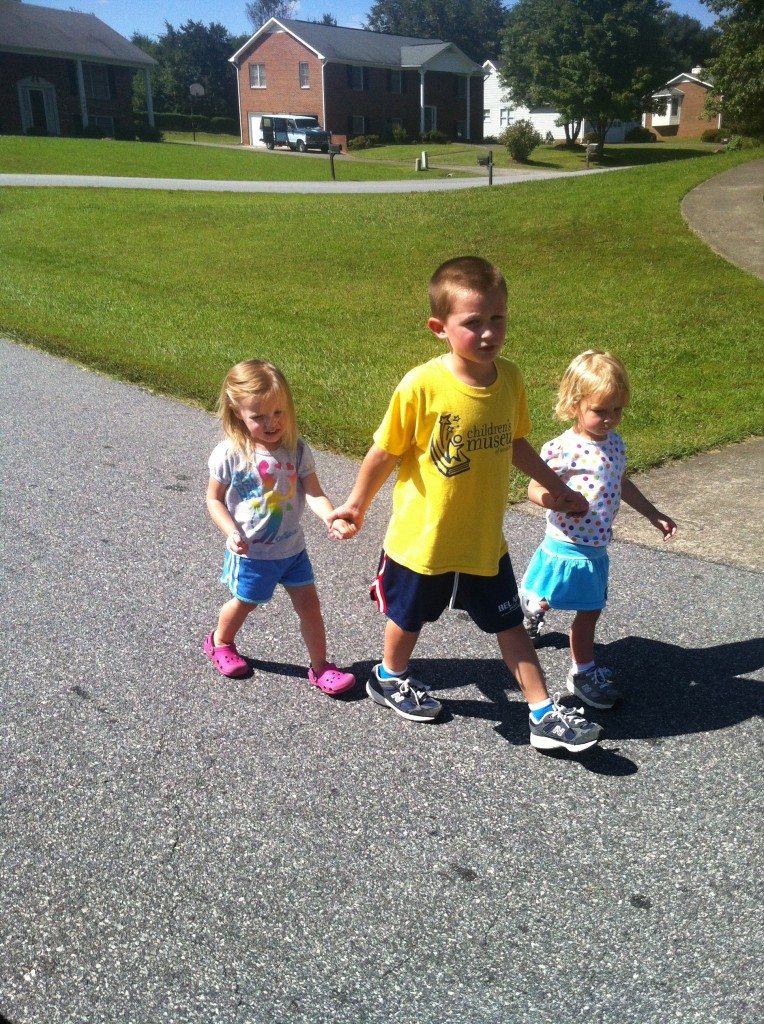 anna and i are getting used to our new way of life. at first it seemed like a novelty and that i had to take advantage of every second of only having one kid. now, we are learning to just take it easy and play. kind of like ike did before she came along. 🙂
that's all for now…