on monday, my family returned to their respective jobs and schooling, leaving us to our own devices. so, naturally, our first stop was olivers candy.
so. much. sugar.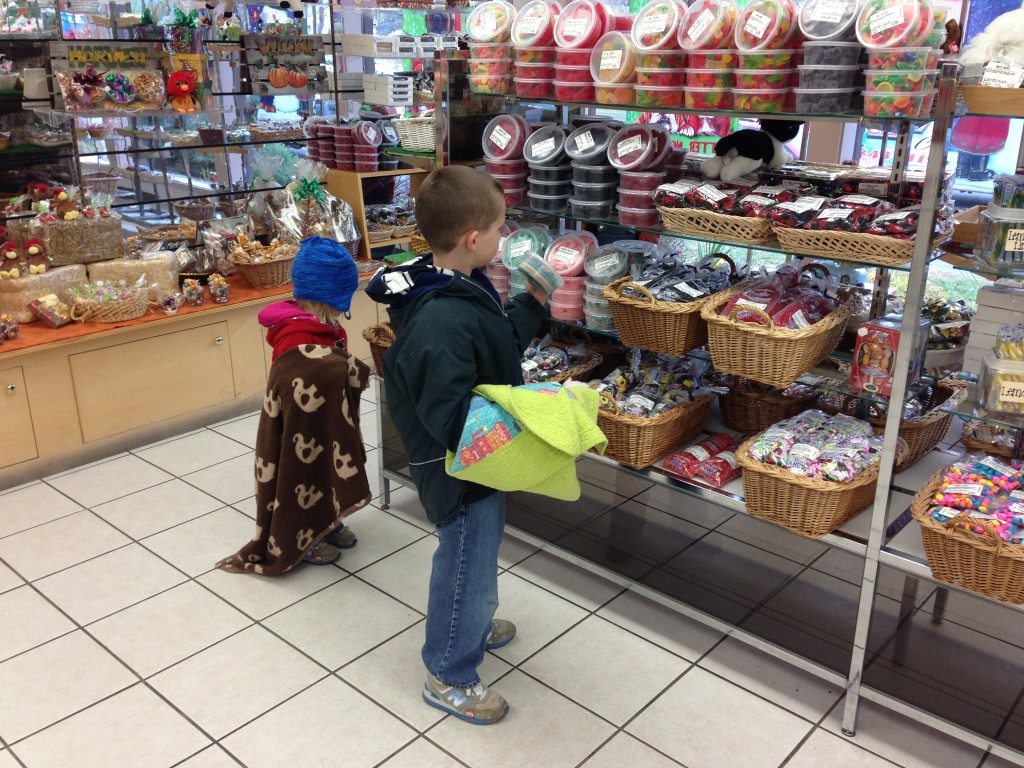 the kids saw this dog and instinctively stopped to pose for a photo with it. they're well trained. or brainwashed. whatever.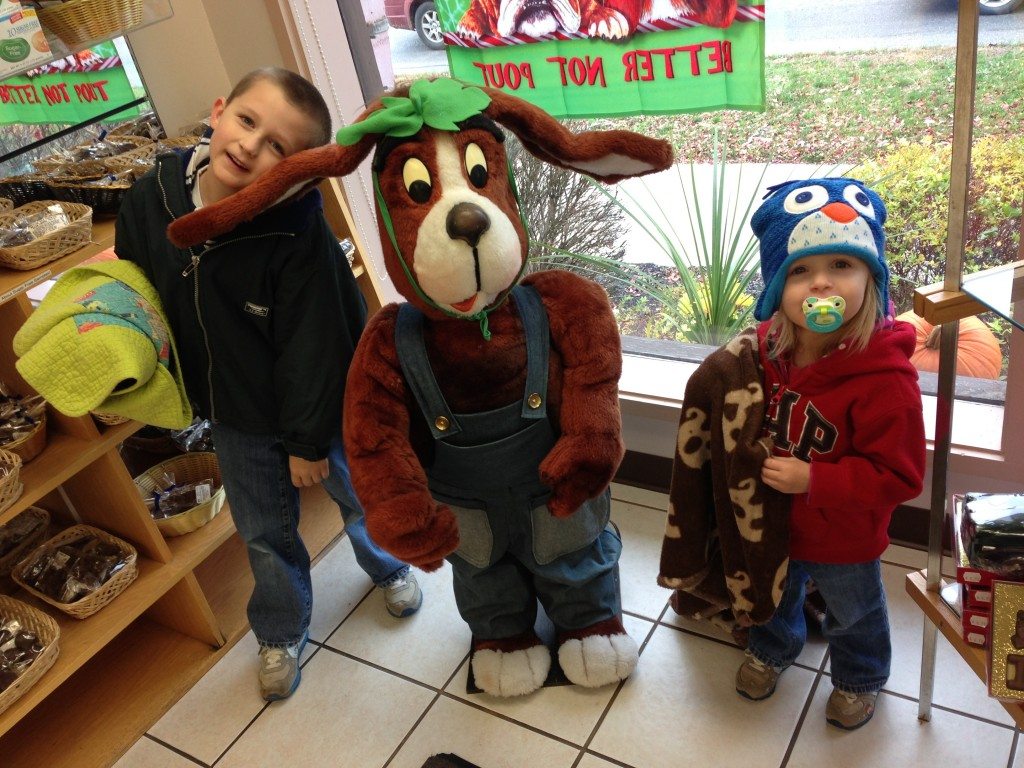 outside, we took some photos along the painted fence.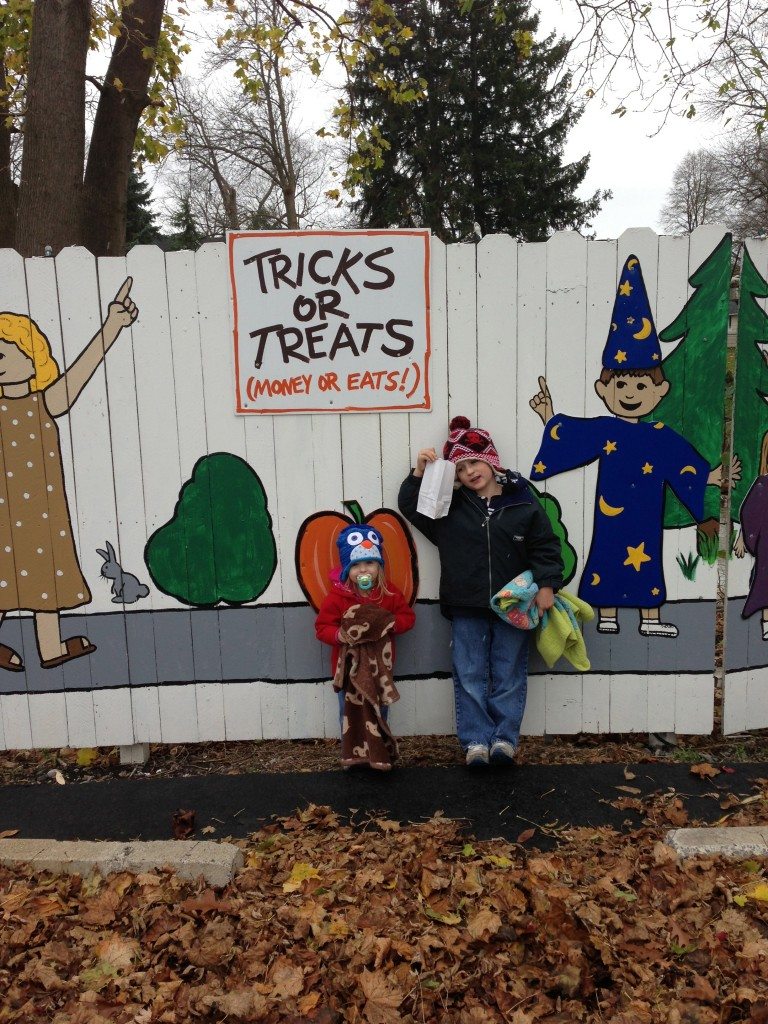 what you can't see in that picture is that the fence is probably 60 feet long and is one of the first things you see when you get off the nys thruway and head into batavia. cartoons. hee.
anyhooooo… we got some suckers.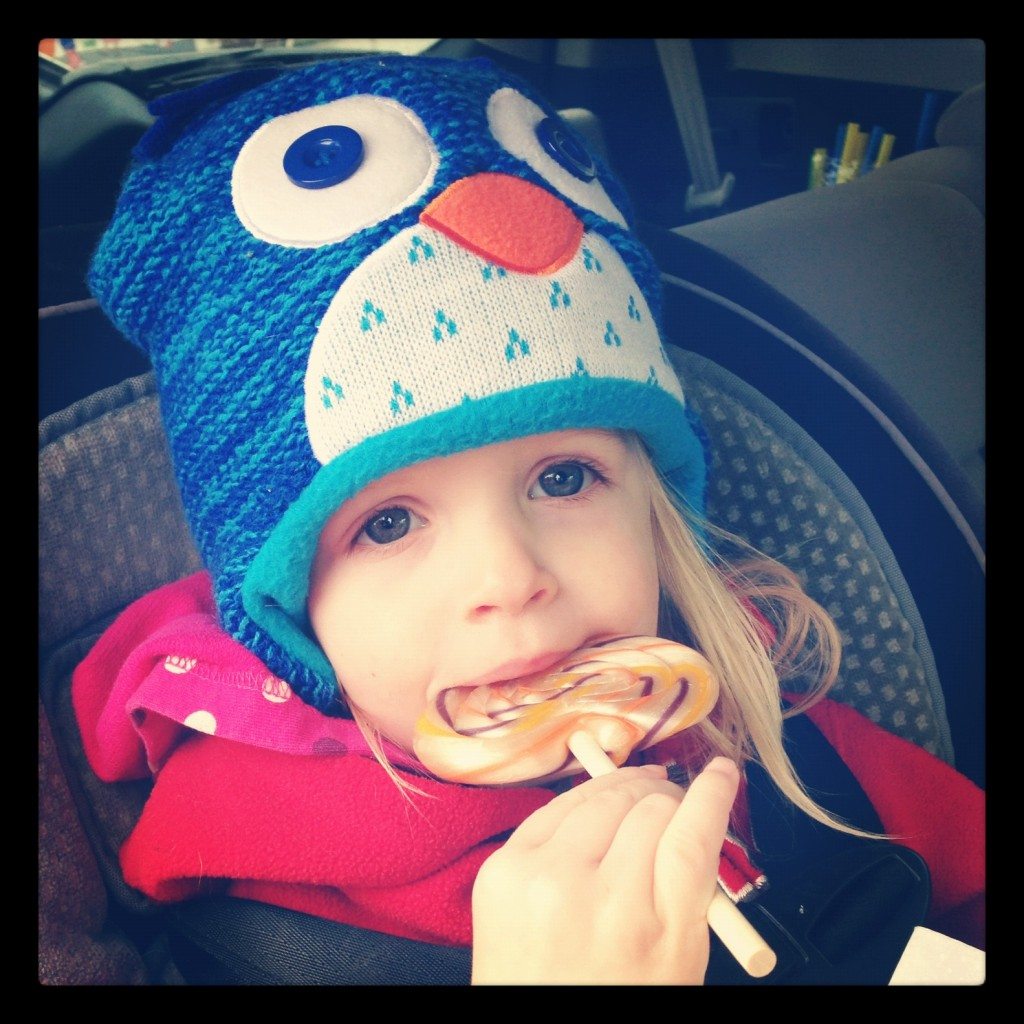 and went to visit our old pal, julie and her isaac and her anna. (anna was actually at school, so we just played with isaac on this day). we (ok, i) anxiously awaited the arrival of an out of town friend, so we could meet up and catch up…
i finally got the phone call, from my old pal mary casey (high school friend of my uncle, summer camp counselor, boys bball cheerleading coach at bhs while i was there, and currently lifelong pal). we headed off to the coffee shop to hang for a bit. yes. a coffee shop. in blah-tavia. really. the kids were sort of cooperative.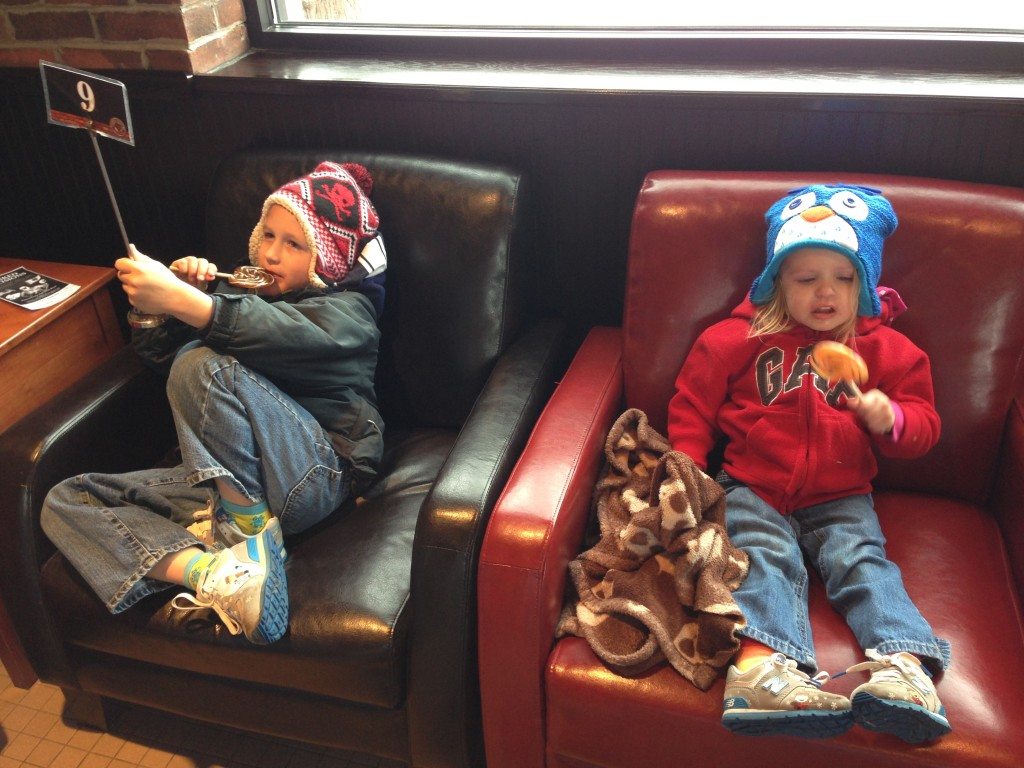 later, i ditched the kids for a nice dinner out with the aforementioned ms. casey. my uncle (her hs pal. recipient of quilt, if you're keeping score) met us. at a really good restaurant in batavia. wow.
bourbon and burger.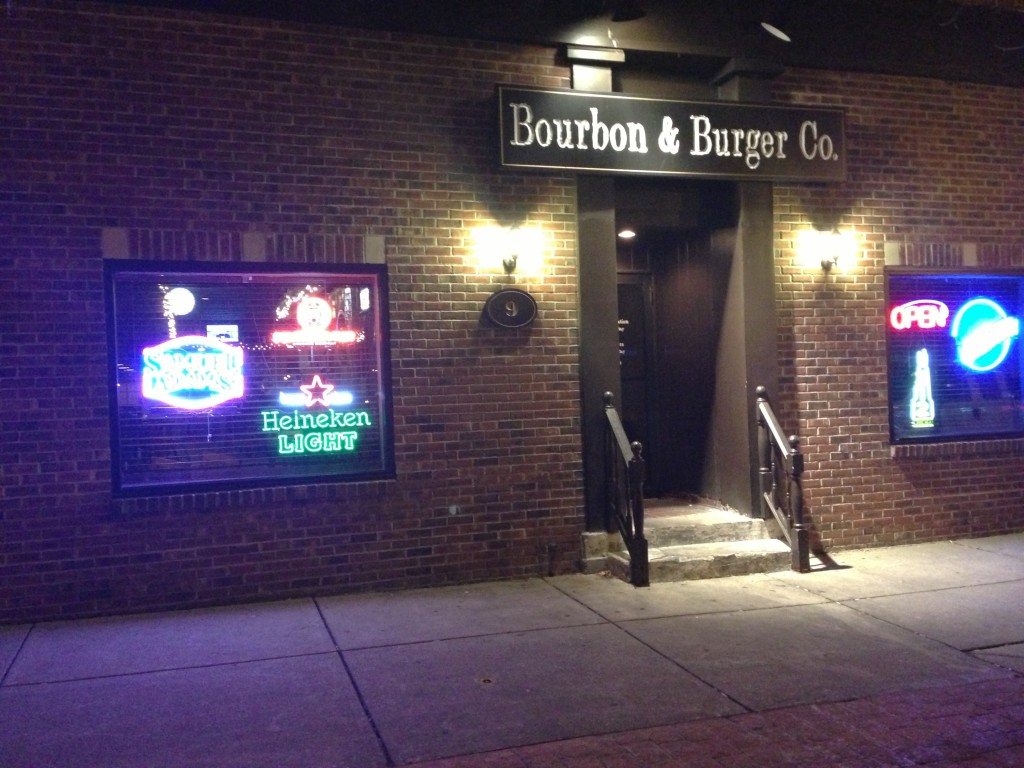 it was delicious. i got the empire state of burger. grilled roll with garlic. tomato. mozzarella. pesto.
anyhoooooo… we hung out for awhile and chatted and then called it a night.
on tuesday, we decided to head back out to leslie's for some chill hanging out time, in a larger space.
but first, a trip to the pok-a-dot was in order. (drive by, window shot).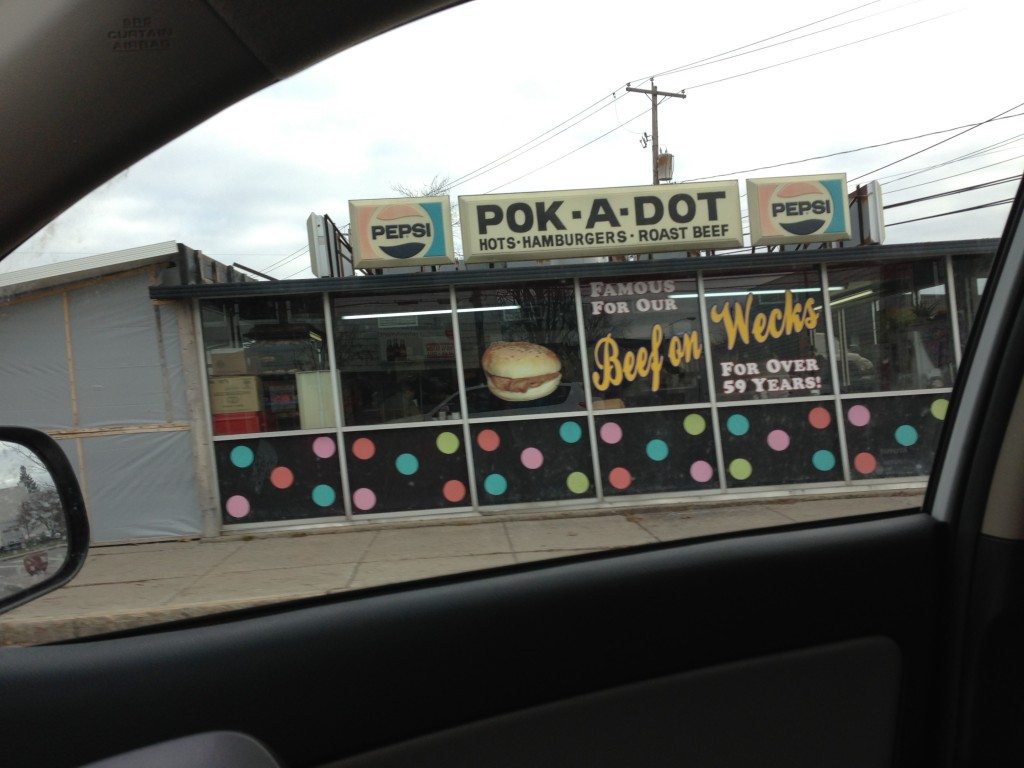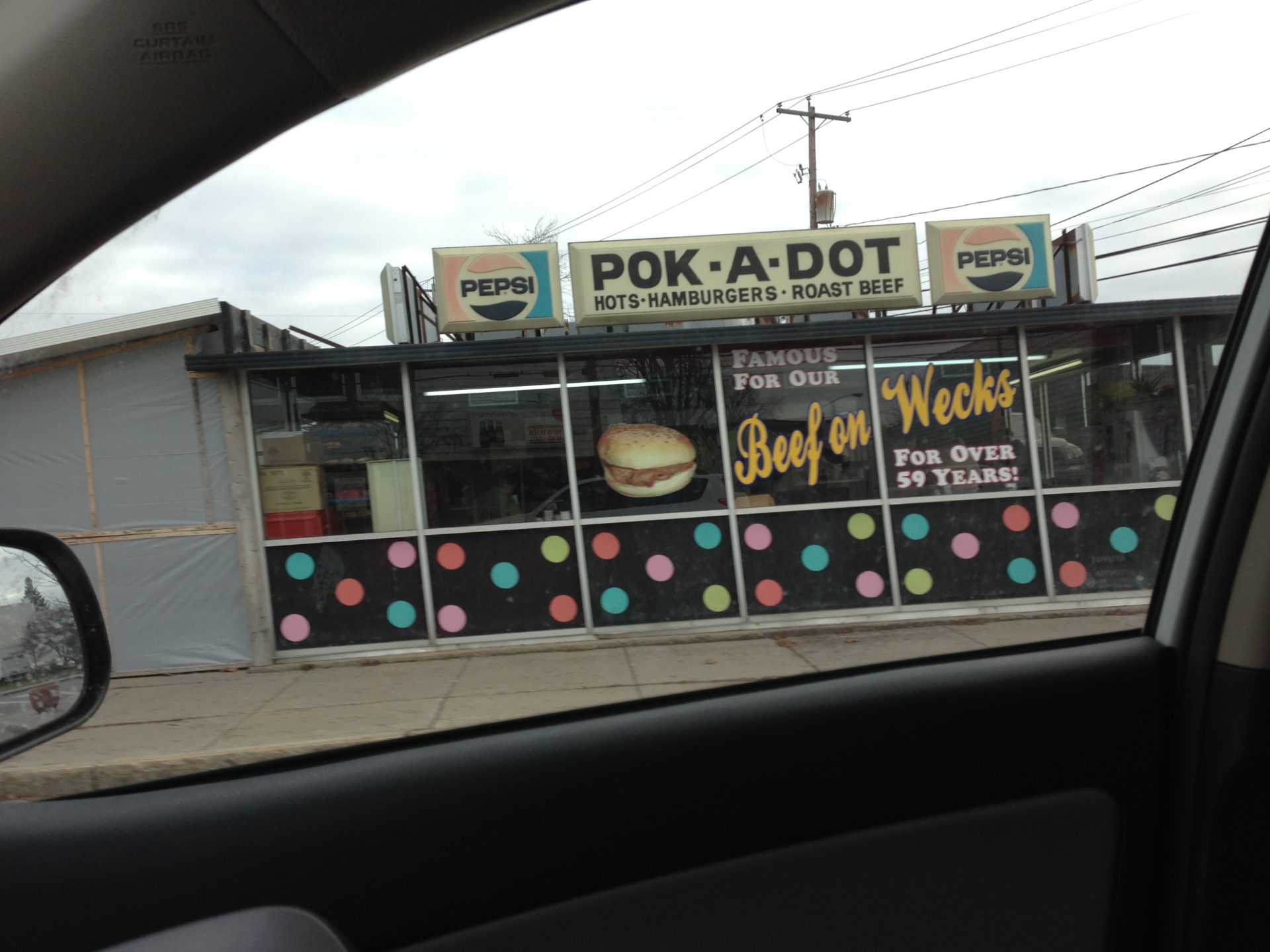 our view from where we sat. we scored prime seating. or at least this was prime seating when i worked there.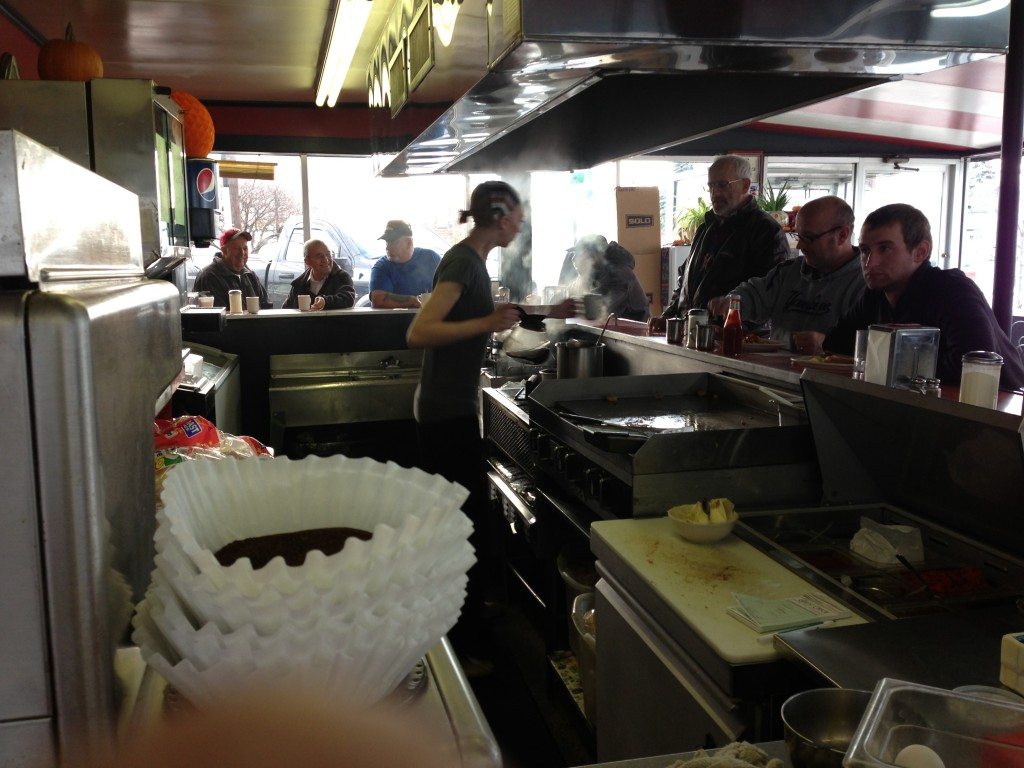 we saw lots of old guys from when i worked there. all about the same but slightly older. old polish and italian folks mostly. love it.
oh. and we ate bacon. lots of bacon.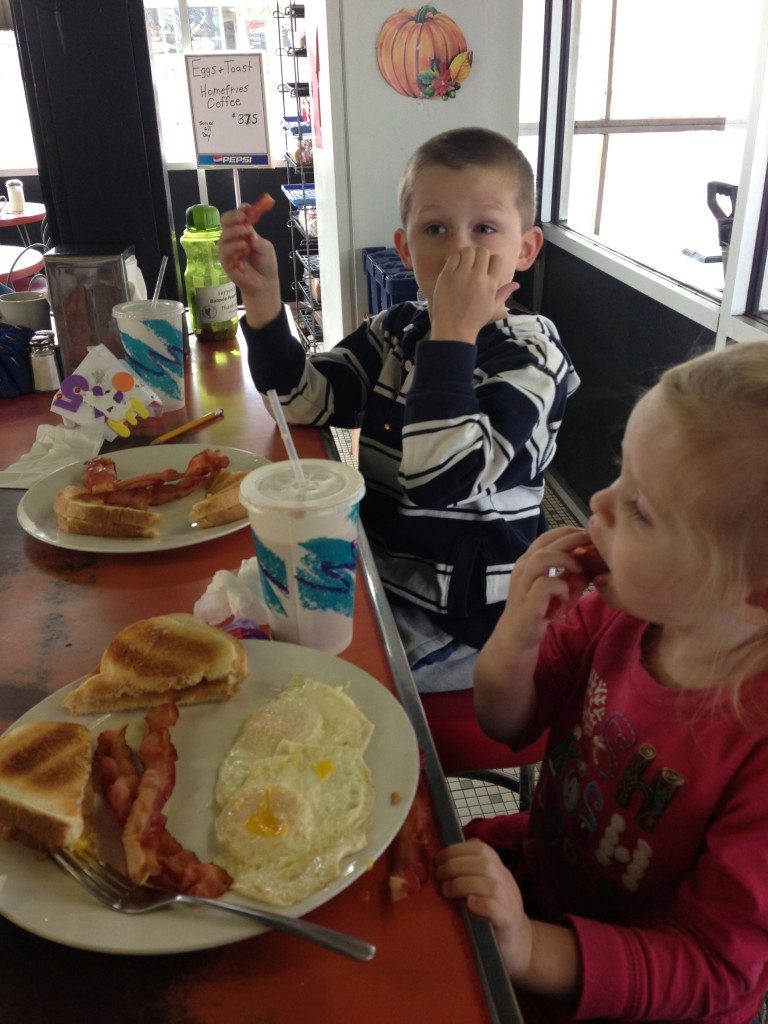 now we were ready to head to leslie's…
up first, playing outside in her back (side) yard wonderland.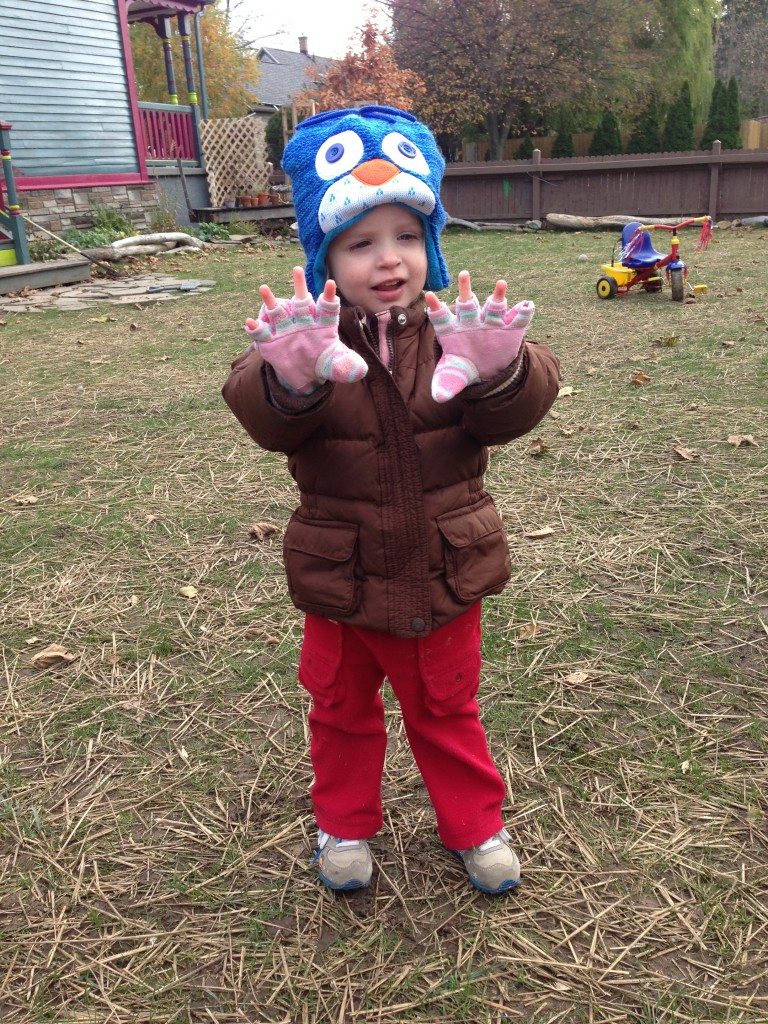 she has a peahen. a girl peacock.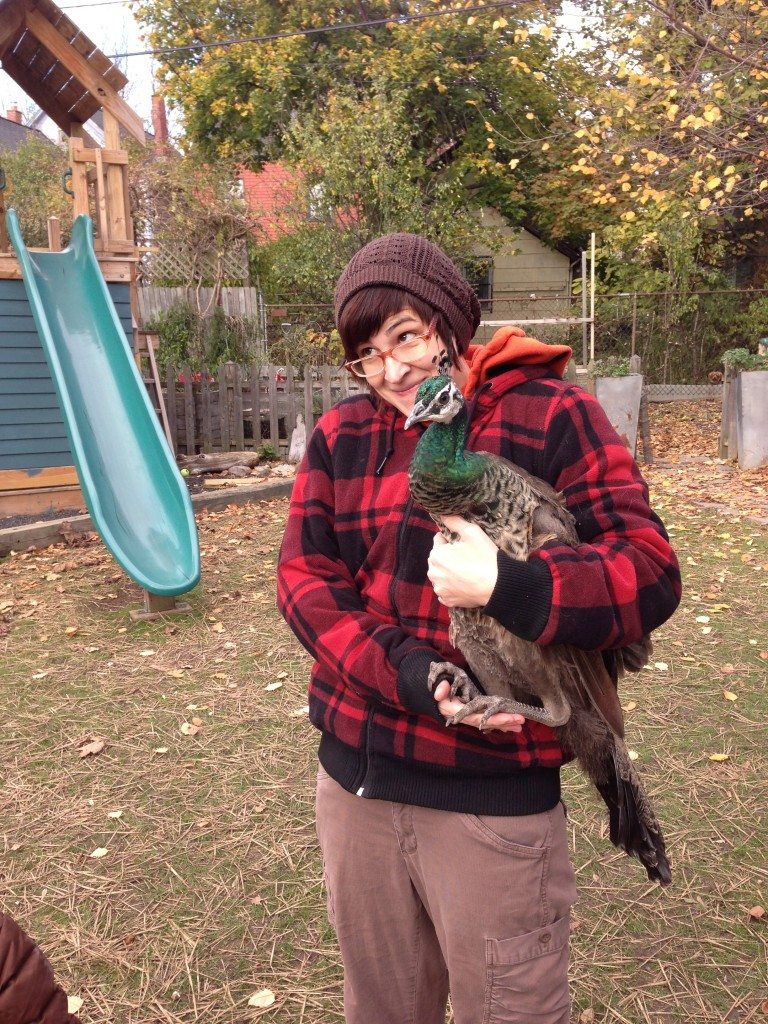 swinging.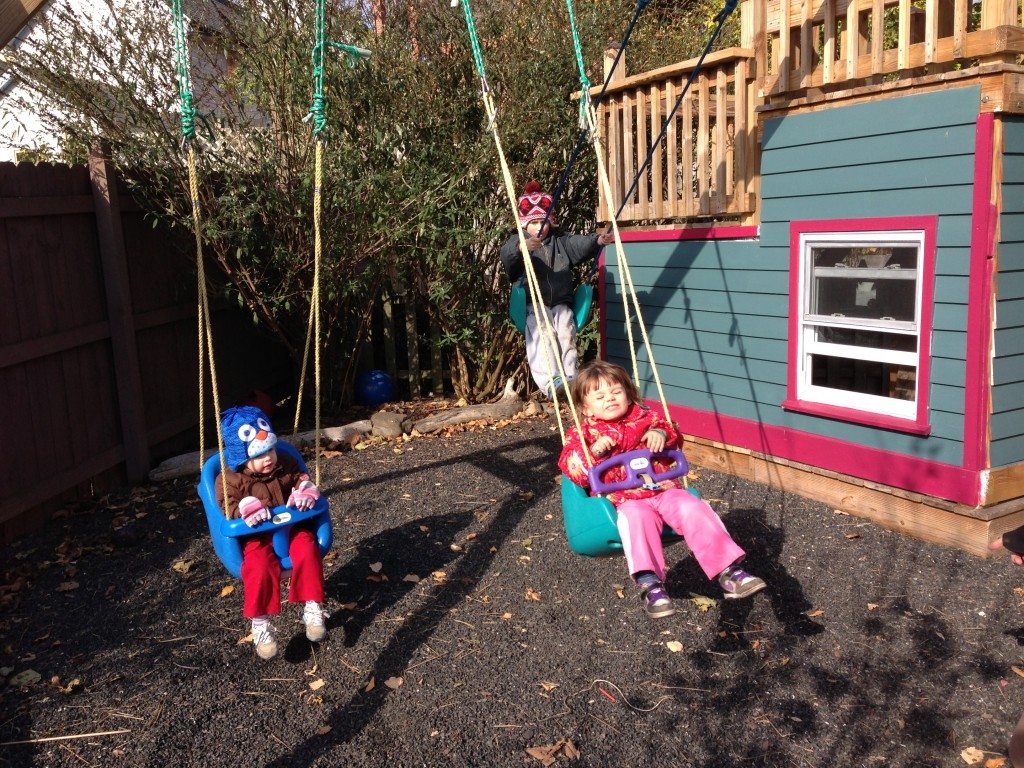 then, a nice play time bath for the cousins.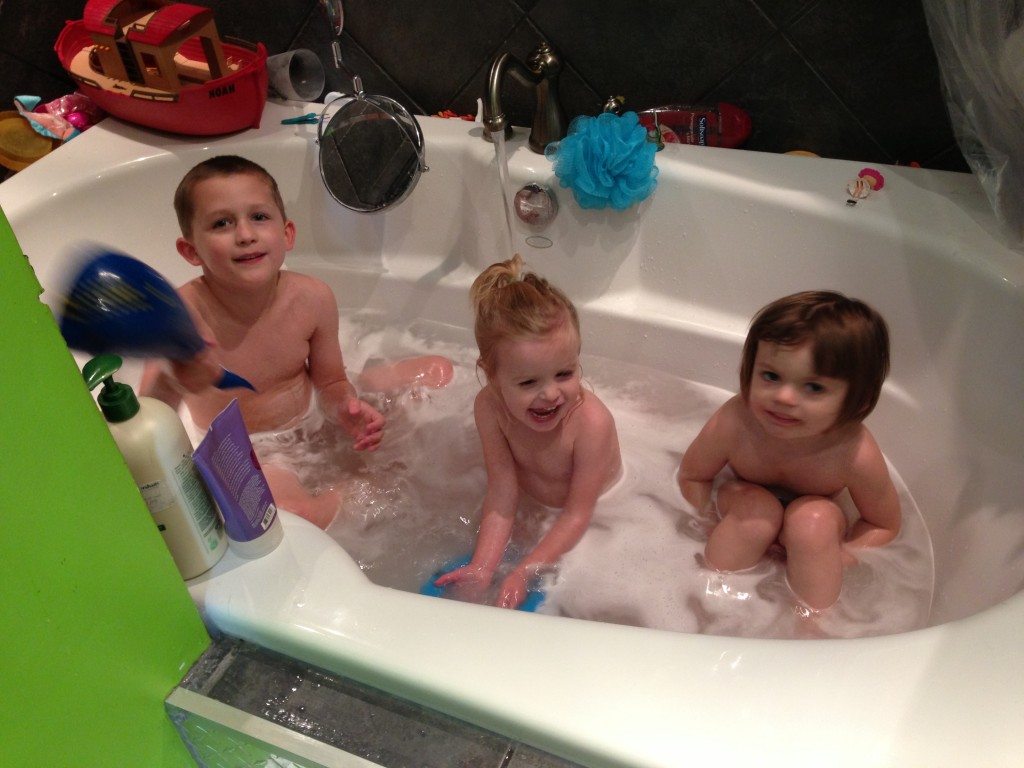 whenever i stay at leslie's, i feel the need to order jim's steakout, which is a 5 minute walk from her house. chicken finger sub. everytime. so, i did. and on my walk, i captured some allentown/buffalo area iphone photos…
telephone pole and street background.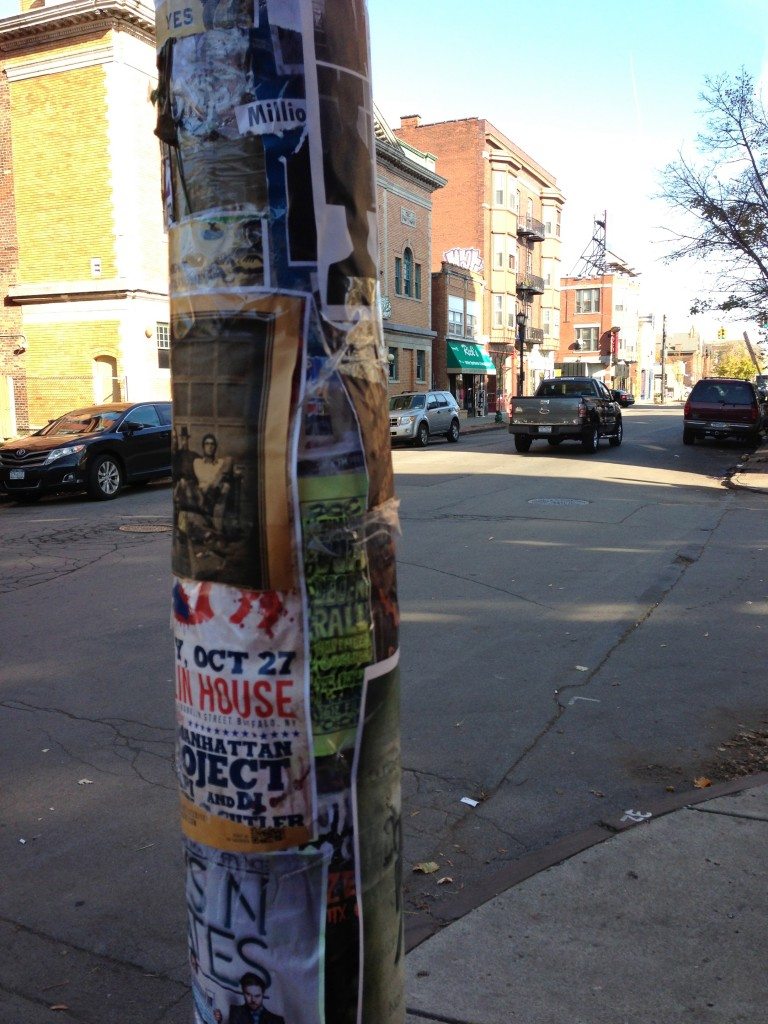 graffiti.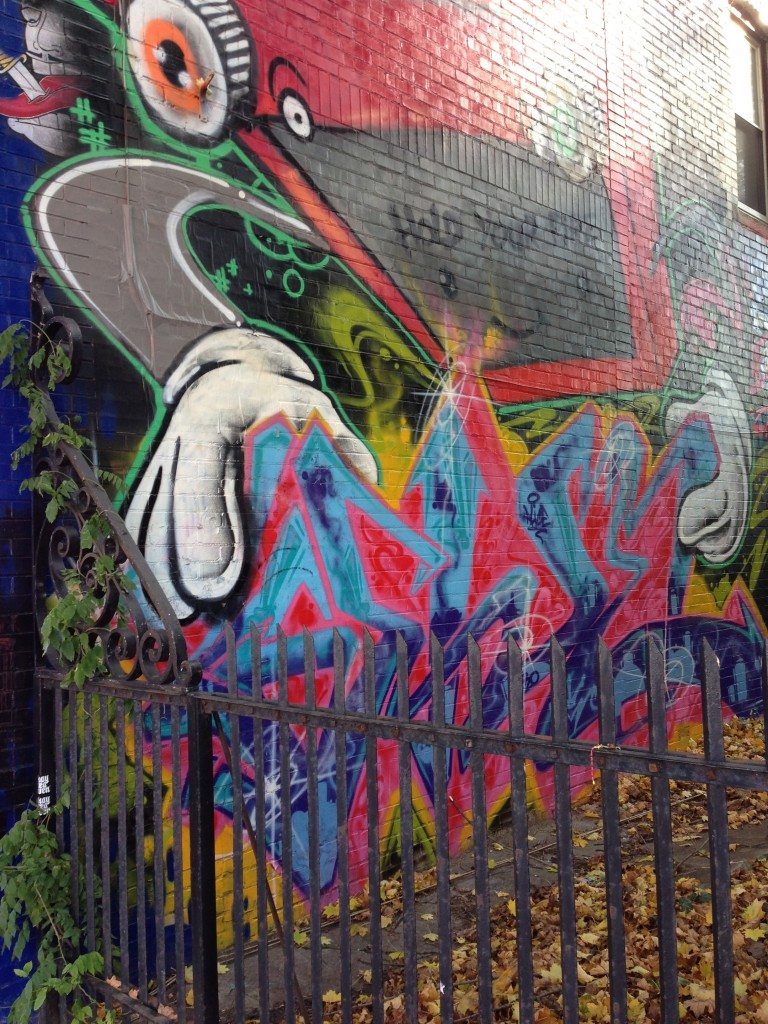 colorful houses.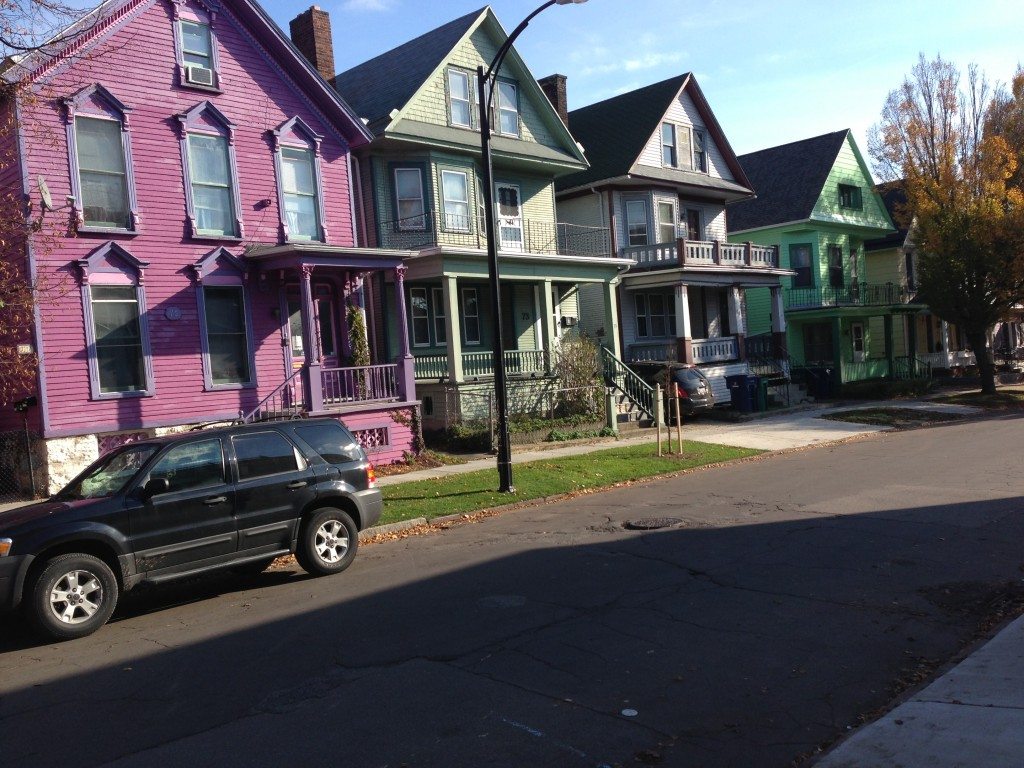 towards the end of the walk, there's bubbles floating down from a building across the street (i think) from jim's steak out, which is kind of fun, but i didn't take a picture.
anyhooo… i stuffed the sub into my already full belly and then we lounged around for the rest of the day.
the kids wrapped up the evening by watching brave and eating popcorn.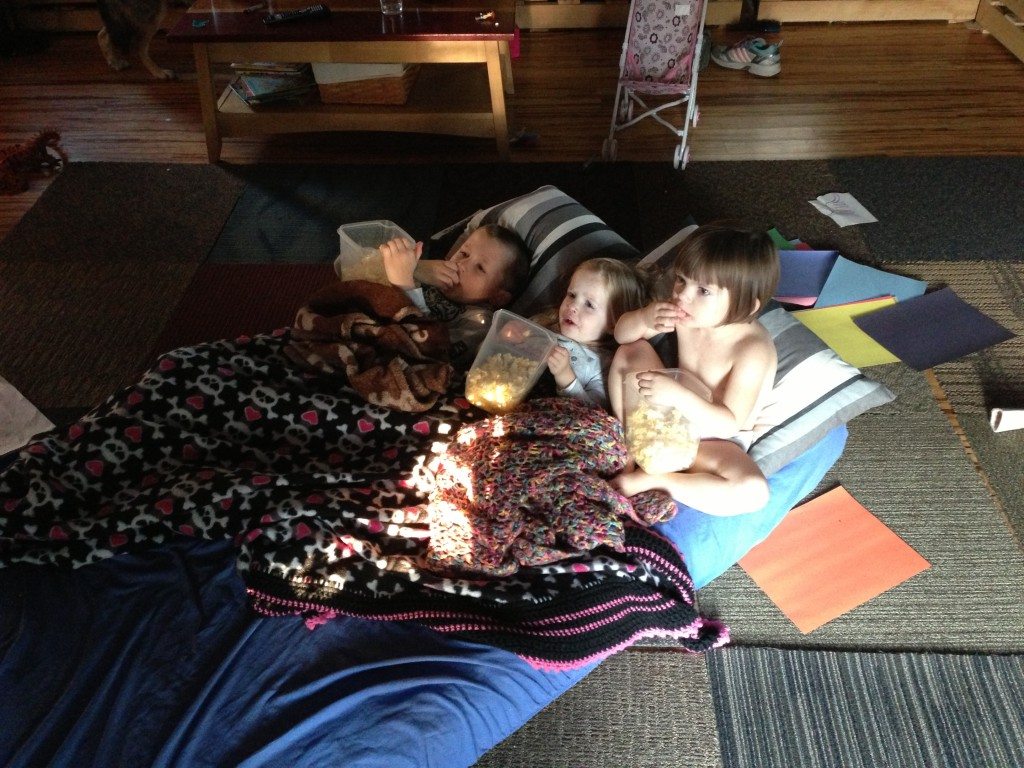 then, we got a great night's sleep on my sister's bed. no cats. no deflating. no hot stove next to our heads. it was glorious…