here are the various cake items i made for ike's bday.
superhero cupcakes for his class. (he thinks it's funny that the girls had to eat boy superhero logos).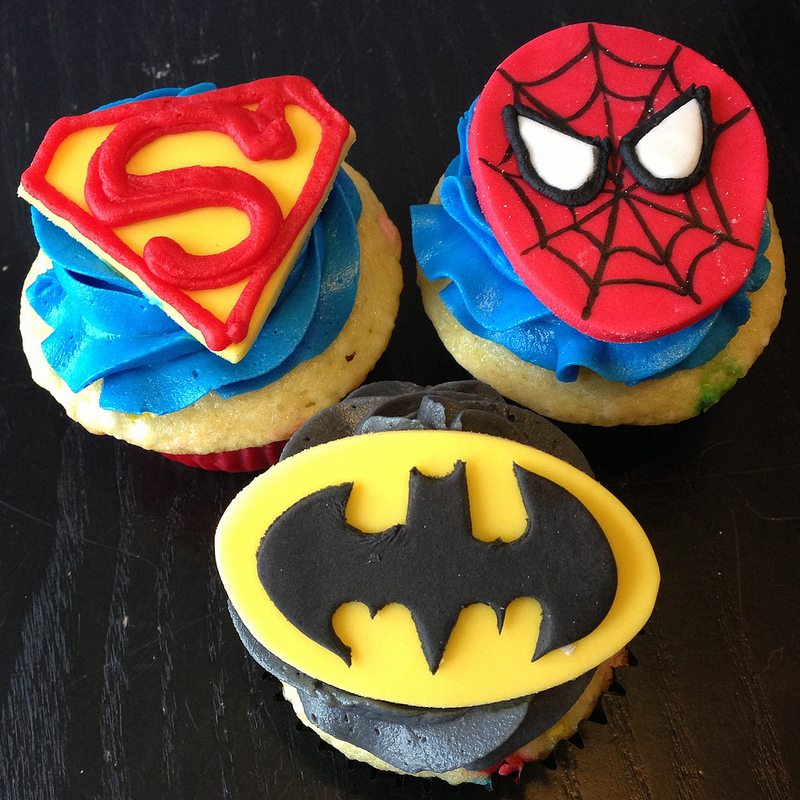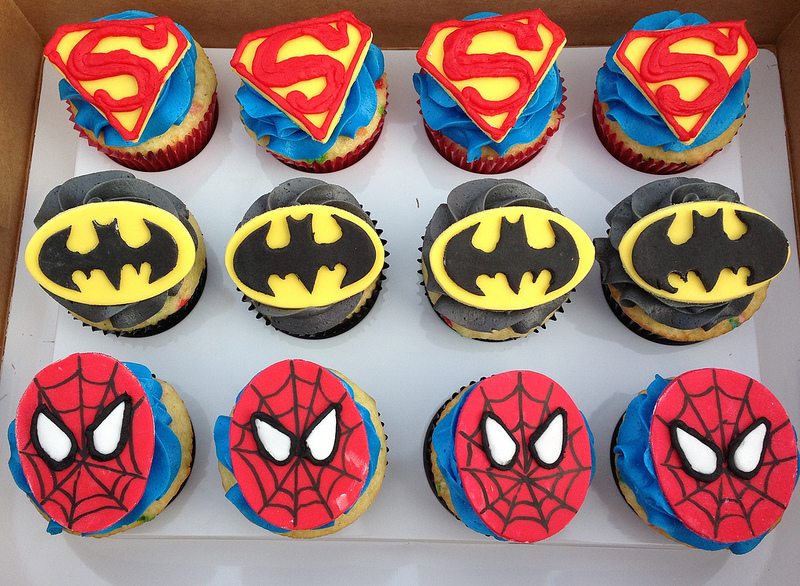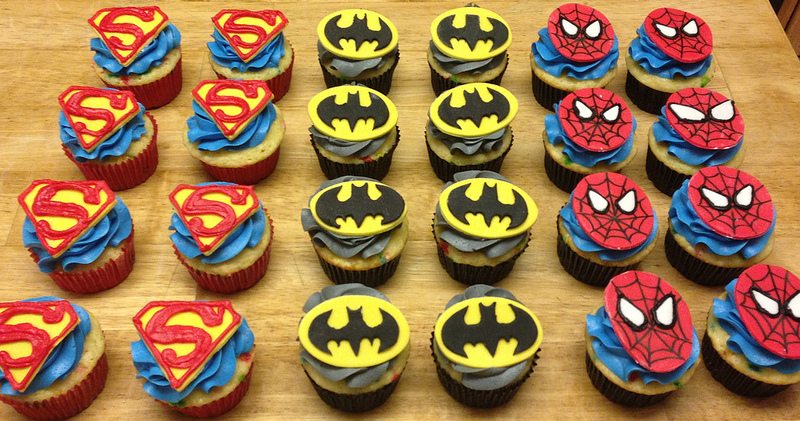 and his star wars angry birds cake.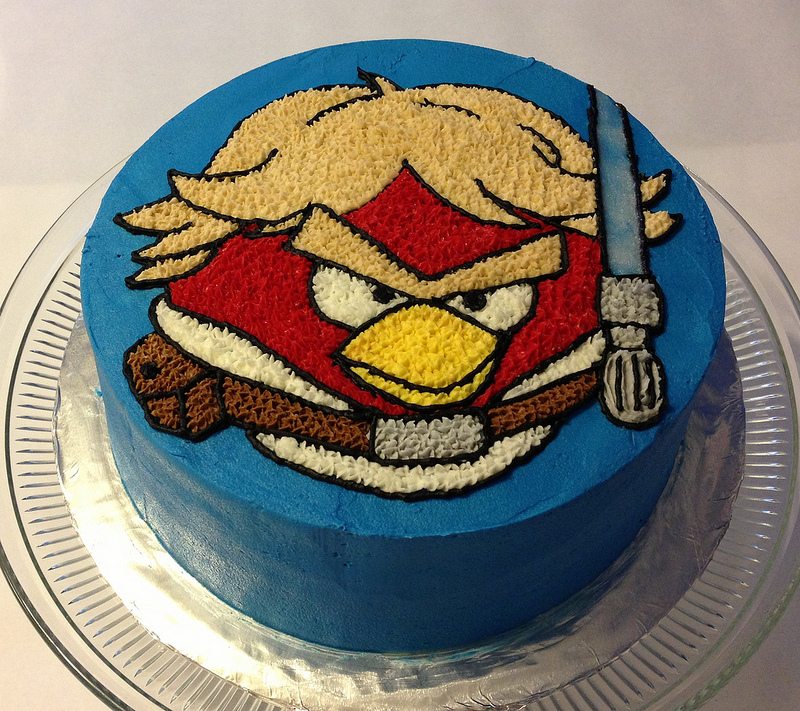 he wanted star wars angry birds and there was no moving him on that. i think it came out pretty good considering i was actually planning on shoving star wars angry birds characters into a plain cake, but decided that i should at least put my cake decorating skills to work for my very own childrens.
i took a before pic.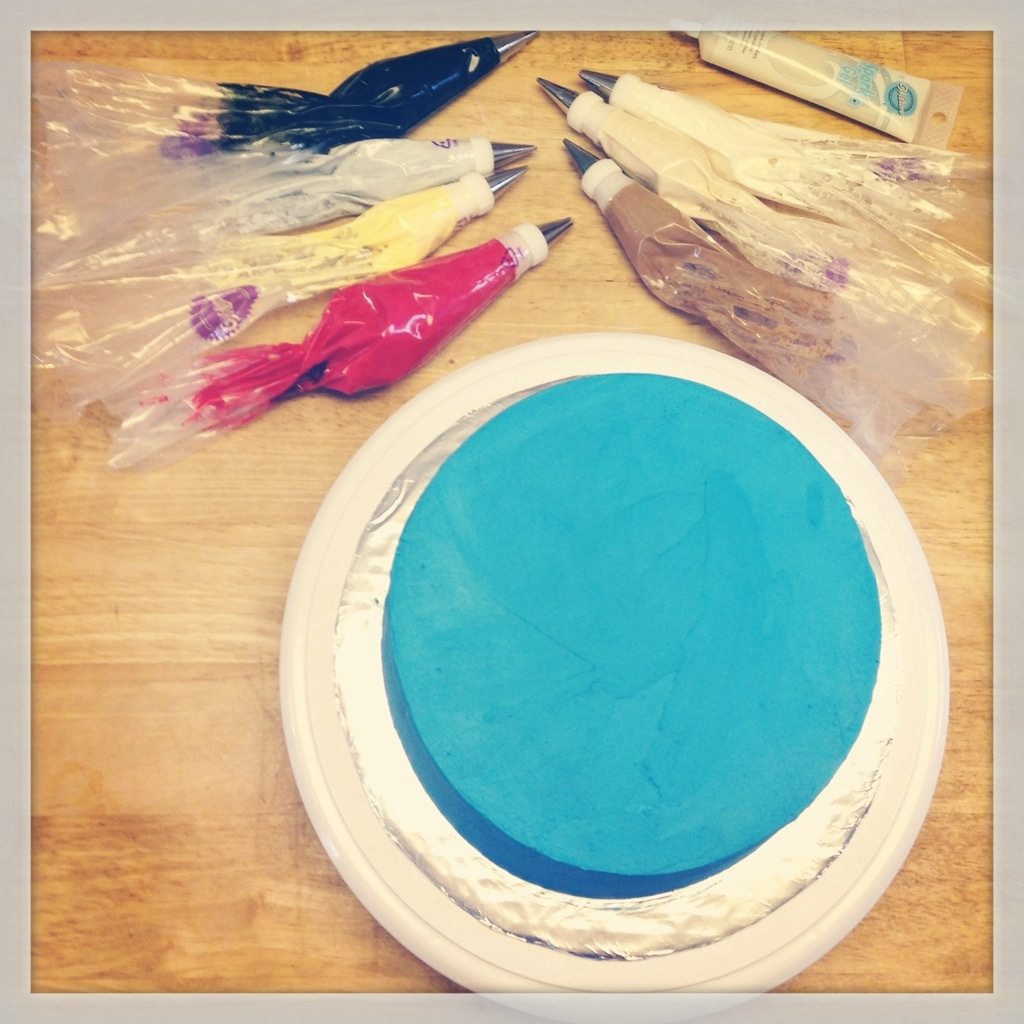 and the after. instagramz style.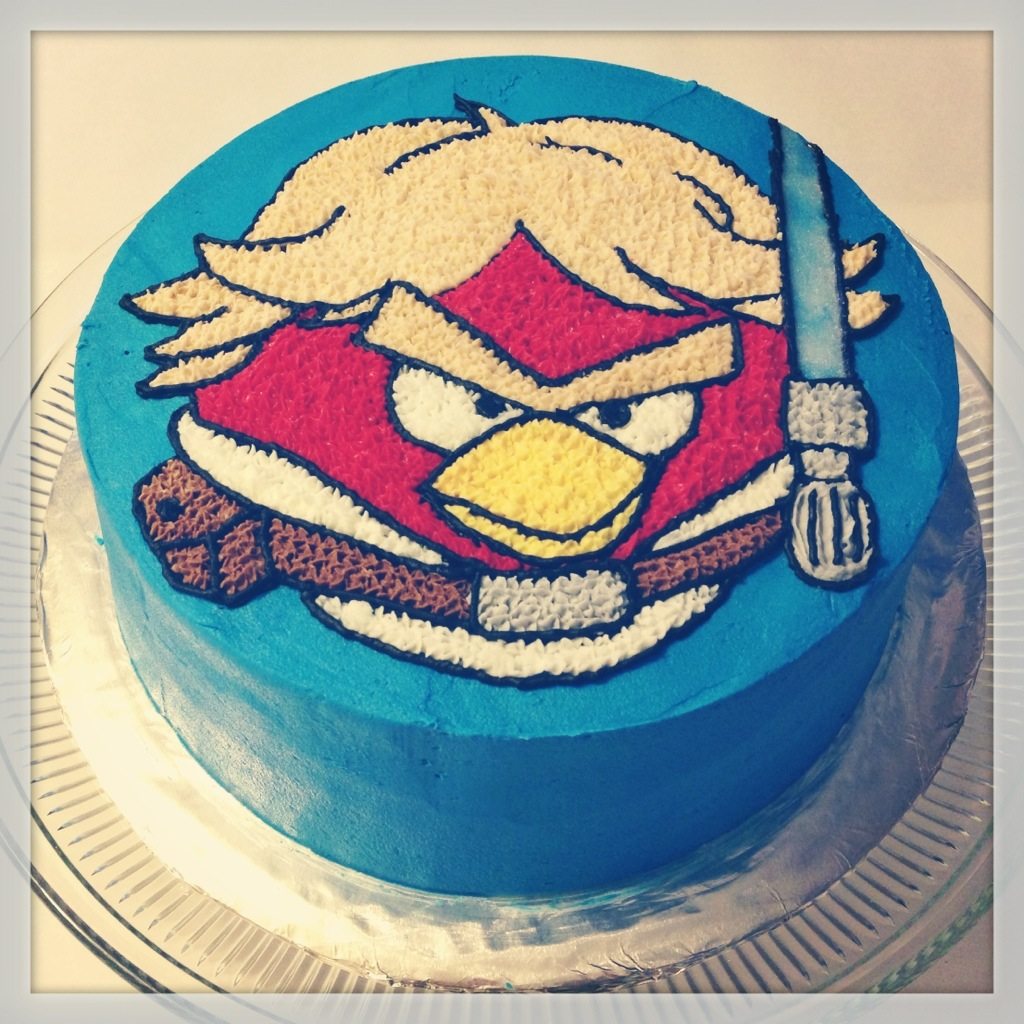 that's all. one more cake for tomorrow, then a bit of a break from the frosting. and hopefully a return to diet and exercise. 🙂