not much to report from around here.
if you follow me on instagram, this will mostly be redundant. but, there's a few new pictures thrown in…
i don't know if i'm overlapping other posts, but i'm too lazy to look back and see…
anna and lucy.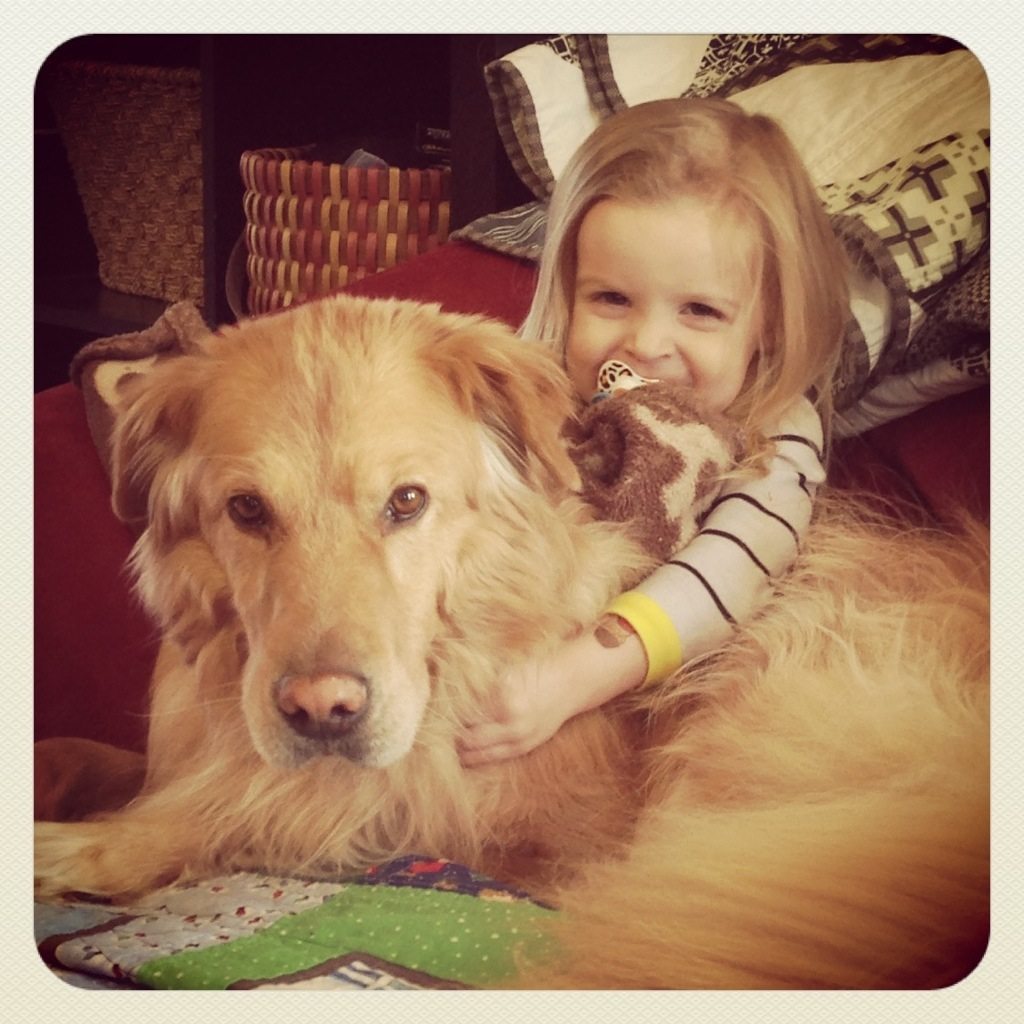 anna got this little drawing board for christmas, from her dad, :). she drew a christmas tree for our enjoyment.

my parents and jake and zeke and lily came for a long weekend after christmas (did i already talk about that? i forget.) anyhow, anna quickly coerced jake into reading books to her. repeatedly.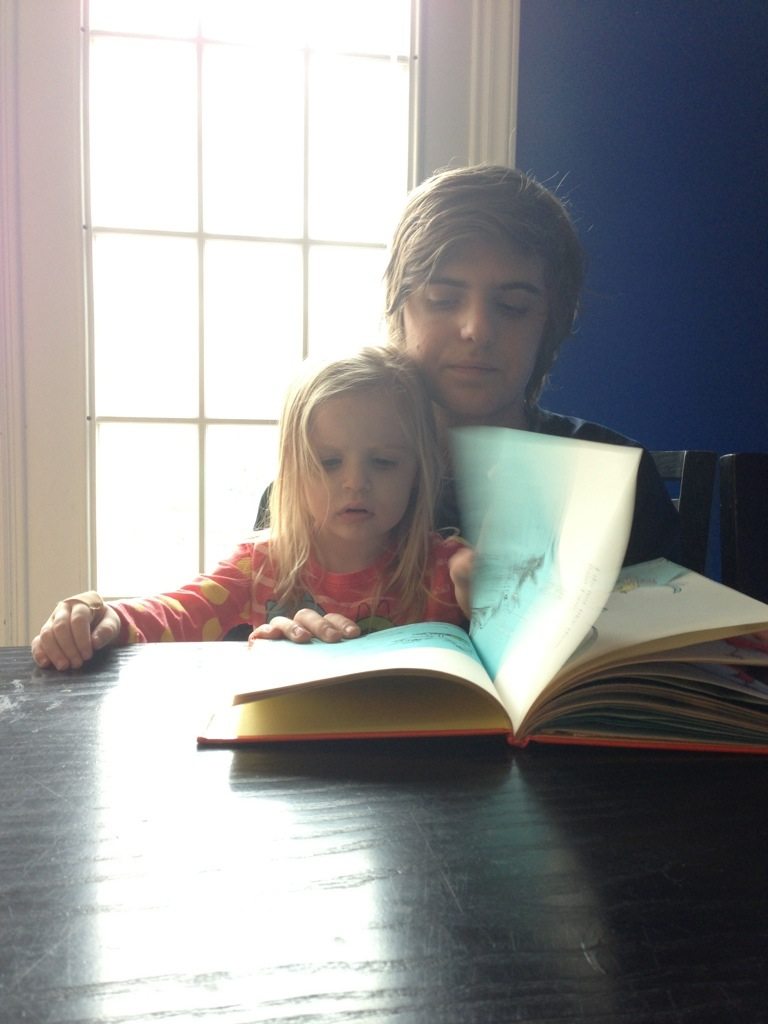 for my birthday, my mom got me batavia-opoly. riveting.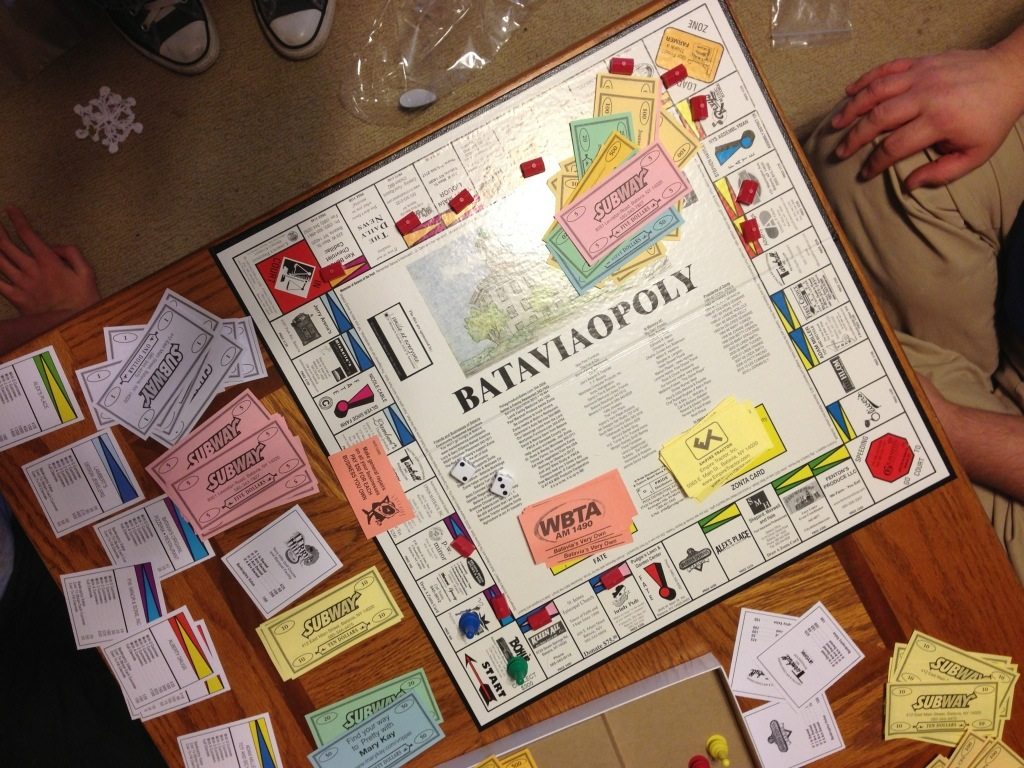 isaac convinced anna to play him in mario chess. he won.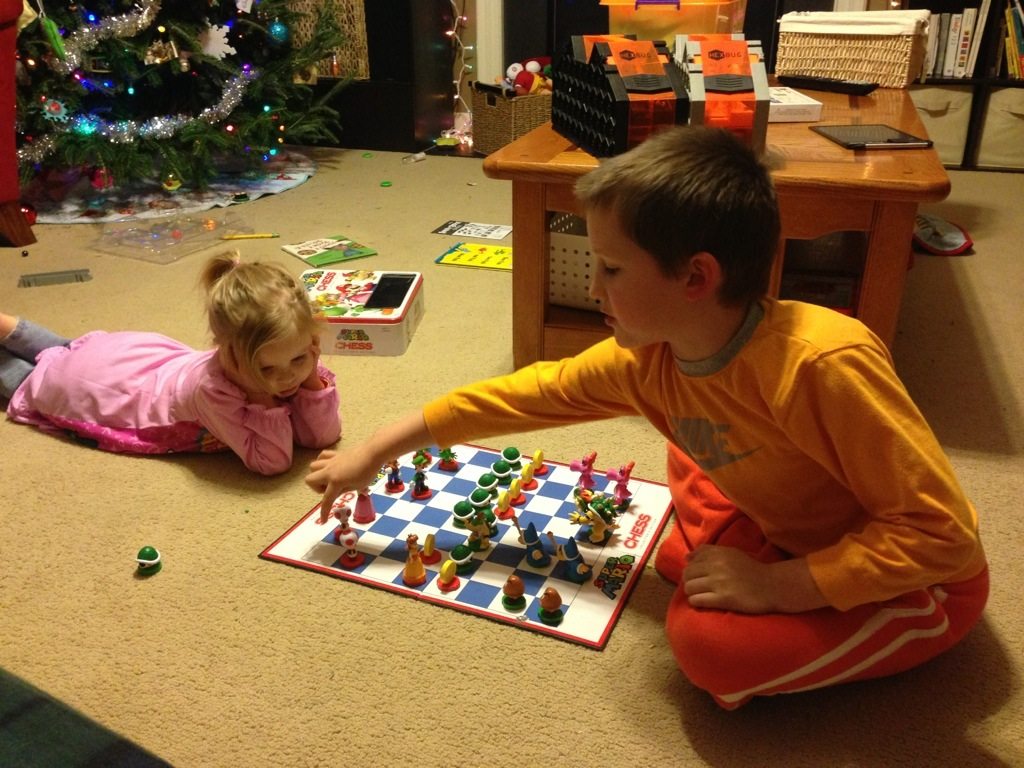 grampa terry picked up the reading, where jake left off.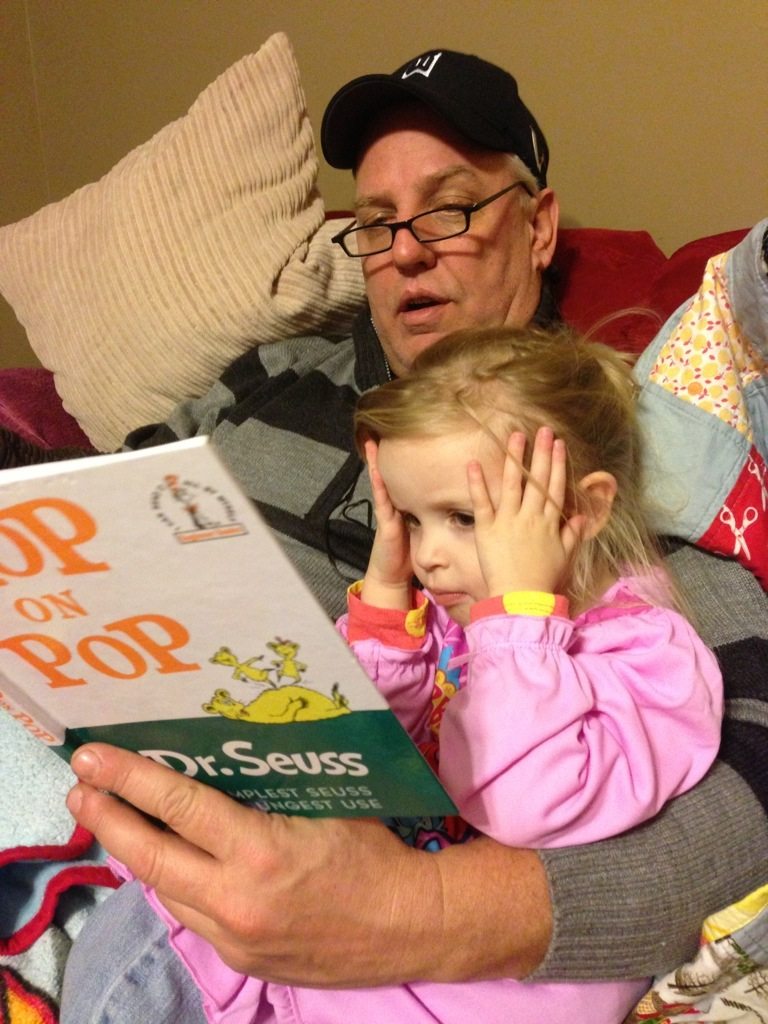 my mom grew tired of anna's wild hair and tried to wrestle it into braids. one kept falling out. but she was cute while they stayed.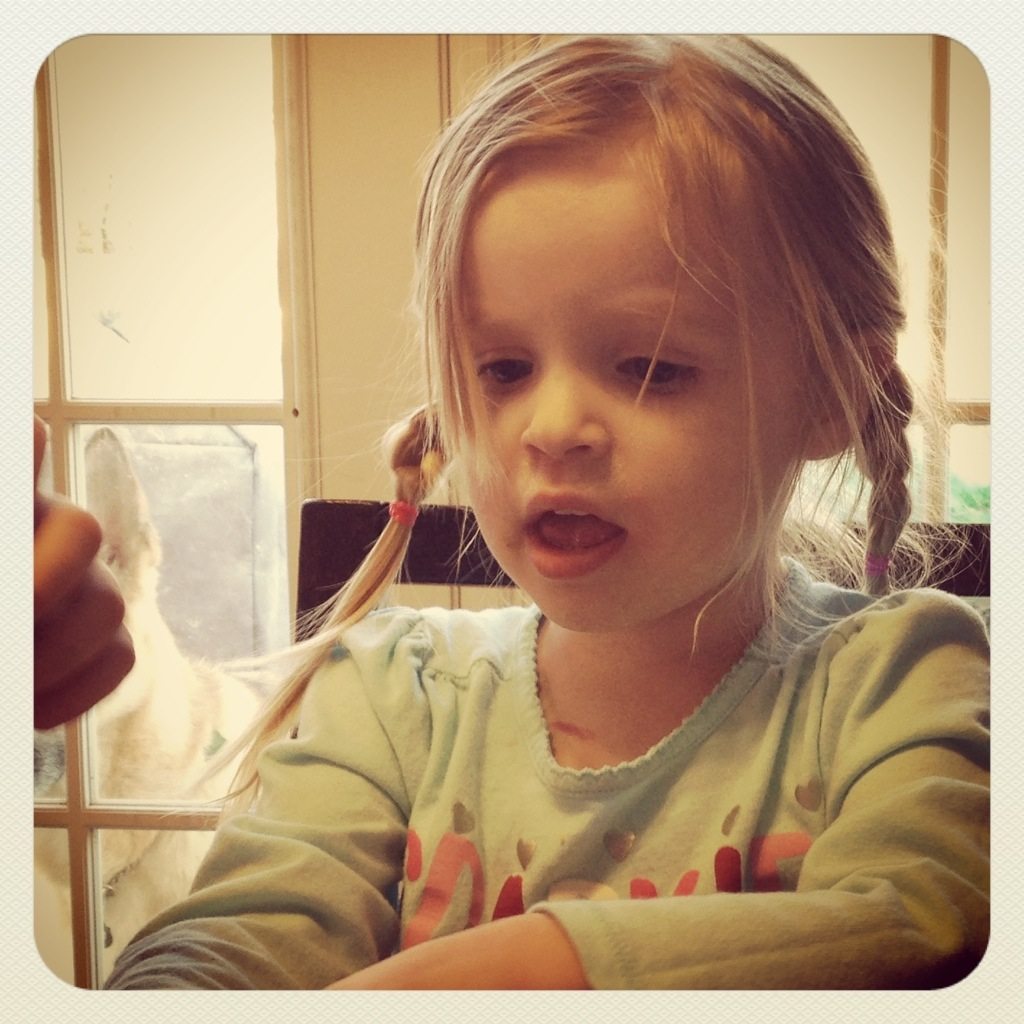 the ny posse packed up and left on new year's day and we were left to our own devices. isaac went back to school on the 2nd, and derek to work. so, it was just me and the girl. and her food/toys.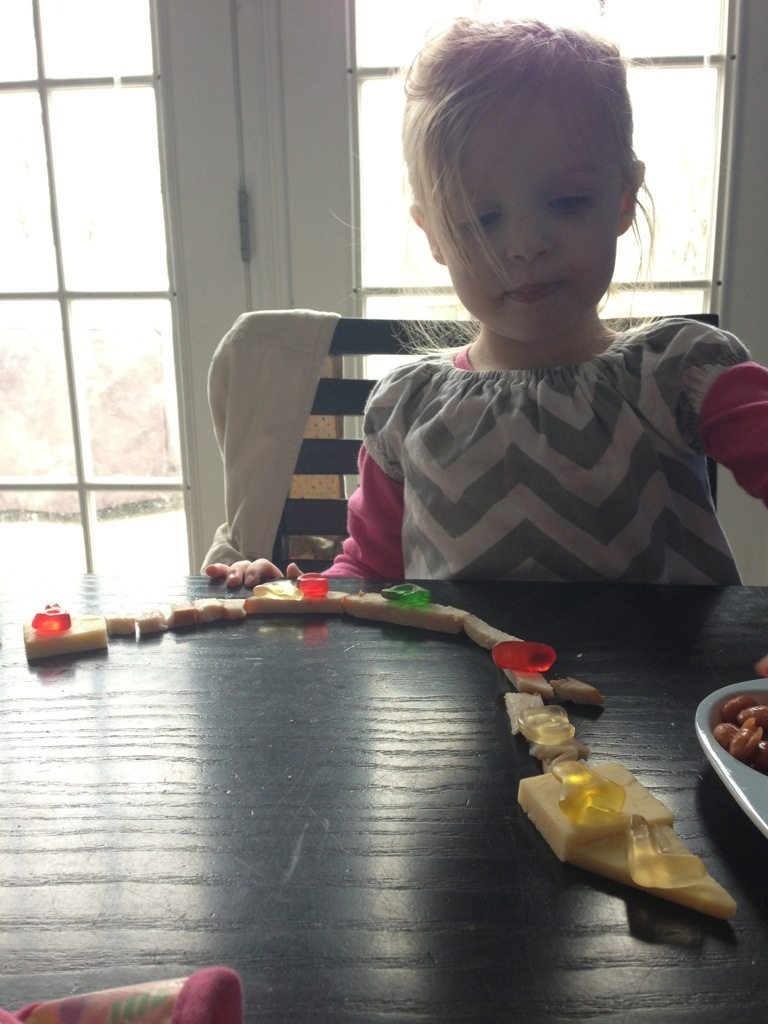 little gamer girl.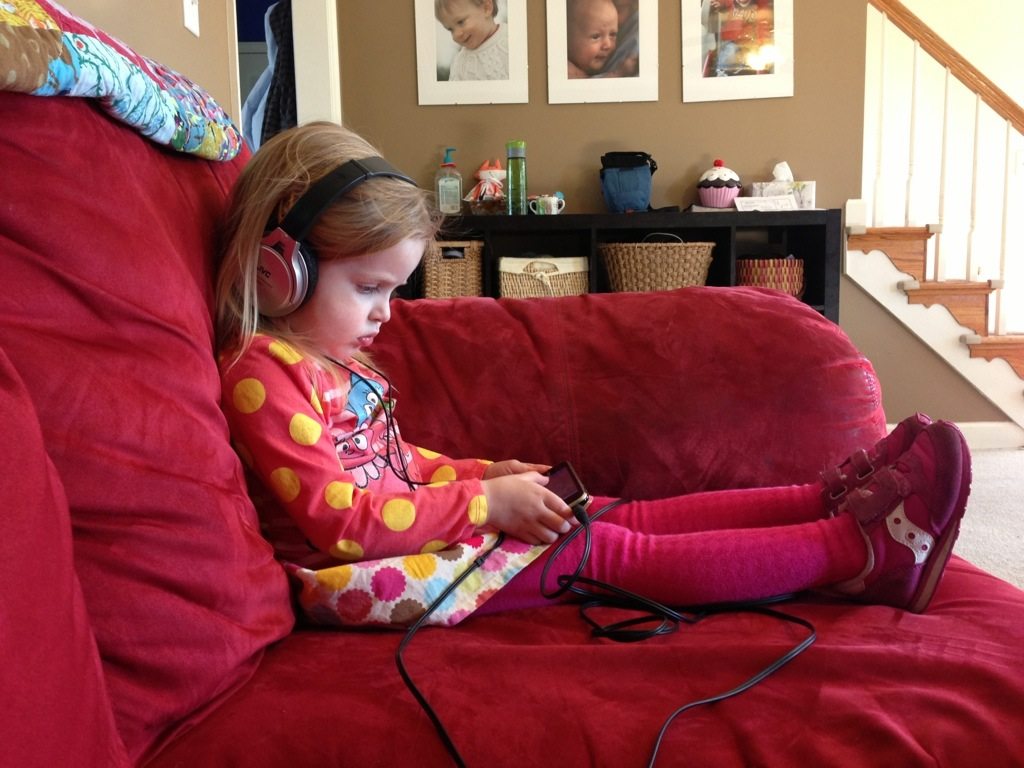 now that this corner is not crammed with things to make room for a christmas tree, it was quickly reclaimed as a reading corner.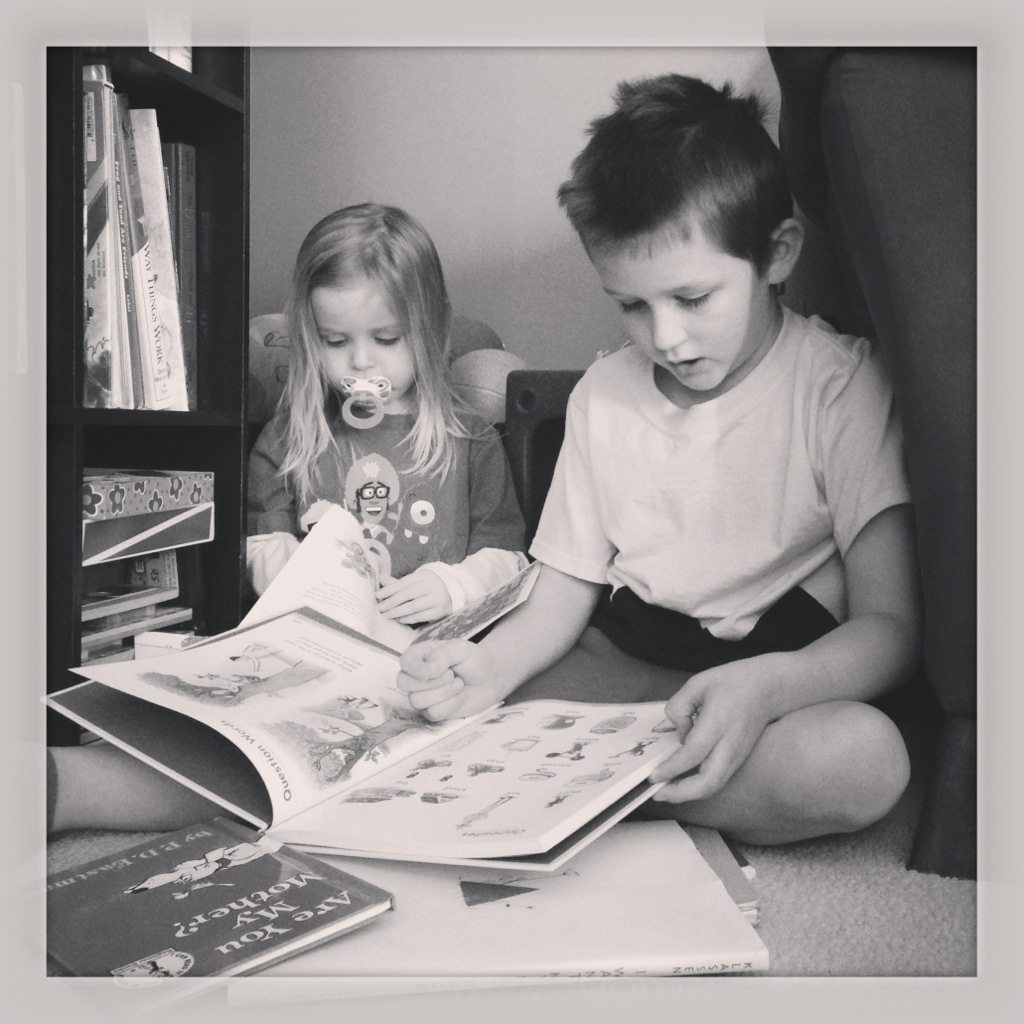 a family from isaac's class, who also lives in our neighborhood, invited us to a christmas tree bon fire party. so, we went. and met lots of new folks. and torched dead evergreens high into the sky.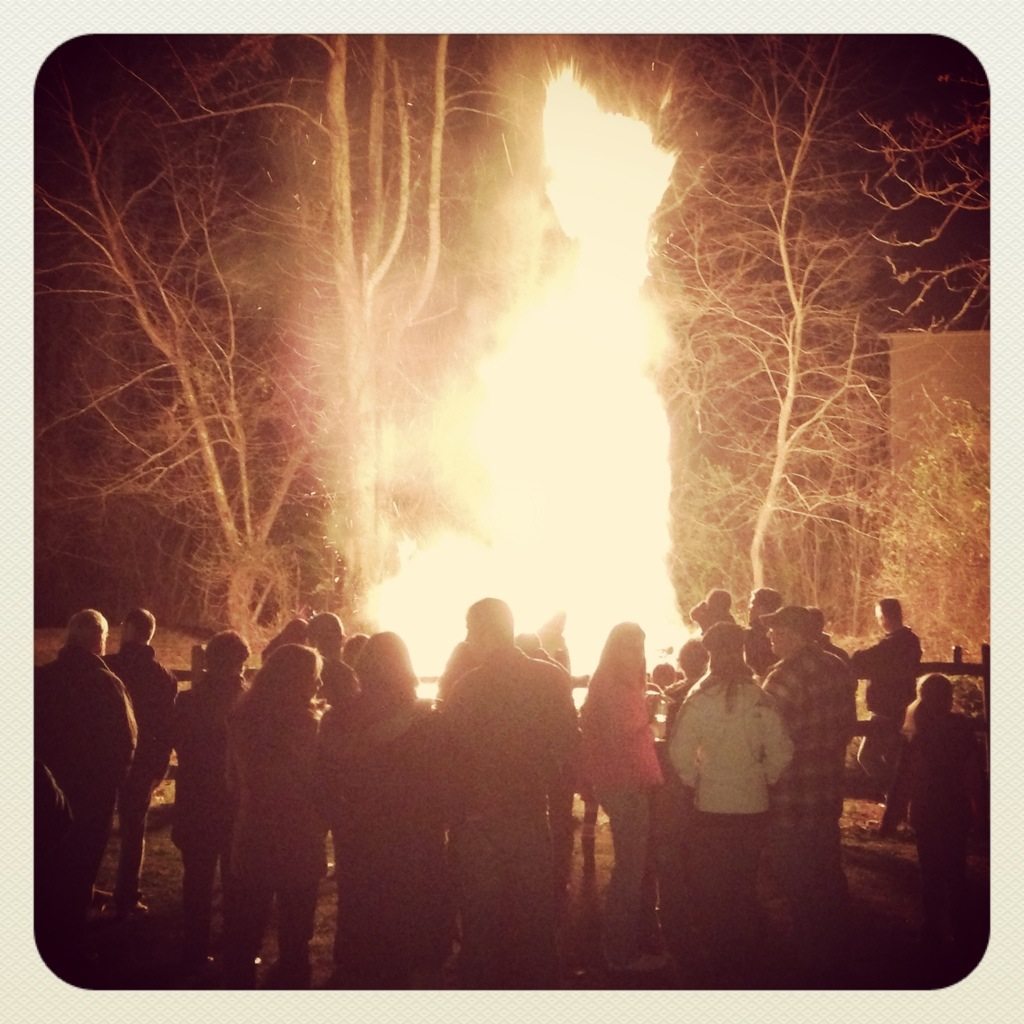 when isaac's ipod battery dies (which is often because he never thinks ahead to charge it), he is forced to play it while it's plugged into the wall by a 3 foot(ish) cord. and the only available outlet is in this sad little corner. 🙂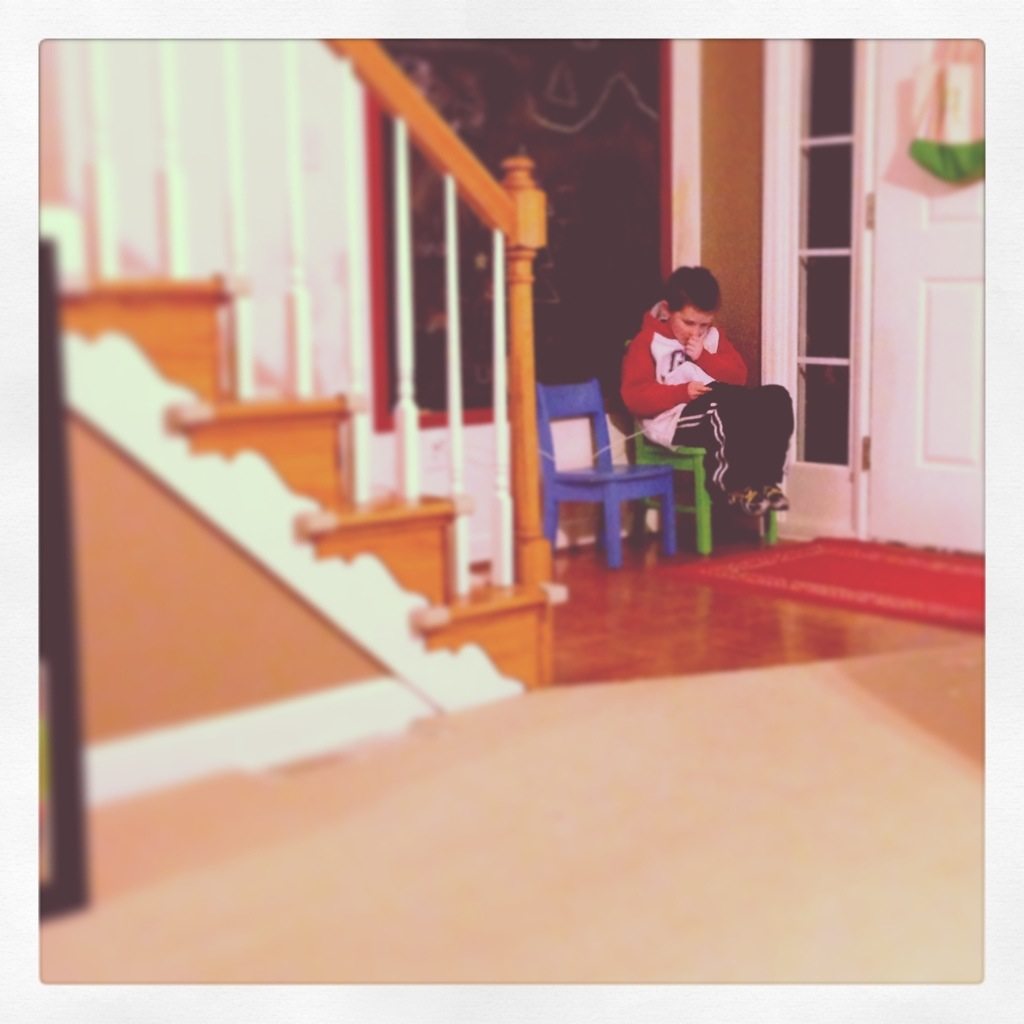 on sunday, i joined with the rest of the bandwagon, to watch the downton abbey stateside premier.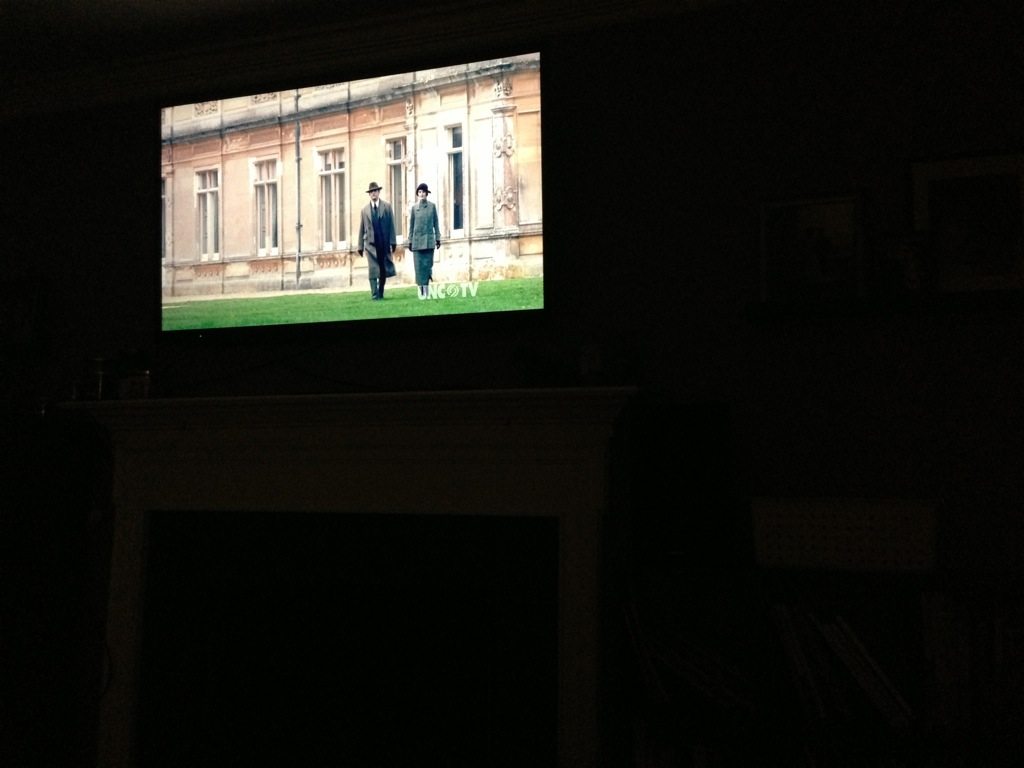 and finally, that brings me to just yesterday. we had a quiet little morning, anna and i. she collected an egg. (and then broke it).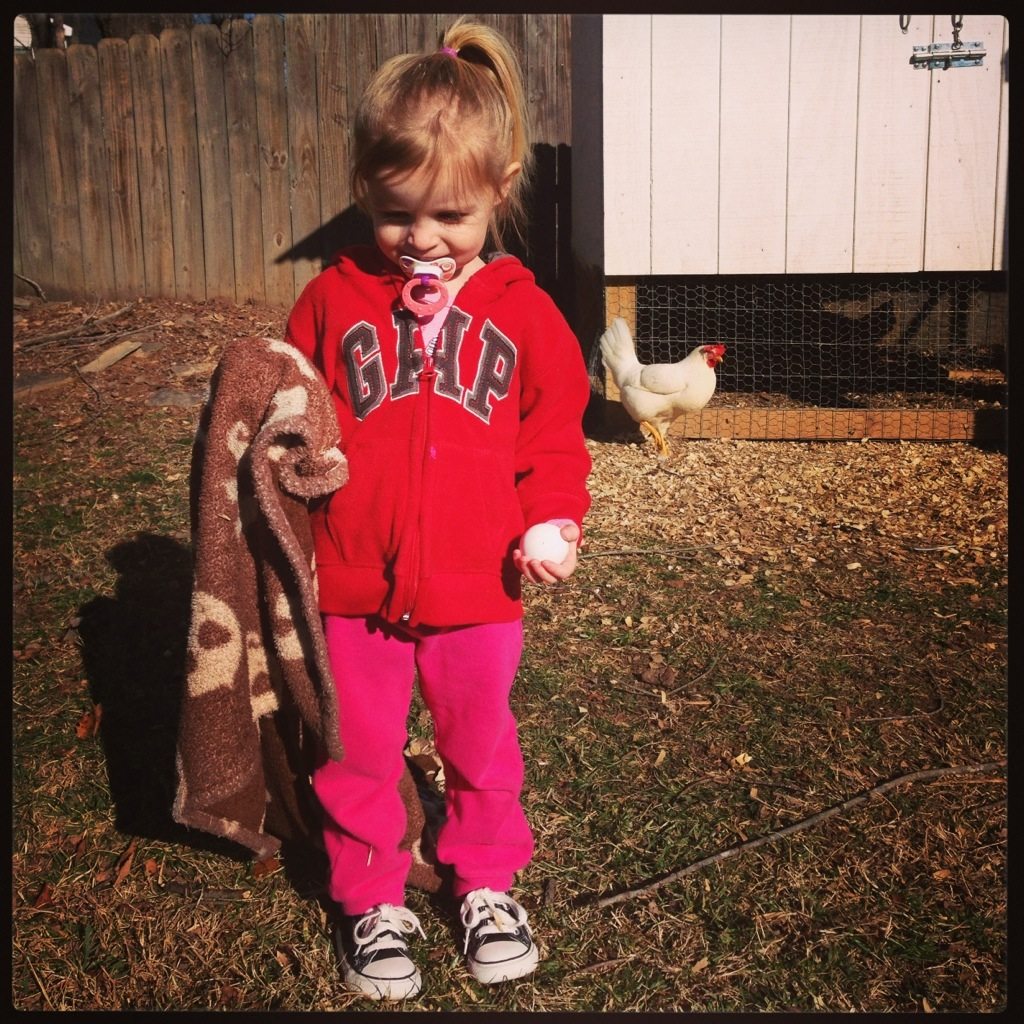 it was nice so we picked up ike from school and went straight to the park.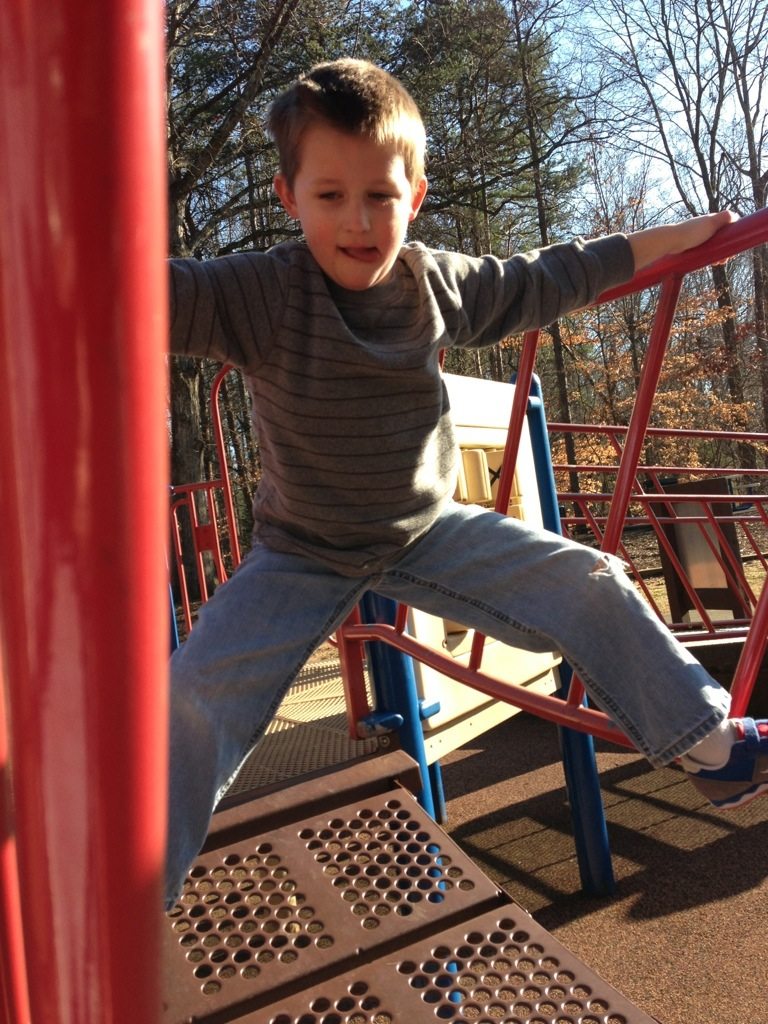 and, i kicked off a new little chapter of our life. i'll be keeping another little guy in the afternoons for four days a week. he's a sweet fellow and has already hit it off with isaac and anna. i'll occasionally have his older sister too. so, there's a pretty good chance my blogging and quilting productivity will fall off for awhile. but, it will be fun. 🙂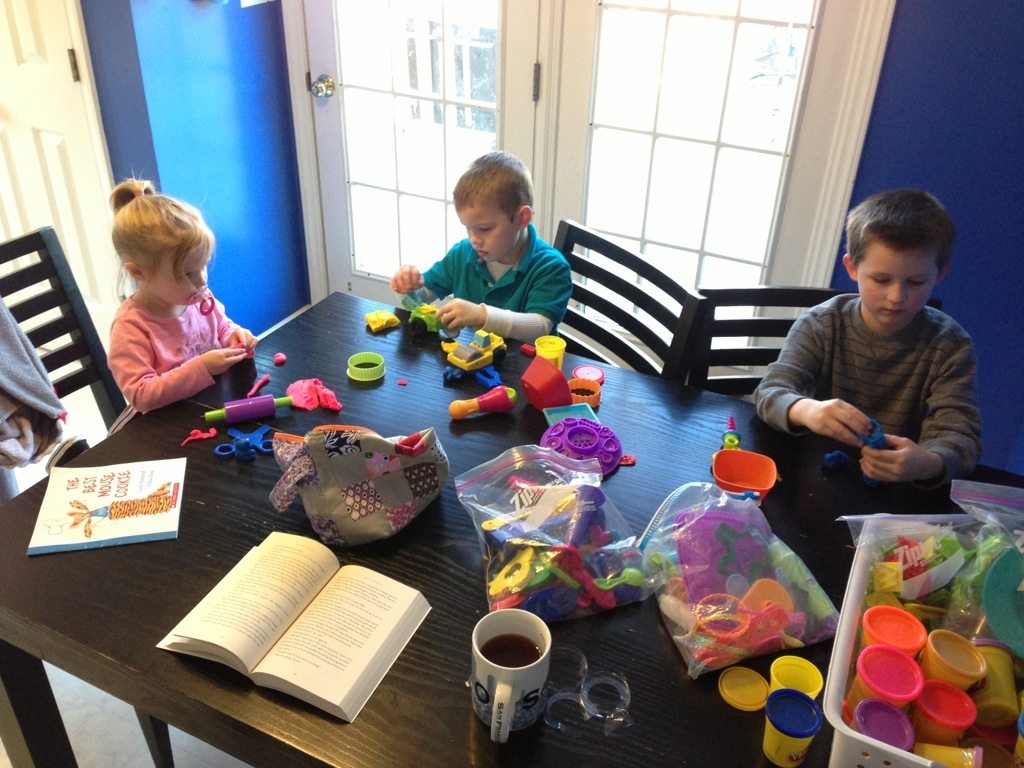 and now. chicken pictures.